Ah, the woes of dating life! If you're navigating the tumultuous terrain of modern dating, you know first-hand just how tricky it can be to find the right woman for you.
From ghosting to lying and everything in between, we all have had at least one questionable experience with someone we hoped was The One.
And while meeting someone new and having an amazing story to tell your friends can be exhilarating, when things start looking shaky – it's essential to keep your eyes peeled for certain red flags that might make you want to consider bailing out early.
So get ready: we're going to outline some of the biggest red flags to look out for in women that should set off alarm bells in any prospective romantic relationship!
#1. Lack of Communication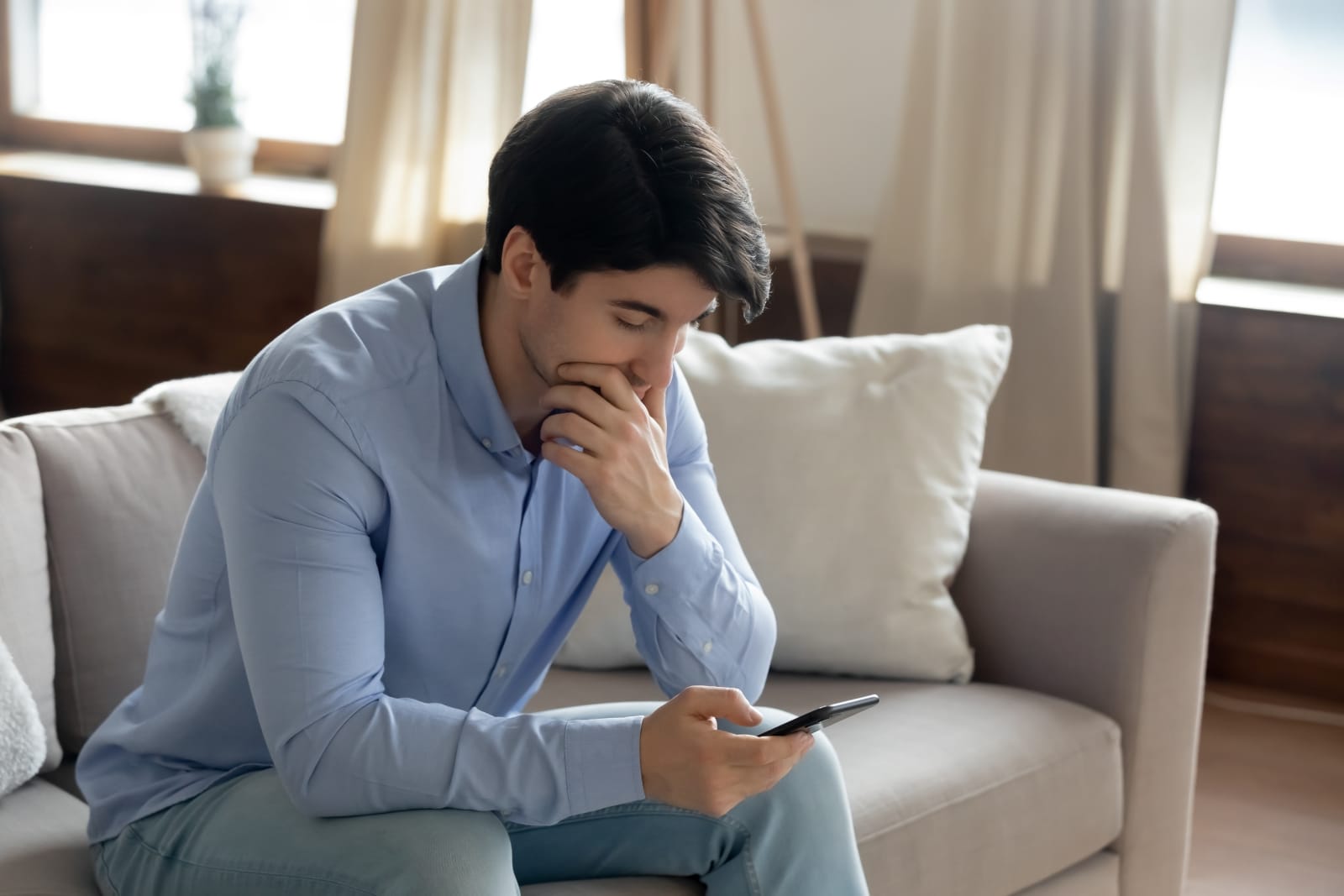 #2. Inconsistent Behavior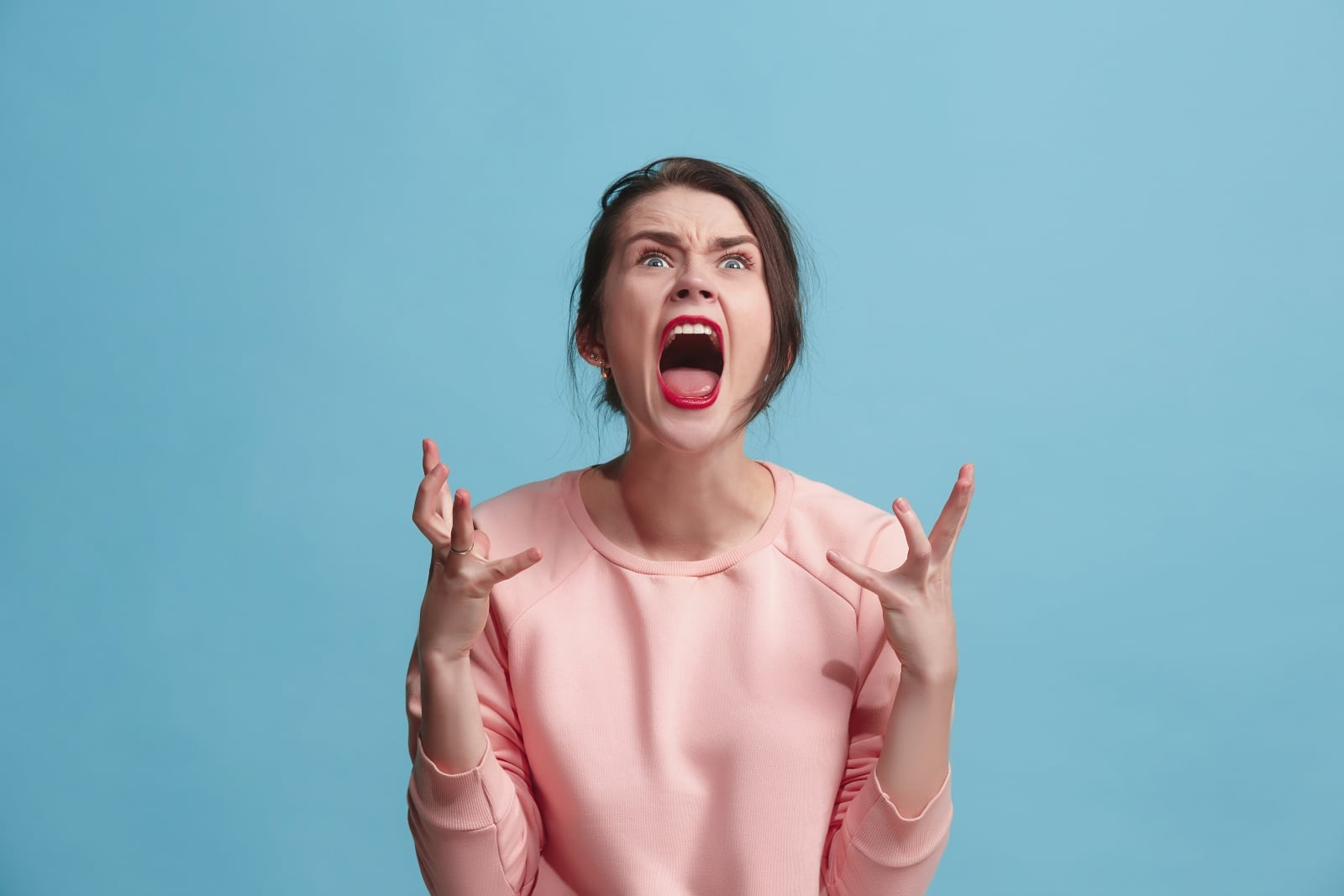 #3. Disrespect Towards Others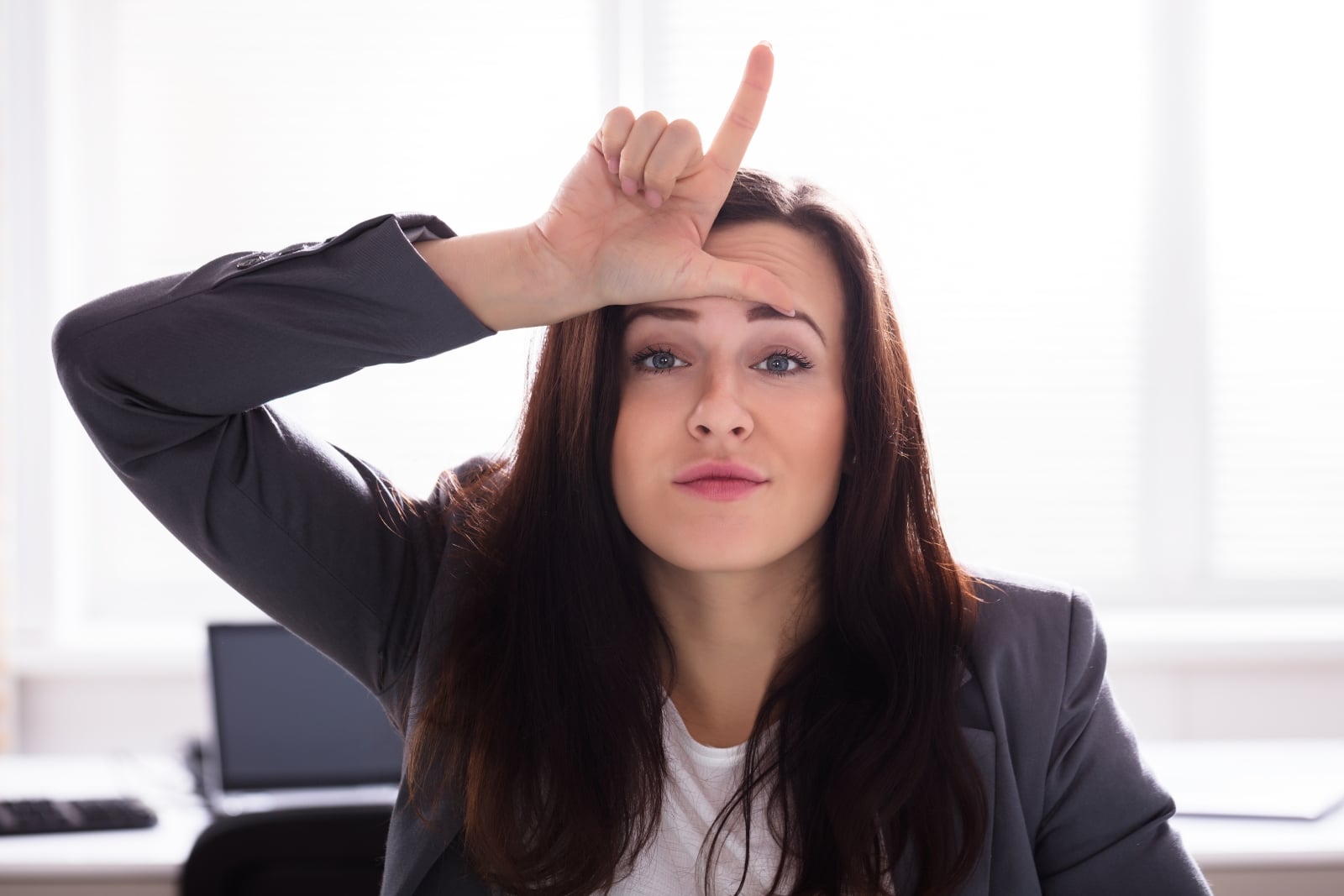 #4. Jealousy or Possessiveness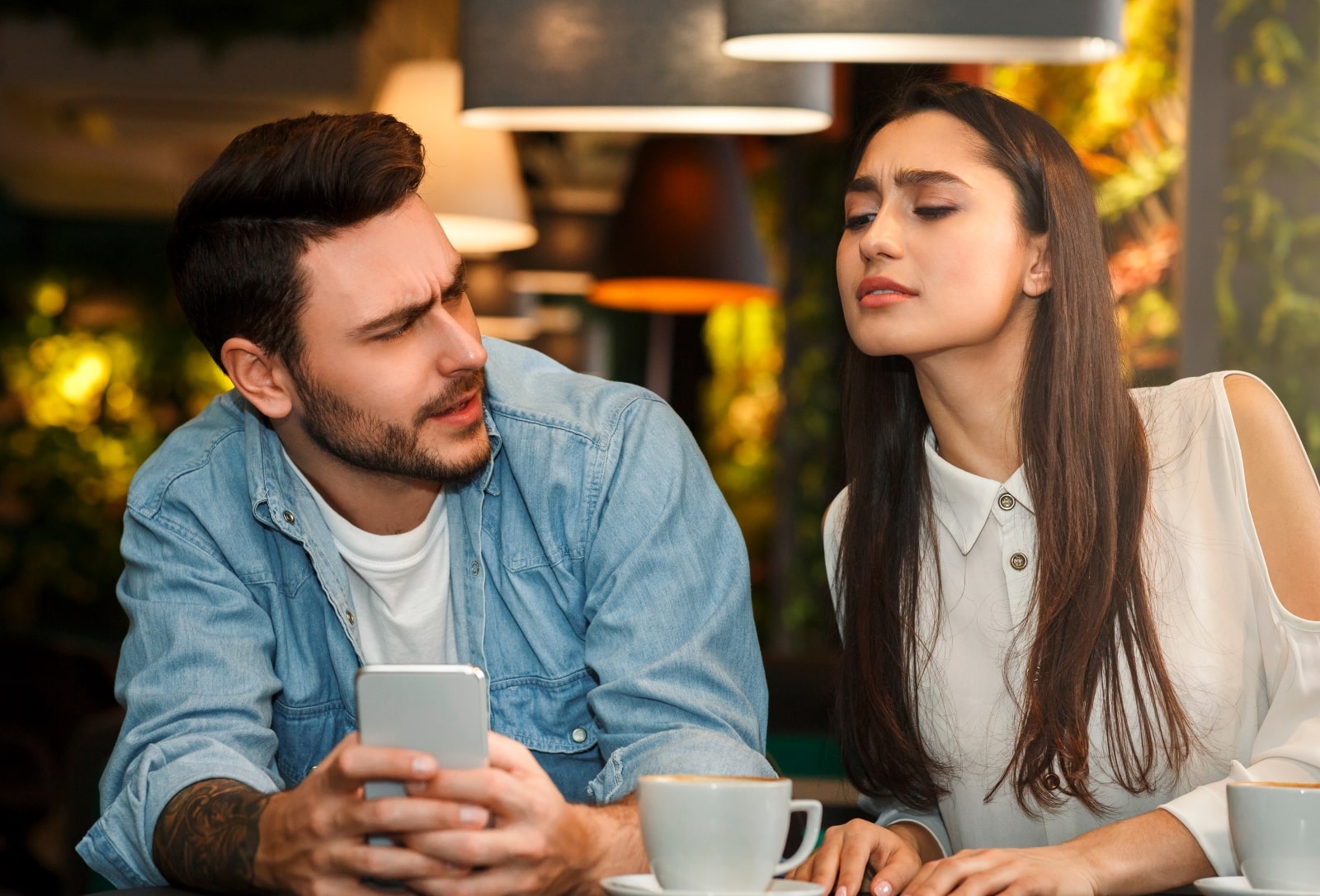 #5. Inability to Take Responsibility for Their Actions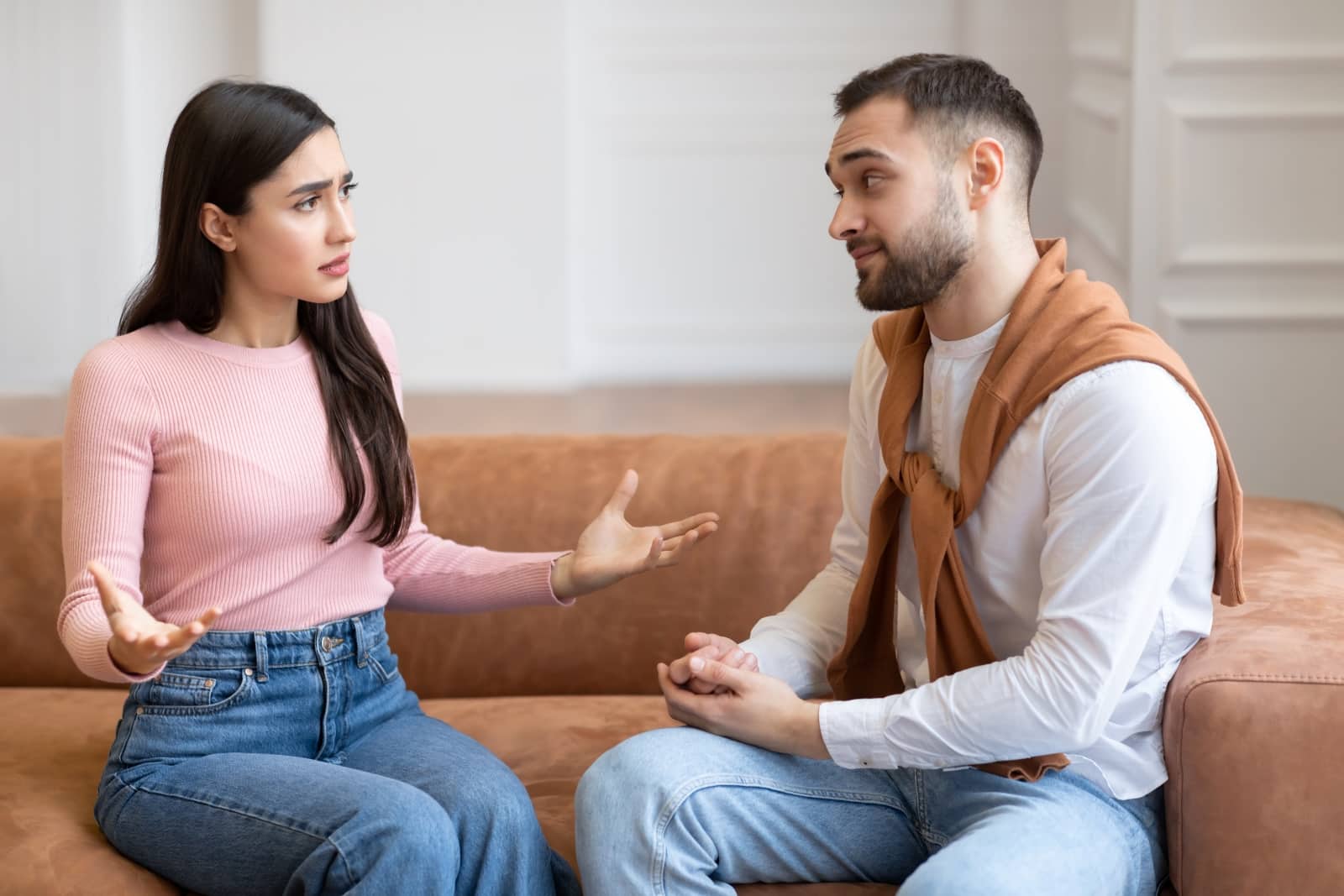 #6. Controlling or Manipulative Behavior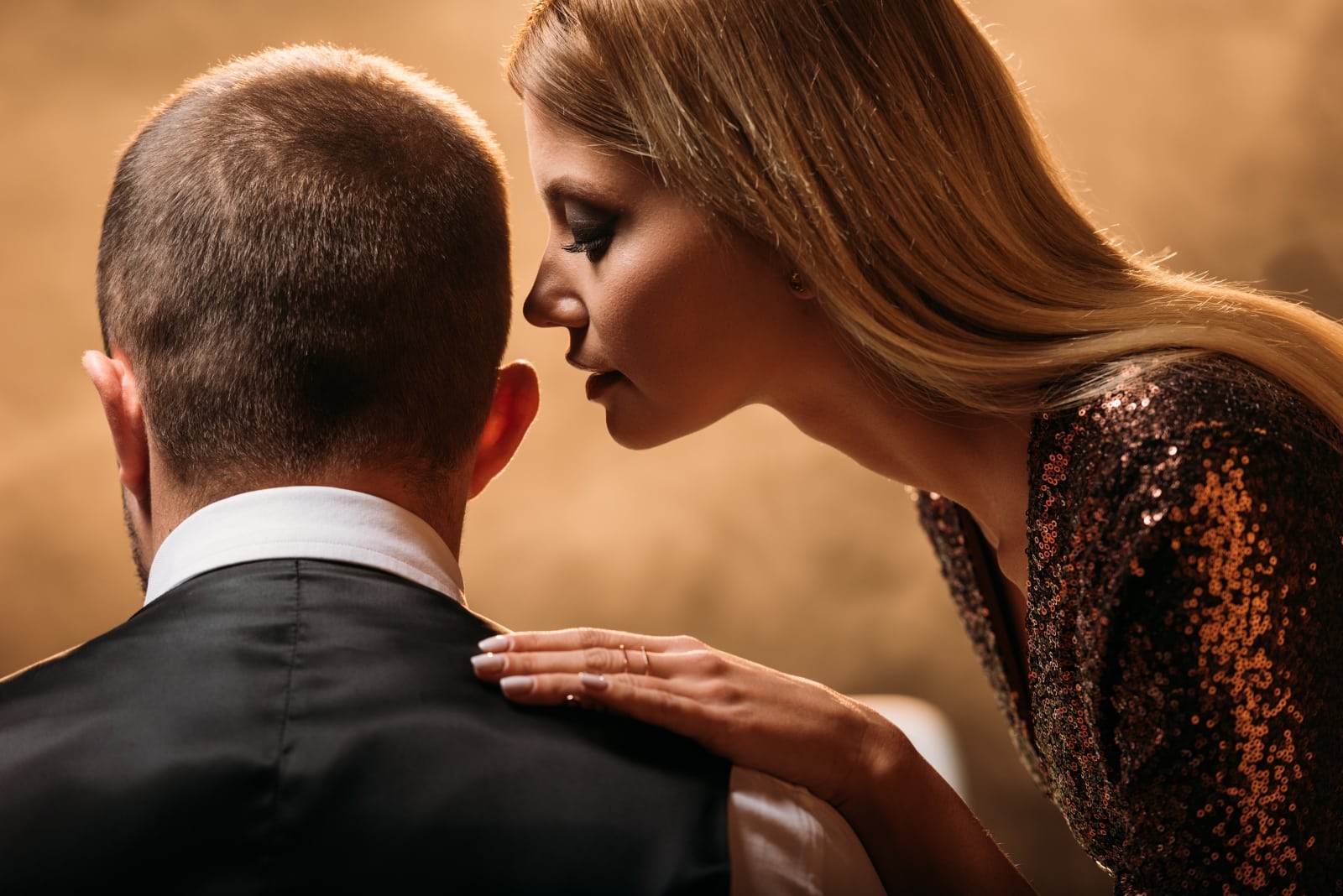 #7. Lack of Trust or Dishonesty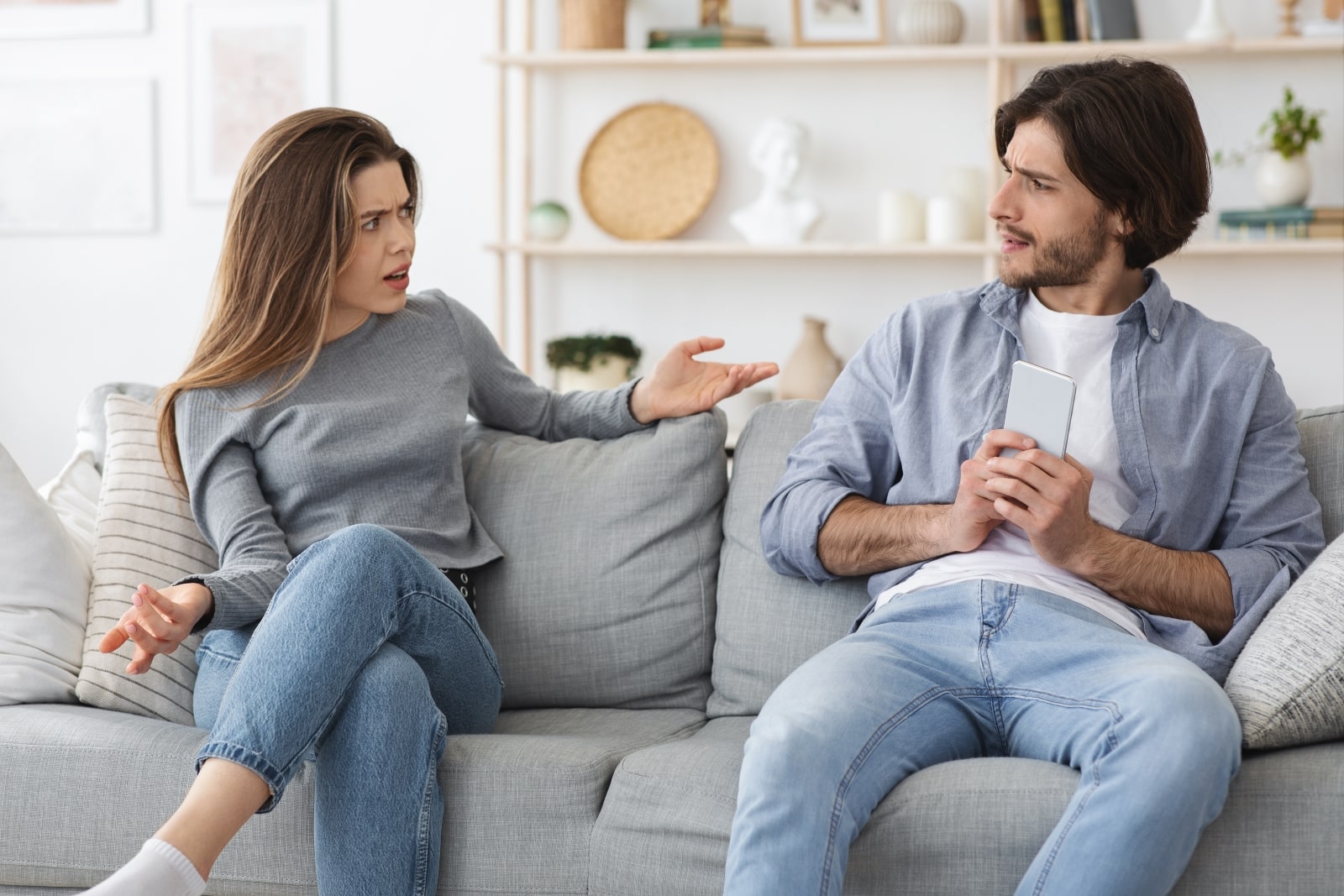 #8. Lack of Interest in Your Life or Goals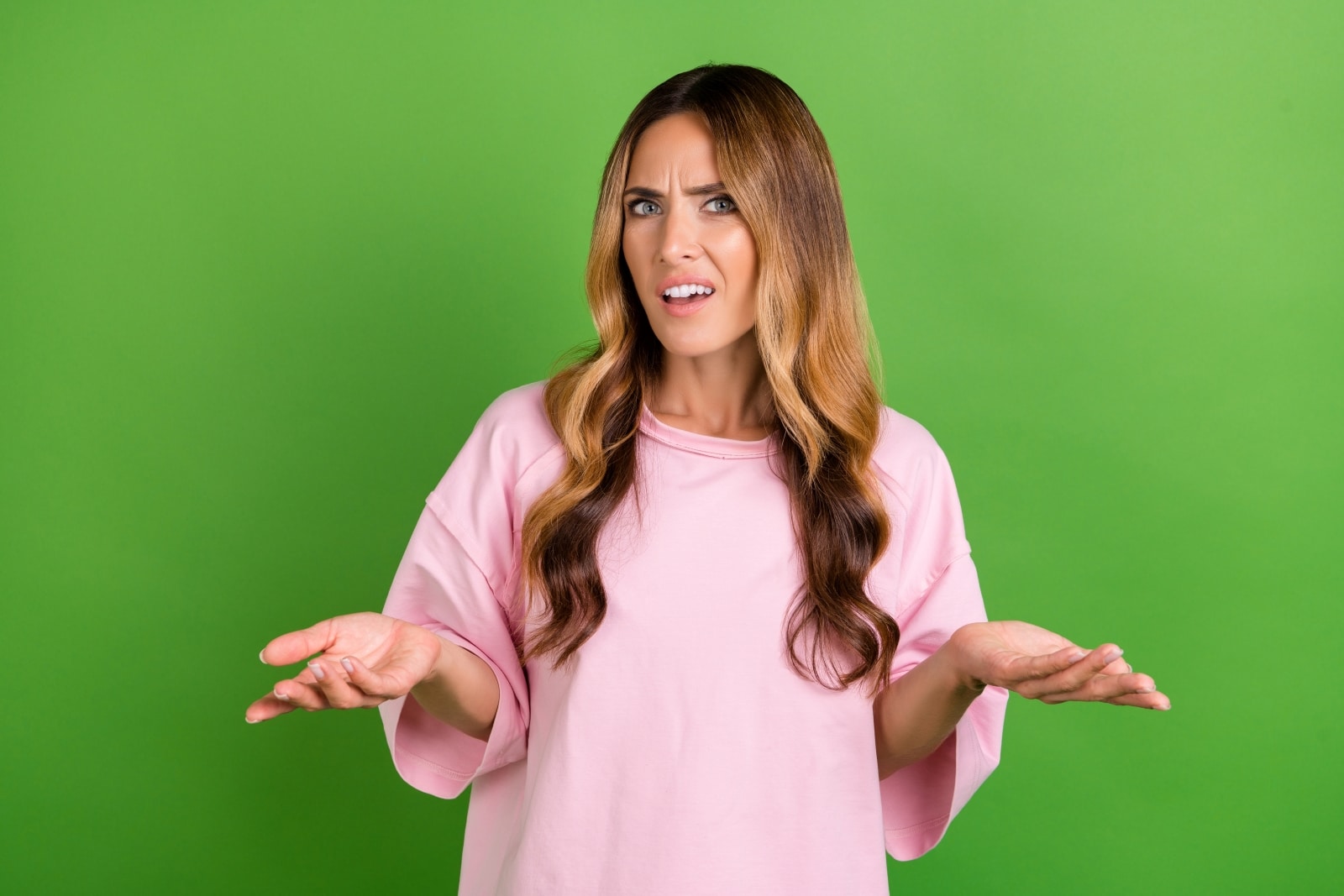 #9. Constant Negativity or Complaining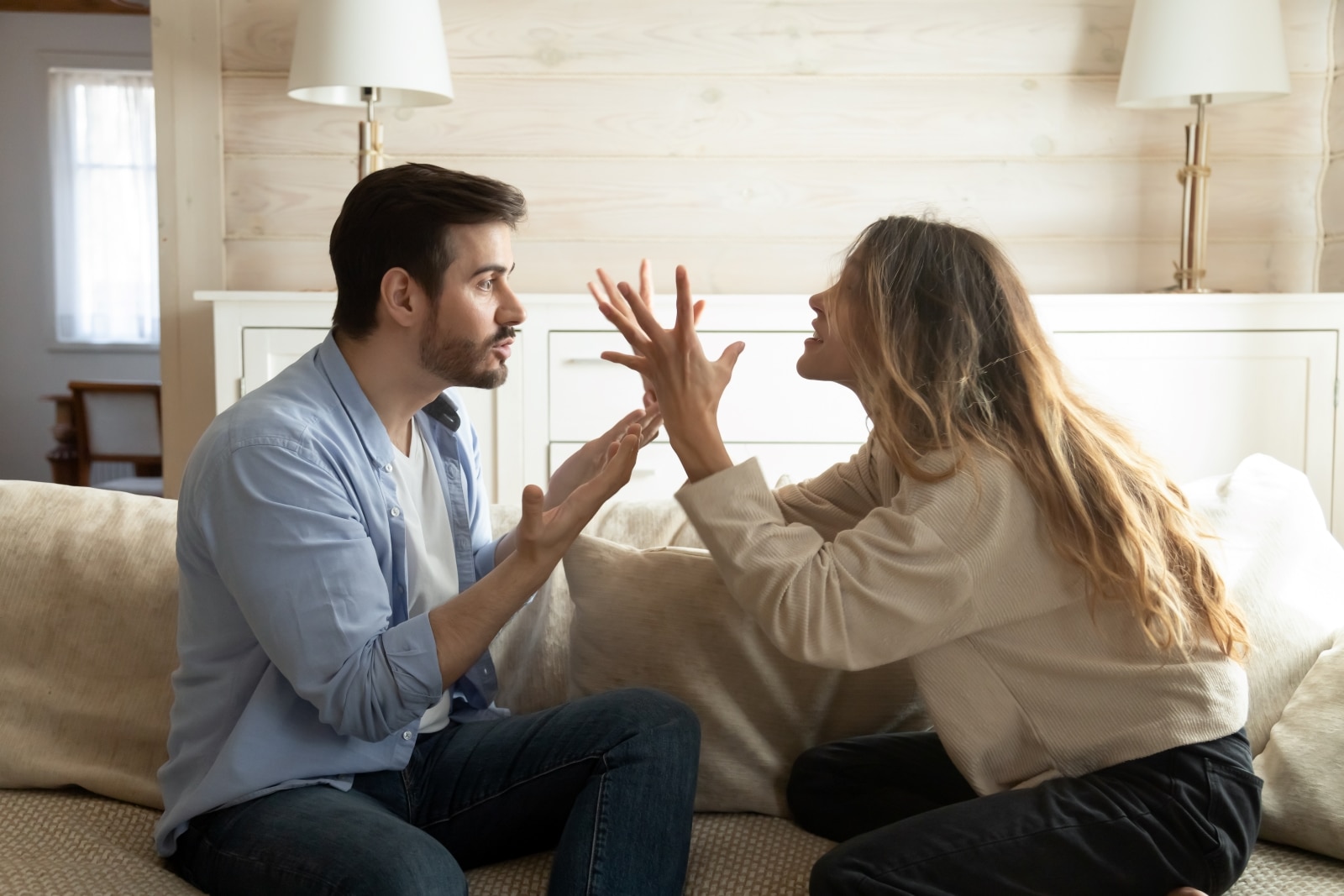 #10. Lack of Empathy or Compassion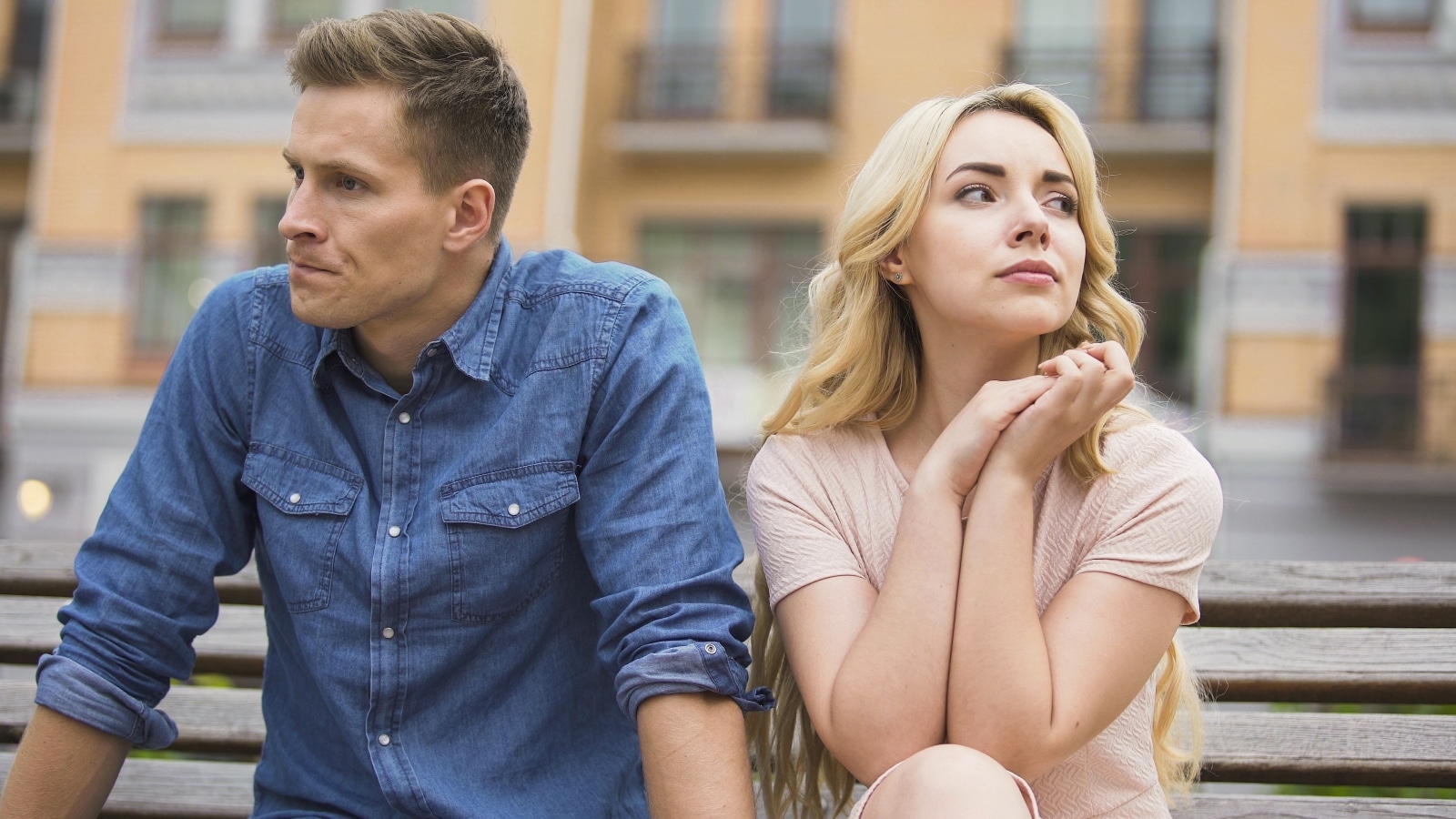 #11. Inability to Compromise or Work Through Conflicts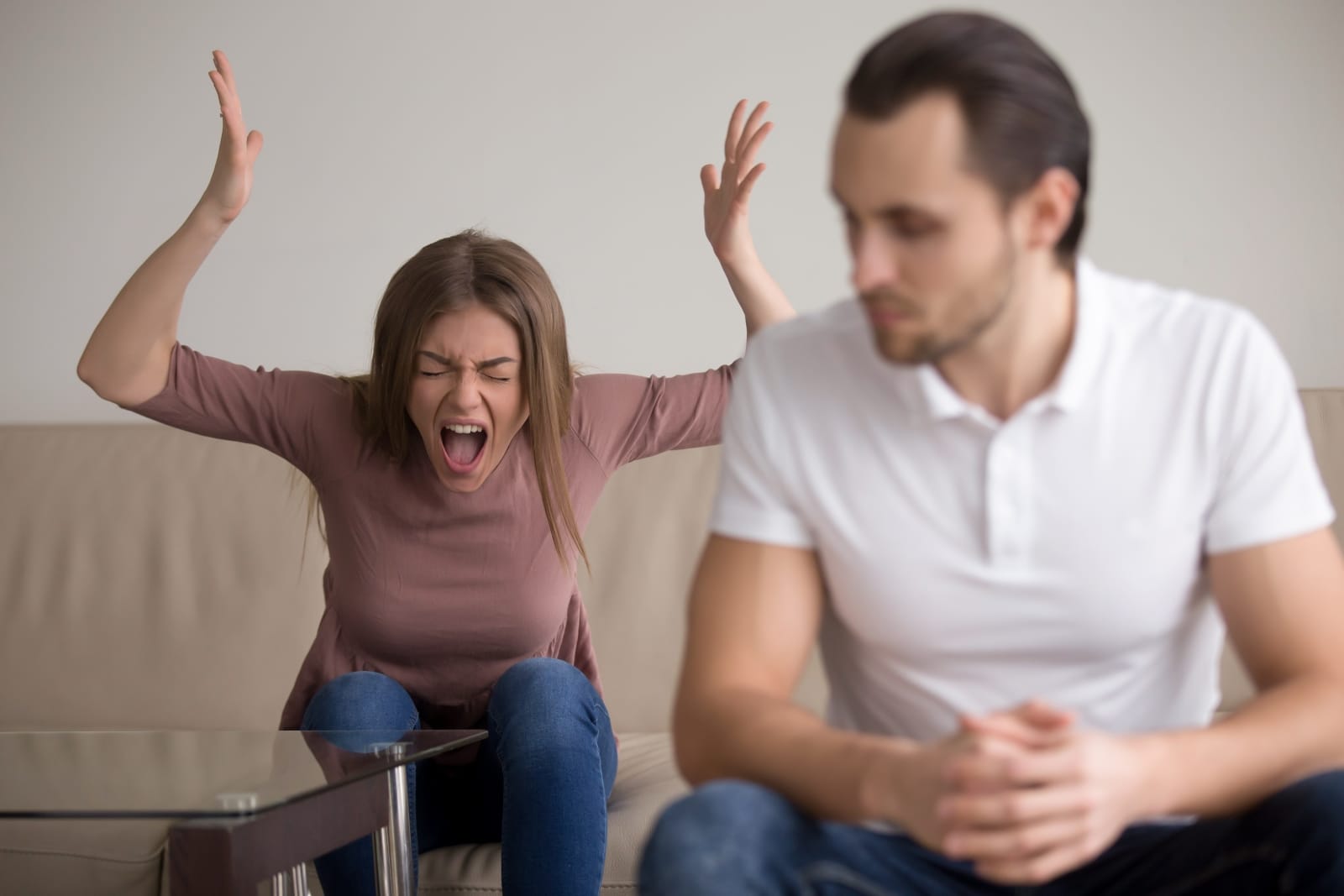 #12. Lack of Intimacy or Physical Affection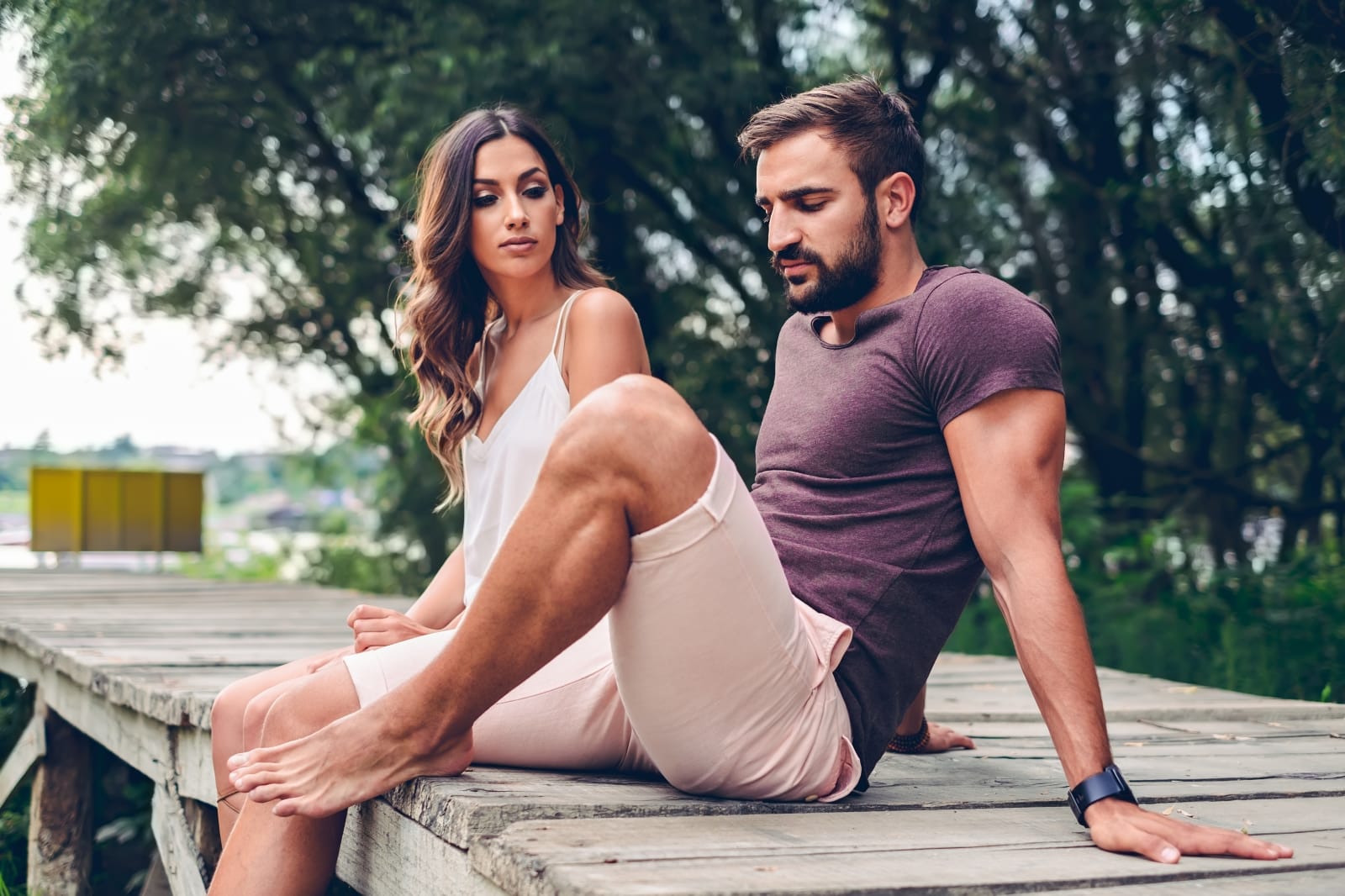 #13. Insecurities or Self-Esteem Issues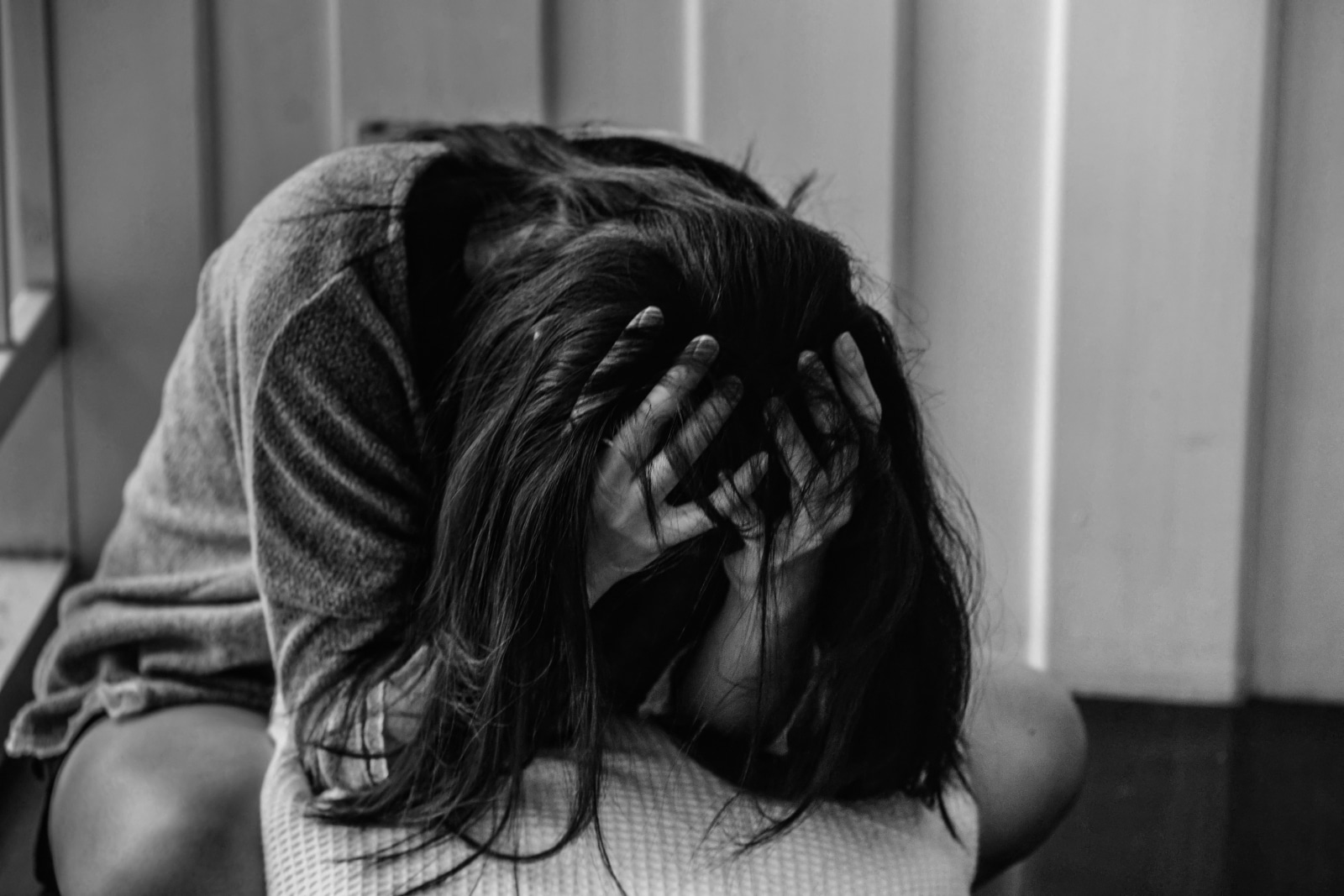 #14. Lack of Independence or Self-Sufficiency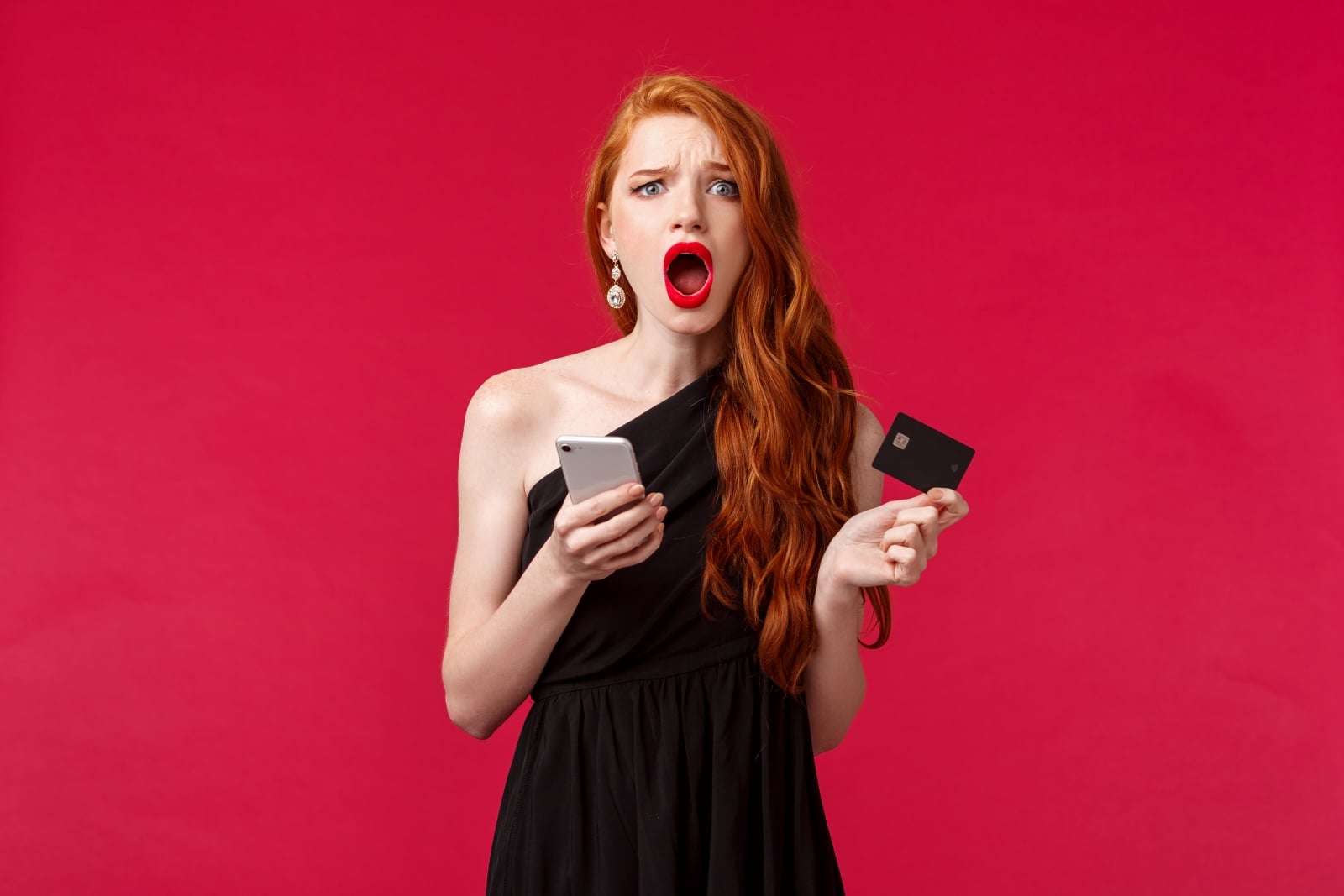 #15. Constant Need for Validation or Attention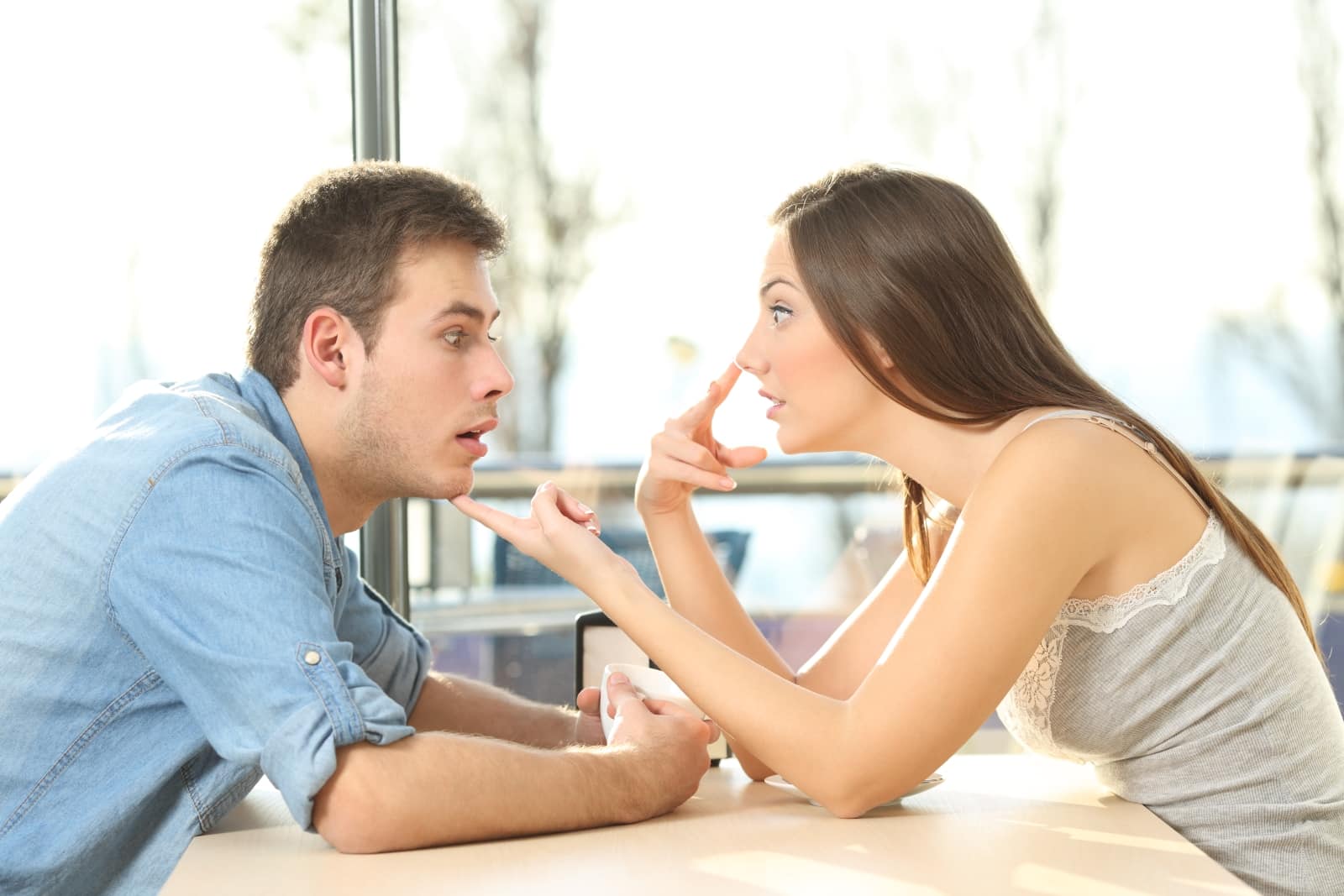 #16. Pressure to Change or Conform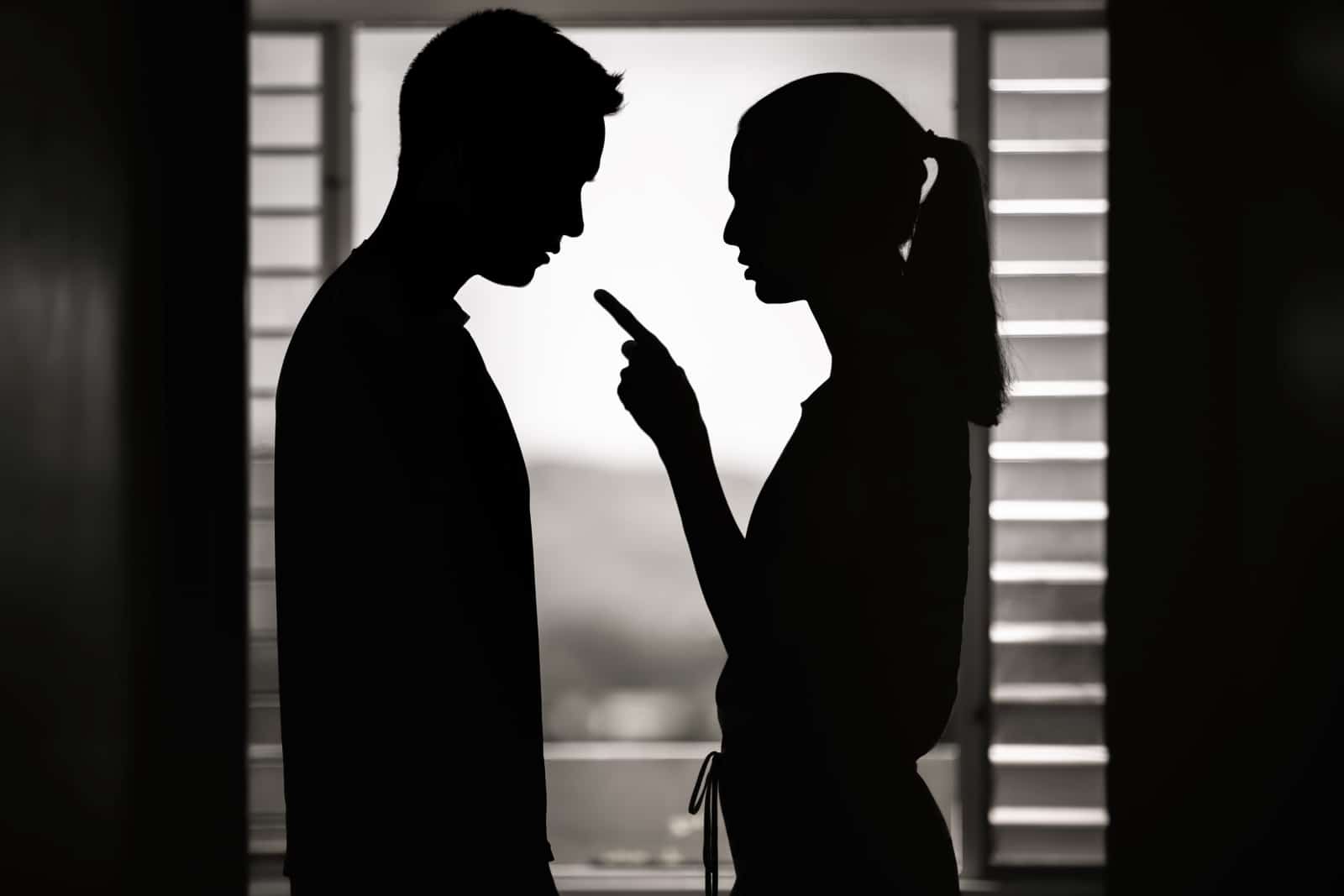 #17. Being Overly Critical or Judgmental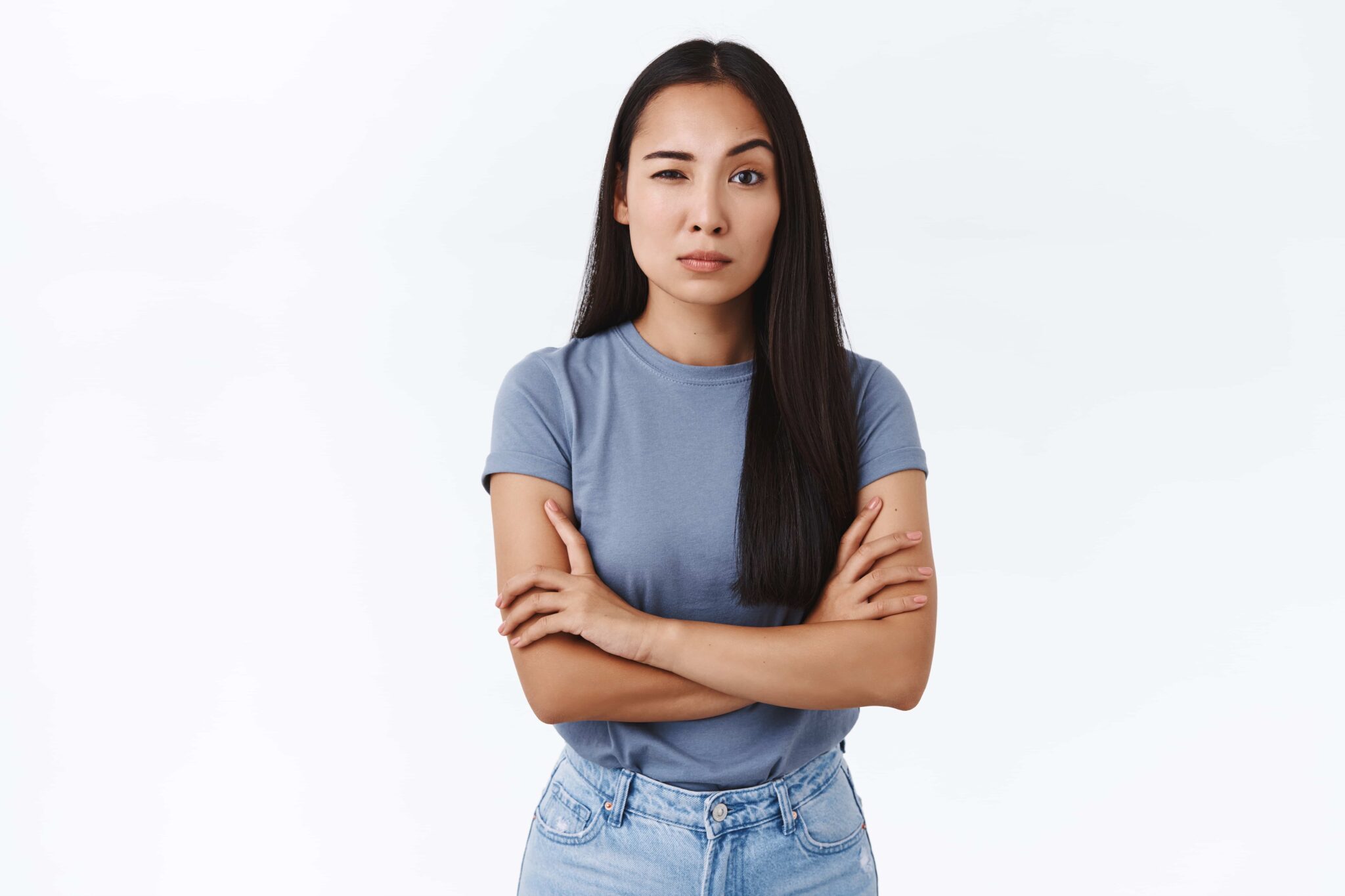 #18. Lack of Boundaries or Respect for Yours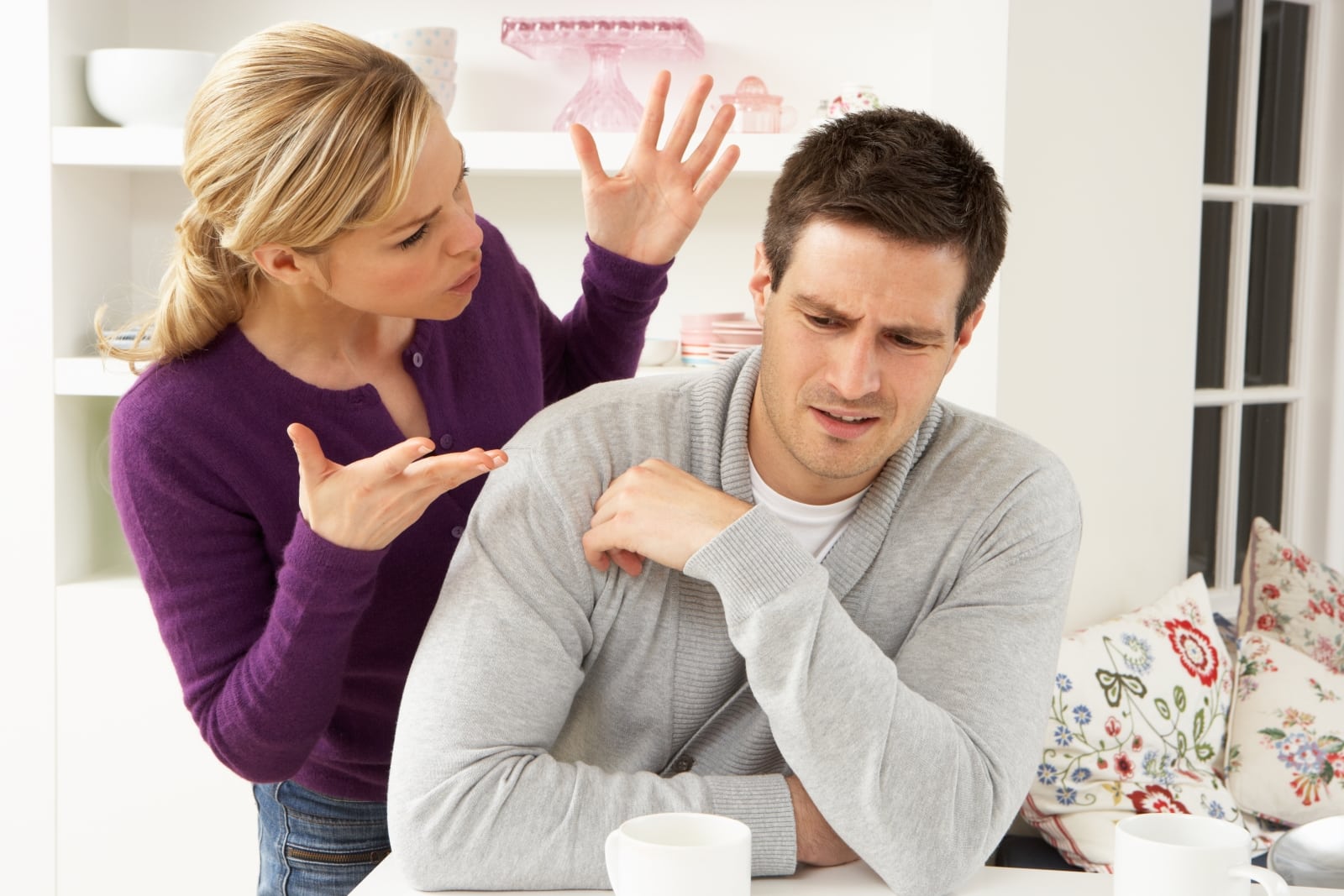 #19. Disregard for Your Feelings or Opinions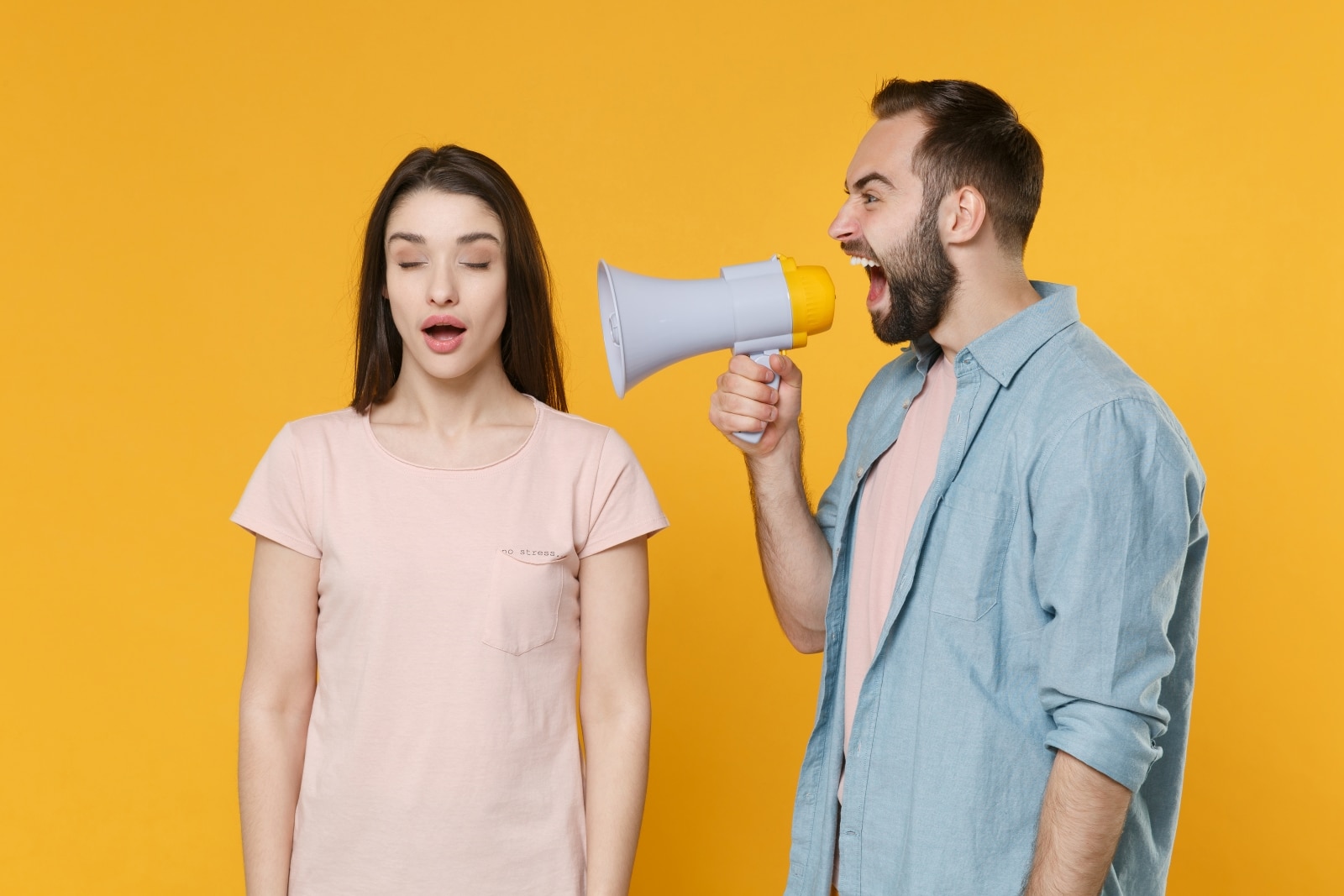 #20. Inability to Make Decisions or Take Action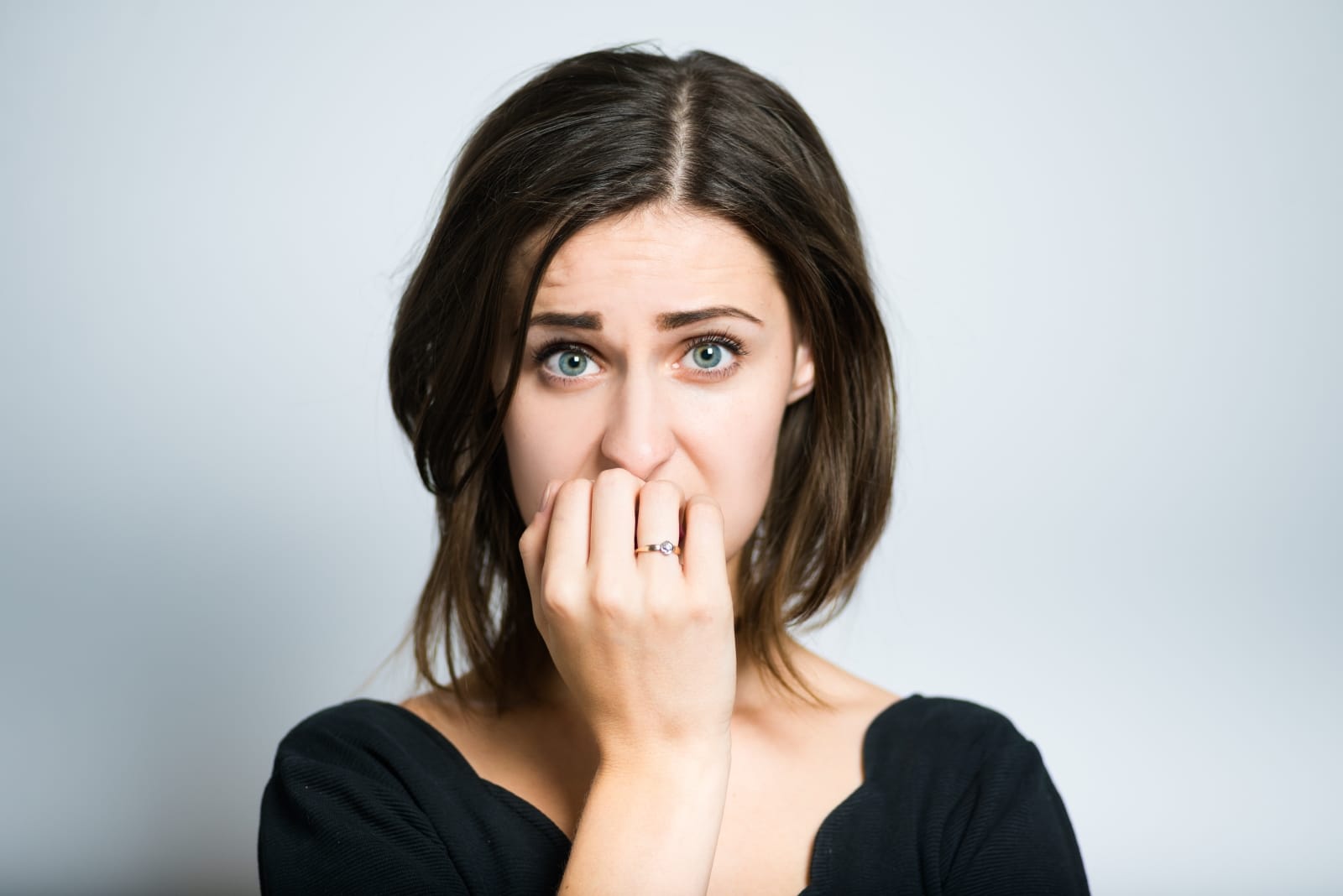 #21. Lack of Ambition or Drive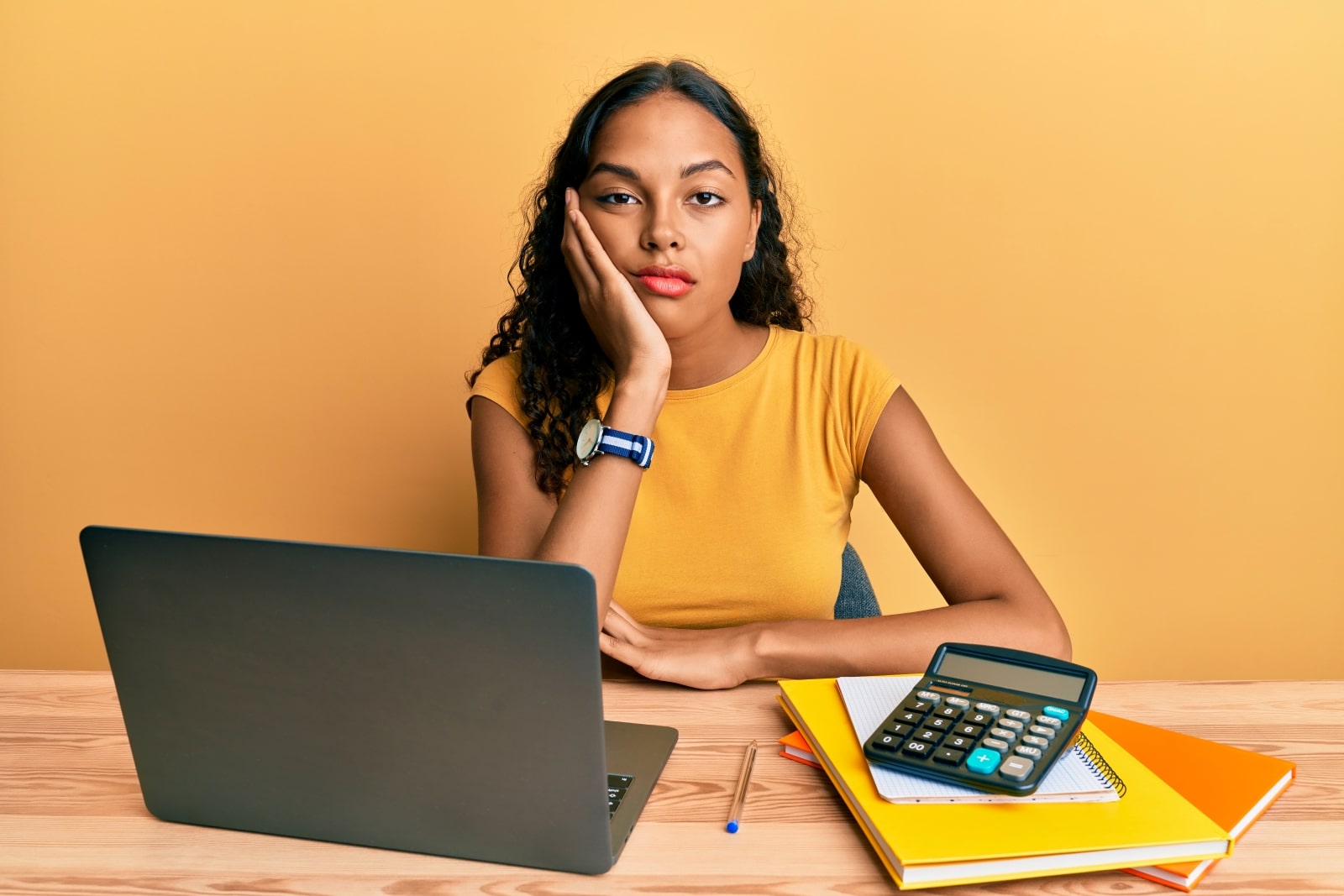 #22. Poor Financial Management or Spending Habits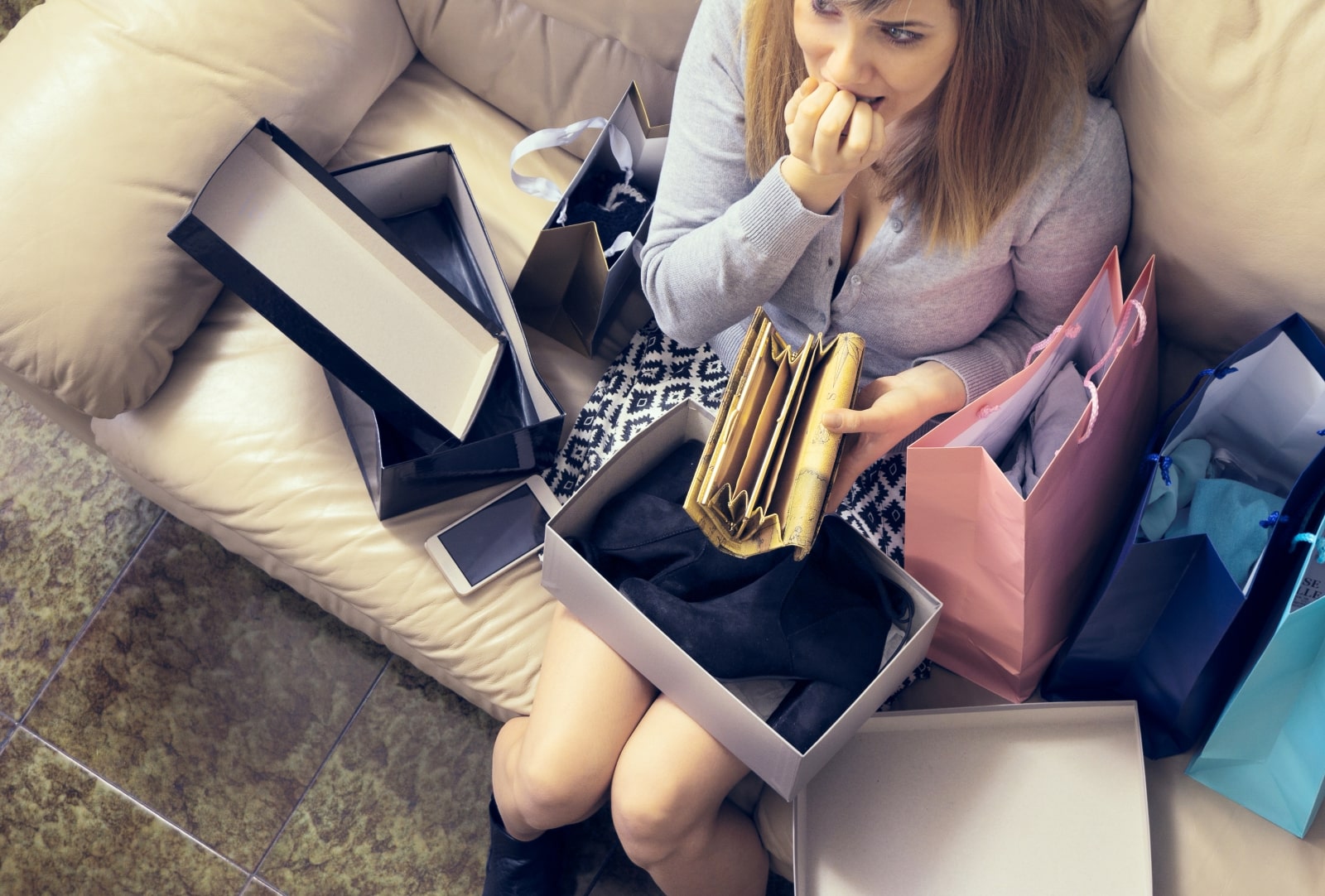 #23. Addictive Behaviors or Substance Abuse Issues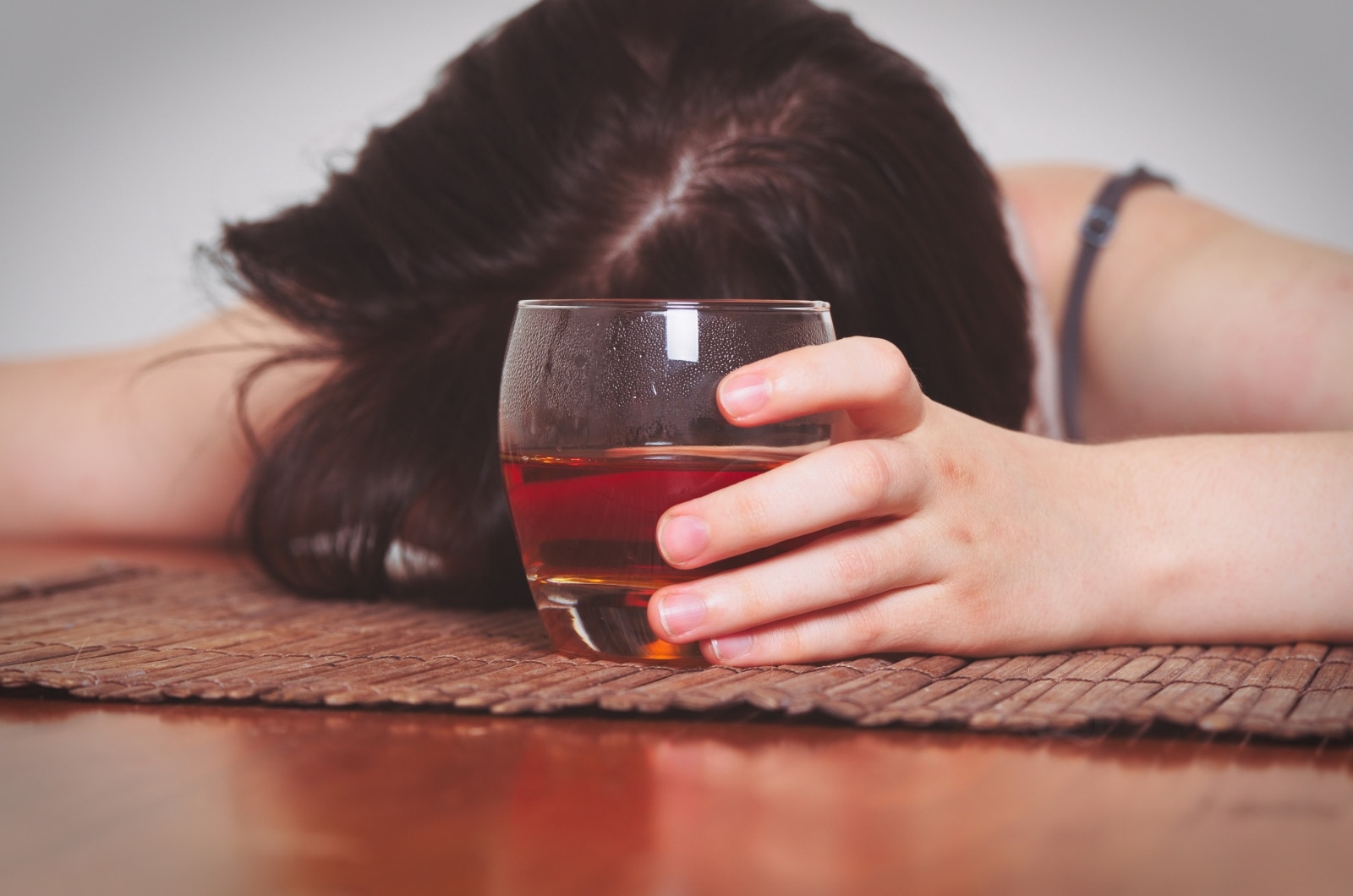 #24. Lack of Personal Hygiene or Grooming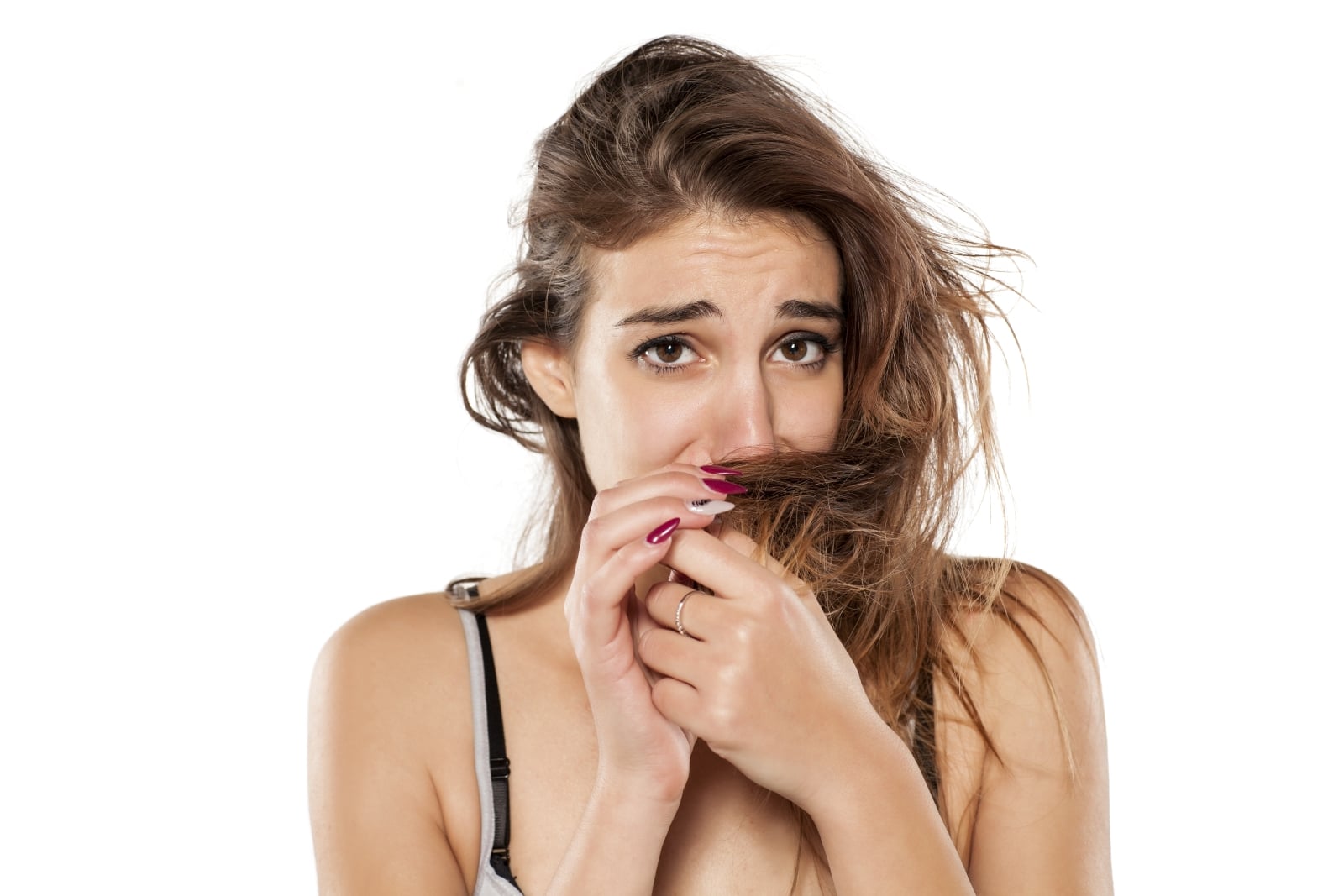 #25. Being Emotionally Unavailable or Closed Off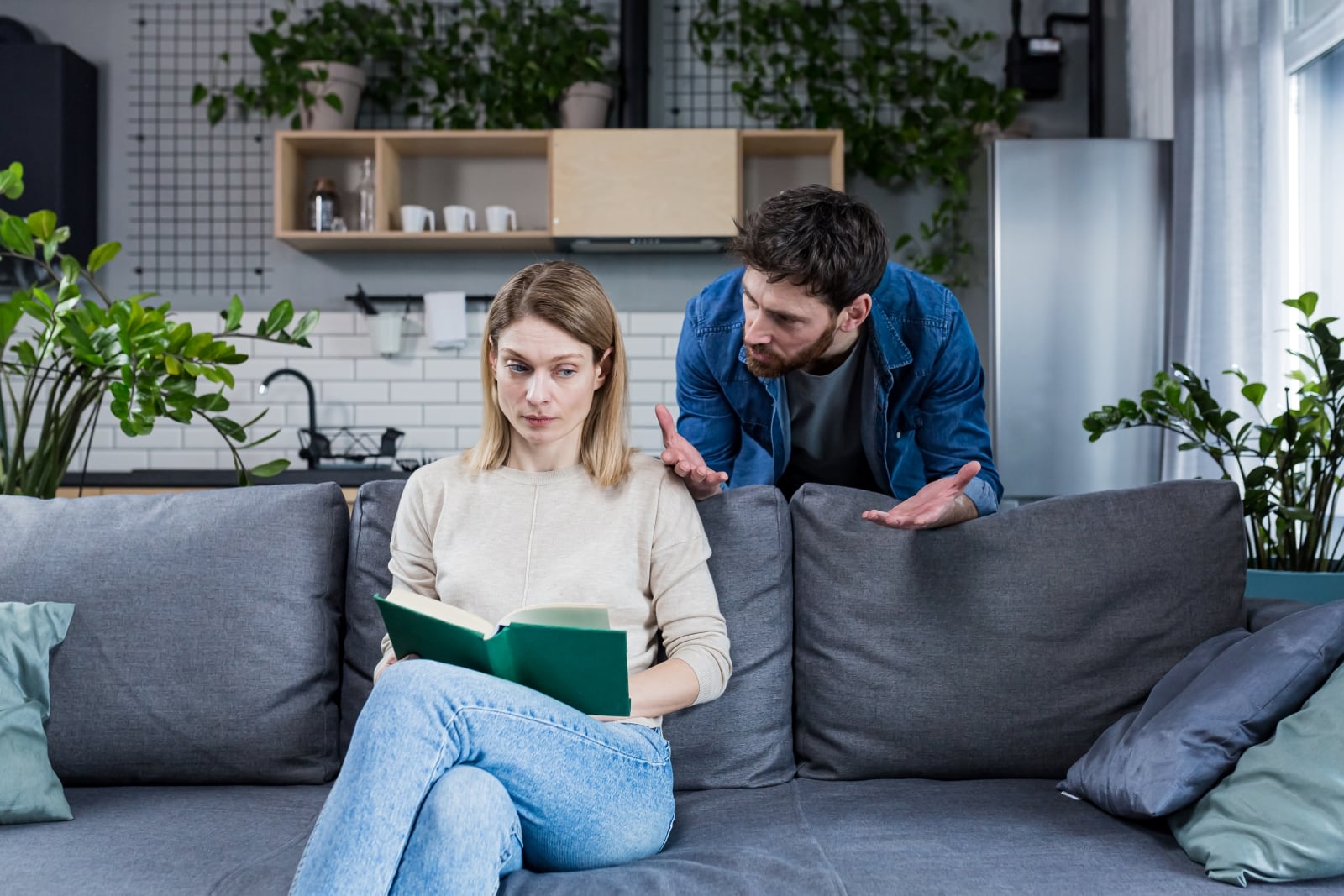 #26. Holding Onto Past Relationships or Resentments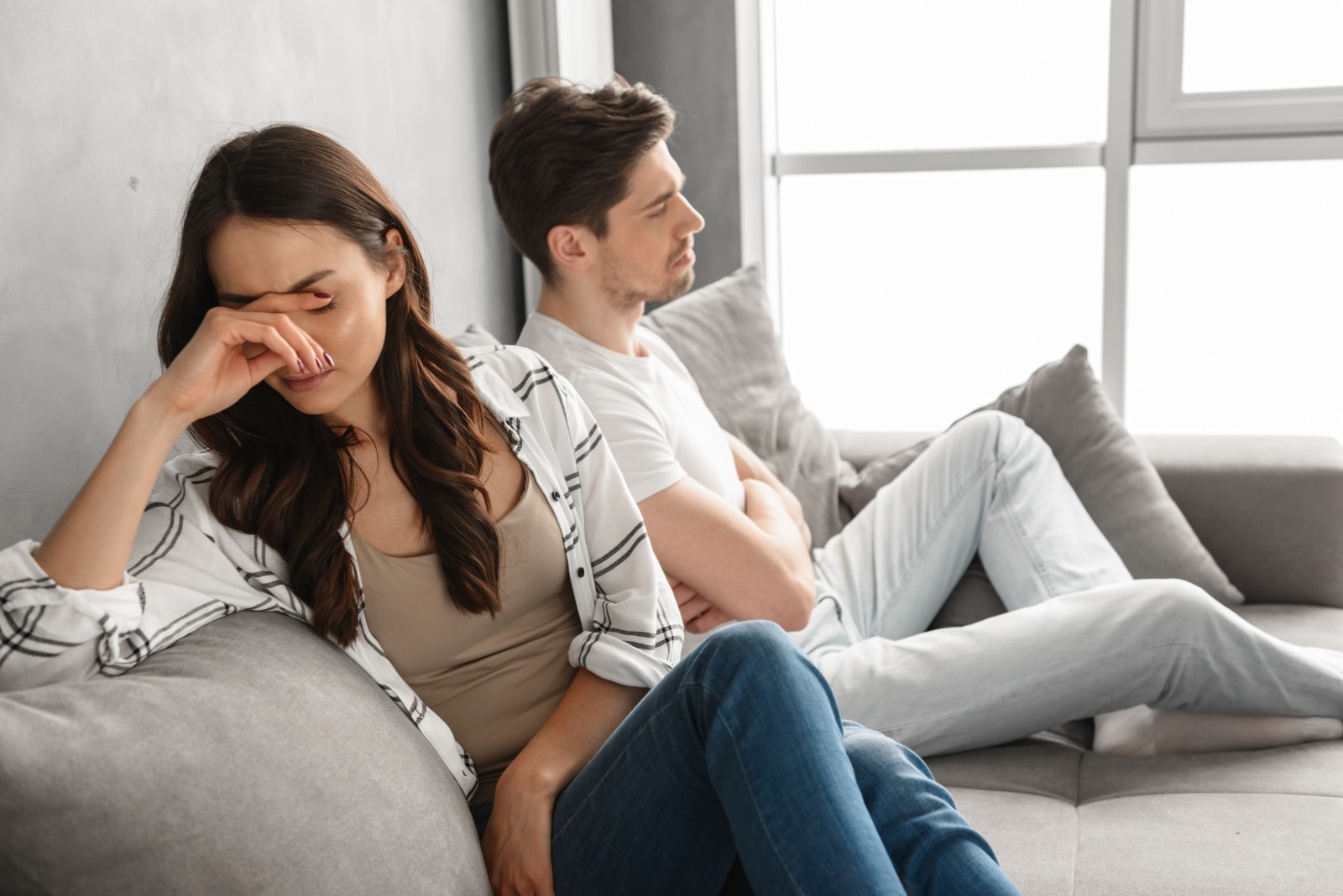 #27. Disrespect for Your Friends or Family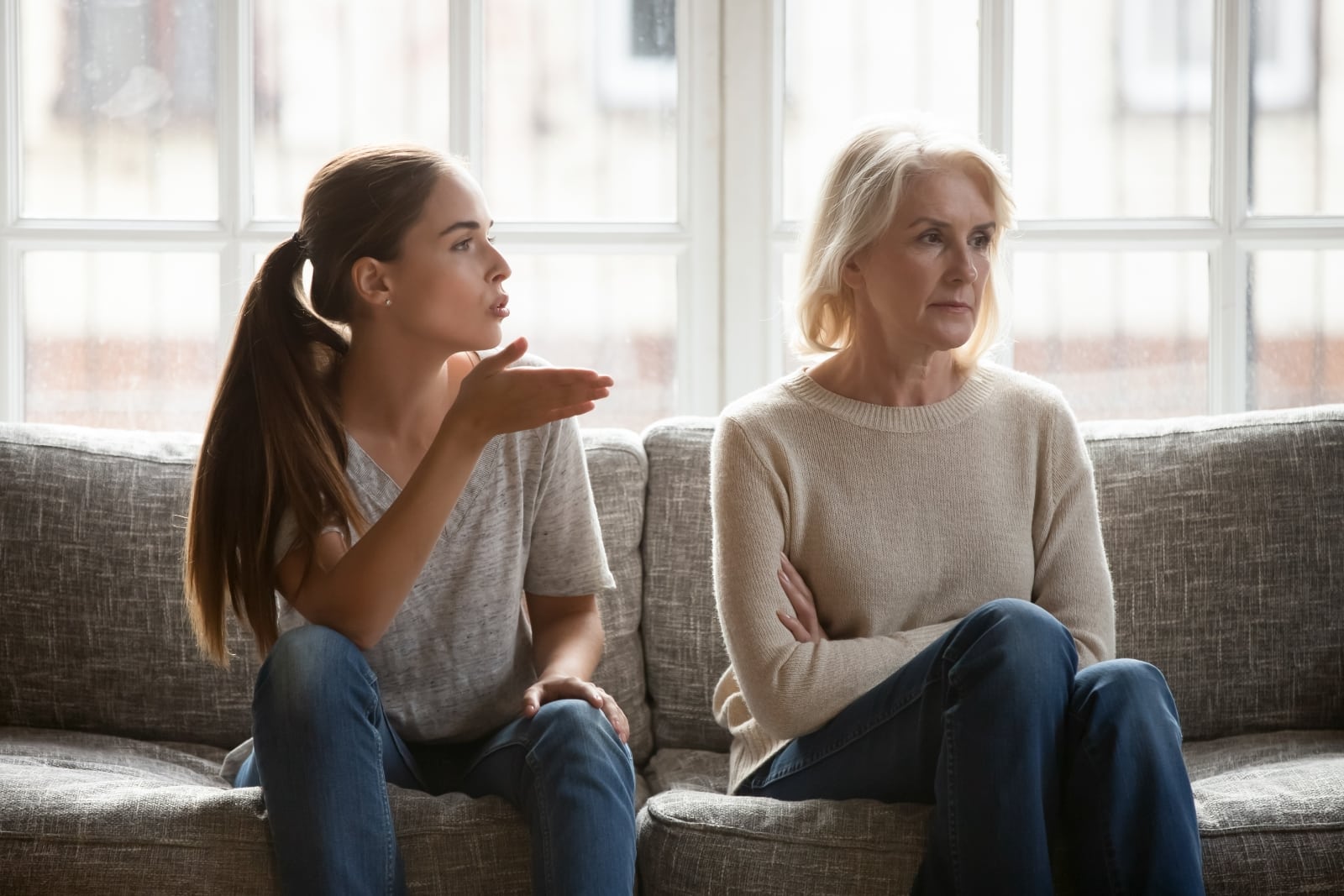 #28. Being Overly Possessive or Jealous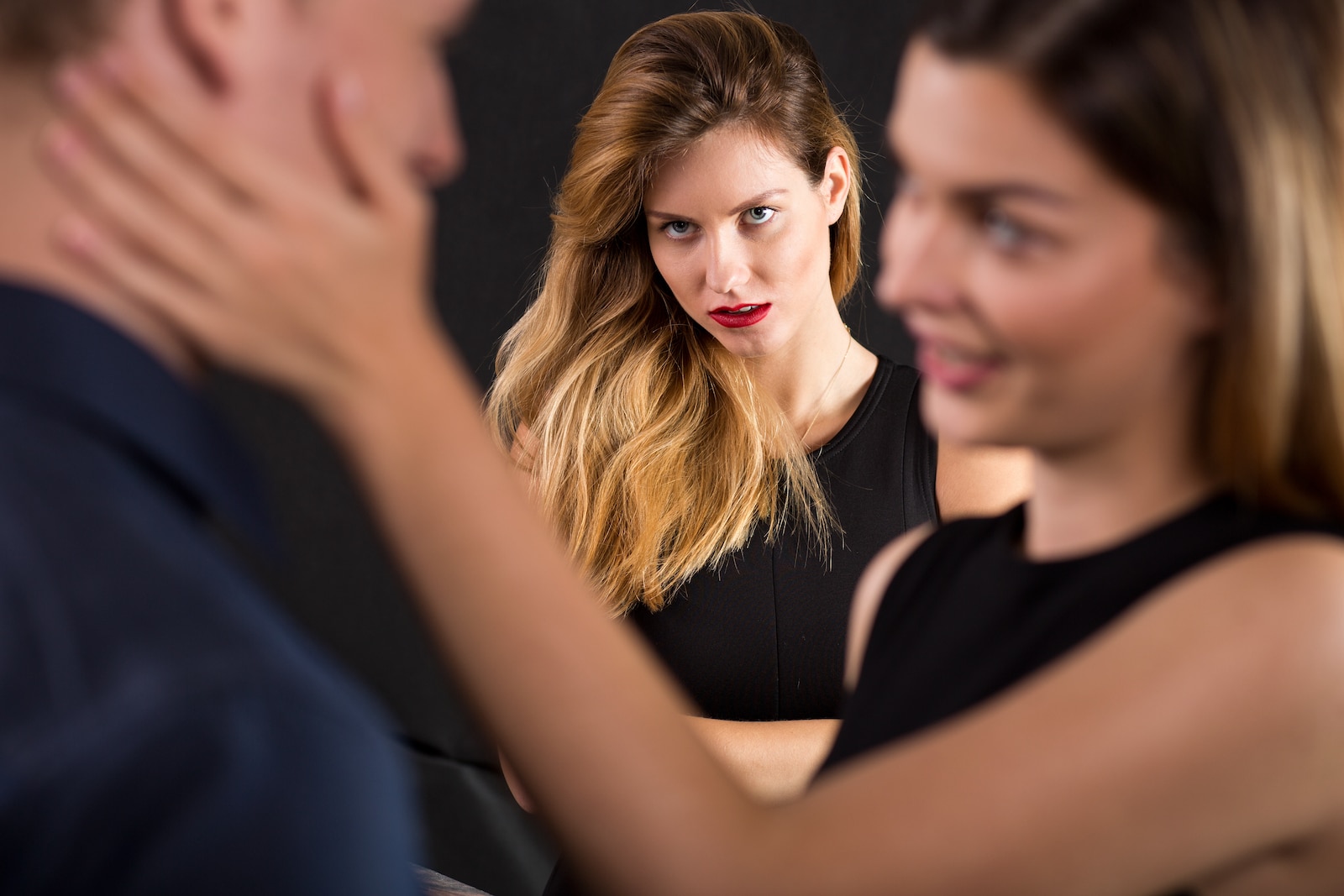 #29. Being overly secretive or hiding things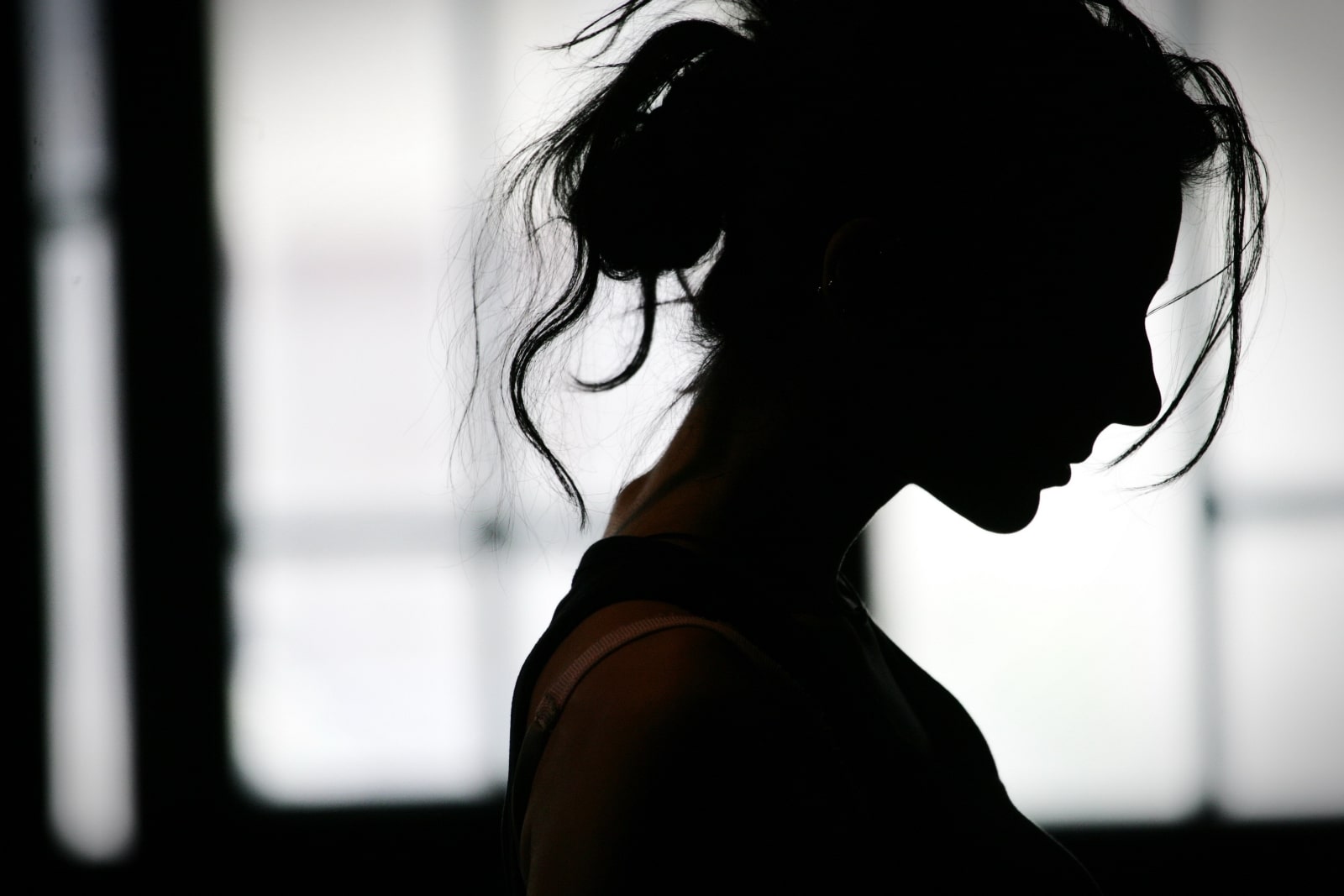 #30. Being Overly Demanding or Expecting Too Much Too Soon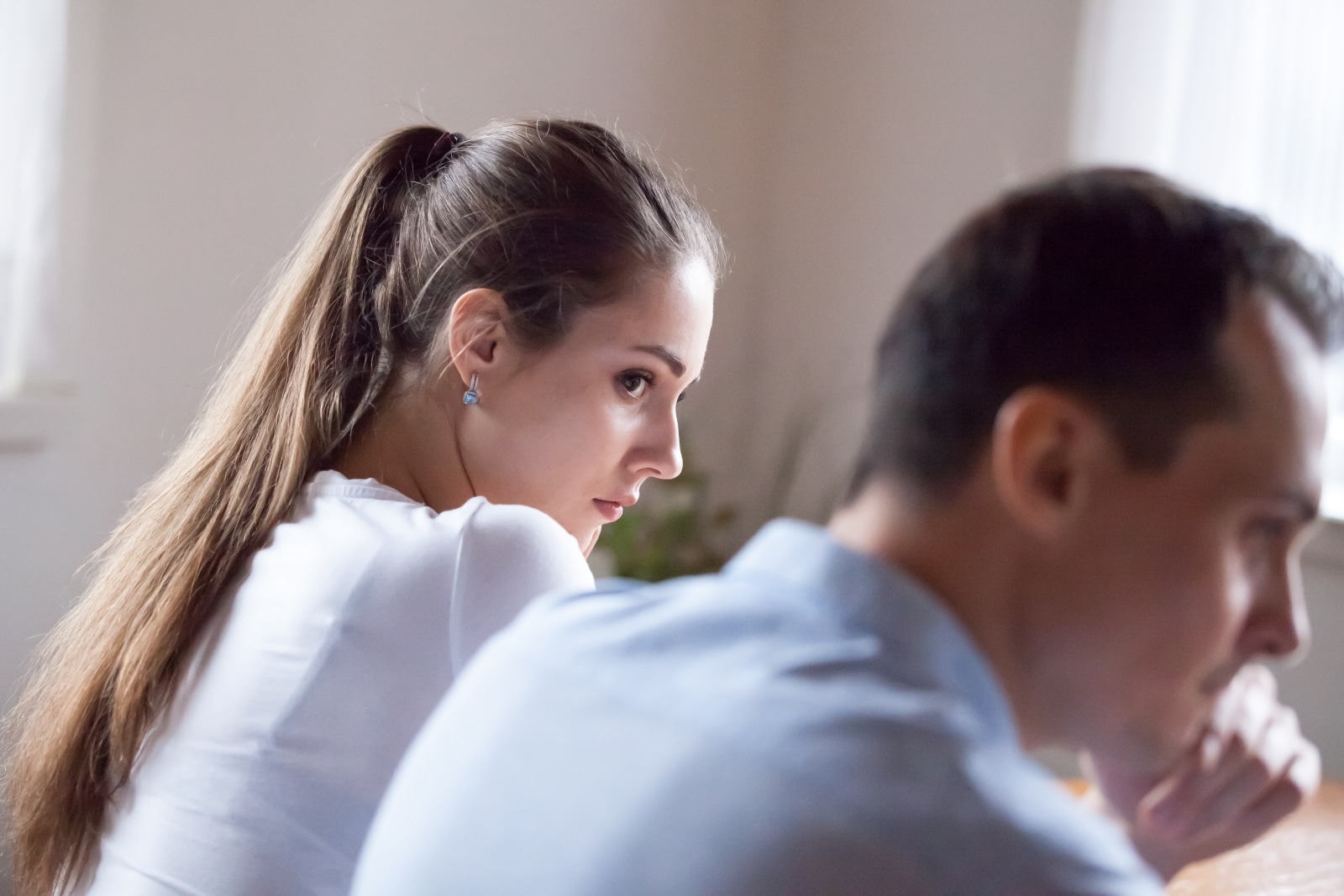 He Found Out His Girlfriend Had Been Stealing From Him, So He Got Her a Valentine's Present She'll Never Forget
She Refused To Give Her Estranged Dad's New Wife Inheritance Money That Her Grandparents Had Left Her, Was She Wrong?
Was He Wrong for Pretending Not to Recognize His Parents When They Tried to Reconnect?
The post 30 Red Flags to Watch Out for in Women: Know When to Bail Out first appeared on Mama Say What?!
Featured Image Credit: Shutterstock / Antonio Guillem. The people shown in the images are for illustrative purposes only, not the actual people featured in the story.