This mother sought advice from the Reddit community after her son's future in-laws asked her for the money she was going to use for the wedding – instead of paying for the wedding!
More Money, More Problems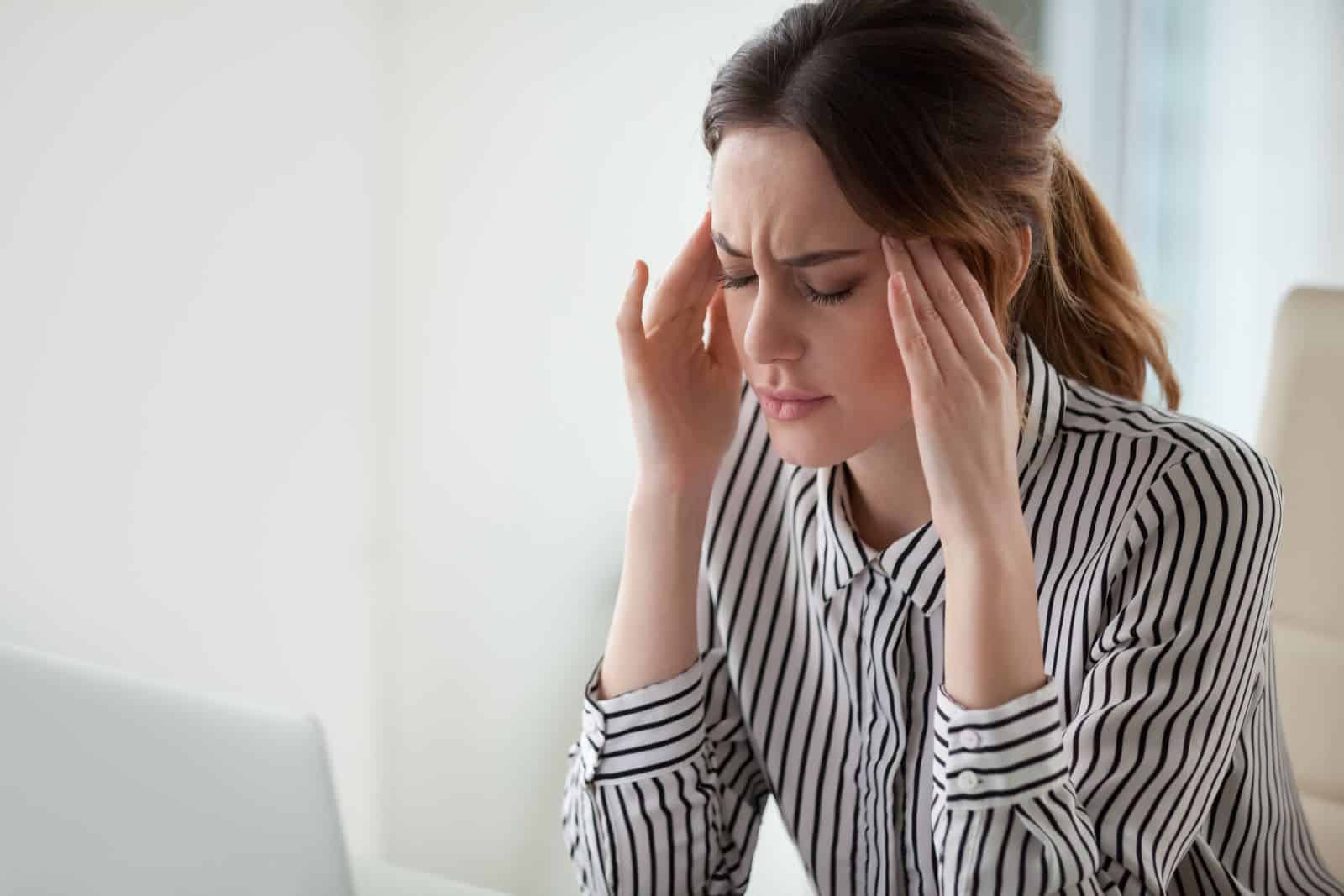 The Original Poster (OP) write on a Reddit thread, asking if she was being inconsiderate for paying for her son's wedding and not giving any money to his fiance's family.
A Mother's Generous Offer
OP, a 46-year-old woman, offered to pay for her 24-year-old son's wedding to his 23-year-old high school sweetheart, "Bianca" (name changed for privacy).
A Gift for the Soon-to-Be Married Couple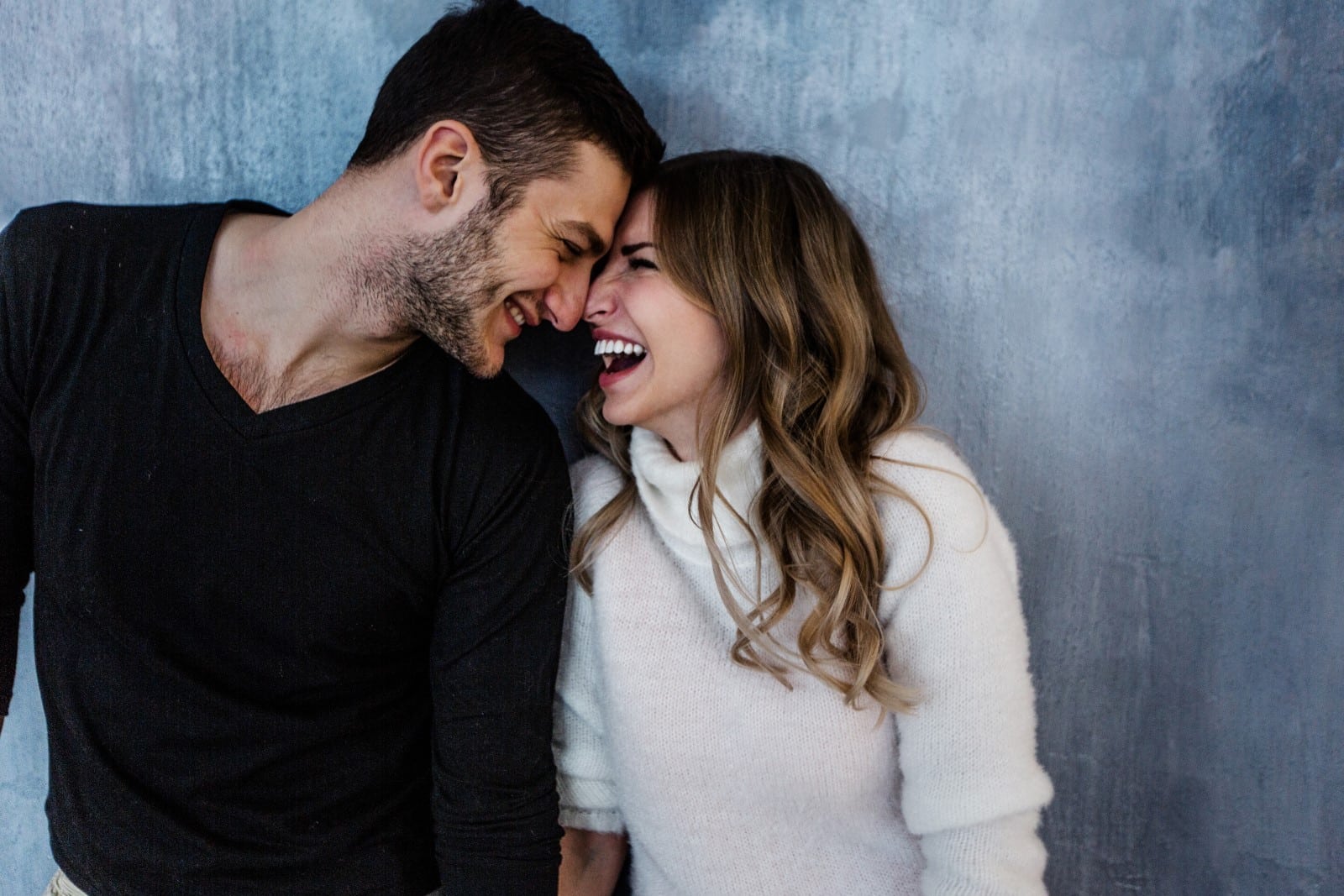 OP and her husband are financially secure and able to afford the cost of the wedding.
Although her son offered to cover half of the cost, OP suggested that he save the money for their honeymoon instead.
They Asked the Other Parents for Money!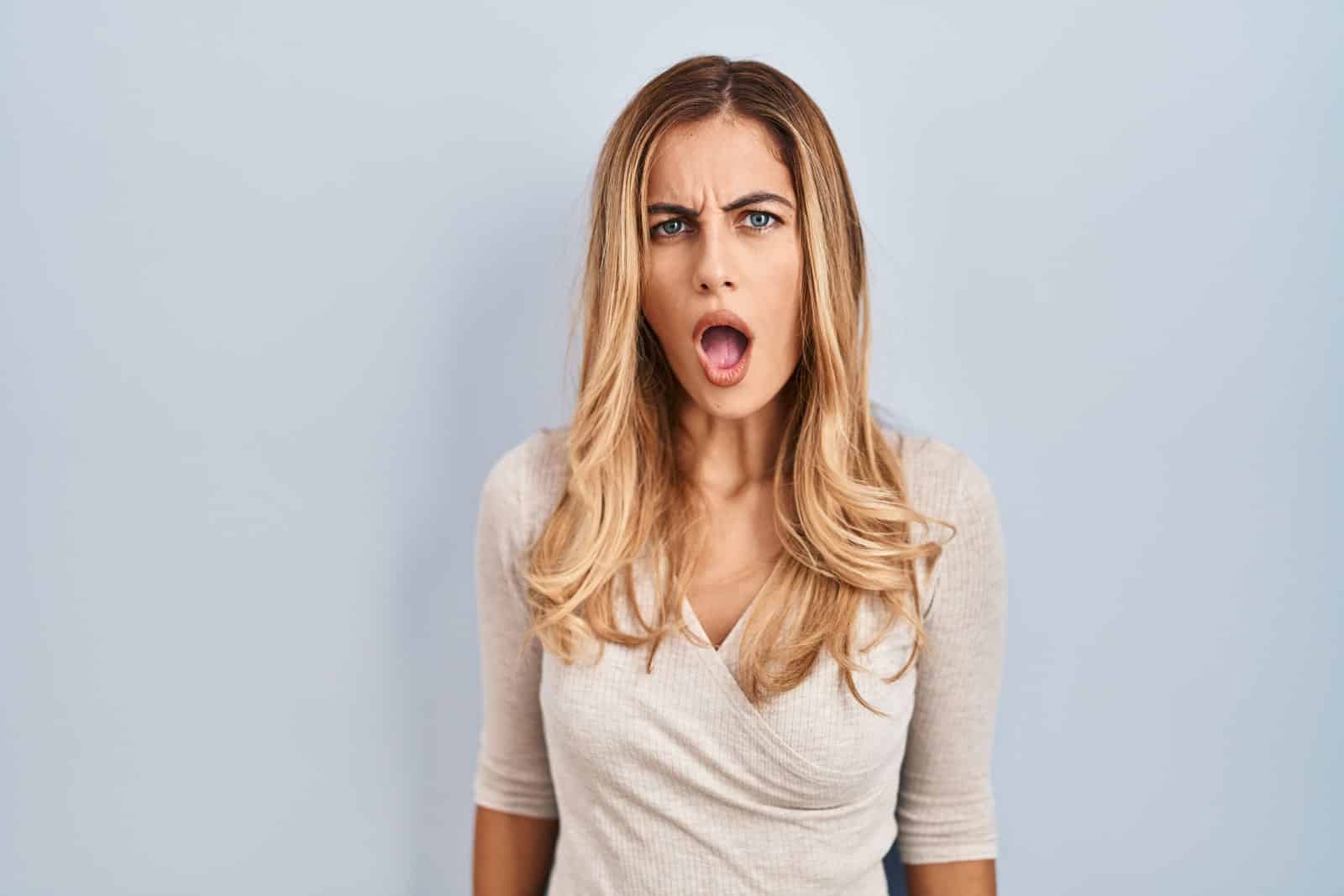 The problem started with Bianca's parents.
They both insisted that OP's son and their daughter didn't need a wedding and that OP should give them the money instead because they were about to be evicted from their rental home.
Son-In-Laws' Unbelievable Behavior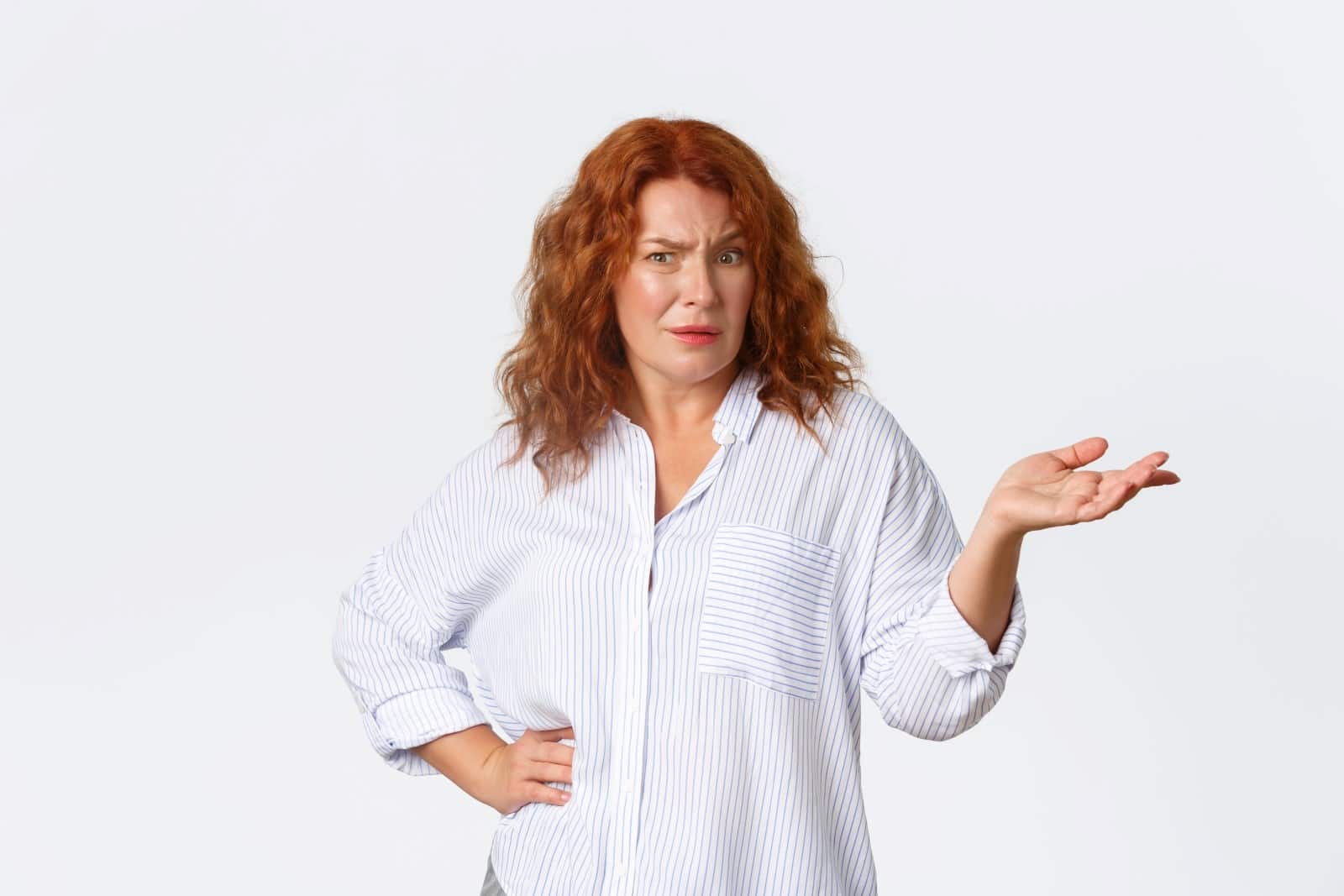 OP never got along with Bianca's parents. Seven months ago, their older son passed away in a car crash.
He had been the one paying all their bills and rent. He left them all his money.
Dealing With Grief Differently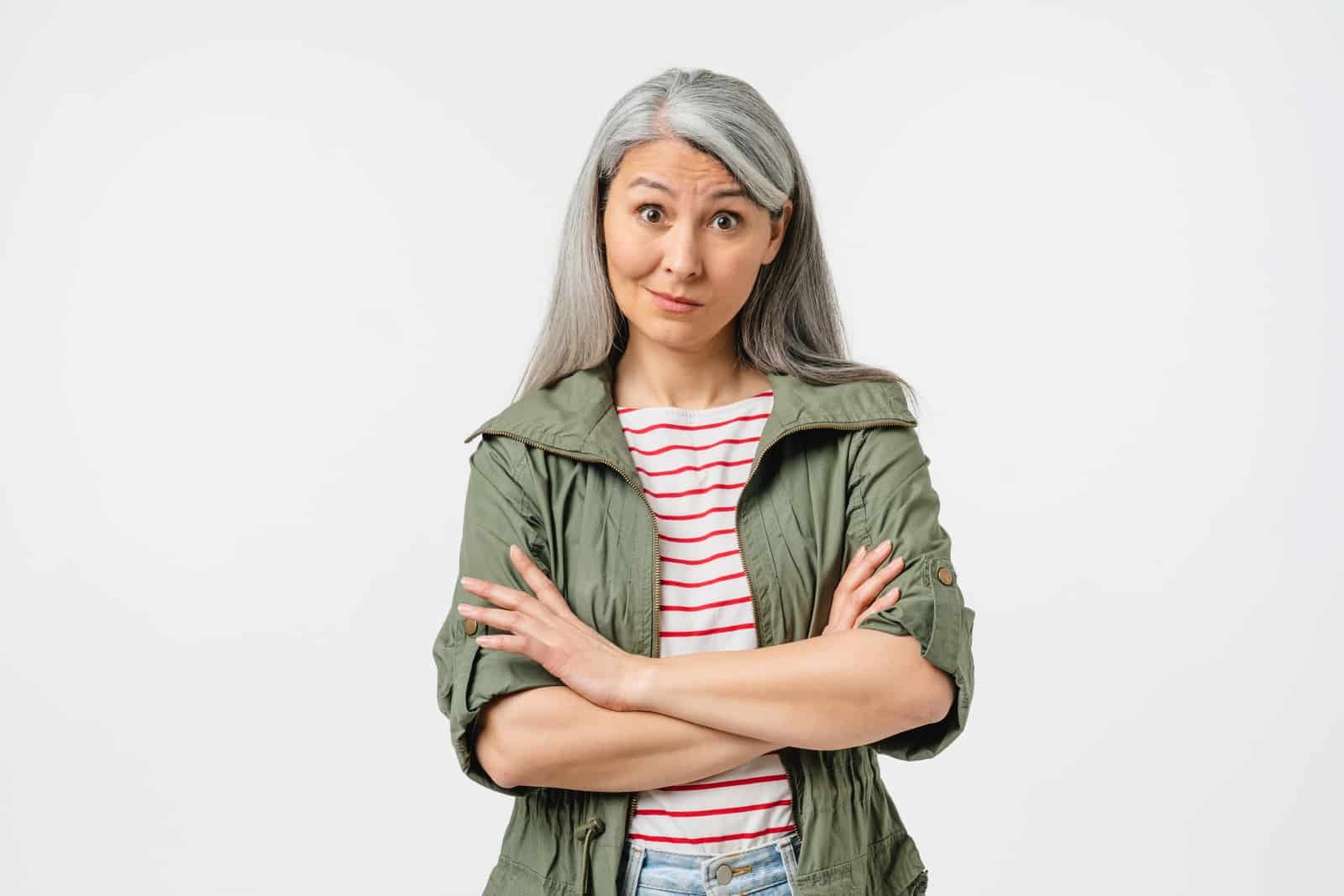 OP said that instead of grieving their loss, they complained about not being able to go on vacation this year.
They Spun Every Lie They Could
Bianca's parents kept reaching out to OP, stating that Bianca would rather they be able to live comfortably than have a wedding.
Great Lengths to Get Money
OP did not tell Bianca about this conversation and decided to block her parents from reaching out again. The parents kept creating fake numbers to try to talk to OP.
Bianca has never given money to her parents and has limited contact with them.
The Daughter Still Wants them at the Wedding
OP said Bianca still wants them to come to the wedding because it would mean a lot to her since they always wanted to see her get married.
The Tip of the Iceberg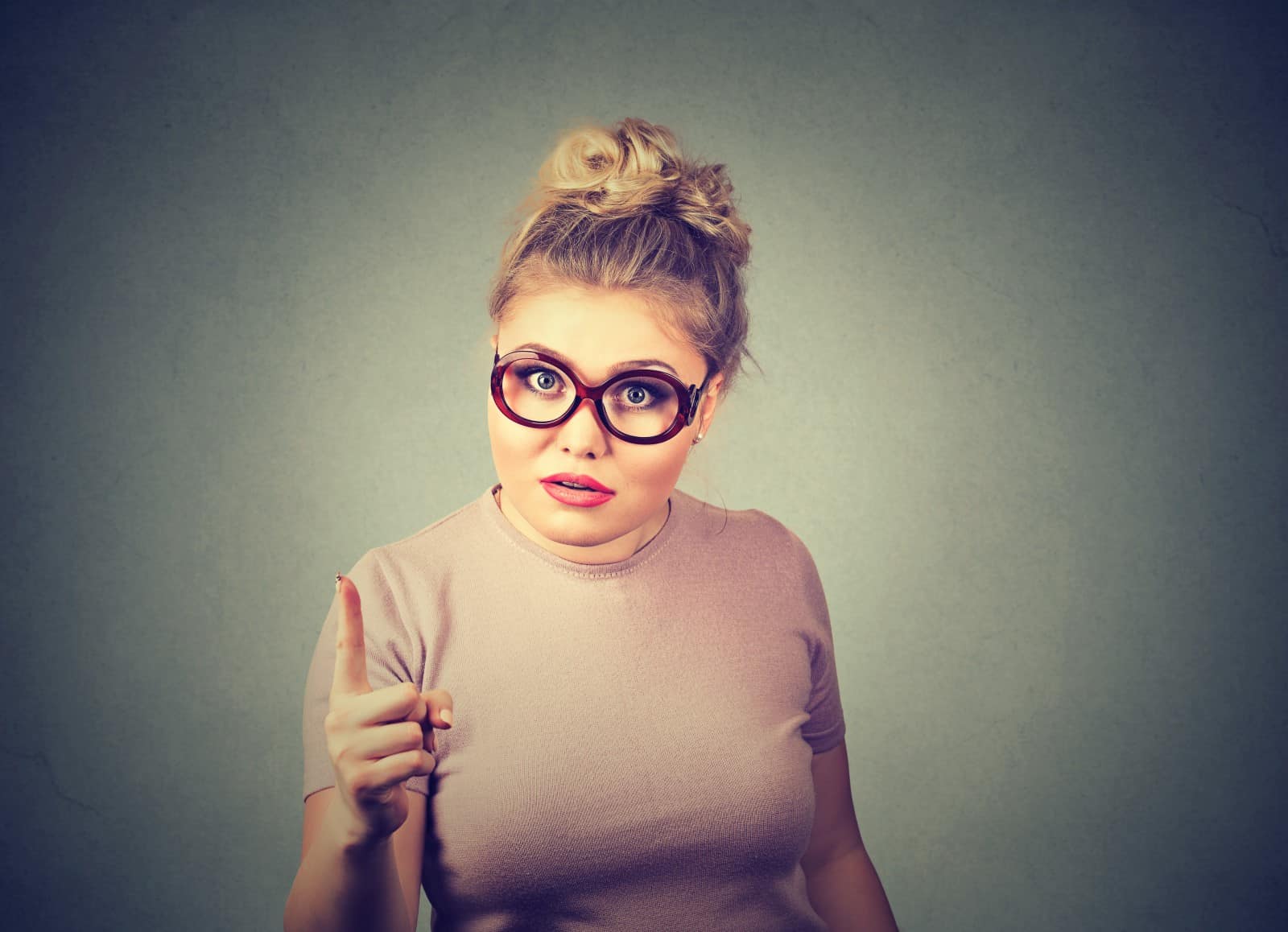 OP says the final straw came when the parents called OP a bad parent.
More Accusations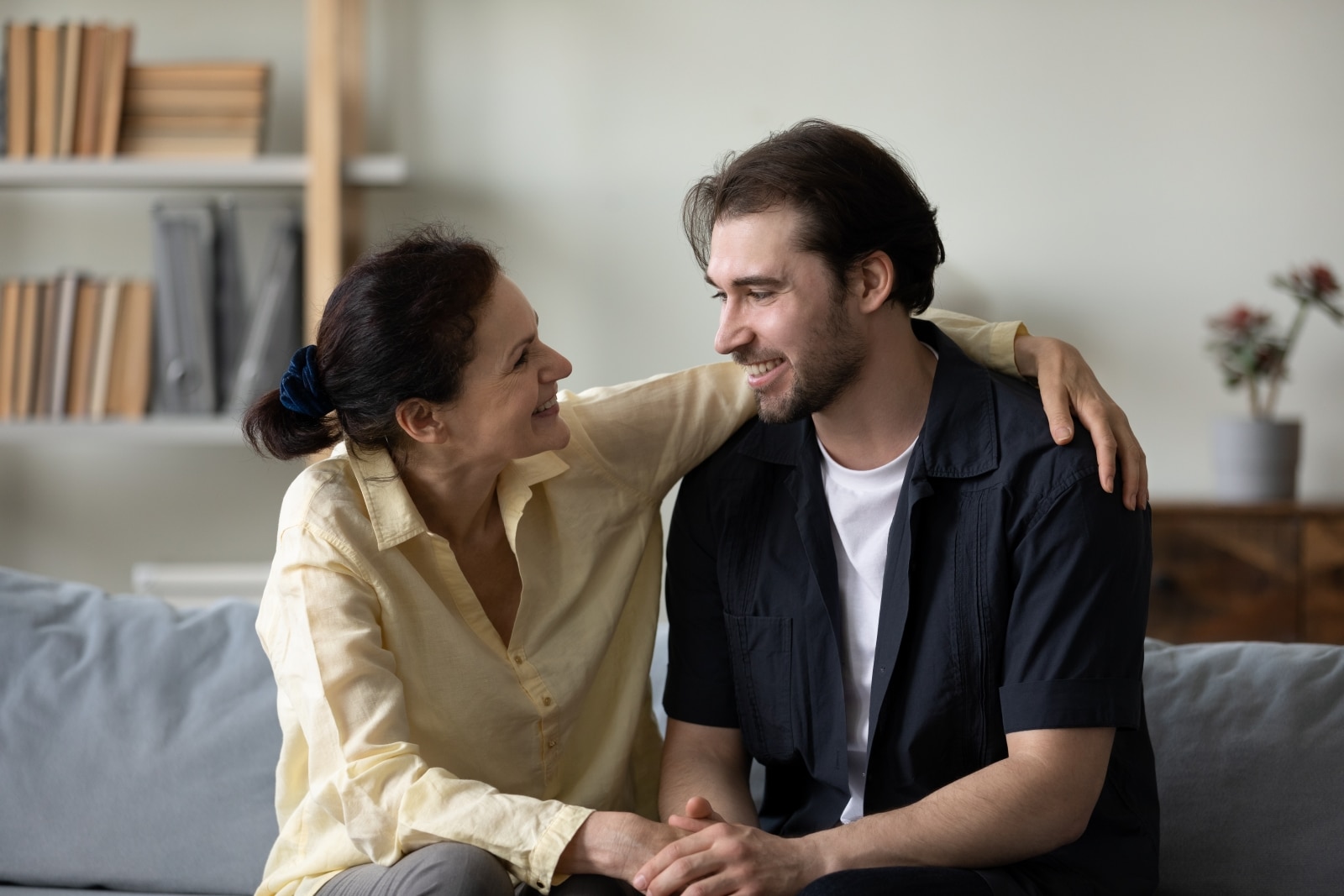 OP wrote that the parents claimed she was "babying" her son and that if she truly loved him, they wouldn't be forcing him to have a big wedding because he struggles with social anxiety.
They Decided Themselves
The parents went on to tell OP that they should just let their kids get married in a courtroom or just have a very intimate wedding with only a few family members present.
Telling the Truth
OP says that while her son is scared of the wedding and all the social anxiety he has about it, he still can't wait for the big day.
Weighing Party vs. Paperwork
He said that he's waited his whole life to watch Bianca walk down the aisle and for them to stand side-by-side at the altar.
OP states that even Bianca is aware of her fiance's anxiety and has offered to just file paperwork instead of throwing a party.
He Is Committed to Seeing It Through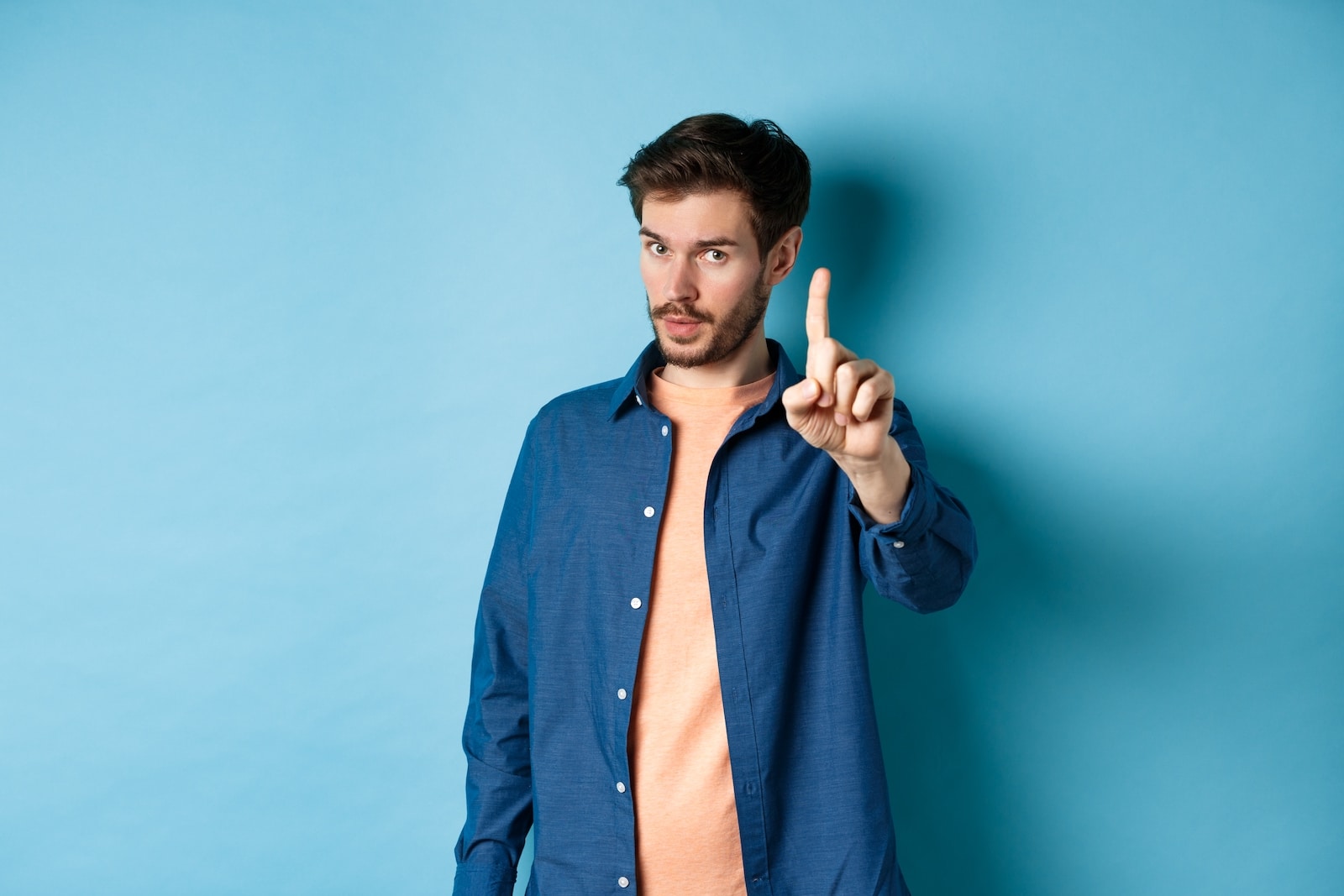 Again, OP's son is committed to seeing the wedding of his fiancée's dreams come true and has told OP that he is willing to do whatever it takes to get through the big day.
She Is Annoyed by the Idea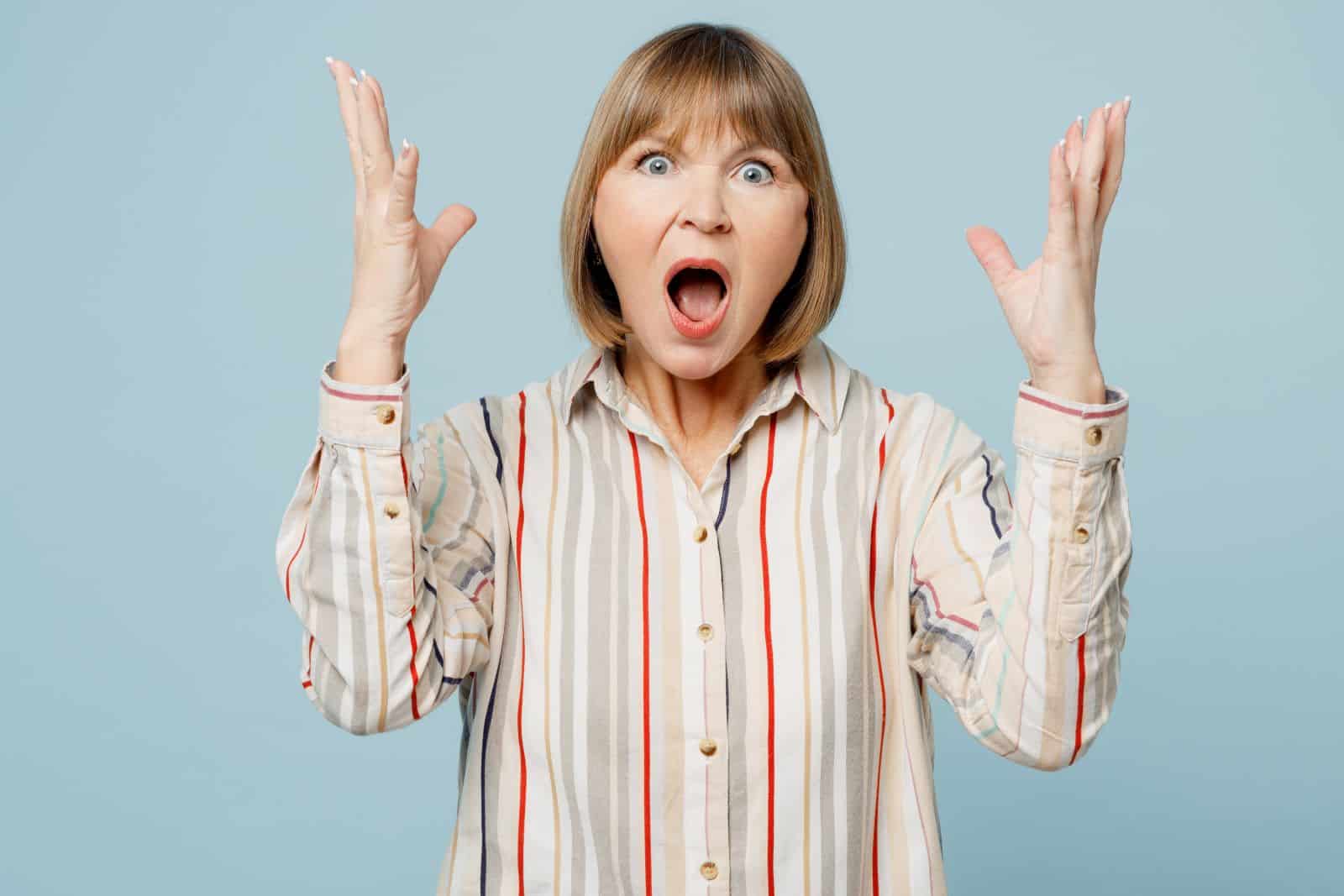 While OP is reassured her son wants the wedding, she is still annoyed by Bianca's parents' request to skip the big wedding and help them financially instead.
Reddit Users Weigh In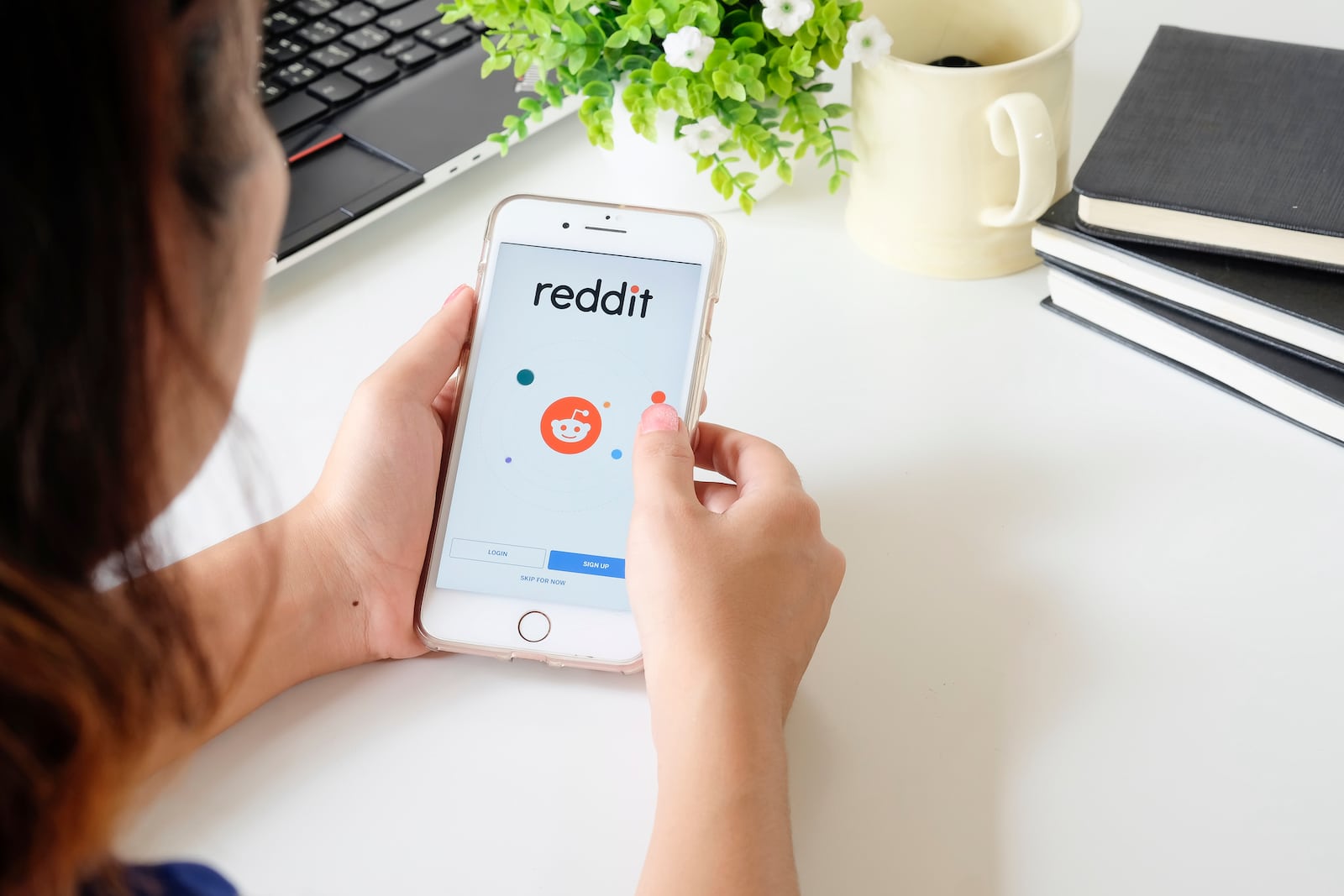 Many Reddit users completely agreed with OP's take on the whole situation and agreed that she should see it through to throw the couple a big wedding.
A comment went on to say that even if the couple had decided to throw a smaller wedding, Bianca's parents should not be entitled to the leftover money. They stated that there is absolutely no reason that Bianca's parents should be receiving money from her daughter's soon-to-be in-laws.
Her Date Got up in the Middle of Dinner and Left for 20 Minutes. You'll Never Guess What He Came Back With…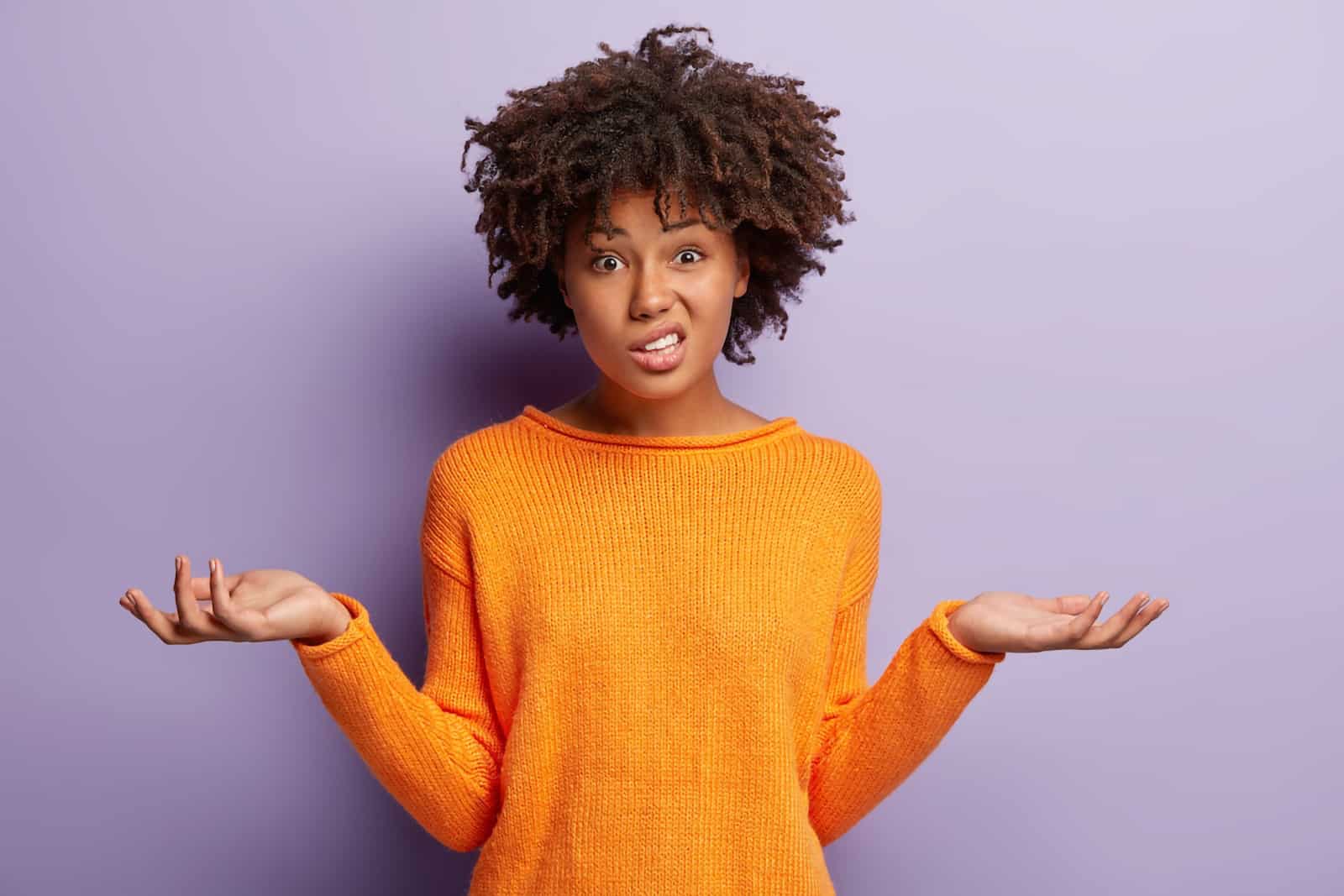 In a recent Country Mornings with Ayla Brown episode, Lori shared a weird experience that she encountered and asked listeners for thoughts. Here's what happened. A Great Day Lori and her date had a great day.
It Was an Innocent Enough Request, His Son Wanted a 23andMe DNA Test for His Birthday, but the Results Revealed a Hidden Secret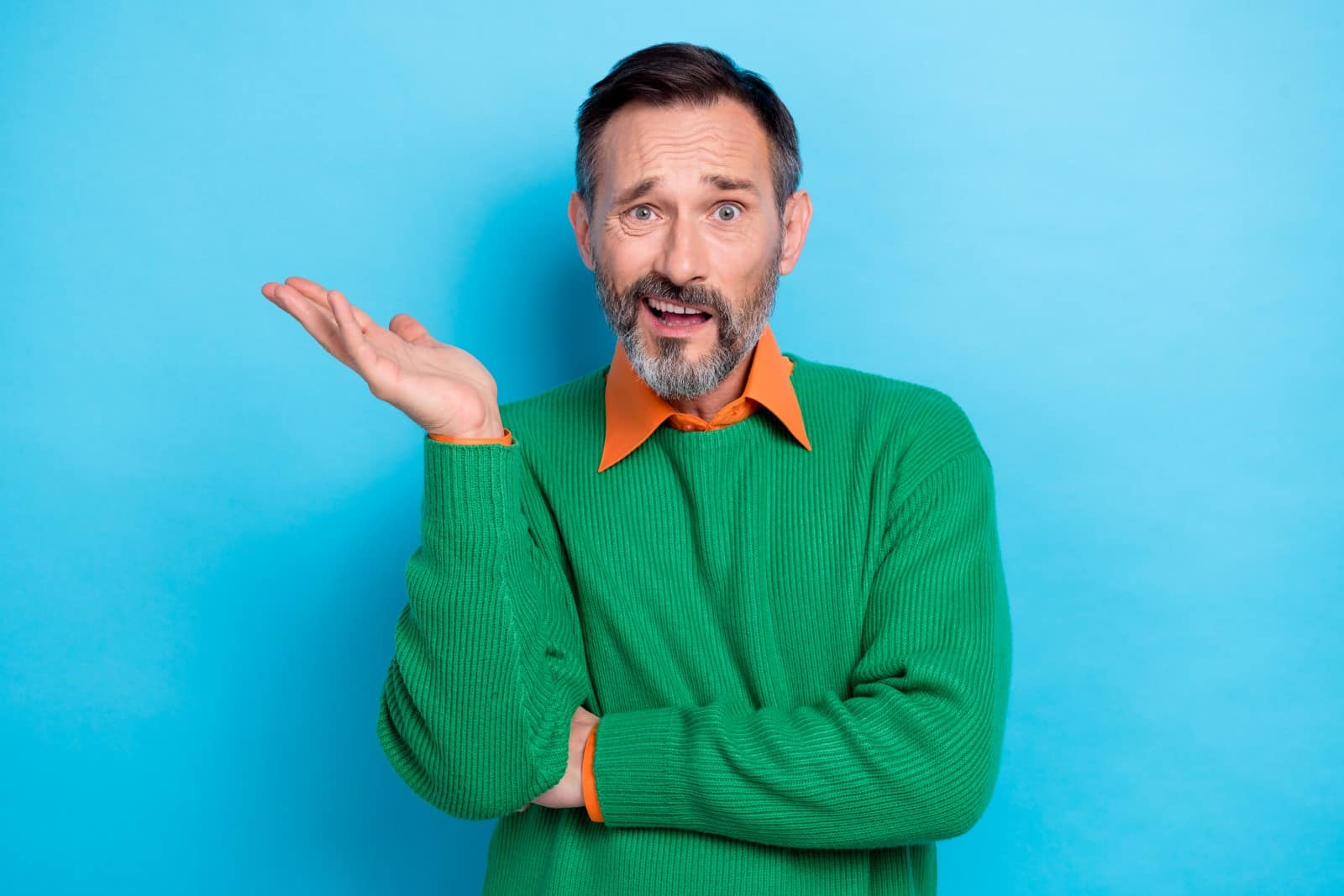 Taylor's world had been turned upside down after a shocking revelation that has shaken the foundation of his 24-year marriage. Unable to bear the weight of his secret any longer, he reached out to Reddit, desperate for advice. It Was an Innocent Enough Request, His Son Wanted a 23andMe DNA Test for His Birthday, but the Results Revealed a Hidden Secret
She Found Out Her Sister Was Pregnant With Her Husband's Twins! But That Was Only the Start of Her Woes…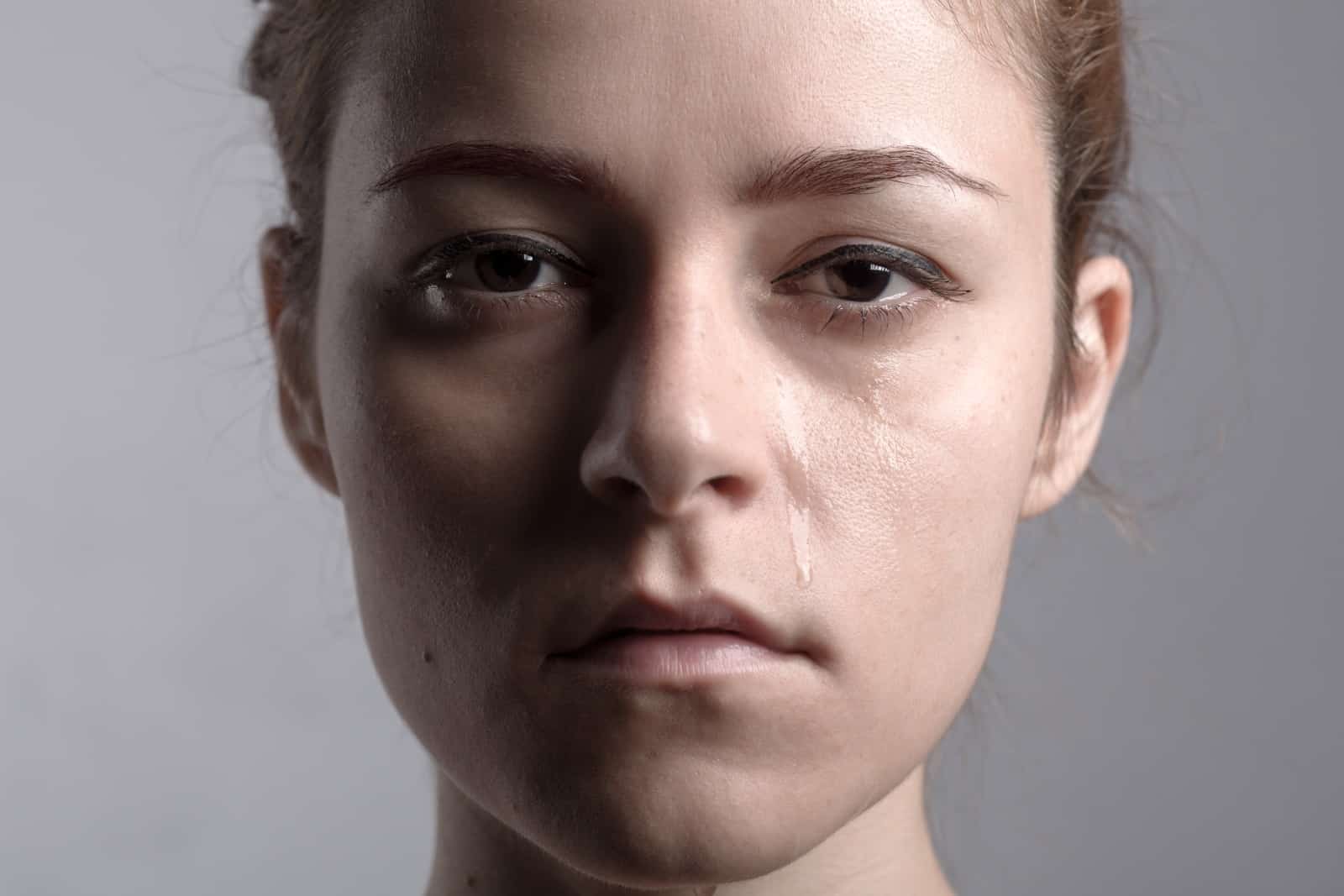 This slice-of-life drama comes to us from Reddit. It's the sort of story that would be more at home in a soap than real life and comes from a woman who desperately needed advice! She Found Out Her Sister Was Pregnant With Her Husband's Twins! But That Was Only the Start of Her Woes…
Mom Destroys Gender Reveal Party When She Discovers She's Expecting Another Girl!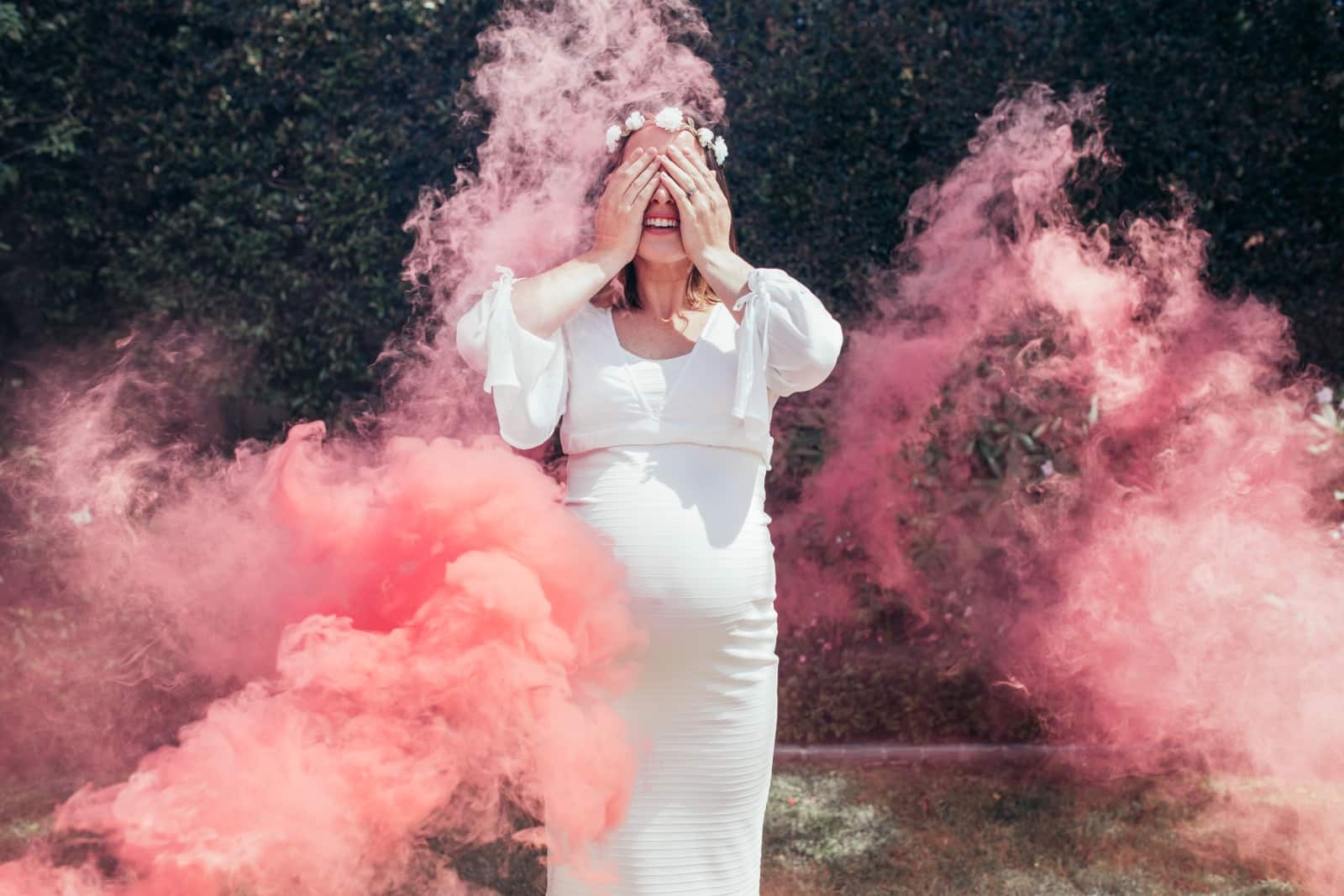 An expectant mother recently stirred up a wave of divided opinions on TikTok when a video capturing her reaction to the news of having another girl went viral.
Her Husband Rejected Their Gay Son. When She Tried to Intervene, He Said She Could Choose Him or Their Son. She Chose Him for the Sake of Her Younger Children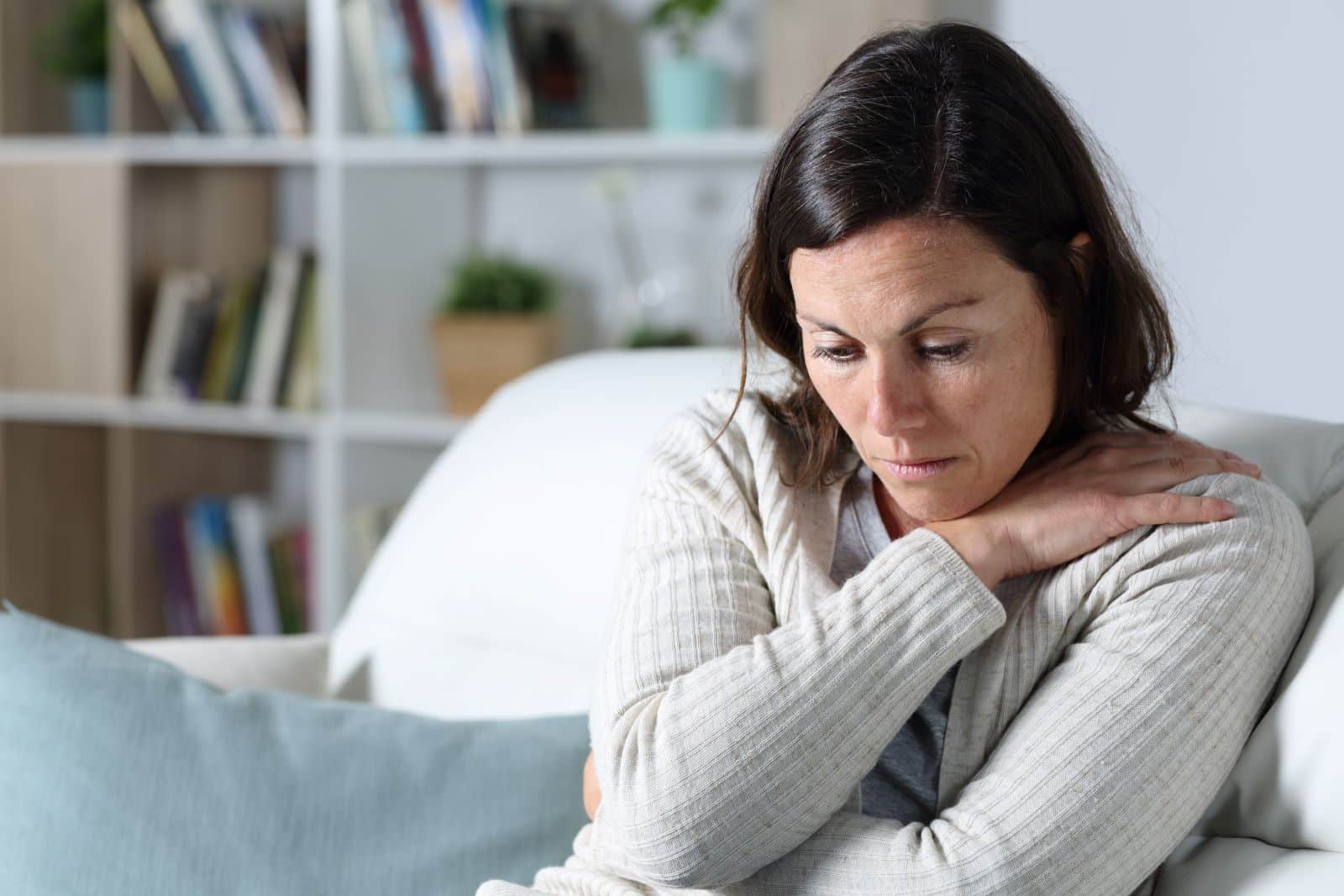 This mother is looking for support after her son came out as gay, and his father has thrown him out of the house. Unusual Plea for Help OP is at a crossroads, unsure of where to go, as her family finds itself in a heartbreaking predicament.
The post Her Son's In-Laws' Shocking Plea: Give Us the Money Instead of Paying for the Wedding! first appeared on Mama Say What?!
Featured Image Credit: Shutterstock / marilook. The people shown in the images are for illustrative purposes only, not the actual people featured in the story.
Source: Reddit