A mother, known as Lynalice on TikTok, has made serious allegations against her separating husband, accusing him of "inattentive parenting" due to his failure to clean the house while she was at work.
Their House Was in Shambles
In a video posted in August, Lynalice, who goes by the username @5kids5catssomedogstoo, documented her cleaning process at home.
The time-lapse footage showcased various rooms cluttered with clothes, bags, and toys strewn across the floor.
She Works a Ton and Isn't Able to Clean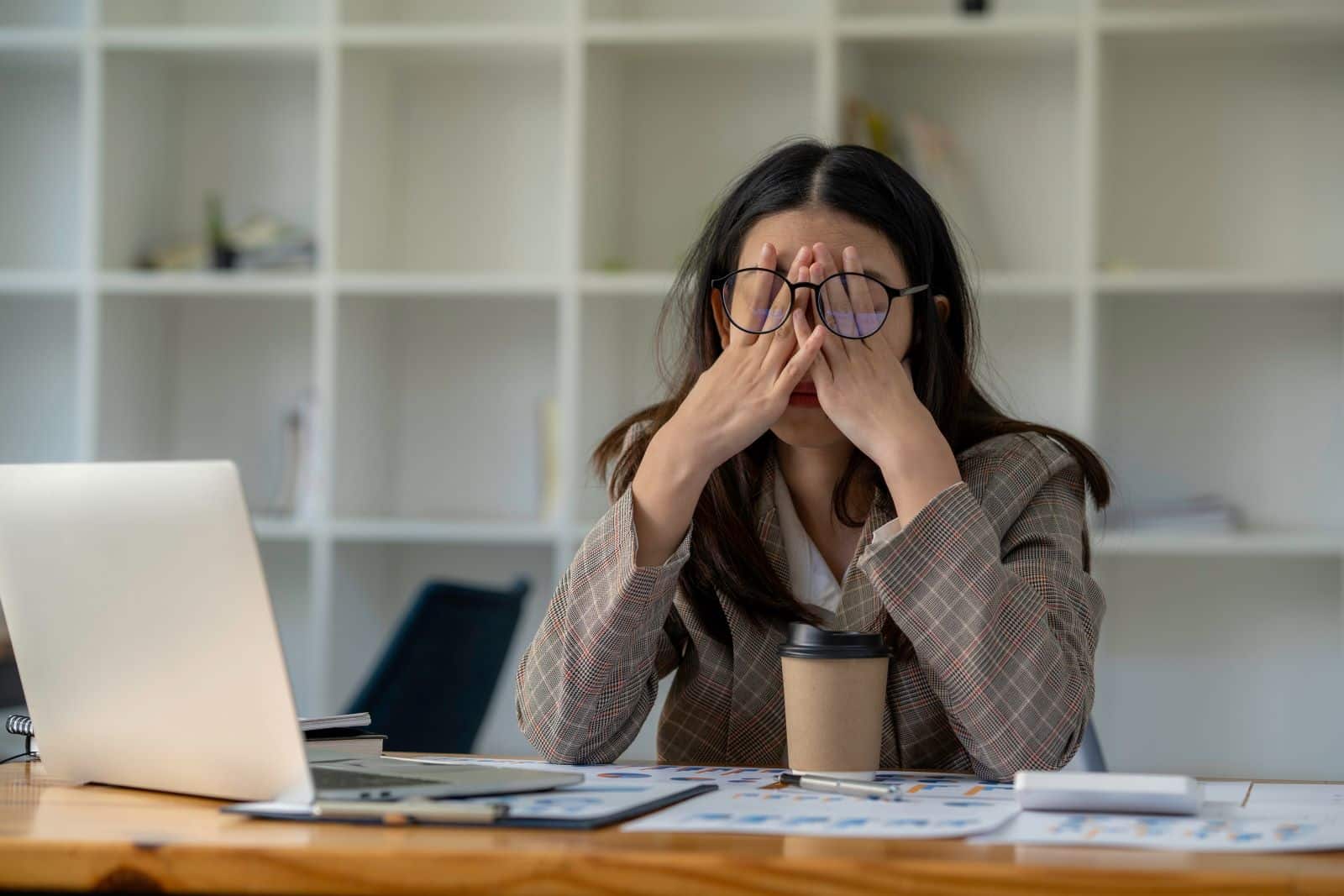 Accompanied by on-screen text, Lynalice explained that she had been working ten-hour shifts for six days and had only one day off due to illness.
She pointed out the pile of dishes in the kitchen sink and on the counter, emphasizing, "I'd like to pretend I'm not the only person who cleans, but as you can see."
As she made the bed and cleaned a bedroom floor, Lynalice expressed how these rooms often went unnoticed when she wasn't present, particularly highlighting neglected kitchen counters.
Her Husband's Excuses
While her children pitched in to help clear the mess, Lynalice revealed that her soon-to-be-ex-husband seldom contributed to household chores.
She wrote, "While summer session was happening, my soon-to-be-ex-husband claimed he couldn't watch the kids while focusing on homework.
Now that school is out for break, he doesn't have that excuse anymore."
Continuing with her cleaning endeavors in the dining room, Lynalice criticized her ex-partner for his lack of attentiveness towards the children when he was at home.
She's Getting Tired of the Mess
"Every single day after I've gotten home from work, I've been met with one disaster or another caused by inattentive parenting," she stated.
She mentioned incidents such as shampoo spilled on the carpets in the girls' room, nail polish stains on bedding, hair, and carpet, scissors used recklessly, medications destroyed, and her ex losing his temper and damaging the dogs' food bin.
All His Attention is Somewhere Else
Lynalice then addressed her husband's preoccupation with working on his cars, which took precedence over his family.
"ALL of his attention has been focused on the four vehicles in our driveway that he wants to work on continuously," she lamented. 
While cleaning the kitchen, she shared that his interest in cars had caused him to create a mess inside the house.
Expressing her longing to leave the space she co-owns with her soon-to-be ex, Lynalice candidly shared her hope of a new home where she could feel safe and happy.
The Comments From Viewers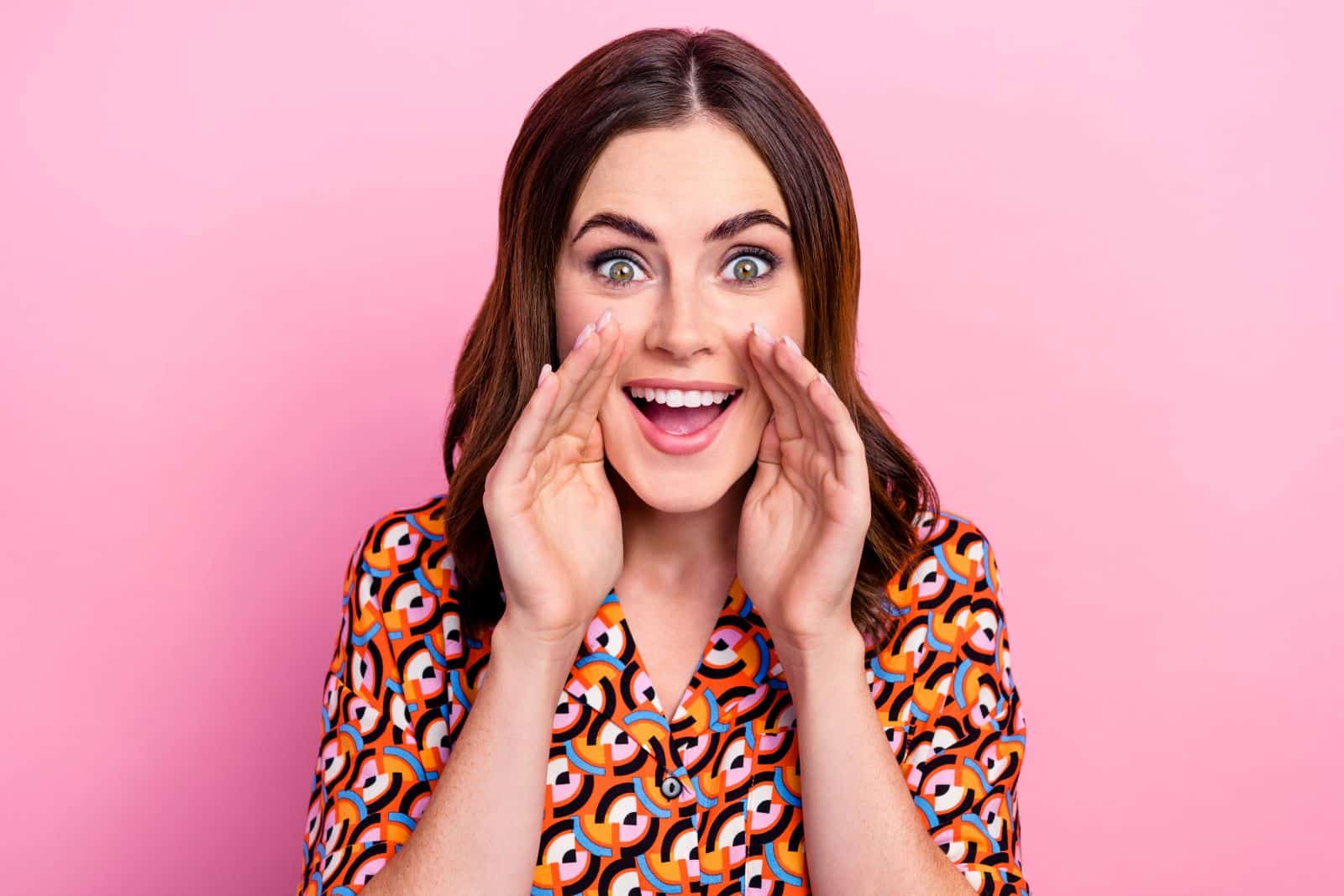 The video, posted on April 24, has garnered over 7.8 million views, with TikTok users offering support and empathy in the comments section.
Many commended Lynalice for her courage and resilience in making changes for herself and her children.
"All I'm gonna say is I'm proud of you Mama," one user commented. "I'm going through the same thing and it's hard for me to even clean … hugs."
"Being a single parent while married is the worst," another said. "I'm glad you're changing that for yourself and the kids."
Where Is She Now?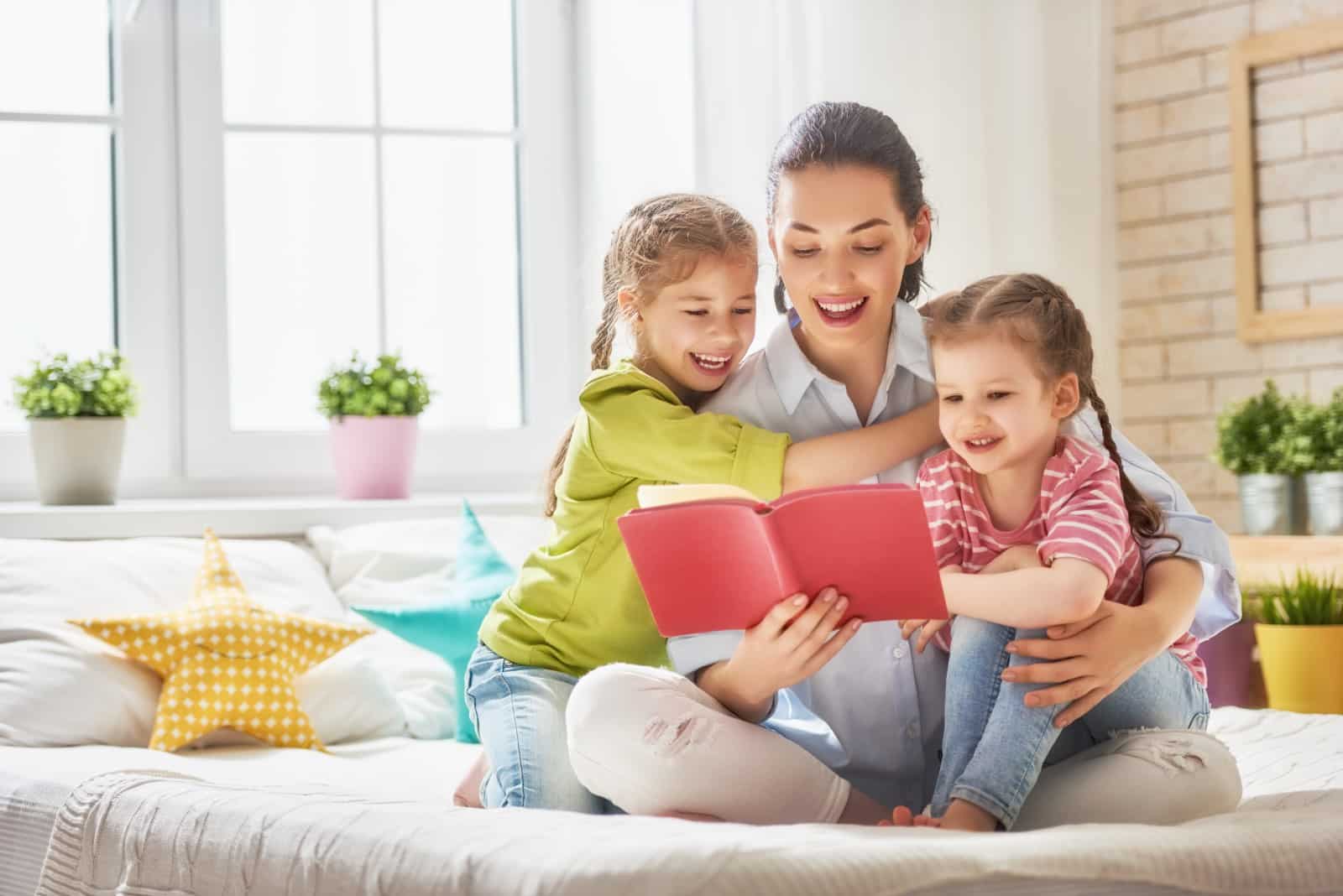 In a subsequent video, posted earlier this month, Lynalice revealed she had moved into a new home, leaving her previous residence two months ago.
What do you think? Leave a comment!
More From Mama Say What?!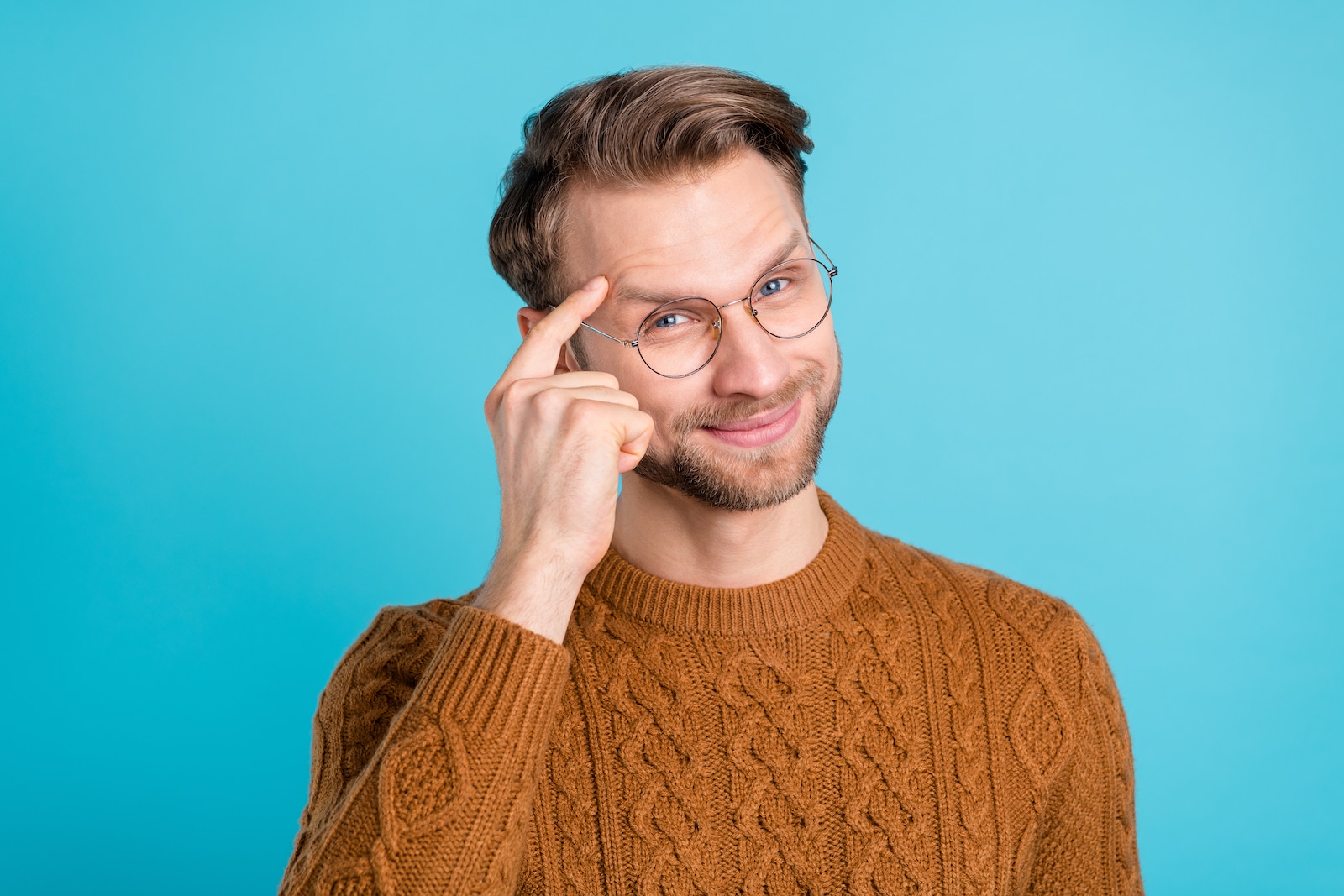 Reddit has got a great story about a young man and his thieving girlfriend. This guy is a college freshman, excited to start his new life on campus. He makes the classic freshman mistake of rushing into a relationship with a girl who lives in the dorm above him. He Found Out His Girlfriend Had Been Stealing From Him, So He Got Her a Valentine's Present She'll Never Forget
Irresistible Things Women Wear That Men Love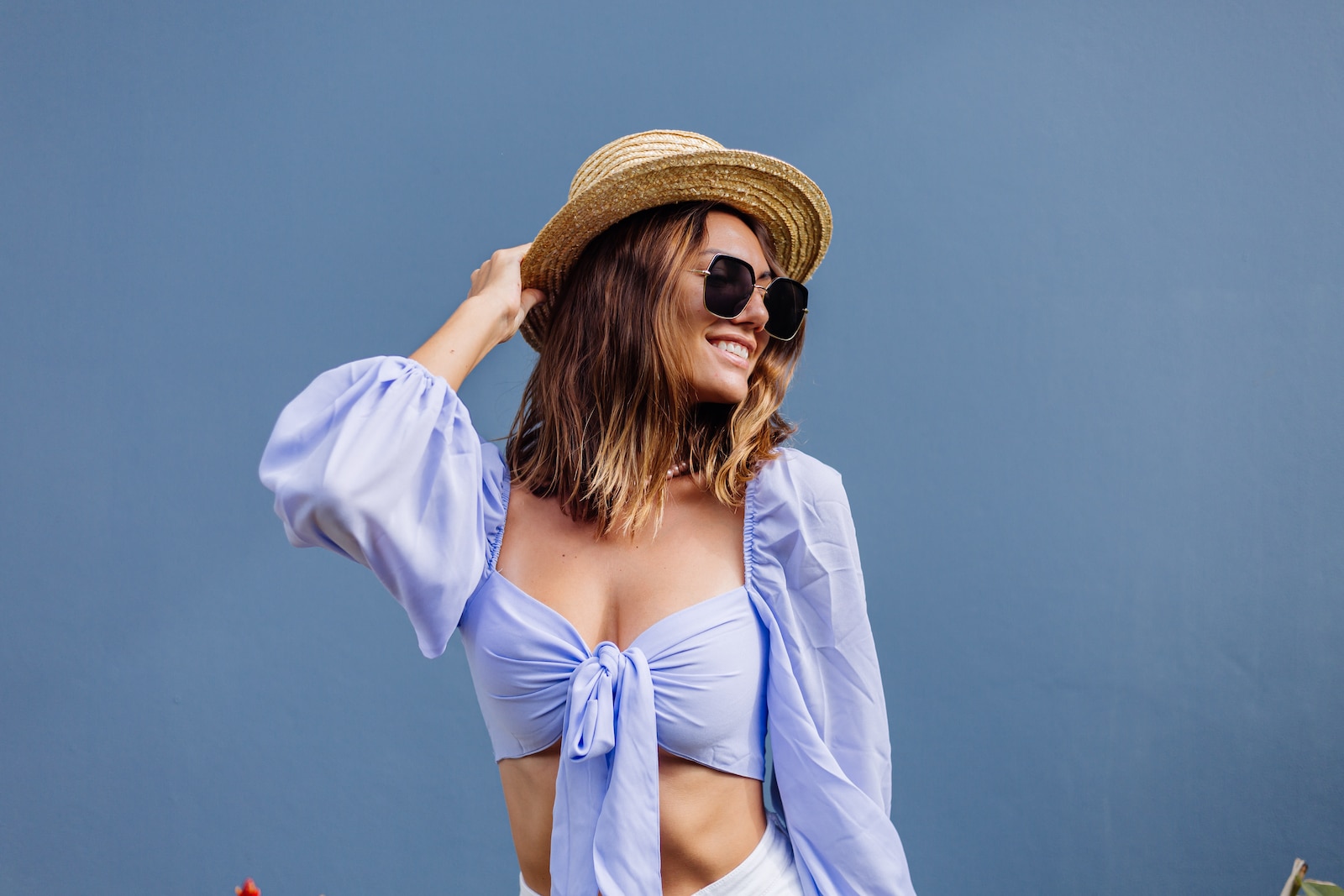 It's no secret that men love to look at attractive women. But what are the specific elements of a woman's outfit that make her irresistible in the eyes of a man? From classic styles to modern trends, certain looks and clothing have proven timelessly appealing. Irresistible Things Women Wear That Men Love
16 Things Men Wear That They Think Are Cool But Most Women Find Hilarious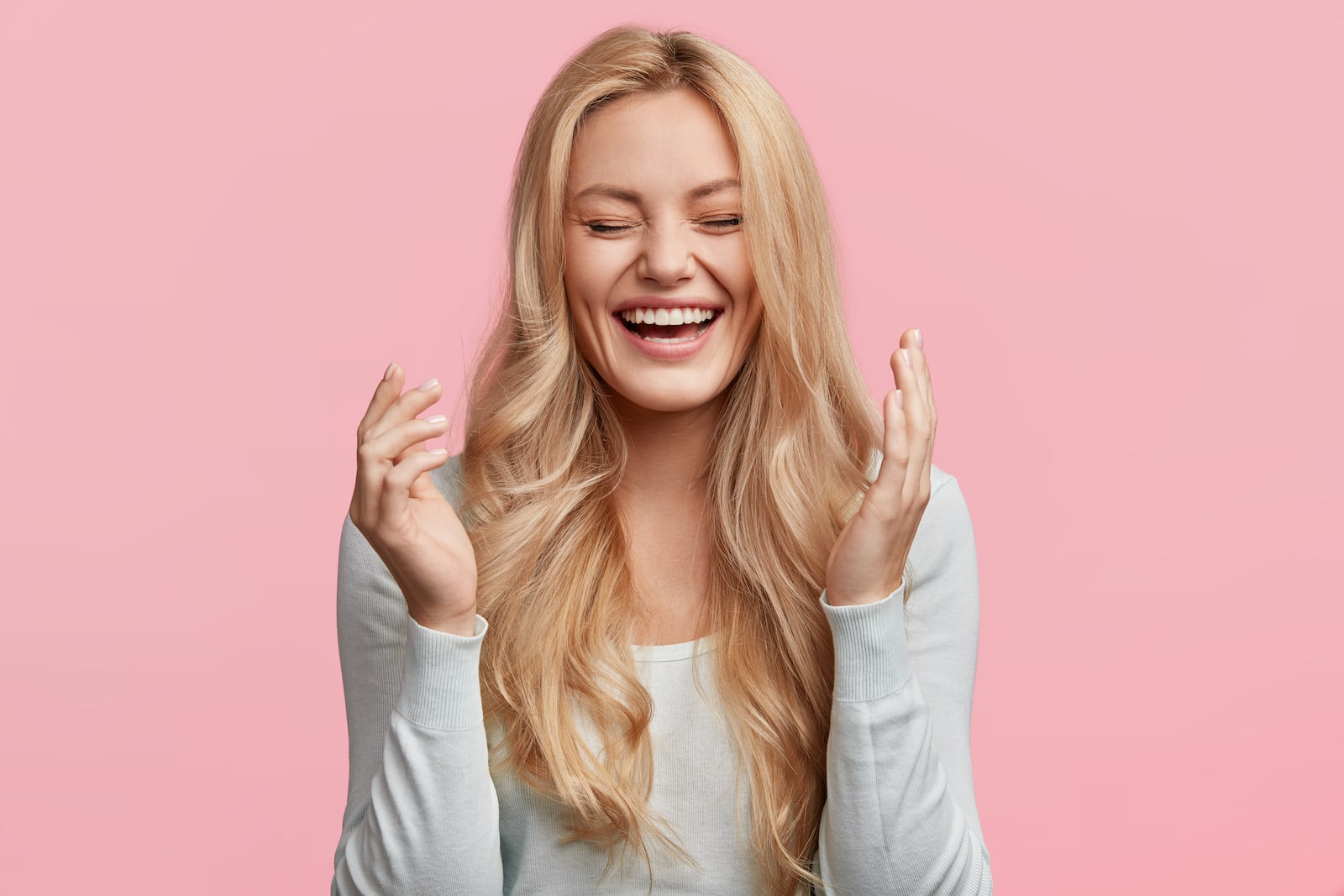 Gentlemen, we need to talk. You may think you're looking sharp in your favorite outfit, but let's face it – sometimes, your fashion choices women just can't take seriously. 16 Things Men Wear That They Think Are Cool But Most Women Find Hilarious
Men Reveal: The 10 Biggest Dealbreakers in a Girl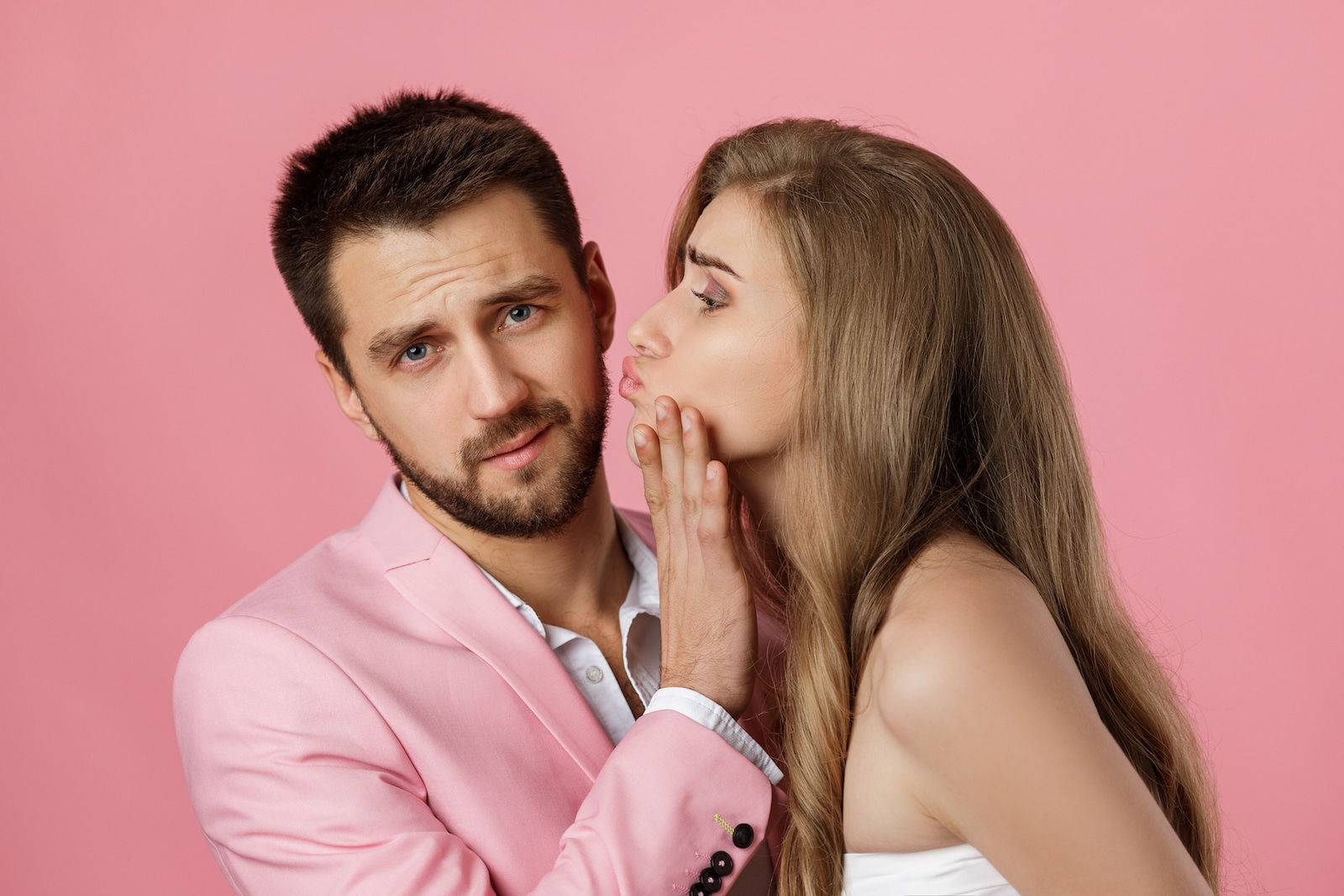 Are you a single lady in the dating game? Haven't been having much luck recently, and wondering why? We've taken input from the experts – "real men" – on what puts them off when it comes to potential girlfriends and have compiled a list of their ten biggest dealbreakers. Men Reveal: The 10 Biggest Dealbreakers in a Girl
His Boss Hit His Car, Then Drove Away and Lied to His Face About It! So He Decided to Get Revenge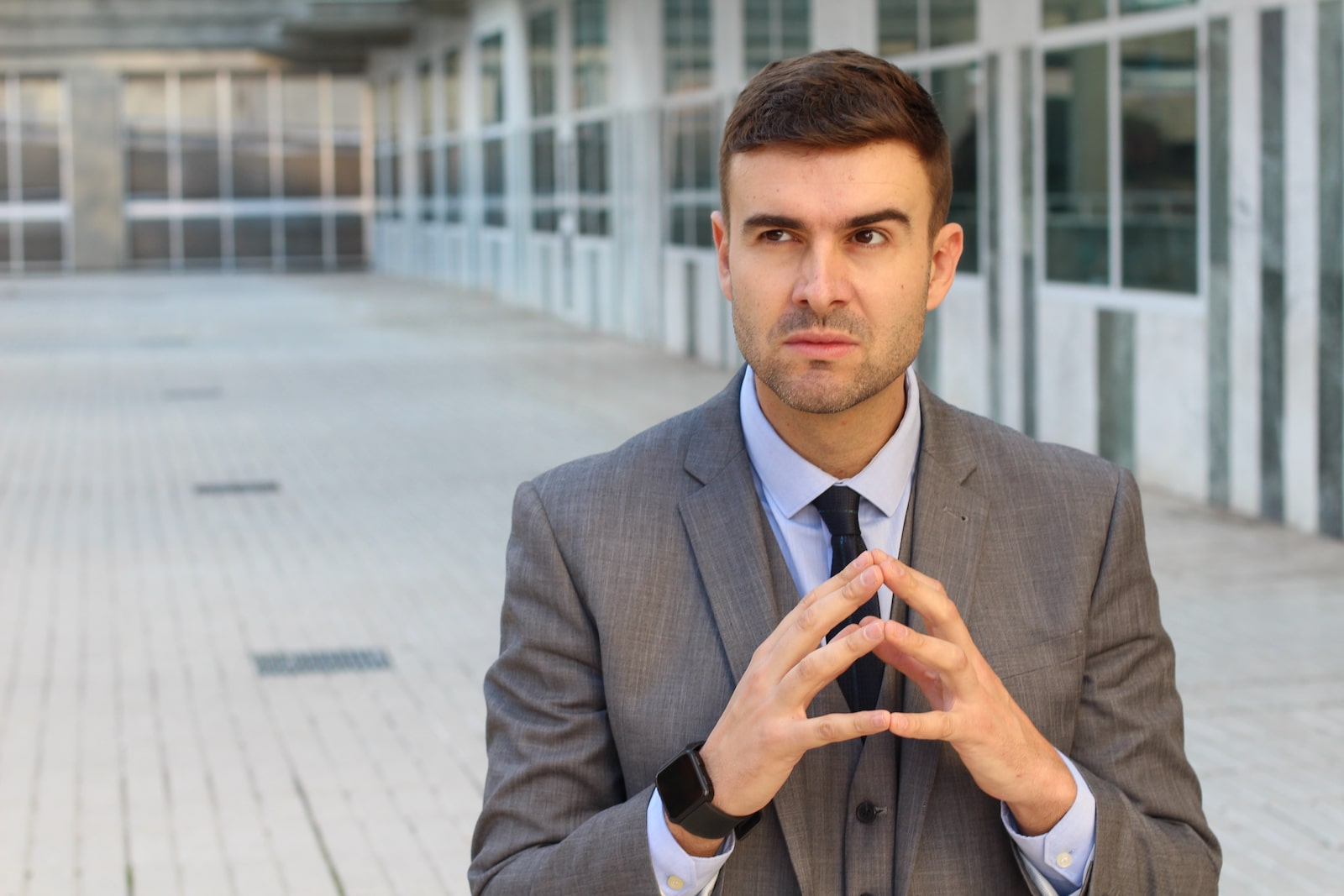 This guy's story is a classic example of standing up to a liar! When confronted by a superior who lied to his face at work, he didn't back down and ended up getting one over on them. This is his story. His Boss Hit His Car, Then Drove Away and Lied to His Face About It! So He Decided to Get Some Revenge.
The post Woman Files for Divorce After Secretly Recording Husband at Home first appeared on Mama Say What?!
Featured Image Credit: Shutterstock / VK Studio. The people shown in the images are for illustrative purposes only, not the actual people featured in the story.
Source: TikTok