It's no secret that men love to look at attractive women. But what are the specific elements of a woman's outfit that make her irresistible in the eyes of a man?
From classic styles to modern trends, certain looks and clothing have proven timelessly appealing.
We've listed some of the irresistible things women wear that men love. From figure-hugging dresses to feminine accessories, these pieces will ensure you turn heads wherever you go!
#1. Smile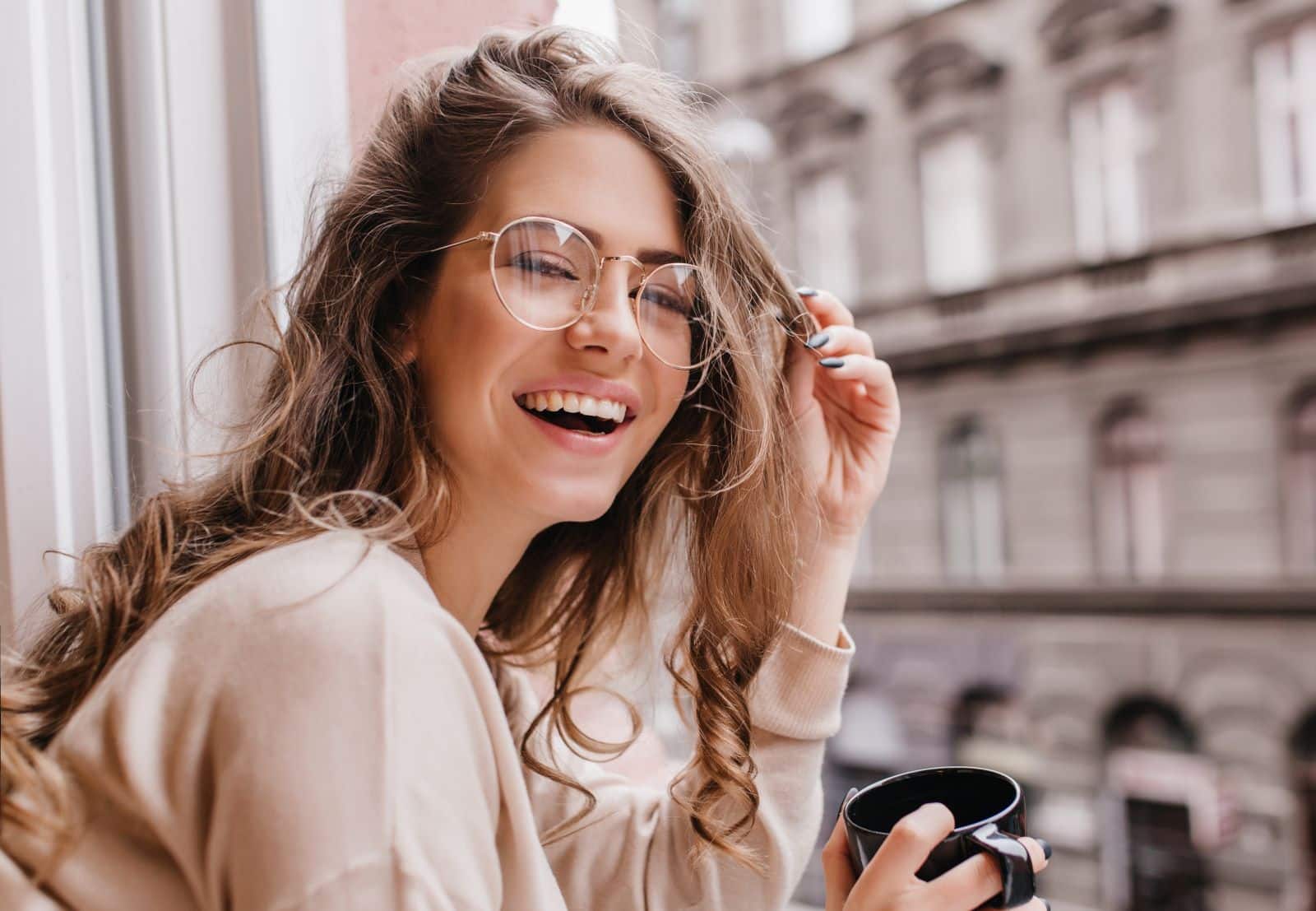 #2. Little Black Dress


#3. No Make-Up L
ook
#4. Total Black Look


#5. Yoga Pants
#6. Skinny Jeans


#7. Sneakers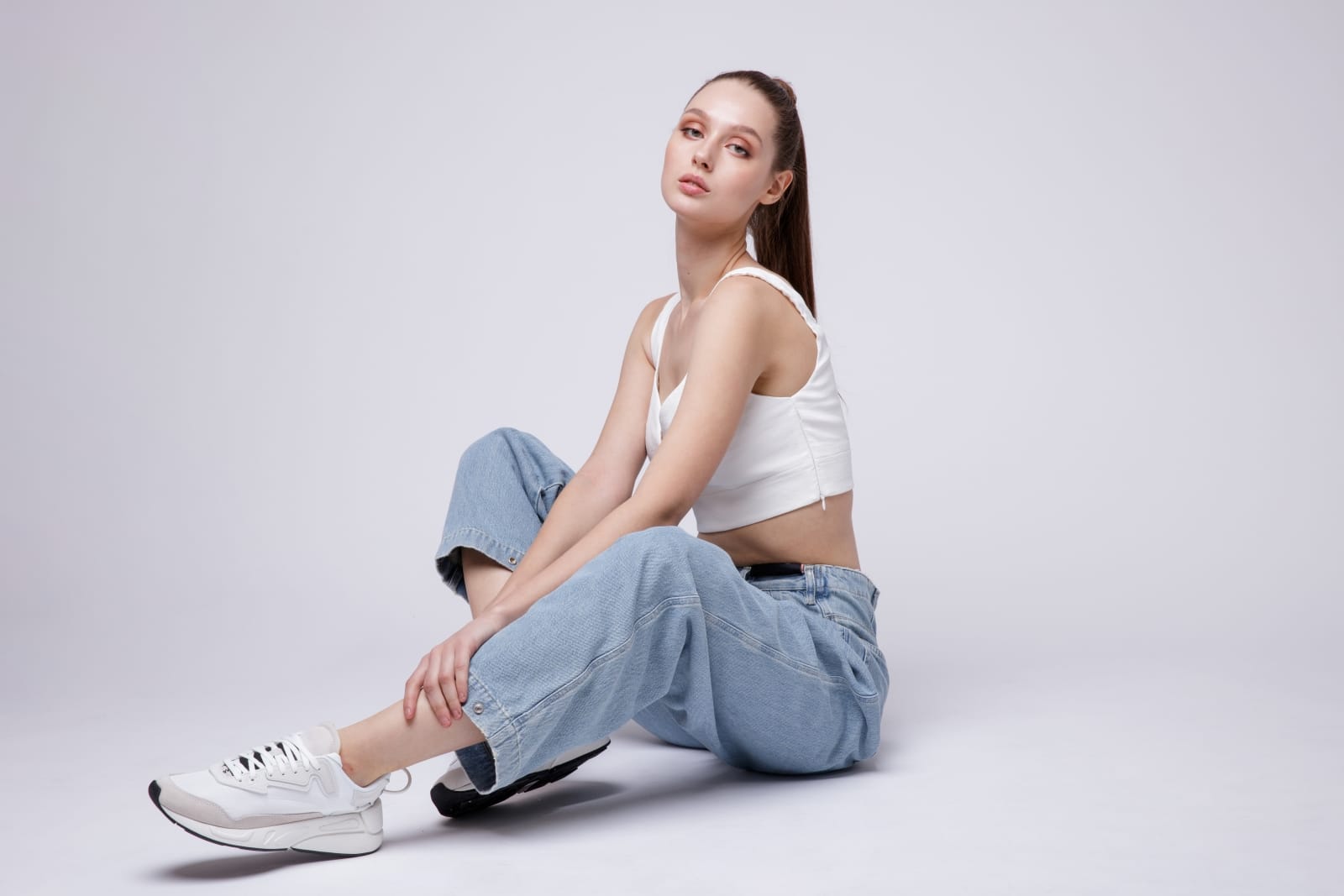 #8. Pencil Skirts


#9.
Backless Tops and Dresses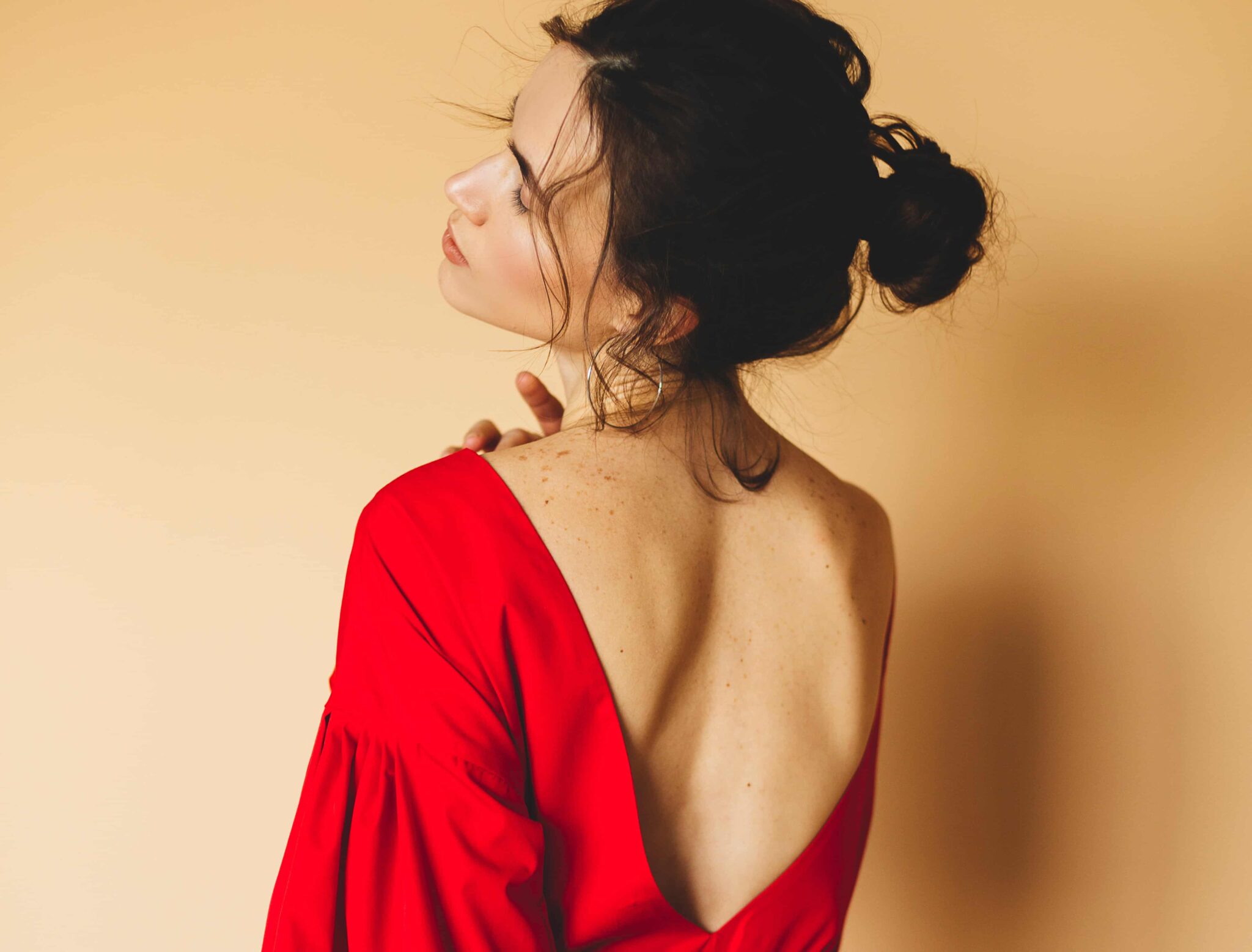 #10. Low Neckline Tops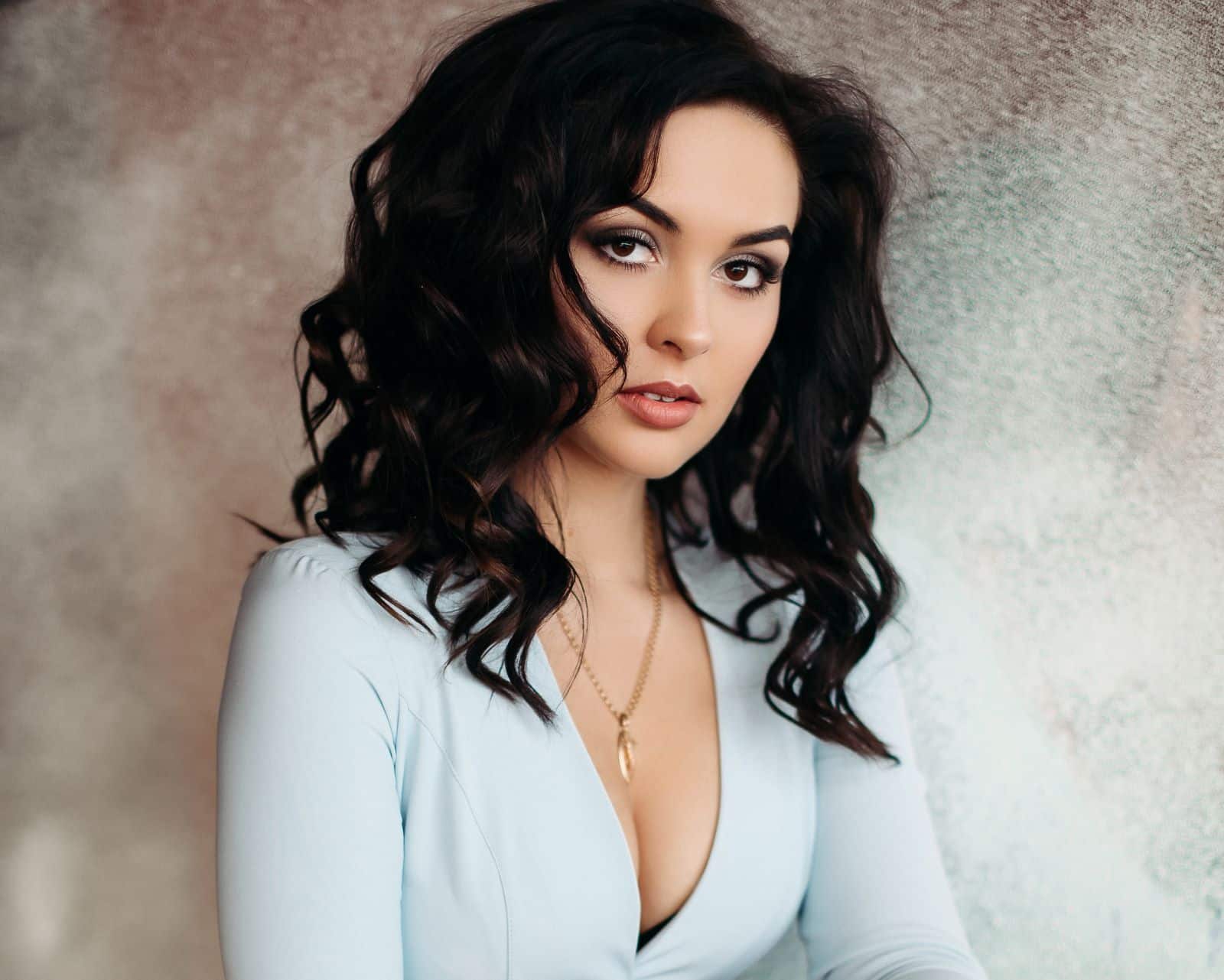 #11. Off-Shoulder Tops
#12.Tall Boots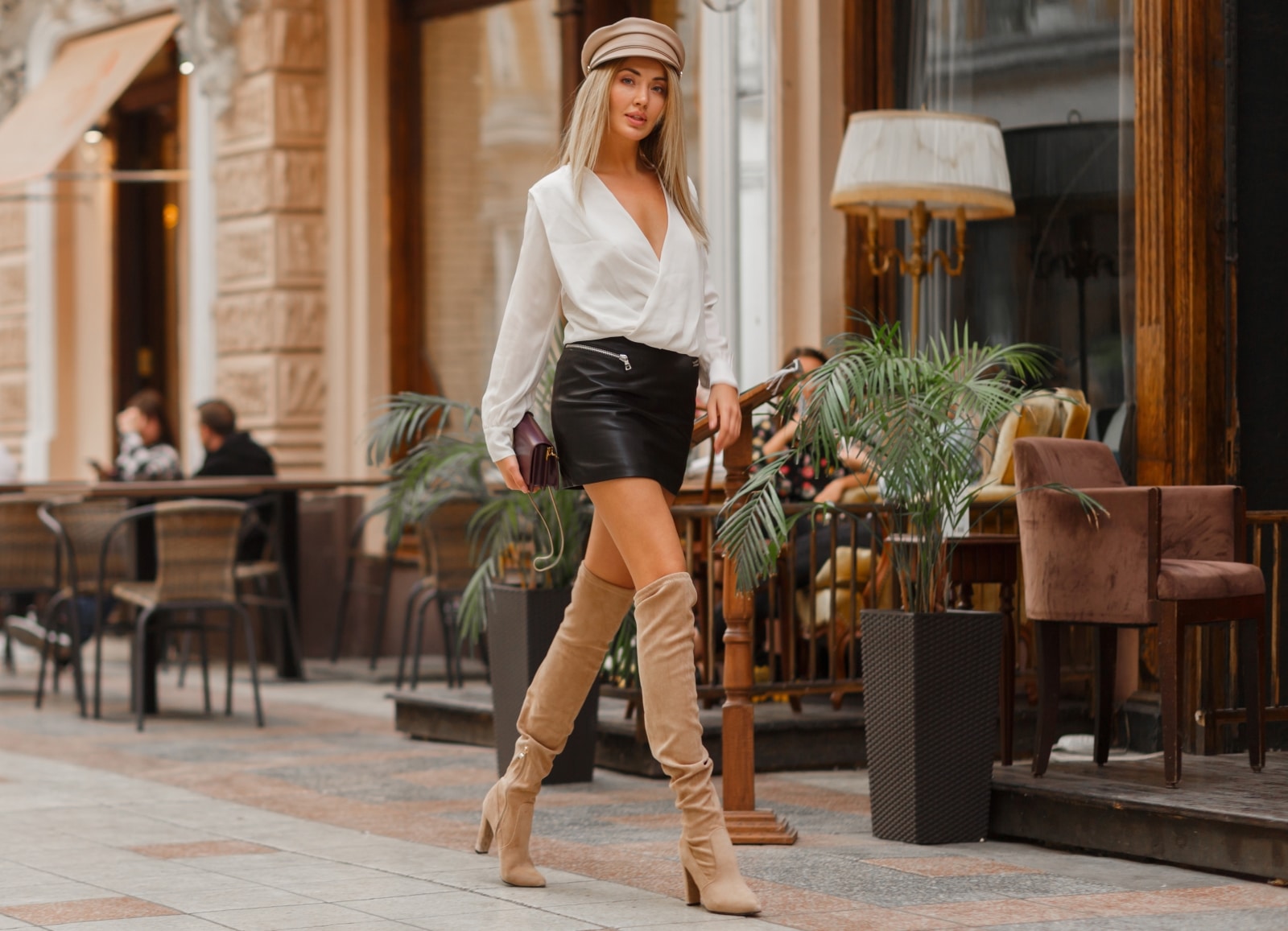 #13. Stilletos
#14. Baseball Caps
#15. Button-Down Shirts
#16. Short Skirts
#17. Leather Jackets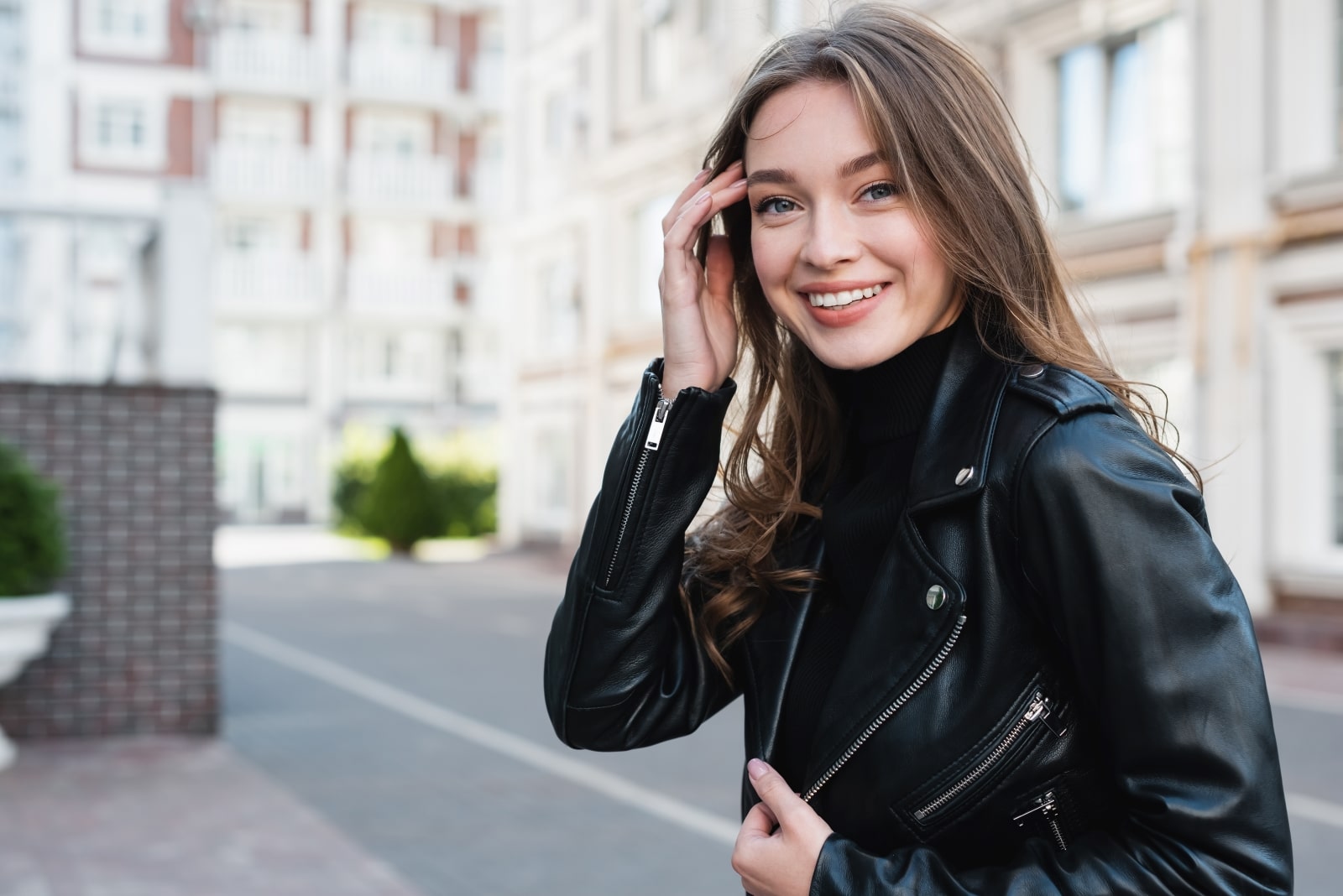 #18. Hoop Earrings
#19. Crop Tops
#20. Laces
#21. Denim Shorts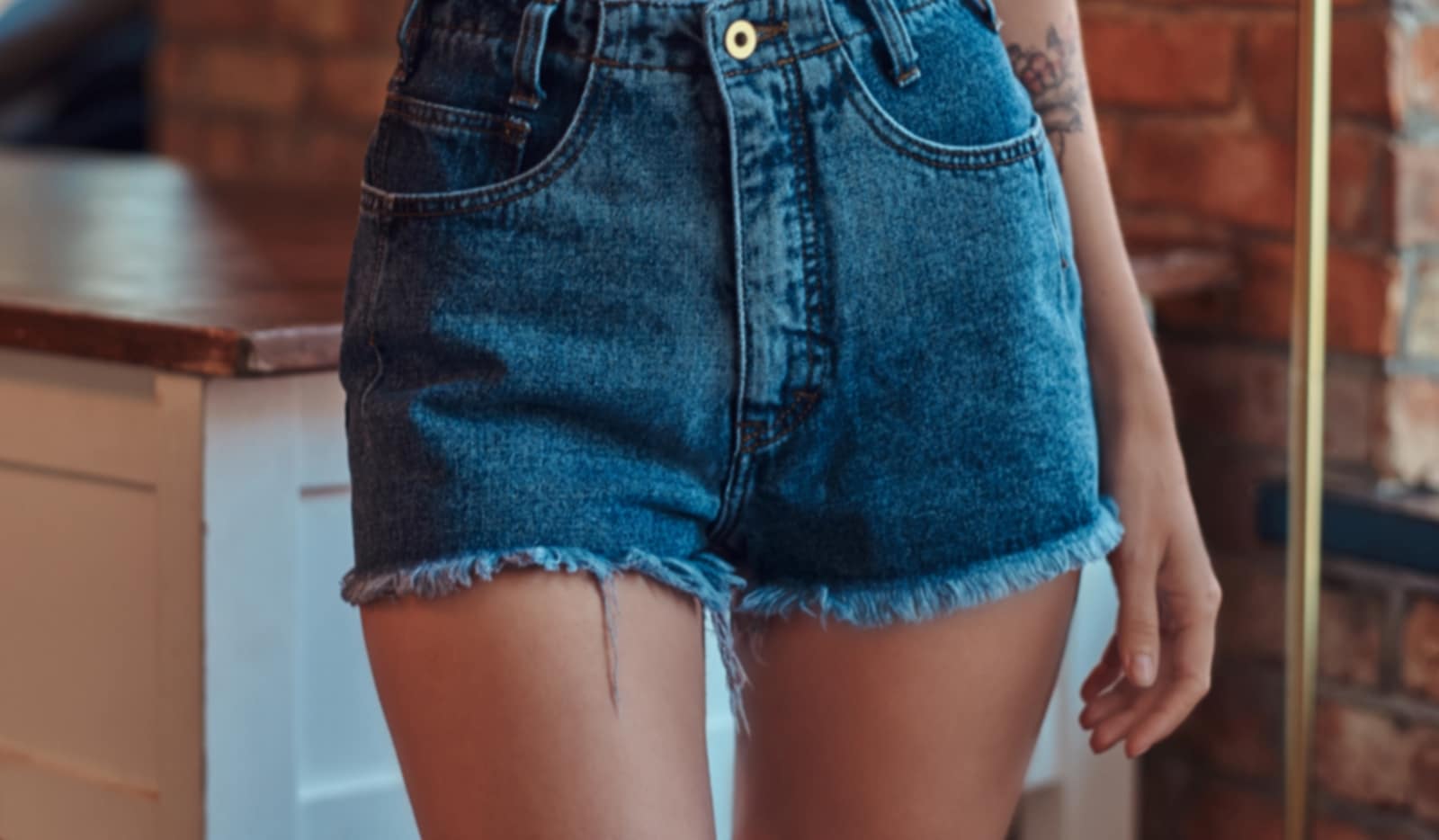 #22. Anything Red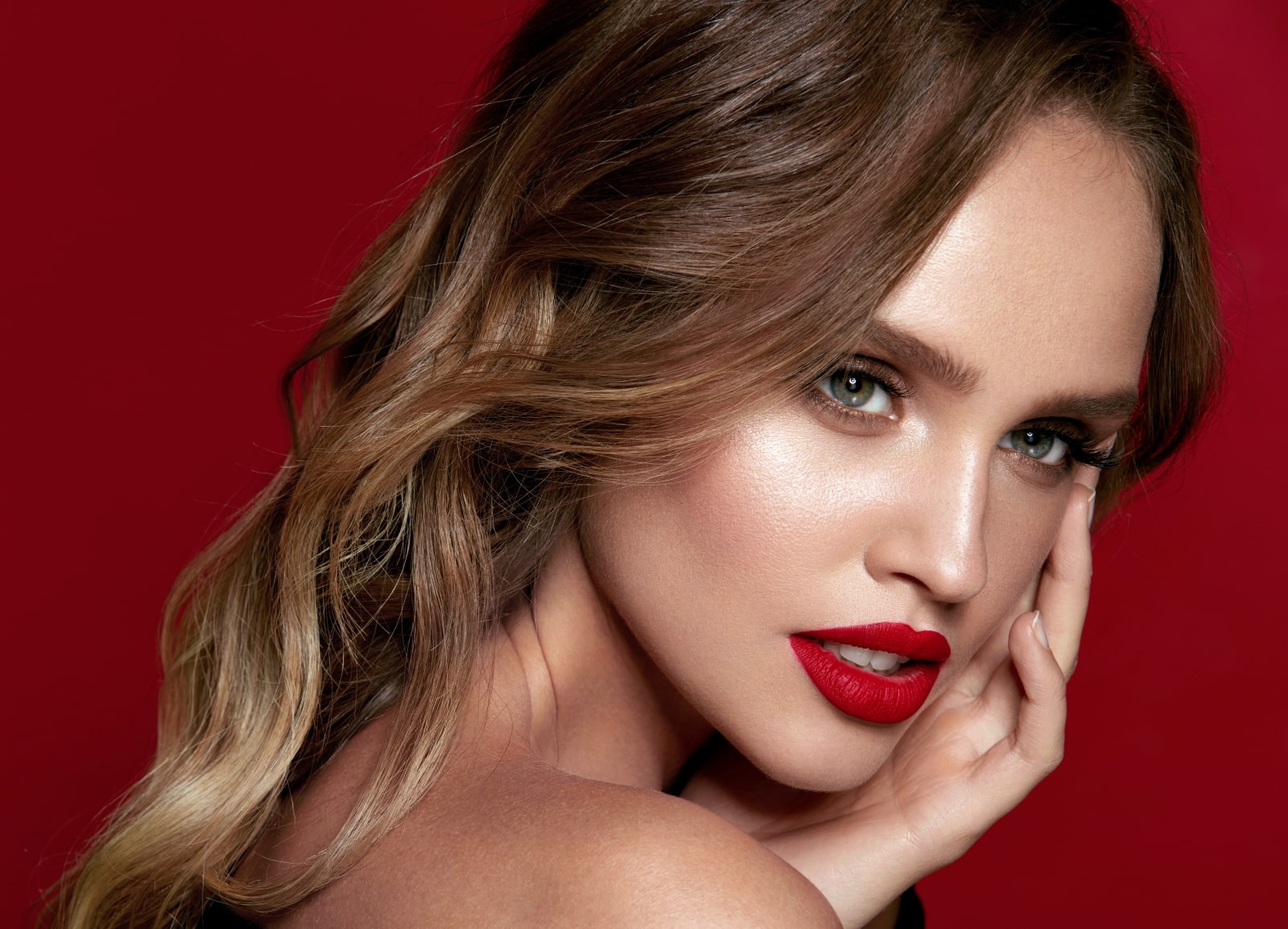 #23. Boyfriend Shirt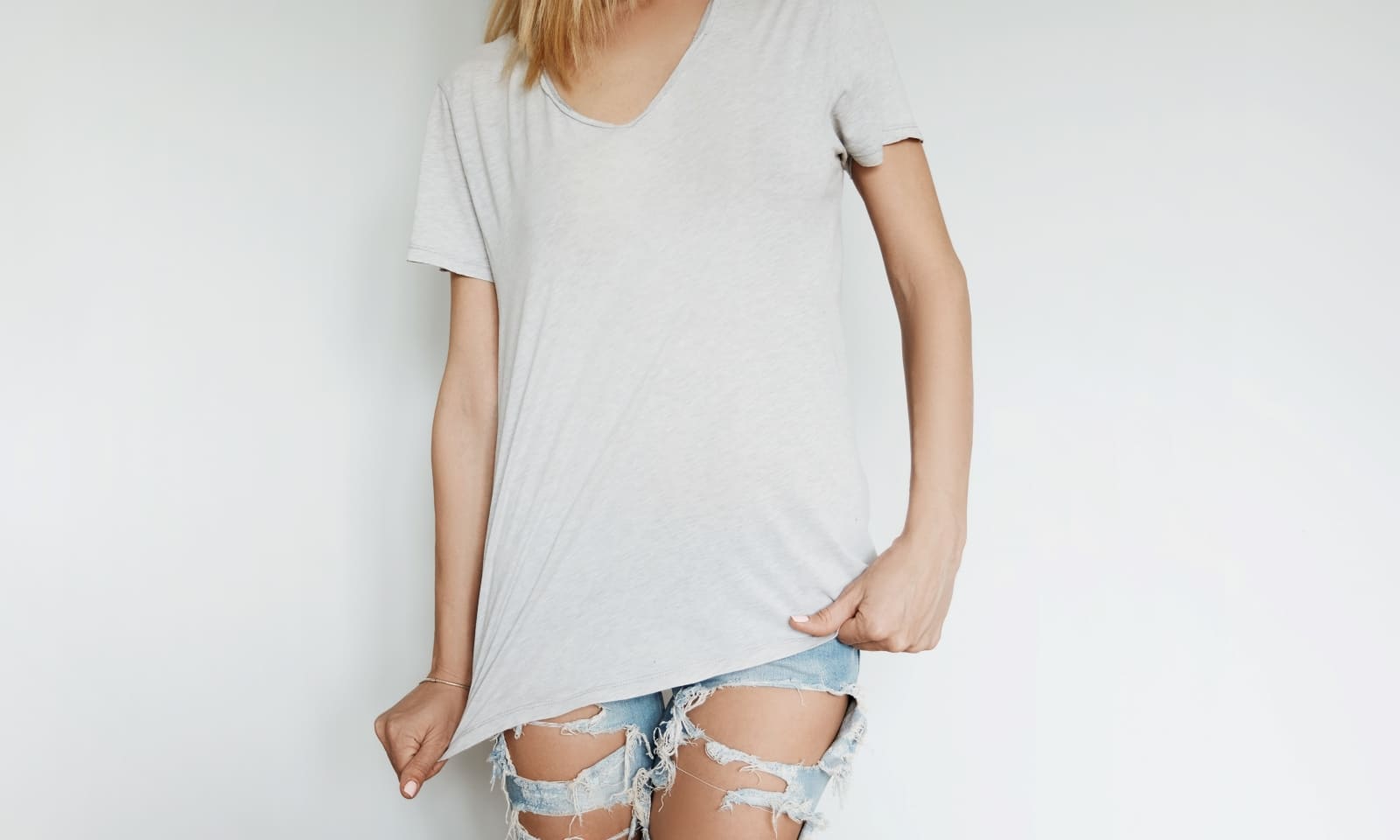 #24. Pony Tails 
#25. Leather Pants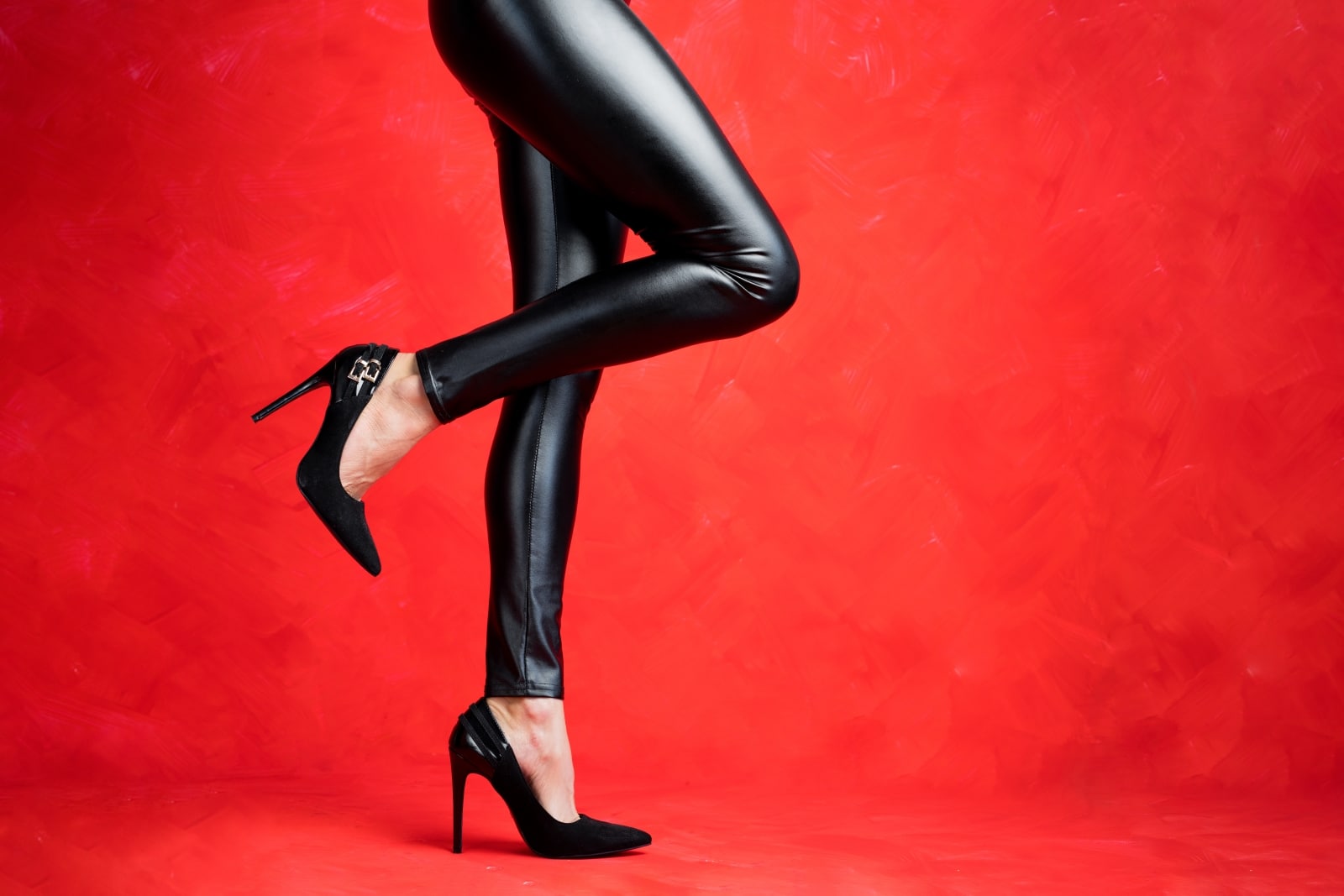 #26. Oversized Sweaters
#27. Casual Shirt and Jeans
#28. Maxi Dress
#29. Body-Con Dress
#30. Sun Dress
#31. High Waist Jeans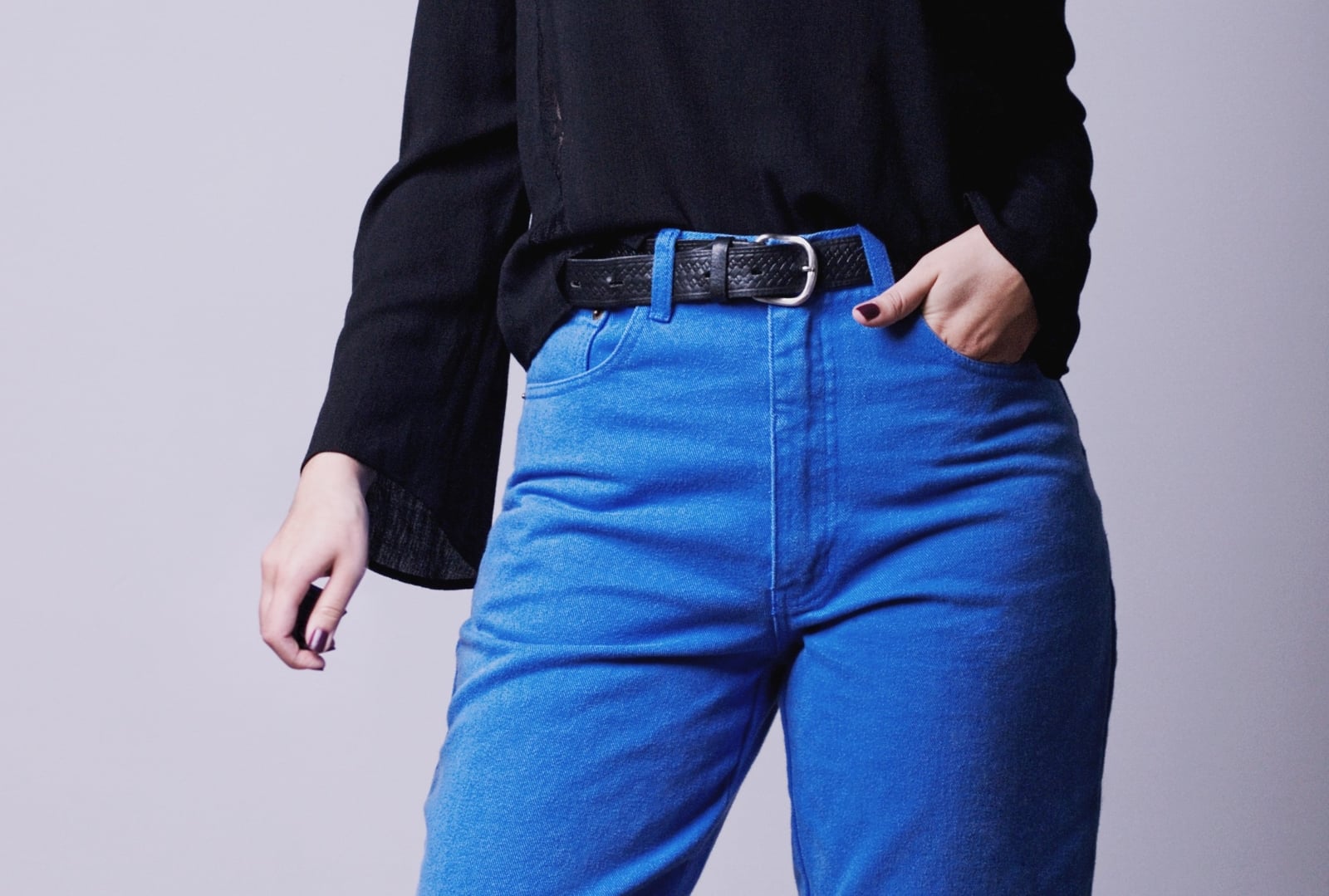 #32. Knitted Dress
#33. Pantsuit
#34. Jumpsuits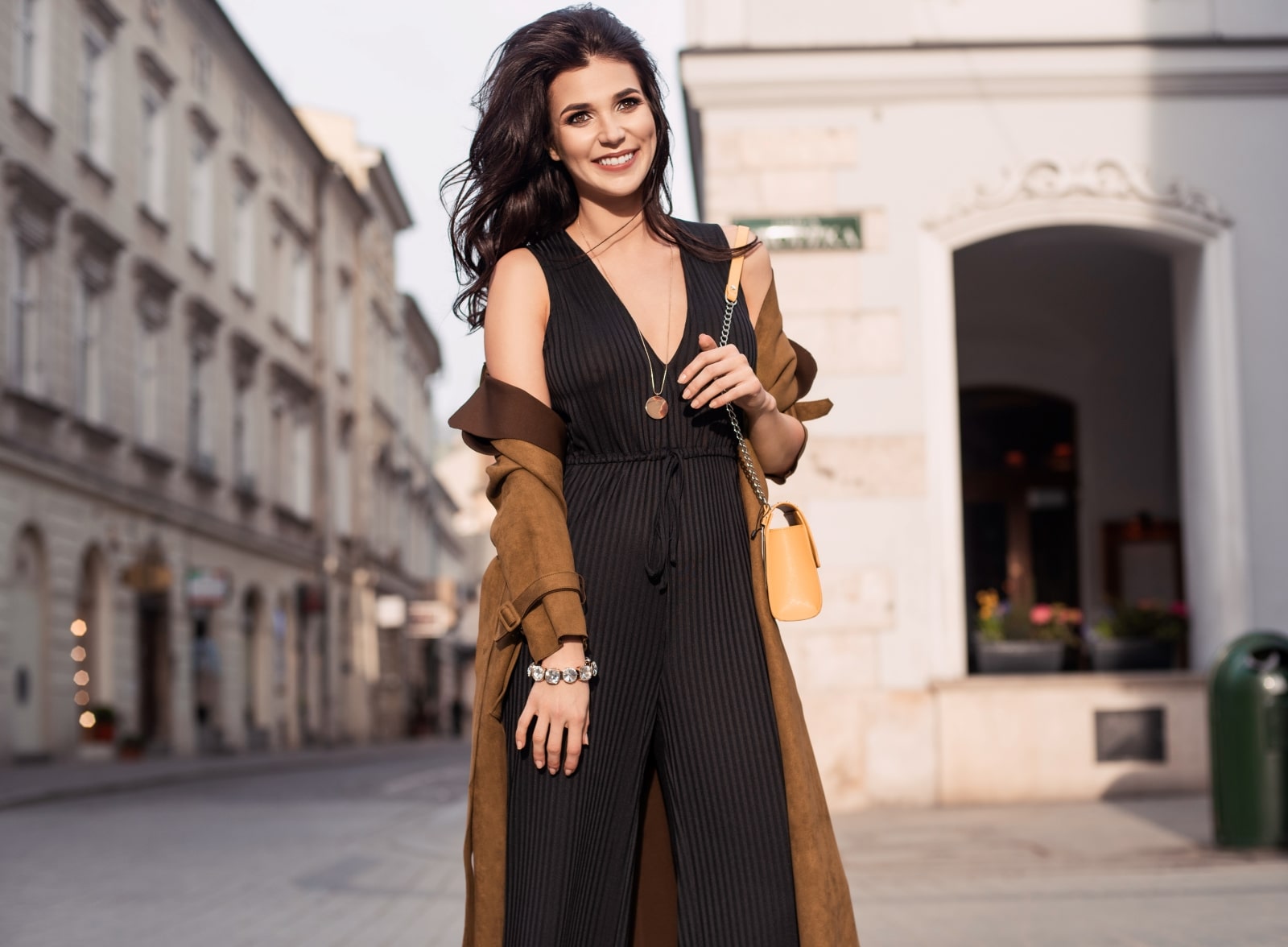 #35. Sweat Pants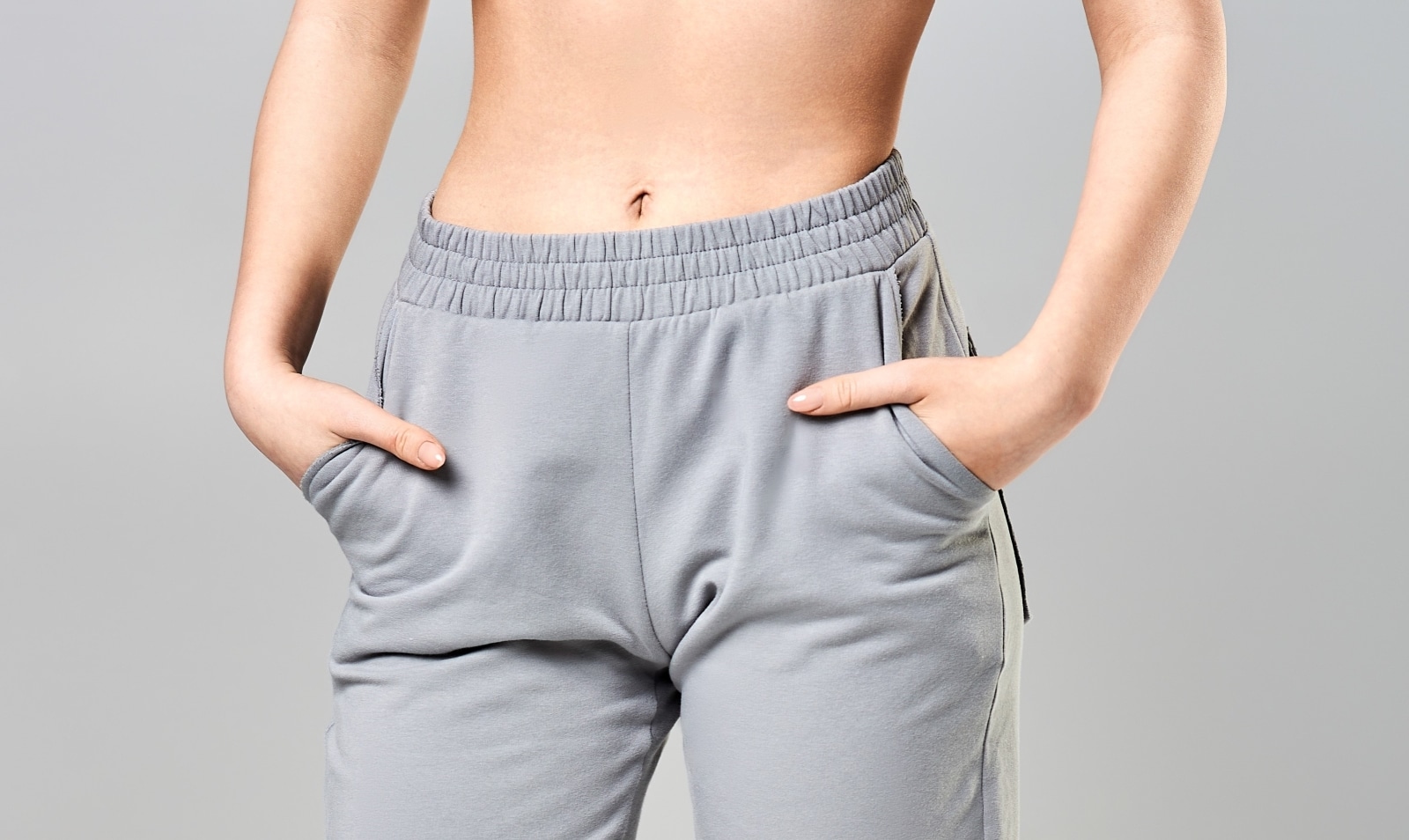 He Found Out His Girlfriend Had Been Stealing From Him, So He Got Her a Valentine's Present She'll Never Forget
She Refused To Give Her Estranged Dad's New Wife Inheritance Money That Her Grandparents Had Left Her, Was She Wrong?
He Was Fired Just Before Christmas But Found Out His Boss Was Paying Someone Else Less Money To Do His Job, His Revenge Was Sweet Though
The post Irresistible Things Women Wear That Men Love first appeared on Mama Say What?!
Featured Image Credit: Shutterstock / KK_face.