This slice-of-life drama comes to us from Reddit. It's the sort of story that would be more at home in a soap than real life and comes from a woman who desperately needed advice!
They Are Blessed With a Child
The Original Poster (OP), a female in her late 20s, is pregnant with her husband's child.
High School Sweethearts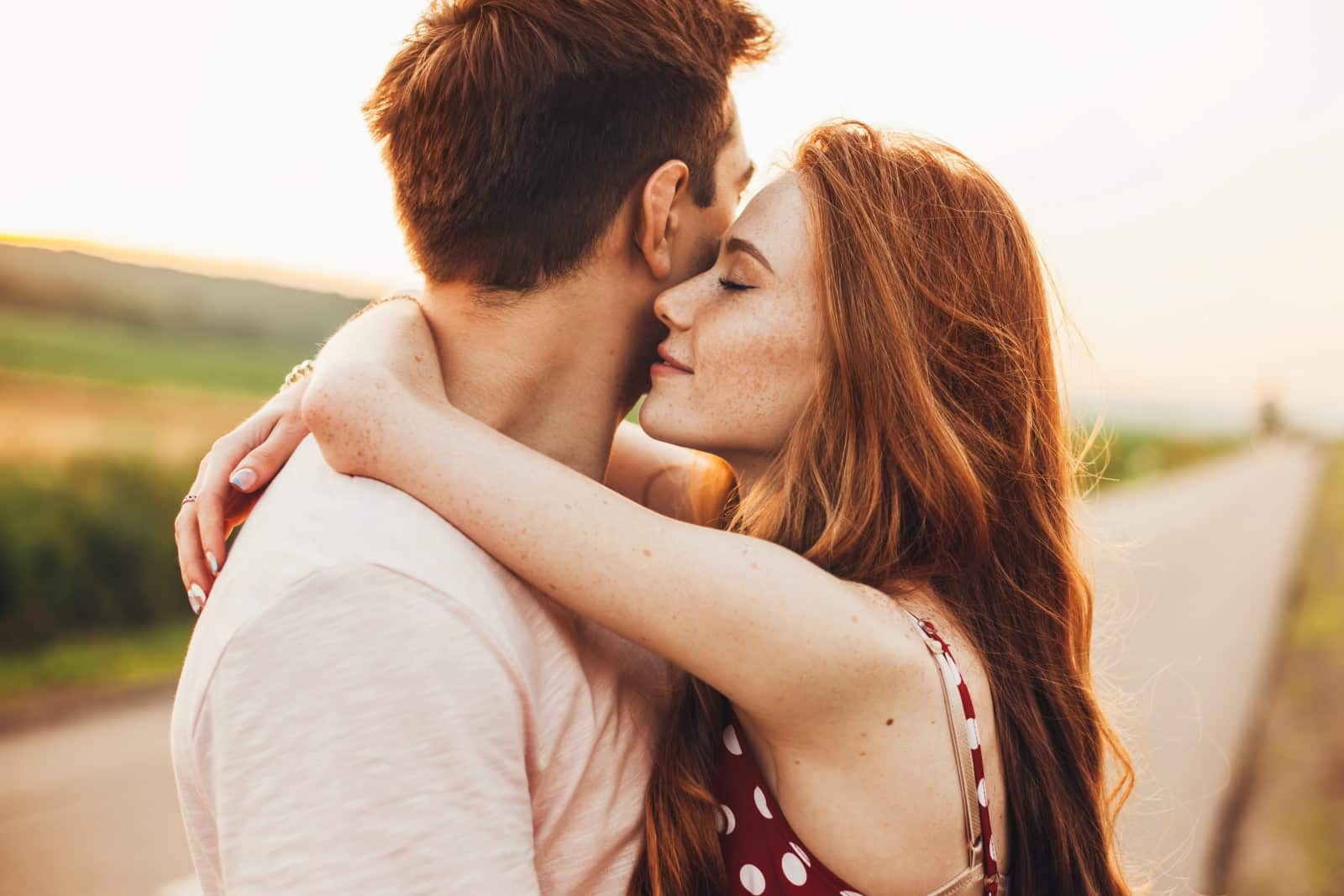 They're high school sweethearts, have been in love for thirteen years, and have spent thousands on pregnancy treatments.
But There's a Problem…
However, this woman's situation is complicated because her sister is also pregnant with her husband's twins!
What the Heck?!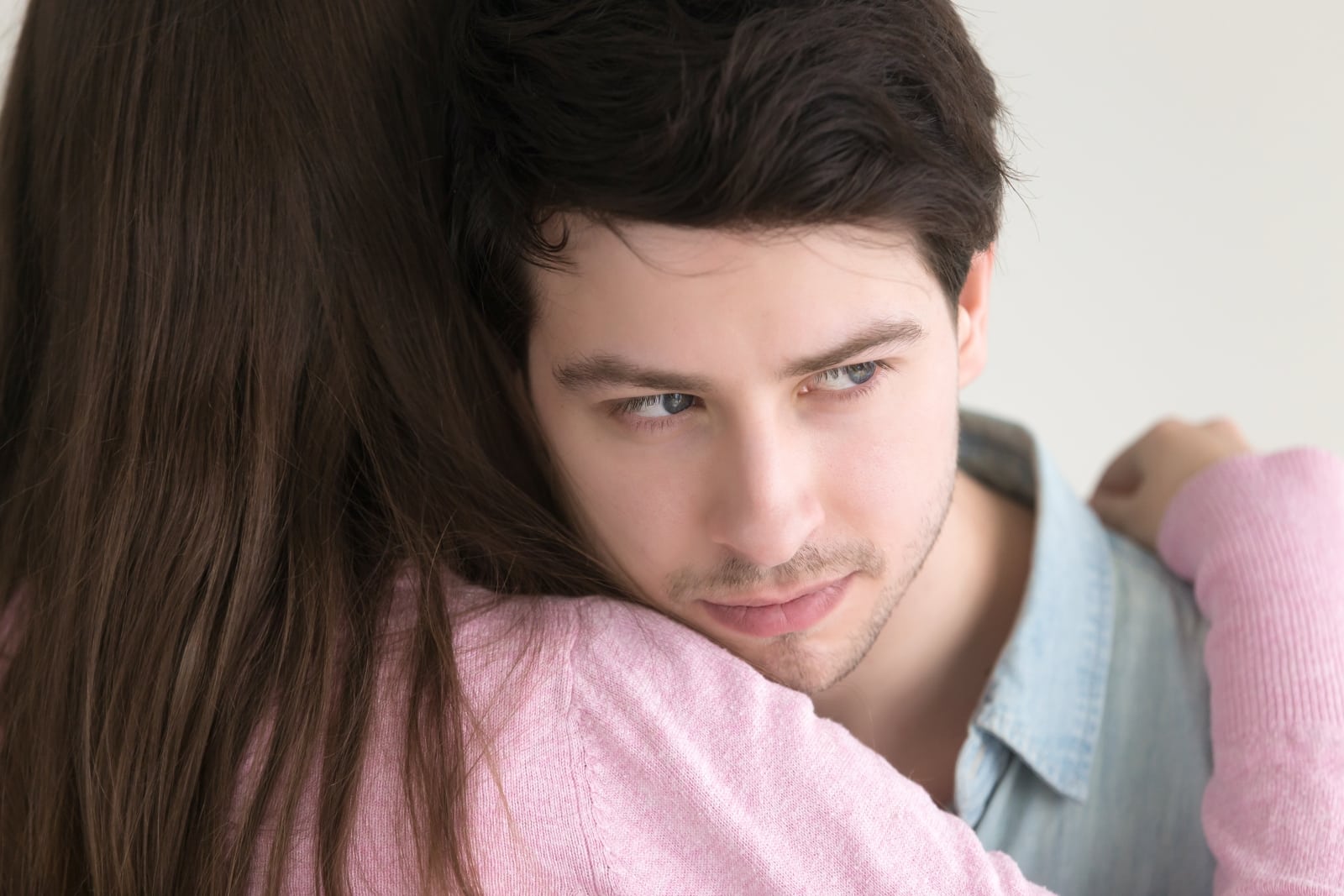 She discovered her 32-year-old husband's affair with her 35-year-old sister two months ago!
His Attempts to Make Amends
He begged for forgiveness, offering her gifts and promising to buy her an apartment and a new car.
She Felt Like Her Life Was Over
He vowed to be a father only to the child she was going to mother.
Lost Feelings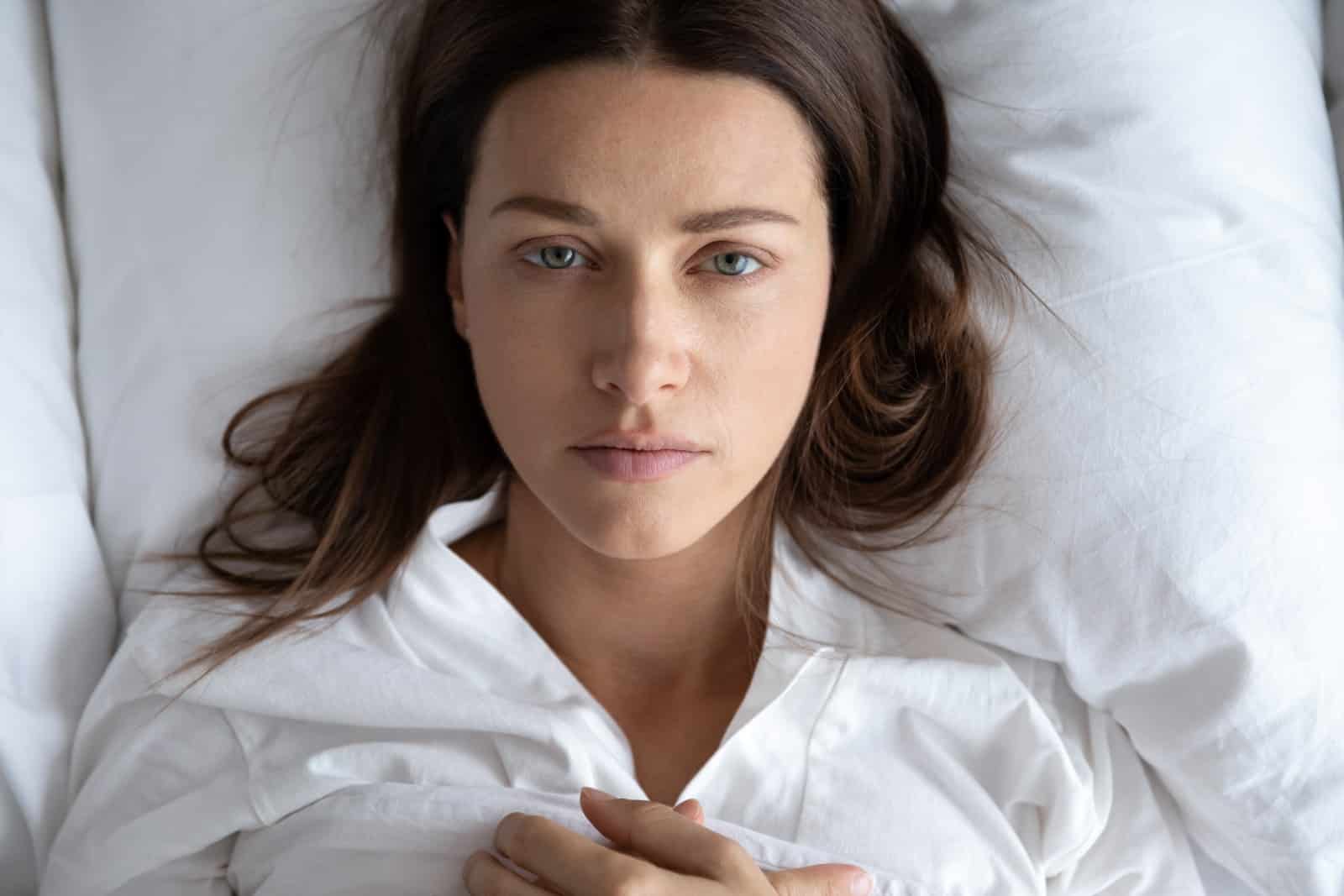 But the second he told her, she lost all feelings for him – who could possibly blame her? To say she was devastated is an understatement.
But She Found Out She Was Pregnant Too!
She was ready to divorce her husband until a shocking discovery – she was pregnant, and her husband was ecstatic at the news.
A Fresh Start?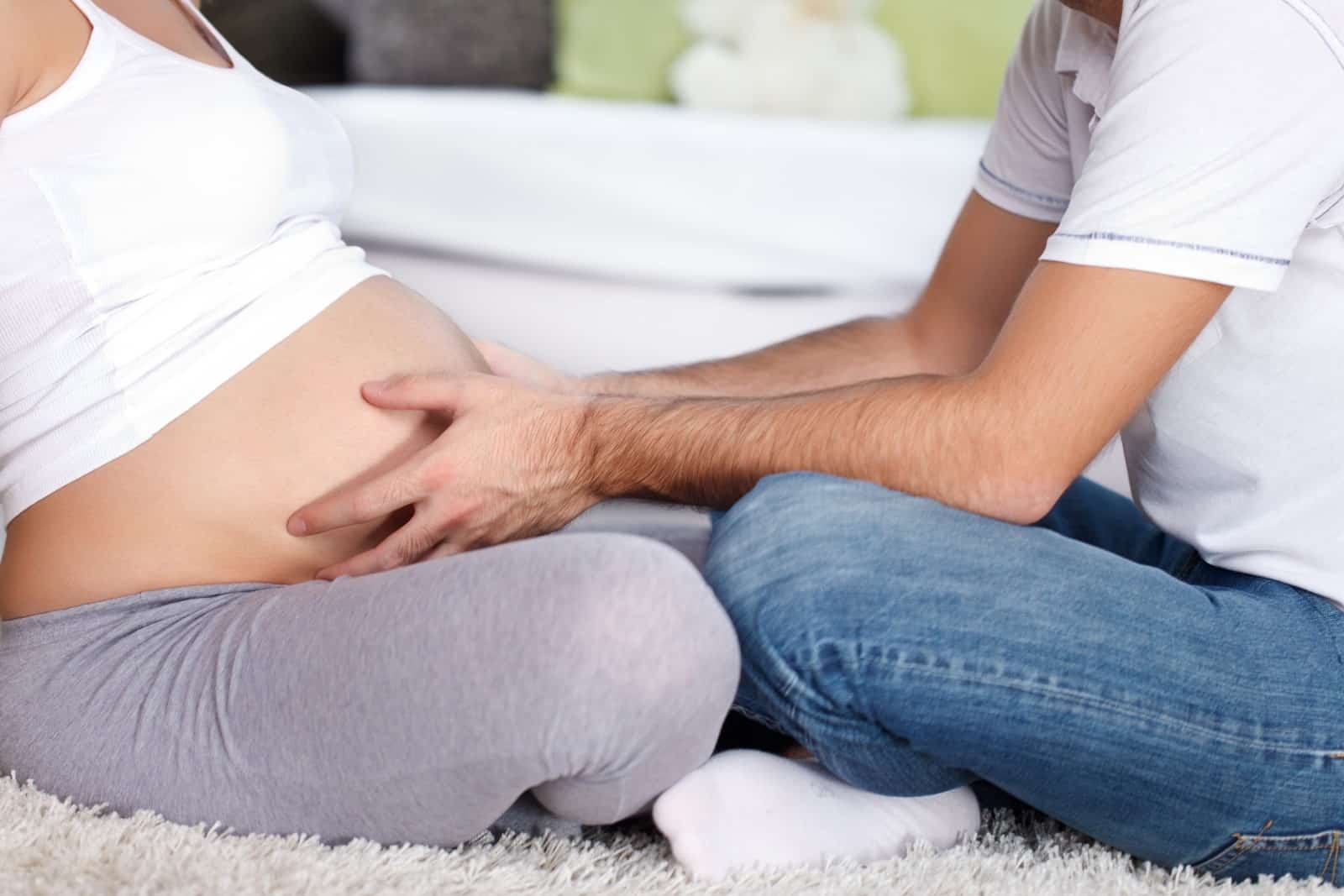 They've been trying to get pregnant for over NINE years – for her, it couldn't have come at a worse time, but her husband saw it as a fresh start for them!
She's Stuck in a Hard Place
OP cannot afford to raise a child on her own as her husband has always provided financial support for her.
She has never had to struggle on her own – she didn't go to college because she never thought she would need to work!
She is now pregnant with her husband's child, and she does not know how she will provide for the baby if she leaves him.
She'll Have a Lot of Medical Bills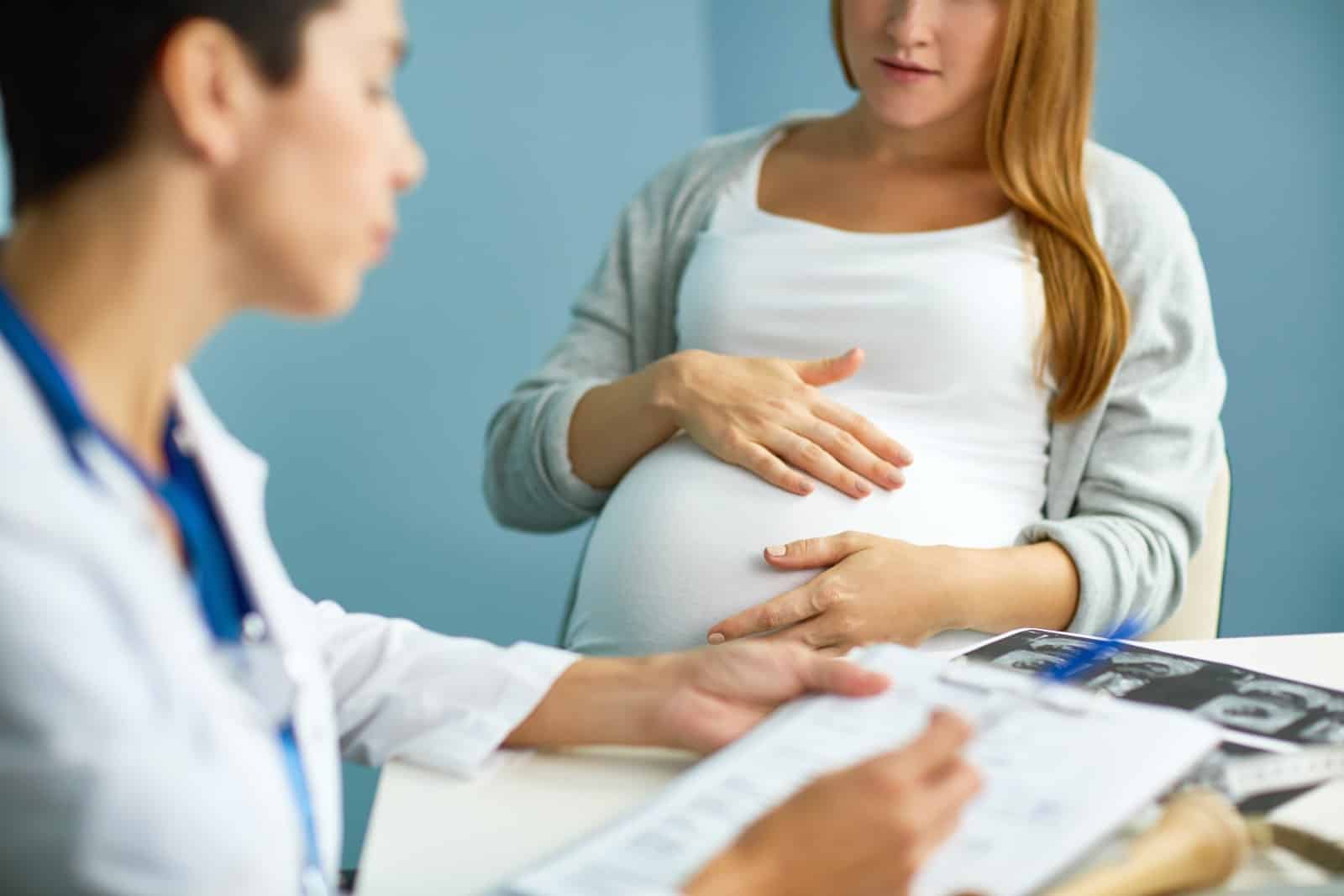 To top it off, her pregnancy is high-risk, and she will need a lot of medical support during and after birth, which neither she nor her parents can afford!
Abortion is completely off the table for this woman. While it's illegal in her state, she can't kid herself – she's wanted this for so long. While her pregnancy has brought her joy, it's also brought a lot of grief.
She Needs Help
OP is seeking advice as she is not sure what to do. Her husband is promising her things but on the terms that she doesn't divorce him.
So she's unsure if she can take the apartment and medical care he's offered and still divorce him.
She's meeting a lawyer tomorrow to get a better understanding of what she can and can't do.
His Parents Could Do Better
Her husband's parents are fully aware of the situation.
While they were initially furious with him, the mother-in-law is now more focused on her soon-to-be grandchildren, and the father-in-law is more focused on their family's image!
Her Husband Is a Piece of Work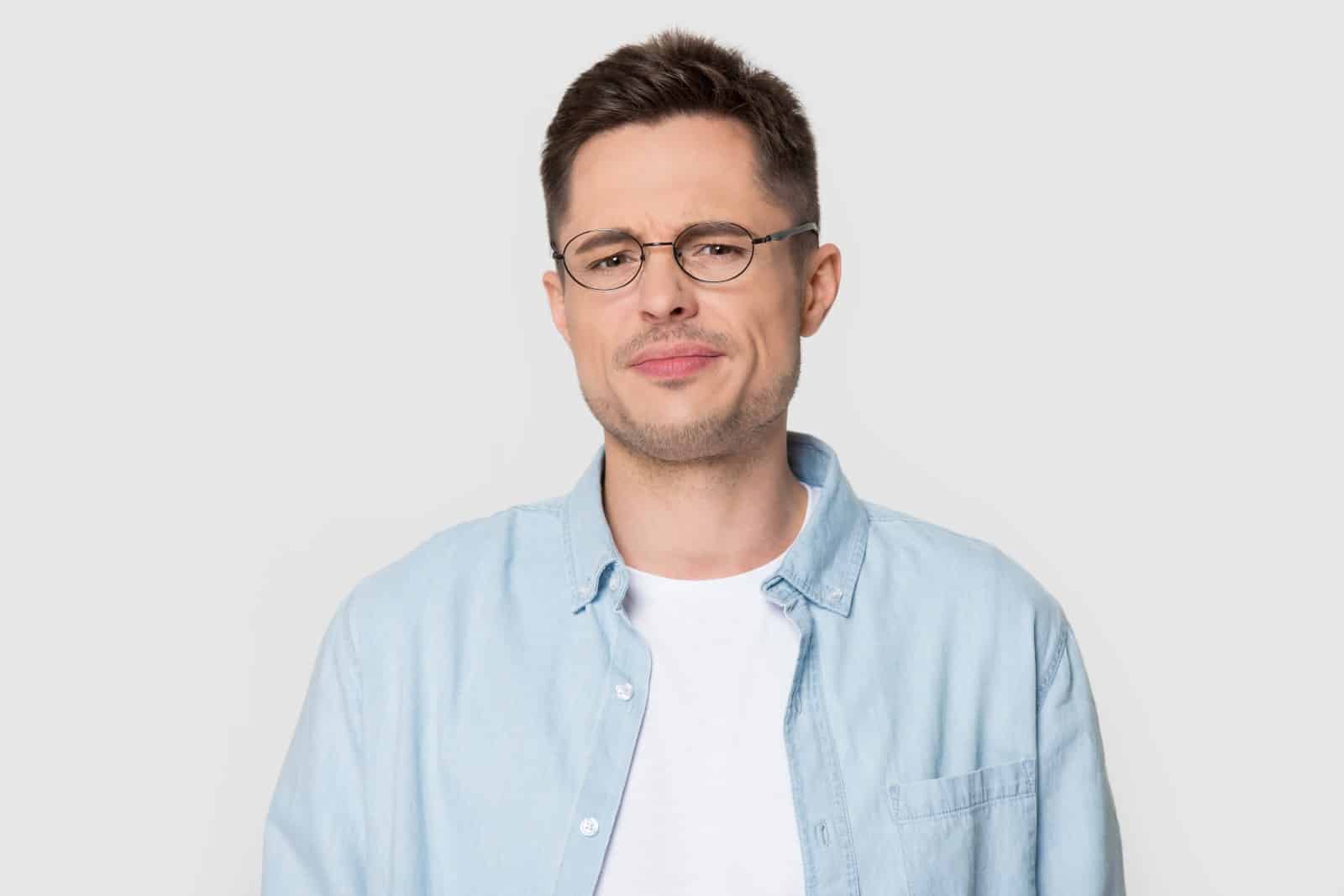 Her husband has already seen a lawyer to talk about giving up his parental rights, and he's been begging her sister to get an abortion ever since he found out about her pregnancy.
He doesn't want anything to do with his twins inside OP's sister, regardless of how his wife's pregnancy goes.
She Needs Stability
OP is 14 weeks pregnant and cannot get a divorce before the birth.
She does not want to be in between places with a newborn while recovering from birth, and the stress will be too much for her.
She Doesn't Have Many Options
OP has not talked to her sister since the confrontation two months ago – neither has her husband!
OP is not staying with her husband because she wants him to love her but because she literally has nowhere else to go!
She'd Sacrifice Anything for Her Child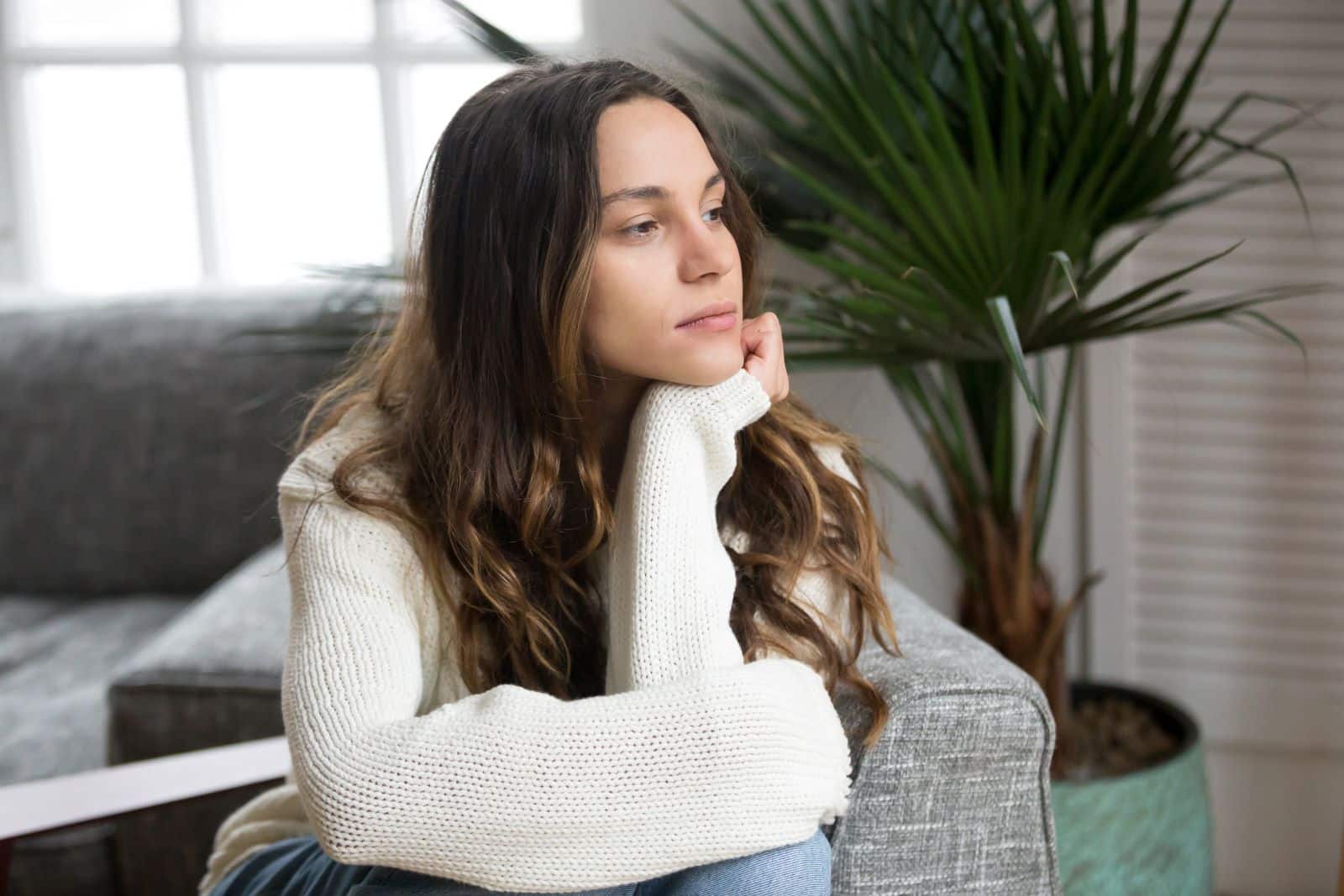 Being a housewife is the only thing she is good at, and she'll gladly live a fake life if it means her child will be cared for!
He's a Bad Guy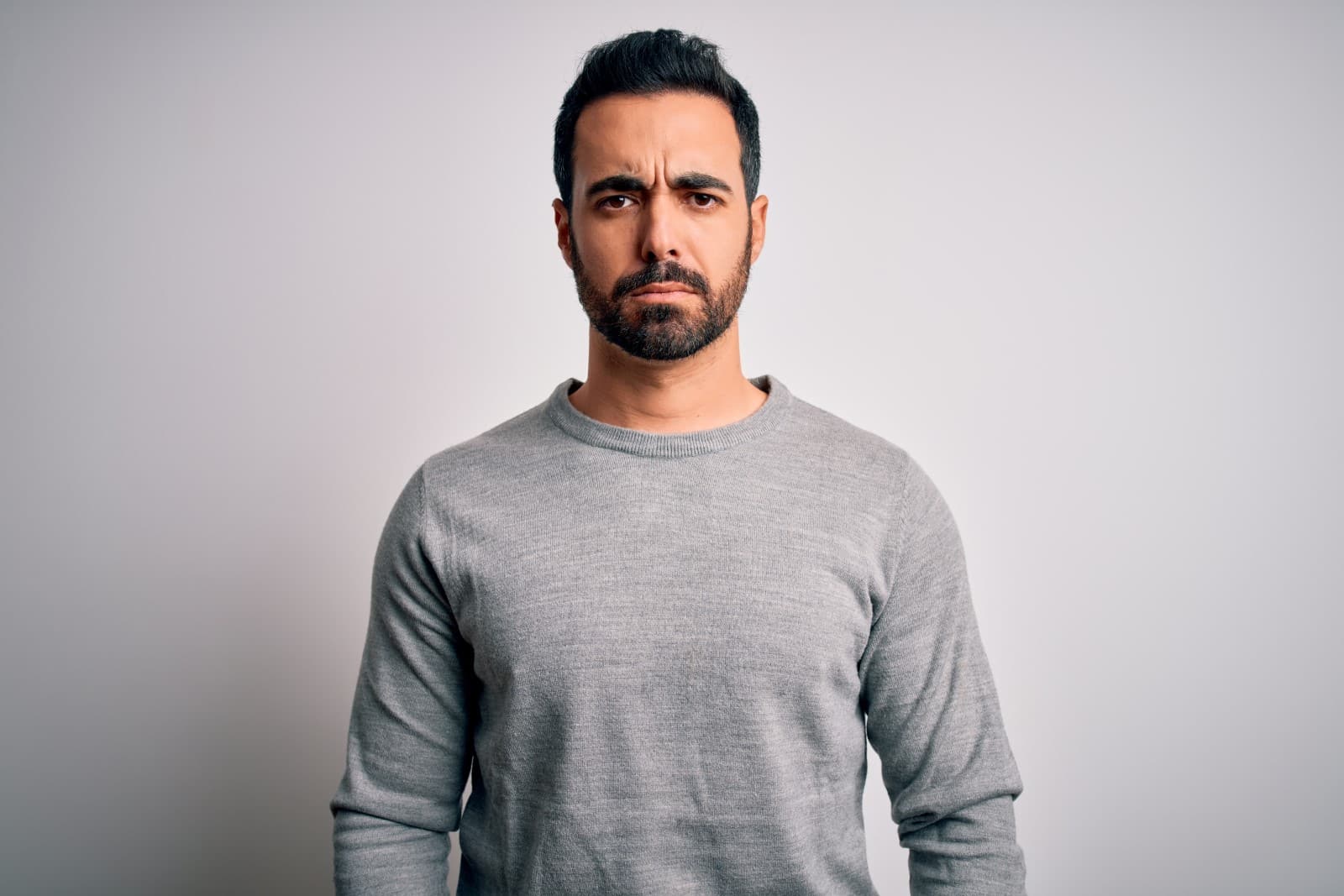 She knows her husband is greedy and wouldn't support her in any way if it didn't improve his image.
Divorcing his pregnant high school sweetheart is definitely not a good look! To him and, more importantly, to his father, the family image is everything.
Purely Motivated By Image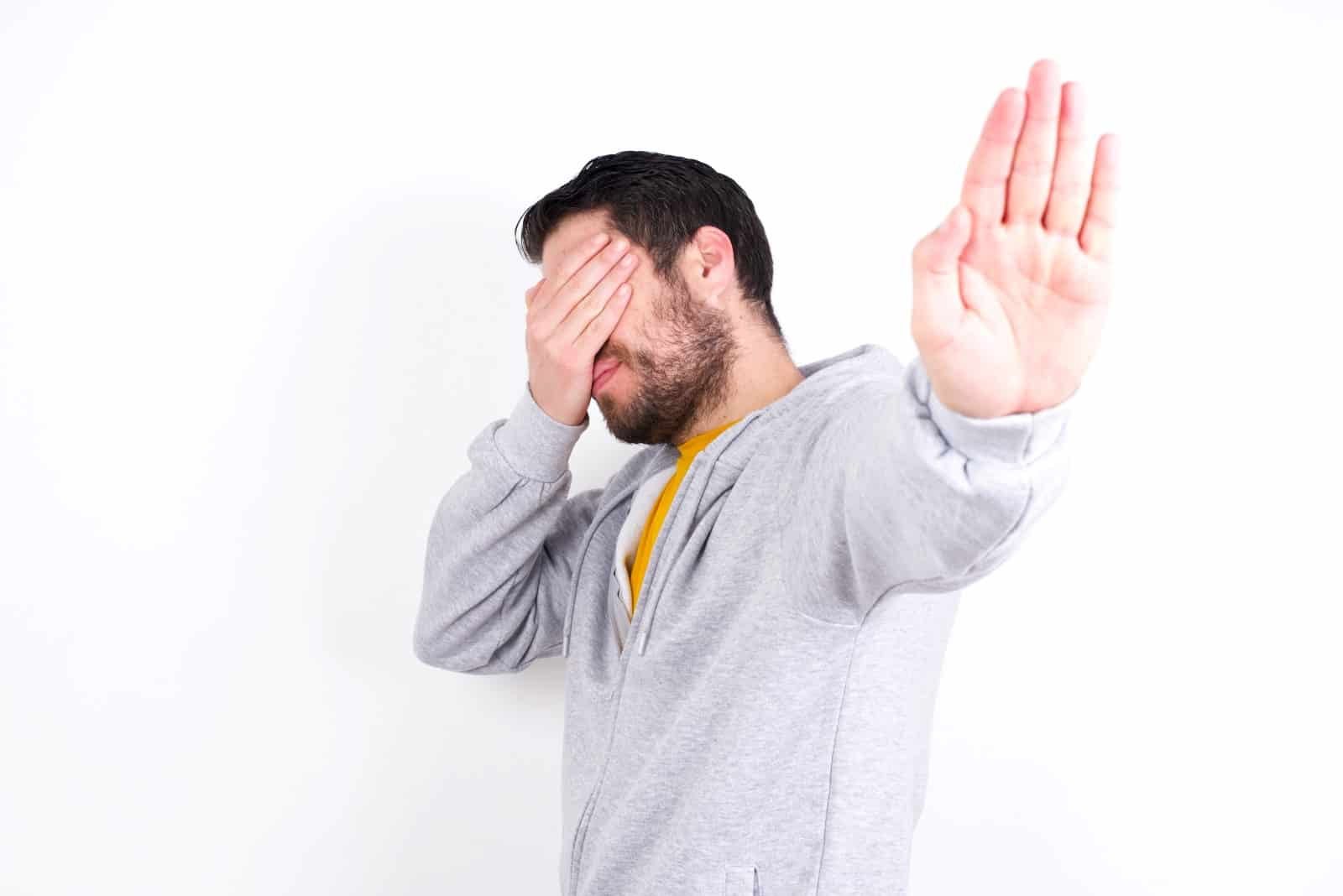 If he abandoned their child, his parents would disown him, and he would lose his job as he works for OP's dad's company. OP needs sturdy support, and he's all she has.
A Bleak Situation
OP's situation may seem bleak, but she is determined to do what is best for her child.
Her husband is a real piece of work, cheating on his wife with her own sister and begging for her forgiveness.
And a Tough Decision Ahead for Her
OP is in a tough spot with no easy answers – her life was perfect until it wasn't. While she needs to do what's best for the child, she also needs to look after herself.
All we can do is hope that her husband and sister get the karma they deserve! Redditors were aghast at this story. They couldn't believe the actions of both her husband and her sister!
Her Date Got up in the Middle of Dinner and Left for 20 Minutes. You'll Never Guess What He Came Back With…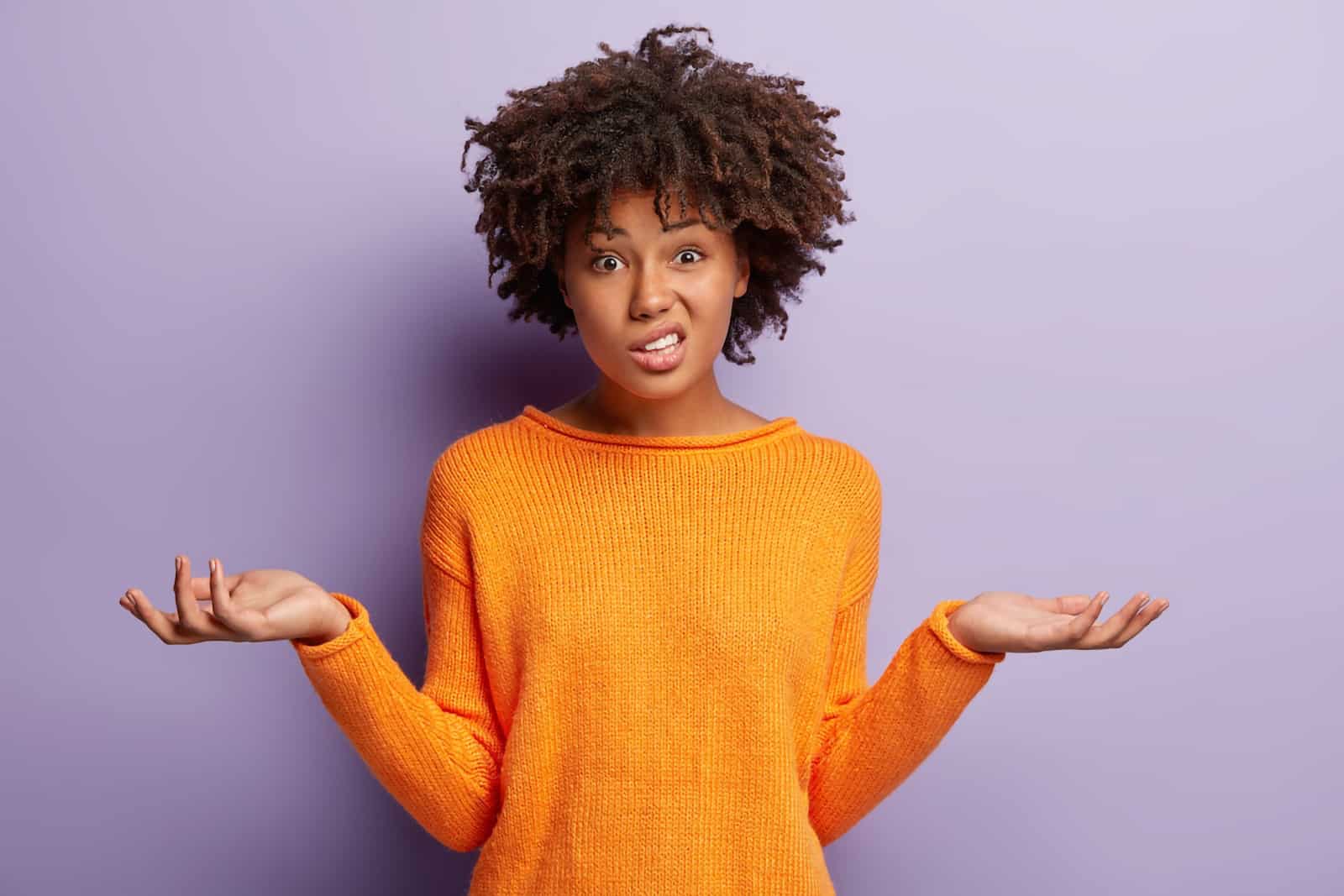 In a recent Country Mornings with Ayla Brown episode, Lori shared a weird experience that she encountered and asked listeners for thoughts. Here's what happened. A Great Day Lori and her date had a great day.
It Was an Innocent Enough Request, His Son Wanted a 23andMe DNA Test for His Birthday, but the Results Revealed a Hidden Secret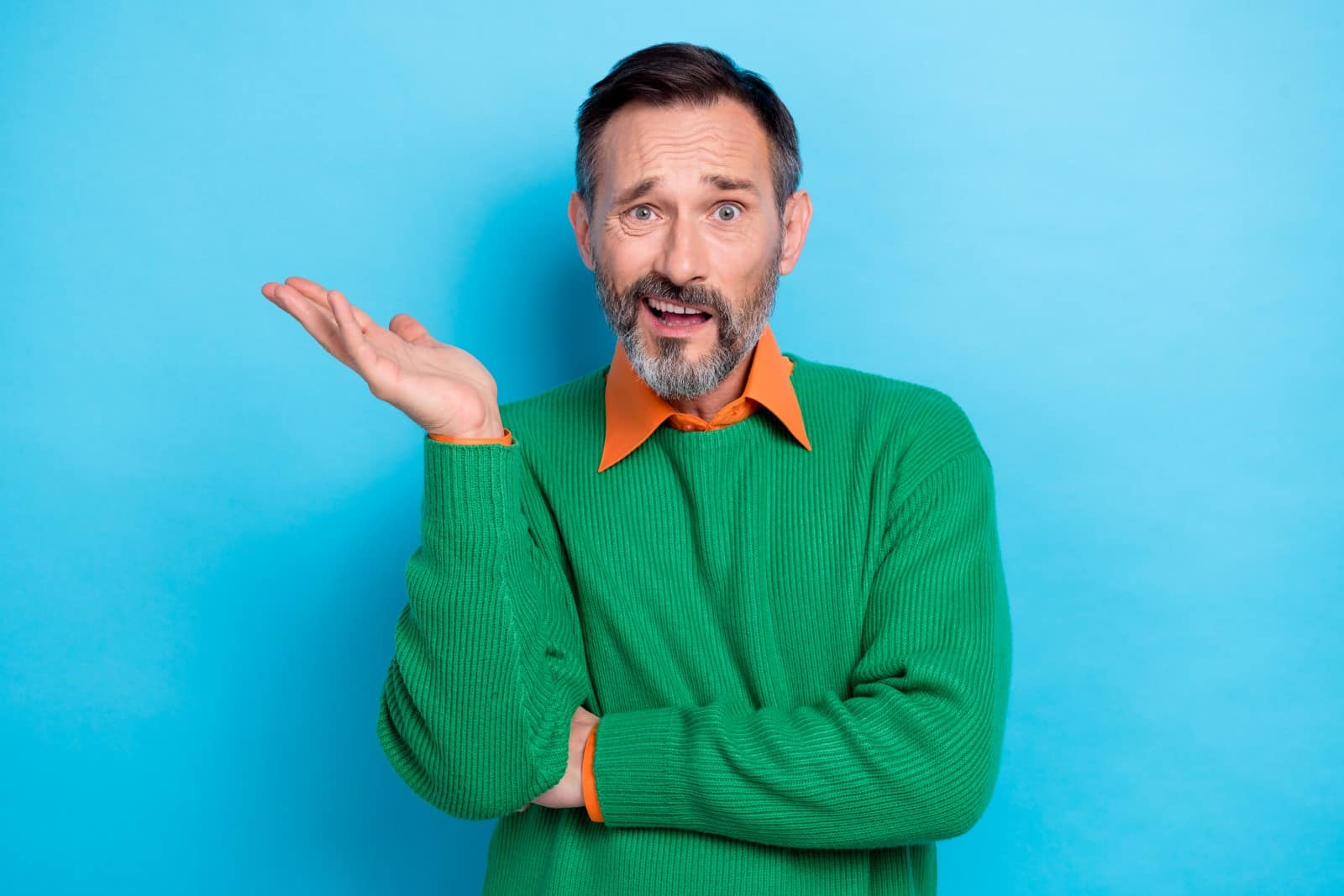 Taylor's world had been turned upside down after a shocking revelation that has shaken the foundation of his 24-year marriage. Unable to bear the weight of his secret any longer, he reached out to Reddit, desperate for advice. It Was an Innocent Enough Request, His Son Wanted a 23andMe DNA Test for His Birthday, but the Results Revealed a Hidden Secret
Mom Destroys Gender Reveal Party When She Discovers She's Expecting Another Girl!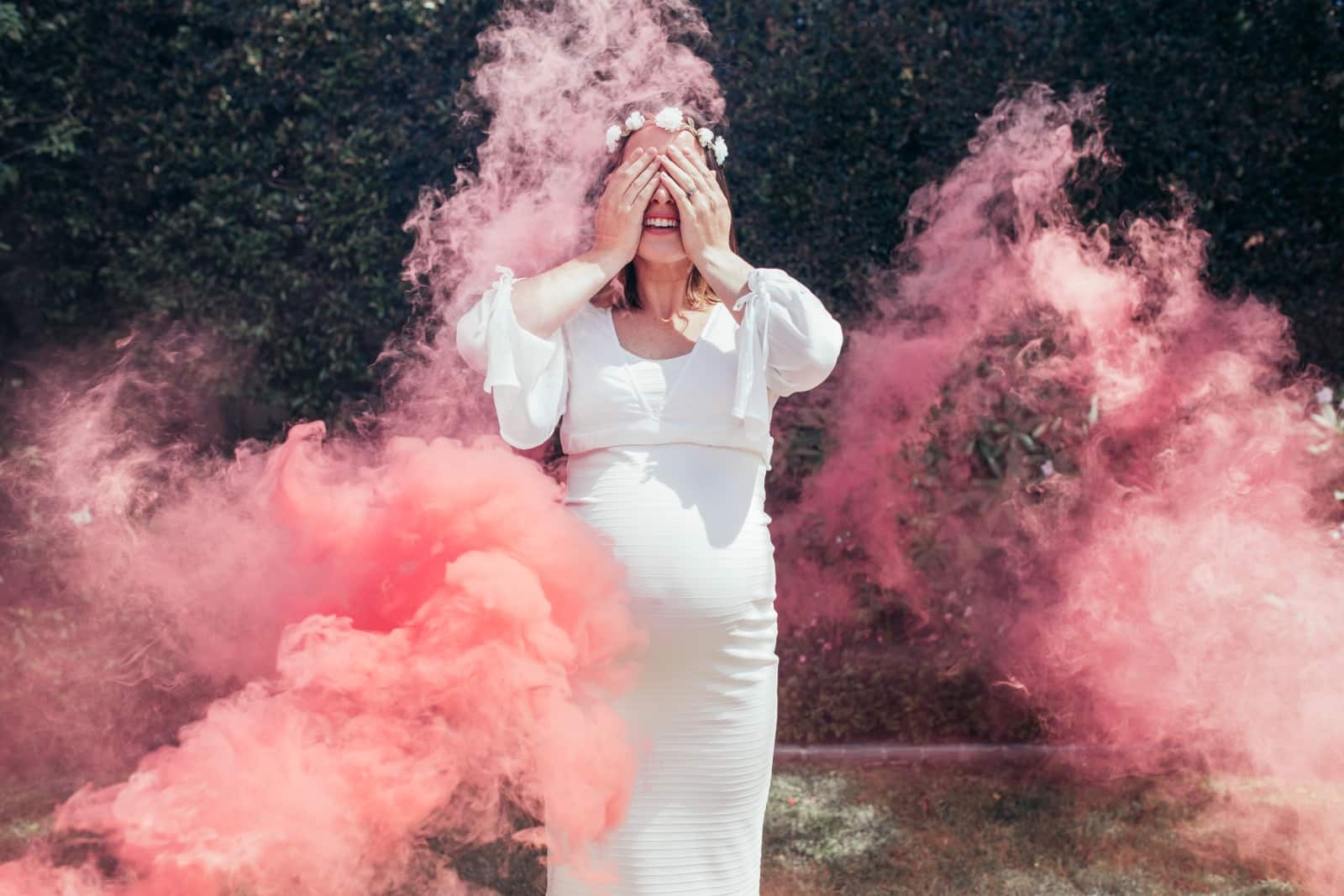 An expectant mother recently stirred up a wave of divided opinions on TikTok when a video capturing her reaction to the news of having another girl went viral.
Her Husband Rejected Their Gay Son. When She Tried to Intervene, He Said She Could Choose Him or Their Son. She Chose Him for the Sake of Her Younger Children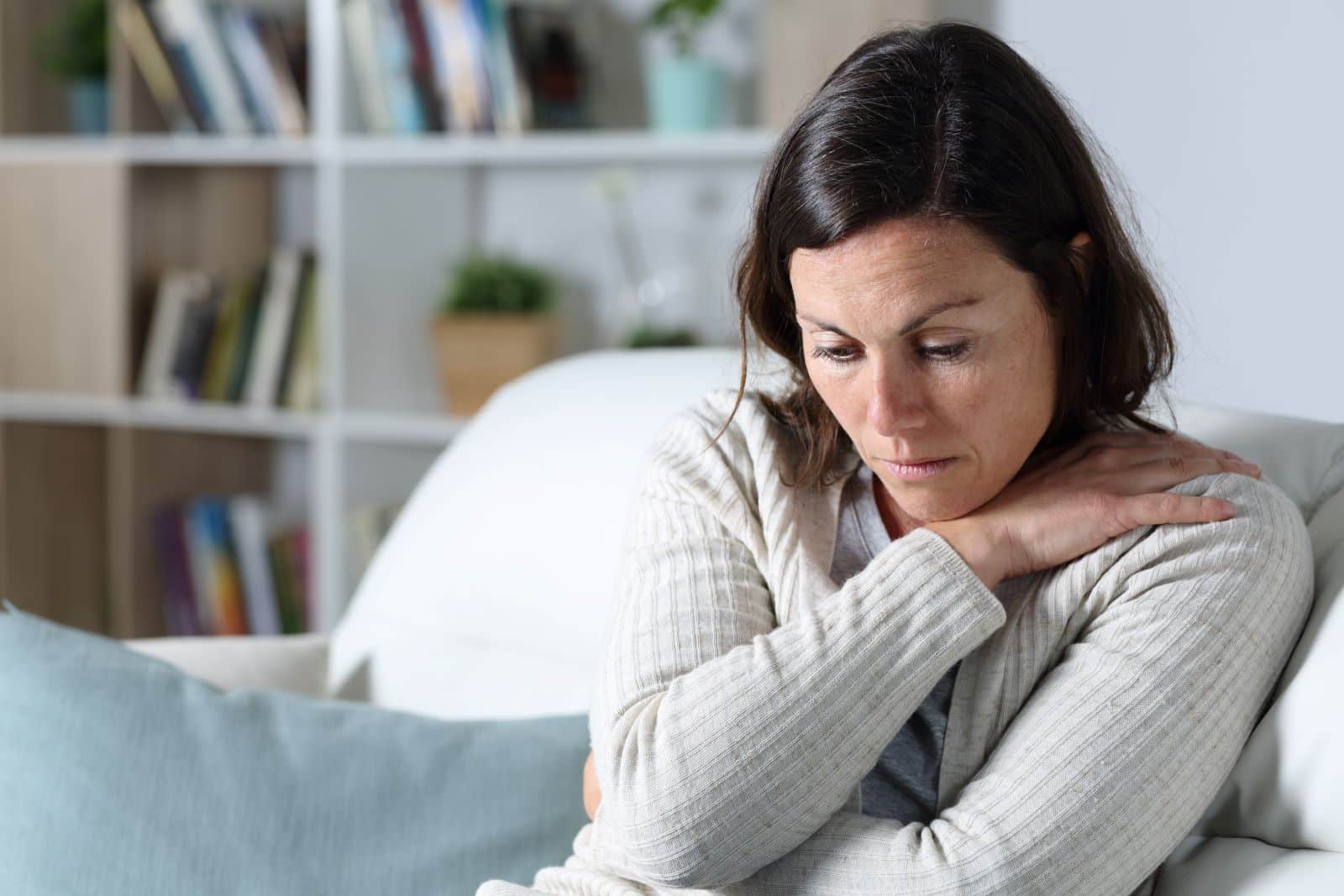 This mother is looking for support after her son came out as gay, and his father has thrown him out of the house. Unusual Plea for Help OP is at a crossroads, unsure of where to go, as her family finds itself in a heartbreaking predicament.
The post Shocking Discovery: Her Sister Is Pregnant With Her Husband's Twins! And That's Just the Start of It… first appeared on Mama Say What?! 
Featured Image Credit: Shutterstock / Chris Harwood. The people shown in the images are for illustrative purposes only, not the actual people featured in the story
Source: Reddit