Taylor's world had been turned upside down after a shocking revelation that has shaken the foundation of his 24-year marriage. Unable to bear the weight of his secret any longer, he reached out to Reddit, desperate for advice. Let's take a look at his story.
A Birthday Request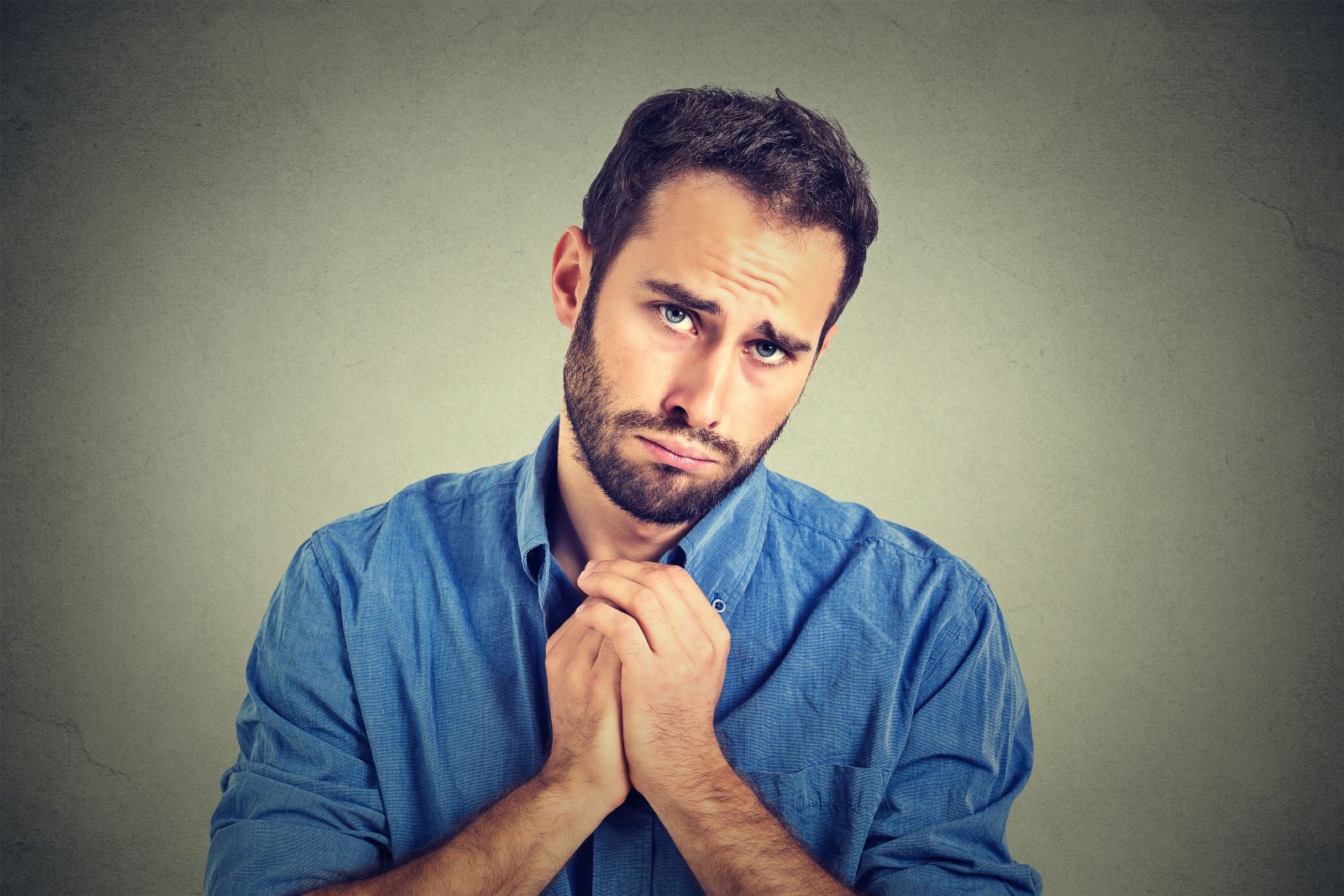 It all started on his son's 20th birthday when he asked Taylor to get him a "23 and me" test kit.
Curiosity Awakens
Intrigued by his own experience with the test and the surprising family connections it had revealed, Taylor obliged.
A Shocking Revelation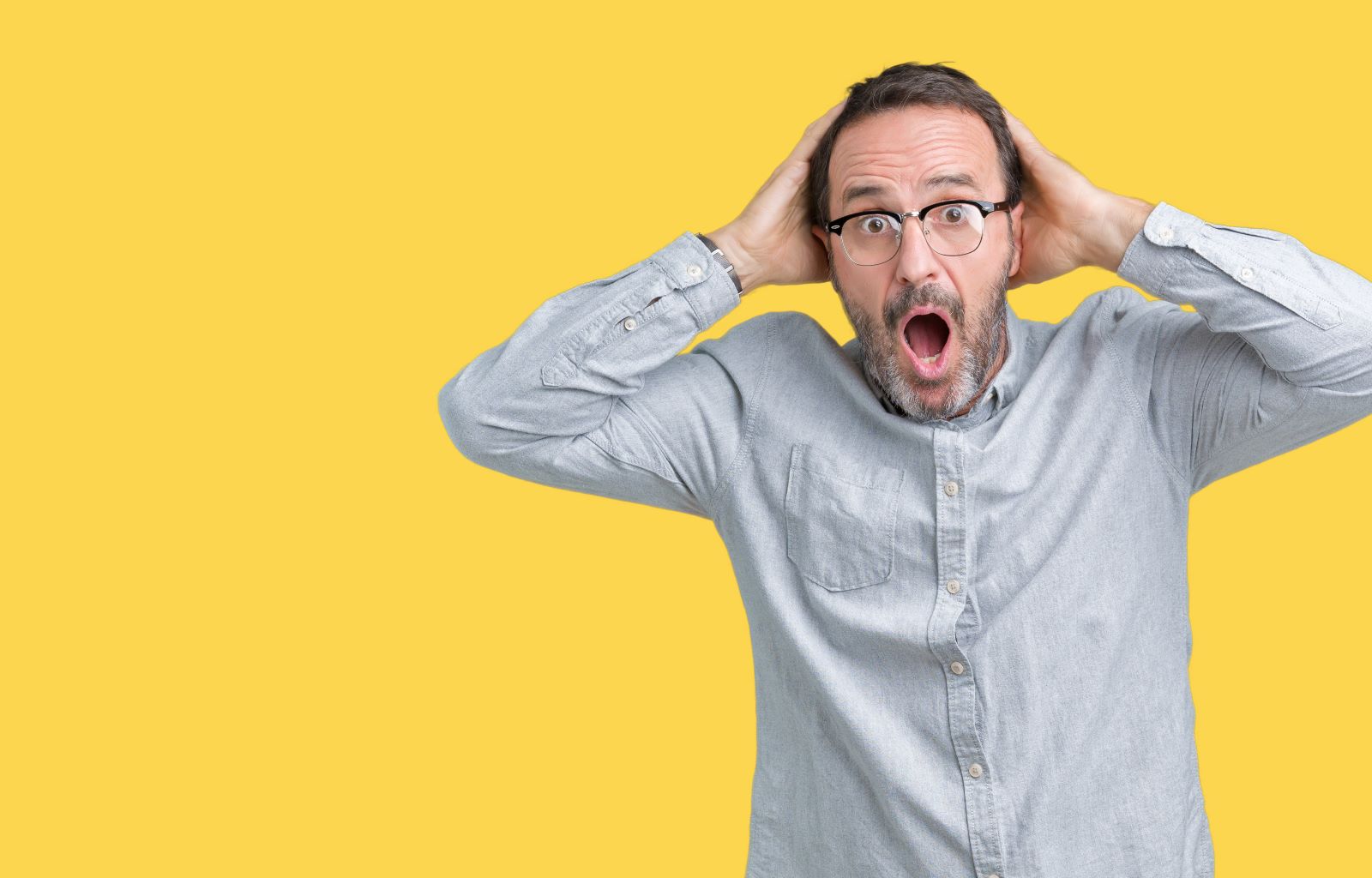 Little did he know that this innocent request would lead to a heart-wrenching discovery. 
About six weeks later, his son called him, his voice filled with despair, revealing the devastating truth – Taylor wasn't his biological father!
The Unbreakable Bond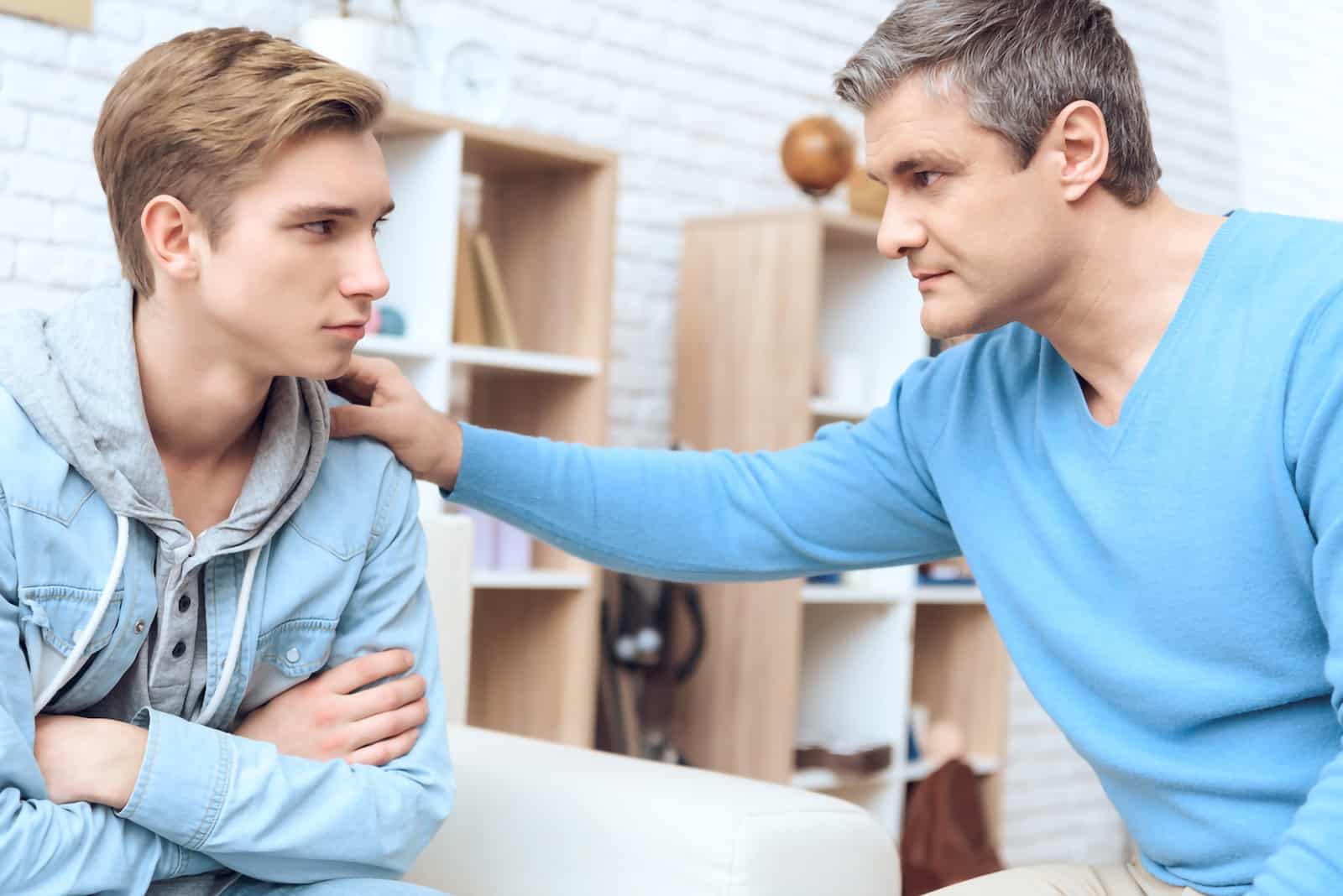 Initially, Taylor found it hard to believe. He tried to console his son, attempting to calm him down. However, the next day, during their usual weekly lunch, his son presented irrefutable evidence.
The truth was undeniable – they were not biologically related, and his son's biological father was a complete stranger to them both.
Despite this revelation, Taylor reassured his son that their bond remained unbreakable, assuring him that he would always be his dad. His son pleaded with him not to confront his mother about knowing the truth.
Uncovering the Biological Father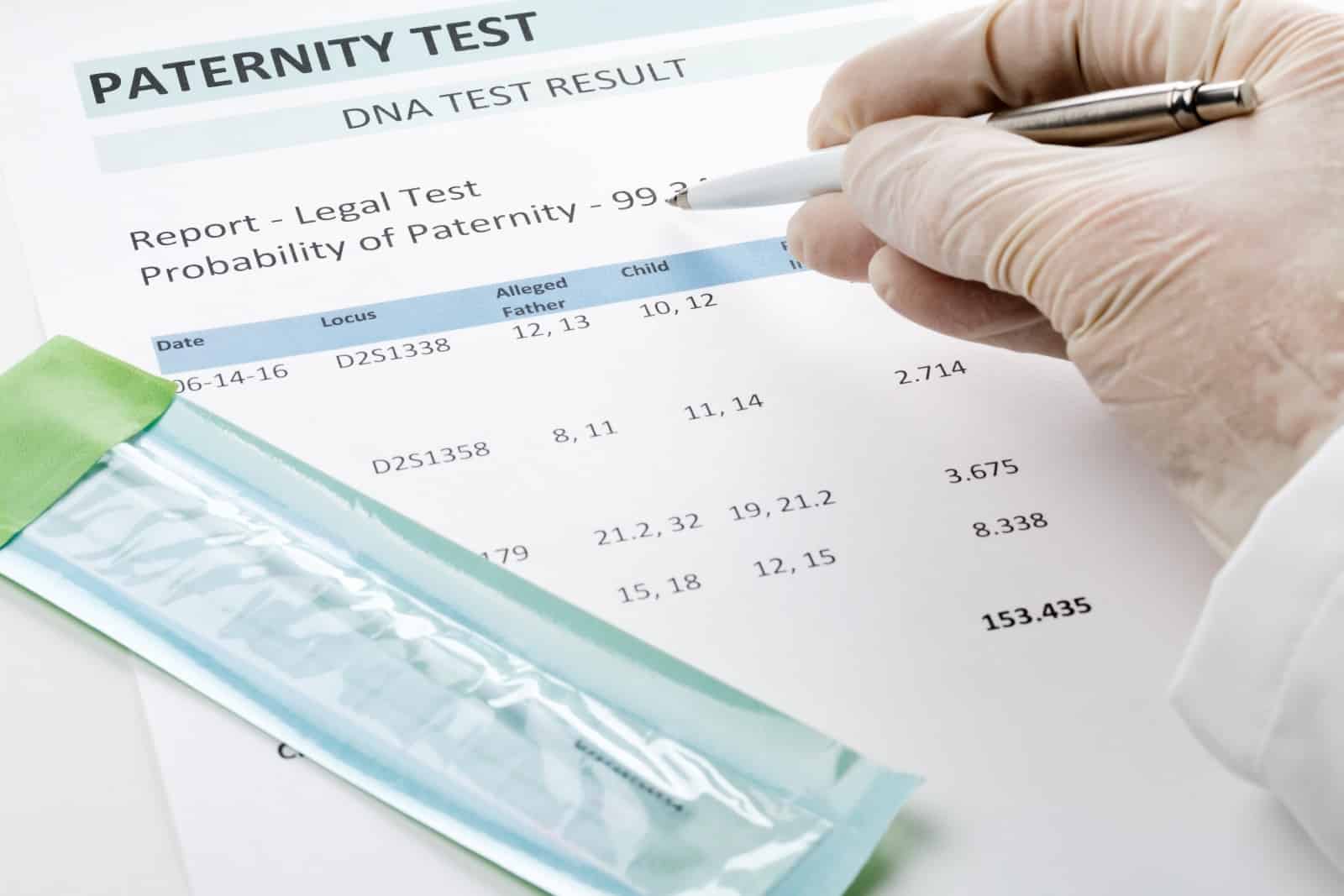 Filled with a mix of emotions, Taylor embarked on a quest to uncover the identity of his son's biological father.
Through extensive research, he pieced together the puzzle, discovering that the man in question was a lawyer who had worked at the same law firm where his wife had been a paralegal years ago. 
Paralyzed by Secrets
Yet, despite gathering this information, Taylor found himself paralyzed by a combination of his son's request to keep quiet and his own fear of facing the harsh reality of his crumbling marriage and the inevitable divorce that would follow.
Trapped in a Web of Deception
Now, almost two years had passed, and Taylor remained trapped in a web of secrets, unable to break free.
He acknowledged his own guilt and acknowledged that he had become a far cry from the sympathetic figure he once was. 
From Sympathy to Betrayal
As an airline pilot who frequently traveled for work, he had always been faithful throughout his marriage.
However, the revelation about his son's paternity changed everything. 
Seeking Comfort Elsewhere
Taylor had emotionally checked out of his marriage, seeking comfort outside of his relationship almost on a weekly basis, renting apartments in various cities he flew into, all unbeknownst to his wife.
Strained Marital Bonds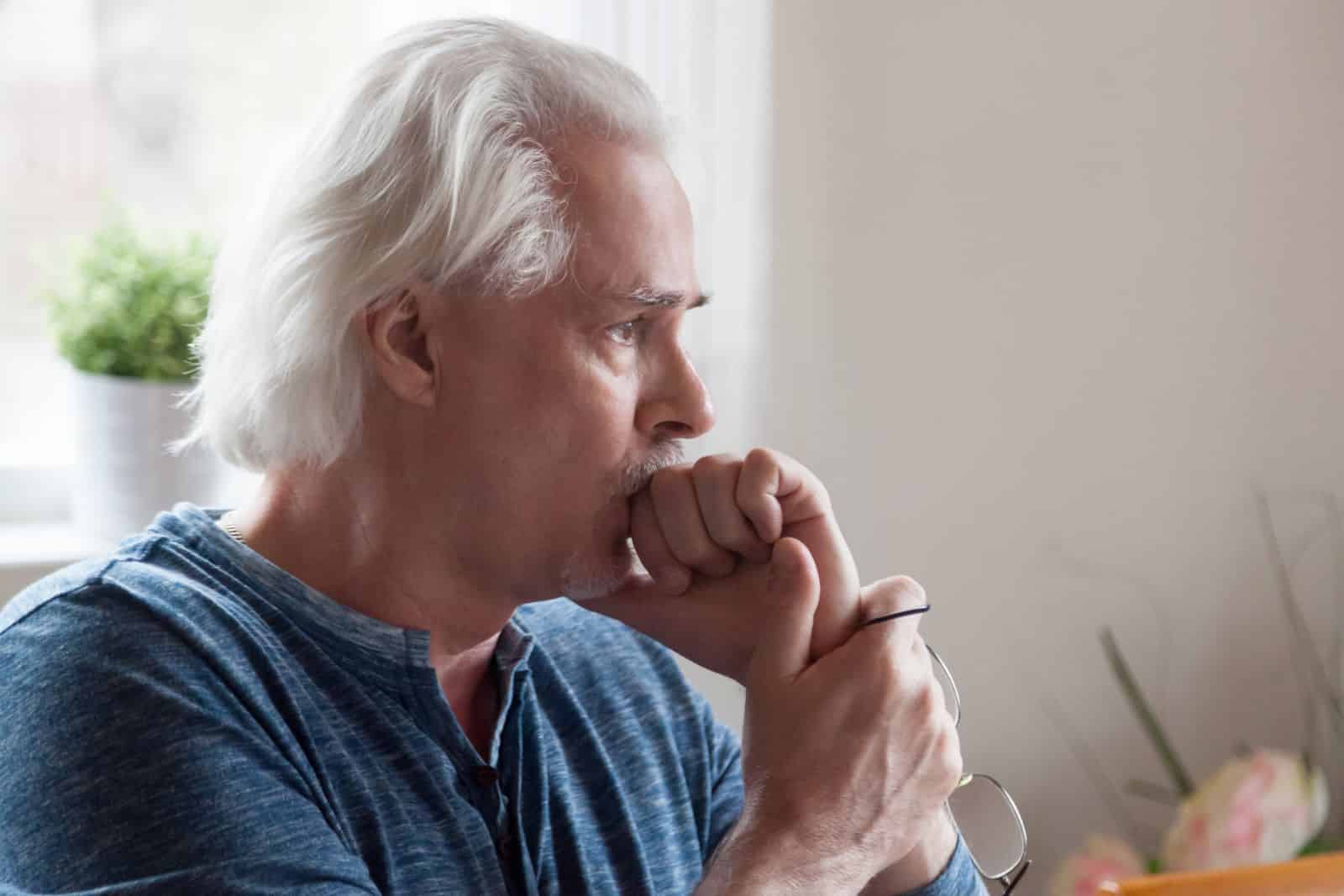 He threw himself into work, ensuring that he was rarely home, and adopted a lifestyle resembling that of a single man.
The sight of his wife made his stomach churn, and he resented her greatly.
The Crumbling Marriage
His wife was not oblivious to the fact that their marriage was crumbling but hadn't pieced together what he was doing or that he knew the truth about their son.
Desperate to salvage their relationship, she had dragged him to couples therapy sessions, where Taylor sat in silence, biting his tongue for an hour every other week.
The Burden of Guilt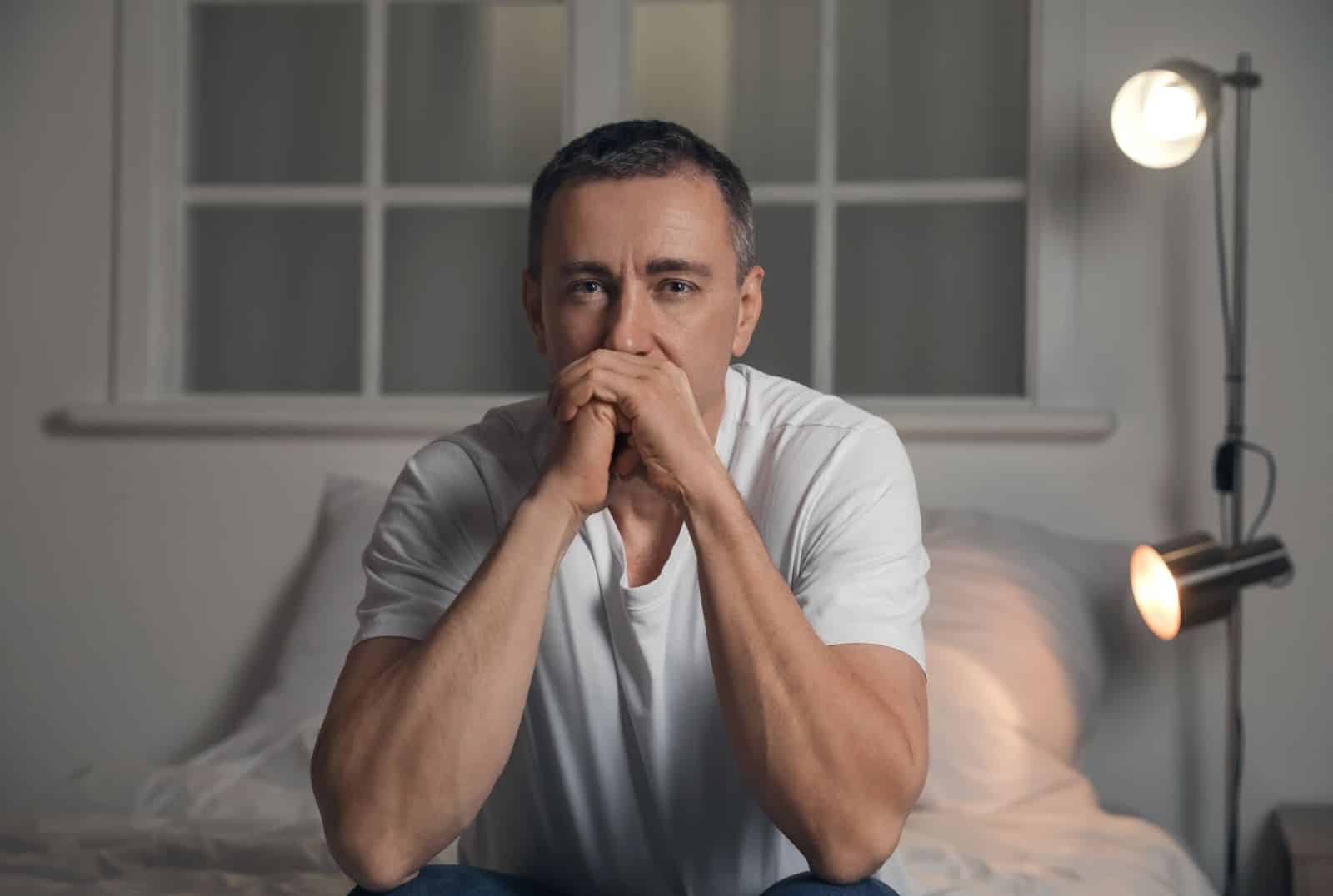 Taylor acknowledged the gravity of his wrongdoing and the immense guilt weighing him down.
He is physically and emotionally exhausted from the unresolved anger and the pain of keeping his wife in the dark about the betrayal. 
The Path to Healing
Discovering that his adult son is not biologically his must have been an earth-shattering revelation, and the pain and betrayal he feels are undoubtedly overwhelming.
However, it's clear that there are some crucial steps that Taylor needs to take in order to regain his mental health and find a path forward.
Confronting His Wife and Breaking the Silence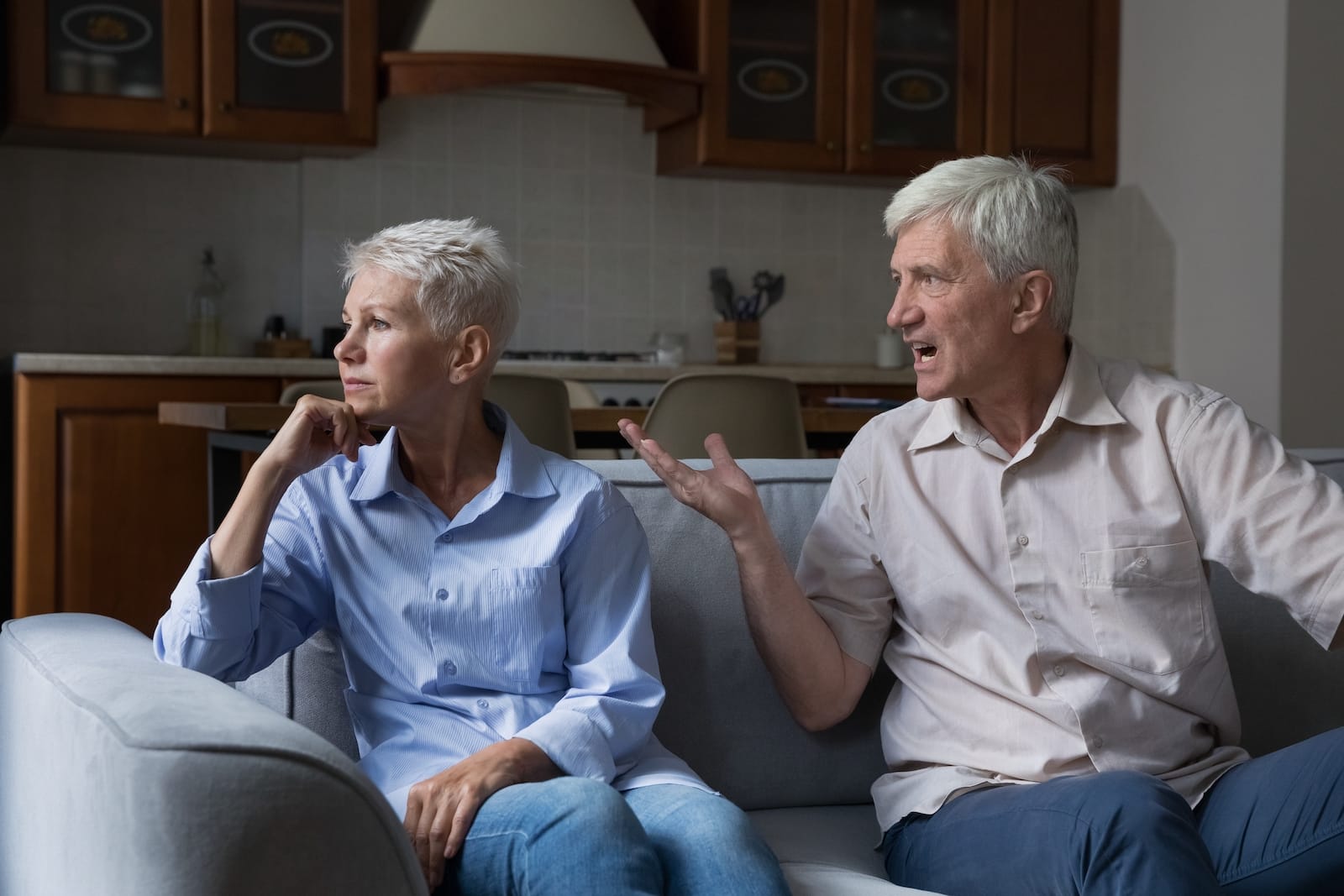 The first and most crucial step is to confront his wife. The weight of the secret he carries is causing immense strain on his well-being, which in turn could affect his job.
By addressing the issue head-on and having an open and honest conversation with his wife, Taylor can begin to unravel the tangled web of emotions that have engulfed him.
Choosing the Right Path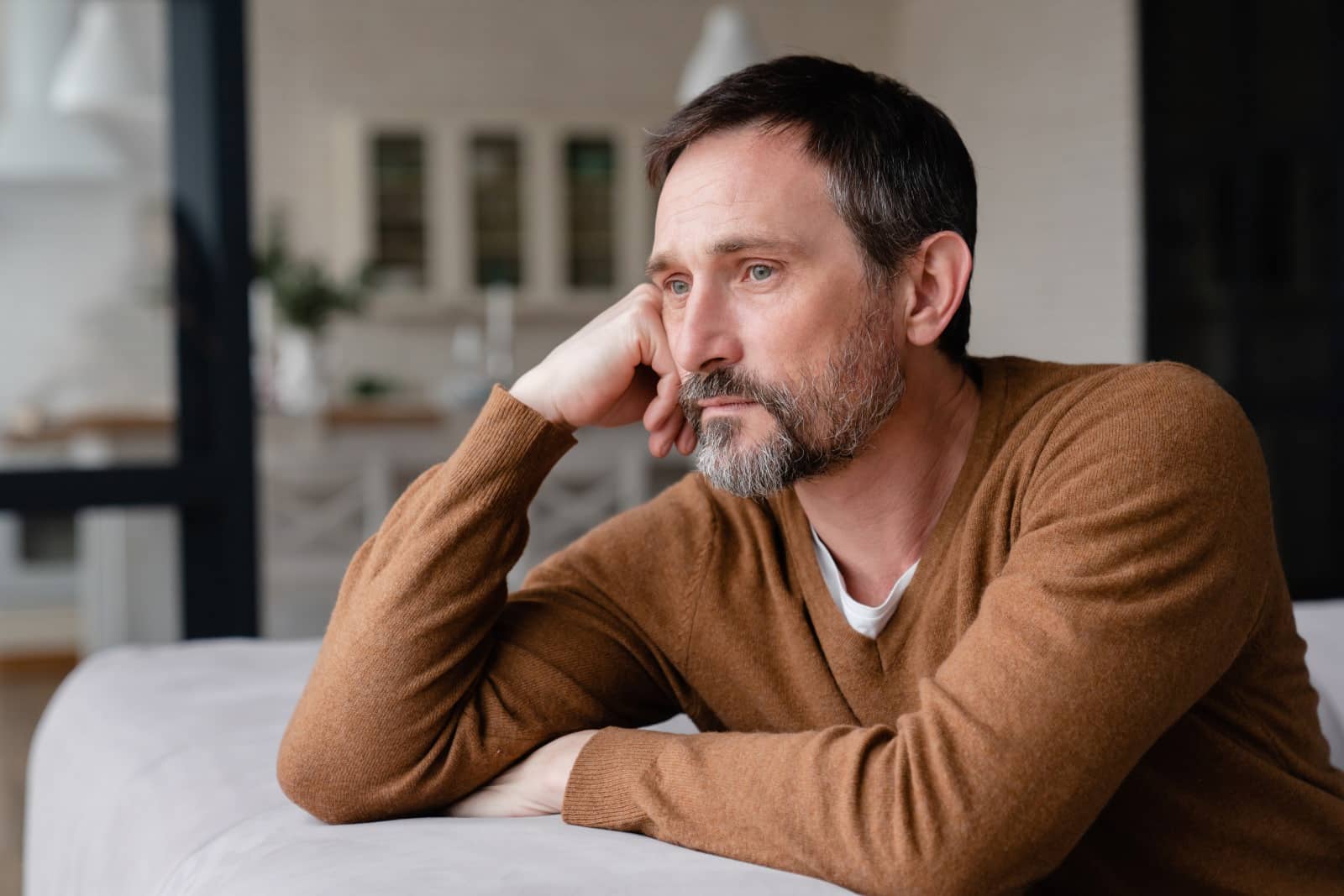 Cheating back might seem like an escape for Taylor, but it's only going to cause more pain in the long run.
He should consider either getting a divorce or separating from his wife. Staying in a house where he feels intense hatred toward his wife is not healthy.
The Importance of Therapy 
Taylor should seek the help of a therapist. He needs someone to talk to and process the intense emotions he's been dealing with for the past two years.
Continuing with couples counseling might not be helpful at this point, as it seems to cause more harm than good.
Once he has taken the time to reflect on his own feelings and begin healing, he can make a decision about the future of his marriage.
Breaking the Cycle
Right now, Taylor is in a cycle of torture and misery. It's up to him to take charge and find a way out. Neither he nor his wife deserve to live in such a miserable state.
It won't be easy, but endings can also bring new beginnings. Hopefully, Taylor will find the strength to prioritize his own well-being and embark on a path toward healing and a better future.
Her Date Got up in the Middle of Dinner and Left for 20 Minutes. You'll Never Guess What He Came Back With…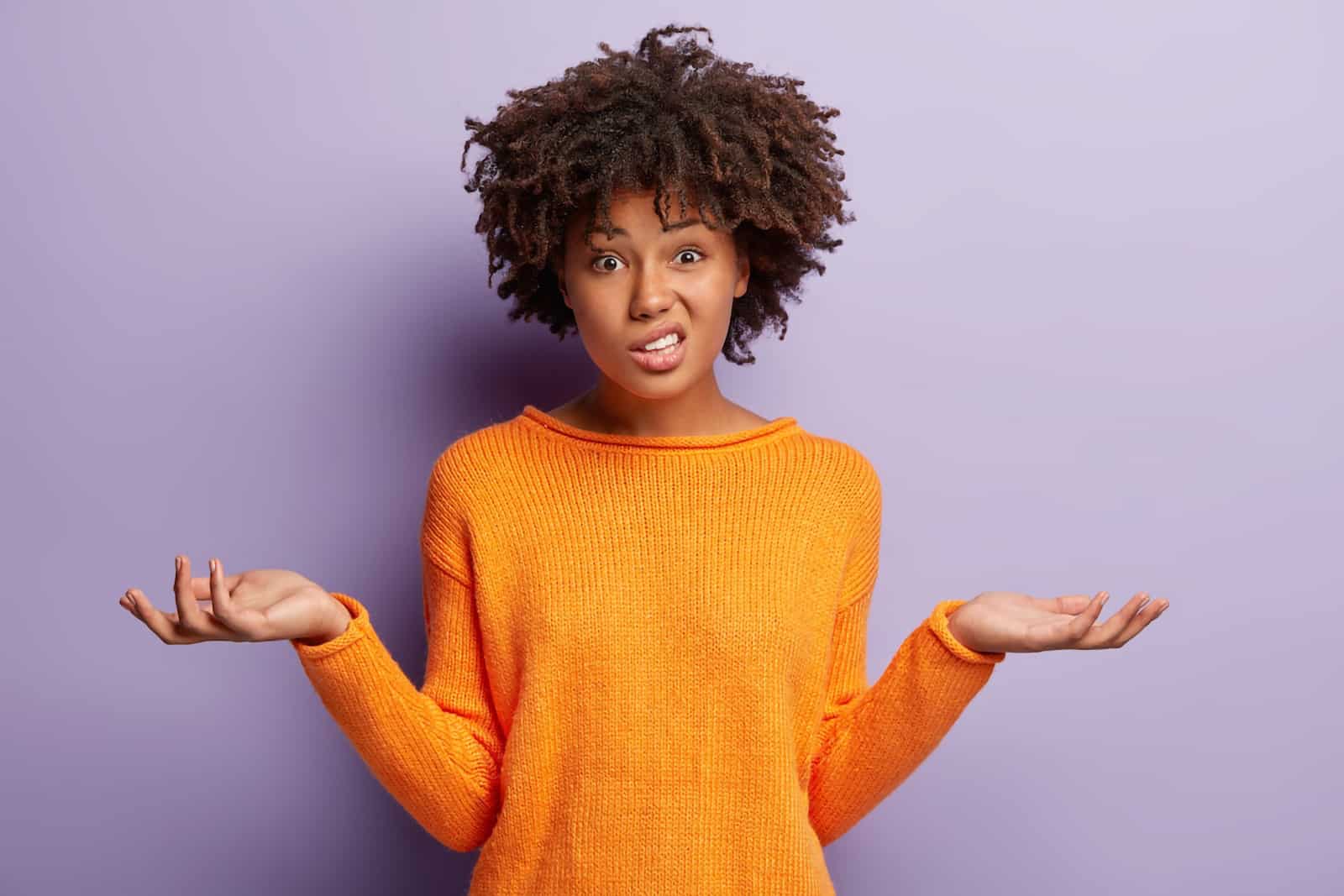 In a recent Country Mornings with Ayla Brown episode, Lori shared a weird experience that she encountered and asked listeners for thoughts. Here's what happened. A Great Day Lori and her date had a great day.
She Found Out Her Sister Was Pregnant With Her Husband's Twins! But That Was Only the Start of Her Woes…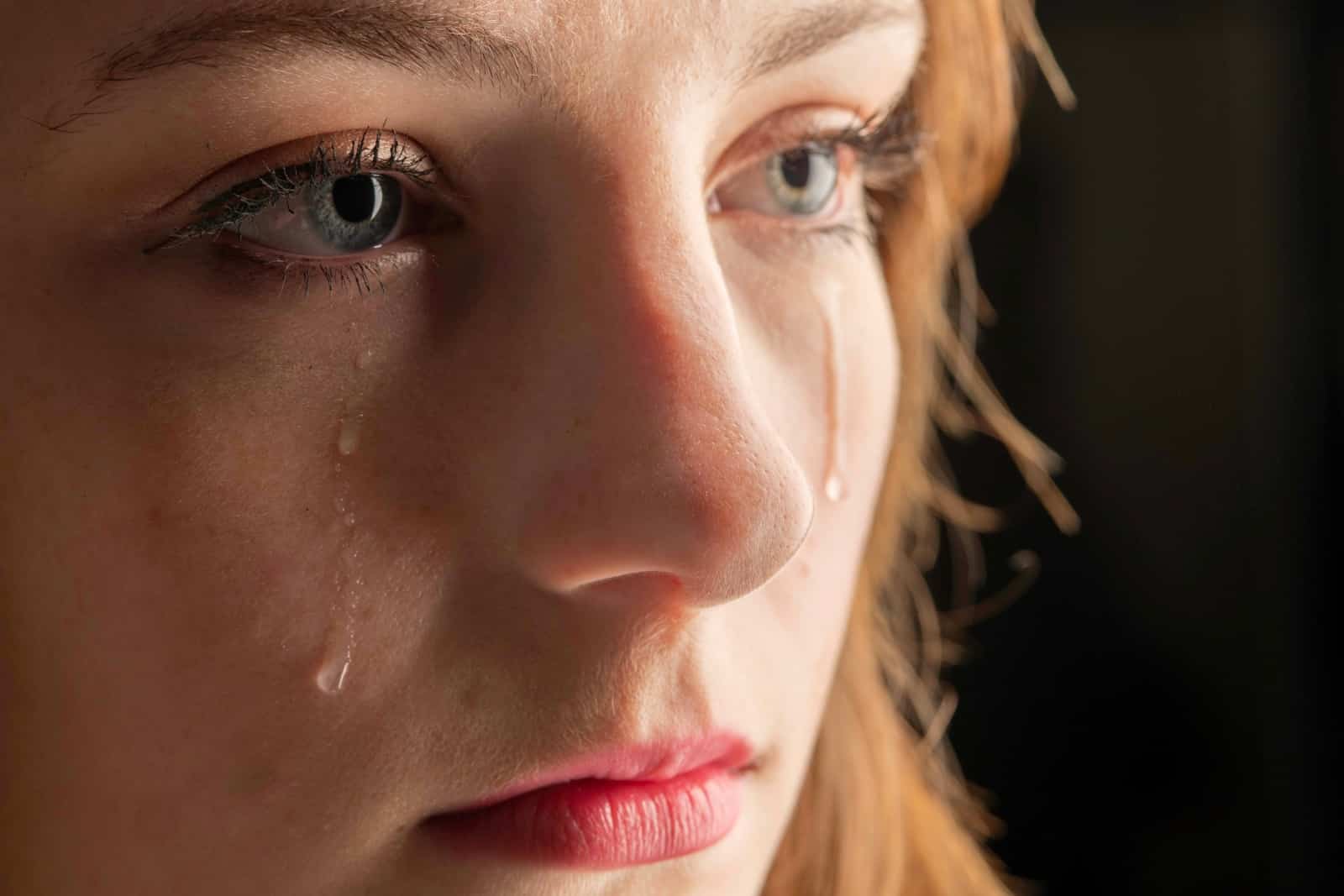 This slice-of-life drama comes to us from Reddit. It's the sort of story that would be more at home in a soap than real life and comes from a woman who desperately needed advice! She Found Out Her Sister Was Pregnant With Her Husband's Twins! But That Was Only the Start of Her Woes…
Mom Destroys Gender Reveal Party When She Discovers She's Expecting Another Girl!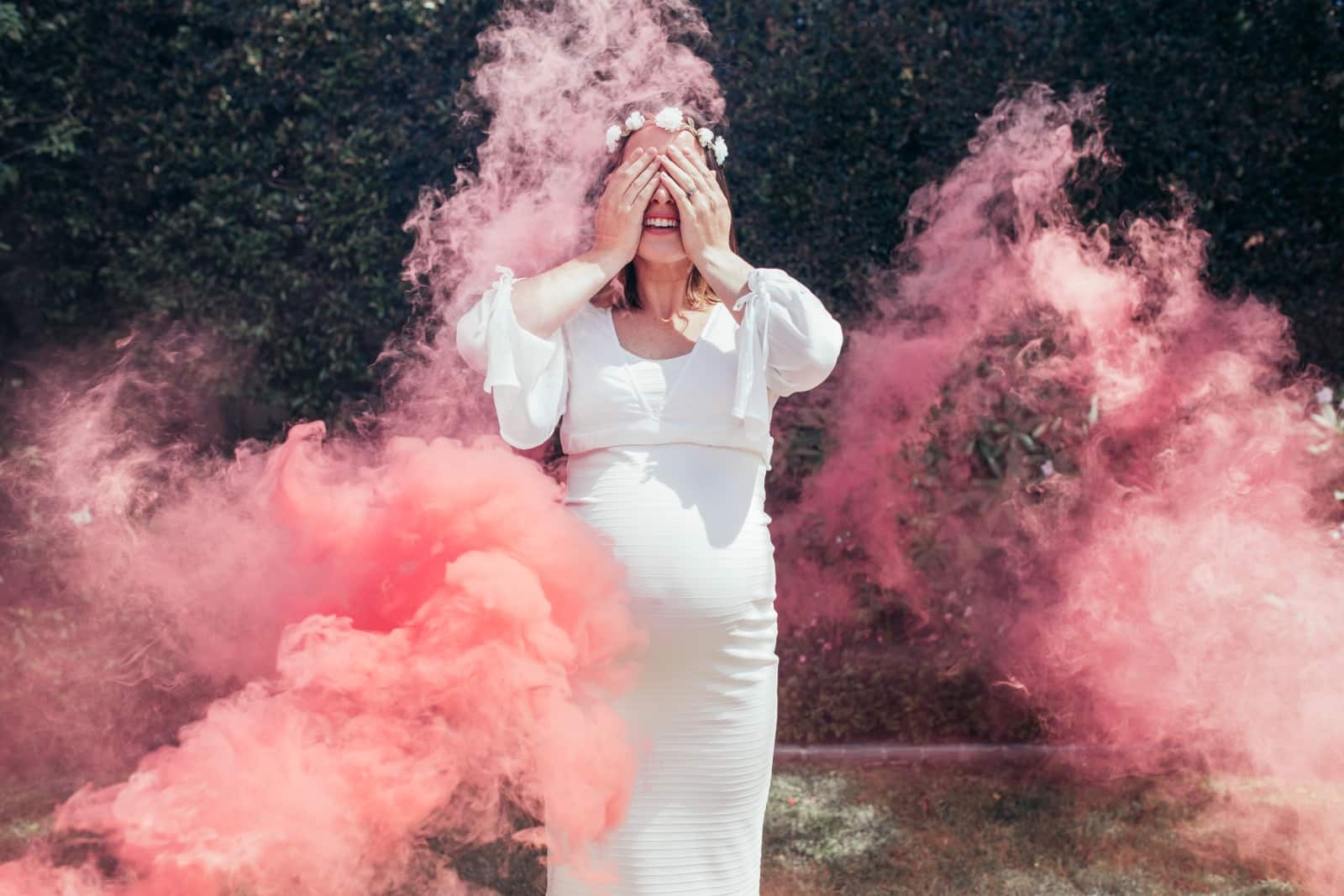 An expectant mother recently stirred up a wave of divided opinions on TikTok when a video capturing her reaction to the news of having another girl went viral.
Her Husband Rejected Their Gay Son. When She Tried to Intervene, He Said She Could Choose Him or Their Son. She Chose Him for the Sake of Her Younger Children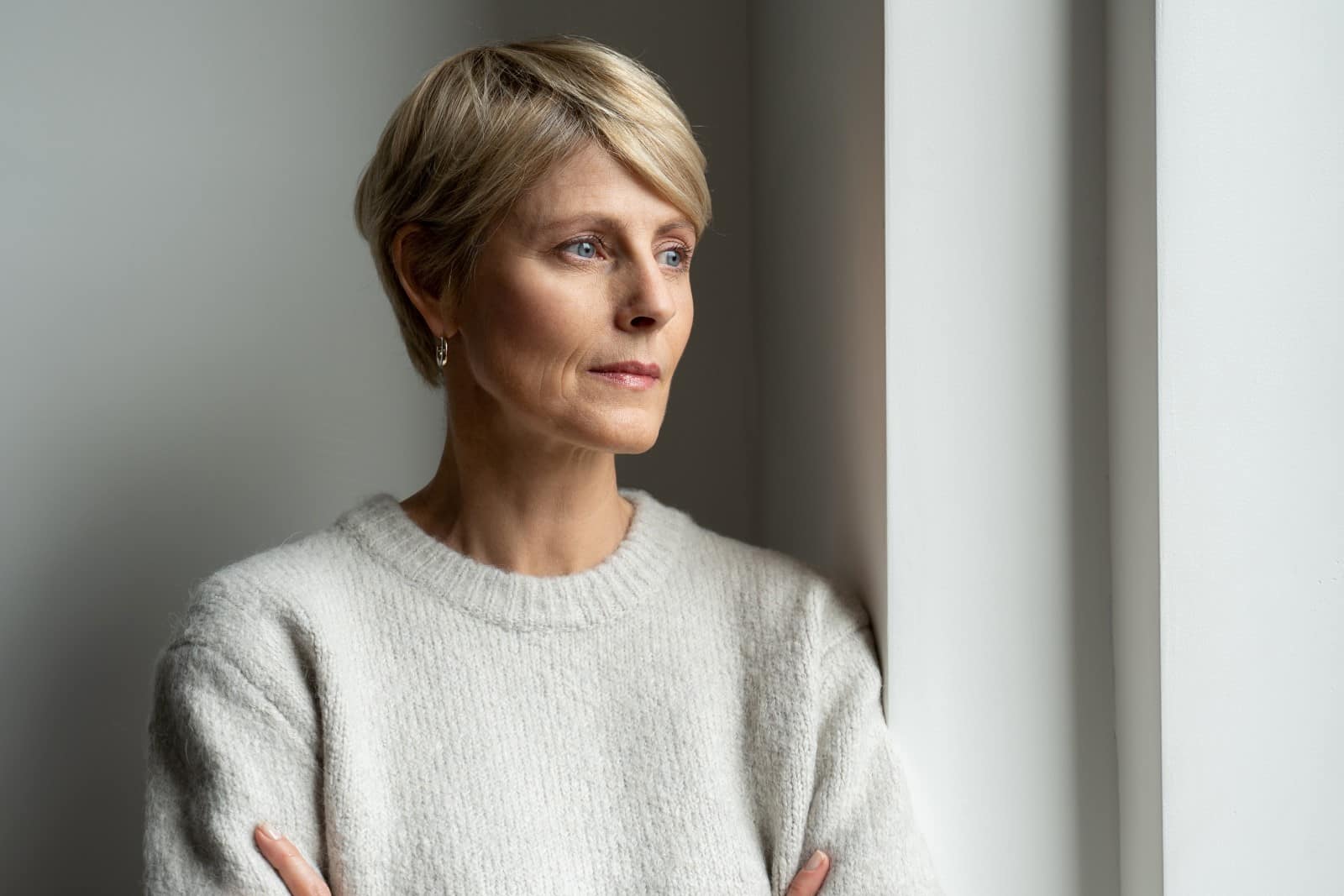 This mother is looking for support after her son came out as gay, and his father has thrown him out of the house. Unusual Plea for Help OP is at a crossroads, unsure of where to go, as her family finds itself in a heartbreaking predicament.
The post It Was an Innocent Enough Request, His Son Wanted a 23andMe DNA Test for His Birthday, but the Results Revealed a Hidden Secret first appeared on Mama Say What?!
Featured Image Credit: Shutterstock / Roman Samborskyi. The people shown in the images are for illustrative purposes only, not the actual people featured in the story.
Source: Reddit