Fashion choices are highly personal, but it's no secret that some outfits and accessories are more popular among women than men.
While women's fashion is often driven by individual expression and personal style, there are certain items that men don't seem to find appealing.
Whether it's the latest trends or classic staples, there are some fashion choices that women love but leave men feeling less than impressed.
From high-waisted jeans to huge high heels, we've rounded up 15 popular things women wear that men just don't like. 
#1. Tent Dresses
#2. Hippie Fashion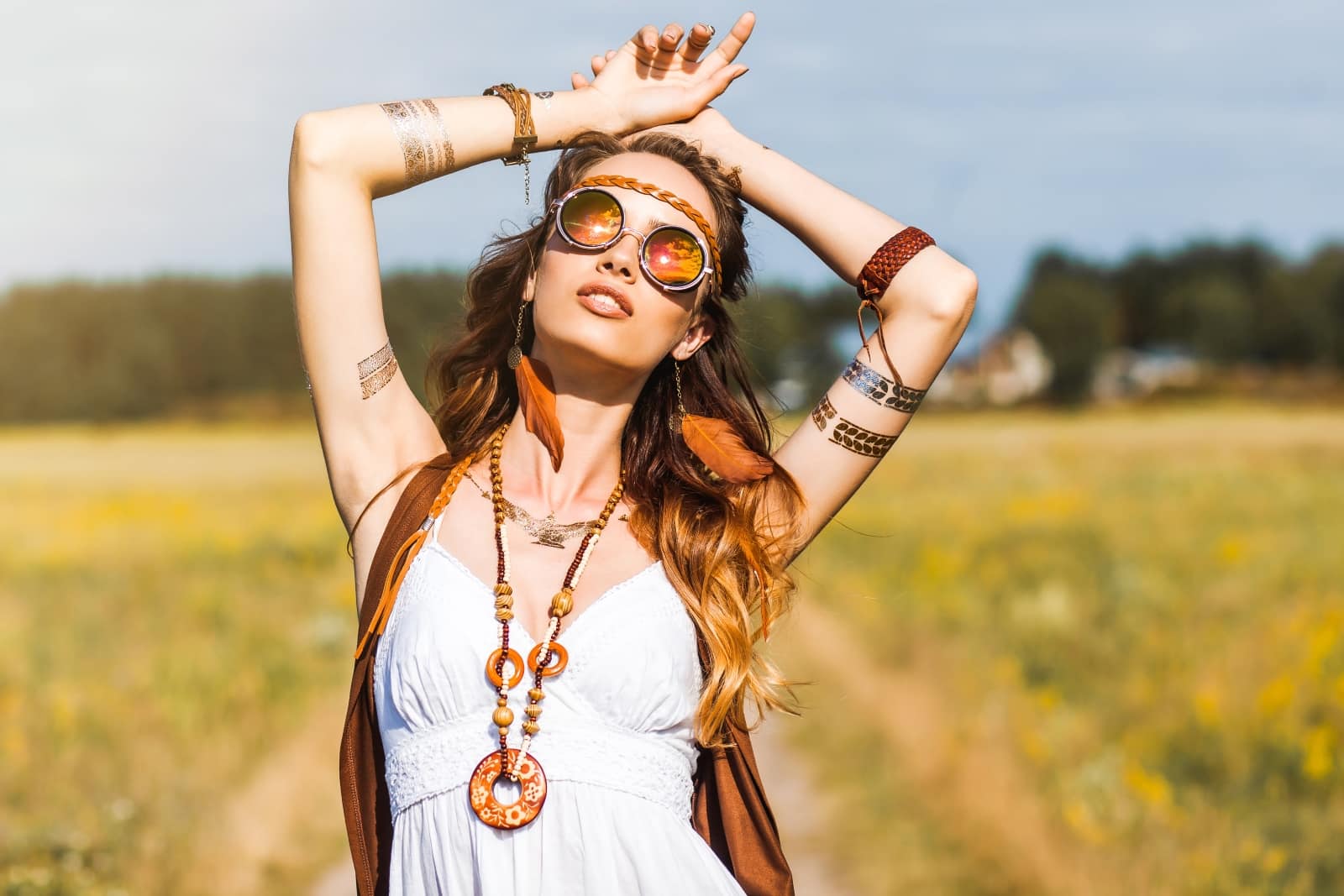 #3. Drop Crotch Pants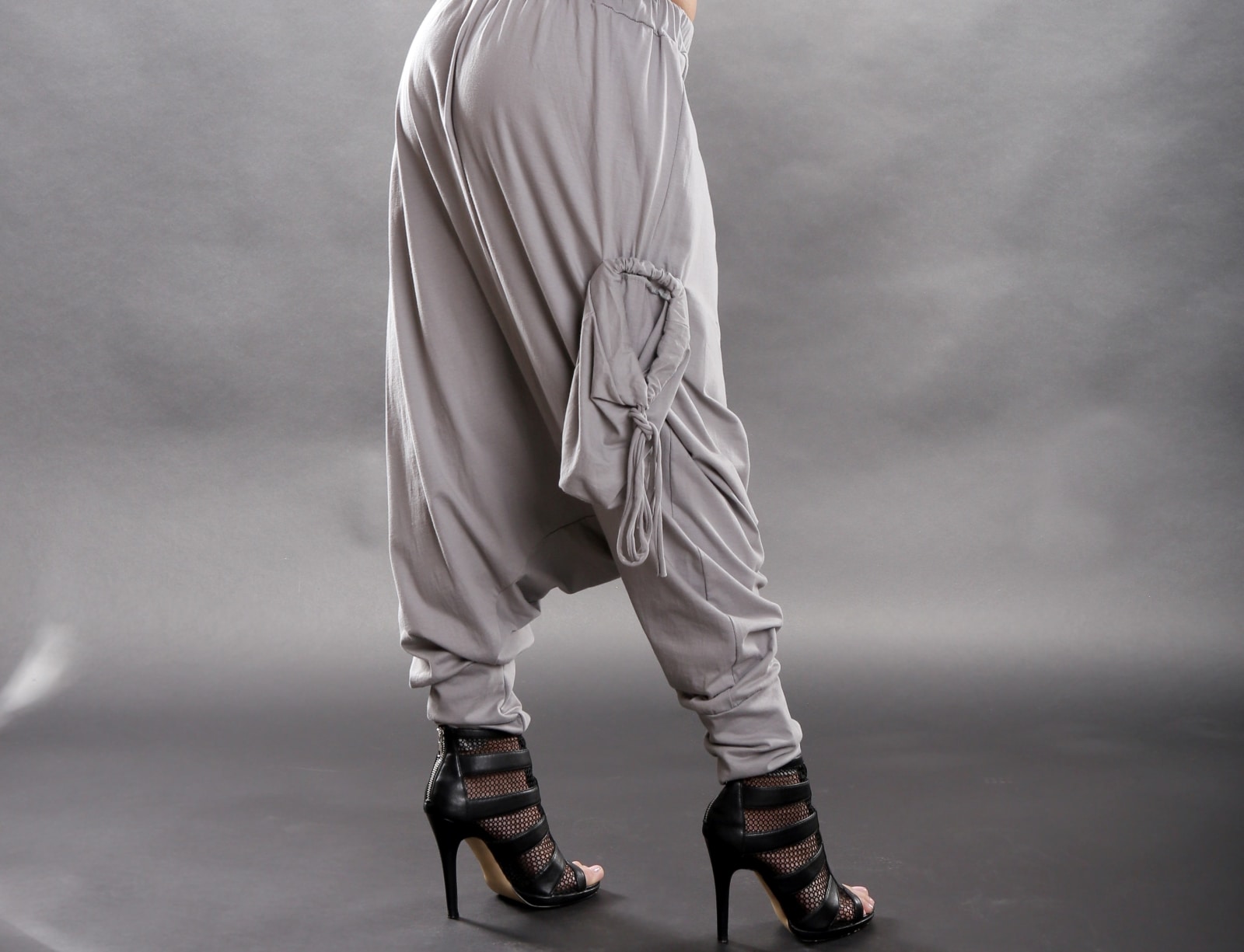 #4. Choker Necklaces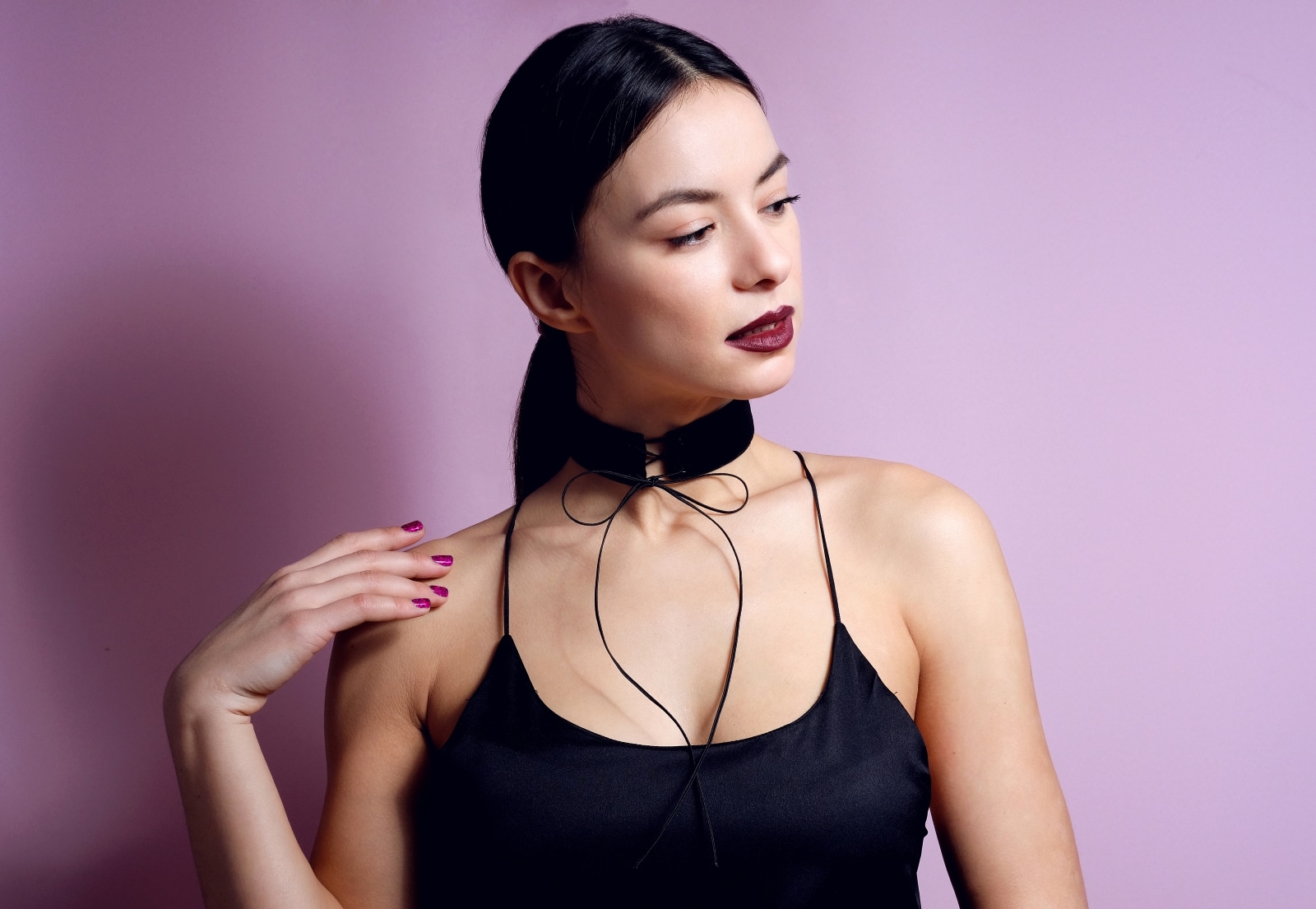 #5. Bangles
#6. Platforms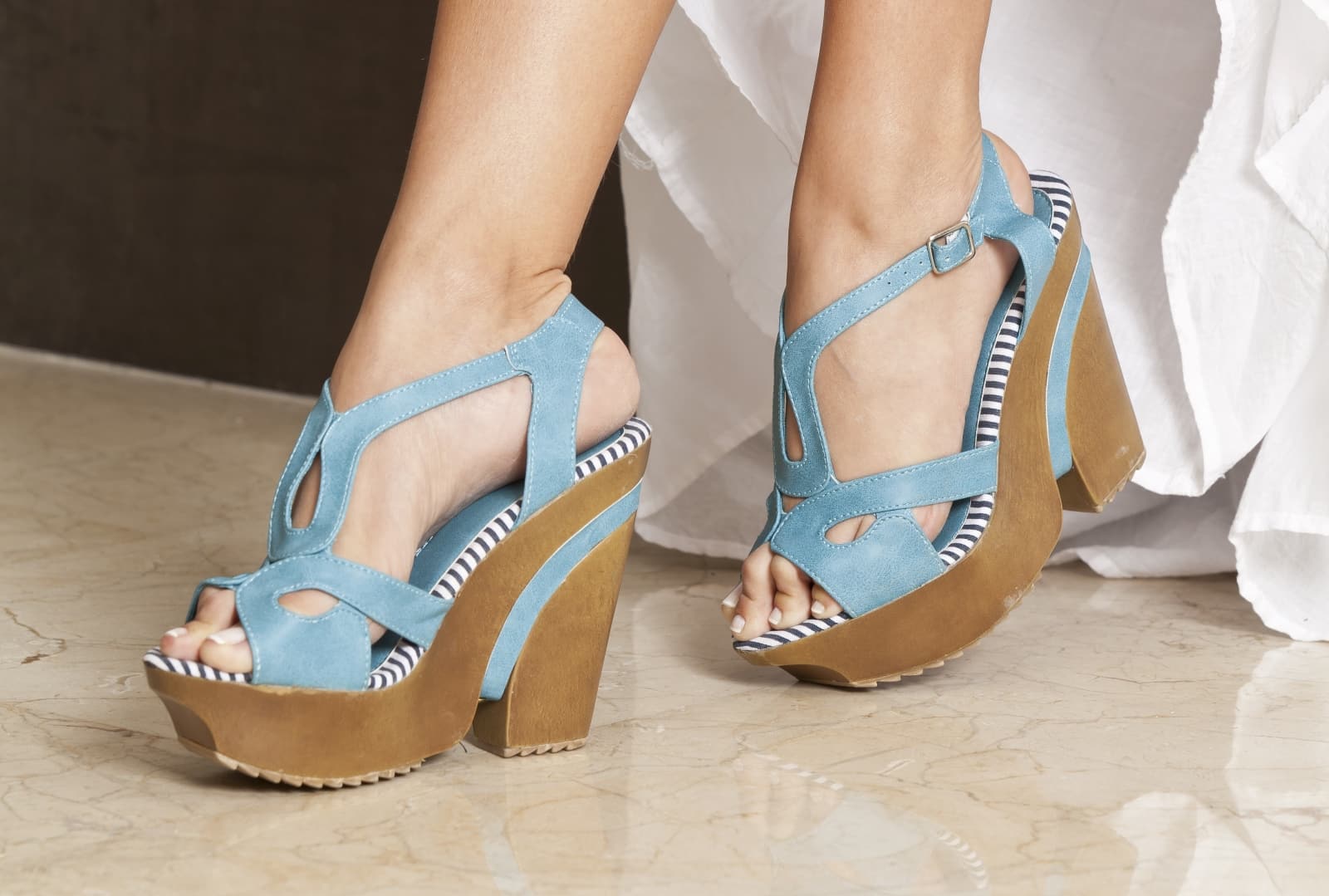 #7. Sequinned Tops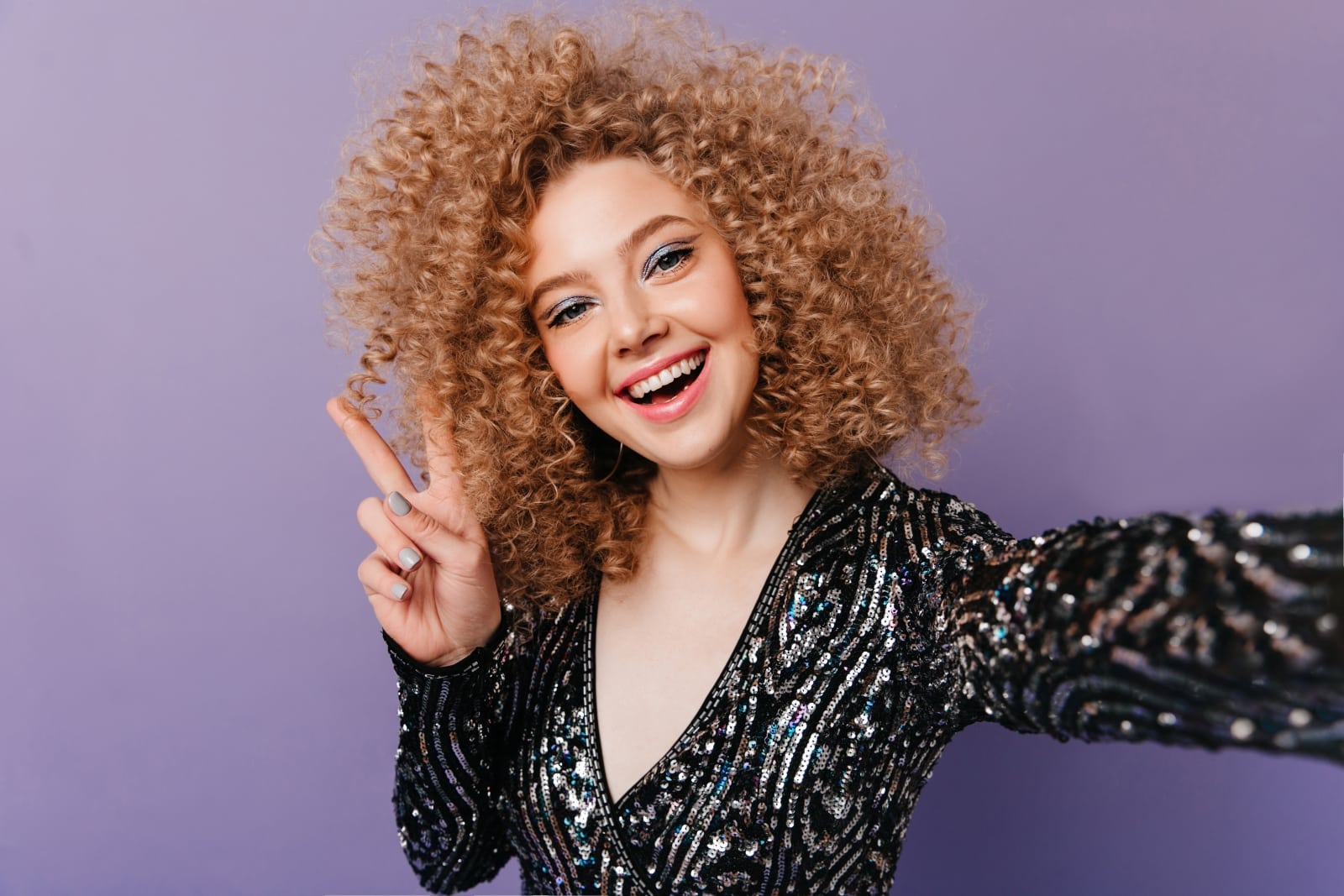 #8. Padded Shoulders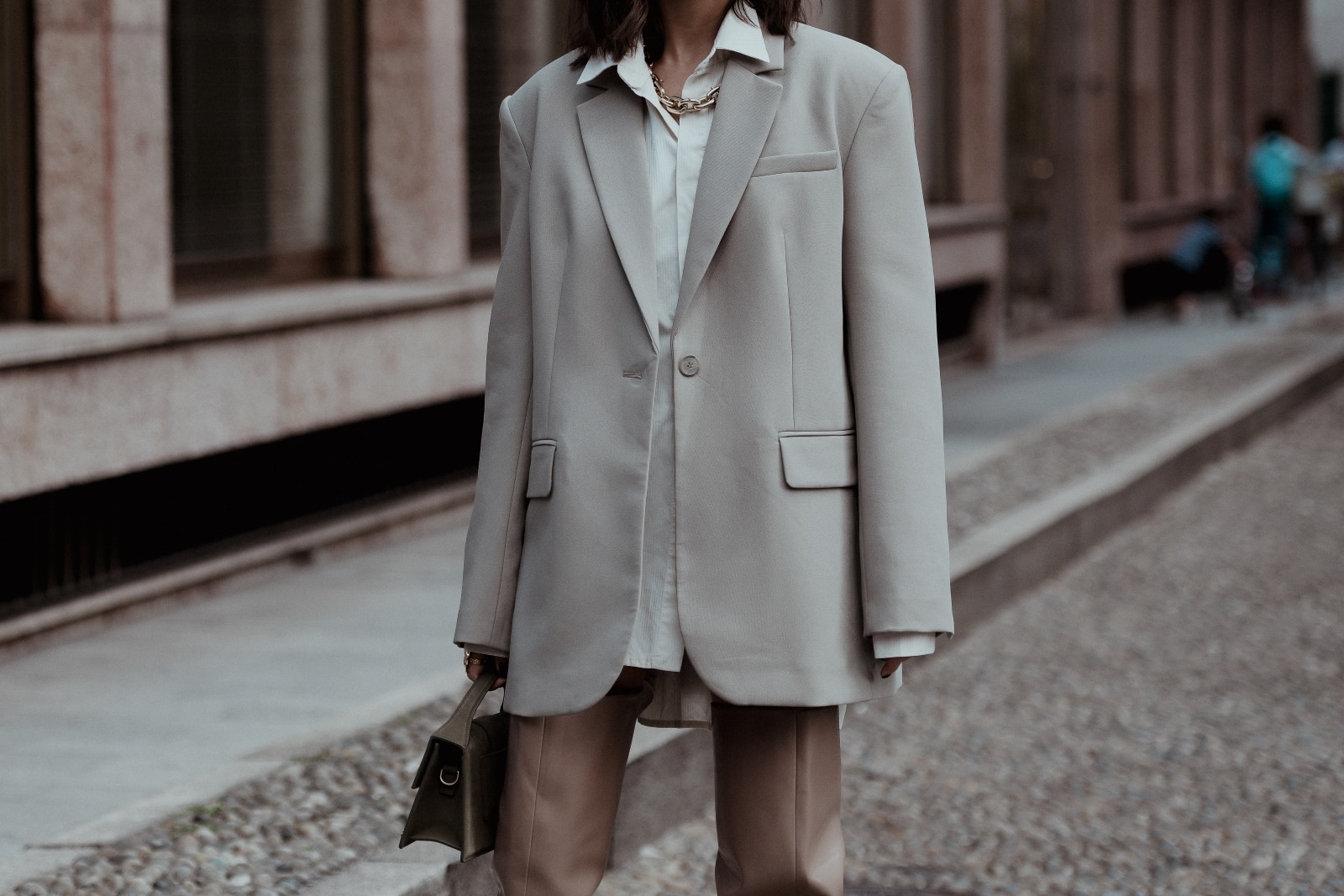 #9. Neon Make-Up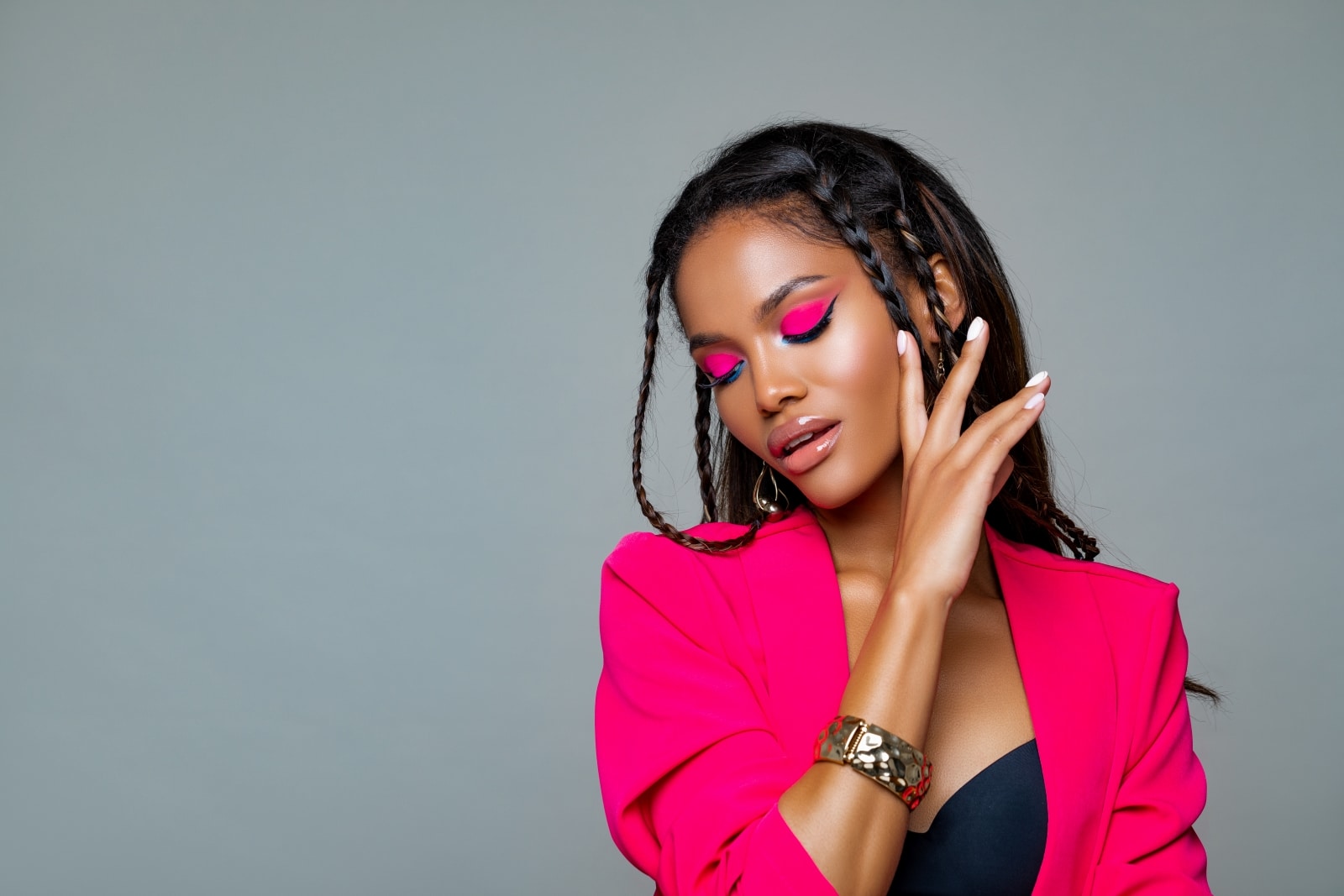 #10. Animal Prints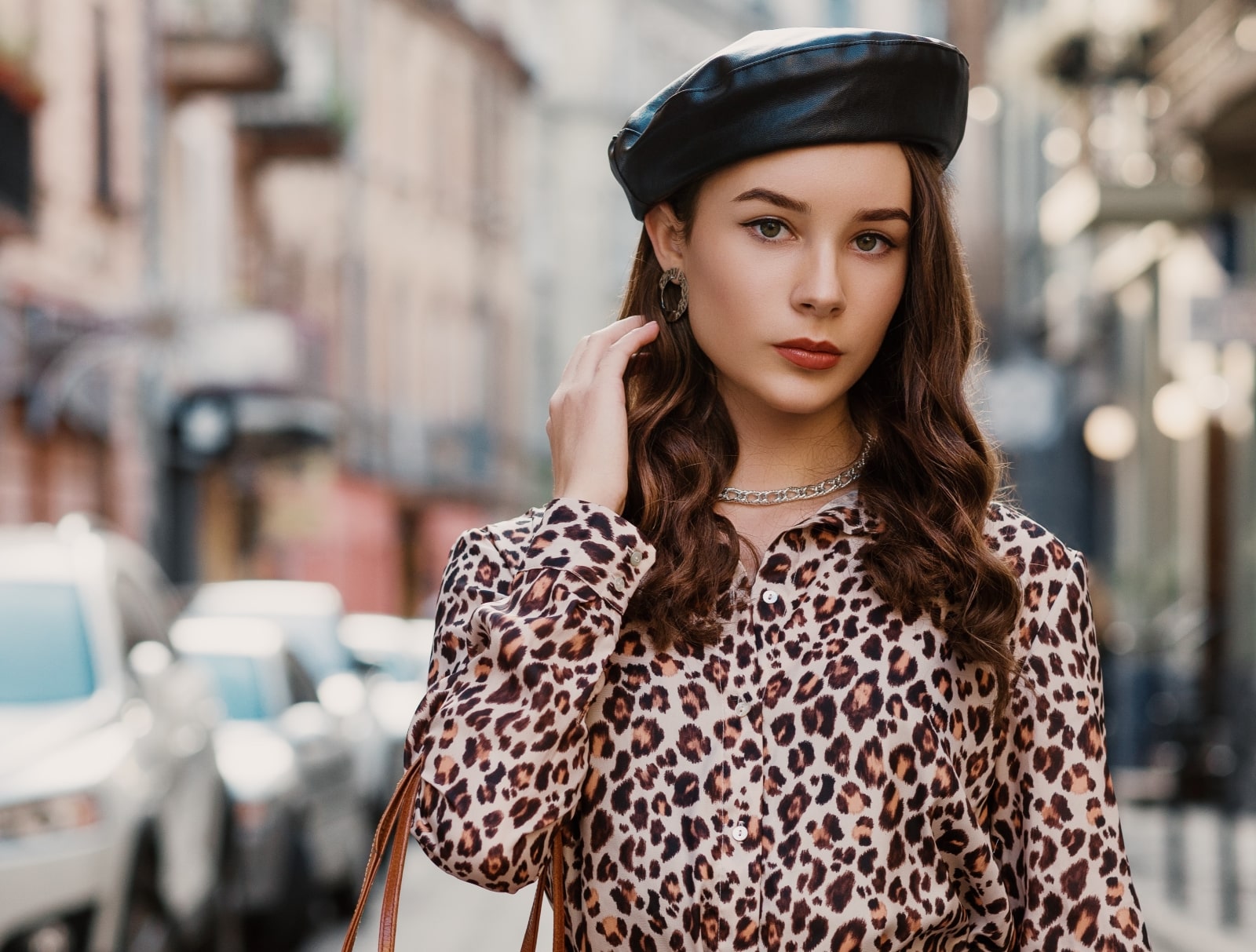 #11. Blazers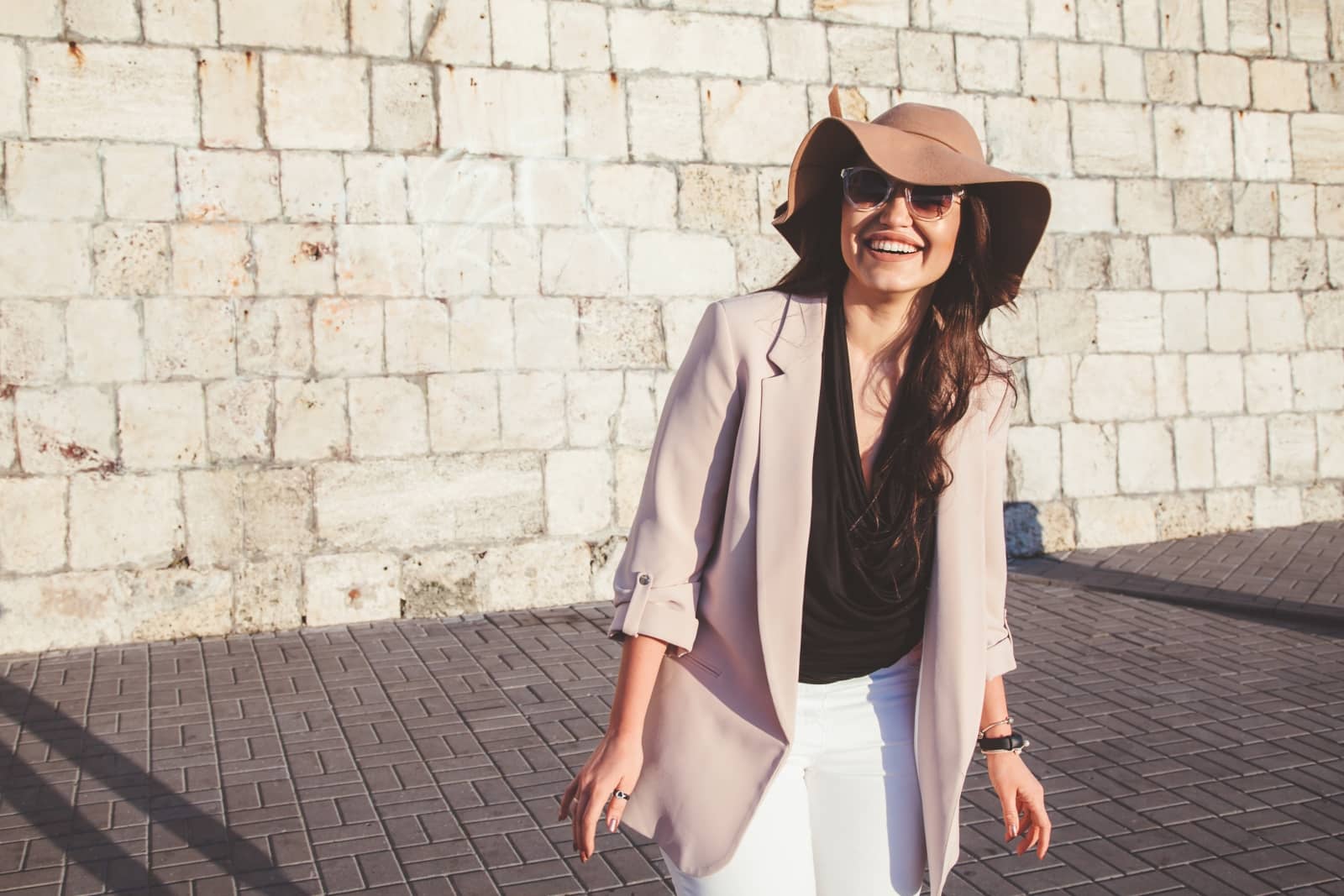 #12. Menswear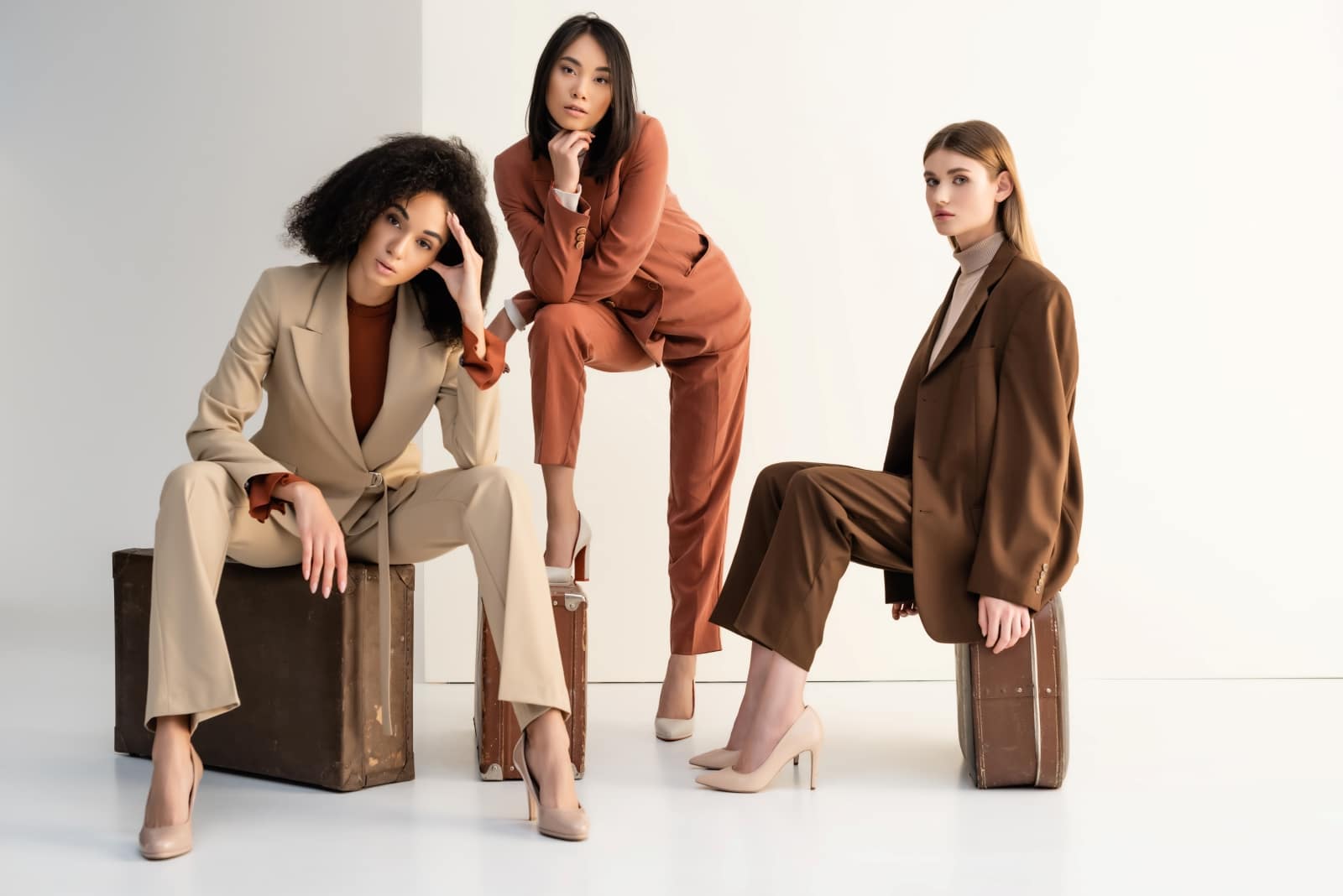 #13. High Waisted Mom Jeans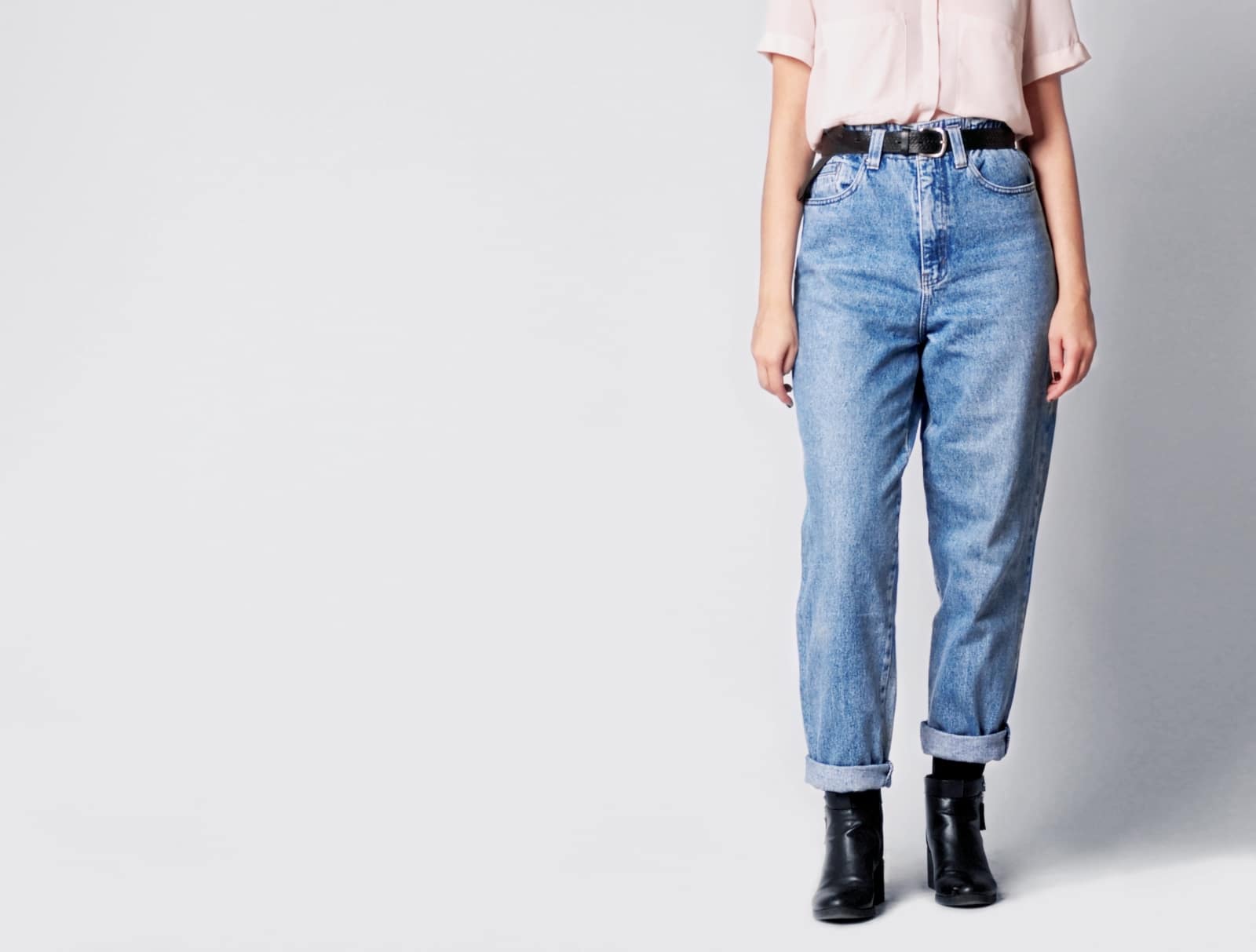 #14. Super High Heels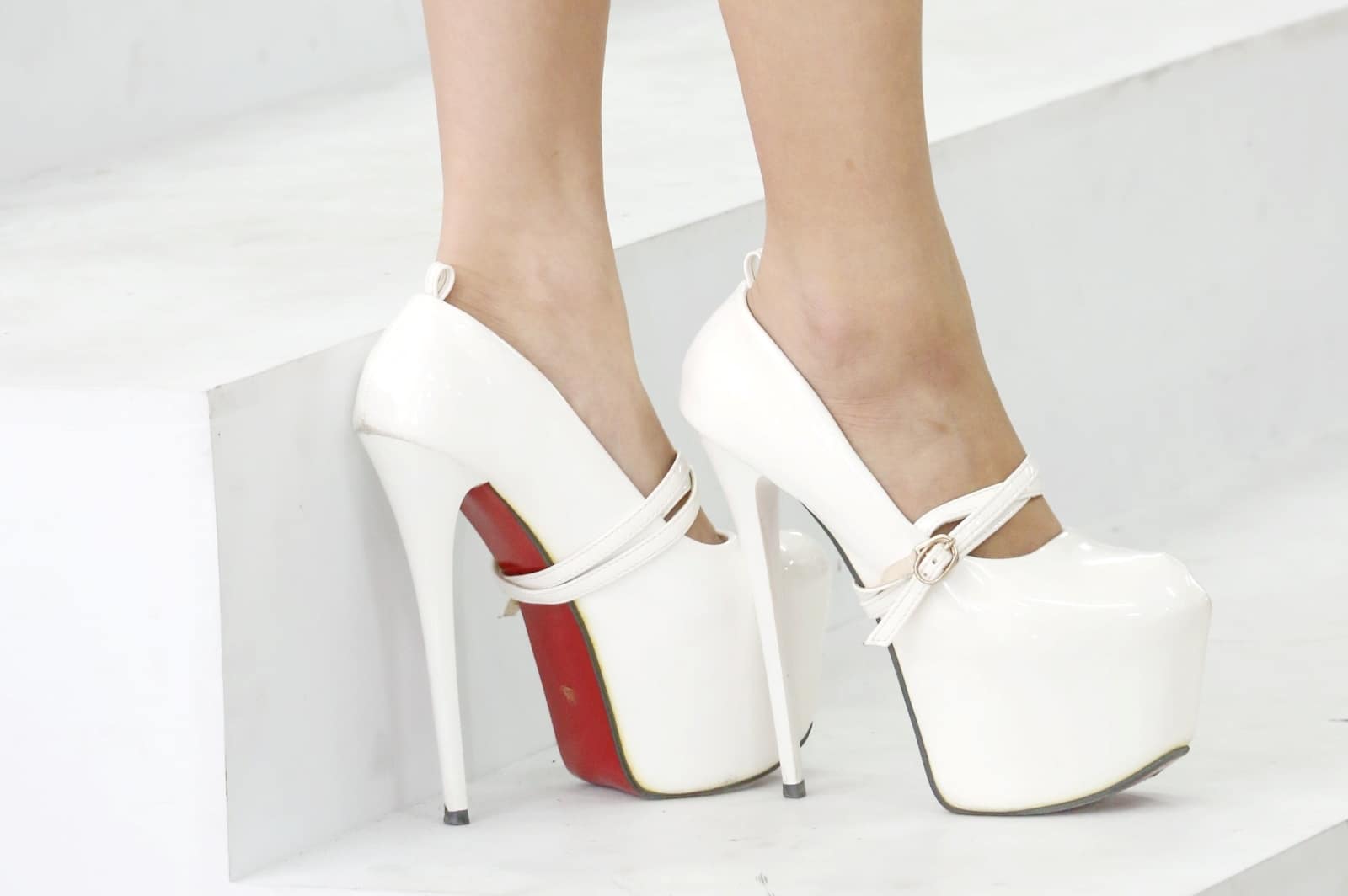 #15. Peplums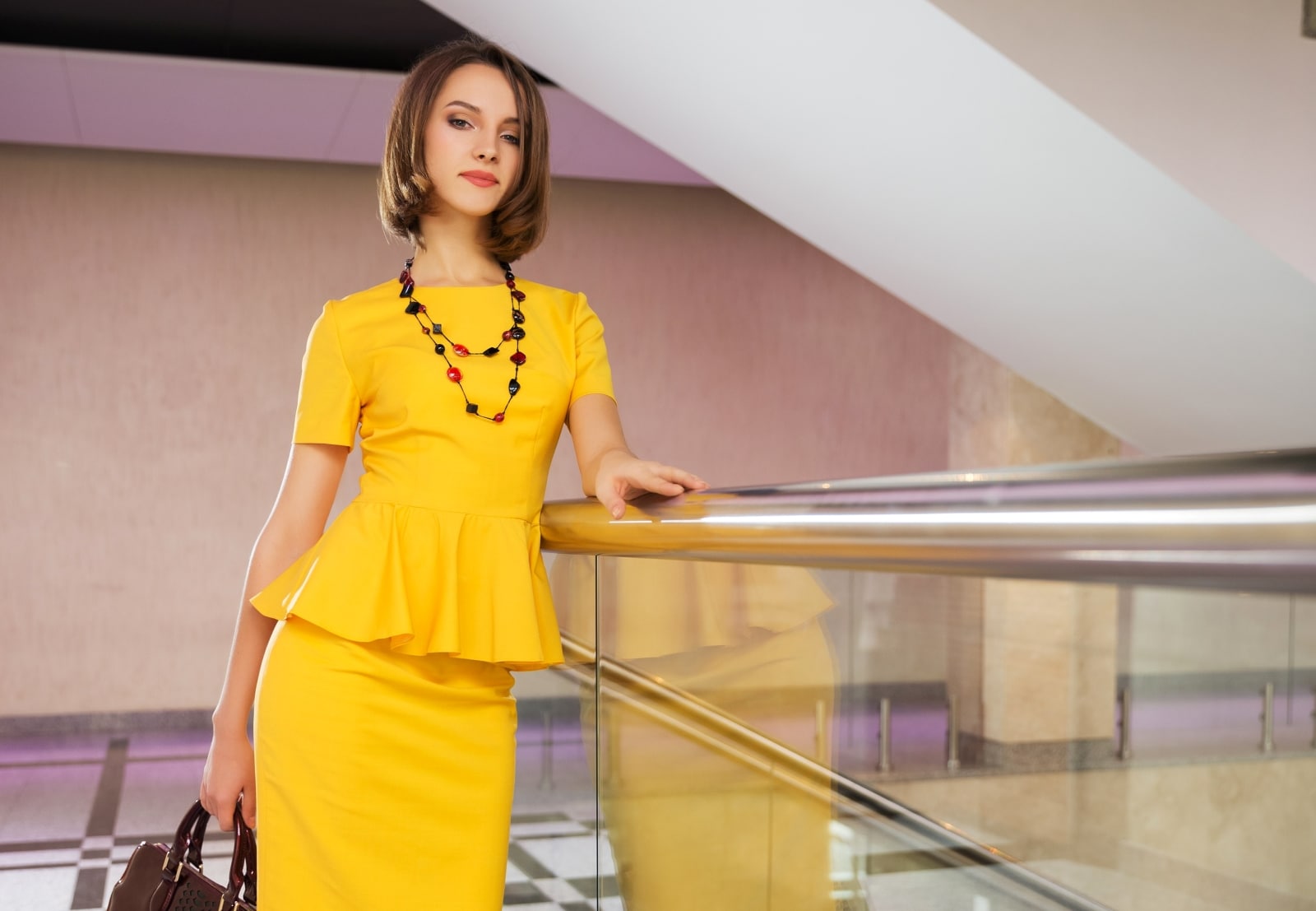 He Found Out His Girlfriend Had Been Stealing From Him, So He Got Her a Valentine's Present She'll Never Forget
She Refused To Give Her Estranged Dad's New Wife Inheritance Money That Her Grandparents Had Left Her, Was She Wrong?
She's Definitely Flirting With You If She Does These Things
The post 15 Popular Things Women Wear That Men Just Don't Like first appeared on Mama Say What?!
Featured Image Credit: Shutterstock / Look Studio.