Some of the most recognizable women in the entertainment industry have become household names, known for their talent, beauty, and style. Some women have also become known for their wealth and financial success. 
We take a closer look at the top 23 richest celebrity women and uncover the secrets to their wealth. 
From business ventures to investments and endorsements, we'll explore the various sources of income that have contributed to their massive net worth. 
Whether you're an aspiring entrepreneur or just curious about the financial success of these women, this article is a must-read.
1. Oprah Winfrey – $3.5 Billion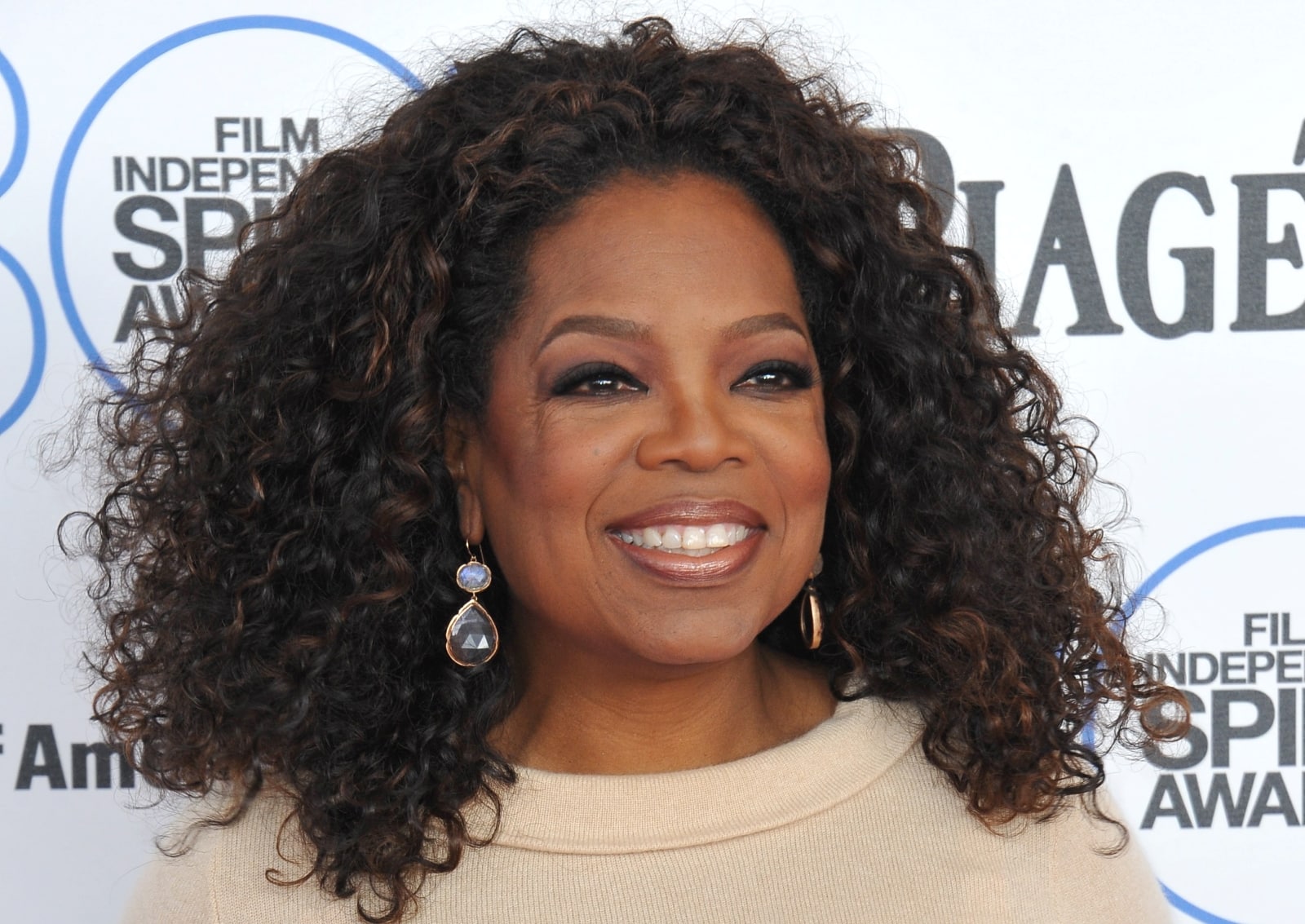 Recently, Oprah Winfrey being at number 2 took over Jami Gertz spot as the richest celebrity mom in the world.
Oprah Gail Winfrey, is an American media mogul, talk show host, producer, and actor.
She is best known for her popular talk show, "The Oprah Winfrey Show," which has received the highest television ratings.
2. Jami Gertz – $3.2 Billion
Jami Gertz is a well-known American actress who gained recognition through her roles in films such as "The Lost Boys," "Less than Zero," and "Twister."
Along with her acting career, she has also made a name for herself as the host of several television shows, including "Square Pegs," "Ally McBeal," and "Modern Family."
Gertz's wealth is not limited to her acting, as she has also been successful in her investments. She and her husband, businessman Antony Ressler, established the Gertz-Ressler Foundation.
3. Kim Kardashian – $1.7 Billion 
Kimberly Noel Kardashian is an American socialite, TV star, media personality, and entrepreneur. She has turned reality TV stardom into a ten-figure fortune, selling a mobile game, cosmetics, and shapewear.
The Keeping Up with the Kardashians star's large portion of wealth comes from her stakes in KKW Beauty, her cosmetics and fragrance company, and Skims, her shapewear brand
4. Rihanna – $1.7 Billion
Rihanna, a Barbadian singer-actress who became the second-best-selling female artist of all time, is also a successful businesswoman from her cosmetics line, Fenty Beauty. Additionally, she has a 30 stake in the Savage x Fenty Lingerie Line.
She achieved billionaire status at the age of 33 and was announced as the world's richest female musician.
5. Madonna – $850 Million 
Madonna is an American singer-songwriter who started to make it big in the 80s and is the best-selling female recording artist of all time labeling her as the "Queen of Pop".
Her stardom success caused her to have a whopping $850 Million net worth.
6. Kylie Jenner – $600 Million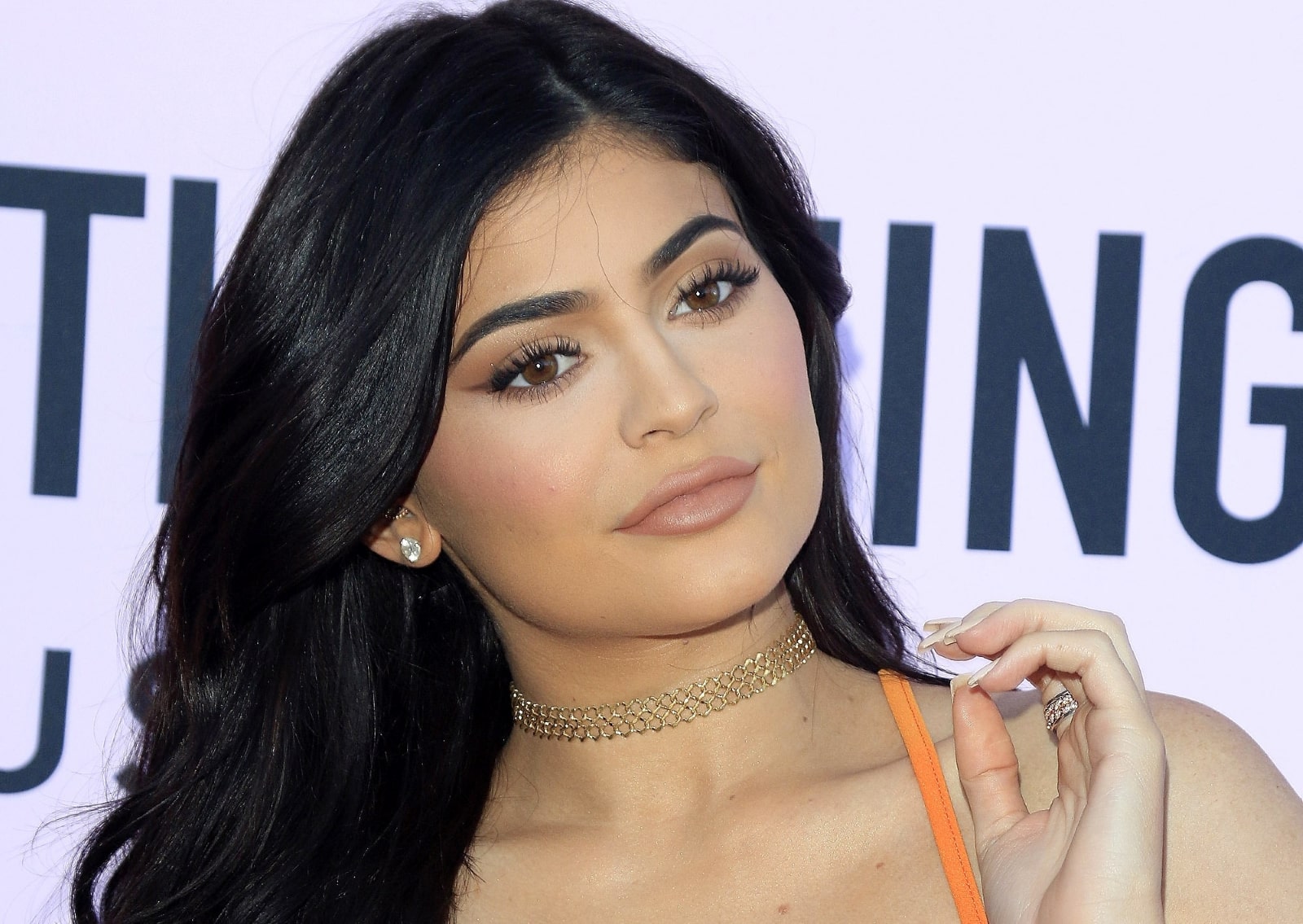 Kylie Jenner is a famous social media star, tv personality, and entrepreneur. She currently has the third most followers on Instagram, which she also used as a platform to make her business skyrocket.
She is the founder and owner of the cosmetic brand "Kylie Cosmetics," which made her a fortune. Then, she was hailed as "America's Richest Self-made Woman" at 20.
7. Celine Dion – $800 Million 
Céline Marie Claudette Dion or "Celine Dion" is a famous Canadian singer, songwriter, and businesswoman.
Throughout her 30-year career, she sold 220 million albums and earned a massive amount of money from her Las Vegas shows.
In 2019, she was announced as the new global spokeswoman for L'Oréal Paris.
8. Yoko Ono – $700 Million
Yoko Ono is a Japanese singer-songwriter, peace activist, and artist. She was the widow of singer-musician John Lennon.
In the 1960s, her career as an artist took off. After meeting Lennon, her third husband, her various career paths made her a wealthy woman. After his death, she inherited a large fortune and still earns music royalties from the Beatles and his solo career.
9. Dolly Parton – $650 Million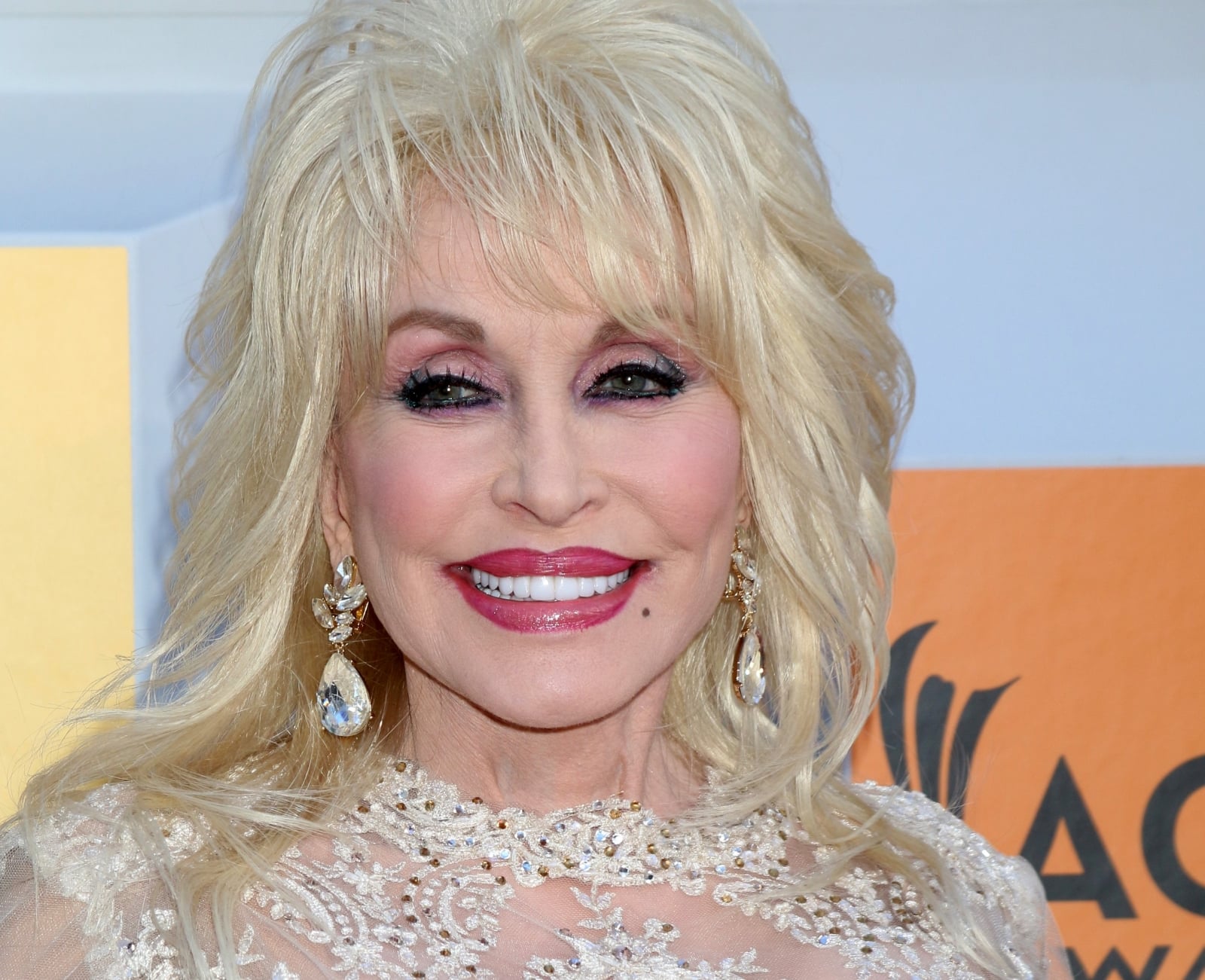 Dolly Parton is an American singer-songwriter actress, businesswoman, and philanthropist. She is well-known for her long career in country music.
She started her own publishing company at the early age of 20.
Furthermore, she has a library of 3,000 song credits that amassed at least $150 million according to Forbes. She further kept it busy with film productions and branding ventures.
10. Beyonce – $515 Million
Beyoncé Giselle Knowles-Carter or known as "Beyonce," is an American singer, actress, songwriter, and record producer who is considered one of the world's best-selling music artists for having sold over 100 million records worldwide in a short span of time.
She was also considered one of America's Wealthiest Self-Made Women. Her fortune came from her record sales, remuneration receivable from films, and business ventures.
11. Gloria Estefan – $500 Million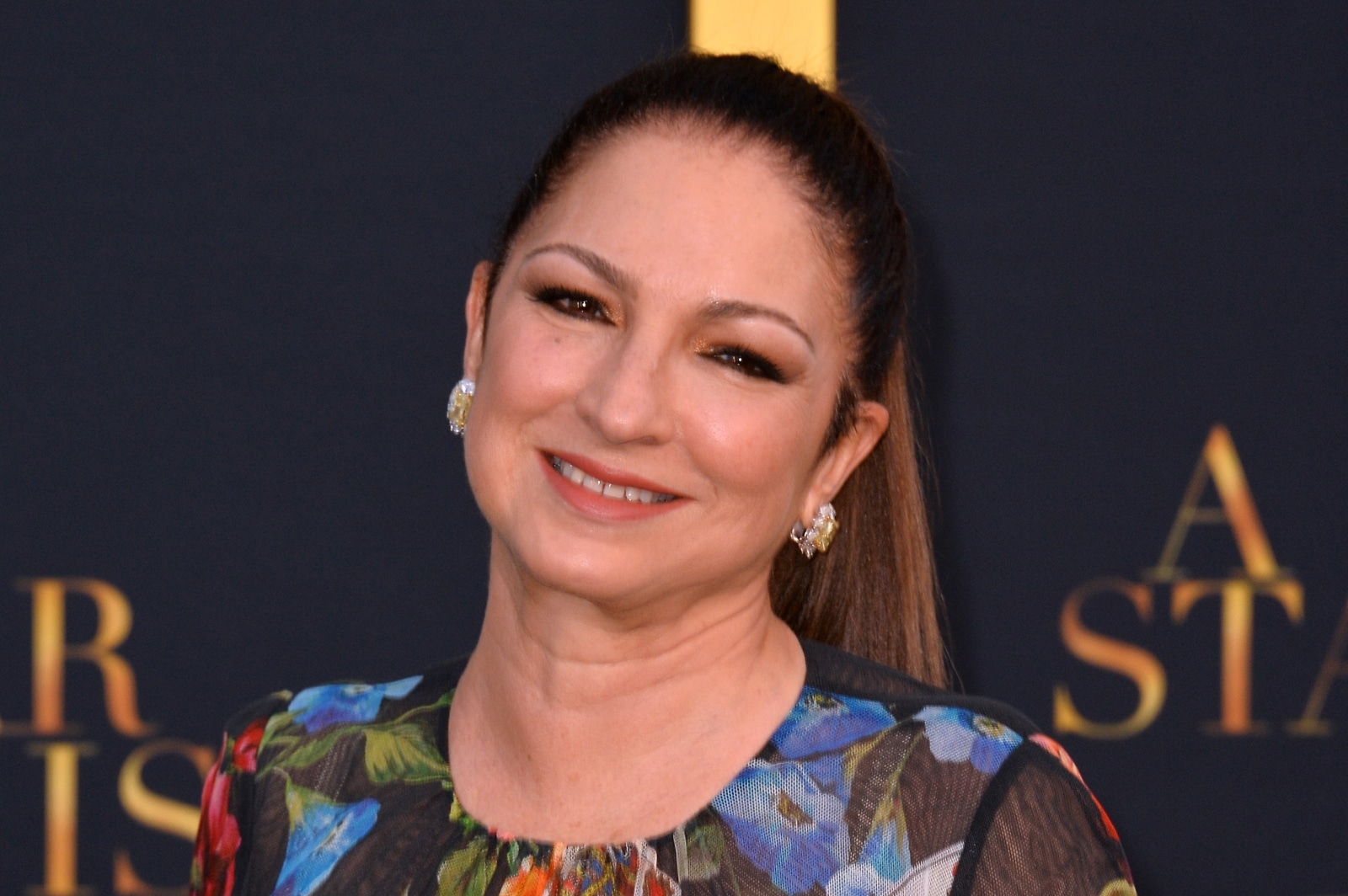 Gloria Estefan is a Cuban-American singer-songwriter, actress, producer, and businesswoman.
She is the most successful crossover artist in music history and is in the top 100 best-selling music artists, with record sales of 130 million albums worldwide.
In addition to her work as a musician, she wrote a children's book, acted in movies, and had TV appearances. On top of these, she is an accomplished restaurateur, owning six restaurants and two hotels in Florida.
12. Victoria Beckham – $450 Million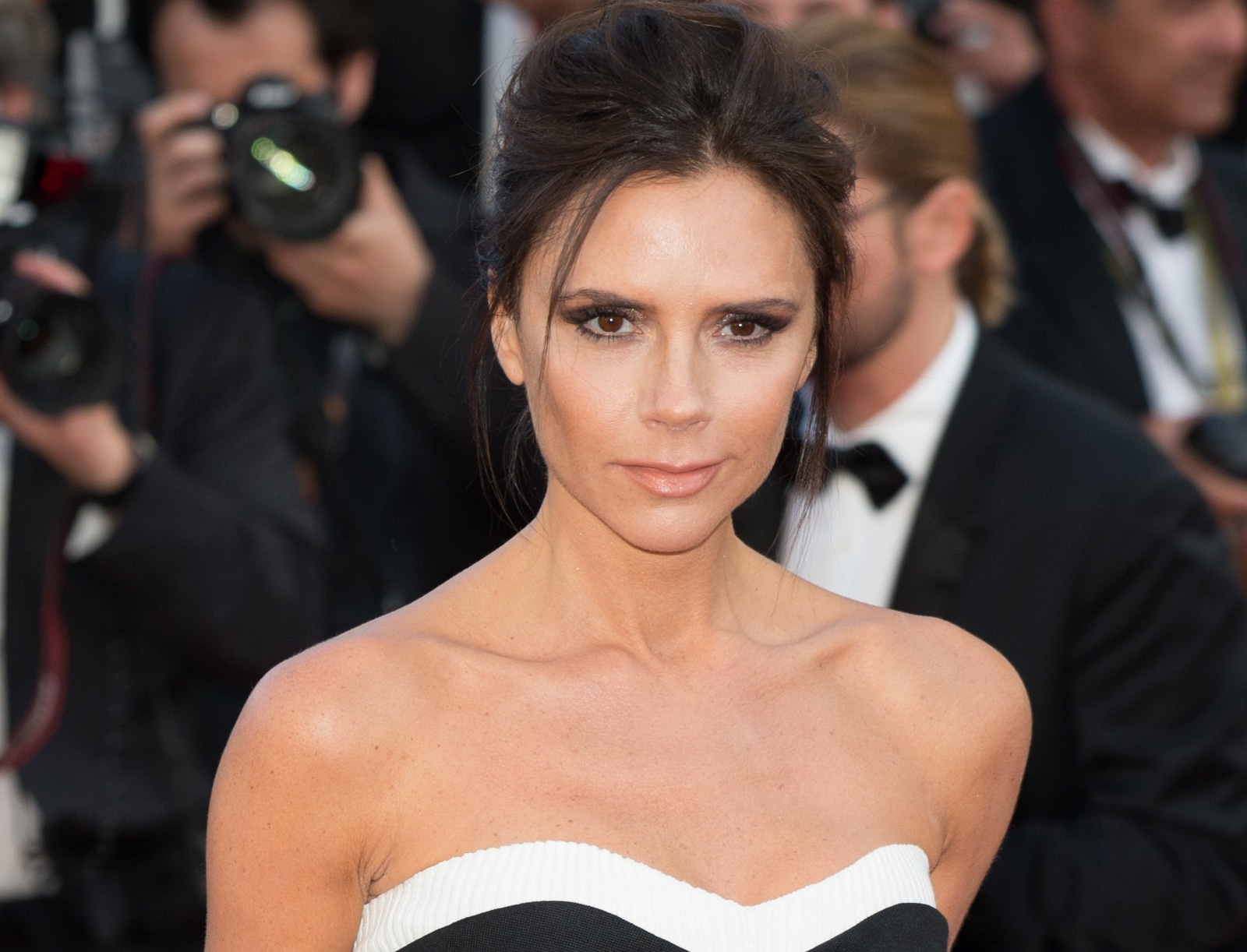 Victoria Caroline Beckham is a British singer, actress, philanthropist, fashion designer, and businesswoman.
She was a former member of the famous all-female pop group "The Spice Girls" back in the 90s and is a wife to famous soccer player David Beckham.
She earned huge numbers when Spice Girls was at its peak and more when the group had their reunion tour.
She graced many fashion magazine covers and various international editions of Harper's Bazaar and Elle during her career. On top of that, she earns from her eponymous fashion label.
13. Reese Witherspoon – $420 Million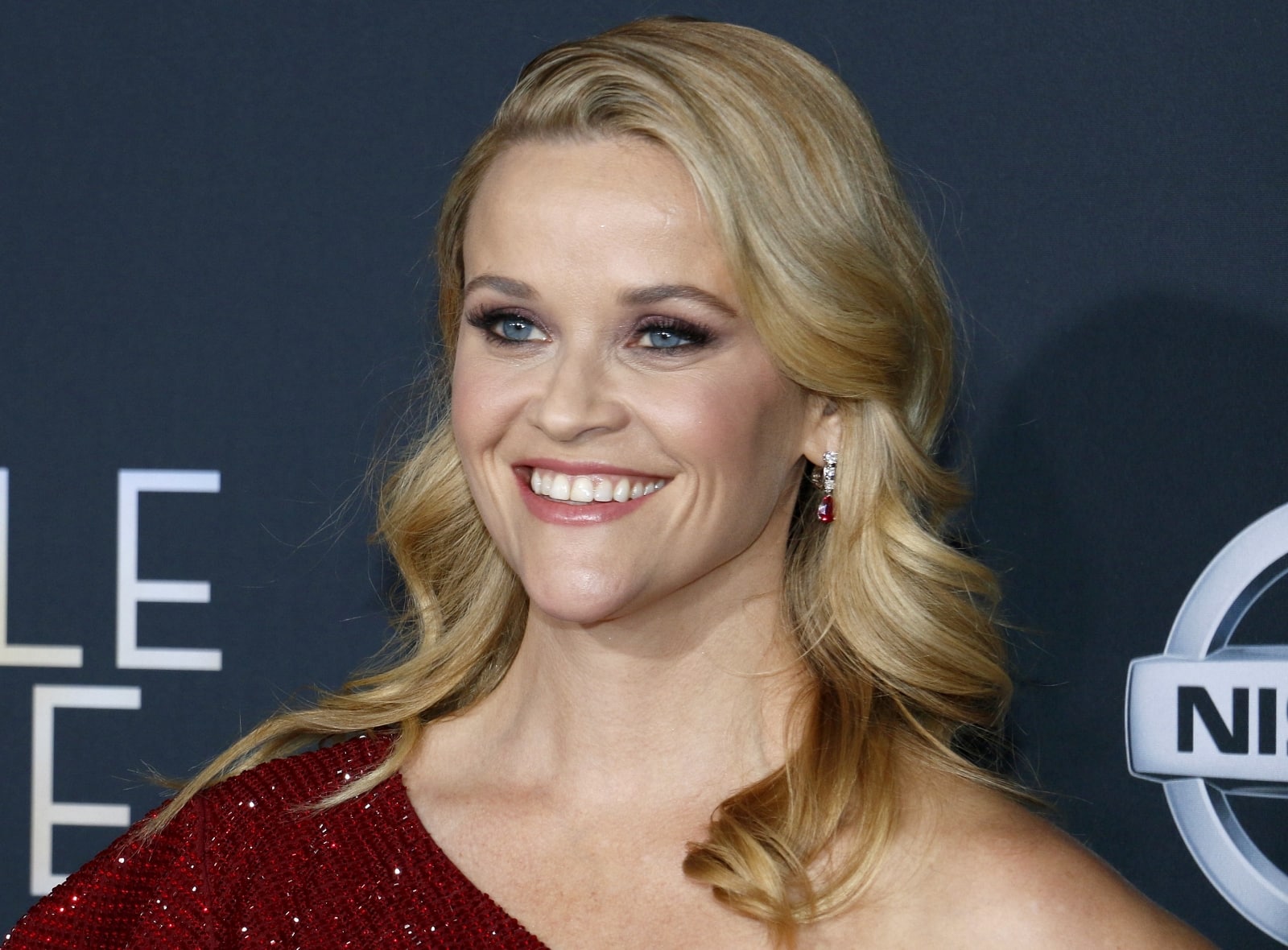 Reese Witherspoon is an American actress, producer, and businesswoman who's one of the highest-paid actresses in the world.
She owns a production company "Hello Sunshine" as well as a retail brand "Draper James". She also wrote a lifestyle book Whiskey in a Teacup.
Reportedly she was paid $1 million per episode for the second season of Big Little Lies, and $1.25 million per episode for The Morning Show.
14. Cindy Crawford – $410 Million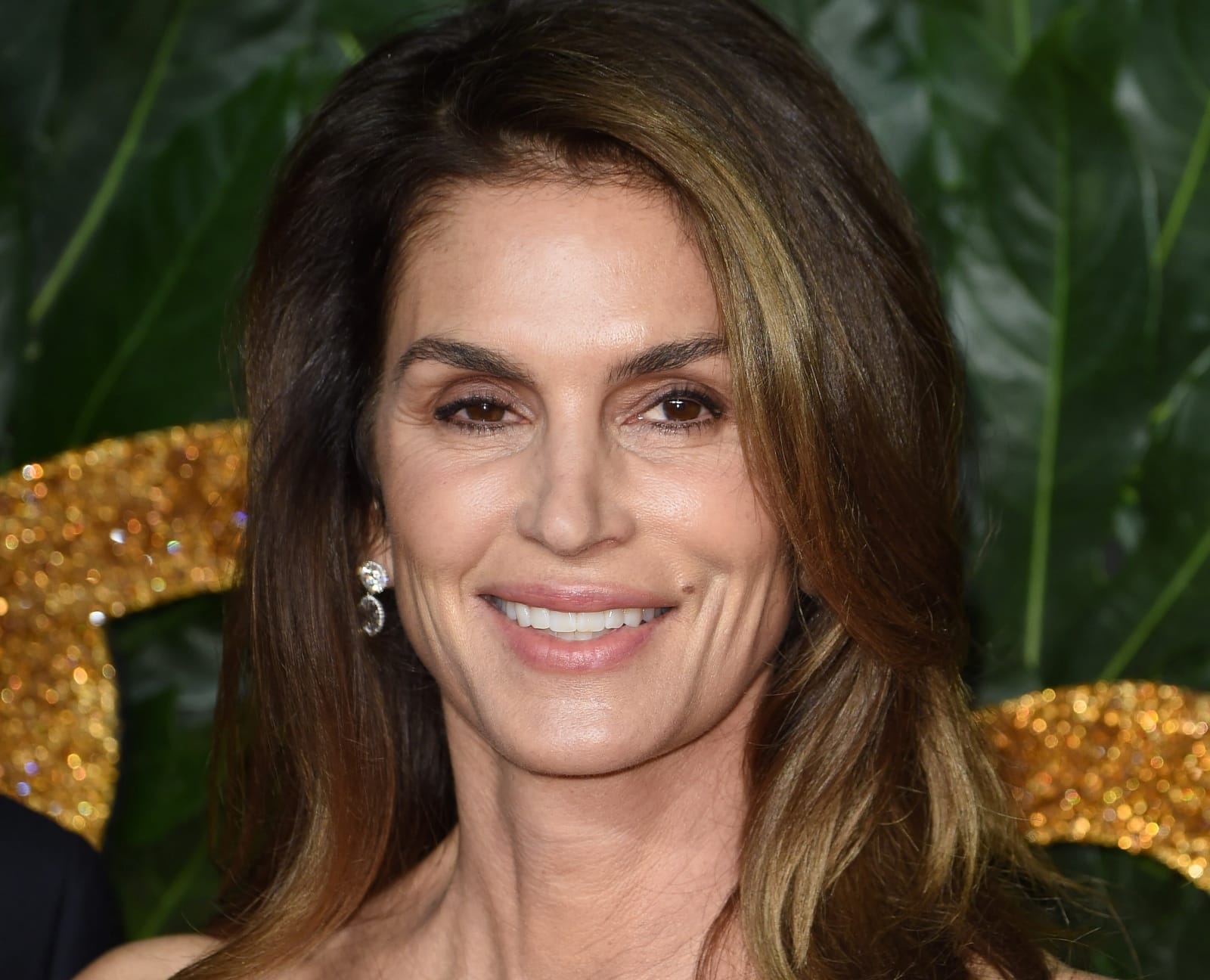 Cindy Crawford is an American model turned actress and TV personality. She is the world's wealthiest supermodel. She had a 17-year-old skincare line, Meaningful Beauty, which made most of her fortune.
15. Shania Twain – $400 Million
Shania Twain is a Canadian singer-songwriter who is one of the most successful country-pop singers of all time having sold over 70 million records and won five Grammy Awards.
Apart from her music, TV, and movie career, she has real estate investments in America, Canada, the Bahamas, New Zealand, and Mexico.
16. Barbra Streisand – $400 Million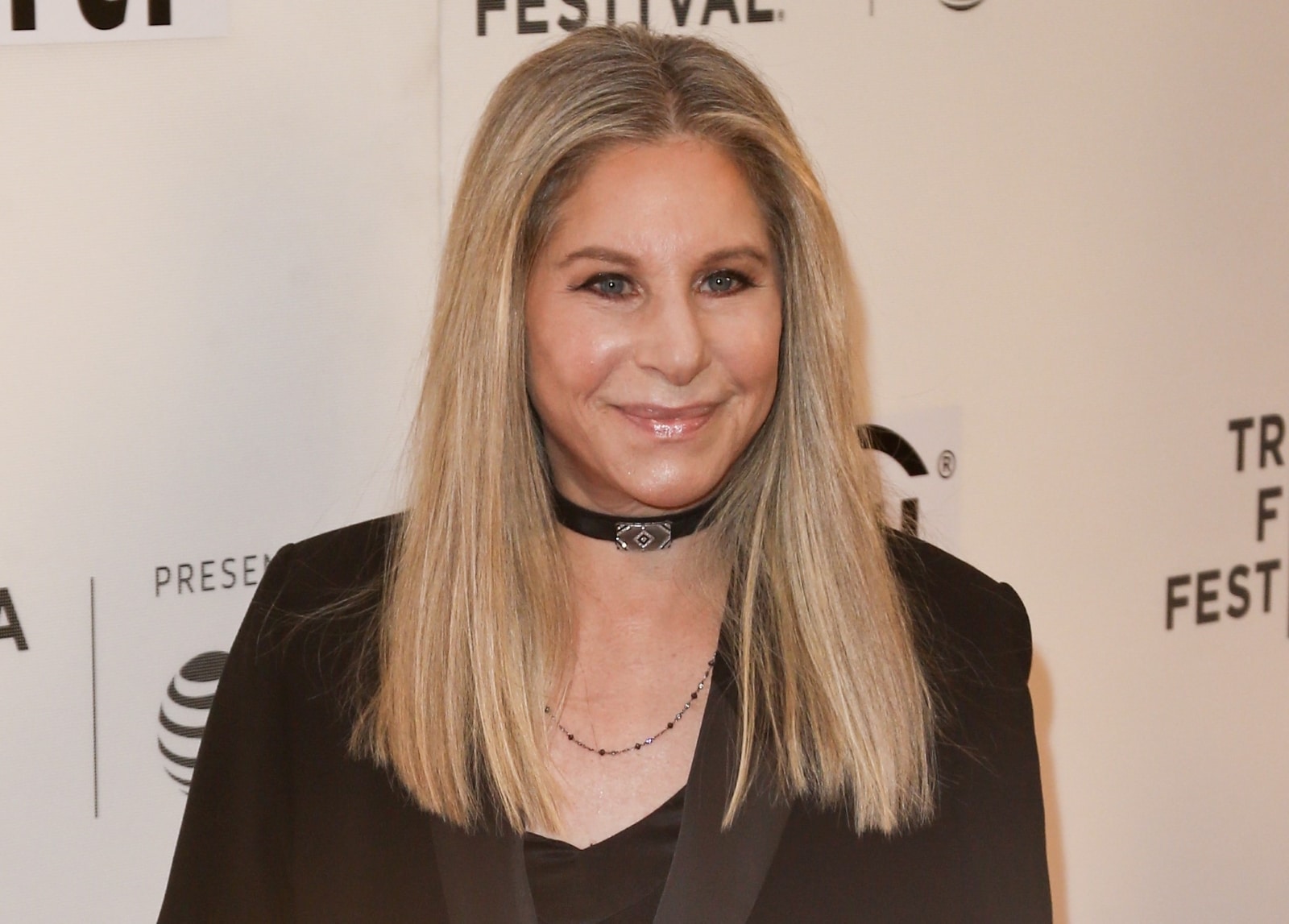 Barbra Streisand is an American singer-songwriter. actress, and filmmaker. She is one of the highest-earning female musicians in the world for her music tours.
17. Victoria Principal
– $400 Million
Victoria Principal is an American actress, writer, and businesswoman. She earns from TV series royalties, but venturing into business is what got her one of the richest female celebrities today.
She owns a skincare product "Principal Secret" which was launched in 2004.
18. Jennifer Lopez – $400 Million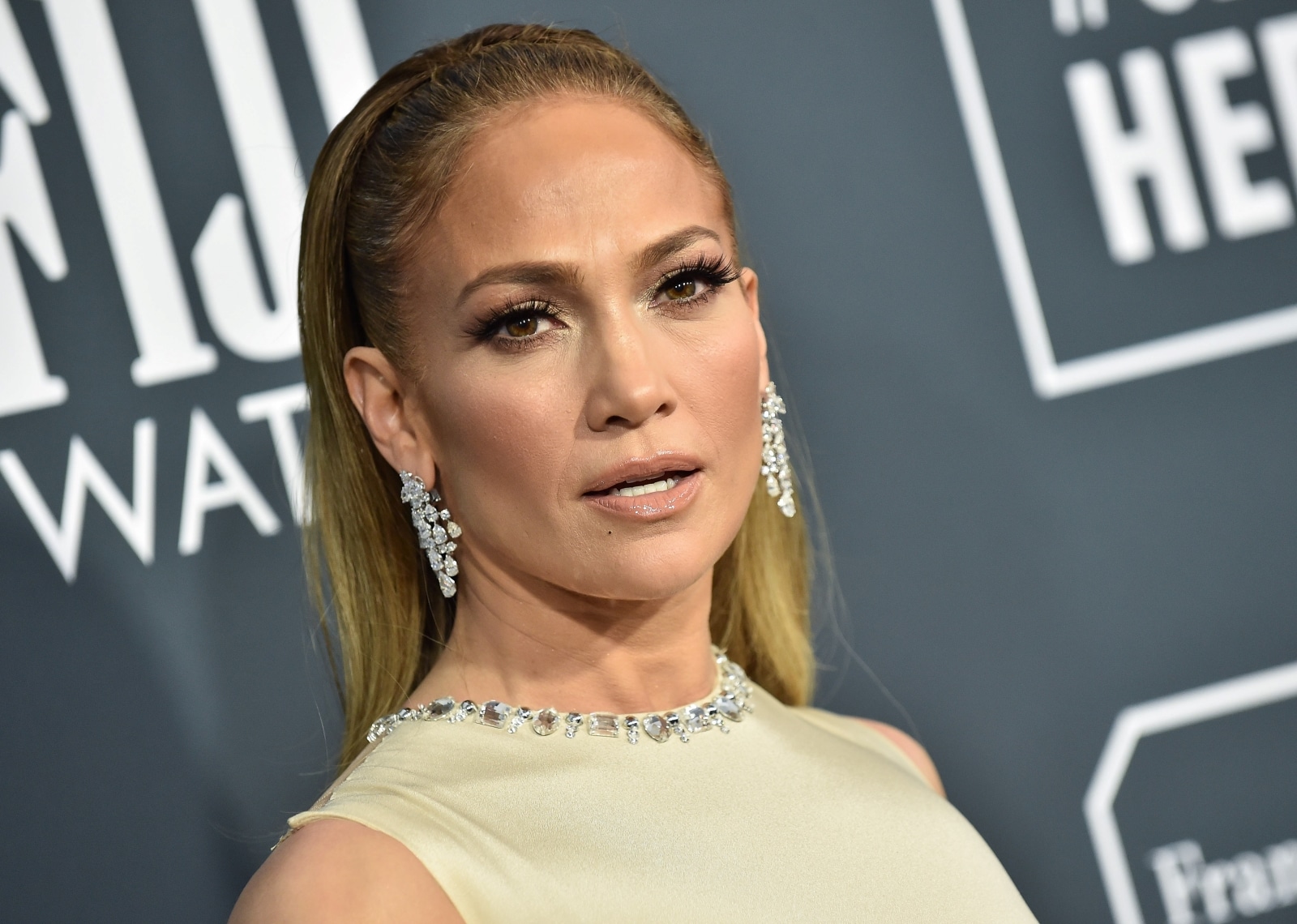 Jennifer Lopez also popularly know as "JLO" is an American singer-dancer-actress who started her career in the 90s has sold over 80 million records worldwide.
Her world tours earned as much as $50 million and her 3 year residency at Planet Hollywood Resort & Casino in Las Vegas earned $100 in ticket sales.
Aside from her acting career, she also appeared as a judge on several reality competition shows like American Idol and World of Dance.
19. Gisele Bundchen – $400 Million
Gisele Bundchen is a famous Brazilian fashion model, occasional film actress, author, and businesswoman who is one of the most successful supermodels of all time.
She was the ex-wife of football player, Tom Brady. After over a decade of million dollars modeling contracts, she had super lucrative endorsement deals.
After her modeling career, she launched Sejaa Pure Skincare, an eco-friendly skincare line, and published her book Lessons: "My Path to a Meaningful Life" which became a New York Times Bestseller.
20. Shakira – $400 Million
Shakira is a phenomenal Colombian singer-dancer of this generation.
She earned massively from her first English album selling over 13 million copies worldwide and released more albums until now.  She also racked up through digital sales and world tours.
Aside from her music career, she also judged on two seasons of The Voice and brought in a good amount of money.
21. Jessica Alba – $256Million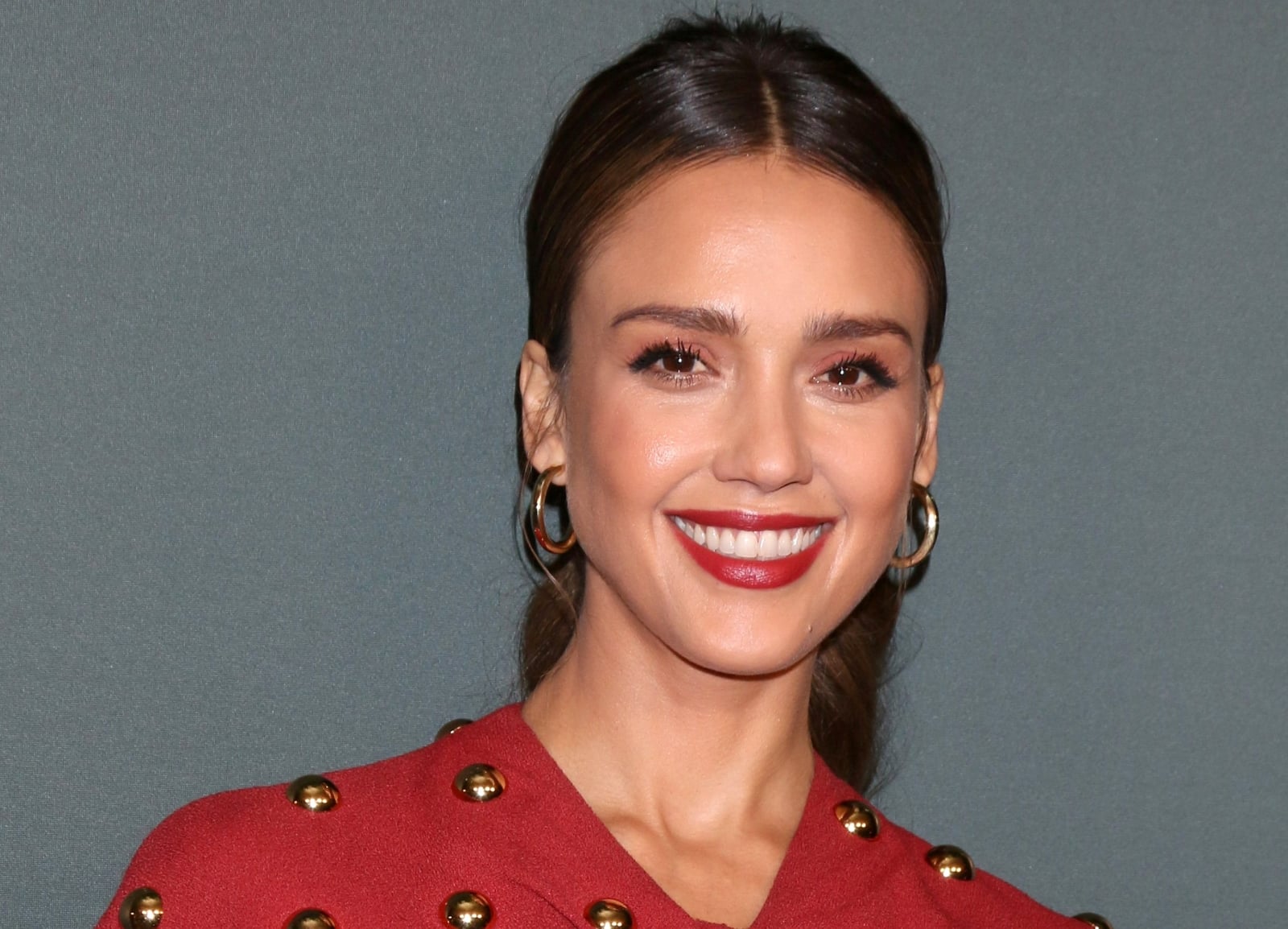 Jessica Alba is an American actress and businesswoman known for her roles in "Fantastic Four" and "Good Luck Chuck".
Outside acting, she co-founded "The Honest Company" with her partner. The brand manufactures eco-friendly household and baby products.
22. Katy Perry – $355 Million
Katy Perry is an American singer-songwriter who is the third best-selling digital single in the United States.
Throughout her career, she sold over 100 million records worldwide and is one of the best-selling musical artists of all time.
23. Jennifer Aniston – $320 Million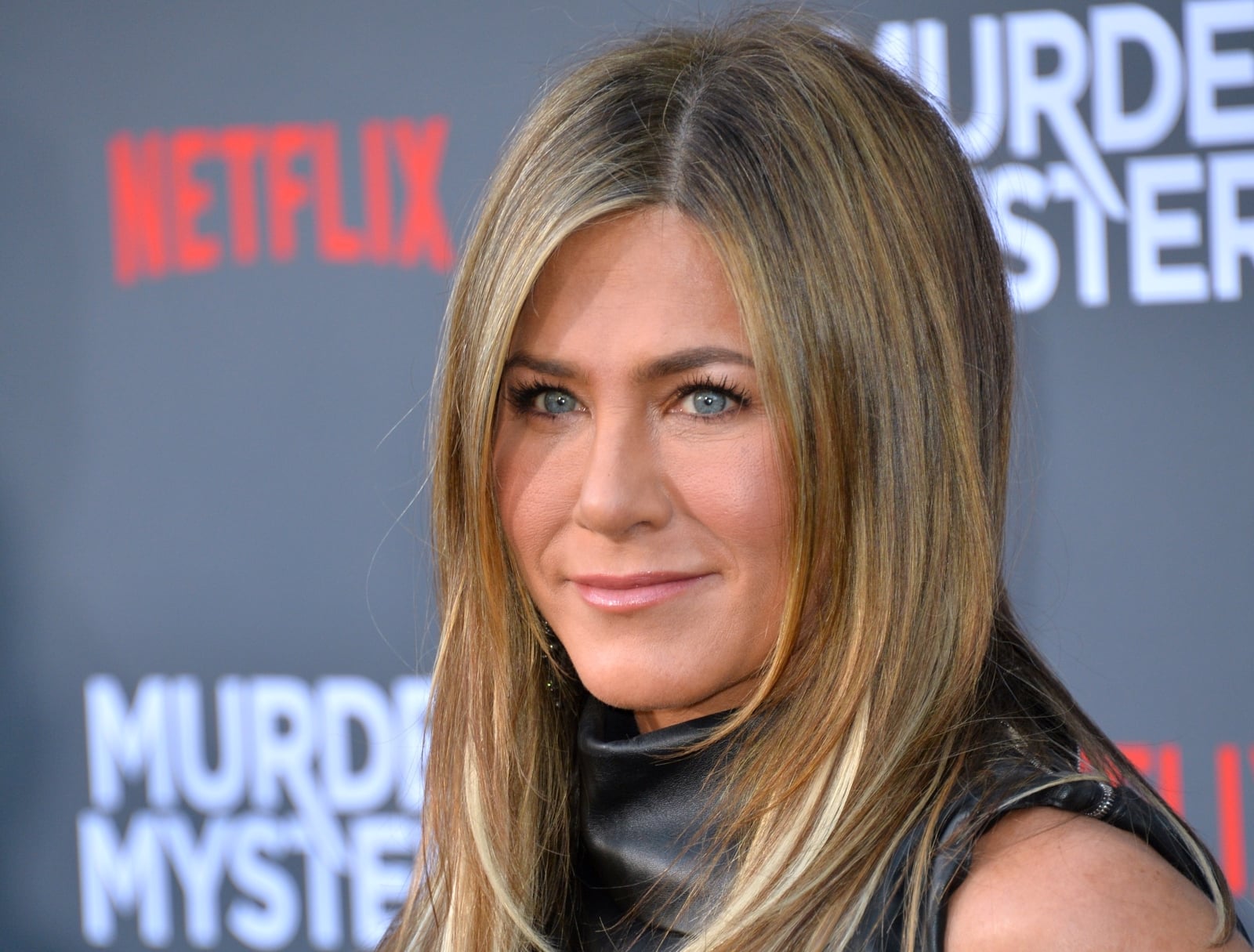 Jennifer Aniston is an American actress and film producer who is famous for her role as Rachel in the popular sitcom "FRIENDS".
She is one of the most famous comedic Hollywood stars who constantly earn from acting and endorsements.  She also once held the title of "Highest Paid Actress in the World".
More From Mama Say What?!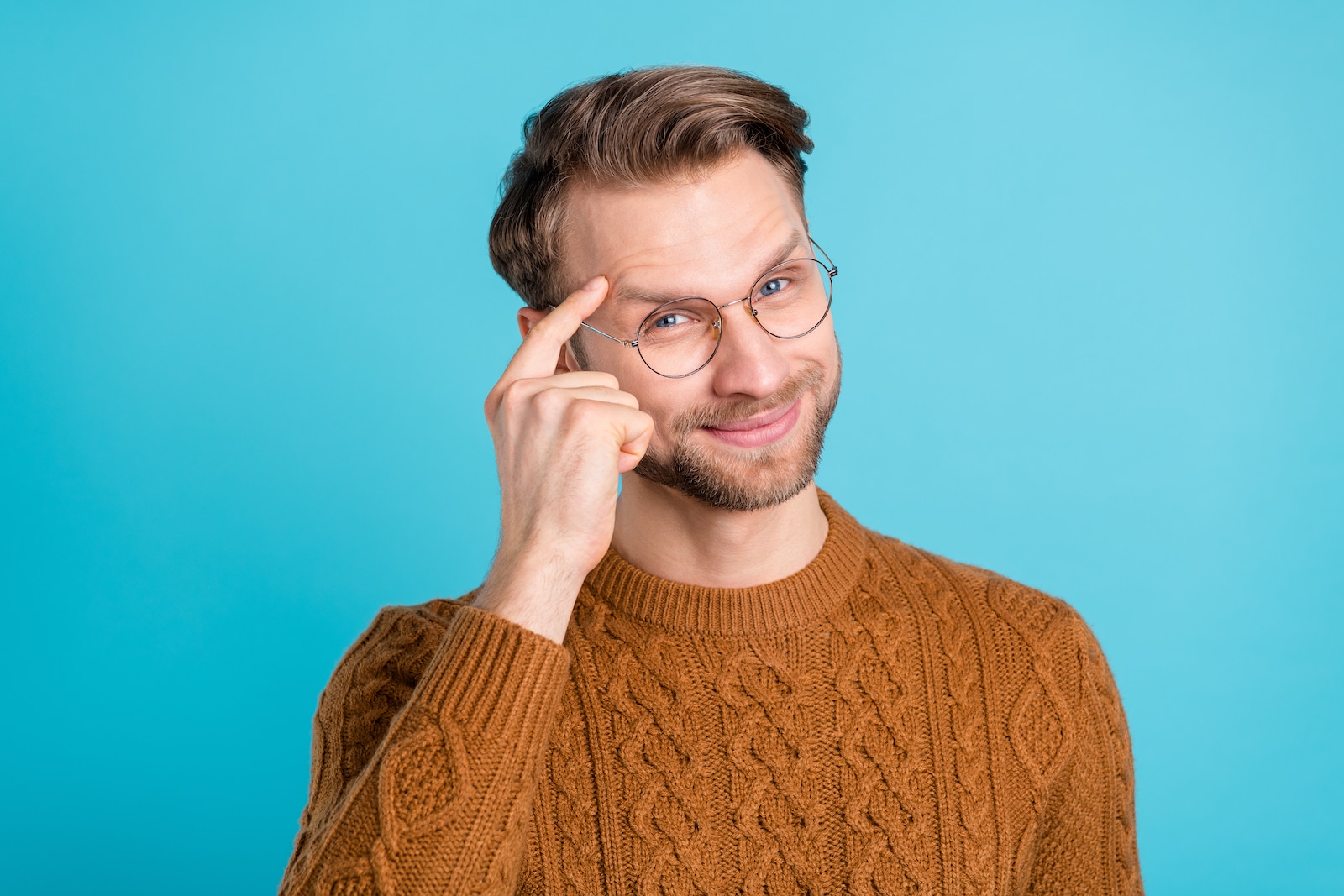 Reddit has got a great story about a young man and his thieving girlfriend. This guy is a college freshman, excited to start his new life on campus. He makes the classic freshman mistake of rushing into a relationship with a girl who lives in the dorm above him.
He Found Out His Girlfriend Had Been Stealing From Him, So He Got Her a Valentine's Present She'll Never Forget
Irresistible Things Women Wear That Men Love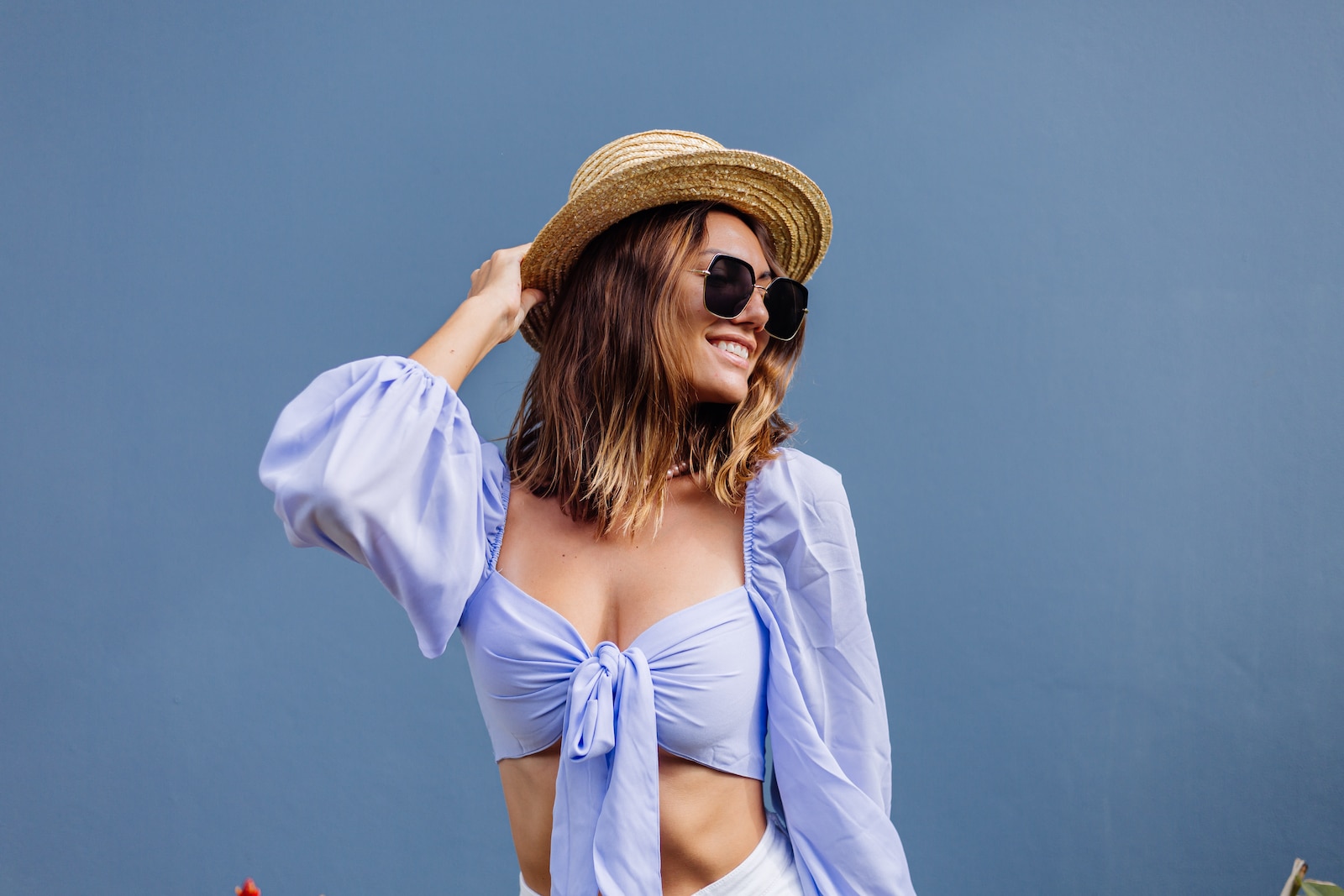 It's no secret that men love to look at attractive women. But what are the specific elements of a woman's outfit that make her irresistible in the eyes of a man? From classic styles to modern trends, certain looks and clothing have proven timelessly appealing.
Irresistible Things Women Wear That Men Love
16 Things Men Wear That They Think Are Cool But Most Women Find Hilarious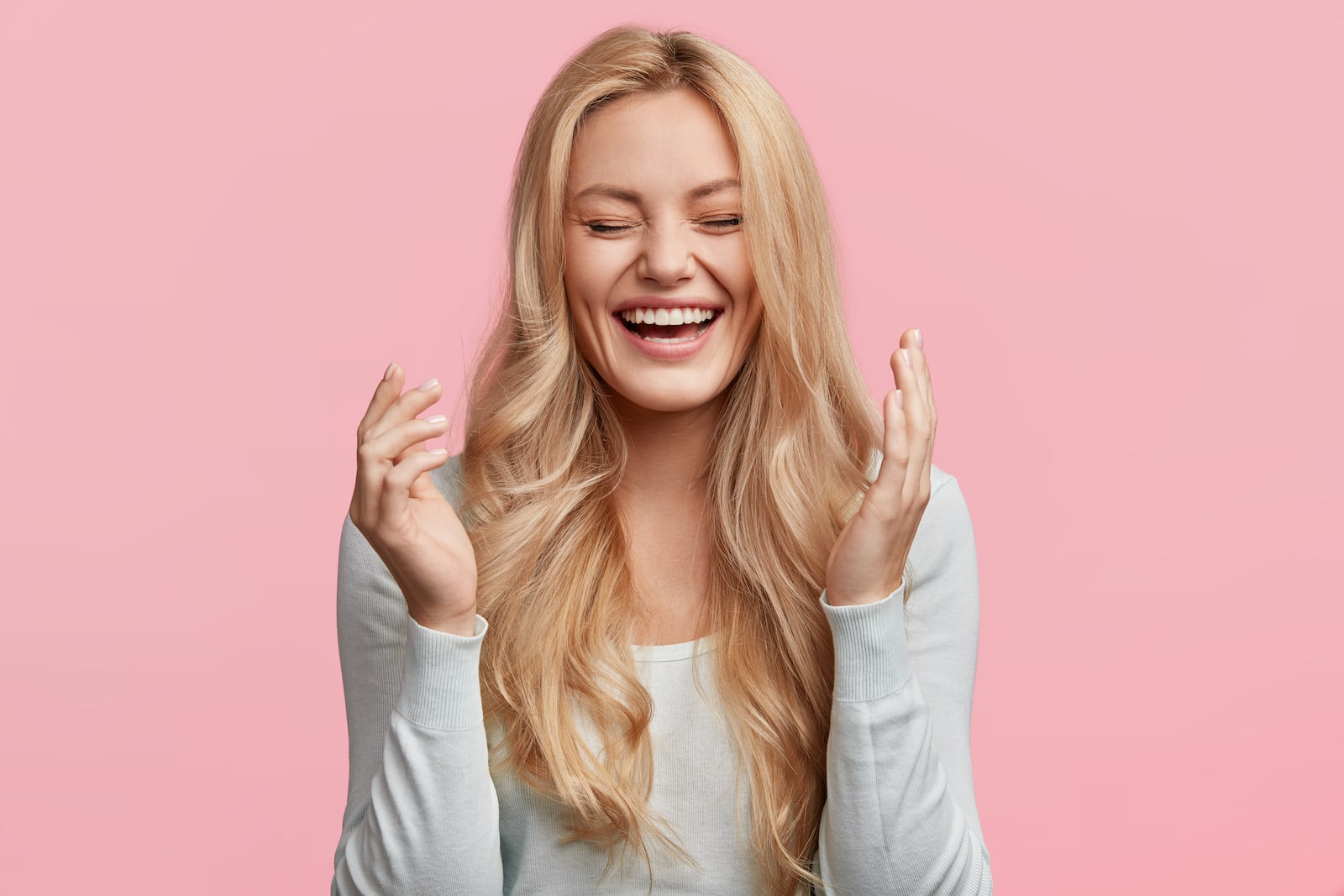 Gentlemen, we need to talk. You may think you're looking sharp in your favorite outfit, but let's face it – sometimes, your fashion choices women just can't take seriously.
16 Things Men Wear That They Think Are Cool But Most Women Find Hilarious
Men Reveal: The 10 Biggest Dealbreakers in a Girl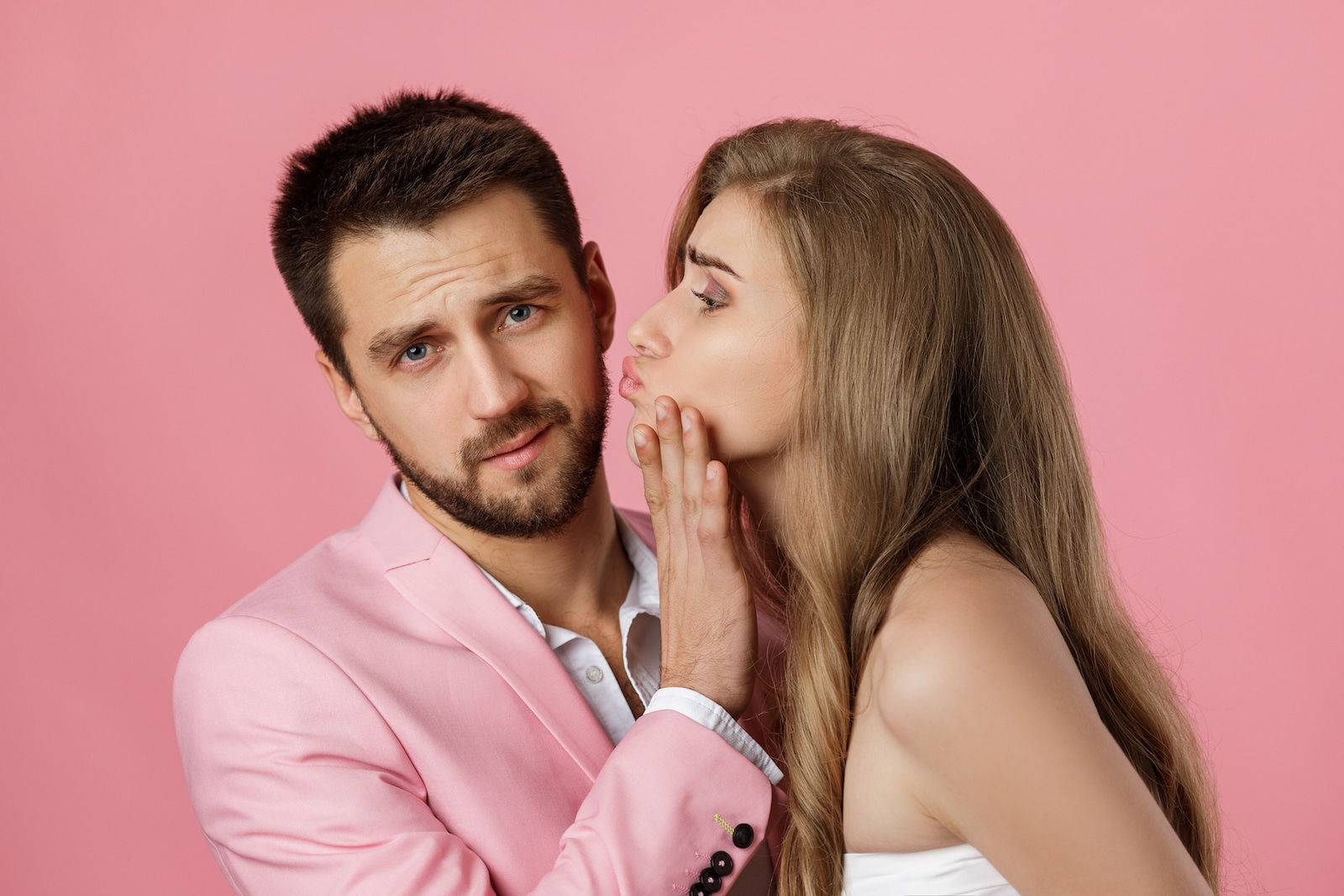 Are you a single lady in the dating game? Haven't been having much luck recently, and wondering why? We've taken input from the experts – "real men" – on what puts them off when it comes to potential girlfriends and have compiled a list of their ten biggest dealbreakers.
Men Reveal: The 10 Biggest Dealbreakers in a Girl
His Boss Hit His Car, Then Drove Away and Lied to His Face About It! So He Decided to Get Revenge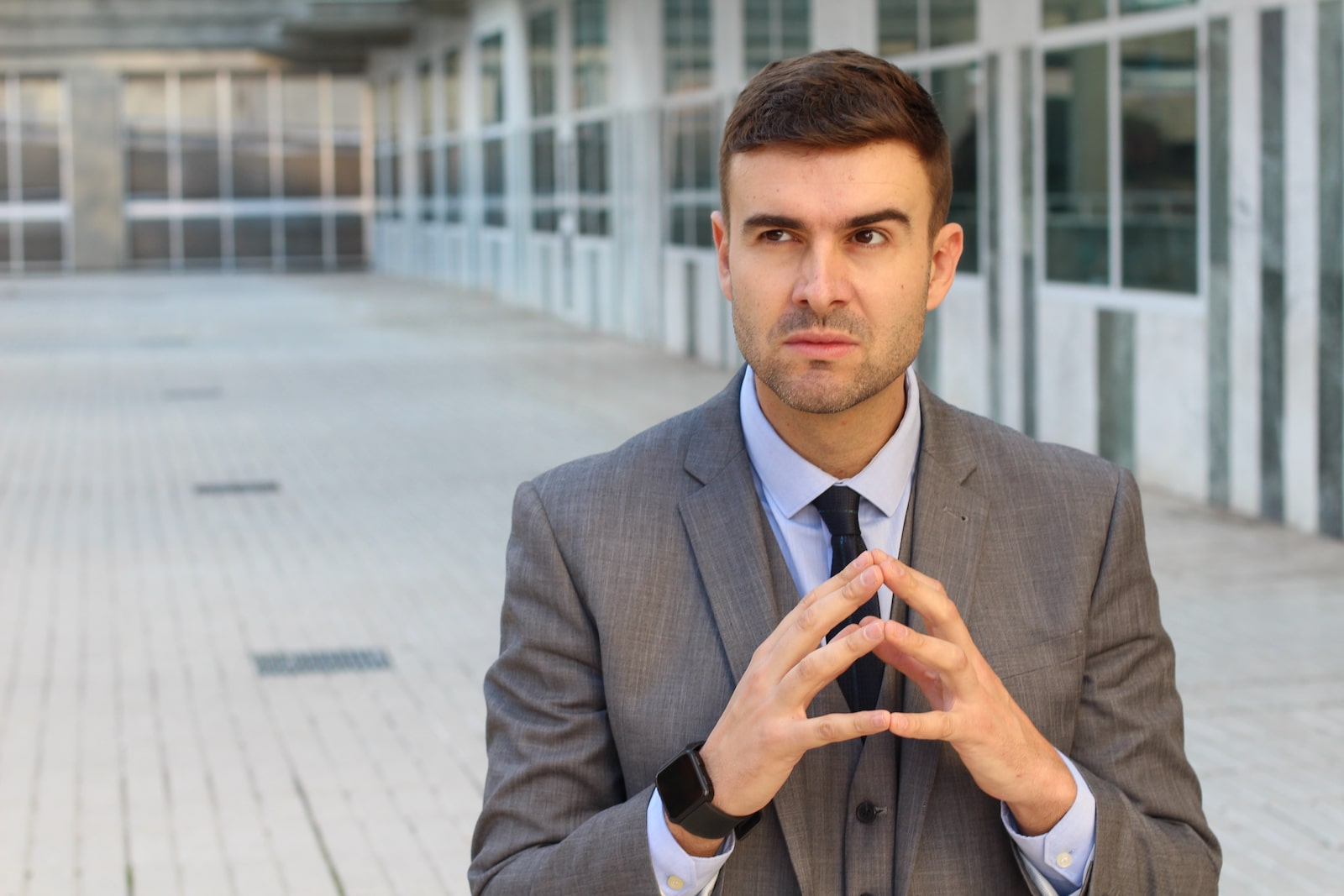 This guy's story is a classic example of standing up to a liar! When confronted by a superior who lied to his face at work, he didn't back down and ended up getting one over on them. This is his story.
His Boss Hit His Car, Then Drove Away and Lied to His Face About It! So He Decided to Get Some Revenge.
This post Discover the Secrets to Wealth of the Top 23 Richest Celebrity Women first appeared on Mama Say What?!
Featured Image Credit: Shutterstock / DFree.