A frustrated father recently asked Reddit for advice after he threw his son and future in-laws out of a house he was paying for when they uninvited the family from their wedding. Here is the full story.
A Second Family Home
OP and his wife live in New Jersey, and both of them commute to Manhattan for work.
They bought a second home in Pennsylvania when their son went there for college and let him live there rent-free.
It Was an Investment
That gave them a place to stay when they came to visit, and also gave their boy a nice place to live.
They even paid for utilities and maintenance on the house. They figured they could sell it when he was done with college.
Young Love
While he was in college, their son met a girl, and things started to get serious. The parents met her and got along fine with her, and they were happy enough when the young couple announced that they were getting married. 
Two Families Came Together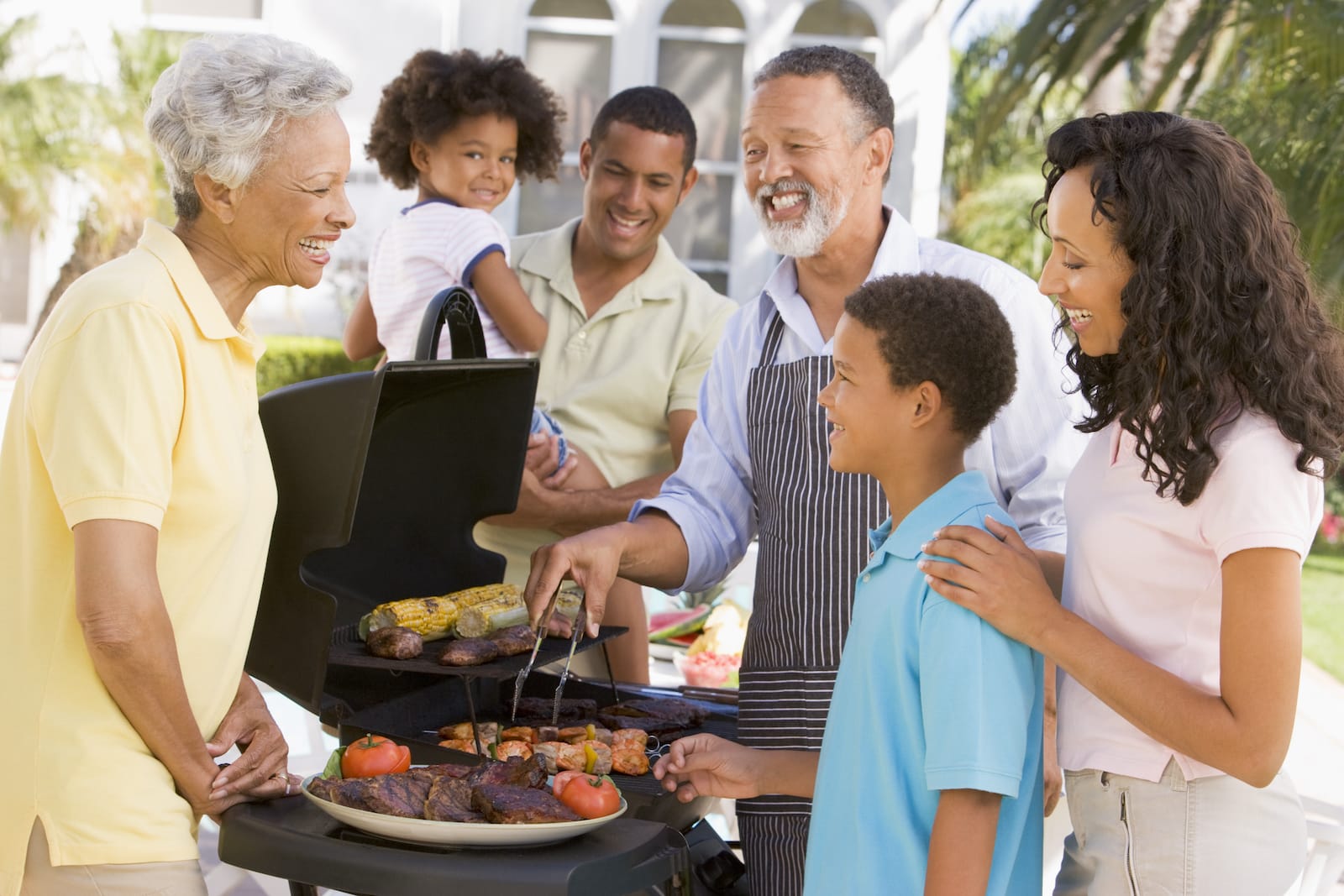 OP and his wife decided to host a get-to-know-you barbecue at the Pennsylvania house to celebrate the upcoming wedding.
It was a chance for the two families to get together, and they took their daughter with them. Their son's fiance was there, and so were her parents and their other daughters.
It All Blew Up
It was a fun and relaxing get-together, until the rest of the family left the two dads alone in the yard minding the barbecue and went into the house.
A few minutes later, OP's wife and daughter both rushed back outside. They were visibly upset.
The Silent Treatment
His wife told OP they were leaving and driving back to New Jersey, but neither one of them would tell him what happened!
It was a quiet and tense car ride home as the wife and daughter tried to calm down. OP just drove on, wondering what the problem was.
Not Their Kind of People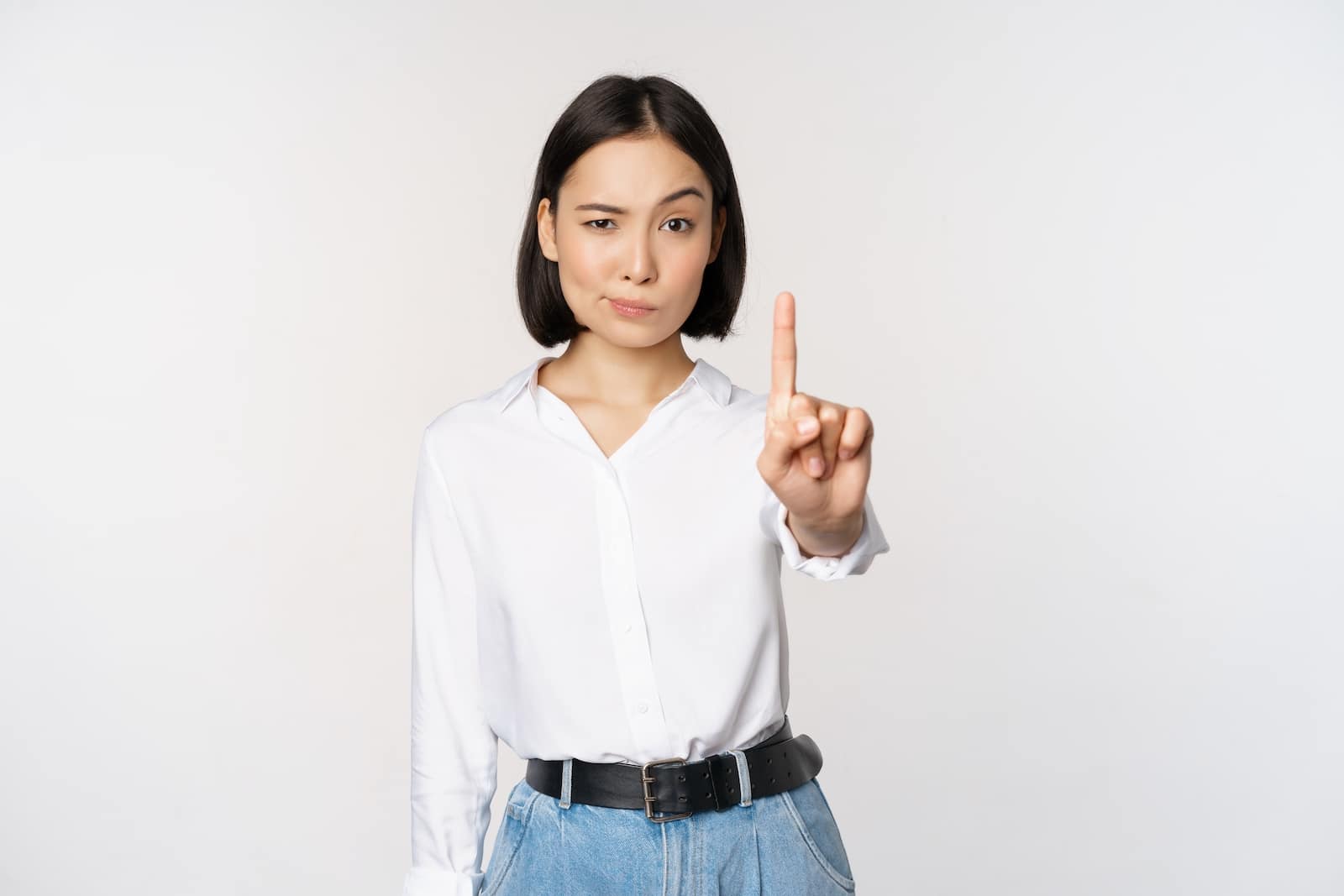 Finally, once they were back home, the two women told OP what had happened inside the Pennsylvania house.
The fiance's mother and daughters told OP's wife and daughter that they didn't want them at the wedding, because they weren't "their kind of people."
They Were Uninvited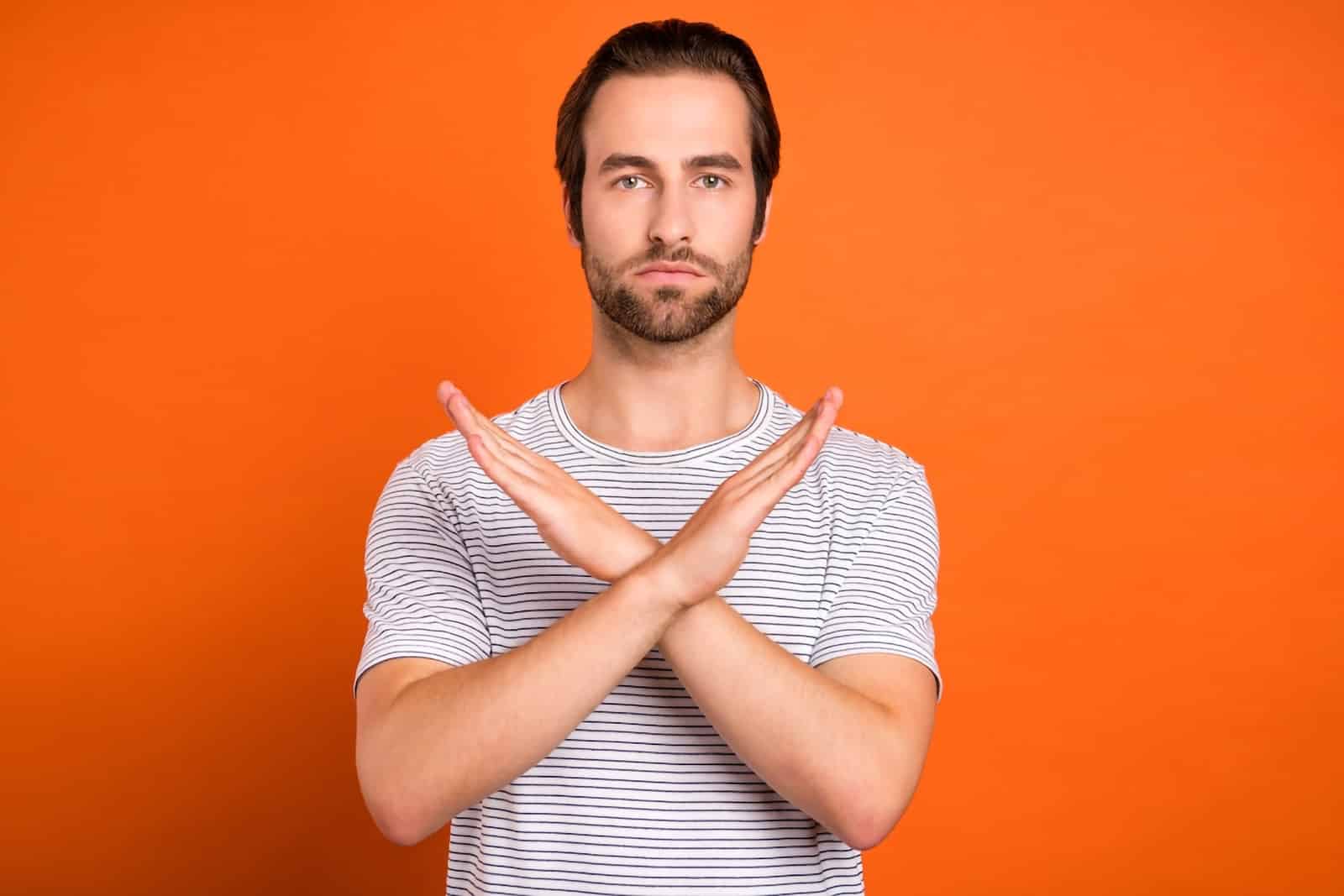 OP was furious and called his son right away. His son backed up the story!
He told his dad that his fiancée's family didn't think they were good enough and would embarrass them at the wedding. They were all uninvited.
Clearing the Air
A week later, OP drove back to the Pennsylvania house.
He'd had some time to calm down, and wanted to talk things through with his son to find out what was really going on and try to clear the air.
They Had Moved In!
His son was not home, but to his surprise, OP found the fiancée and the future in-laws had moved into the house!
They wanted to know what he was doing there, and then had the gall to tell him to leave the house that he paid for.
House for Sale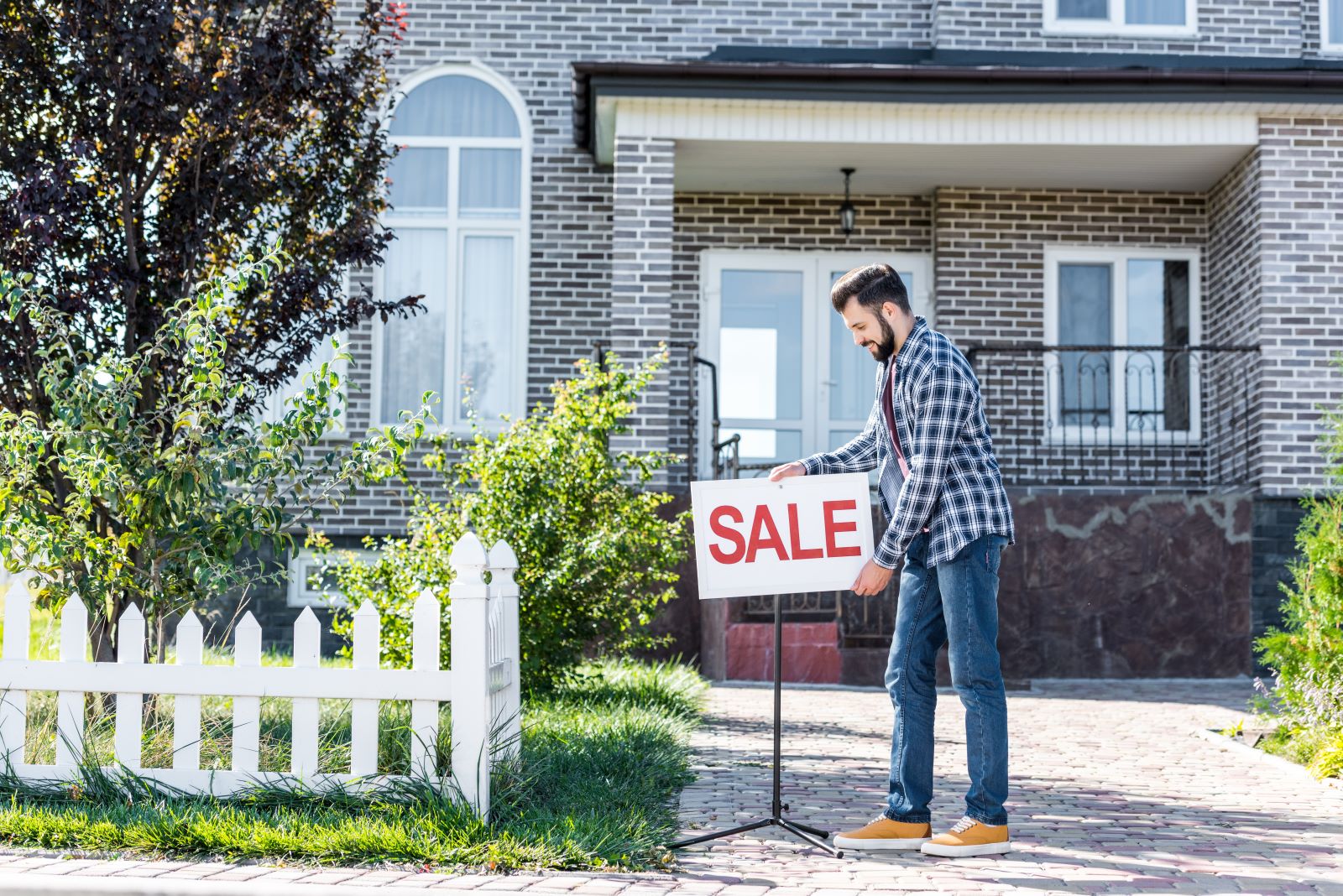 OP lost his cool at that point and gave them a verbal eviction notice. He told them they had 30 days to move out and to let his son know that he was selling the place.
OP then drove to a local realtor and put the house up for sale.
They Thought He Owned It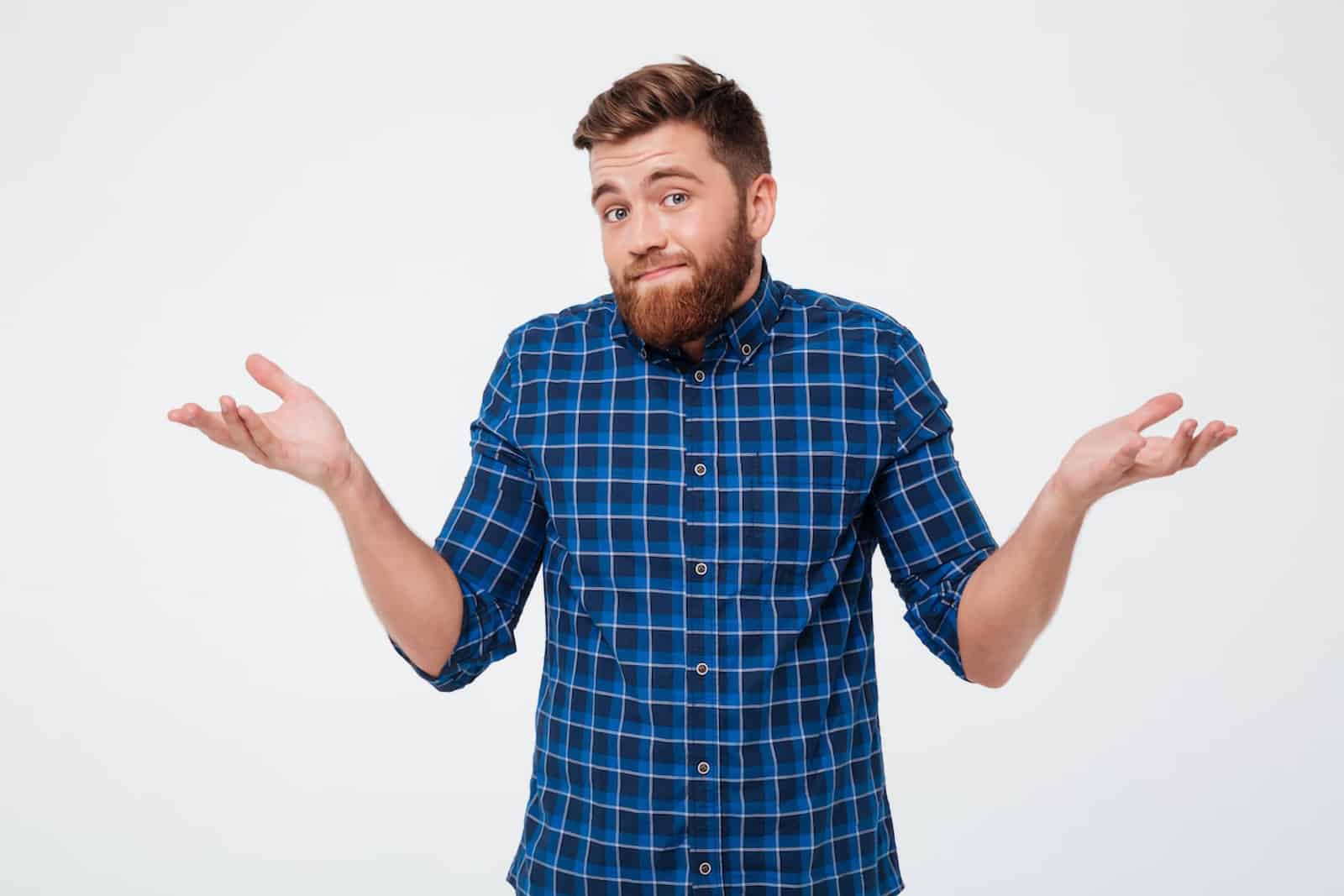 Of course, the in-laws immediately called OP's son at work and asked him what the deal was with his dad.
They apparently thought the young man owned the house. They were floored by OP's actions.
He Had Been Freeloading
The son called his dad and asked him why he was selling the house.
OP reminded his kid, who had actually paid for the house and that he had been living there rent-free.
He Evicted Them All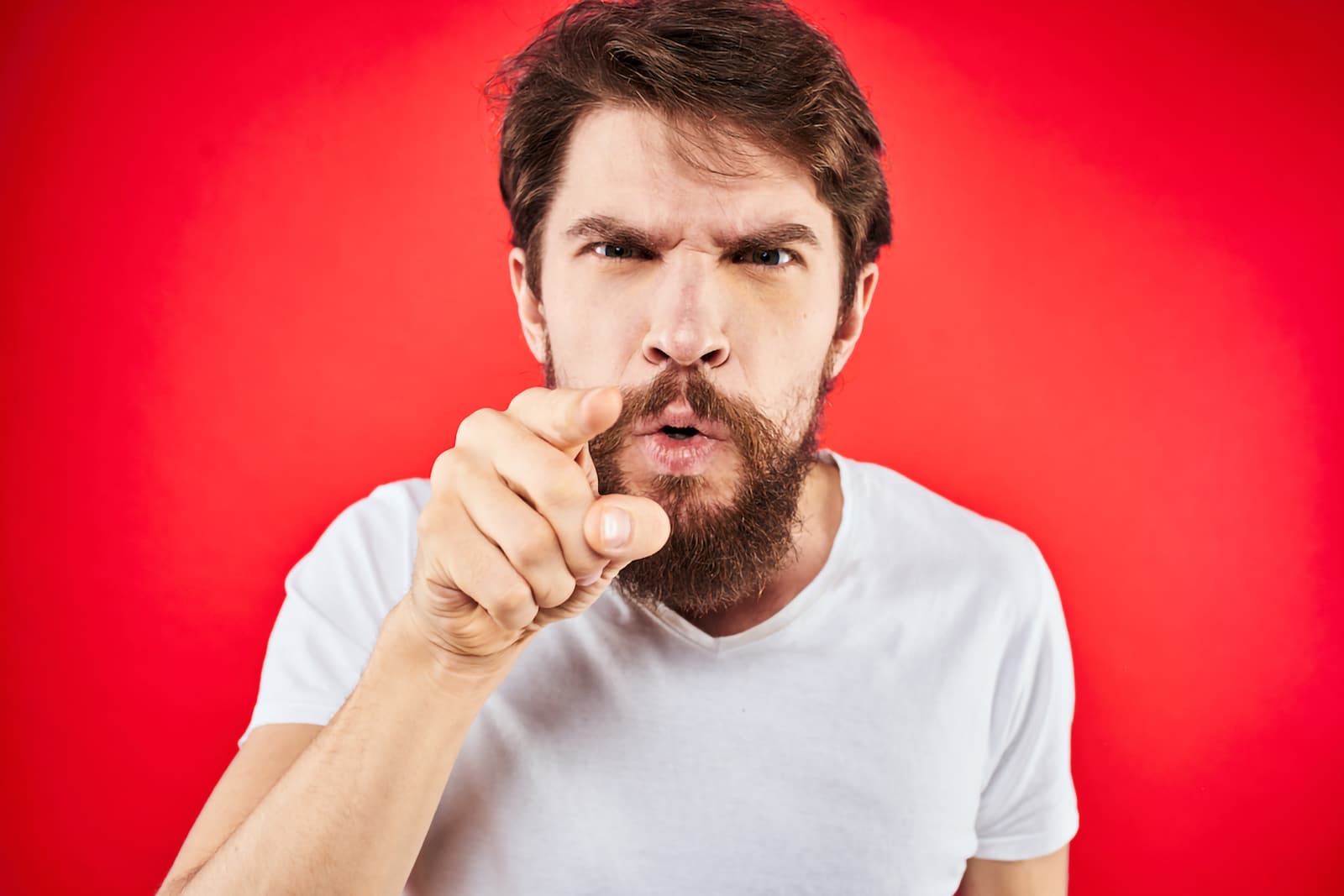 Now that the son didn't want his family to be part of the wedding, the free ride was over. He had 30 days to get out, or OP would get a lawyer and have all of them evicted.
Most Redditors side with the dad on this one, saying that the kid is a spoiled brat and that his future in-laws are terrible people.
But some commenters point out that it was OP and his wife who raised this spoiled brat in the first place. Others advise OP to try and get his son out of the relationship and keep him from marrying into such a hornet's nest.
Her Date Got up in the Middle of Dinner and Left for 20 Minutes. You'll Never Guess What He Came Back With…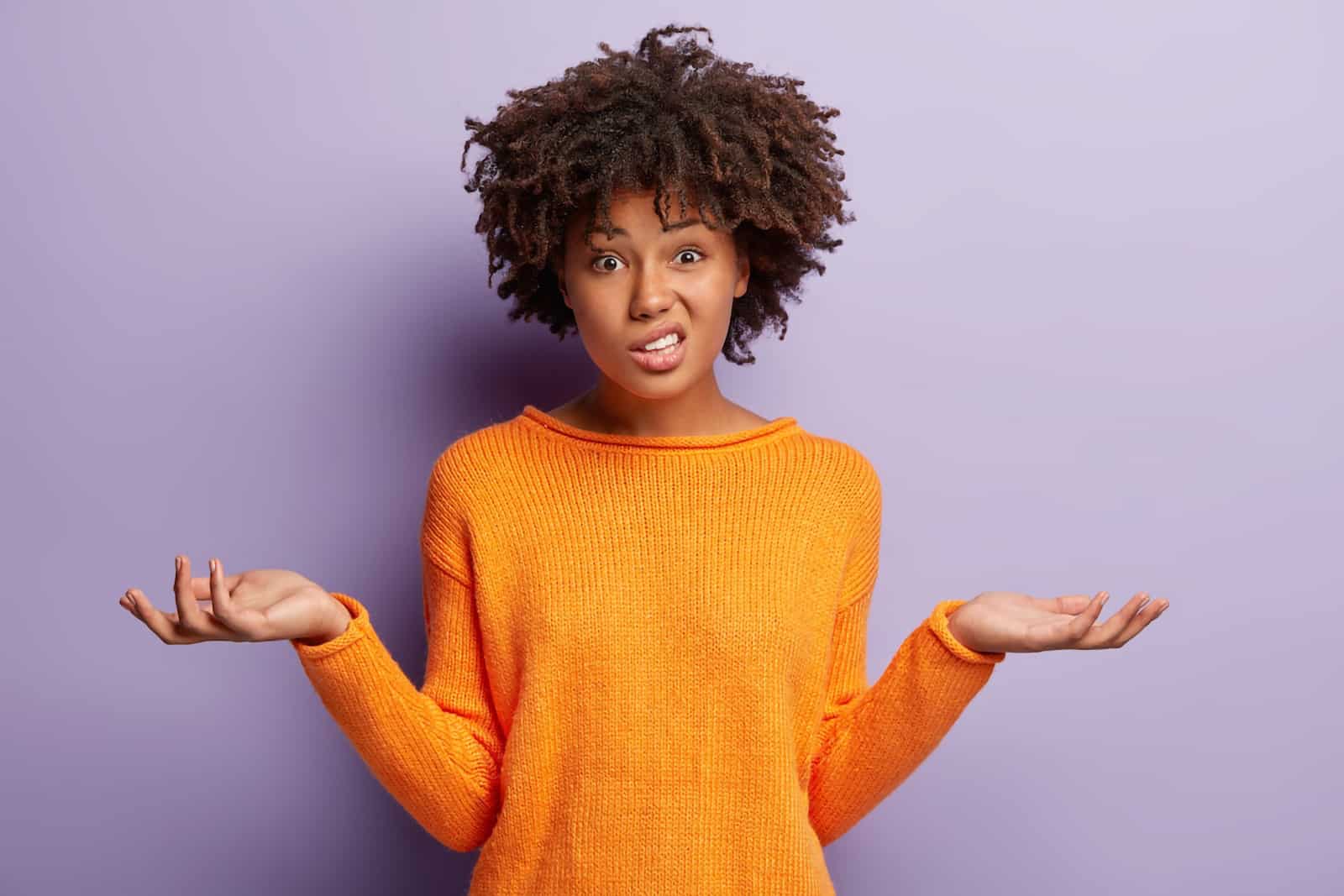 In a recent Country Mornings with Ayla Brown episode, Lori shared a weird experience that she encountered and asked listeners for thoughts. Here's what happened. A Great Day Lori and her date had a great day.
It Was an Innocent Enough Request, His Son Wanted a 23andMe DNA Test for His Birthday, but the Results Revealed a Hidden Secret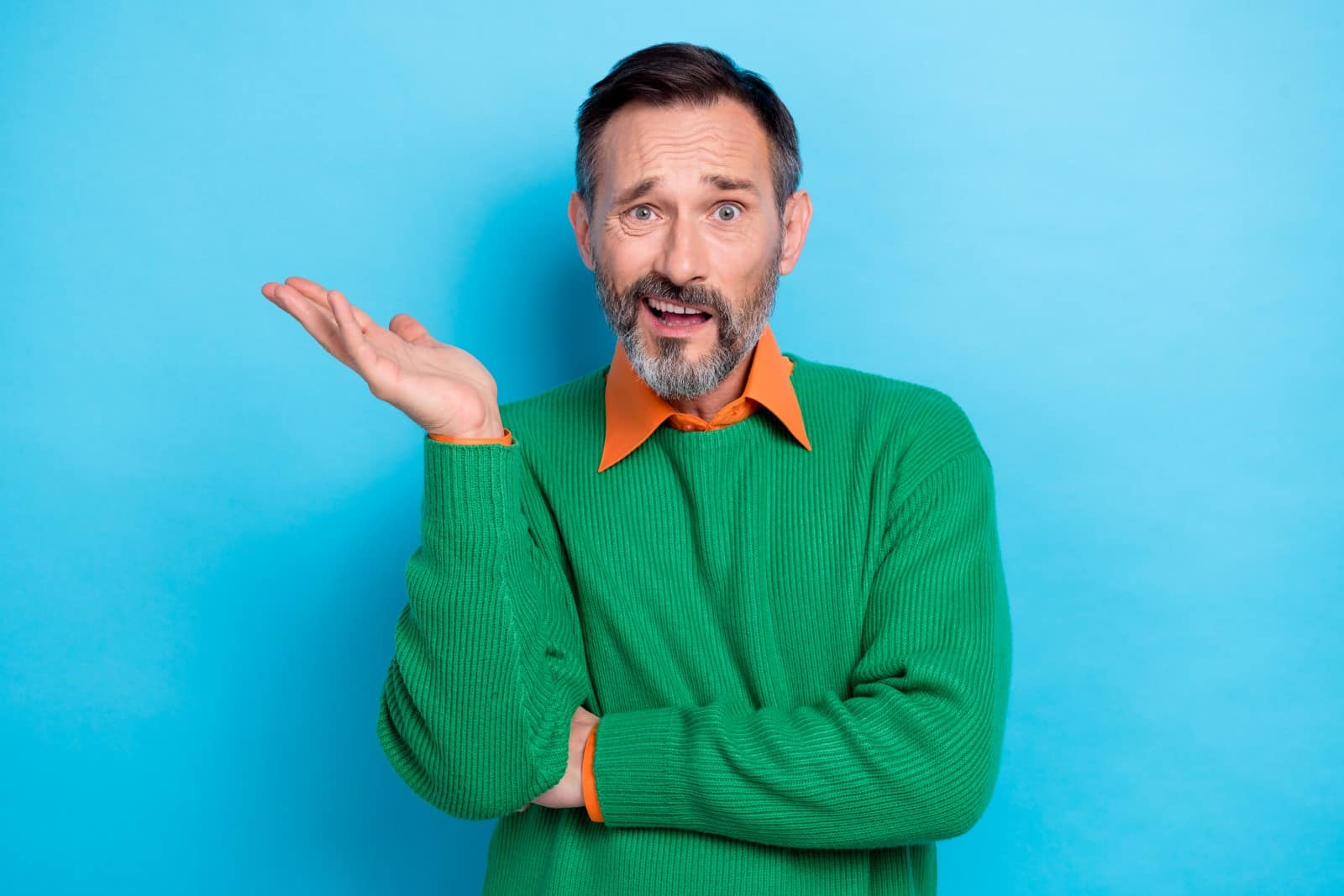 Taylor's world had been turned upside down after a shocking revelation that has shaken the foundation of his 24-year marriage. Unable to bear the weight of his secret any longer, he reached out to Reddit, desperate for advice. It Was an Innocent Enough Request, His Son Wanted a 23andMe DNA Test for His Birthday, but the Results Revealed a Hidden Secret
She Found Out Her Sister Was Pregnant With Her Husband's Twins! But That Was Only the Start of Her Woes…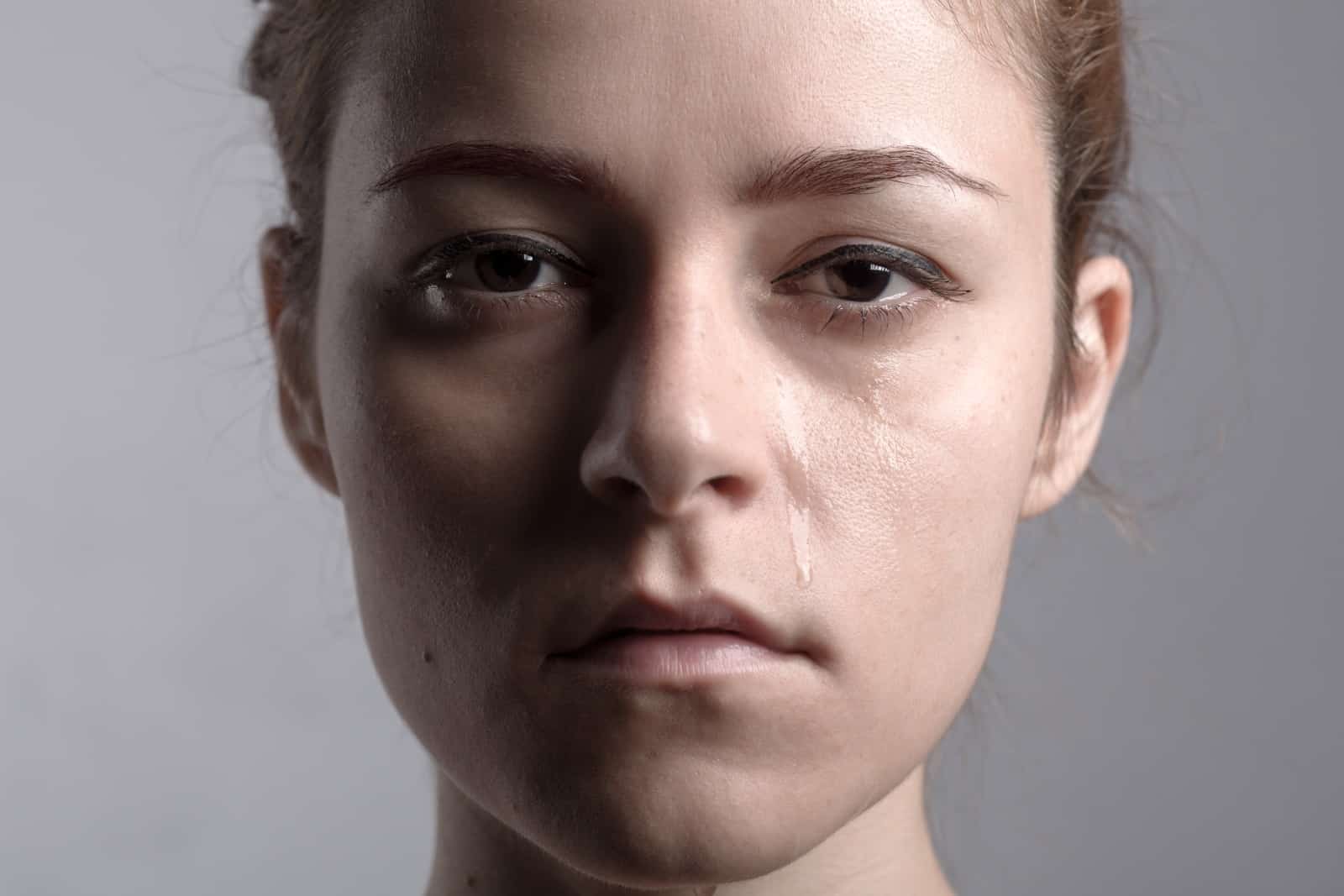 This slice-of-life drama comes to us from Reddit. It's the sort of story that would be more at home in a soap than real life and comes from a woman who desperately needed advice! She Found Out Her Sister Was Pregnant With Her Husband's Twins! But That Was Only the Start of Her Woes…
Mom Destroys Gender Reveal Party When She Discovers She's Expecting Another Girl!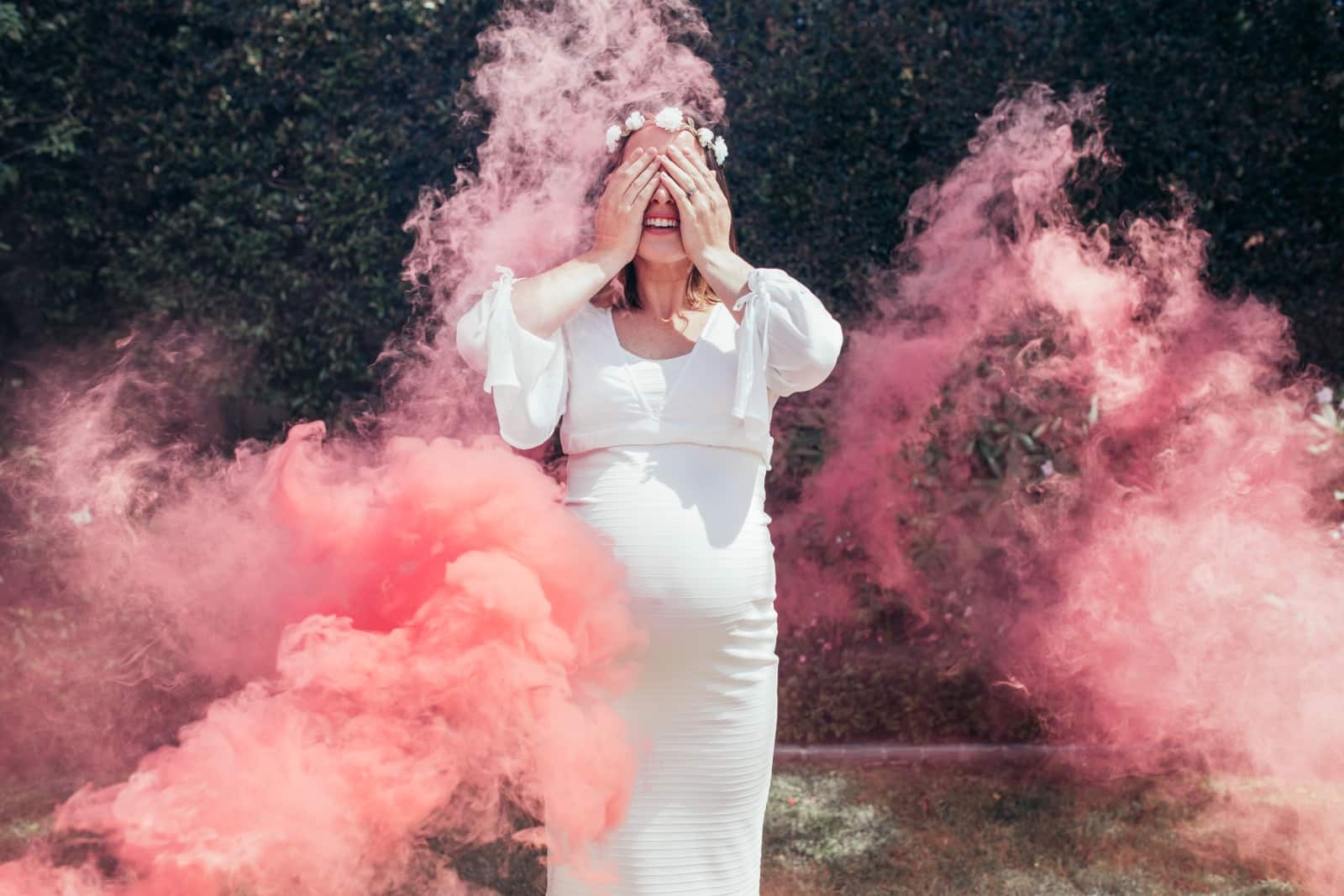 An expectant mother recently stirred up a wave of divided opinions on TikTok when a video capturing her reaction to the news of having another girl went viral.
Her Husband Rejected Their Gay Son. When She Tried to Intervene, He Said She Could Choose Him or Their Son. She Chose Him for the Sake of Her Younger Children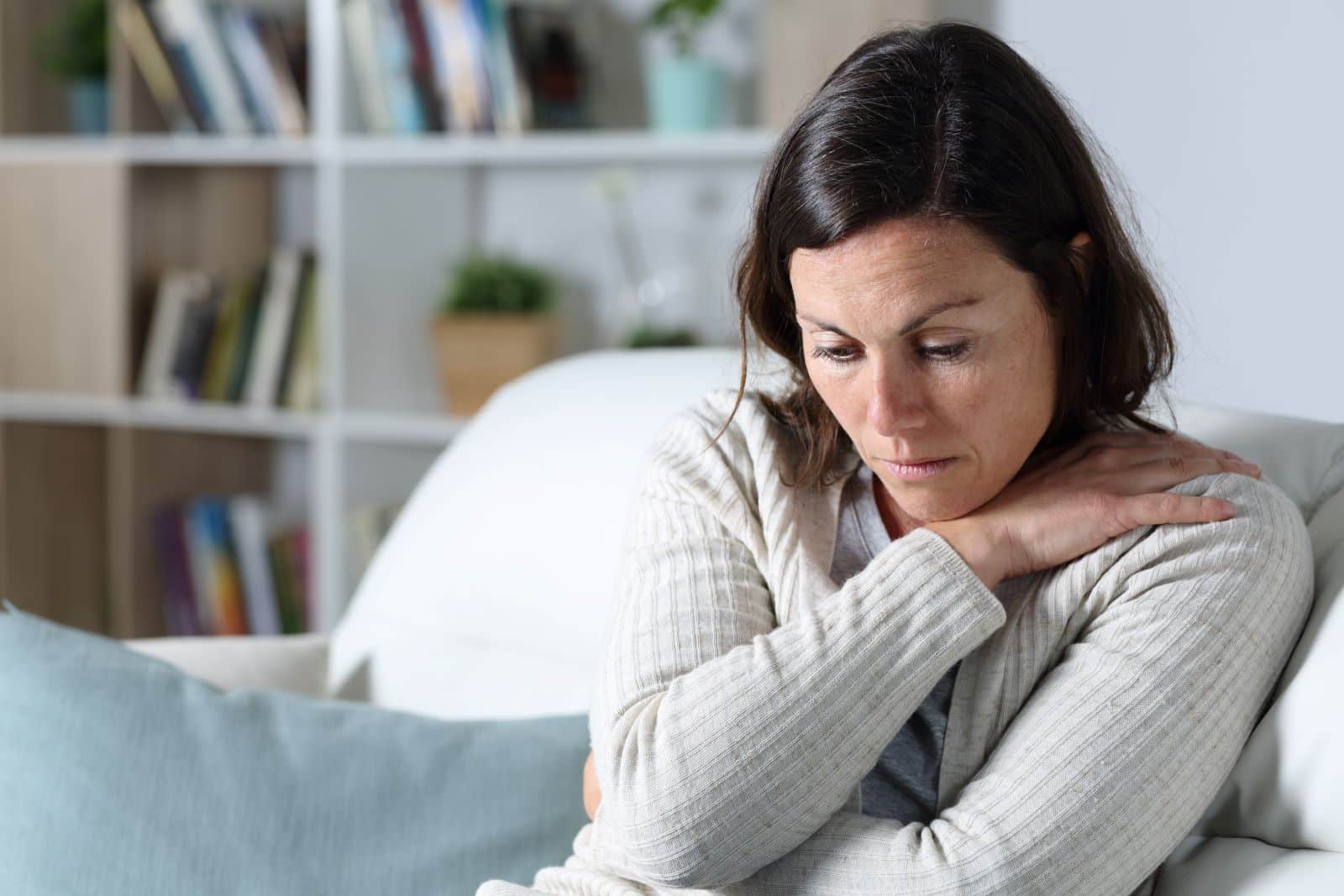 This mother is looking for support after her son came out as gay, and his father has thrown him out of the house. Unusual Plea for Help OP is at a crossroads, unsure of where to go, as her family finds itself in a heartbreaking predicament.
The post Fiery Vengeance: Father Evicts Son and Future In-Laws Over Wedding Invite Dispute first appeared on Mama Say What?!
Featured Image Credit: Shutterstock / Cameron Whitman. The people shown in the images are for illustrative purposes only, not the actual people featured in the story.
Source: Reddit