Ah, the generations that divide us. This article is for those born between 1946 and 1964 – known as boomers – who remember these beloved screen icons from yesteryear. Millennials and Gen-Zers, however, probably won't know a single one.
In this article, we take a stroll down memory lane to revisit ten iconic film personalities of yore whose names our younger generation will likely never learn.
So buckle up your bell bottoms, sit back on your shag-carpeted floor (or both), and get ready to take a trip into the past!
1. Audrey Hepburn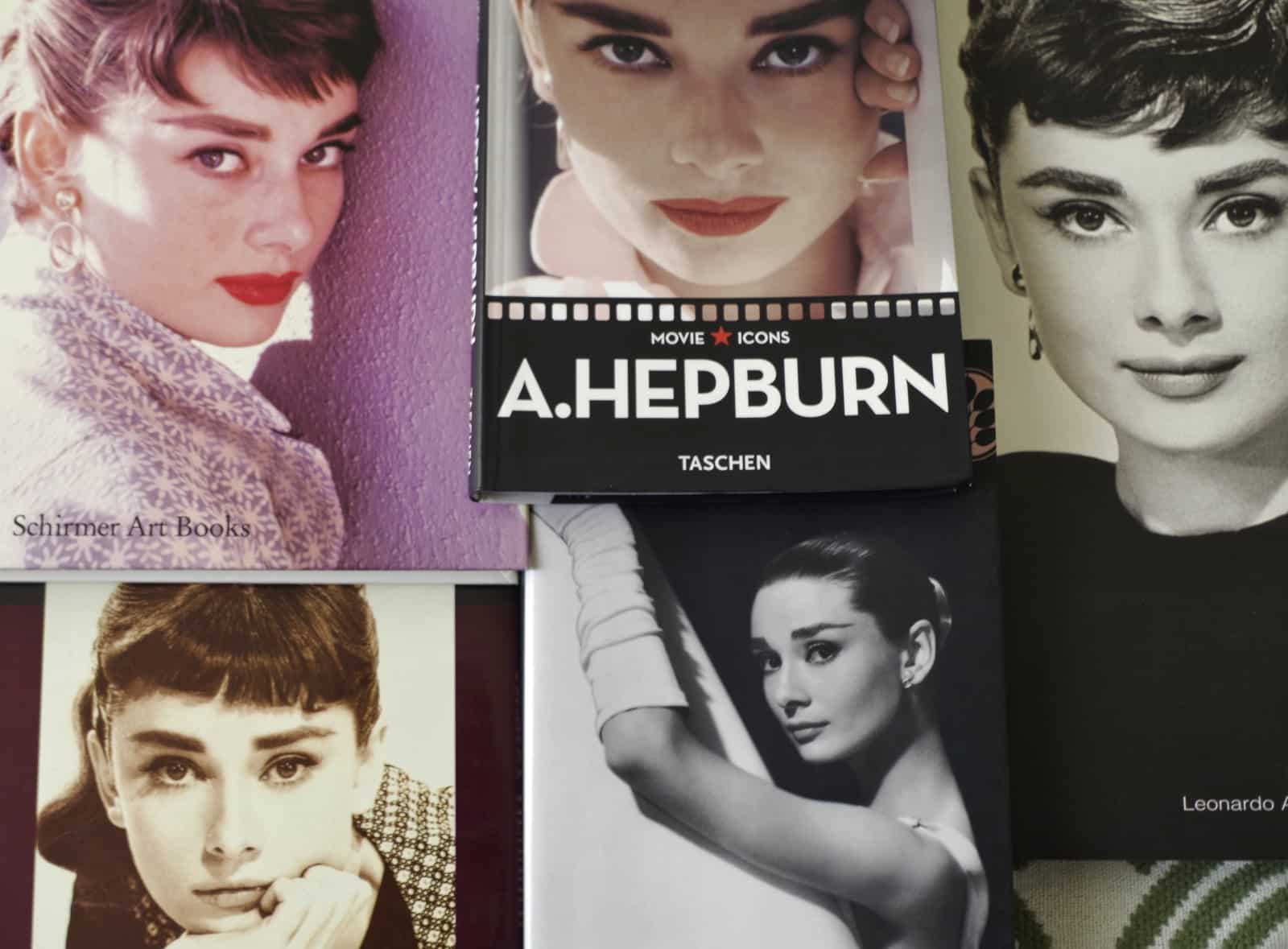 Audrey Hepburn (1929-1993) was a British actress and humanitarian known for film and fashion. She studied acting in her early 20s, then worked as a dancer and model.
Her big break in acting came after French novelist Collete's recognized her talent. She was cast in the title role in the stage adaptation of Gigi.
2. Elizabeth Taylor
Elizabeth Taylor (1932-2011) was a British American actress internationally known for her beauty and acting ability.
Her violet eyes captured audiences in her youth which was made even more dramatic by a rare genetic mutation of two layers of eyelashes.
She was well-known for her roles in "Father of the Bride" and "Cat on a Hot Tin Roof".
3. Marlon Brando
Marlon Brando (1934-2004) was an American actor who was considered one of the most influential actors of the 20th century.
In his six decades long career, he received numerous accolades, including two Golden Globes, two Academy Awards, three British Academy Film Awards, and one Cannes Film Festival Award.
He was well-known for his roles as Stanley Kowalski in Tennessee William's "A Streetcar Named Desire" (1951) and Vito Corleone in "The Godfather" (1972).
4. Steve McQueen
Steve McQueen (1930-1980) was an American actor nicknamed "King of Cool".
He created an "anti-hero" persona during the Vietnam counterculture, which made him one of the top box-office draws throughout the 60s and 70s.
He was best known for his role in a WW2 thriller movie, "The Great Escape".
5. Lucille Ball
Lucille Ball (1911-1989) was an American actress, comedian, and producer. Her several accolades included 13 Primetime Emmy Awards nominations, winning five times.
She also earned two stars on the Hollywood Walk of Fame. She was most famous for her television series "I Love Lucy".
6. Jack Lemmon
Jack Lemon (1925-2001) was an American actor considered proficient in both comic and dramatic roles. He was well-known for his anxious middle-class everyman screen persona in dramedy films.
He was named "the most successful tragi-comedian of his time". His best movies include "Save the Tiger" (1973) and "Mister Roberts" (1955).
7. Clark Gable
Clark Gable (1901-1960) was an American actor crowned the "King of Hollywood." In his 37-year-long career, he had roles in more than 60 motion pictures in different genres and most as a leading man.
He starred in the critically acclaimed and most celebrated movie of all time, "Gone with the Wind," turning Gable into a household name.
8. Humphrey Bogart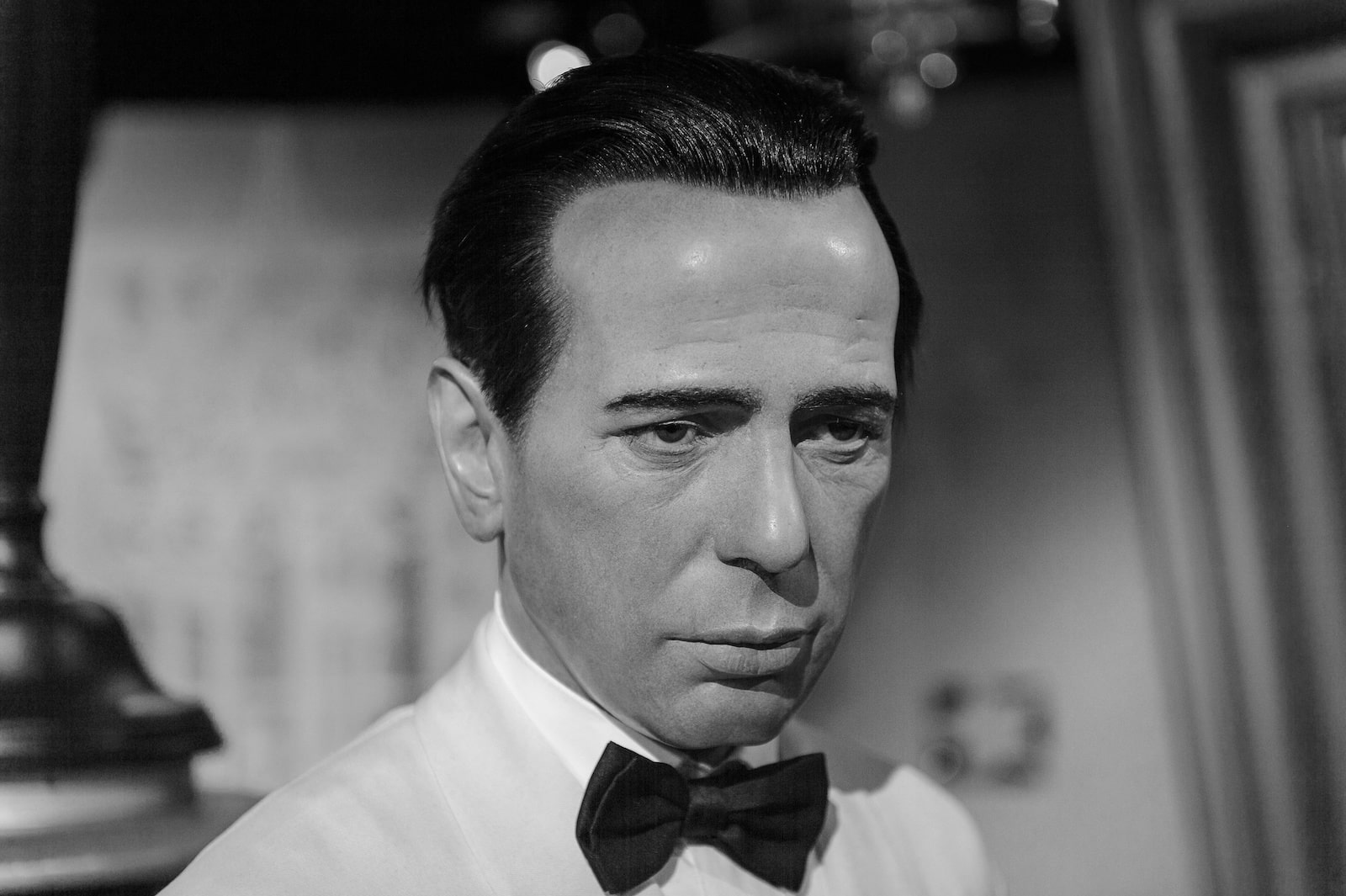 Humphrey Bogart (1899-1957), popularly known as "Bogie," was an American stage and film actor.
He became an American cultural icon following his performances in classical Hollywood films. The American Film Institute selected him as "The greatest male star of classic American cinema."
He was best known for films "The Maltese Falcon," "The African Queen," and "Casablanca."
9. Grace Kelly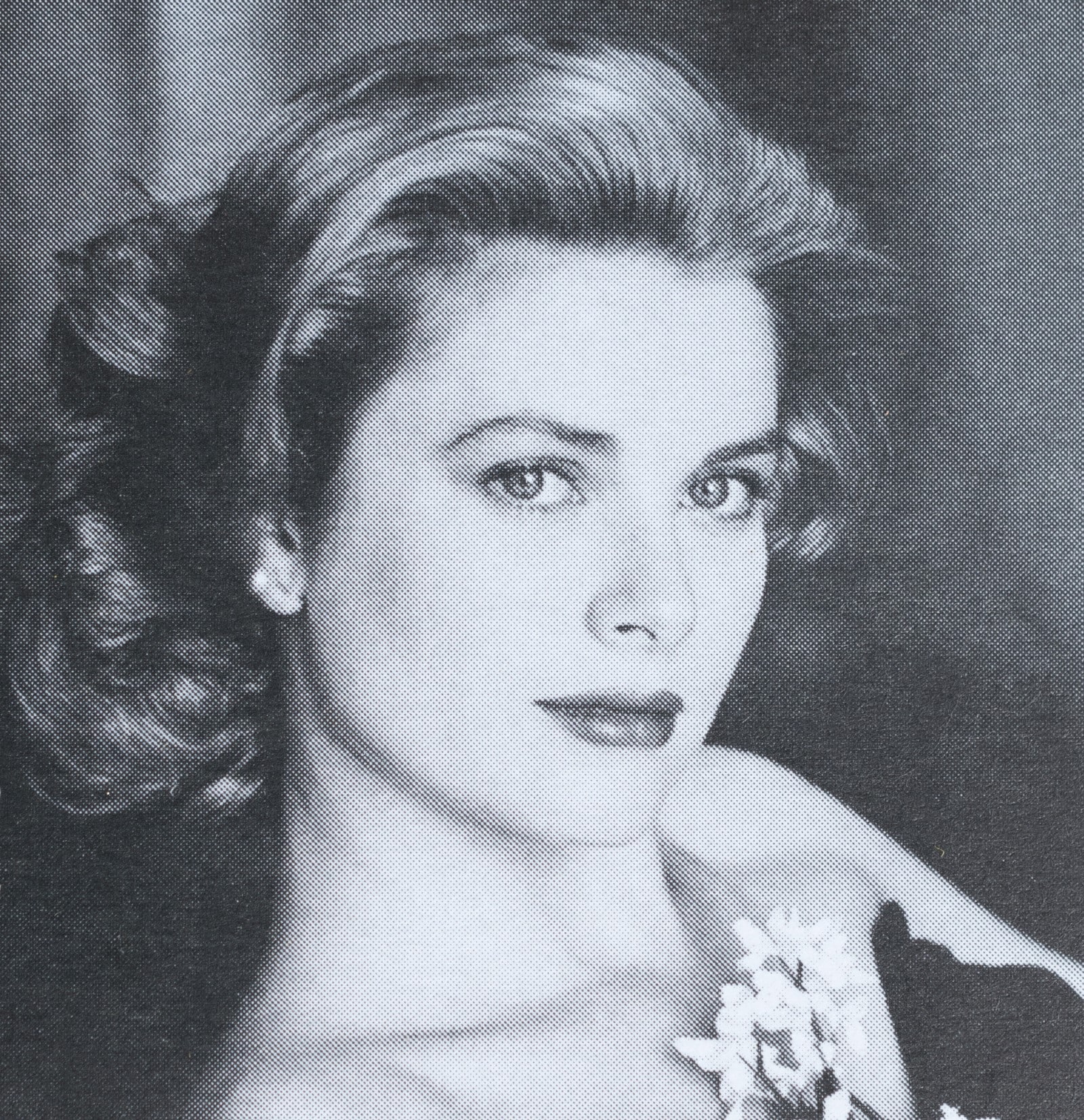 Grace Kelly (1929-1982) was an American actress listed 13th among the American Film Institute's 25 Greatest Female Stars of Classical Hollywood cinema.
After starring in several films, she married Prince Rainier III and became Princess of Monaco.
Apart from being an actress, she also was a humanitarian who became a president of the Red Cross. During her lifetime, she helped many underdeveloped countries, providing education and medicine.
10. Paul Newman
Paul Newman (1925-2008) was an American actor, film director, philanthropist, entrepreneur, and race car driver.
He was well-known for the movies "The Hustler"(1961) and "Cool Hand Luke"(1967). He started the food company "Newman's Own" the profits of which are donated to charity.
More From Mama Say What?!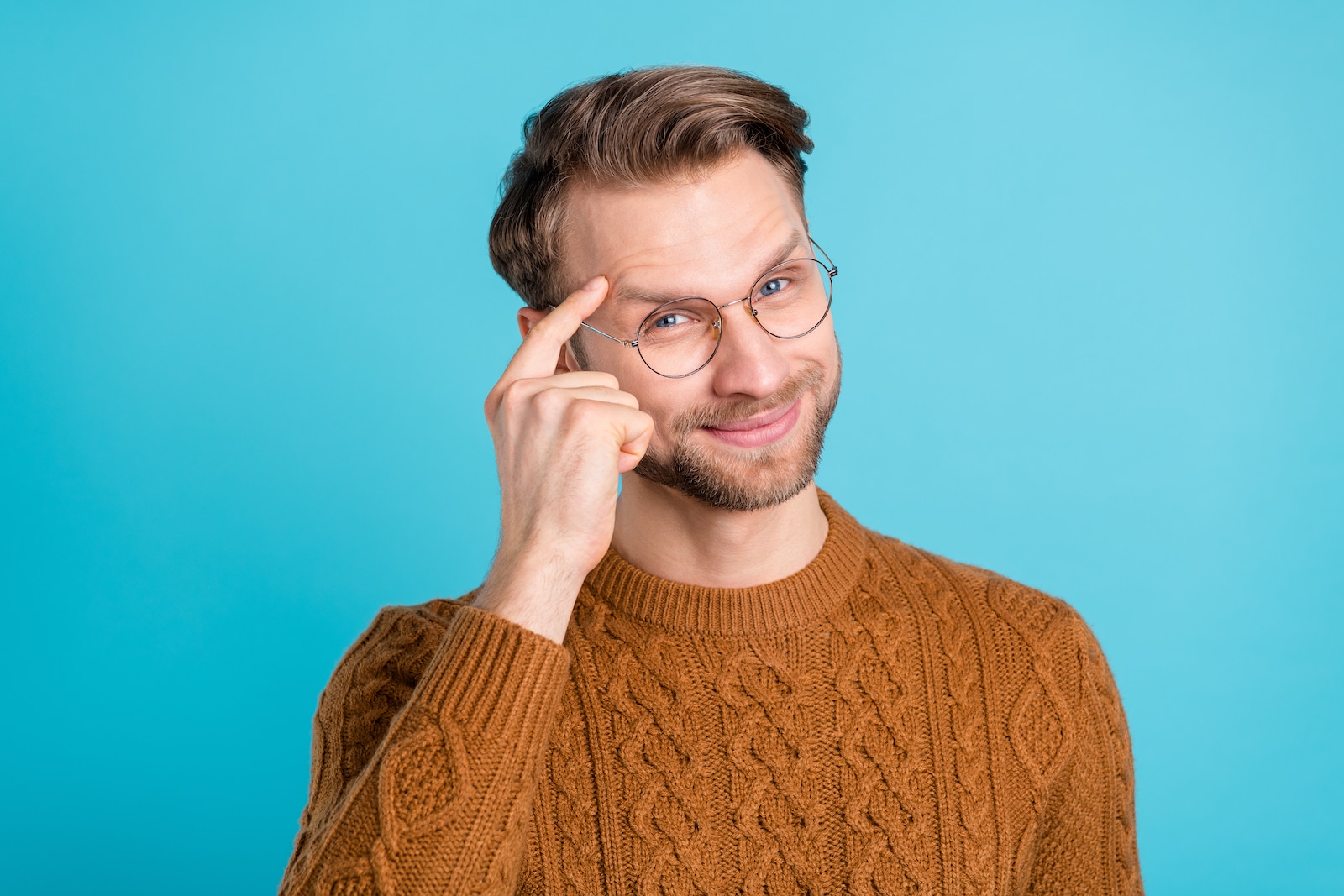 Reddit has got a great story about a young man and his thieving girlfriend. This guy is a college freshman, excited to start his new life on campus. He makes the classic freshman mistake of rushing into a relationship with a girl who lives in the dorm above him. He Found Out His Girlfriend Had Been Stealing From Him, So He Got Her a Valentine's Present She'll Never Forget
Irresistible Things Women Wear That Men Love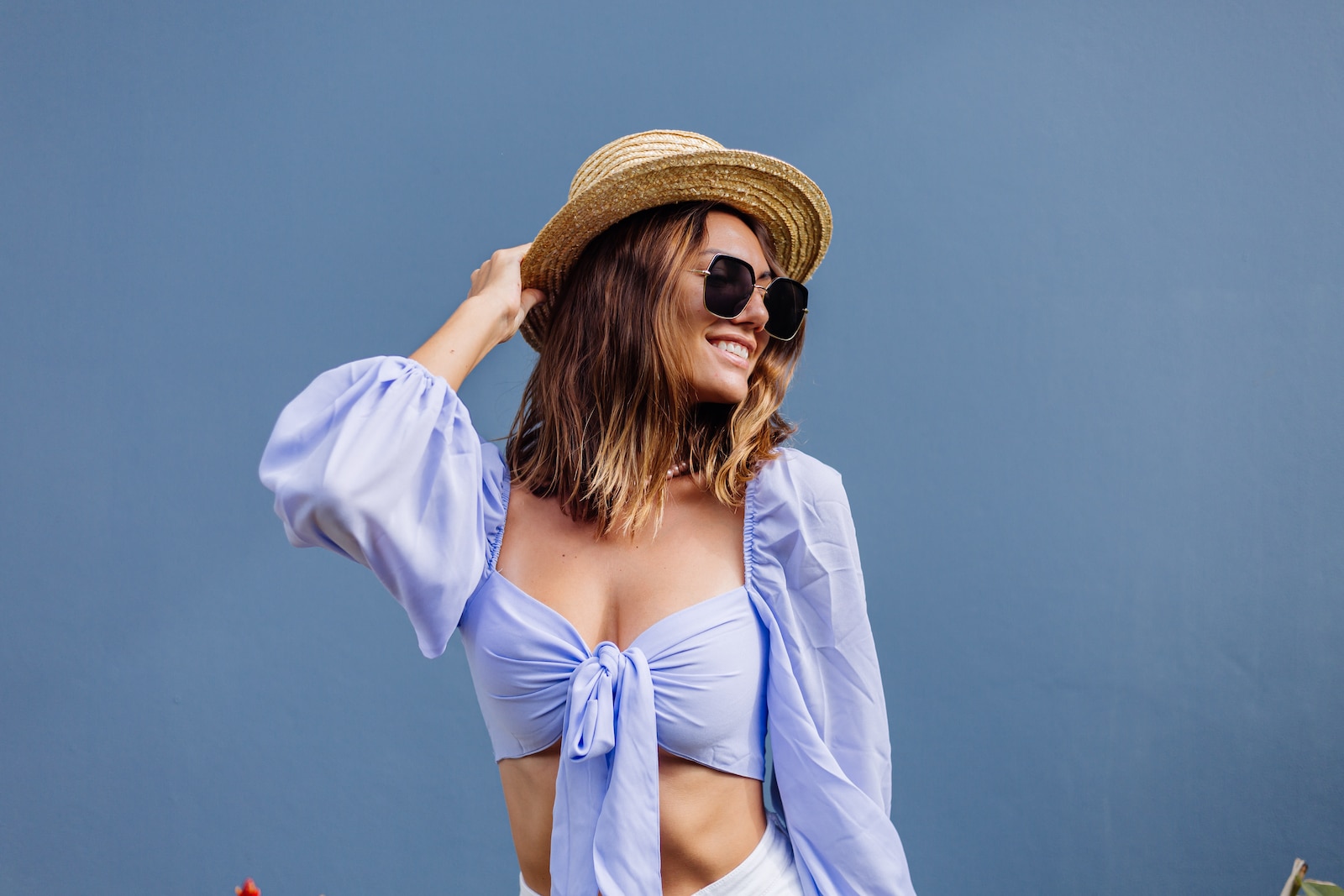 It's no secret that men love to look at attractive women. But what are the specific elements of a woman's outfit that make her irresistible in the eyes of a man? From classic styles to modern trends, certain looks and clothing have proven timelessly appealing. Irresistible Things Women Wear That Men Love
16 Things Men Wear That They Think Are Cool But Most Women Find Hilarious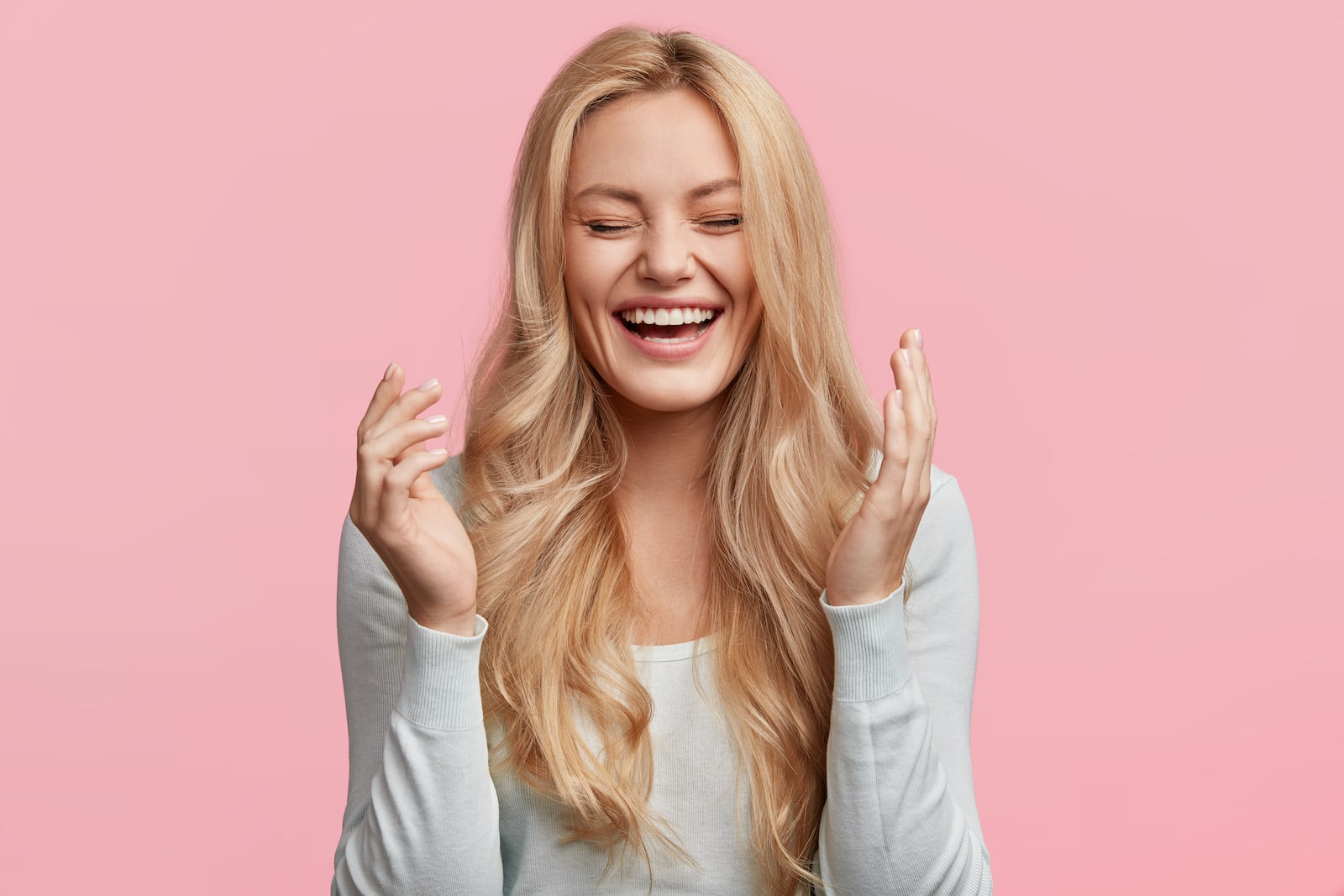 Gentlemen, we need to talk. You may think you're looking sharp in your favorite outfit, but let's face it – sometimes, your fashion choices women just can't take seriously. 16 Things Men Wear That They Think Are Cool But Most Women Find Hilarious
Men Reveal: The 10 Biggest Dealbreakers in a Girl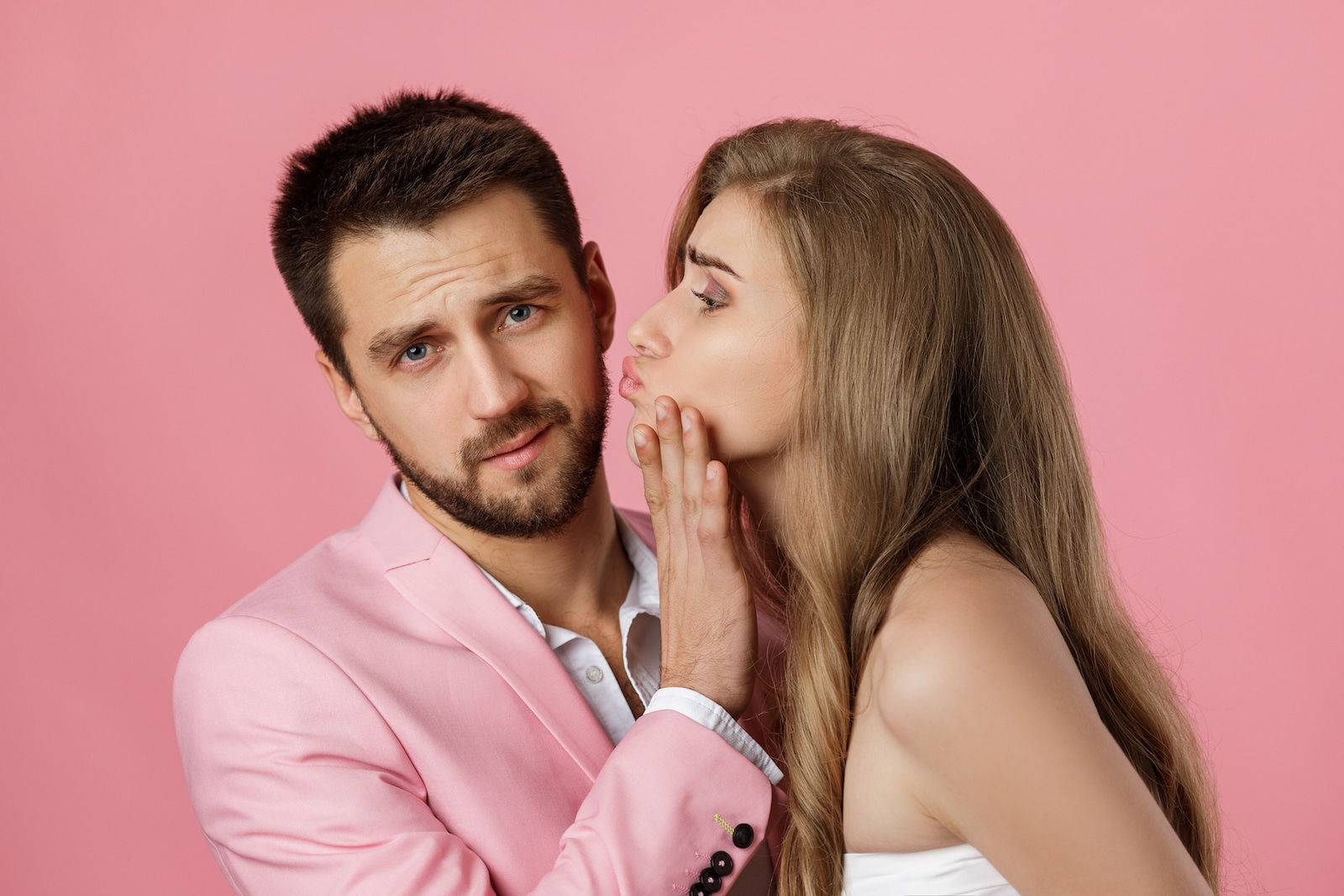 Are you a single lady in the dating game? Haven't been having much luck recently, and wondering why? We've taken input from the experts – "real men" – on what puts them off when it comes to potential girlfriends and have compiled a list of their ten biggest dealbreakers. Men Reveal: The 10 Biggest Dealbreakers in a Girl
His Boss Hit His Car, Then Drove Away and Lied to His Face About It! So He Decided to Get Revenge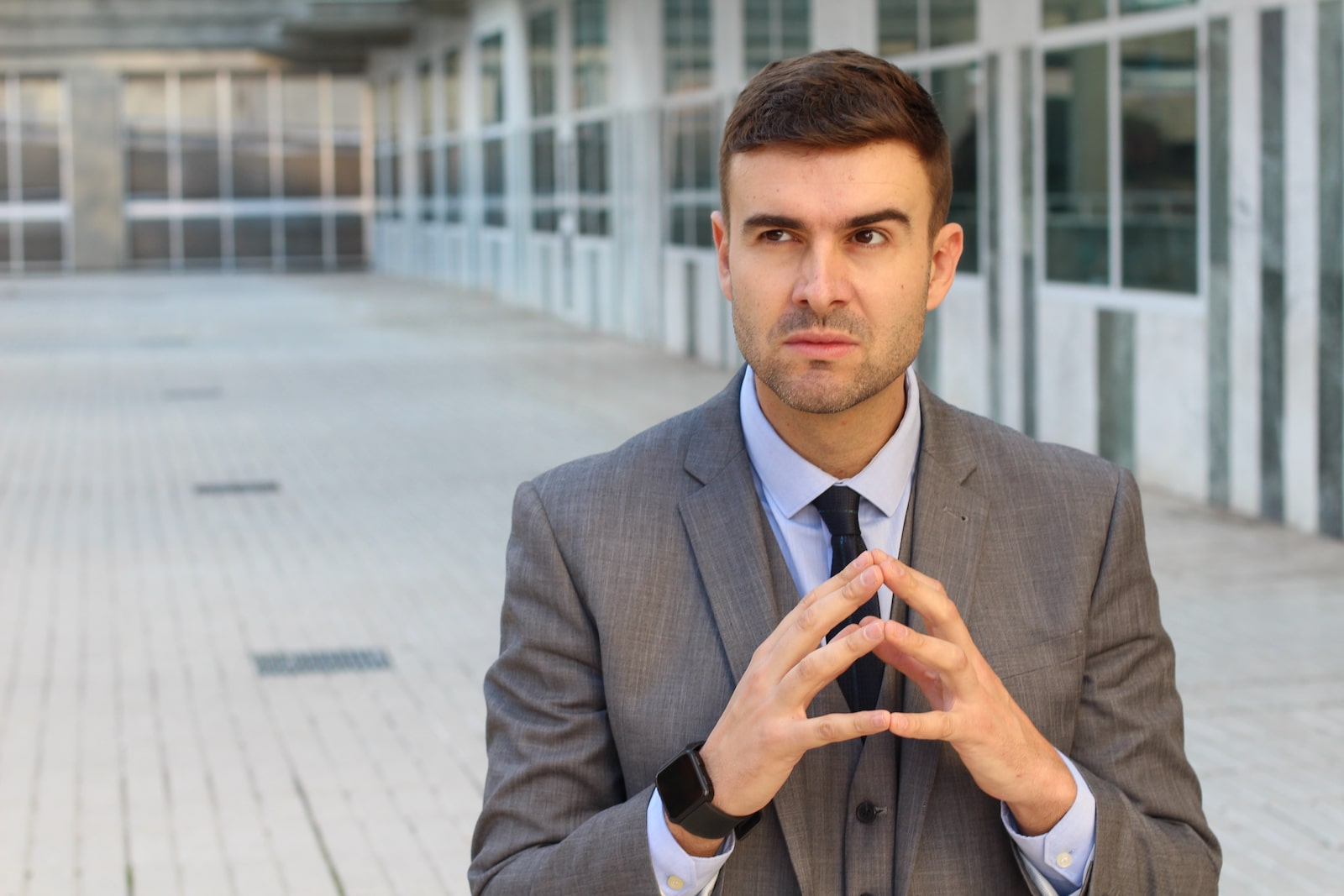 This guy's story is a classic example of standing up to a liar! When confronted by a superior who lied to his face at work, he didn't back down and ended up getting one over on them. This is his story. His Boss Hit His Car, Then Drove Away and Lied to His Face About It! So He Decided to Get Some Revenge.
The post 10 Screen Icons Boomers Loved, But Millennials Will Be Clueless Who They Are first appeared on Mama Say What?!
Featured Image Credit: Shutterstock / Jaguar PS.