A young woman recently took to Reddit to ask for opinions after she gave away the expensive mixer her dad gave her for her birthday, even though she could have exchanged it. This is her full story.
It Was an Expensive Gift
The Original Poster (OP) is a young woman who just celebrated her 24th birthday. As part of the festivities, her father visited her apartment and gave her a brand new gray metal KitchenAid stand mixer, valued at approximately $700.
But It Just Didn't Fit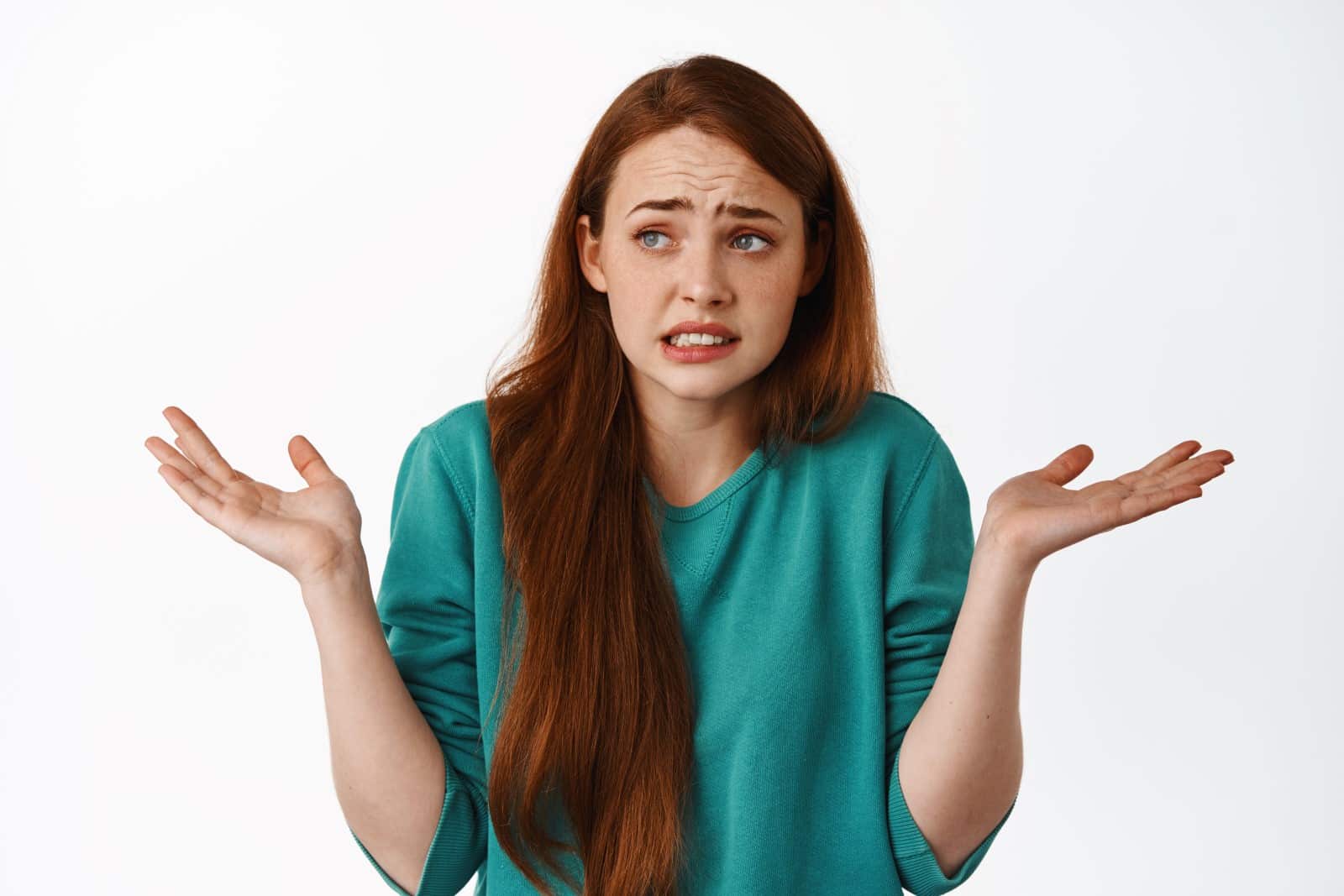 Despite the generous gesture, OP did not request that specific gift and, to her disappointment, found the appliance unappealing.
Not only did the color mismatch with everything else in her apartment, but the mixer was way too big and bulky for her kitchen space.
She Gave It Away
When OP found out that one of her friends was moving to a different state, she gave the girl her new mixer as a going-away present.
The friend loved it and was more than happy to lug it along to her new place.
It Was a Perfect Match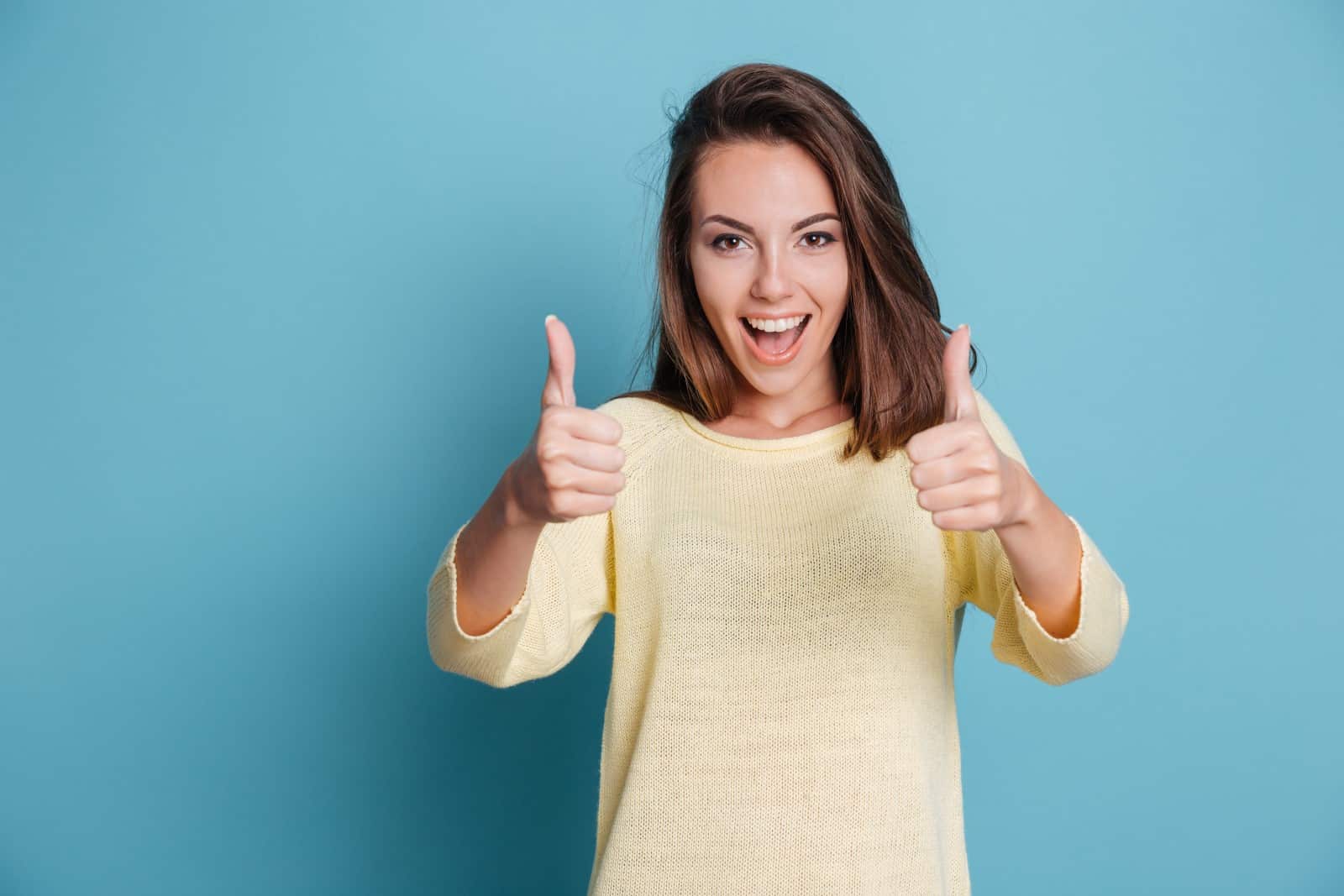 Meanwhile, OP's considerate boyfriend went shopping and came back with a smaller, more sleek black stand mixer that perfectly complemented the apartment's decor.
It looked right at home with all of OP's other appliances.
She Was Finally Satisfied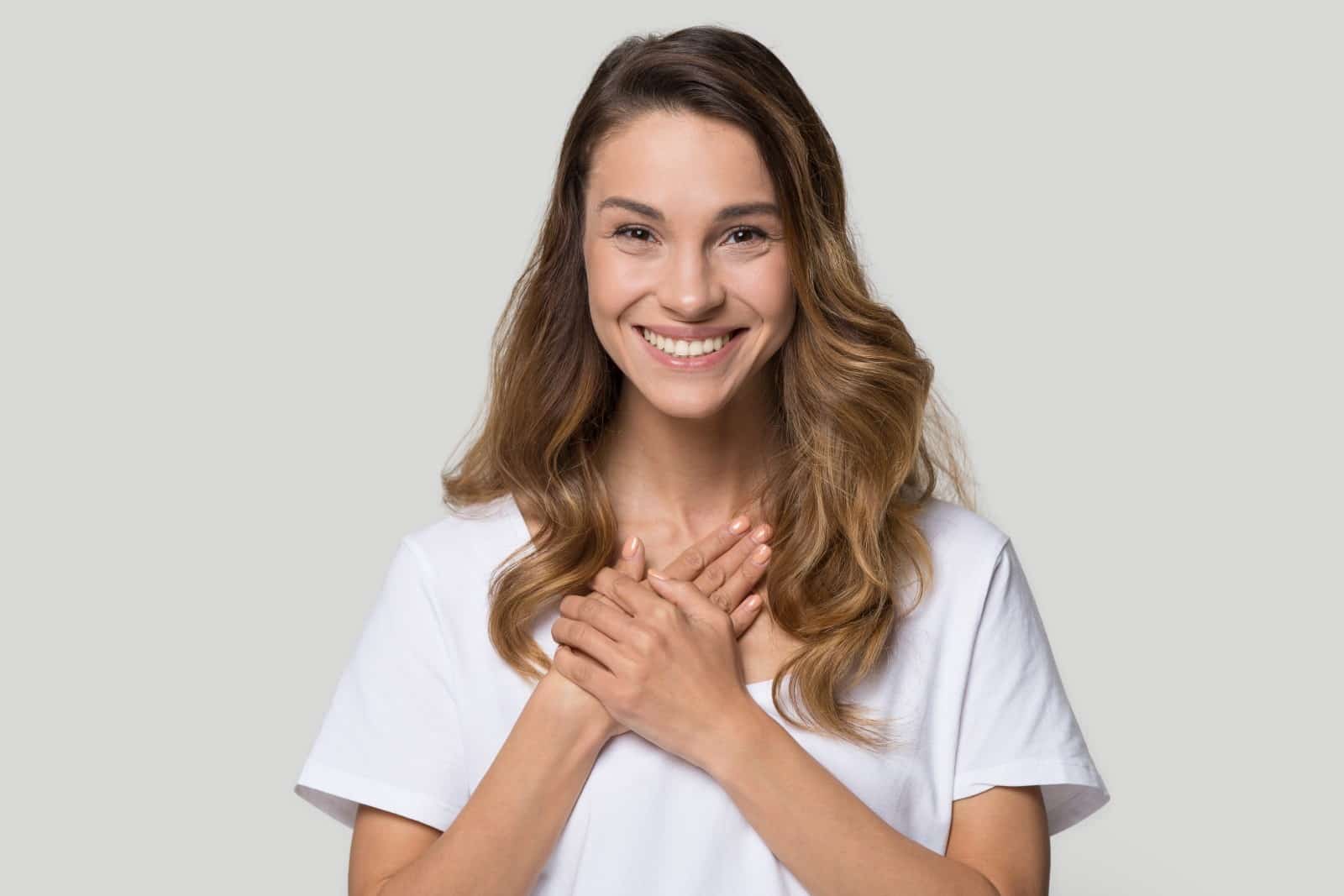 OP was happy with how things turned out and excited to have a new appliance that was functional and that looked great.
Then He Found Out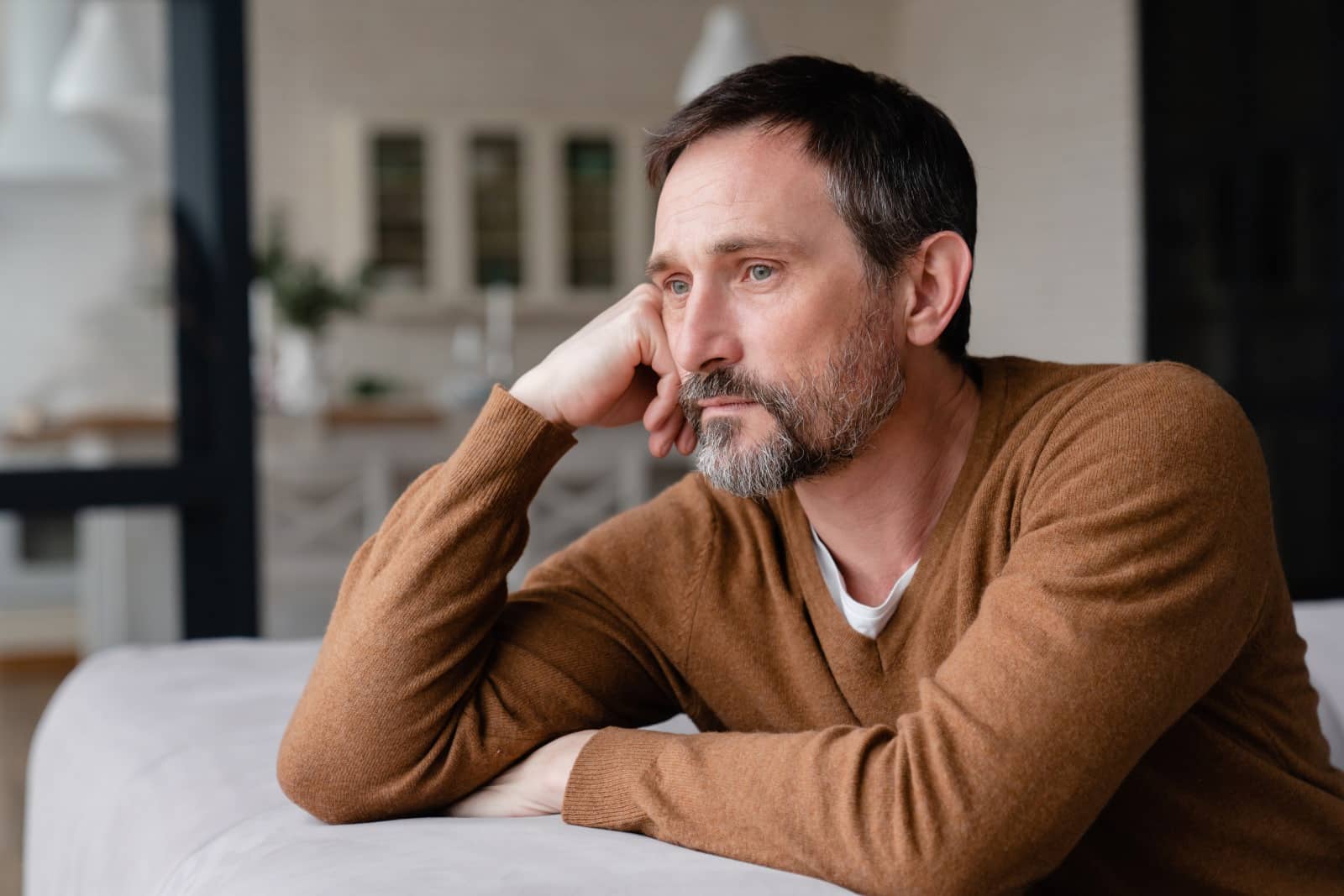 But during a recent visit, OP's dad noticed that the gray stand mixer was gone, and he asked what had happened to it.
She Told the Truth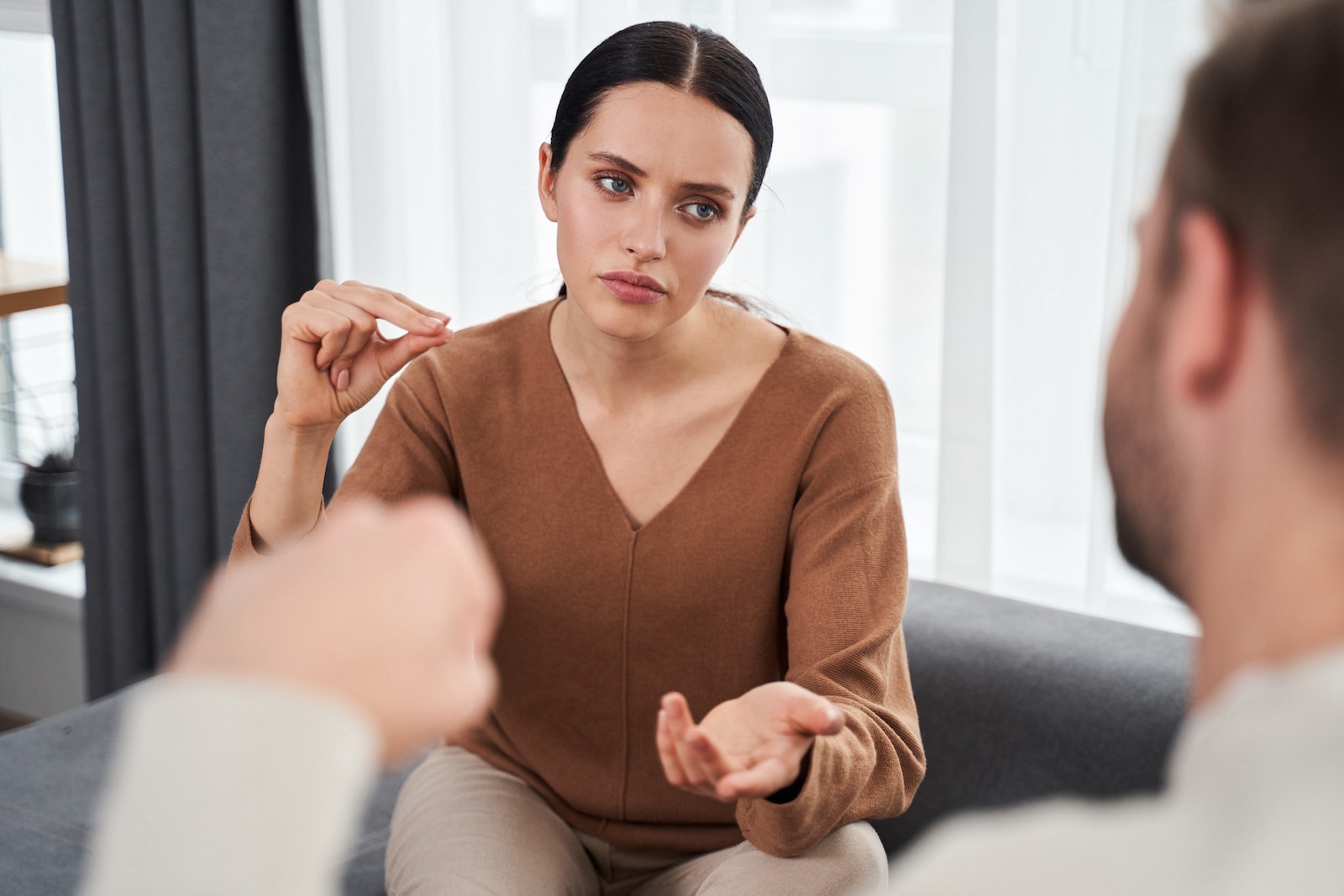 OP explained that she didn't particularly care for the color or the size of the mixer, so she had given it away.
She even bragged a little bit about how her boyfriend had kindly replaced it with the sleek black unit.
He Was Shocked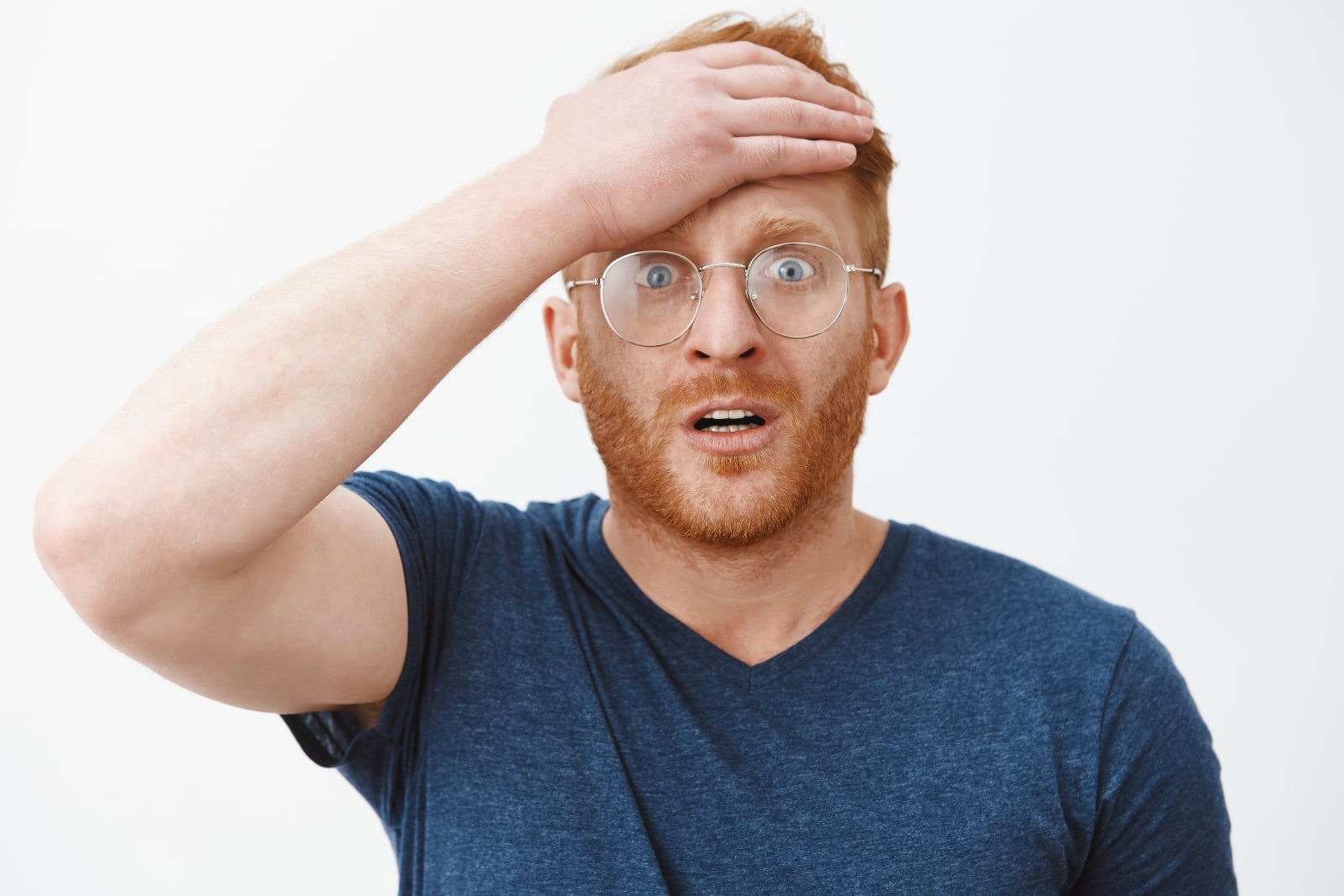 OP's dad was shocked and told her that he had assumed she'd love the extravagant gift.
He was also surprised she thought it clashed with her other kitchen appliances since it was a neutral color.
His Feelings Were Hurt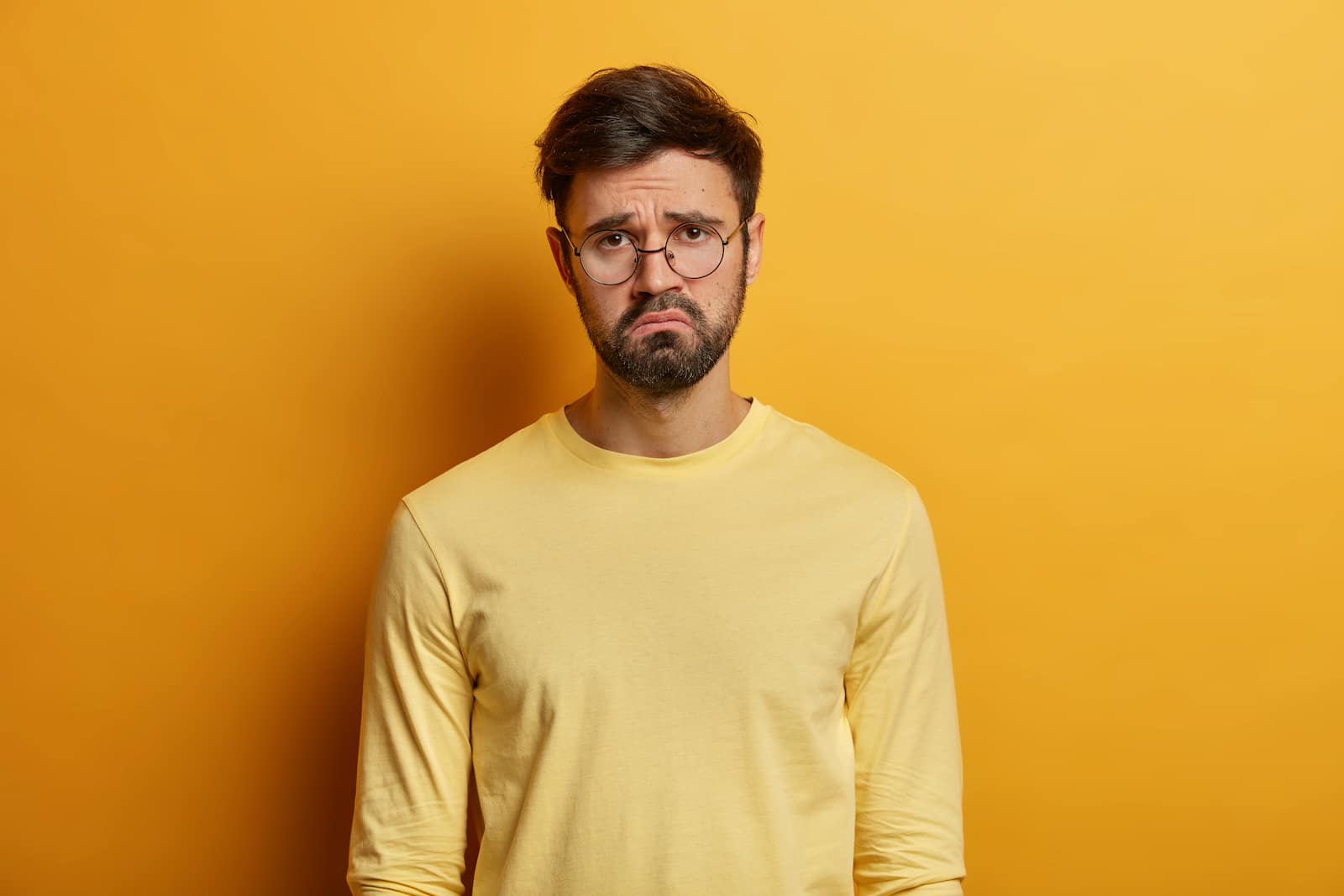 More than anything, though, OP's dad seemed hurt that she had ditched his gift so quickly, especially when he had paid so much for it.
She Said He Wasn't Paying Attention
OP made matters worse when she replied that if her dad had been more observant, he would have known that she just didn't like gray in general.
Everyone in the family and among her friends knew that about her, she said.
Mom Interjected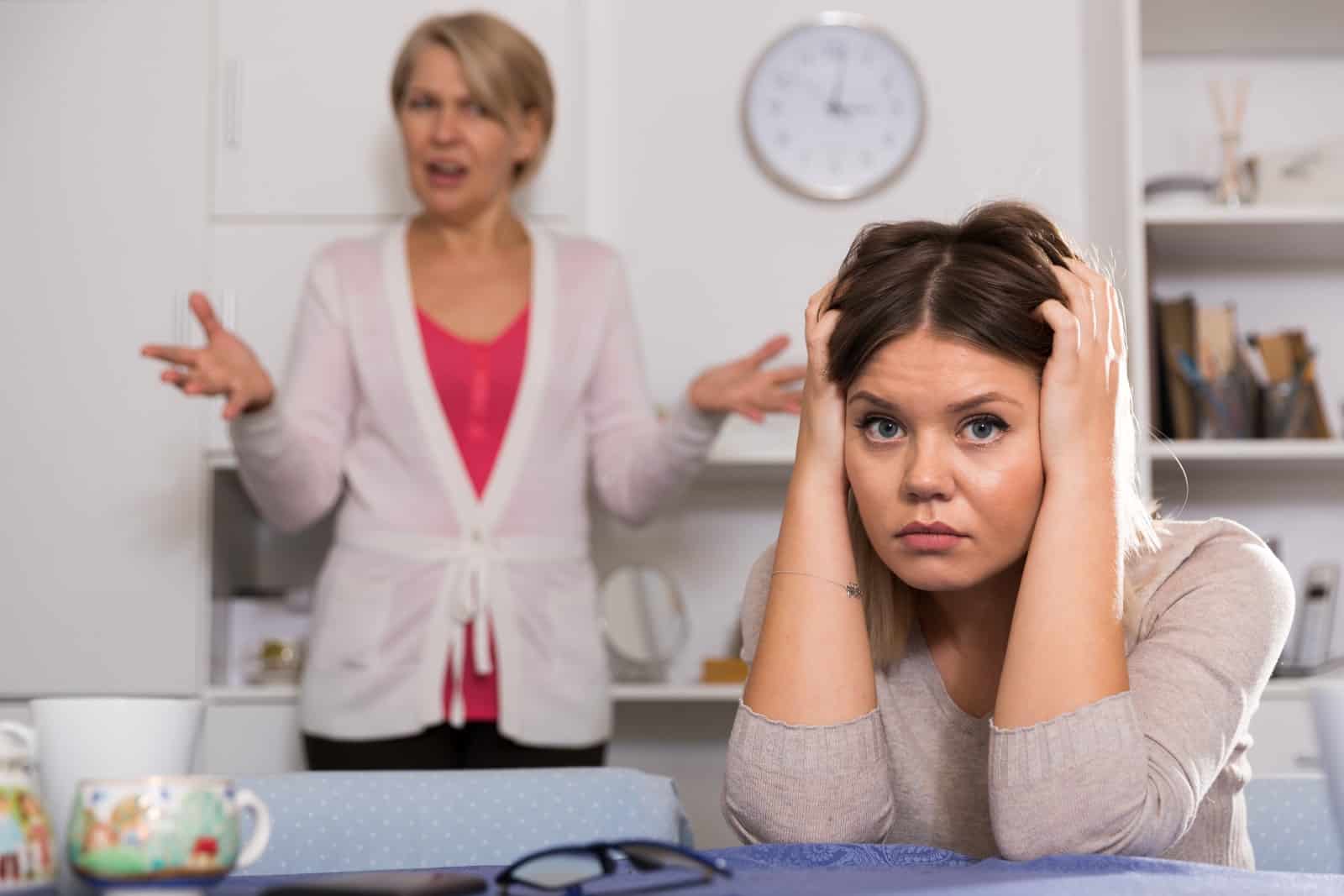 Not long after her dad left, OP's mom called her up and told her that she had truly hurt her dad's feelings.
He had put a lot of thought and time into picking out the stand mixer for her, not to mention all the money he spent.
She Had to Apologize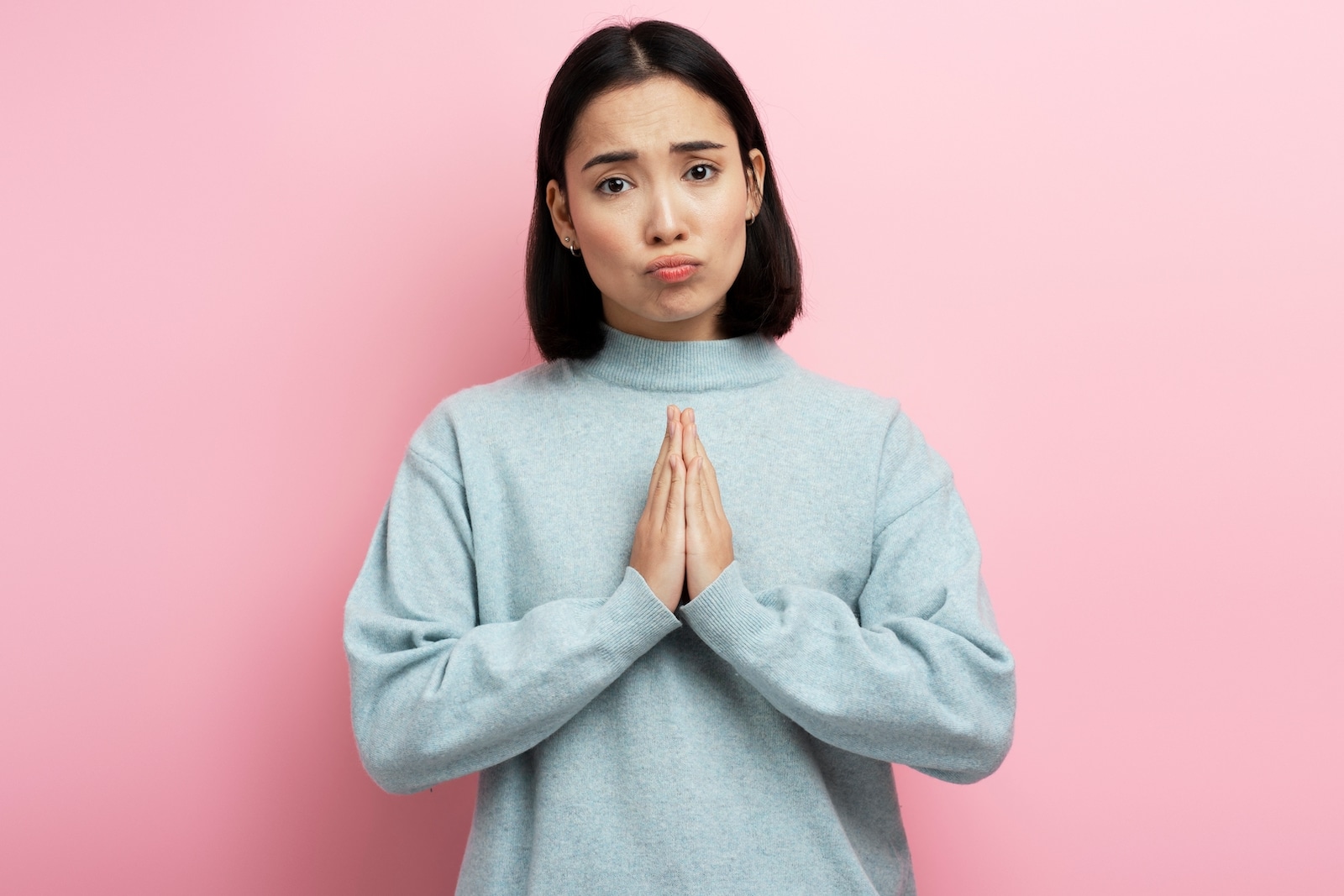 OP's mom told her she needed to apologize to her father right away.
But She Stood Her Ground
But OP doesn't think she needs to apologize at all. She says her dad gave her the mixer as a gift, and there should be no strings attached. She should be able to do whatever she wants with it.
Most Redditors think OP was way off base in this situation. They think she was ungrateful for the extravagant gift her dad gave her and that she treated him pretty poorly.
Many commenters suggested that stand mixers like the one OP described come in many colors, so she likely could have exchanged it or asked her dad to exchange it.
Be More Grateful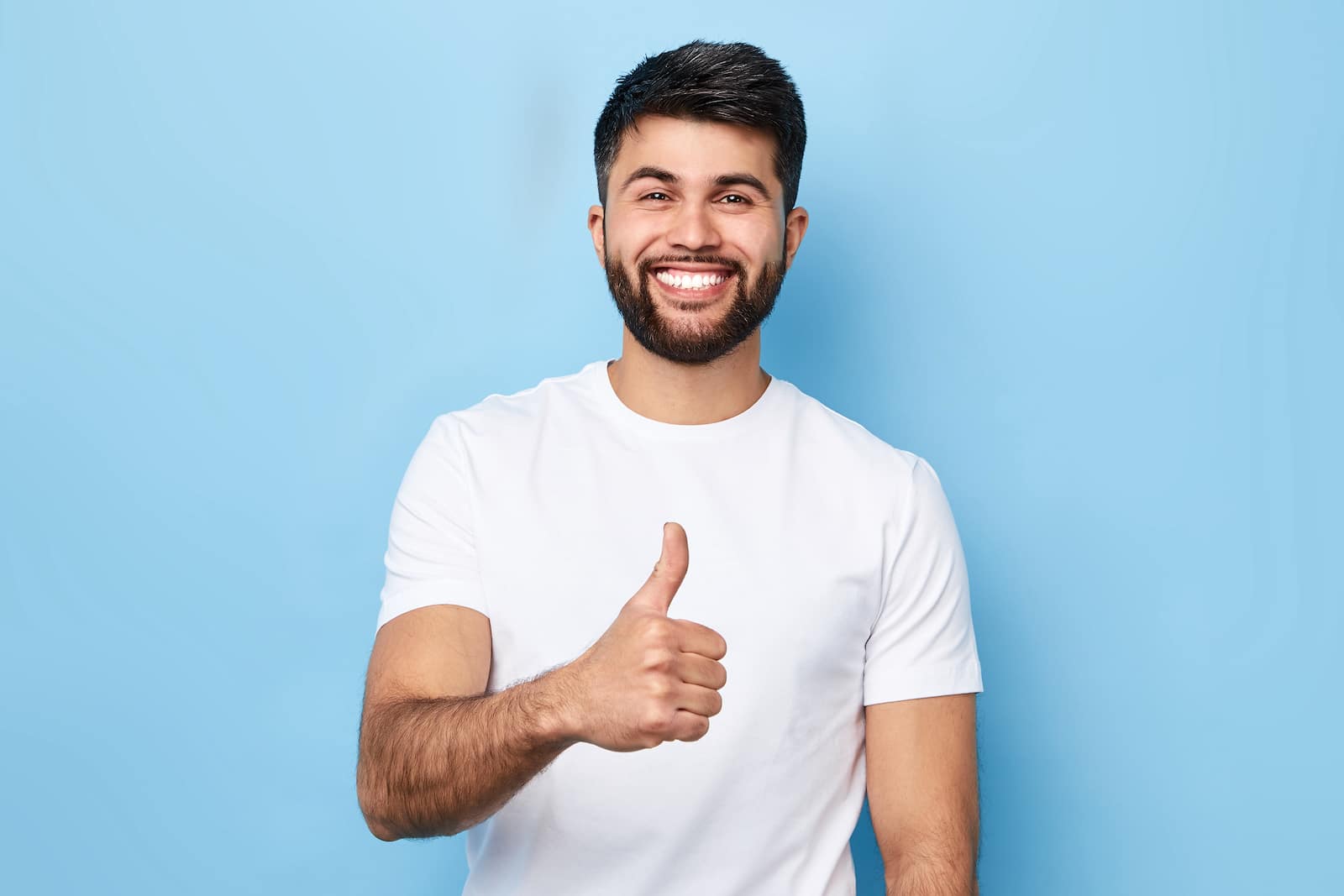 Others say that if she was going to ditch the mixer, she should have told her dad so he could have at least gotten his money back. Almost all of the commenters think OP should apologize to her dad and start to show more appreciation for the things he does for her.
So, what do you think about this story? Was OP justified in giving away the stand mixer if she really didn't like it? Or should she have tried to exchange it or get her dad's money back?
More From Mama Say What?!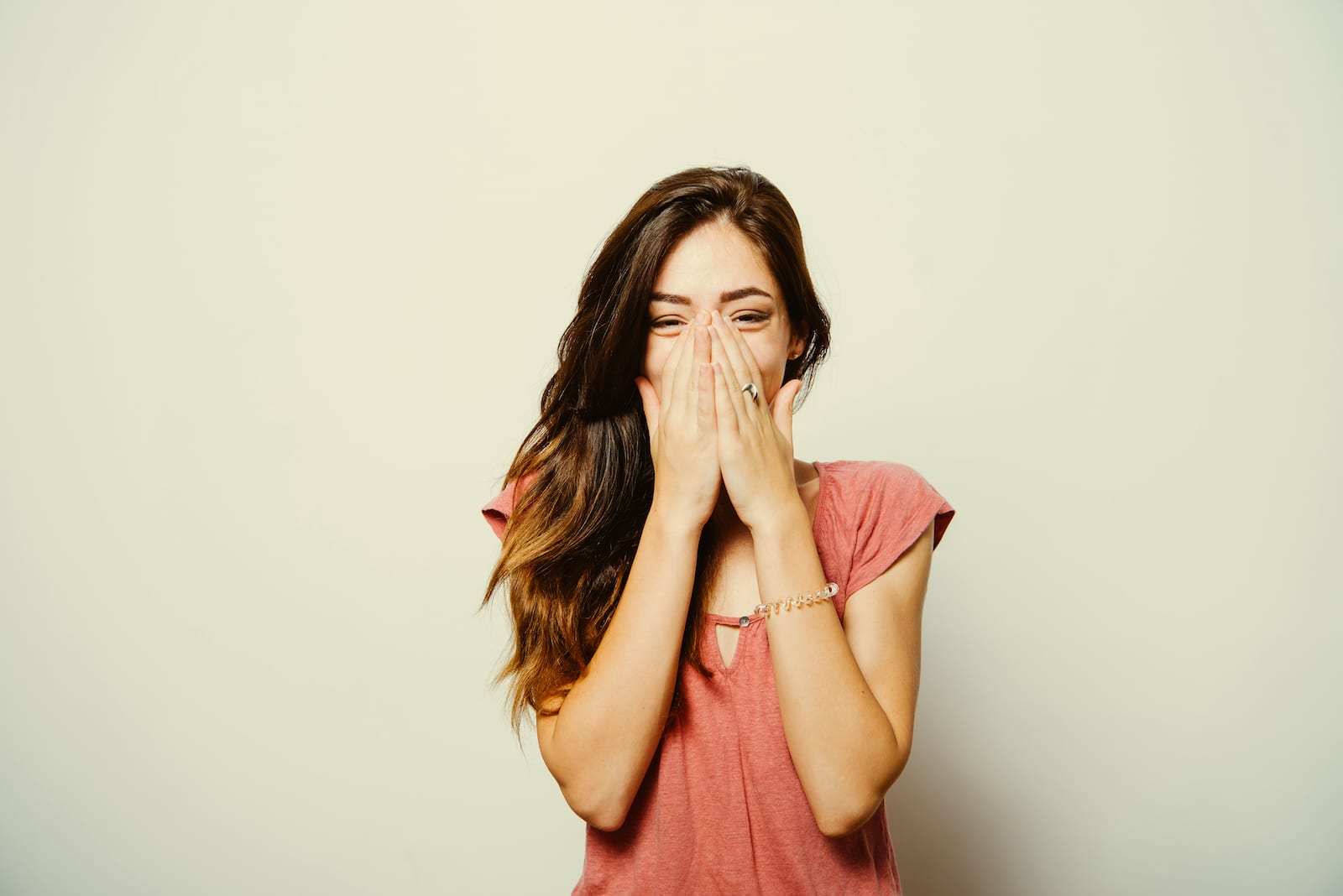 Ah, the age-old question: what do Boomers love that Millennials just don't get? From bell bottoms to "I Love Lucy," there are a lot of trends that can cause plenty of generational debate! We decided to dive into 50 popular trends from the Boomer era that leave Millennials laughing out loud, and we think you're gonna love it. 50 Weird Trends Boomers Will Remember But Millennials Think Are a Joke
Forgotten Family Home Trends Boomers Love But Millennials Think Are a Joke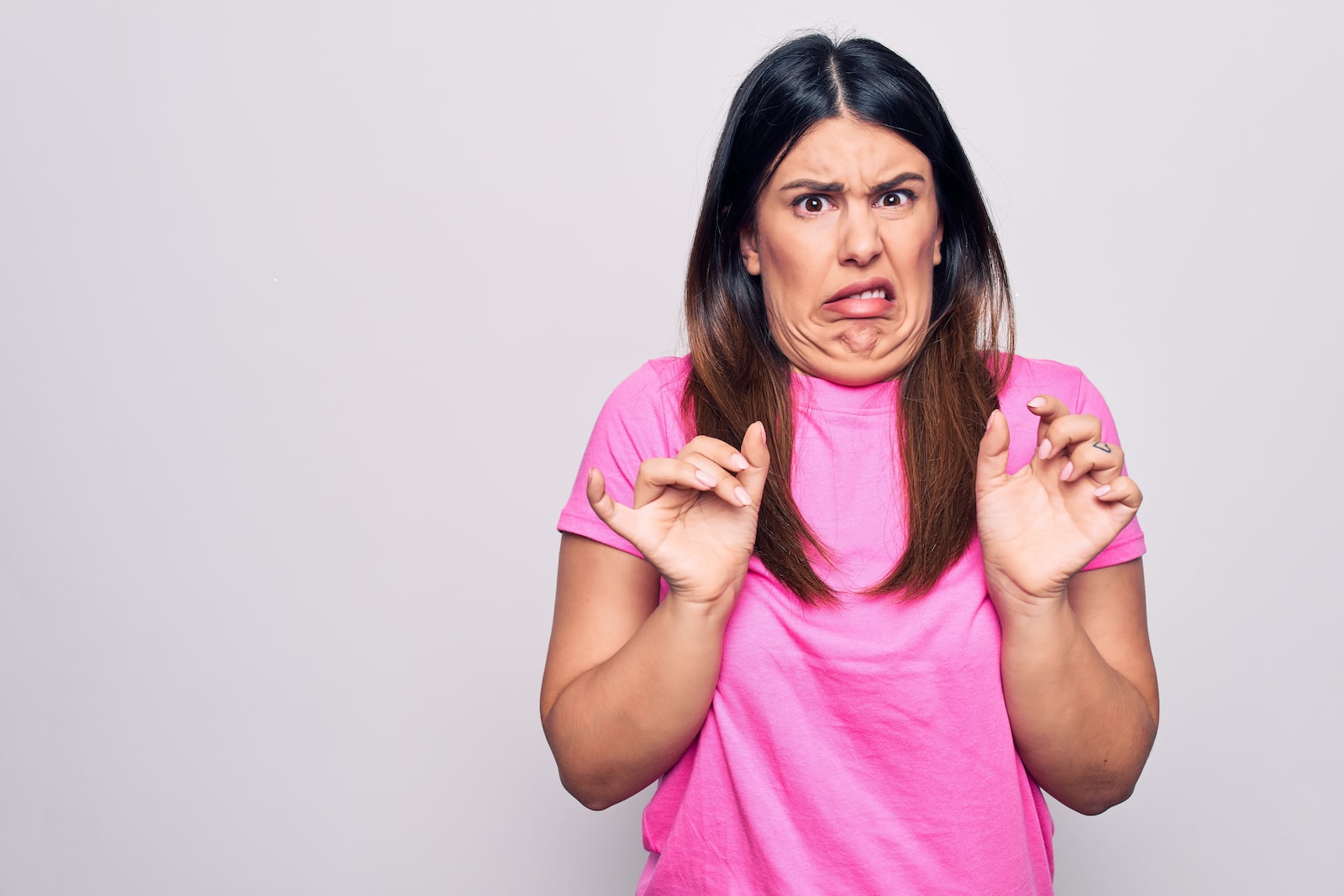 The home design trends of the past have always been influenced by the generation that grew up in them. For boomers, certain styles and designs were considered the epitome of sophistication and elegance. 40 Forgotten Family Home Trends Boomers Love But Millennials Think Are a Joke
Irresistible Things Women Wear That Men Love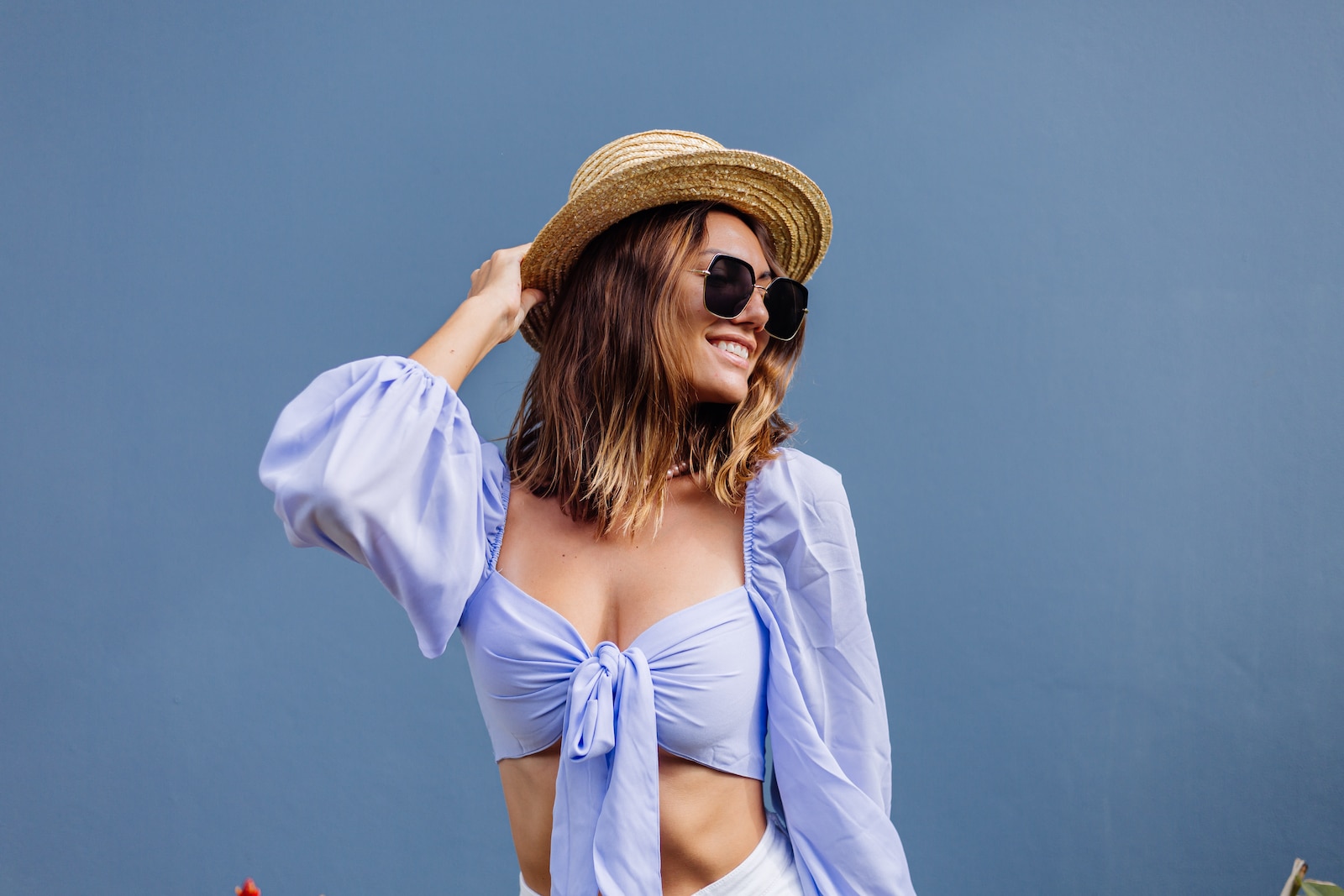 It's no secret that men love to look at attractive women. But what are the specific elements of a woman's outfit that make her irresistible in the eyes of a man? Irresistible Things Women Wear That Men Love
16 Things Men Wear That They Think Are Cool But Most Women Find Hilarious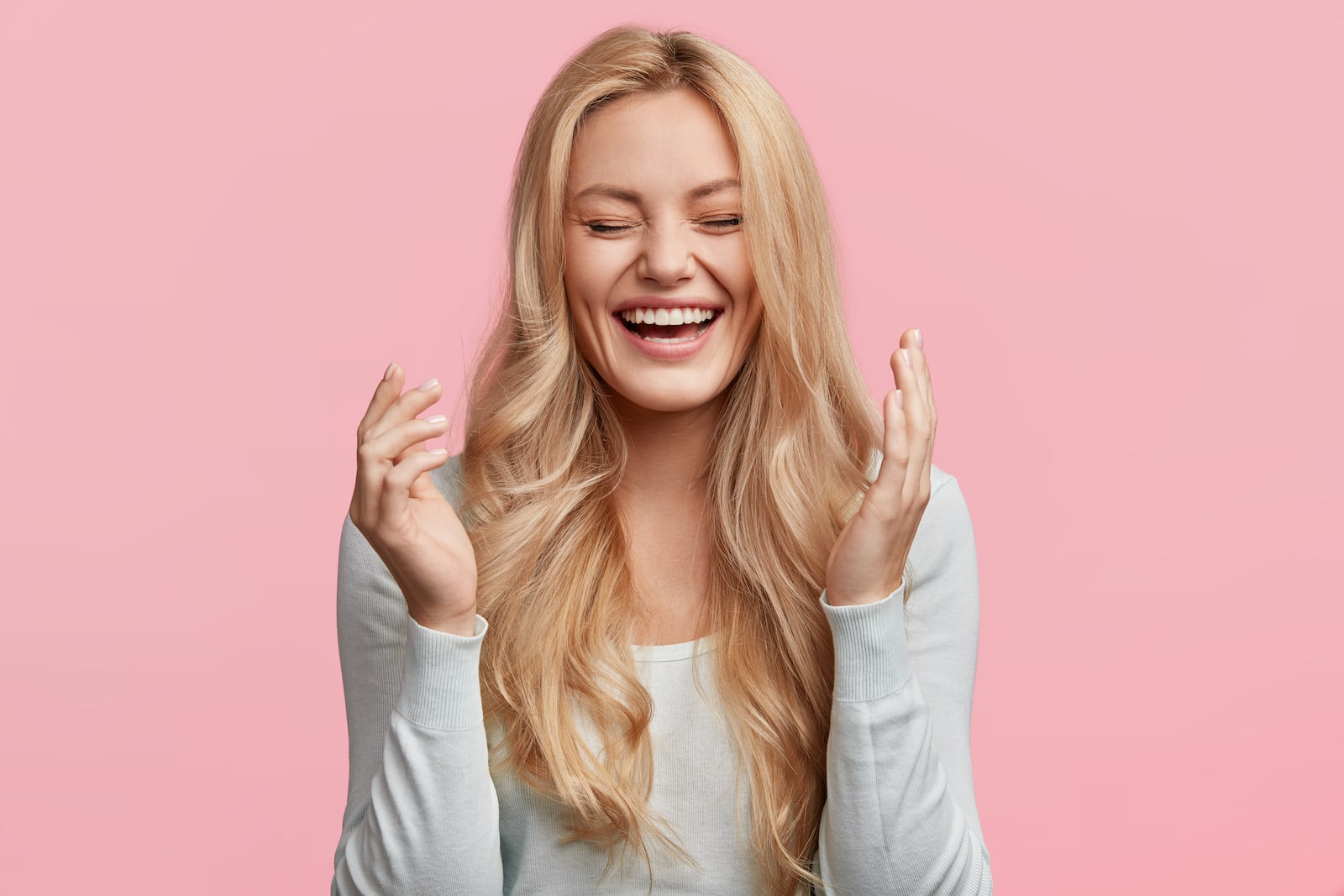 Gentlemen, we need to talk. You may think you're looking sharp in your favorite outfit, but let's face it – sometimes, your fashion choices women just can't take seriously. 16 Things Men Wear That They Think Are Cool But Most Women Find Hilarious
Men Reveal: The 10 Biggest Dealbreakers in a Girl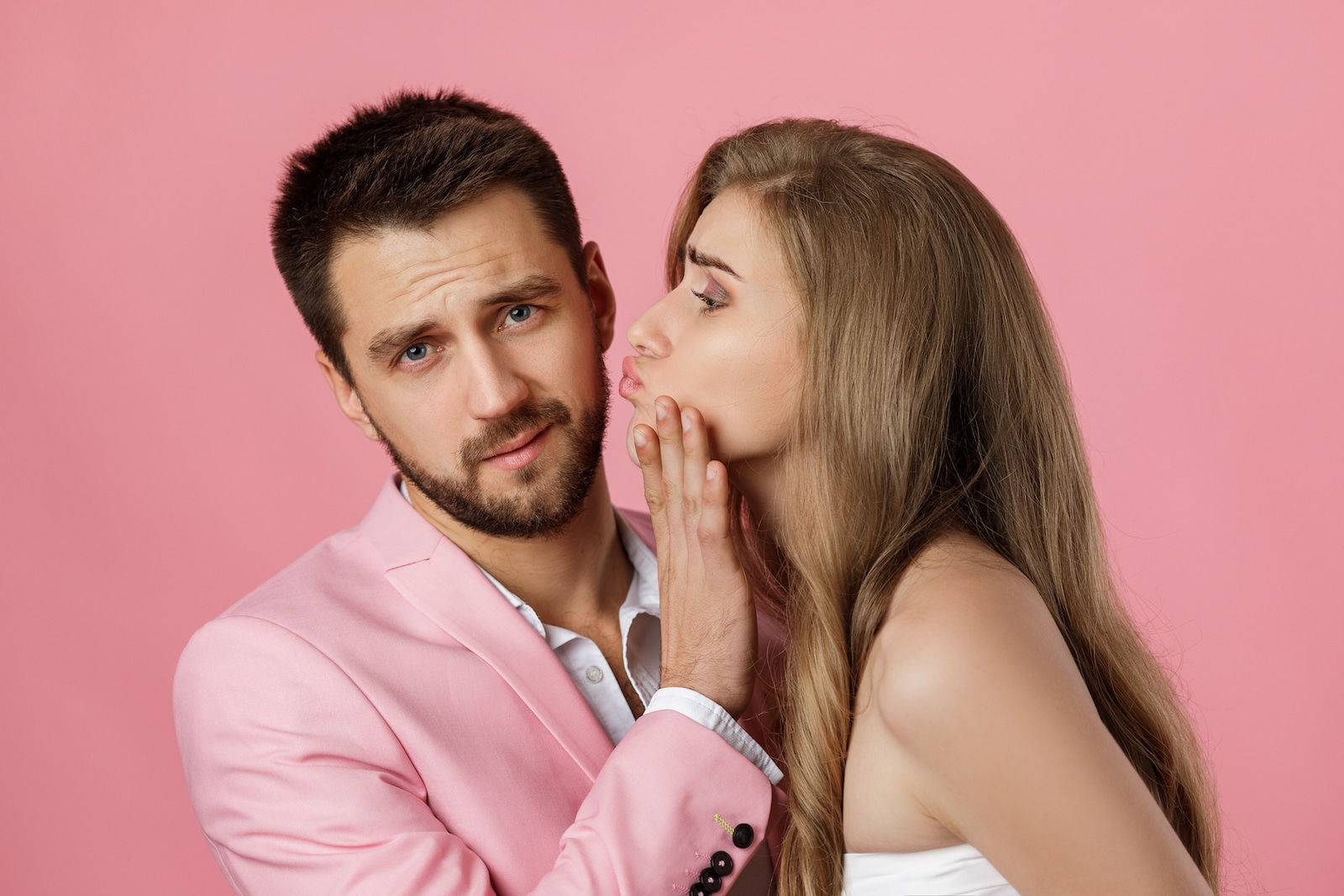 Are you a single lady in the dating game? Haven't been having much luck recently, and wondering why? Could it be something on your end that's turning guys away? Well, ladies, wonder no more! Men Reveal: The 10 Biggest Dealbreakers in a Girl
The post What's the Proper Gift Etiquette if You Don't Like a Gift? She Gave Away an Expensive Mixer Her Dad Bought Her Because It Was the Wrong Color first appeared on Mama Say What?!
Featured Image Credit: Shutterstock / Dean Drobot. The people shown in the images are for illustrative purposes only, not the actual people featured in the story.
Source: Reddit