Roger Stone made an appearance at a ReAwaken America Tour event this week and spoke during a Pastors for Trump meeting. He claimed Donald Trump called him to pray recently, and he also referred to the former President as an "apostle" in the middle of his speech
Is Donald Trump a Religious Man?
There has been some debate over the last few years about whether or not Donald Trump is religious.
Although there have been extensive reports done on Trump's religious beliefs, there has still been some mystery that has surrounded them since he hasn't always spoken about them openly.
Trump Has Claimed to Be Religious in the Past
While Trump was still serving as President, he revealed that he had made the decision to change his faith while in office.
He did an interview with Religion News Service and said he had switched from being a Presbyterian to being a non-denominational Christian.
He also talked about how he spent some of the COVID-19 lockdown attending different virtual church services.
Americans Aren't So Sure
Despite his claims, many Americans say they don't see Trump as a religious person.
A 2020 Pew Research Center survey found that about one-third of Americans don't have any idea which religion Trump practices.
Almost one-fourth of Americans also said that they believed Trump is "not too" religious, while around 40% said they thought Trump was "not religious at all."
Roger Stone Spoke About Trump's Religious Beliefs
Roger Stone, who is both a Trump supporter and a close friend of the former President, made an appearance at a ReAwaken America tour event this week and talked at a meeting for a group called Pastors for Trump.
While delivering a speech, he spoke briefly about Trump's religious beliefs.
Stone Made a Surprising Claim About Trump
Stone didn't shed any light on which religion Trump practices or how involved he is when it comes to religion.
But he did make a claim that seemed to indicate that Trump is at least somewhat religious.
"Could We Pray Together?"
Stone said he was getting ready to leave his house to go to church recently when Trump called and asked him a question that caught him a little off guard. "My phone rang, and it was President Donald Trump," Stone said. "He was returning my call from the night before. He said, 'Have you got a minute?'
I said, 'Mr. President, I'm going to be honest with you, I'm walking out the door to church. Could I call you this afternoon?' He said, 'Are you going to church right now?' I said, 'Yes, sir, I am.' He said, 'Could we pray together?'"
Stone Claims to Have Prayed With Trump
Stone went on to say that he agreed to pray with Trump before getting off the phone with him. "I said, 'Absolutely,'" Stone claimed. "He said, 'I'm going to let you lead.' And I said a brief prayer."
Stone Talked More About Trump and Religion
Stone didn't stop there, either.
During another portion of the speech he gave to those in attendance at the Pastors for Trump meeting, Stone also discussed Trump and religion from a different angle.
Stone Denied Treating Trump Like a God
Stone touched on how some people have criticized groups like Pastors for Trump and Trump supporters in general for seemingly worshiping Trump and everything he does. Stone shot down this notion.
"We Worship the Lord"
Stone said: "We who are affiliated with Pastors for Trump, we do not worship or deify Donald Trump. We worship the Lord."
Stone Gave Trump a Special Distinction
Stone seemed to suggest that Trump isn't any ordinary Christian, though.
He awarded him a special title as he spoke to the Pastors for Trump audience. "We recognize Donald Trump as His apostle," Stone said.
Stone Calling Trump an "Apostle" Got a Strong Reaction Online
A clip of Stone talking about praying with Trump and then calling him an apostle started making the rounds online shortly after his speech to the Pastors for Trump crowd.
As expected, it garnered a ton of attention online with many people claiming to have an issue with Stone's word choice.
"Blasphemy"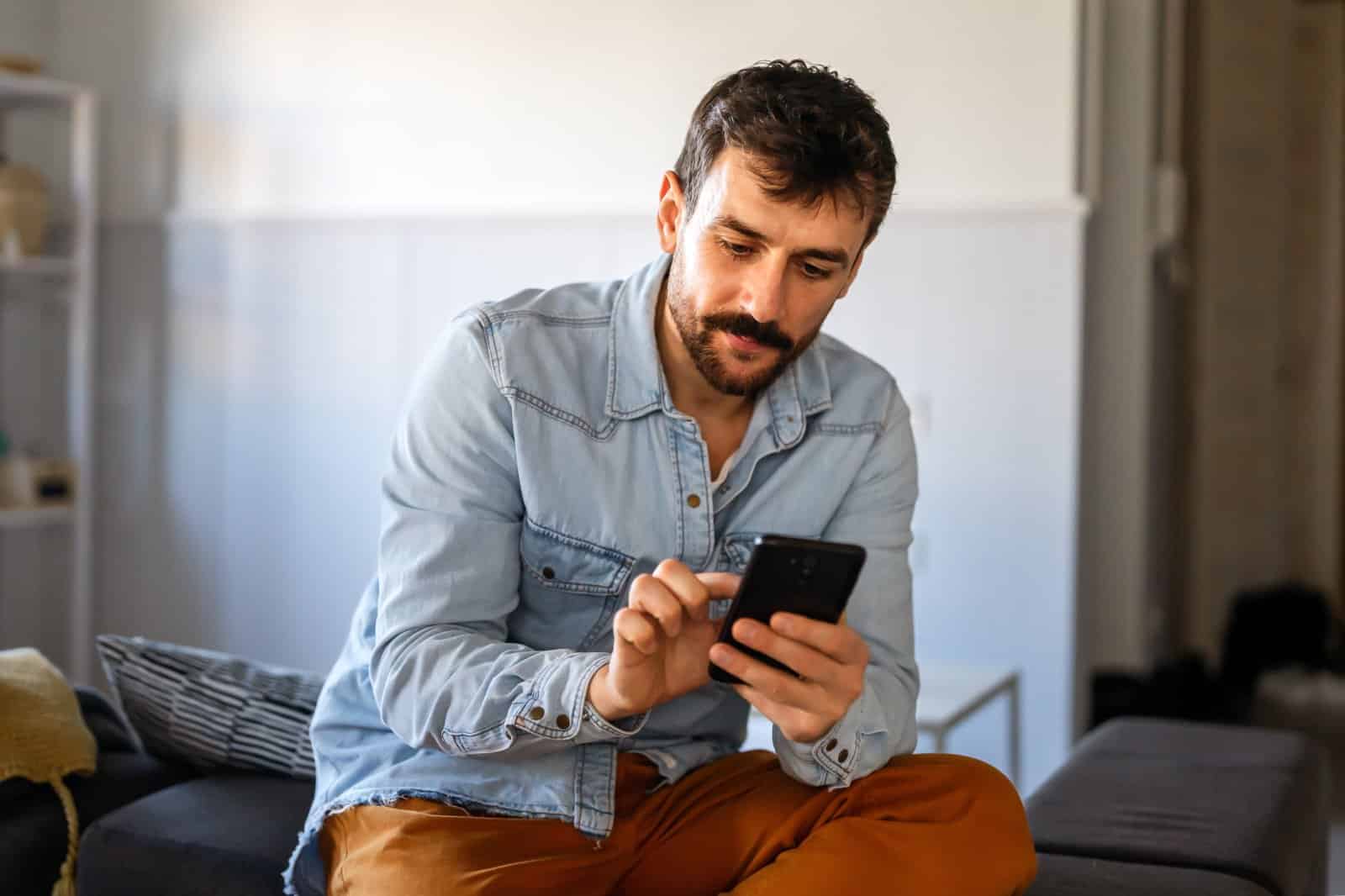 Some people referred to what Stone said as "blasphemy" and hinted at how he might have to pay the price for calling Trump an "apostle" one day.
"To state that Trump is God's apostle is not only insane, but is blasphemy," one user wrote. "You do know the penalty for blasphemy, don't you?"
"Disturbing"
Other people managed to take things a step further by calling out both the pastors who sat and listened to Stone speak and Christians as a whole.
"They don't worship Trump but he's an apostle [rolling eyes emoji]," another user wrote. "How in the world are xtians falling for this bs? These are supposedly pastors? Disturbing."
"Satanic"
But the angriest response of the bunch may have come from a person who harkened back to the time that Trump was asked to name his favorite Bible verse and refused to do it.
This user wrote, "Satanic Donald Trump, who can not quote a single bible verse, is more like one of Satan's devils."
The post Roger Stone's Bold Declaration: 'We Recognize Donald Trump as His Apostle' – Uncovering His Beliefs first appeared on Mama Say What?!
Featured Image Credit: Shutterstock / Roger Stone. The people shown in the images are for illustrative purposes only, not the actual people featured in the story.