The case of Vermont high school snowboarding coach, David Bloch, has ignited a contentious debate surrounding freedom of expression and transgender rights. Bloch is now pursuing legal action against his former employers, drawing significant attention.
He Shared His Thoughts
Bloch, a devoted Roman Catholic and founder of the snowboarding team at Woodstock Union High School, was fired after expressing his beliefs regarding transgender athletes during a conversation with his snowboarders.
He Was a Good Coach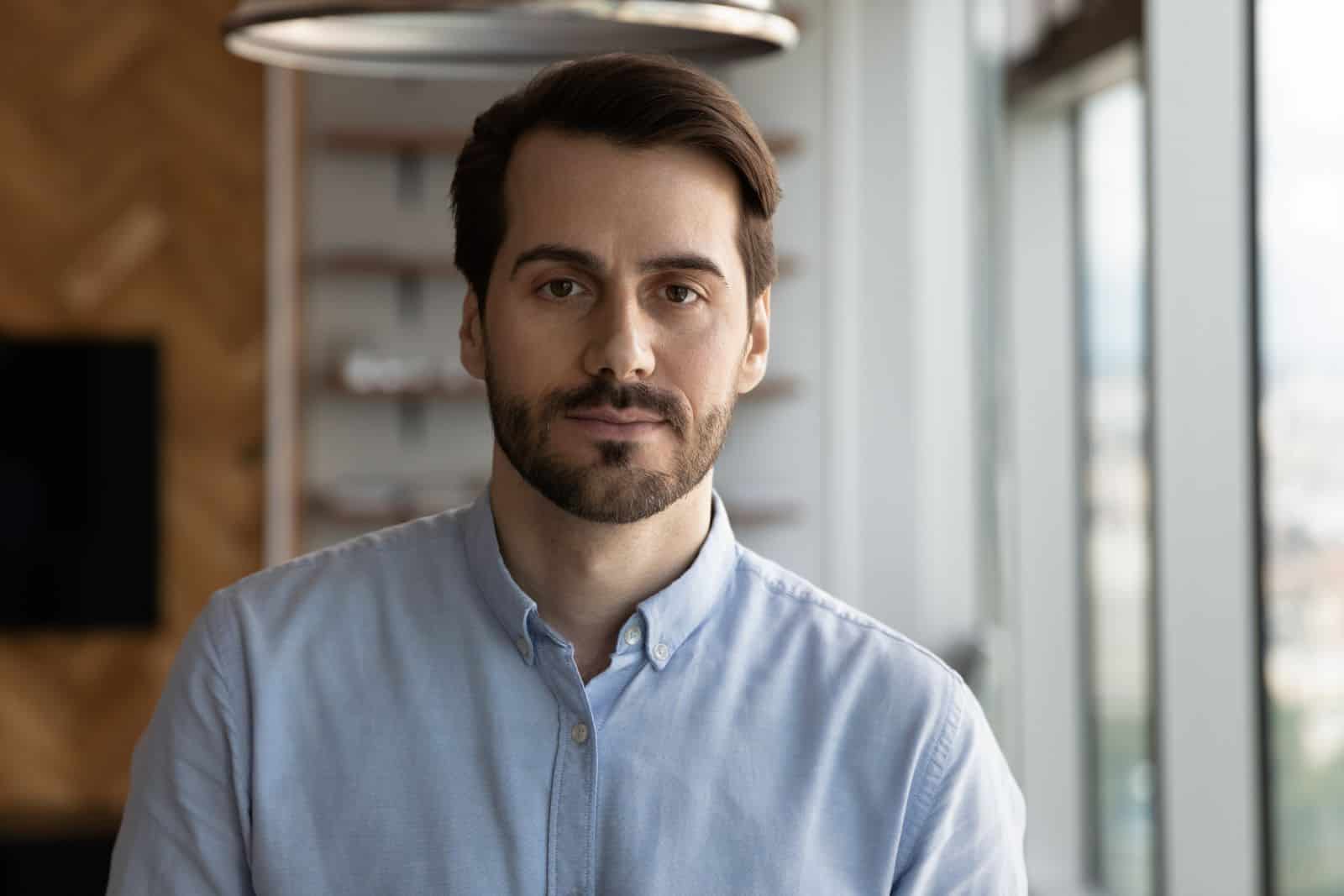 For over a decade, David Bloch had successfully led the snowboarding program at Woodstock Union High School, guiding students not only in athletic accomplishments but also in personal growth.
His dedication and leadership played a crucial role in making the program a resounding success.
The Controversy Unfolded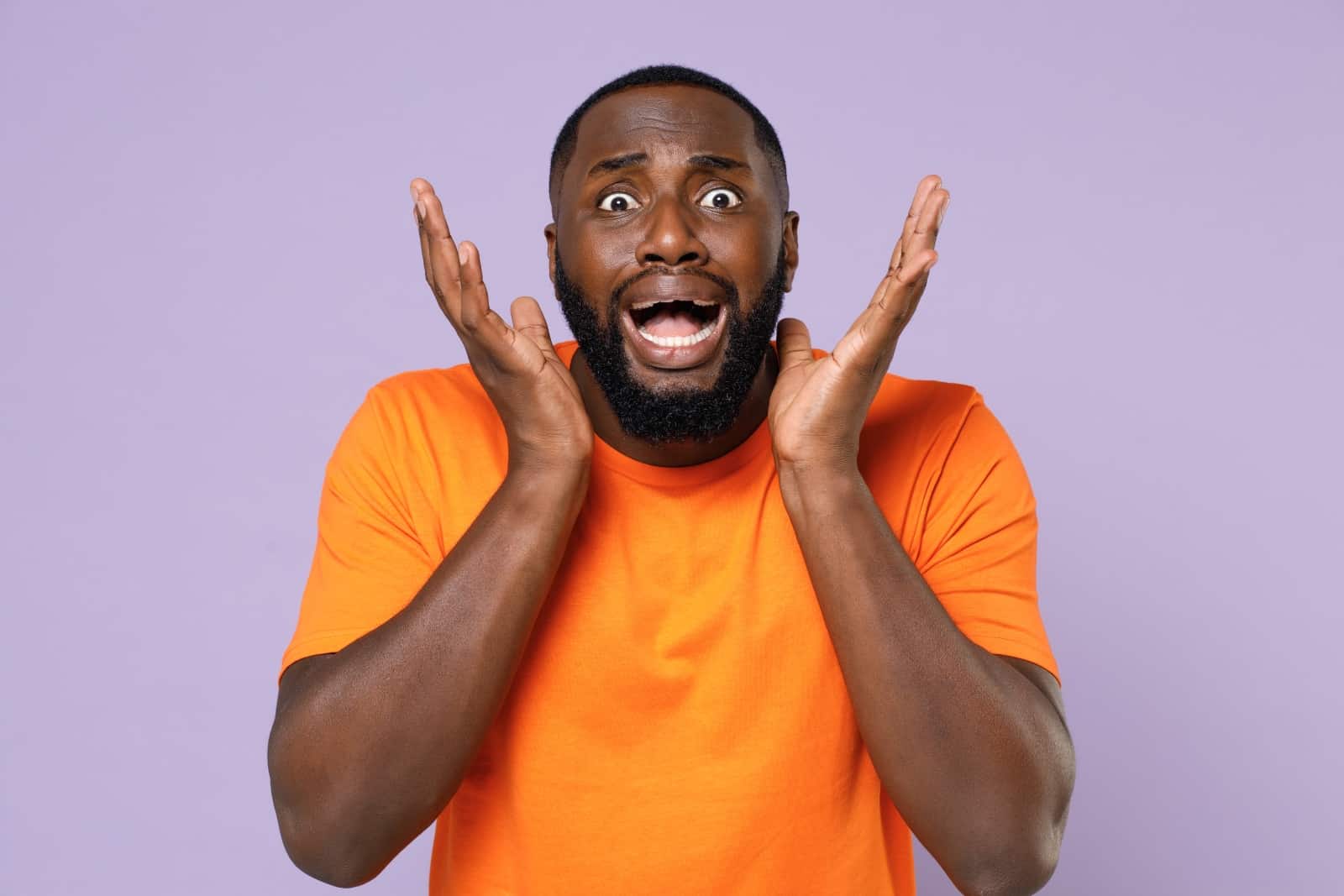 The controversy unfolded when Bloch engaged in a conversation between two of his snowboarders discussing a transgender female athlete competing against cisgender women.
The Conversation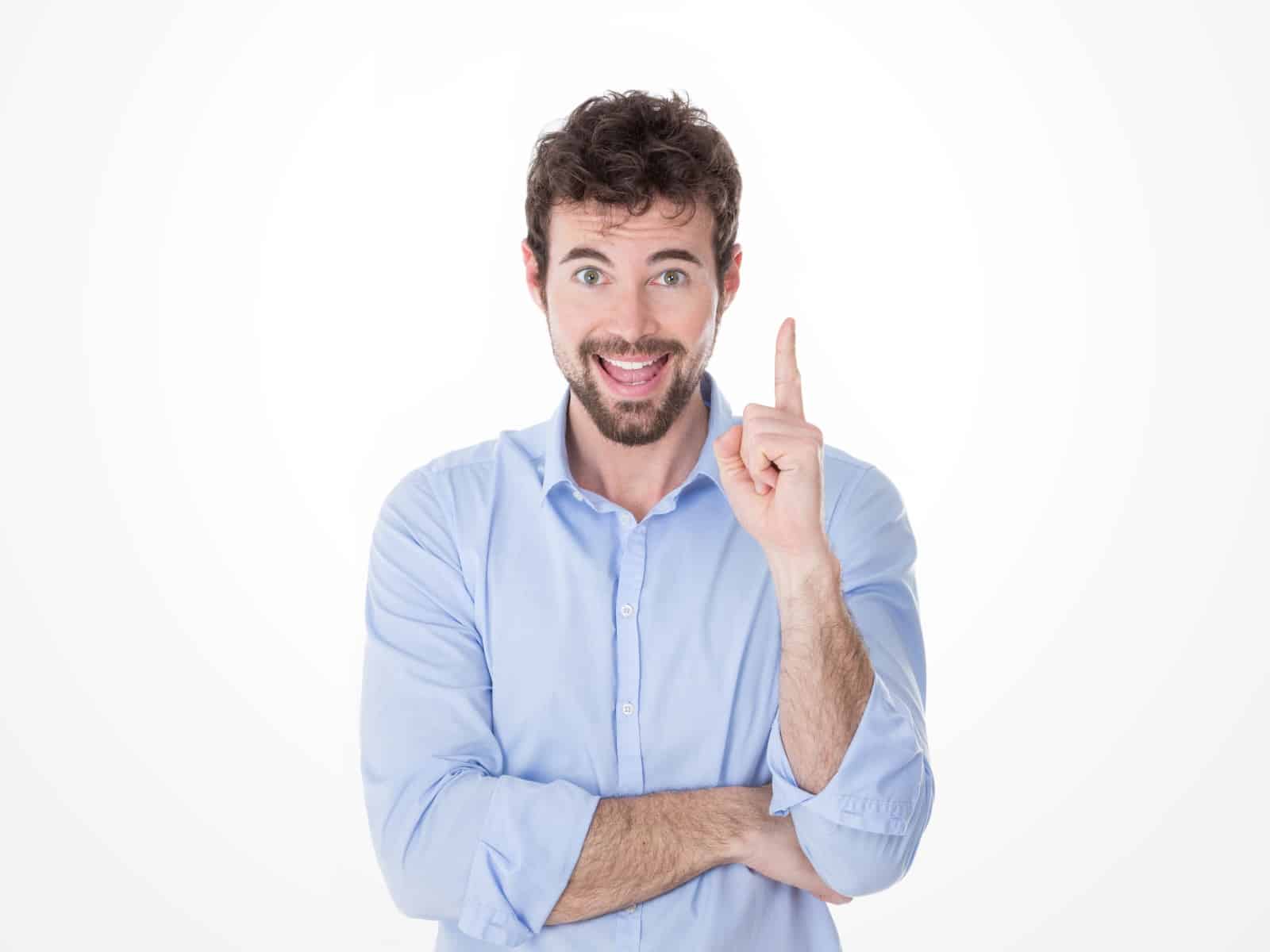 During the discussion, Bloch acknowledged that people have different ways of expressing themselves. But he also highlighted the biological differences between males and females, explaining how these distinctions can give cisgender men certain advantages in sports competitions.
A Devoted Catholic
Bloch maintains he was not disparaging anyone but merely expressing his views as a Roman Catholic.
A Complaint Was Filed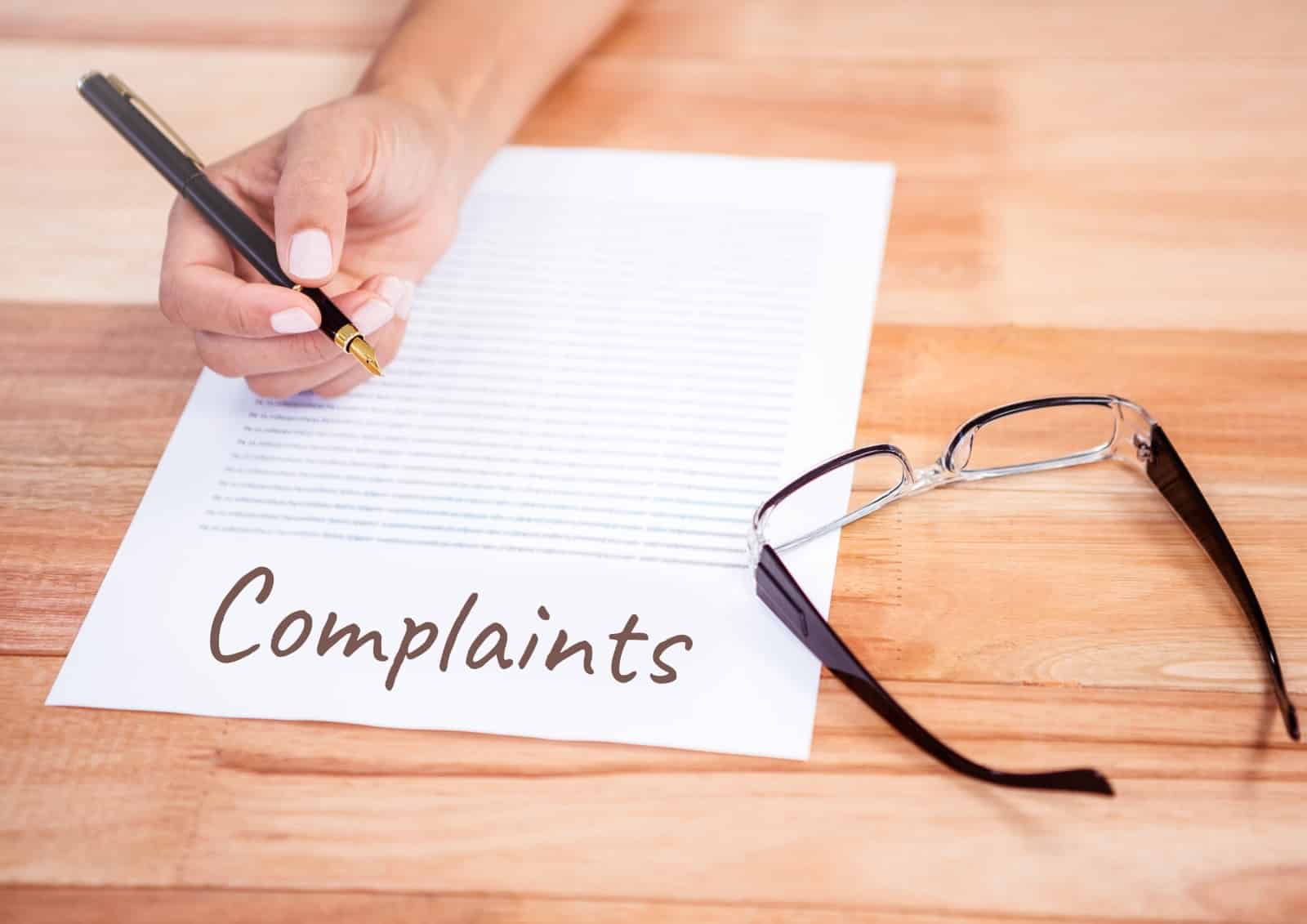 Following the conversation, a complaint was filed against Bloch, and the Windsor Central Supervisory Union Superintendent, Sherry Sousa, took swift action.
He Was Fired
Sousa swiftly fired Bloch as she believed he broke the school's policies on harassment and bullying and the rules set by the Vermont Principals' Association.
He Was Accused of Creating an Offensive Environment
According to the lawsuit filed by Alliance Defending Freedom, Sousa accused Bloch of creating an offensive environment and engaging in harassment based on gender identity.
It Was a Rights Violation
Alliance Defending Freedom argues that Bloch's termination constitutes a violation of his First Amendment rights to free speech and expression.
He Was Acting In Accordance With His Rights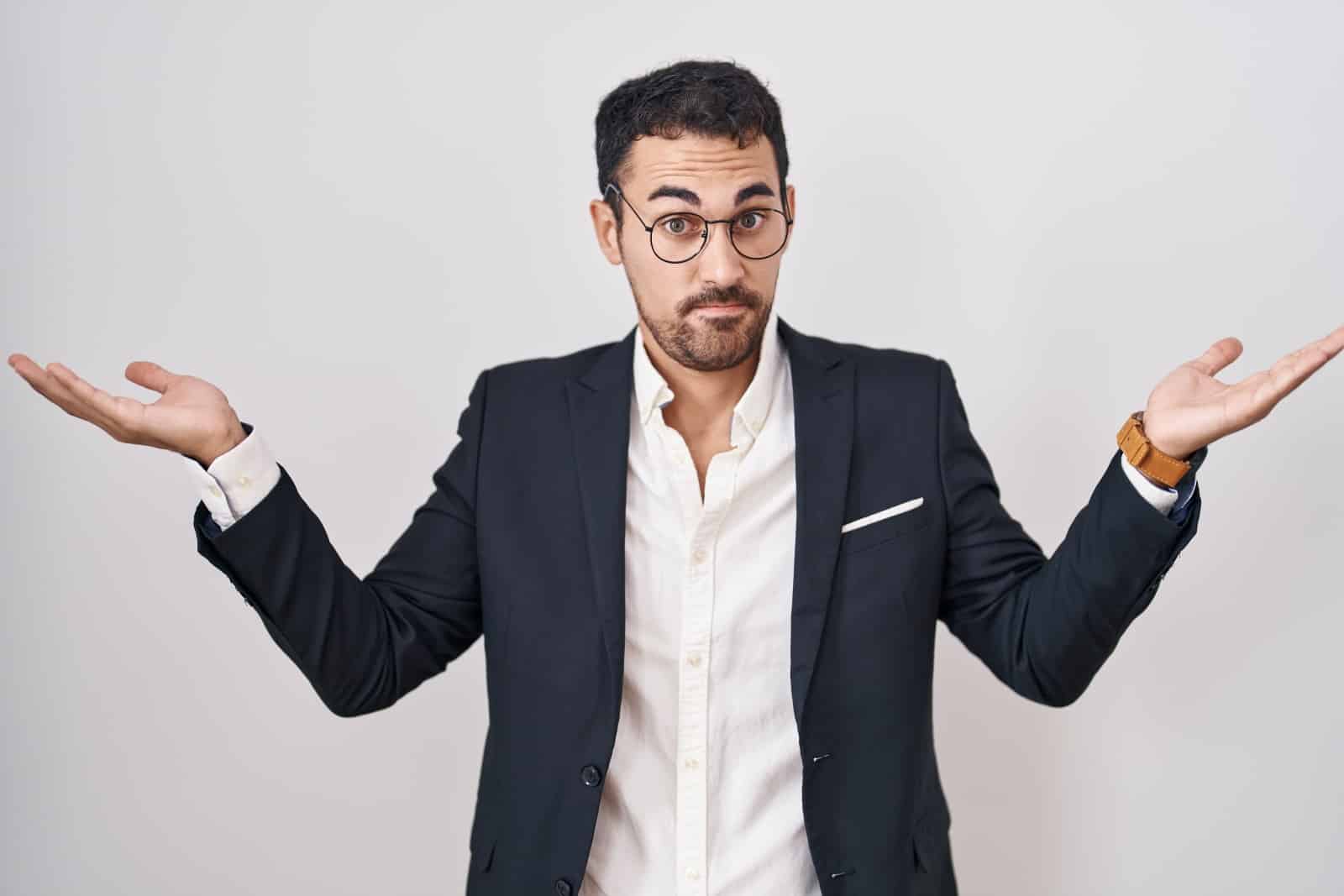 They argue that he was merely exercising his right to express his opinion, which is protected by the Constitution. He was speaking about something that the public cares about, and his views were based on his Roman Catholic beliefs.
He Should Be Reinstated 
The lawsuit demands that Bloch be reinstated in his position and that the school district and Sousa should be warned against implementing policies that infringe on the rights of public employees.
A Fiery Debate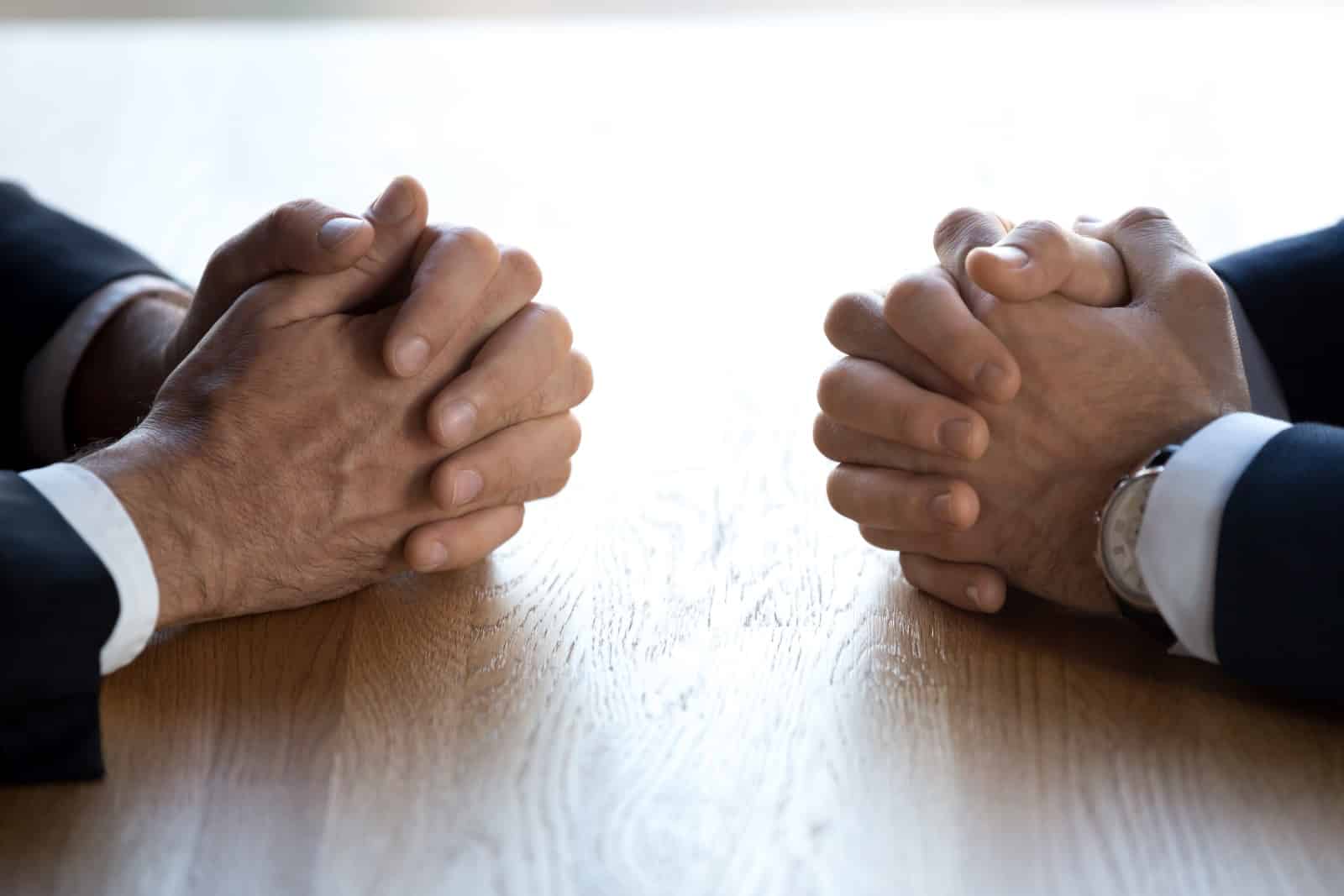 The case has ignited a firestorm of controversy, with people from various backgrounds expressing their opinions on the matter.
He Was Within His Rights
Supporters of Bloch argue that he has the right to express his religious beliefs without fear of losing his job.
An Unsafe Environment
On the other hand, proponents of transgender rights maintain that such views can perpetuate harmful stereotypes and contribute to an unsafe environment for transgender individuals.
Sousa and the Windsor Central Supervisory Union Board have yet to comment on the lawsuit or the specific events leading to Bloch's termination.
He's Sticking Up for the Female Team?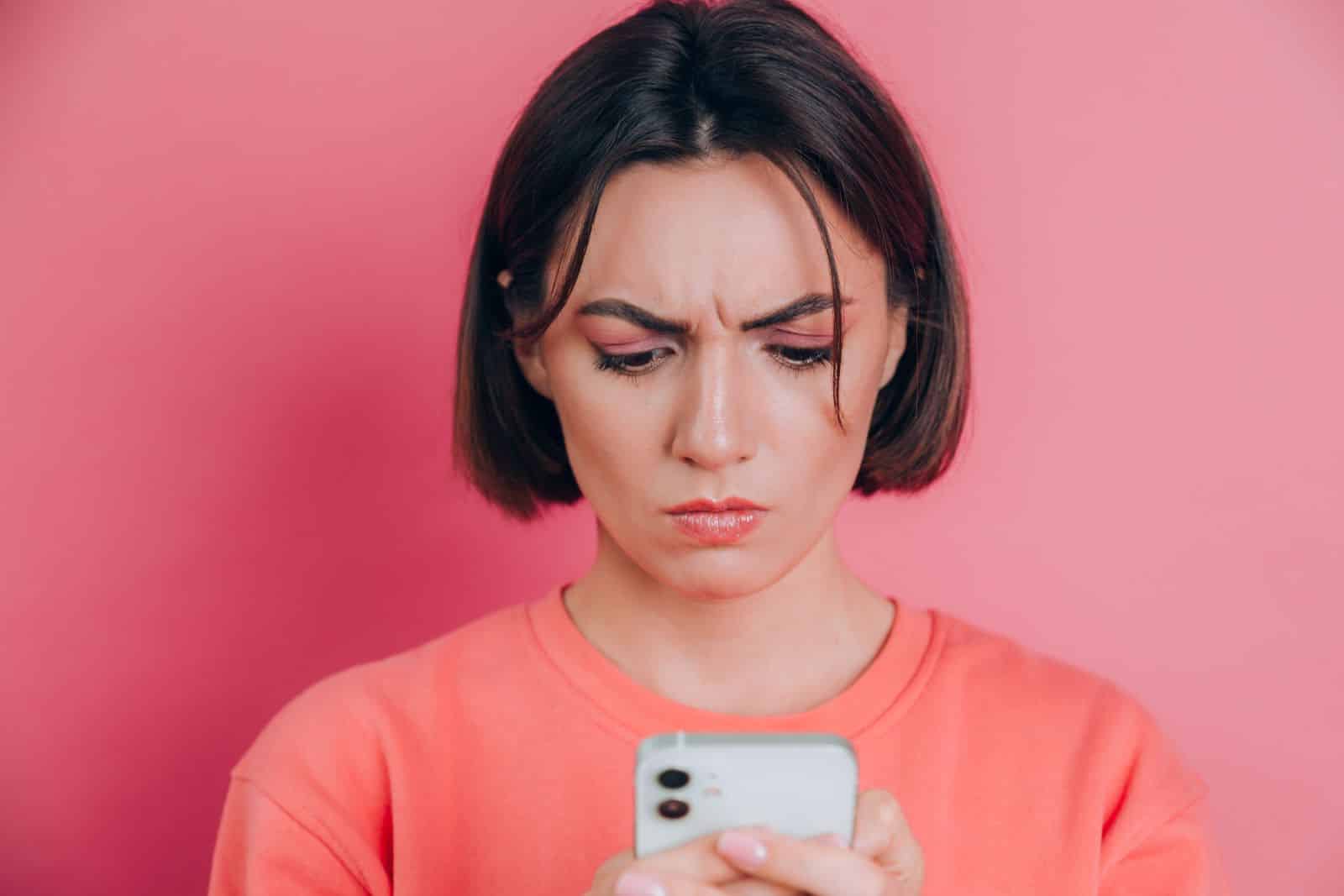 Several social media users expressed their thoughts on the incident.
One Twitter user wrote, "I hope he wins! Coach sticks up for his female team against what is unjust and unfair, by stating what is a visual and instinctive truth but also an evidenced one."
Another user wrote, "Not a great excuse for not standing up for women's sports, but if men don't want to stand with us, we'll win it on our own."
Her Date Got up in the Middle of Dinner and Left for 20 Minutes. You'll Never Guess What He Came Back With…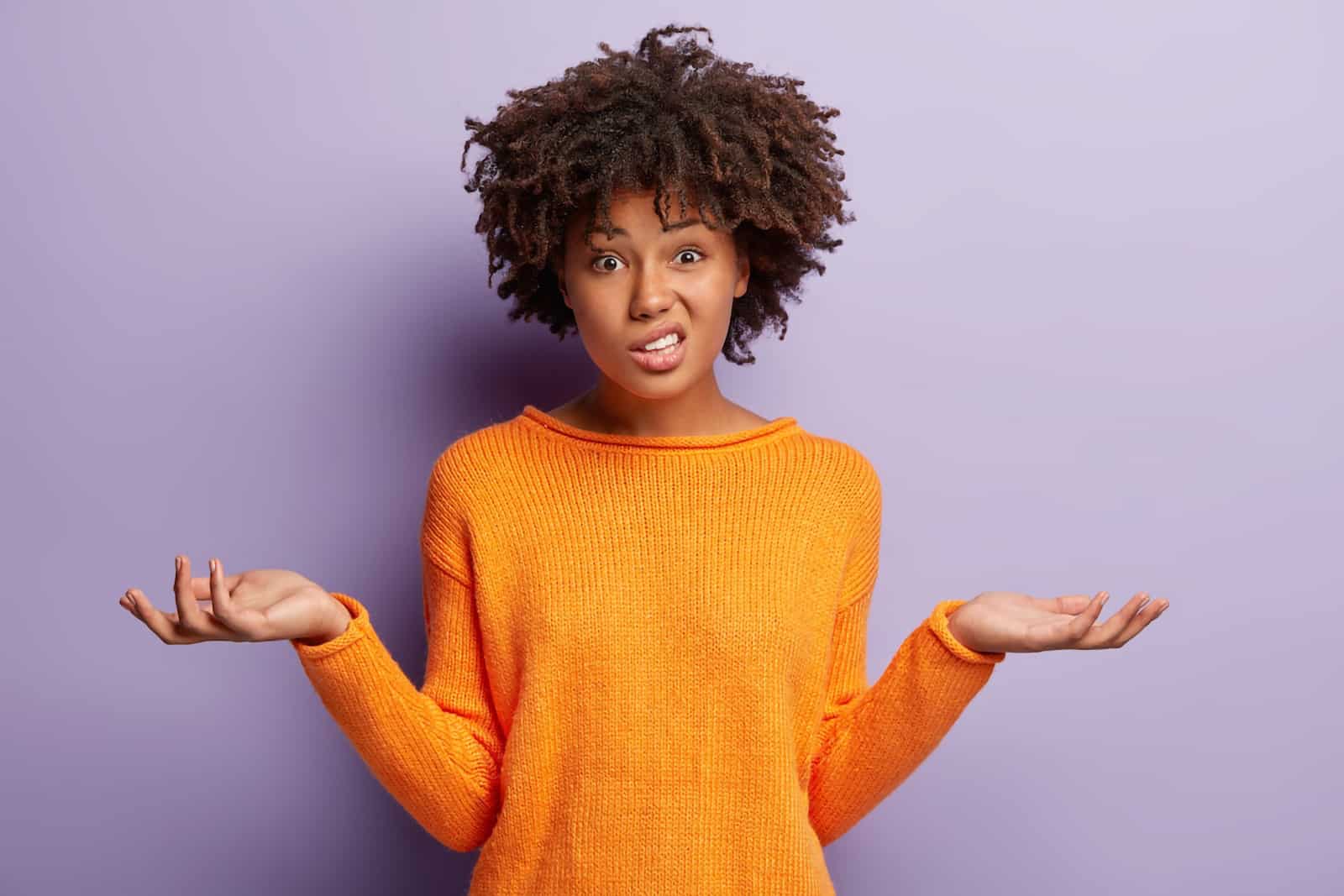 In a recent Country Mornings with Ayla Brown episode, Lori shared a weird experience that she encountered and asked listeners for thoughts. Here's what happened. A Great Day Lori and her date had a great day.
It Was an Innocent Enough Request, His Son Wanted a 23andMe DNA Test for His Birthday, but the Results Revealed a Hidden Secret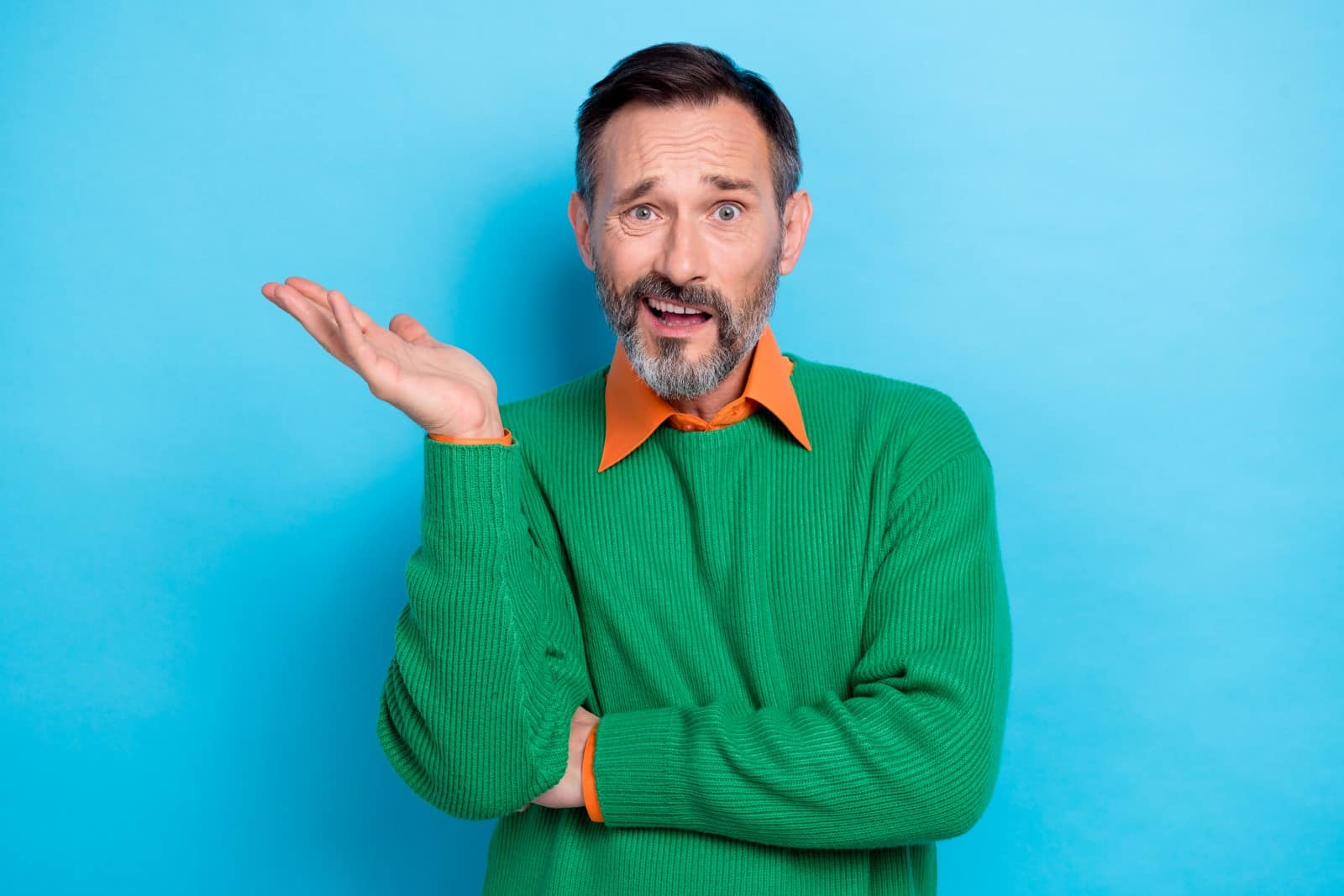 Taylor's world had been turned upside down after a shocking revelation that has shaken the foundation of his 24-year marriage. Unable to bear the weight of his secret any longer, he reached out to Reddit, desperate for advice. It Was an Innocent Enough Request, His Son Wanted a 23andMe DNA Test for His Birthday, but the Results Revealed a Hidden Secret
She Found Out Her Sister Was Pregnant With Her Husband's Twins! But That Was Only the Start of Her Woes…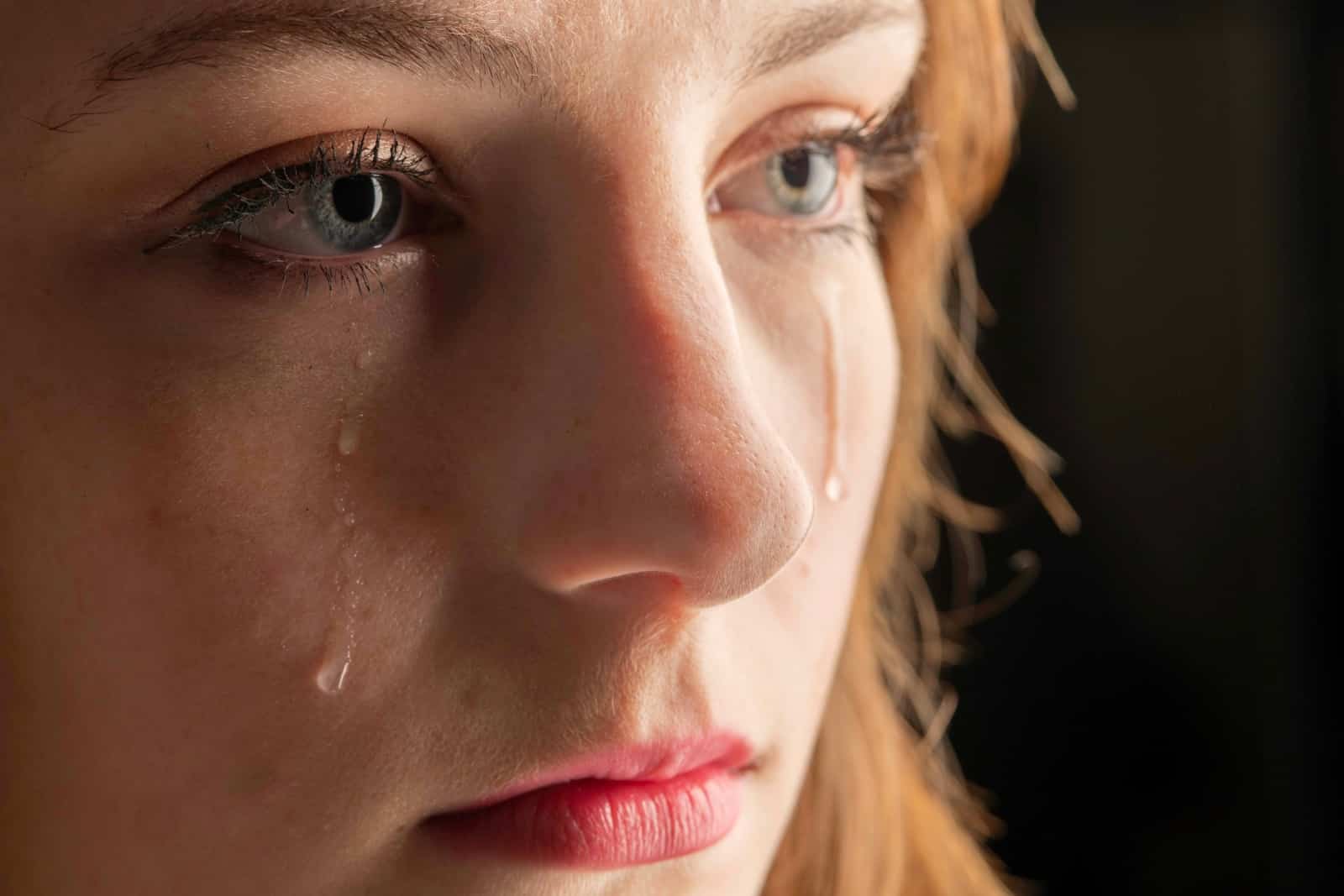 This slice-of-life drama comes to us from Reddit. It's the sort of story that would be more at home in a soap than real life and comes from a woman who desperately needed advice! She Found Out Her Sister Was Pregnant With Her Husband's Twins! But That Was Only the Start of Her Woes…
Mom Destroys Gender Reveal Party When She Discovers She's Expecting Another Girl!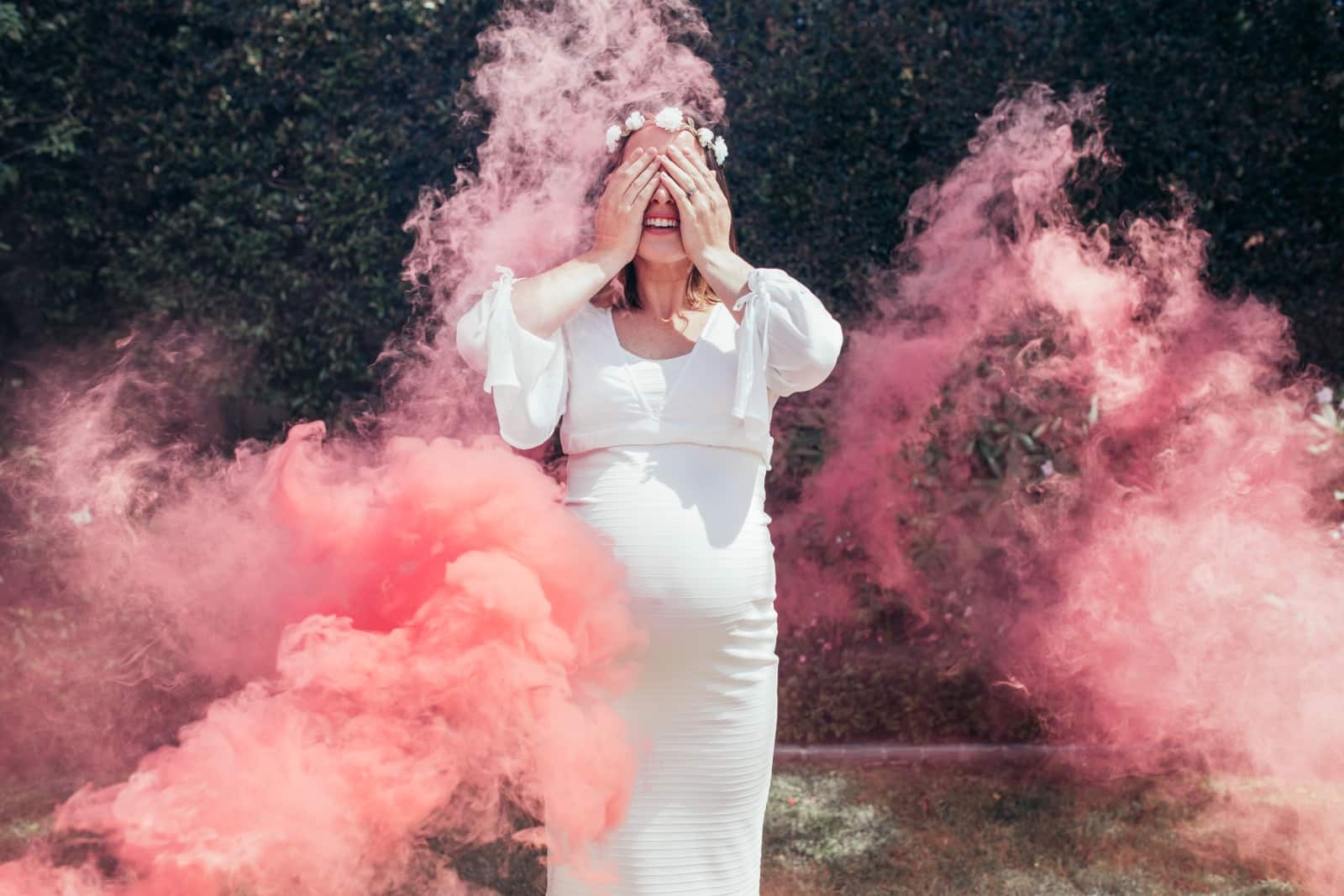 An expectant mother recently stirred up a wave of divided opinions on TikTok when a video capturing her reaction to the news of having another girl went viral.
Her Husband Rejected Their Gay Son. When She Tried to Intervene, He Said She Could Choose Him or Their Son. She Chose Him for the Sake of Her Younger Children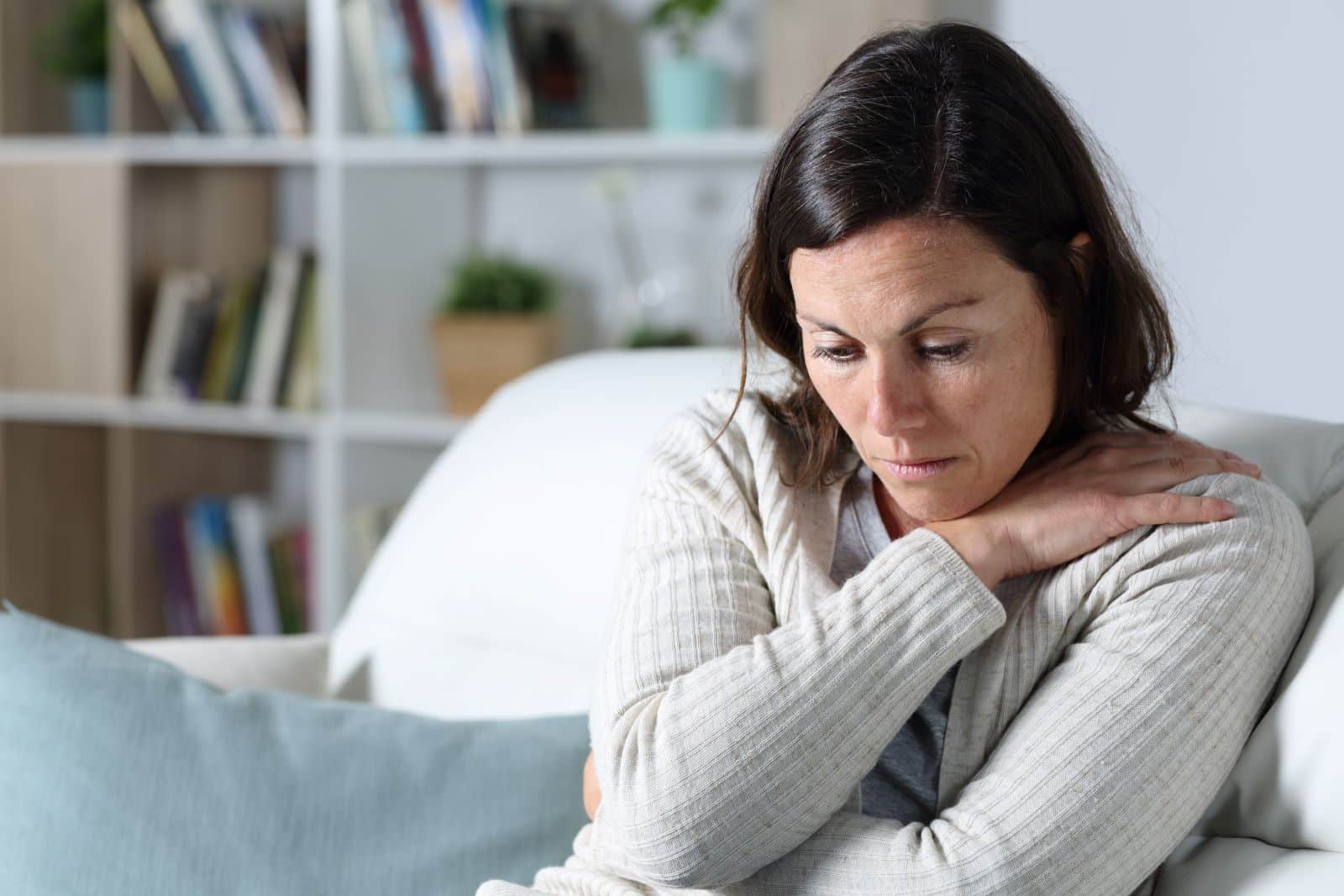 This mother is looking for support after her son came out as gay, and his father has thrown him out of the house. Unusual Plea for Help OP is at a crossroads, unsure of where to go, as her family finds itself in a heartbreaking predicament.
The post Vermont Snowboarding Coach Fired After Claiming Trans Women Have a Competitive Advantage – Sparking Intense Debate on Transgender Rights and First Amendment Protection first appeared on Mama Say What?!
Featured Image Credit: Shutterstock / Krakenimages.com. The people shown in the images are for illustrative purposes only, not the actual people featured in the story.
Source: Daily Mail