In a recent Women's World Cup Group E game against the Netherlands, several players from the United States Women's National Team (USWNT) stirred controversy by choosing to remain silent during the singing of the national anthem. Here's the full story.
They Were Silent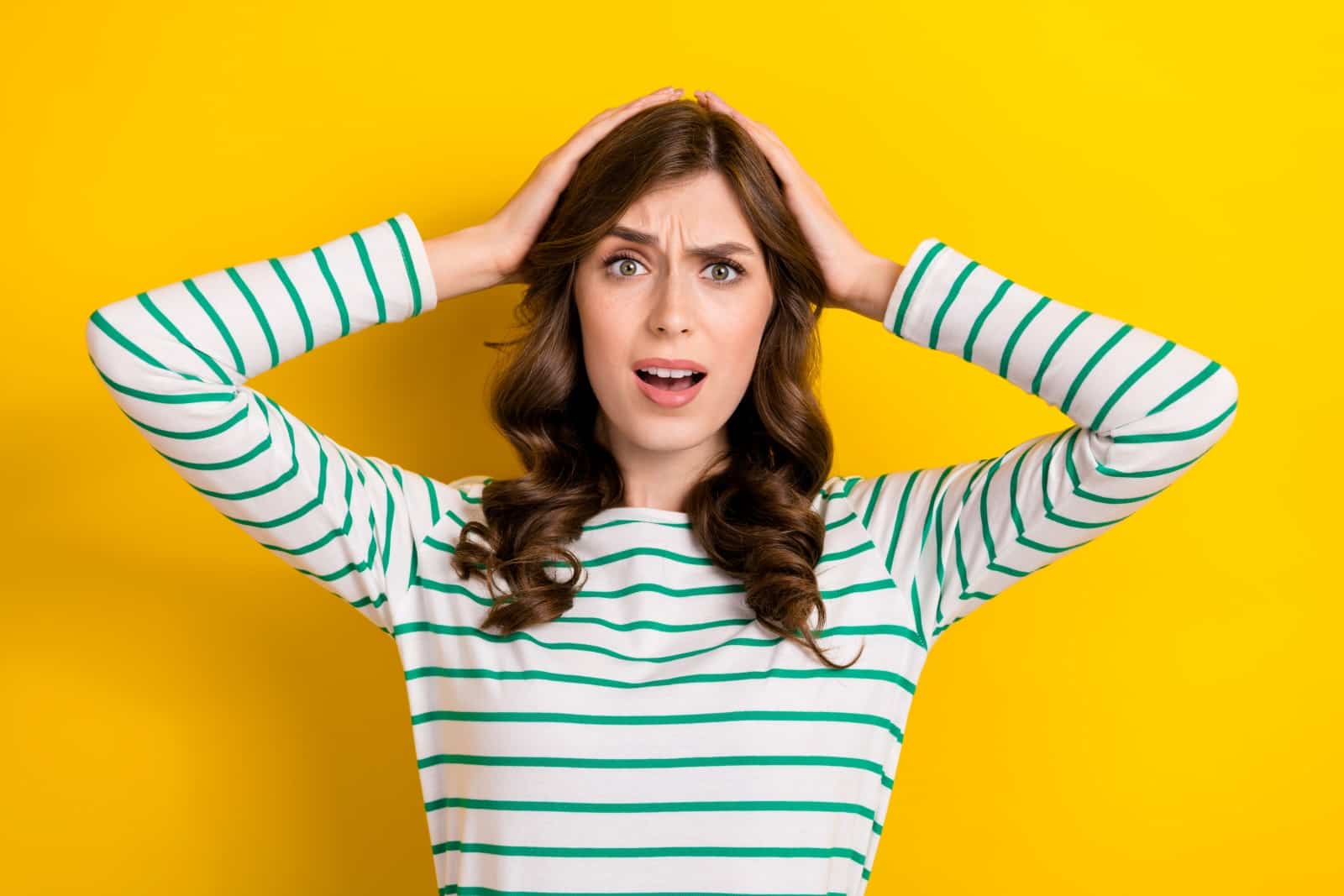 During the anthem, as many as six players opted to keep their arms at their sides or behind their backs, refraining from singing the national anthem.
The Criticism
This action immediately drew a barrage of criticism on social media, with many branding it as "embarrassing" and "disrespectful."
They Should Respect the Anthem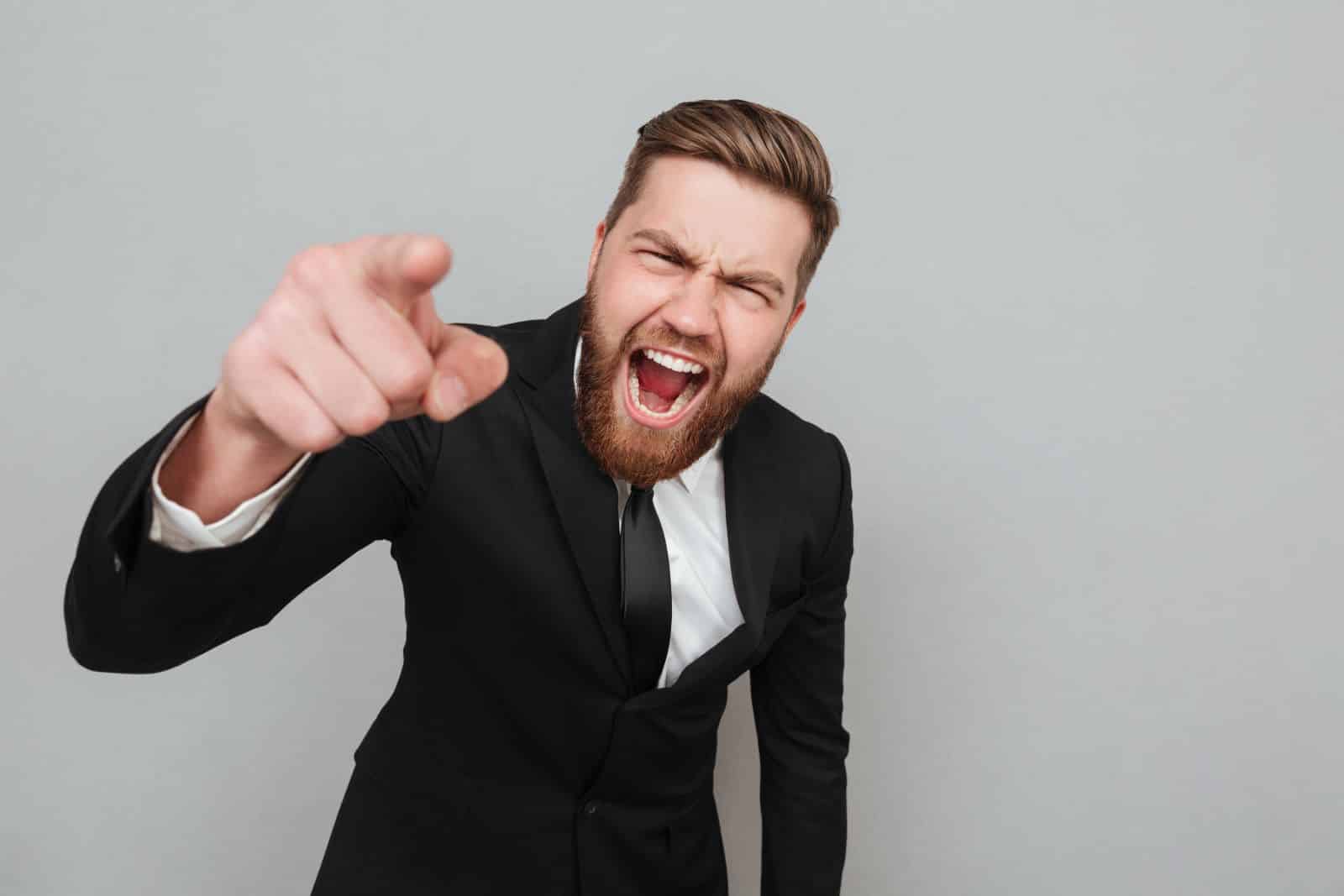 Critics argued that the USWNT, as representatives of their nation, had a duty to uphold patriotic standards and demonstrate respect for the anthem.
The Silent Ones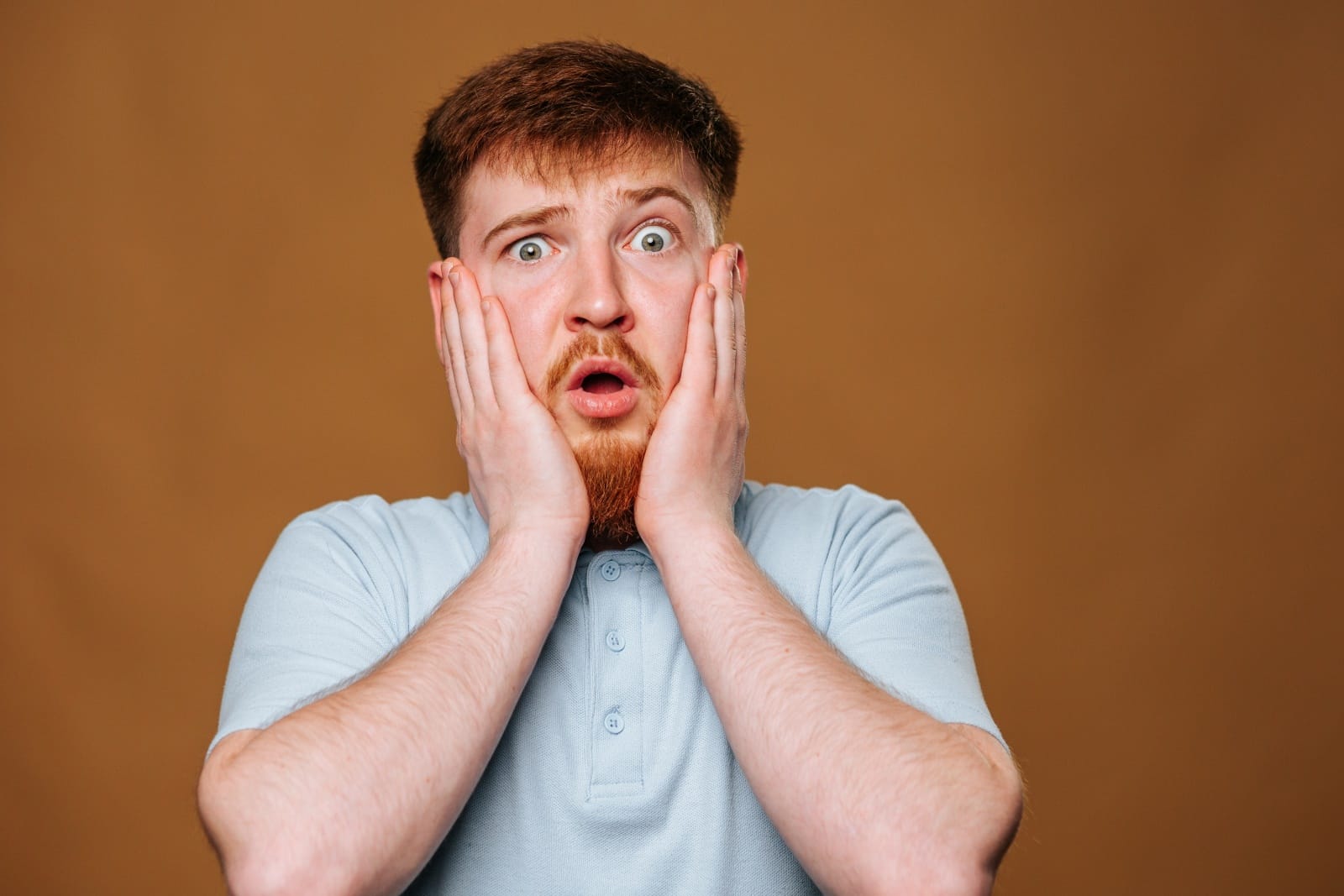 Players like Andi Sullivan, Sophia Smith, Naomi Girma, Emily Fox, Trinity Rodman, and Crystal Dunn continued their silent stance during the anthem.
An Act of Protest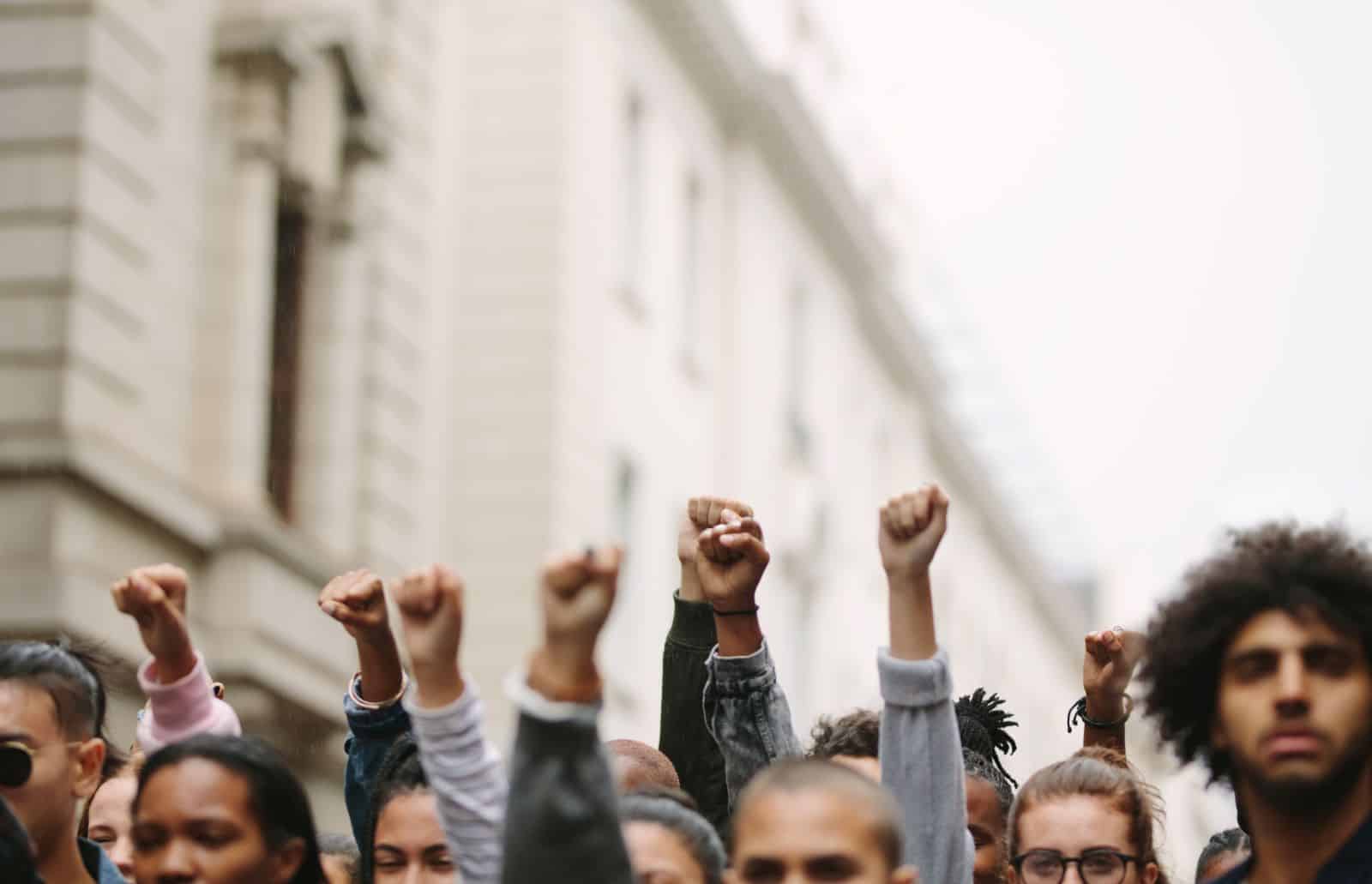 This act of protest initially began in their opening World Cup game against Vietnam and was intended to serve as a stand against social injustice.
The Right to Express Themselves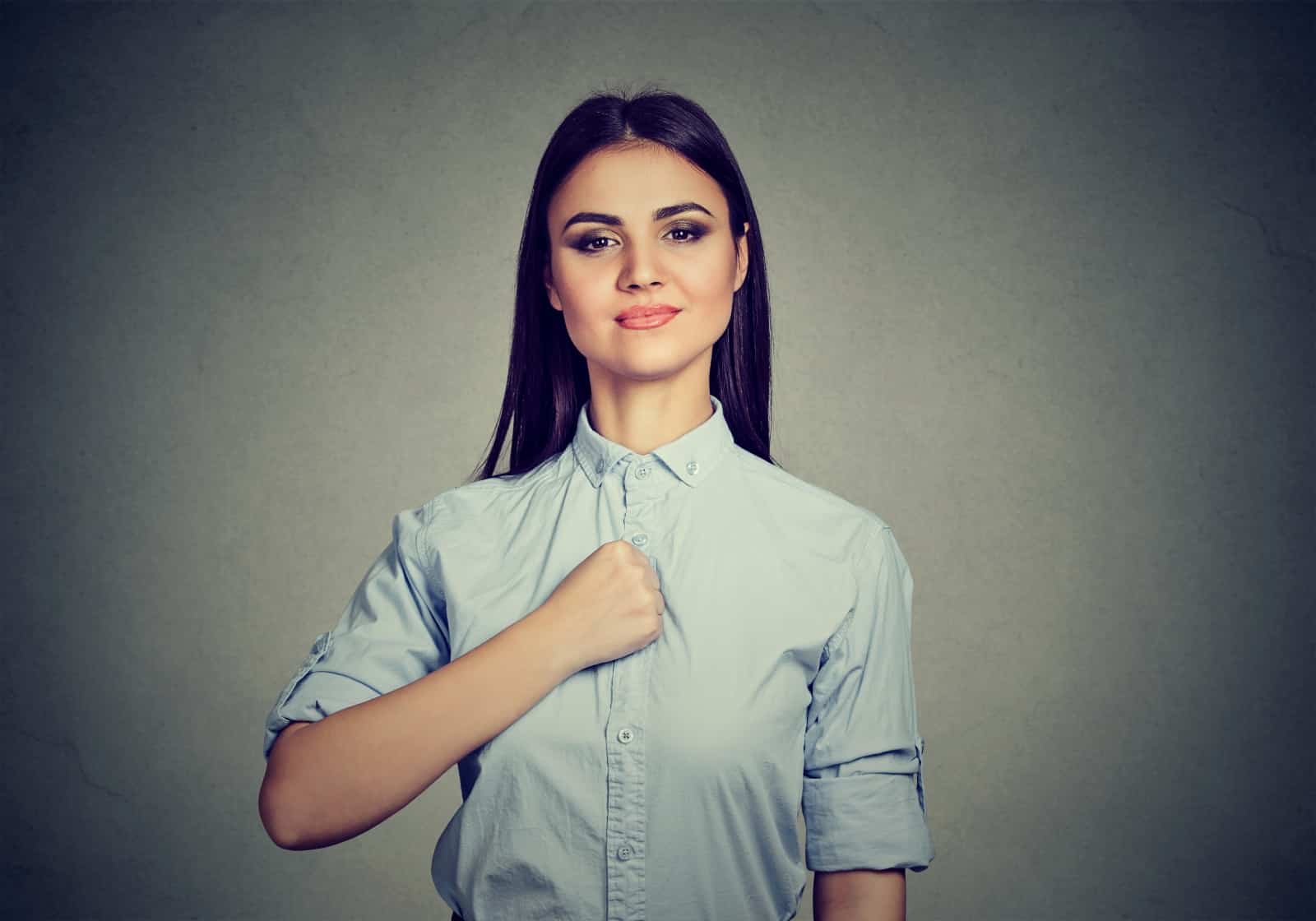 Defender Girma shrugged off the criticism, emphasizing that players have the right to express themselves and make choices according to their beliefs.
Not Everyone Was Silent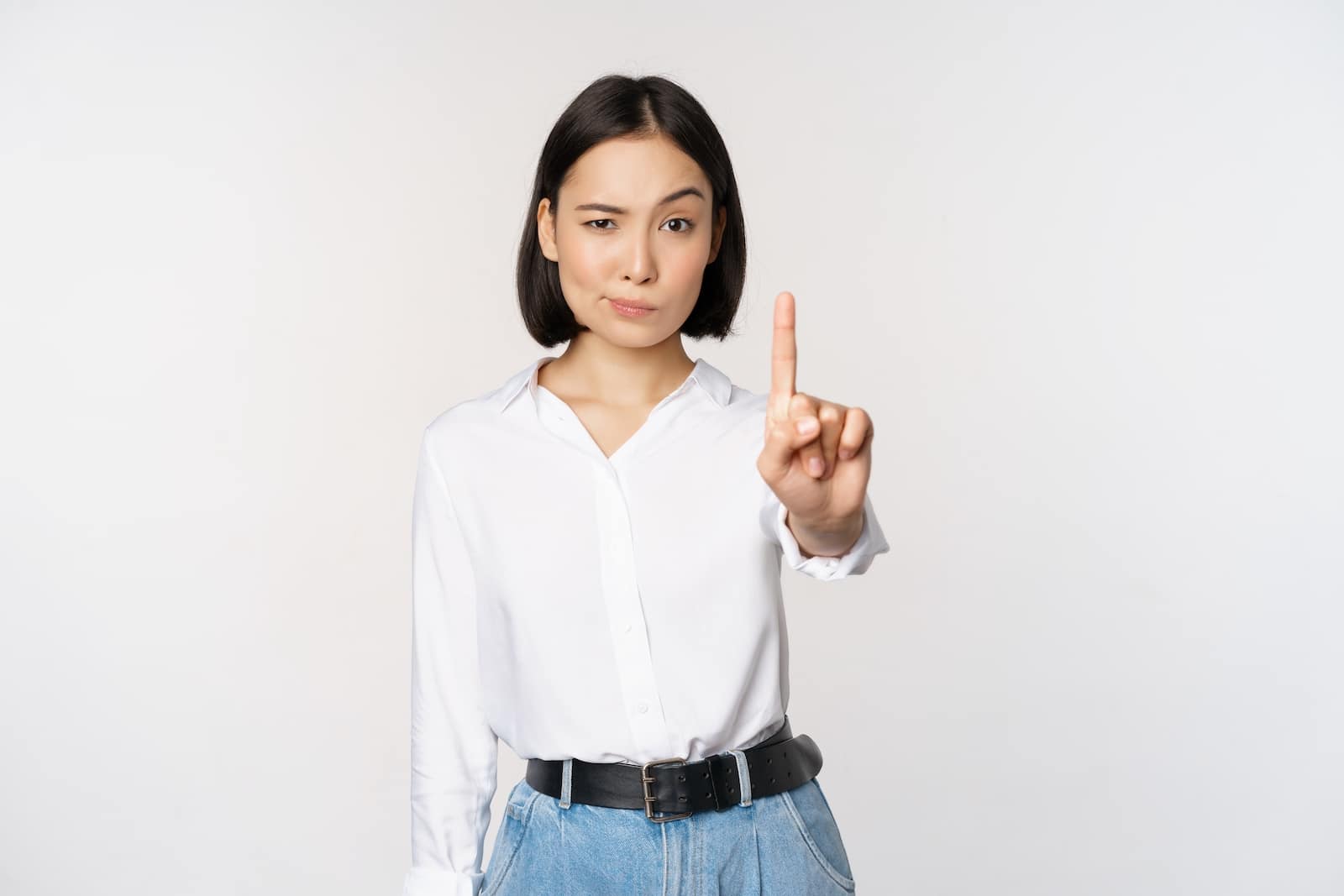 Captain Lindsey Horan, striker Alex Morgan, and goalkeeper Alyssa Naeher chose to sing the anthem with their hands over their hearts before the game against the Netherlands.
They Played Well
Despite the controversy surrounding the protest, the USWNT performed well, drawing 1-1 with the Netherlands, with goals from Horan and Manchester City's Jill Roord.
Megyn Kelly's Criticism
Prominent journalist Megyn Kelly was among the most vocal critics, expressing her disdain for the players' actions.
She said, "I really do believe their version of what a feminist is, what it means to be an empowered woman, at least as an American woman, means you need to hate your country."
Many Didn't Like It
Kelly's strong words resonated with many who viewed the players' actions as a betrayal of the nation and its values.
"It's sad when only a few players show respect during the national anthem. And many question why Americans are rooting for a U.S. loss,' one user wrote on Twitter.
Don't Push Your Agenda
Another user added, "The world stage is not the place to try and push your agenda. It is where you display pride and togetherness. Go USA!"
A third user commented, "What this team just did when the Anthem played was disheartening and disgraceful, especially compared to Team Portugal."
It's Their Right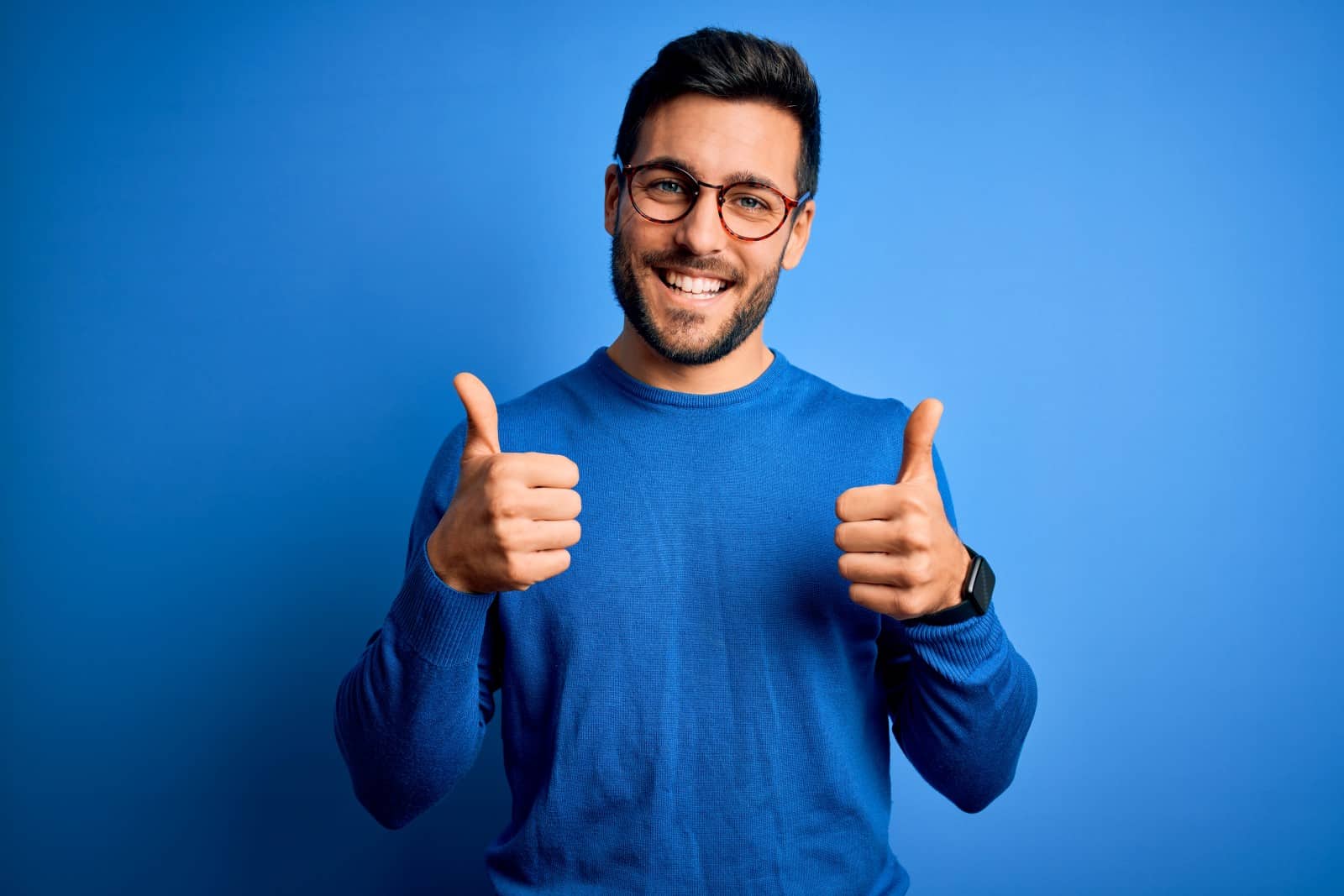 In contrast to the widespread criticism, some supporters defended the players' right to protest in their own way.
The Defense
Tennis legend Martina Navratilova came to their defense, stating that the players demonstrated their commitment to their country by giving their all on the field and achieving consistent victories.
She wrote, "They are defending it by playing their hardest and winning most of the time. Not by singing. Get a grip and start talking about solutions rather than searching for problems where there aren't any."
Her Date Got up in the Middle of Dinner and Left for 20 Minutes. You'll Never Guess What He Came Back With…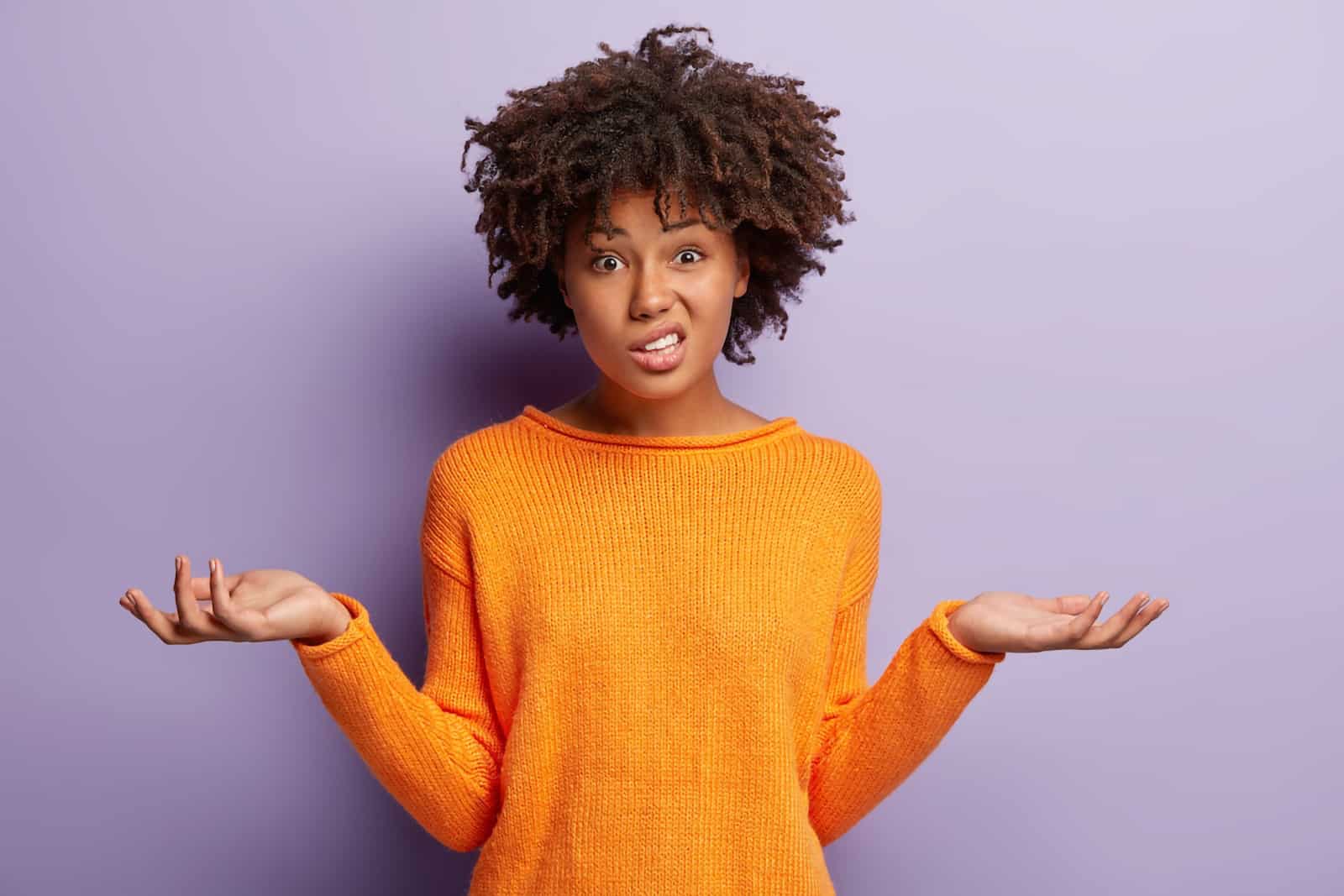 In a recent Country Mornings with Ayla Brown episode, Lori shared a weird experience that she encountered and asked listeners for thoughts. Here's what happened. A Great Day Lori and her date had a great day.
It Was an Innocent Enough Request, His Son Wanted a 23andMe DNA Test for His Birthday, but the Results Revealed a Hidden Secret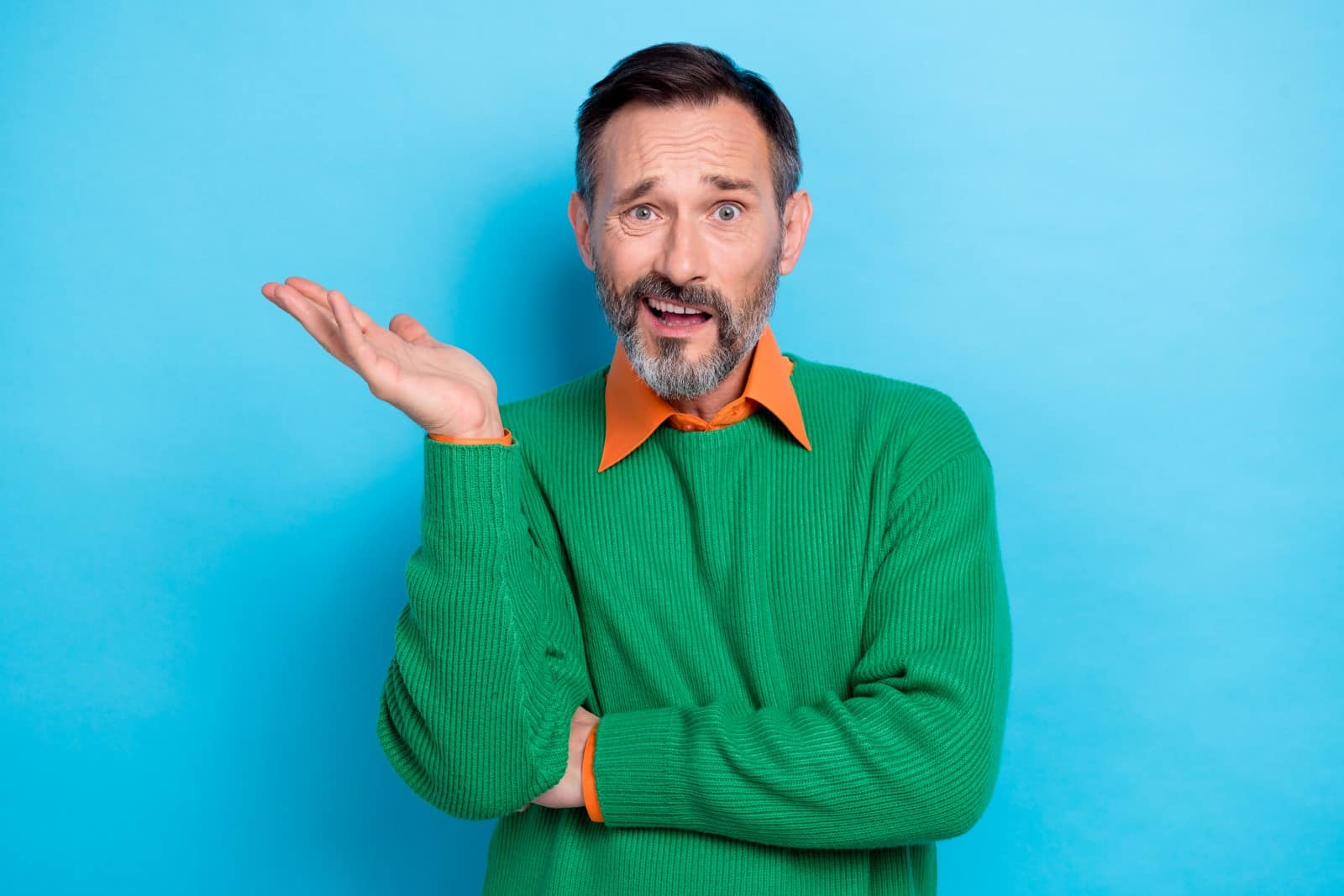 Taylor's world had been turned upside down after a shocking revelation that has shaken the foundation of his 24-year marriage. Unable to bear the weight of his secret any longer, he reached out to Reddit, desperate for advice. It Was an Innocent Enough Request, His Son Wanted a 23andMe DNA Test for His Birthday, but the Results Revealed a Hidden Secret
She Found Out Her Sister Was Pregnant With Her Husband's Twins! But That Was Only the Start of Her Woes…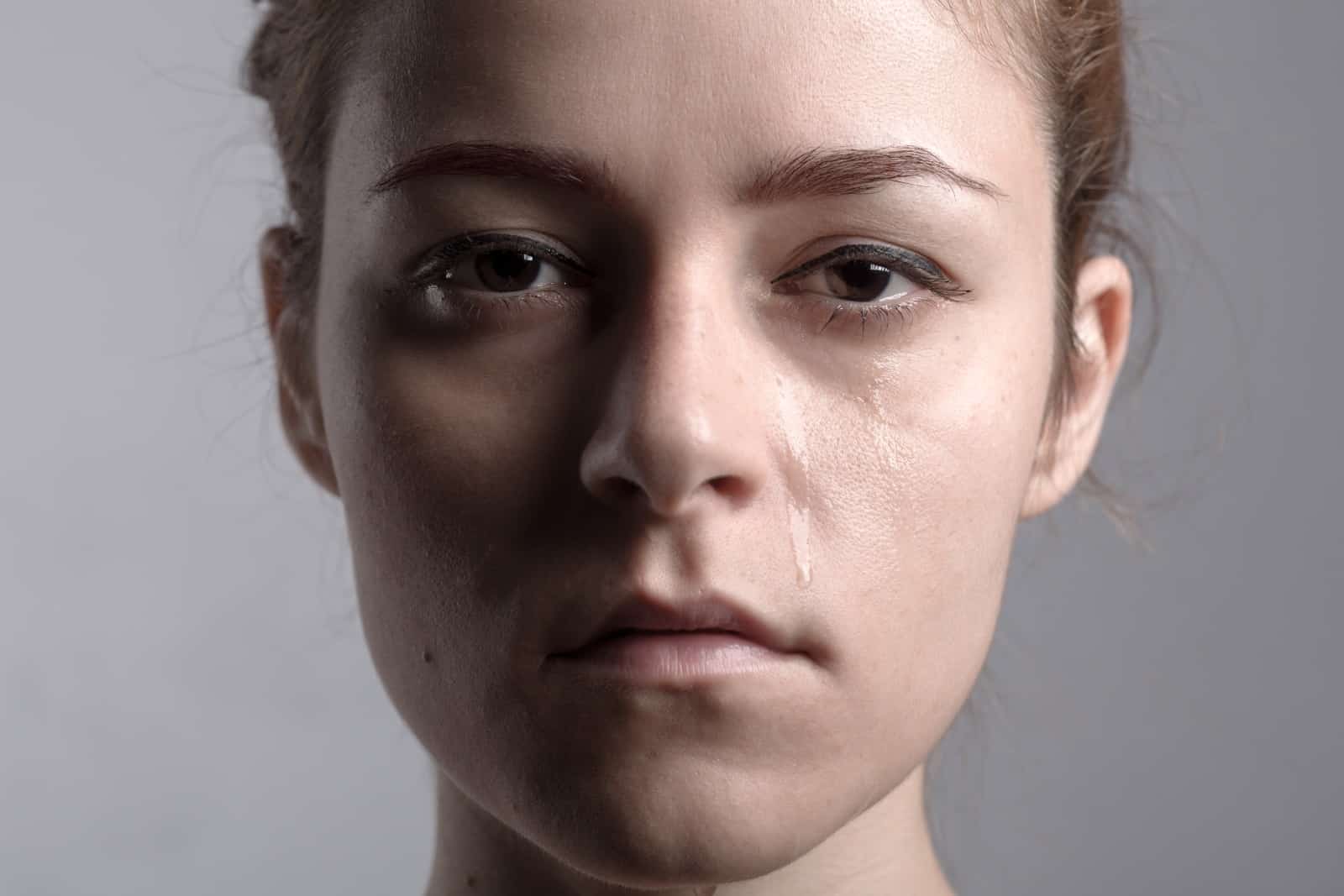 This slice-of-life drama comes to us from Reddit. It's the sort of story that would be more at home in a soap than real life and comes from a woman who desperately needed advice! She Found Out Her Sister Was Pregnant With Her Husband's Twins! But That Was Only the Start of Her Woes…
Mom Destroys Gender Reveal Party When She Discovers She's Expecting Another Girl!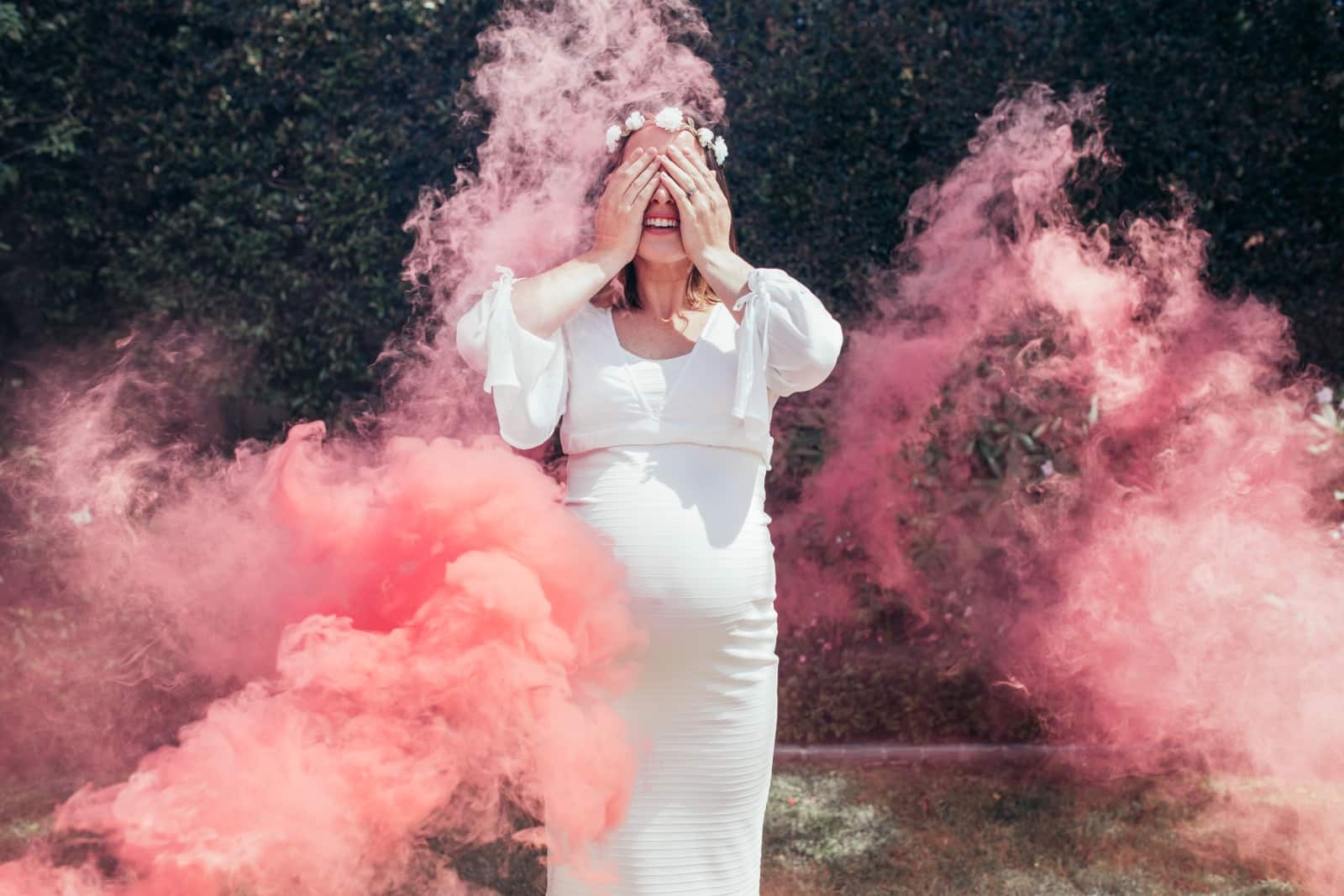 An expectant mother recently stirred up a wave of divided opinions on TikTok when a video capturing her reaction to the news of having another girl went viral.
Her Husband Rejected Their Gay Son. When She Tried to Intervene, He Said She Could Choose Him or Their Son. She Chose Him for the Sake of Her Younger Children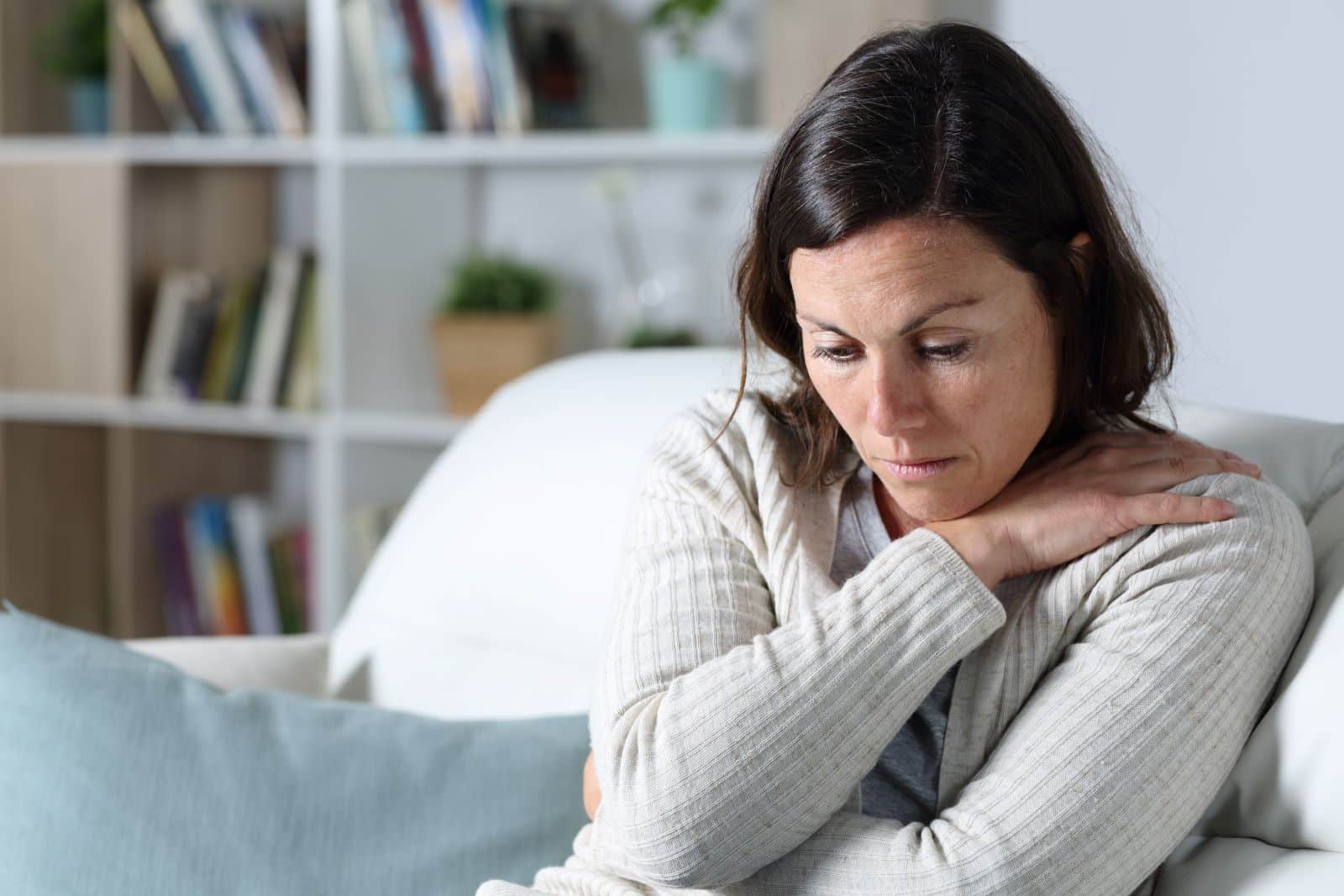 This mother is looking for support after her son came out as gay, and his father has thrown him out of the house. Unusual Plea for Help OP is at a crossroads, unsure of where to go, as her family finds itself in a heartbreaking predicament.
The post United States Women's National Team Players Refuse to Sing National Anthem in Bold Protest; Critics and Supporters Clash Over 'Disrespectful' Act first appeared on Mama Say What?!
Featured Image Credit: Shutterstock / lev radin. The people shown in the images are for illustrative purposes only, not the actual people featured in the story.
Source: Mirror