When George Santos, a Republican from New York, secured a congressional seat for Long Island last year, he was thrust into the limelight. 
However, after a further investigation from CNN and the Wall Street Journal, a series of allegations were made and has since revealed a man embroiled in scandal, as the fabric of his backstory that he had woven around his life started to fray.
Image of Upstanding Representative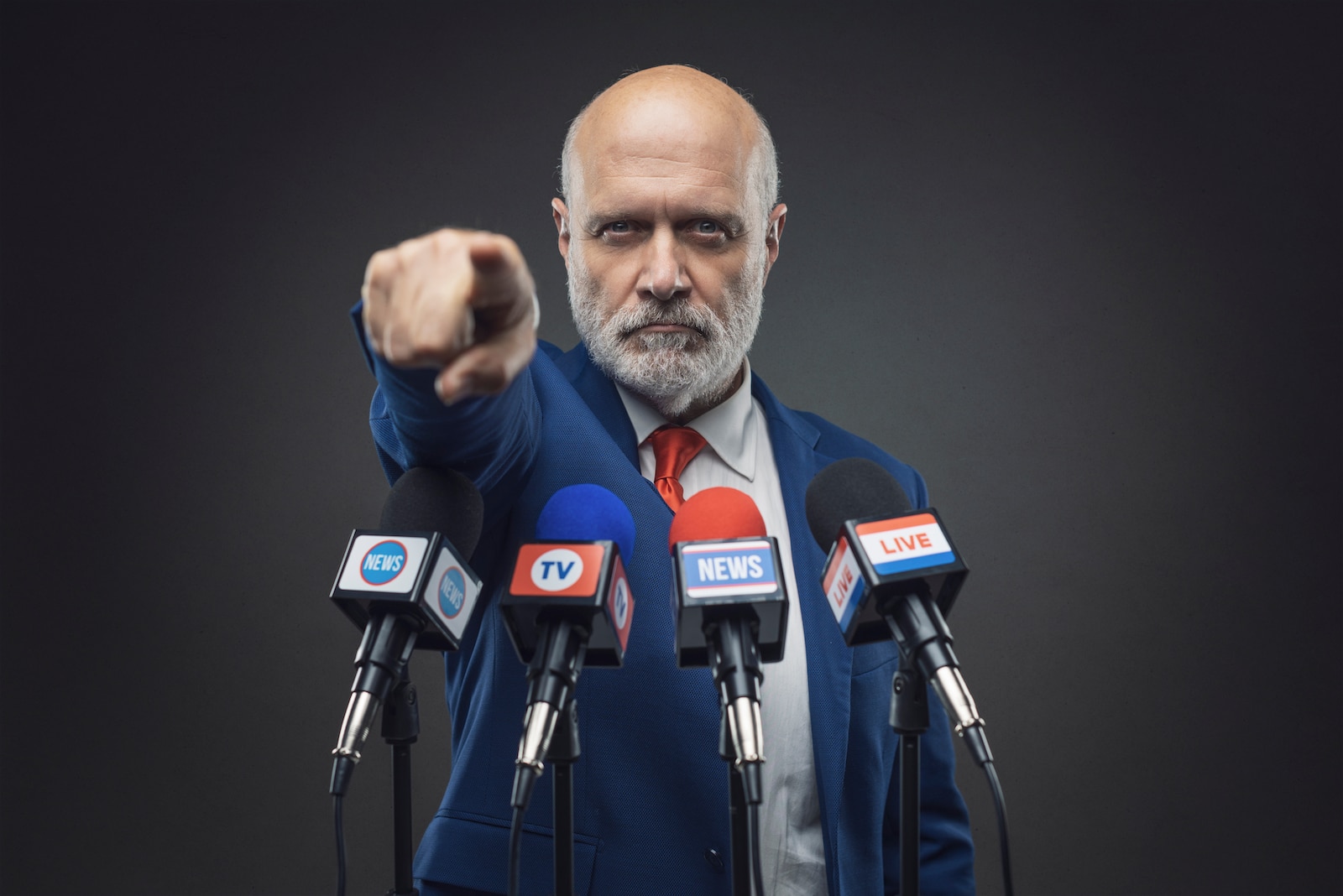 From the outset, Santos presented himself as an upstanding representative. However, further probes and investigations swiftly shattered his carefully crafted image. 
Several Allegations of Wrongdoing
The probe exposed a series of alleged deceptions: criminal charges for check fraud in Brazil, a fabricated Baruch College diploma, a phantom job on Wall Street, and a fraudulent pet nonprofit. 
As the investigation deepened, the probe suggested that Santos was found to have fabricated numerous details of his life. 
An Artificial Life
Claims of a Jewish background, a volleyball championship, a producer role in the infamous Broadway production of Spider-Man, and most tragically, the 9/11-related death of his mother were all proven false by the investigations. 
Allegations of Scams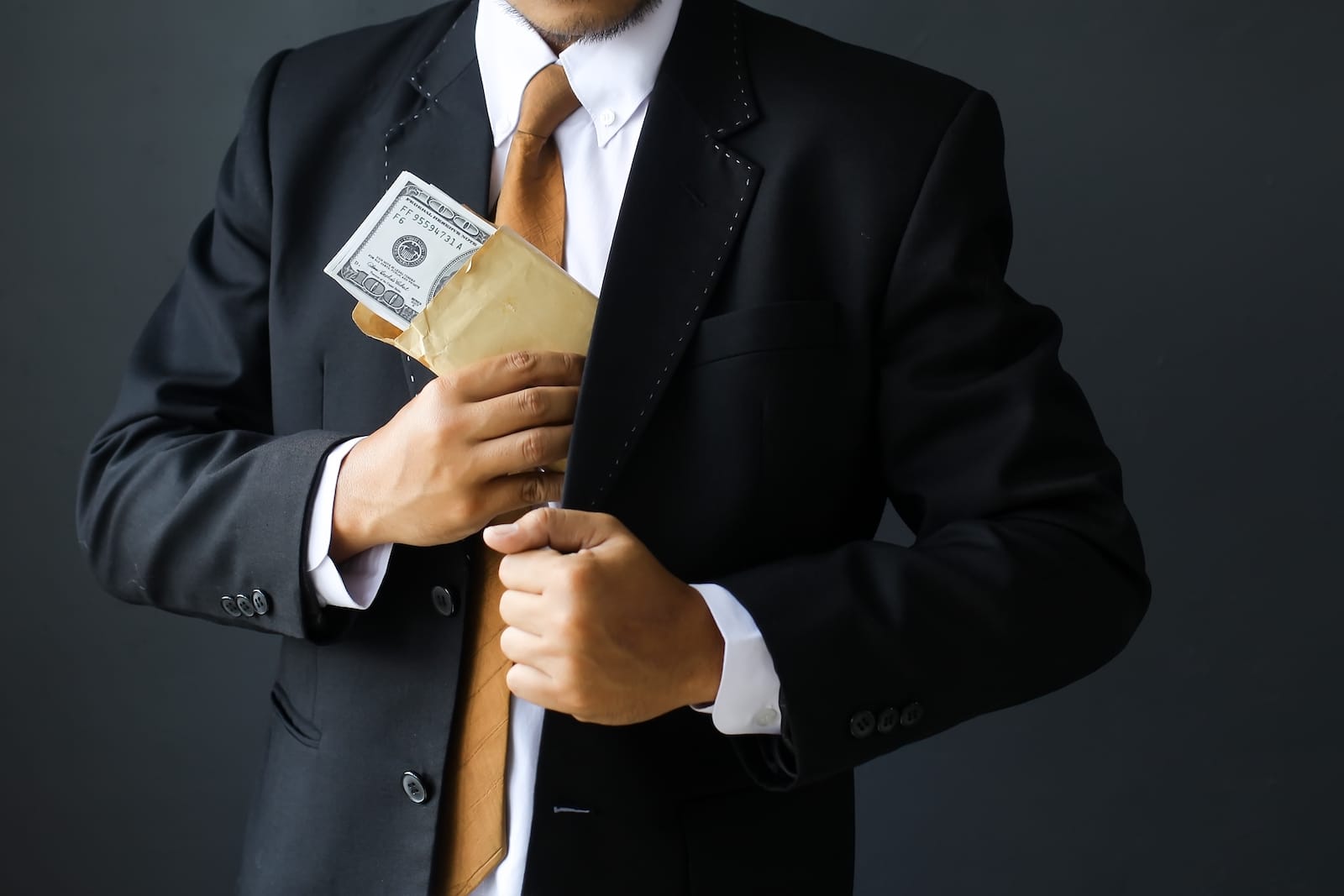 A parade of acquaintances emerged to expose a staggering array of alleged scams that Santos had executed.
These included running off with money intended for a disabled Navy veteran's pit bull, pilfering checks and a Burberry scarf, and questionable appropriation of campaign funds for personal use.
Campaign Funds for Personal Use
As alleged by the Wall Street Journal and other sources, he siphoned money to finance his personal lifestyle, indulging in meals at upscale restaurant Il Bacco, while also claiming to have loaned hundreds of thousands of dollars to his own campaign.
Unconventional Behavior 
In 2019, Santos launched his first run for Congress, but at the same time, he claimed he was attending a work conference in Miami, over 1,300 miles from the district he aspired to represent.
This discrepancy was the first signal of Santos's unconventional behavior. Over time, concerns about his lack of a fixed address, ambiguity in biographical details, and financial irregularities began to surface. 
Personal Life Also Under the Spotlight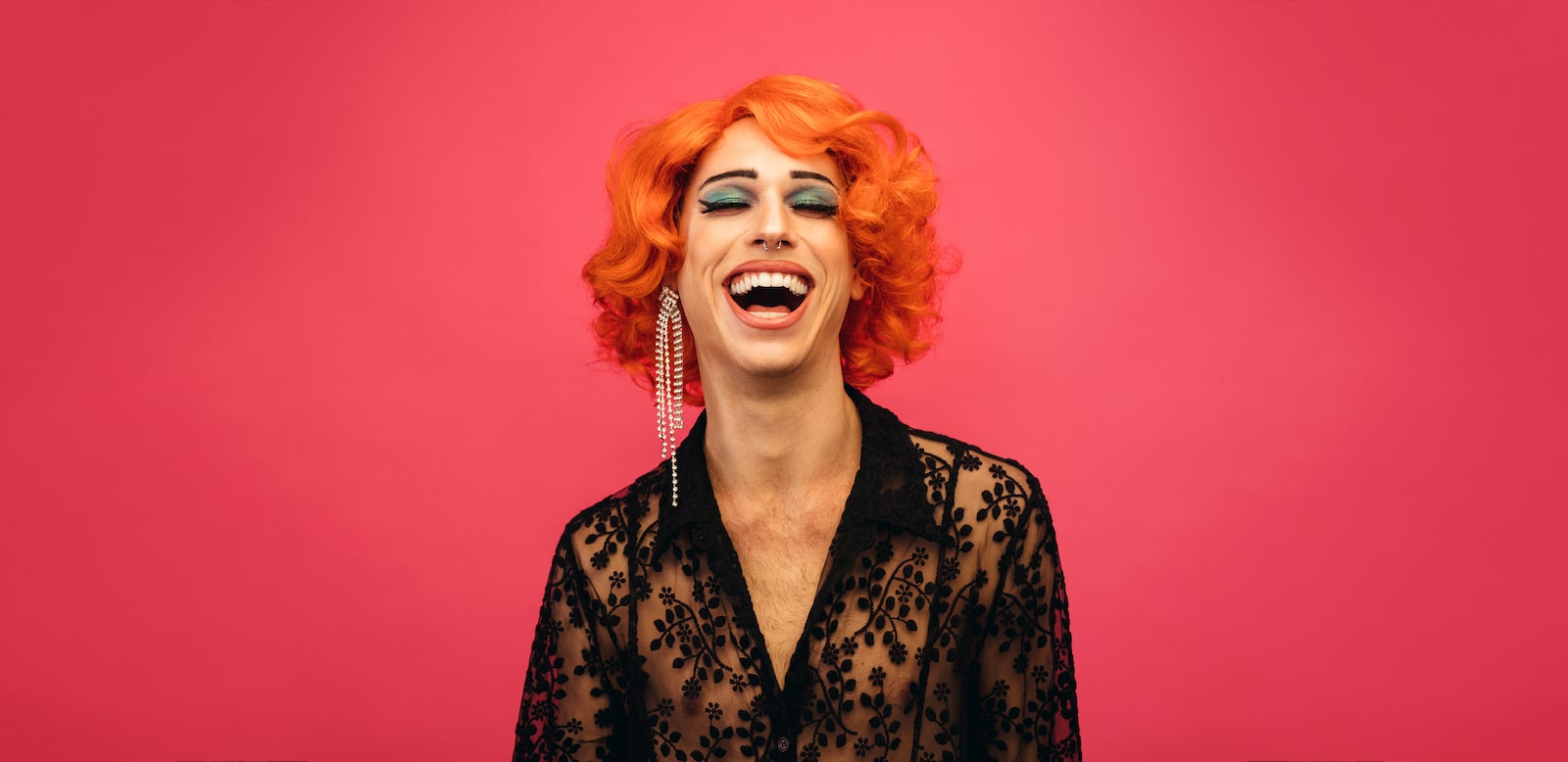 Santos's personal life is also in the spotlight; Journalist Marisa Kabas unearthed a photograph from Santos's past in Brazil, showing him dressed in drag.
While Santos attempted to dismiss this as harmless fun at a festival, numerous individuals from his hometown in Niteroi, Brazil, remembered Santos as a well-known drag queen. 
Allegations of Immigration-Related Marriages
The public allegations against Santos are just the tip of the iceberg. He allegedly proposed immigration-related marriages to three individuals across two continents.
Family members claim he siphoned money from relatives, even exploiting his own grandmother. "He was trying to get any type of money for free as fast as possible," an ex-roommate recalled.
He's Now Been Charged
The charges against Santos remain sealed, leaving the public in suspense about his potential crimes. Santos, currently under scrutiny, has yet to comment. 
They have now announced 13 federal charges, including seven counts of wire fraud, three counts of money laundering, one count of theft of public funds, and two counts of making materially false statements to the House of Representatives. 
Despite the controversy, he has filed to run for re-election. This move puts House Republican leaders in a difficult position: to either support a candidate with  allegations that will follow him or risk diminishing their already slim majority.
A Fun Day Out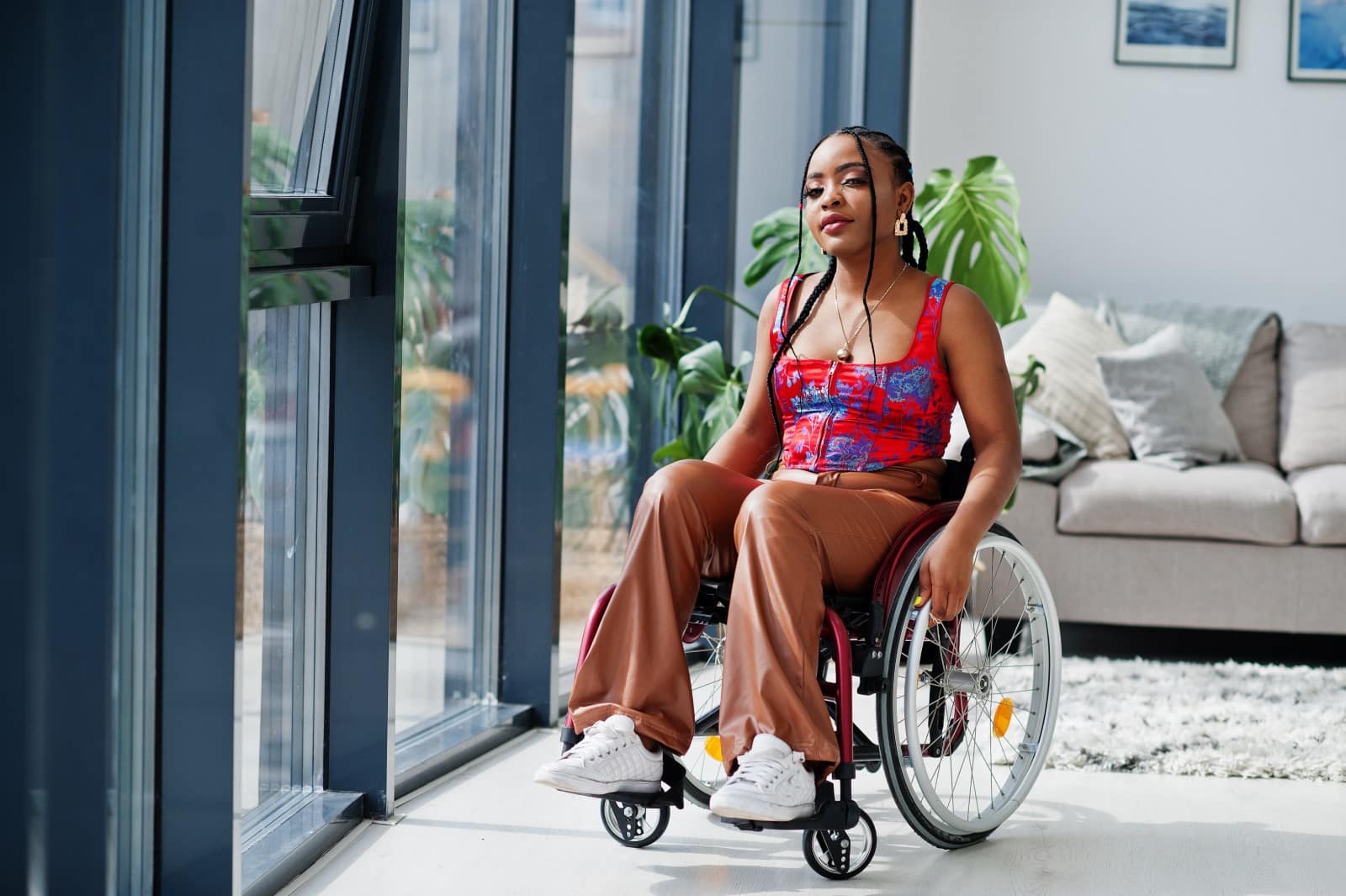 In today's world, we often face situations that challenge us to stand up for ourselves and push back against injustices. This is especially true for those with disabilities, who often fight for their fundamental rights in a world that doesn't always accommodate their needs. She Was Told to Leave Her Wheelchair in the Wheelchair Bay and "WALK Onto the Ride." So She Parked Herself in the Bay to Shed Light on This Guy's Misinterpretation of the Rules
She Was Getting Married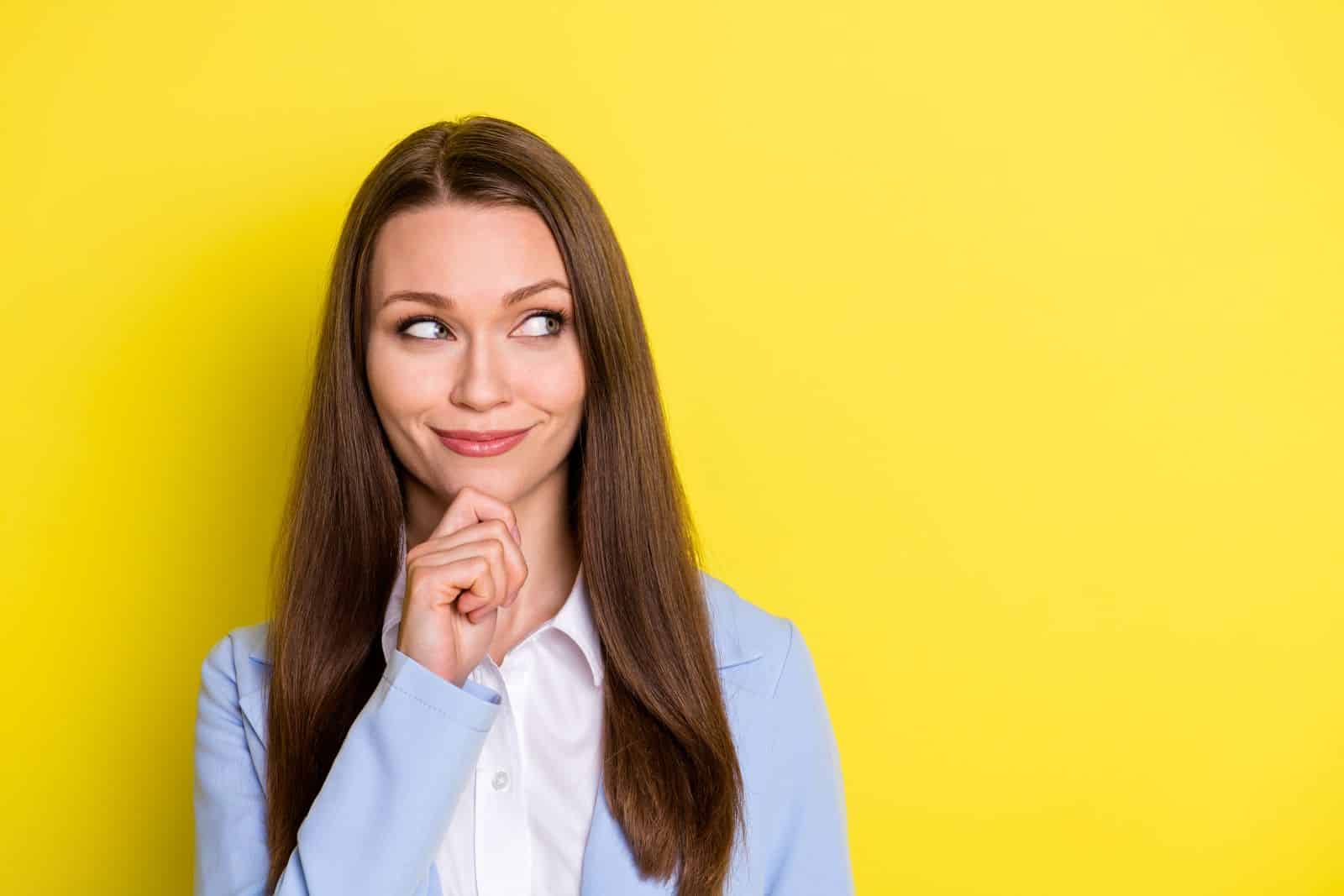 Weddings can be stressful enough without dealing with entitled family members who want to make demands. Unfortunately, Lily's cousin is one of those people. Let's find out how Lily dealt with her cousin. Her Entitled Cousin Invited Herself to the Wedding and Then Starting Dishing Out Her Demands. She Was in for a Rude Awakening!
She Had a Big Yard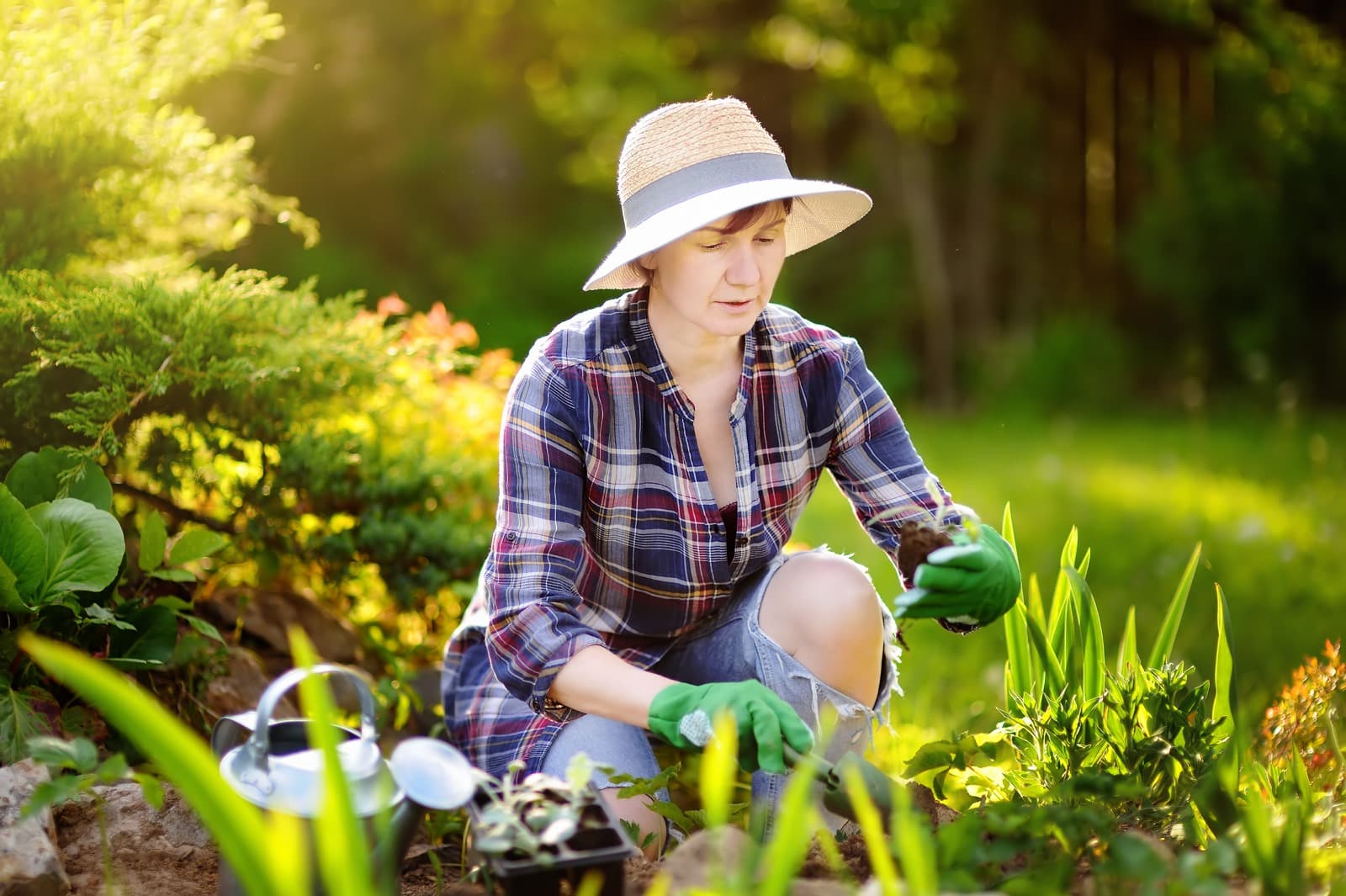 Have you ever had a neighbor who thinks they're entitled to your property because it's adjacent to theirs? Well, Izzy sure has, and it's not a pleasant experience. Let's take a look at her situation. Her Nextdoor Neighbor Thought She Had the Right to Use Her Garden While She Was Away…
A Plastic Dream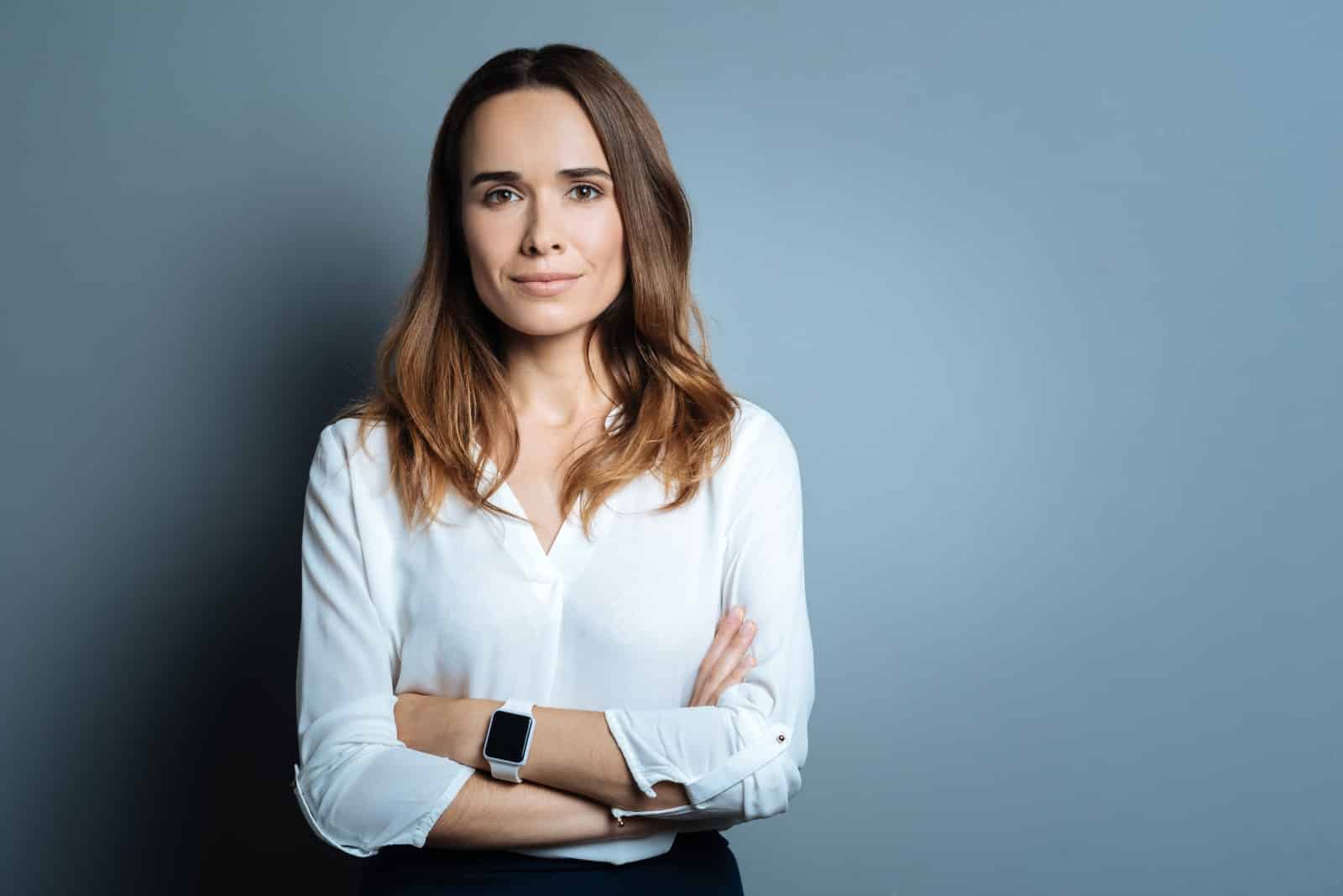 Heather, a 35-year-old plastic surgeon, was at the center of a family drama after snapping back at her aunt, who disparaged her profession. Her Aunt Thinks Her Career Is a Joke and Keeps Insulting Her, So She Finally Retaliated! Was She in the Wrong?
A Second Family Home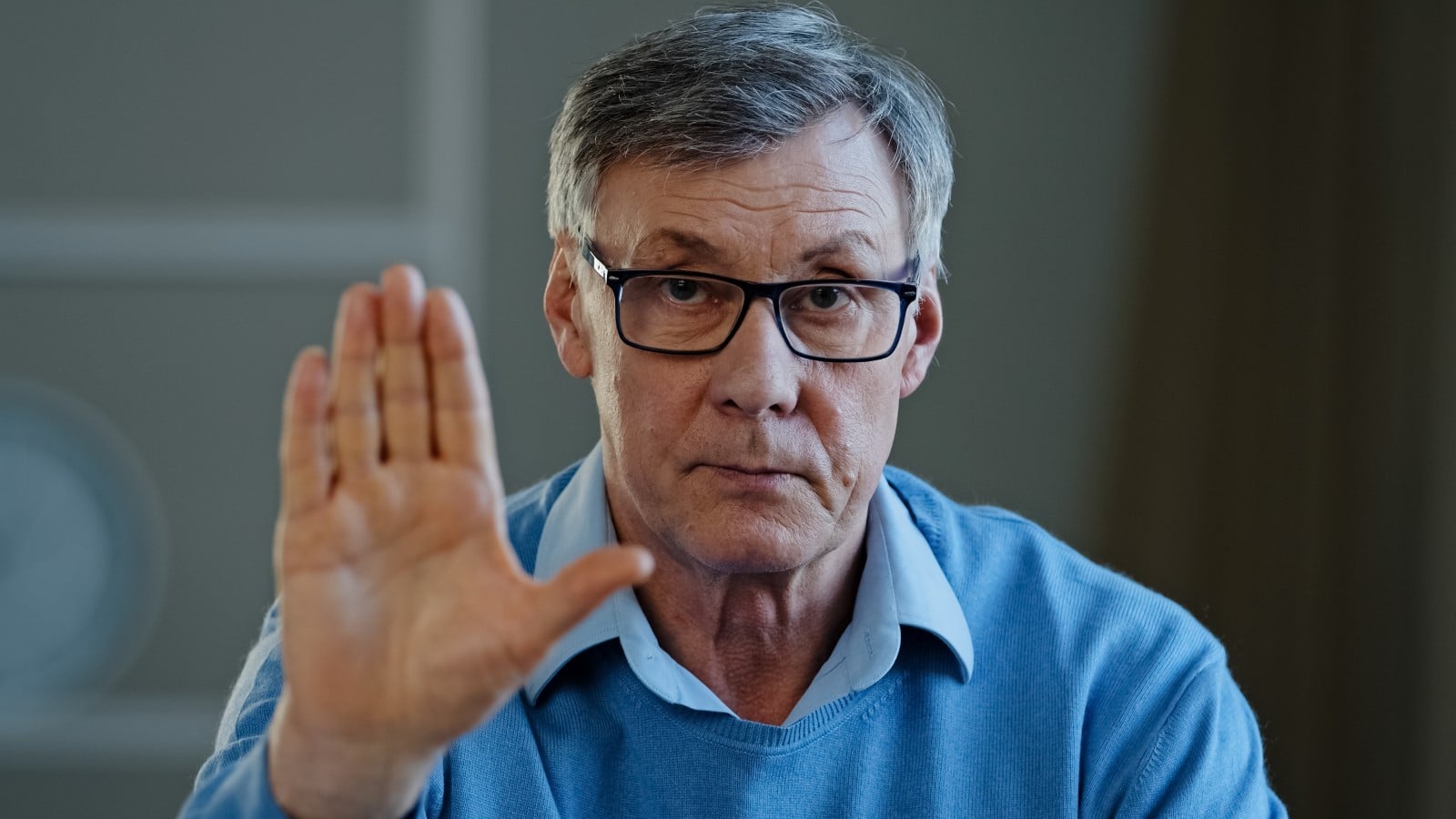 A frustrated father recently asked Reddit for advice after he threw his son and future in-laws out of a house he was paying for when they uninvited the family from their wedding. Here is the whole story. Dad Threw Out His Son and Future In-Laws After They Uninvited His Family from the Wedding
The post The Unraveling of George Santos: A Symphony of Scandals first appeared on Mama Say What?!
Featured Image Credit: Shutterstock / lev radin