A woman made the bold decision to stand her ground when a family, hoping to have seats next to each other, asked her to move on a flight. Her decision has been received with praise from TikTok users who applaud her self-loving style.
Showing Off Her Win
Influencer Audrey Peters (@audreypeters) captioned the video with a straightforward statement: "When a family asks me to switch seats on a plane so they can sit together." 
A Clear Message 
Her message was crystal clear—she wasn't budging from the seat that she had already paid for!
Standing Firm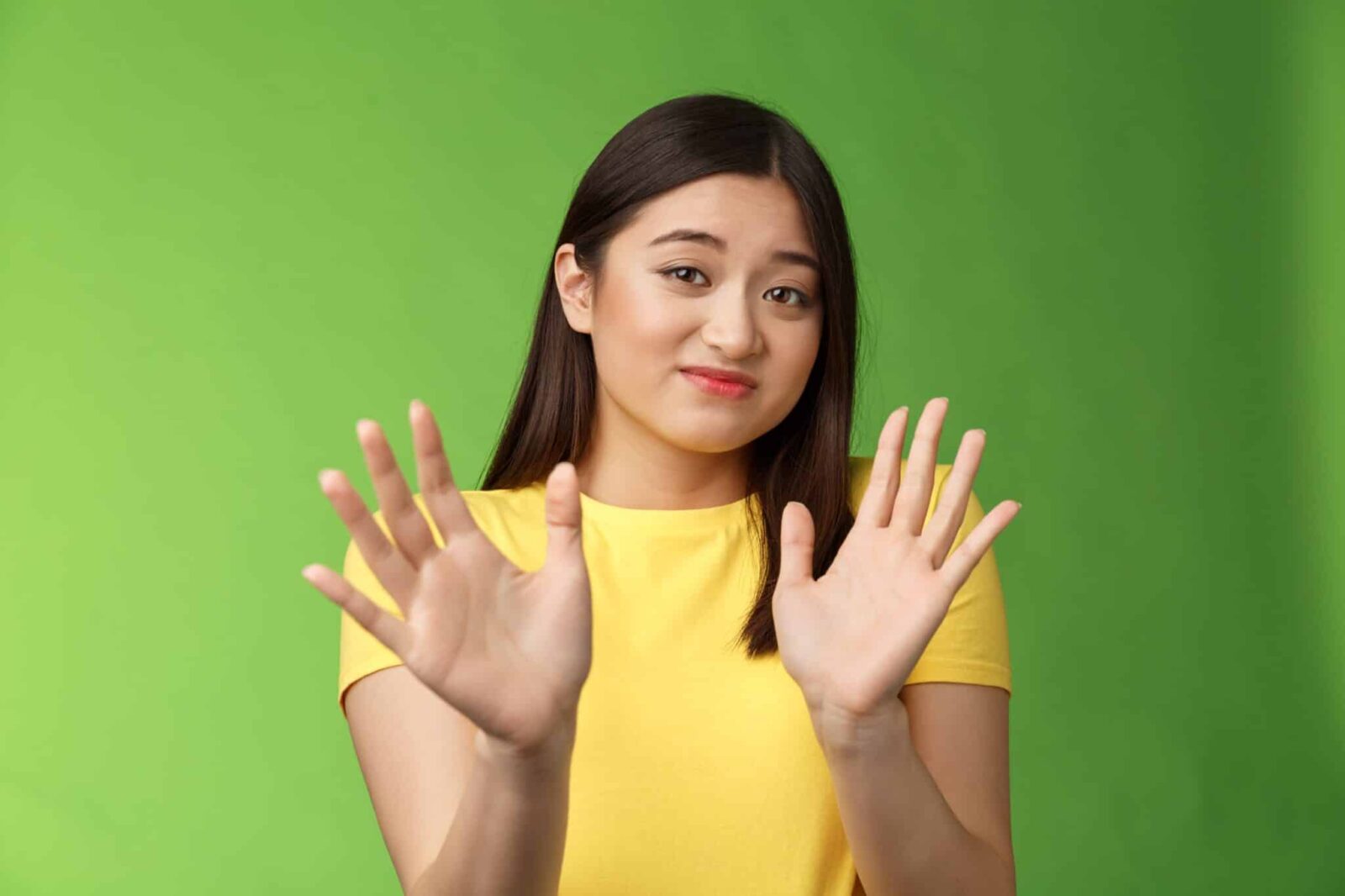 Audrey further explained her stance, expressing her reluctance to trade her seat for a "middle seat." 
Sassy Suggestions for the Family
She also took the opportunity to share some advice for the family, suggesting, "book your flights earlier babes" in the future.
Going Viral
The clip has now gained over 1.5 million views, with influencer Audrey Peters (@audreypeters) can be seen sipping her wine while lipsyncing to a popular TikTok song.
The Trend Explained
The audio, which originated from the 2023 thriller movie The Reading, has become a new trend appearing in countless videos.
Waves of Support for Audrey's Unapologetic Stance
Audrey received countless messages of support for her bold move from the online community.
A Mother's Heartwarming Show of Support
One mother agreed that she should only give the seat up if it benefits her, "As a mom, I fully agree! It's only okay if your new seat would be better than the one you paid for!!!"
Shocking Family Admission 
One user admitted they had quite a different family to the one this video is about, "My parents purposely booked my whole fam apart so we couldn't fight."
The post No Middle Seat Compromise: Unapologetic Passenger Refuses to Budge on Flight – Making a Stand for Self-Love! first appeared on Mama Say What?!
Featured Image Credit: Shutterstock / New Africa. The people shown in the images are for illustrative purposes only, not the actual people featured in the story.