In a sensational turn of events, Tucker Carlson, the erstwhile host of Fox News, revealed his new venture, a show launched on Twitter. This announcement hit the digital airwaves just two weeks after his abrupt departure from Fox News.
Breaking the mold, Carlson declared, "You can't have a free society if people aren't allowed to say what they think is true," setting the tone for his new platform.
Musk Sets the Record Straight
Elon Musk, Tesla and SpaceX CEO, clarified that Twitter had not entered into any specific agreement with Carlson.
He asserted that the host will be held to the same standards as other "content creators."
Carlson's Twitter Comeback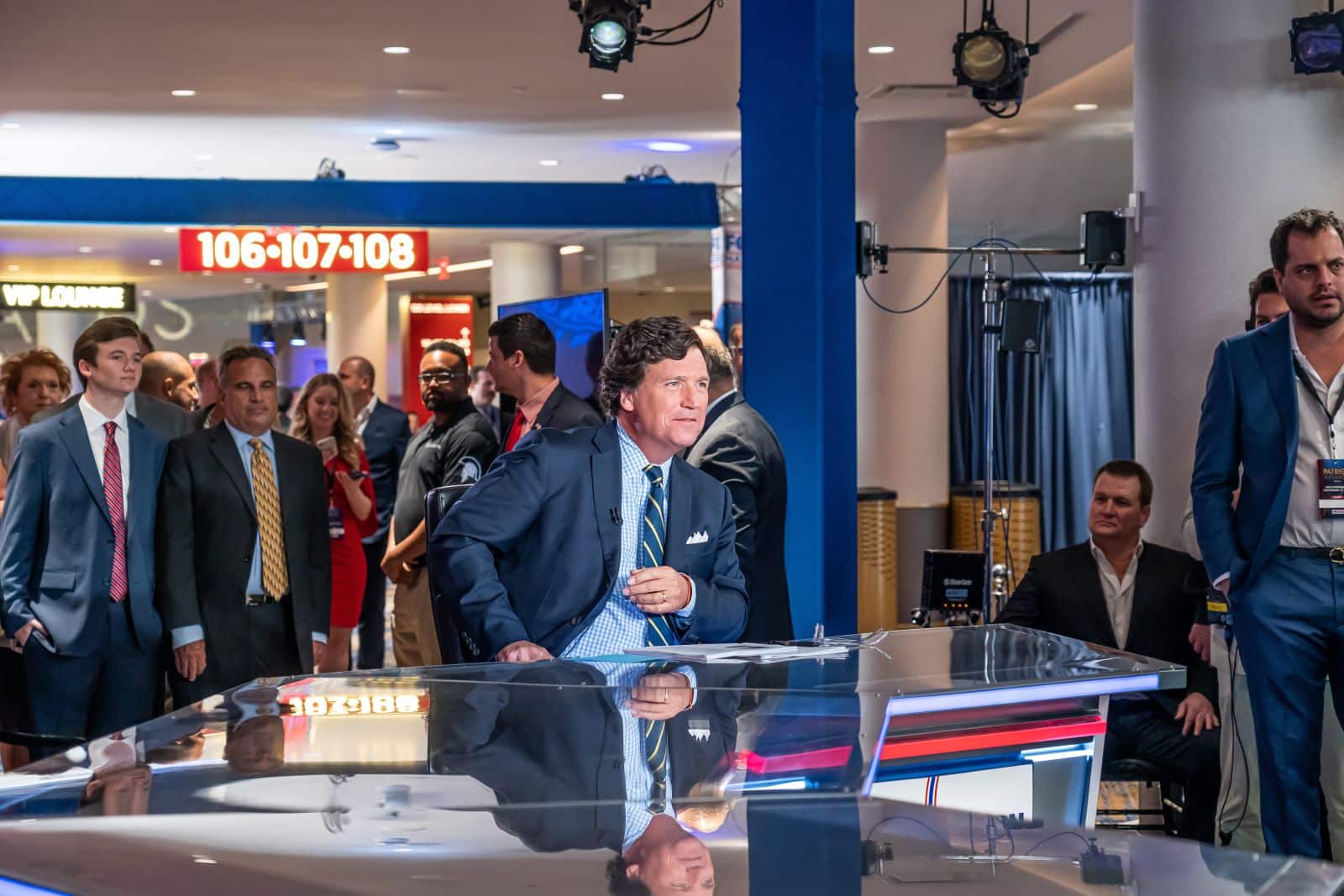 On a promising note, Carlson revealed that a "new version" of his show will soon hit Twitter. Along with the message "we're back," he conveyed his optimism about this new venture. 
Carlson praised Twitter, stating, "Twitter has long served as the place where our national conversation incubates and develops."
He went on to add, "Twitter is not a partisan site, everyone's allowed here, and we think that's a good thing."
The Fox News Breakup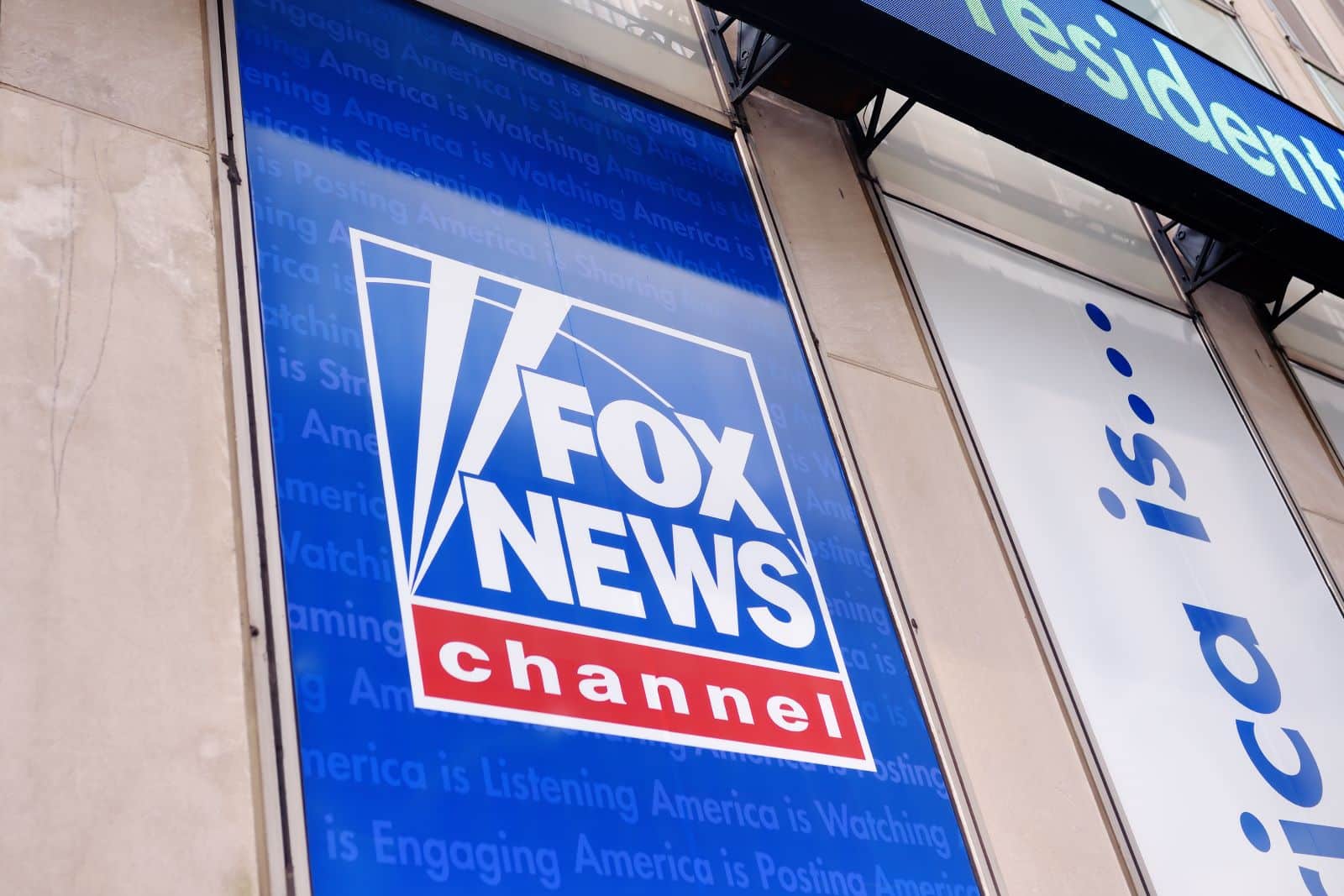 In a cryptic announcement in April, Fox News stated that the network and Carlson had mutually decided to end their partnership.
Carlson's last appearance on his TV programme occurred just days prior to this announcement.
Carlson's Legacy and Influence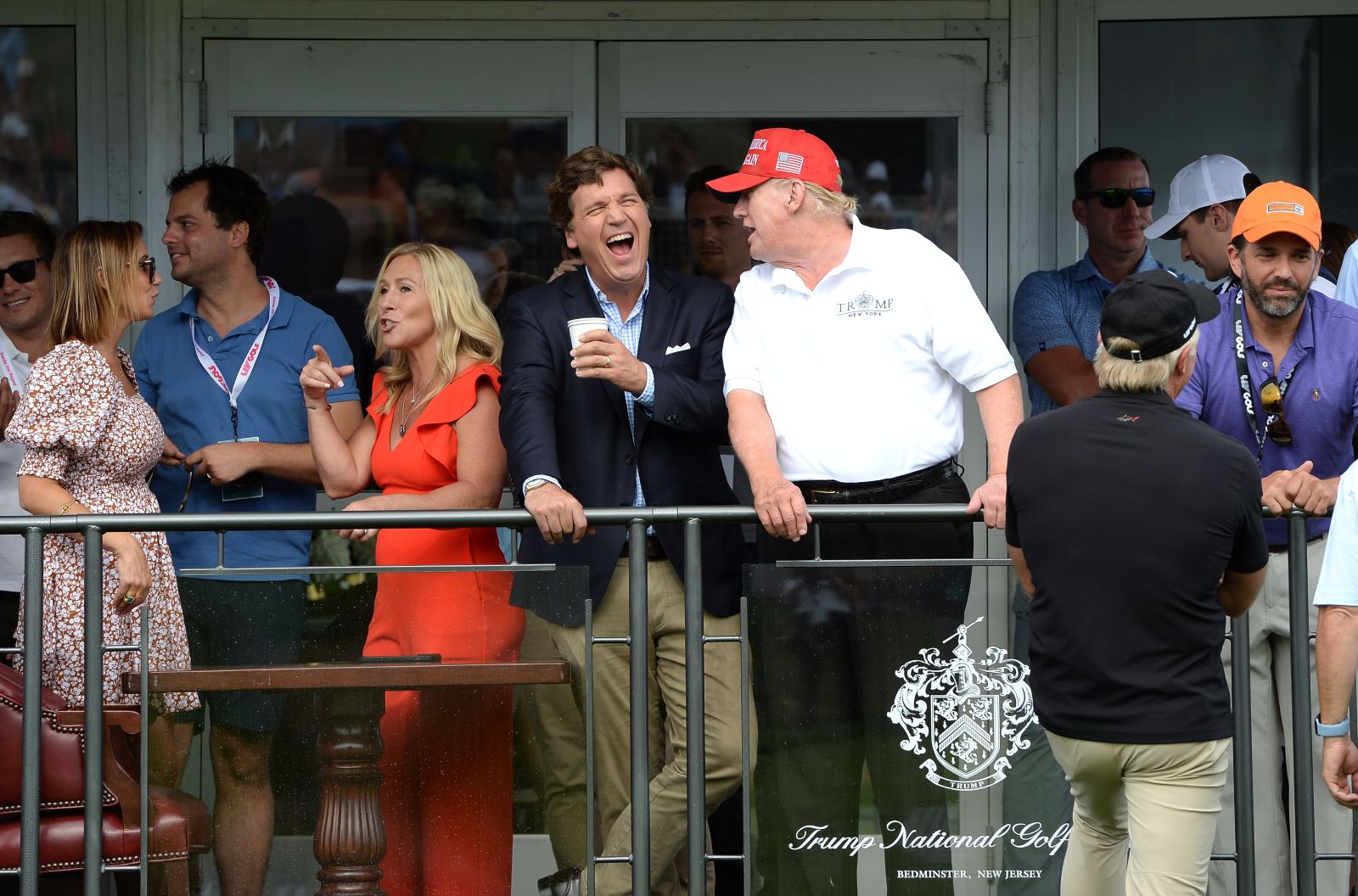 As a host on Fox News, 53-year-old Carlson was not just popular—with an average nightly viewership exceeding three million—but also extraordinarily influential.
His shows often dictated the agenda for conservatives and, by extension, the Republican party.
Musk's Viewpoint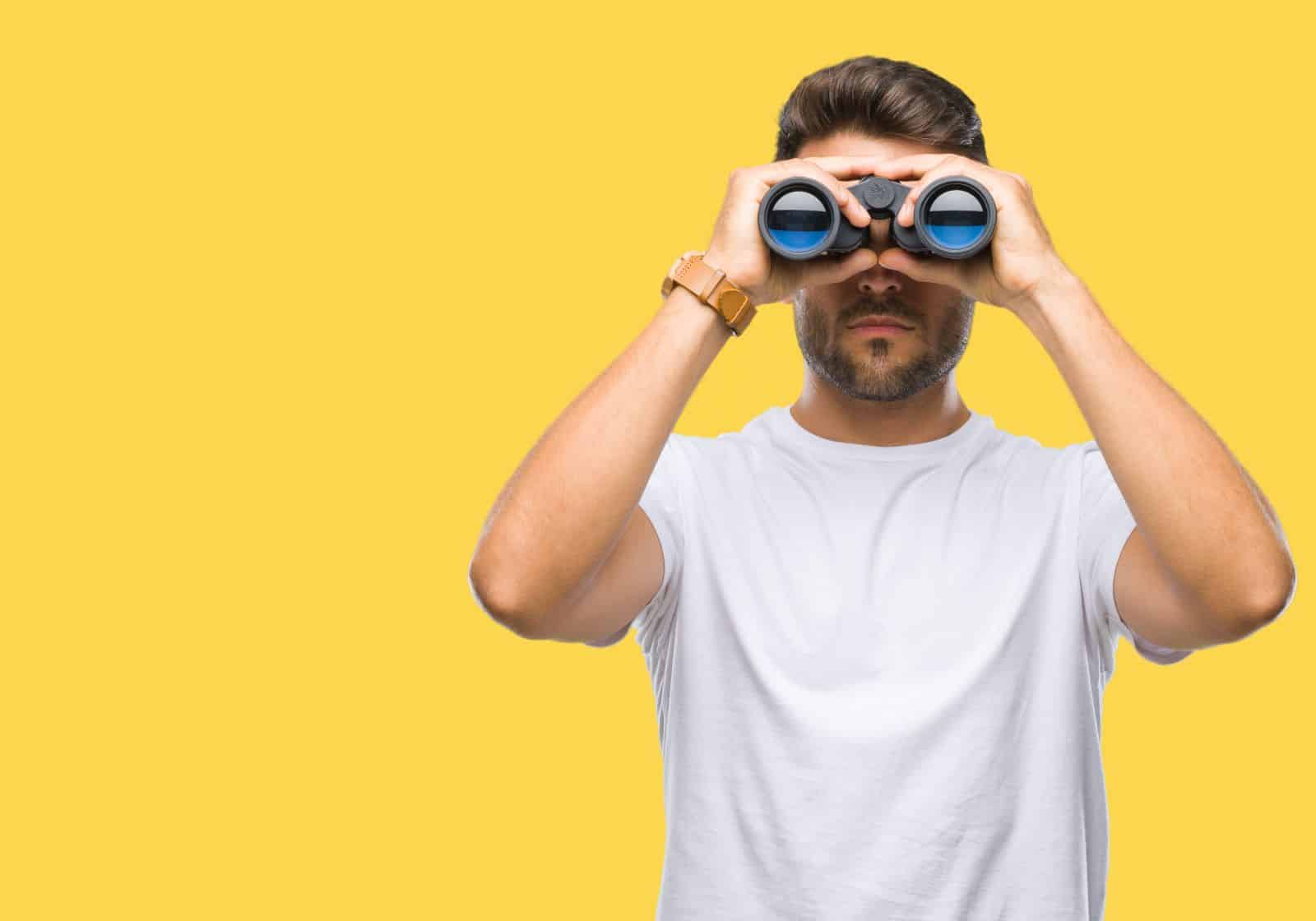 Musk shared Carlson's announcement video, emphasizing the interactive nature of the Twitter platform.
He stated, "On this platform, unlike the one-way street of broadcast, people are able to interact, critique and refute whatever is said."
Musk also reiterated that there was no special arrangement with Carlson, reasserting that he would be subject to the same rules as other content creators.
Carlson's Fight Against 'Liars'
Carlson's move to Twitter follows his first public statements since his Fox News departure in late April.
He had vehemently criticized "liars trying to silence" honest individuals, ending his comments with the grim assertion that there are very few places left where Americans can speak the truth.
Fox News and the Dominion Suit
Carlson's departure from Fox News was announced soon after the network settled a $787 million defamation lawsuit with Dominion, a voting machine company.
The lawsuit accused Fox of disseminating false claims that Dominion's machines were rigged against former President Donald Trump, leading to the revelation of private text messages from Carlson concerning Trump and his Fox colleagues.
Carlson's Fox Contract Exposed
The Wall Street Journal, owned by News Corp—the same entity that owns Fox News—disclosed last month that Carlson's Fox contract amounted to about $20 million annually, extending until January 2025.
Accusations of Fraud and Breach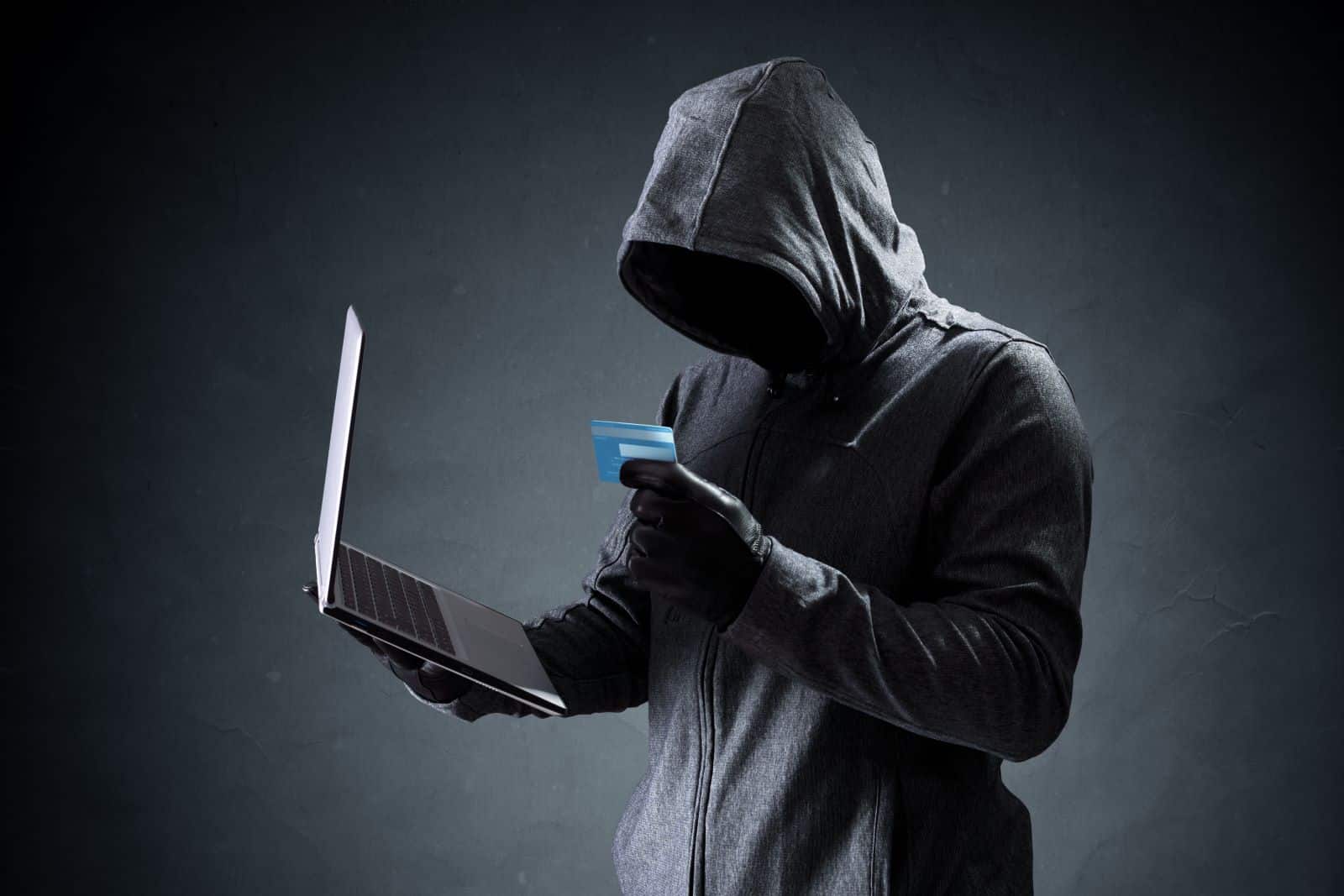 In another surprising turn, Axios reported that lawyers representing Carlson sent a letter to Fox executives on Tuesday.
The letter accuses the network of fraud and breach of contract, among other things. The lawyers claim that Fox violated an agreement with Carlson not to make his private messages public or use them against him.
This development follows the emergence of private texts from Carlson during the lawsuit with Dominion.
More From Mama Say What?!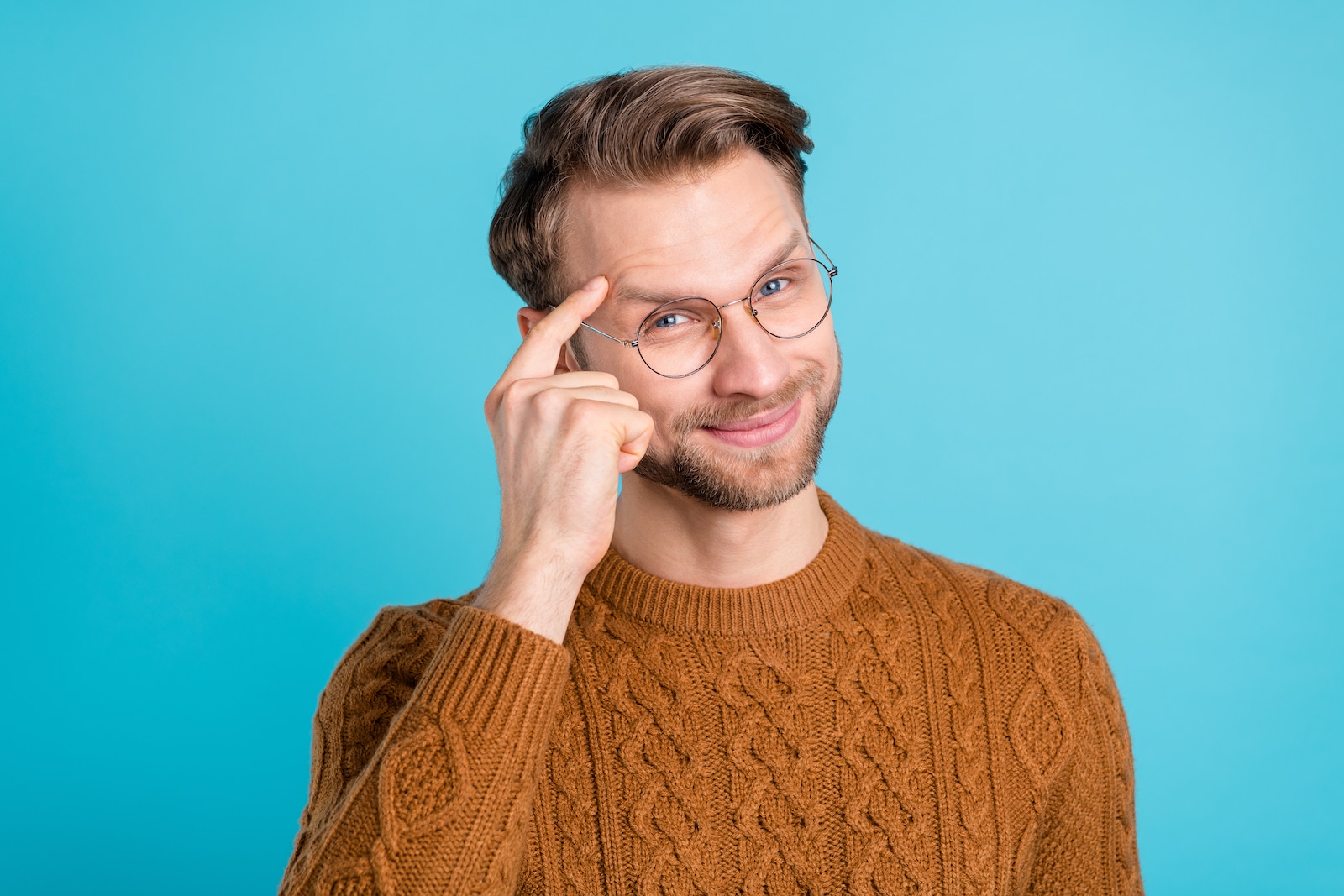 Reddit has got a great story about a young man and his thieving girlfriend. This guy is a college freshman, excited to start his new life on campus. He makes the classic freshman mistake of rushing into a relationship with a girl who lives in the dorm above him. He Found Out His Girlfriend Had Been Stealing From Him, So He Got Her a Valentine's Present She'll Never Forget
Irresistible Things Women Wear That Men Love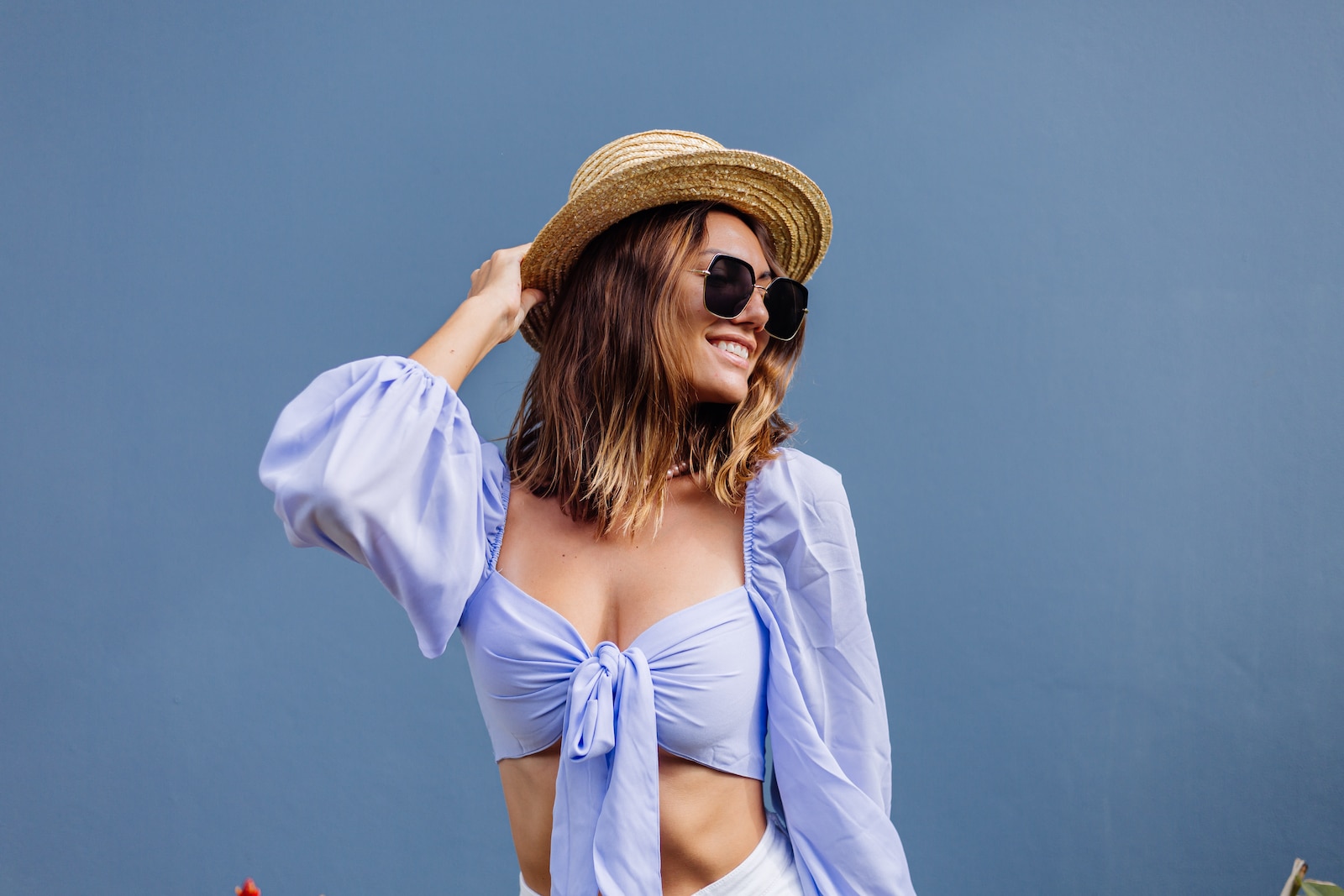 It's no secret that men love to look at attractive women. But what are the specific elements of a woman's outfit that make her irresistible in the eyes of a man? From classic styles to modern trends, certain looks and clothing have proven timelessly appealing. Irresistible Things Women Wear That Men Love
16 Things Men Wear That They Think Are Cool But Most Women Find Hilarious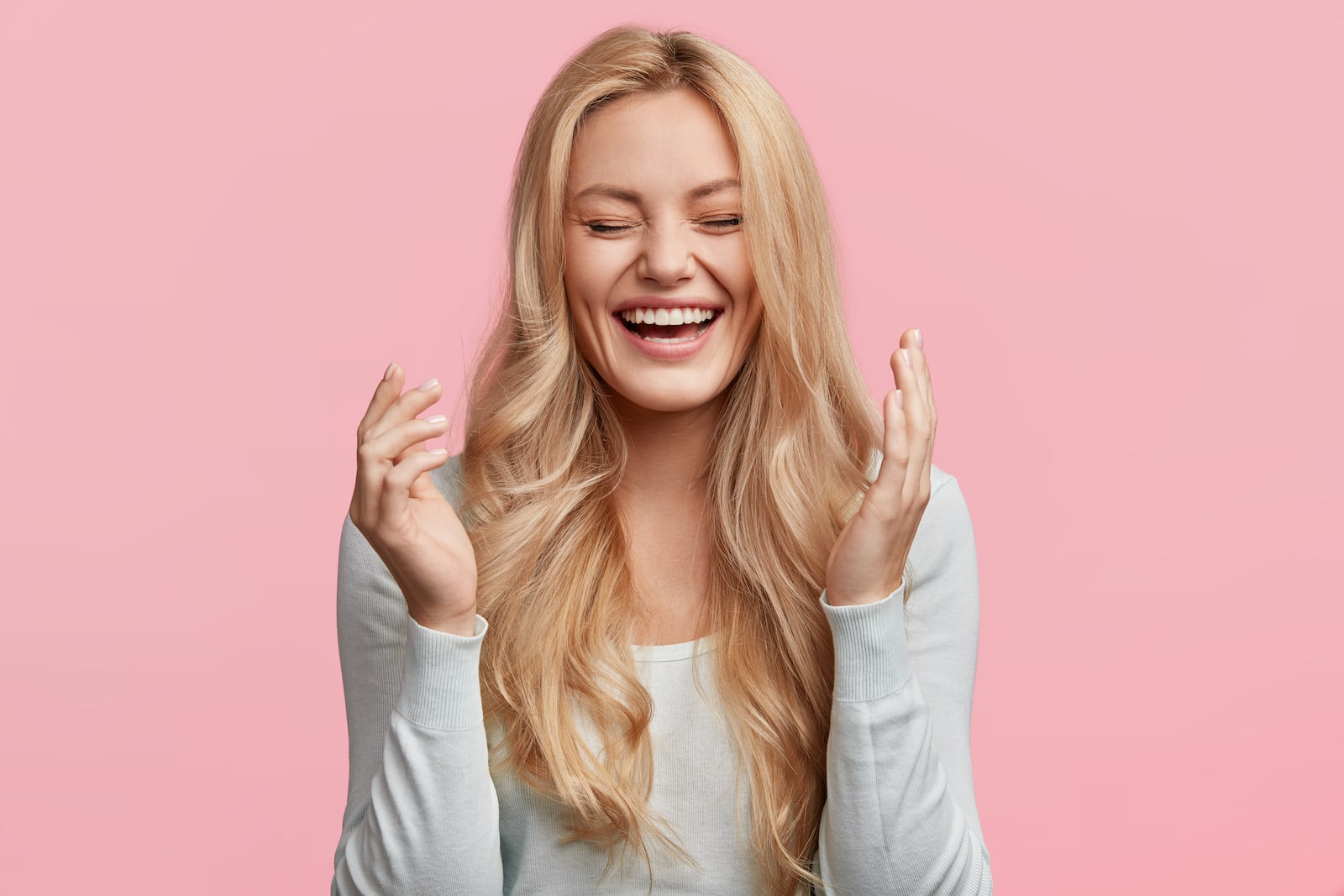 Gentlemen, we need to talk. You may think you're looking sharp in your favorite outfit, but let's face it – sometimes, your fashion choices women just can't take seriously. 16 Things Men Wear That They Think Are Cool But Most Women Find Hilarious
Men Reveal: The 10 Biggest Dealbreakers in a Girl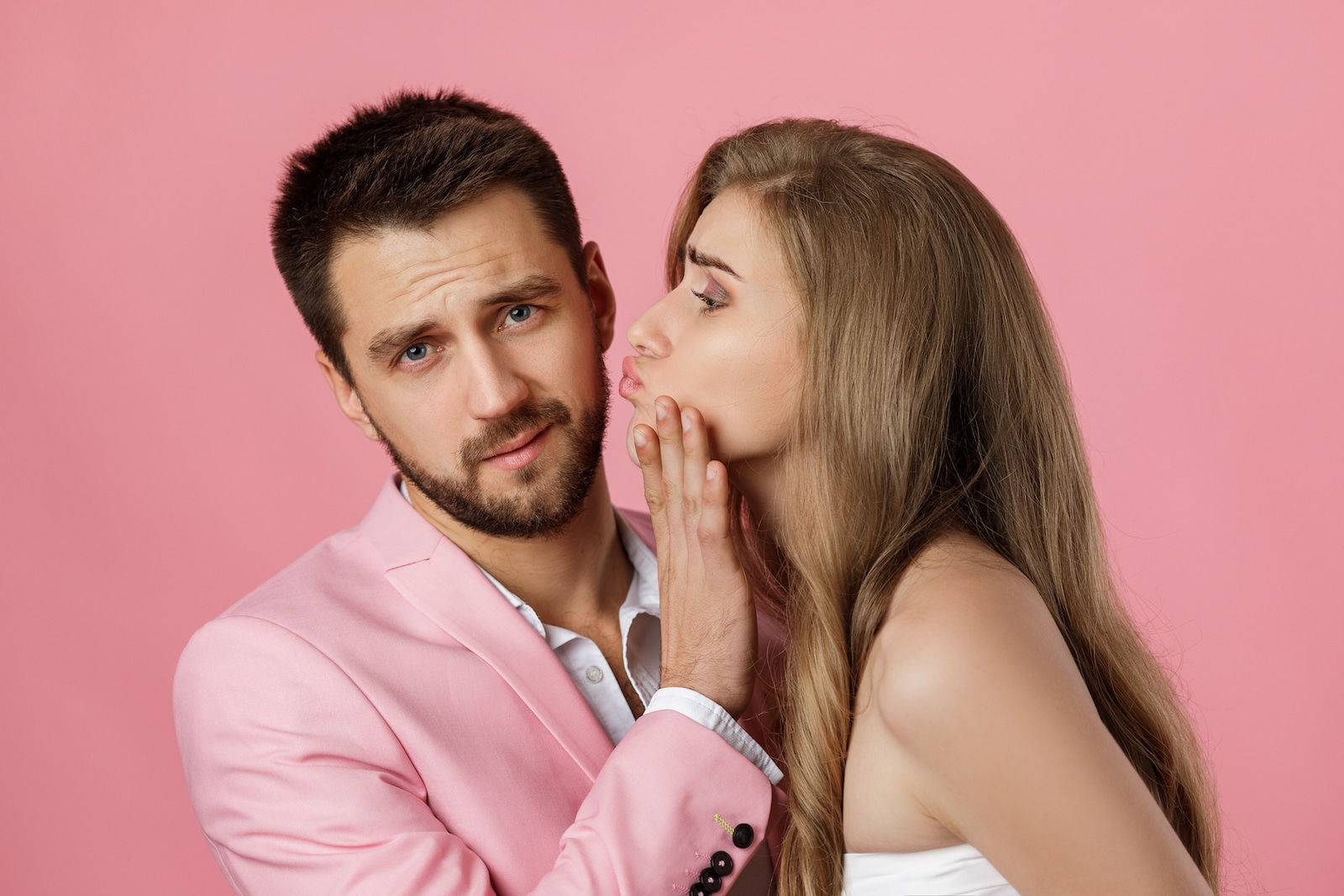 Are you a single lady in the dating game? Haven't been having much luck recently, and wondering why? We've taken input from the experts – "real men" – on what puts them off when it comes to potential girlfriends and have compiled a list of their ten biggest dealbreakers. Men Reveal: The 10 Biggest Dealbreakers in a Girl
His Boss Hit His Car, Then Drove Away and Lied to His Face About It! So He Decided to Get Revenge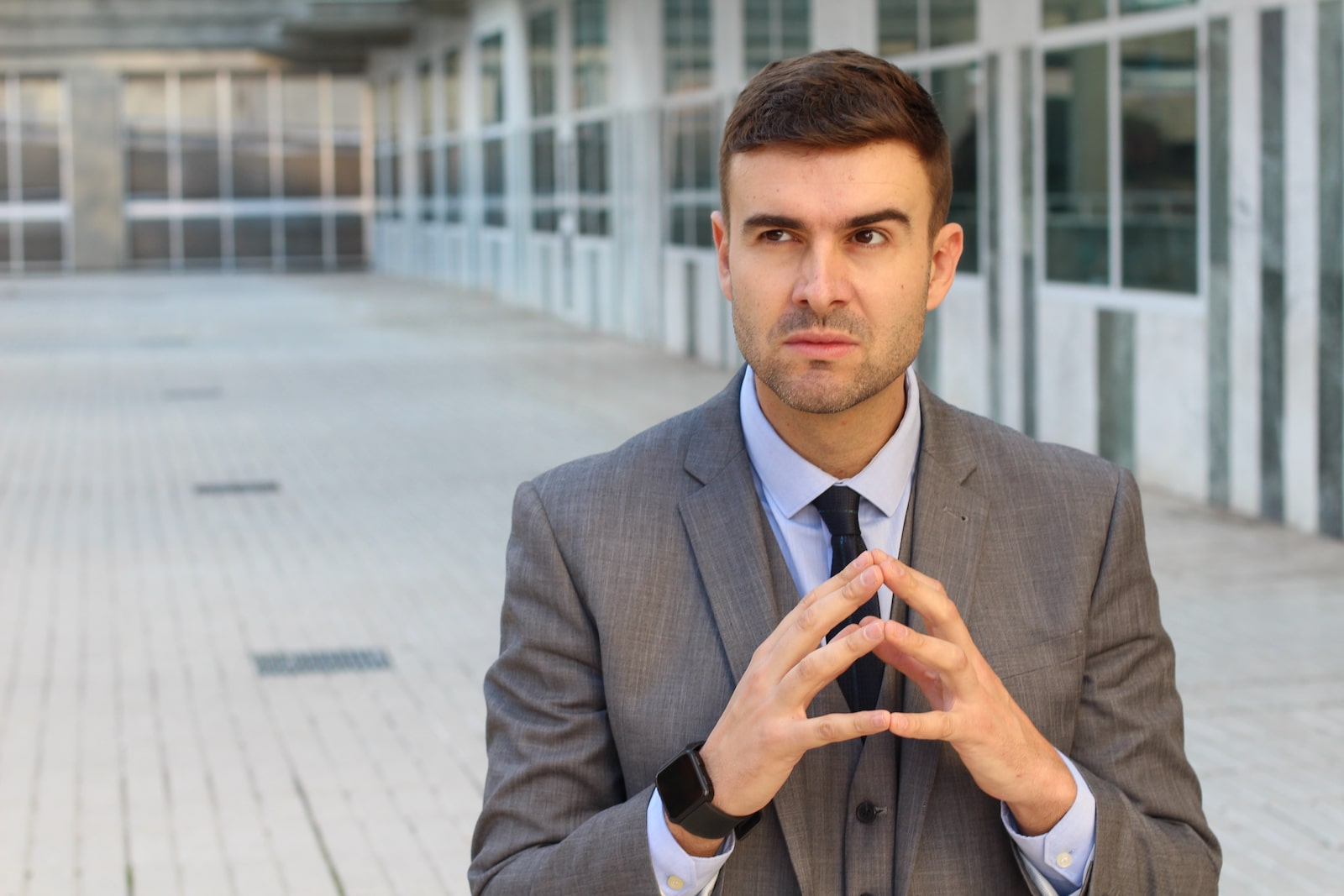 This guy's story is a classic example of standing up to a liar! When confronted by a superior who lied to his face at work, he didn't back down and ended up getting one over on them. This is his story. His Boss Hit His Car, Then Drove Away and Lied to His Face About It! So He Decided to Get Some Revenge.
The post From Fox News to Twitter: Tucker Carlson's Bold New Venture first appeared on Mama Say What?!
Featured Image Credit: Shutterstock / rafapress. The people shown in the images are for illustrative purposes only, not the actual people featured in the story.
Source: BBC