In a whirlwind of events that continue to shape the political landscape of the United States, former President Donald Trump has left supporters and critics alike pondering his recent response to a reporter's question. Here's what happened.
Iconic Iowa State Fair
The intriguing exchange took place on Saturday, August 12th, during Trump's campaign stop at the iconic Iowa State Fair.
Backdrop for Trump's Campaign Activities
The Iowa State Fair, a classic American event known for its vibrant carnival atmosphere and deep-rooted political significance, served as the backdrop for Trump's campaign activities.
The Question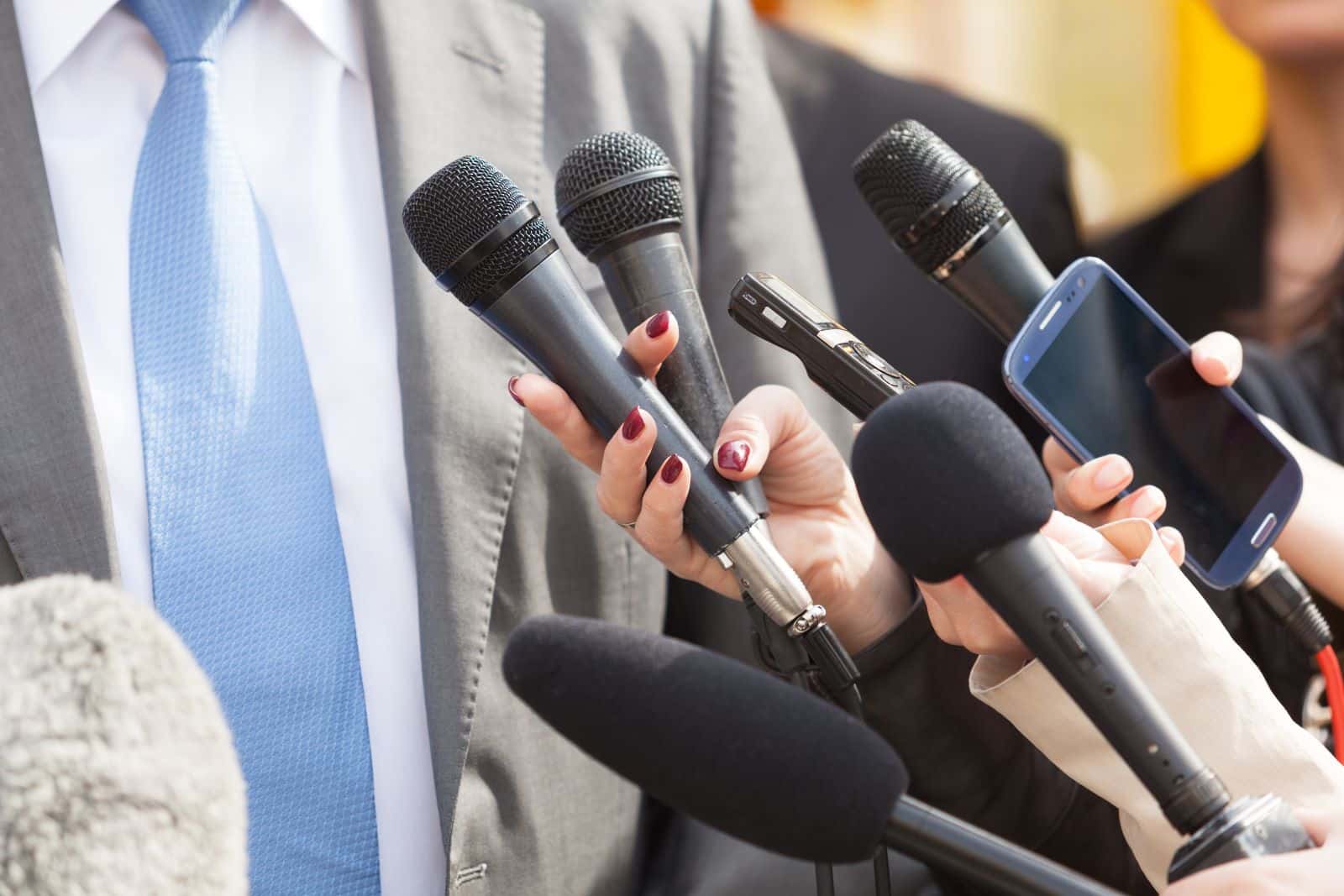 As the former President engaged with fairgoers and basked in the festivities, a question posed by a reporter drew attention.
The reporter questioned, "President Trump, did you intend to overturn the 2020 election?"
The Unexpected Reply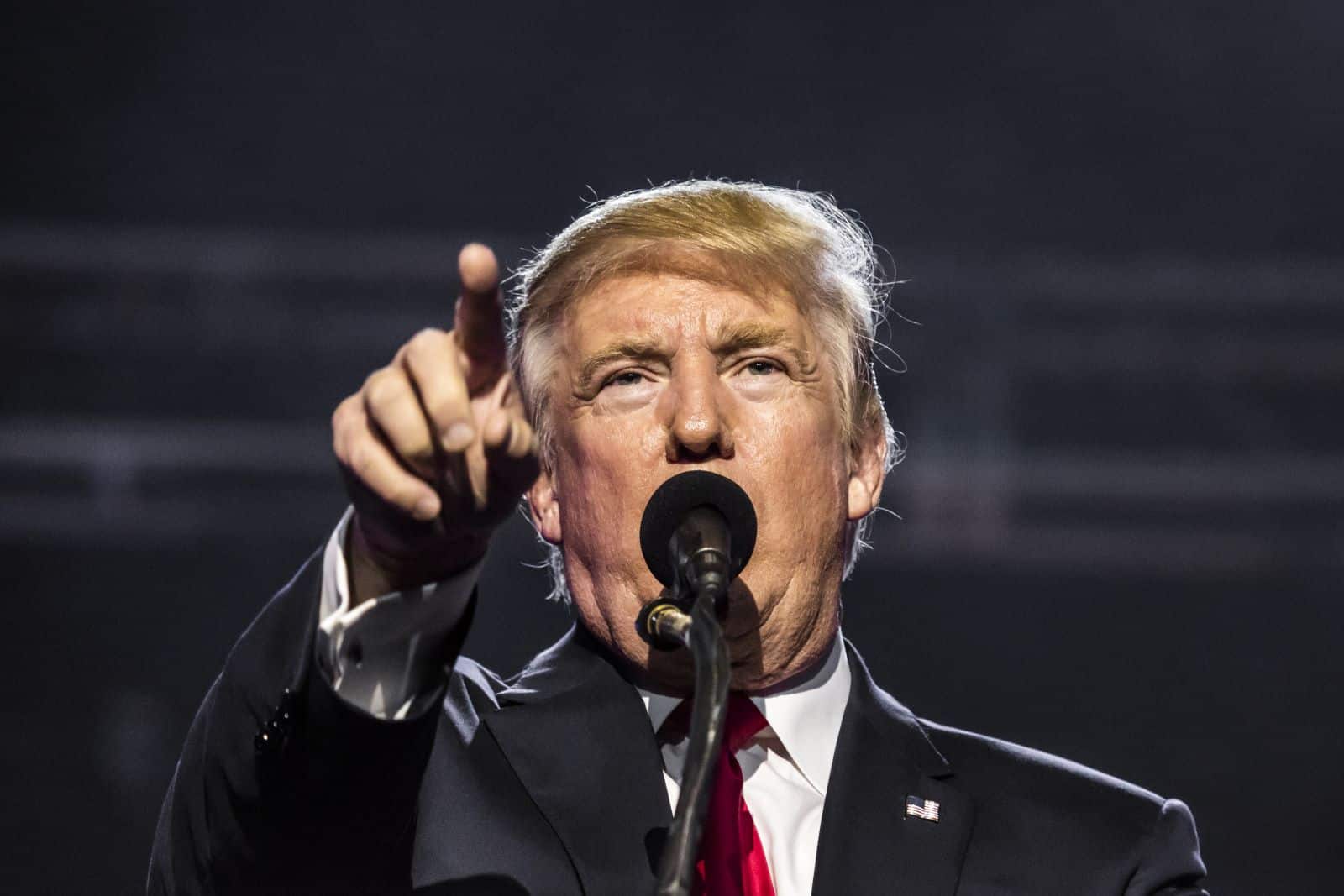 "You know the answer to that," Trump replied, with a tone that conveyed a sense of confidence.
The Context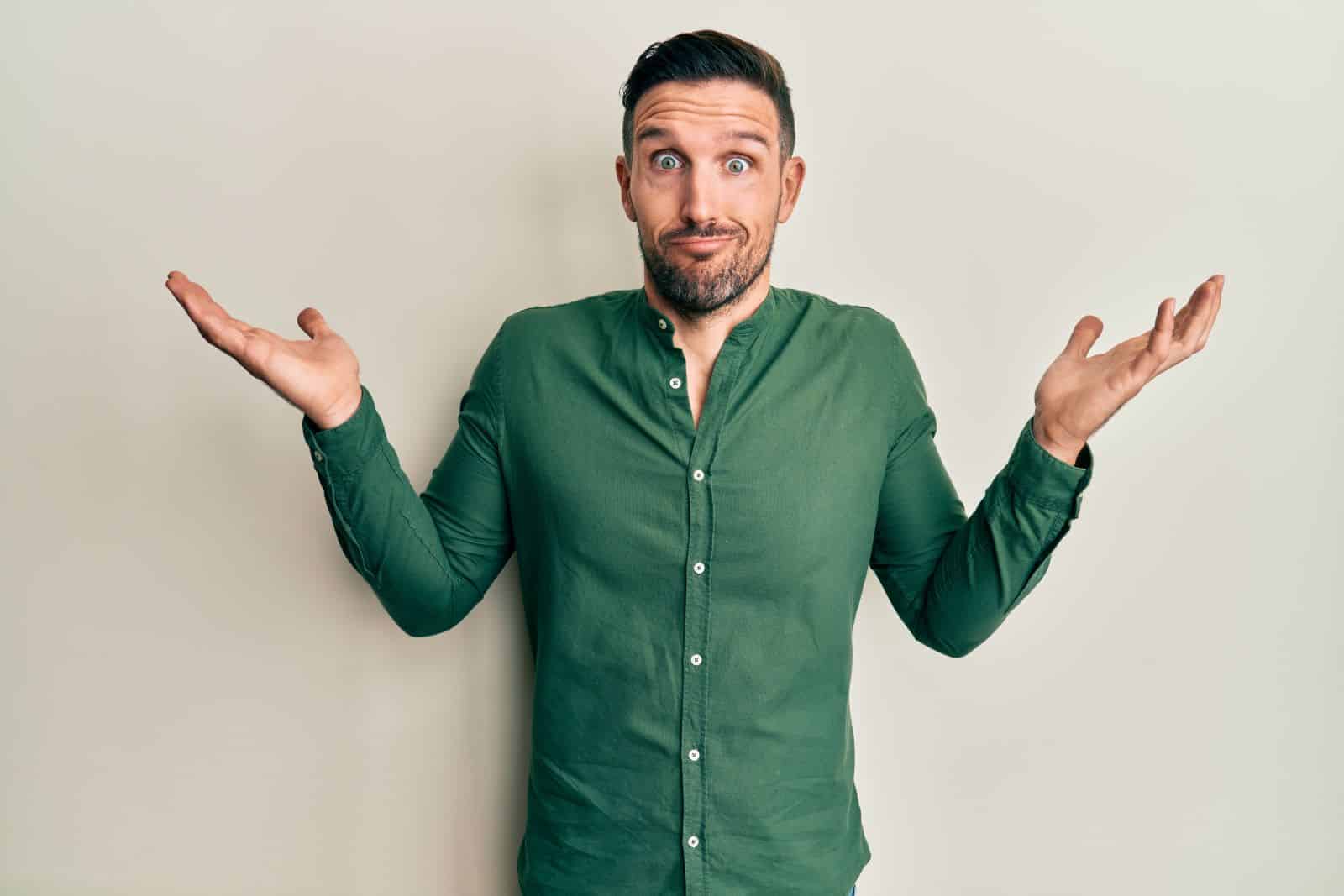 While the intention behind his response remained veiled, the context in which it unfolded holds significant implications.
A Shadow Over Trump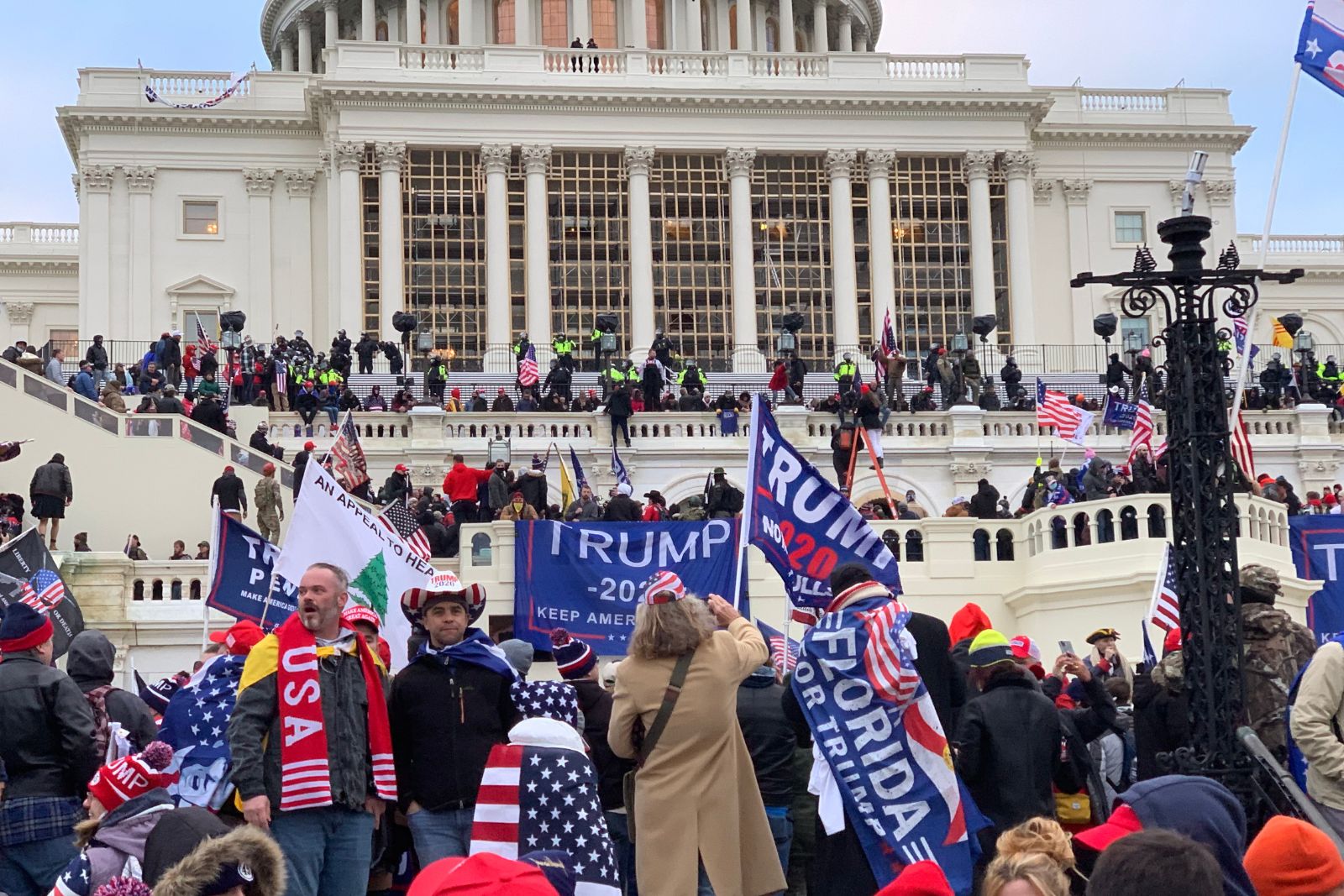 The campaign stop arrived on the heels of recent legal developments that have cast a shadow over Trump's political ambitions.
The Allegations on Trump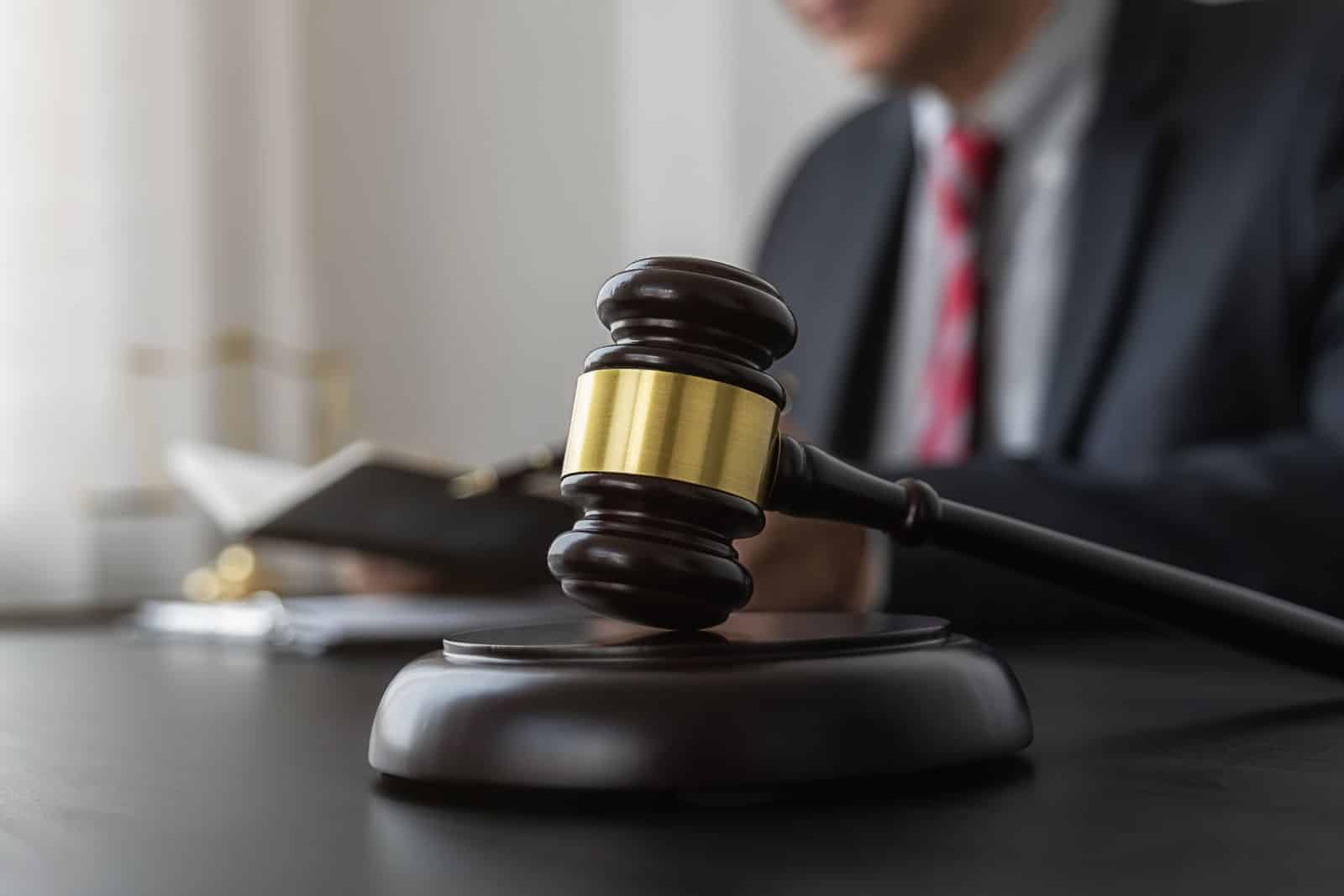 Just days prior, on August 1st, Special Counsel Jack Smith issued an indictment alleging the former President's involvement in the January 6th insurrection in the U.S. Capitol and his purported attempts to overturn the outcome of the 2020 election.
These charges have injected an element of complexity into Trump's political trajectory.
The Answer Didn't Help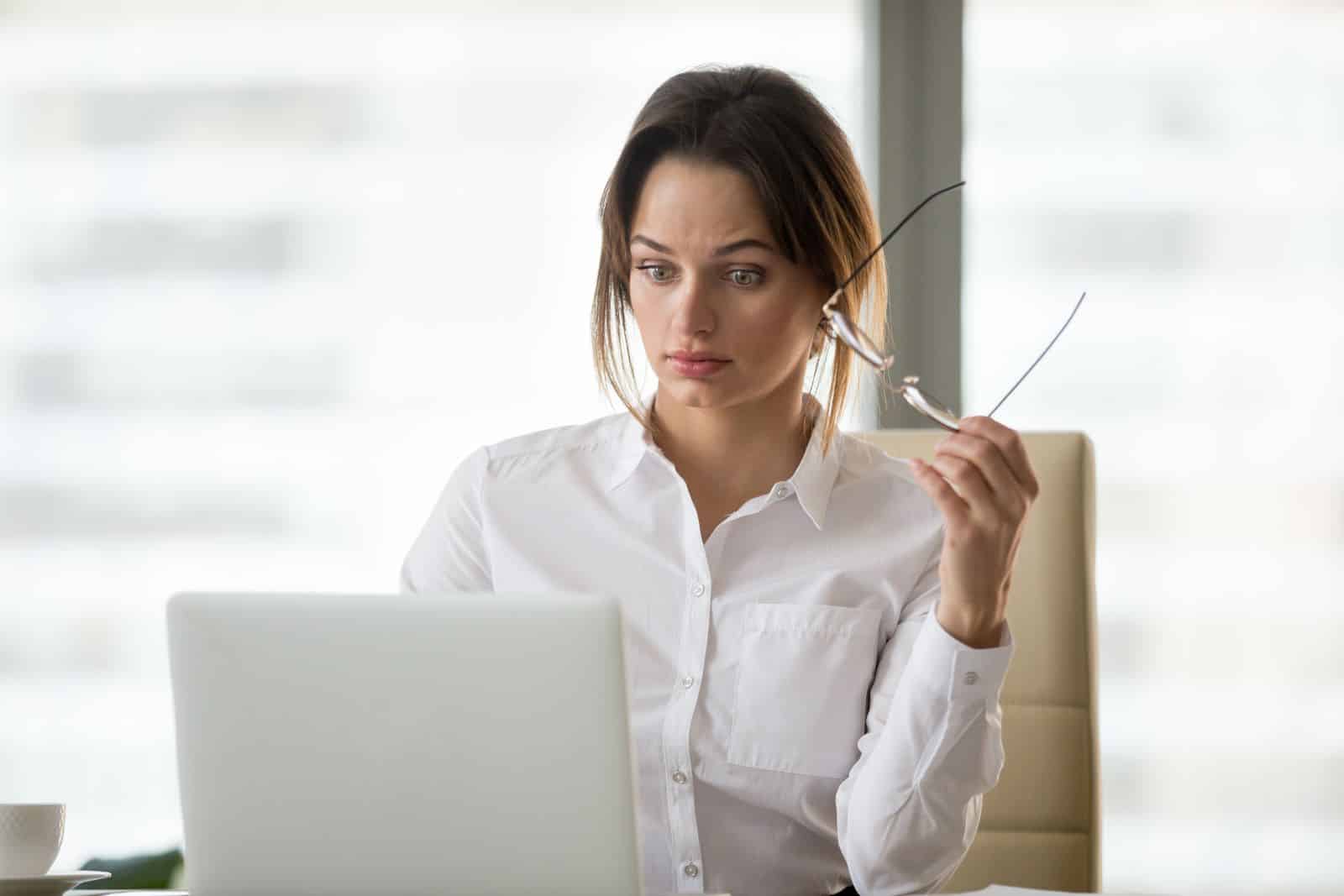 However, the response at the Iowa State Fair did little to clarify the narrative. Rather, it added another layer of intrigue to an already intricate legal and political landscape.
More Problems for Trump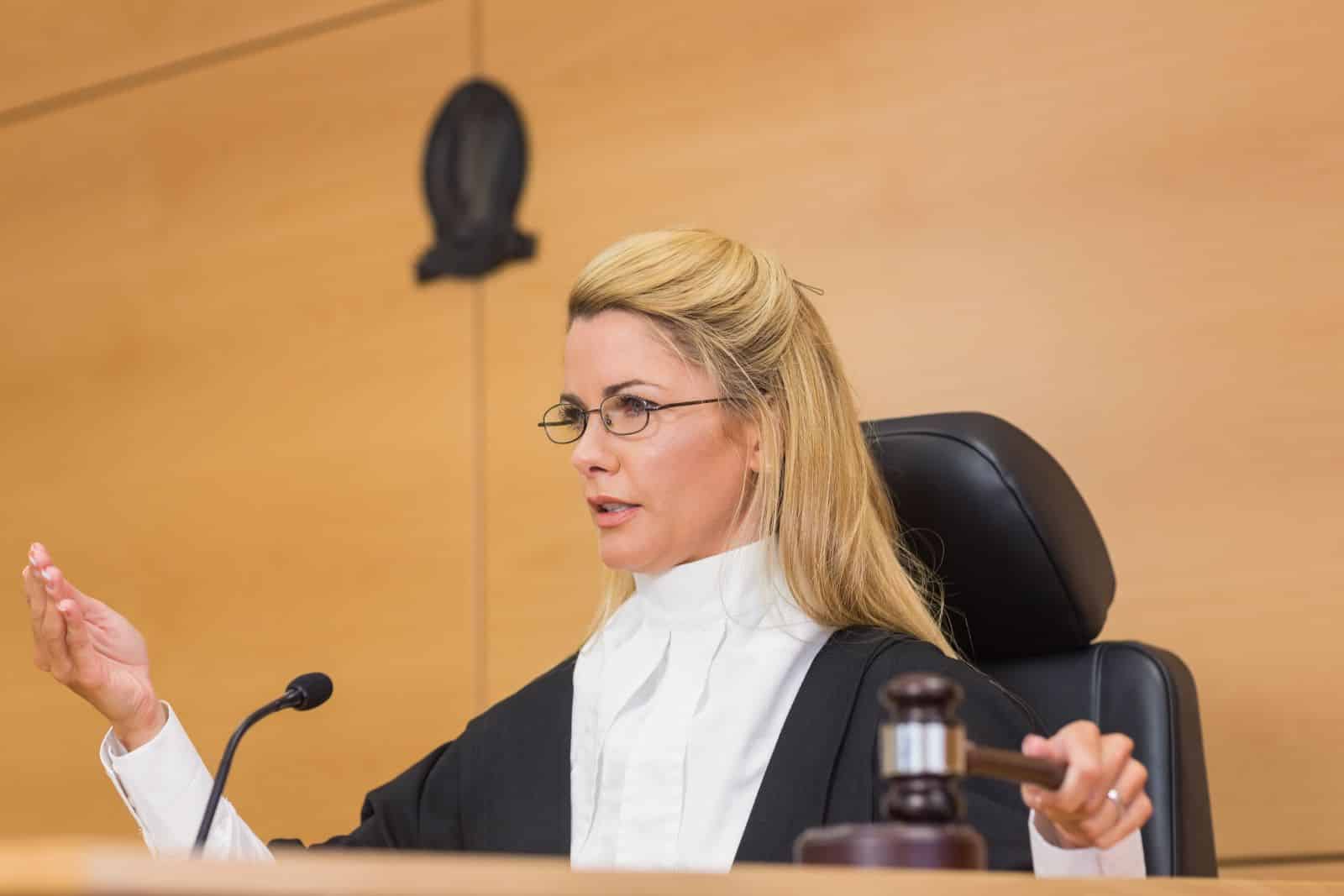 Adding to the intrigue, Federal District Judge Tanya Chutkan, who is presiding over Trump's case, recently emphasized the limitations on his right to free speech.
Trump Can't Say What He Wants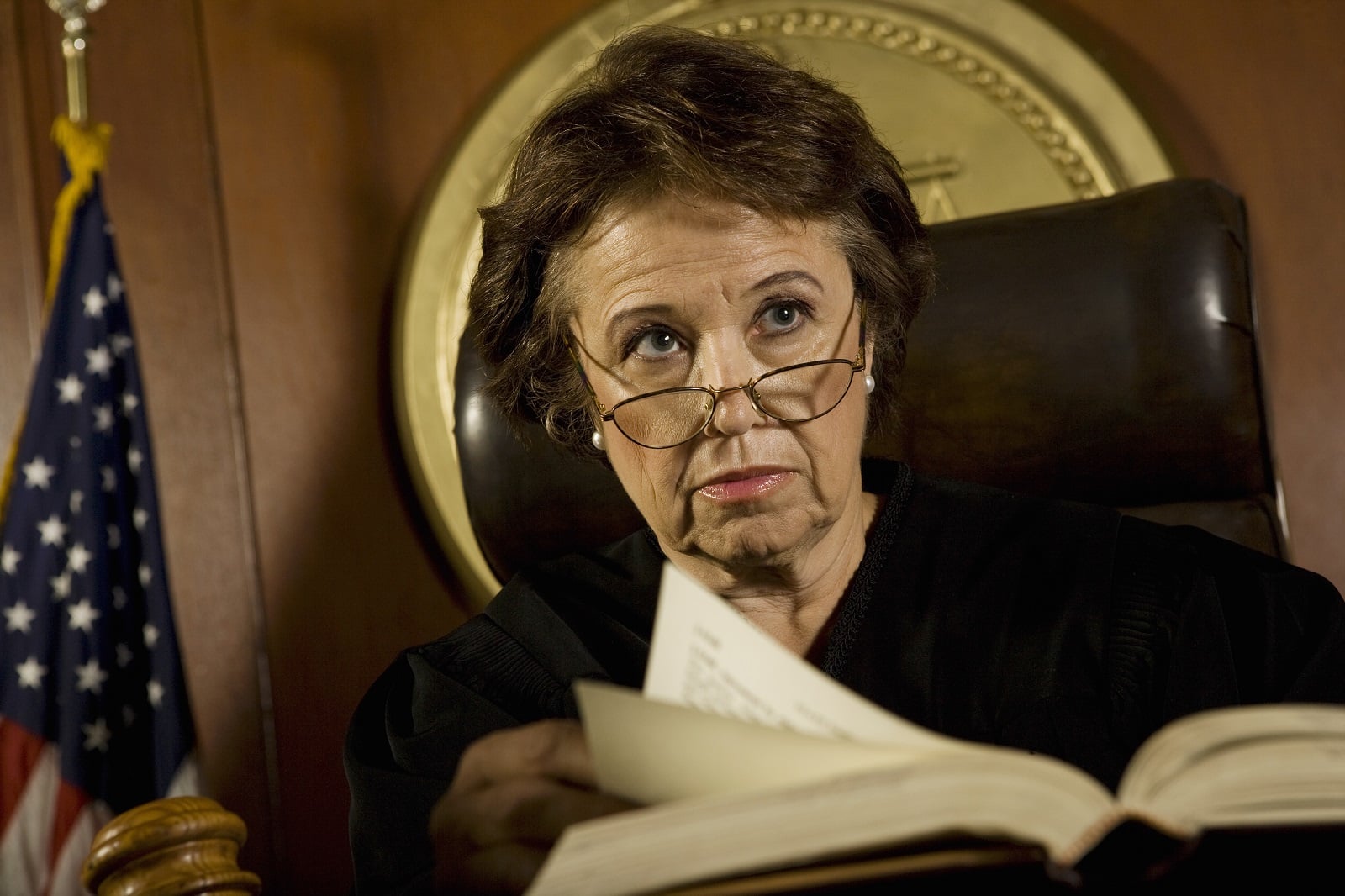 While addressing the court, Judge Chutkan said, "In a criminal case such as this one, the defendant's free speech is subject to the rules. It means he can't say exactly what he wants to say in a political speech."
"Will Never Be Able to Not Talk"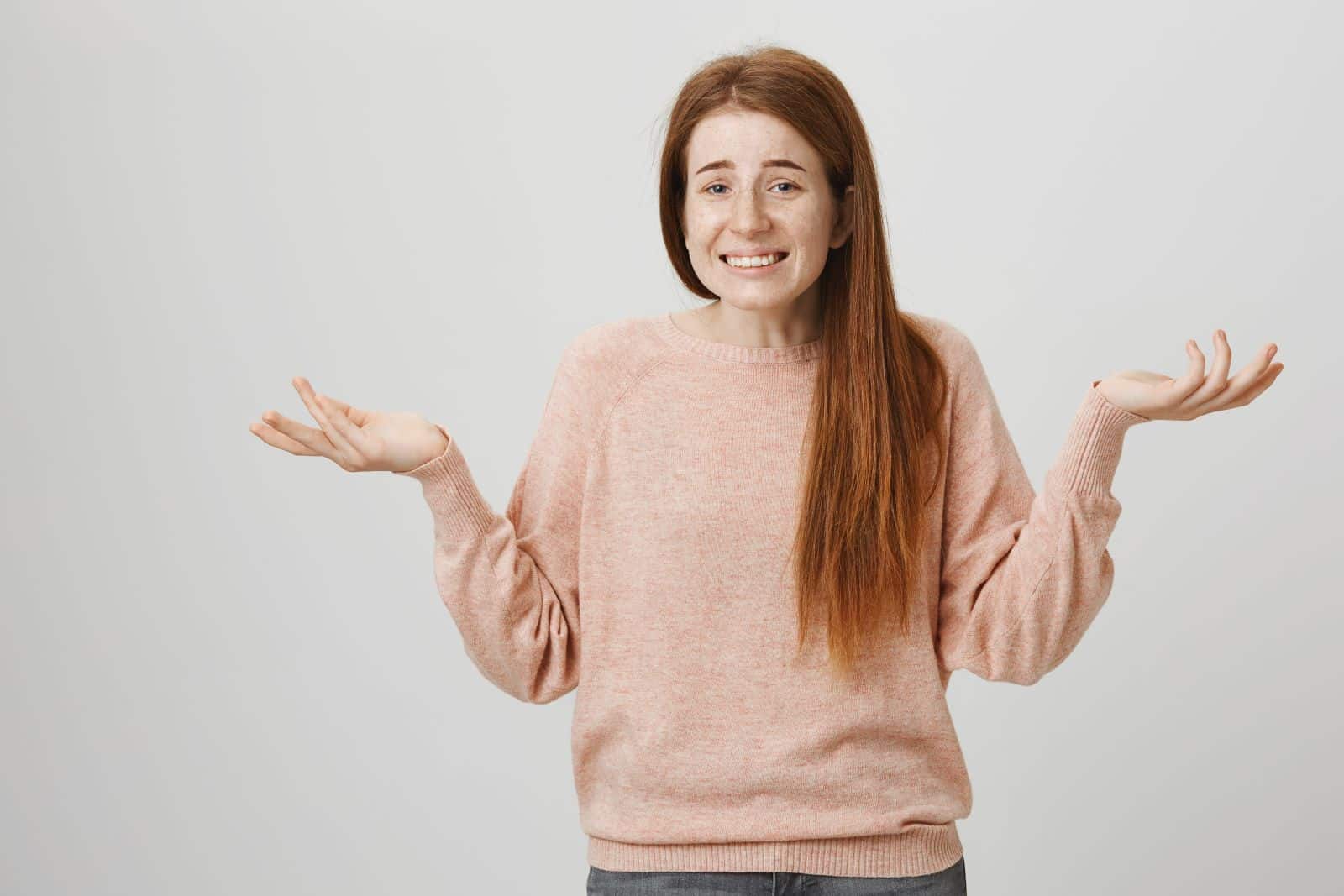 Several readers shared their thoughts on the incident.
One reader wrote, "He is too impressed with himself and will never be able to not talk. He thinks he is imperial and can do whatever he wants because he is above the law."
Trump Is Afraid of the Judge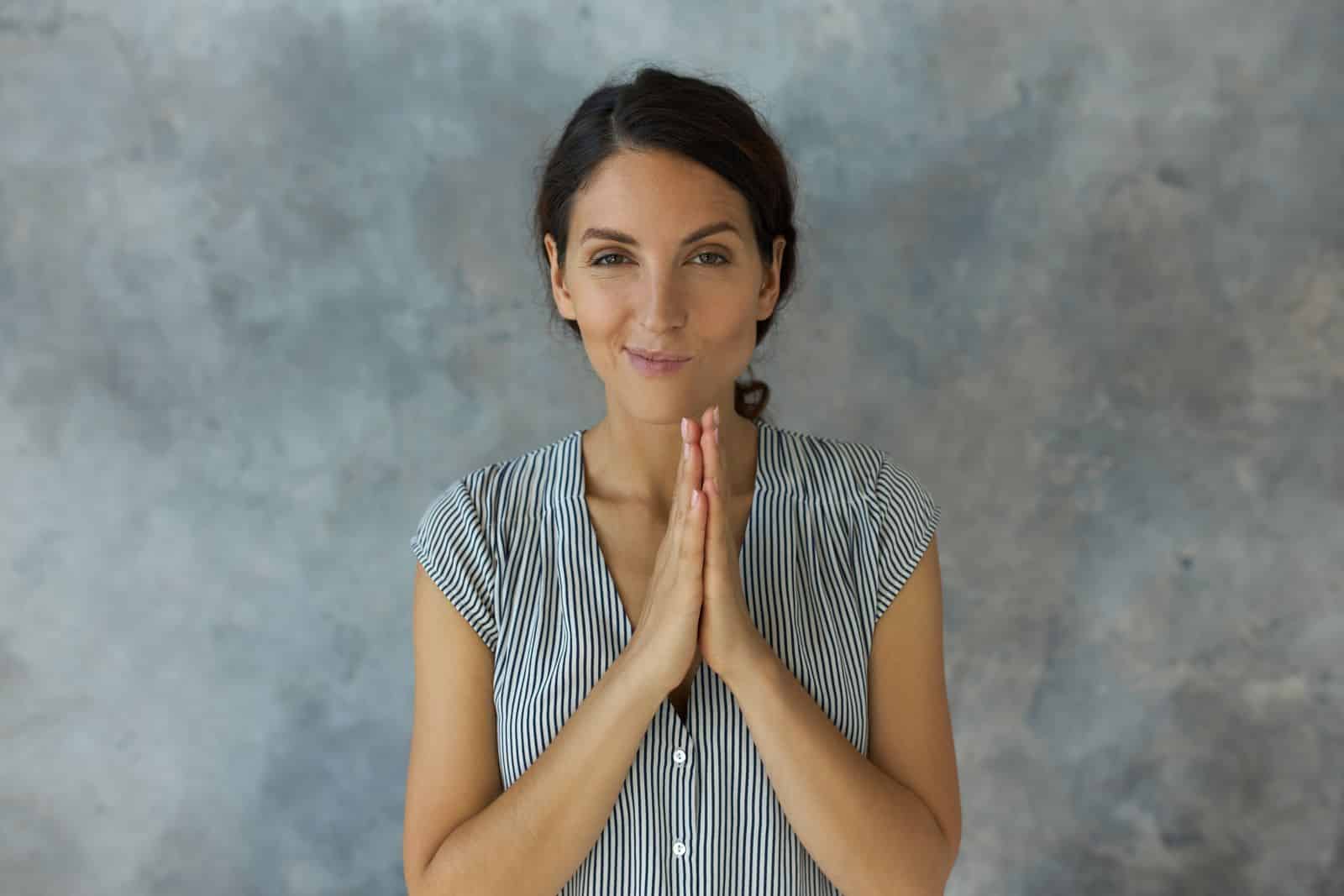 Another reader added, "Trump said he wasn't afraid of any judge; did he change his mind?"
The post "You Know the Answer to That" – Trump's Response Raises Questions About Future Legal Challenges first appeared on Mama Say What?!
Featured Image Credit: Shutterstock / stock_photo_world. The people shown in the images are for illustrative purposes only, not the actual people featured in the story.