In a move that has sent shockwaves across the American political landscape, Zooey Zephyr, Montana's first openly transgender state representative, has been barred from the House floor by her Republican colleagues.
This decision, made in the aftermath of Zephyr's protests against restrictive gender-affirming healthcare policies, has sparked a heated debate about the evolving rules and customs in U.S. politics.
Zephyr's Censure and Criticism
The drama unfolded when Zephyr spoke out against legislators whom she accused of having "blood on their hands" for limiting access to gender-affirming care.
Montana's House Speaker Matt Regier and his Republican contingent retaliated by barring Zephyr from the House floor for the rest of the session.
The Republicans claimed Zephyr's actions incited unrest and violated House rules of decorum. However, the unprecedented move has been widely criticized as a violation of democratic principles.
Erosion of Minority Protection
Jefferson's rules, written over 200 years ago, provide a mechanism for protecting minority views even in the modern political battlefield.
Zephyr's censure, and the recent expulsion of two Black legislators in Tennessee stand at odds against Jefferson's rule aimed at maintaining order and giving everyone a fair say. 
The Battle for Democracy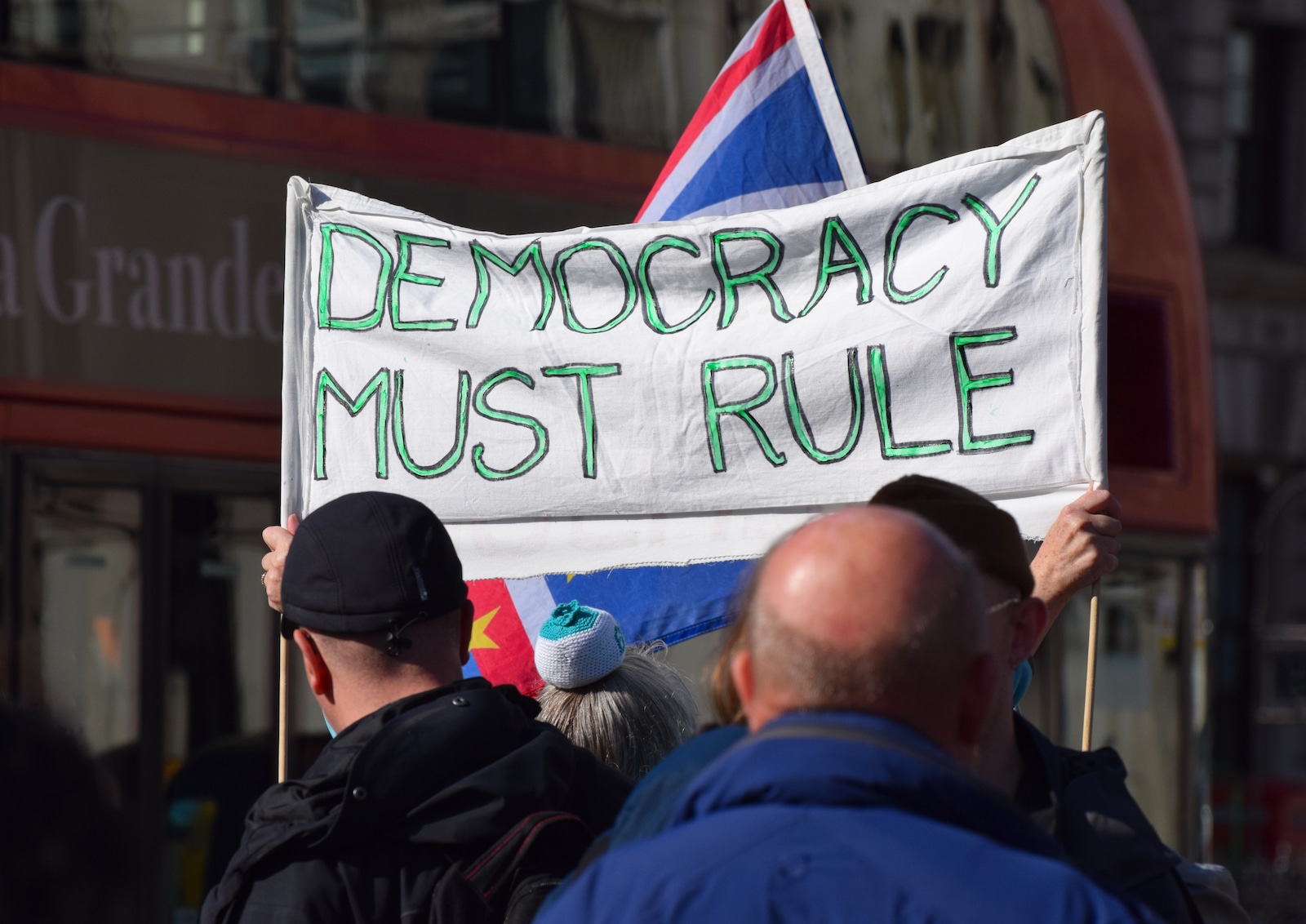 These events highlight a struggle in American politics; Democracy requires not just adherence to rules, but also mutual respect and toleration. Zephyr's case is a stark reminder of the ongoing work required to uphold these democratic principles in America's polarized political climate.
The Wake-Up Call
The trans community argues that in 2023 alone, 400 anti-trans bills have been introduced and that the case of Zooey Zephyr has highlighted the need to reevaluate the rules that govern democracy.
Political Warfare in Legislatures
Arguably, Zephyr's case is not isolated but part of a trend. State legislatures are becoming battlegrounds where the rules are being changed, and the trans community argues that minority voices are increasingly being overlooked. 
Equal Representation at Stake
The weaponization of decorum rules is not just an attack on individual lawmakers, but also on the constituents they represent. When a representative is silenced, it's not just their voice that's stifled, but also the voice of the community they were elected to represent.
In the case of Zephyr, her censure effectively mutes the voice of the transgender community in Montana. This contravenes the very essence of democracy: equal representation.
Minority Rights Under Threat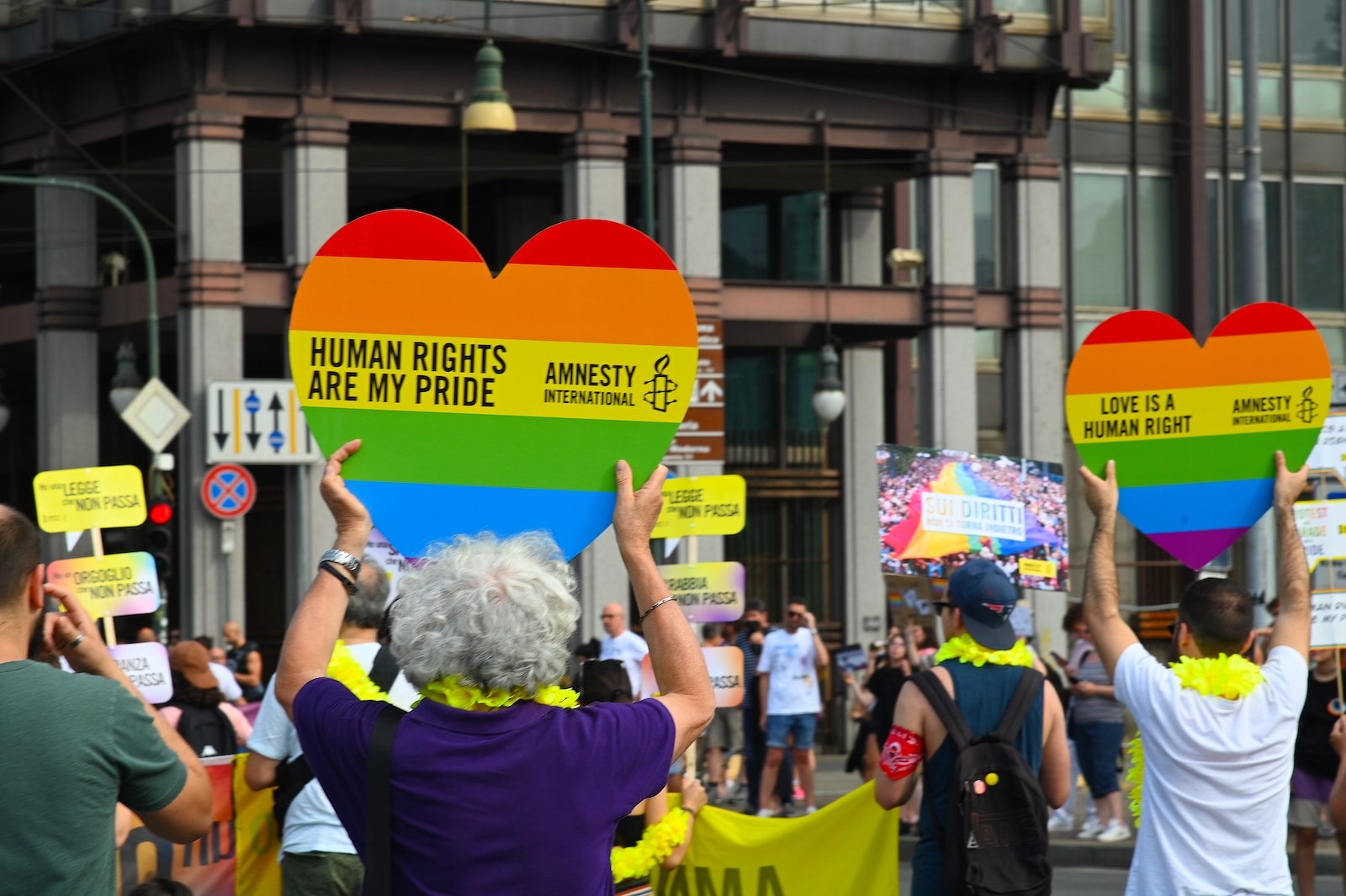 This unprecedented use of decorum rules is happening in the face of a wave of proposed anti-trans legislation.
While the connection may not be direct, the confluence of these events points to a disregard for minority rights and representation.
Erosion of Political Civility
Moreover, the saga of Zooey Zephyr and her subsequent censure also bring to light another critical issue – the erosion of political civility. In an era marked by divisive politics, the commitment to mutual respect and restraint seems to be waning.
The essence of a healthy democracy lies not just in the rules of decorum but also in the unwritten norms of political cooperation, tolerance, and compassion.
A Wake-Up Call for Leaders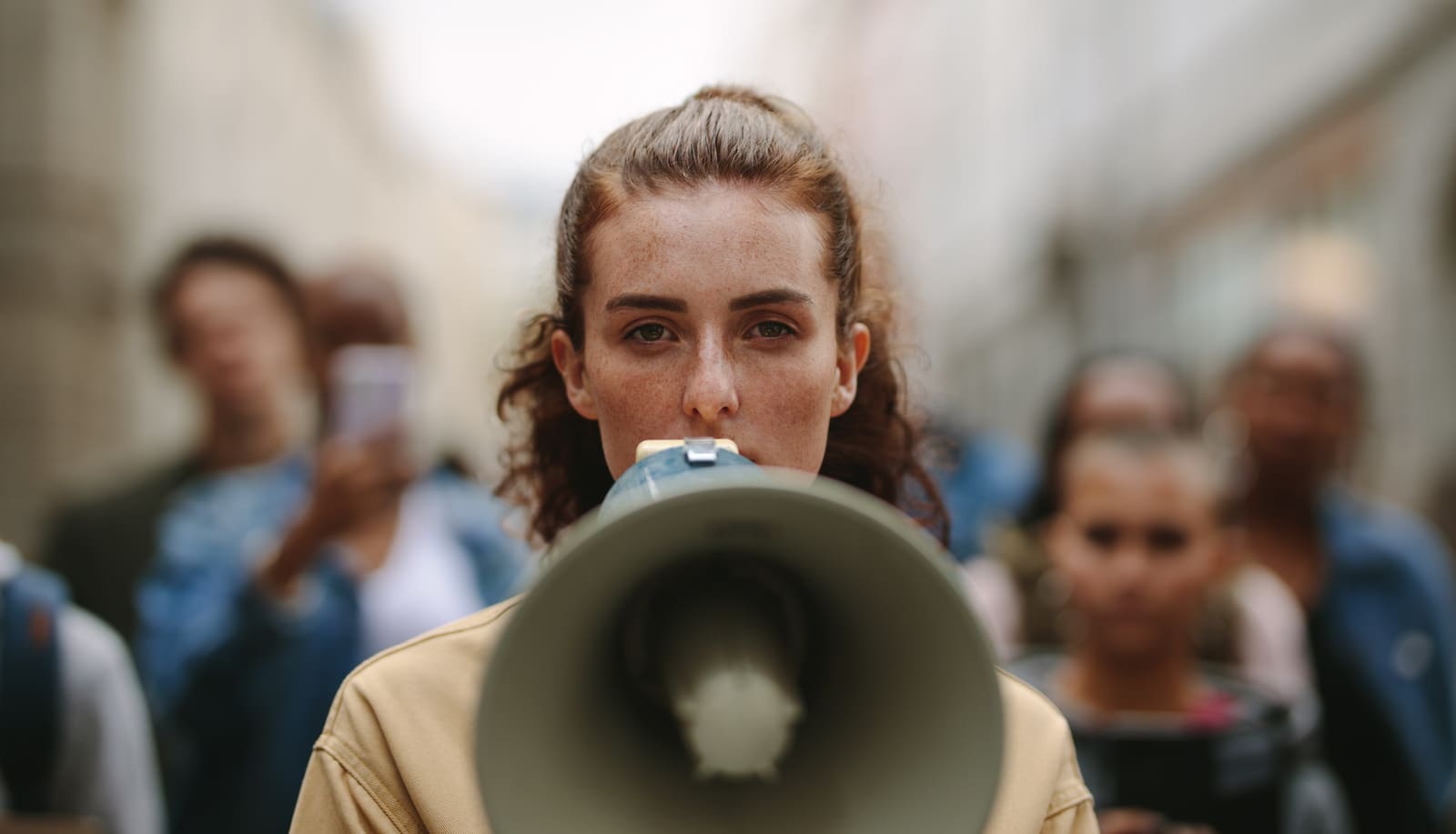 These events should serve as a wake-up call to political leaders, urging them to uphold the spirit of democracy rather than merely its rules.
The silencing of Zephyr is a reminder that our democratic institutions are only as strong as the values that underpin them.
The Need for Democratic Renewal
Zooey Zephyr's story sends a message to the entire nation. It's time for a renewed commitment to democratic principles, a re-evaluation of the rules of decorum, and a renewed pledge to uphold the spirit of tolerance, empathy, and mutual respect that sustains the democratic process. This case has exposed a shortcoming in our democracy that needs our attention.
More From Mama Say What?!
When George Santos, a Republican from New York, secured a congressional seat for Long Island last year, he was thrust into the limelight. However, after a further investigation from CNN and the Wall Street Journal, a series of allegations were made and has since revealed a man embroiled in scandal, as the fabric of his backstory that he had woven around his life started to fray. The Unraveling of George Santos: A Symphony of Scandals
11 Allegations That Have Emerged Against George Santos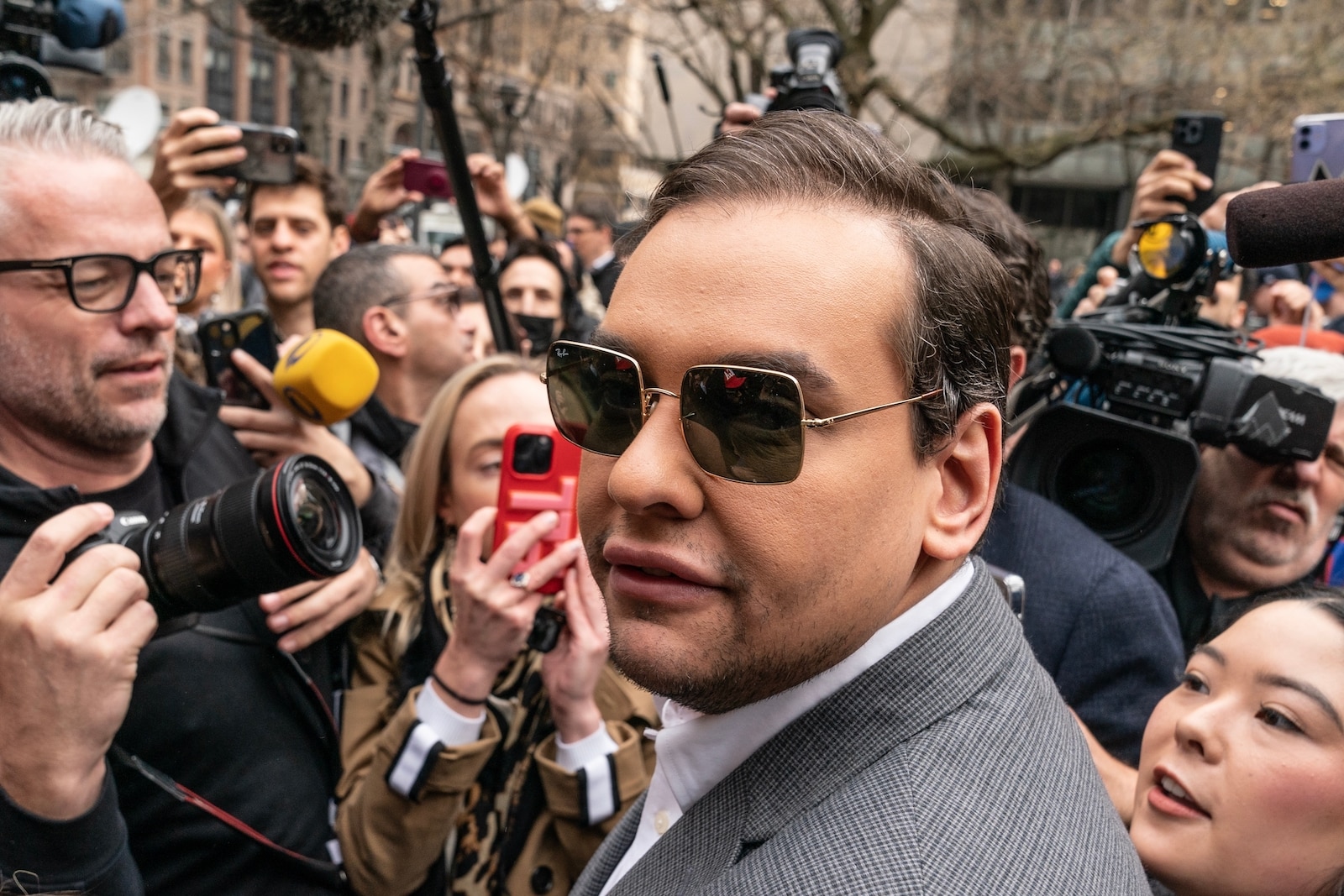 Investigations by the Wall Street Journal, CNN, and others, make several allegations of impropriety, and now, George Santos, the Republican New Yorker faces 13 charges by the police. We run down 11 allegations that have emerged from the investigations. 11 Allegations That Have Emerged Against George Santos
Donald Trump Reveals His Republican Hitlist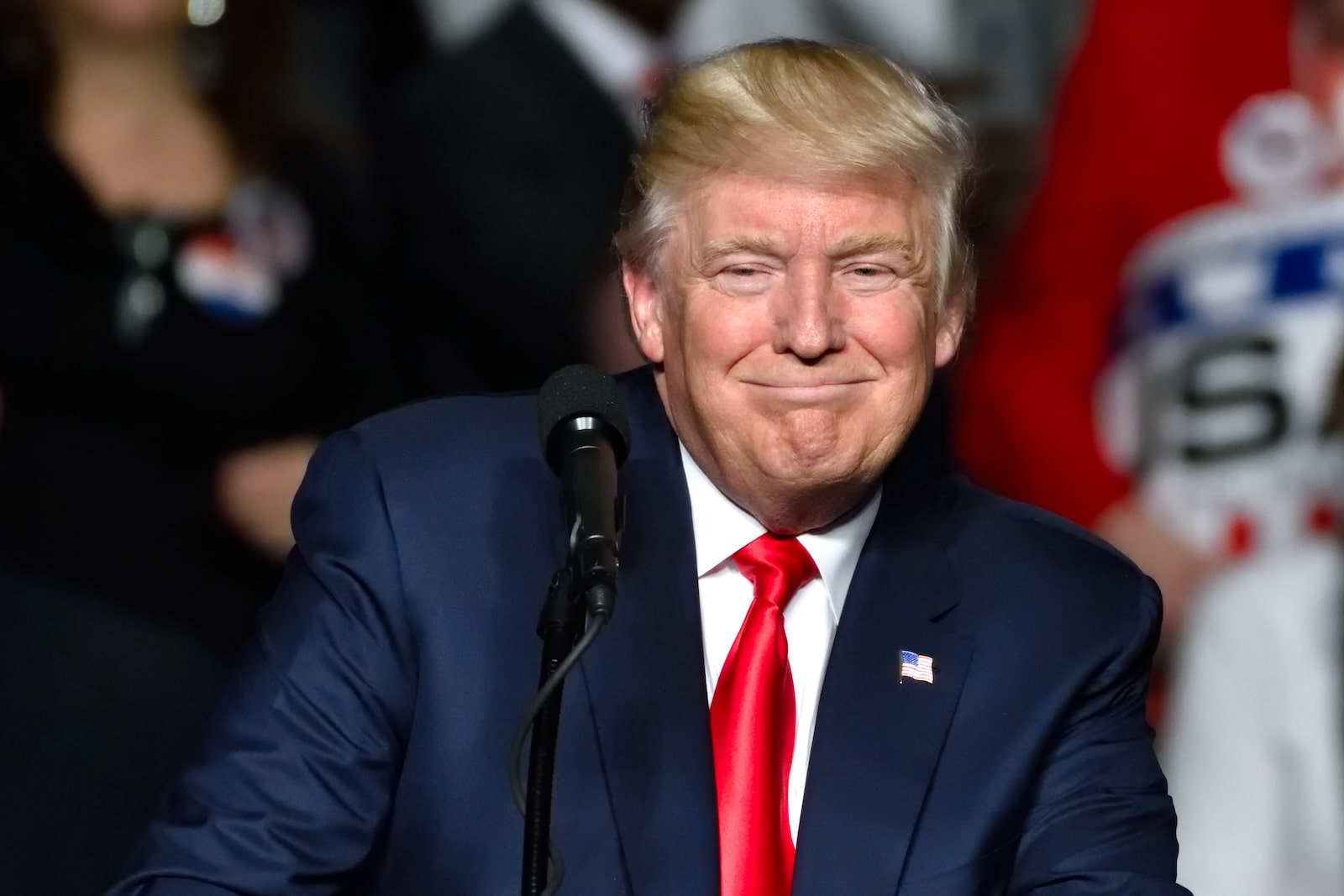 This article was originally published in January 2023. Trump took to Truth Social to air his list of Republican lawmakers who he considers to be political opponents who either retired or are due to retire from office. Donald Trump Reveals His Republican Hitlist
Irresistible Things Women Wear That Men Love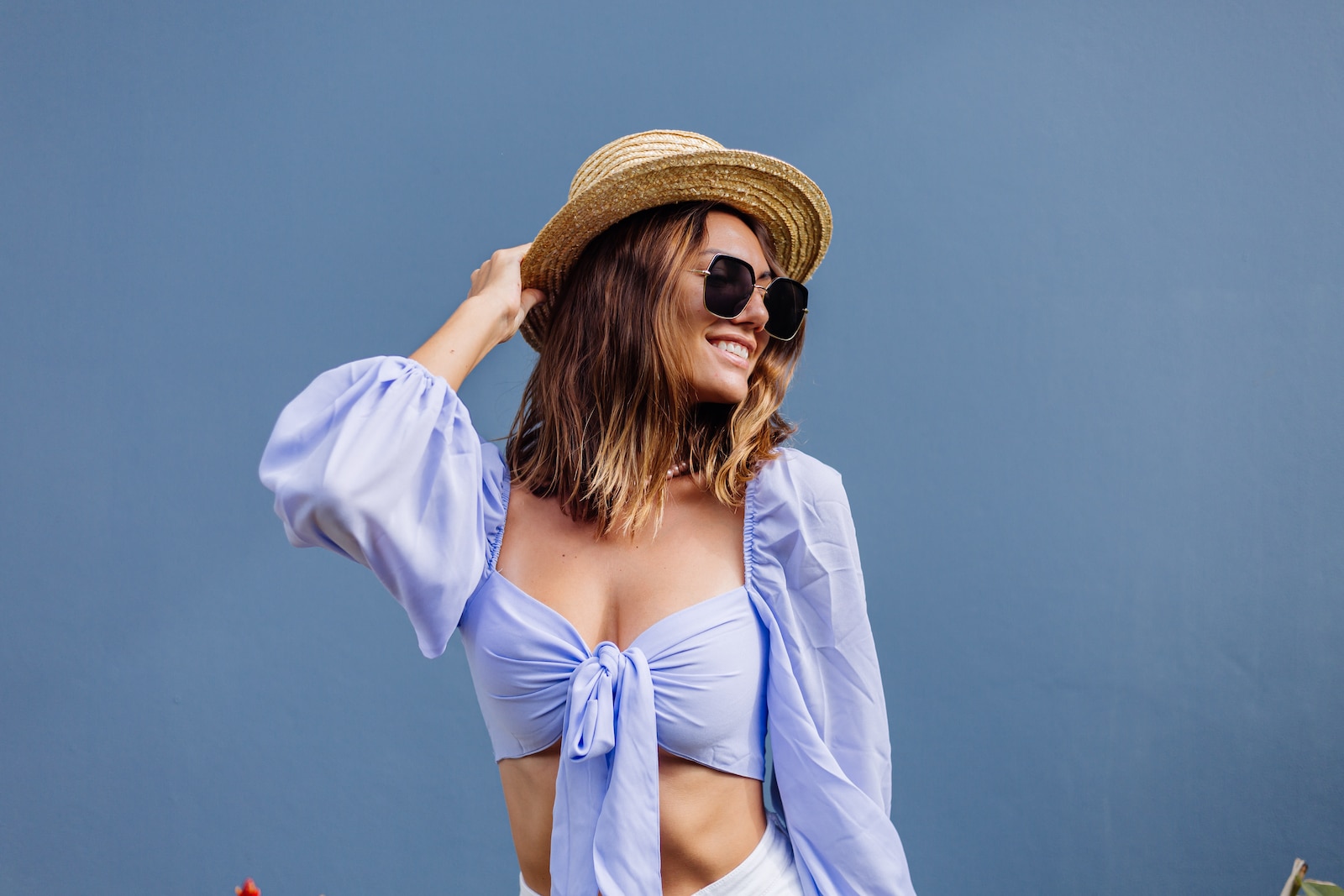 It's no secret that men love to look at attractive women. But what are the specific elements of a woman's outfit that make her irresistible in the eyes of a man? Irresistible Things Women Wear That Men Love
Men Reveal: The 10 Biggest Dealbreakers in a Girl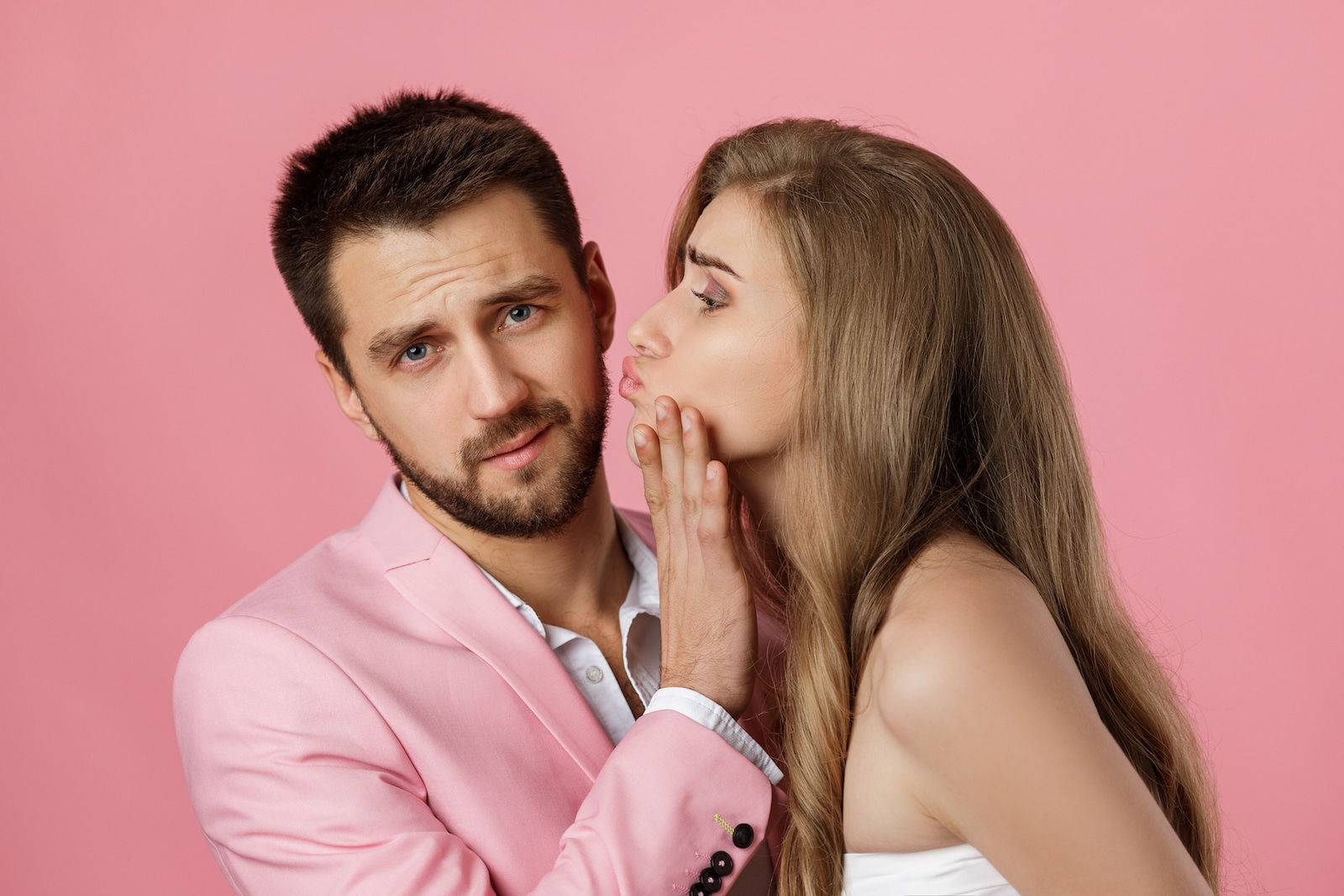 Are you a single lady in the dating game? Haven't been having much luck recently, and wondering why? Could it be something on your end that's turning guys away? Well, ladies, wonder no more! Men Reveal: The 10 Biggest Dealbreakers in a Girl
The post Transgender Lawmaker Silenced: Montana's Struggle with Decorum and Democracy first appeared on Mama Say What?!
Featured Image Credit: Shutterstock / Bricolage. The people shown in the images are for illustrative purposes only, not the actual people featured in the story.
Source: CNN Politics