A woman on Reddit has a bone to pick with her colleague. She's acting incredibly entitled and has been ruining her reputation at work. Recently she's been uninvited to her monthly work dinner because of this problem colleague!
A Factory in the Middle of Nowhere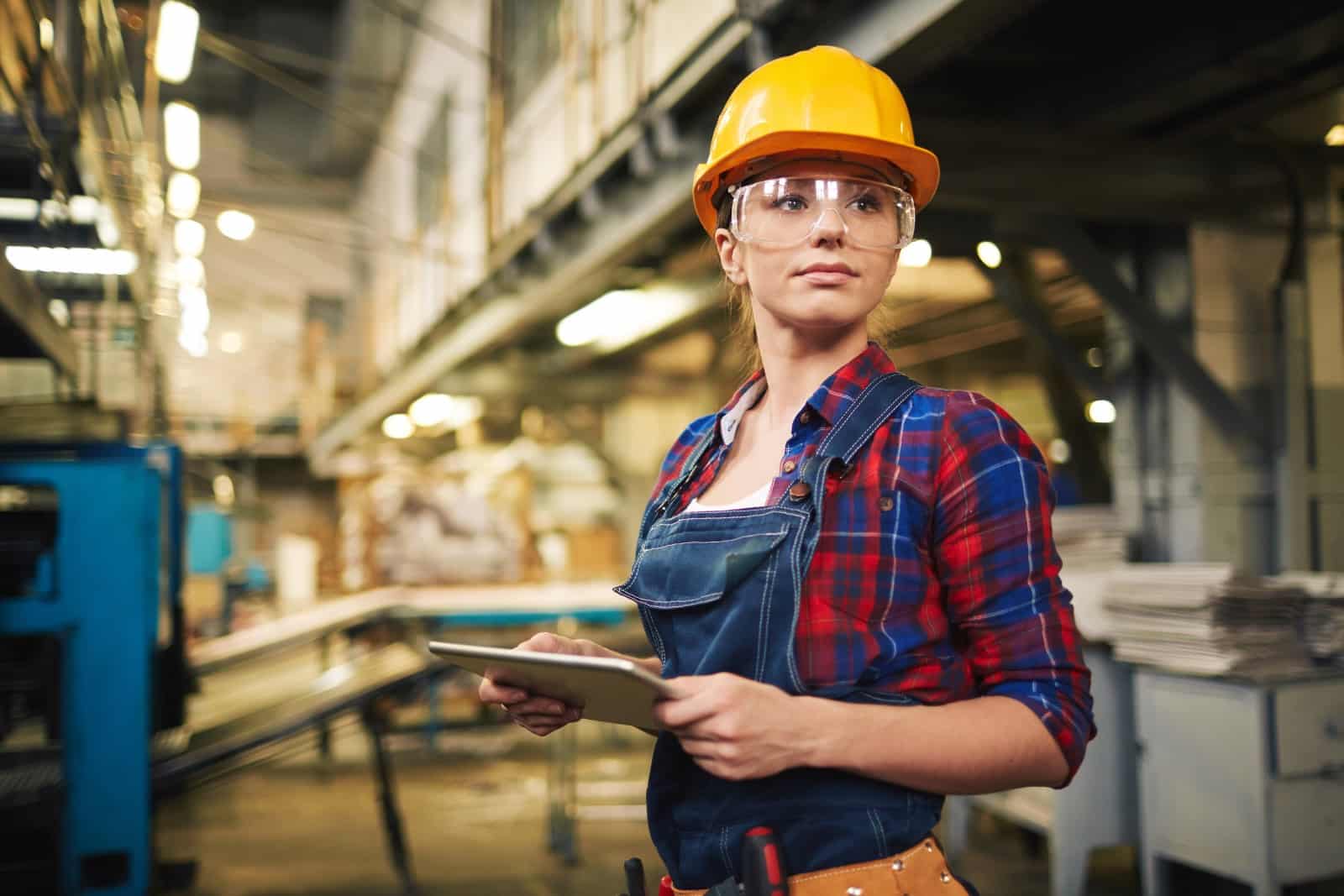 The Original Poster (OP) has been working in a factory for years alongside hundreds of other people. It's in the middle of nowhere near a big city, so there are no buses, but there are taxis, Uber, Lyft, etc.
She's an older lady, and the workforce is predominantly older – in her words, "we're all old enough to be grandmothers, for goodness sake!"
She Drives Daily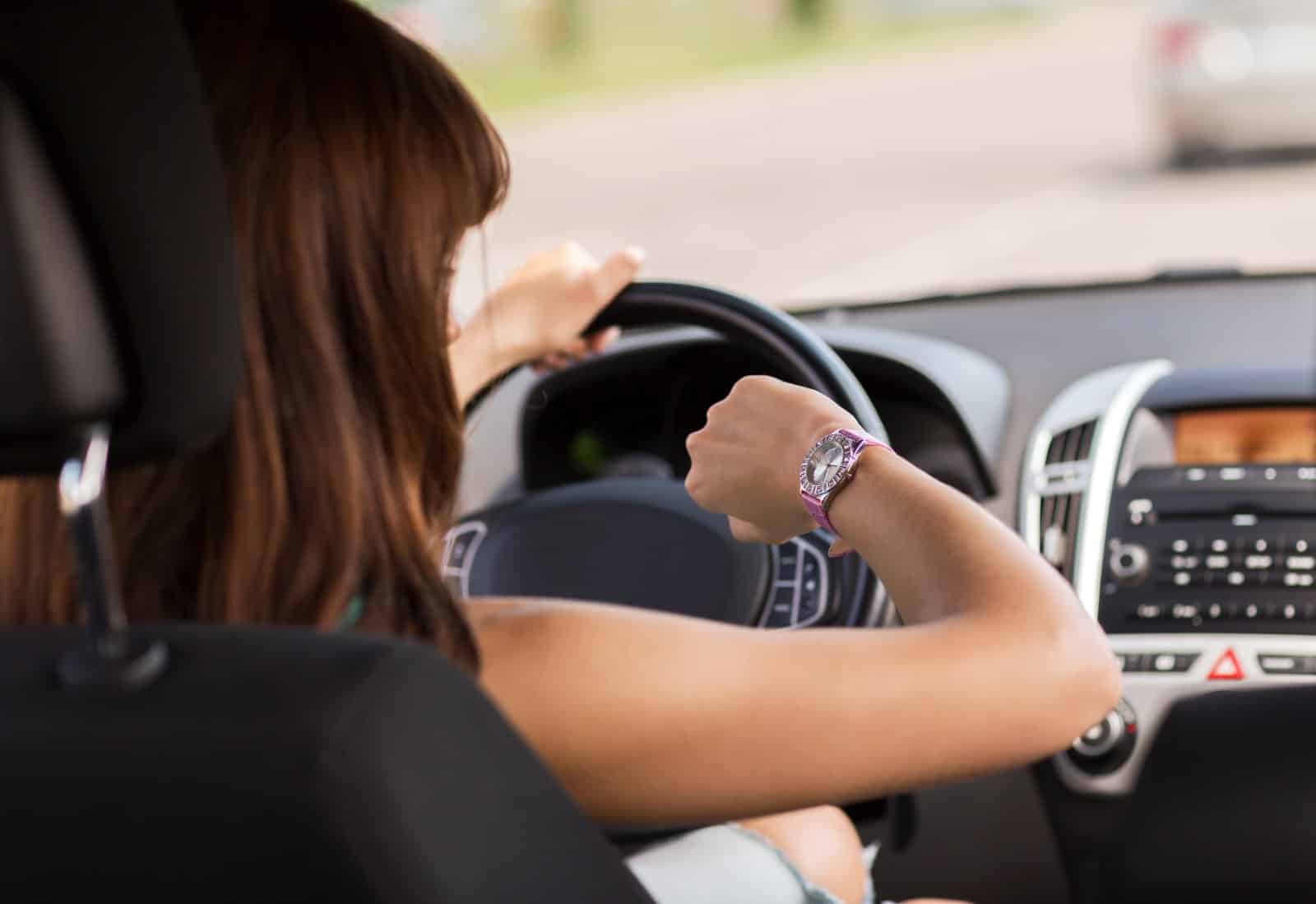 Luckily, OP has a car, which she drives to work every day.
One of her coworkers, Mary, did not have a car and used to get rides with a guy OP thought was creepy.
She wasn't surprised when he was fired last September for being racist.
She Wasn't One for Carpooling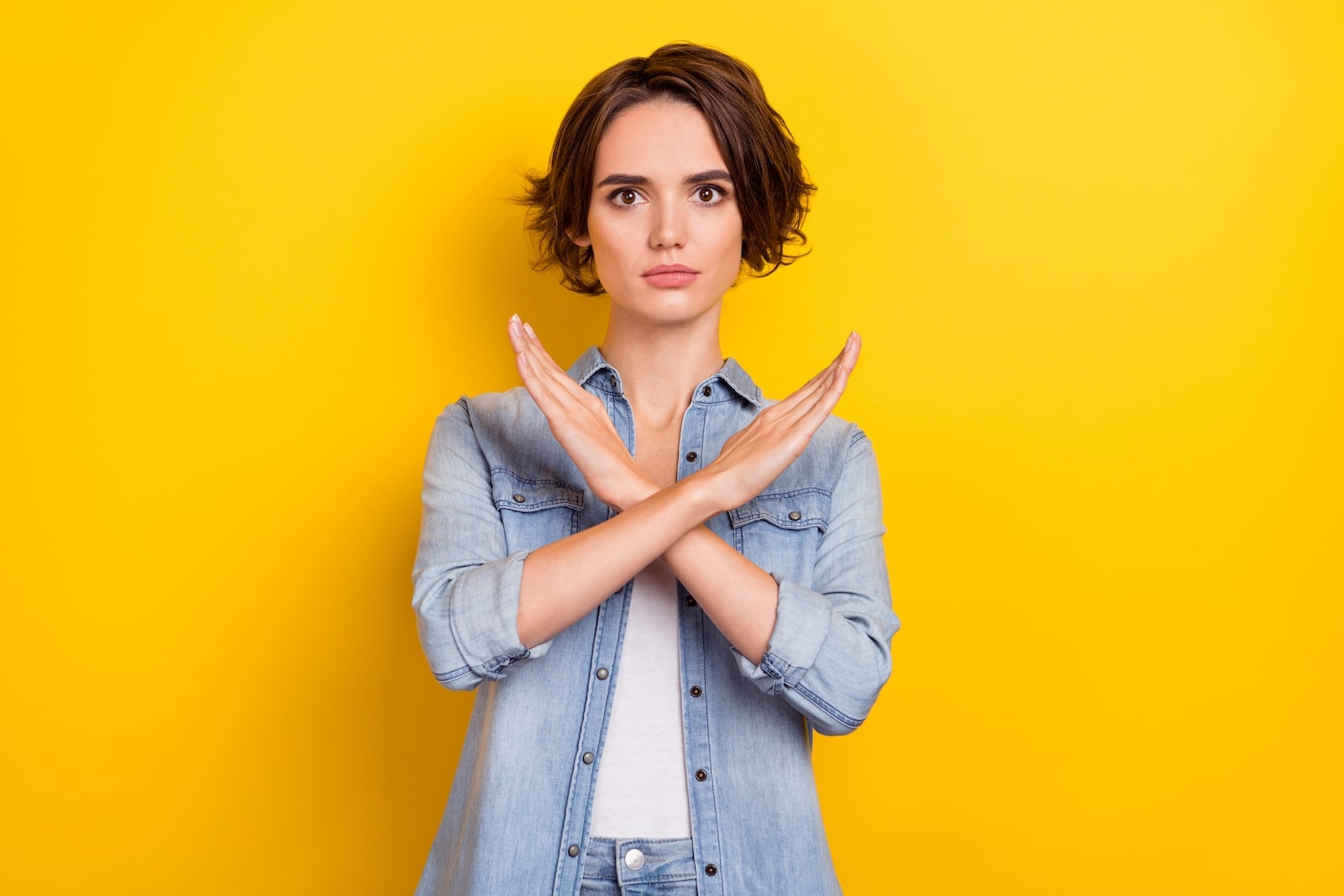 One day, Mary asked OP if she could drive her regularly since she knew OP lived nearby.
OP declined, saying that she didn't like driving people because it always turns into some stupid kind of drama, and she didn't want to set herself up to fall later.
But She Agreed This One Time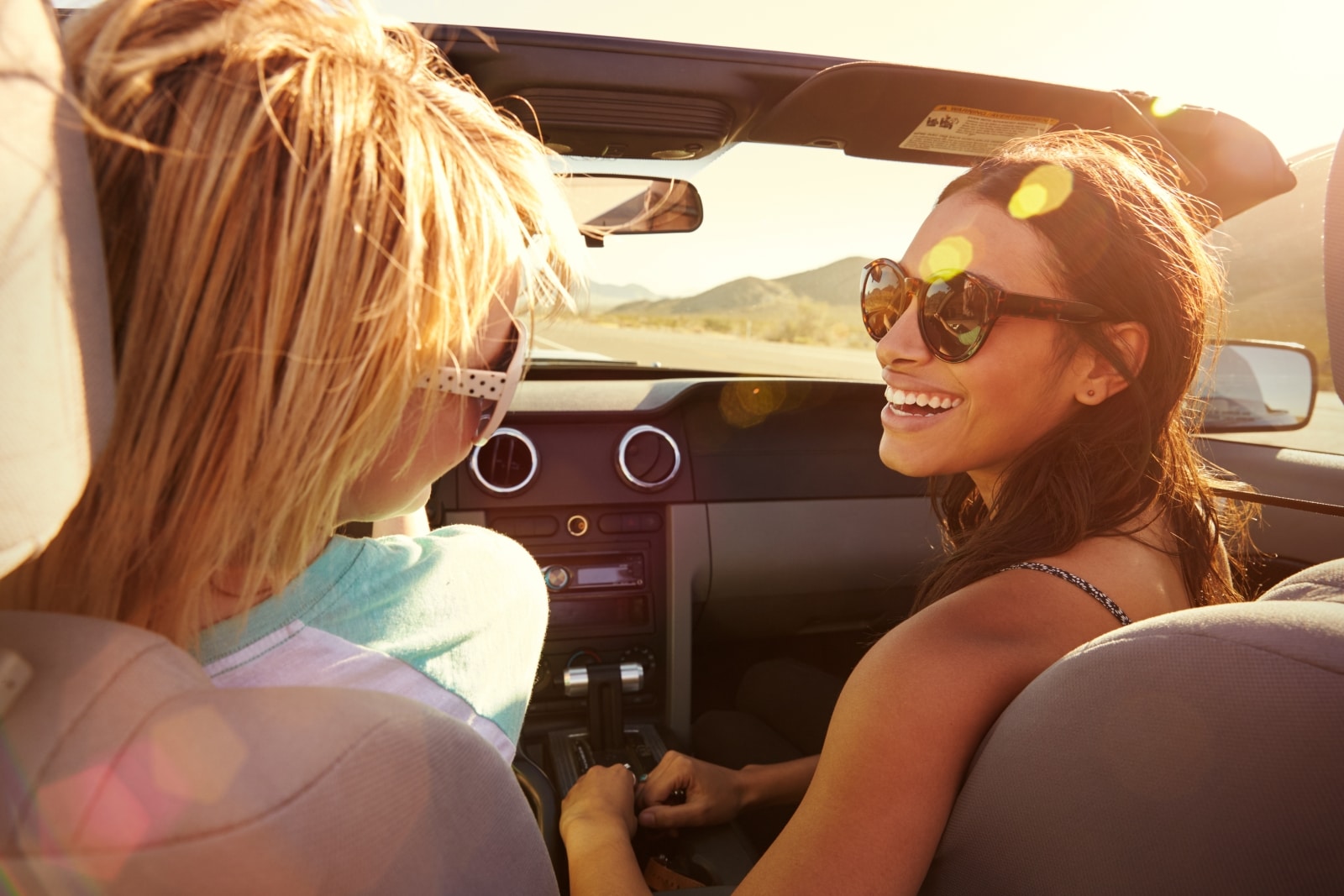 In October, Mary asked OP to drive her for a week, as the regular ride she'd set up was on vacation.
Mary offered to pay OP $5 daily for a week of driving her to work and back.
OP agreed to this, and everything went well, and they agreed on Friday that it was over, or so she thought.
Thanksgiving Weekend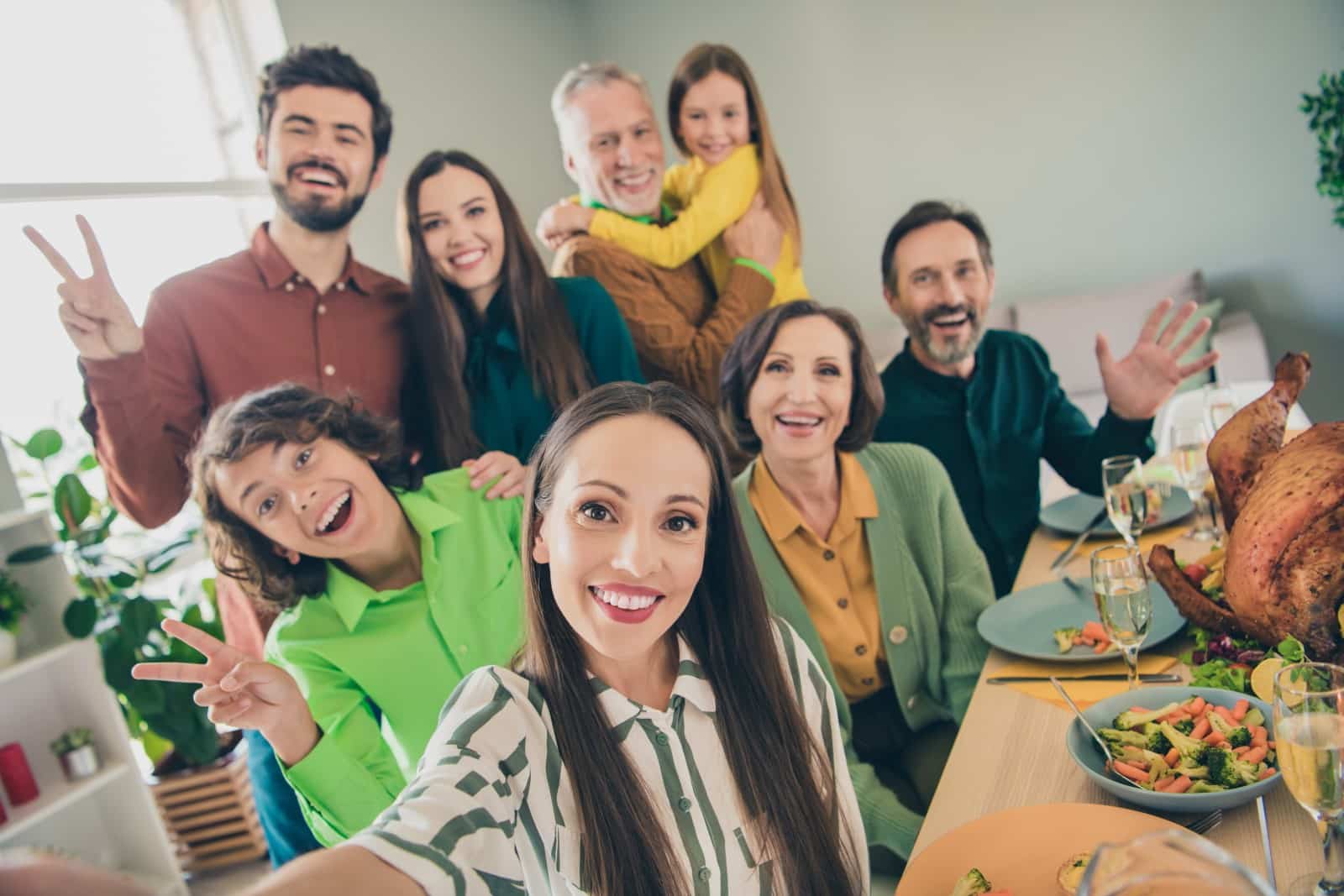 The week of driving Mary ended up being Thanksgiving weekend.
On Monday, the holiday, Mary left a message on OP's phone, saying she needed a ride to work on Tuesday afternoon.
OP was with her family, and in the time-honored tradition of Thanksgiving, she was dealing with a ton of family drama!
It Was the Last Thing She'd Thought Of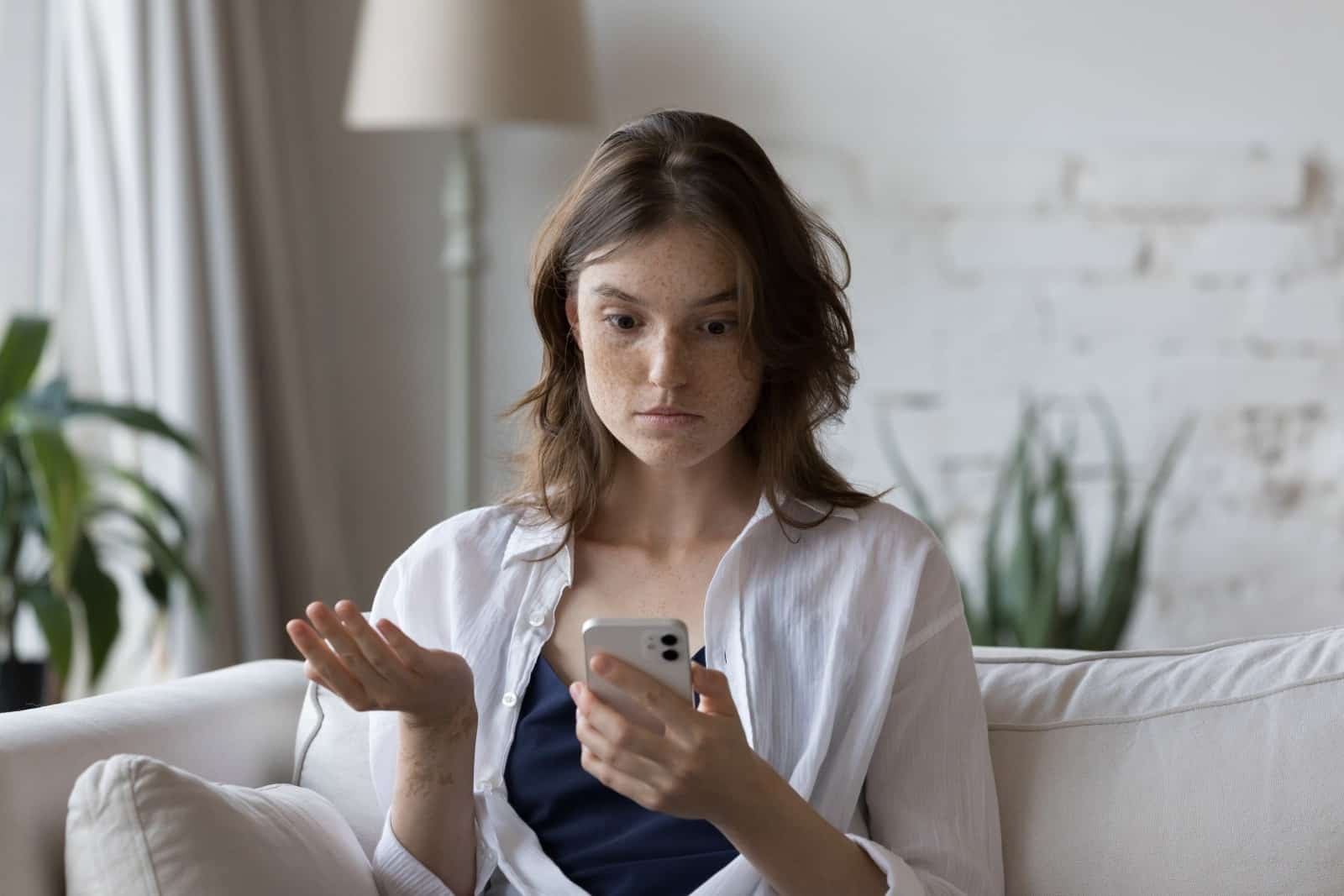 The last thing she thought about was checking her phone to make sure she didn't miss any calls or messages. As a result, she didn't pick her colleague up.
Mary left one phone message, didn't follow up, and expected her to be there – even OP knows that's not how it works.
Her Colleague Started Bad Mouthing Her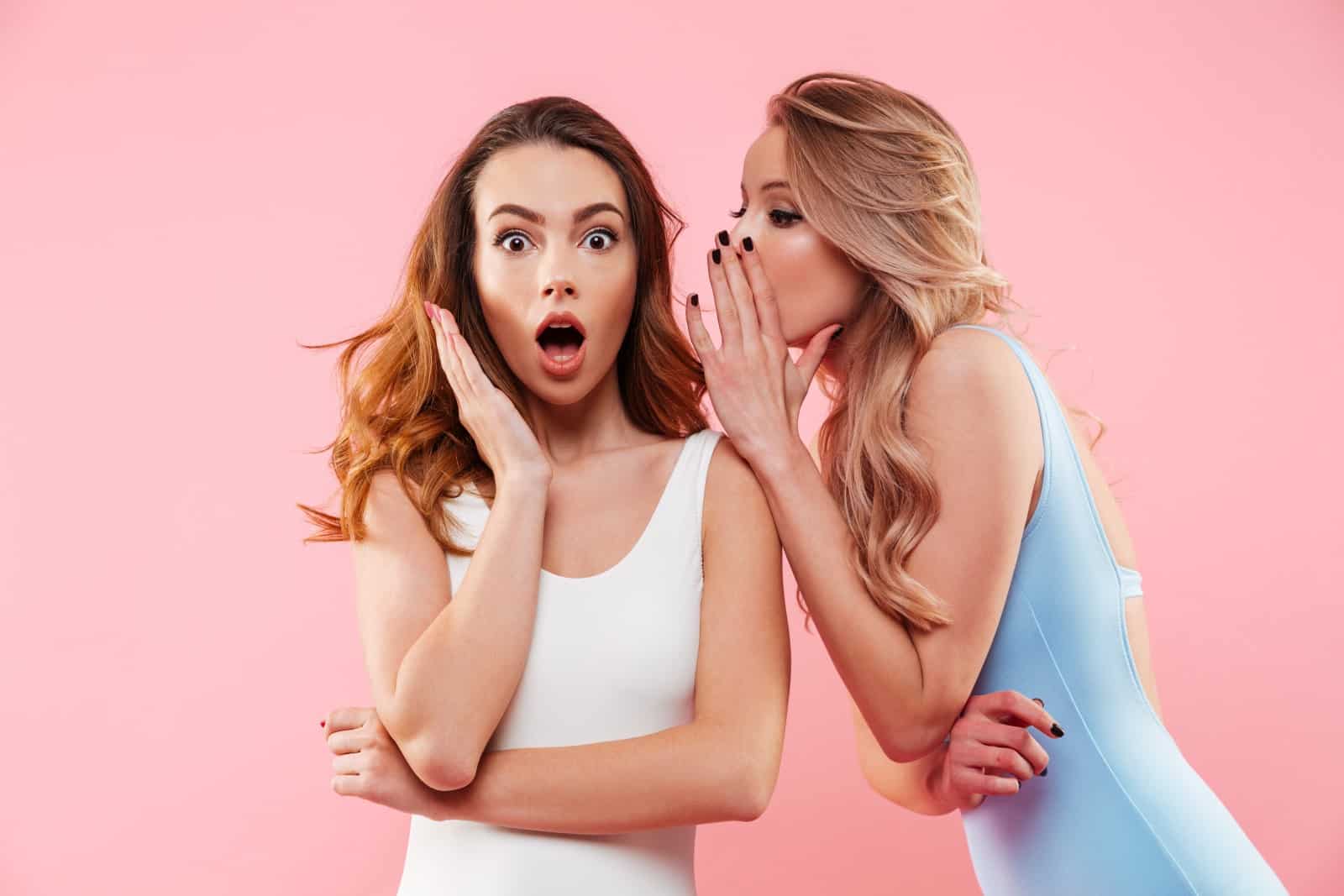 Mary was understandably upset with OP, but instead of talking to her about it, she went around work, bad-mouthing OP to anyone who would listen!
Now OP is a straight-talker, and if she has a problem with someone, she'll normally be direct about it. But M is the opposite.
Her Mutual Friend Told Them There Was Beef
OP only discovered that Mary had a problem with her when their mutual friend, Leanne, approached her and asked for her side of the story.
She told OP that Mary had been talking about her behind her back to anyone who would listen!
They Thought She Was Being Stupid
Once Leanne heard her out, she said she thought Mary was being stupid, and OP never really heard anything about it from anyone else after that.
She's Been Switching Shifts to Avoid Her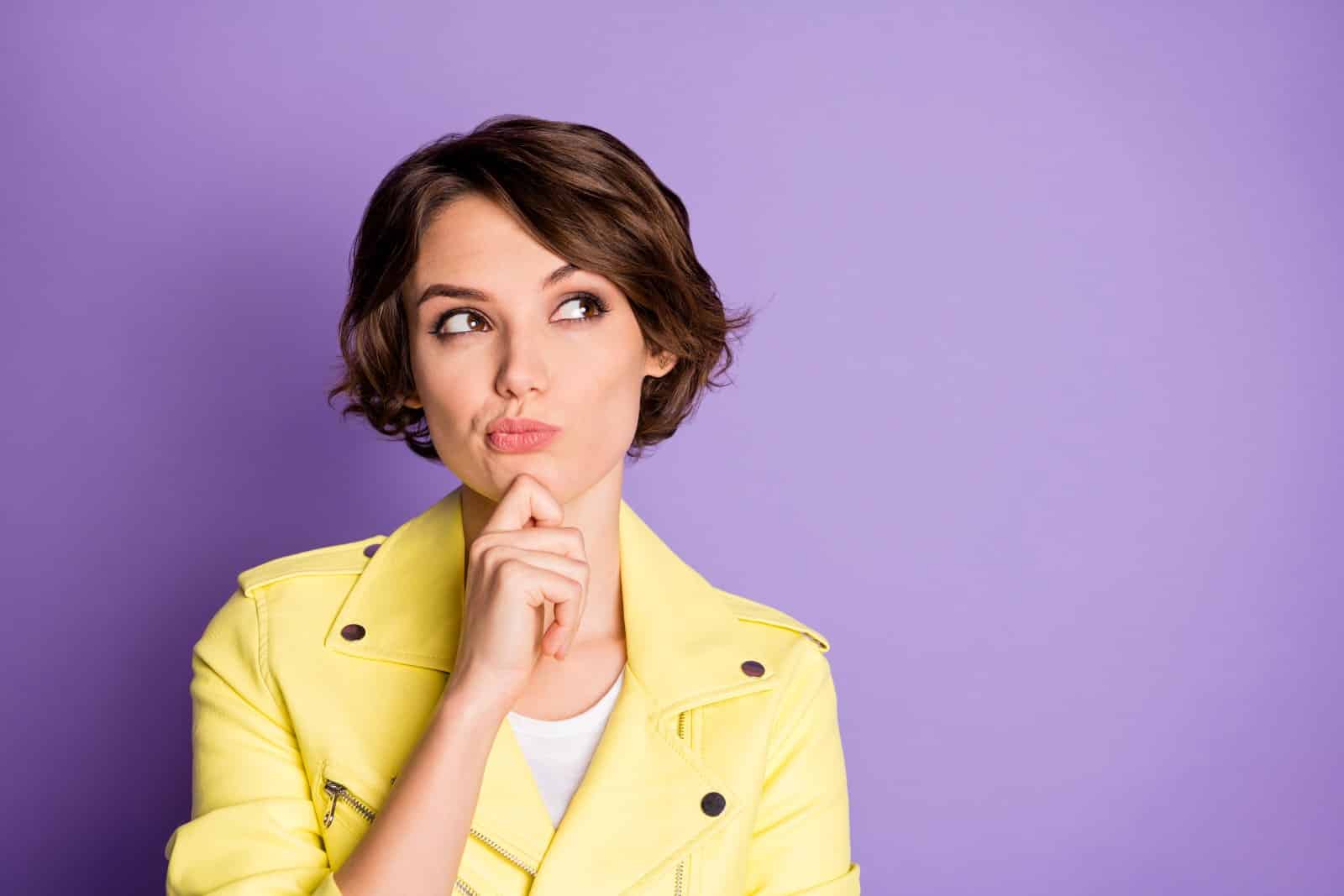 Mary has been ignoring OP at work for the last few months, which was fine with her.
However, OP noticed that Mary didn't turn up to a scheduled shift with her last week – another worker showed up instead.
She Didn't Want People to Damage Her Reputation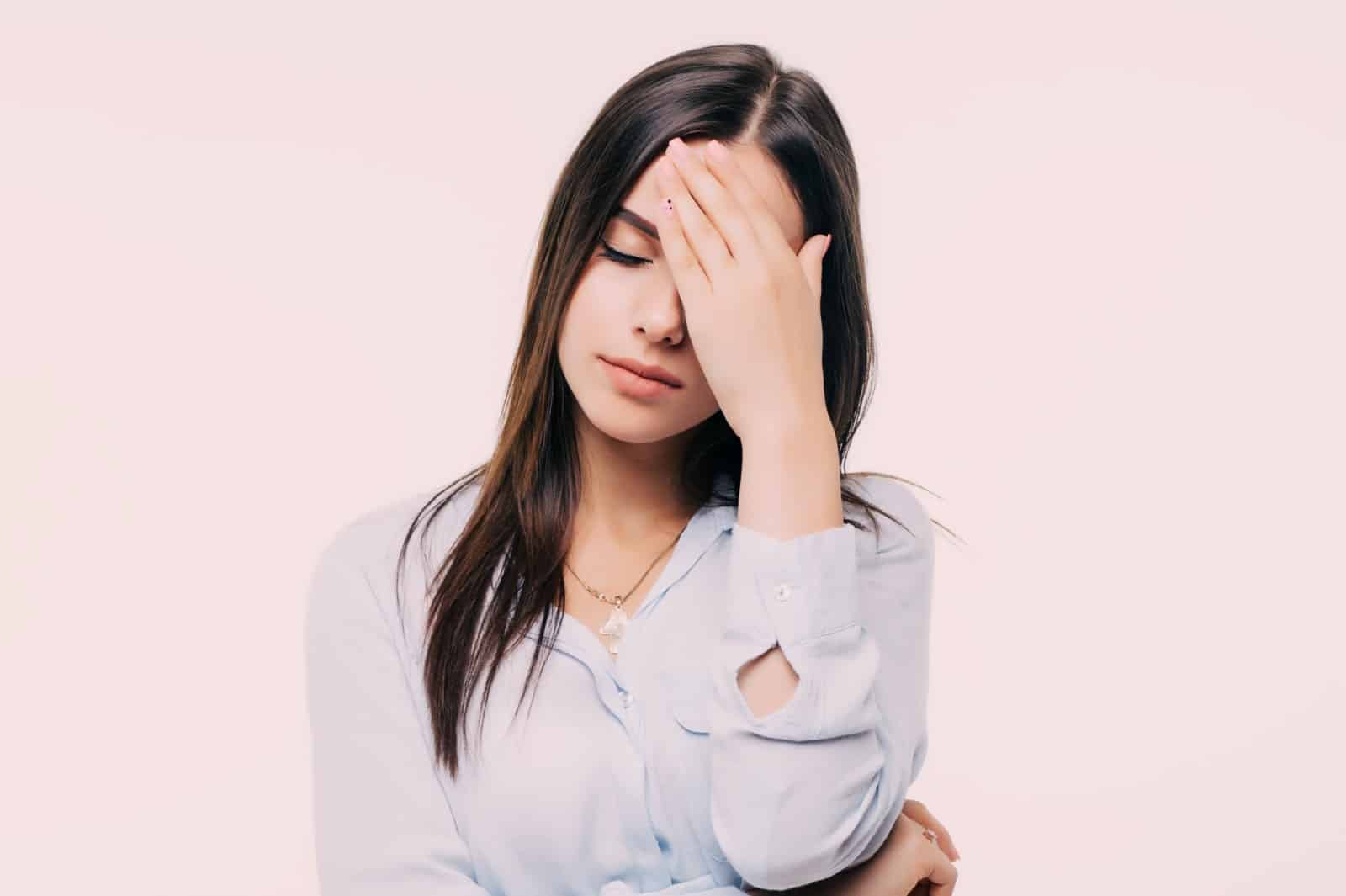 She guessed that Mary had protested to the supervisors, and they had moved her. OP didn't know whether she should speak to them about it.
She didn't feel the need to justify herself to anyone about her personal business, but now Mary was bringing it into her professional life, which was a problem she had no answer for!
She didn't want to come off as petty to her superiors, but she didn't want Mary to tarnish her reputation.
She Wasn't Invited to Their Monthly Dinner!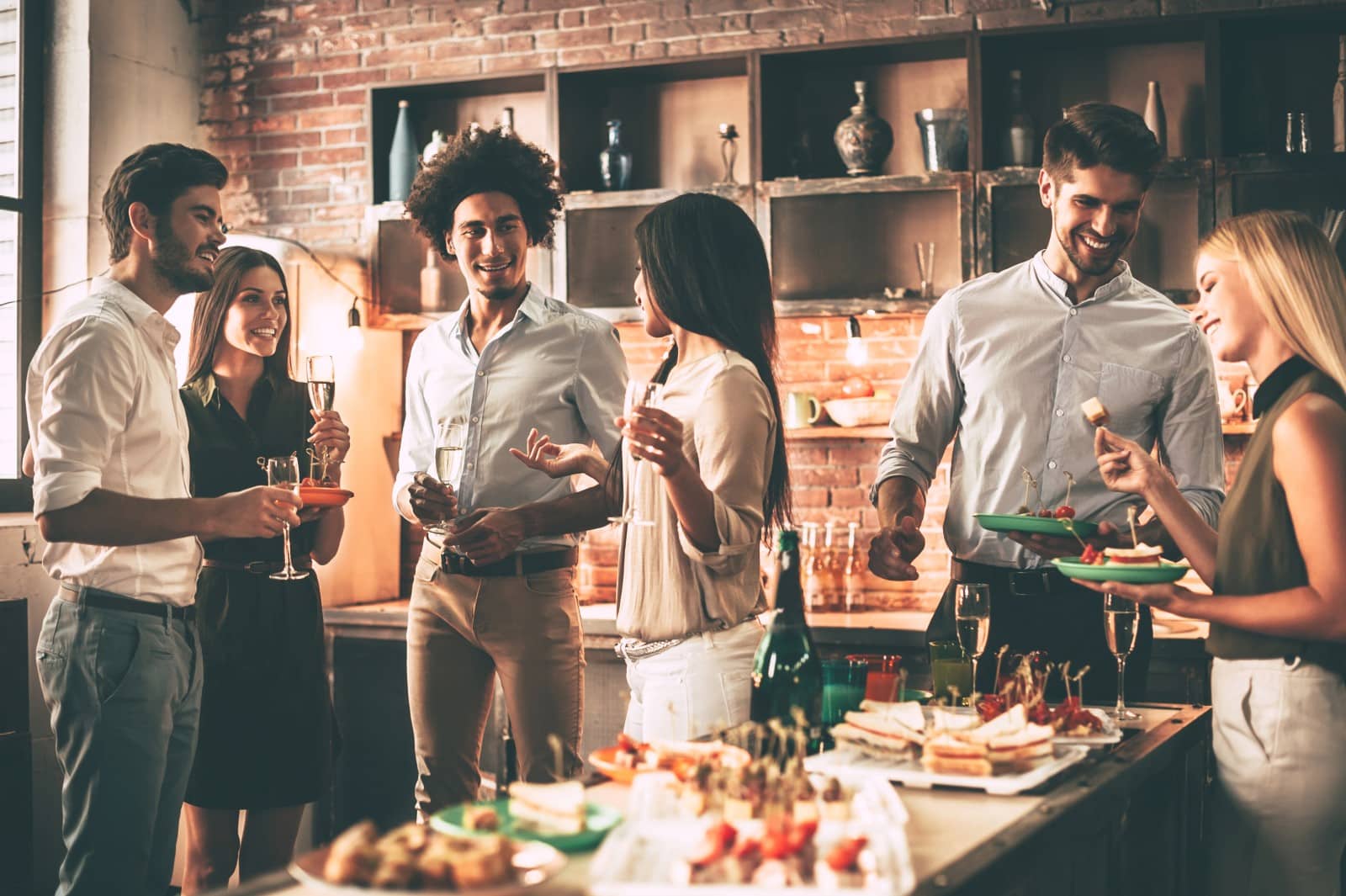 On Friday, Leanne told OP that Mary refused to come to their monthly dinner if OP was going to be there! It was really important that Mary came this time for some reason, so in the end, they didn't invite OP.
She Was So Upset
OP was shocked and upset. She said some things she probably shouldn't have, about how it was Mary's problem, not hers, and how they were excluding her when she hadn't done anything wrong.
Leanne was super apologetic and said she was on OP's side, but the rest of the group had outvoted her.
So-Called Friends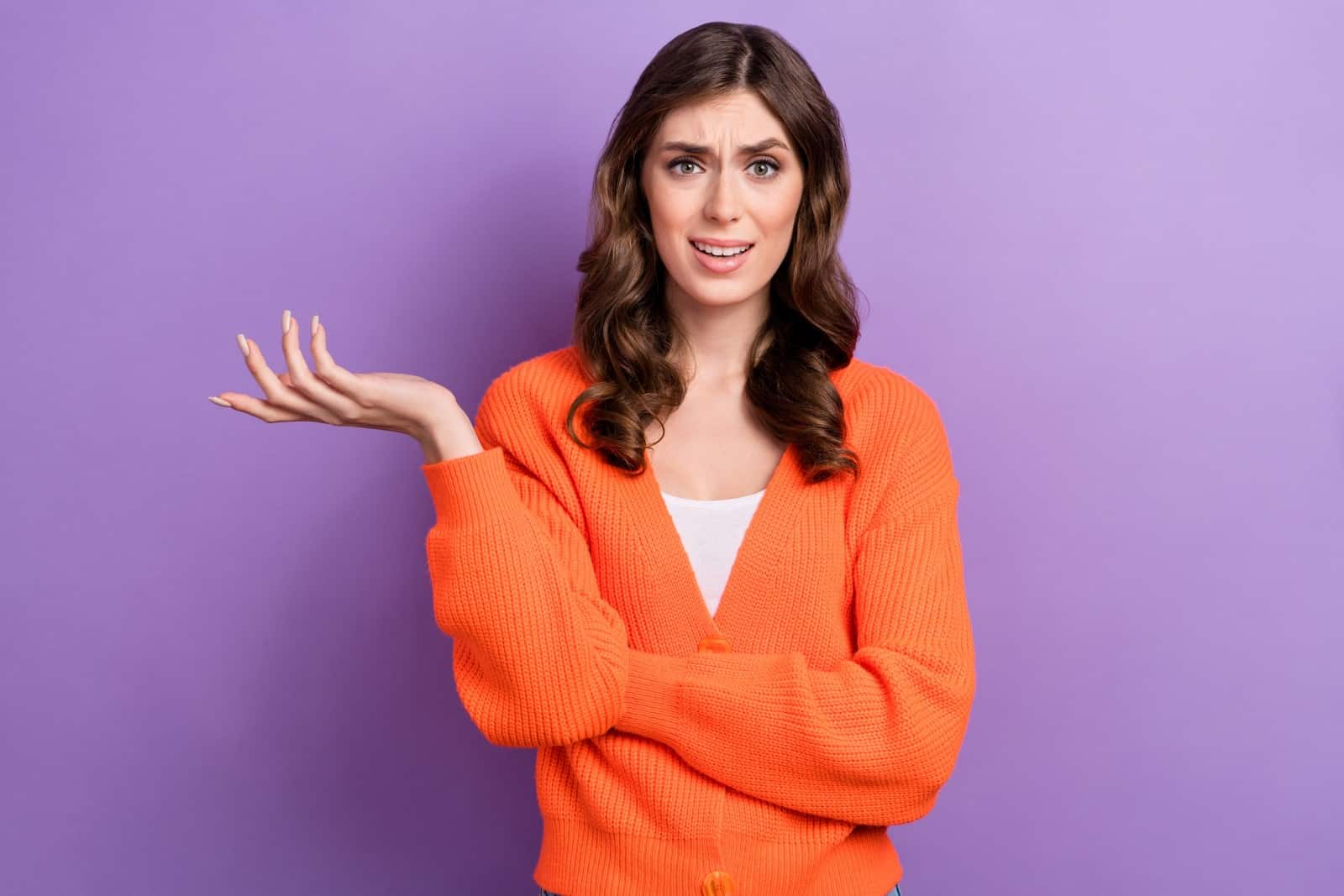 Leanne told OP that she wanted to be honest with her. The rest of the group would have lied to her and said they weren't going this time.
She was worried that OP would have found out about it later and been even more upset. OP appreciated that Leanne was honest with her, but she was still upset.
At Least She Has Her Back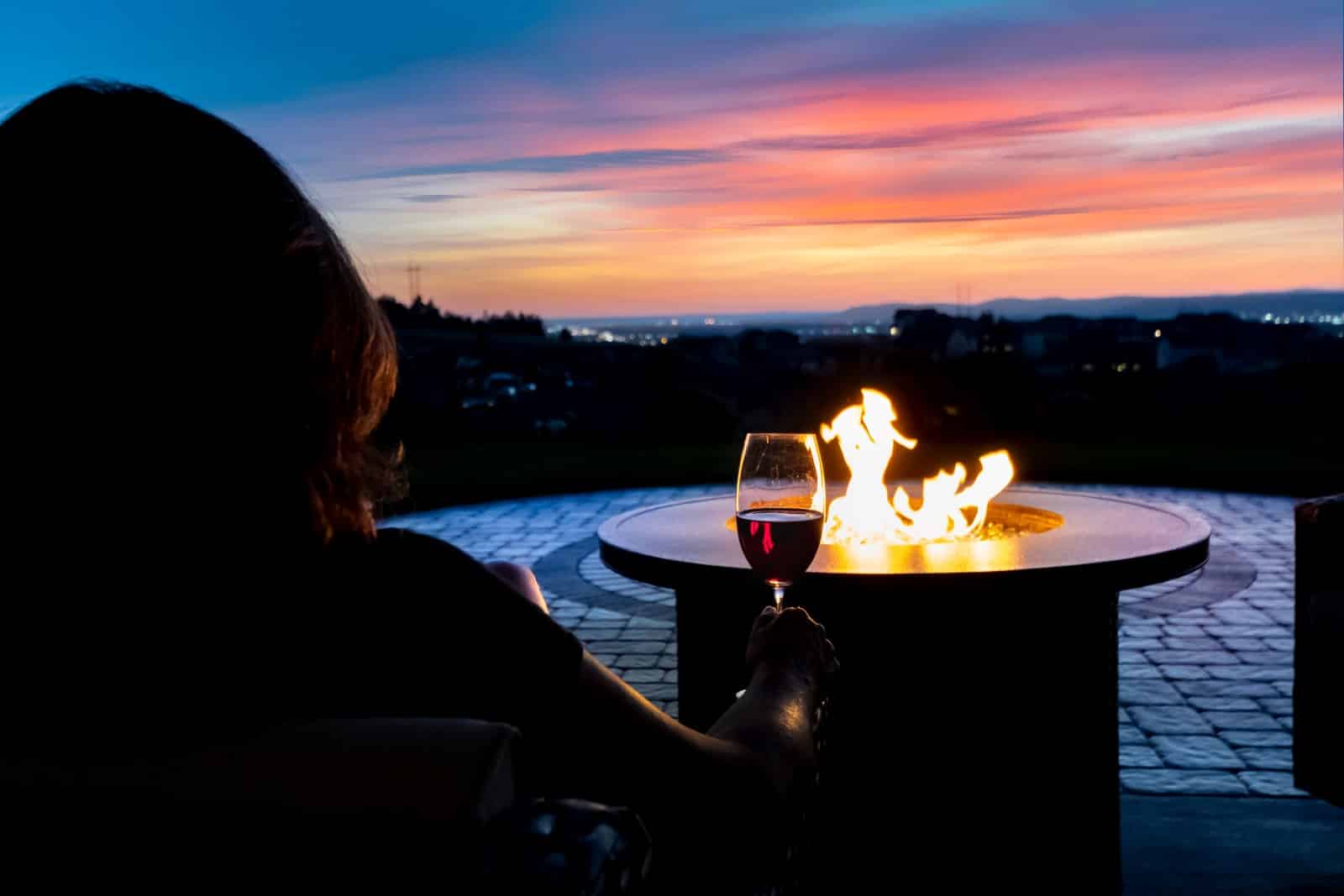 It was OP's birthday on Tuesday, and Leanne invited her out for a drink after work to celebrate.
They had a great conversation, and OP feels good about their friendship with her. Everyone else could kick rocks at this point.
Her Husband Wanted Her to Go Nuclear
But when she told her husband, he was furious. He wants OP to go scorched earth on Mary and her other so-called friends.
She could, but she doesn't want to. She plans to sit back and see how the situation plays out.
She Doesn't Get the Entitlement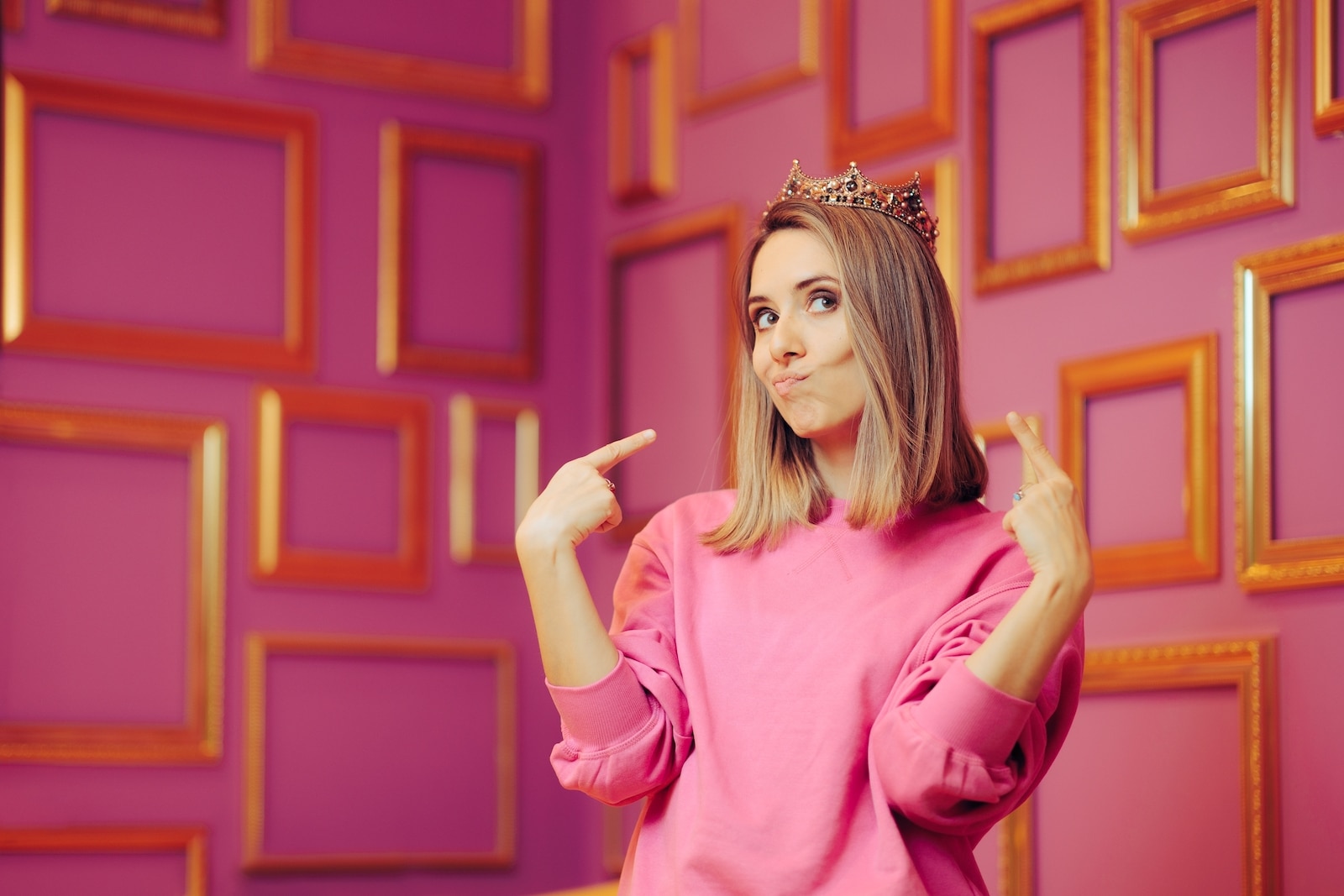 She doesn't care about Mary hating her; that's her problem. She just doesn't get the entitlement Mary has of "you have a car, so you have to jump when I need something. I have a job that has no public transportation, so others need to accommodate their schedules to me."
She also can't believe that Mary hasn't said anything to her! OP thinks it's flat-out ridiculous and immature considering their age. She regrets ever giving Mary a lift!
What do you think about this story? Have you ever had an issue with workplace drama or a colleague that had it out for you?
More From Mama Say What?!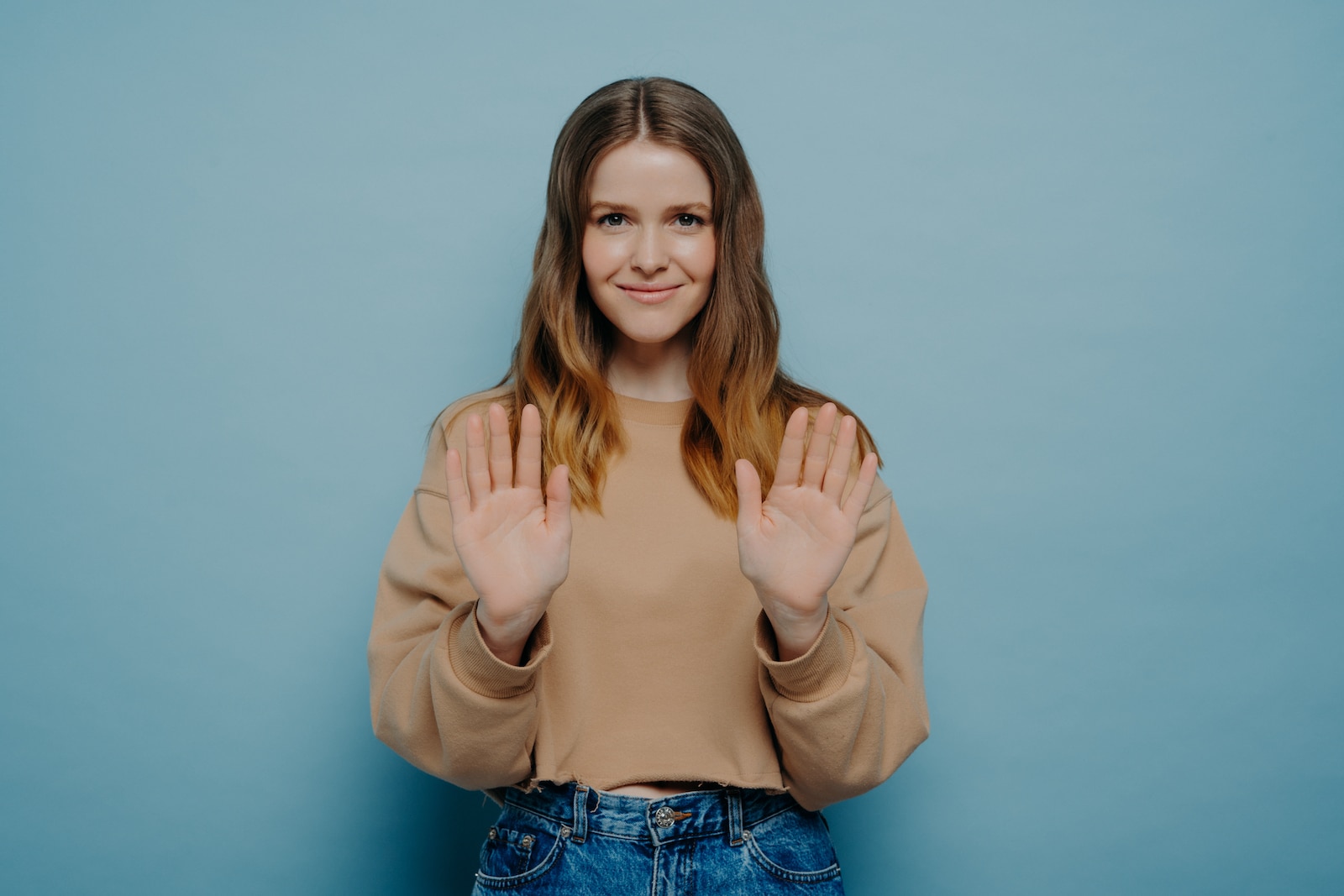 A mother, known as Lynalice on TikTok, has made serious allegations against her separating husband, accusing him of "inattentive parenting" due to his failure to clean the house while she was at work. Woman Files for Divorce After Secretly Recording Husband at Home
His Girlfriend's Prank Went Way Too Far, and After He Was Left Exposed in Front of Everyone, He Left Their Vacation Early!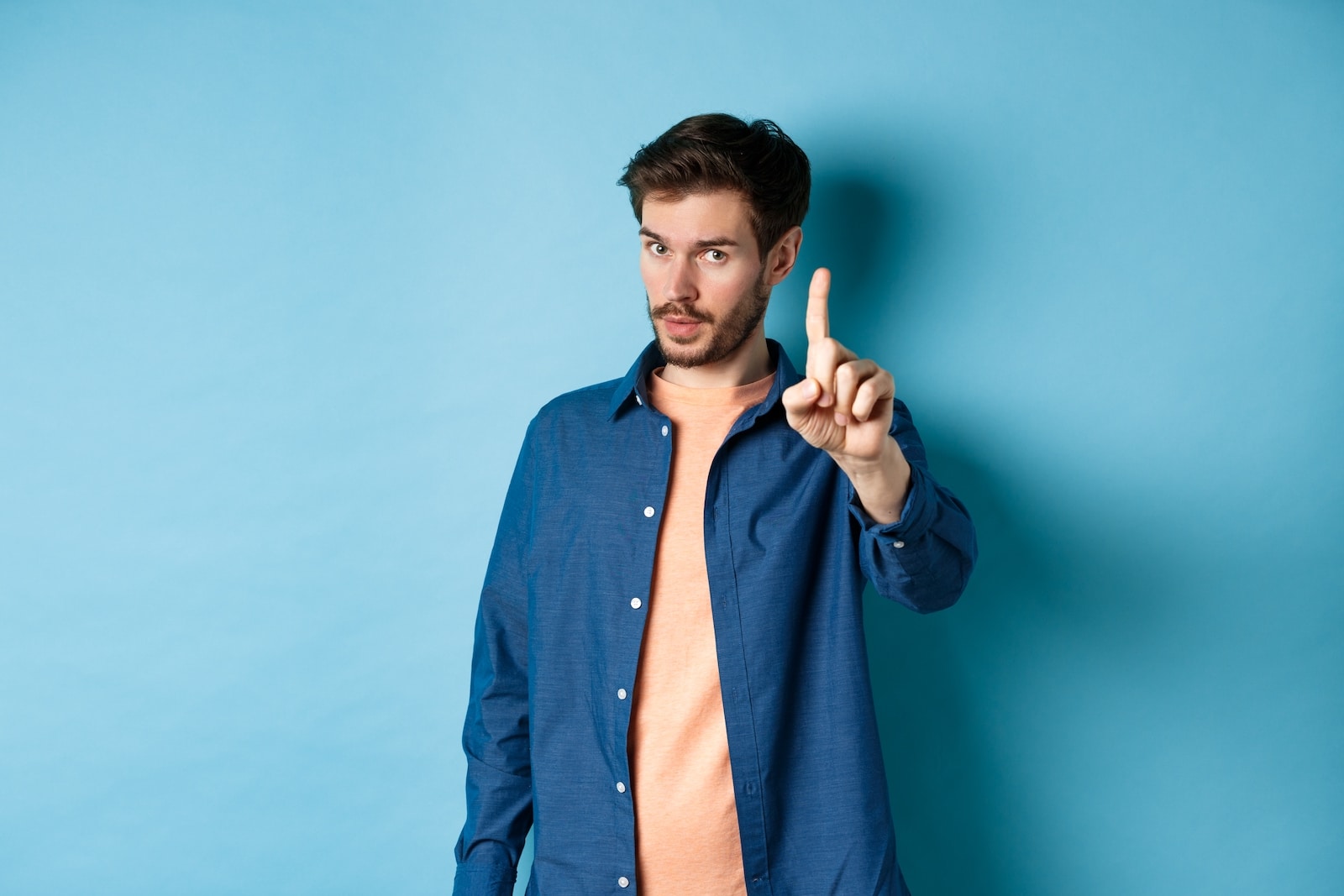 Have you ever been pranked by someone you trusted? This young man certainly has! He took to Reddit the other day to ask if he'd been wrong for leaving a trip early because his girlfriend "pranked" him in front of all her friends and family. His Girlfriend's Prank Went Way Too Far and After He Was Left Exposed in Front of Everyone He Left Their Vacation Early!
When Her Students Told Her to Back Off, She Did Just That! Now They've Missed Their Deadline and Are Blaming Her for Their Failure!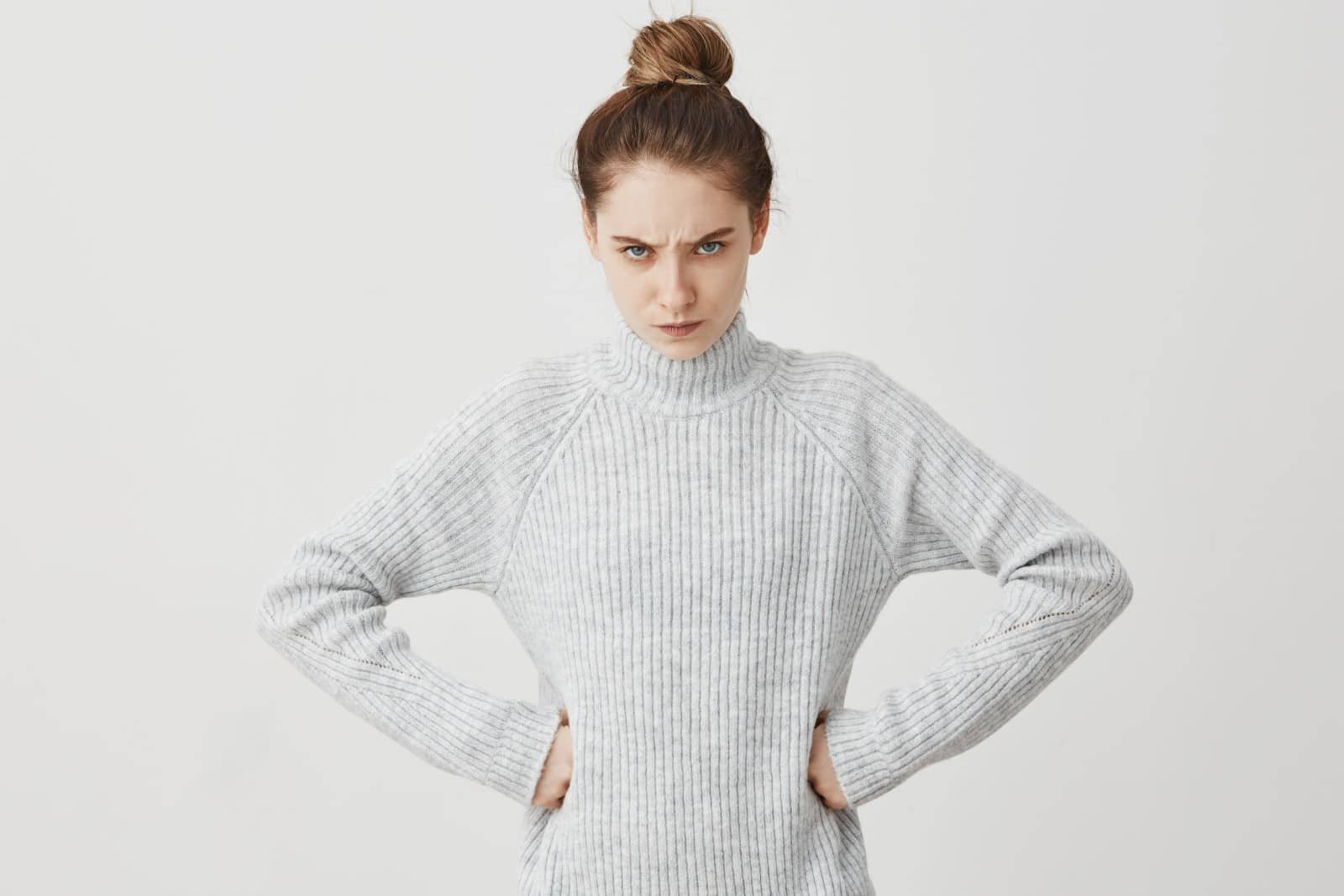 She's an expert in her field and decided to give back to the community by sharing her knowledge. But when a group of kids challenged her authority, she let them fail. When Her Students Told to Her Back Off, She Did Just That! Now They've Missed Their Deadline and Are Blaming Her for Their Failure!
She Refused to Give Her Future In-Laws Her Son's Wedding Fund, Which They Wanted to Use for Themselves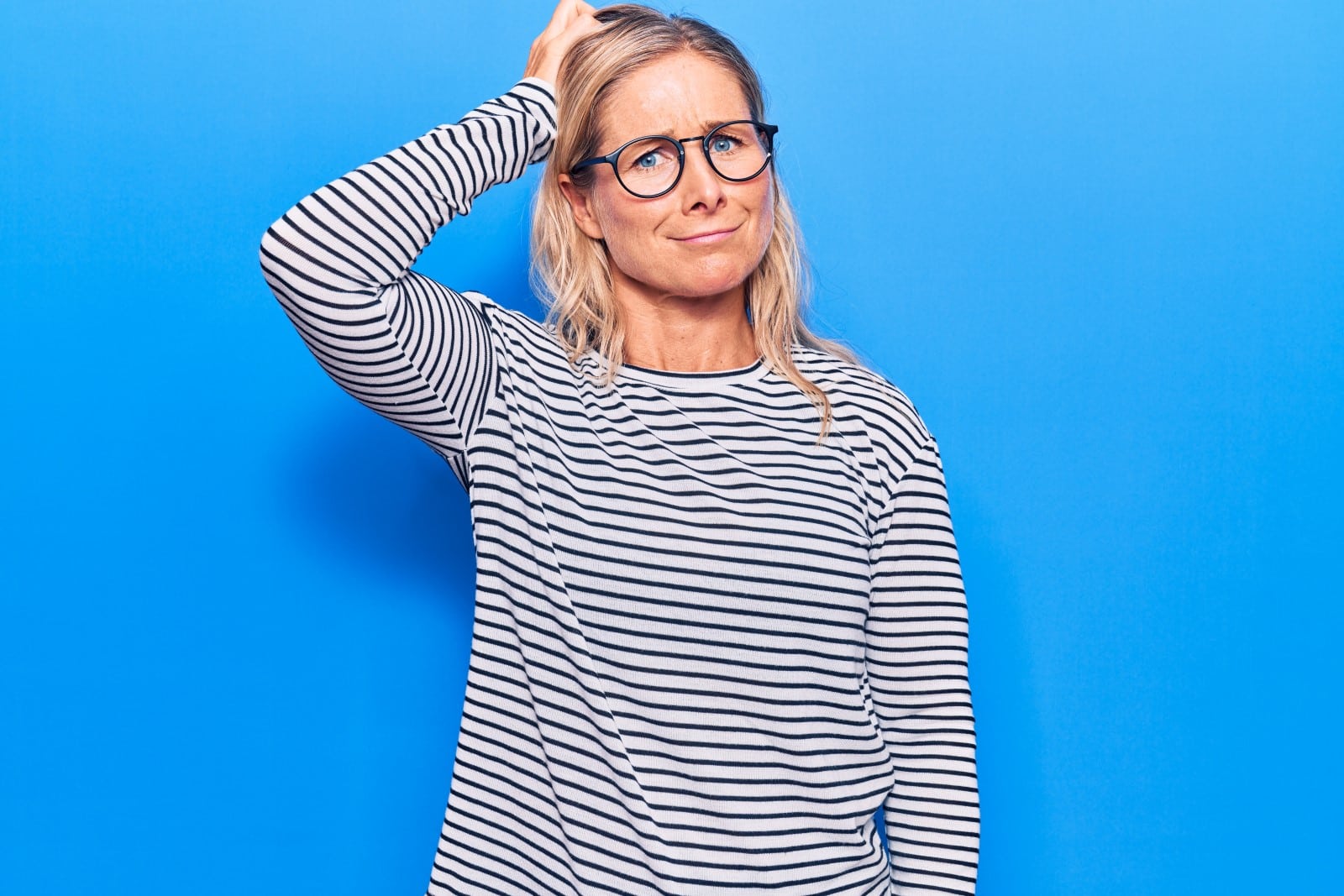 This mother sought advice from the Reddit community after her son's future in-laws asked her for the money she was going to use for the wedding – instead of paying for the wedding! She Refused to Give Her Future In-Laws Her Son's Wedding Fund, Which They Wanted to Use for Themselves
She Was Abandoned After They Discovered Her Mom's Affair, Now They Want to Stop Her From Reaching Out to Her Biological Dad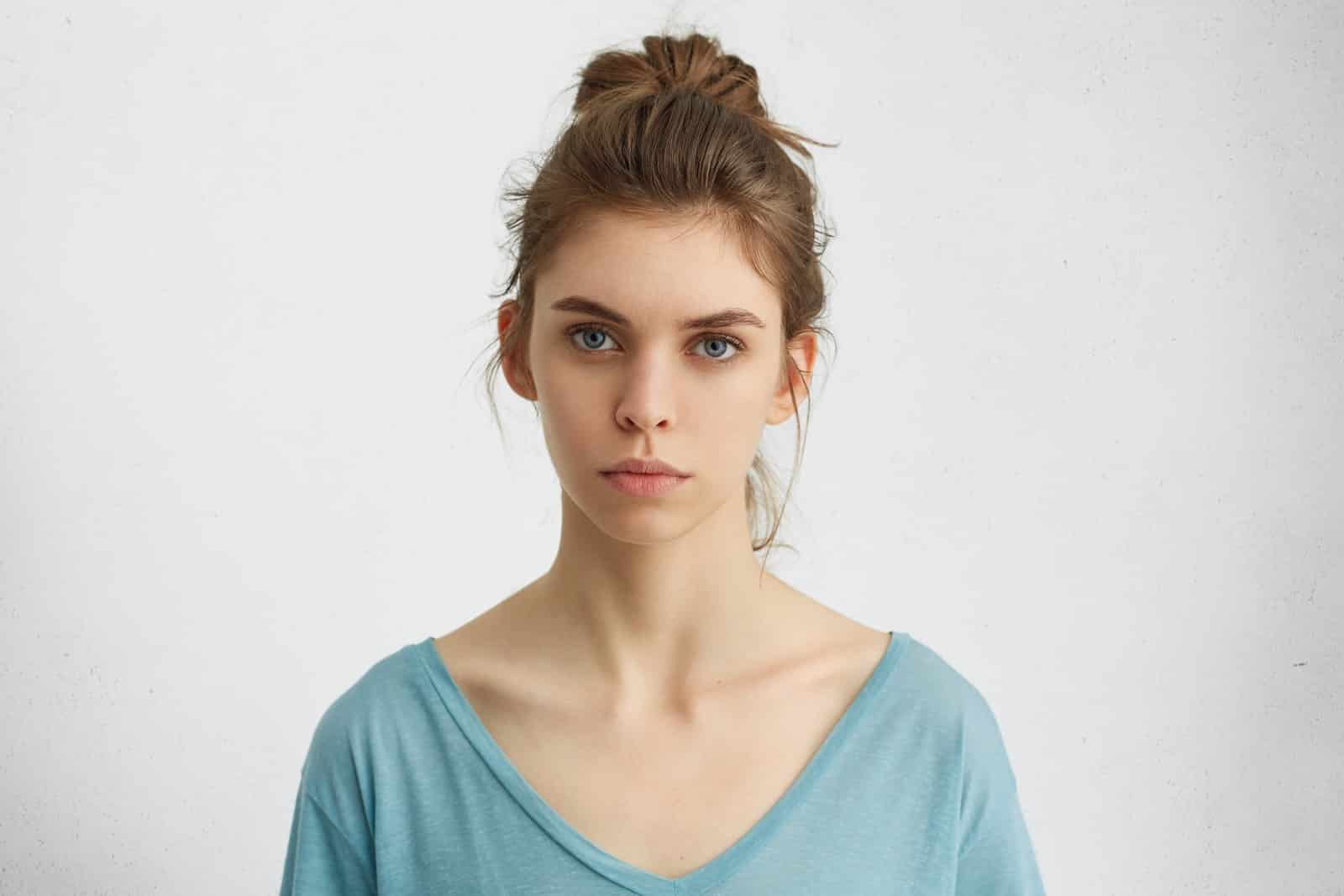 Today's tragic tale comes to us from a subreddit. A 15-year-old wanted to know if she was wrong for seeking out her biological father after learning she was a child of infidelity. She Was Abandoned After They Discovered Her Mom's Affair, Now They Want to Stop Her From Reaching Out to Her Biological Dad
The post She Begrudgingly Agreed to a Car Pool Despite Her Better Judgement. Turns Out She Was Right and She Ended Up in the Middle of a Work Standoff! first appeared on Mama Say What?!
Featured Image Credit: Shutterstock / Kues. The people shown in the images are for illustrative purposes only, not the actual people featured in the story.
Source: Reddit