Working late is never ideal, especially when it is someone else's fault. Nobody wants to stay at work longer than they are paid for.
If a manager suggested that someone work late because of a late employee, it would be a laughable matter, right? But this event happened to someone for real, and she was not happy about it.
She Was So Frustrated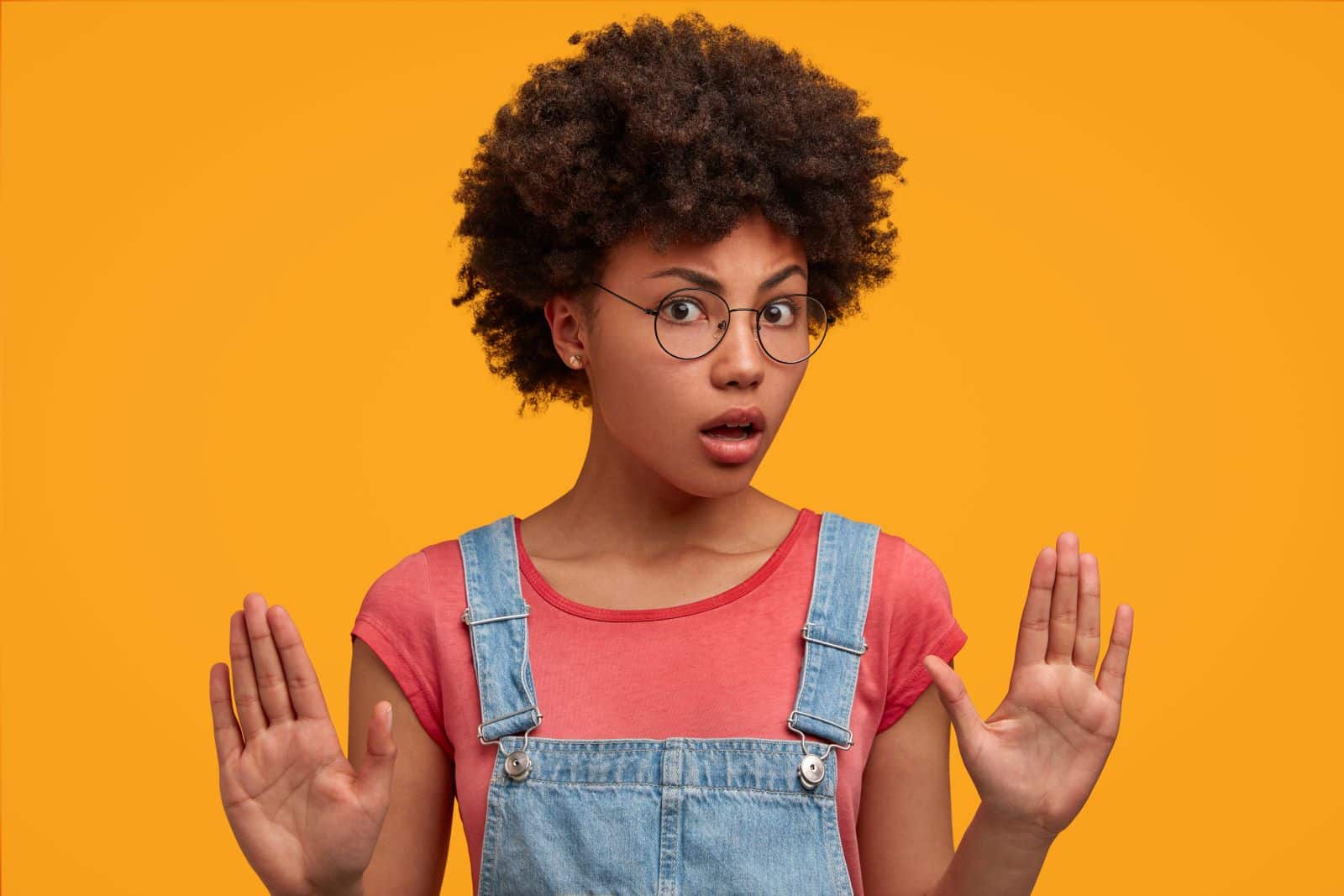 The TikToker, Gabi, shares her story about being "so irked" about a colleague that almost forced her to work late because they were late.
Even the manager seemed to be on the side of the late employee, which led to further frustration. 
She Will Not Be Taken Advantage Of
Gabi is 29 years old and works as a store lead at a retail food establishment in Los Angeles.
As she suggests, her age indicates that she has worked in this role for some time, and because of that, she will not be taken advantage of.
She Left Frustrated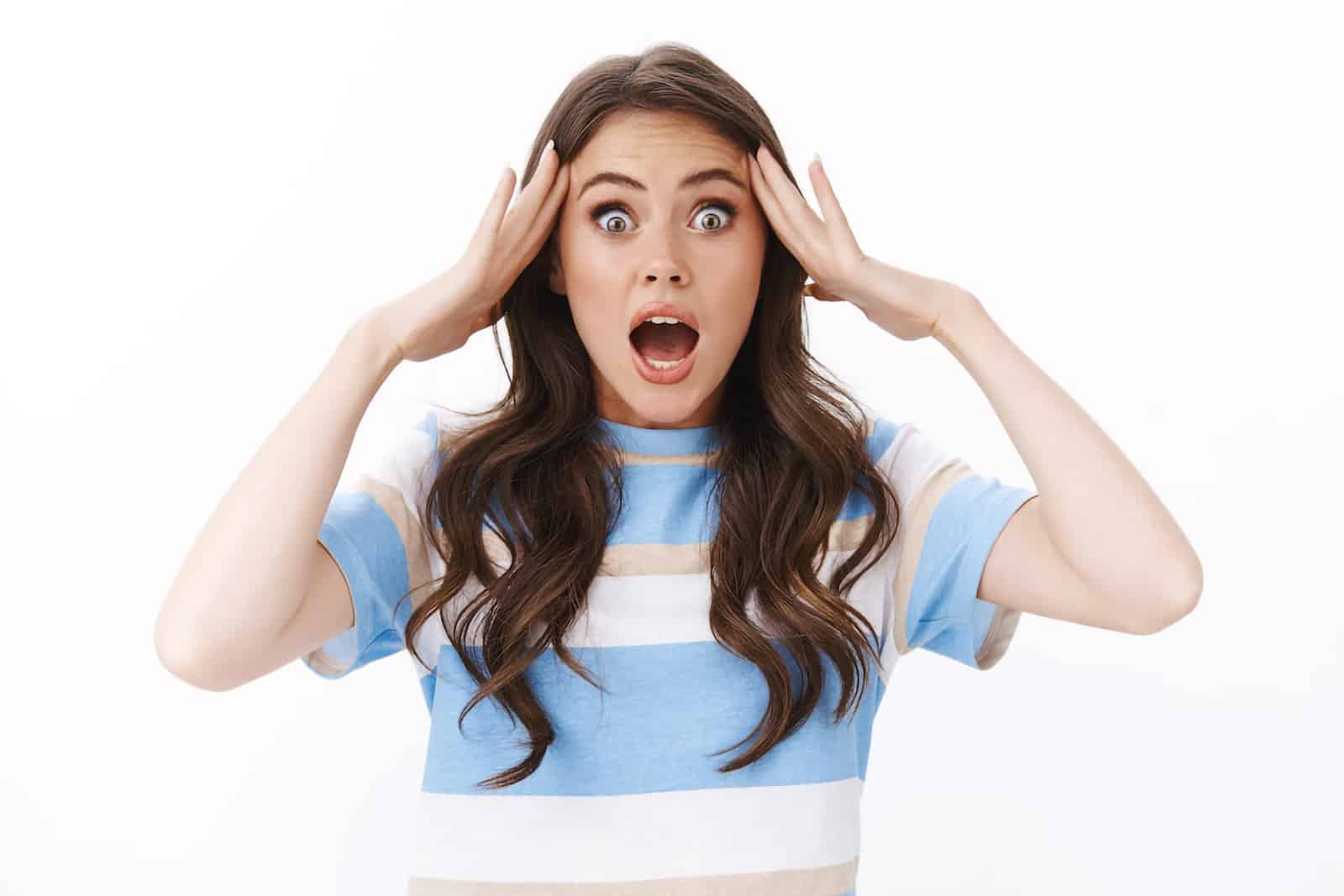 She knows how she deserves to be treated. But because of what happened with this co-worker, Gabi was so frustrated that she left work shaking on this day.
She Will Only Work Her Scheduled Hours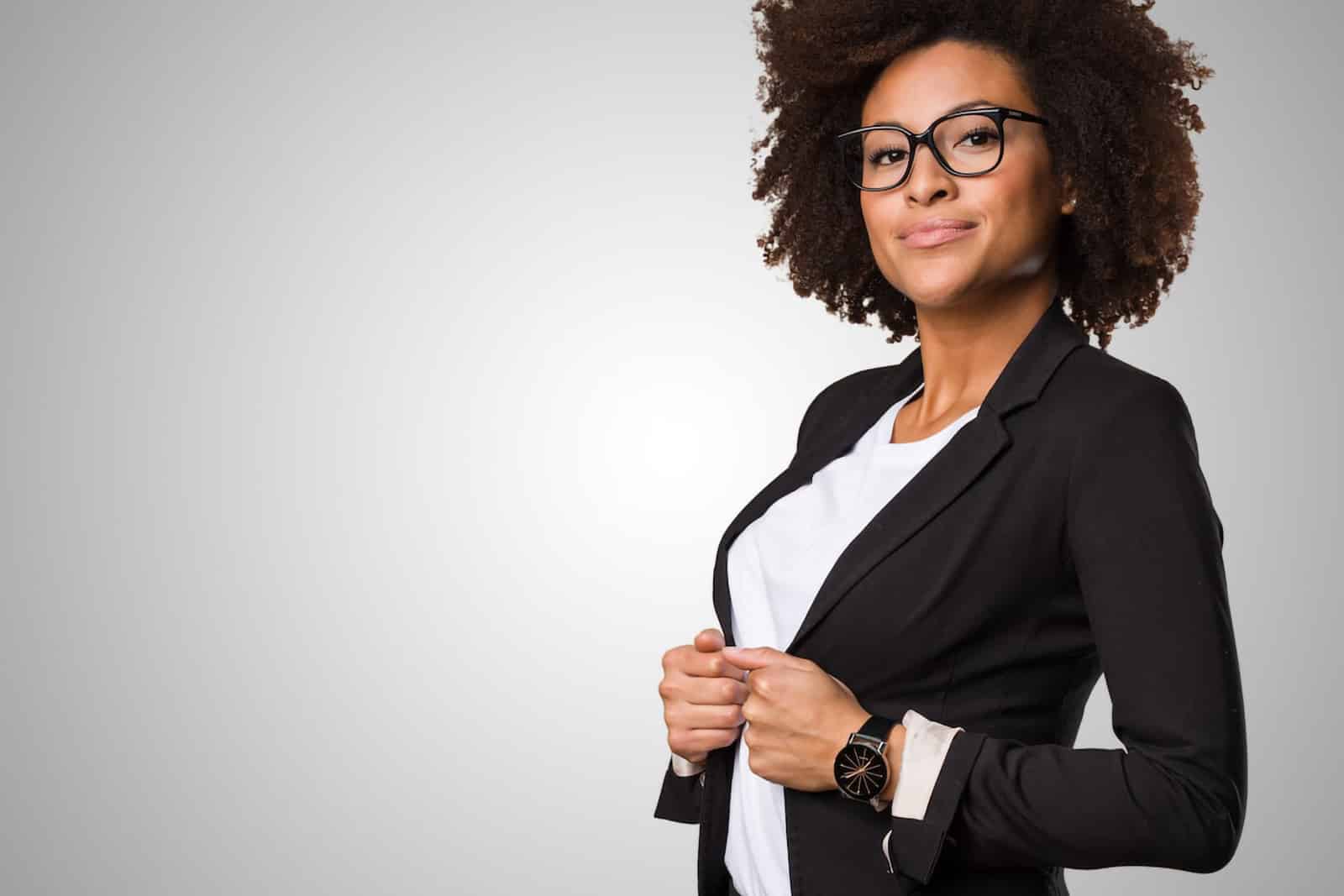 First, Gabi states in the video that because she had worked at this company for a while, she will only work for the hours that she is scheduled and paid for.
Her Commitment to Work-Life Balance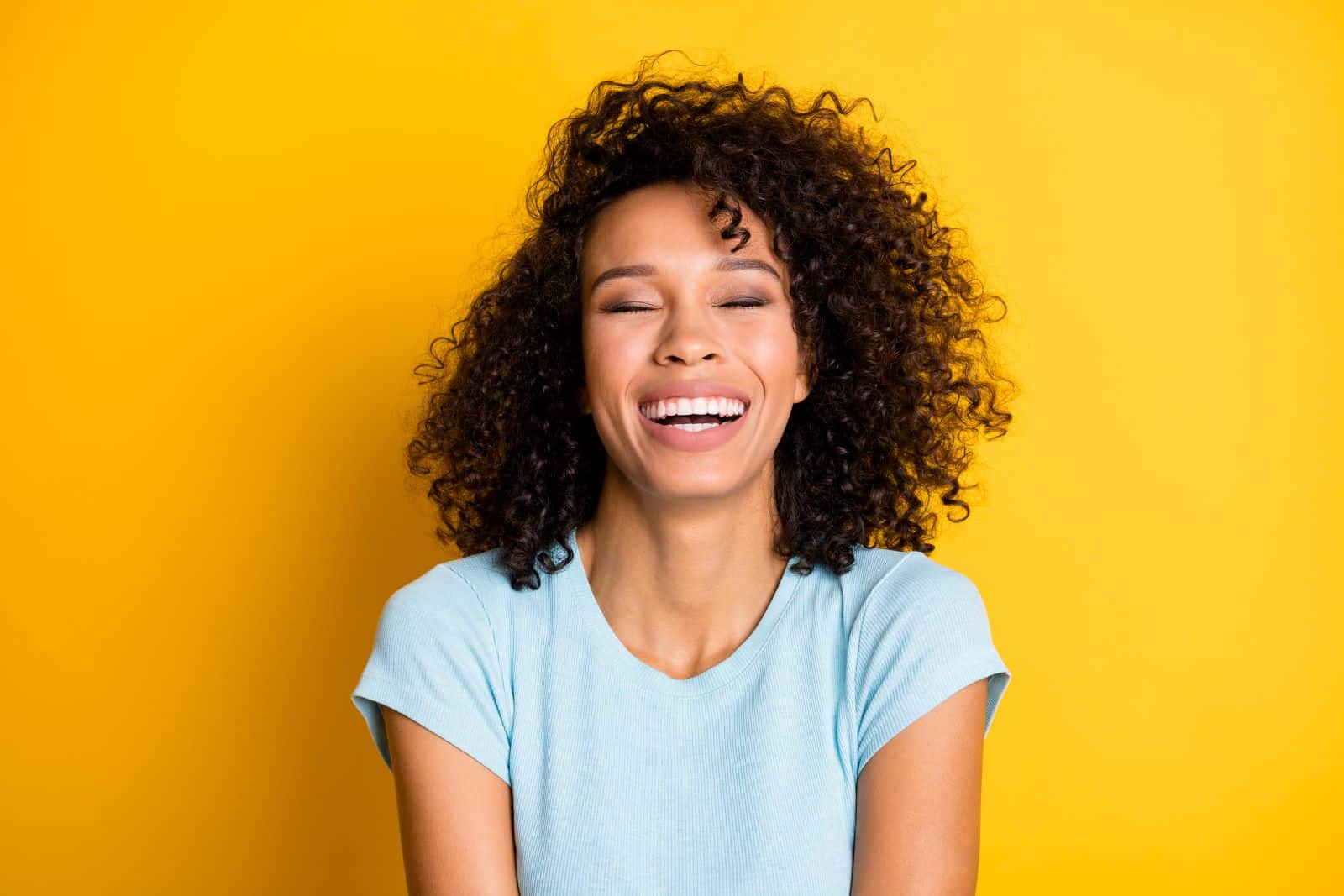 She will work nothing more. When her clock-out time is 1.45 pm, she will clock out and leave at 1.45 pm. The only time Gabi will work longer is if a previous agreement has been made.
She Was Asked to Stay Longer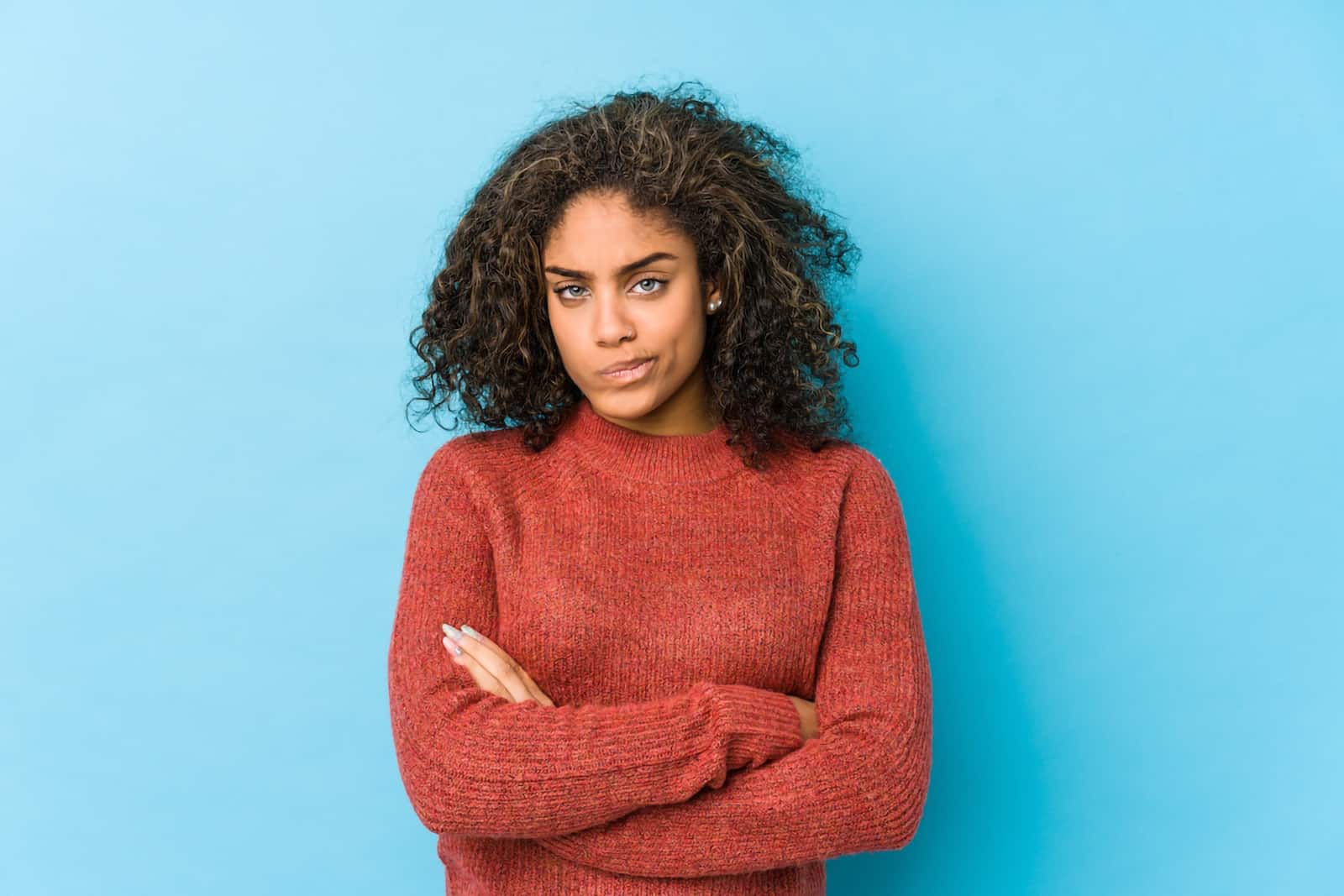 Yet, on this particular day, nothing had been discussed, yet she was still asked to stay longer for something that wasn't her fault.
The Co-worker Didn't Show Up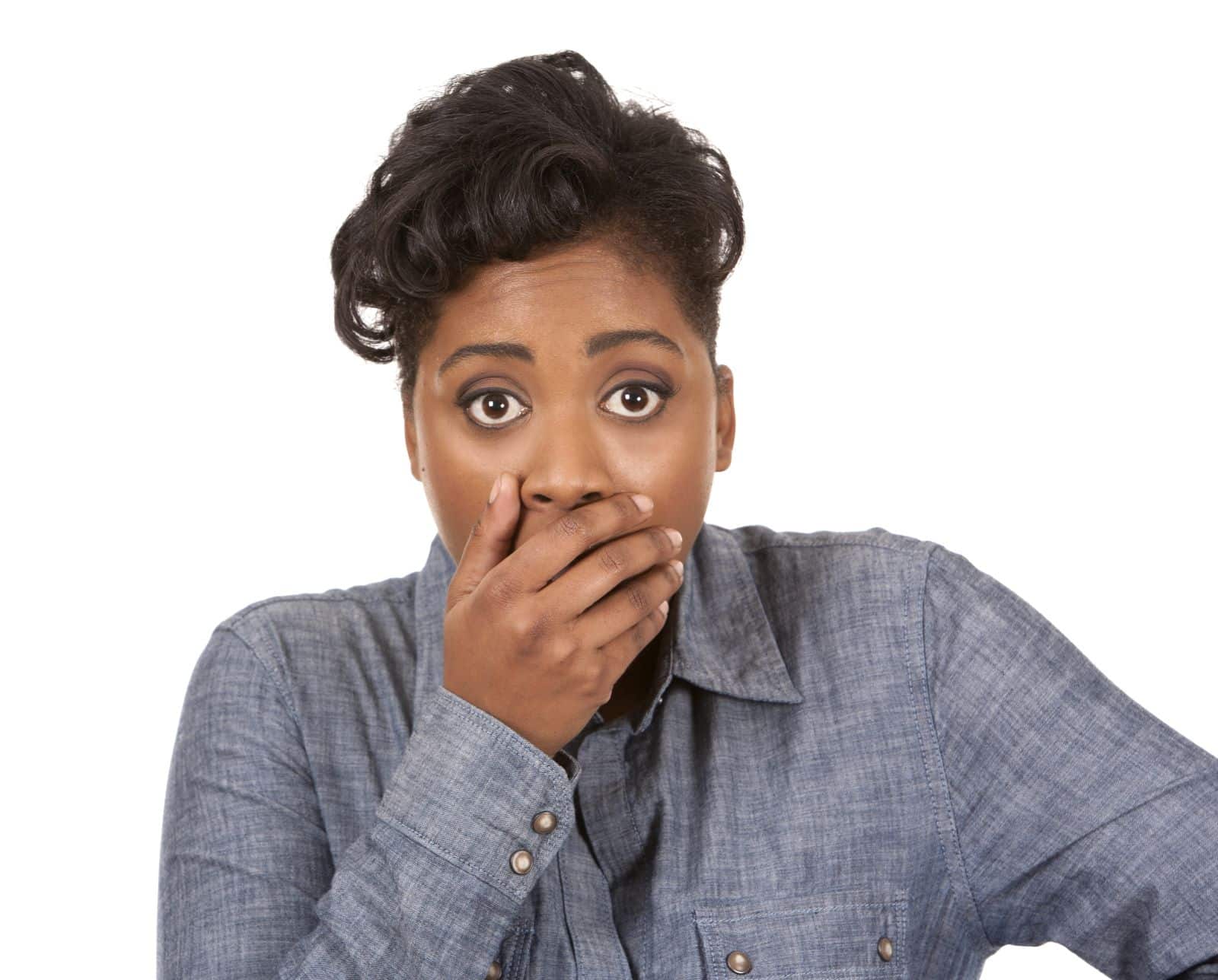 For this particular day, Gabi was working until 2 pm and her co-worker was expected in at 1.45 pm.
The 15-minute overlap means that the co-worker can successfully take over so the business does not go without an employee for even a minute. Yet, the co-worker didn't show up on time.
It was only a few days before that another co-worker didn't show up on time. They were 15 minutes late, making Gabi late. Hence, the company is clearly "having some issues", as Gabi states. 
She Was Shaking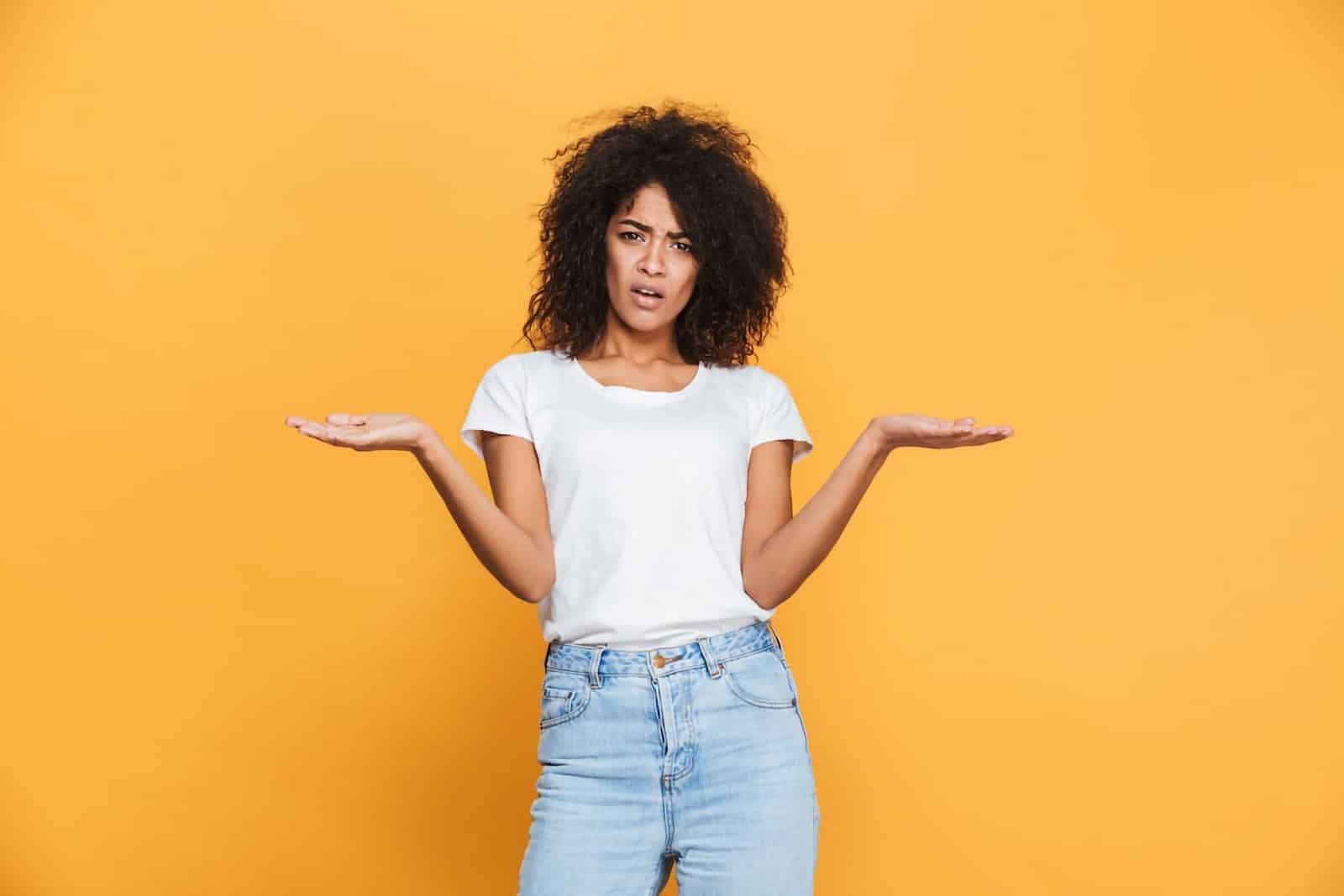 On the day that Gabi left shaking, the co-worker was not only 15 minutes late, but much more. The co-worker wasn't answering her phone, and her texts were "going green", meaning they were not delivered successfully.
Gabi tells her manager that the co-worker hasn't arrived and she cannot stay any longer. 
She Had Already Closed the Shop
By 2 pm, Gabi's co-worker finally calls and tells her she is going to be late.
However, Gabi has already finished and closed out the drawer, so that means the co-worker needs to get in as soon as possible to re-open, otherwise there will be nobody there to man the shop. 
And Guess What Happened?
After the co-worker tells Gabi she is on her way, by which Gabi thinks she is fine to leave, she then proceeds to say that Gabi needs to stay and wait for her.
Gabi doesn't believe what she is hearing until the manager calls and confirms the same story!
The Manager Calls
It turns out the co-worker has told the manager about being late, and the manager responds by suggesting Gabi should stay and wait until the co-worker arrives.
She Stands Firm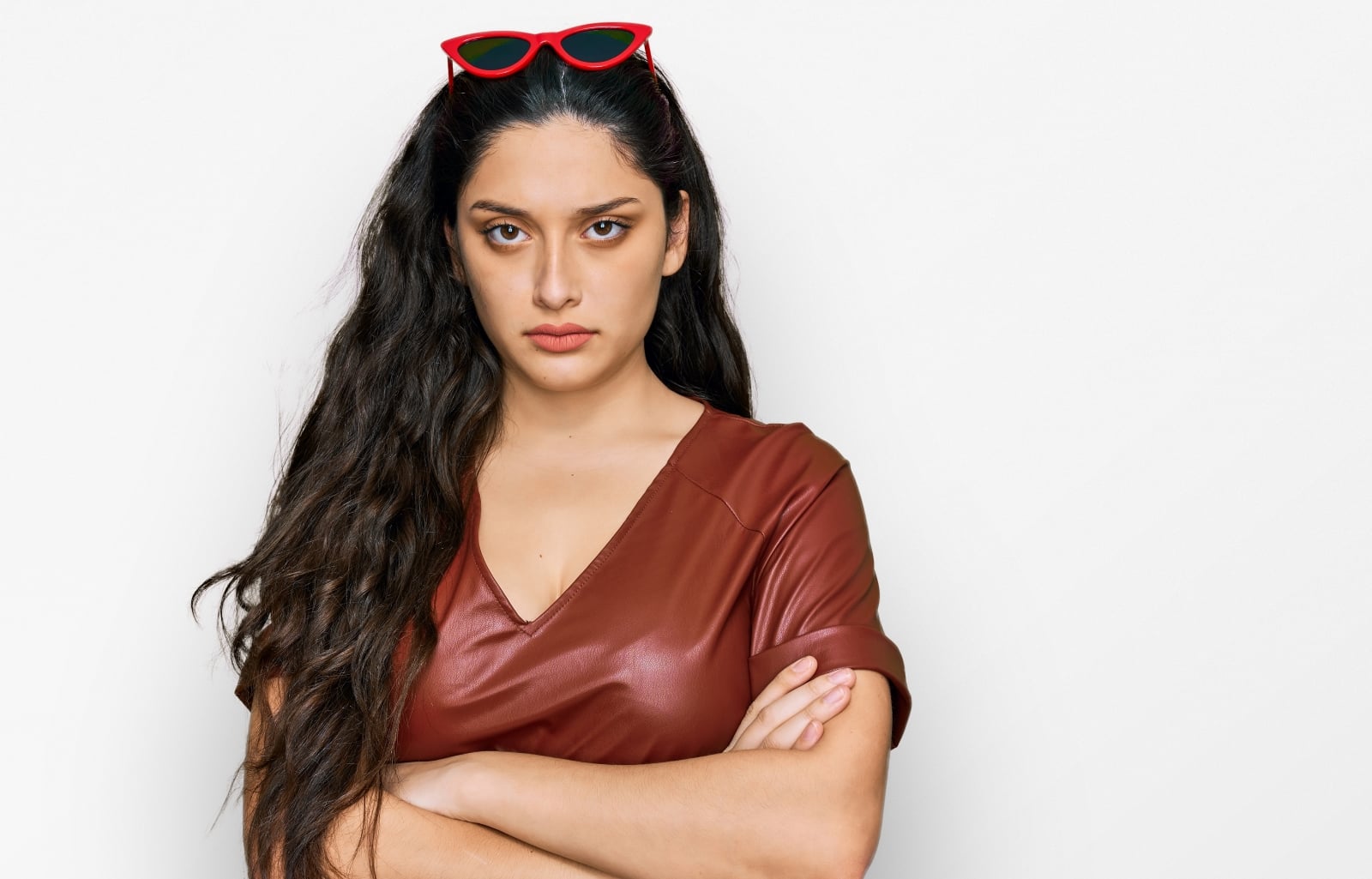 But Gabi won't stay! First, she is only staying the hours she is paid for. Second, she has an appointment to get to!
If the manager had asked her instead of telling her she needs to stay, maybe things could have been different. 
The Manager Blames Gabi
Instead of the manager being upset with the late co-worker, they end up being upset with Gabi. They suggest she should at least stay another 10 minutes, but the co-worker would be longer.
The issue here is not that the co-worker is late, it is that Gabi will not work overtime for something that isn't her fault.
She Refuses to Wait
Gabi refuses to stay longer and waits for the late co-worker. After that, the manager says that they will have to discuss this matter another time, suggesting Gabi is in trouble. 
She leaves work shaking!
Her Date Got up in the Middle of Dinner and Left for 20 Minutes. You'll Never Guess What He Came Back With…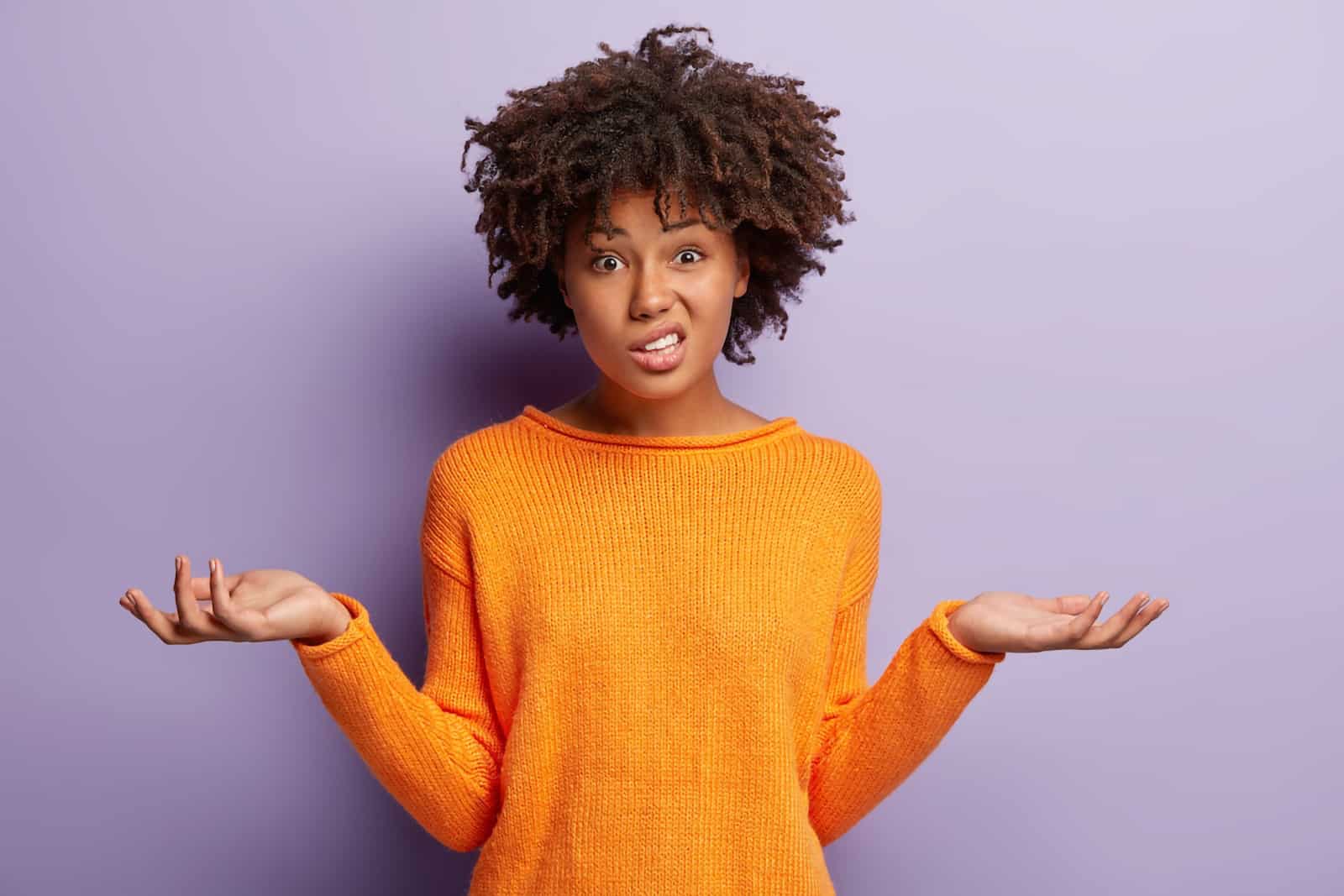 In a recent Country Mornings with Ayla Brown episode, Lori shared a weird experience that she encountered and asked listeners for thoughts. Here's what happened. A Great Day Lori and her date had a great day.
It Was an Innocent Enough Request, His Son Wanted a 23andMe DNA Test for His Birthday, but the Results Revealed a Hidden Secret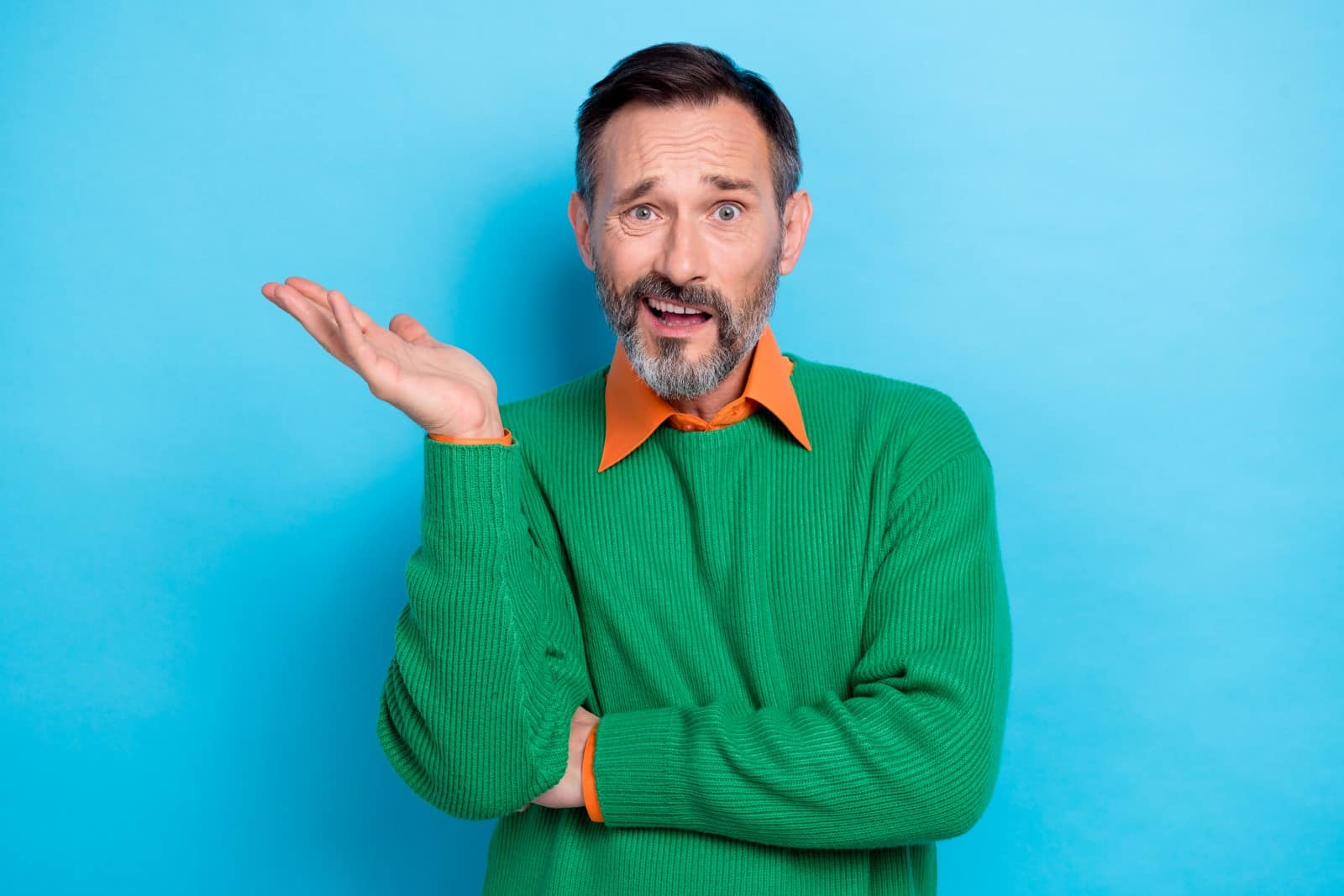 Taylor's world had been turned upside down after a shocking revelation that has shaken the foundation of his 24-year marriage. Unable to bear the weight of his secret any longer, he reached out to Reddit, desperate for advice. It Was an Innocent Enough Request, His Son Wanted a 23andMe DNA Test for His Birthday, but the Results Revealed a Hidden Secret
She Found Out Her Sister Was Pregnant With Her Husband's Twins! But That Was Only the Start of Her Woes…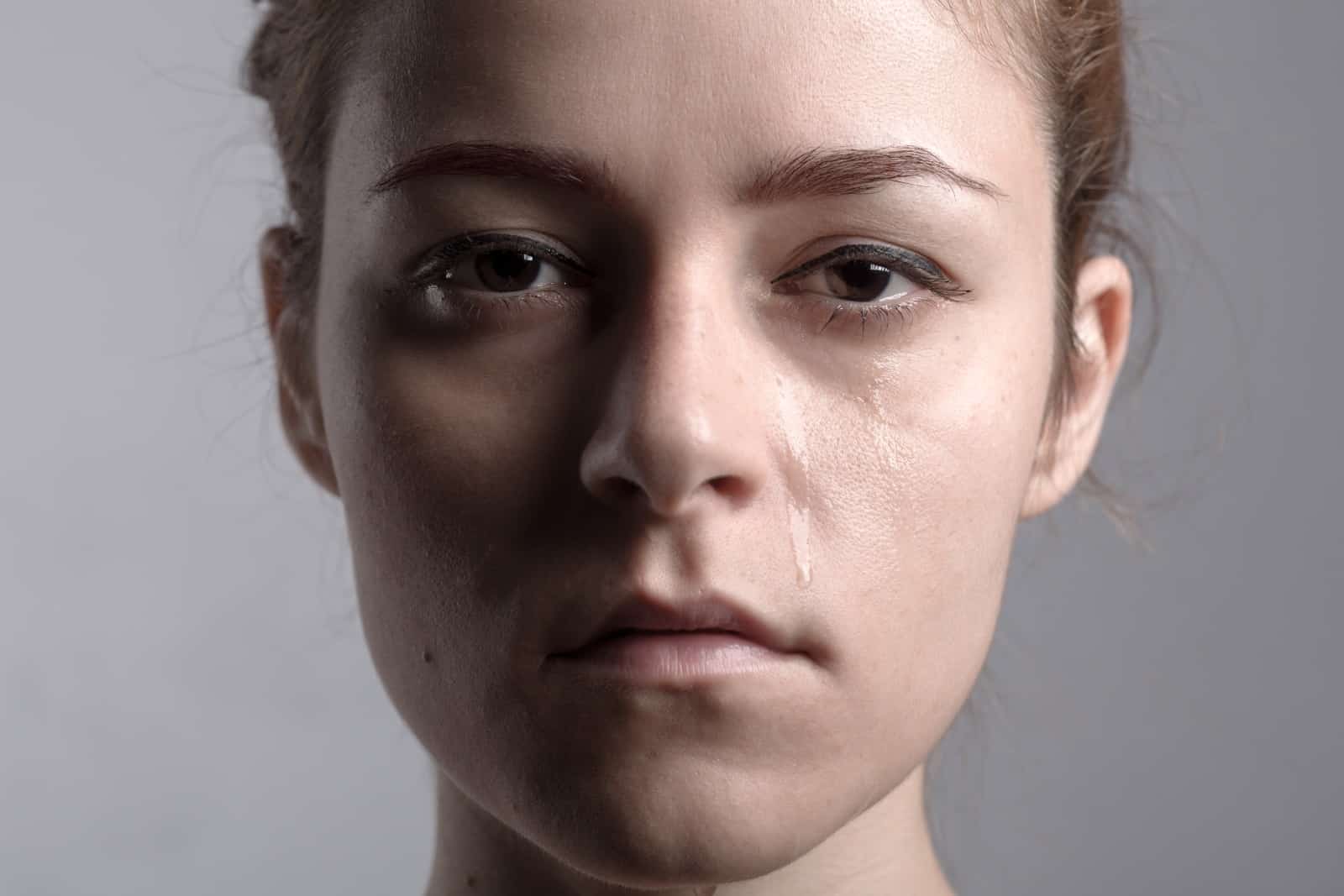 This slice-of-life drama comes to us from Reddit. It's the sort of story that would be more at home in a soap than real life and comes from a woman who desperately needed advice! She Found Out Her Sister Was Pregnant With Her Husband's Twins! But That Was Only the Start of Her Woes…
Mom Destroys Gender Reveal Party When She Discovers She's Expecting Another Girl!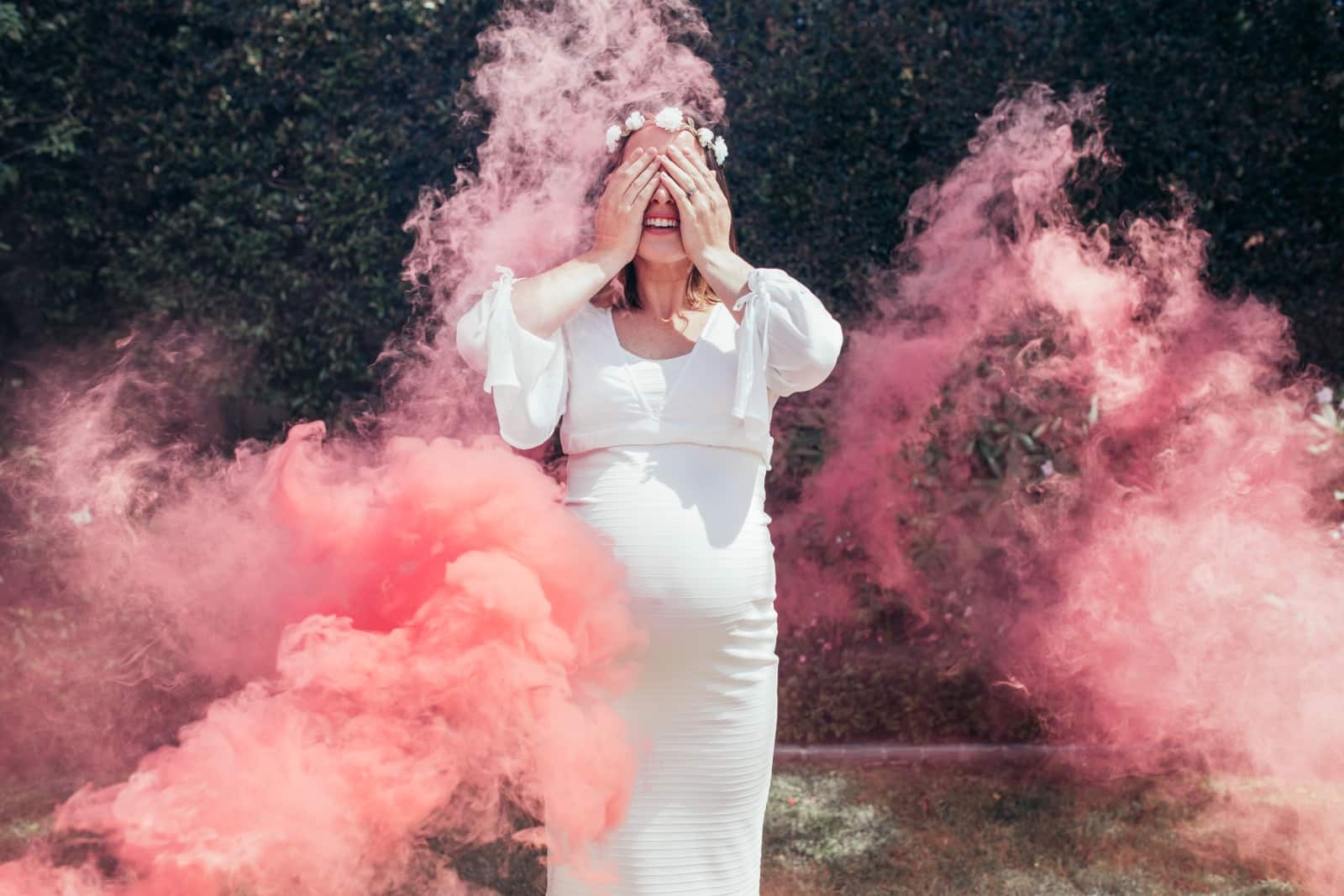 An expectant mother recently stirred up a wave of divided opinions on TikTok when a video capturing her reaction to the news of having another girl went viral.
Her Husband Rejected Their Gay Son. When She Tried to Intervene, He Said She Could Choose Him or Their Son. She Chose Him for the Sake of Her Younger Children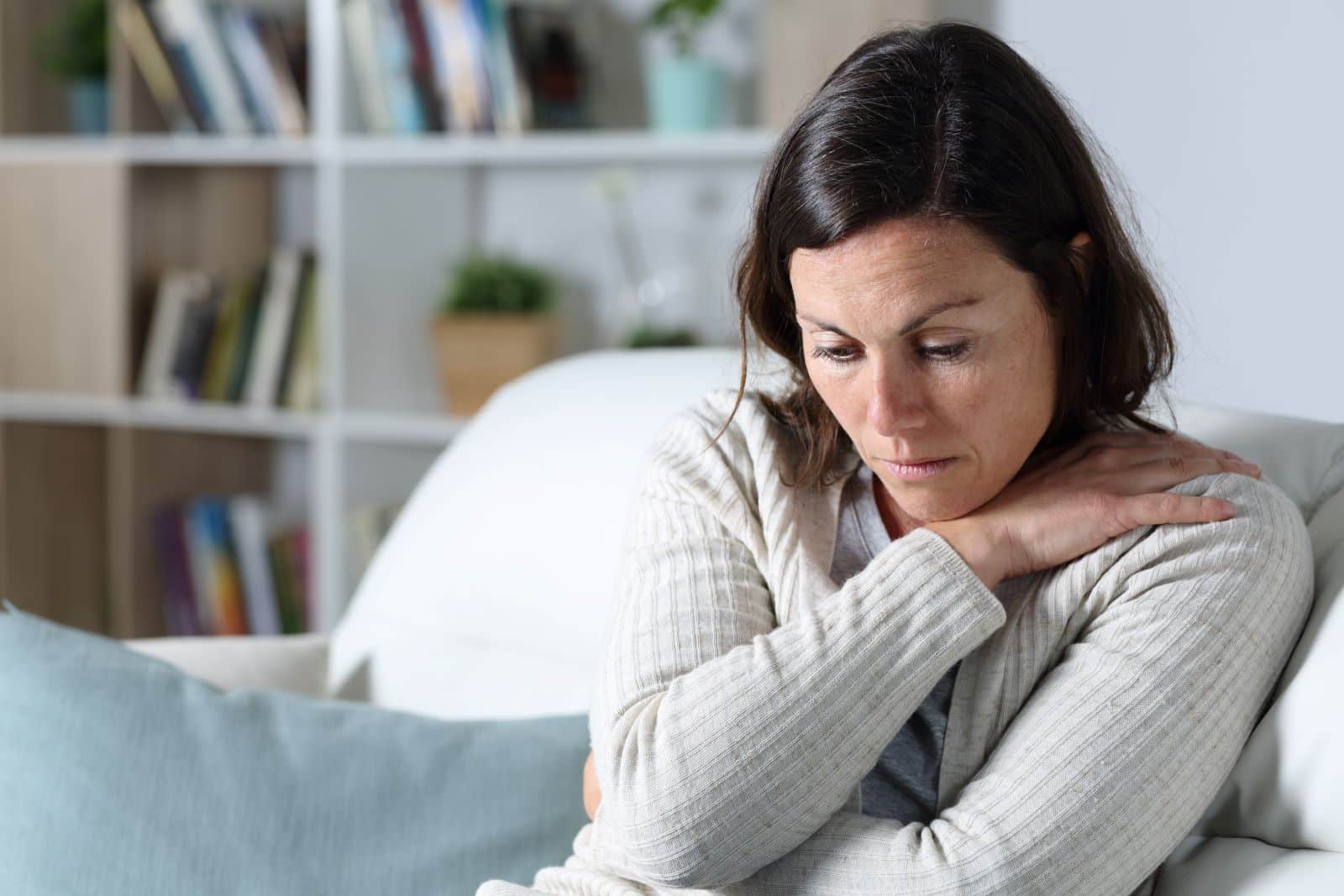 This mother is looking for support after her son came out as gay, and his father has thrown him out of the house. Unusual Plea for Help OP is at a crossroads, unsure of where to go, as her family finds itself in a heartbreaking predicament.
The post Employee's Breaking Point: Exploitative Manager Forces Overtime on Her Because of a Co-worker's Tardiness, Driving Her to Resign! first appeared on Mama Say What?!
Featured Image Credit: Shutterstock / Krakenimages.com. The people shown in the images are for illustrative purposes only, not the actual people featured in the story.
Source: TikTok