What happens when the bride-to-be insists that the groom walks down the aisle with someone he's uncomfortable with? This is the situation a Reddit user found herself in. Here's the full story.
Best Friends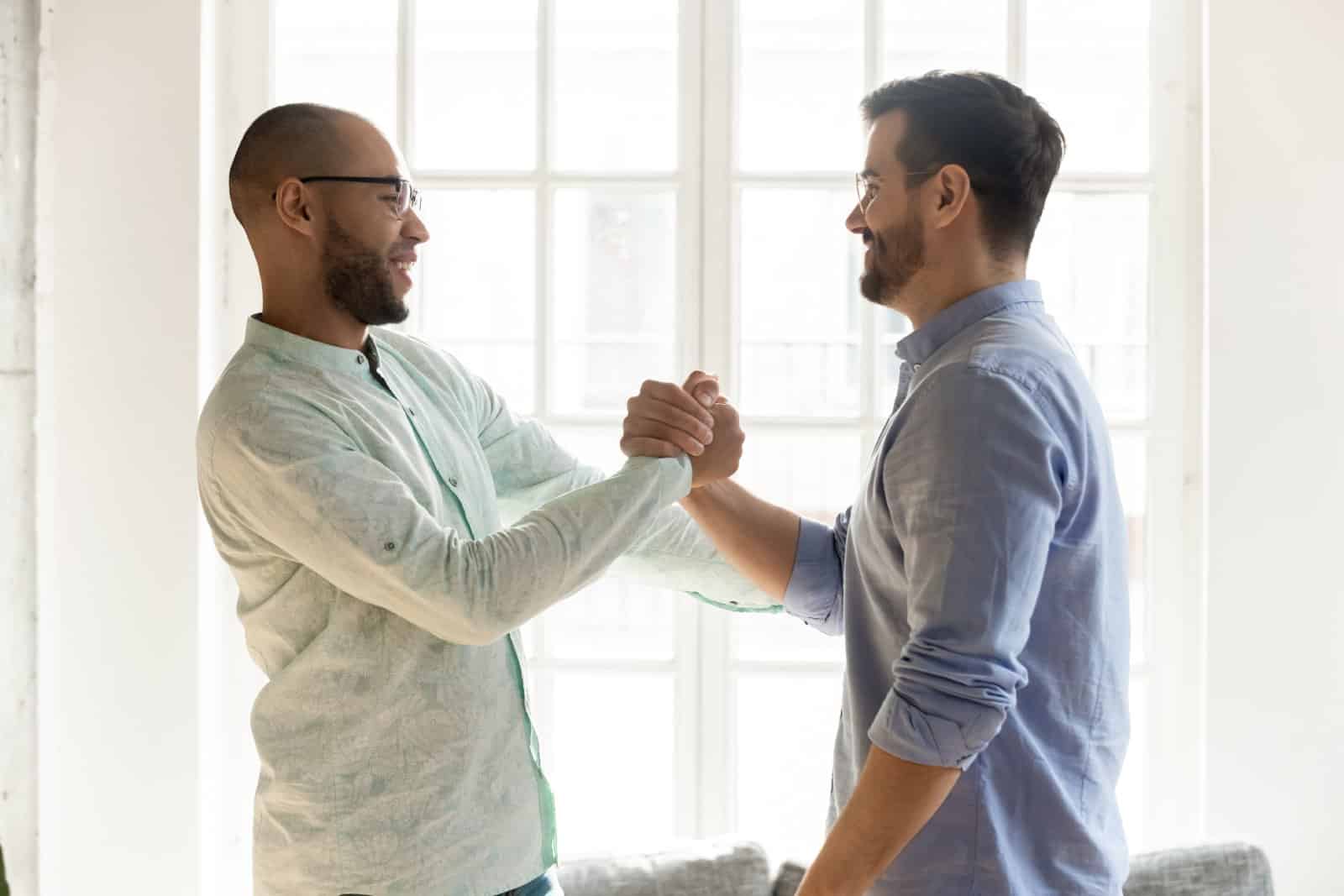 The story begins with the Original Poster's (OP) fiancé, Paul, and his best friend Jack.
They've Been Together for a Long Time
Jack has been in a relationship with his fiancée Natalie for seven years, and Paul and OP have been together for six.
She Has a Weird Obsession
Weirdly, Natalie has always been obsessed with setting Paul up with her sister, Mary.
Her Troubling Actions
Even after Paul and OP started dating, Natalie excluded OP from group gatherings and attempted to set up double dates between her, Jack, Paul, and Mary.
He Didn't Like It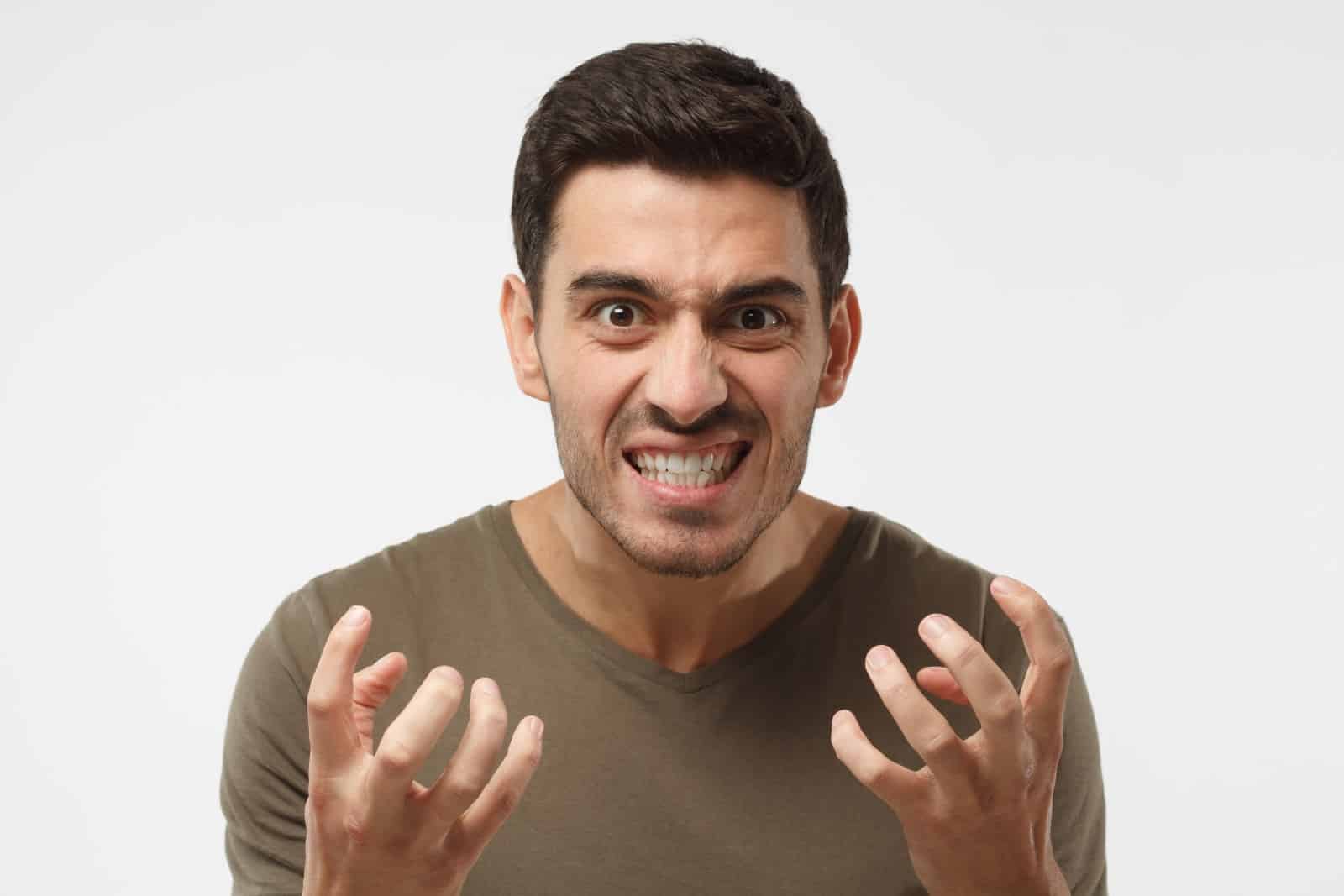 However, Paul was uncomfortable with Natalie's behavior and he set boundaries early on.
But neither Mary nor Natalie respected them and kept crossing them.
He Cut Them Off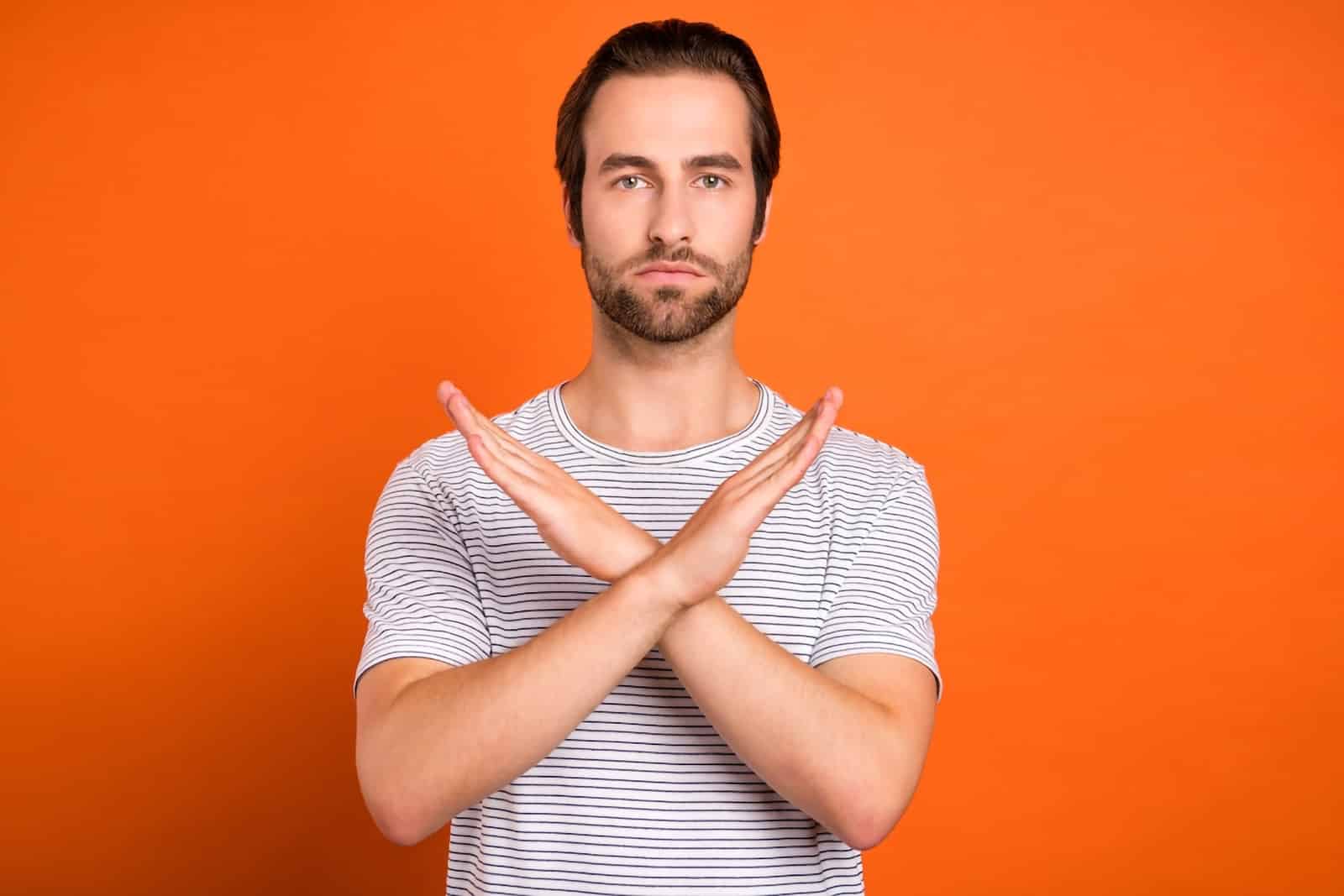 Eventually, Paul cut contact with Mary and Natalie, only keeping in touch with his best friend, Jack.
They Apologized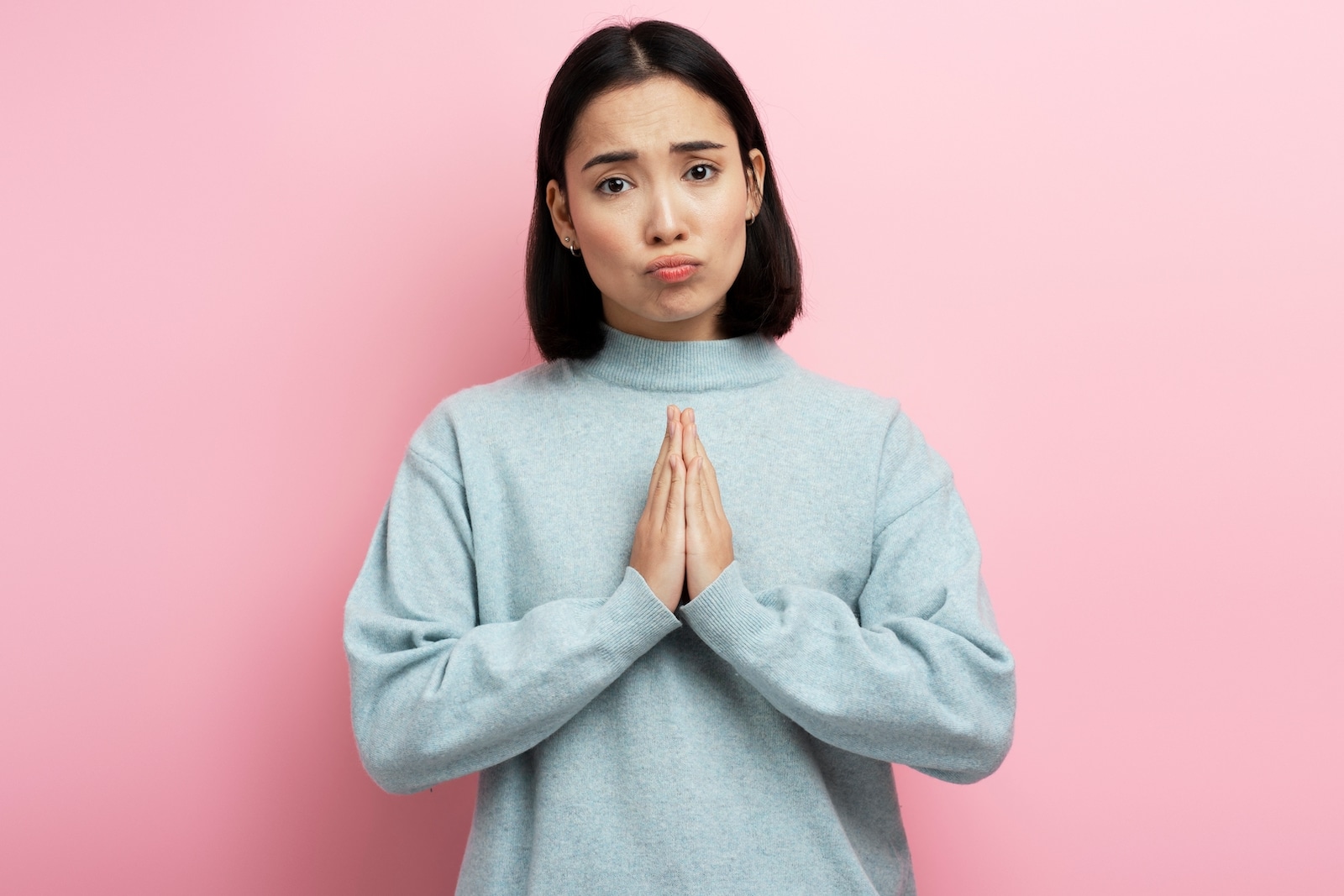 After a few years, Natalie apologized to Paul and OP for her past behavior, and they all decided to move on like adults.
They Haven't Changed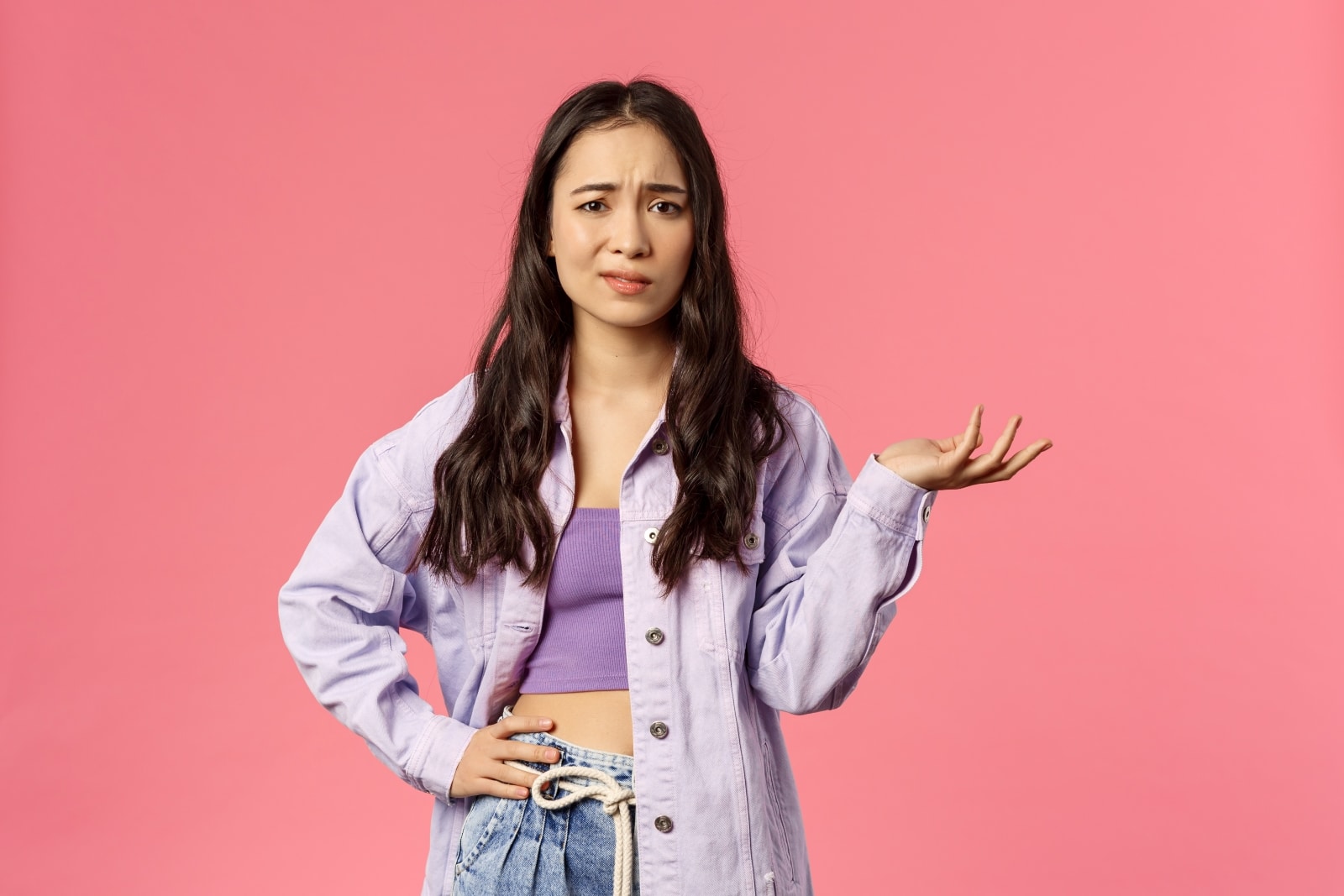 They arranged a catch up like the good old days, however, Paul still felt uncomfortable around Mary as she hadn't completely changed her behavior around him.
It's a Wedding
The story took a turn when Jack asked Paul to be his groomsman at Jack and Natalie's wedding in a couple of months. Paul happily accepted.
Things Get Weird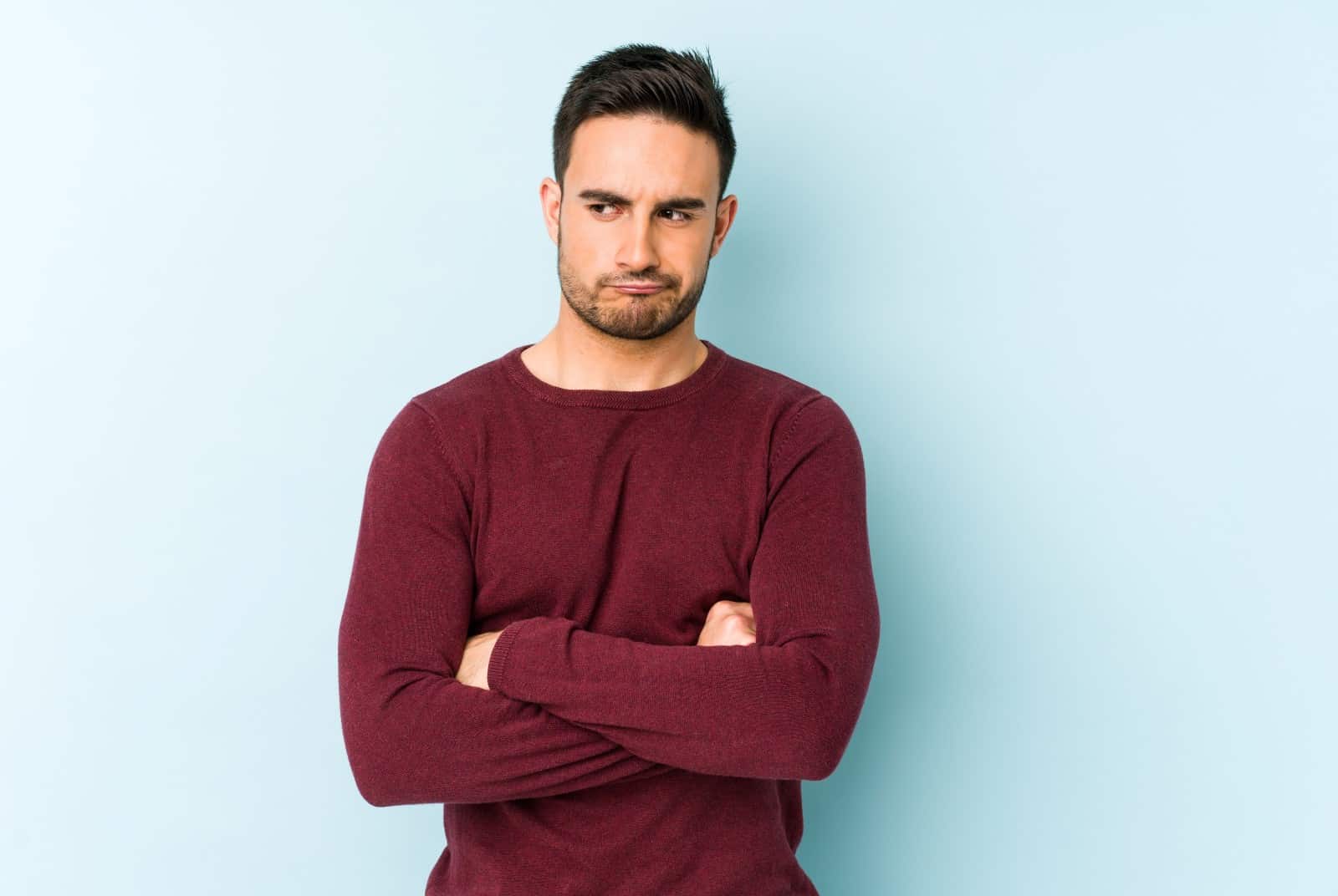 Things got super weird when Natalie suddenly said that Paul would walk down the aisle with Mary, to which Paul refused.
She Hasn't Changed at All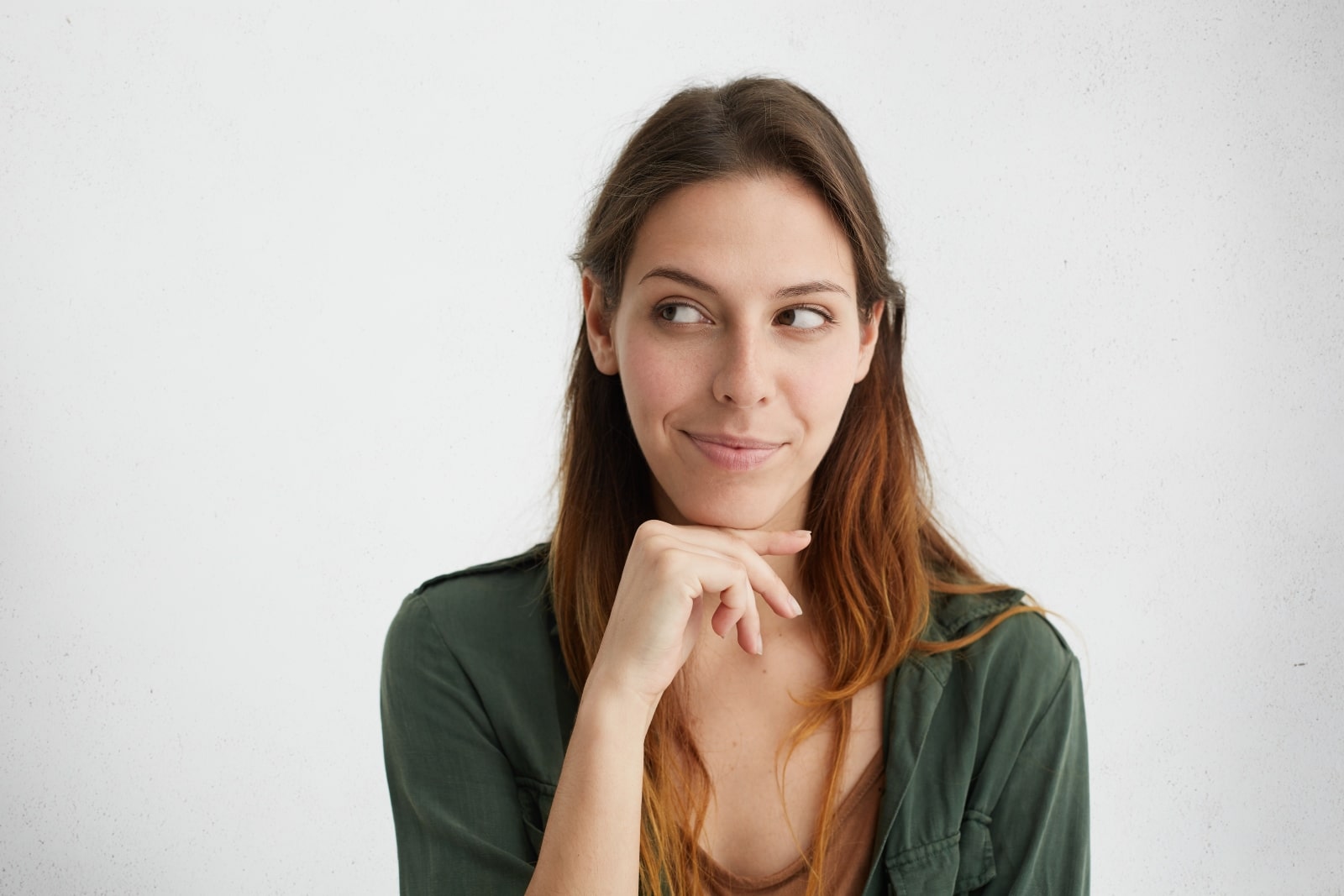 Paul listed all of the reasons why he didn't want to.
Mary hasn't changed at all, and Paul and OP are not comfortable with the current situation. In fact, OP is fully against it.
She Calls and Blames Her
After some discussion, Natalie called OP and begged her to persuade Paul, saying, "Please don't act insecure about this, you know how important a wedding is to a bride, don't ruin this for me."
They're Not Comfortable Compromising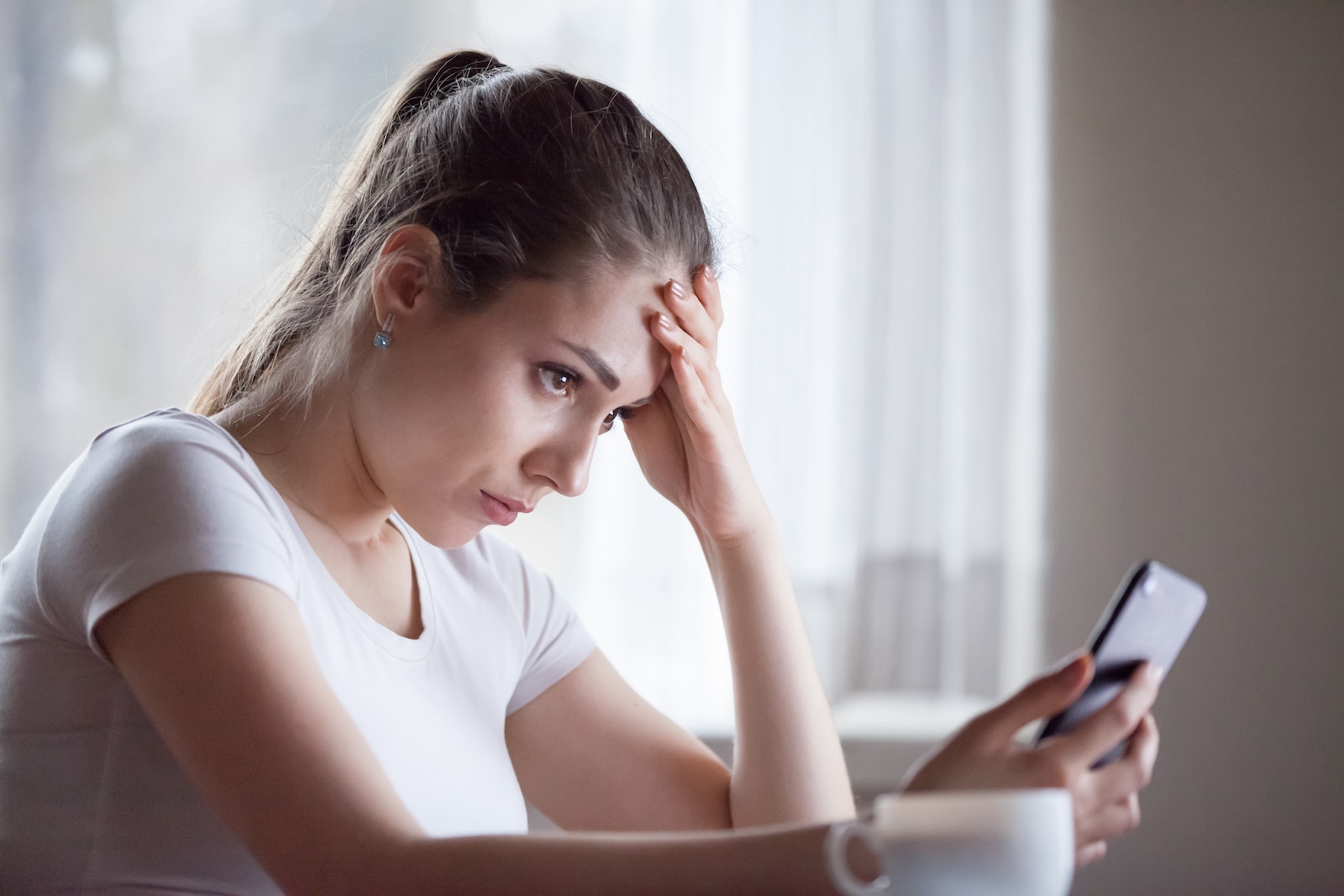 OP responded that she understands the importance of her wedding but that their discomfort is more important to them than her wedding.
OP went on to say that she could have chosen any other girl to walk with Paul, but she chose Mary.
Change the Decision or He Walks Out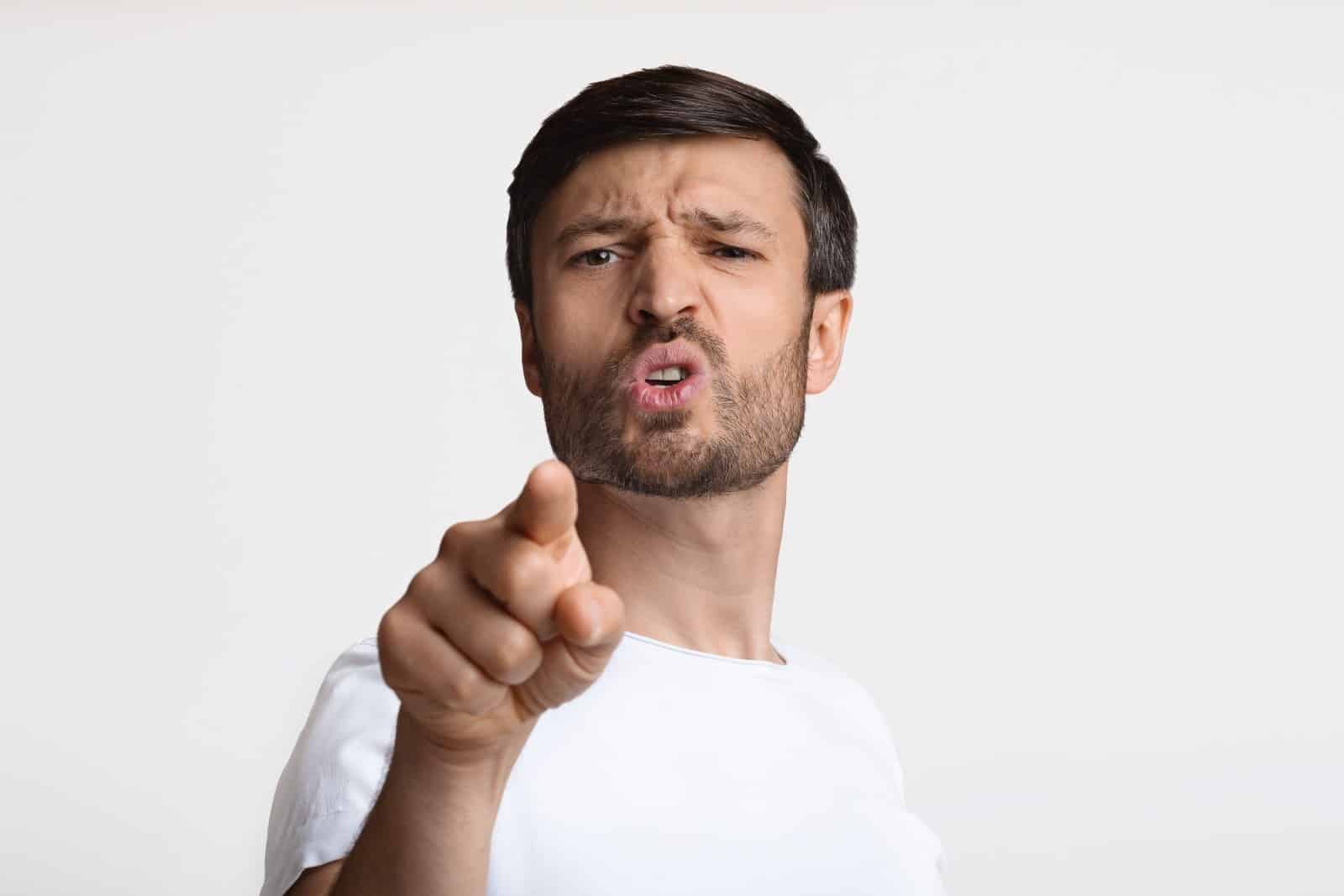 After much back and forth, Natalie and Jack attempted to persuade Paul to accept Mary on this occasion, but he refused.
He said that it was a deal-breaker and that he would step down as a groomsman.
They Are Accusing Her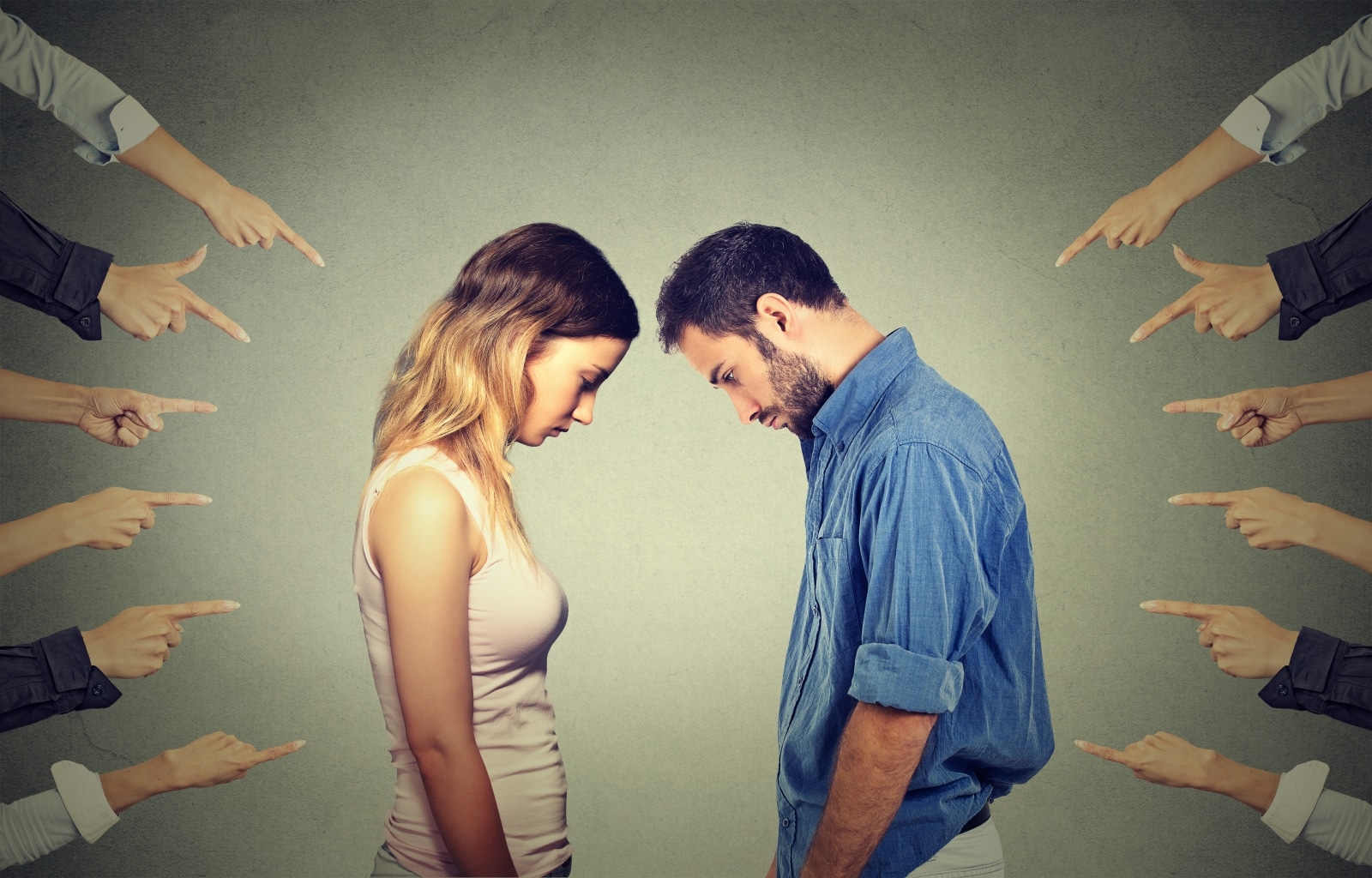 However, now Natalie and her family are accusing Paul and OP of interfering with Jack's wedding plans and saying they are the ones who are going too far.
They are specifically blaming OP for being in the wrong.
Redditors Express Their Support
The Reddit community showered their support for OP and Paul. Hundreds of comments said that Natalie is in the wrong here with her agenda of setting up Paul with her sister and that OP and Paul did the right thing.
Her Date Got up in the Middle of Dinner and Left for 20 Minutes. You'll Never Guess What He Came Back With…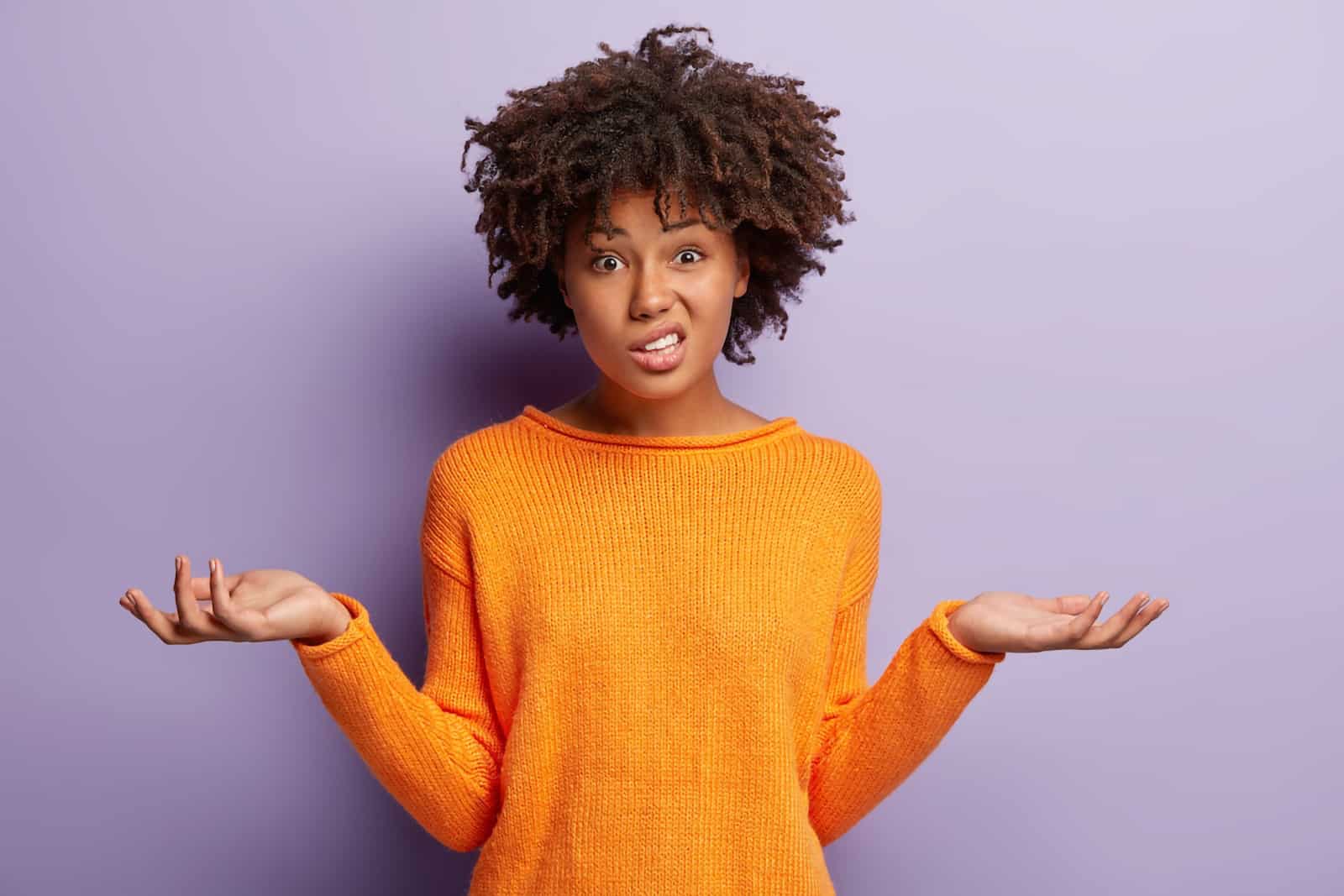 In a recent Country Mornings with Ayla Brown episode, Lori shared a weird experience that she encountered and asked listeners for thoughts. Here's what happened. A Great Day Lori and her date had a great day.
It Was an Innocent Enough Request, His Son Wanted a 23andMe DNA Test for His Birthday, but the Results Revealed a Hidden Secret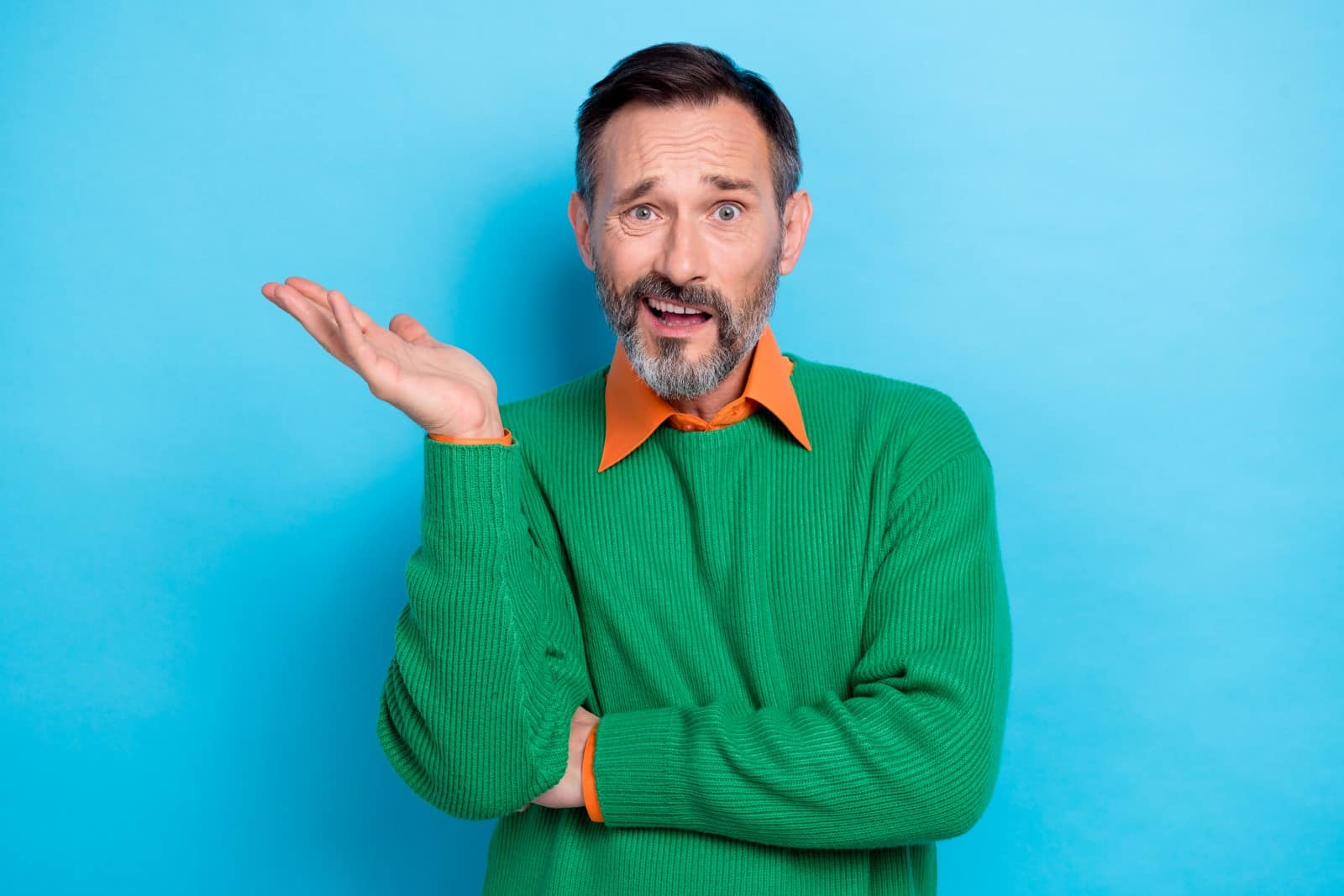 Taylor's world had been turned upside down after a shocking revelation that has shaken the foundation of his 24-year marriage. Unable to bear the weight of his secret any longer, he reached out to Reddit, desperate for advice. It Was an Innocent Enough Request, His Son Wanted a 23andMe DNA Test for His Birthday, but the Results Revealed a Hidden Secret
She Found Out Her Sister Was Pregnant With Her Husband's Twins! But That Was Only the Start of Her Woes…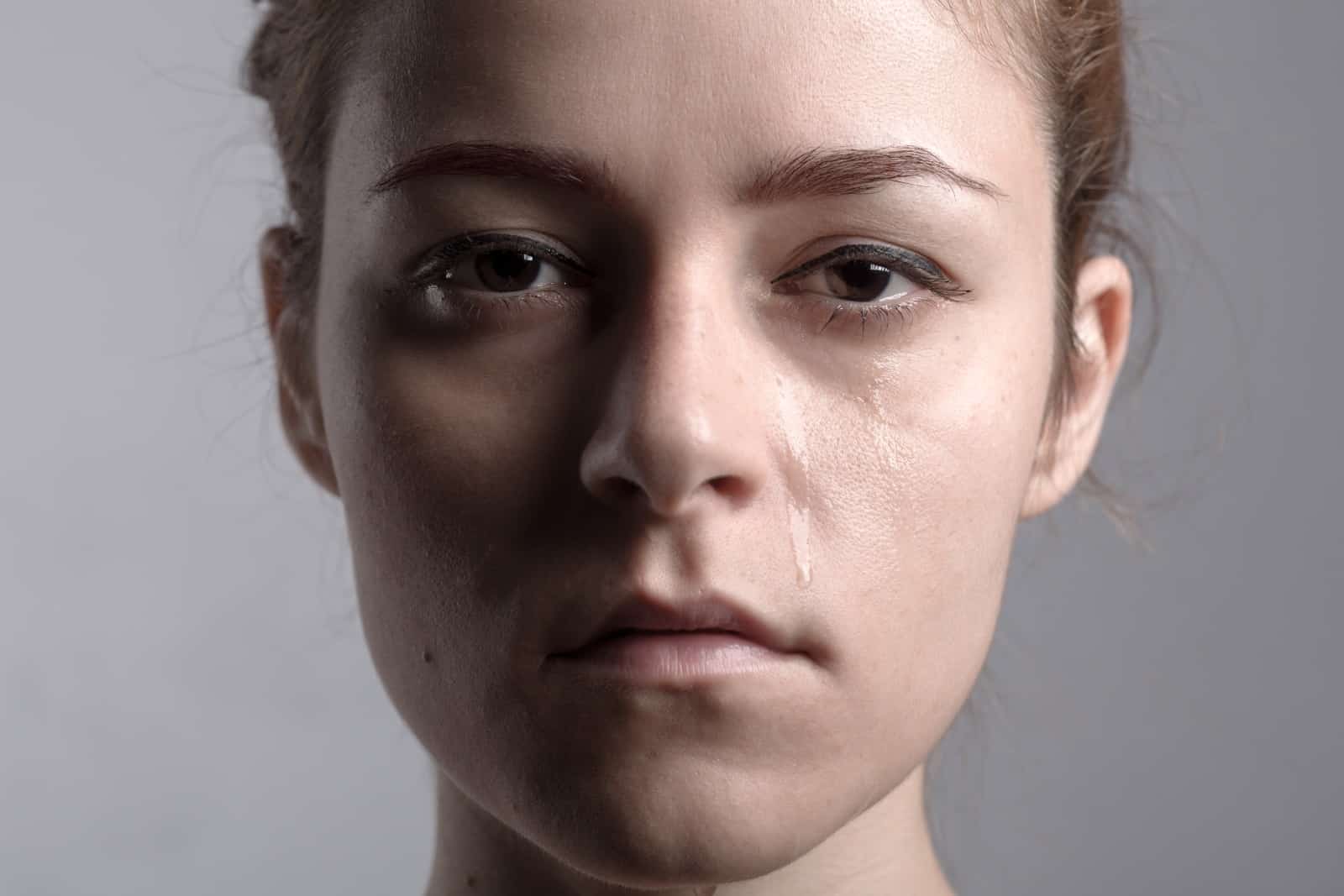 This slice-of-life drama comes to us from Reddit. It's the sort of story that would be more at home in a soap than real life and comes from a woman who desperately needed advice! She Found Out Her Sister Was Pregnant With Her Husband's Twins! But That Was Only the Start of Her Woes…
Mom Destroys Gender Reveal Party When She Discovers She's Expecting Another Girl!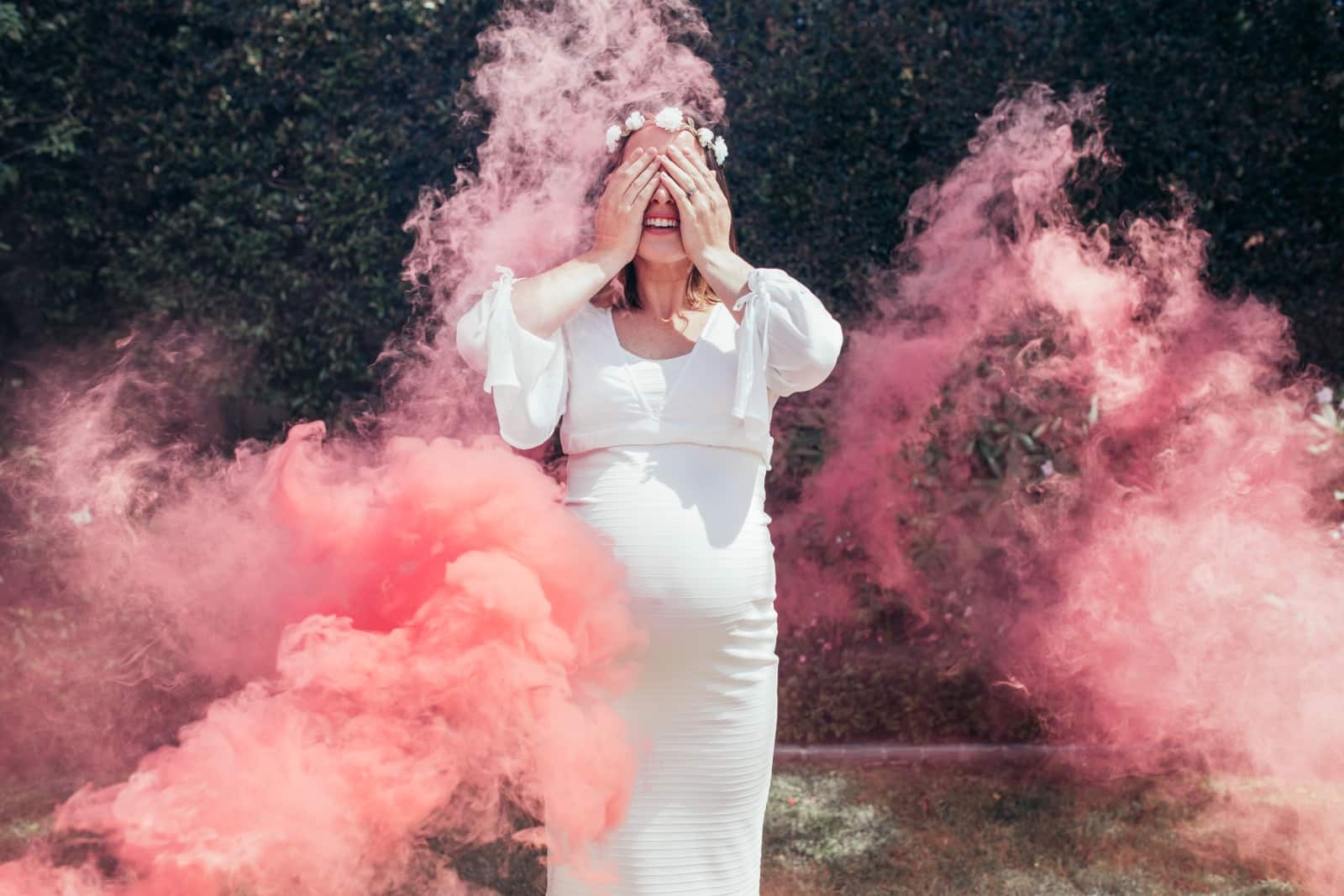 An expectant mother recently stirred up a wave of divided opinions on TikTok when a video capturing her reaction to the news of having another girl went viral.
Her Husband Rejected Their Gay Son. When She Tried to Intervene, He Said She Could Choose Him or Their Son. She Chose Him for the Sake of Her Younger Children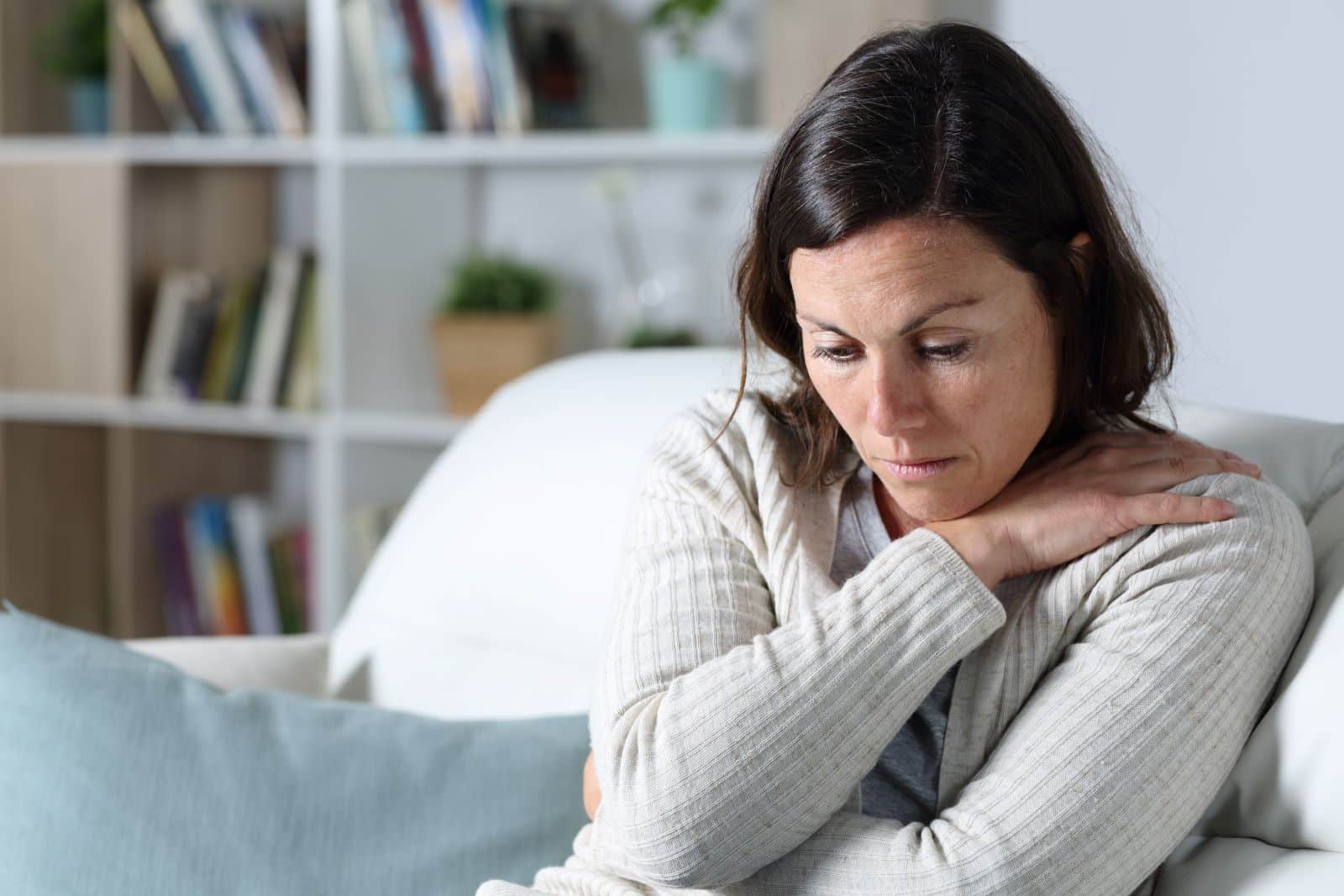 This mother is looking for support after her son came out as gay, and his father has thrown him out of the house. Unusual Plea for Help OP is at a crossroads, unsure of where to go, as her family finds itself in a heartbreaking predicament.
The post Groomsman Drops Out of Wedding Party Refusing to Partner With the Bride's Sister – You Won't Believe What She Did! first appeared on Mama Say What?!
Featured Image Credit: Shutterstock / Viorel Sima. The people shown in the images are for illustrative purposes only, not the actual people featured in the story.
Source: Reddit