Recently, a person took to Reddit asking for legal advice as she and her boyfriend were rejected for a house as they were not married. Here's the full story.
She Has Been Looking for a House for a Long Time
The Original Poster (OP) is a 28-year-old who lives with her 30-year-old boyfriend. They have been looking for a house to buy since the beginning of the year.
They recently relocated to Pennsylvania and have been renting an Airbnb until they find a perfect place to call home.
They Found a Perfect Place and Made a Great Offer
Recently, they made an offer on a house they loved.
Their top offer amount was roughly $15,000 more than the second-highest offer. It was evident from the feedback they received from their realtor that their offer was the best choice the sellers could have made.
OP made a cash offer while the "winning" purchaser chose conventional mortgage financing with a $10,000 appraisal gap.
Things Took a Turn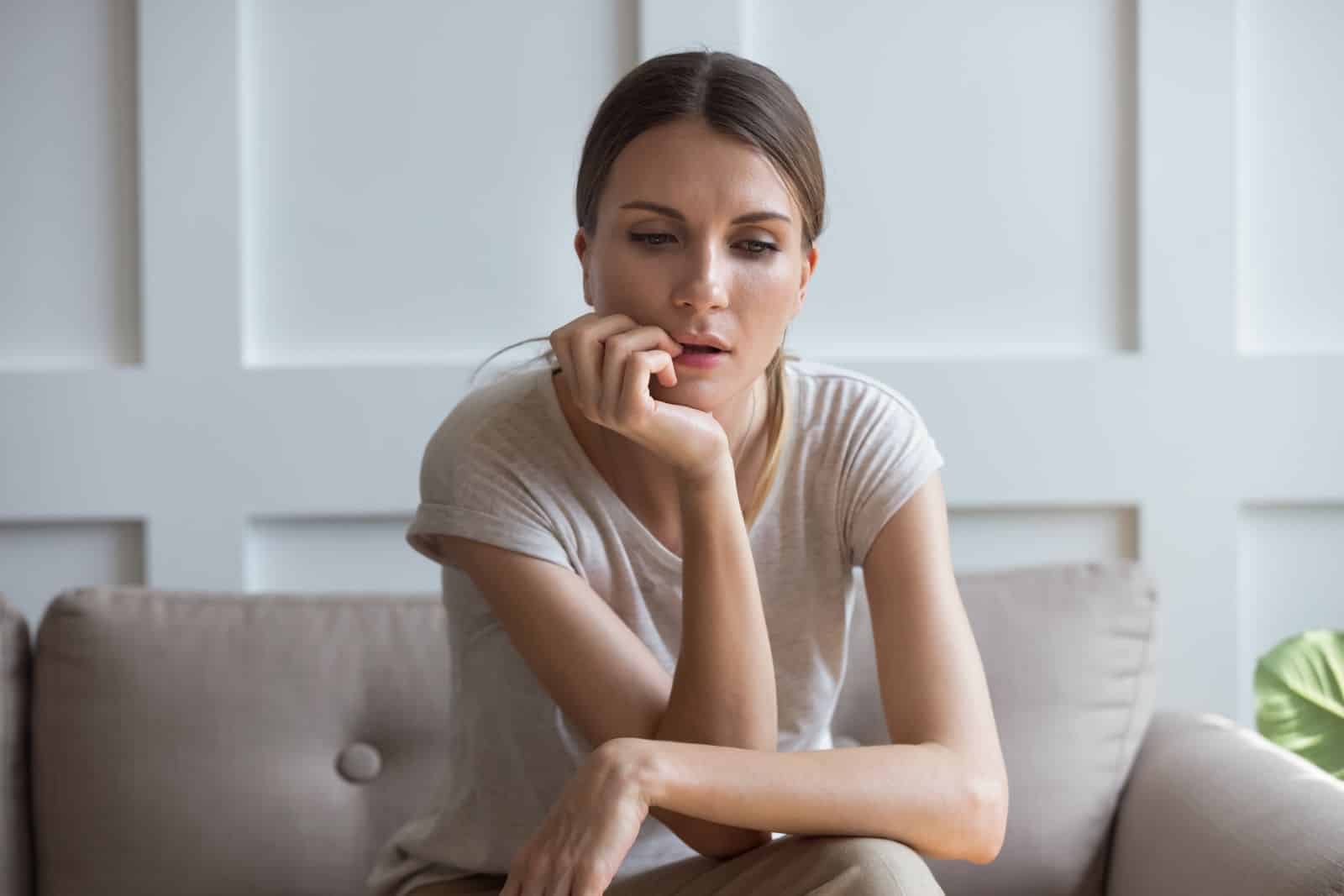 However, things didn't go as expected. The selling agent informed OP that the sellers had selected a different offer.
The Winning Buyers Have Written a Letter to the Sellers
As it turns out, the "winning" buyers had included a letter to the sellers mentioning that they have 2 sons, and the sellers loved them.
OP's realtor told her that there was a discussion of the "winning" buyers' "strong Christian faith" in the letter. It seemed like that was part of the deciding factor.
She Thinks the Sellers Are Guilty of Marital Status Discrimination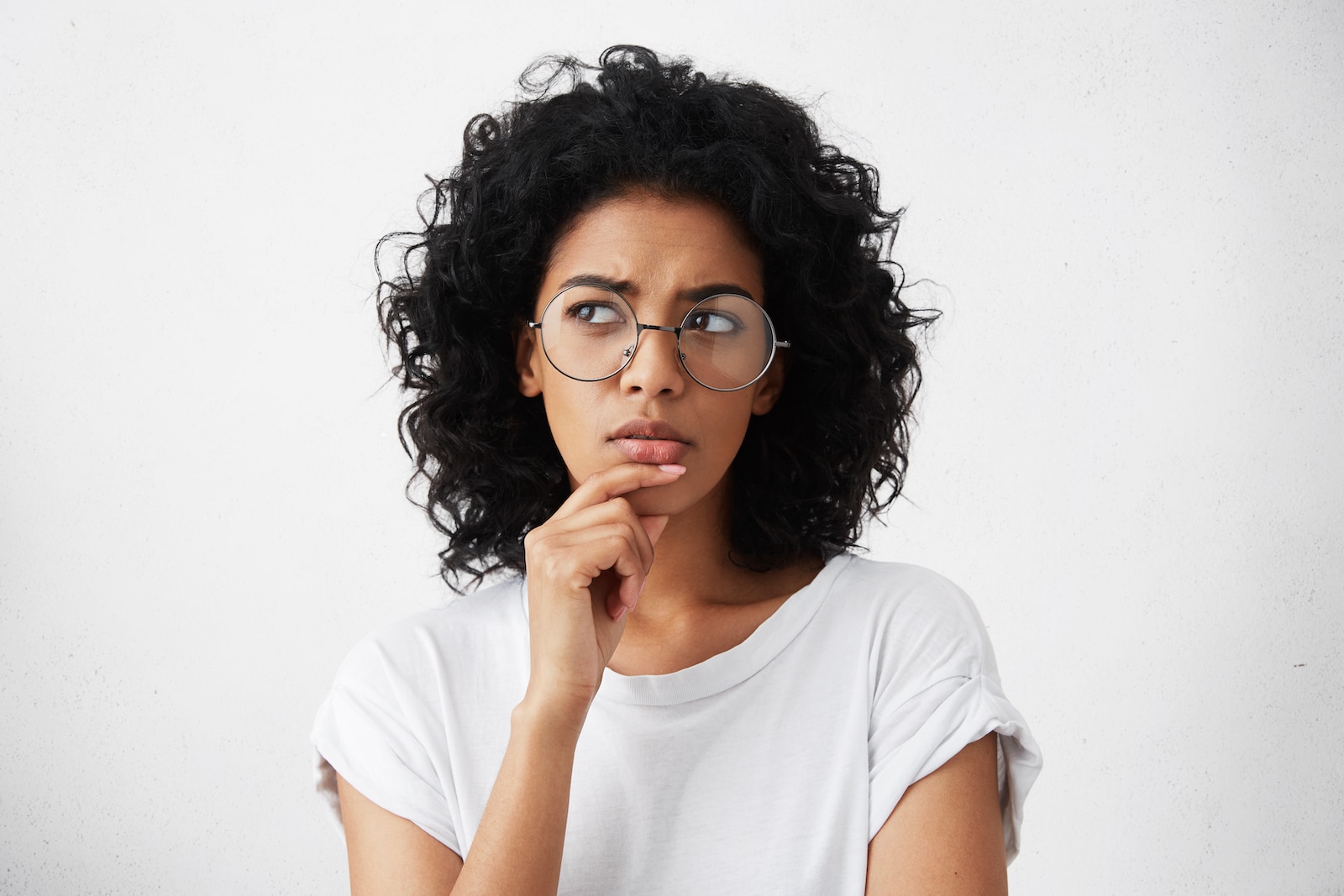 OP's realtor pointed out that as OP and her BF weren't married, it may have played a part in the situation.
OP says she doesn't yet have the specifics of what was agreed upon in writing between the realtors, but she does know some part of it.
OP believes they may have a case for family, if not marital status, discrimination at the very least. Since they never talked to anyone about their faith, religion would likely be far-fetched.
They Filed an Ethical Complaint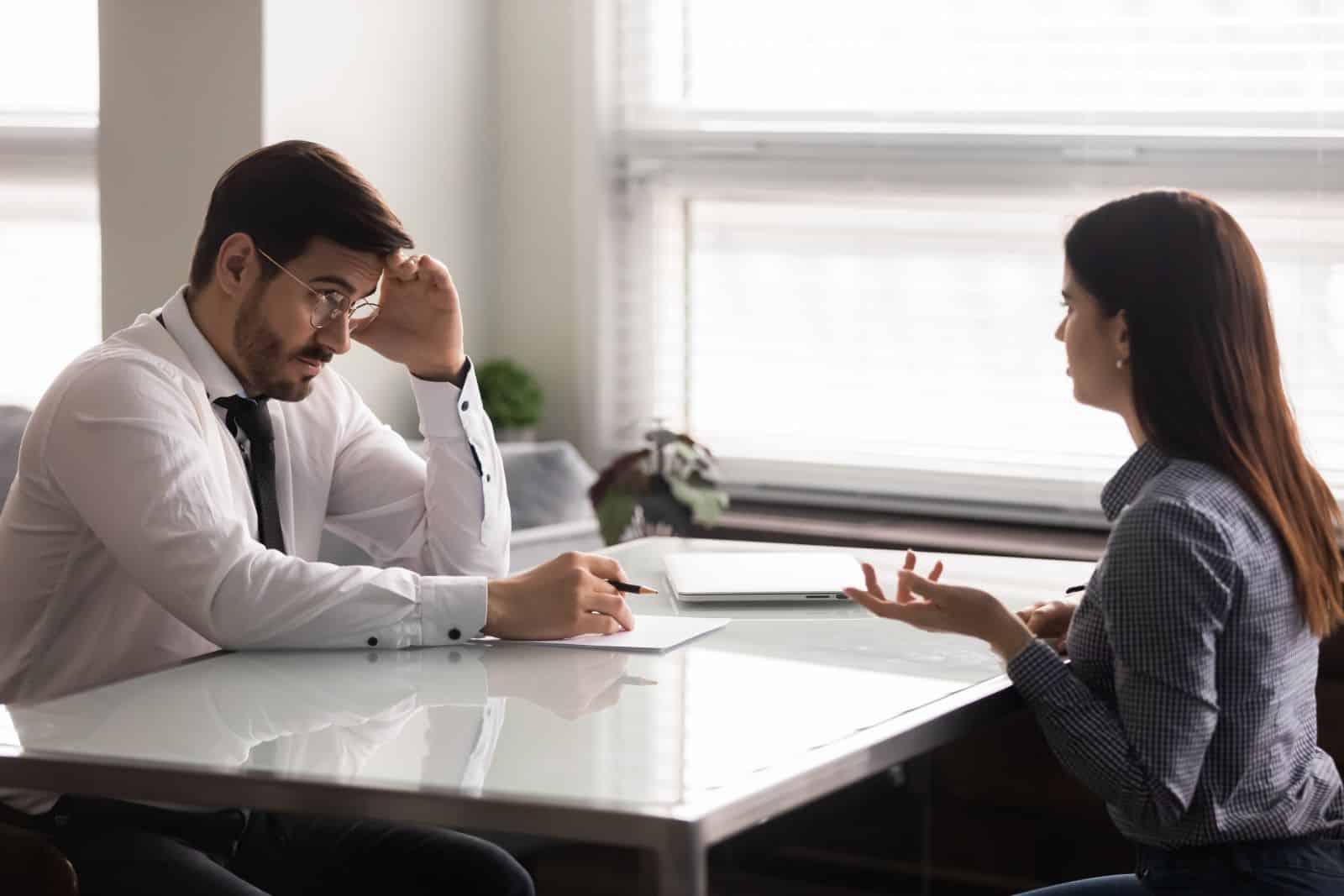 Now OP's realtor said that she was filing an ethical complaint against the selling agent. They're claiming that the offer letter provides grounds for discrimination.
The Fair Housing Act Prohibits Refusal to Sell Based on Race, Religion, Gender, Color, or National Origin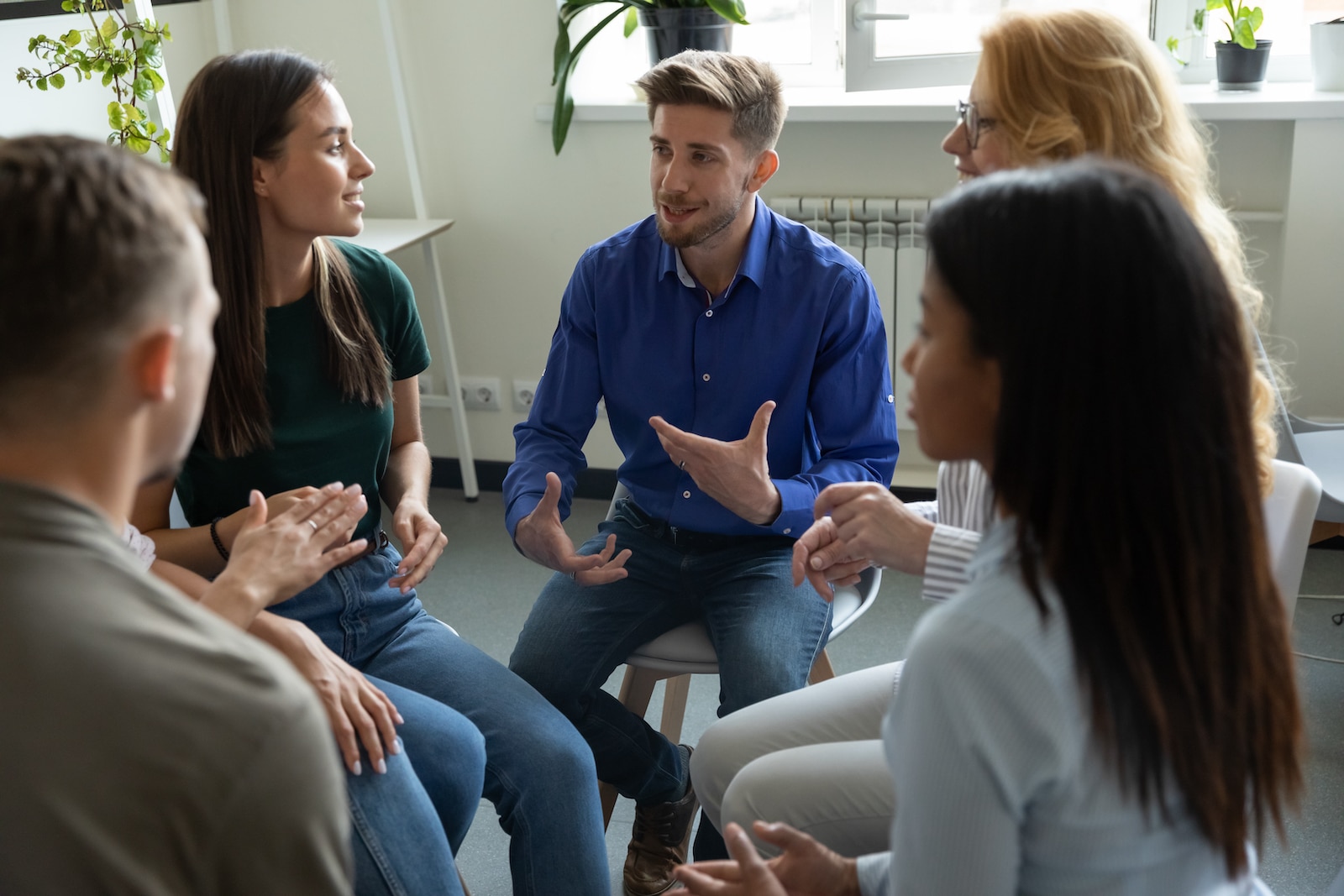 OP took to Reddit to ask for legal advice and if any other persons have been in this situation before. Several Redditors commented and shared their thoughts.
One Reddit user wrote, "The Fair Housing Act prohibits refusal to sell based on race, religion, gender, color, or national origin. The FHA does not enumerate marital or familial status. Some states and localities further protect classes but you don't list your location. It should be noted that having a selection bias in favor of a separate party because they potentially share a religion does not mean that the seller refused to sell you based upon religious discrimination."
"Writing Offer Letters Isn't Illegal"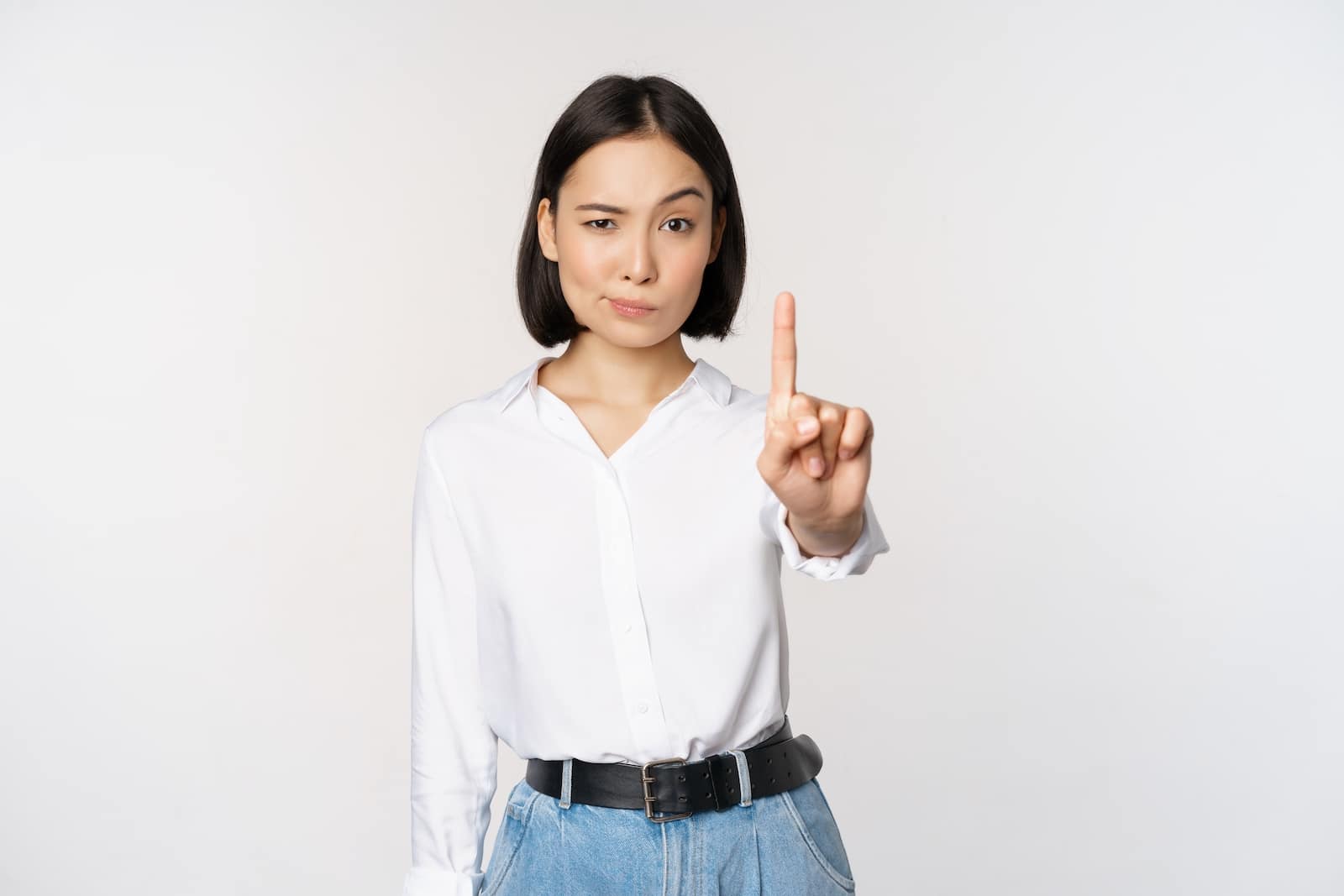 Another Redditor questioned OP and asked, "Writing letters to buy a house isn't illegal, it's what a lot of people do nowadays since it's such a tough market. How do you know everything was the same in your "winning offer"?"
As a reply, OP wrote, "The selling agent told our realtor the terms of the other offer. We were cash, they were traditional financing. Our offer was clearly the best, and the selling agent acknowledged that, possibly in writing."
More From Mama Say What?!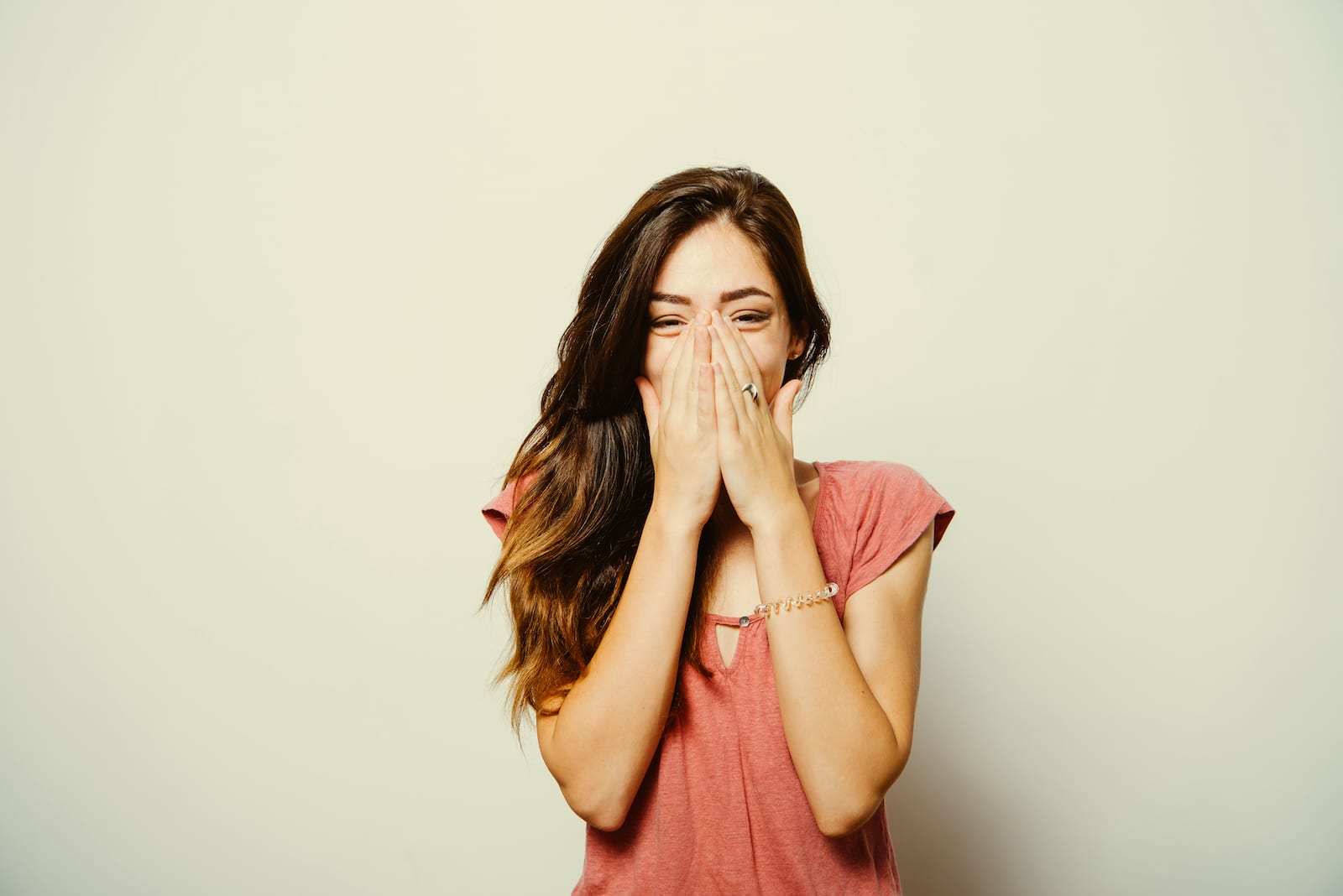 Ah, the age-old question: what do Boomers love that Millennials just don't get? From bell bottoms to "I Love Lucy," there are a lot of trends that can cause plenty of generational debate! We decided to dive into 50 popular trends from the Boomer era that leave Millennials laughing out loud, and we think you're gonna love it. 50 Weird Trends Boomers Will Remember But Millennials Think Are a Joke
Forgotten Family Home Trends Boomers Love But Millennials Think Are a Joke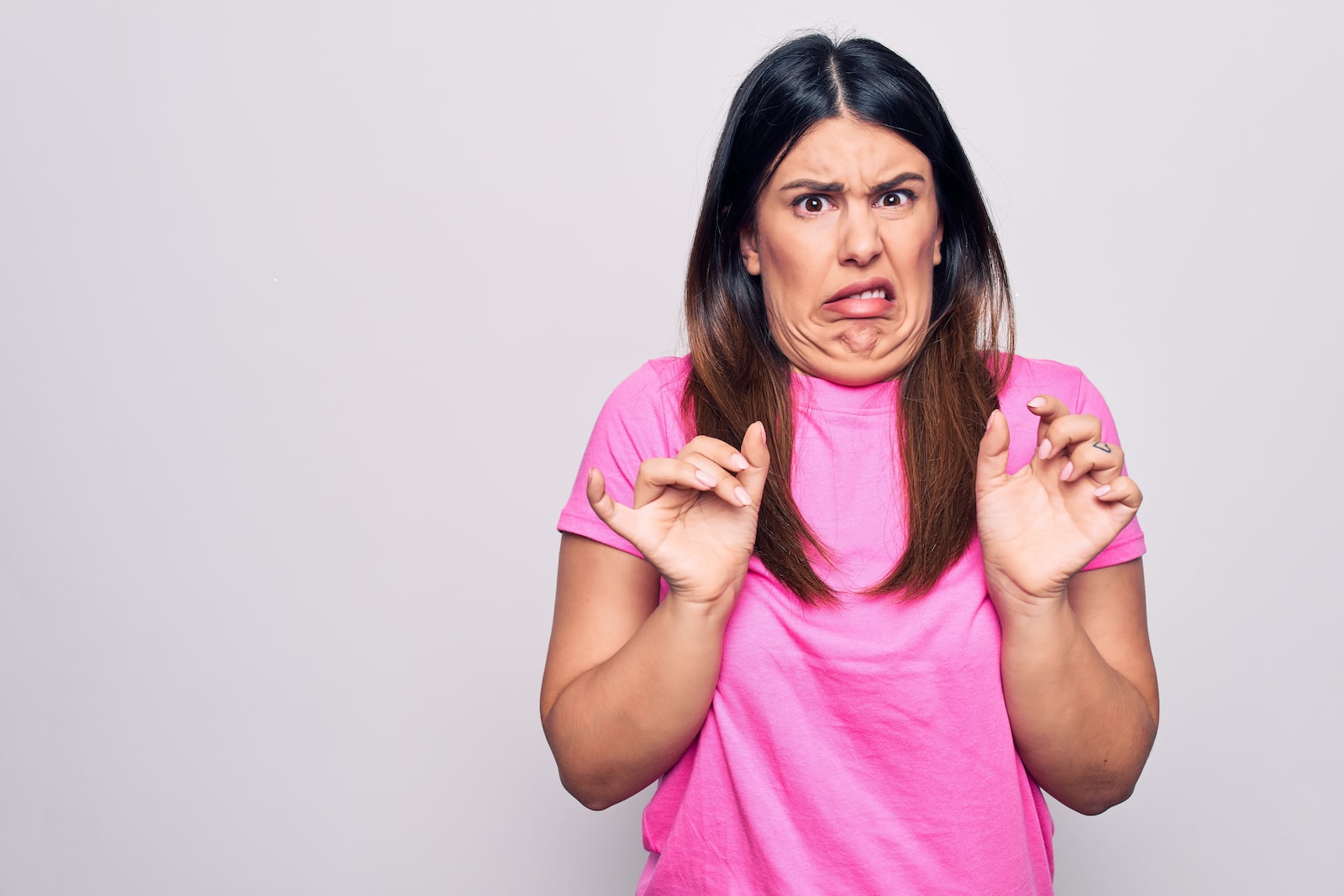 The home design trends of the past have always been influenced by the generation that grew up in them. For boomers, certain styles and designs were considered the epitome of sophistication and elegance. 40 Forgotten Family Home Trends Boomers Love But Millennials Think Are a Joke
Irresistible Things Women Wear That Men Love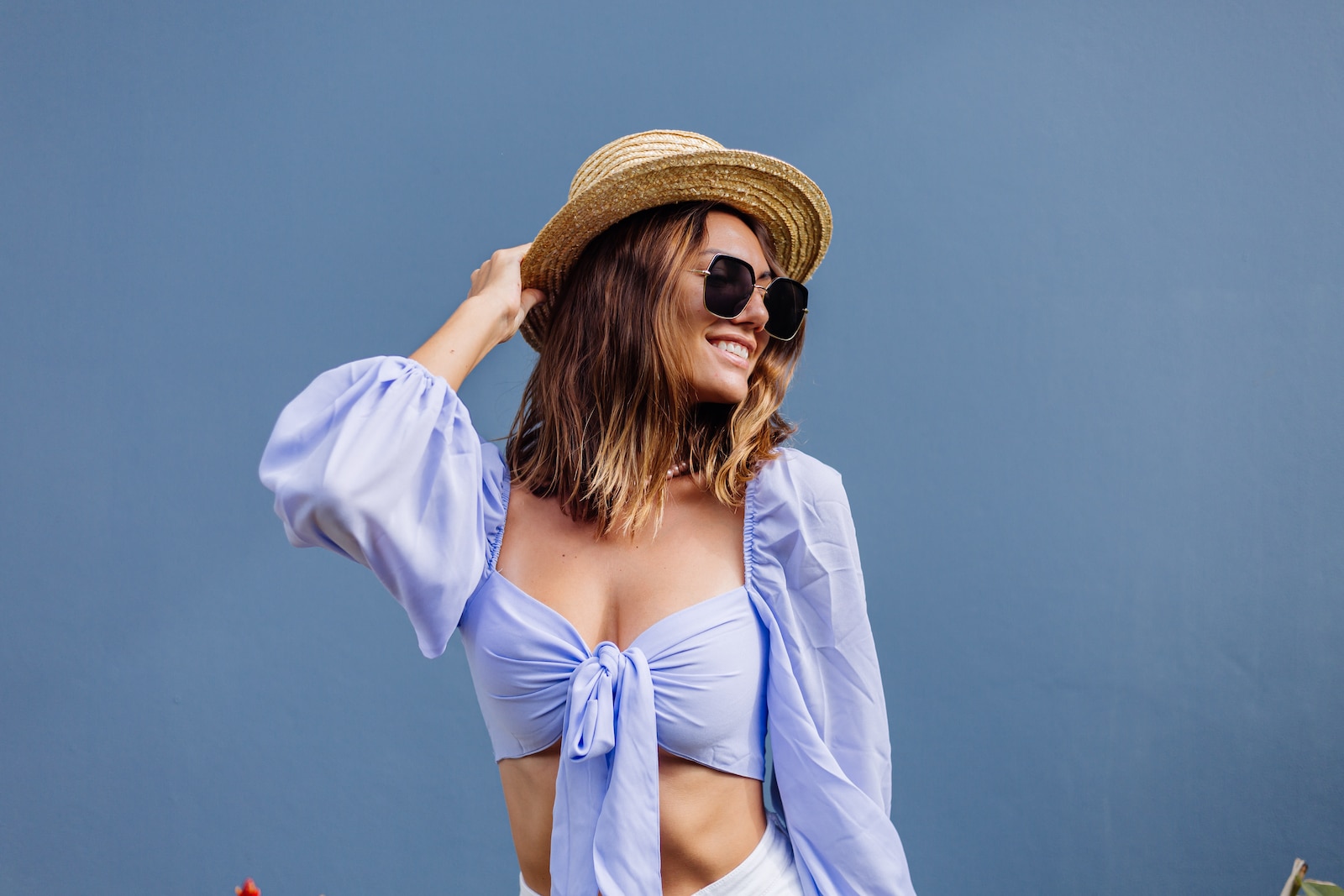 It's no secret that men love to look at attractive women. But what are the specific elements of a woman's outfit that make her irresistible in the eyes of a man? Irresistible Things Women Wear That Men Love
16 Things Men Wear That They Think Are Cool But Most Women Find Hilarious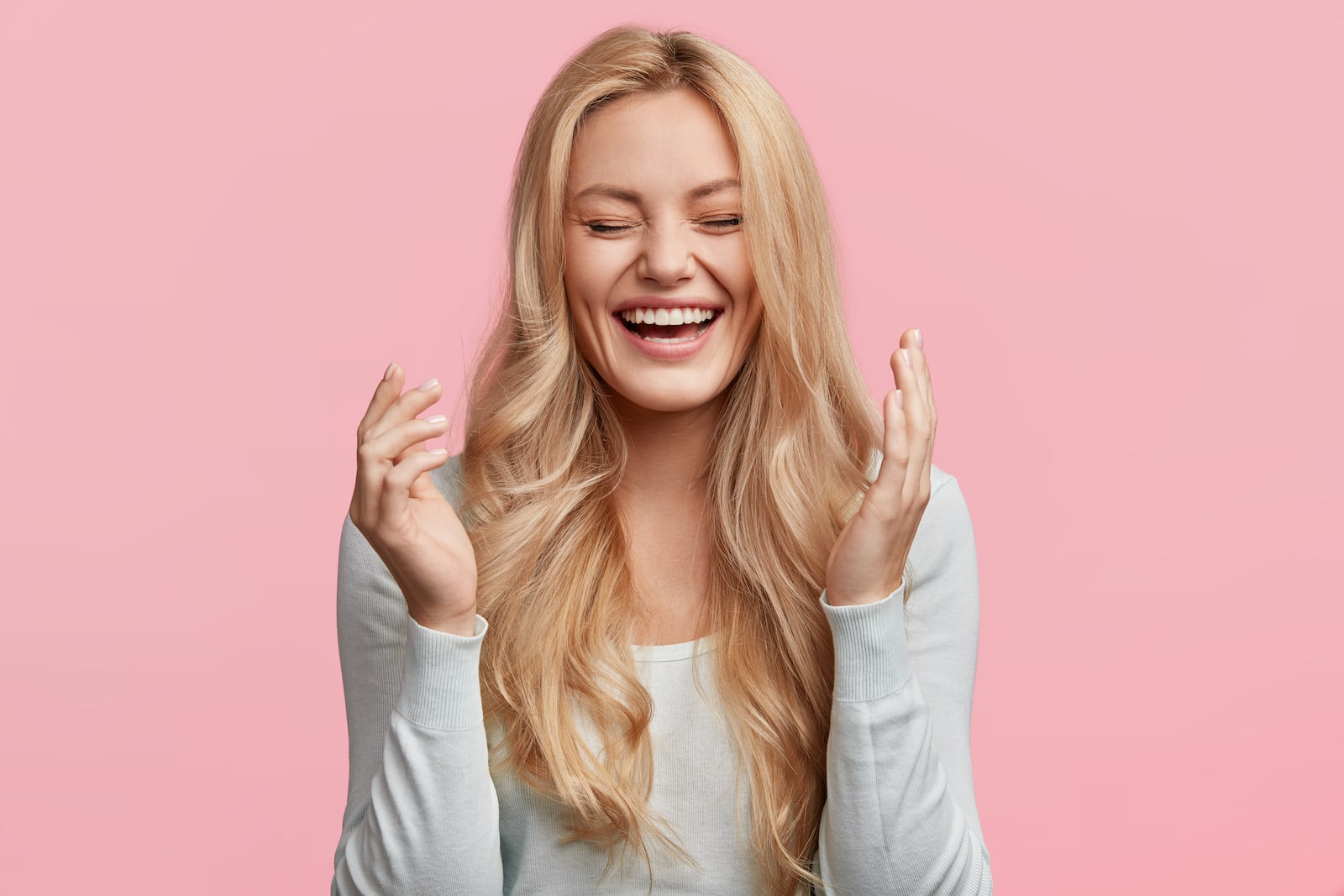 Gentlemen, we need to talk. You may think you're looking sharp in your favorite outfit, but let's face it – sometimes, your fashion choices women just can't take seriously. 16 Things Men Wear That They Think Are Cool But Most Women Find Hilarious
Men Reveal: The 10 Biggest Dealbreakers in a Girl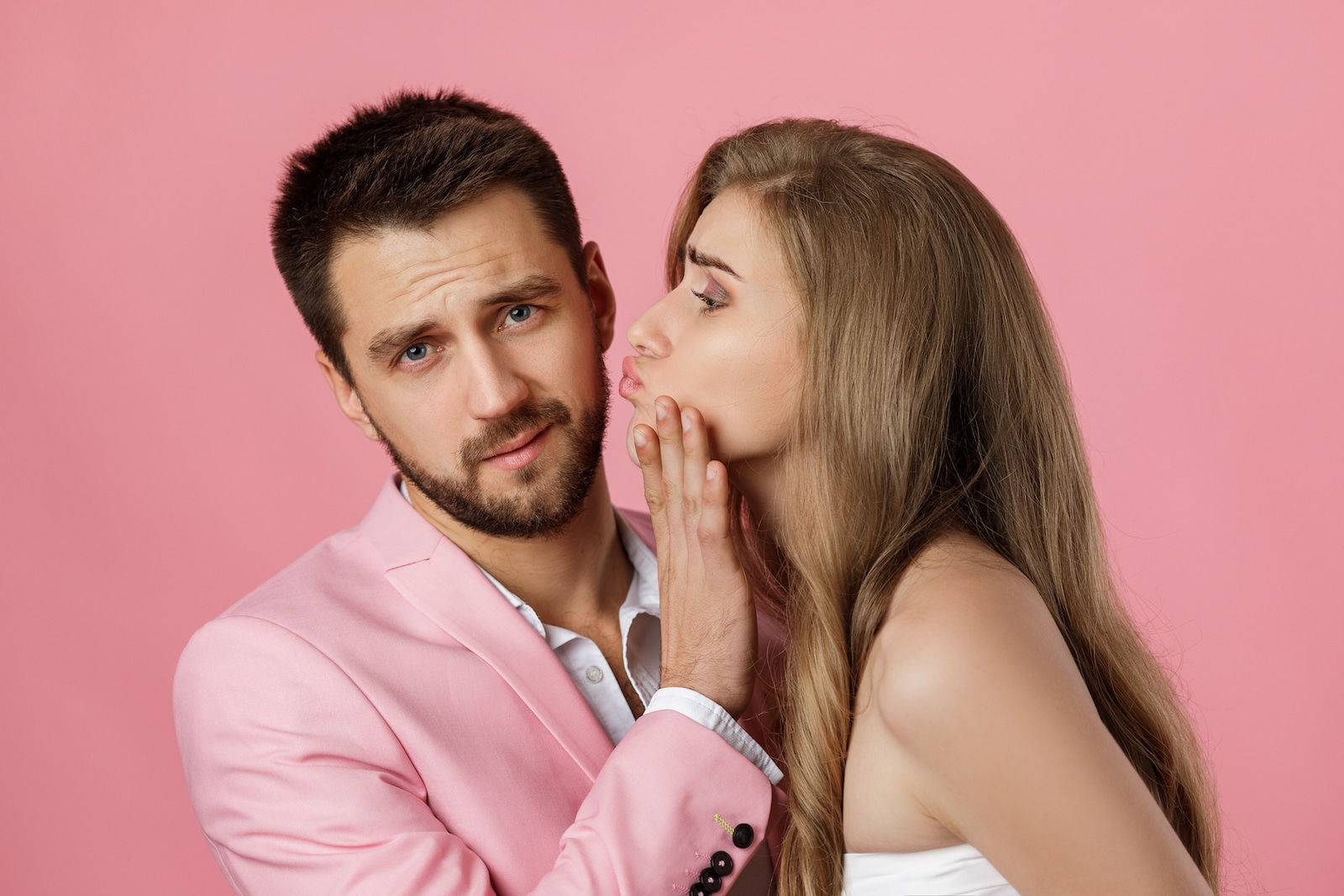 Are you a single lady in the dating game? Haven't been having much luck recently, and wondering why? Could it be something on your end that's turning guys away? Well, ladies, wonder no more! Men Reveal: The 10 Biggest Dealbreakers in a Girl
The post They Had a Winning Offer for a House but Their Offer Was Rejected Because They're Not Married and Don't Have Kids first appeared on Mama Say What?!
Featured Image Credit: Shutterstock / Tiko Aramyan. The people shown in the images are for illustrative purposes only, not the actual people featured in the story.
Source: Reddit