Who knew that there was a more difficult day of the week to be a mom? This mom did and she's sharing some other hard truths about what it's like to be a stay-at-home mom too!
An Around-The-Clock Job
We all know 'Mom duties' continue throughout the week, no matter the time of day.
Being a mom is an around-the-clock job. Whether you are a new mom, have had your second baby, or have a football team's worth of children, it's a full-time job.
But according to this mom, one day in the week is more challenging than the rest. 
The Realities of Being a Mom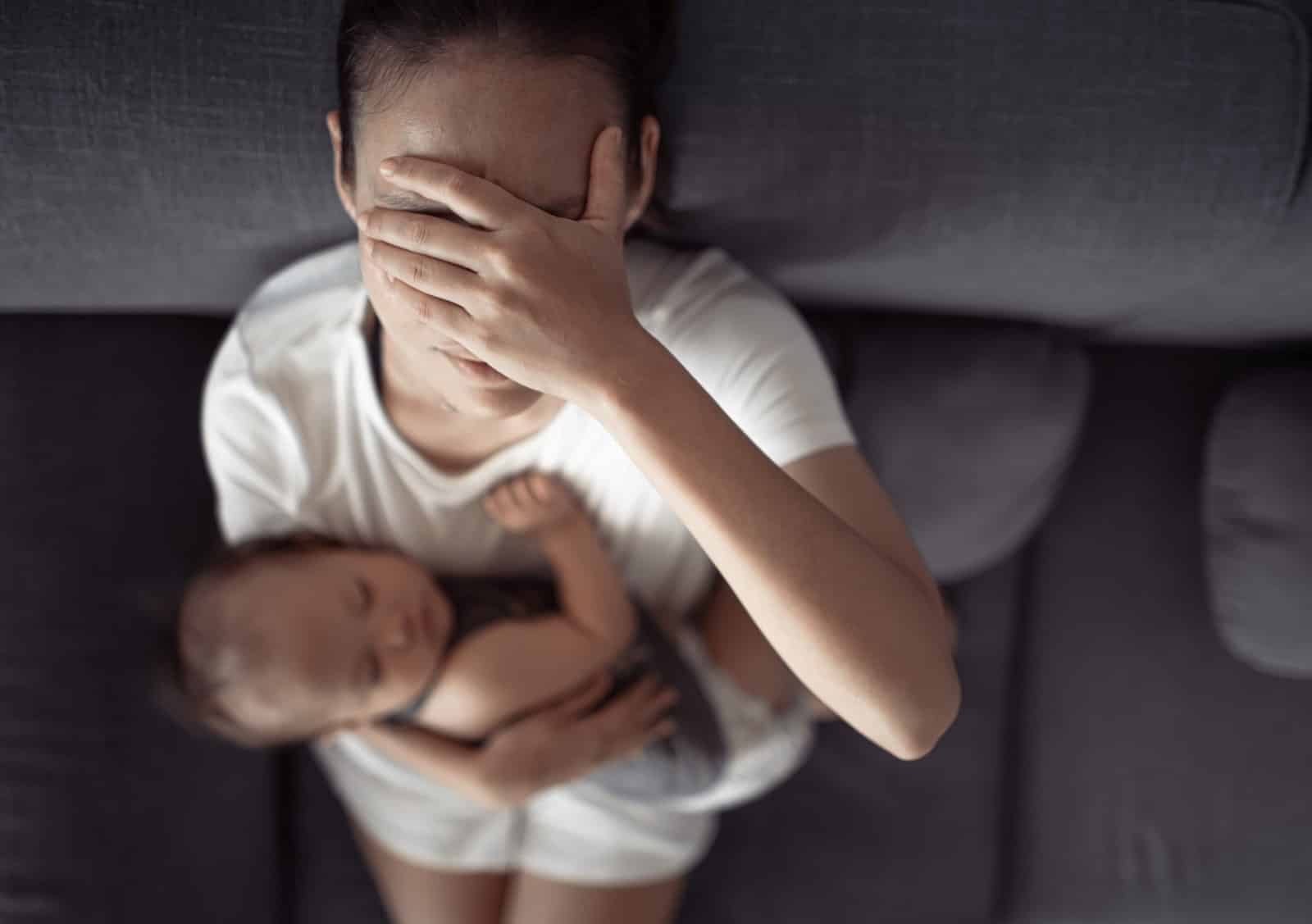 TikToker Lilly (@thelillyscott) loves to share the realities of being a mom.
She shares videos sharing her postpartum stories, the different stages of pregnancy, baby recipes, and more.
One video that saw the world of TikTok follow suit shows Lilly speaking about the most difficult day of the week to be a mom, a Sunday. 
Sundays Aren't for Sleeping In
Sundays were once a day to have a lie-in with a hangover.
It was a day for Lilly to enjoy life however she wanted it, with no responsibilities.
Yet, as soon as mom life kicked in, what was once a day of peace is now the most challenging day of all.
Sundays Are for Work
Lilly's Sundays, the same for all moms, are now about waking up at the crack of dawn to soothe crying babies, feeding them breakfast, and planning a day for them so that they are happy and content. 
Making a Joke of the Situation
To make light of the situation, Lilly jokes that Sunday mornings are now occupied with a baby needing milk instead of having fun.
Lying in bed with your partner or a friend has been exchanged for lying in bed without much sleep feeding a crying baby. 
Weekends Are Full of Commitment
Of course, Lilly loves and adores her child.
But she says that now weekends don't feel like a breeze like they used to.
Other Moms Agree
While Lilly's short video makes a joke of the situation, another mom in a similar situation backed up Lilly's story of being a mom on a Sunday. 
The second mom agrees, and having a baby needing milk in the morning, instead of a partner being in bed with you, is definitely not hot.  
Missing Out
Lilly refers to the fact "everyone sleeps in on a Sunday," implying that she is missing Sunday lie-ins. 
Being a Stay-At-Home Mom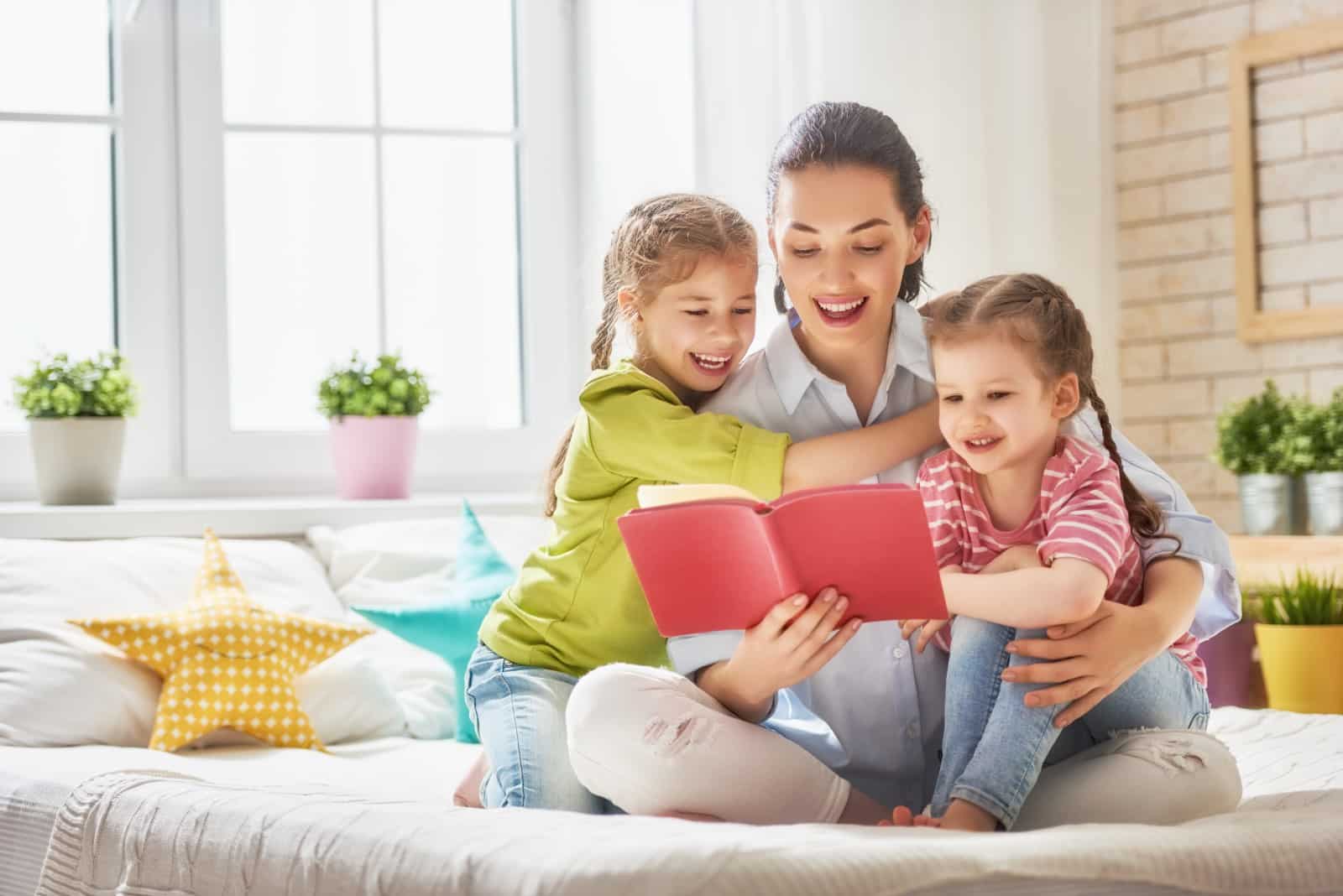 Lilly also discussed how she feels about being a stay-at-home mom vs being a working mom.
She assumes that being a stay-at-home mom can only work for some people. She realized this truth after attending a cocktail hour with her ex-colleagues. 
She Chose This Lifestyle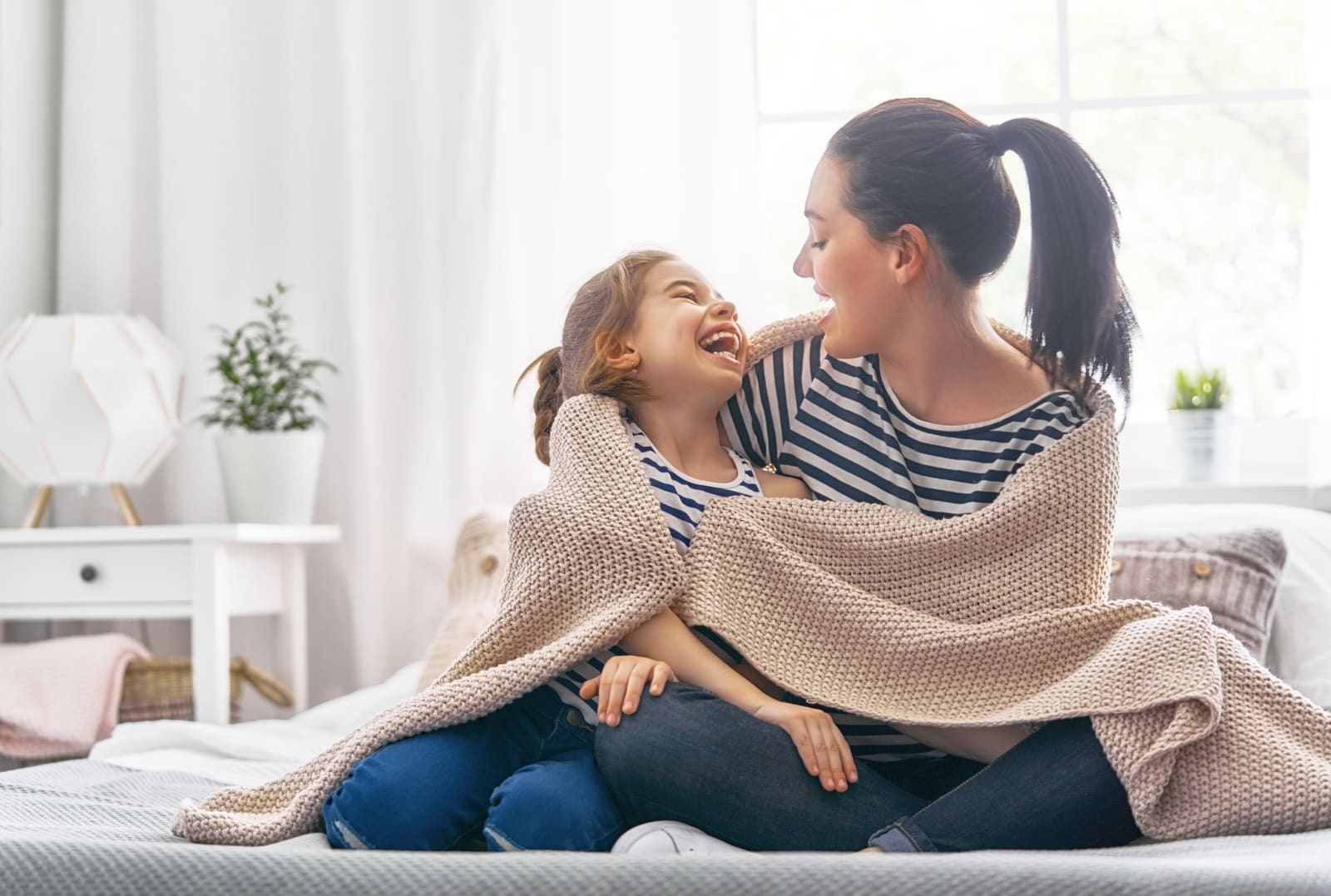 Lilly chose to be a stay-at-home mom. And after an evening out with friends, she felt justified in her choice. 
While she loved her job, the environment where she worked made her feel anxious.
Now that she is a stay-at-home mom, she feels amazing. 
She Enjoys It, Really
Lilly suggests that some moms are meant to be working moms because they feel amazing at their workplace.
However, she feels her best self when she is at home with her baby. 
There Are No Breaks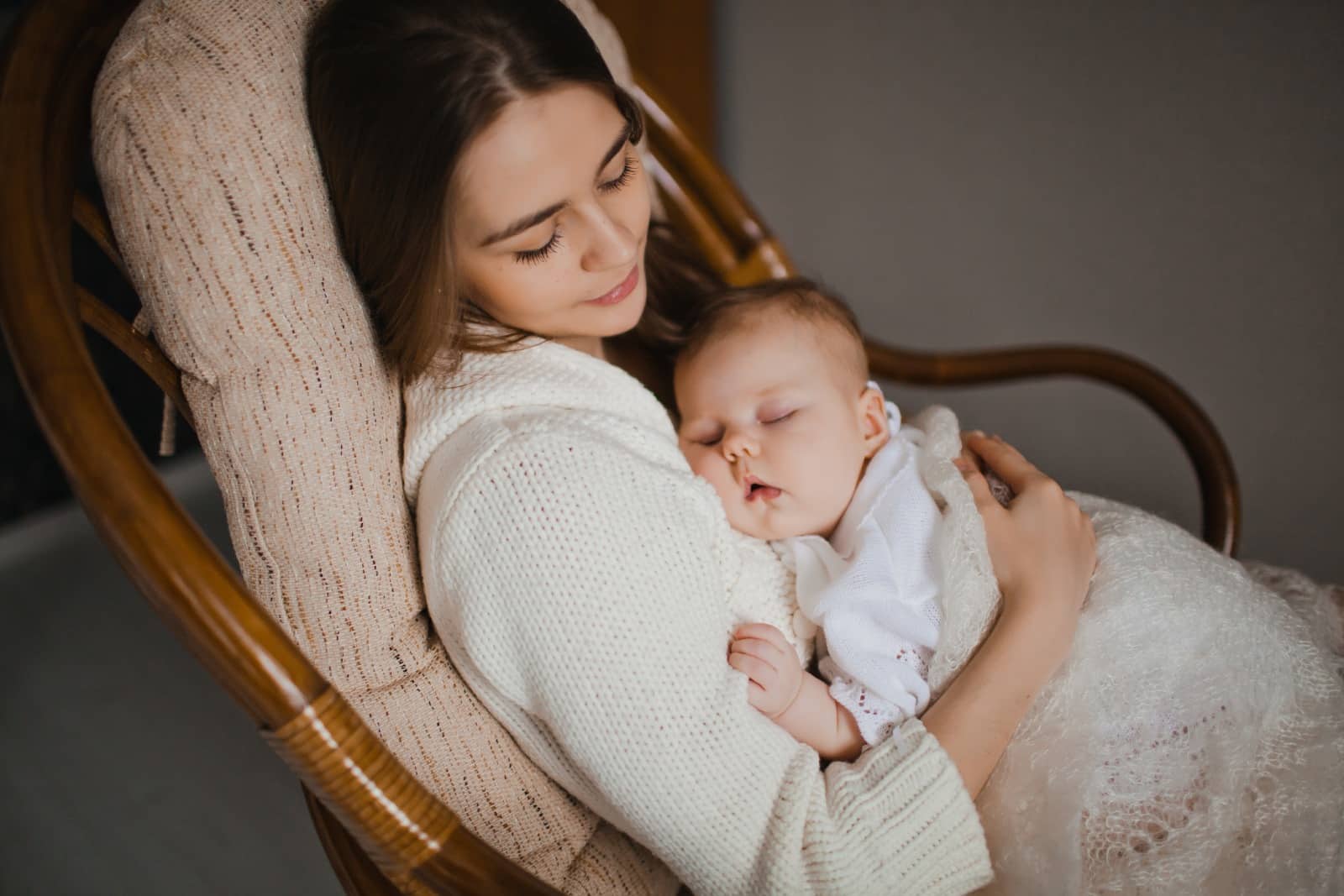 It is good to acknowledge what works for you, as Lilly has.
Some of the upsides of not being a stay-at-home mom are not needing to attend to your child all day and not getting a break from baby care, nap time, feeding, and more. 
Losing Freedom
Lilly is brutally honest about the truth of being a new mom.
From losing her freedom on the weekend to choosing between her baby and work, being a mom isn't the easiest job in the world. 
Rewarding vs. Challenging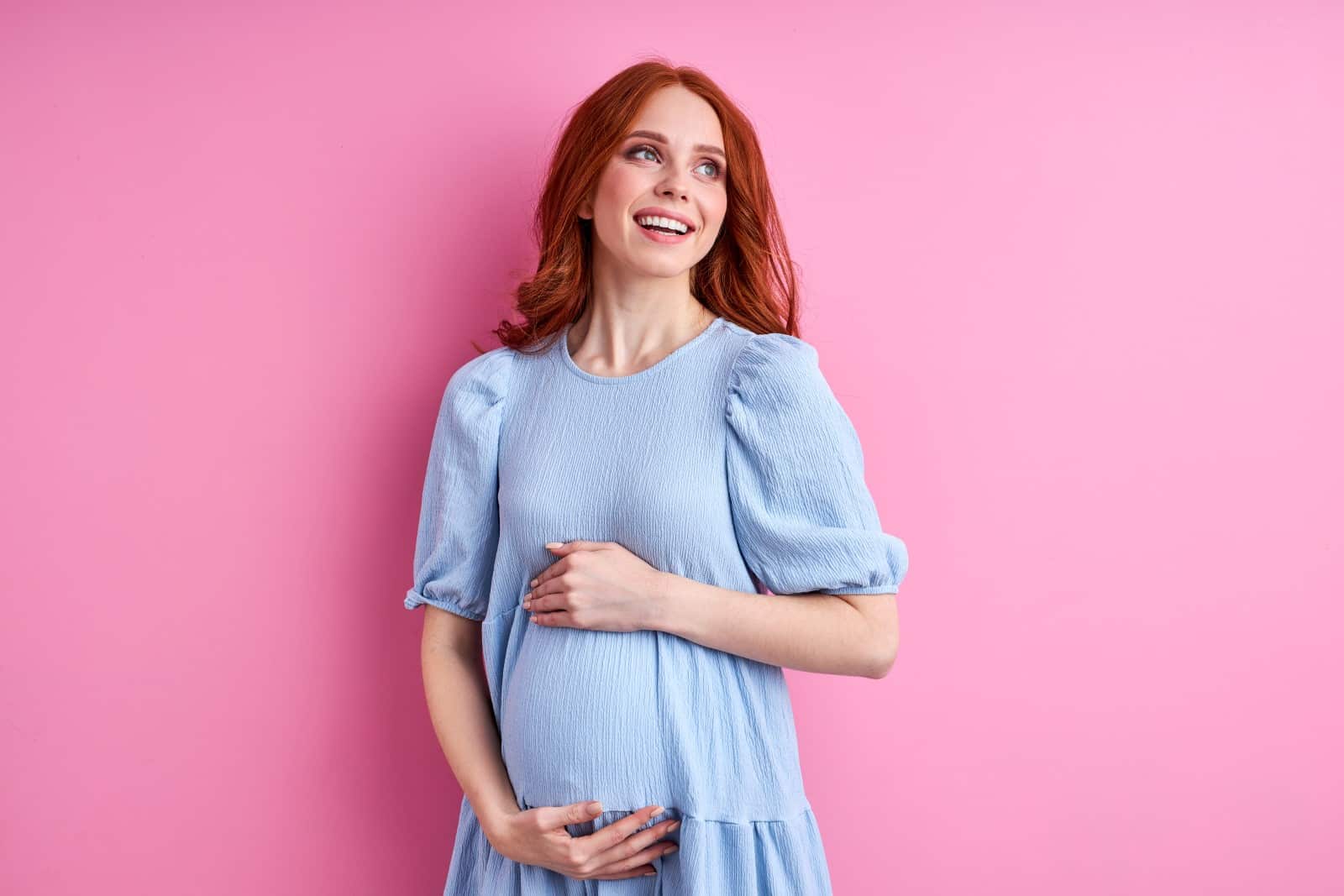 Being a mom is incredibly rewarding, but the hard truths hit when it comes to the daily commitments and responsibilities.
Lilly says it is so worth losing your weekends for it, but remember that some days you might find more difficult than others.
Like Lilly, the most challenging day to be a mom is a Sunday, so be prepared. 
A New Lifestyle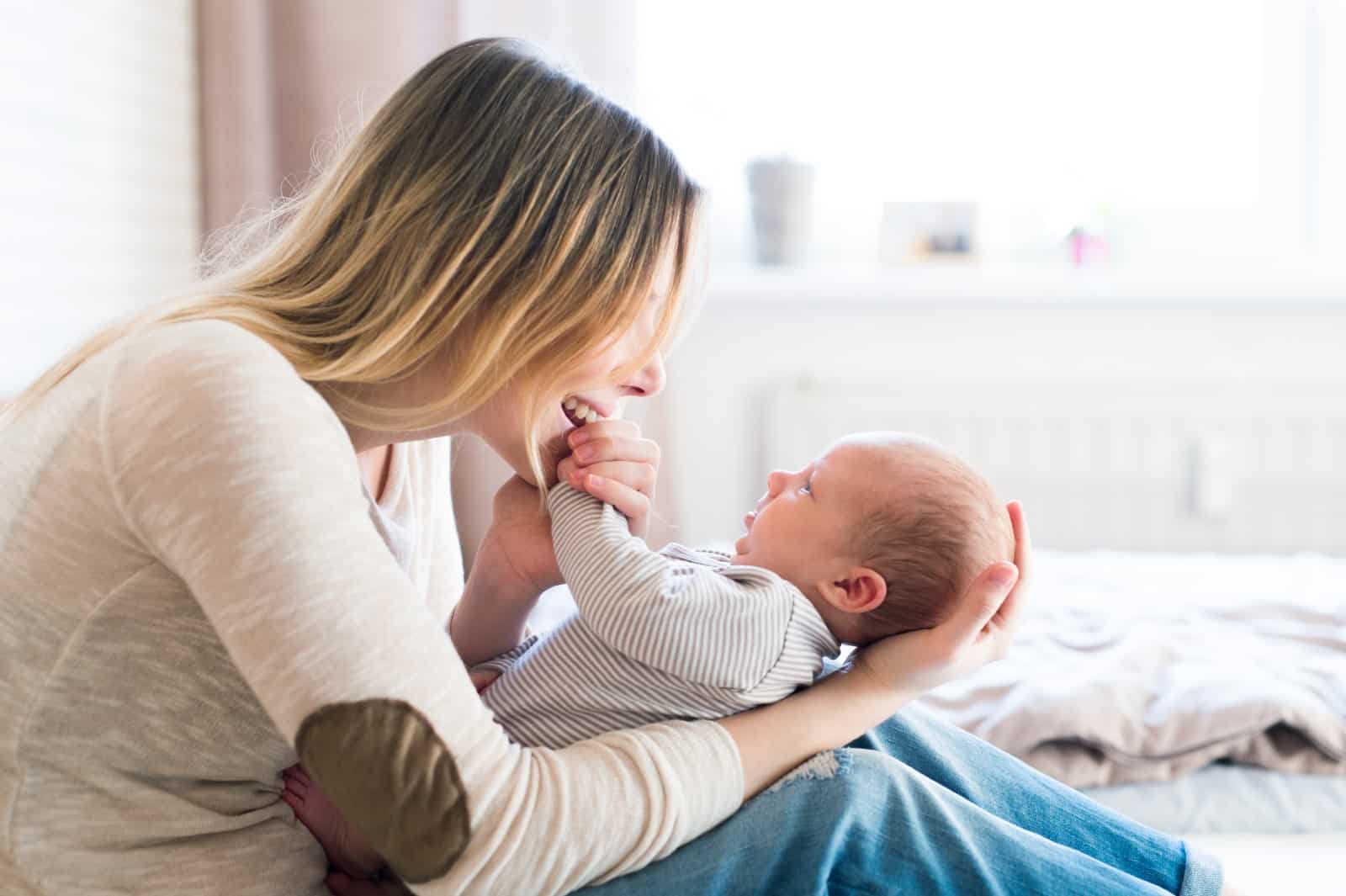 Now, as a new mom, it seems that life is no longer about sleeping in and having the day off.
It is a day to attend to mom's duties and have your baby crying for milk in the early hours of the morning.
What are your Sundays like as a mom? Do you think it is the most relaxing or most challenging day of the week?
A Fun Day Out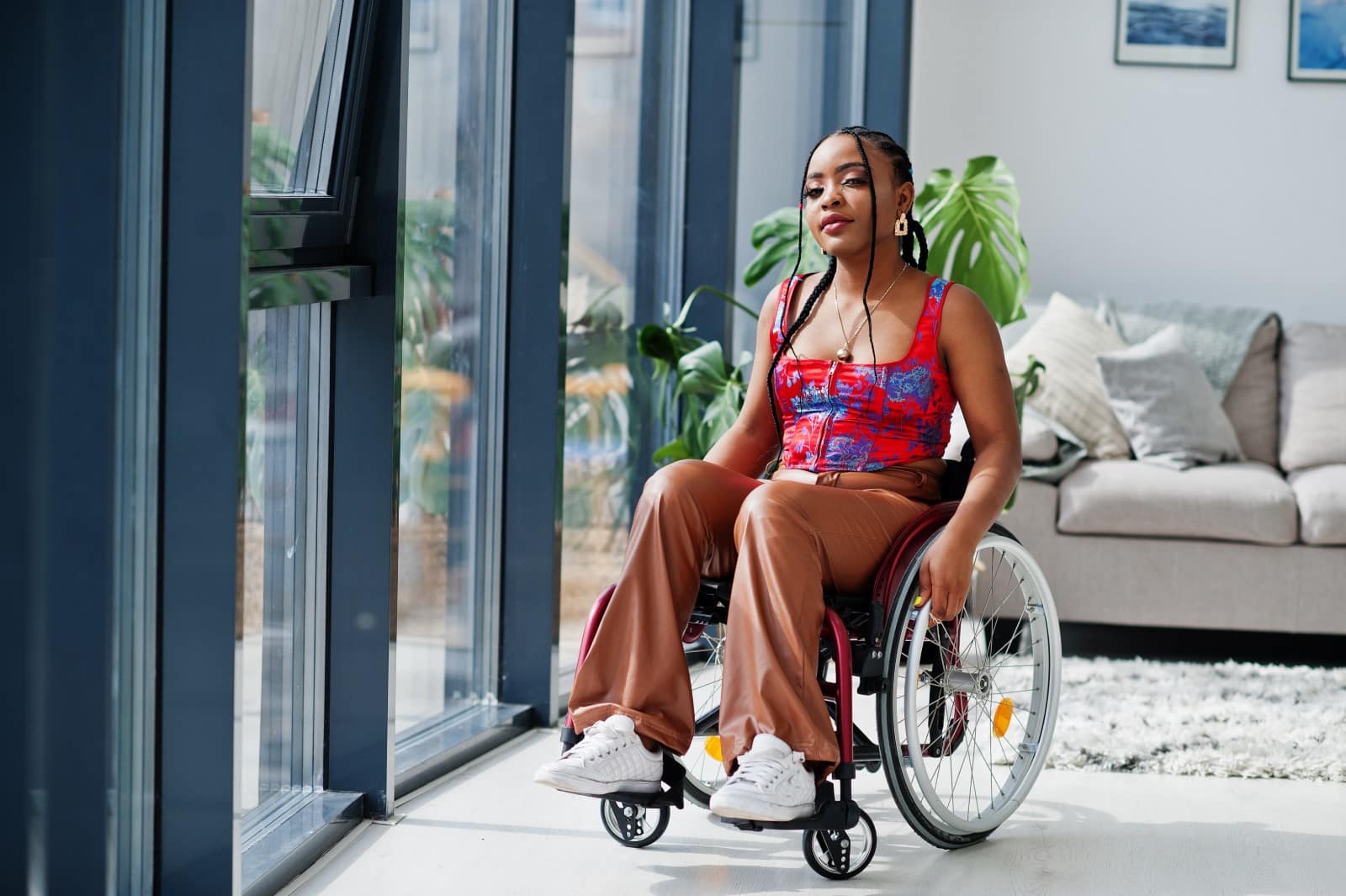 In today's world, we often face situations that challenge us to stand up for ourselves and push back against injustices. This is especially true for those with disabilities, who often fight for their fundamental rights in a world that doesn't always accommodate their needs. She Was Told to Leave Her Wheelchair in the Wheelchair Bay and "WALK Onto the Ride." So She Parked Herself in the Bay to Shed Light on This Guy's Misinterpretation of the Rules
She Was Getting Married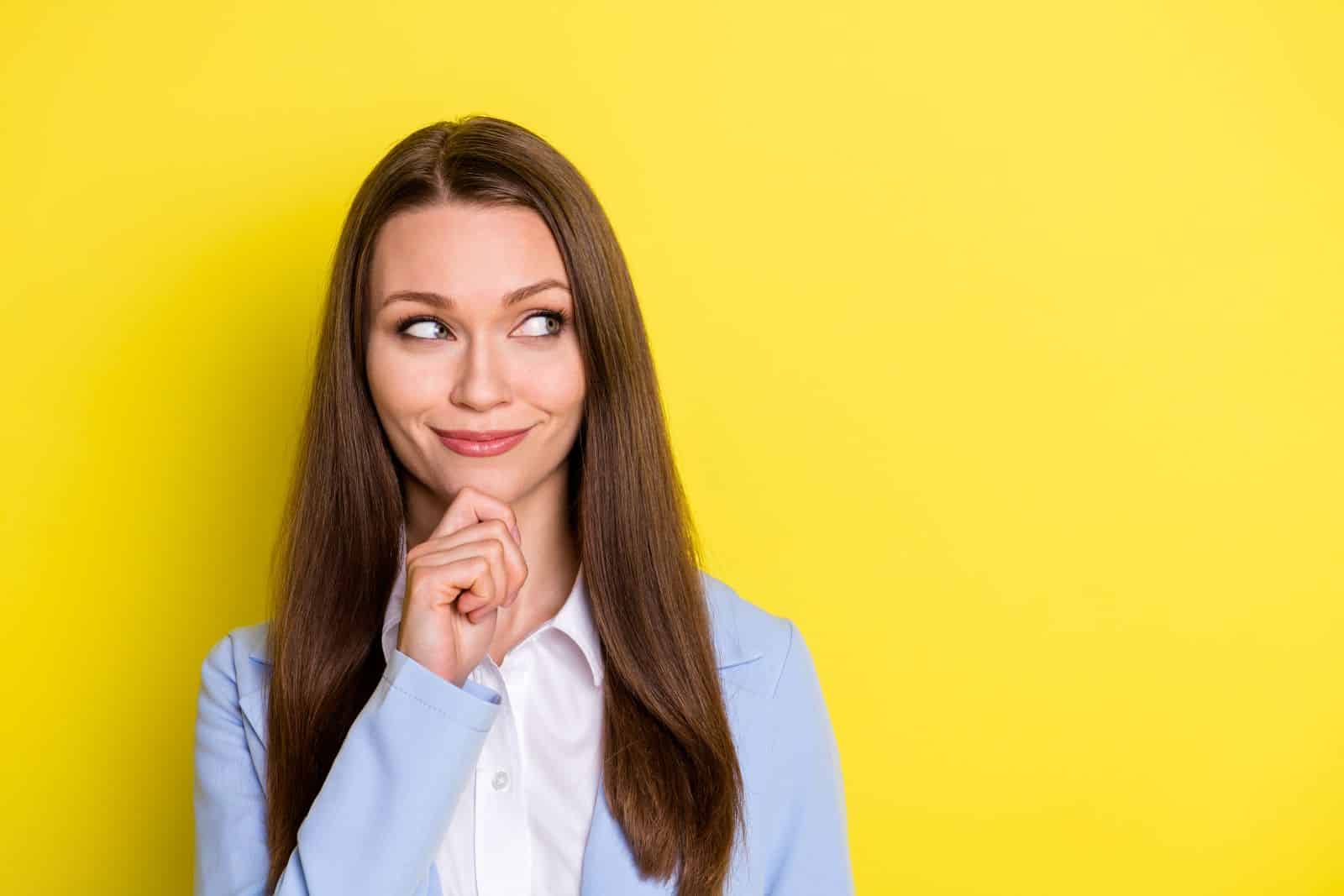 Weddings can be stressful enough without dealing with entitled family members who want to make demands. Unfortunately, Lily's cousin is one of those people. Let's find out how Lily dealt with her cousin. Her Entitled Cousin Invited Herself to the Wedding and Then Starting Dishing Out Her Demands. She Was in for a Rude Awakening!
She Had a Big Yard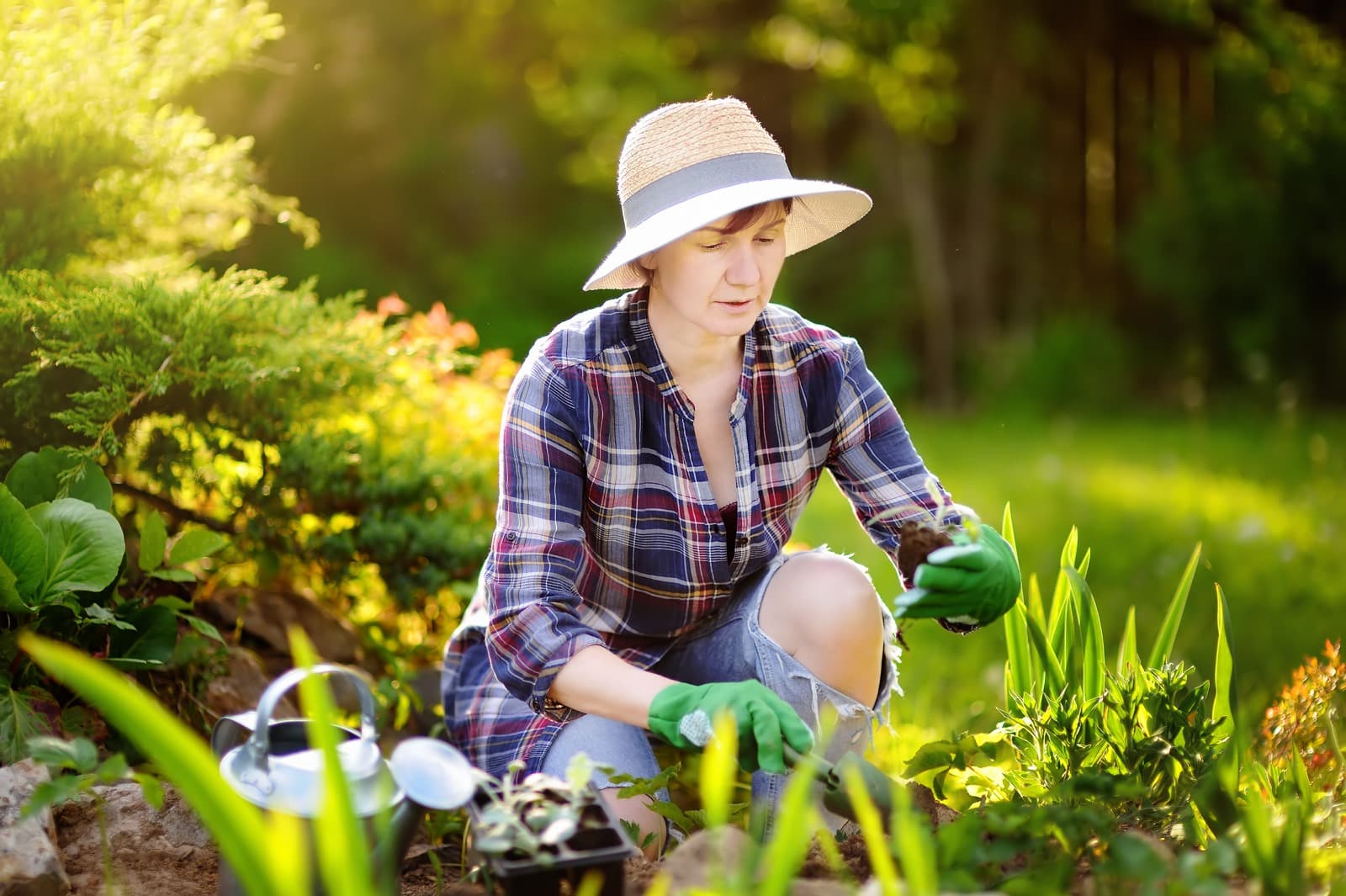 Have you ever had a neighbor who thinks they're entitled to your property because it's adjacent to theirs? Well, Izzy sure has, and it's not a pleasant experience. Let's take a look at her situation. Her Nextdoor Neighbor Thought She Had the Right to Use Her Garden While She Was Away…
A Plastic Dream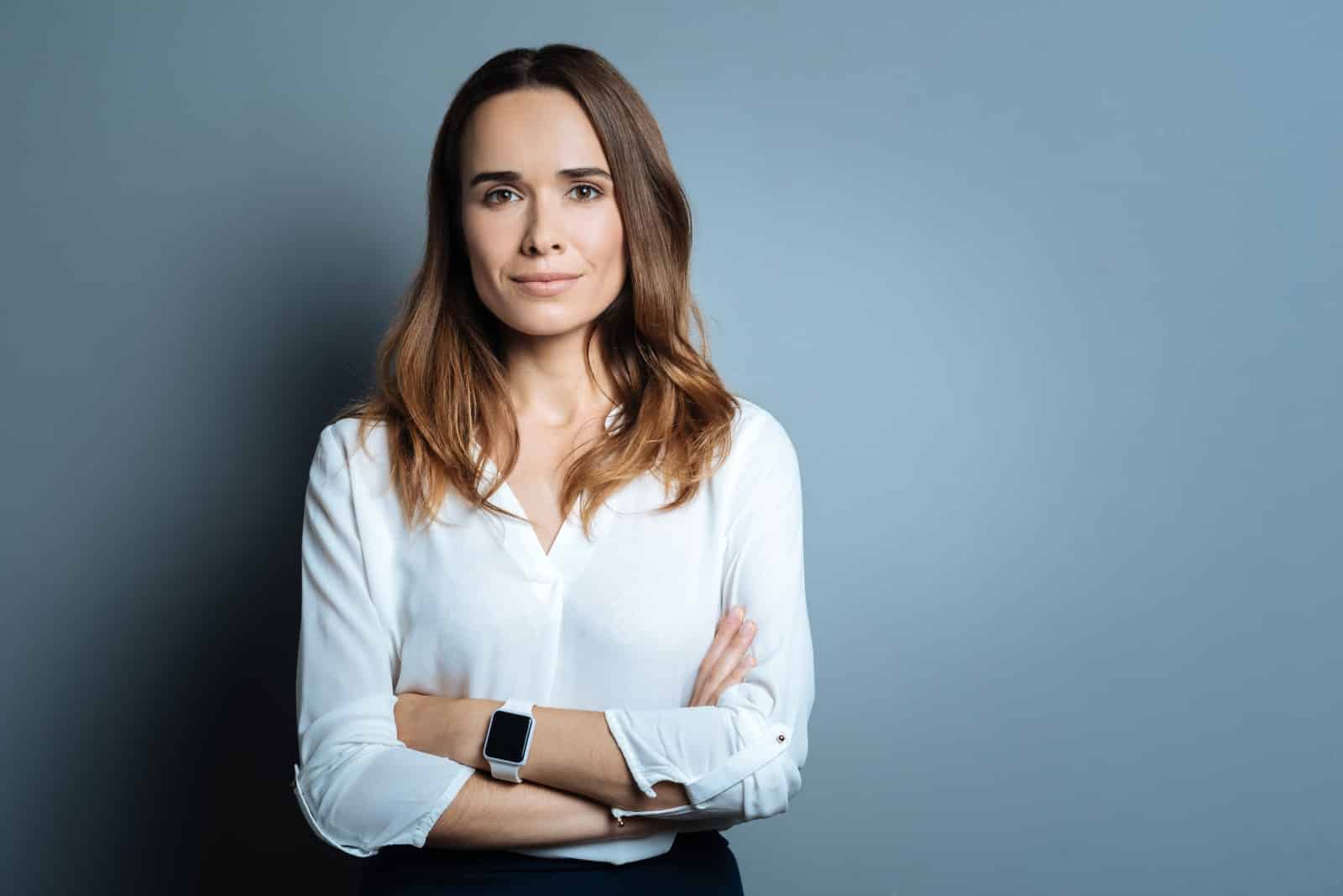 Heather, a 35-year-old plastic surgeon, was at the center of a family drama after snapping back at her aunt, who disparaged her profession. Her Aunt Thinks Her Career Is a Joke and Keeps Insulting Her, So She Finally Retaliated! Was She in the Wrong?
A Second Family Home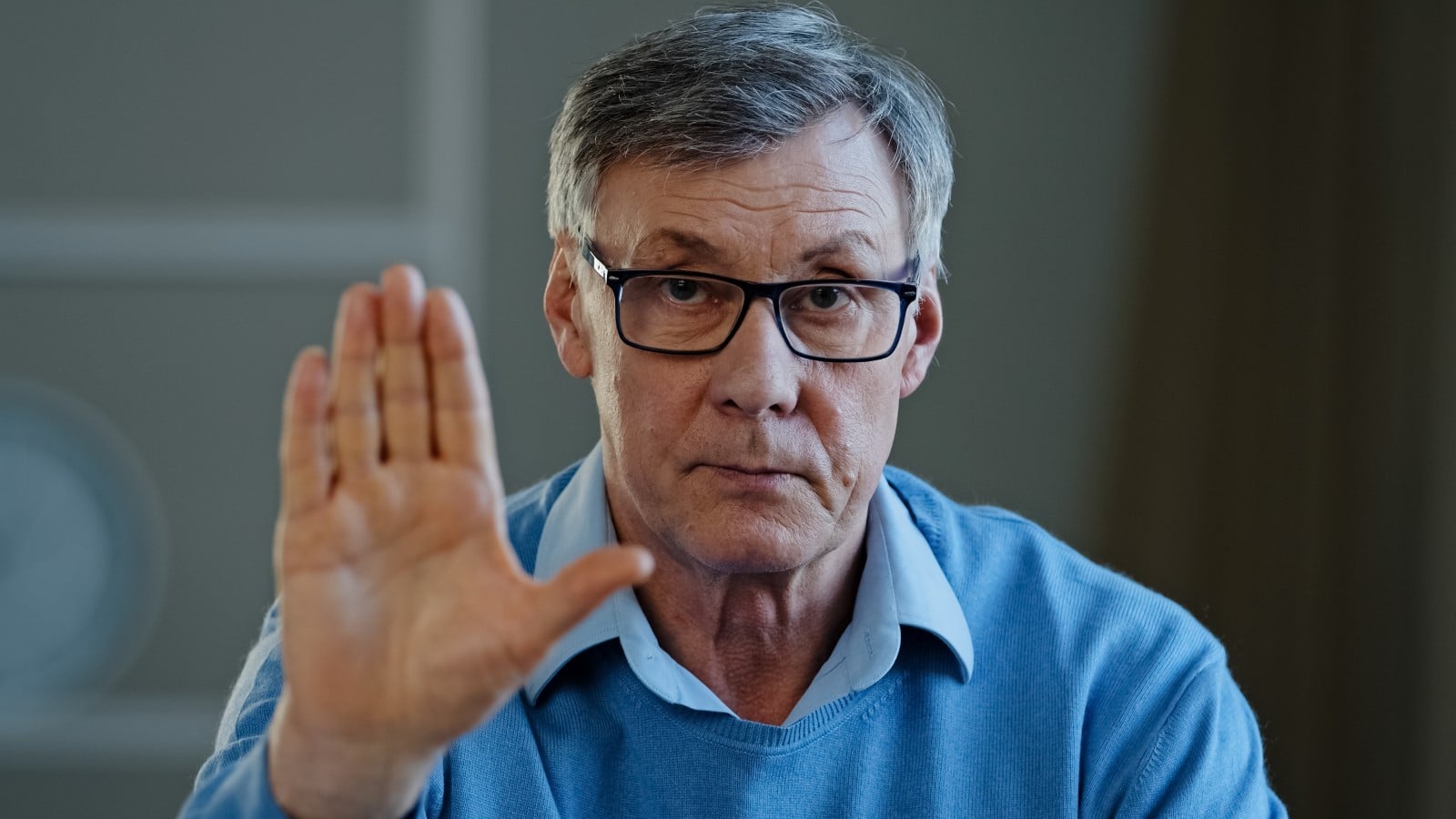 A frustrated father recently asked Reddit for advice after he threw his son and future in-laws out of a house he was paying for when they uninvited the family from their wedding. Here is the whole story. Dad Threw Out His Son and Future In-Laws After They Uninvited His Family from the Wedding
The post She's a Mom and She's Revealing Some Hard Truths, Starting With the Hardest Day to Be a Mom: Sunday first appeared on Mama Say What?!
Featured Image Credit: Shutterstock / Nicoleta Ionescu. The people shown in the images are for illustrative purposes only, not the actual people featured in the story.
Source: TikTok