In a recent Reddit post, a user found herself grappling with a pivotal life choice: transitioning from being a stay-at-home mom to re-entering the work life. Here's the full story.
The Family Dream
Claire's story began seven years ago when she met her now-husband (40M), and they both envisioned a future that included children.
She Agreed to be a Stay-At-Home-Mom (SAHM)
They agreed that if they had kids, Claire, aged 28, would embrace the role of a SAHM until their child reached school age.
After the birth of their son three years ago, Claire embraced her role as a SAHM.
A Challenging Journey
However, her journey was far from straightforward. A challenging pregnancy, labor, and recovery took a toll on her physical and mental health.
A Rough Childhood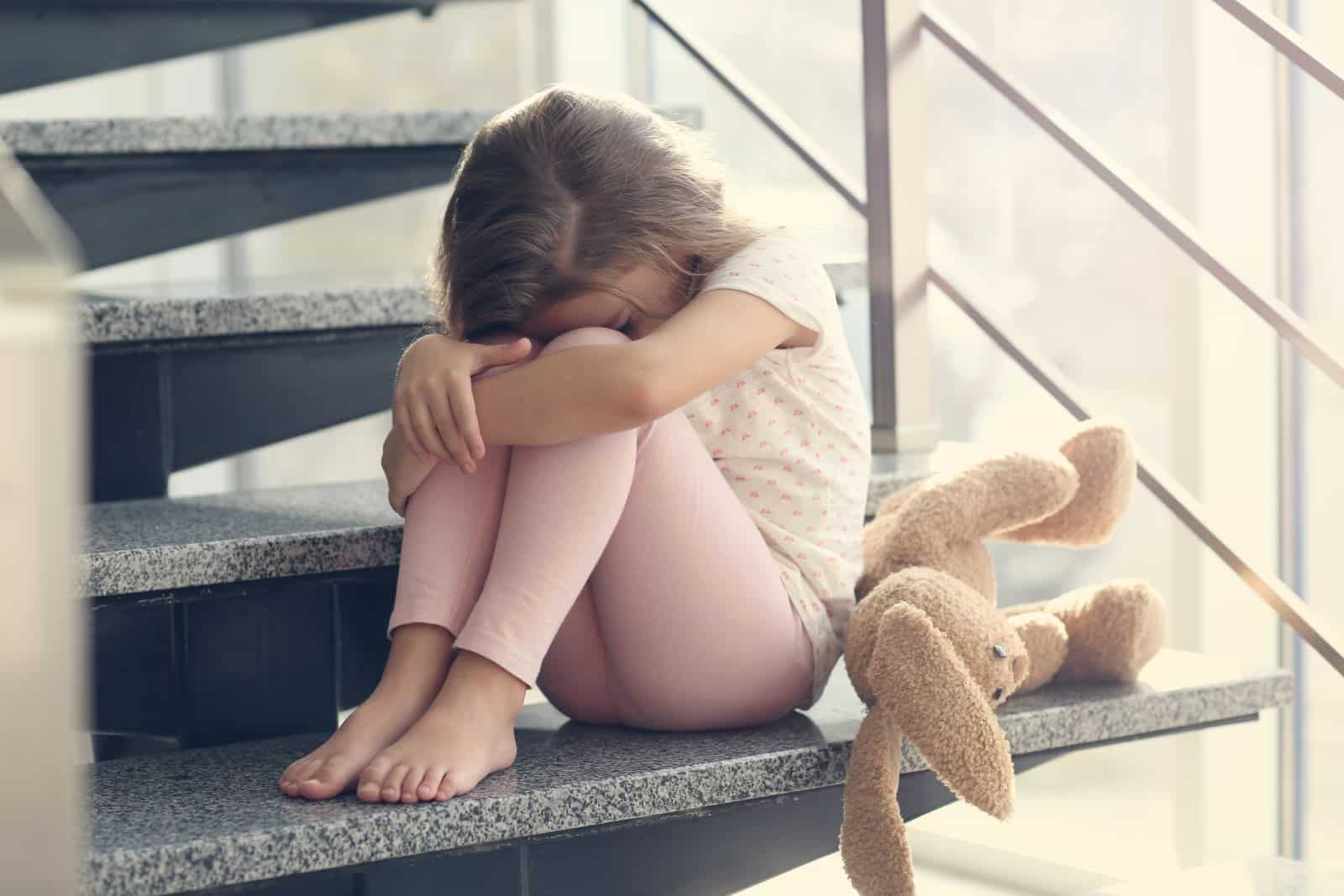 She also faced the resurgence of traumatic memories from a tumultuous childhood characterized by abuse, religious extremism, and substance abuse.
This triggered a diagnosis of major depression, panic disorder, and C-PTSD, driving Claire to seek therapy and medication to regain stability.
Motherhood Was a Challenge
For Claire, motherhood became both a source of fulfillment and a reminder of past trauma.
The emotional toll of managing her mental health while nurturing her son left her drained.
More Problems Followed
The absence of breaks and the imbalance in household responsibilities added to her daily burden.
Financial Toll
Financial challenges compounded the situation.
While her husband worked long hours as a manufacturing supervisor, unexpected expenses and the rising cost of living strained their finances.
As their savings diminished, living paycheck to paycheck became a reality, compelling Claire to explore the possibility of returning to work to alleviate the financial strain.
She Thought of Going Back to Work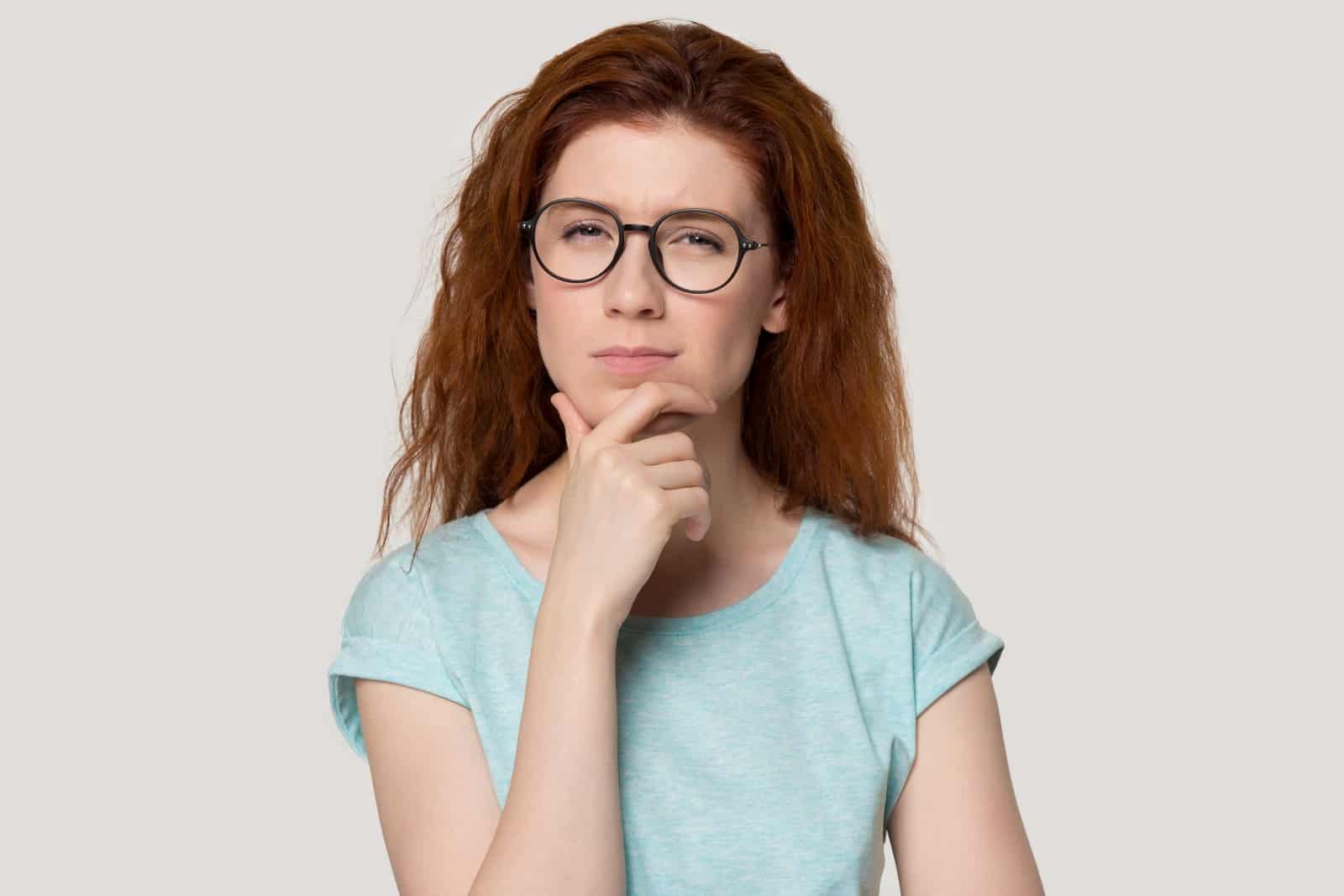 The decision to rejoin the workforce, however, was fraught with complications.
Limited childcare resources and a two-year waiting list for local daycares posed a significant problem.
She Would Have to Work Third Shift
The only feasible option for Claire was to work the third shift, allowing her to be present during the day and enlisting a neighbor's help for early morning childcare.
Things Took a Turn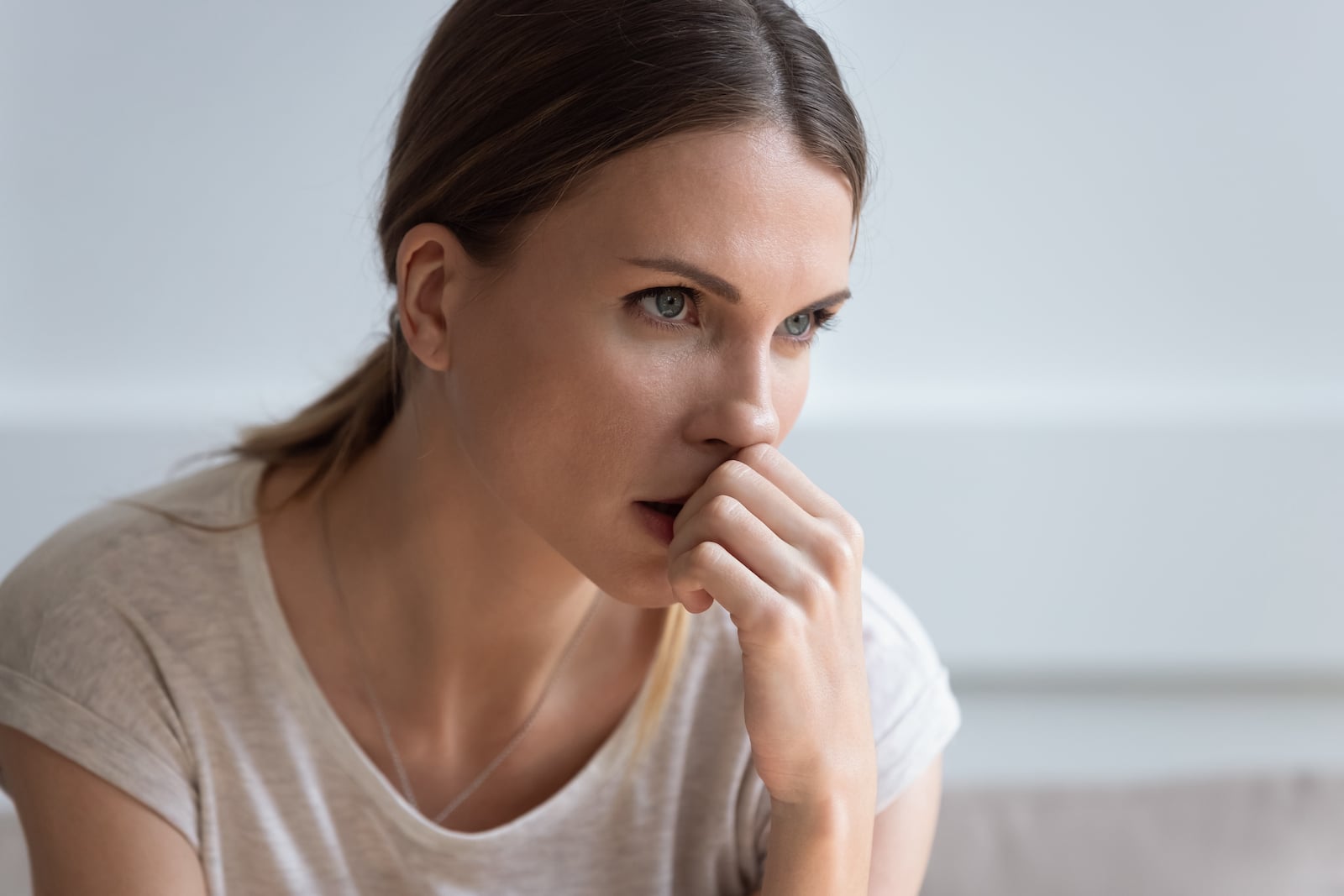 However, as Claire discussed this with her husband, emotions ran high.
He got furious when they talked about it, but Claire, equally upset, stood her ground.
He Blamed Her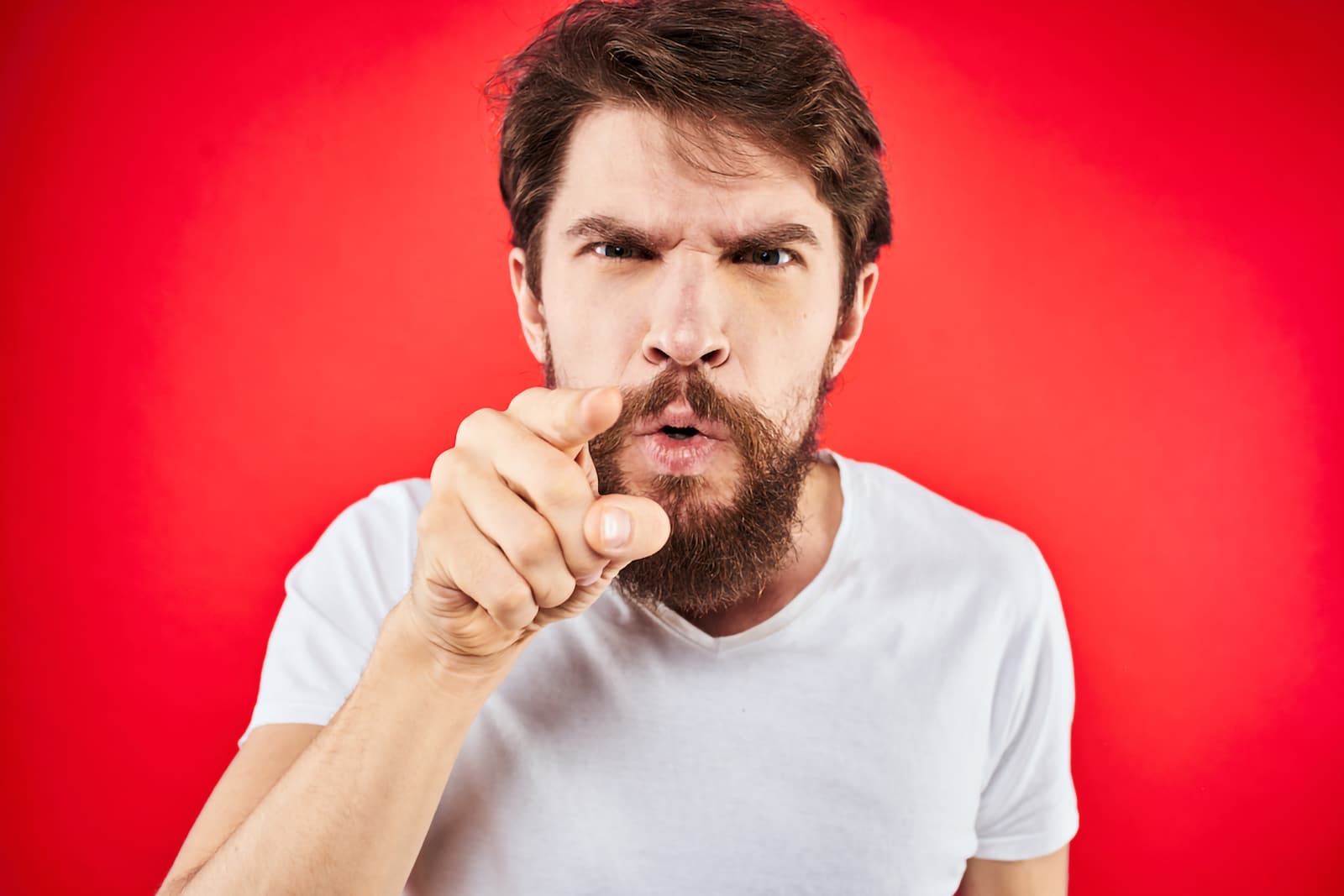 Then he blamed Claire's "angry attitude" on her C-PTSD instead of acknowledging that it's normal to get angry.
He summed up his opinion as not wanting Claire away from home overnights, not wanting them to be ships passing in the night, and feeling it would tank her mental health.
It's Not an Unreasonable Question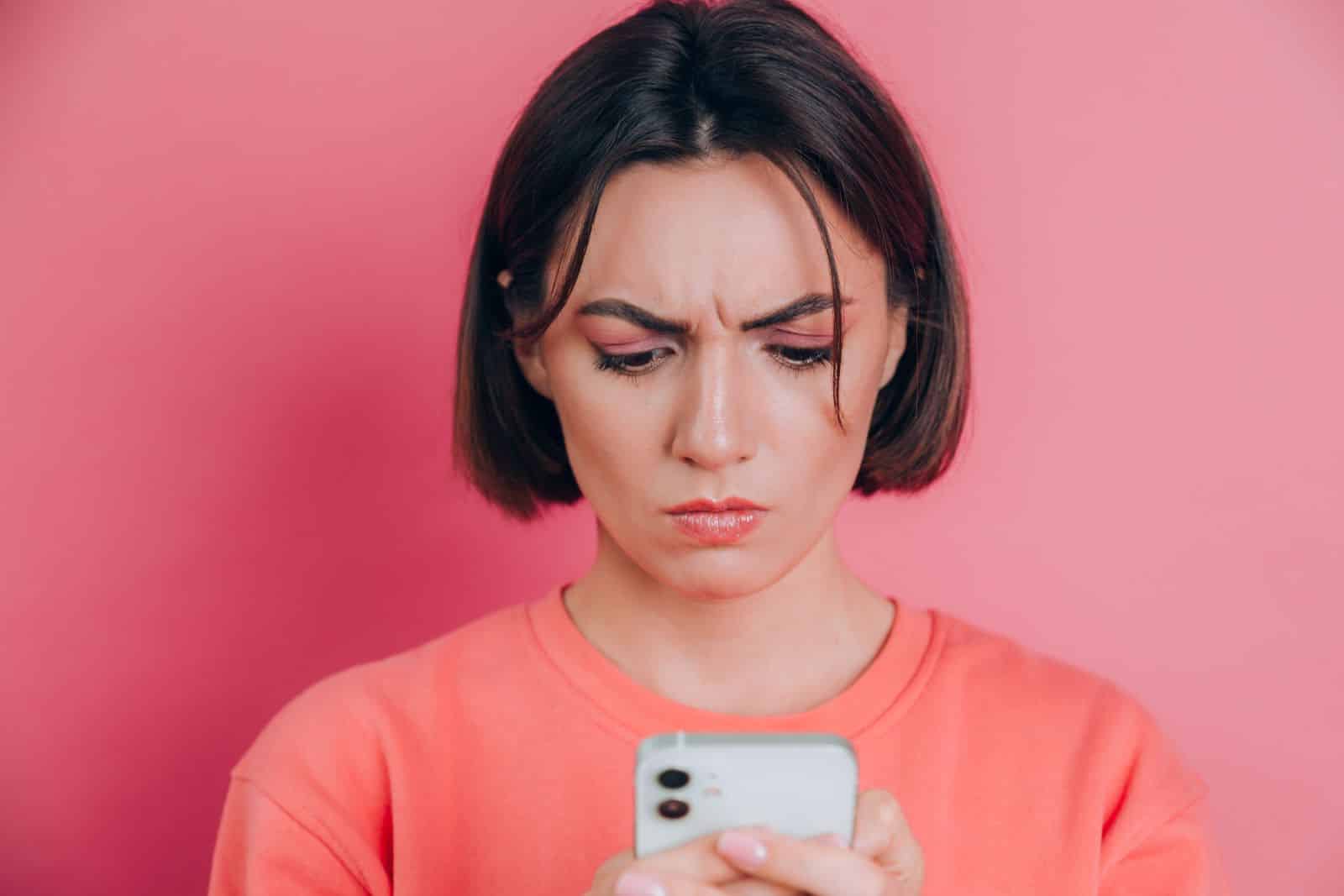 Claire was confused about what to do and she took to Reddit to ask whether she was in the wrong for wanting to go to a job.
Several Redditors sided with her and said that she was not wrong.
Being a SAHM Is Hard Work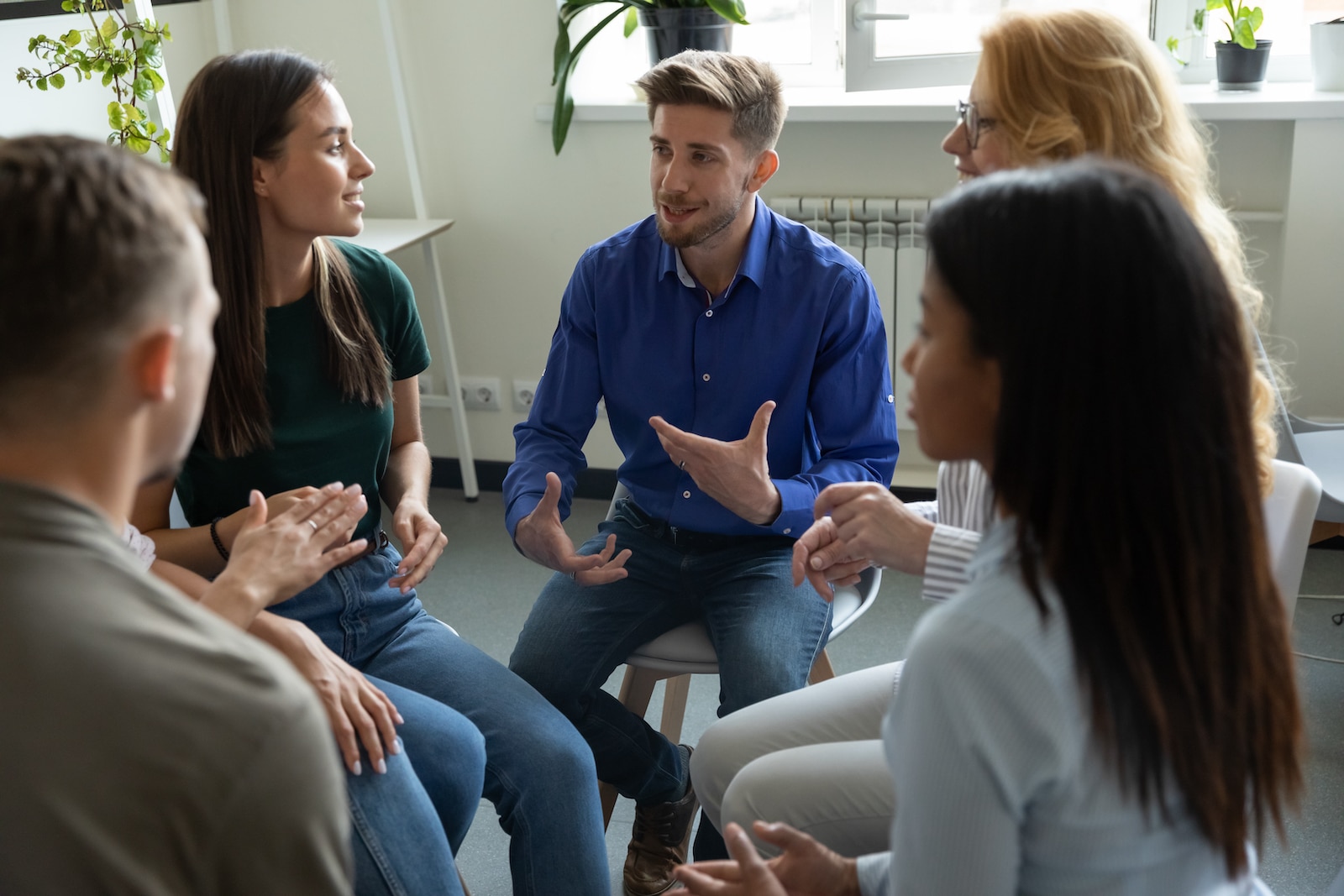 One Reddit user wrote, "No one knows how they will react to a situation until they are in it. Being a SAHM is hard work. As you said, working may help you and your family, and if it hurts your mental health, you can quit."
Another Redditor commented, "You won't know what works or doesn't work until you try."
Her Date Got up in the Middle of Dinner and Left for 20 Minutes. You'll Never Guess What He Came Back With…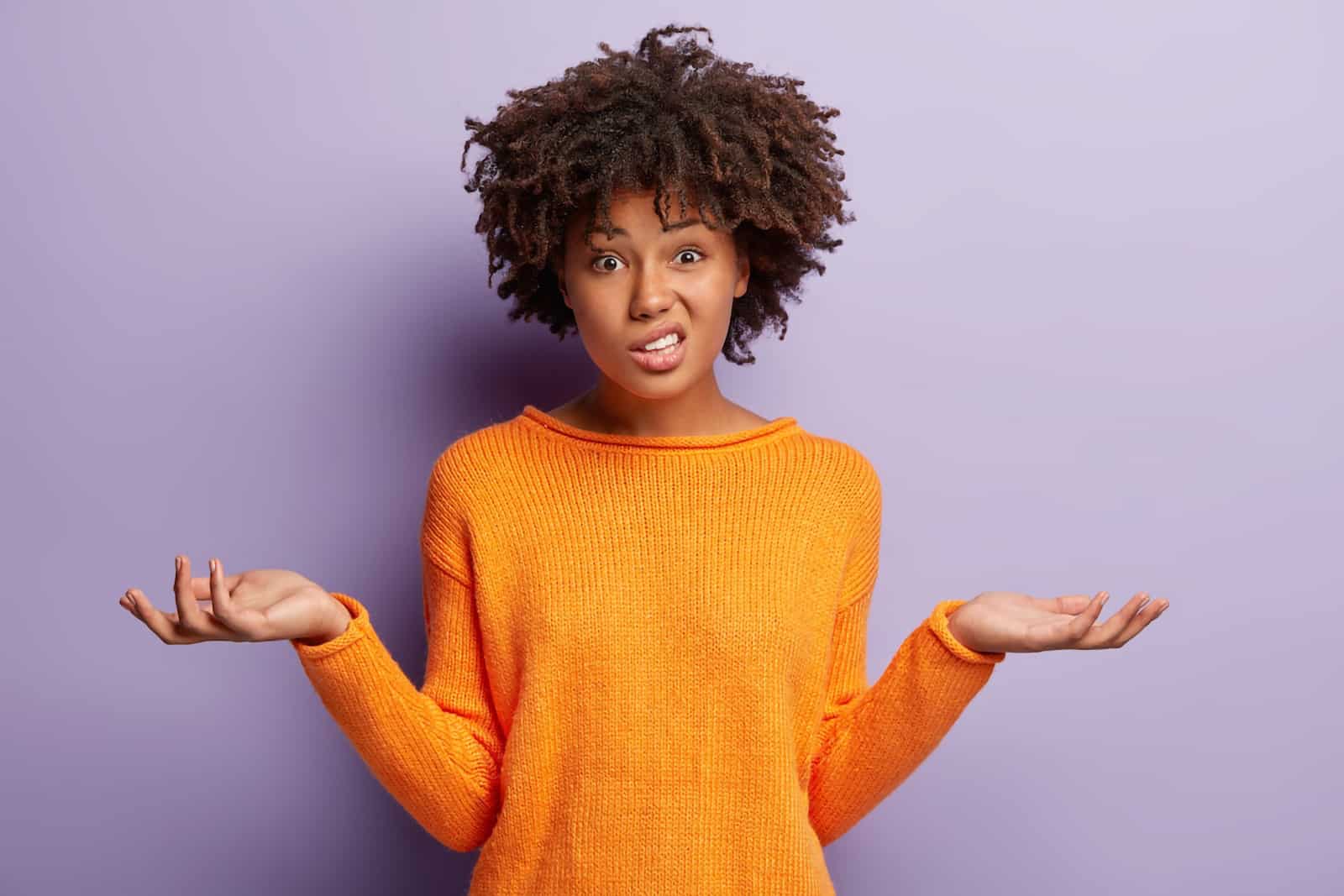 In a recent Country Mornings with Ayla Brown episode, Lori shared a weird experience that she encountered and asked listeners for thoughts. Here's what happened. A Great Day Lori and her date had a great day.
It Was an Innocent Enough Request, His Son Wanted a 23andMe DNA Test for His Birthday, but the Results Revealed a Hidden Secret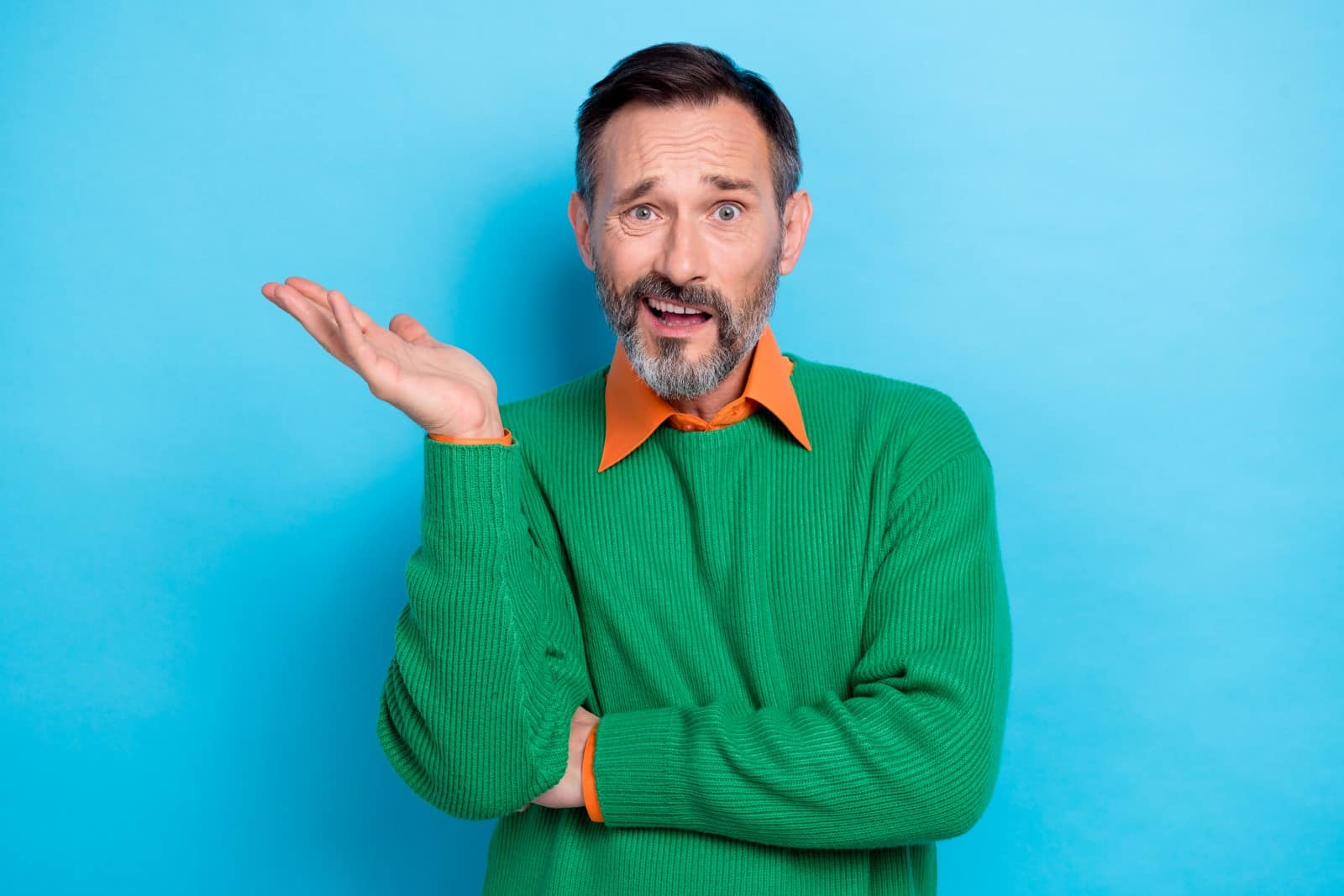 Taylor's world had been turned upside down after a shocking revelation that has shaken the foundation of his 24-year marriage. Unable to bear the weight of his secret any longer, he reached out to Reddit, desperate for advice. It Was an Innocent Enough Request, His Son Wanted a 23andMe DNA Test for His Birthday, but the Results Revealed a Hidden Secret
She Found Out Her Sister Was Pregnant With Her Husband's Twins! But That Was Only the Start of Her Woes…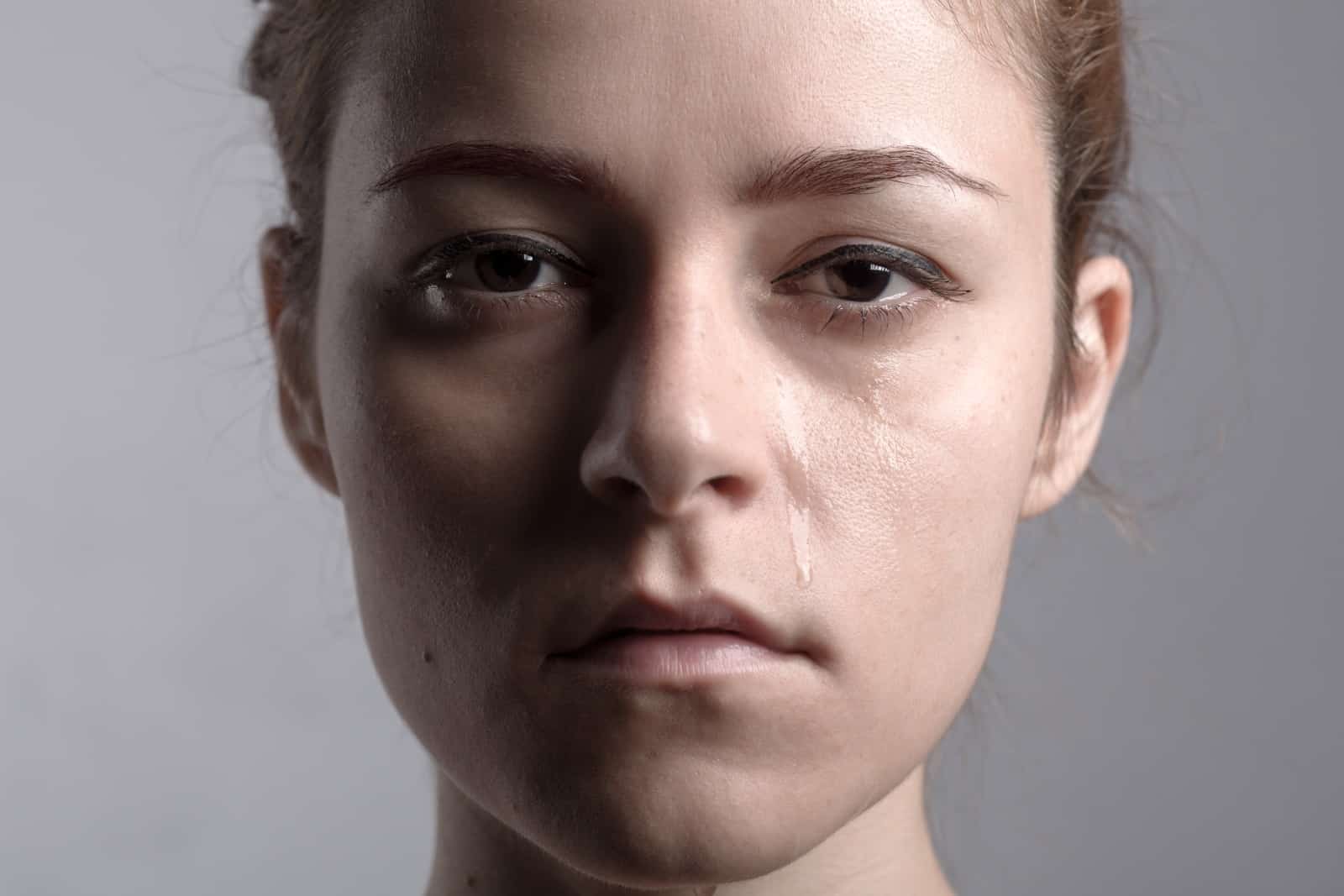 This slice-of-life drama comes to us from Reddit. It's the sort of story that would be more at home in a soap than real life and comes from a woman who desperately needed advice! She Found Out Her Sister Was Pregnant With Her Husband's Twins! But That Was Only the Start of Her Woes…
Mom Destroys Gender Reveal Party When She Discovers She's Expecting Another Girl!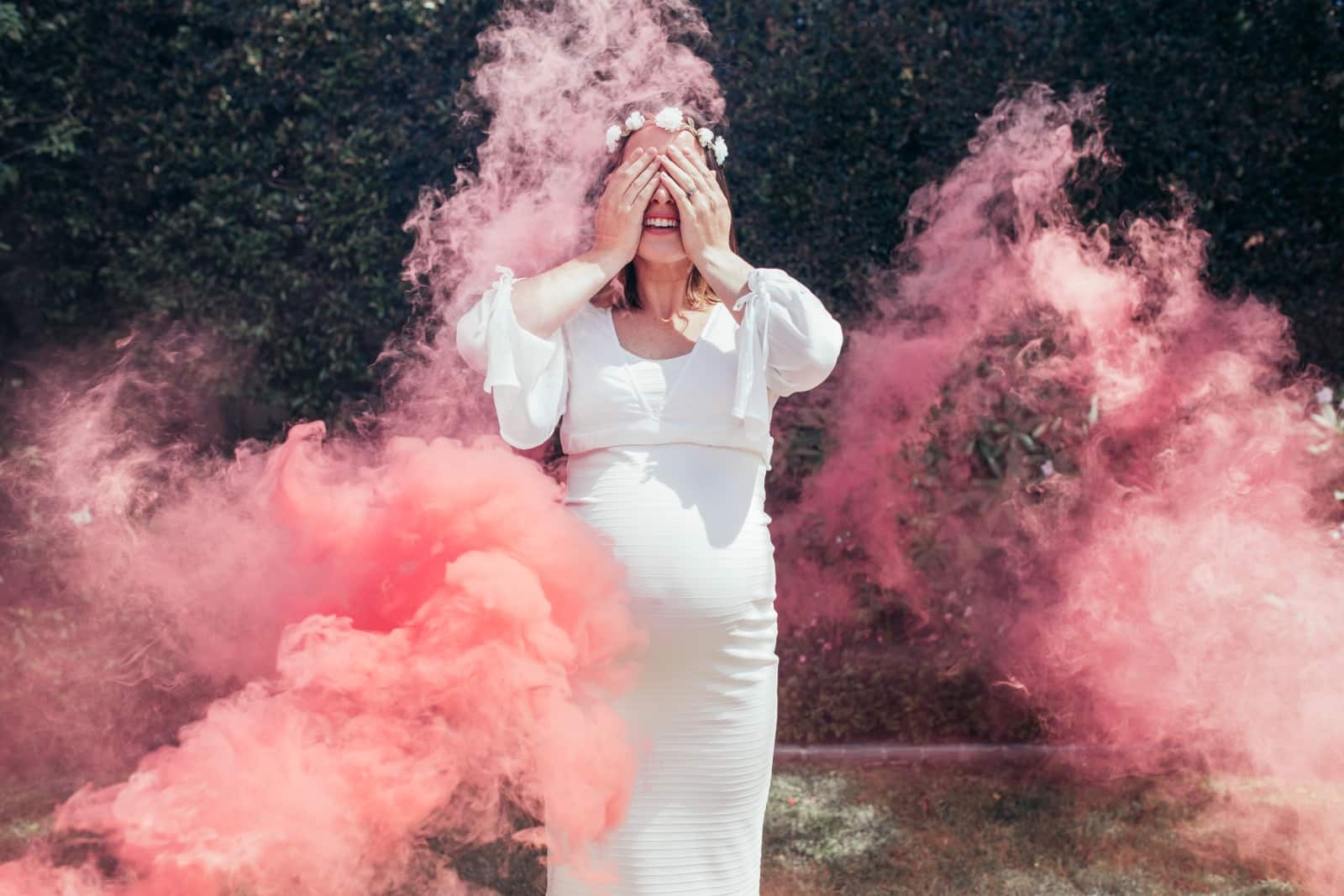 An expectant mother recently stirred up a wave of divided opinions on TikTok when a video capturing her reaction to the news of having another girl went viral.
Her Husband Rejected Their Gay Son. When She Tried to Intervene, He Said She Could Choose Him or Their Son. She Chose Him for the Sake of Her Younger Children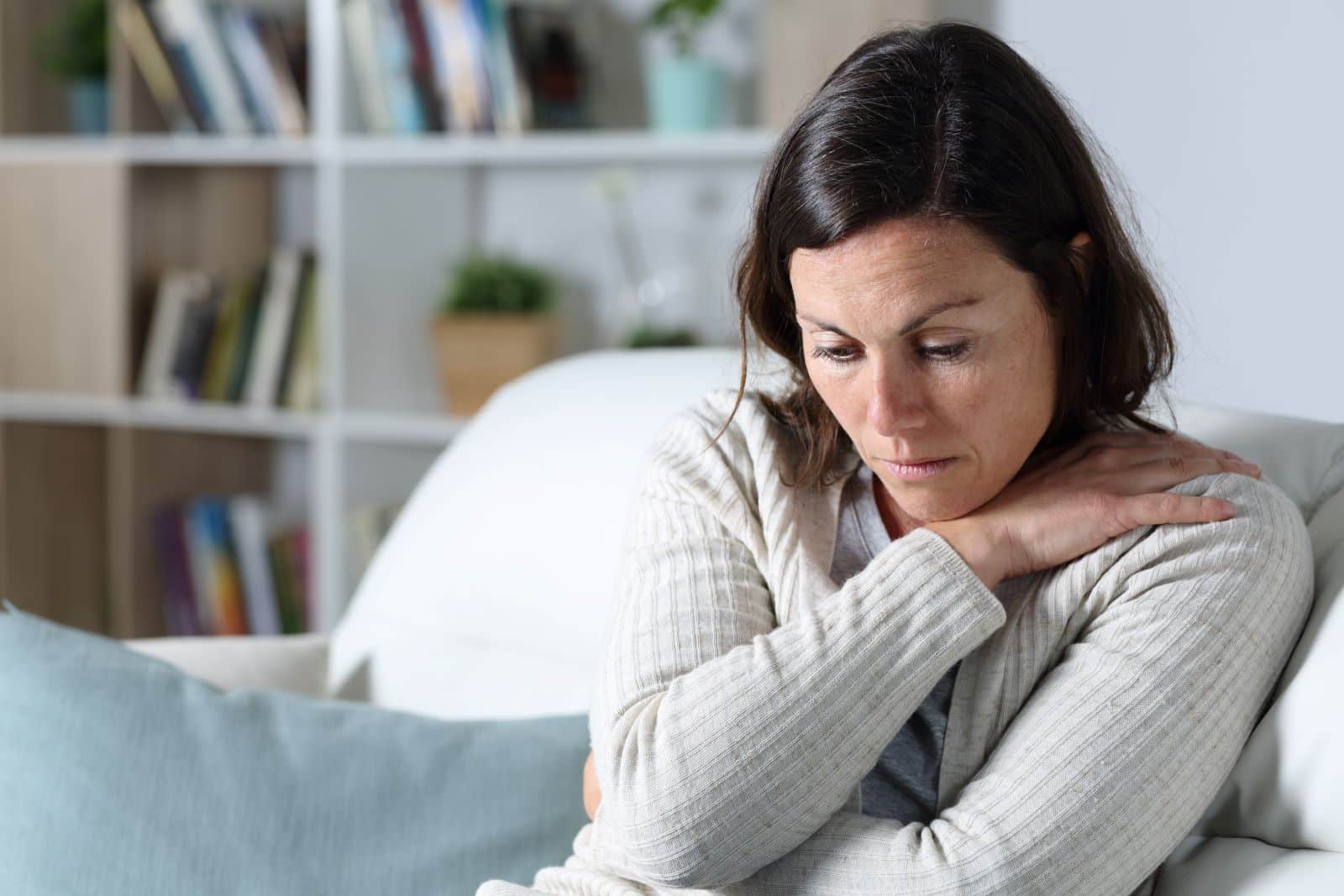 This mother is looking for support after her son came out as gay, and his father has thrown him out of the house. Unusual Plea for Help OP is at a crossroads, unsure of where to go, as her family finds itself in a heartbreaking predicament.
The post Stay-at-Home Mom Faces Backlash Over Desire to Return to Work – Husband Fears It Will Jeopardize Her Mental Health first appeared on Mama Say What?!
Featured Image Credit: Shutterstock / fizkes. The people shown in the images are for illustrative purposes only, not the actual people featured in the story.
Source: Reddit