This story comes from a front desk manager and follows her conflict with an entitled customer. Strap yourselves in, because this one's a doozy!
A Woman of Many Hats
Imagine starting your week with a Blue Becky Monday. That's precisely what Alicia, the front desk manager at a cozy Boutique Hotel near a famous European landmark, had to face.
With just 38 rooms in the hotel, Alicia wore many hats, including handling revenue management and various other tasks typically handled by the General Manager.
Becky's Complaint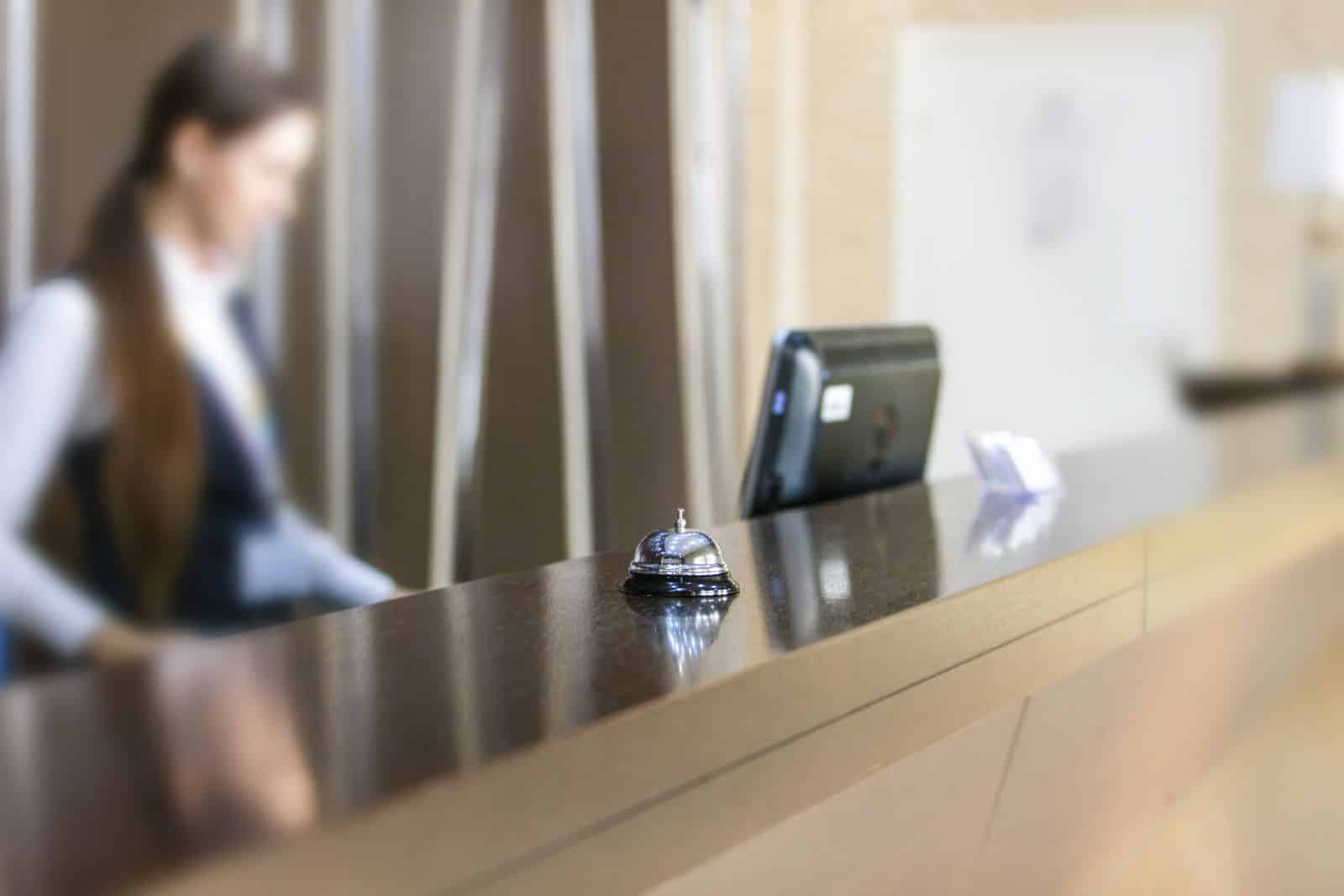 However, Alicia's much-needed day off took an unexpected turn when a guest from the States, whom we'll call Becky, checked in.
Barely three minutes after settling into her room, Becky stormed down to the reception area, expressing her dissatisfaction with the decor. 
A Room Change Decision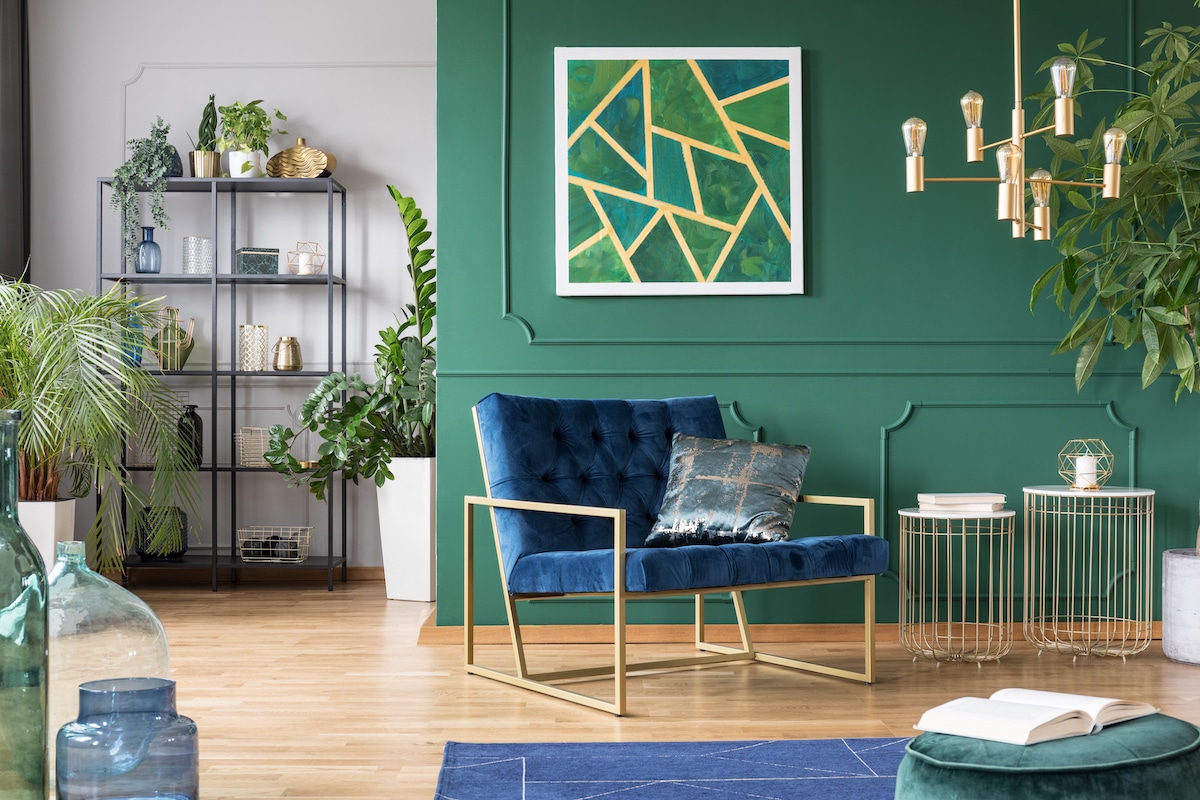 According to her, the room was "too plain" and "not decorated enough."
To support her argument, Becky showed one of the hotel's website photos featuring the most attractive rooms in that category, complete with wall tapestries and a charming wooden ceiling adorned with fairies and gnomes.
Dealing with Demanding Customers
The twist? Becky had booked directly with the hotel months ago, but she had never mentioned her room preferences in the countless emails she sent.
Frustration consumed Becky as she unleashed her fury, screaming and pounding the reception desk with her fist. 
Alicia's Tough Decision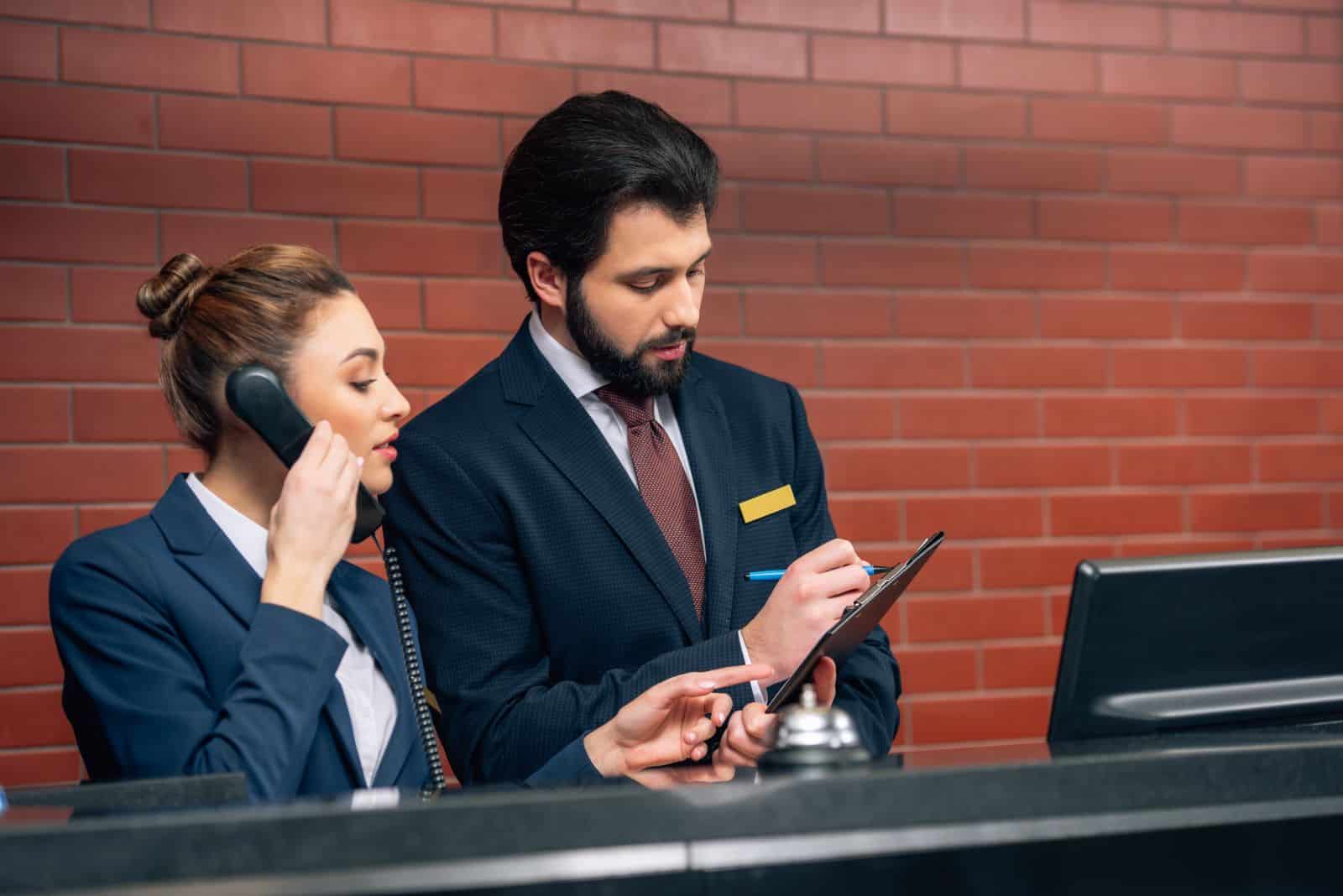 Unfortunately, the front desk agent who had checked her in – the most experienced staff member – was at a loss when it came to handling Becky in her "Can I talk to the manager" mode.
She could tackle any problem except for managing the demanding and rude ones.
Despite being fully booked for that day and the next, Alicia made the tough decision to authorize a room change for Becky the following day.
Becky's Unrelenting Demands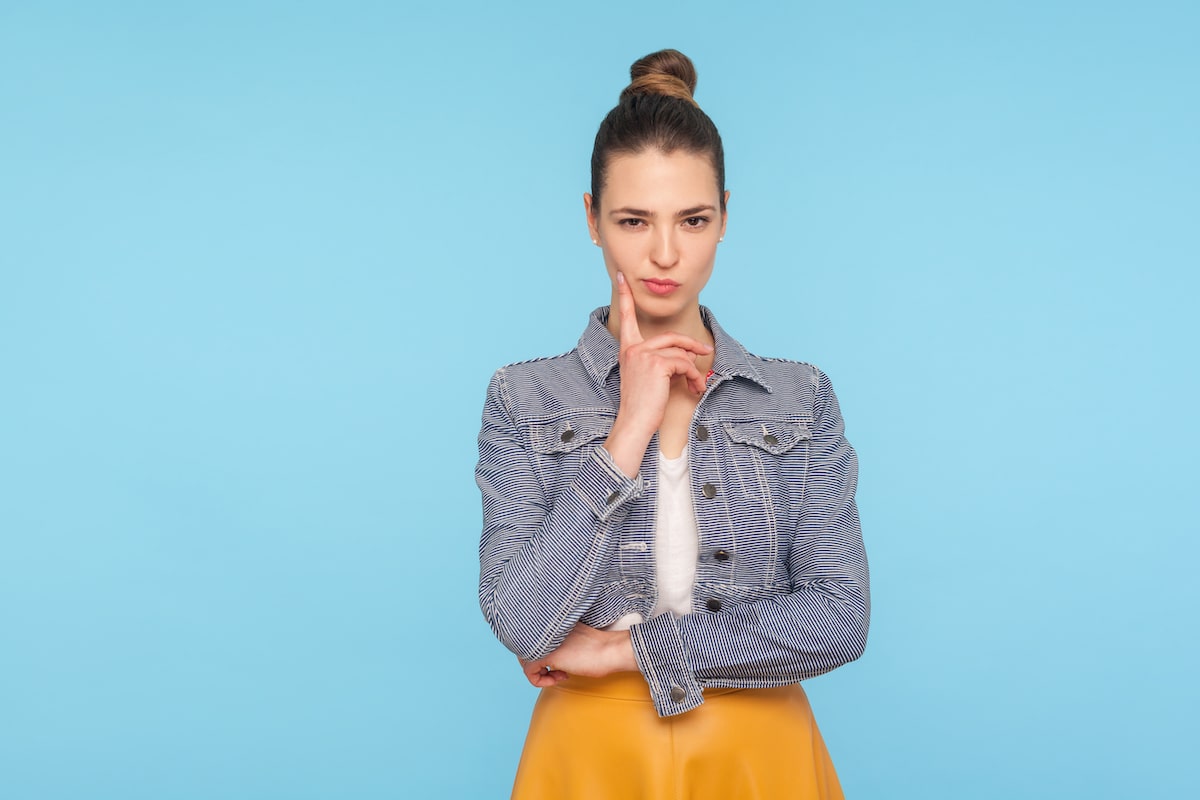 They were going to move her to one of the rooms that she had pointed out earlier to the front desk agent.
In a panic-induced move, the agent mistakenly offered Becky a Welcome Drink at the hotel's rooftop bar, hoping to appease her.
Of course, that wasn't sufficient for Becky. Graciously accepting the drink, she flashed a wicked smile, and what did she say next?
You guessed it: "I demand to speak with the manager!"
A Meeting Was Set
The front desk agent explained that the manager would only be available the following day.
Reluctantly, Becky agreed to a meeting at 8:30 a.m., ensuring that it didn't interfere with her scheduled tour.
Alicia Braces for a Difficult Meeting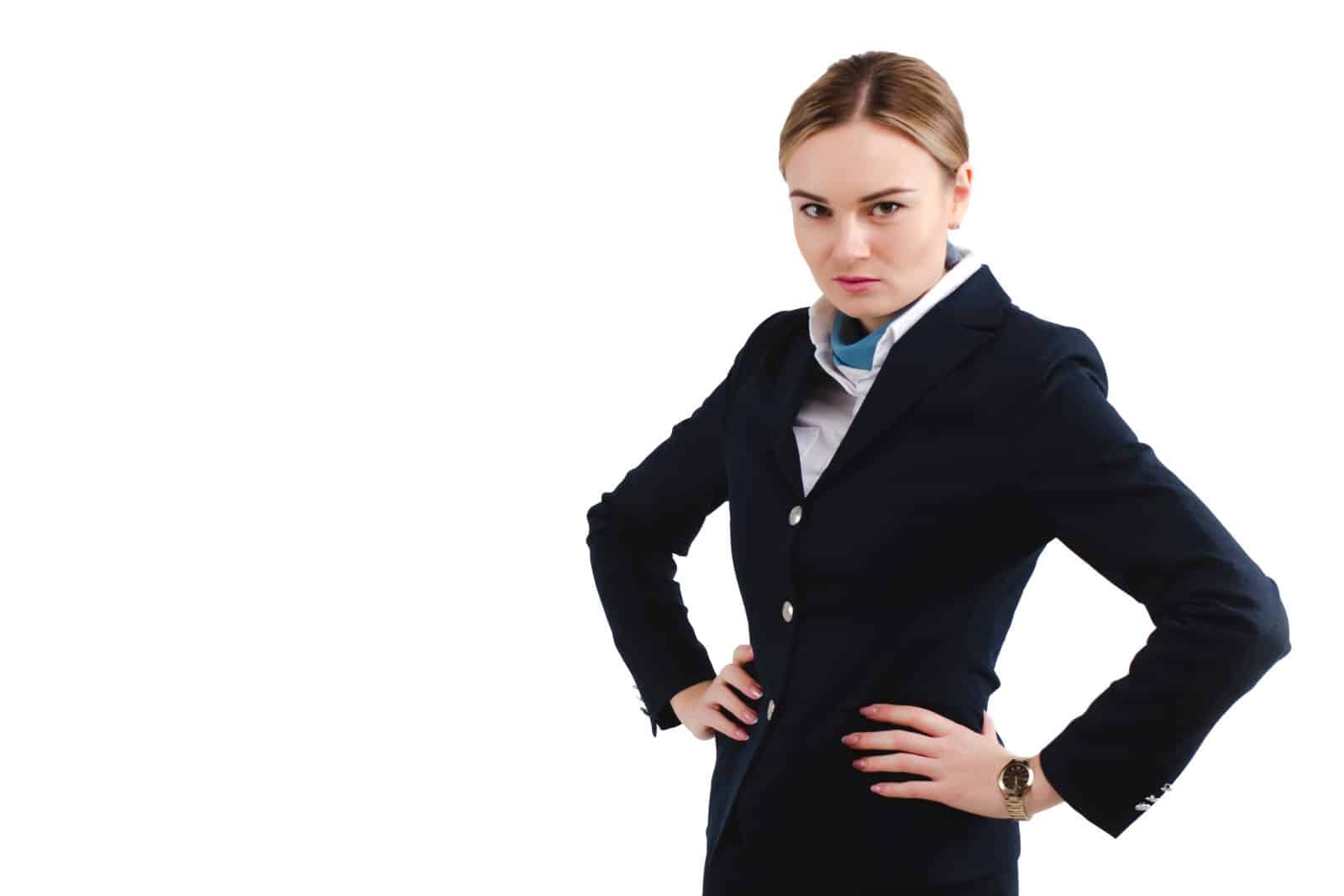 And so, Alicia braced herself for a personal encounter with Becky, marking the beginning of her exhausting week.
A Bloody Blue Monday was in store for her.
Missed Appointment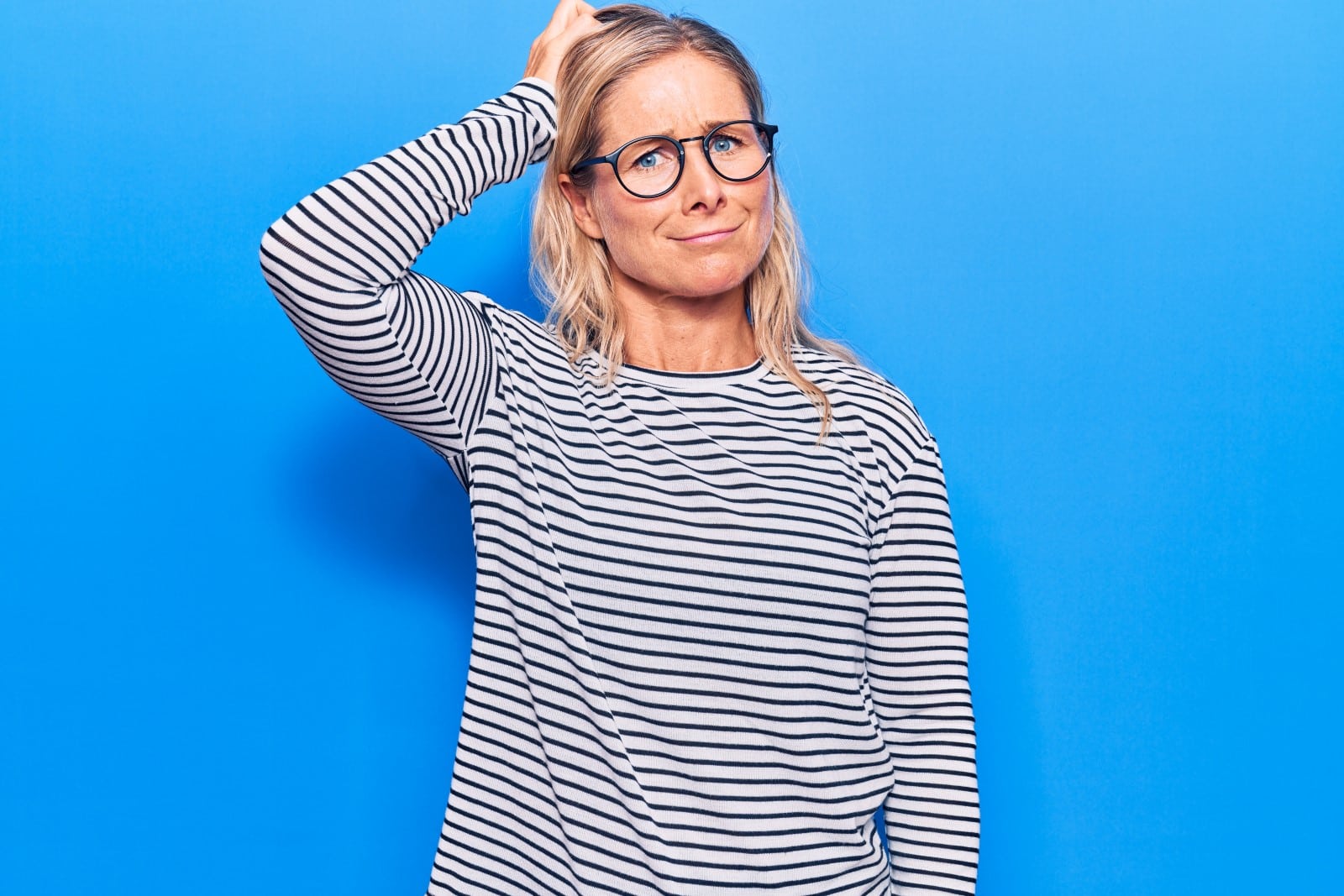 The next morning, at 8 a.m., Alicia arrived at work, taking a moment to greet the staff and grab a much-needed cup of coffee in the breakfast room.
As 8:25 a.m. approached, Becky finally appeared at the reception, announcing that she and her group needed to leave early for their tour.
She apologized for inconveniencing the manager and promised to return promptly at 2 p.m. for the room change.
Alicia's Attempt to Reach Becky
However, 1:45 p.m. came and went, and Becky and her group were still absent.
Taking matters into her own hands, Alicia called Becky, introducing herself as the Front Desk Manager, expressing regret for their missed meeting, and emphasizing the need to discuss Becky's stay.
The call abruptly ended, leaving Alicia wondering whether it was a technical issue or if Becky had hung up deliberately.
Becky's Hasty Return
At 1:55 p.m., Becky called back, explaining that they had dropped out of the tour and hastily took a cab to the hotel. She pleaded for Alicia to wait a bit longer, as they would surely arrive after 2 p.m.
Becky had left her tour behind, arriving at 2:15 p.m. in a sweat, ready for the room change.
Her companions arrived 10 minutes later. It turned out she had raced back to the hotel, leaving them behind!
A Small Act of Revenge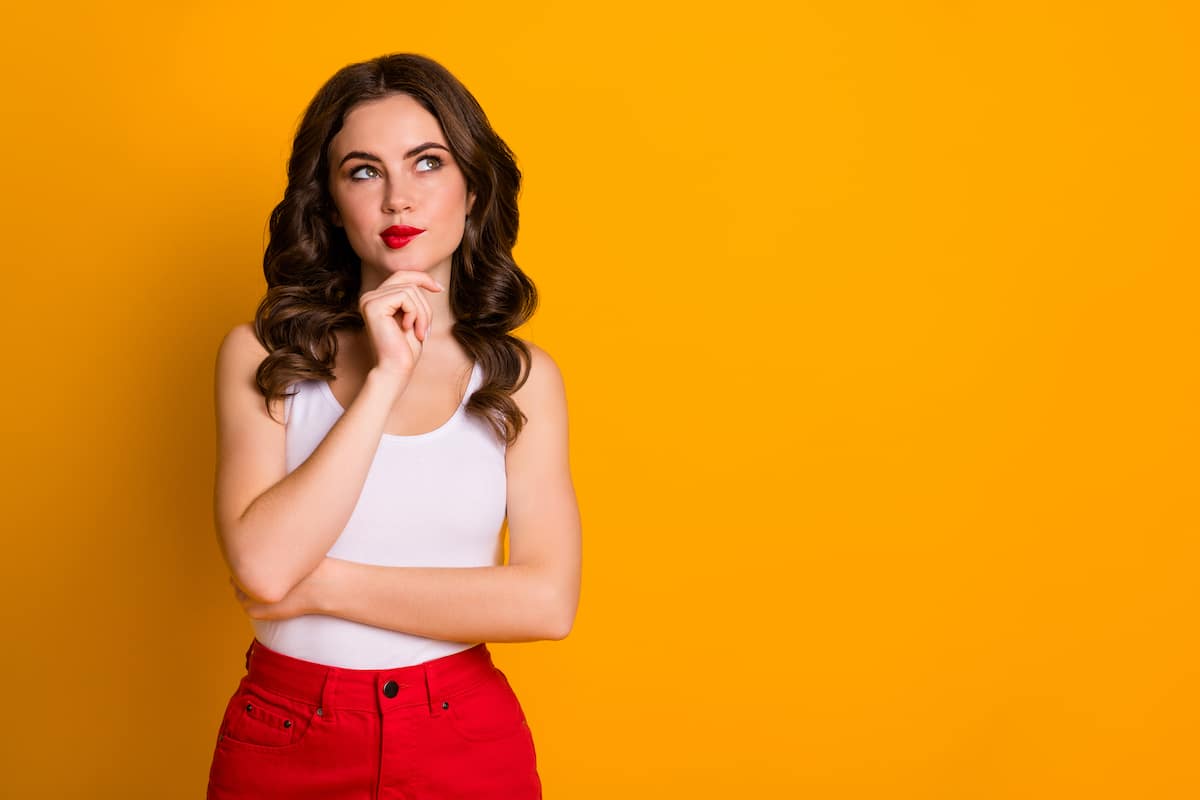 By 2:20 p.m., Becky settled into her new room. Alicia decided to give her a small victory by providing a perfect replica of the room she had deemed "too plain" and "not decorated enough."
Alicia had a more lavishly decorated room available for the swap, but she decided to let Becky "win" this small battle! As it turned out, no fight was necessary.
The Room Was Everything Becky Had Hoped For
At 2:30 p.m., Alicia called Becky's room, and a man answered. She asked to speak with Becky to ensure everything was satisfactory.
However, the man informed Alicia that Becky was "sleeping." He proceeded to express gratitude and apologize for the inconvenience caused.
A Front Desk Worker's Daily Challenges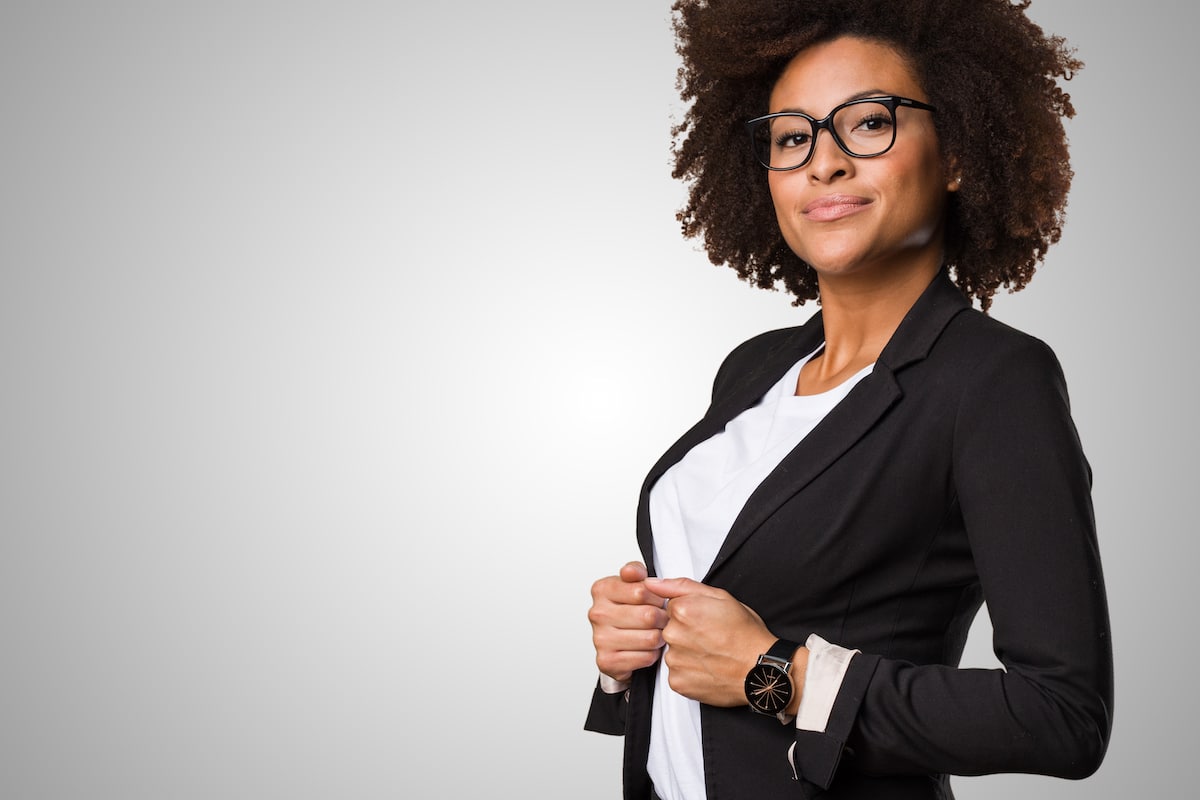 Case closed for the day. This was just another day in the life of a front desk worker!
In the face of a rude customer, it can be tempting to yield and give in to unreasonable demands.
Alicia's Upheld Values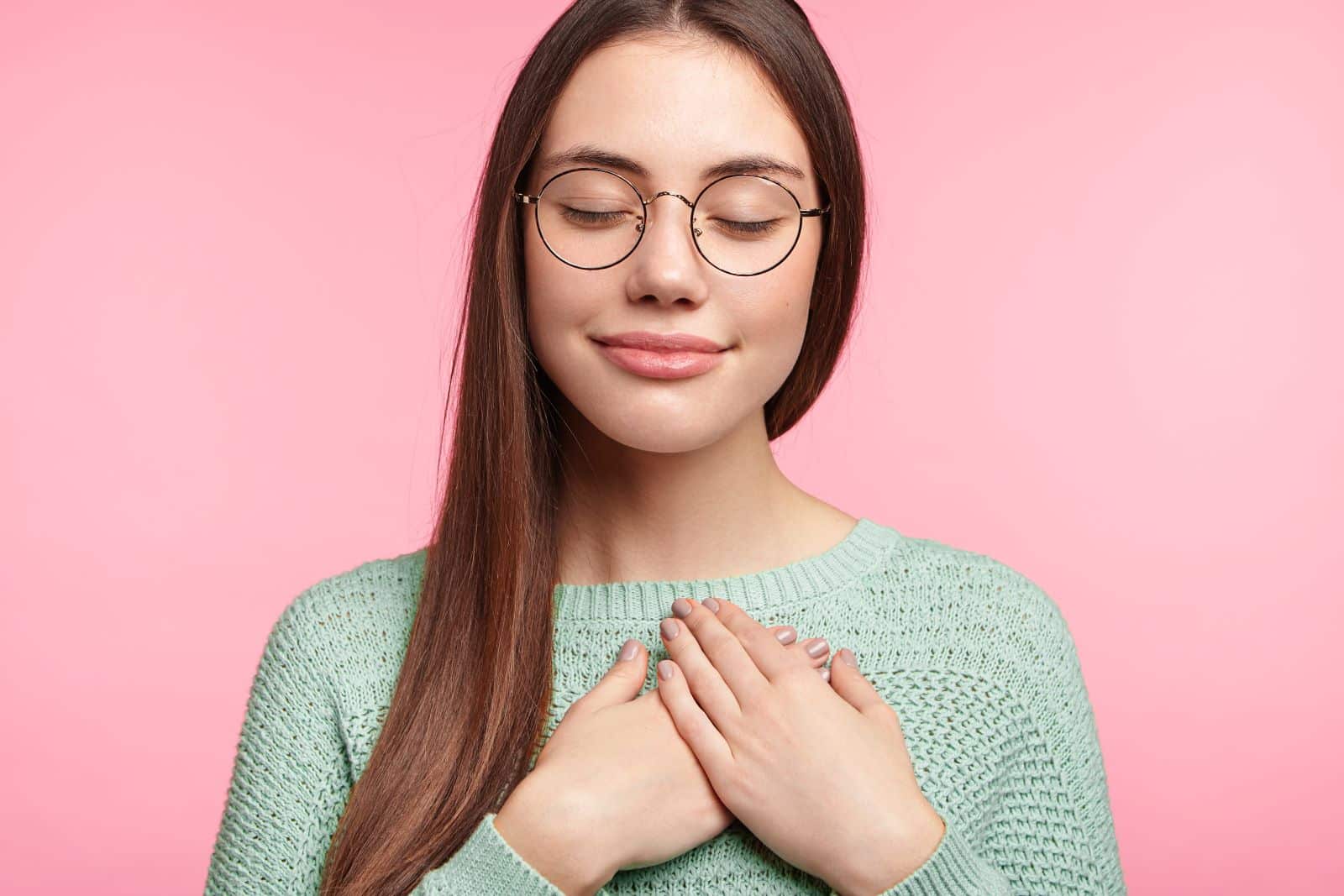 However, Alicia's encounter with Becky reminds us of the importance of staying true to our principles and the conflict resolution power that a bit of petty revenge can bring to a situation!
Despite Becky's aggressive behavior and demands, Alicia chose not to let it dictate her actions.
A Win for Alicia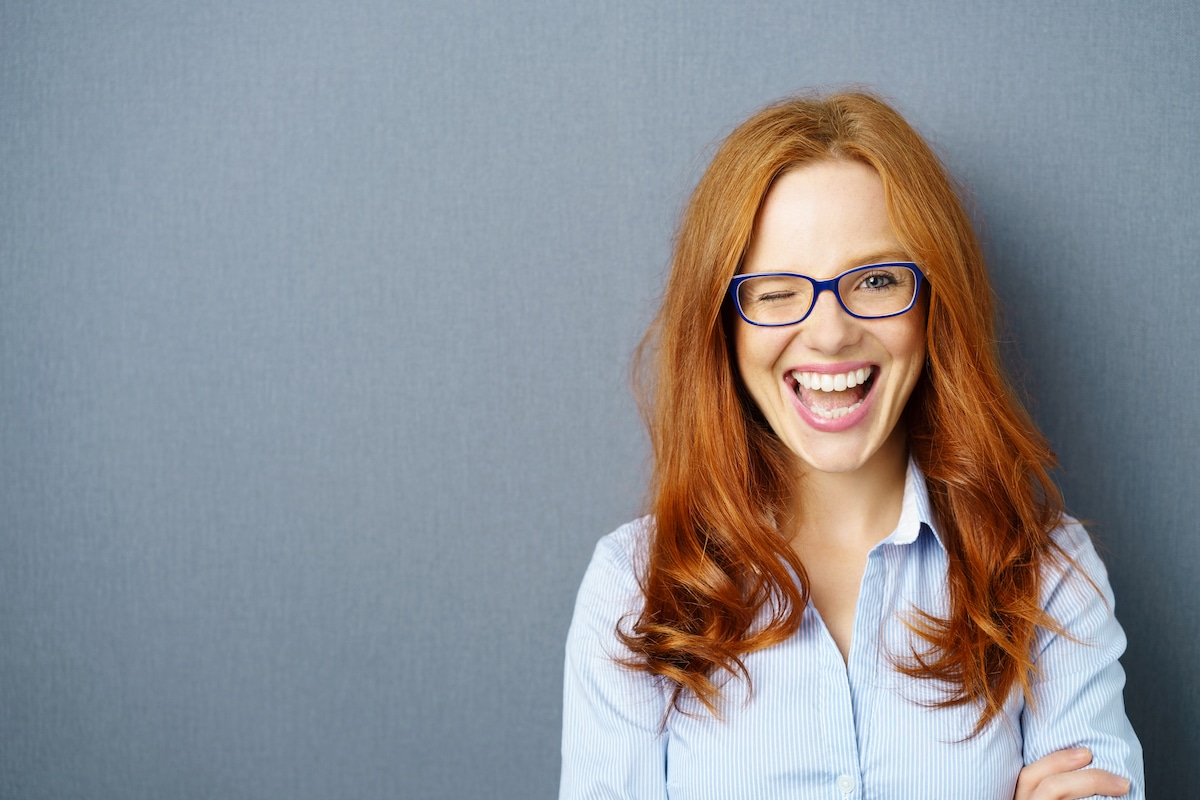 She upheld the values of integrity and fairness and refused to give in to Becky's rude manner.
We'll chalk that up as a win for Alicia!
Have you ever had to deal with a rude and demanding customer at your job? How did you handle it?
More From Mama Say What?!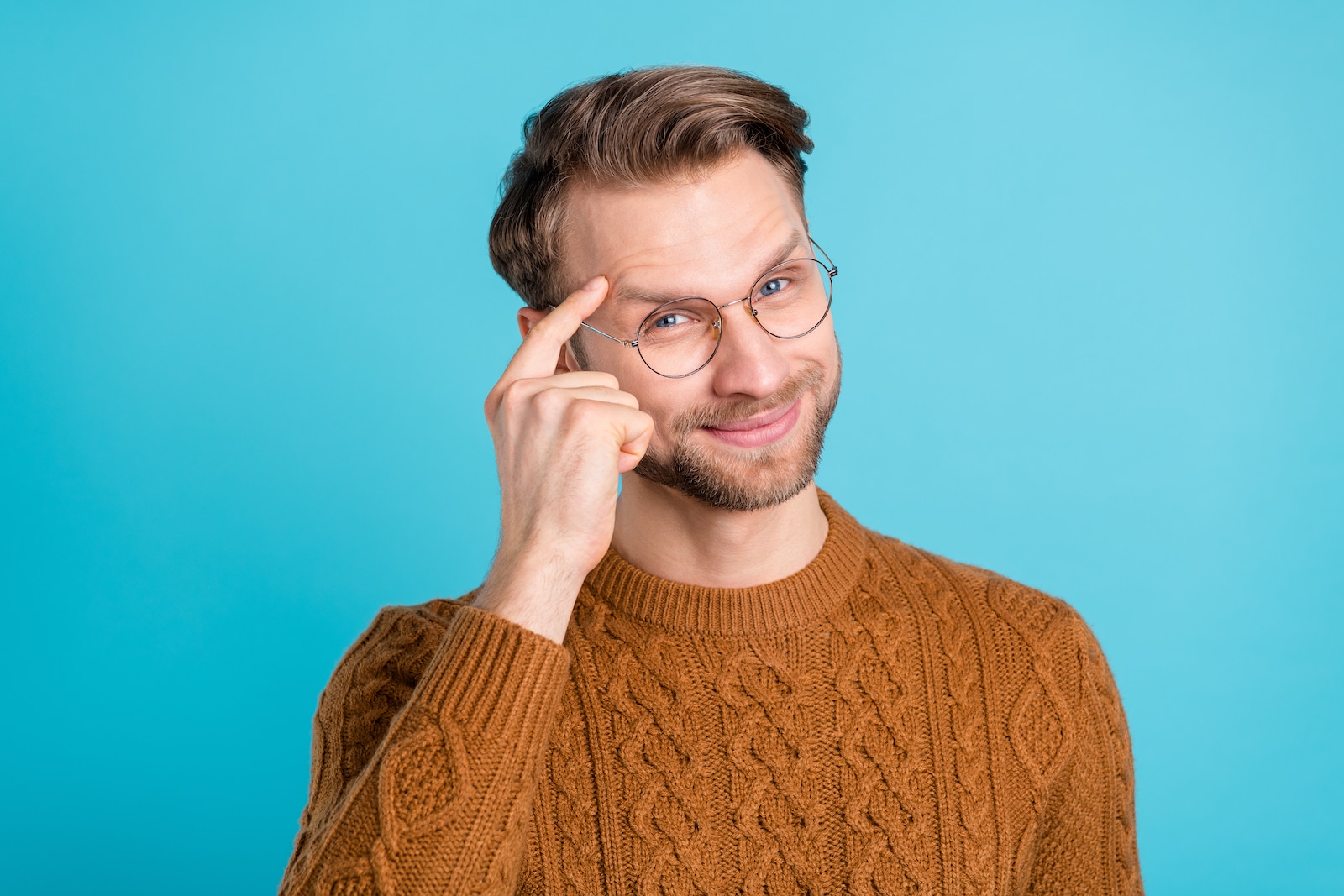 Reddit has got a great story about a young man and his thieving girlfriend. This guy is a college freshman, excited to start his new life on campus. He makes the classic freshman mistake of rushing into a relationship with a girl who lives in the dorm above him. He Found Out His Girlfriend Had Been Stealing From Him, So He Got Her a Valentine's Present She'll Never Forget
Irresistible Things Women Wear That Men Love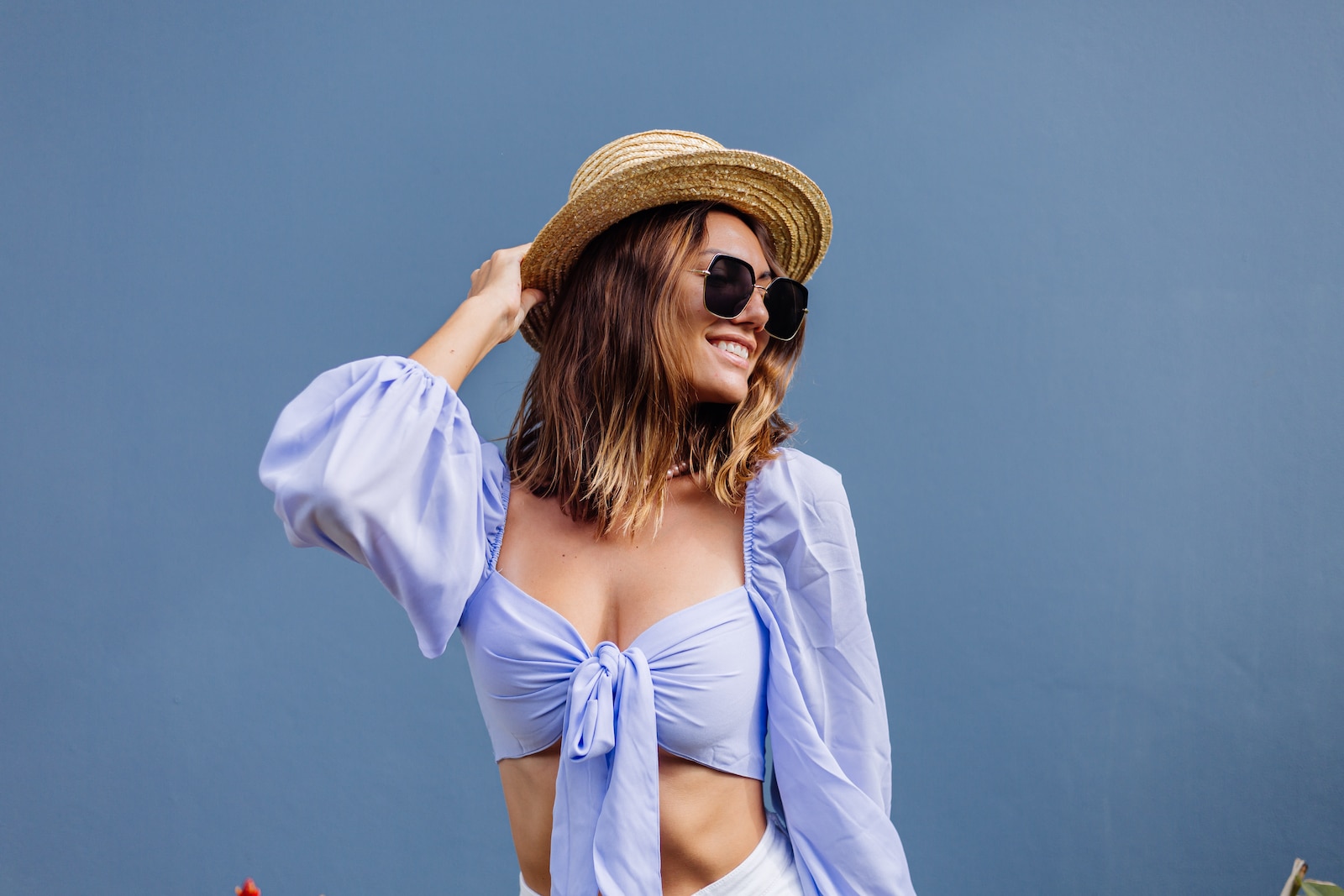 It's no secret that men love to look at attractive women. But what are the specific elements of a woman's outfit that make her irresistible in the eyes of a man? From classic styles to modern trends, certain looks and clothing have proven timelessly appealing. Irresistible Things Women Wear That Men Love
16 Things Men Wear That They Think Are Cool But Most Women Find Hilarious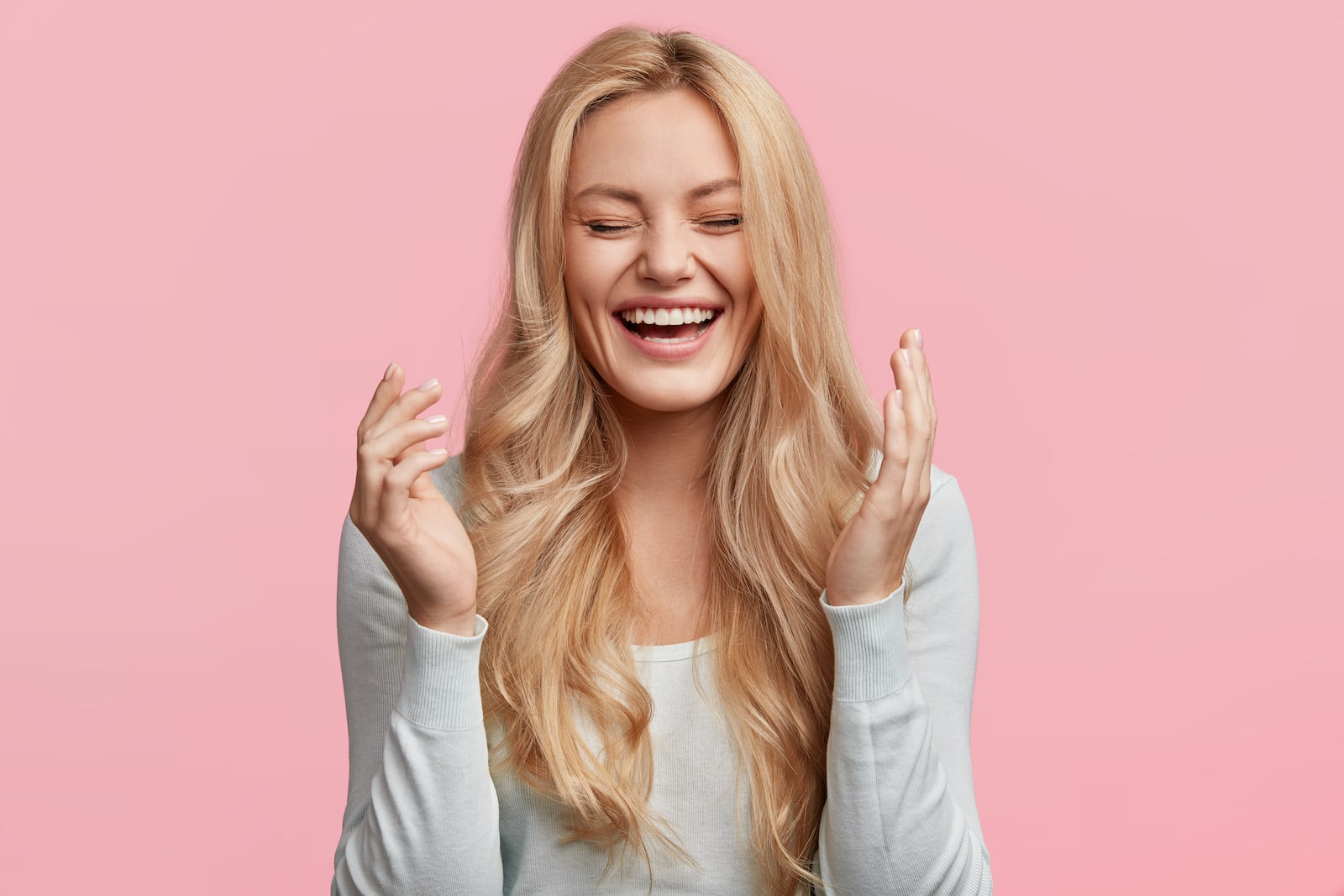 Gentlemen, we need to talk. You may think you're looking sharp in your favorite outfit, but let's face it – sometimes, your fashion choices women just can't take seriously. 16 Things Men Wear That They Think Are Cool But Most Women Find Hilarious
Men Reveal: The 10 Biggest Dealbreakers in a Girl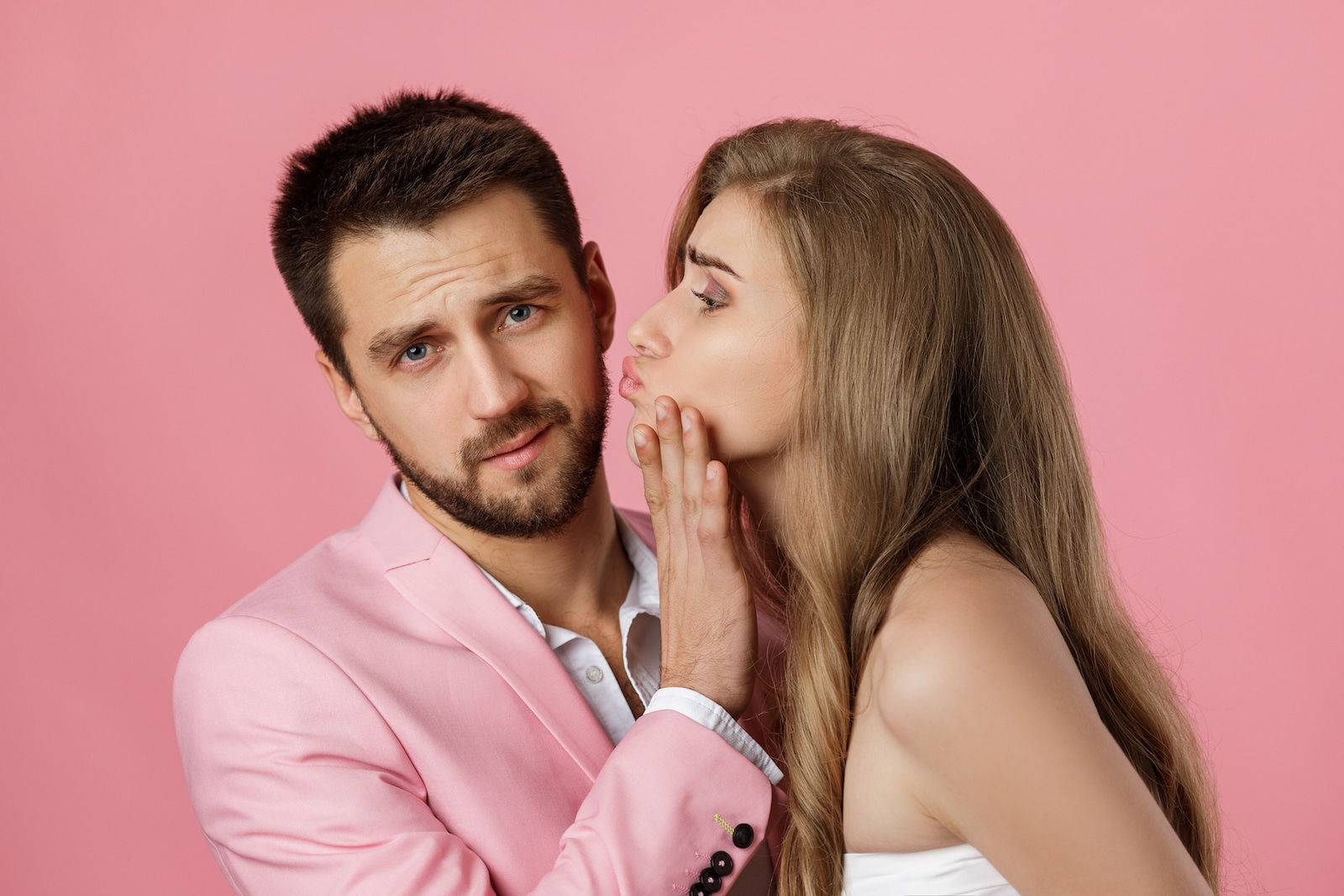 Are you a single lady in the dating game? Haven't been having much luck recently, and wondering why? We've taken input from the experts – "real men" – on what puts them off when it comes to potential girlfriends and have compiled a list of their ten biggest dealbreakers. Men Reveal: The 10 Biggest Dealbreakers in a Girl
His Boss Hit His Car, Then Drove Away and Lied to His Face About It! So He Decided to Get Revenge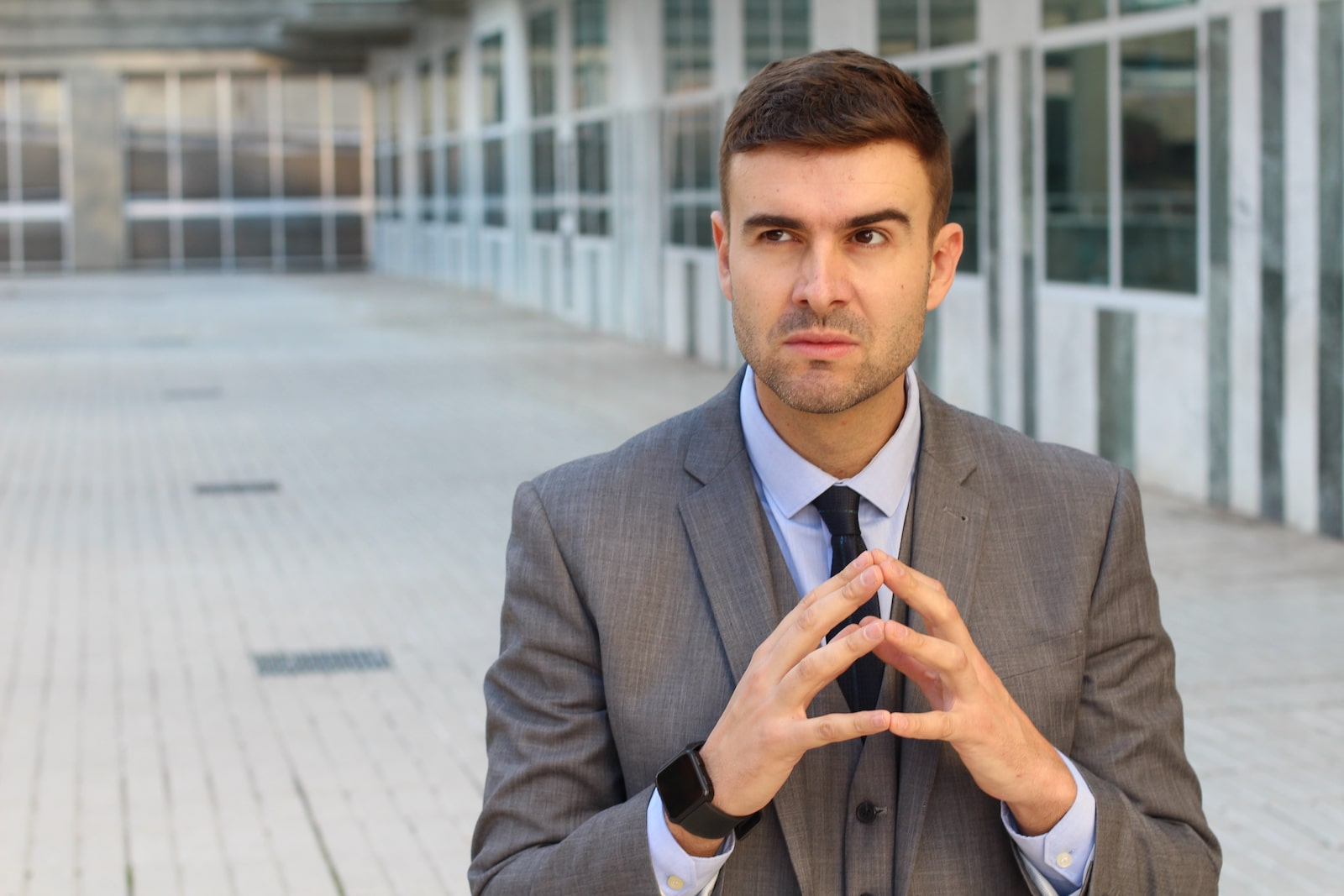 This guy's story is a classic example of standing up to a liar! When confronted by a superior who lied to his face at work, he didn't back down and ended up getting one over on them. This is his story. His Boss Hit His Car, Then Drove Away and Lied to His Face About It! So He Decided to Get Some Revenge.
The post Starting Your Week off With an Entitled Customer Is No Fun! first appeared on Mama Say What?!
Featured Image Credit: Shutterstock / XXX. The people shown in the images are for illustrative purposes only, not the actual people featured in the story.
Source: Reddit