St. Joseph's Catholic Primary School in Malmesbury, Wiltshire, has been accused of racism, bullying, and administrative failures that have led to a mass exodus of teachers, governors, and pupils. Here's the full story.
The Racist Headteacher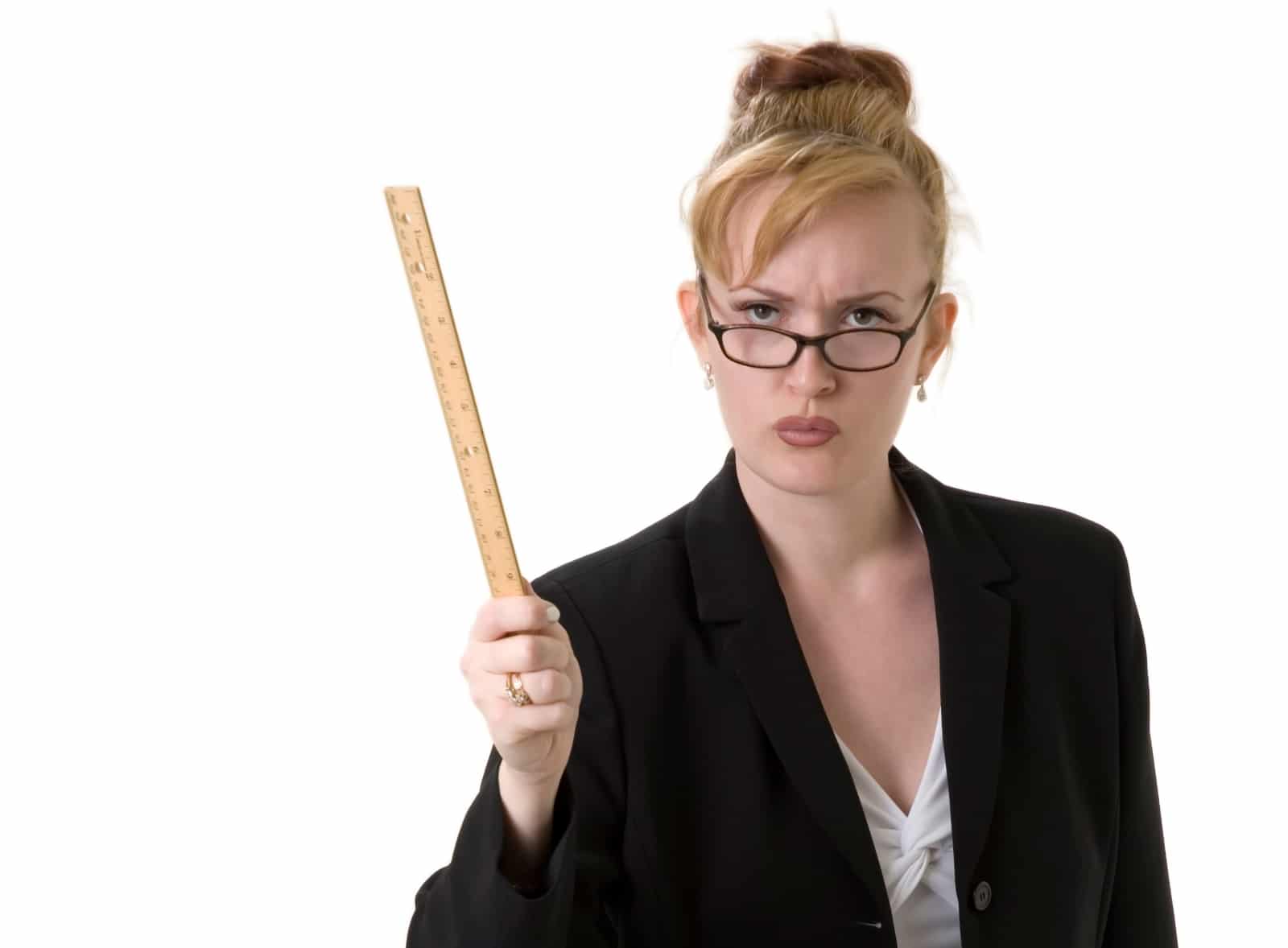 One of the most alarming allegations against the school centered around the headteacher, Sue Woods, who took over leadership in late 2019.
She used the N-Word
In November 2021, she allegedly used a racial slur, referring to a group of black children with the N-word.
Several Teachers Left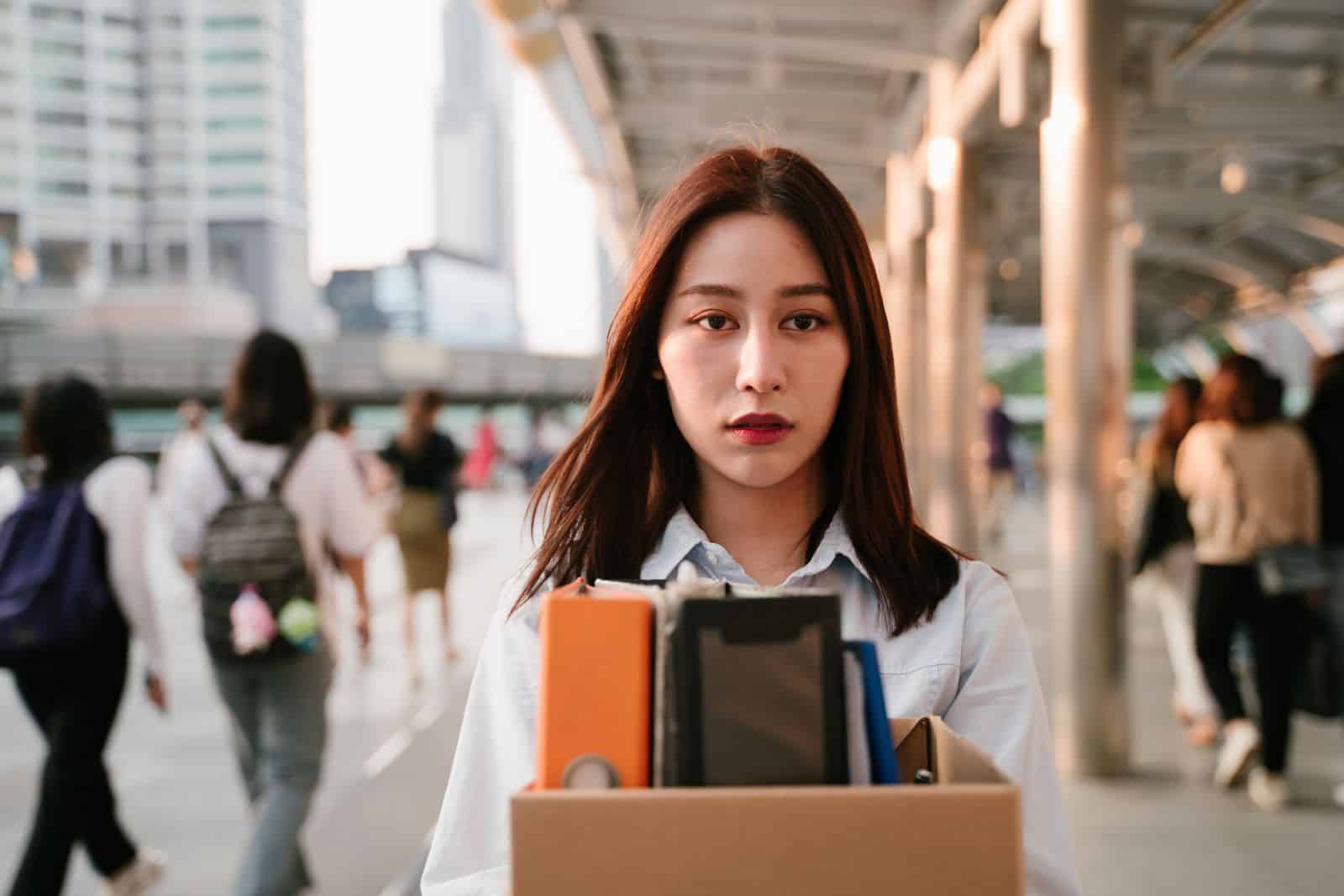 Since Woods assumed the role of headteacher, the school has witnessed a staggering 22 staff members leaving, including the assistant headteacher.
They Couldn't Handle Her
Exit interviews reveal that many of the departing staff pointed to Woods' behavior as a key reason for their departure.
More Shocking Distress
Shockingly, insider sources suggest that at least two staff members were on the brink of suicide due to the toxic environment.
Pupil Numbers Declined 
As if these allegations were not troubling enough, the school has also suffered a significant decline in pupil numbers over the past four years.
What was once a thriving institution with approximately 150 pupils is now facing a bleak future, with only four children set to attend the reception class in September.
The Questionnaire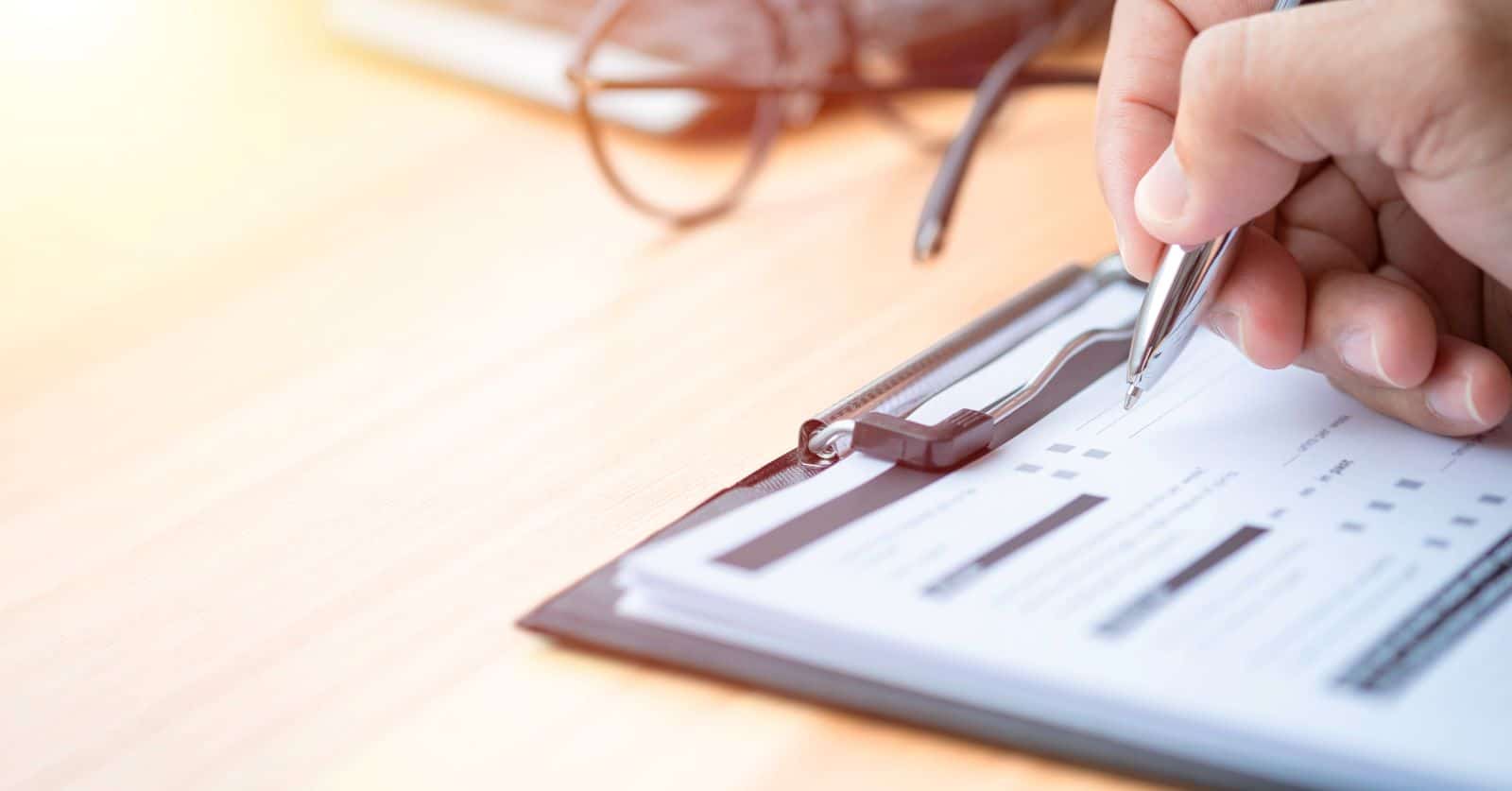 The concerns do not stop there. An Ofsted Parent View questionnaire conducted earlier this year showed that a staggering 82 percent of parents were dissatisfied with the school's ability to support children with special educational needs and disabilities.
Parents Wouldn't Recommend the School
Additionally, 45 percent of participating parents expressed their unwillingness to recommend the school to others.
The senior leadership team reportedly failed to address the issue adequately, leaving the victim's parents distressed.
The Investigation
Upon investigation, it was revealed that no report had ever been made to the police about the incident.
The Governing Body
The school's governing body has not been spared from controversy either, with more than half of its members resigning in June.
The Allegations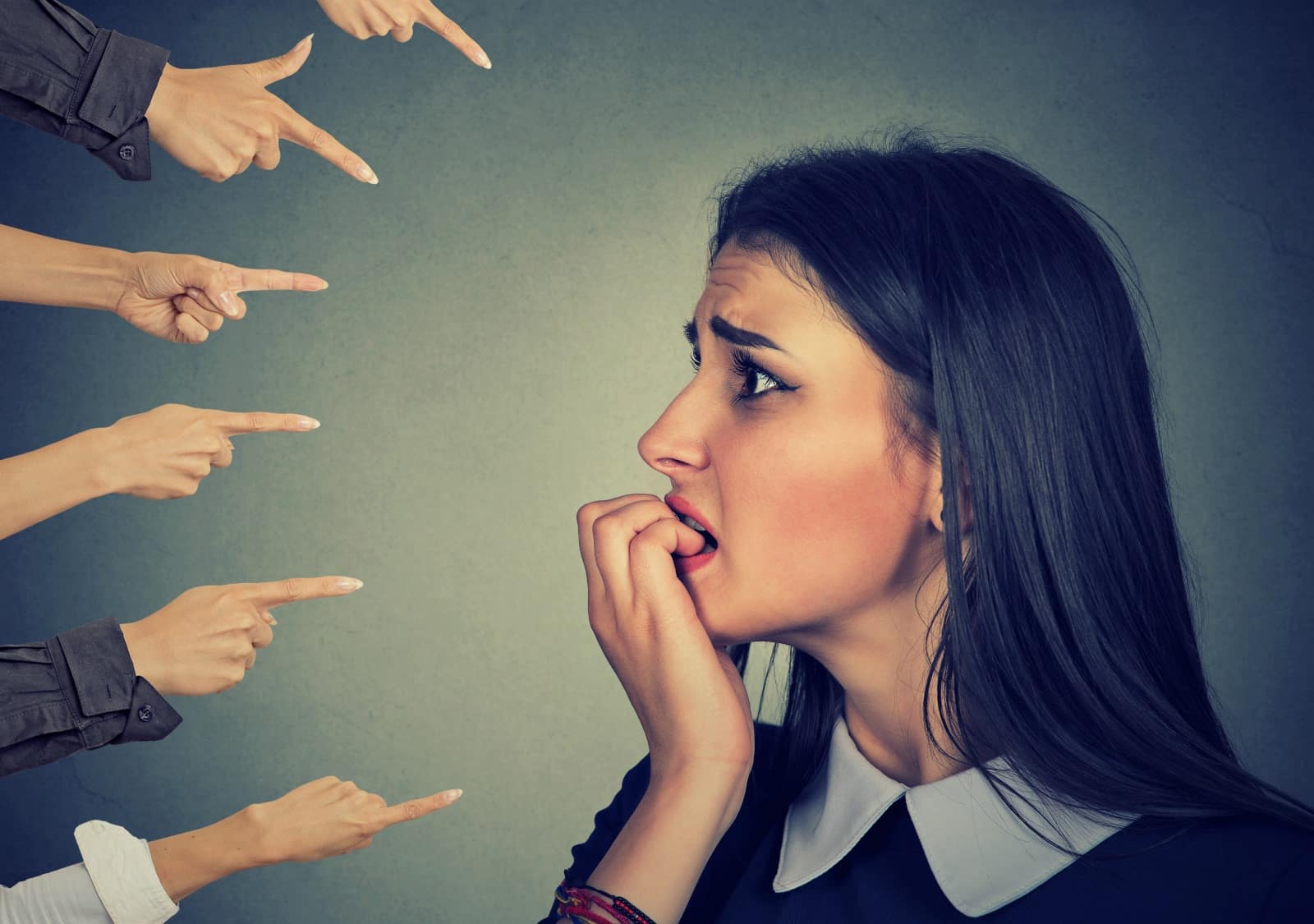 The board's attempts to investigate the allegations against the headteacher were allegedly thwarted by Wiltshire Council, leading to their collective decision to step down.
The community is demanding accountability from both Wiltshire Council and the Diocese, as they fear the school's complete collapse if these issues remain unaddressed.
Investigation in Process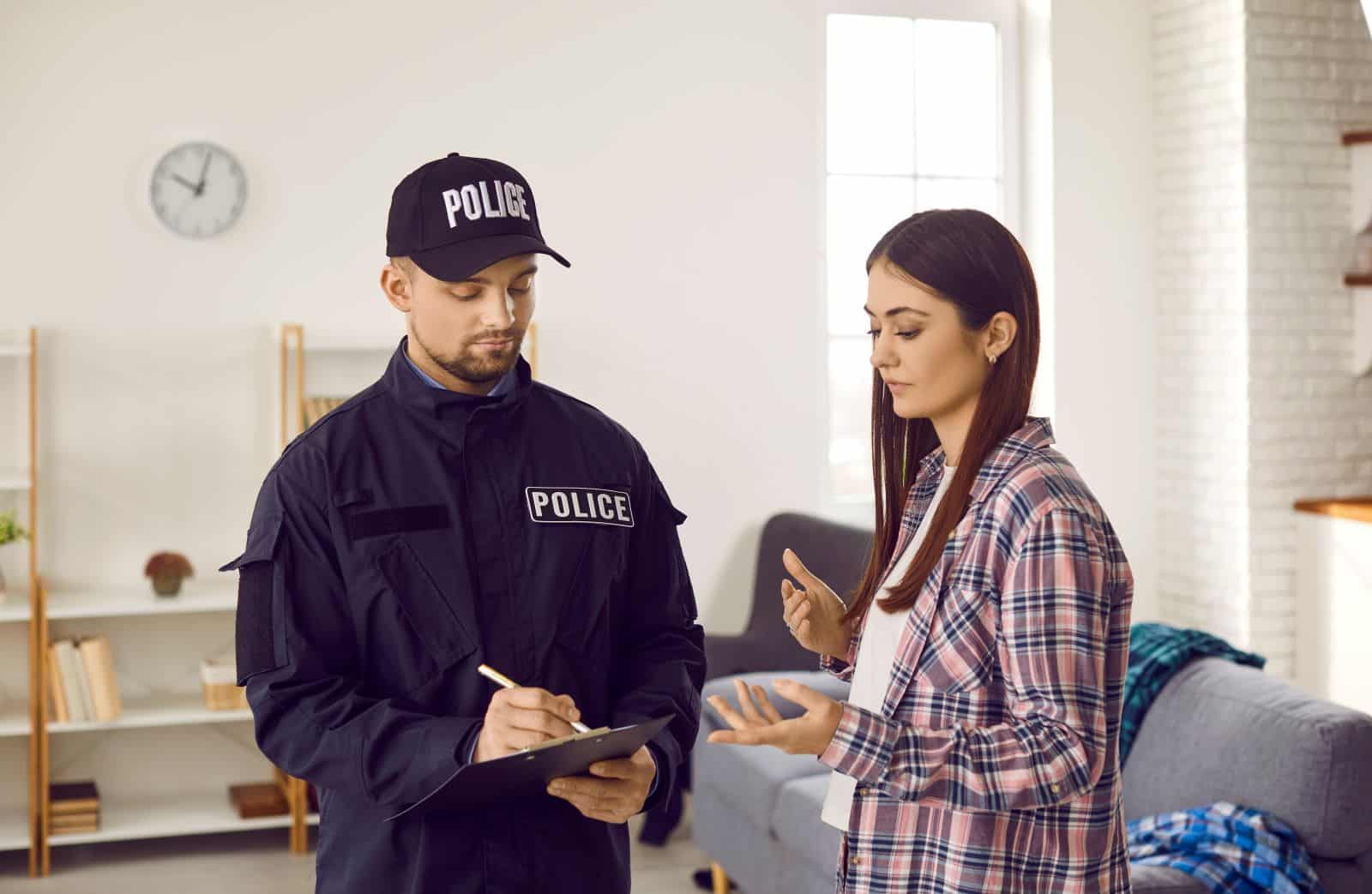 Wiltshire Police has confirmed that they are currently investigating an allegation related to staff conduct, though it does not involve children at the school.
Demanding an Inquiry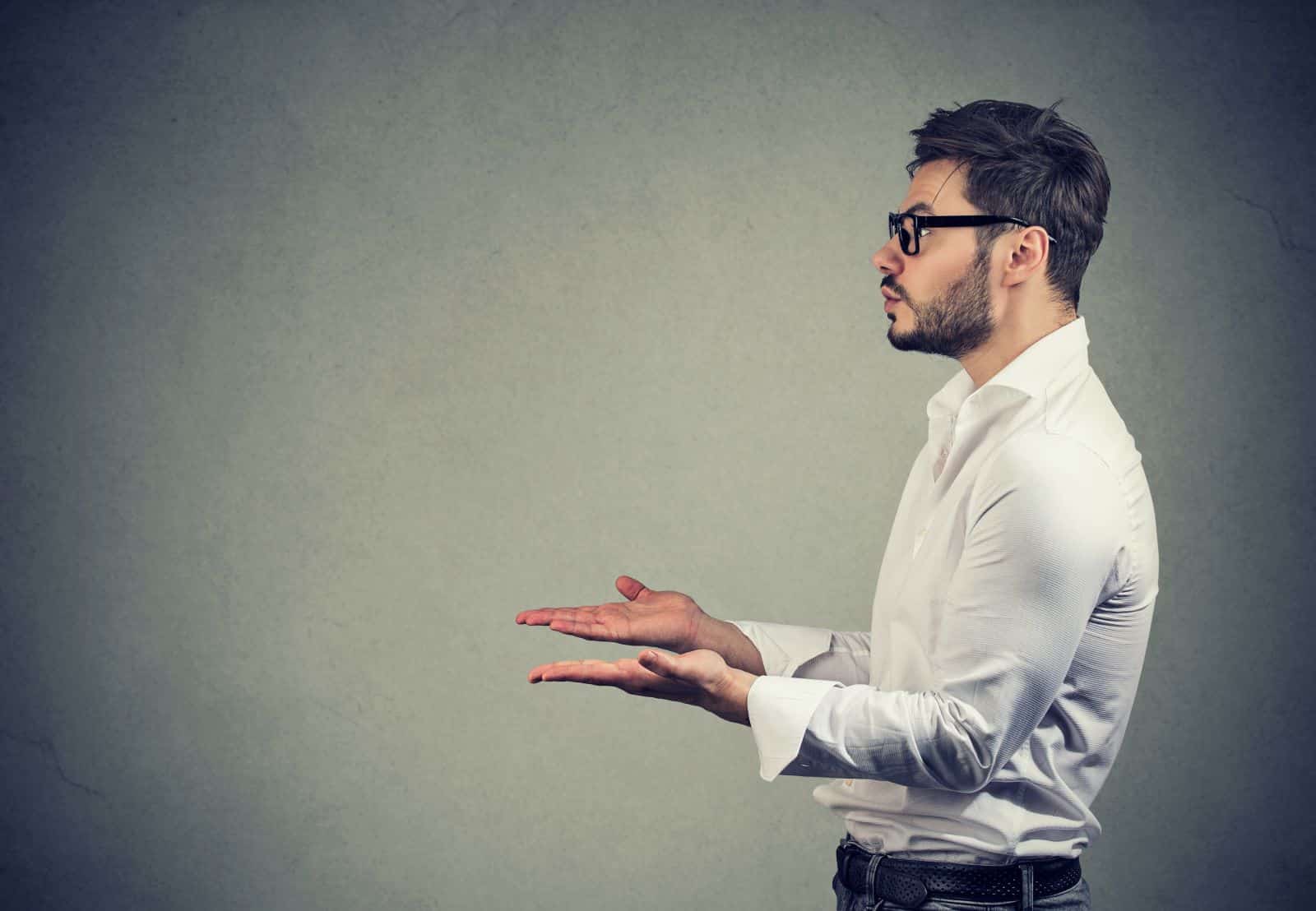 Nevertheless, many stakeholders are demanding a comprehensive inquiry to shed light on the full extent of the problems at St. Joseph's.
Policies Are in Place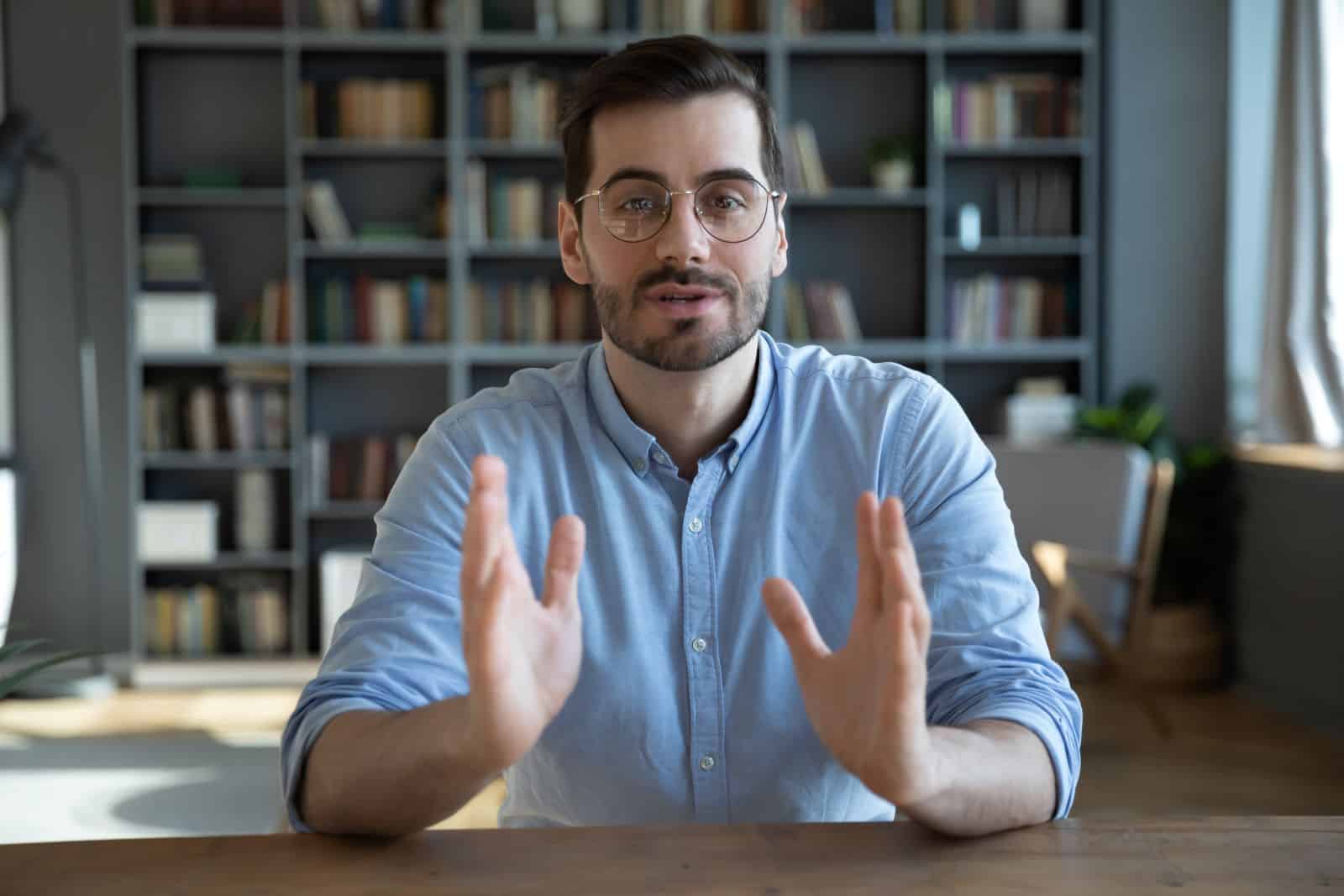 Andy Brown, Corporate Director of Resources and Deputy Chief Executive of Wiltshire Council has assured that they have robust policies and processes to handle reported incidents.
Her Date Got up in the Middle of Dinner and Left for 20 Minutes. You'll Never Guess What He Came Back With…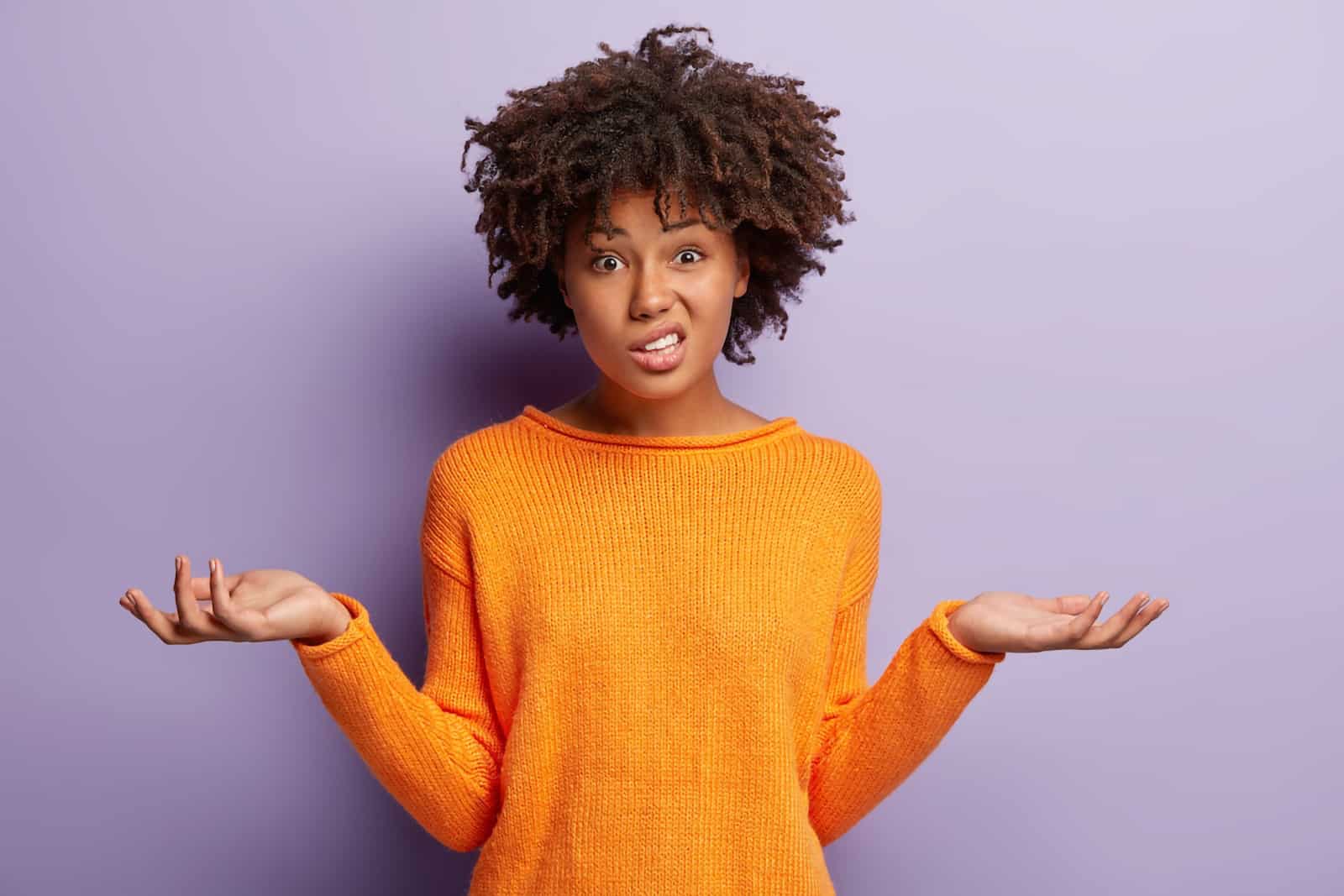 In a recent Country Mornings with Ayla Brown episode, Lori shared a weird experience that she encountered and asked listeners for thoughts. Here's what happened. A Great Day Lori and her date had a great day.
It Was an Innocent Enough Request, His Son Wanted a 23andMe DNA Test for His Birthday, but the Results Revealed a Hidden Secret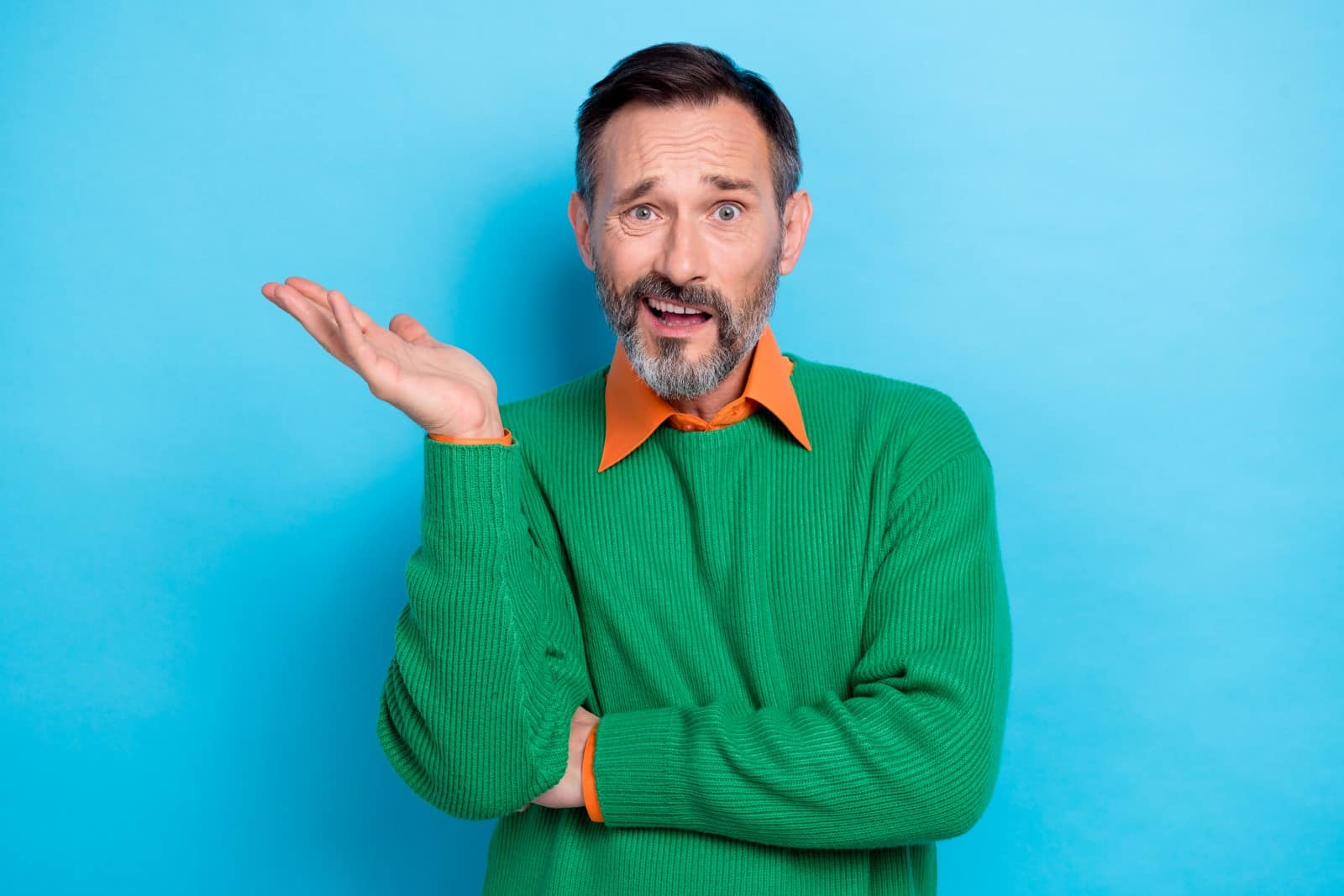 Taylor's world had been turned upside down after a shocking revelation that has shaken the foundation of his 24-year marriage. Unable to bear the weight of his secret any longer, he reached out to Reddit, desperate for advice. It Was an Innocent Enough Request, His Son Wanted a 23andMe DNA Test for His Birthday, but the Results Revealed a Hidden Secret
She Found Out Her Sister Was Pregnant With Her Husband's Twins! But That Was Only the Start of Her Woes…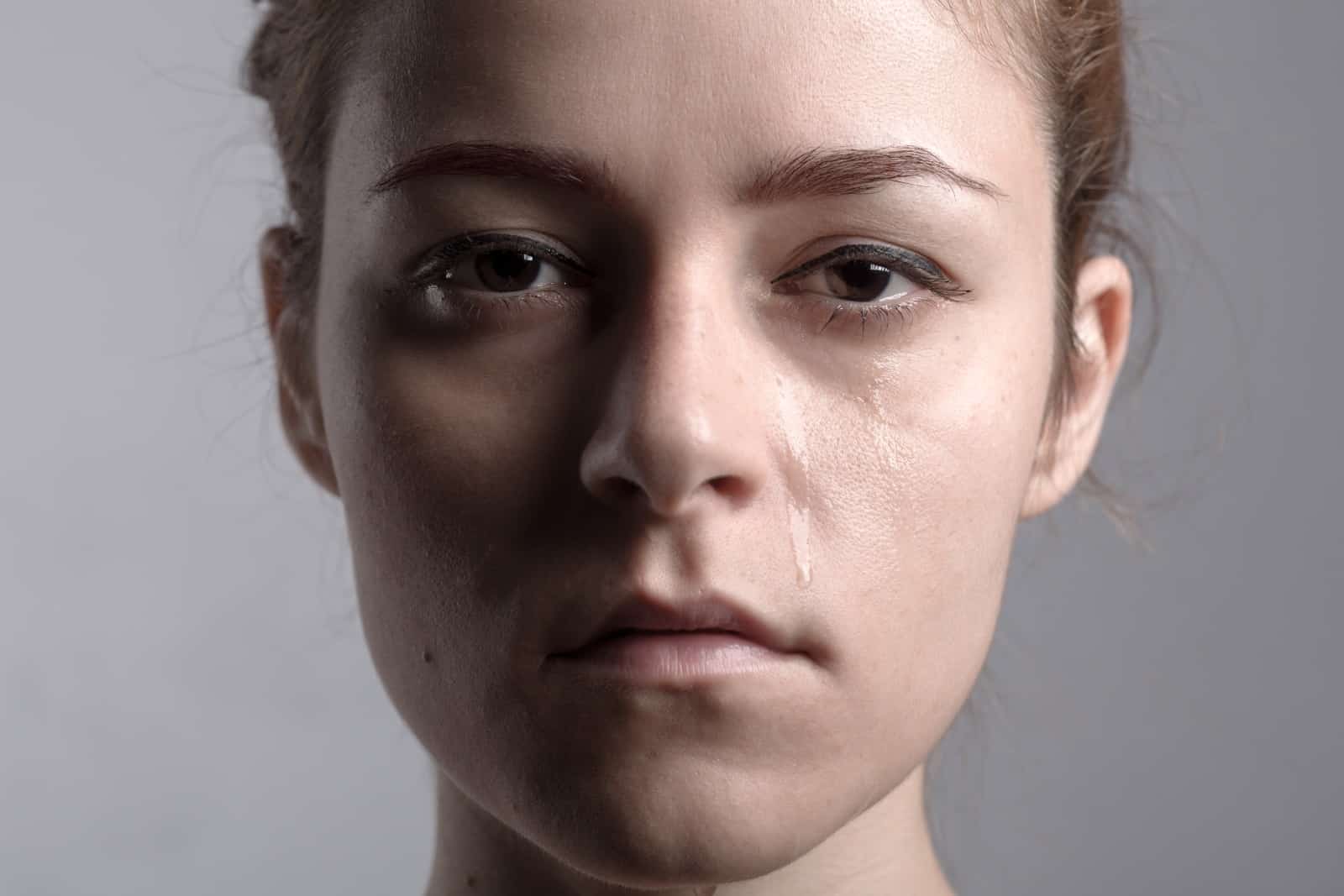 This slice-of-life drama comes to us from Reddit. It's the sort of story that would be more at home in a soap than real life and comes from a woman who desperately needed advice! She Found Out Her Sister Was Pregnant With Her Husband's Twins! But That Was Only the Start of Her Woes…
Mom Destroys Gender Reveal Party When She Discovers She's Expecting Another Girl!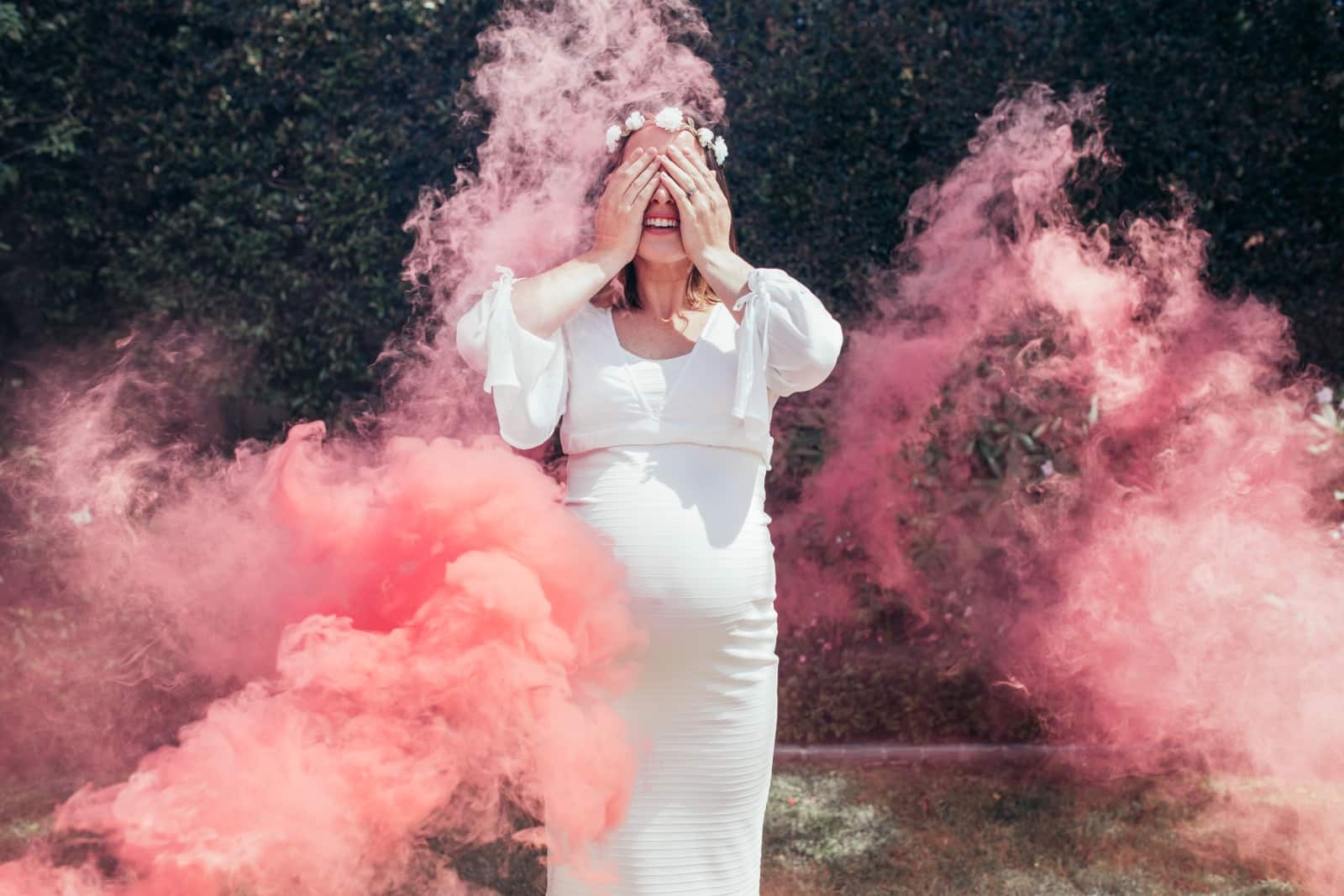 An expectant mother recently stirred up a wave of divided opinions on TikTok when a video capturing her reaction to the news of having another girl went viral.
Her Husband Rejected Their Gay Son. When She Tried to Intervene, He Said She Could Choose Him or Their Son. She Chose Him for the Sake of Her Younger Children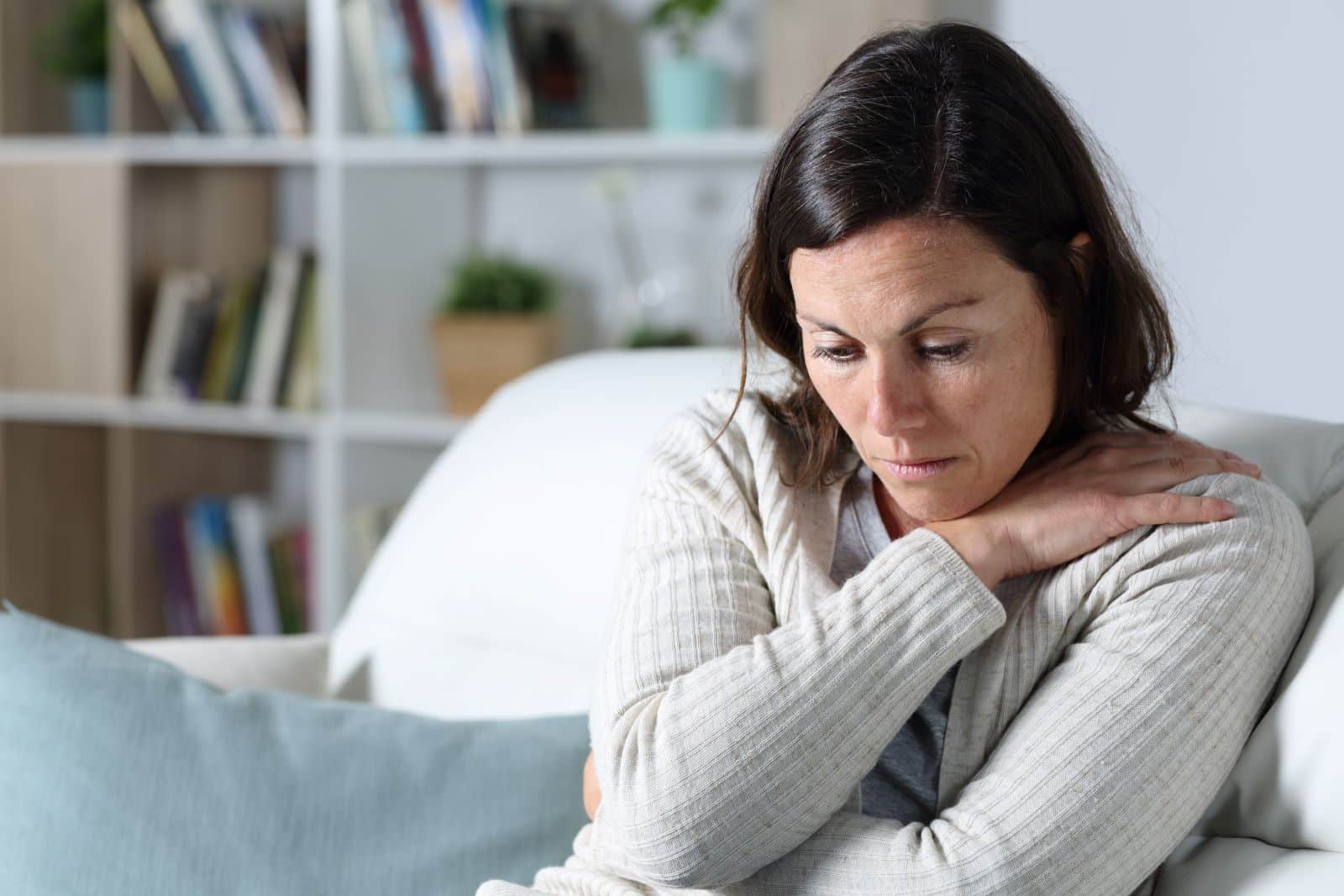 This mother is looking for support after her son came out as gay, and his father has thrown him out of the house. Unusual Plea for Help OP is at a crossroads, unsure of where to go, as her family finds itself in a heartbreaking predicament.
The post St. Joseph's Primary Headteacher Uses Shocking Racist Slur in Reference to a Group of Black Students – Sparking Mass Exodus of Staff and Students! first appeared on Mama Say What?!
Featured Image Credit: Shutterstock / ViDI Studio. The people shown in the images are for illustrative purposes only, not the actual people featured in the story.
Source: Dailymail