A young woman recently asked Redditors for opinions about a family blow-up after her mom repeatedly insisted that she and her boyfriend couldn't sleep in the same bed when they came to visit. This is the full story.
They're Committed but Not Tied Down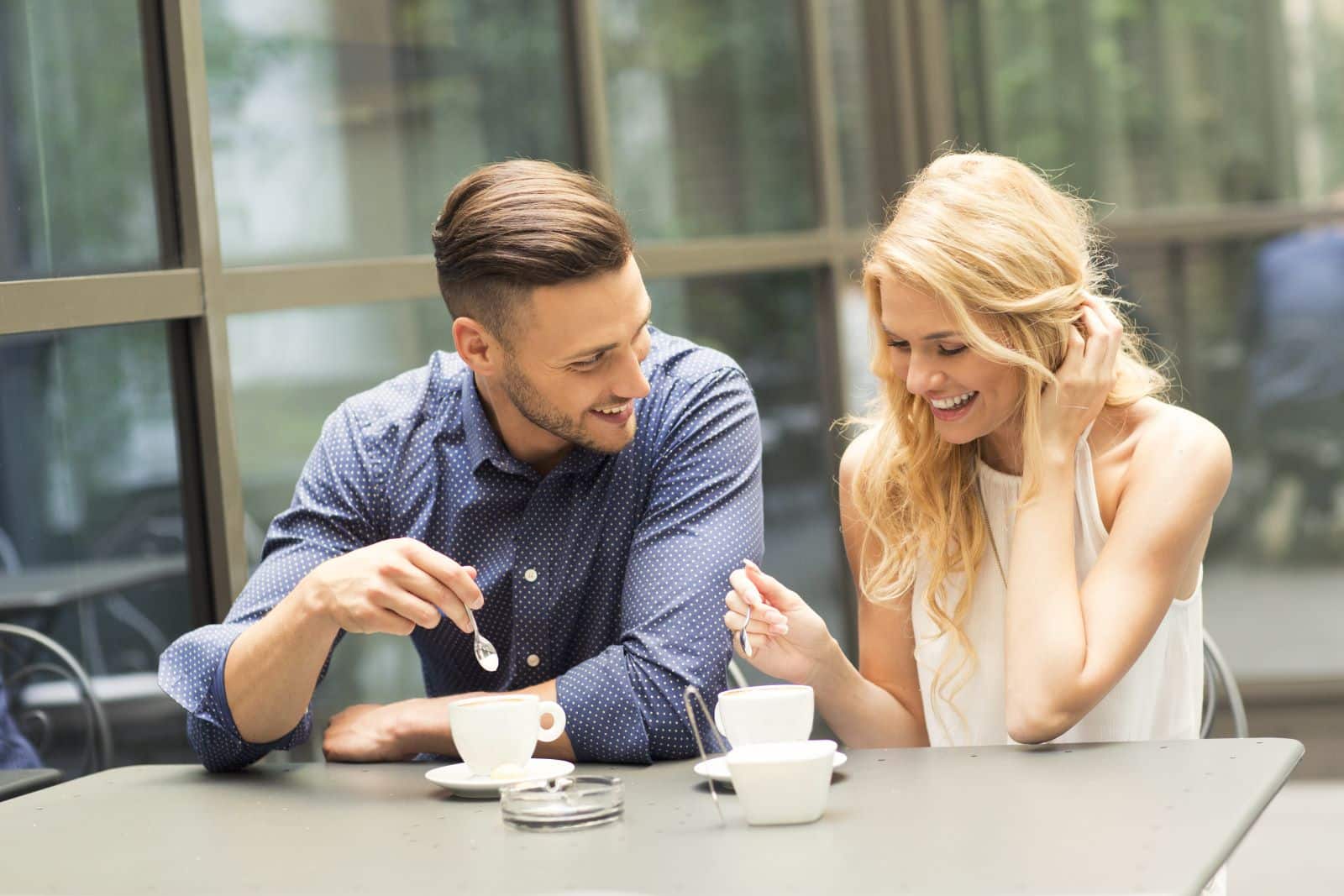 OP is a 27-year-old woman with a 33-year-old boyfriend. They plan to get married someday, but they haven't set a date or even officially gotten engaged.
That's a sore spot with her family.
Mom Is Very Old-Fashioned
The couple usually visits OP's parents throughout the year, and it always causes tension.
That's because her mother has a strict rule against OP and her boyfriend sharing a bed, since they're not married.
They Found a Way
At a recent summer gathering, OP and her boyfriend sidestepped the mother's rules by staying at a hotel. That gave them their privacy and a more comfortable bed, and it kept them out of the same room in her mother's house.
Mom Was Not Happy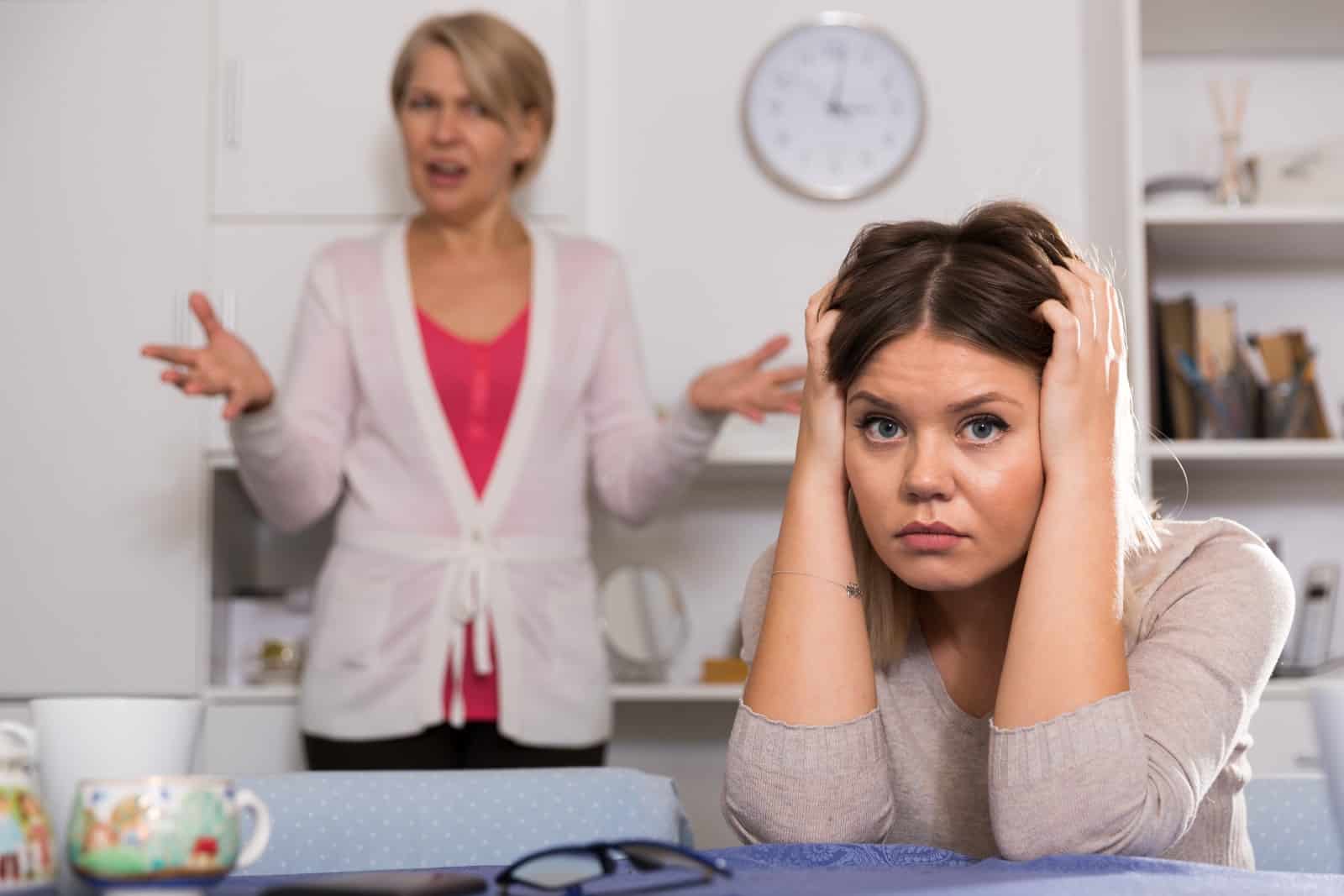 But OP's Mom was not happy about that trick and thought it pretty much amounted to a big old lie.
The mother made OP promise to not pull the same shenanigans again, and OP promised.
His Parents Are Laid Back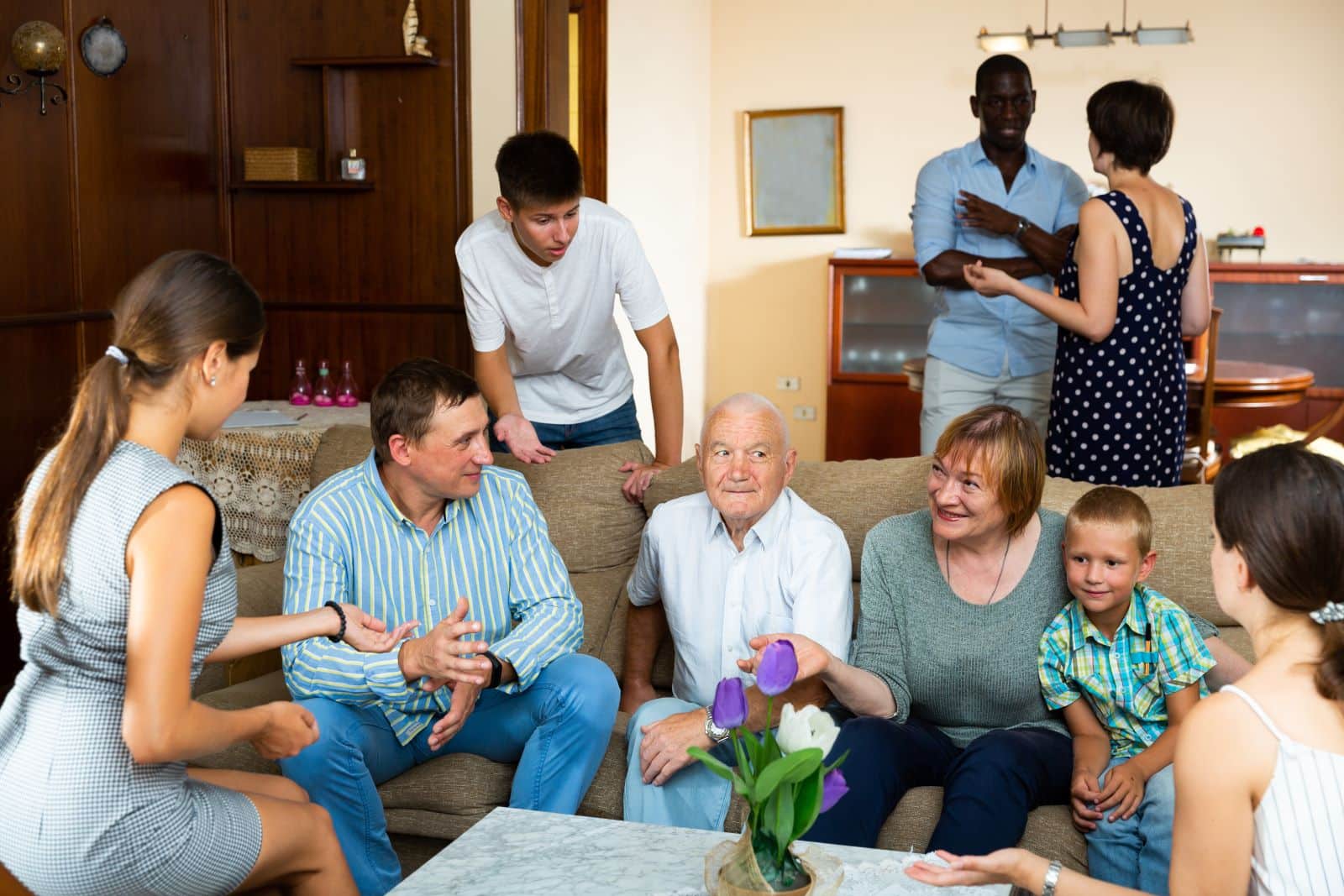 Then, as the following Christmas approached, OP and her boyfriend planned a trip to visit his parents in Mexico.
His folks are relaxed and not bound by religious holiday traditions or the puritanical beliefs of OP's mother. 
A Lie of Omission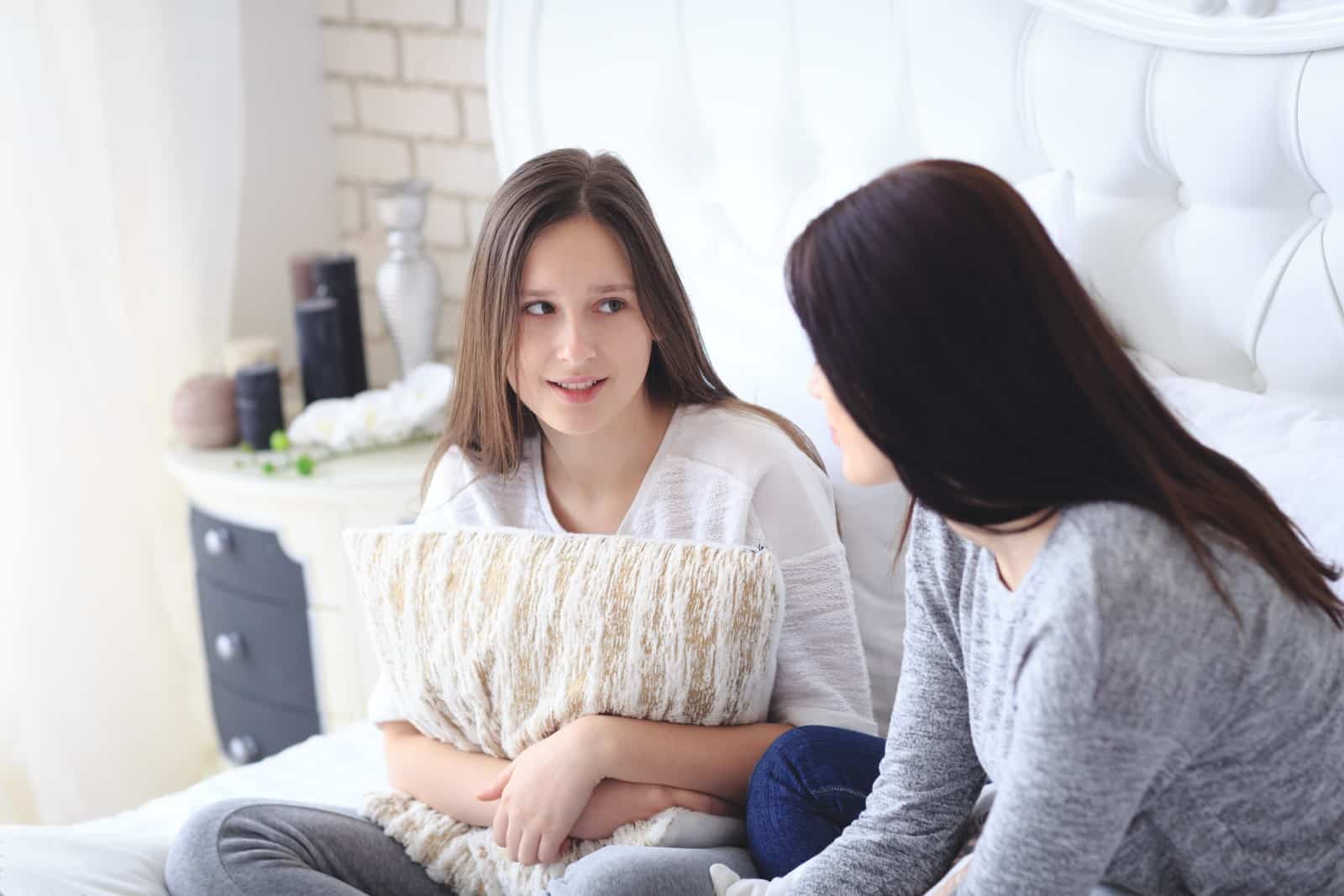 OP did not inform her parents about their travel plans, and during Thanksgiving, when her mother asked about her promise to avoid staying at a hotel, OP honestly stated that she wouldn't be doing so.
The Truth Came Out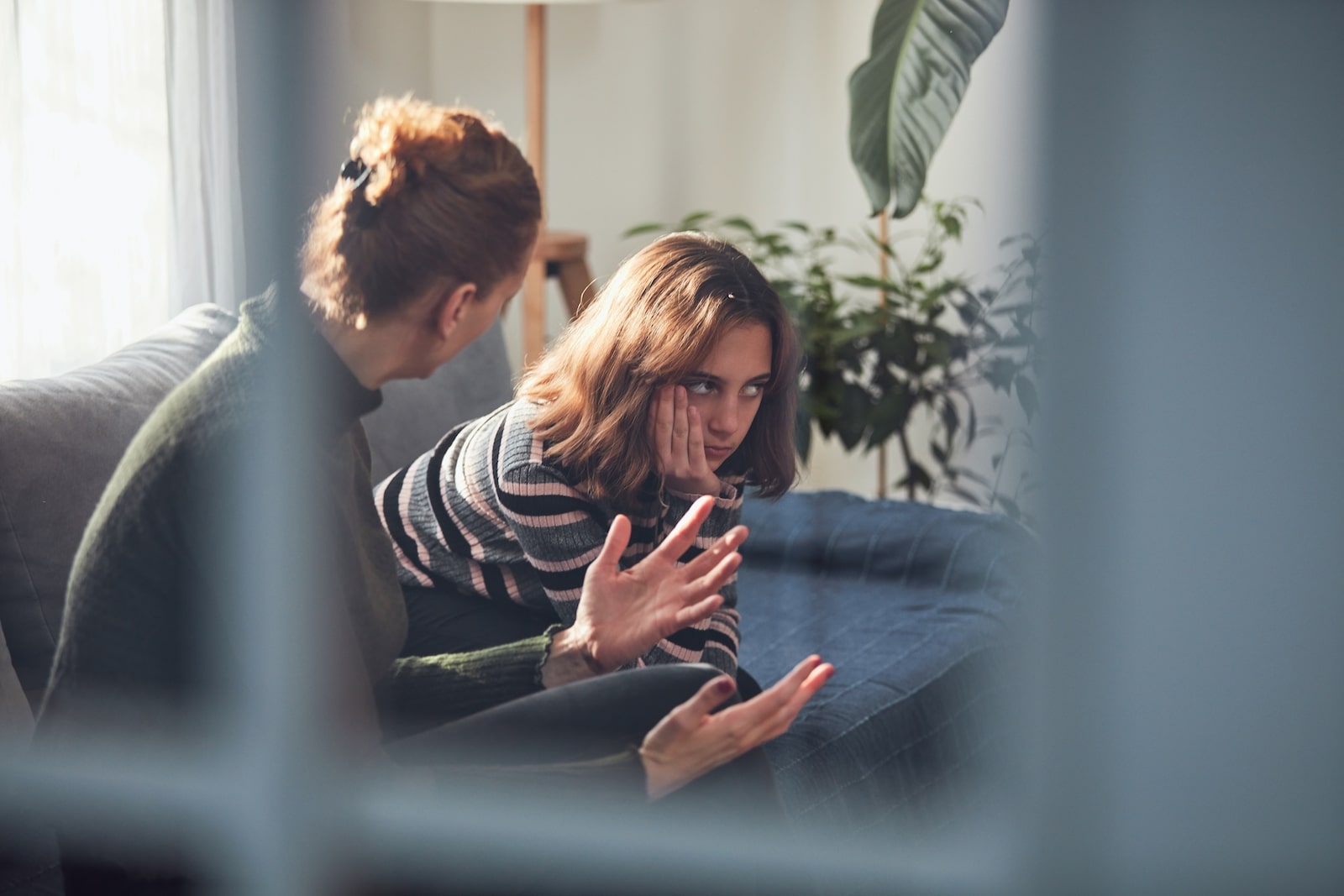 Of course, OP's mother figured out the lie when her daughter didn't show up for Christmas as she assumed would happen.
And the mother didn't take the betrayal lightly at all.
They Called Her Out on Facebook
While enjoying the tranquility of her future in-laws' retirement condo on the beach, OP discovered a series of Facebook posts from her mom and sisters calling her a liar and criticizing her actions.
She Fought Back
Feeling a bit tipsy, OP responded to the posts, expressing her frustration with her family's attempts to control her choices.
She went on to tell them that she would consider avoiding future visits if they continued to publicize family drama on social media.
They Backed Down
OP's mom and sisters removed their posts after receiving negative feedback from other family members, but they weren't finished with her.
She Made Them Look Bad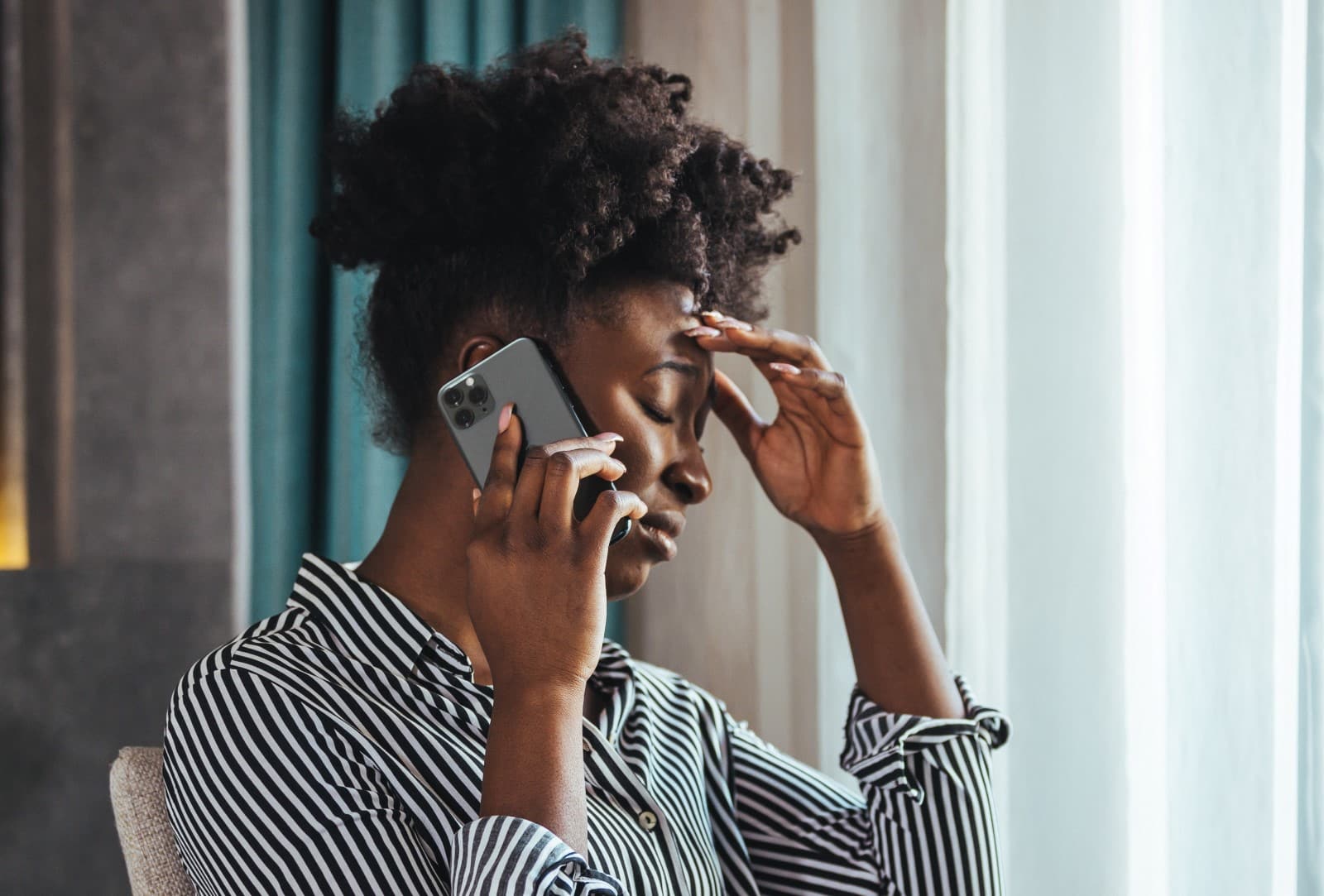 Then the mom and sisters started texting and calling OP, saying she was an asshole for calling them out on social media.
They said she tarnished their image with their friends and the rest of the family.
A Clever Retort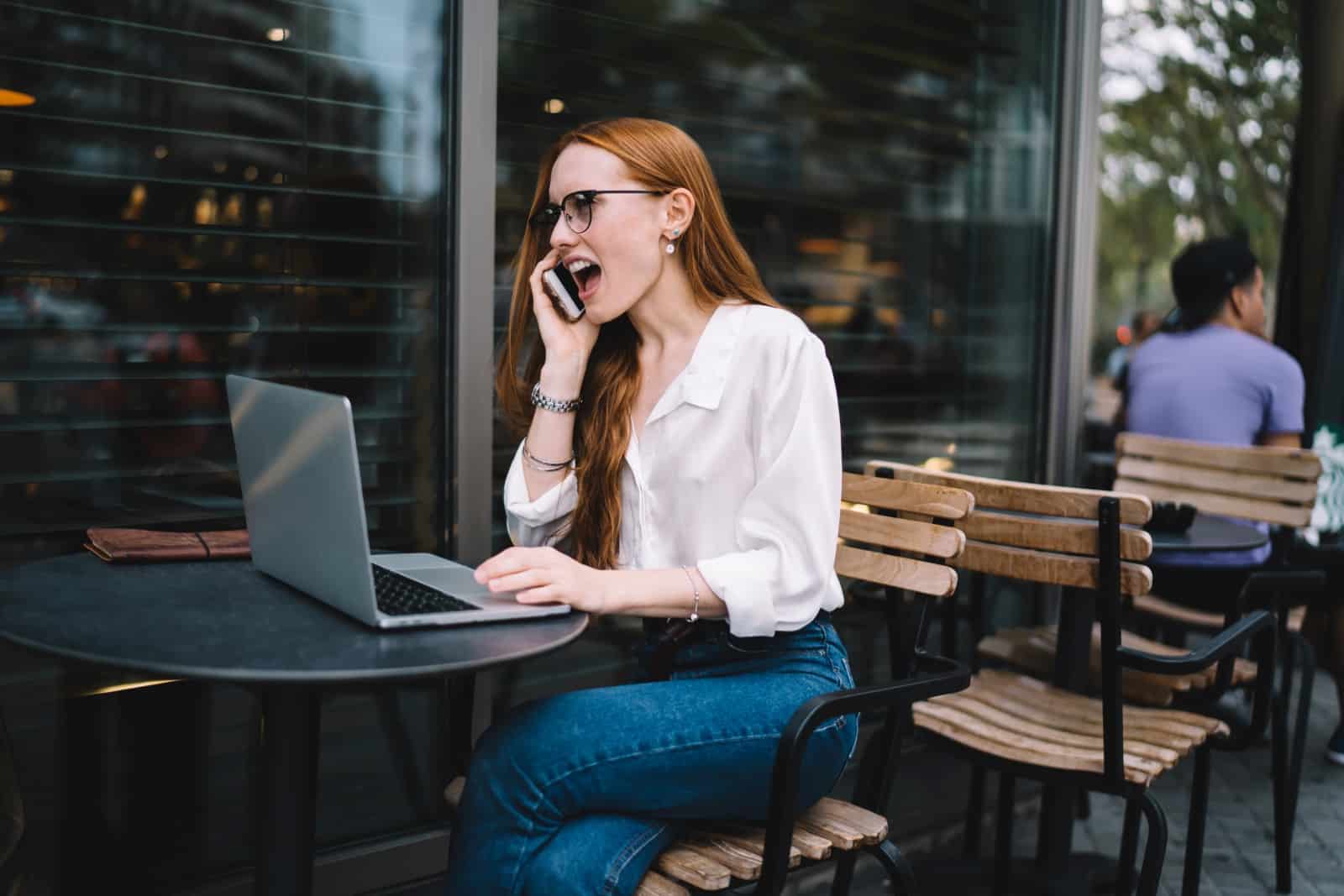 OP turned the conversation around on her mom and sisters, asking if they were trying to make her look good with their Facebook posts.
That shut them up for a little while, but then the texts and calls picked up again.
It's Too Much Drama
Now, OP is considering avoiding any future get-togethers with her family. The drama is just too much for her.
But She Misses Her Dad
But OP also misses her dad, who she holds blameless in the dust-up with her mom. She wants to see him on holidays and at other times of the year, so she's torn about how to move forward.
So, what do you think of this story? Should OP have just accepted her mother's rules and kept the peace in her family?
Or was OP right for trying to find ways to live the way she wants, even when visiting her very Christian mother?
More From Mama Say What?!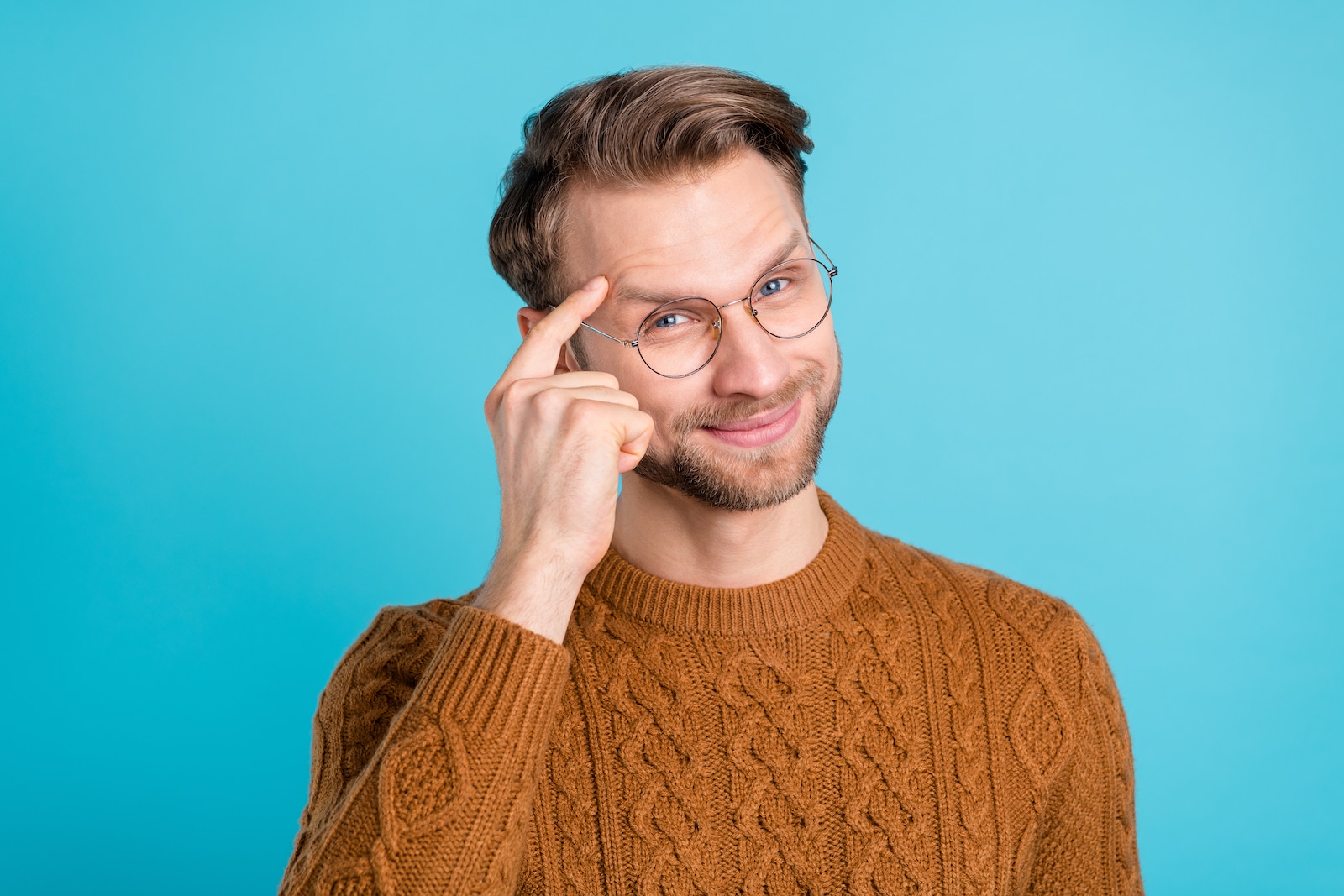 Reddit has got a great story about a young man and his thieving girlfriend. This guy is a college freshman, excited to start his new life on campus. He makes the classic freshman mistake of rushing into a relationship with a girl who lives in the dorm above him. He Found Out His Girlfriend Had Been Stealing From Him, So He Got Her a Valentine's Present She'll Never Forget
Irresistible Things Women Wear That Men Love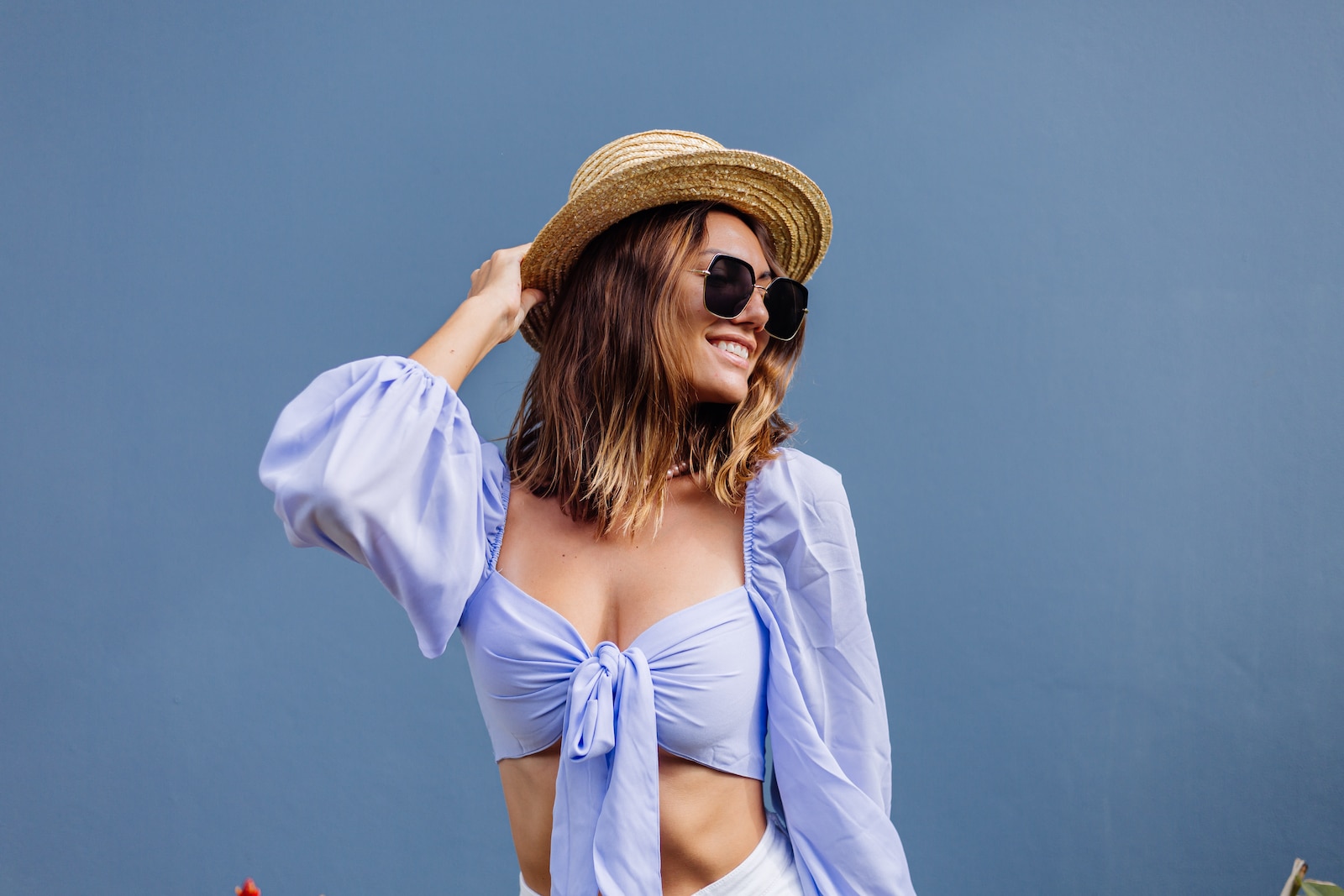 It's no secret that men love to look at attractive women. But what are the specific elements of a woman's outfit that make her irresistible in the eyes of a man? From classic styles to modern trends, certain looks and clothing have proven timelessly appealing. Irresistible Things Women Wear That Men Love
16 Things Men Wear That They Think Are Cool But Most Women Find Hilarious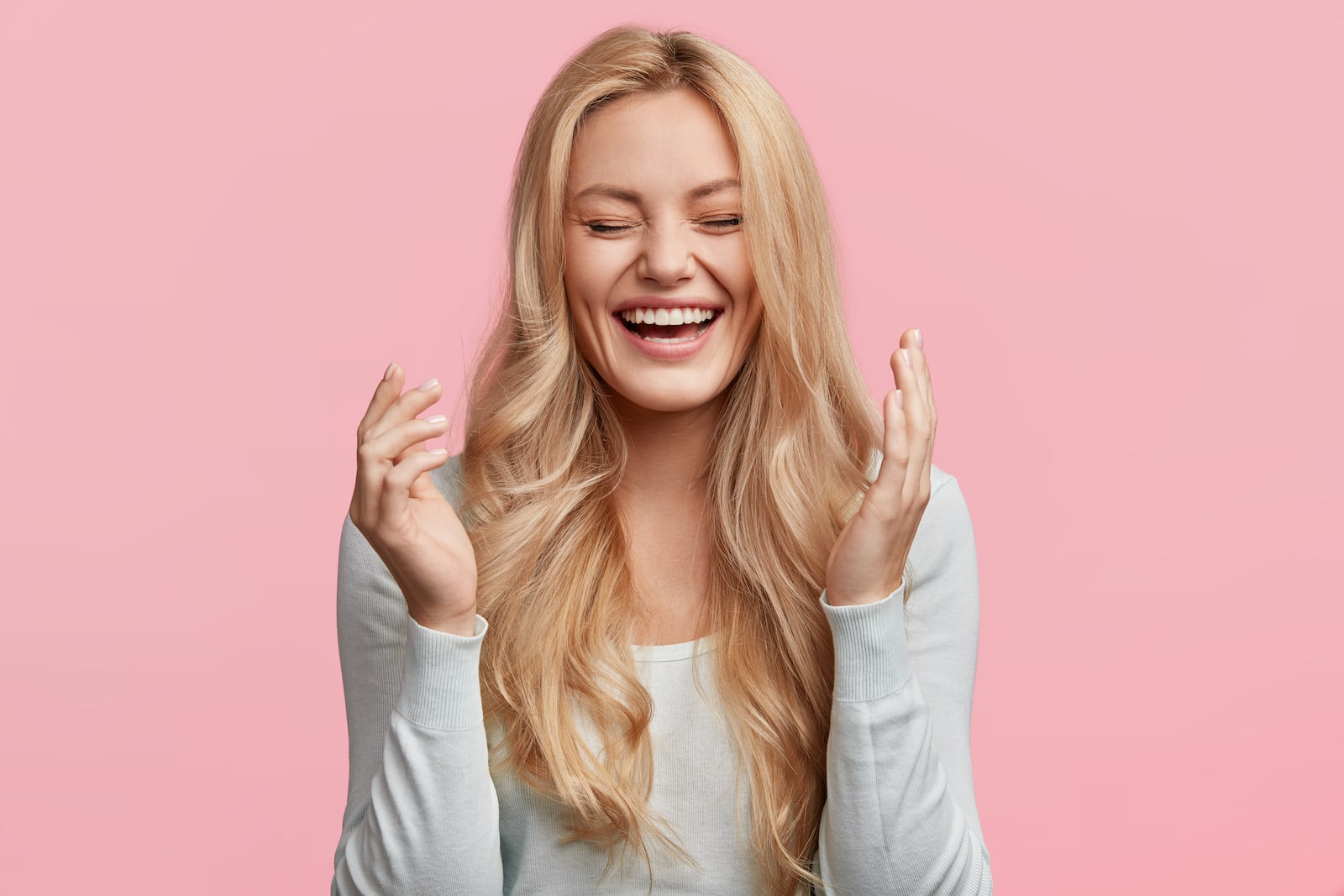 Gentlemen, we need to talk. You may think you're looking sharp in your favorite outfit, but let's face it – sometimes, your fashion choices women just can't take seriously. 16 Things Men Wear That They Think Are Cool But Most Women Find Hilarious
Men Reveal: The 10 Biggest Dealbreakers in a Girl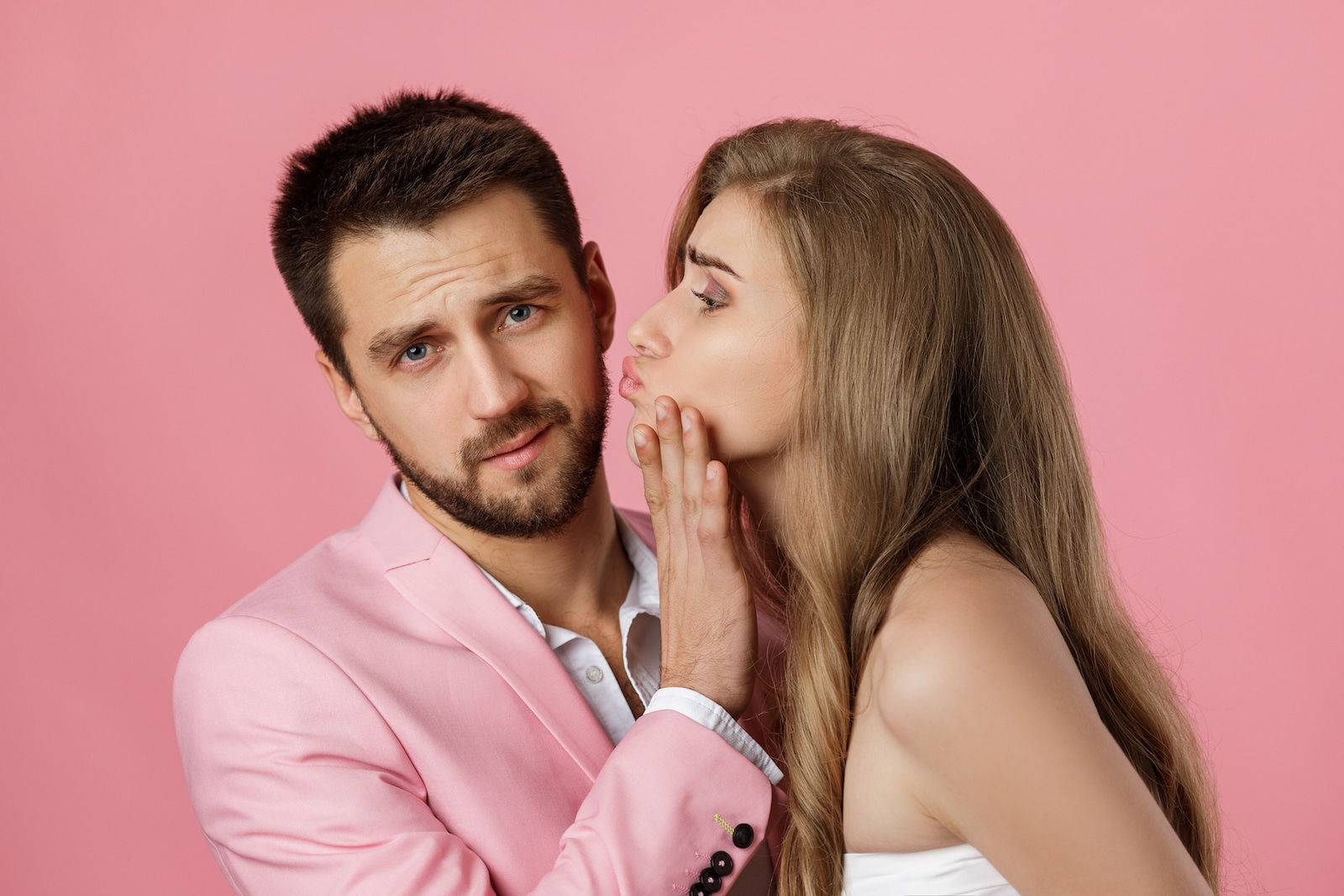 Are you a single lady in the dating game? Haven't been having much luck recently, and wondering why? We've taken input from the experts – "real men" – on what puts them off when it comes to potential girlfriends and have compiled a list of their ten biggest dealbreakers. Men Reveal: The 10 Biggest Dealbreakers in a Girl
His Boss Hit His Car, Then Drove Away and Lied to His Face About It! So He Decided to Get Revenge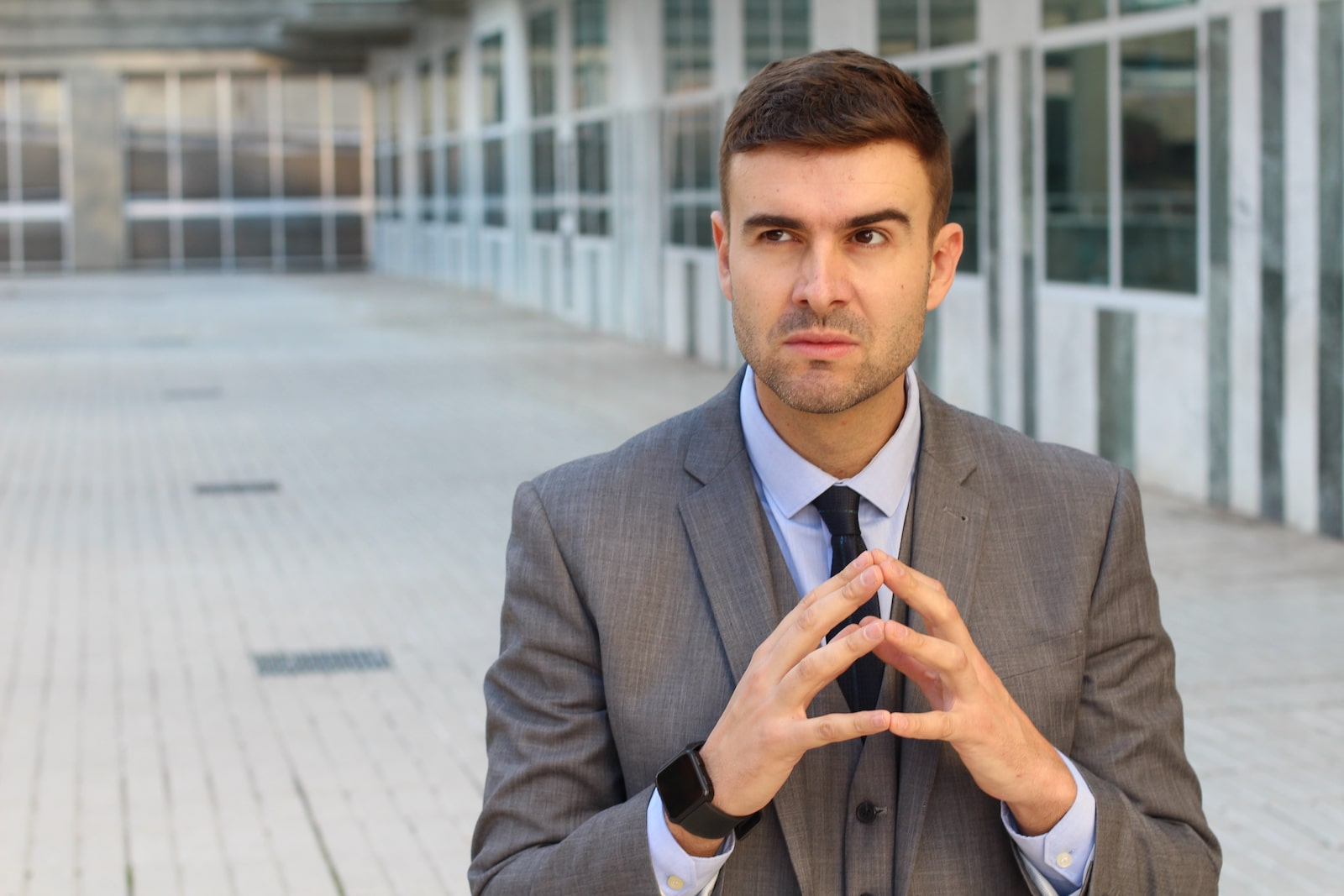 This guy's story is a classic example of standing up to a liar! When confronted by a superior who lied to his face at work, he didn't back down and ended up getting one over on them. This is his story. His Boss Hit His Car, Then Drove Away and Lied to His Face About It! So He Decided to Get Some Revenge.
The post She Wants to Skip Holidays With Her Family Because Her Mom Won't Treat Her Like an Adult first appeared on Mama Say What?!
Featured Image Credit: Shutterstock / fizkes. The people shown in the images are for illustrative purposes only, not the actual people featured in the story.
Source: Reddit