Larry Sinclair has rekindled allegations against former US President Barack Obama, claiming they engaged in gay sexual encounters and cocaine use in 1999. Despite past credibility questions, these allegations have resurfaced, sparking mixed reactions and the hashtag #Obamaisgay trending in the US.
Larry Sinclair vs. Barack Obama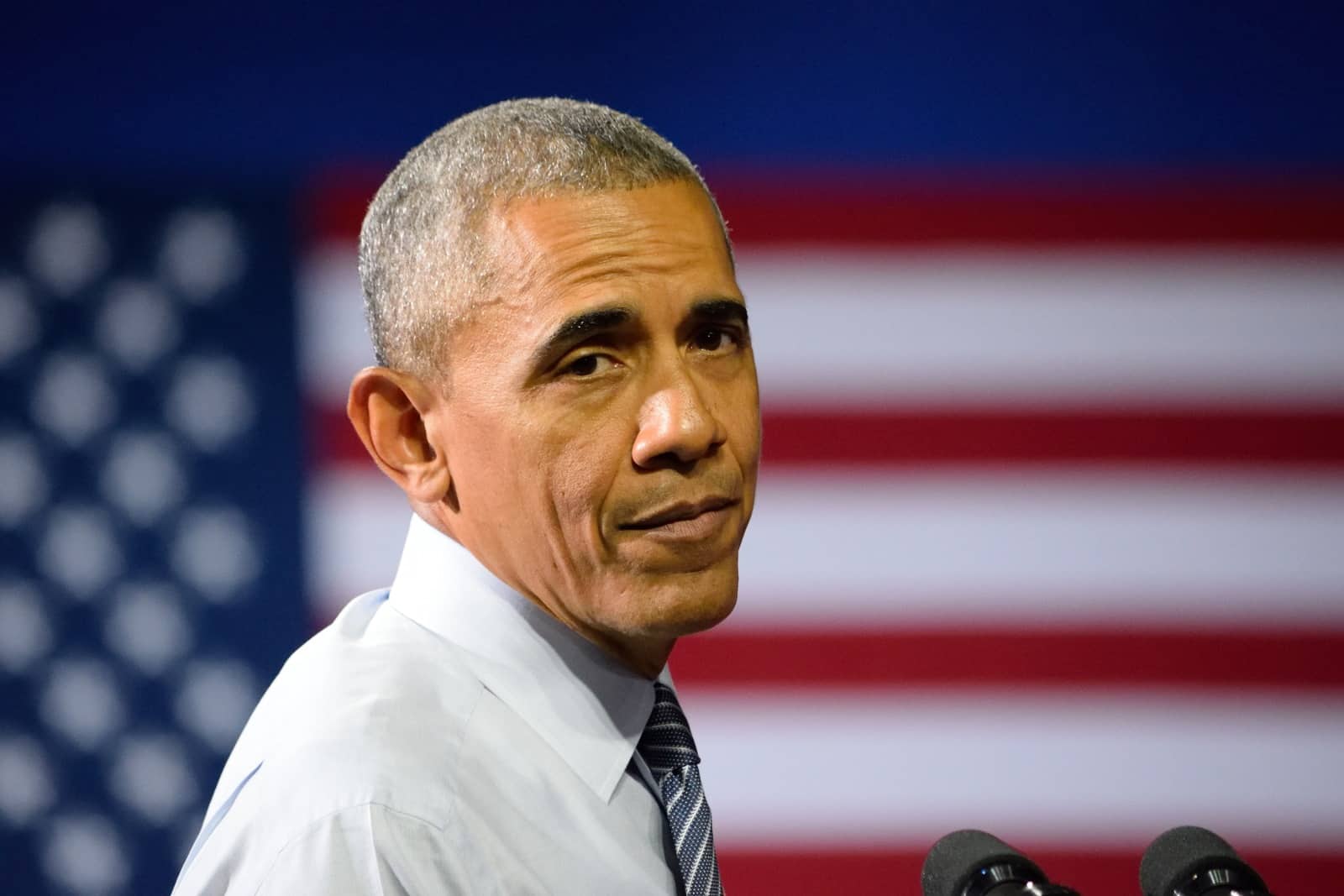 In a shocking twist that has set the internet ablaze with debate, Larry Sinclair has once again brought to the forefront allegations against former US President Barack Obama, stating that they had engaged in gay sex and snorted cocaine together in the year 1999. 
Exclusive Interview With Tucker Carlson Reignites Controversy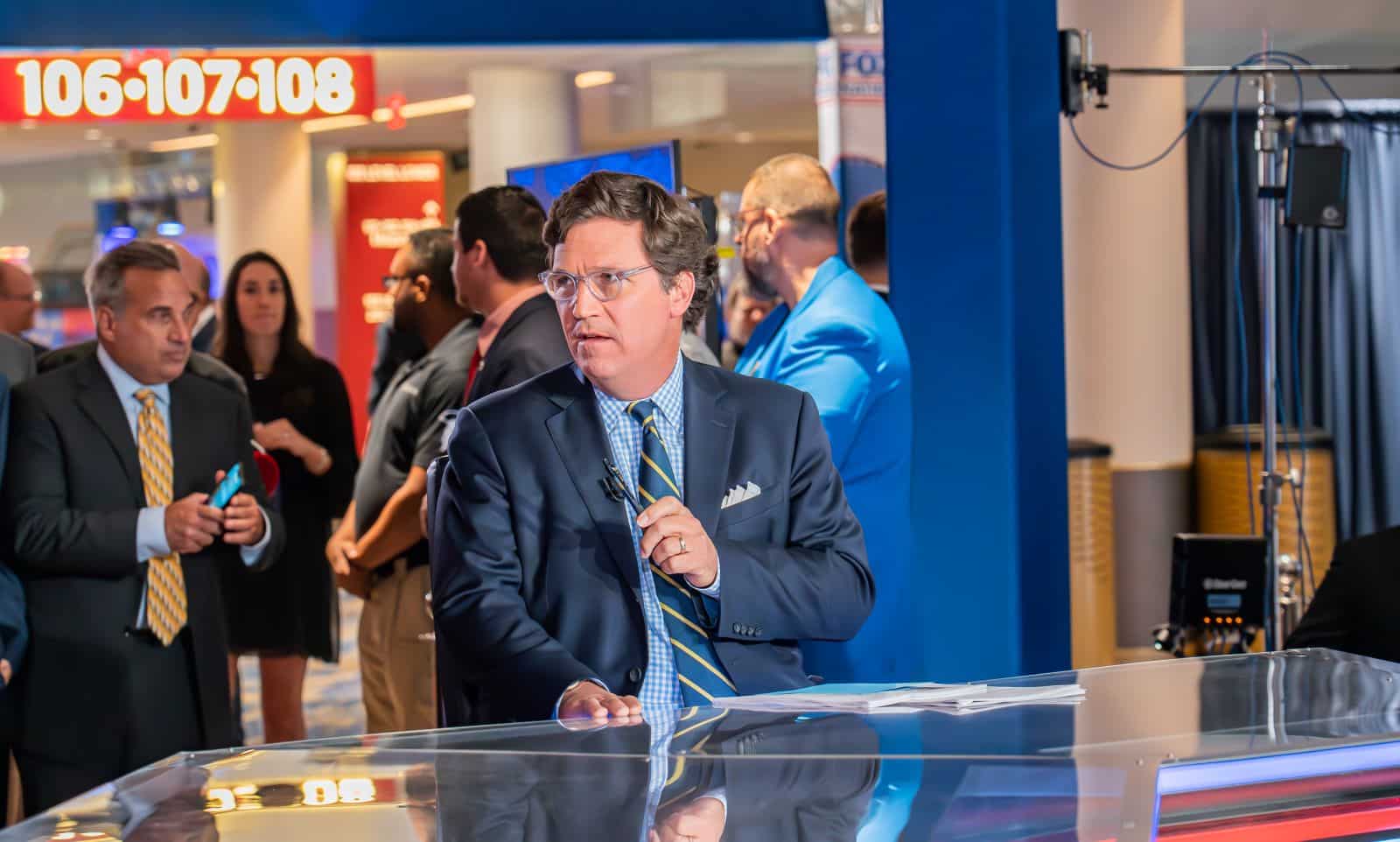 In an exclusive interview with American commentator Tucker Carlson, Sinclair reignited the controversial claims that have followed him for years.
Details of Sinclair's Allegations Leave Nothing to the Imagination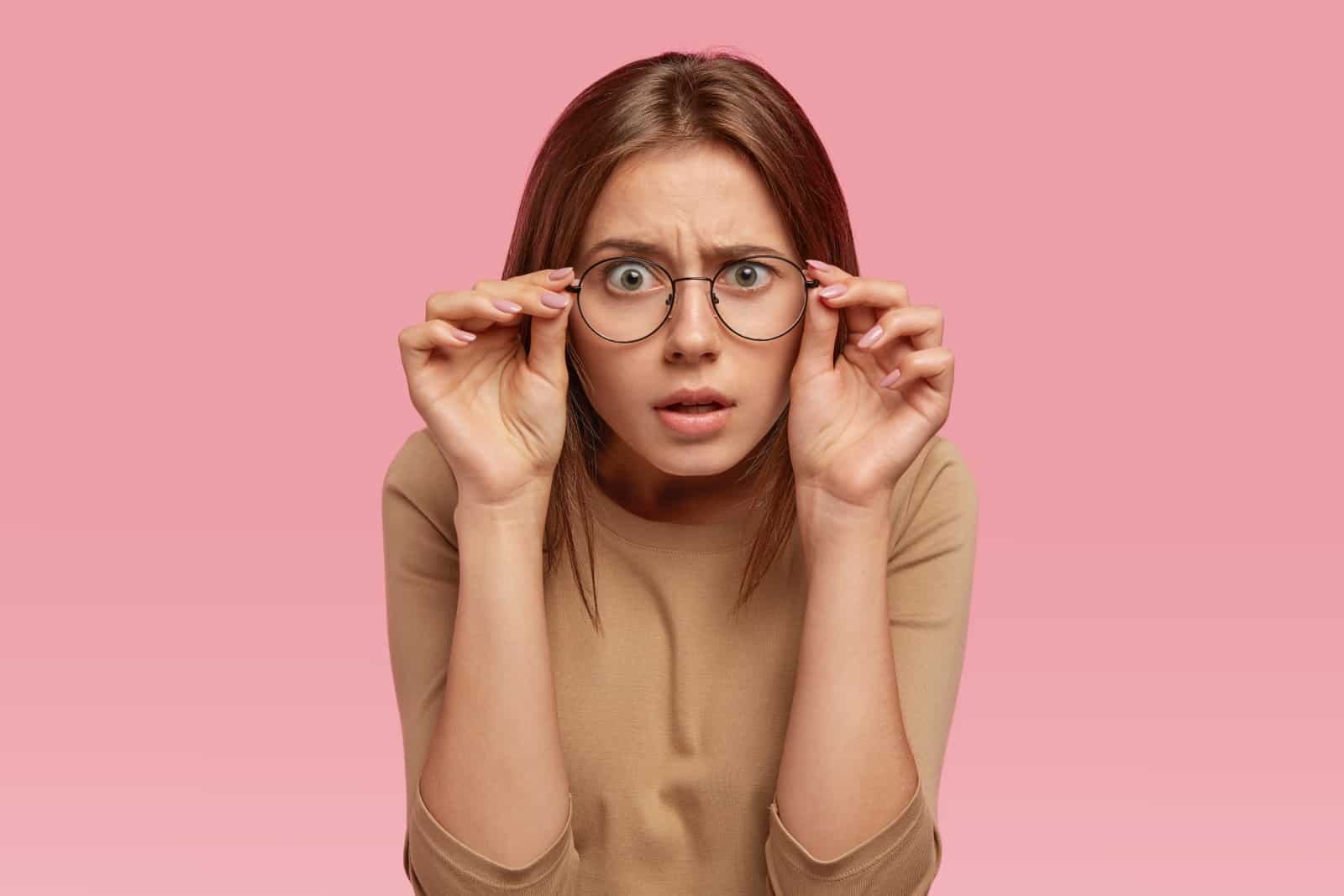 Sinclair, a figure with a chequered past, explained the details of their alleged encounters, leaving nothing to the imagination. 
Meeting Obama While Searching for a Party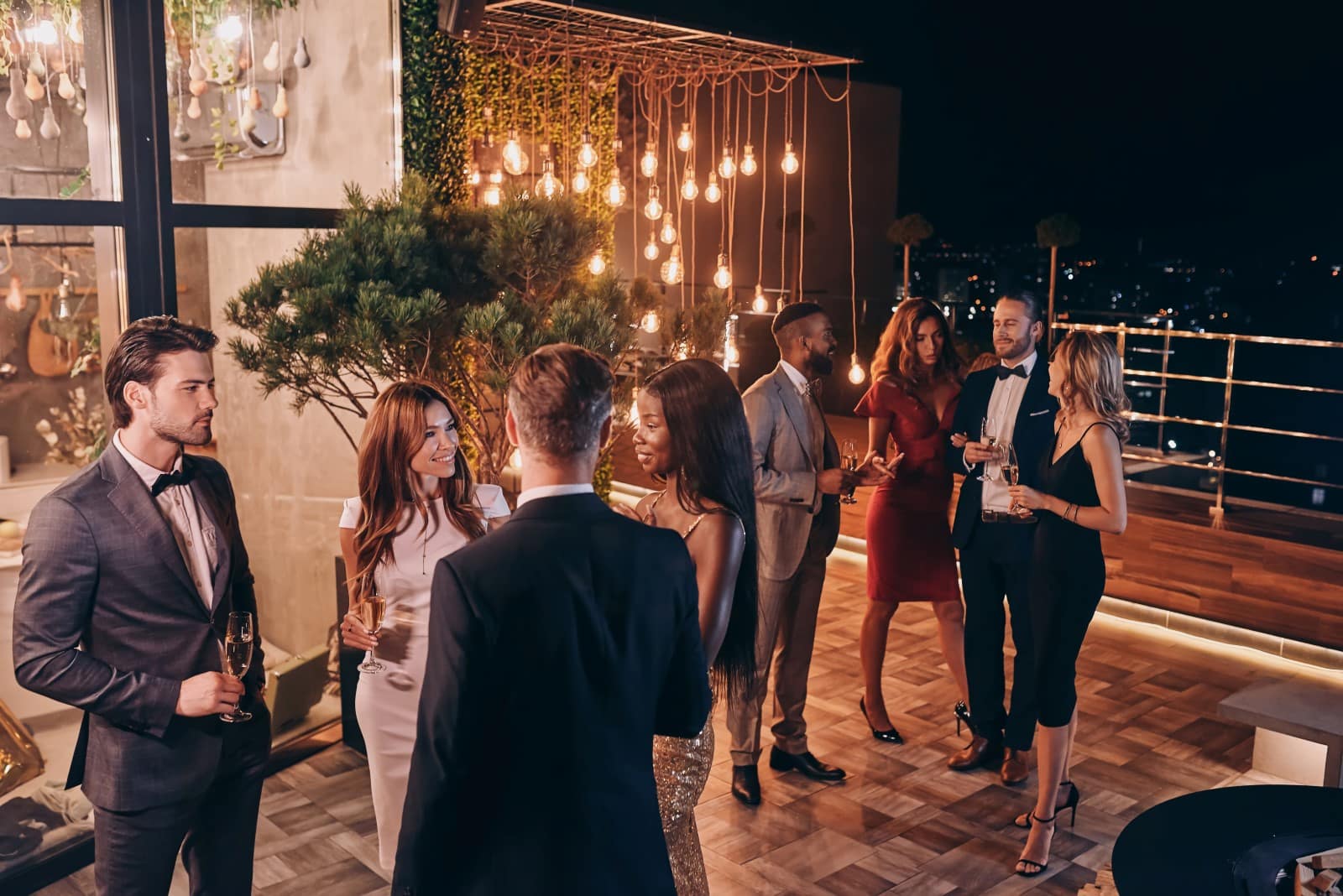 According to him, the first of the encounters was quite unsuspecting, having met Obama while searching for a party in Chicago. 
A Pivotal Moment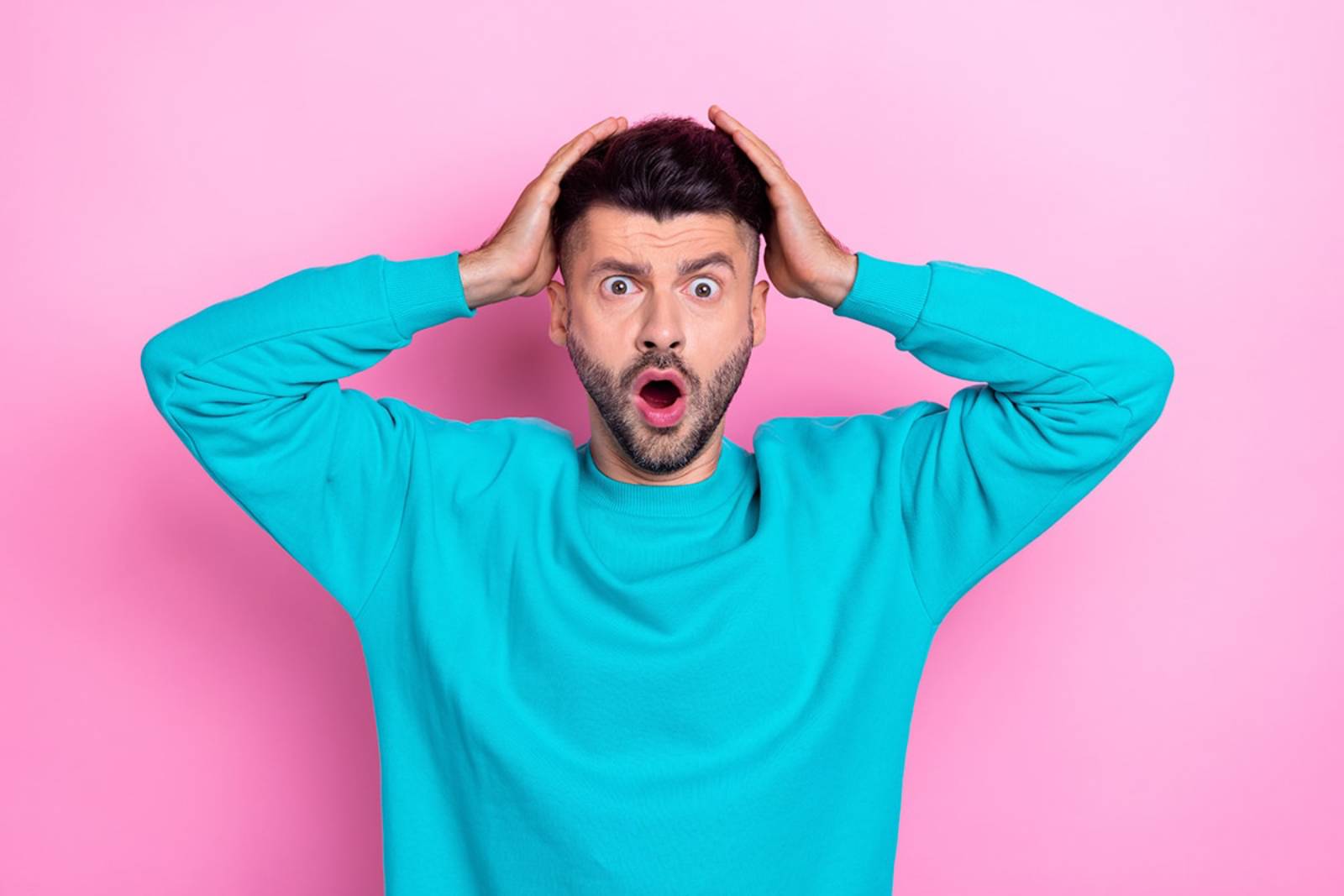 Sinclair said, "The driver knew him well as he called Barack his friend. He dropped me, and then I left. I gave Barack $250 to pay for coke and start putting a line on a CD tray and just snort."
Sinclair Claims Obama Was Familiar With the Scene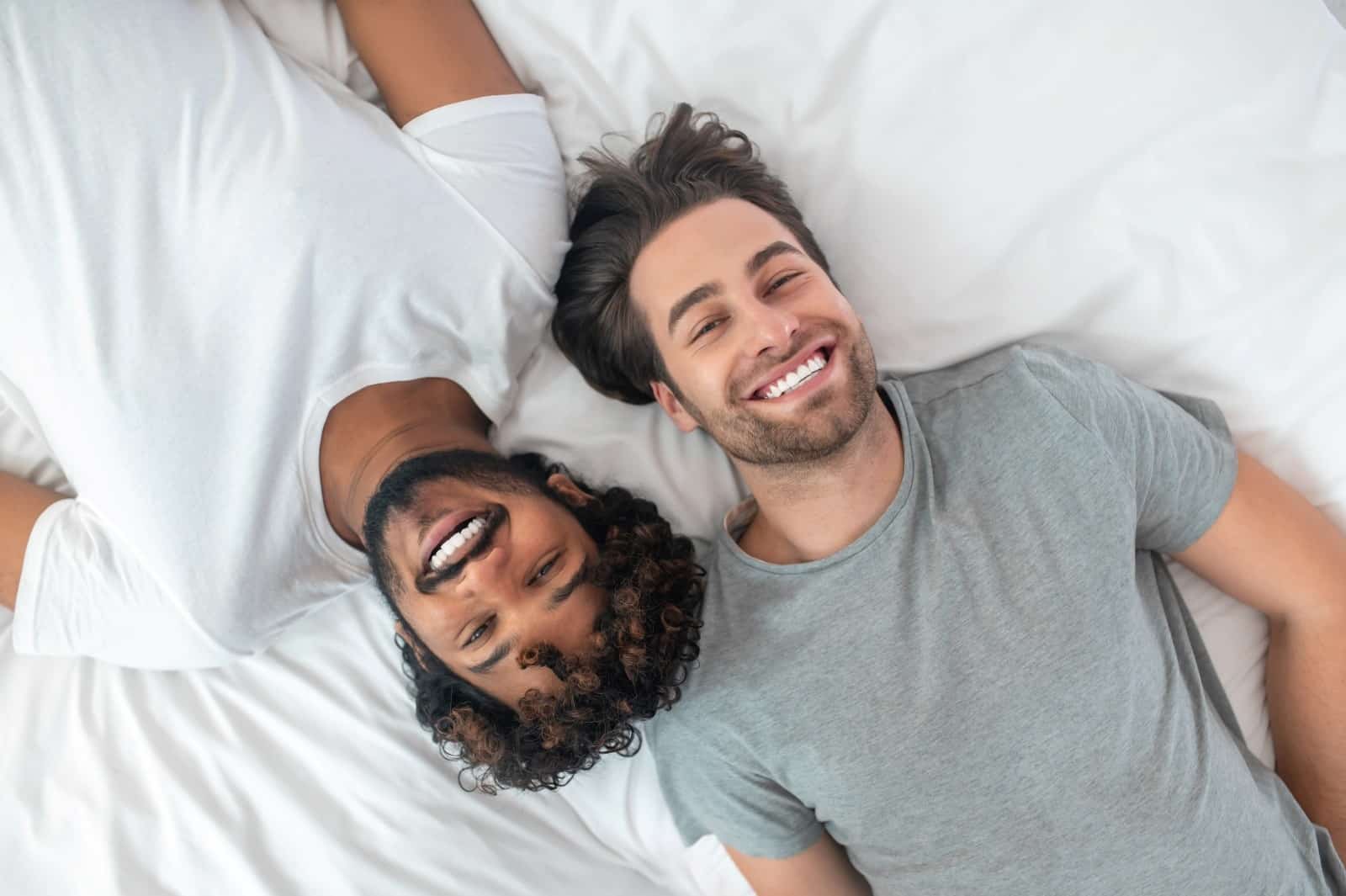 Recounting that fateful night, Sinclair described how things escalated between them, and claimed that Obama was familiar with these encounters. "It was definitely not Barack's first time," Sinclair boldly stated.
Alleged Encounters Occurred Twice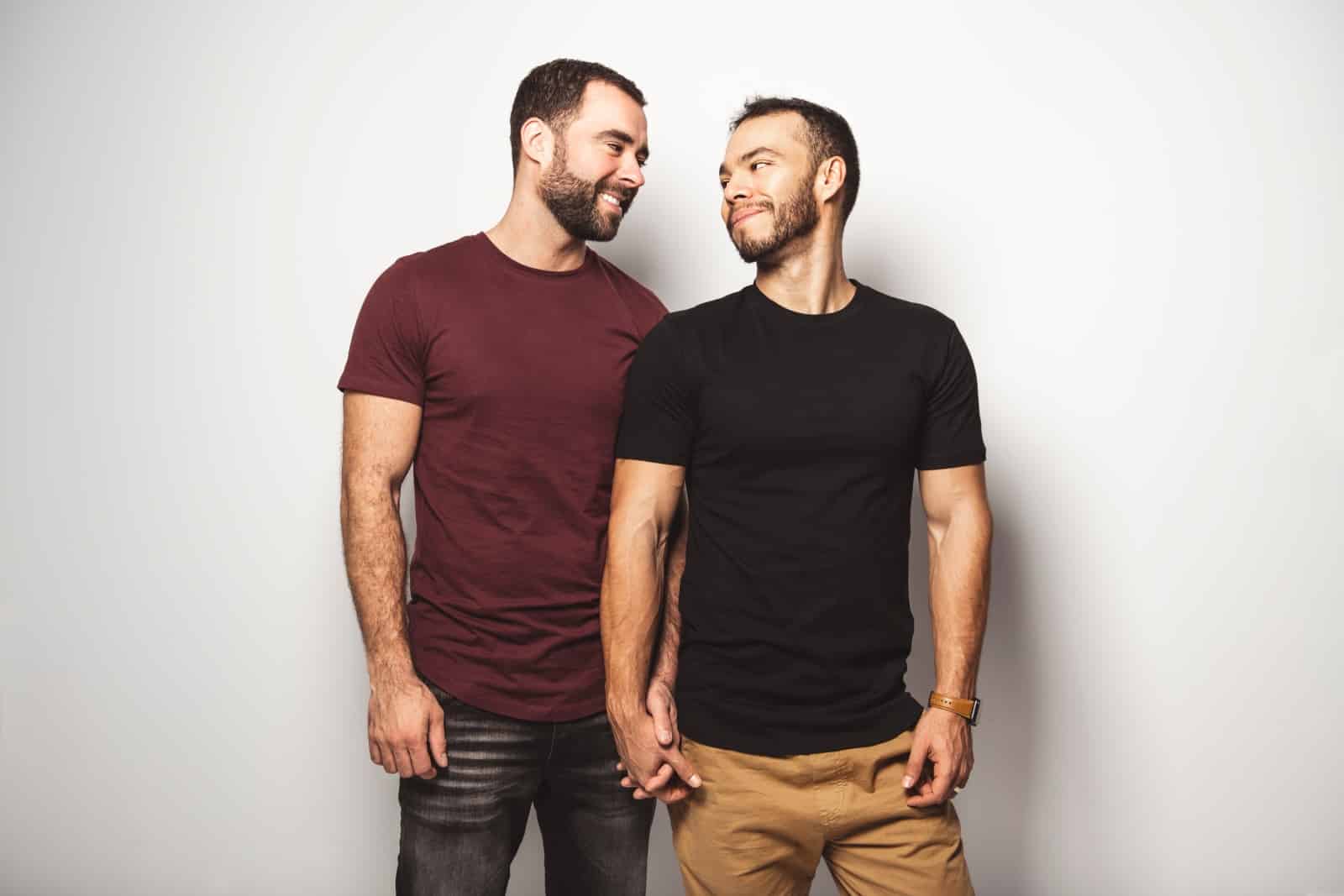 These bombshell allegations don't stop at their first meeting. According to Sinclair, the following morning Obama returned to Sinclair's hotel room with the intent to rekindle the flames.
Sinclair alleges the encounters happened twice: once in the cramped space of a limousine and then later in a hotel room located in Gurnee, Illinois.
Sinclair's Past Attempts to Share the Story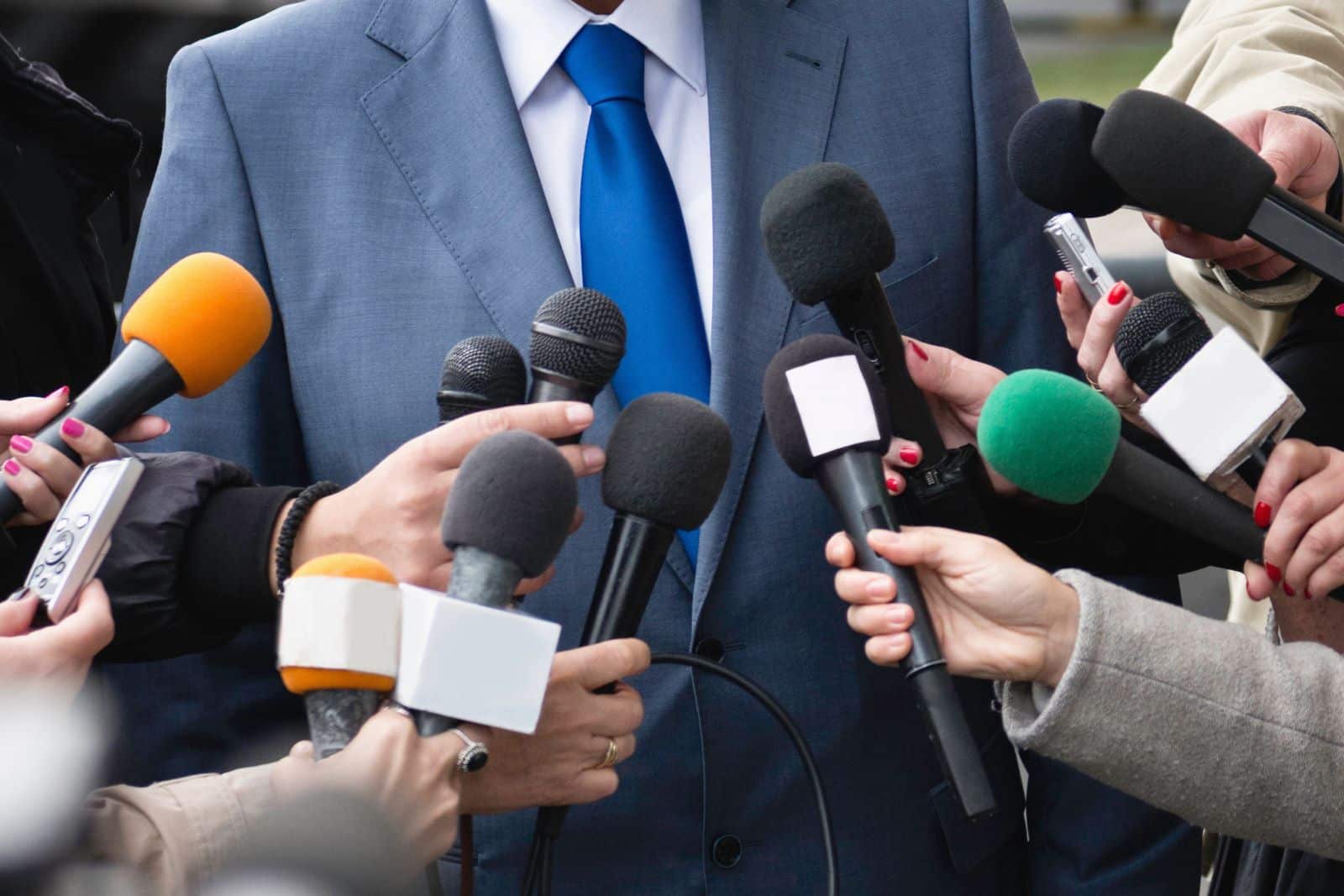 While Sinclair has spoken about this in the past, even holding a press conference in 2008, his recent claims have once again brought this narrative into the spotlight. 
Sinclair's Initial Reaction to Obama's Presidential Campaign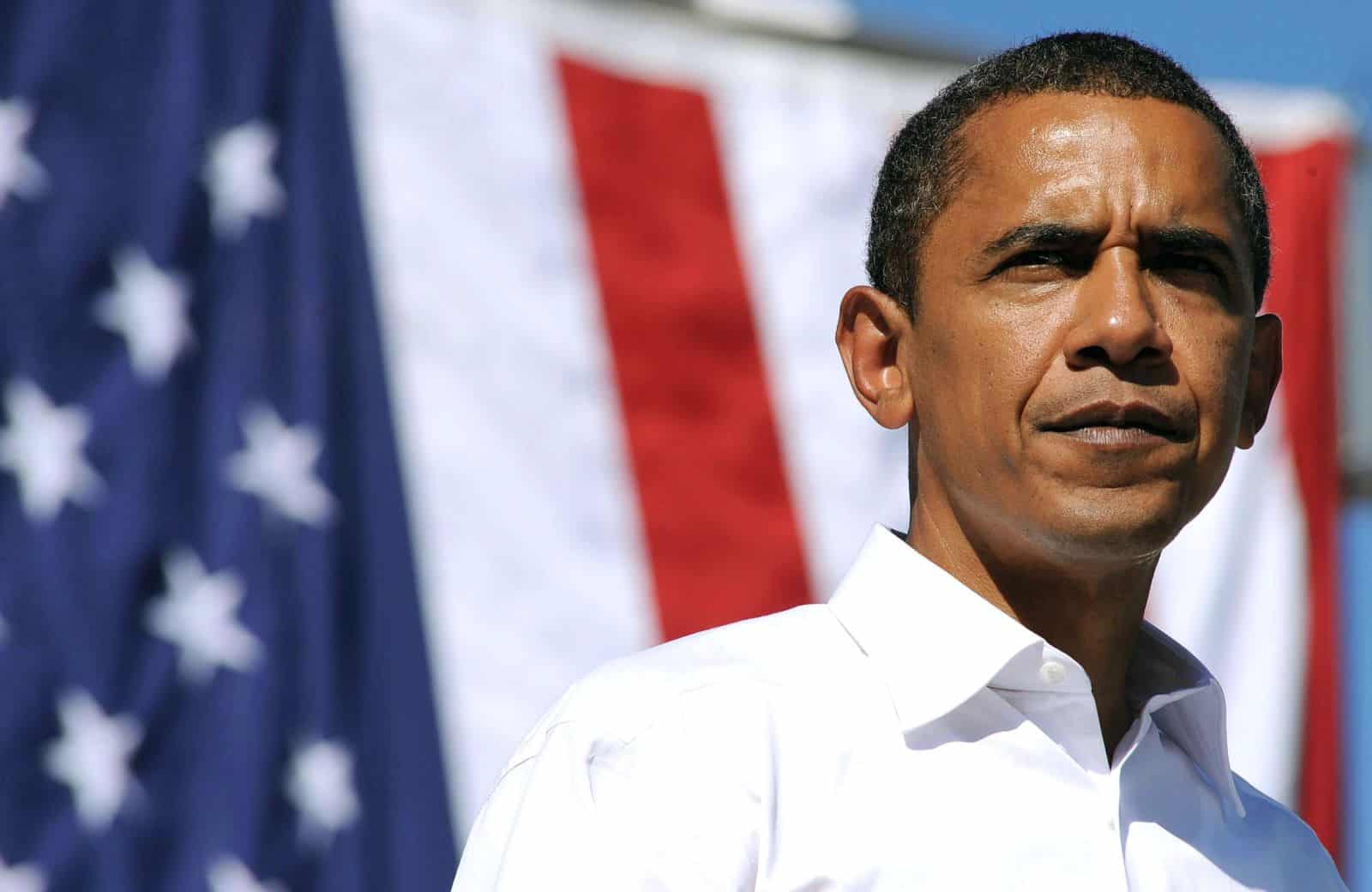 During his interview with Carlson, Sinclair even chuckled at his own disbelief upon learning of Obama's presidential campaign in 2004, stating, "I hit the floor.
I laughed hard and could not believe that this was the same person. I even told my friends that I had been with Obama twice in the year 1999, and all were shocked."
Credibility Issues Surrounding Larry Sinclair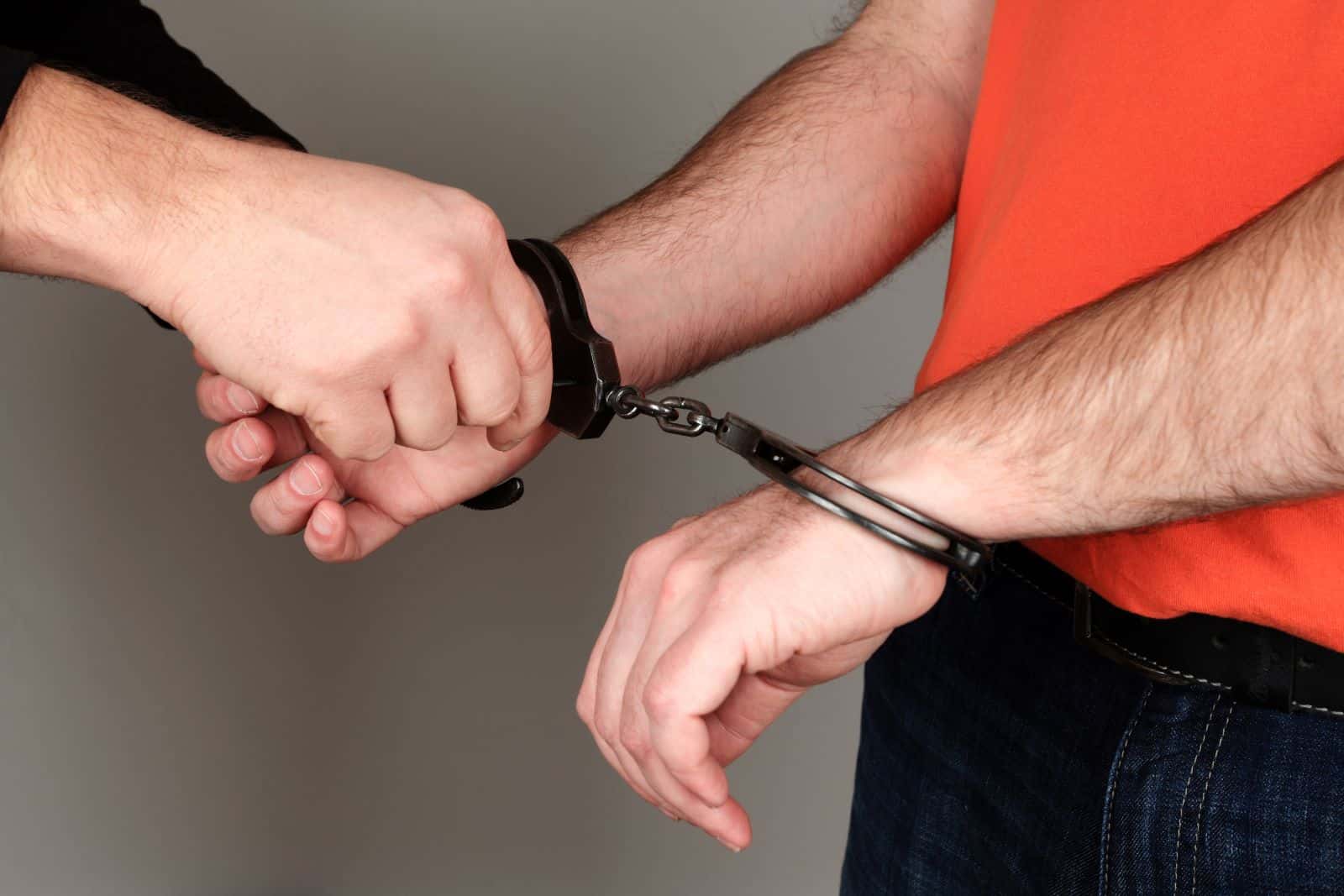 Sinclair's previous attempts to bring these allegations to light met with stiff resistance and serious repercussions, including arrest.
His credibility has often been called into question due to his extensive criminal history, including convictions for forgery, fraud, and theft. 
Obama Strongly Denies Accusations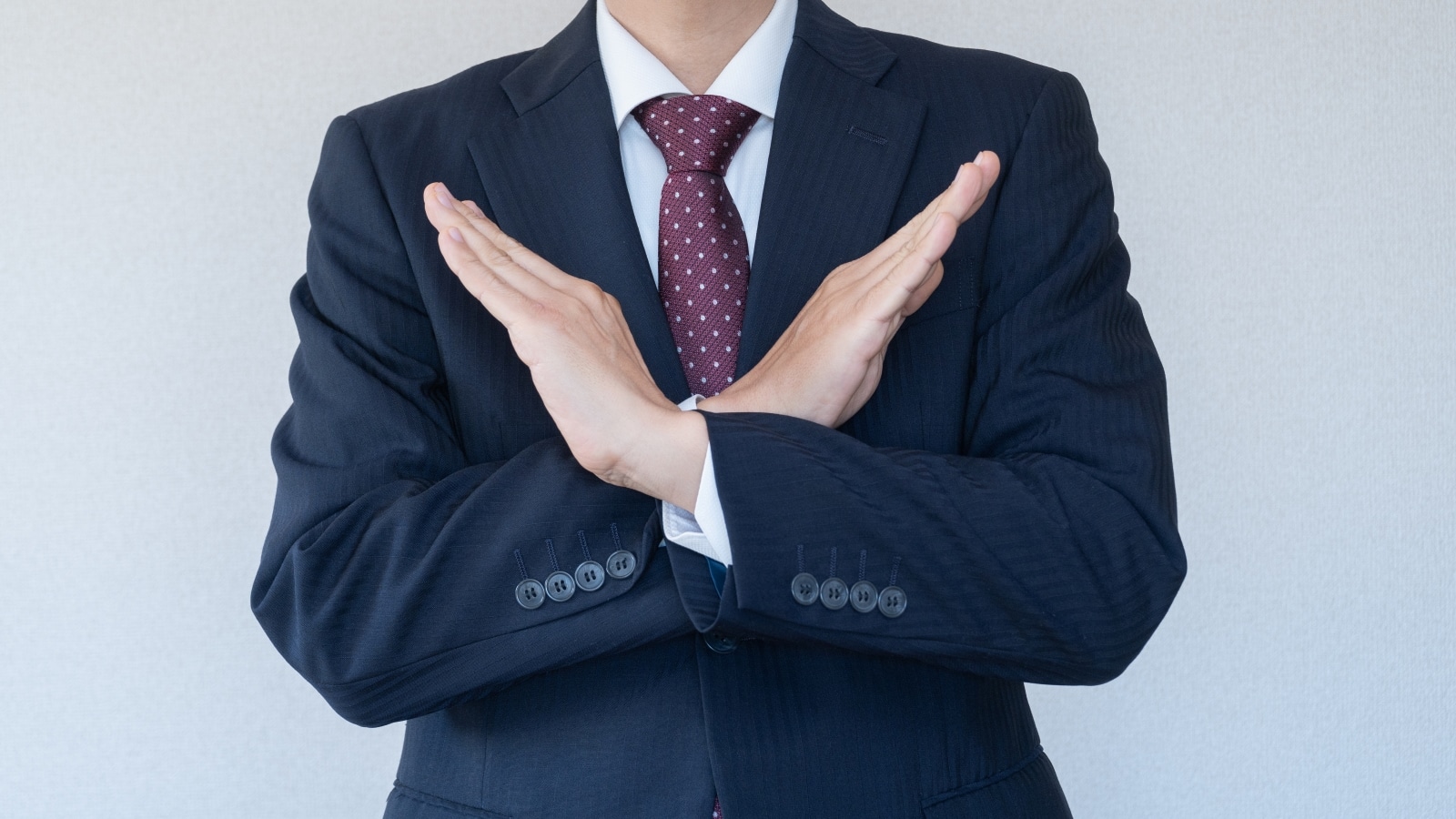 Sinclair has failed to provide any actual proof to back his accusations, which Obama has strongly denied.
Lack of Tangible Proof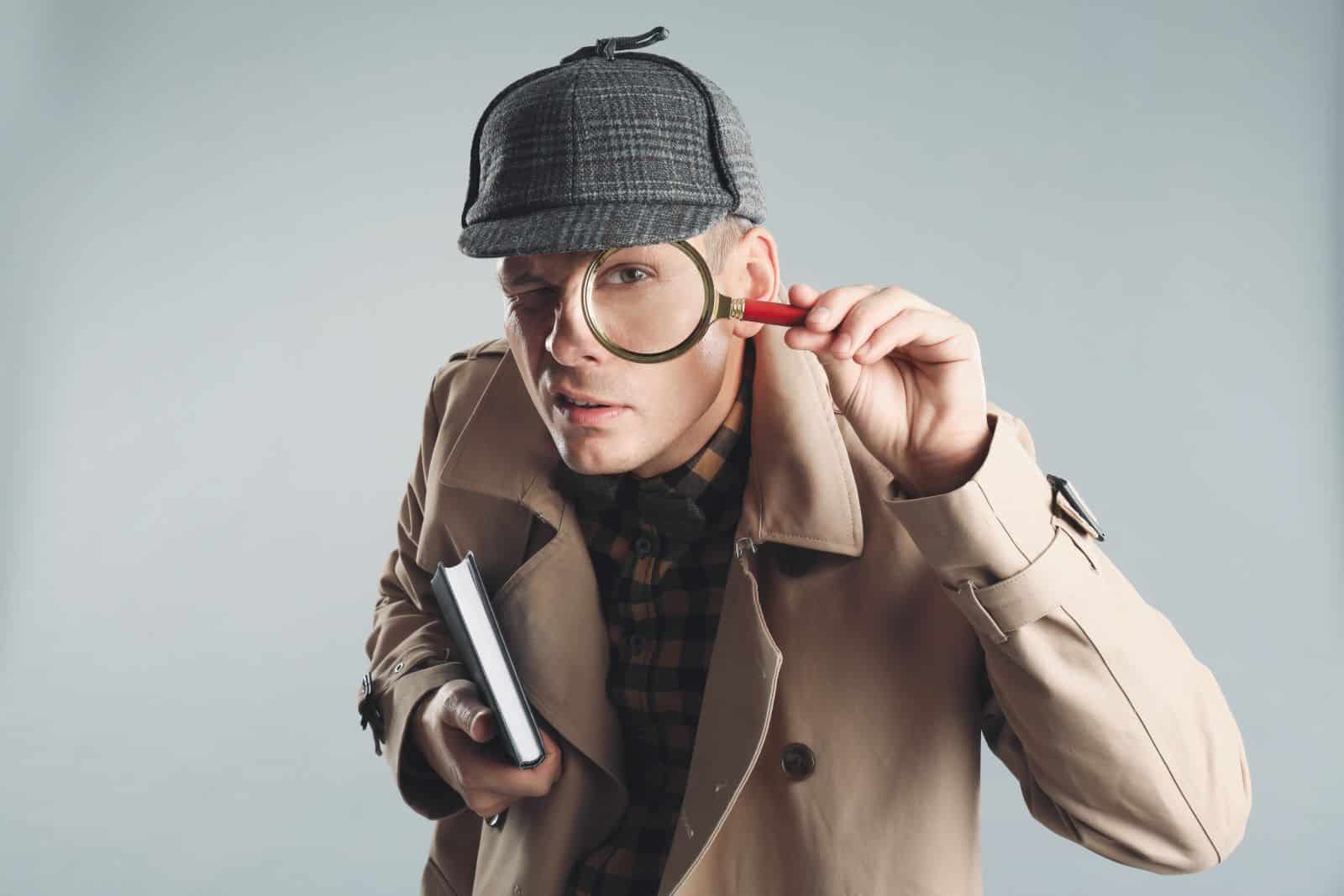 Despite the lack of tangible evidence, Sinclair's interview with Tucker Carlson has reignited discussions about Obama's personal life, a topic that has resonated with other speculators over the years. 
Tucker Carlson's Critique of Media Coverage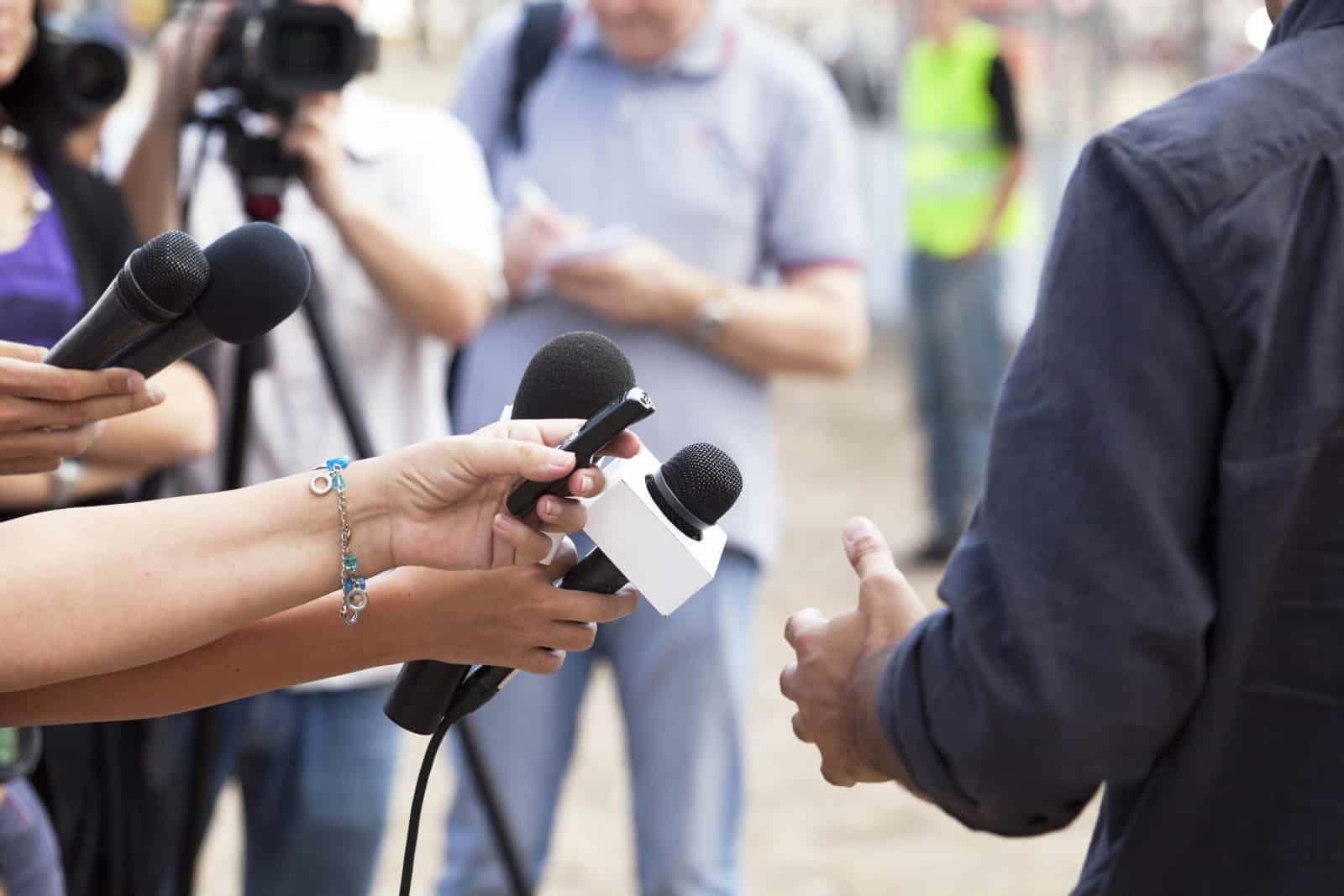 During the interview, Tucker Carlson criticized the media for allegedly suppressing Sinclair's allegations during Obama's campaign years because they feared they might lose access to the politician.
According to Carlson, this was not due to the nature of the claims but rather a tactic employed by the Obama campaign to control the narrative surrounding the aspiring president.
Mixed Reactions to Sinclair's Claims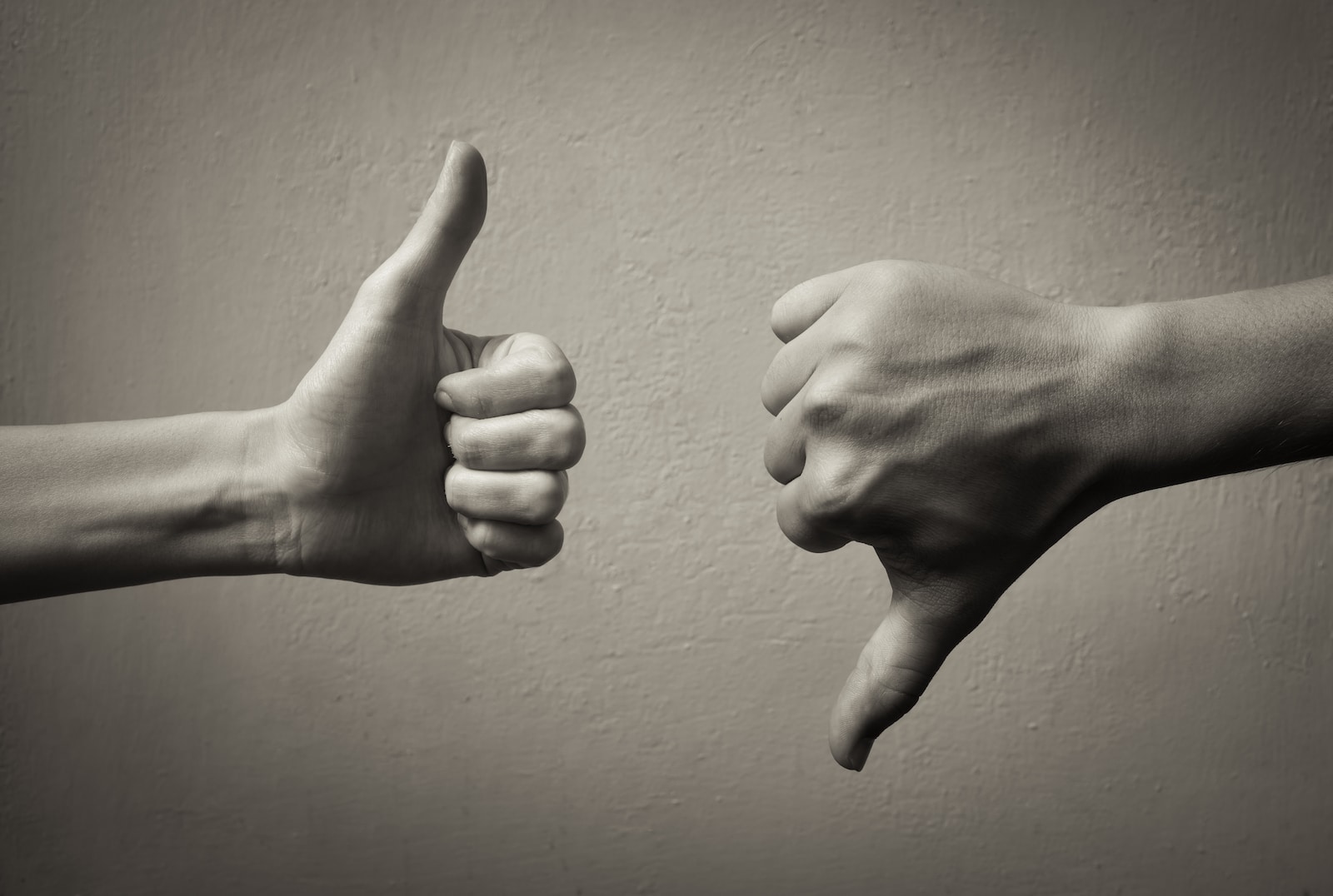 As these allegations resurface, the internet is abuzz with mixed reactions.
One user, posting on the social media platform X, commented, "Tucker Carlson likes to spew falsehoods and he's been discredited before. Enjoy your heaping tablespoon of salt every time you watch his show." 
#Obamaisgay Trends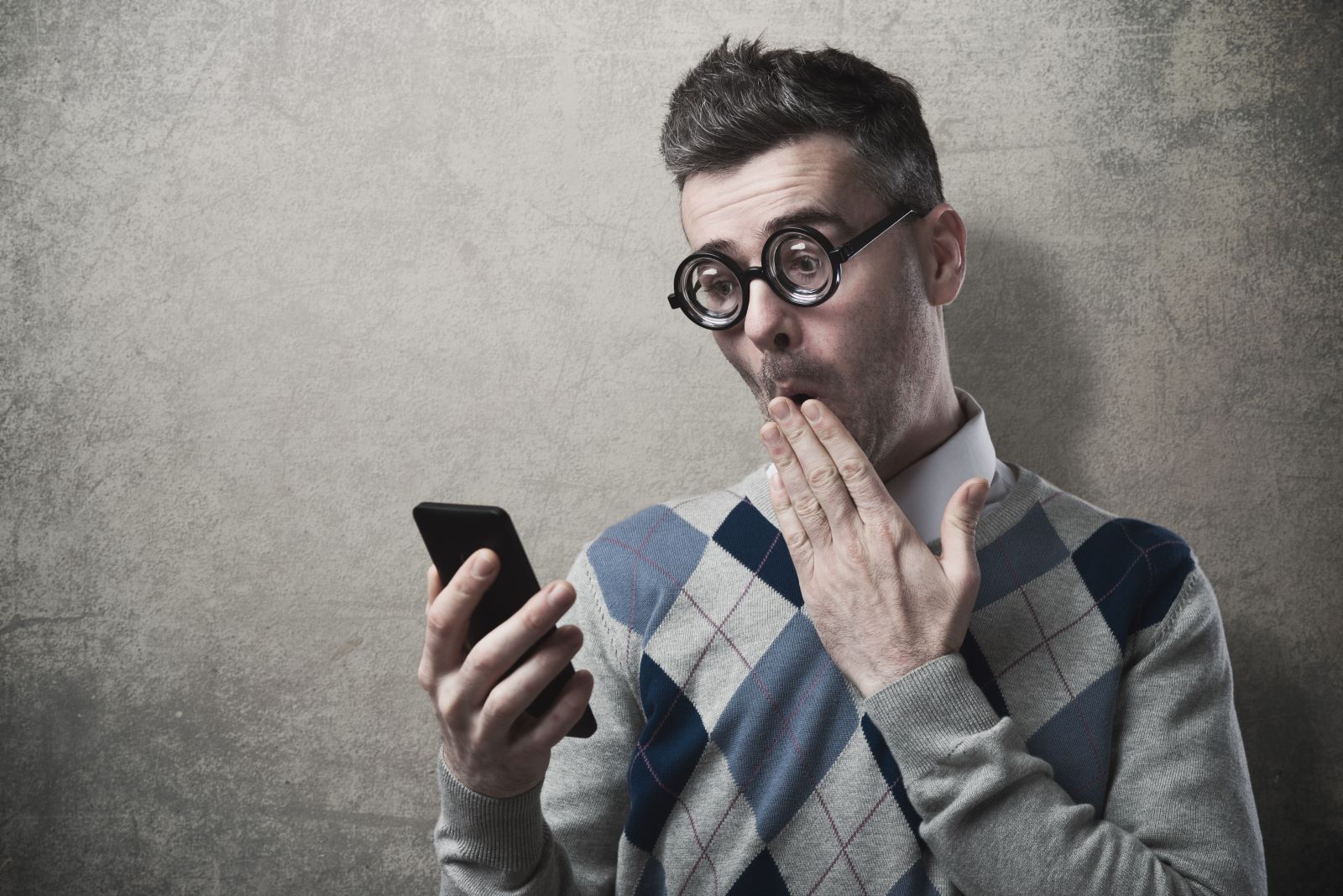 Meanwhile, believers got behind Sinclair, making the hashtag #Obamaisgay trend in the US.
One user said, "If Larry Sinclair is lying, Obama could easily sue him for defamation… but he doesn't. He's been telling this story consistently for years."
Sinclair's Claims Stir Controversy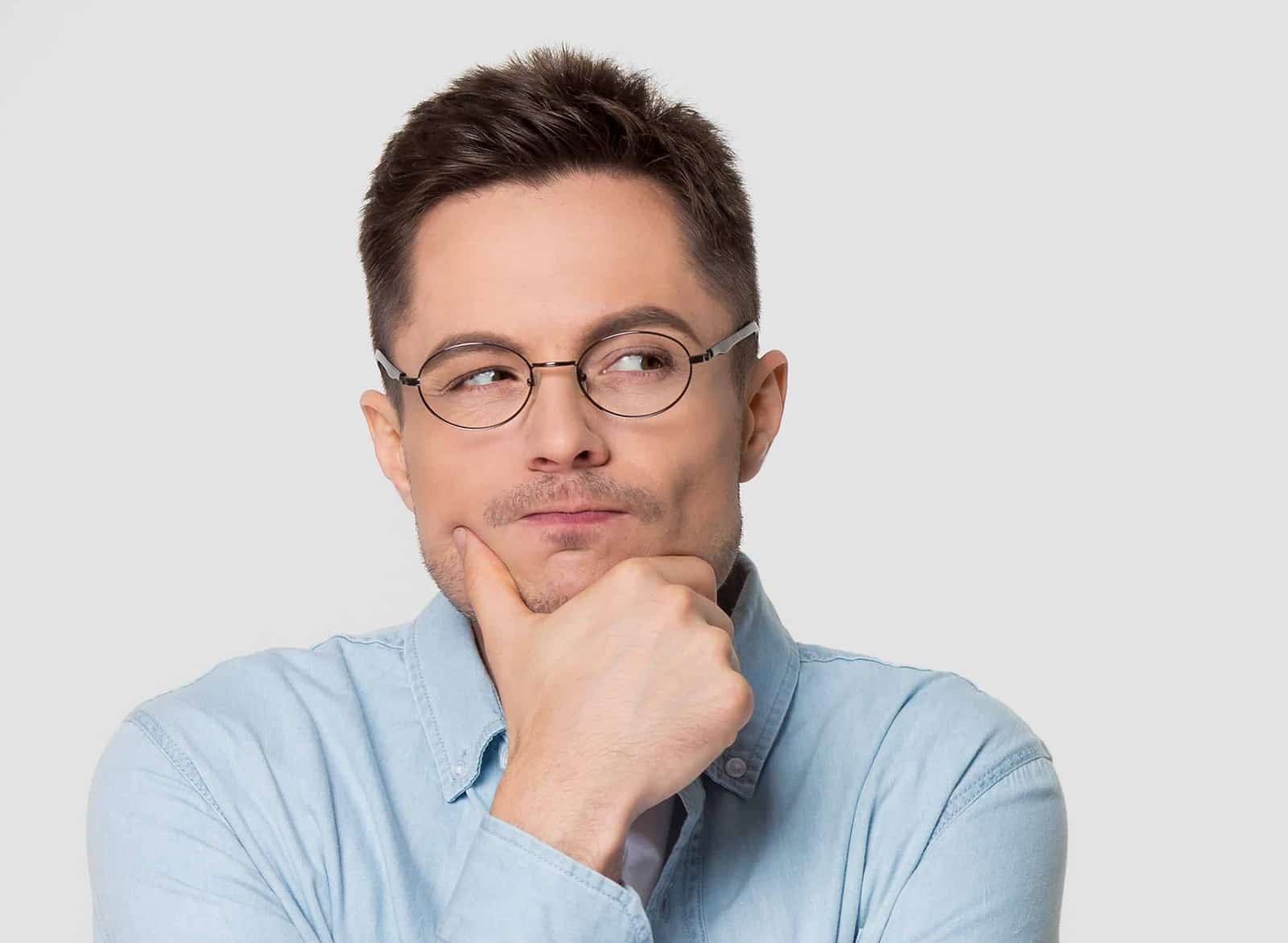 The re-emergence of Sinclair's claims has stirred the pot once again, offering a controversial narrative that threatens to reshape how some view one of America's most revered figures.
The post Sinclair's Damaging Claims: Alleged Gay Affairs and Cocaine Use by Obama Under Scrutiny – Why No Lawsuit Yet? first appeared on Mama Say What?!
Featured Image Credit: Shutterstock / Drop of Light. The people shown in the images are for illustrative purposes only, not the actual people featured in the story.