A strained relationship with a family, coupled with instances of disrespect and hostility, can lead to many problems. In this Reddit post, a woman seeks advice after considering whether or not to invite her parents to her upcoming wedding.
She Got Engaged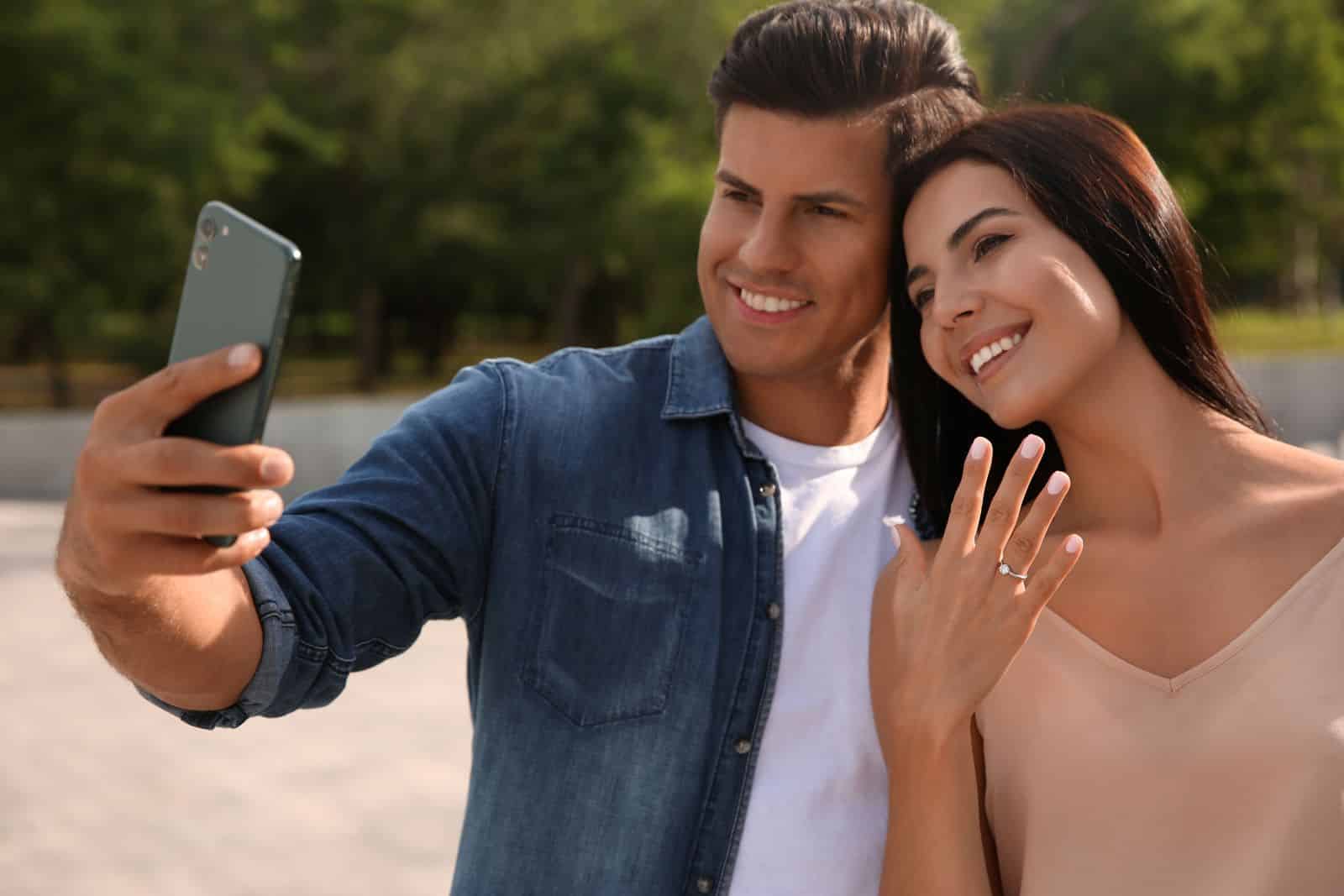 The Original Poster (OP) is a 23-year-old who recently got engaged to her fiancé. She is planning to have her wedding at the end of the year.
OP mentioned that her fiancé's family is great and does a lot for her, and they are very close. 
A Strained Family Relationship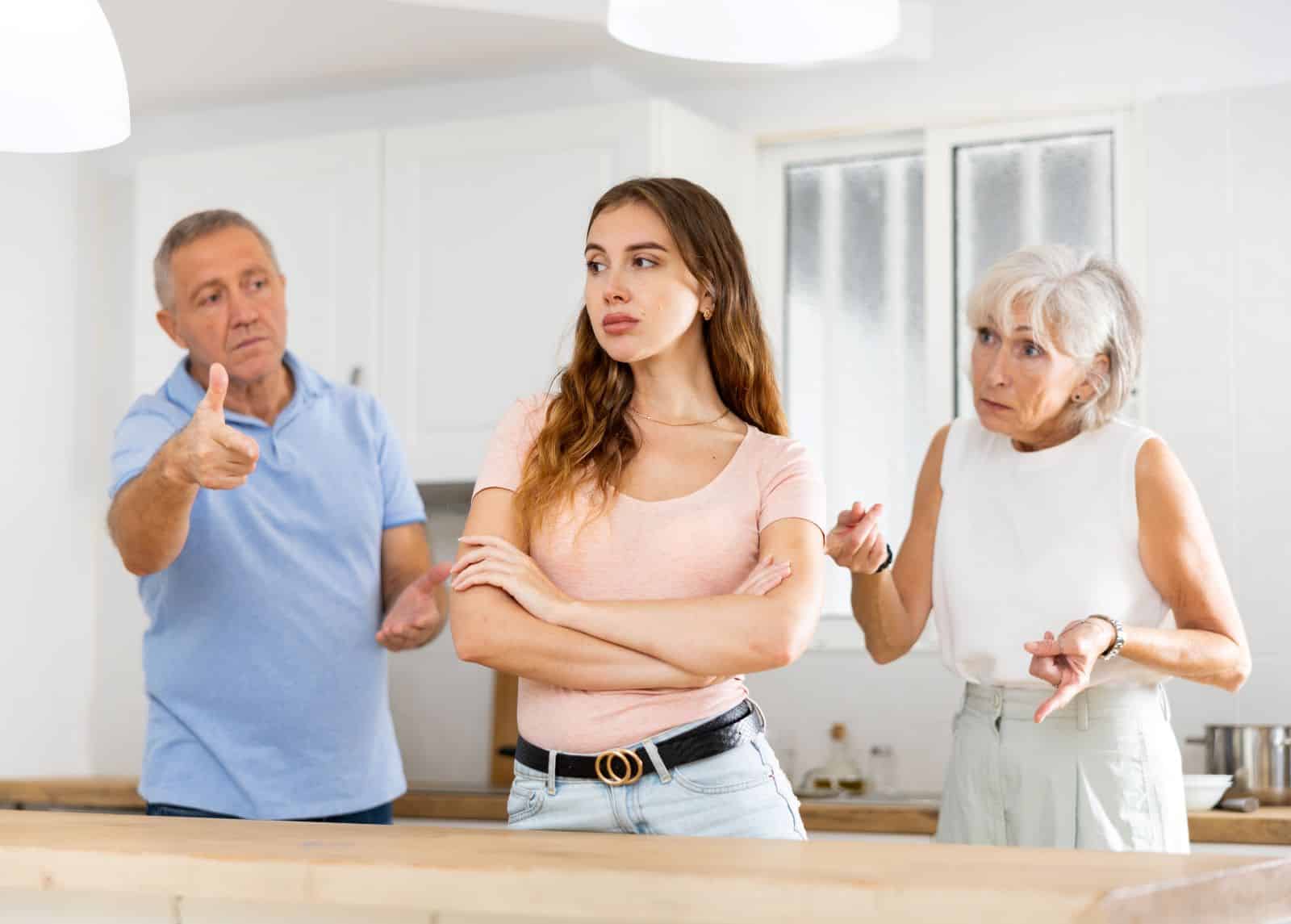 Sadly, since OP started seeing her fiancé, she no longer has a close relationship with her own family.
OP's parents forbade her from dating until she became 25.
As a result, OP's parents don't like her fiancé and they even resisted seeing him.
They Avoid Seeing Him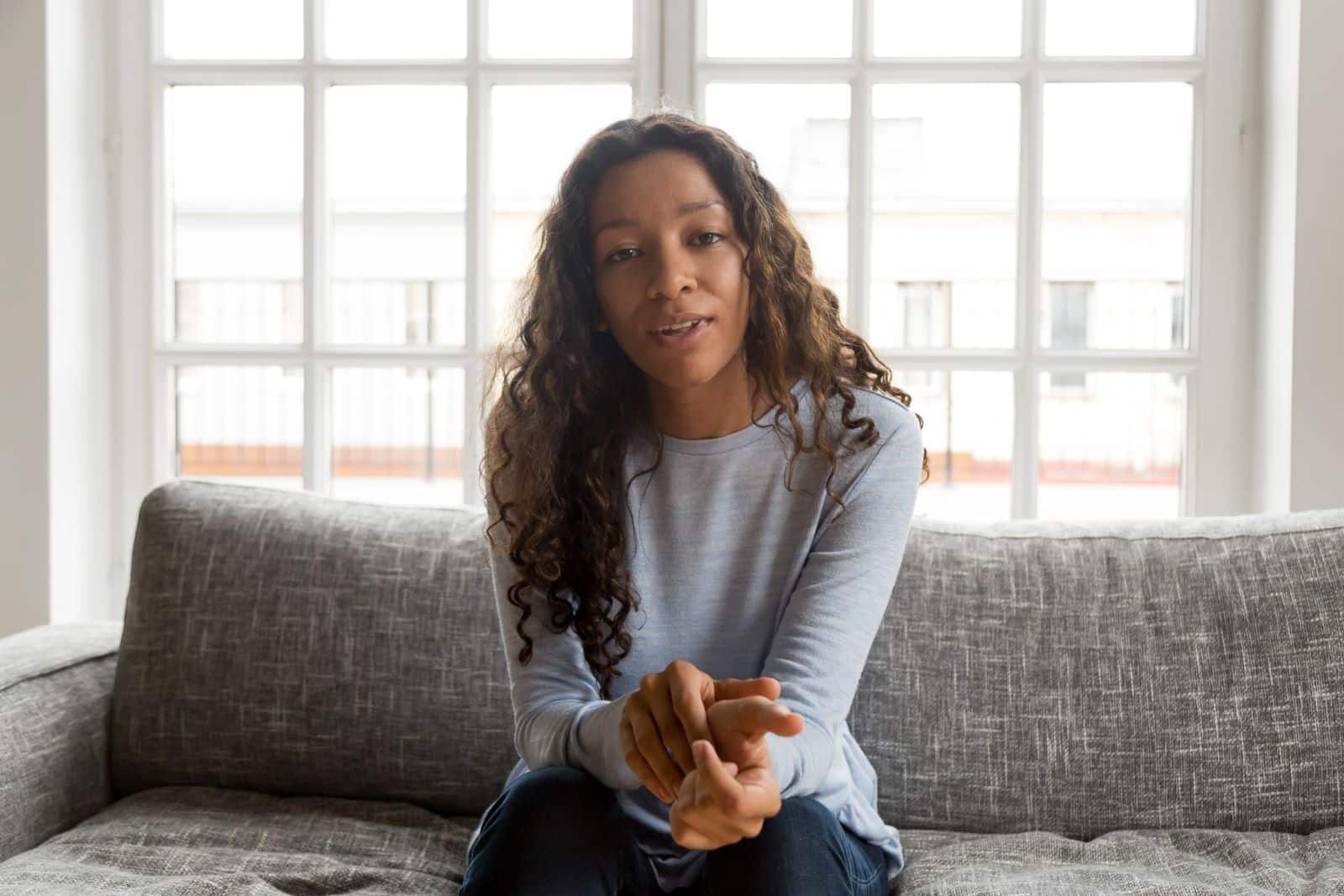 In 2021, her parents refused to see her fiancé stating they didn't want to get sick from Covid.
However, during that time they had hosted OP's sister's prom at their home and allowed both of OP's siblings to frequently attend activities and have friends around.
They Don't Respect Her
Fiancé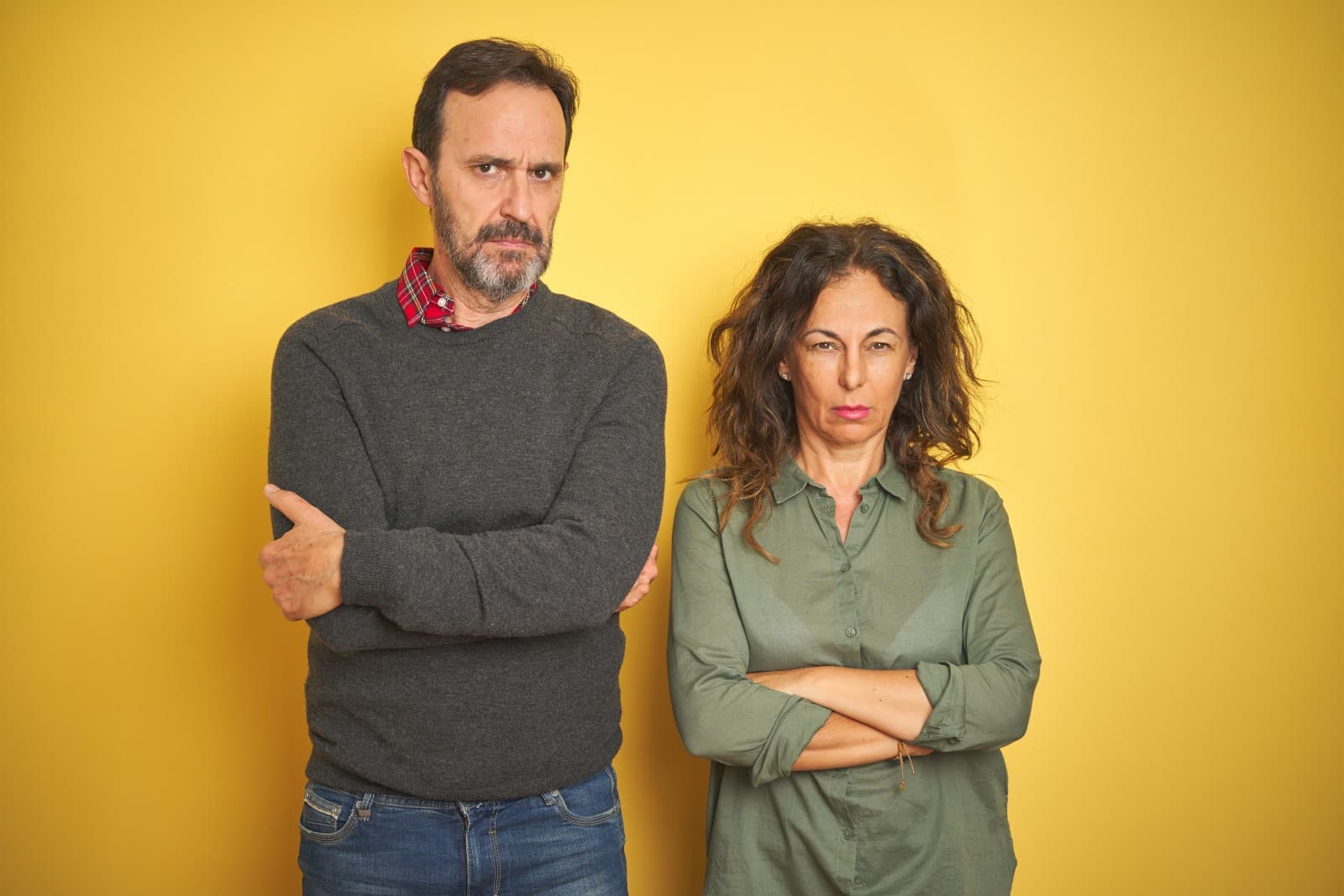 OP said that her parents only ever actually met her fiancé once, and they were extremely unkind to him.
OP's dad calls him kid instead of calling him by his name. And as a result, OP and her fiancé had a fight because she was so worried about everything.
Thankfully they were able to patch things up, and things got better. However, when she told her parents about the fight, they both urged OP to leave him and move in with them.
The Story Took a Turn
Things took a turn when OP told her family that she was engaged.
They Were Angry
They were upset that they weren't informed in advance and shouted at OP for being a bad sister and daughter.
She Is Afraid of Her Parents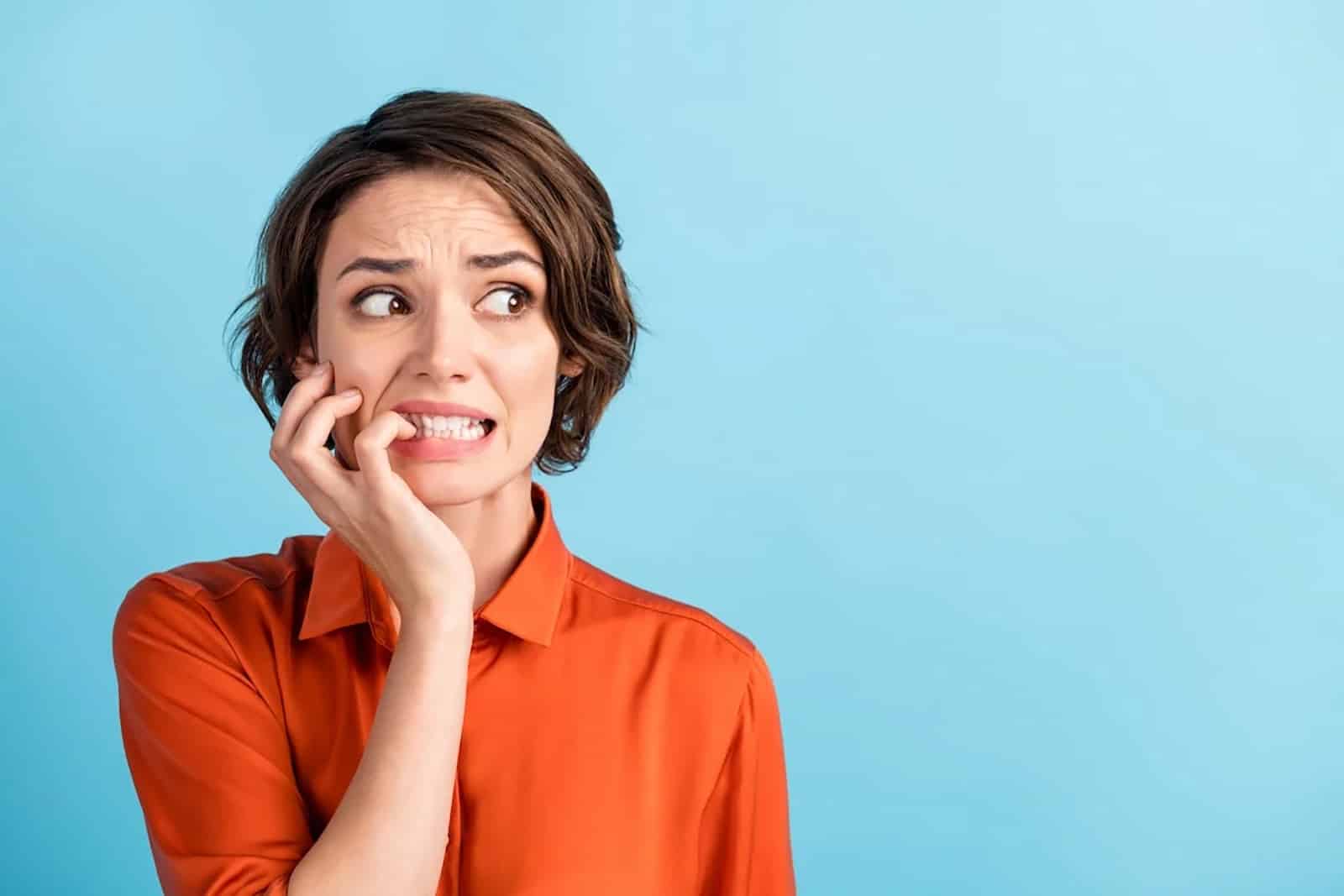 OP says she is terrified that her parents would become angry with her and report her to the police which is something that has happened four times before.
Her Fiancé Doesn't Want Them at the Wedding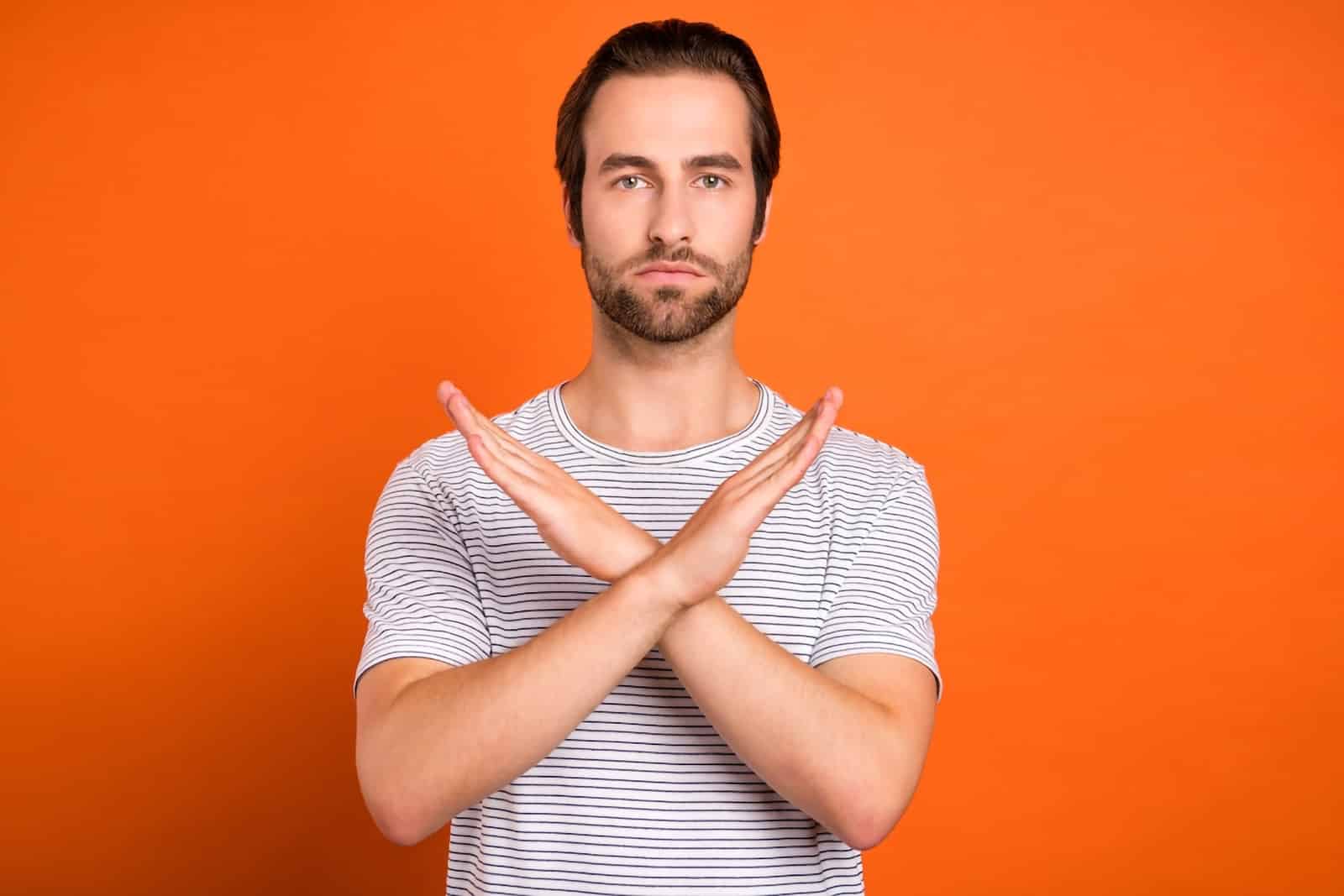 As a result, OP's fiancé doesn't want them at the wedding. One major reason for this is that OP's parents don't like religion and the wedding will be a religious service.
Her fiancé, however, is okay with them attending the reception.
OP wasn't sure at first, but now that OP has been yelled at for getting engaged, she is not sure whether she really wants them at the reception either.
She Had a Panic Attack
OP had a panic attack for the first time in months. She had not experienced any anxiety for a long time.
She Took to Reddit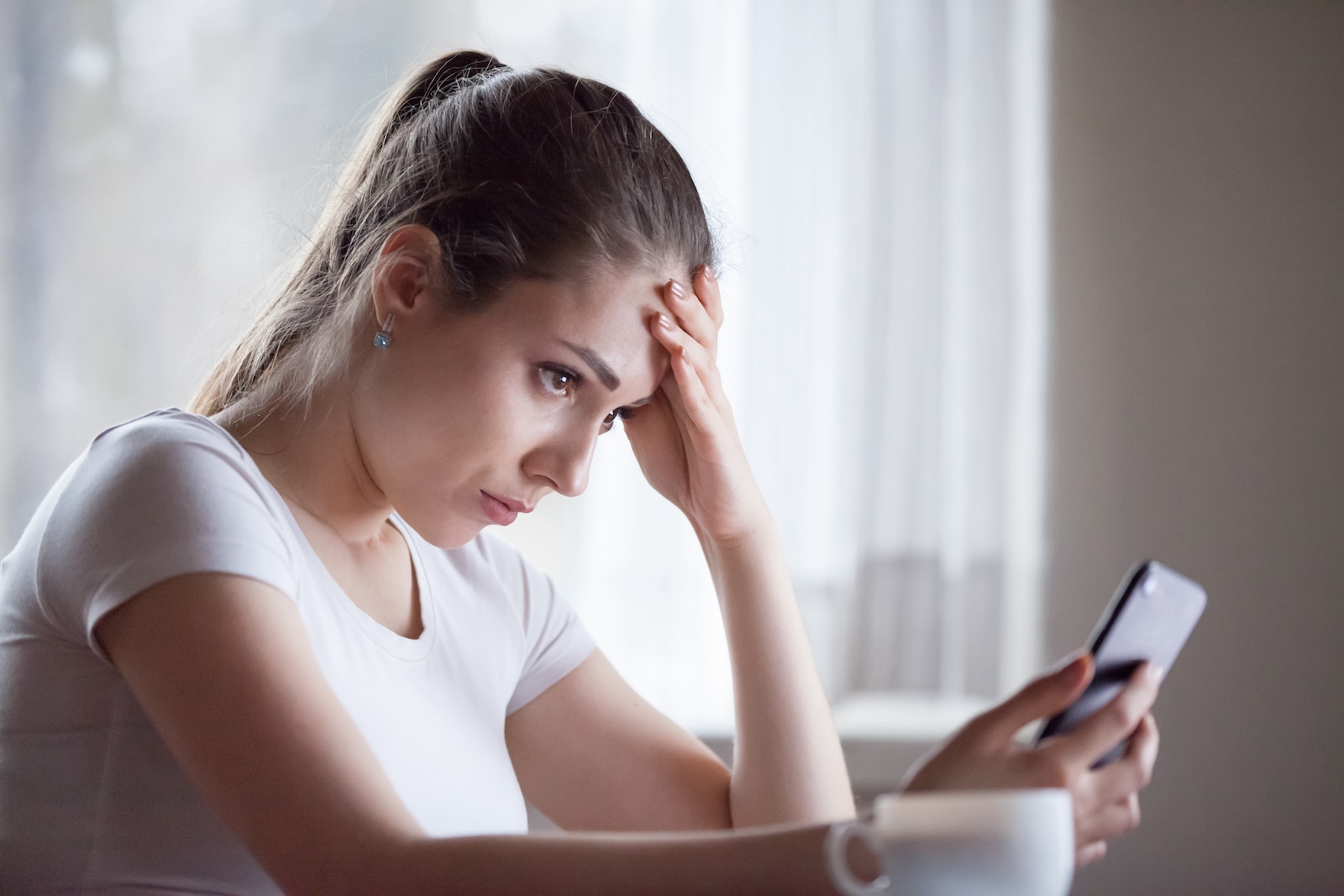 So OP asked Reddit whether she is doing anything wrong. Several Redditors sided with OP and said that she is not wrong and that her family is being toxic and that OP should get away from them.
One Reddit user wrote, "Your parents don't get to tell you, a grown adult when you can or cannot date. Your parents are awful and I don't blame your SO for not wanting them at the wedding or reception."
Another Redditor commented, "You don't owe your parents anything. They've treated both you and your fiance terribly, and would be lucky if you invited them."
So what do you think? Did OP do the right thing here?
More From Mama Say What?!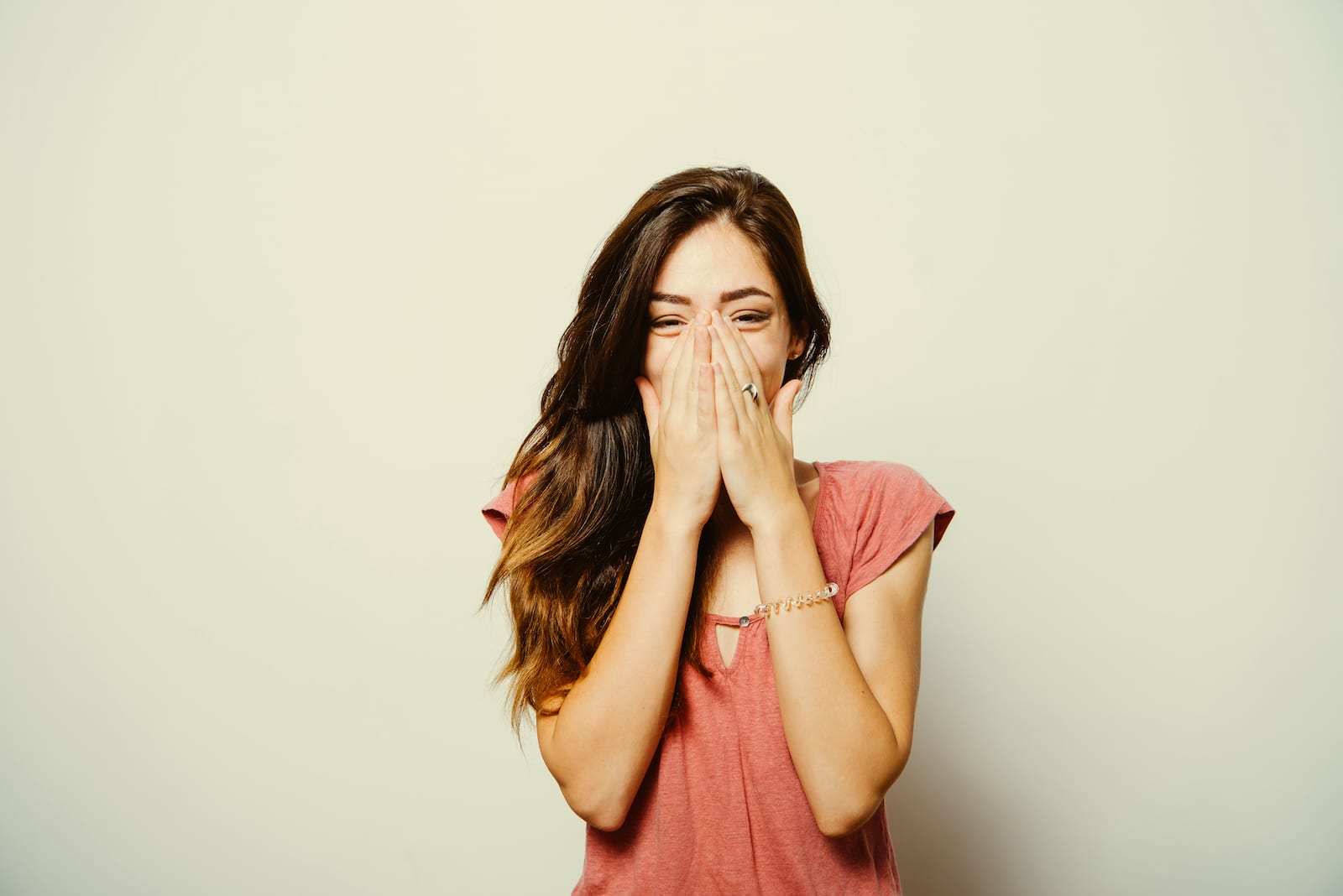 Ah, the age-old question: what do Boomers love that Millennials just don't get? From bell bottoms to "I Love Lucy," there are a lot of trends that can cause plenty of generational debate! We decided to dive into 50 popular trends from the Boomer era that leave Millennials laughing out loud, and we think you're gonna love it. 50 Weird Trends Boomers Will Remember But Millennials Think Are a Joke
Forgotten Family Home Trends Boomers Love But Millennials Think Are a Joke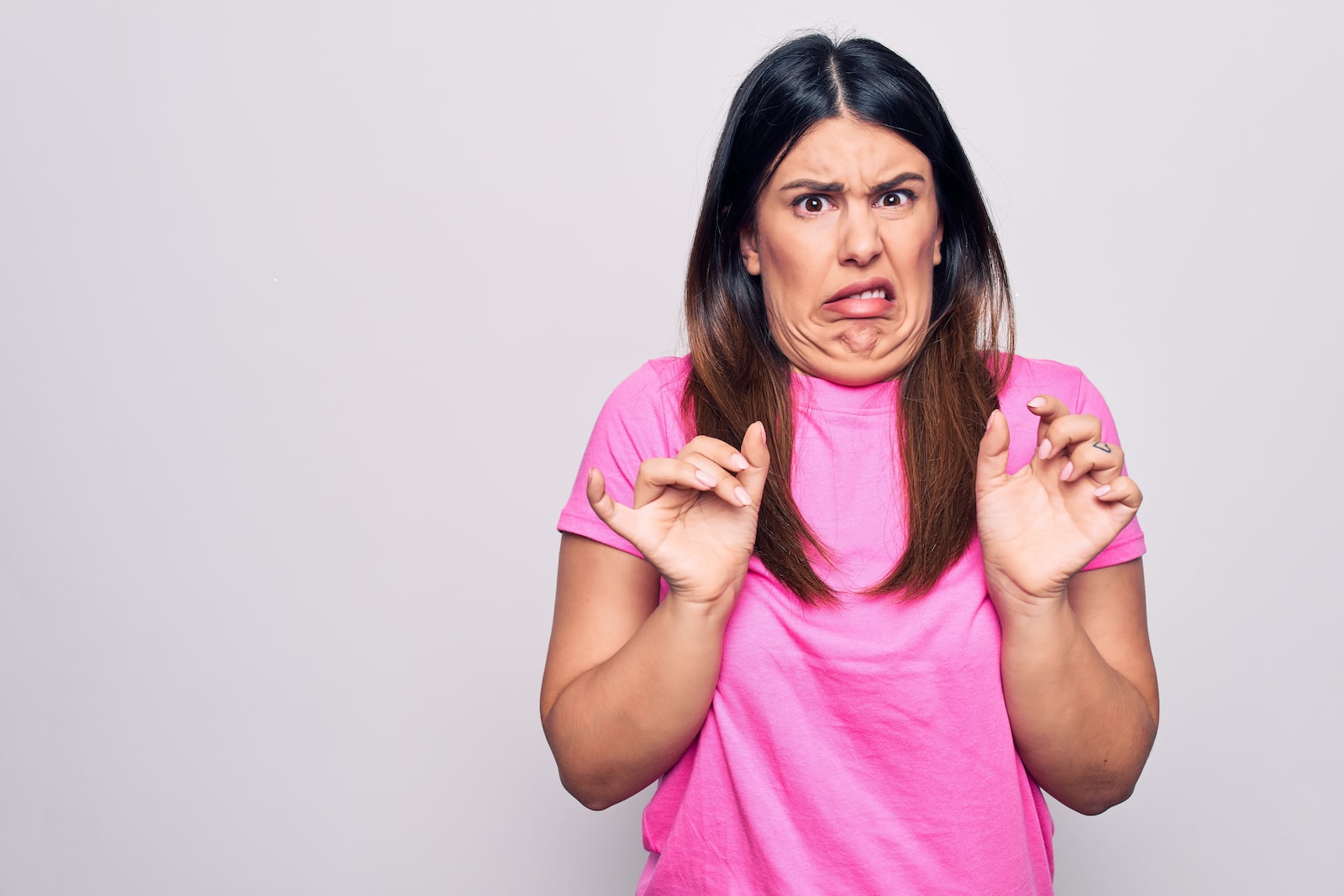 The home design trends of the past have always been influenced by the generation that grew up in them. For boomers, certain styles and designs were considered the epitome of sophistication and elegance. 40 Forgotten Family Home Trends Boomers Love But Millennials Think Are a Joke
Irresistible Things Women Wear That Men Love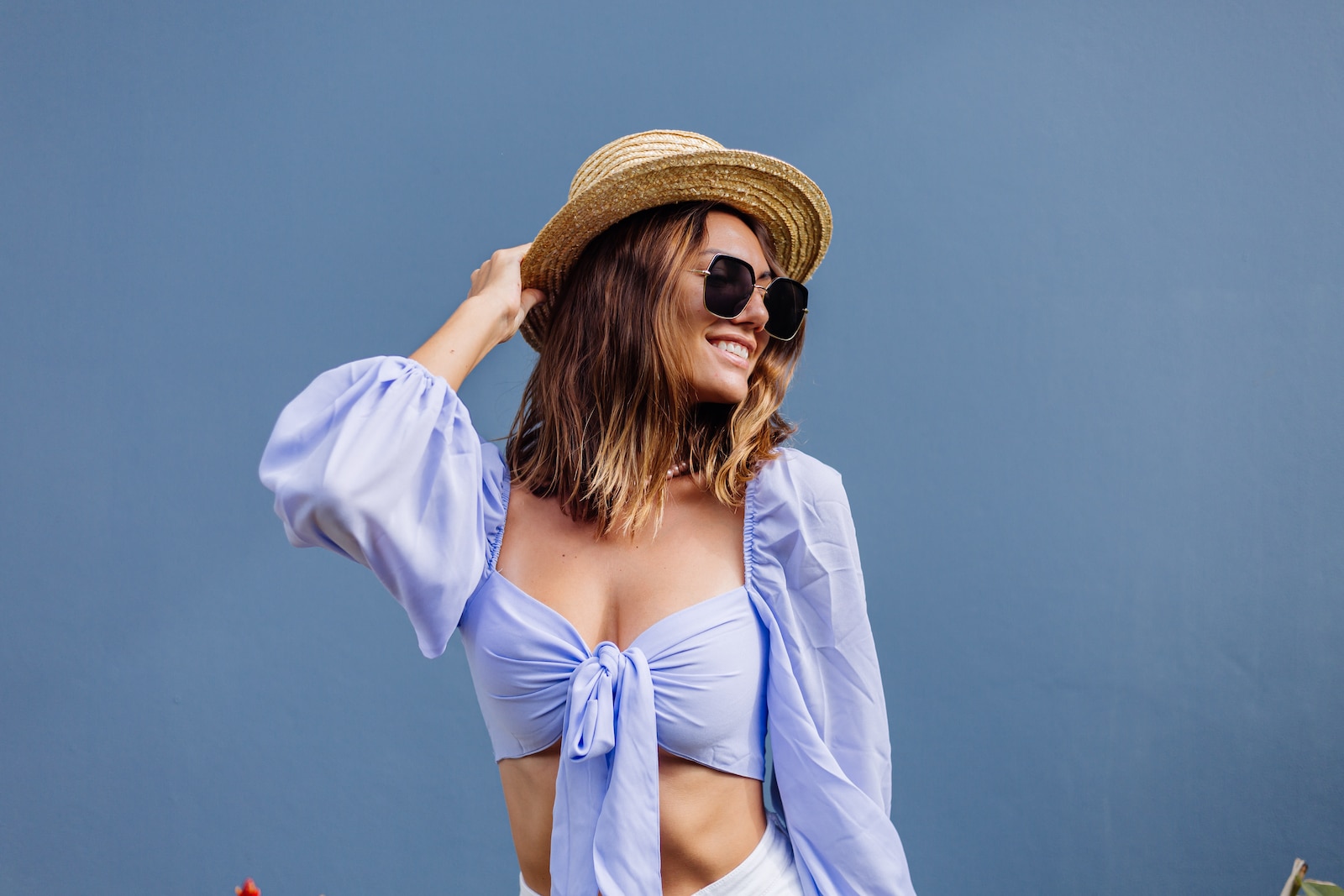 It's no secret that men love to look at attractive women. But what are the specific elements of a woman's outfit that make her irresistible in the eyes of a man? Irresistible Things Women Wear That Men Love
16 Things Men Wear That They Think Are Cool But Most Women Find Hilarious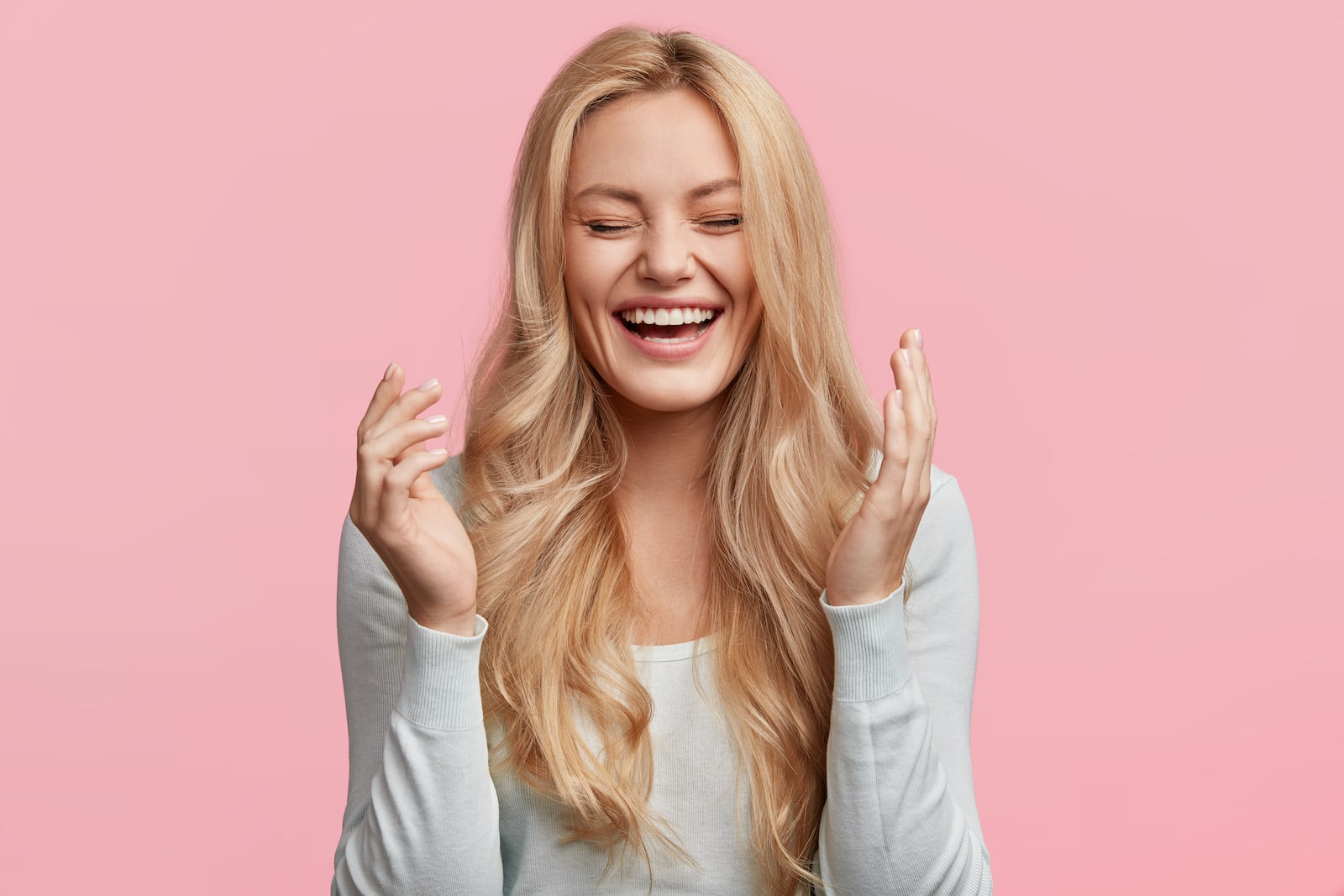 Gentlemen, we need to talk. You may think you're looking sharp in your favorite outfit, but let's face it – sometimes, your fashion choices women just can't take seriously. 16 Things Men Wear That They Think Are Cool But Most Women Find Hilarious
Men Reveal: The 10 Biggest Dealbreakers in a Girl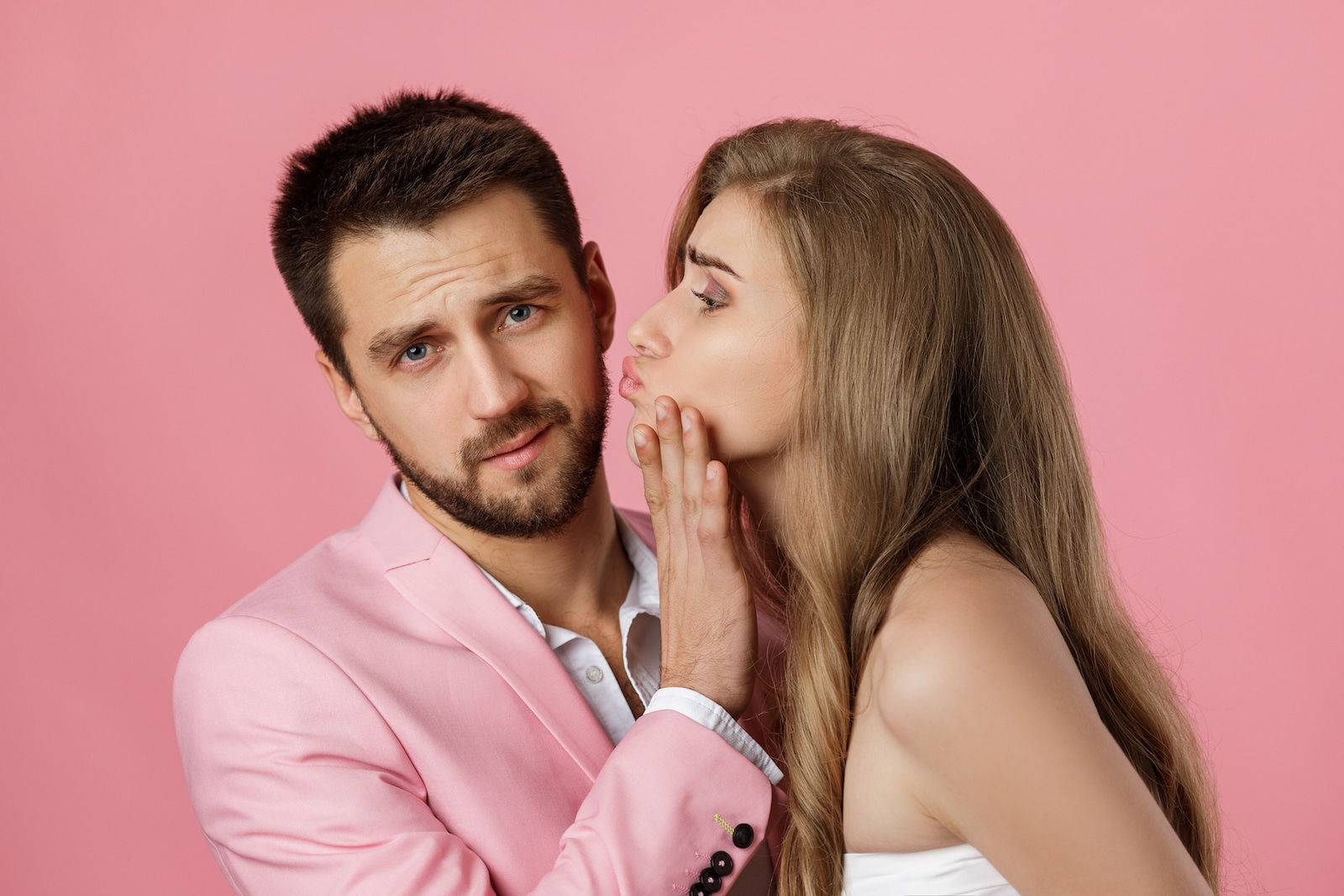 Are you a single lady in the dating game? Haven't been having much luck recently, and wondering why? Could it be something on your end that's turning guys away? Well, ladies, wonder no more! Men Reveal: The 10 Biggest Dealbreakers in a Girl
The post She's Not Inviting Her Toxic Parents to Her Wedding, They Don't Like Her Fiancé and They Won't Respect the Religious Aspects of Her Ceremony first appeared on Mama Say What?!
Featured Image Credit: Shutterstock / Sklo Studio. The people shown in the images are for illustrative purposes only, not the actual people featured in the story.
Source: Reddit