A pregnant woman took to Reddit to see if she was in the wrong for stopping their MIL from meeting their newborn until all family members could make it at the same time.
Trying to Set Boundaries for the Birth
The Original Poster (OP) informed her mother-in-law (MIL) that no one would be permitted to see her newborn twins until her own parents arrived from France to ensure that everyone met the babies simultaneously and fairly, as MIL had a tendency to call and gloat to OP's parents.
She Was Upset by This Decision
MIL was displeased with not being able to take pictures of the newborns at the hospital to post on social media, despite OP having previously stated that she did not want any pictures of her children online.
This is Not Her First Grandchild
OP notes that MIL has other grandchildren and that this is not her first grandchild. However, it is OP's parents' first grandchild.
She said that MIL uses her other grandchildren as a photo opportunity to showcase her life on Instagram and make her estranged family envious.
OP also said that MIL's involvement with her grandchildren is limited to social media posts.
She Wishes They Lived Closer
OP had relocated from France to Canada for work. While she loves living in Canada, she wishes her family were closer, as her parents and grandparents are very involved in her life.
They call her every day to check in.
History of MIL's Behavior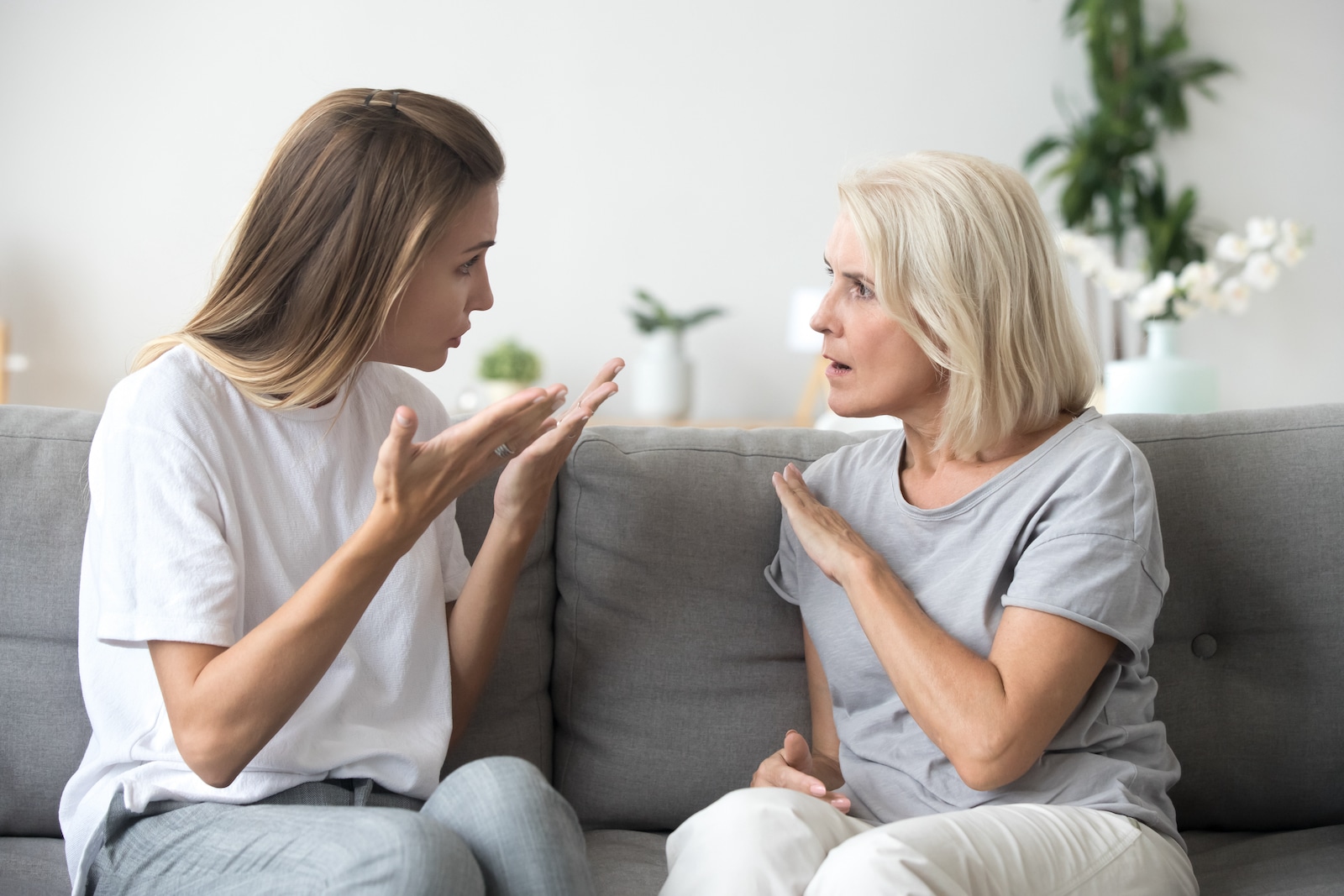 OP is concerned that her parents will be devastated to miss the hospital experience during the birth of her twins.
She is particularly worried about her MIL sharing pictures online or showing hospital photos to her own mother, as she has a history of upsetting OP's mother in this way.
She Ruined the Pregnancy Announcement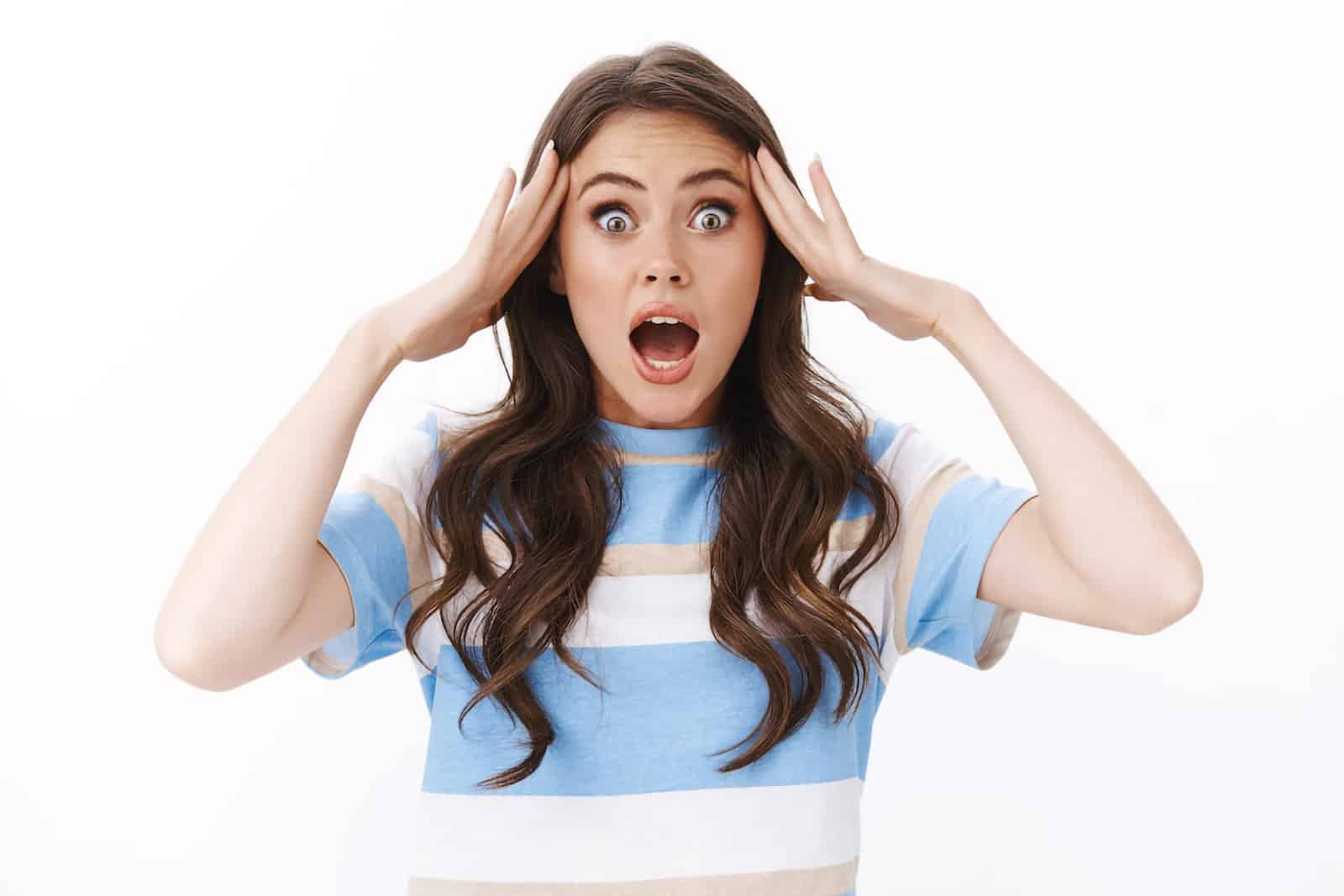 OP said MIL had ruined their pregnancy announcement by texting OP's mother before they had a chance to share the news in person.
Making Plans for the Birth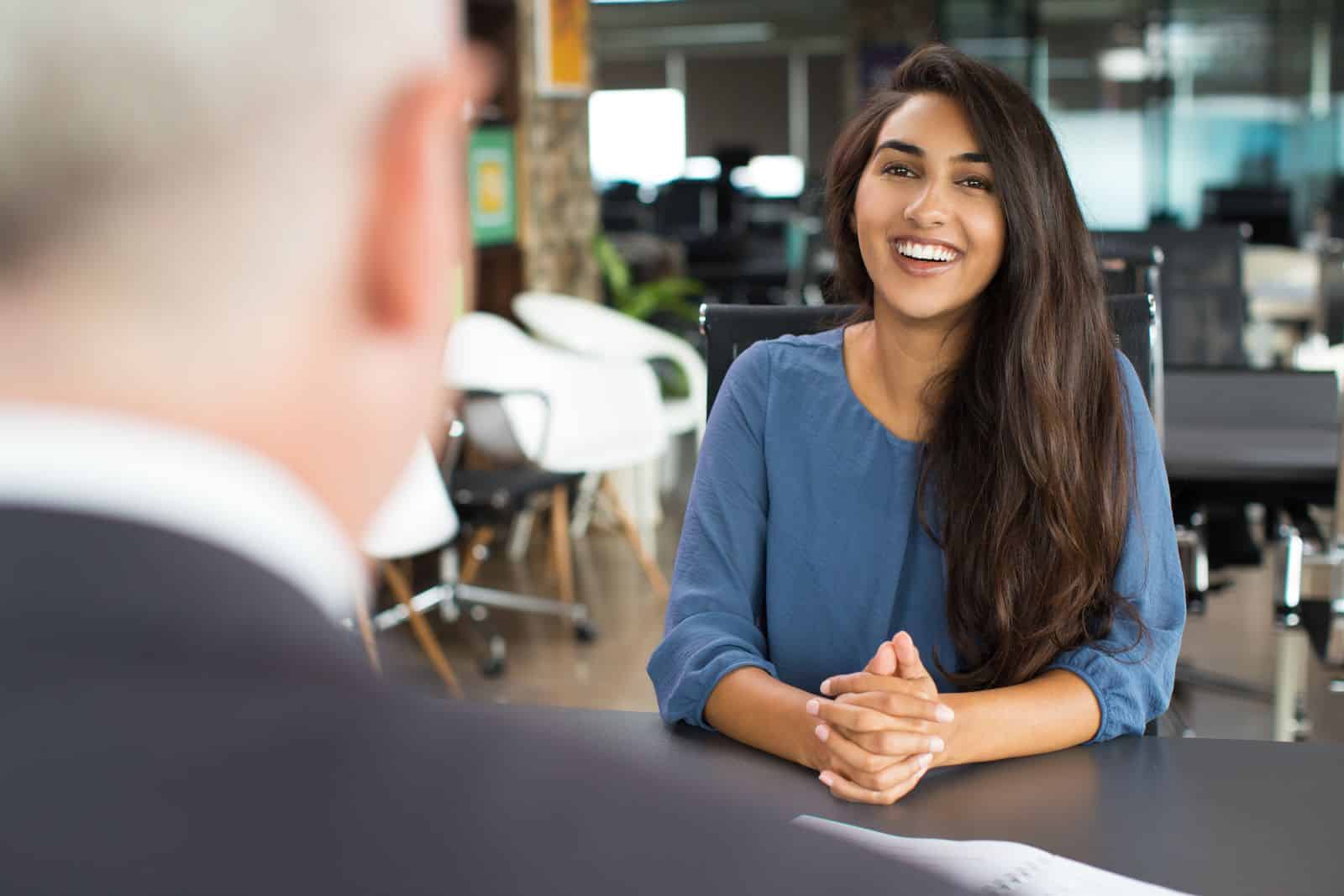 OP said that due to her twin pregnancy and lack of prior childbirth experience, her obstetrician said it would be safer to schedule a cesarean delivery.
OP planned to follow her doctor's advice and undergo the procedure.
This Plan Would Give the New Family Time to Bond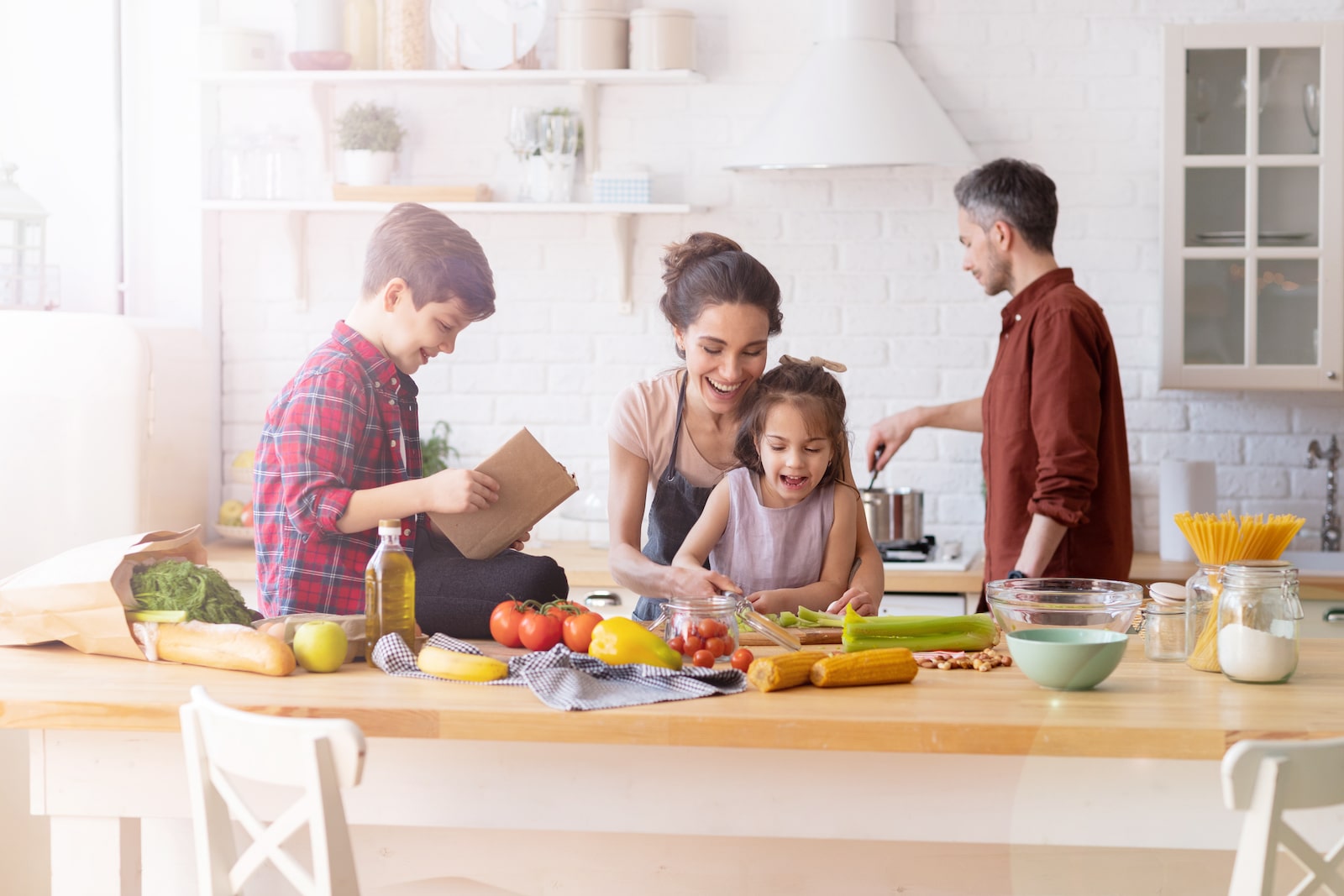 Given the potential physical and emotional strain of a c-section and the arrival of two newborns, OP believes it would be beneficial for everyone to wait until her parents arrive from France before meeting the twins.
This would give her private bonding time and allow everyone to meet the babies together. OP's partner fully supports her decision to delay family visits until after her parents' arrival.
Her Parents Will Be There to Help
OP said her parents will be staying in the basement apartment of her and her partner's house, which is their usual arrangement when they visit.
This setup will allow OP and her partner to take breaks and rest during their hospital stay, which will be greatly appreciated after the birth of their twins.
MIL Feels Snubbed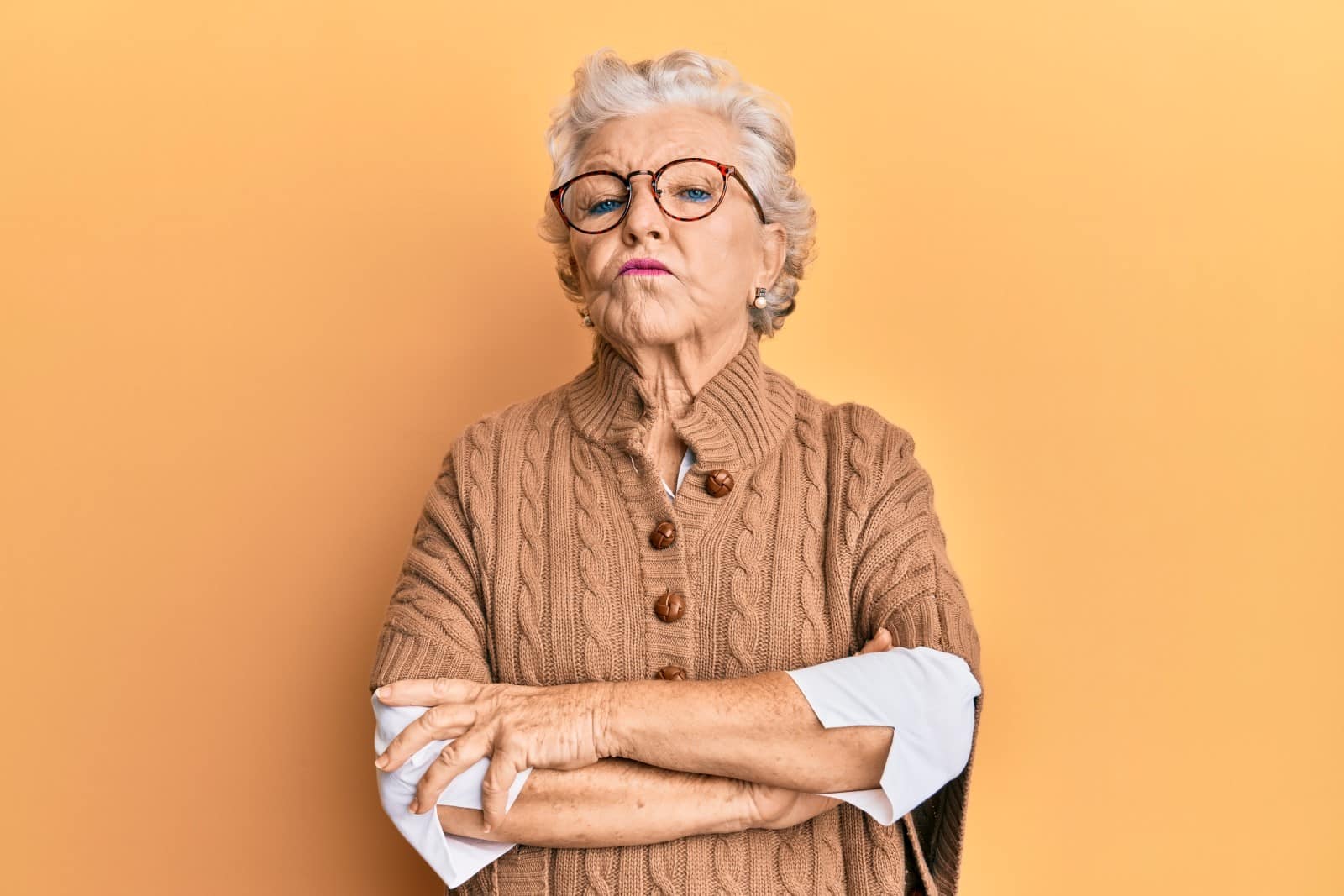 MIL feels like she is being blocked from experiencing the joys of being a grandmother, as OP has decided against having a baby shower and plans to delay visits until her parents arrive.
Trying to Show Her The Truth of the Matter
In response, OP has reassured MIL that she will have ample opportunities to spend time with her grandchildren, including more birthday parties and additional time with the children, compared to OP's parents who live on a different continent.
MIL Cried In Front of Everyone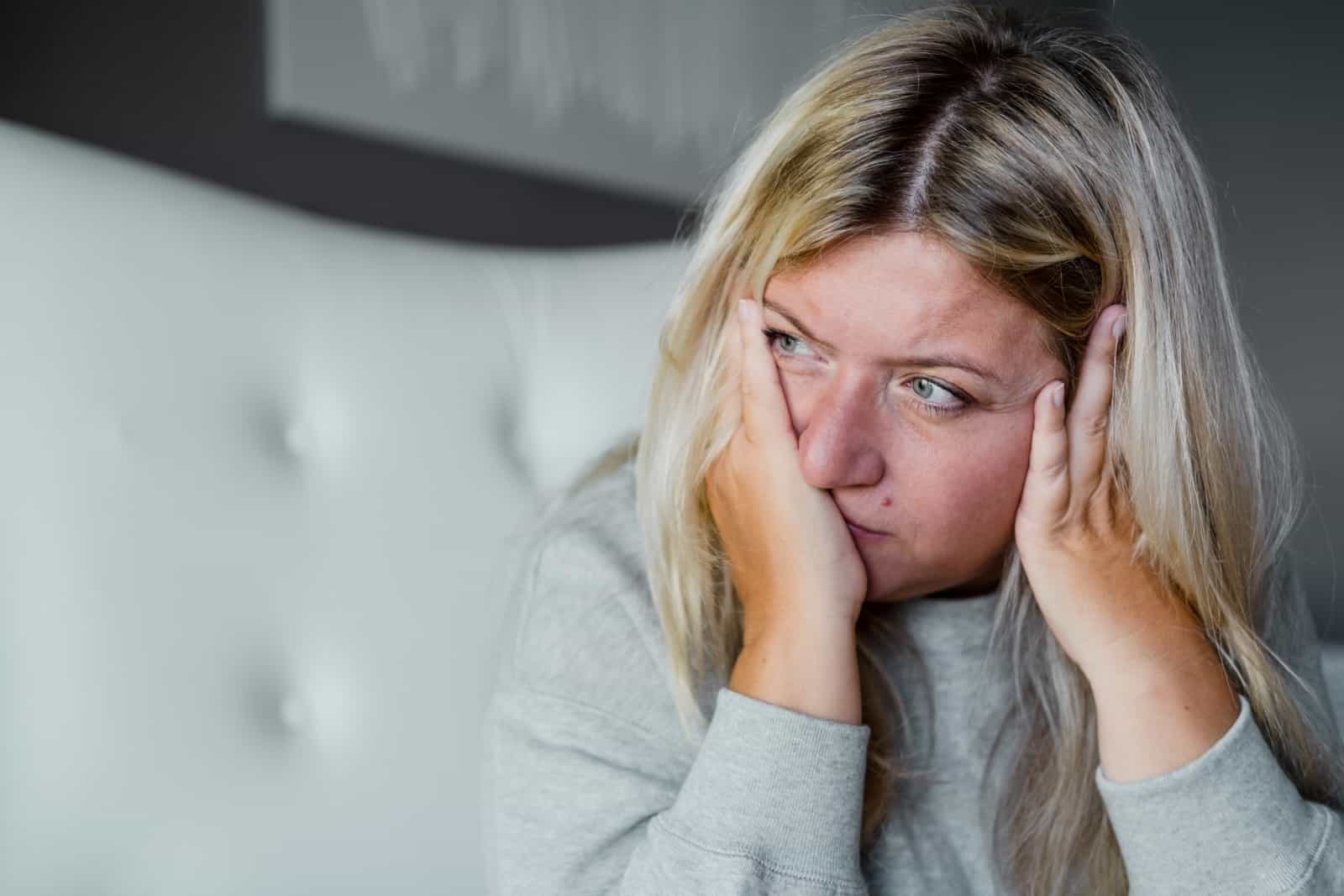 Despite the explanation, MIL cried during dinner in front of the whole family, but OP and her partner remained firm in their decision.
OP's parents have been informed of the c-section and are planning to travel as soon as possible, possibly within 3-4 days after the birth. They will even come sooner if they can schedule a c-section date.
OP believes that everyone will receive a picture of the babies from the hospital, and all family members are welcome to meet the newborns together.
Feeling Guilty About the Decision
OP wonders if she is in the wrong for her decision but feels that she has taken reasonable steps to accommodate all family members while prioritizing the safety and well-being of the newborns and themselves.
Reddit Community Weighs In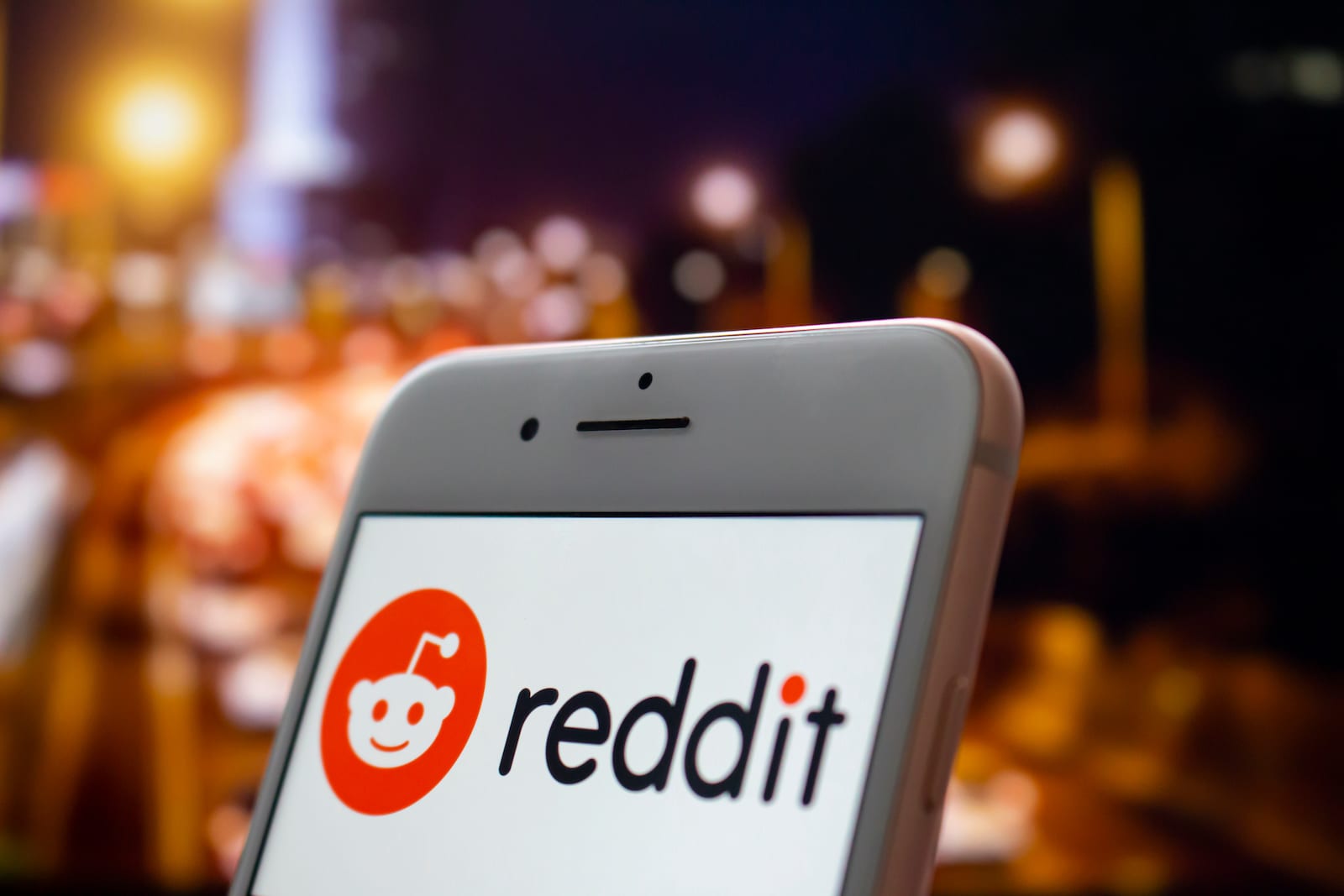 Many Reddit users think that OP is not wrong for wanting privacy and not allowing anyone to see her twins until her parents arrive from France.
While some people disagree with her reasoning for not allowing MIL to meet the babies first, most of them believe that OP's decision is reasonable and that MIL is being unreasonable.
What do you think of OP's decision? What would you do?
More From Mama Say What?!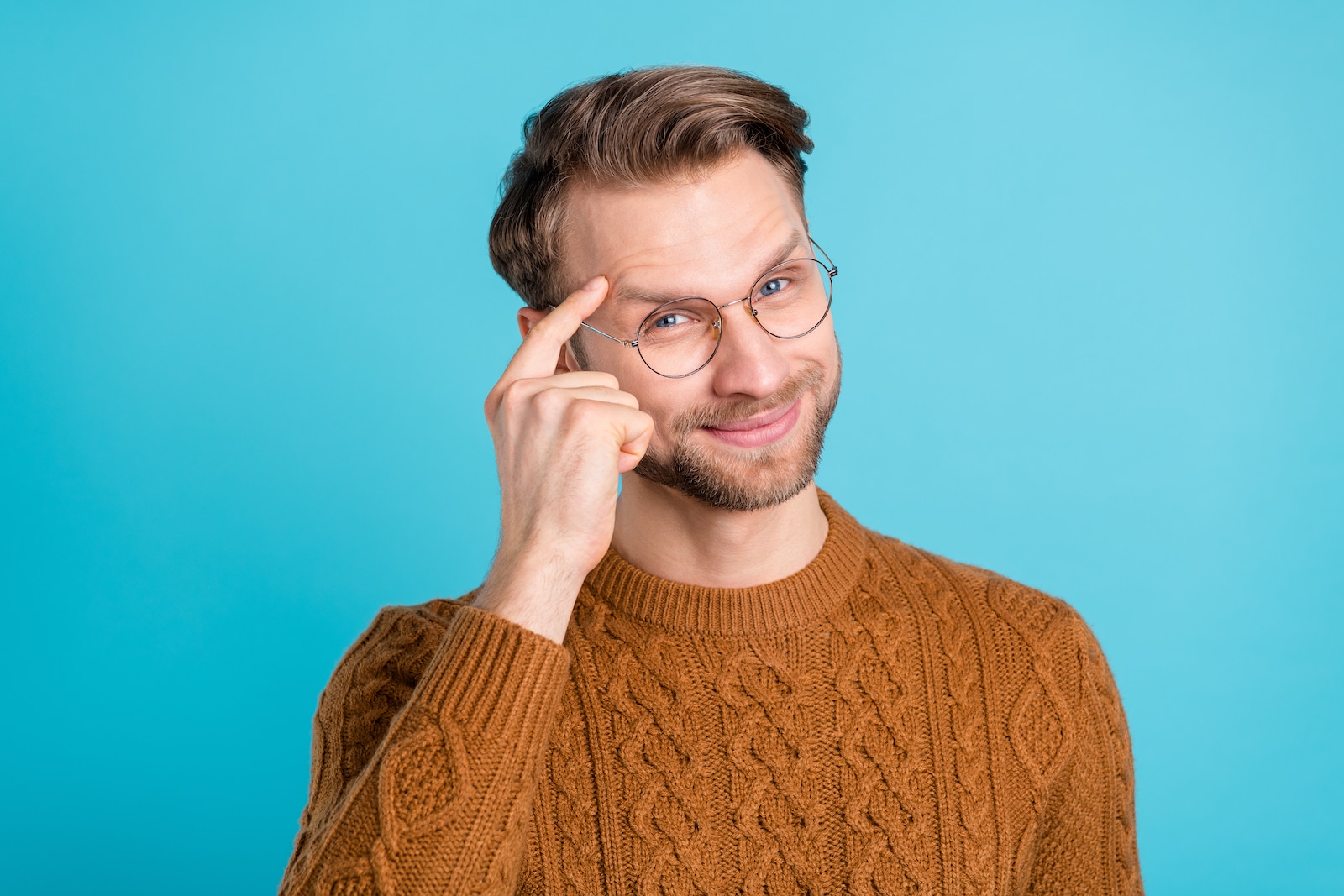 Reddit has got a great story about a young man and his thieving girlfriend. This guy is a college freshman, excited to start his new life on campus. He makes the classic freshman mistake of rushing into a relationship with a girl who lives in the dorm above him.
He Found Out His Girlfriend Had Been Stealing From Him, So He Got Her a Valentine's Present She'll Never Forget
Irresistible Things Women Wear That Men Love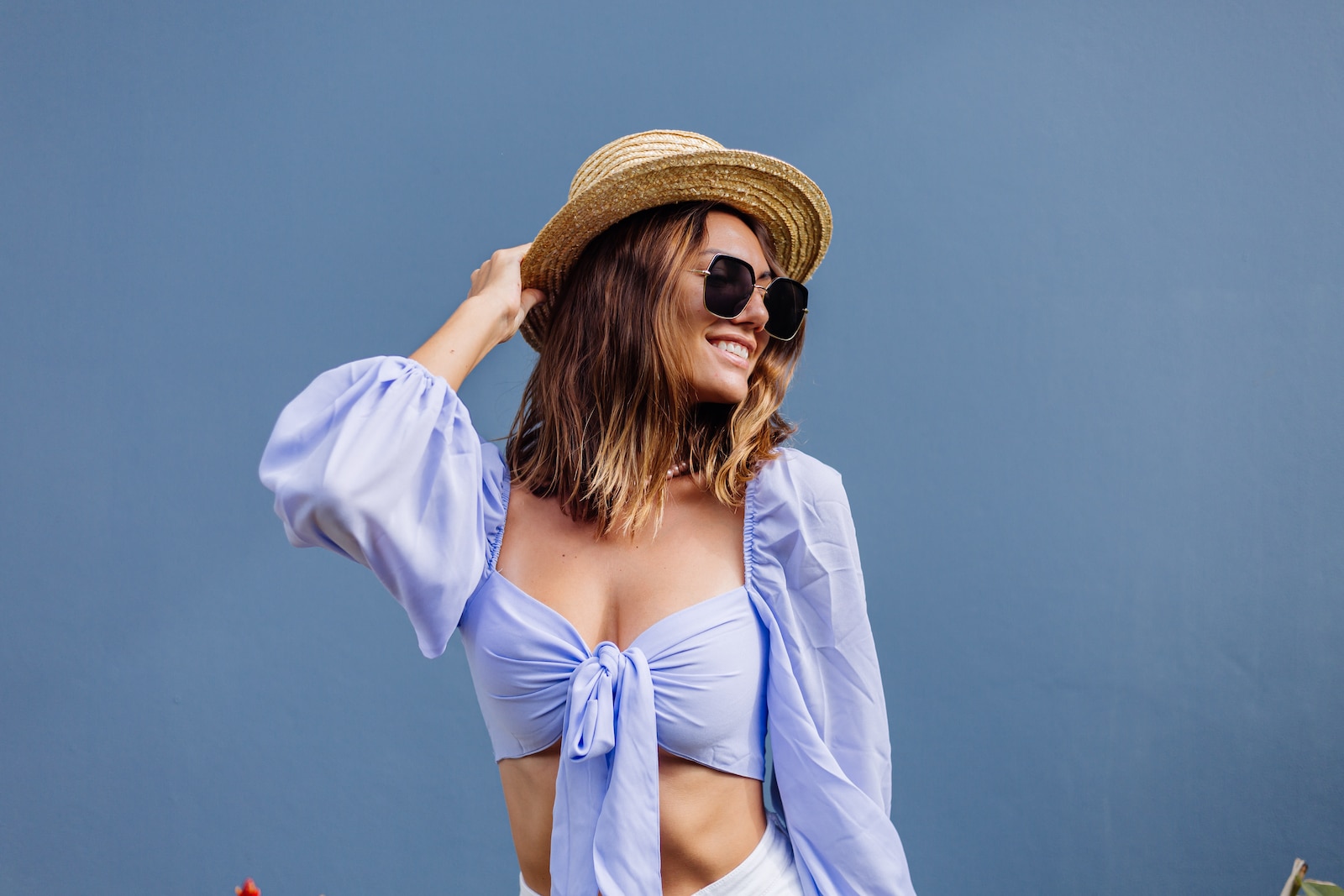 It's no secret that men love to look at attractive women. But what are the specific elements of a woman's outfit that make her irresistible in the eyes of a man? From classic styles to modern trends, certain looks and clothing have proven timelessly appealing.
Irresistible Things Women Wear That Men Love
16 Things Men Wear That They Think Are Cool But Most Women Find Hilarious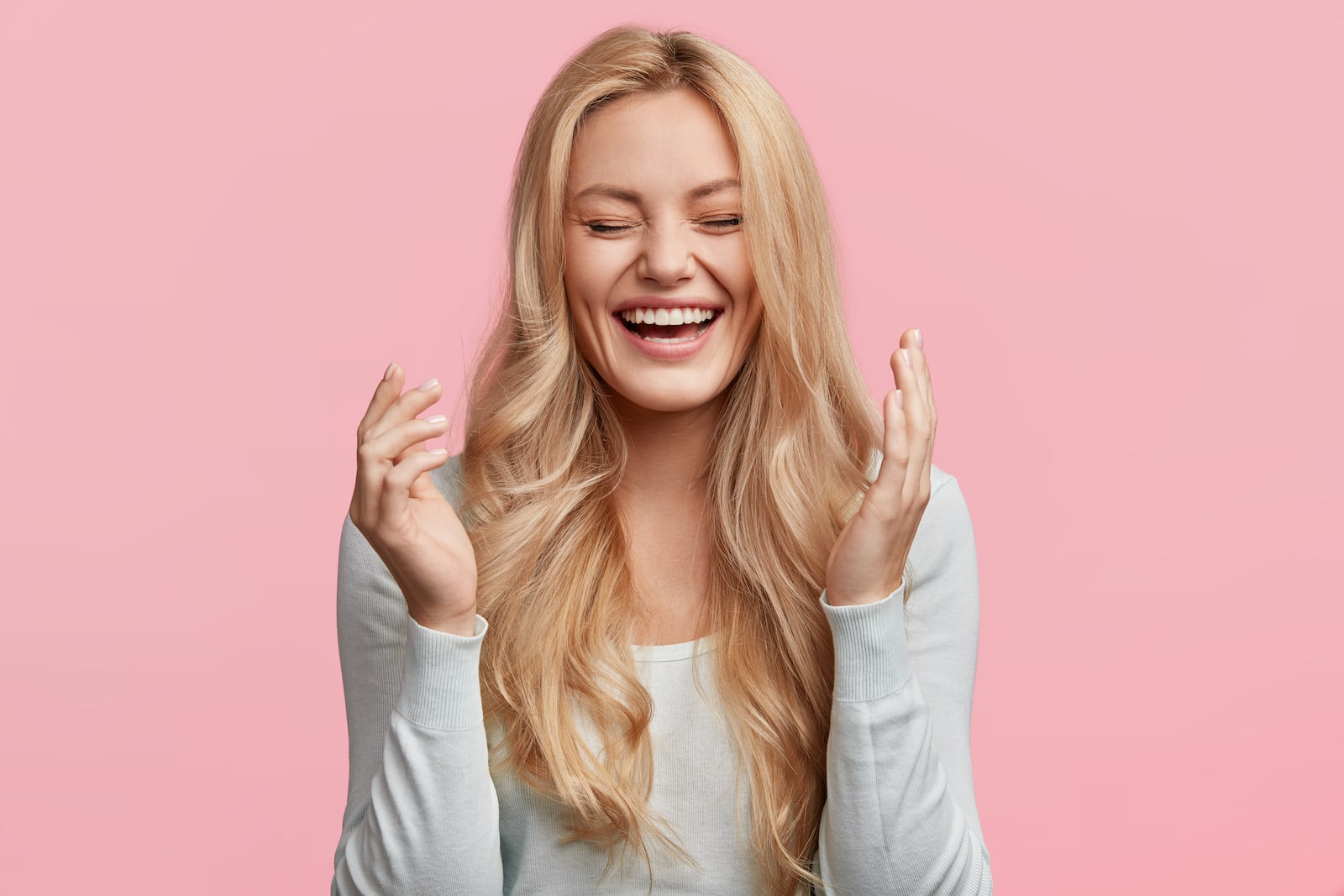 Gentlemen, we need to talk. You may think you're looking sharp in your favorite outfit, but let's face it – sometimes, your fashion choices women just can't take seriously.
16 Things Men Wear That They Think Are Cool But Most Women Find Hilarious
Men Reveal: The 10 Biggest Dealbreakers in a Girl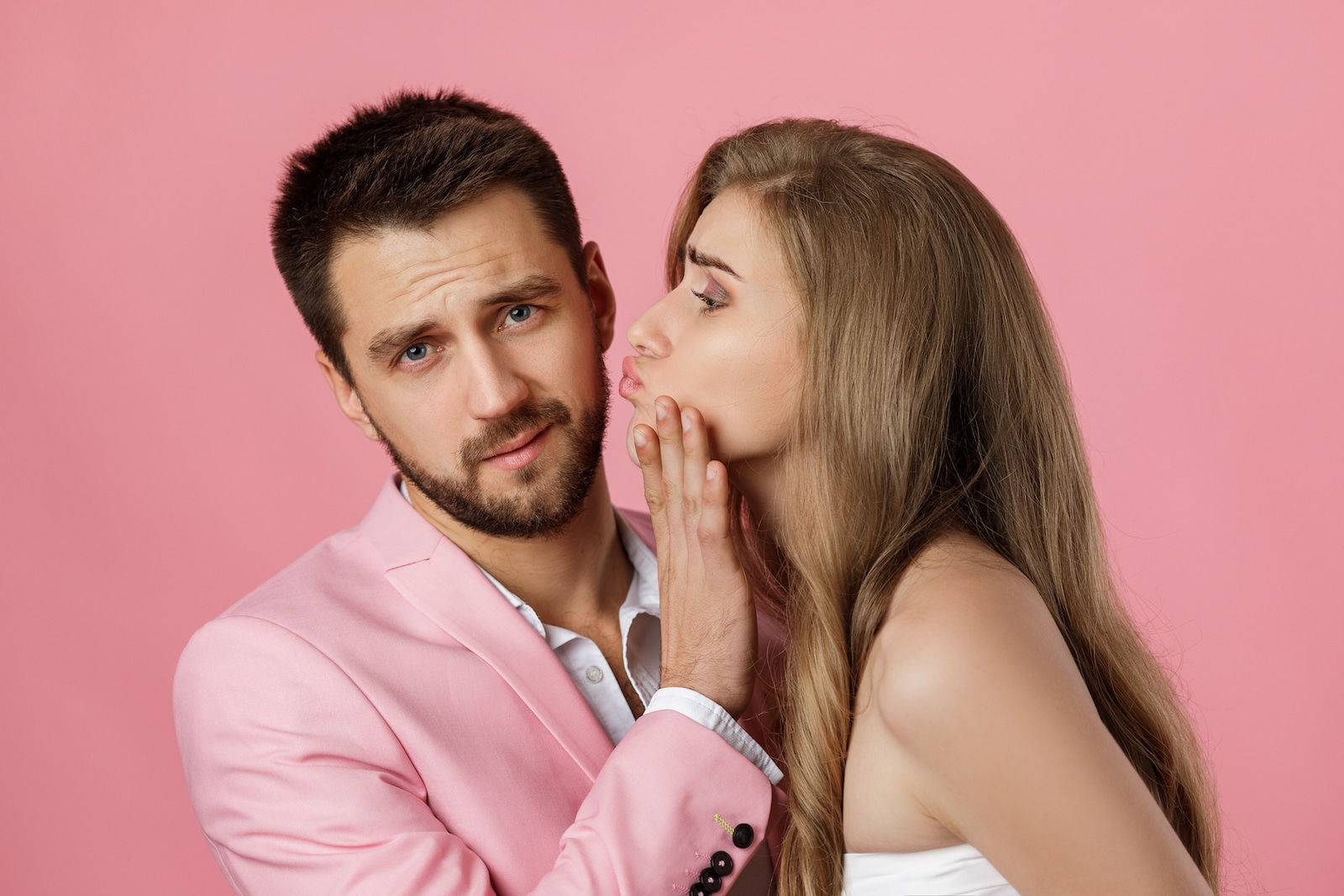 Are you a single lady in the dating game? Haven't been having much luck recently, and wondering why? We've taken input from the experts – "real men" – on what puts them off when it comes to potential girlfriends and have compiled a list of their ten biggest dealbreakers.
Men Reveal: The 10 Biggest Dealbreakers in a Girl
His Boss Hit His Car, Then Drove Away and Lied to His Face About It! So He Decided to Get Revenge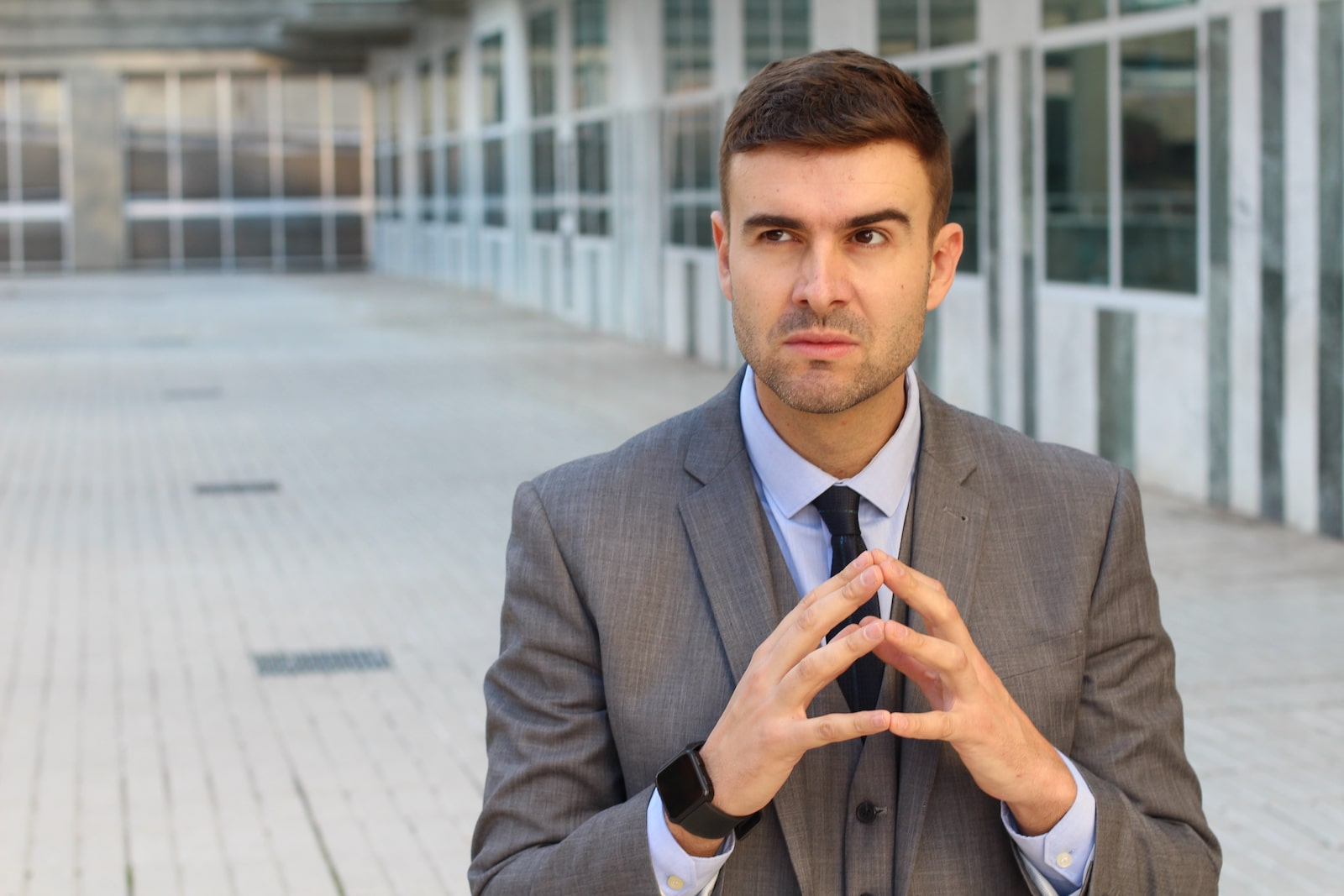 This guy's story is a classic example of standing up to a liar! When confronted by a superior who lied to his face at work, he didn't back down and ended up getting one over on them. This is his story.
His Boss Hit His Car, Then Drove Away and Lied to His Face About It! So He Decided to Get Some Revenge.
The post She's Holding Her MIL Back From Meeting Her Newborn Twins Until Her Own Parents Arrive. She Has a Tendency to Rub Things in Her Parents' Faces first appeared on Mama Say What?!
Featured Image Credit: Shutterstock / Bernardo Emanuelle. The people shown in the images are for illustrative purposes only, not the actual people featured in the story.
Source: Reddit