Flirting signs are often hard to read. You never know if you should assume it's flirting when it's really not, but you don't want to miss your chance by ignoring potential signs.
Luckily, when it comes to women, there are a few definite ways to tell if they're flirting with you versus just being friendly.
1. You Suddenly Have a Lot in Common
Girls will often take interest in your interests if they're into you. You're a Star Wars fan? She is too. Do you like baseball? She's buying you guys tickets.
2. She Invites You Over
No, not necessarily for that, but in a society where women need to be cautious of who they invite over, especially when it's the opposite gender, it's a true sign that she trusts you if she extends an invitation.
3. She's Always Available
When a woman is into you, she'll make time for you. She might say she's busy, but when you call, she answers.
You can test this theory by giving her a call and asking her to do something that night. Unless there's a serious family or friend function going on, odds are she'll say yes.
4. She Remembers Things You Like
Women have photographic memories when it comes to the things their crushes like. You might have mentioned you wanted a video game once half a year ago, and she'll have it waiting for you under the Christmas tree.
5. She Shares Details About Her Personal Life
Some women are like pistachios with no cracks. It's impossible to get them to open up about personal things.
But if she's comfortable discussing things from her personal life that she doesn't tend to share with others, you're on the right track.
6. She Asks For Your Assistance
If she starts asking you to do little things, like helping to move furniture or replacing a lightbulb, she's definitely into you. She wants to be around you and she knows that men thrive off of feeling needed and capable.
7. She Remembers Things You Don't Like
If you tell a girl who likes you at dinner that you don't like seafood, she won't forget it. She'll go out of her way to make sure it doesn't come within 100 yards of you. Anything you don't like, she remembers.
8. You Keep "Bumping Into" Her
If you're bumping into her too often for it to be a coincidence, chances are it's not.
If you're a busy guy, she probably wants the chance to see you, so she makes sure to be at certain locations at opportune times where you will run into each other.
9. She Shows a Lot of Interest in Your Life
If she asks you a lot of questions about your life and seems to genuinely consider the answers, that's a good sign. She wants to get to know you as intimately as possible, and what better way than to ask questions?
10. She Glances at You When She Thinks You're Not Looking
This one's a classic. Girls love to stare at guys they find attractive, but they don't want to seem too interested. Instead, they'll try their best to sneak looks at you when they think you're not paying attention.
More From Mama Say What?!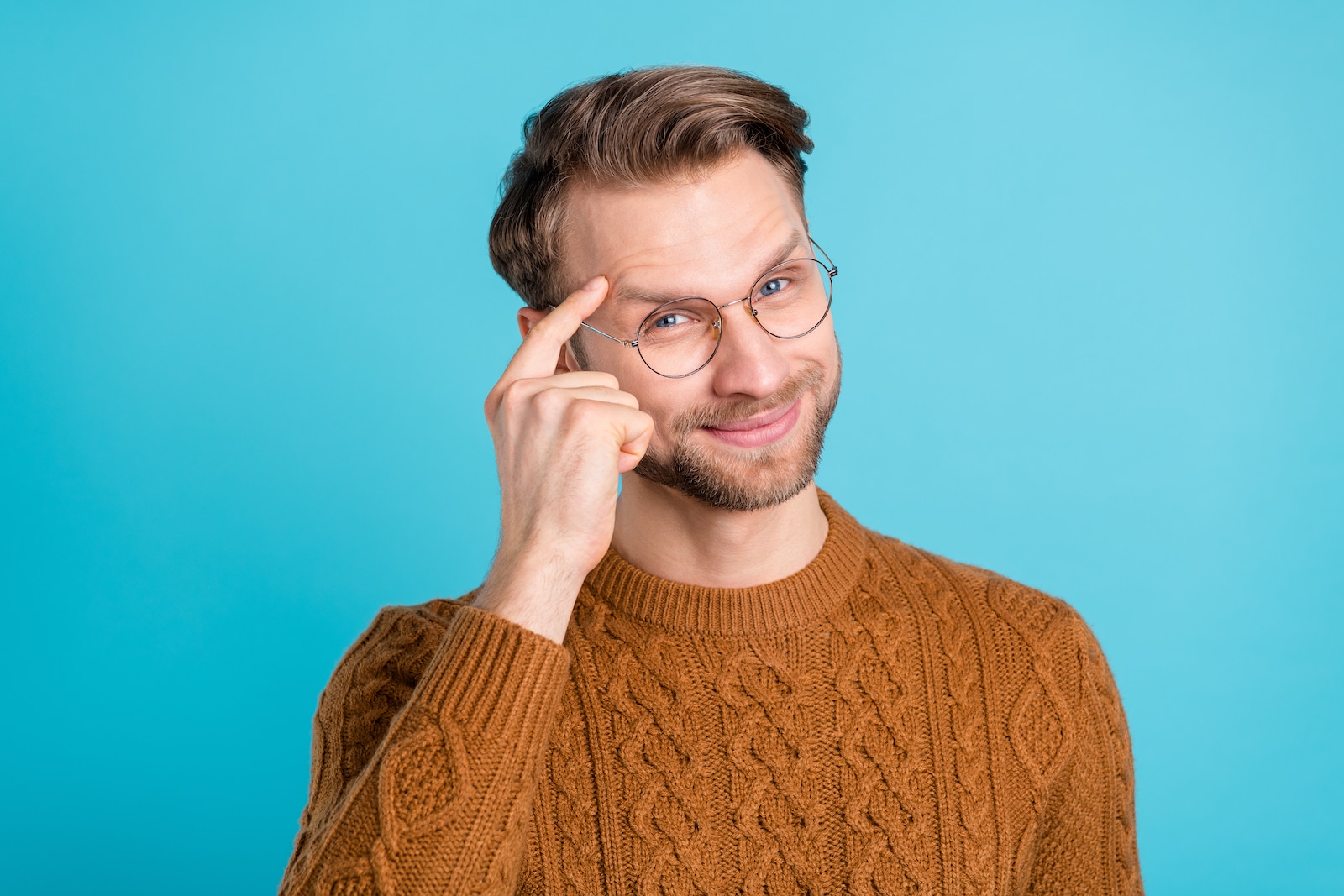 Reddit has got a great story about a young man and his thieving girlfriend. This guy is a college freshman, excited to start his new life on campus. He makes the classic freshman mistake of rushing into a relationship with a girl who lives in the dorm above him. He Found Out His Girlfriend Had Been Stealing From Him, So He Got Her a Valentine's Present She'll Never Forget
Irresistible Things Women Wear That Men Love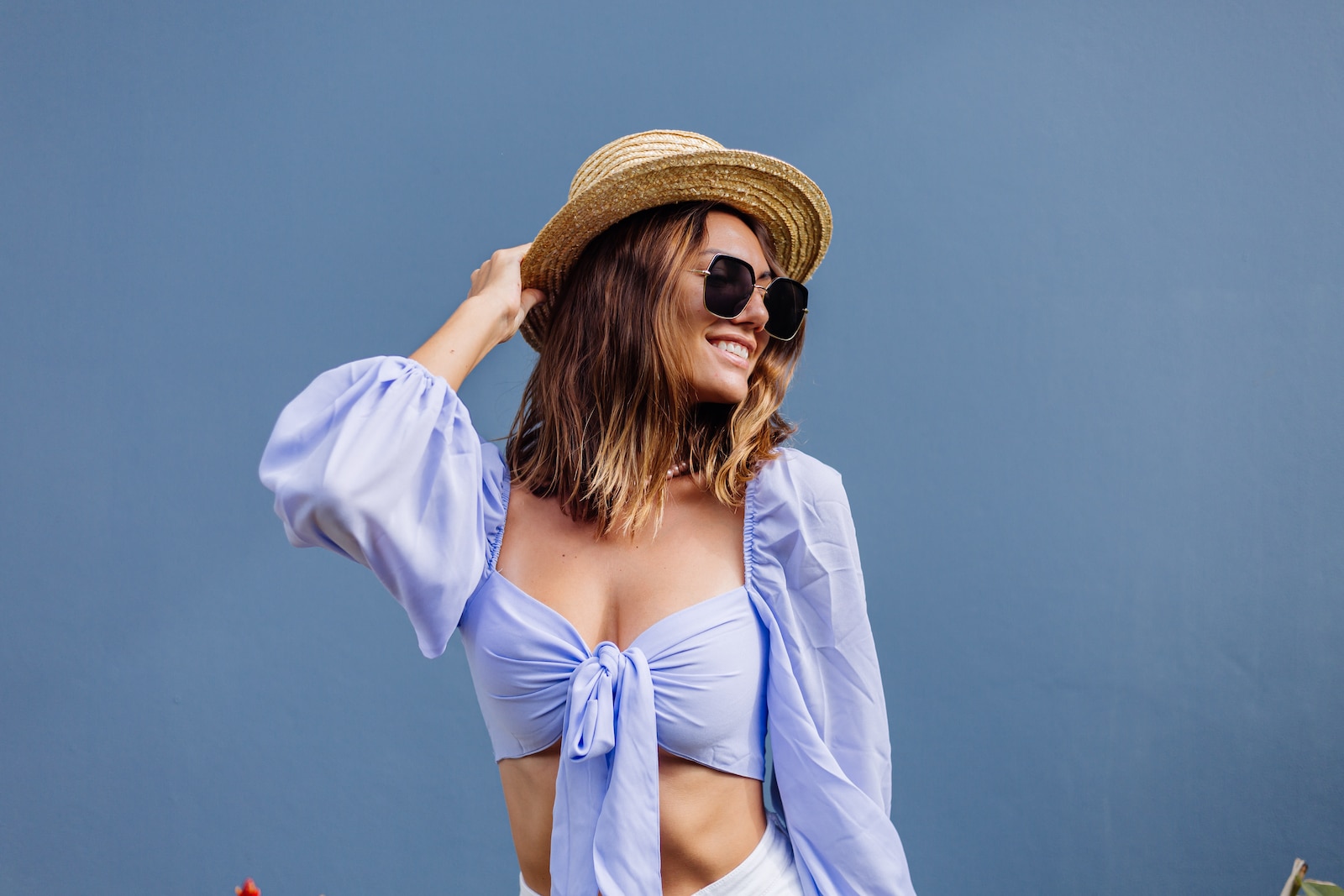 It's no secret that men love to look at attractive women. But what are the specific elements of a woman's outfit that make her irresistible in the eyes of a man? From classic styles to modern trends, certain looks and clothing have proven timelessly appealing. Irresistible Things Women Wear That Men Love
16 Things Men Wear That They Think Are Cool But Most Women Find Hilarious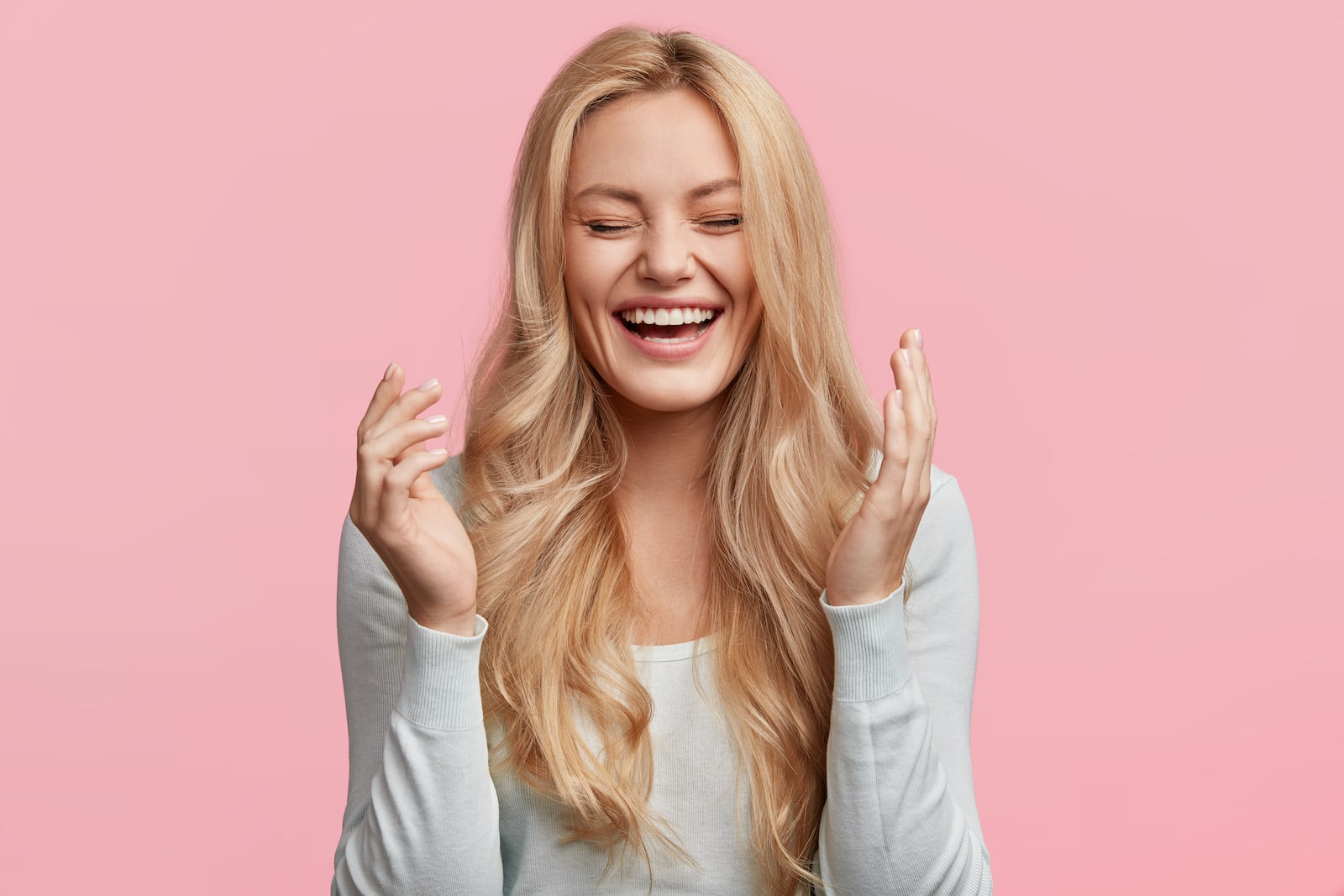 Gentlemen, we need to talk. You may think you're looking sharp in your favorite outfit, but let's face it – sometimes, your fashion choices women just can't take seriously. 16 Things Men Wear That They Think Are Cool But Most Women Find Hilarious
Men Reveal: The 10 Biggest Dealbreakers in a Girl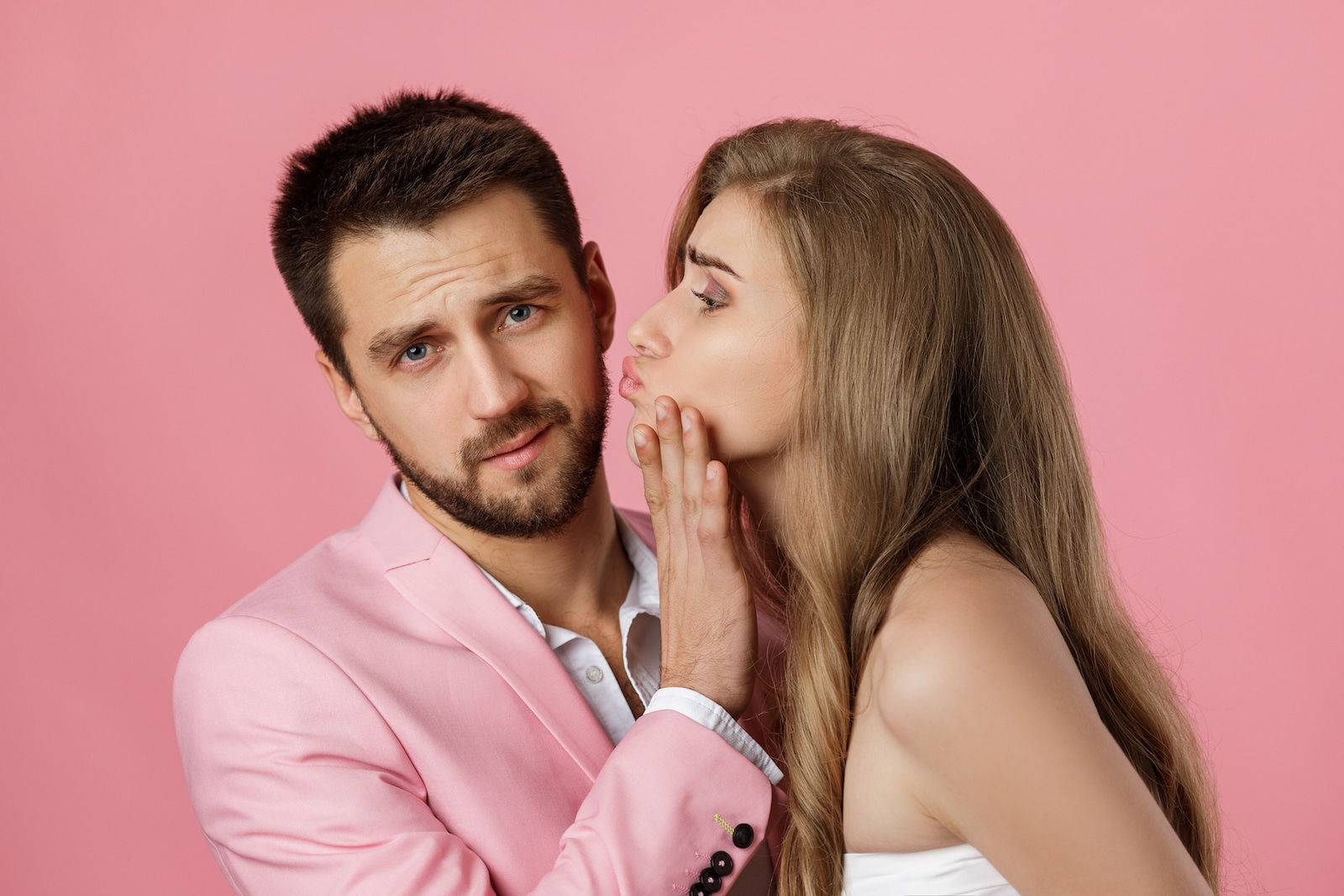 Are you a single lady in the dating game? Haven't been having much luck recently, and wondering why? We've taken input from the experts – "real men" – on what puts them off when it comes to potential girlfriends and have compiled a list of their ten biggest dealbreakers. Men Reveal: The 10 Biggest Dealbreakers in a Girl
His Boss Hit His Car, Then Drove Away and Lied to His Face About It! So He Decided to Get Revenge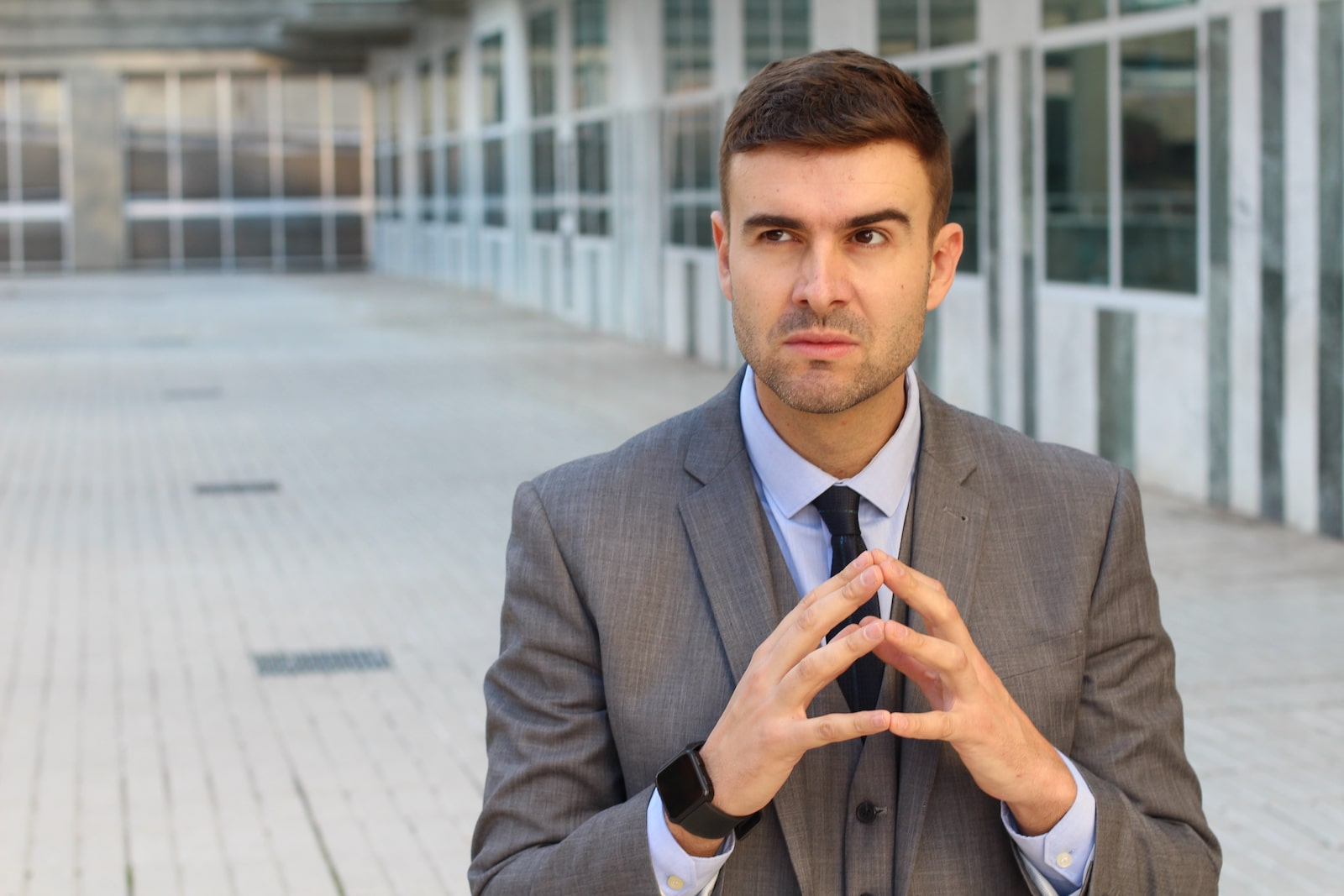 This guy's story is a classic example of standing up to a liar! When confronted by a superior who lied to his face at work, he didn't back down and ended up getting one over on them. This is his story. His Boss Hit His Car, Then Drove Away and Lied to His Face About It! So He Decided to Get Some Revenge.
The post She's Definitely Flirting With You If She Does These Things first appeared Mama Say What?!
Featured Image Credit: Adobe Stock.