A woman took to Reddit to vent about a nightmare shopper she'd encountered a couple of times whilst out and about. This tale involves invisible disabilities, entitled parents, service dogs, and the police! Read on to find out more.
A Horrible Incident Ruined Her Day
This woman is fuming. She can't believe what happened to her yesterday. She's been stewing over it all night and can't keep it in anymore.
She's had it with people not understanding what her service dog does for her, and she's had it with people judging her for her age.
An Incident in the Store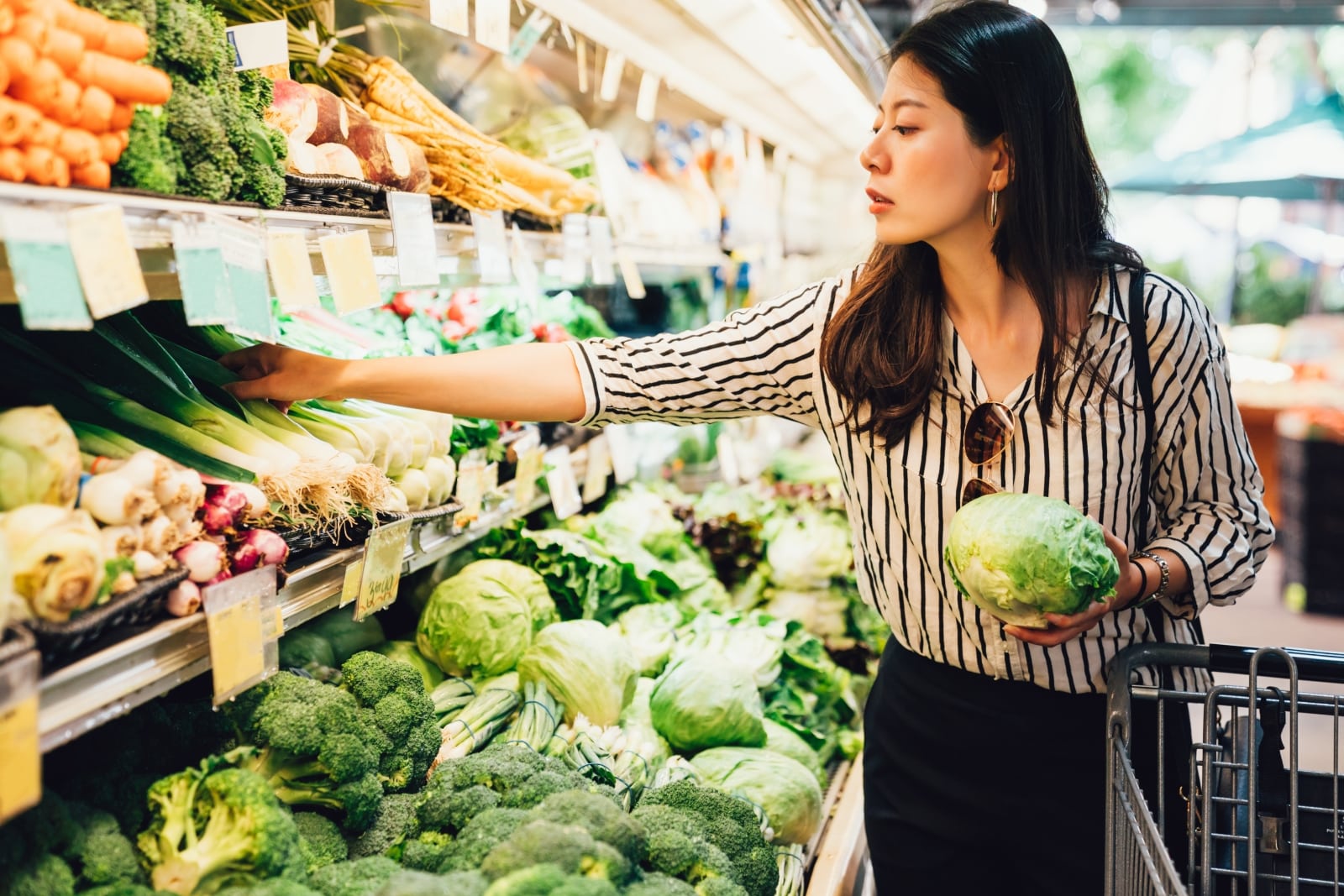 It all started when she went to Bulk Foods to buy some supplies with her cardiac alert dog. While she was in there, a girl nearby started crying.
The girl's mother walked over and started demanding that OP (the original poster) leave the store immediately.
The woman didn't believe that the dog was a service dog and accused OP of being too young to have a medical condition.
This Woman Wasn't Listening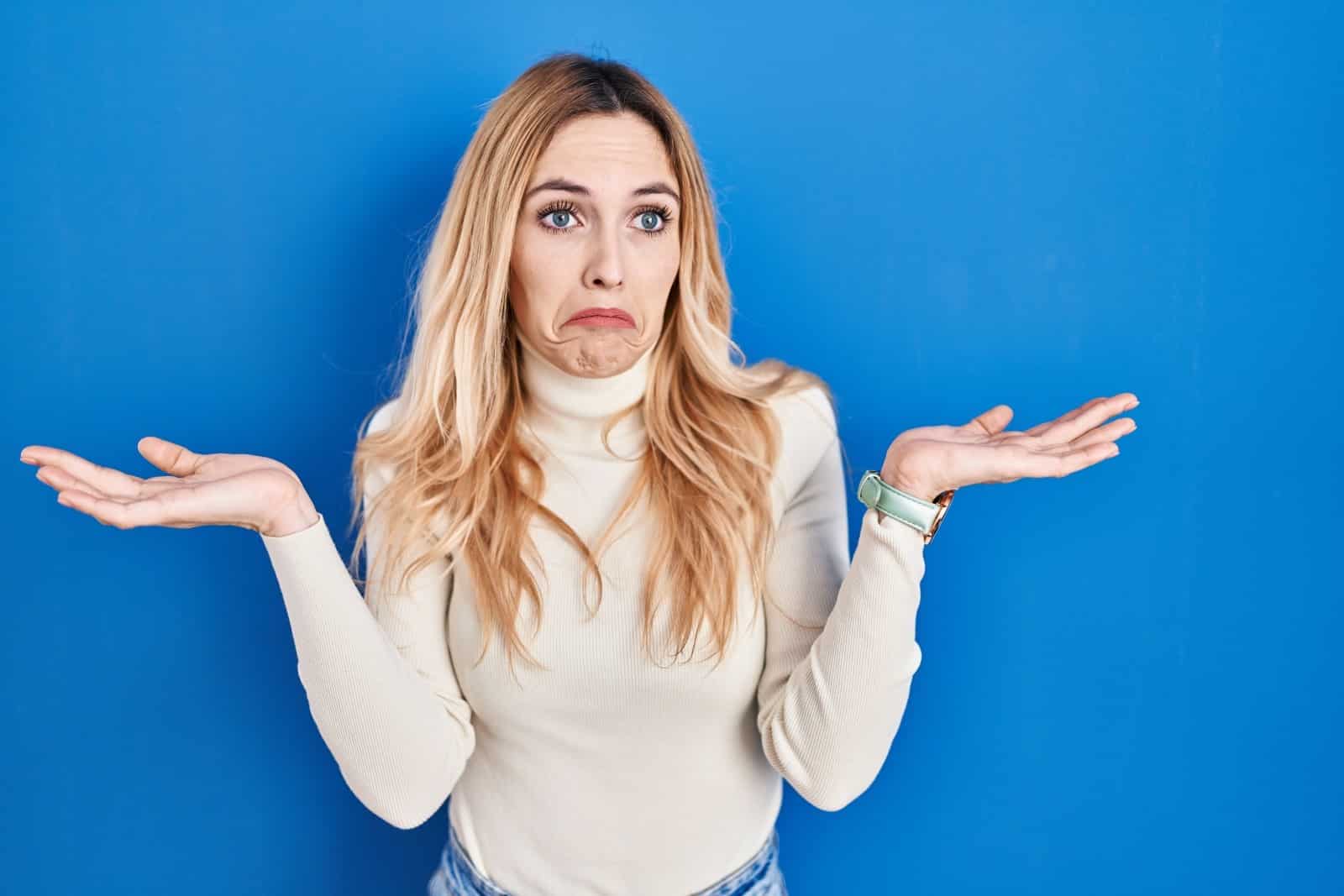 OP tried to explain that her dog keeps track of her heart rate and blood pressure and that if she didn't have the dog with her, she could pass out without warning.
But the woman wasn't having it. She said that regardless of whether or not the dog was an authentic working dog, her child had autism and was terrified.
An Outrageous Demand
She demanded OP leave immediately and wait until she and her daughter left before she could return inside.
She Needed to Back Off
OP refused and continued shopping. She simply went to another area of the store to get the rest of the stuff on her shopping list.
The woman had to bring her child and leave the store because she was too scared.
The entire time, she kept saying OP should be ashamed of herself for scaring a child and refusing to leave.
Could She Not See This?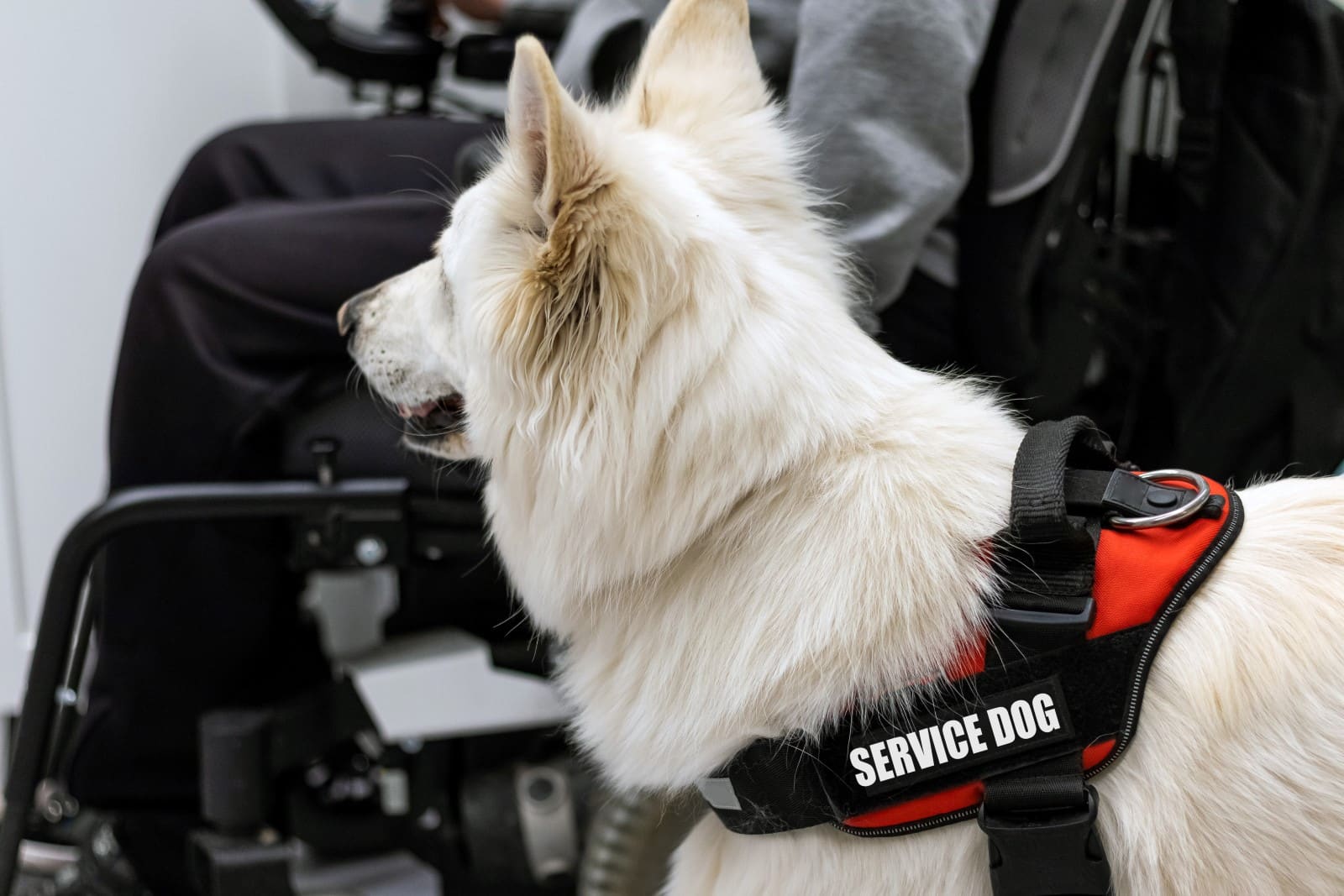 OP's dog was wearing a harness with patches on it to clearly identify it as a service dog and not to distract her while she was working.
But Fate Made Them Bump Into Each Other Again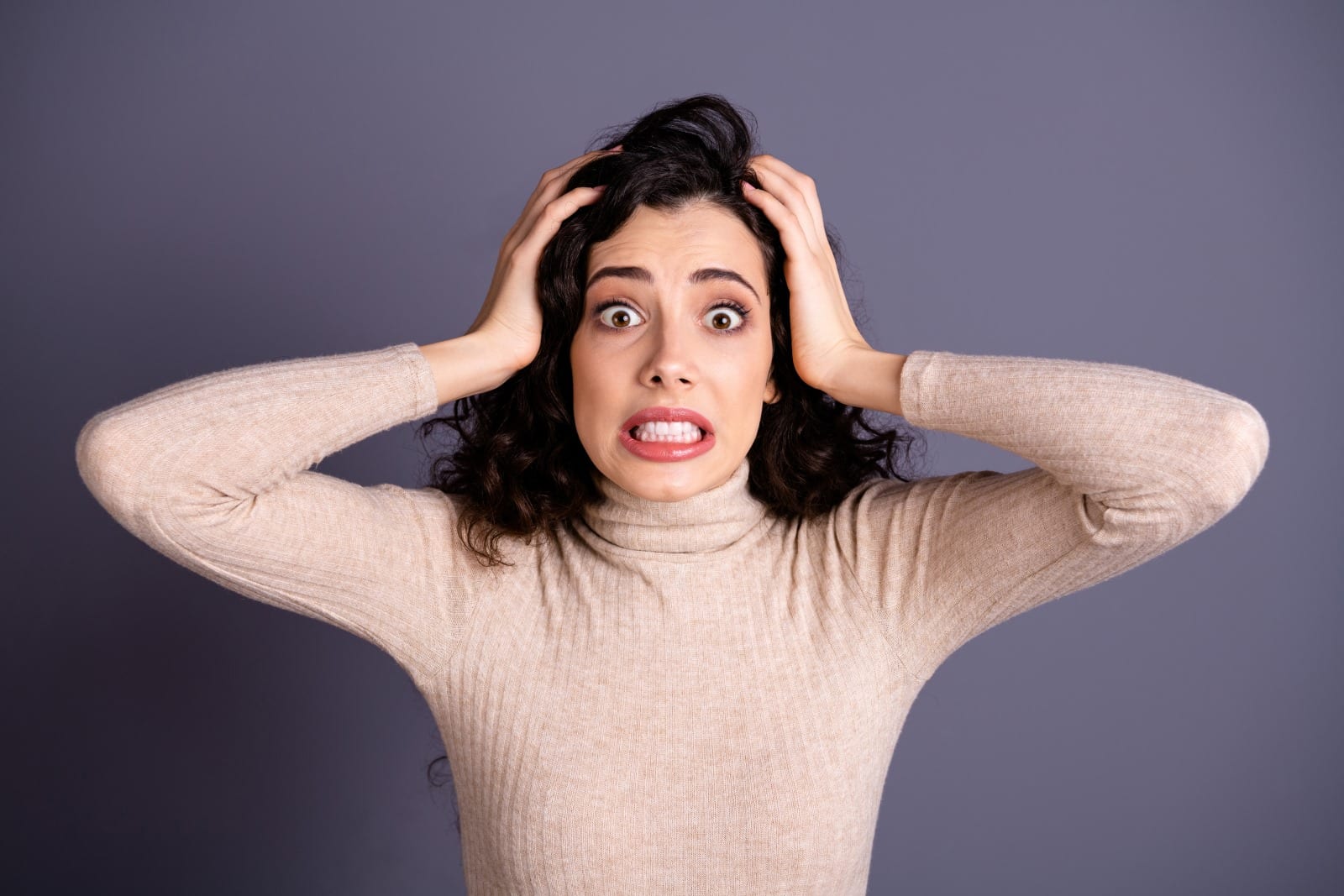 But a month later, the same woman and her child saw OP again in Walmart while she was grocery shopping.
OP made the mistake of ignoring her dog when she was alerting her to her heart rate, thinking she just wanted the sandwich she was eating.
She ended up dizzy and out of breath and had to sit in the corner of the store while her dog was doing deep pressure therapy.
The Worst Timing
While she was down, the same child saw her again from a distance and had another meltdown.
The child's mother already explained to OP last time that her daughter had autism.
She was screaming and crying about the dog being there because she was terrified.
Her Service Dog Is Big
OP can understand why she may be scared because her dog is by no means small. She's a 115lb female Cane Corso.
Aside from alert and response, she's also trained for mobility assistance. Cane Corso's aren't used as a service dog typically, but she was a natural.
OP got her as a pet dog, and she became the service dog she needed. She's 100% a good girl.
This Woman Did the Rational Thing…
But this woman did not leave the store with her child, that was having a meltdown. Instead, she had the audacity to call 911 on OP!
She Said What?!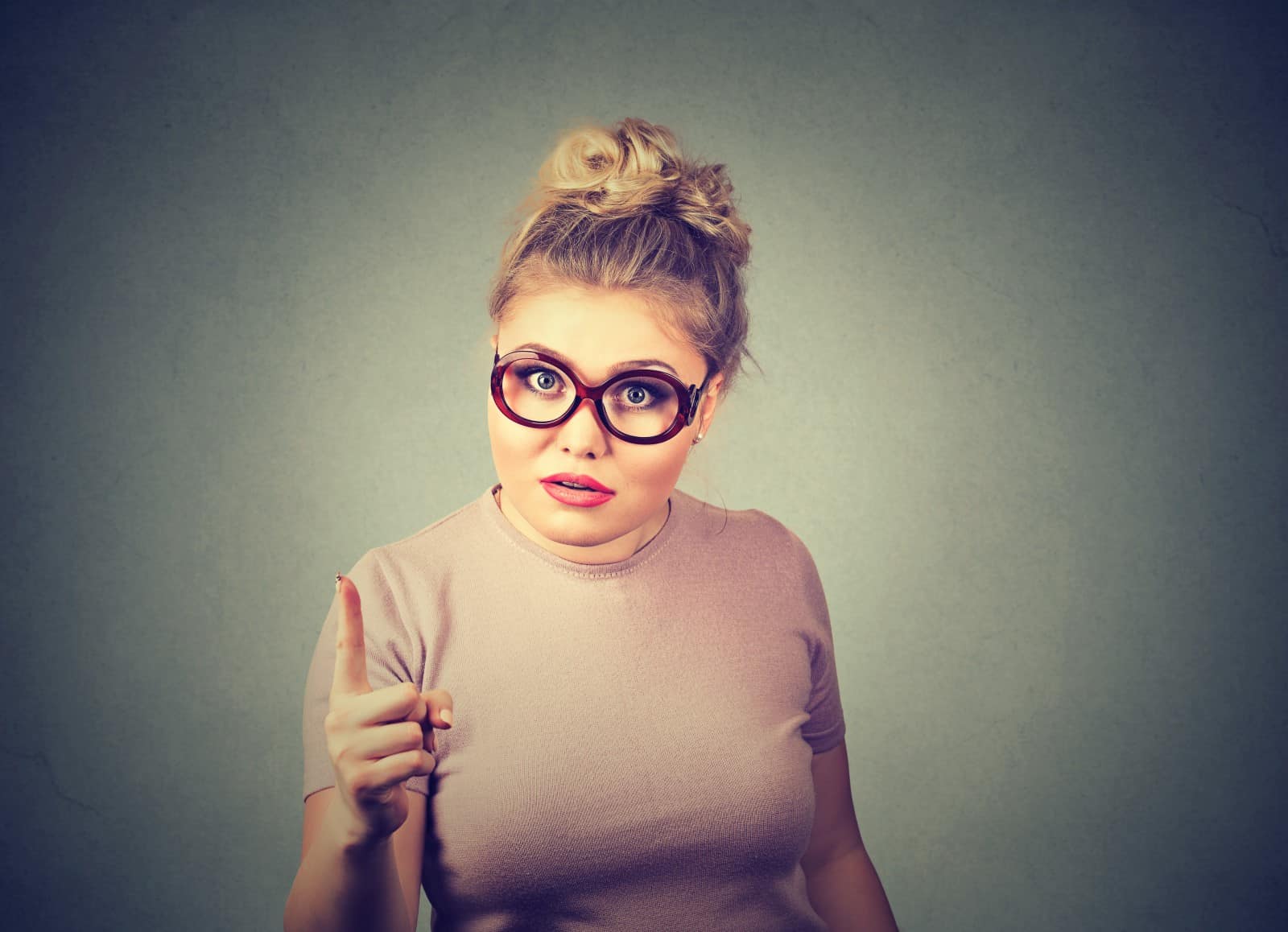 Eventually, the cops did show up, and the woman kept shouting that OP was faking having a disability because she was too young to actually be disabled.
A Racist Remark?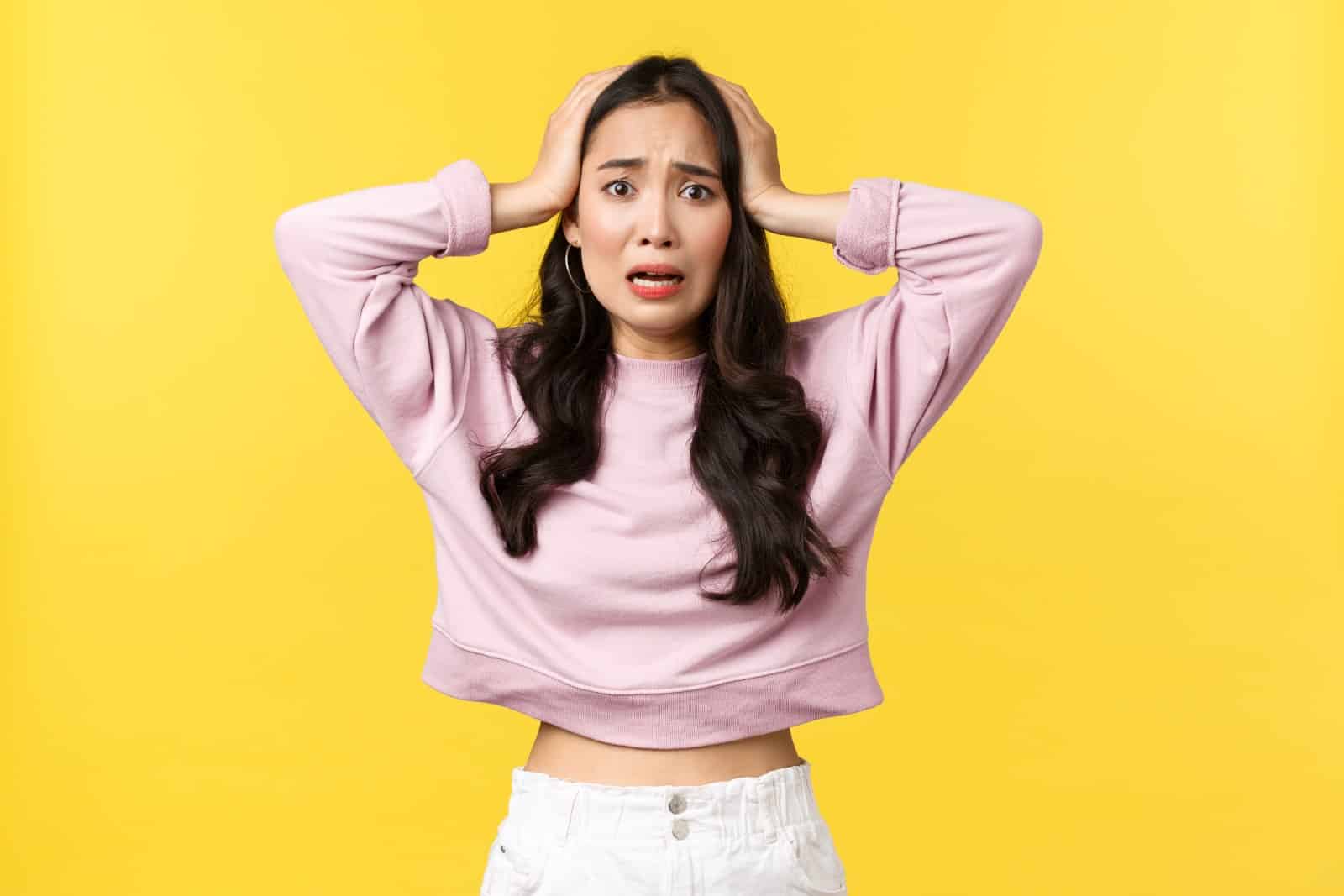 She also said it was illegal for OP to have her service dog anywhere near food indoors and that people like OP are the reason why she has had to suffer lockdowns!
OP took particular offense to this as she's Asian.
The woman even had the nerve to tell OP to stay home away from everyone and keep her dog at home where it belongs.
Luckily She Was Prepared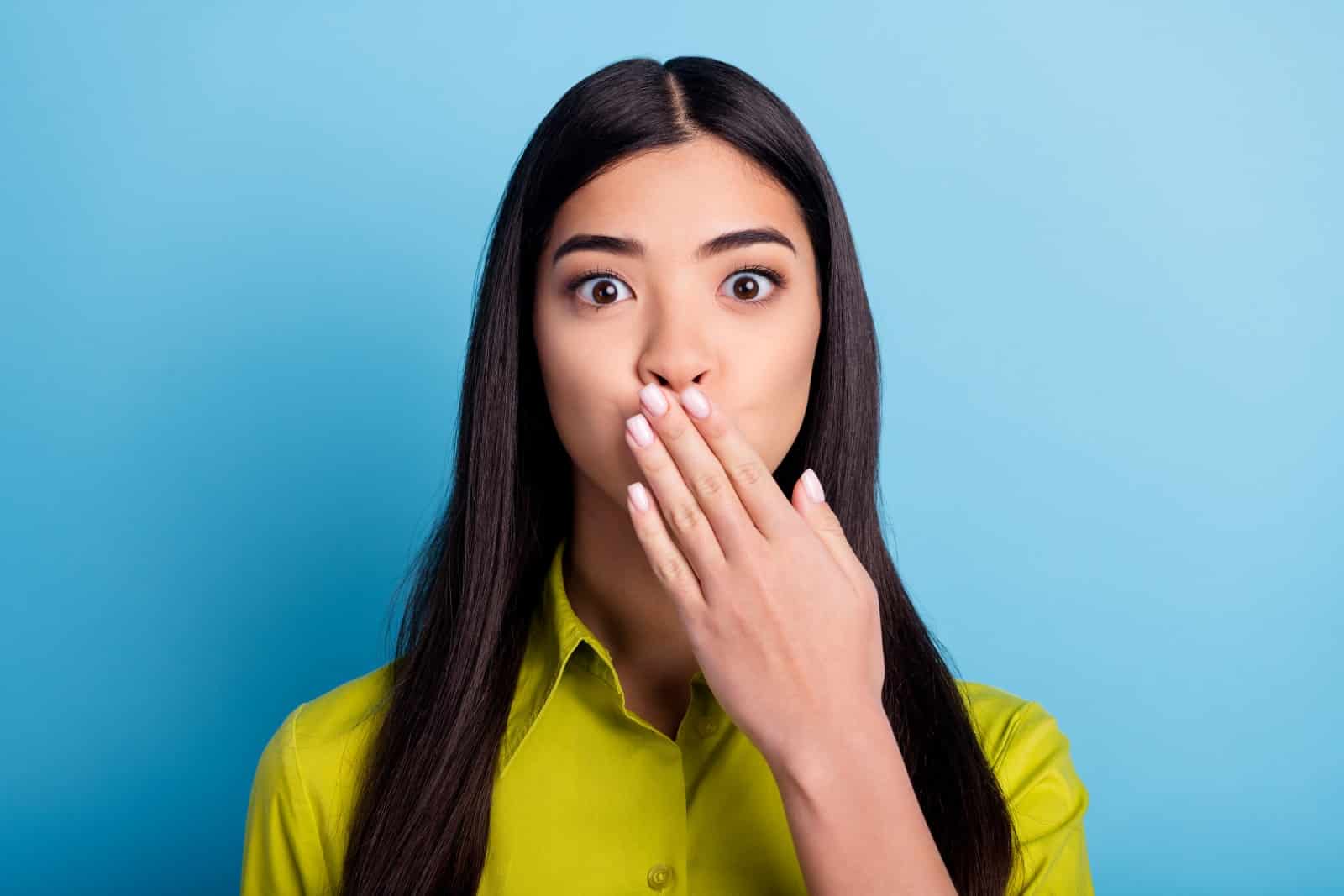 OP's dog had her vest on with tags that say service dog. She showed the cops her medical note that she carries, stating that she requires a service dog.
In the end, the manager banned the woman from coming to the local Walmart for a year.
The cops gave her a warning for wasting their time and escorted her off the property.
A Frustrating Encounter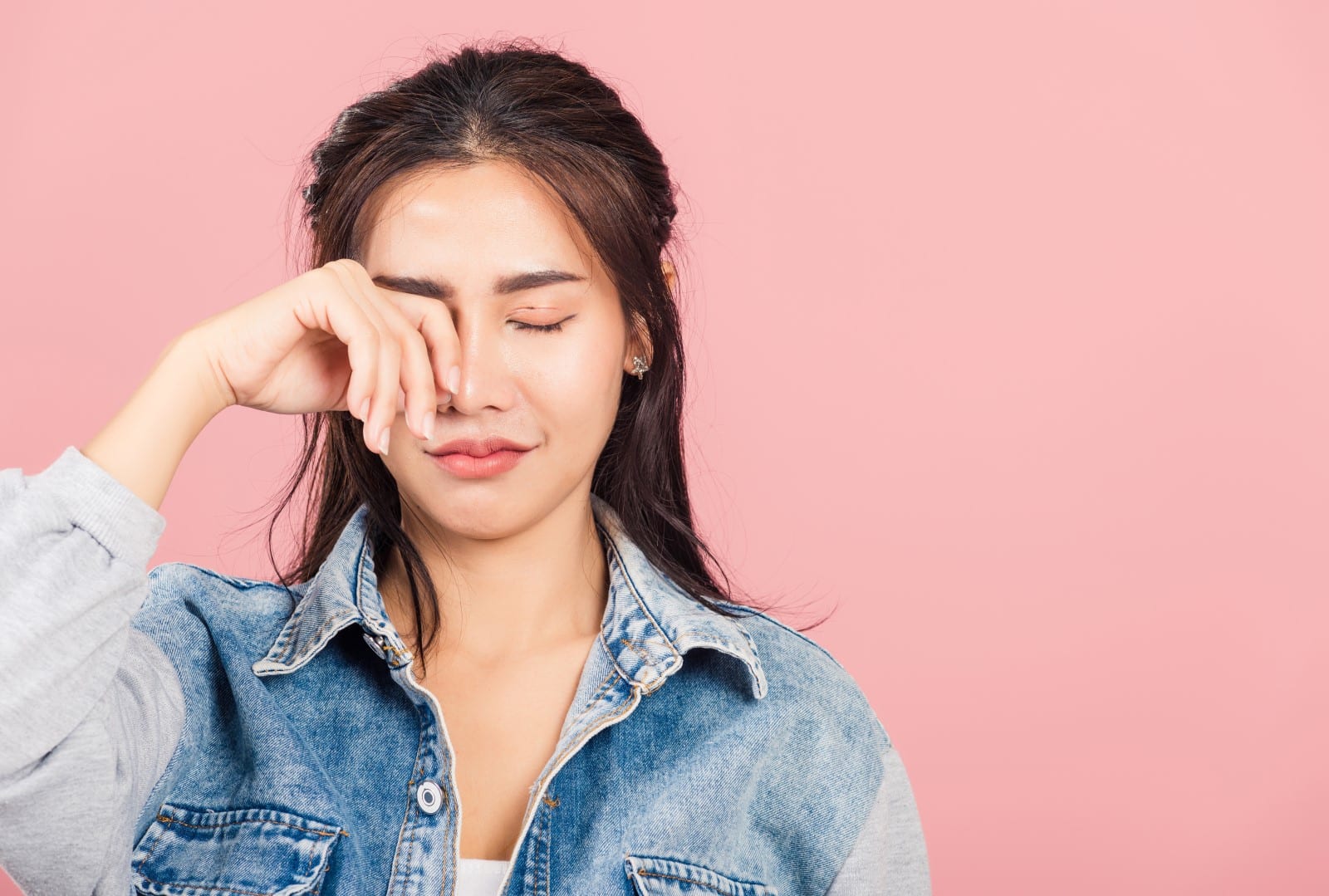 OP was left feeling frustrated, angry, and emotionally drained from the entire encounter.
She couldn't believe that someone could be so ignorant and hateful towards her and her service dog.
She just wanted to live her life and navigate through her daily routine with her furry companion by her side.
Just Be Kind
It's incidents like these that remind us of the importance of educating others about invisible disabilities. Just because you can't physically see someone's disability doesn't give you the right to call the police on them!
It's crucial that we show empathy and understanding towards individuals with disabilities and their service dogs and not judge them based on appearances or assumptions.
What do you think of her tale? Calling the police backfired on this woman. Let's hope if OP encounters her again they treat her with respect.
More From Mama Say What?!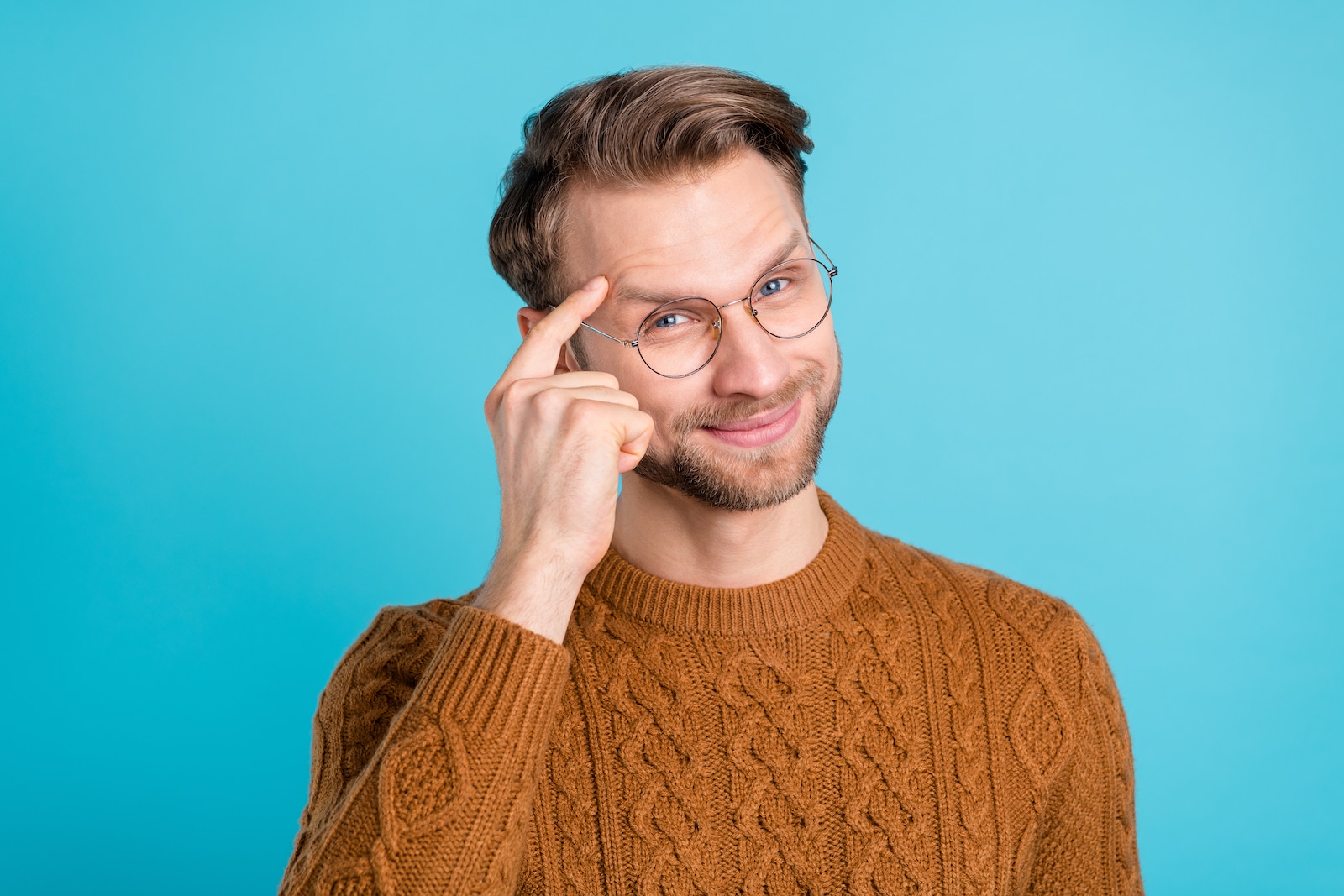 Reddit has got a great story about a young man and his thieving girlfriend. This guy is a college freshman, excited to start his new life on campus. He makes the classic freshman mistake of rushing into a relationship with a girl who lives in the dorm above him. He Found Out His Girlfriend Had Been Stealing From Him, So He Got Her a Valentine's Present She'll Never Forget
Irresistible Things Women Wear That Men Love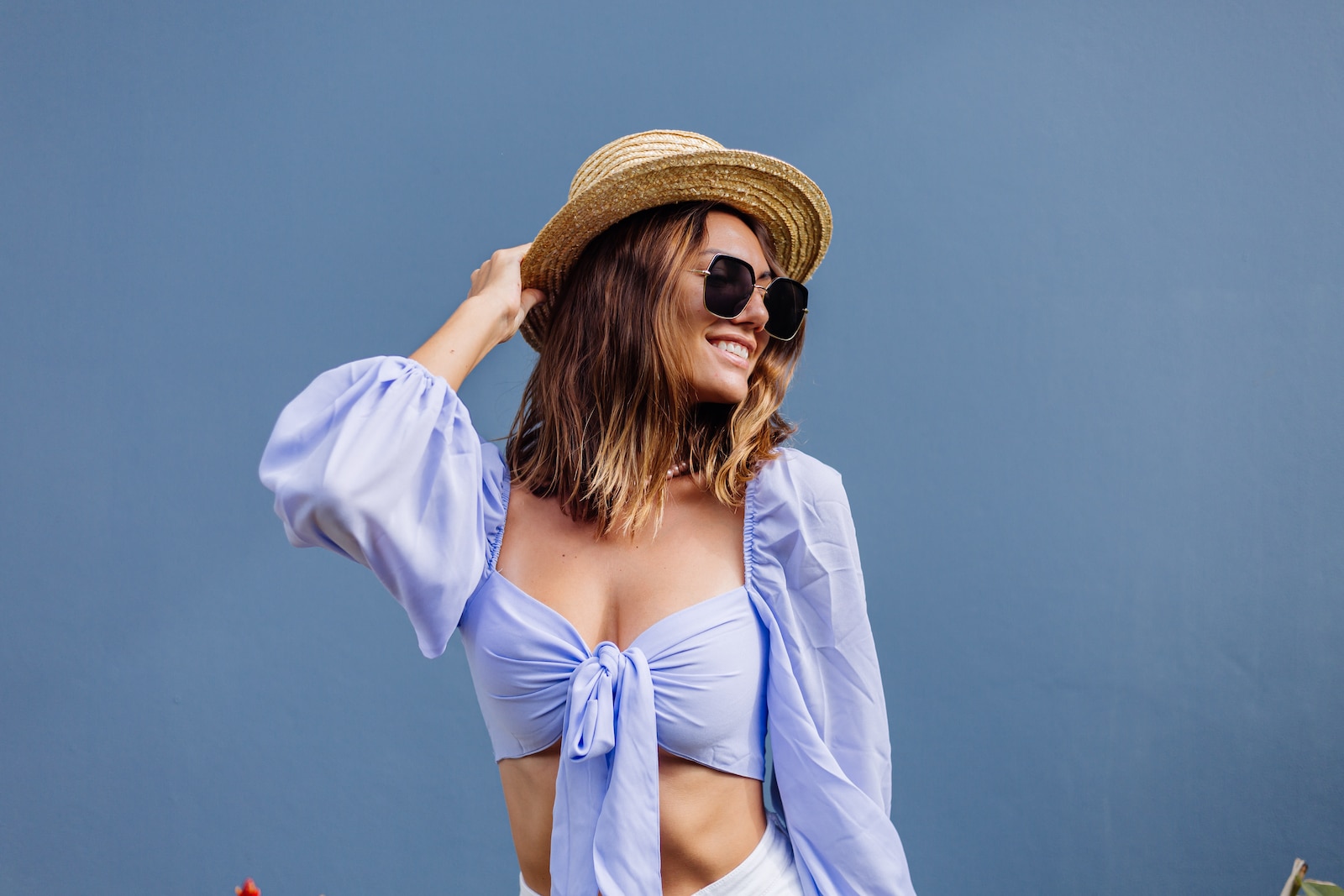 It's no secret that men love to look at attractive women. But what are the specific elements of a woman's outfit that make her irresistible in the eyes of a man? From classic styles to modern trends, certain looks and clothing have proven timelessly appealing. Irresistible Things Women Wear That Men Love
16 Things Men Wear That They Think Are Cool But Most Women Find Hilarious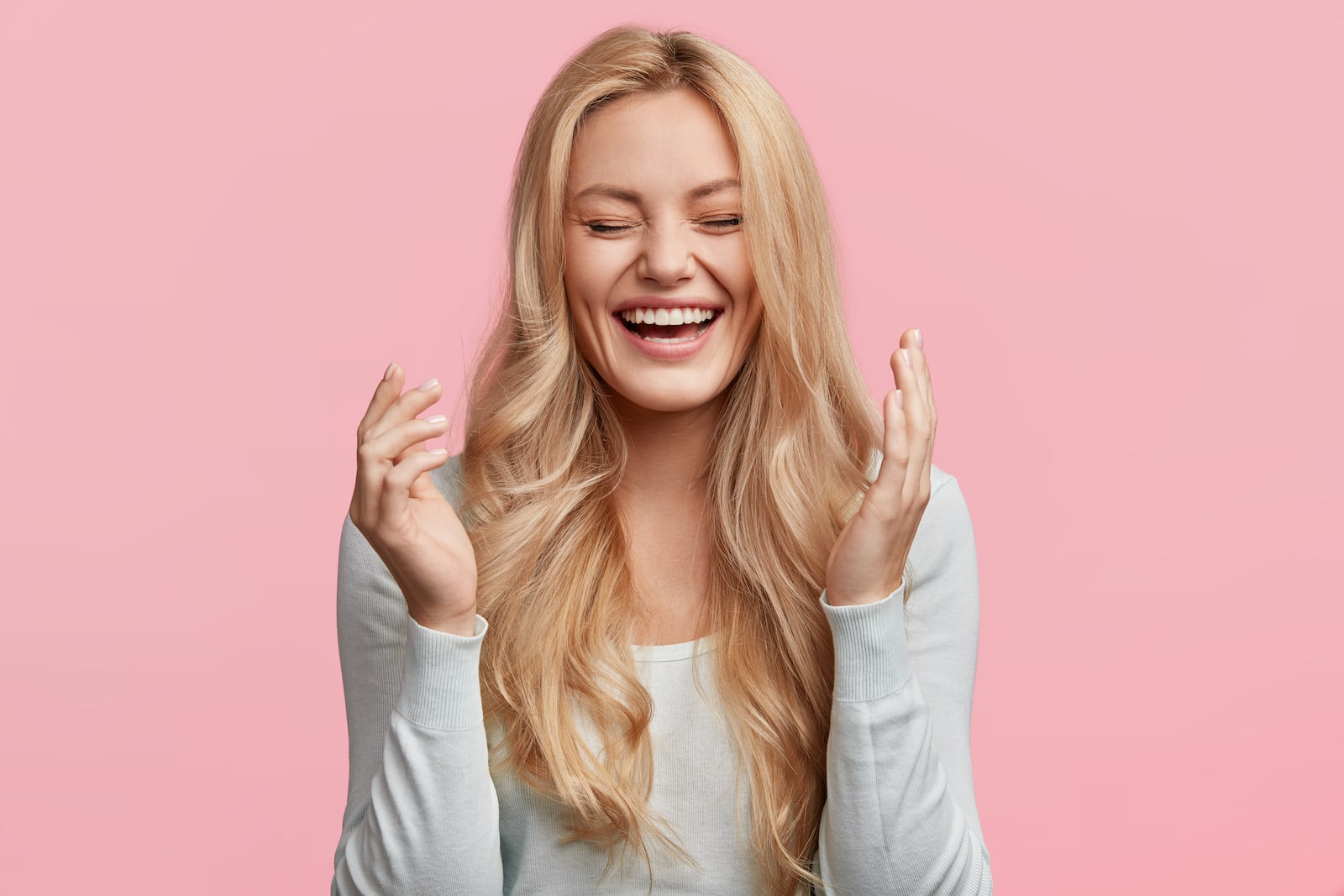 Gentlemen, we need to talk. You may think you're looking sharp in your favorite outfit, but let's face it – sometimes, your fashion choices women just can't take seriously. 16 Things Men Wear That They Think Are Cool But Most Women Find Hilarious
Men Reveal: The 10 Biggest Dealbreakers in a Girl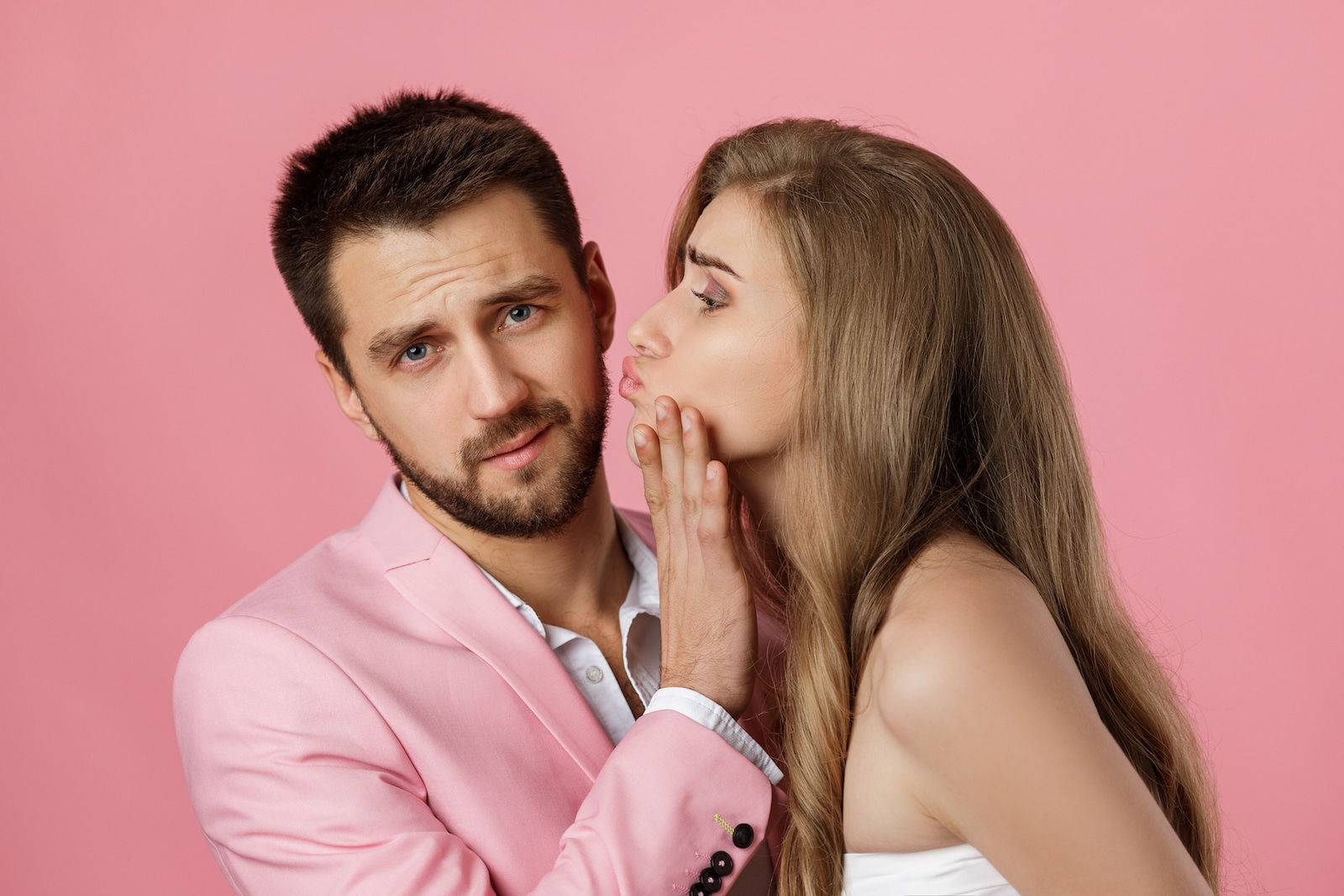 Are you a single lady in the dating game? Haven't been having much luck recently, and wondering why? We've taken input from the experts – "real men" – on what puts them off when it comes to potential girlfriends and have compiled a list of their ten biggest dealbreakers. Men Reveal: The 10 Biggest Dealbreakers in a Girl
His Boss Hit His Car, Then Drove Away and Lied to His Face About It! So He Decided to Get Revenge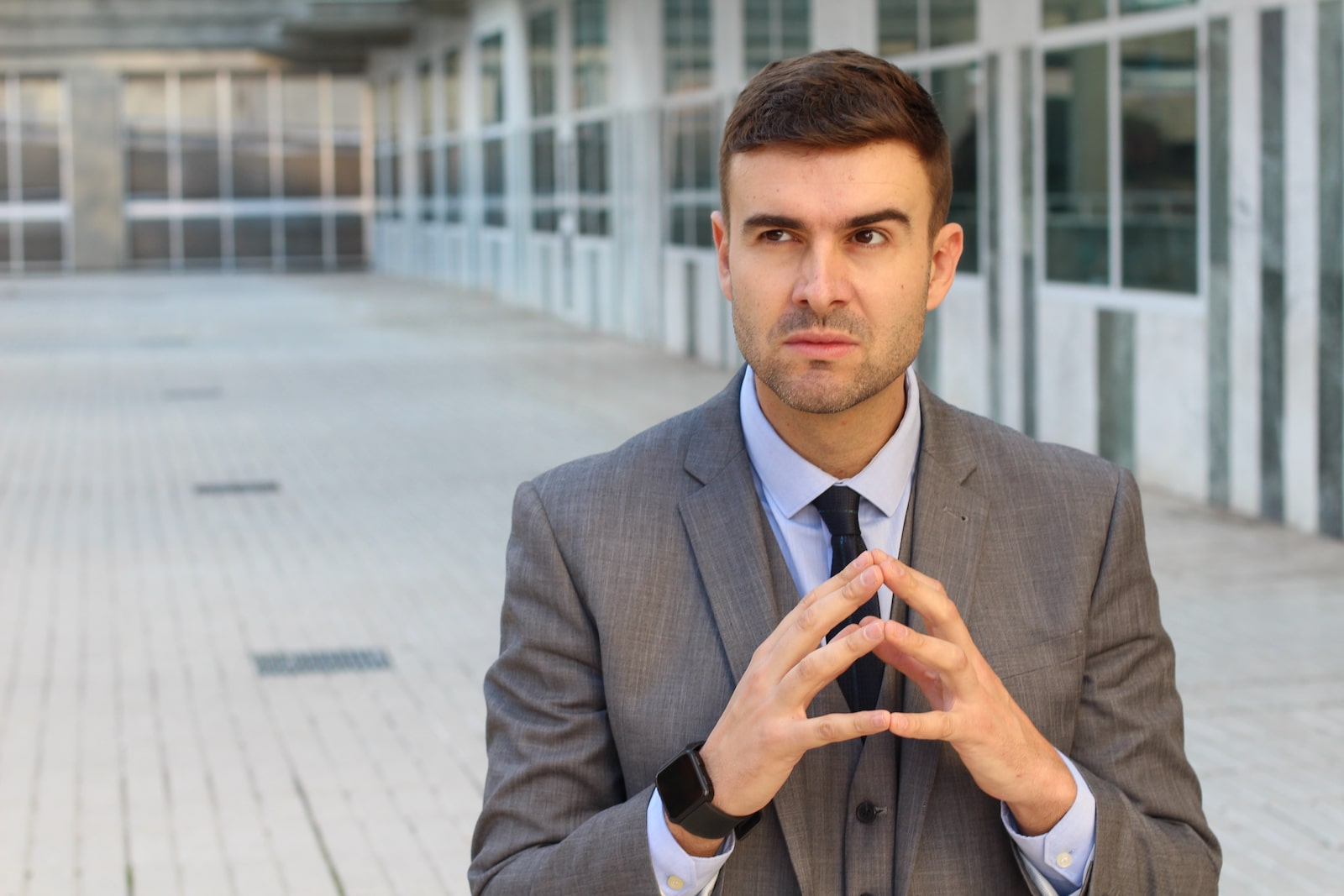 This guy's story is a classic example of standing up to a liar! When confronted by a superior who lied to his face at work, he didn't back down and ended up getting one over on them. This is his story. His Boss Hit His Car, Then Drove Away and Lied to His Face About It! So He Decided to Get Some Revenge.
The post She Was Accused of Lying About Her Disability and Service Dog, and Then the Police Got Involved! first appeared on Mama Say What?!
Featured Image Credit: Shutterstock / Mix and Match Studio. The people shown in the images are for illustrative purposes only, not the actual people featured in the story.
Source: Reddit