This teacher left a lasting impression on this student, who came back to say thank you 21 years later. Find out how their heartwarming reunion played out.
The Lasting Impact of a Good Teacher
Teachers hold a special place in our lives, imparting invaluable knowledge and leaving lasting impressions.
For Michael Lacey, this sentiment resonates deeply, as his teacher, Ms. Rice, played a pivotal role during his 21-year prison sentence. 
In a heartwarming reunion captured on TikTok, Lacey surprised his beloved teacher, sharing a touching moment that touched the hearts of viewers worldwide.
The Plan to Surprise Her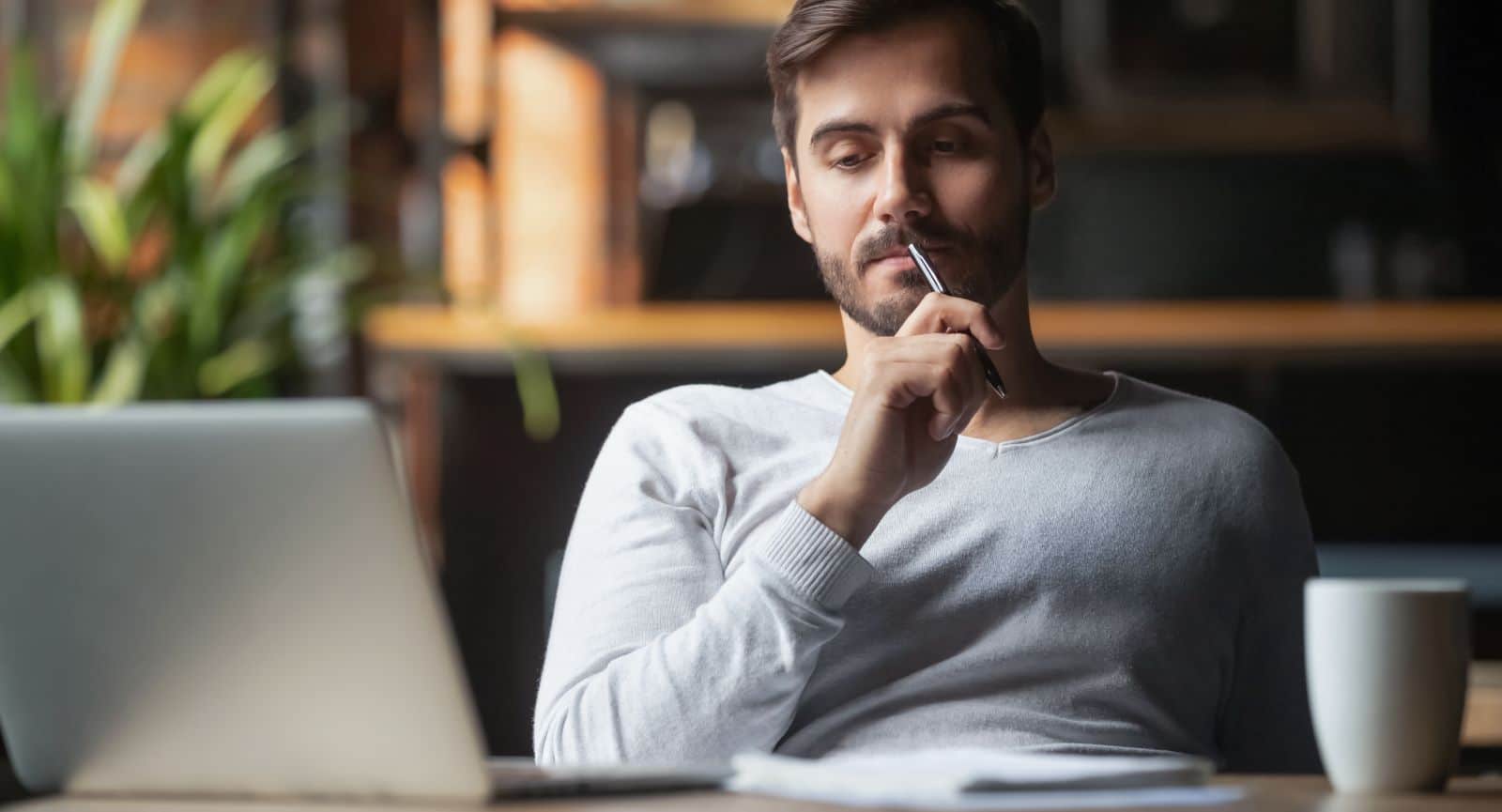 The emotional video begins with Lacey explaining how his encounter with Ms. Rice came to fruition.
He recounts running into his teacher's roommate during a photography gig, leading him to devise a plan to surprise her. 
The scene shifts to Lacey walking towards his teacher's house, expressing his admiration:
"I just got to my favorite teacher's house when I was doing my 21 years of prison. She is the bomb. She doesn't know I'm coming. Let's go surprise her."
Her Heartfelt Reaction
As Lacey approaches the door, Ms. Rice opens it and instantly recognizes her former student, exclaiming, "Mr. Lacey? Oh my God!"
Overwhelmed with joy, she pulls him into a tight hug, clearly shocked and elated to reunite with her student after so many years. The emotions flow as Ms. Rice asks him, "How are you doing?" before warmly inviting him inside.
Accompanied by on-screen text, the video shares the impact Ms. Rice had on Lacey's life. She helped "more than 300 inmates get their GED. She never judged any of us. She was a shining light in that dark place." 
The Power of Prison Education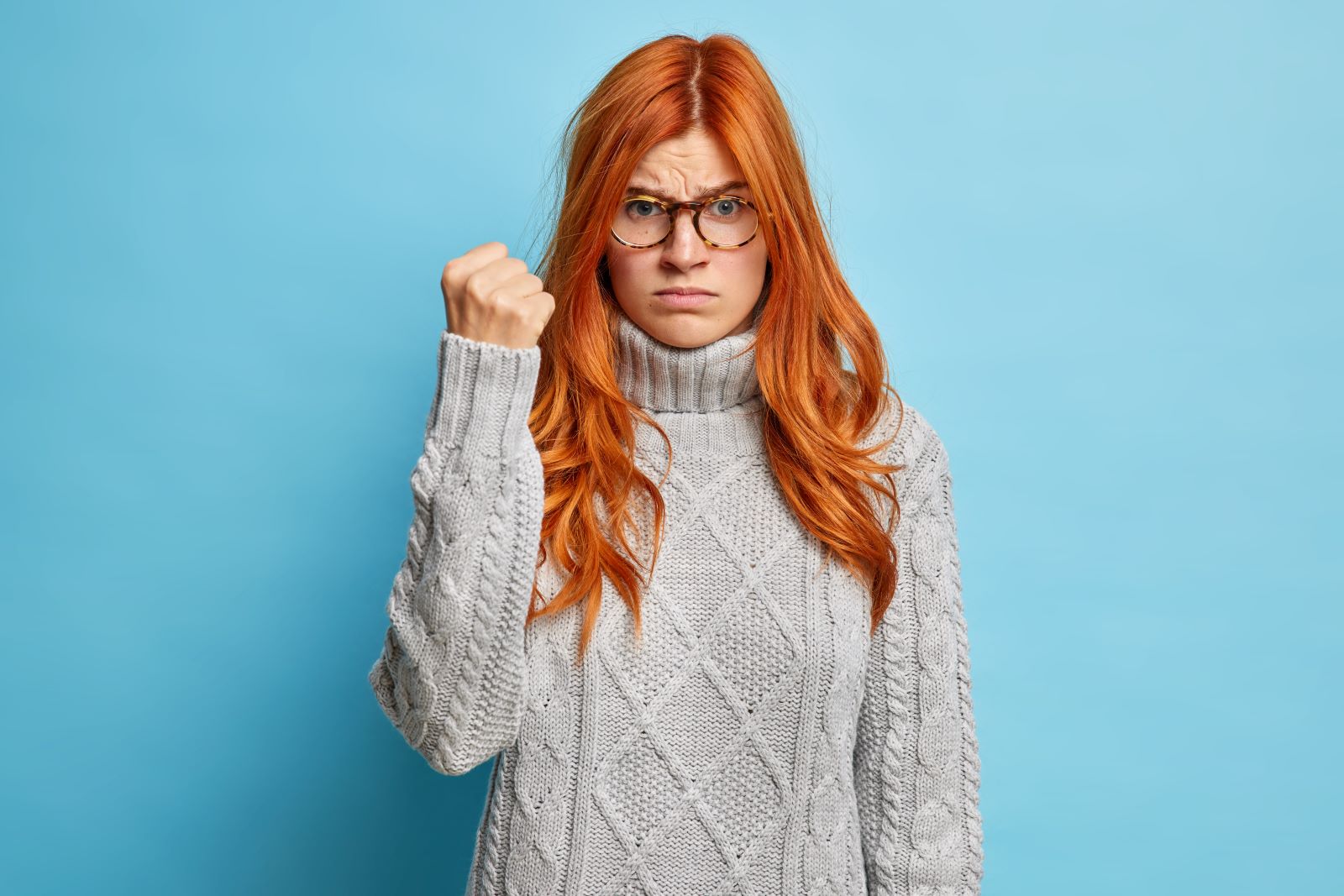 Recidivism rates among released prisoners are alarmingly high, with 67.8% rearrested within 3 years and 76.6% within 5 years, according to the Bureau of Justice Statistics. 
However, prison education programs offer a promising solution, reducing recidivism by 43%.
The impact increases with higher degrees: 14% for associate degrees, 5.6% for bachelor's degrees, and 0% for master's degree recipients.
The Reaction From Viewers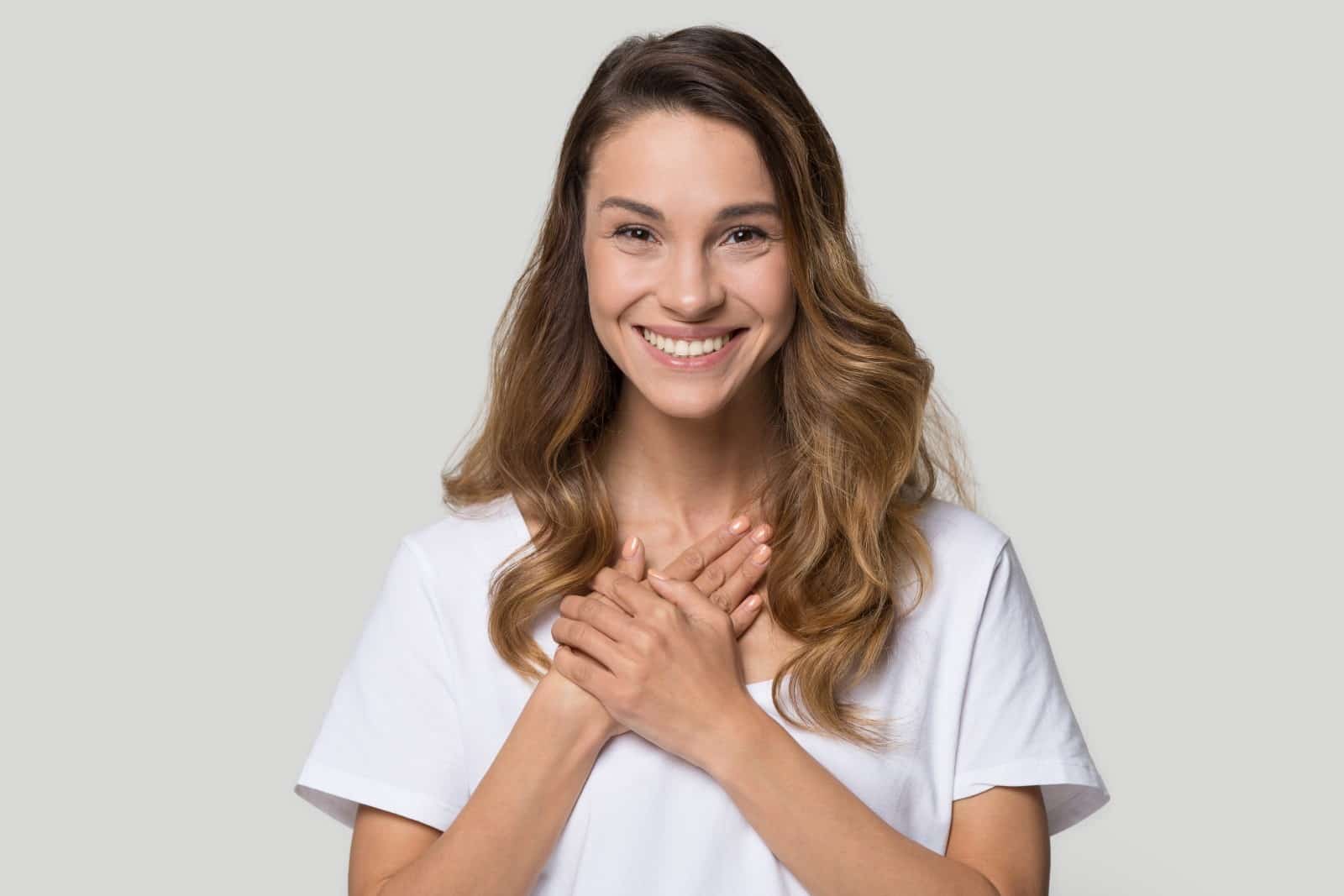 The heartfelt reunion deeply moved TikTok users. One viewer commented, "This makes my heart so happy," while another expressed, "I'm not crying, you're crying. So sweet." 
She Helped So Many
A third individual recognized the teacher's remarkable commitment, stating, "No one has mentioned how incredible it is [that] she uses her talents to help so many people. Such a lovely video."
A Teacher's Lasting Impact
This heartwarming TikTok reunion reminds us of the profound impact teachers have on their student's lives, even during the most challenging circumstances. Ms. Rice's unwavering support and dedication to helping incarcerated individuals achieve their GEDs embody the transformative power of education and human connection.
Did this make you smile? Let us know in the comments!
More From Mama Say What?!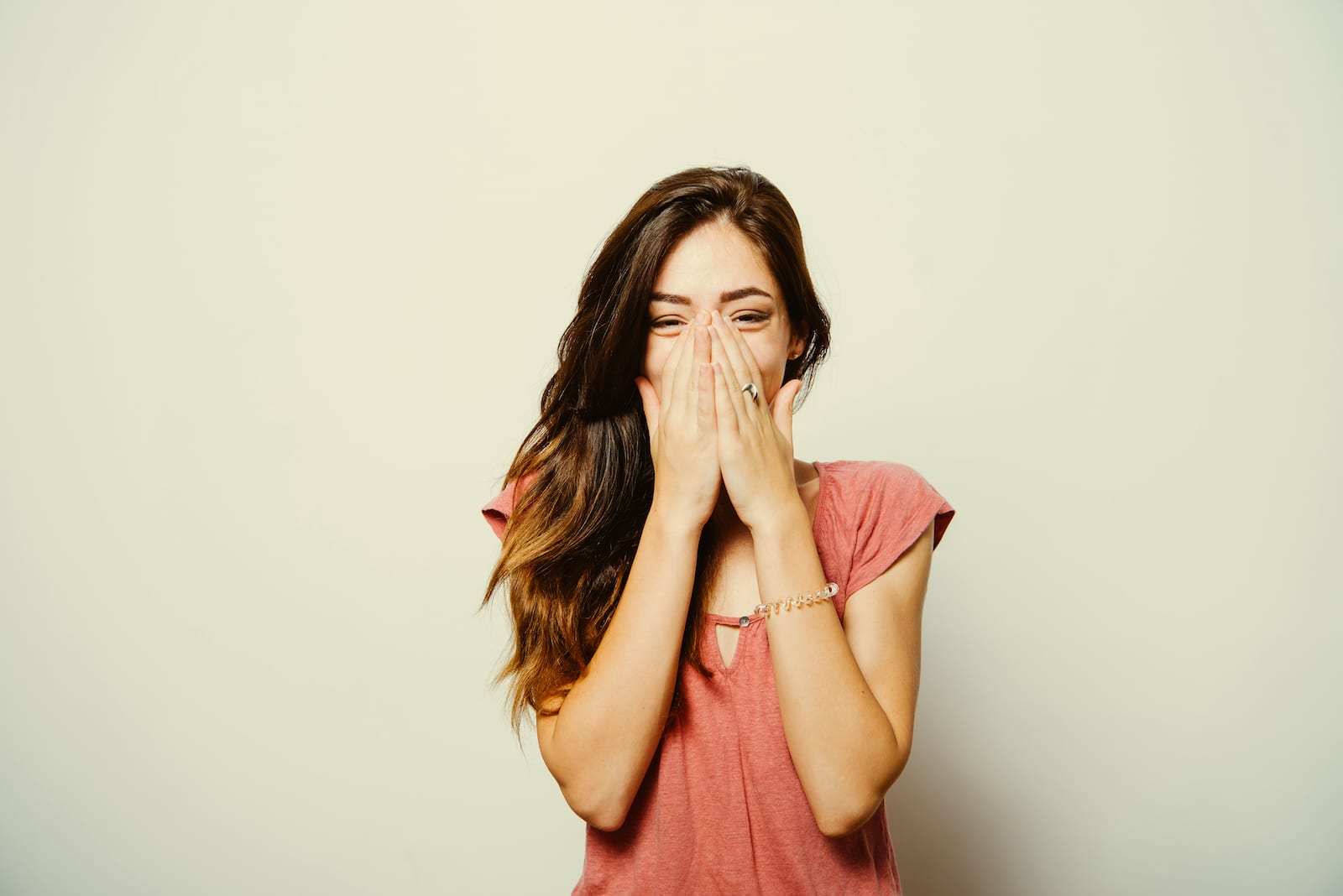 Ah, the age-old question: what do Boomers love that Millennials just don't get? From bell bottoms to "I Love Lucy," there are a lot of trends that can cause plenty of generational debate! We decided to dive into 50 popular trends from the Boomer era that leave Millennials laughing out loud, and we think you're gonna love it. 50 Weird Trends Boomers Will Remember But Millennials Think Are a Joke
Forgotten Family Home Trends Boomers Love But Millennials Think Are a Joke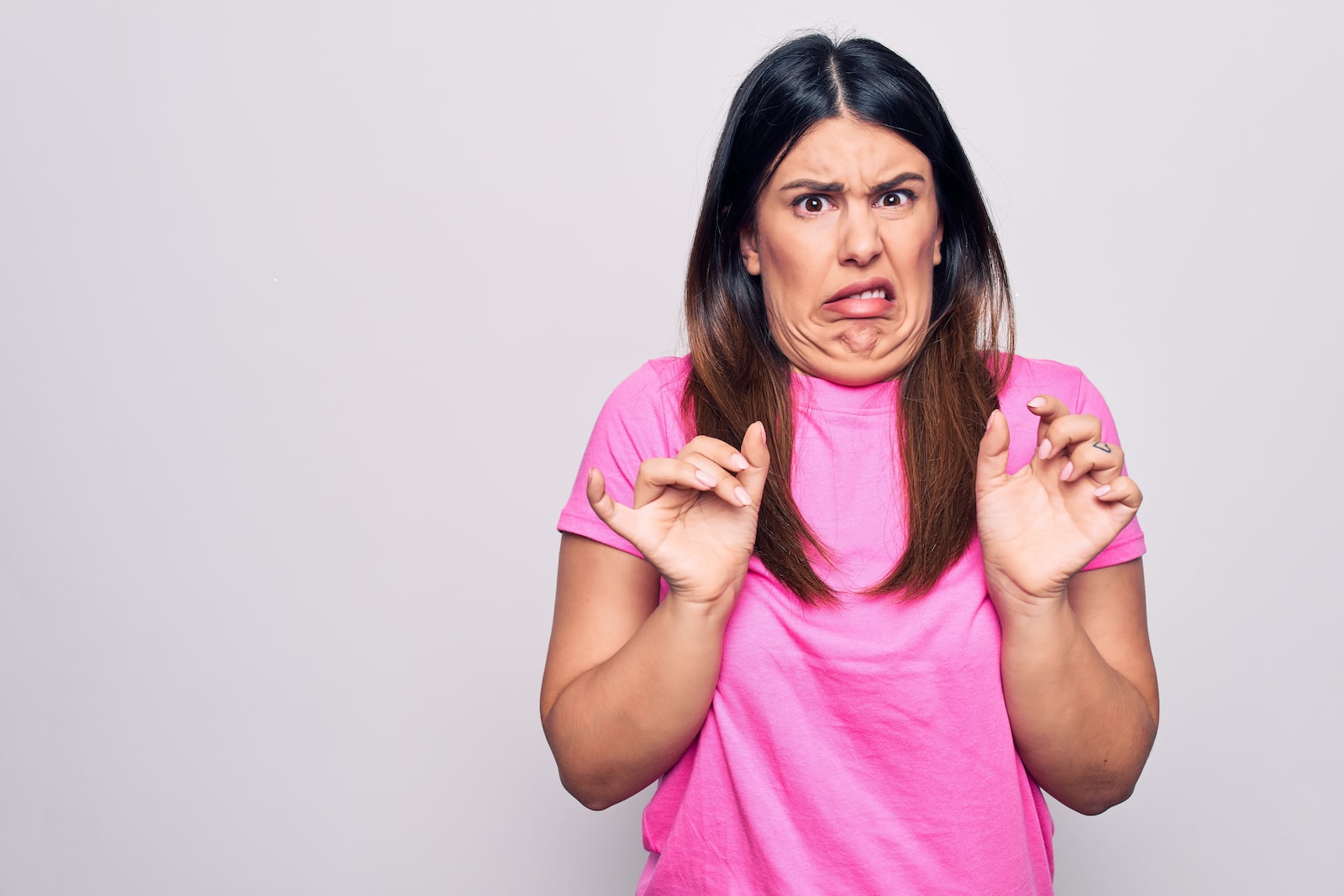 The home design trends of the past have always been influenced by the generation that grew up in them. For boomers, certain styles and designs were considered the epitome of sophistication and elegance. 40 Forgotten Family Home Trends Boomers Love But Millennials Think Are a Joke
Irresistible Things Women Wear That Men Love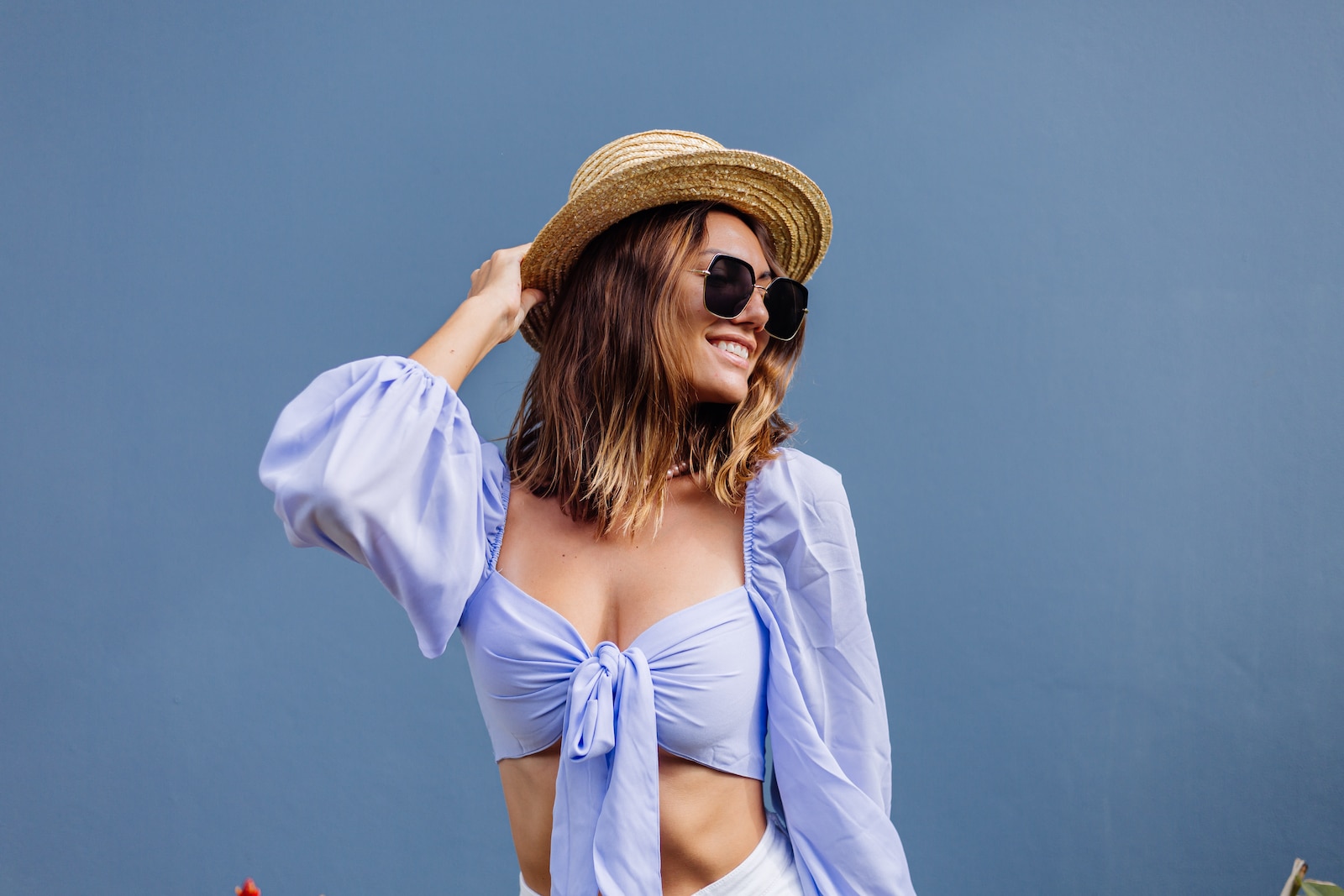 It's no secret that men love to look at attractive women. But what are the specific elements of a woman's outfit that make her irresistible in the eyes of a man? Irresistible Things Women Wear That Men Love
16 Things Men Wear That They Think Are Cool But Most Women Find Hilarious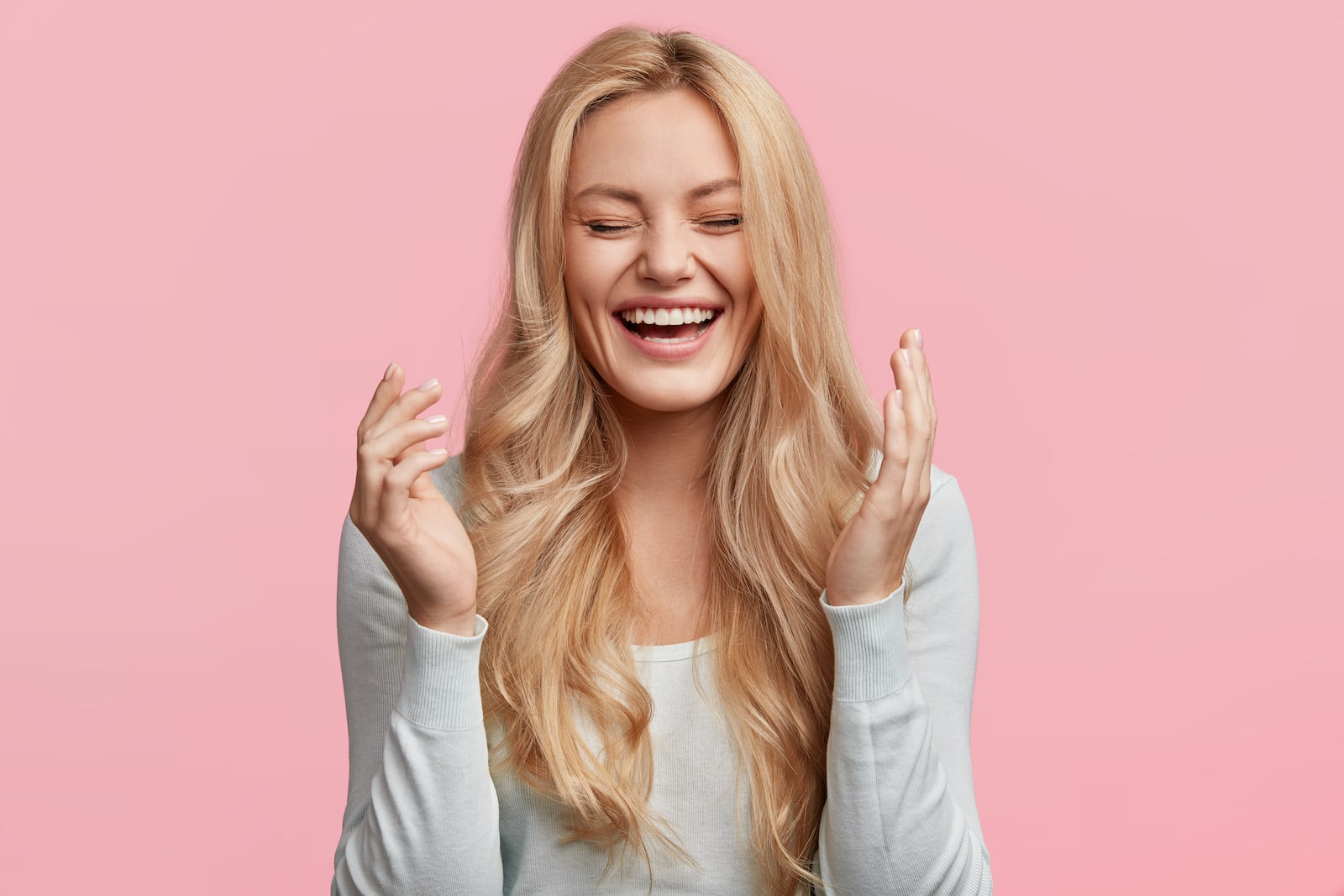 Gentlemen, we need to talk. You may think you're looking sharp in your favorite outfit, but let's face it – sometimes, your fashion choices women just can't take seriously. 16 Things Men Wear That They Think Are Cool But Most Women Find Hilarious
Men Reveal: The 10 Biggest Dealbreakers in a Girl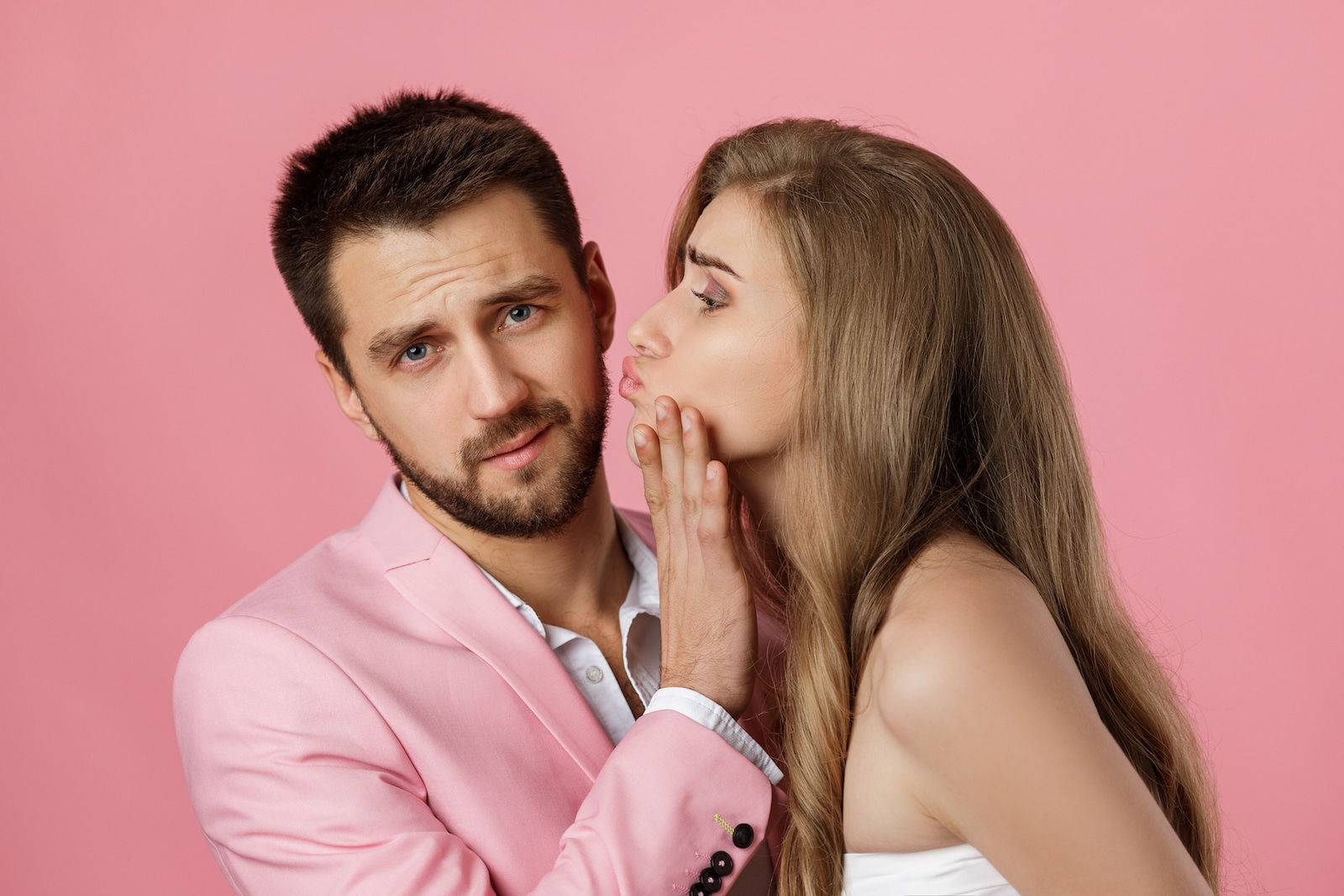 Are you a single lady in the dating game? Haven't been having much luck recently, and wondering why? Could it be something on your end that's turning guys away? Well, ladies, wonder no more! Men Reveal: The 10 Biggest Dealbreakers in a Girl
The post 'She Was a Shining Light in That Dark Place.' He Surprises His Favorite Teacher 21 Years Later and TikTokers Love It first appeared on Mama Say What?!
Featured Image Credit: Shutterstock / Krakenimages.com. The people shown in the images are for illustrative purposes only, not the actual people featured in the story.
Source: TikTok