A woman took to Reddit to tell her story of malicious compliance. She recounts the time she followed orders to the extreme.
A Nanny With a LOT of Kids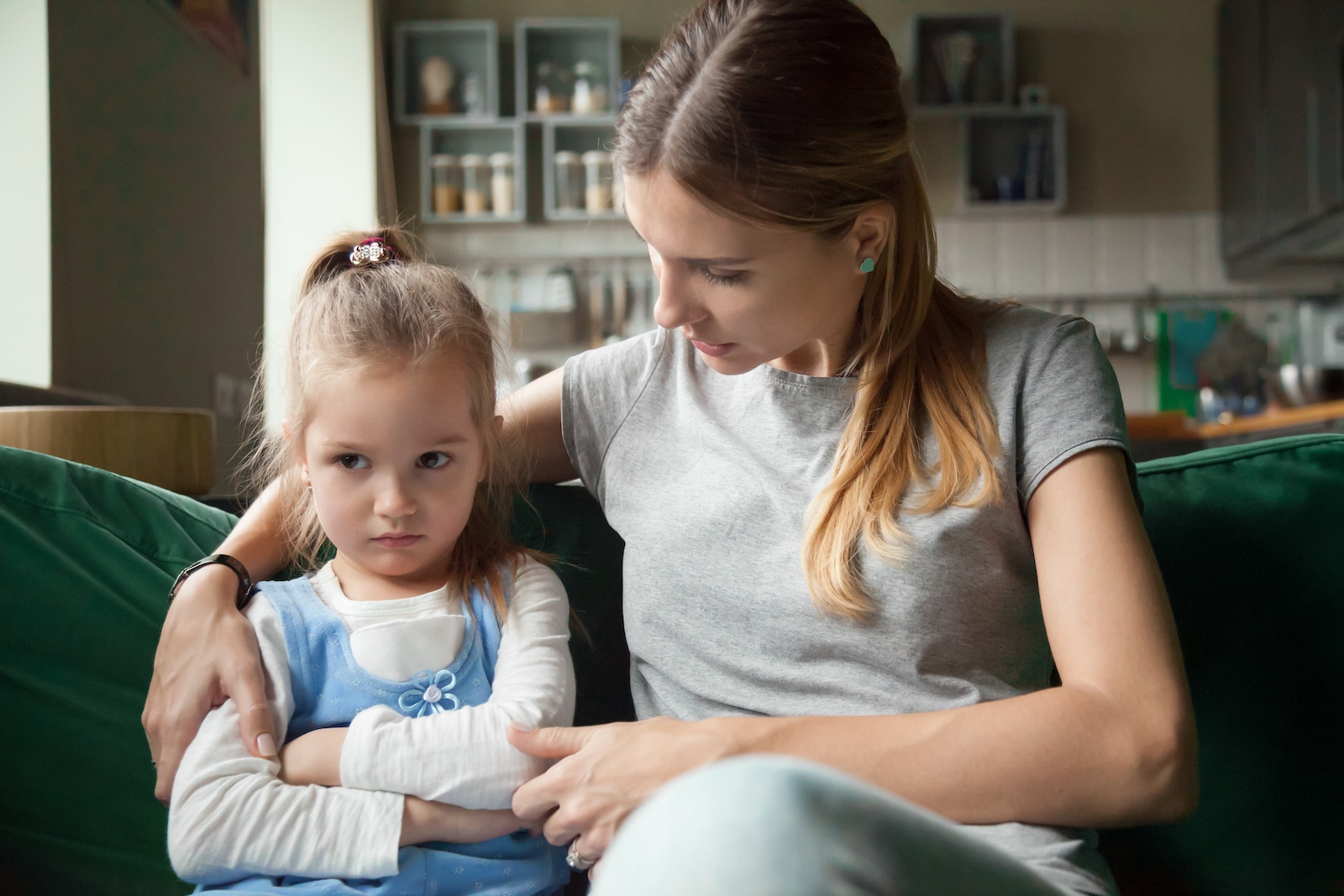 Our original poster (OP) is a 23-year-old female nanny working for a family with seven children ranging from 14 years old to 10 months old.
The parents homeschool the kids and tend to spoil them a lot, which has caused some discipline issues for OP.
They Did What?!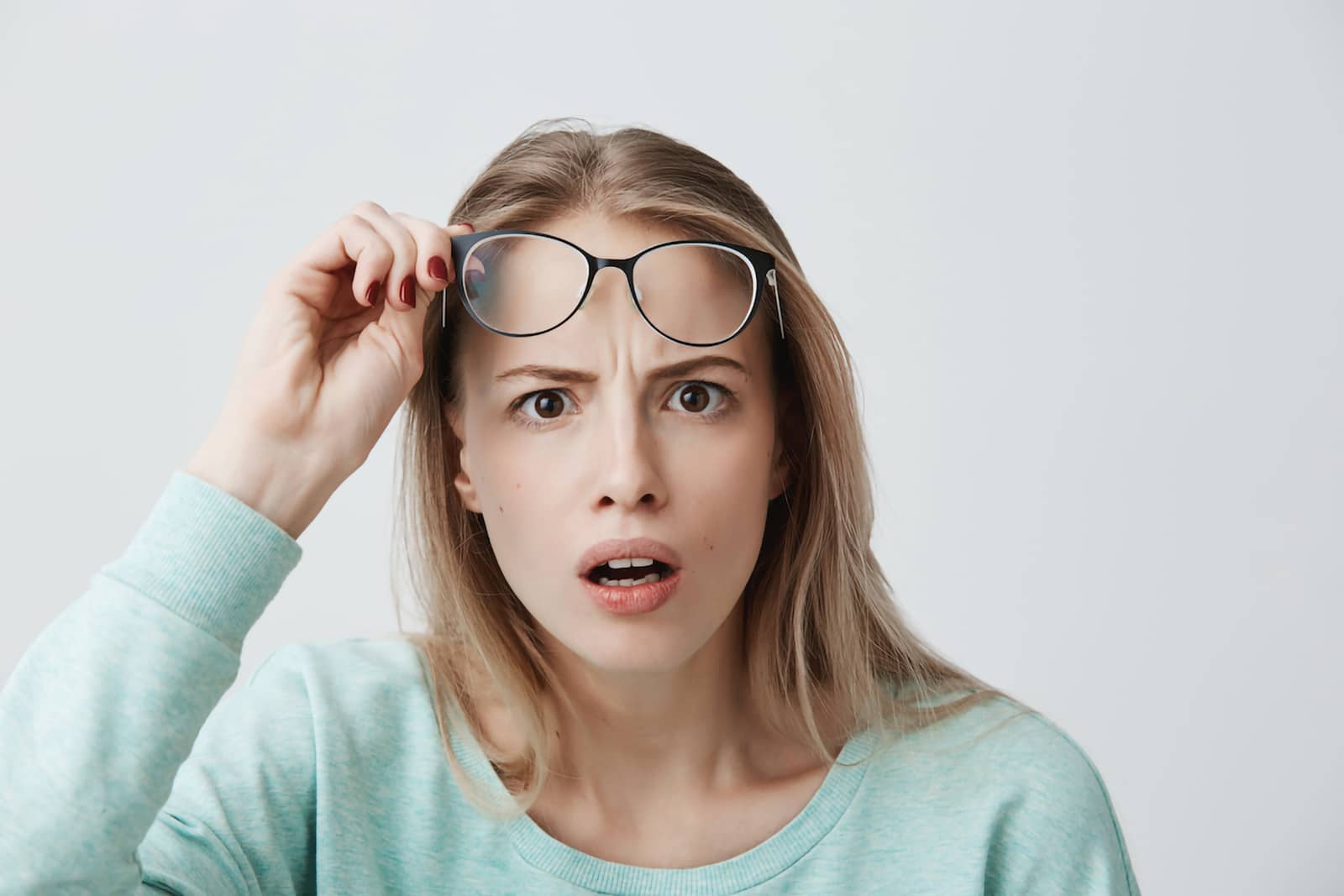 She had never really had any significant problems with the kids until she was pushed down the stairs by one of them, leading the mom to implement a timeout routine for them!
The routine seemed to work well for everyone except for the second to the youngest child, who is almost three years old and has some of the worst tantrums.
The Worst Thing You Could Do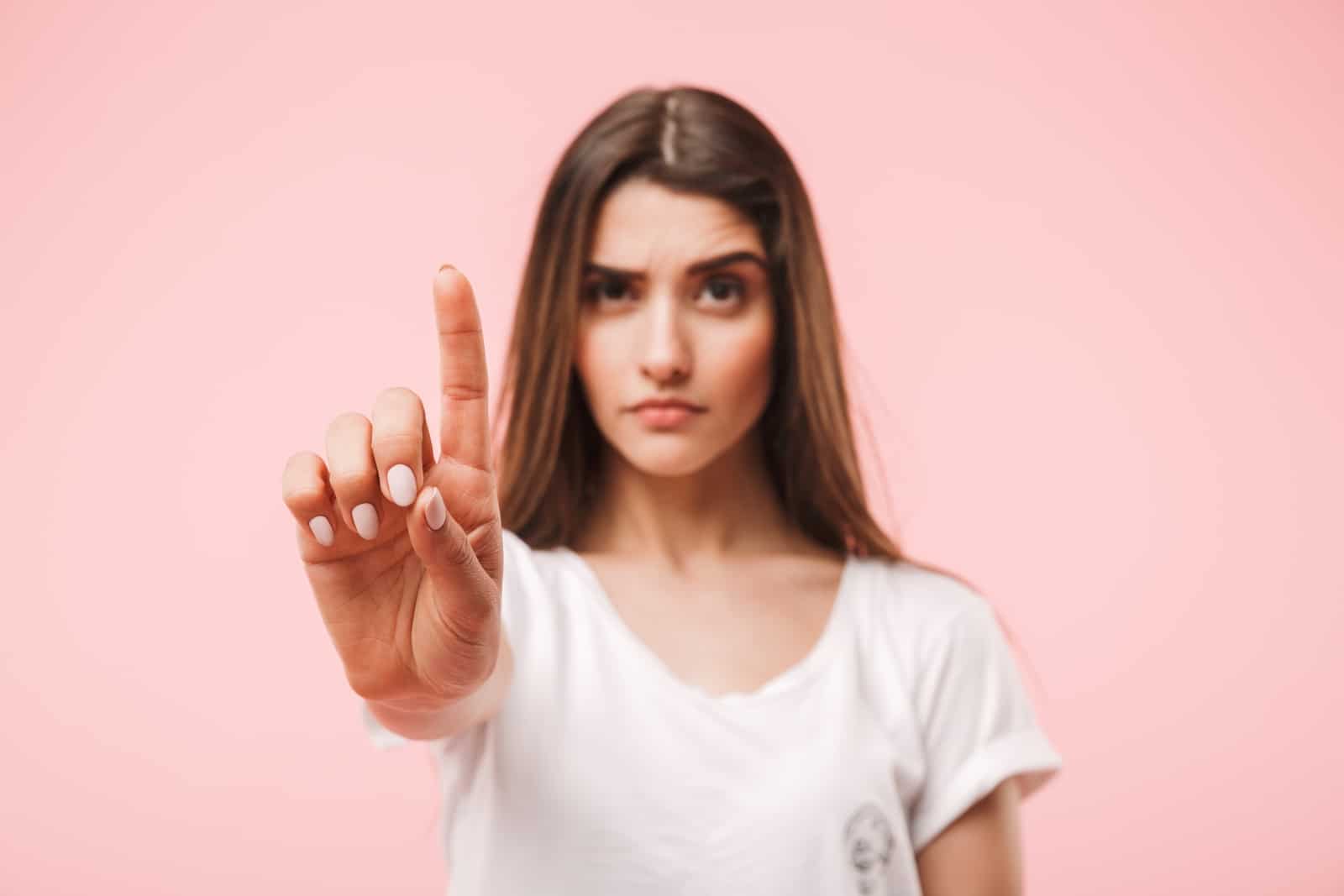 Instead of disciplining him, his mom coddles him, and when he screams and yells, she gives him whatever he wants.
On one particular Wednesday, the mom had an appointment, and when the child woke up from his nap, she was not there, causing him to freak out.
He Was Furious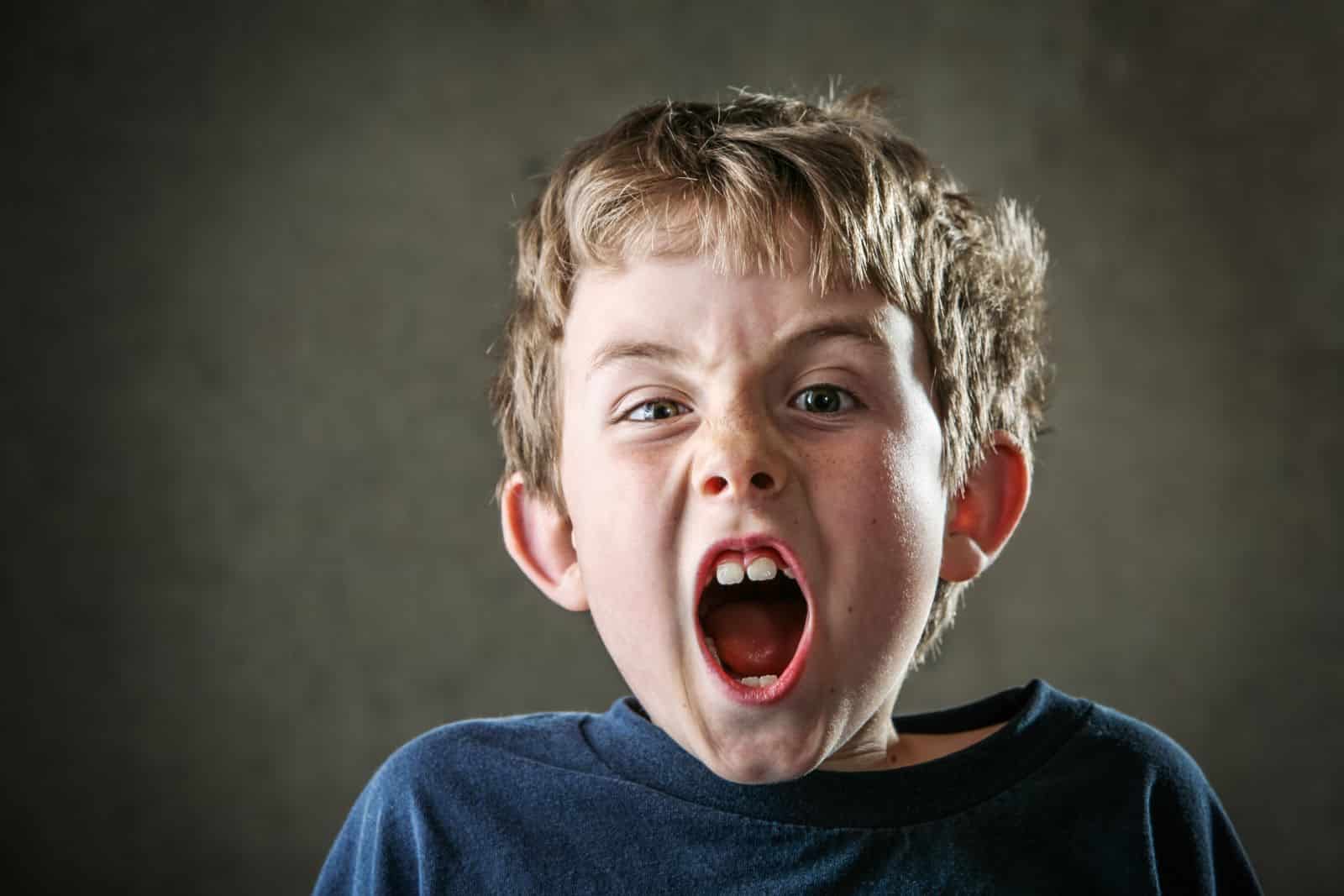 OP tried to calm him down, but he got louder and more aggressive, even hitting her and his siblings.
Eventually, he woke the baby, and when OP tried to calm him down again, he even tried to hurt her.
Time for a Timeout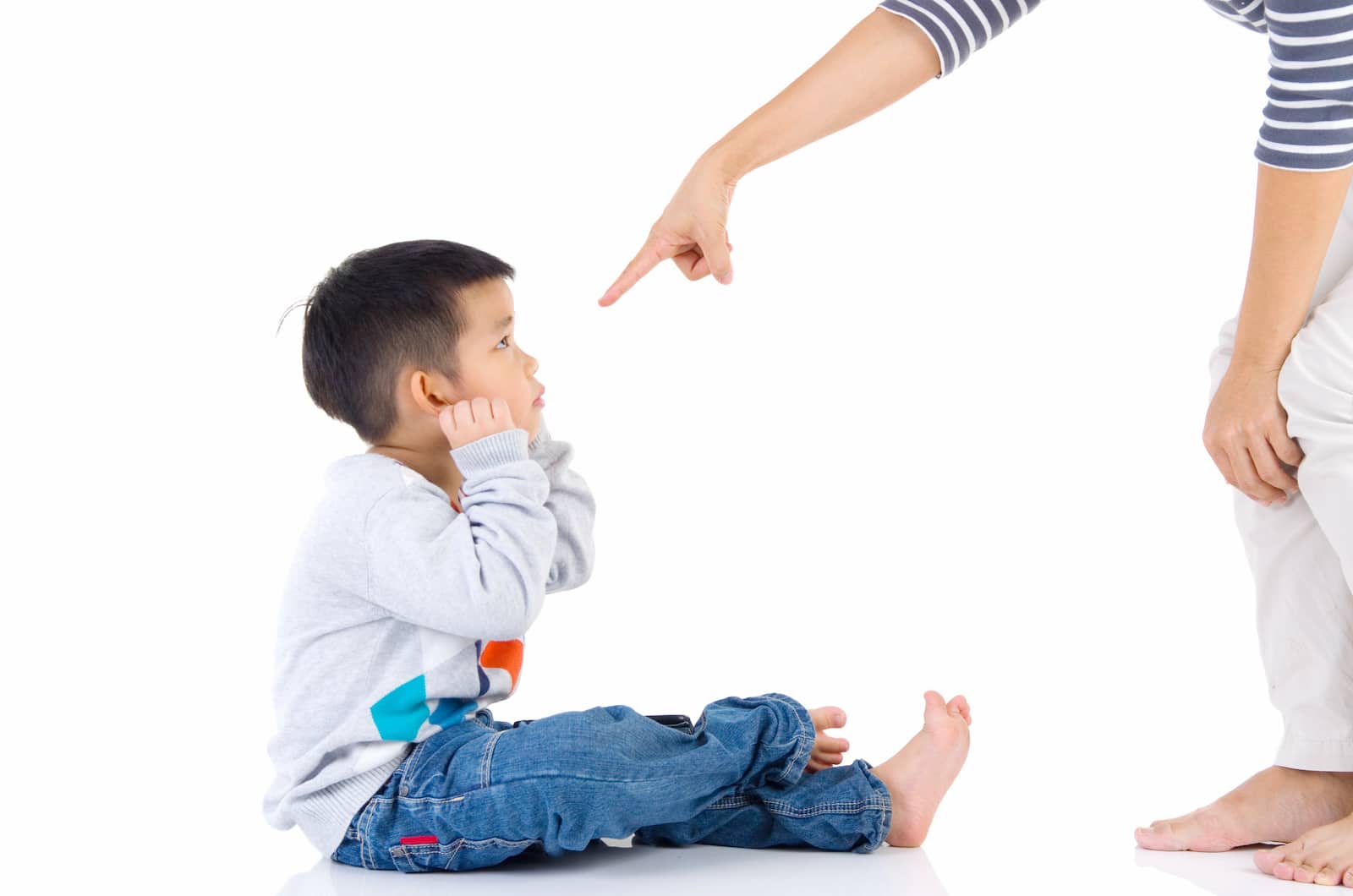 After trying several options with no luck, OP put him in a timeout and told him that he could come out when he calmed down.
The child finally calmed down after several minutes, but when the mom came home, she was upset that he got a timeout because she claimed he was too young and did not know any better.
She Knew Best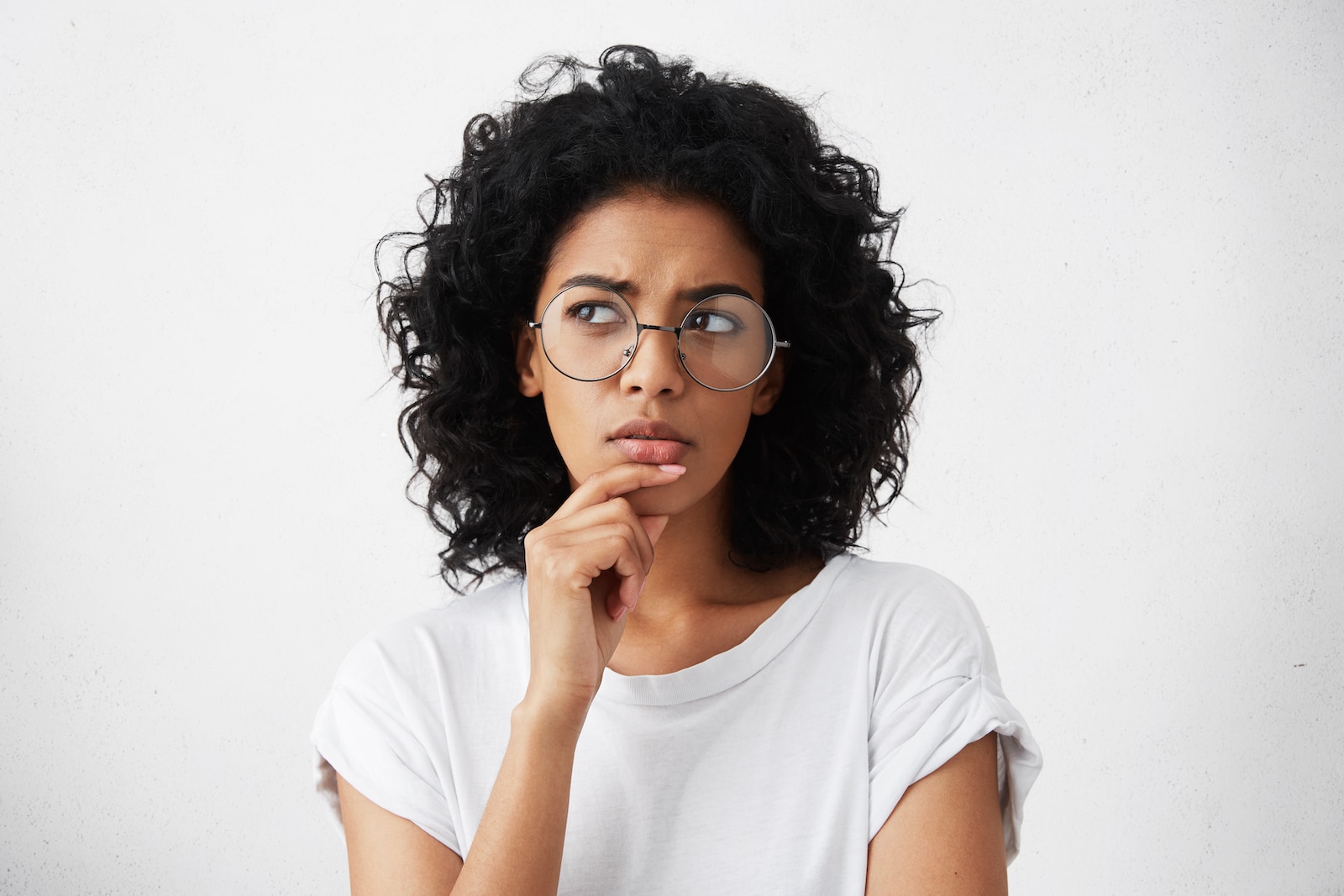 OP tried to explain that two to three years old is a normal age for discipline and that she only does a minute per year of age for timeouts.
She also checks in every minute and only makes it longer if the child cannot calm down.
But the Mom Was Not Happy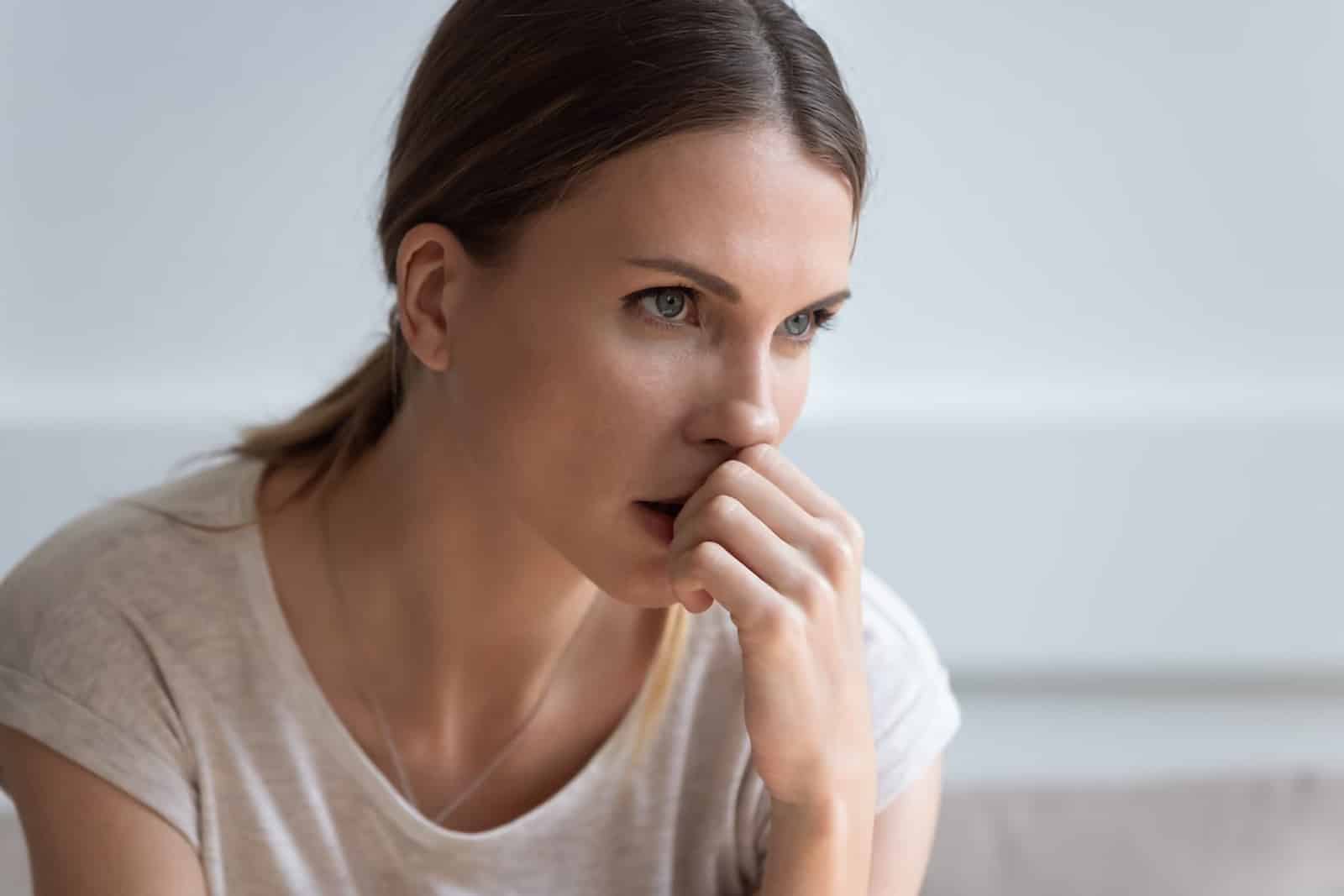 The mom was upset that OP used the child's room as a timeout, and OP agreed that this was not a good idea for associating timeouts with where he sleeps.
If That's What You Want…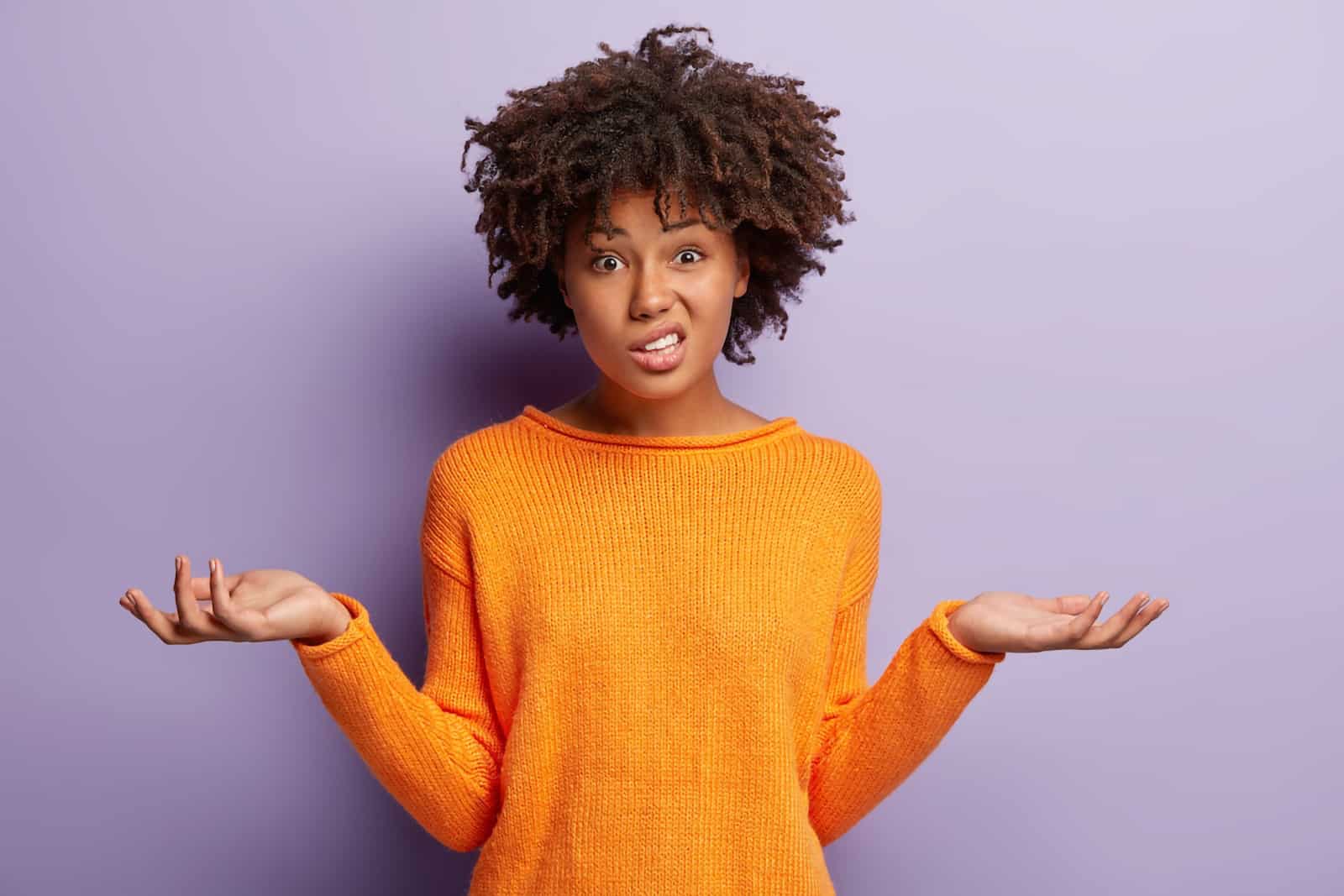 However, when OP asked what to do when the child acts this way, the mom replied, "Let me handle it. If I'm not there, give him what he wants. It's not worth the fight."
OP was shocked but decided to comply with the mom's instructions the next day when the mom had another appointment and was not home when the child woke up.
Here We Go Again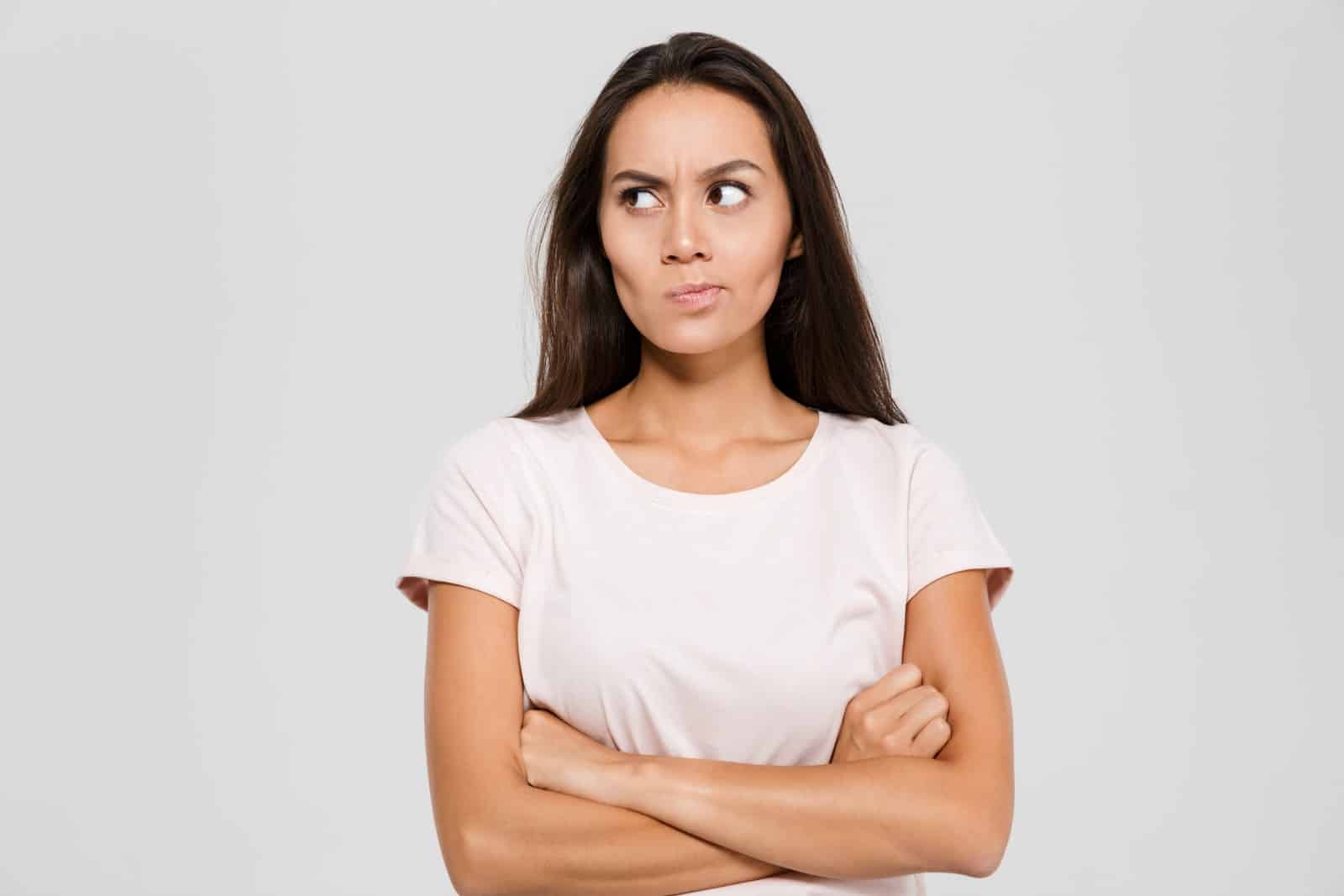 As expected, the child wanted only his mom and refused everything that OP offered him, hitting her in the face, biting her, and throwing things at her and everyone around.
OP tried everything to calm him down, but nothing worked, so she did exactly what the mom said and did nothing at all.
She Was Doing What She'd Been Told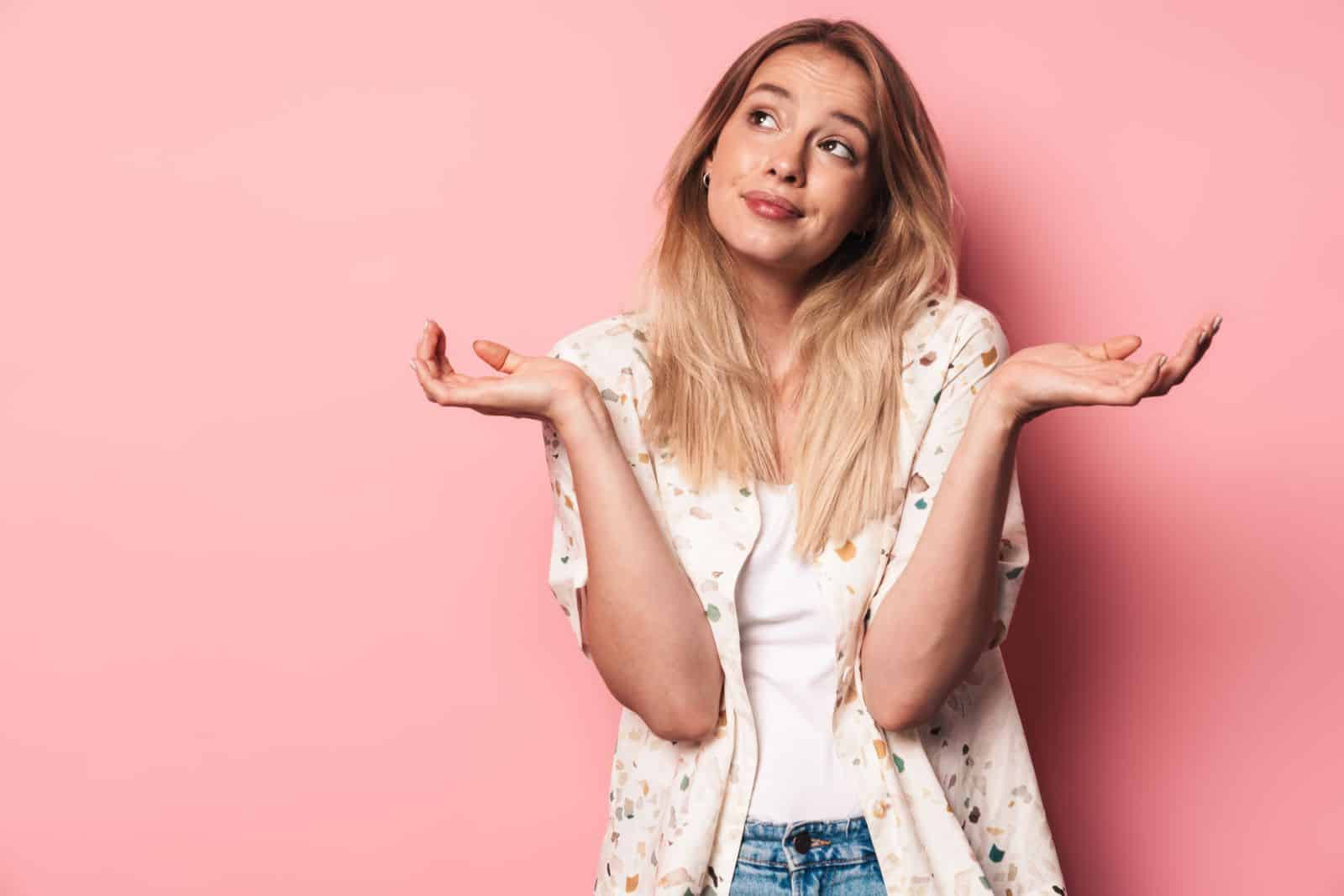 The child continued his tirade, throwing and breaking things and screaming until the mom finally came home.
OP explained the situation and told her that she was just doing what she said and letting him cry it out until he calmed down.
She Was Speechless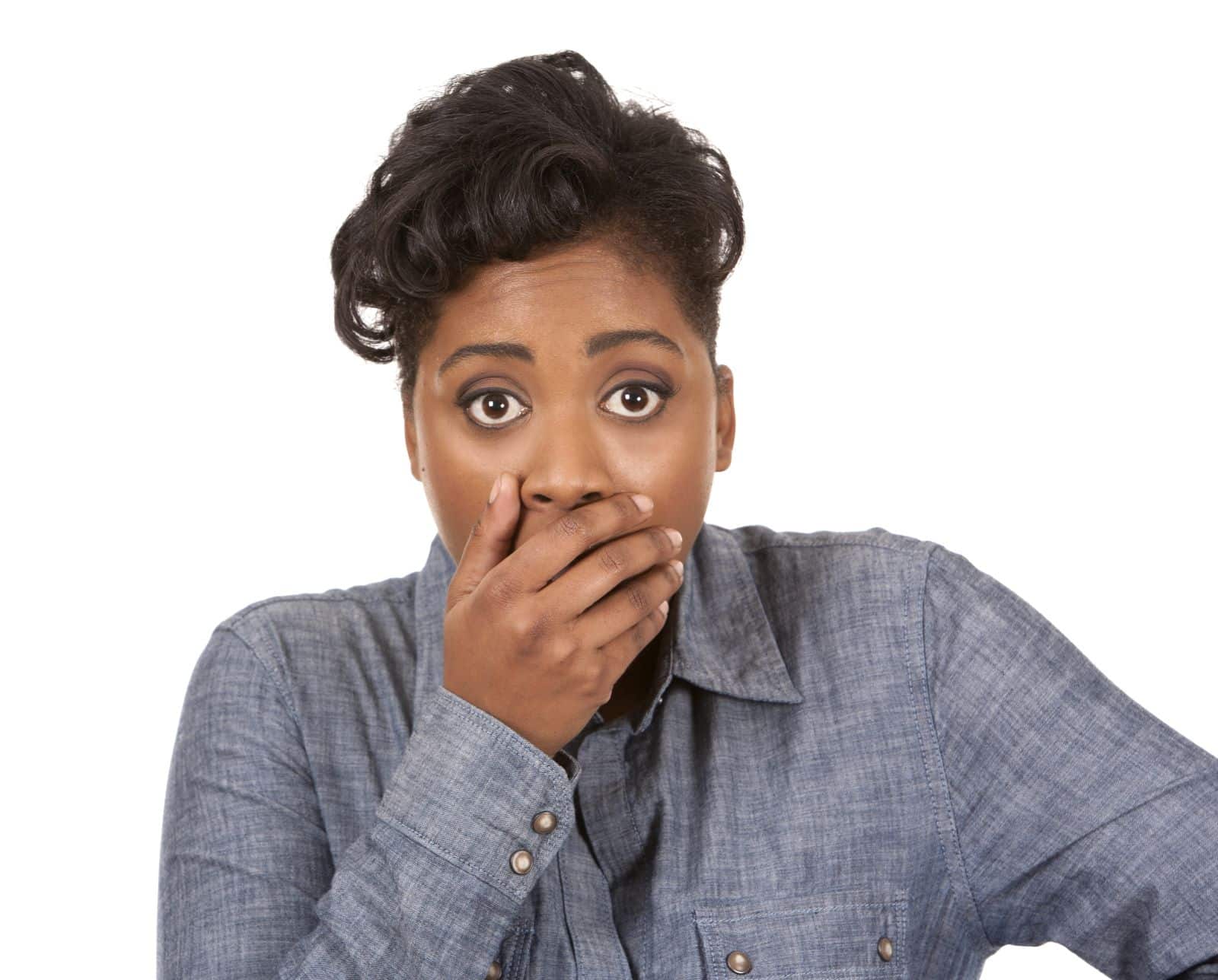 The mom was upset, but she didn't have a clear answer when OP asked her what she wanted her to do.
OP couldn't use discipline, and she couldn't calm the child down, so she did what the mom said and let him go.
She made sure to take away anything dangerous but wanted to let the mom see what the child was capable of.
She Felt His Wrath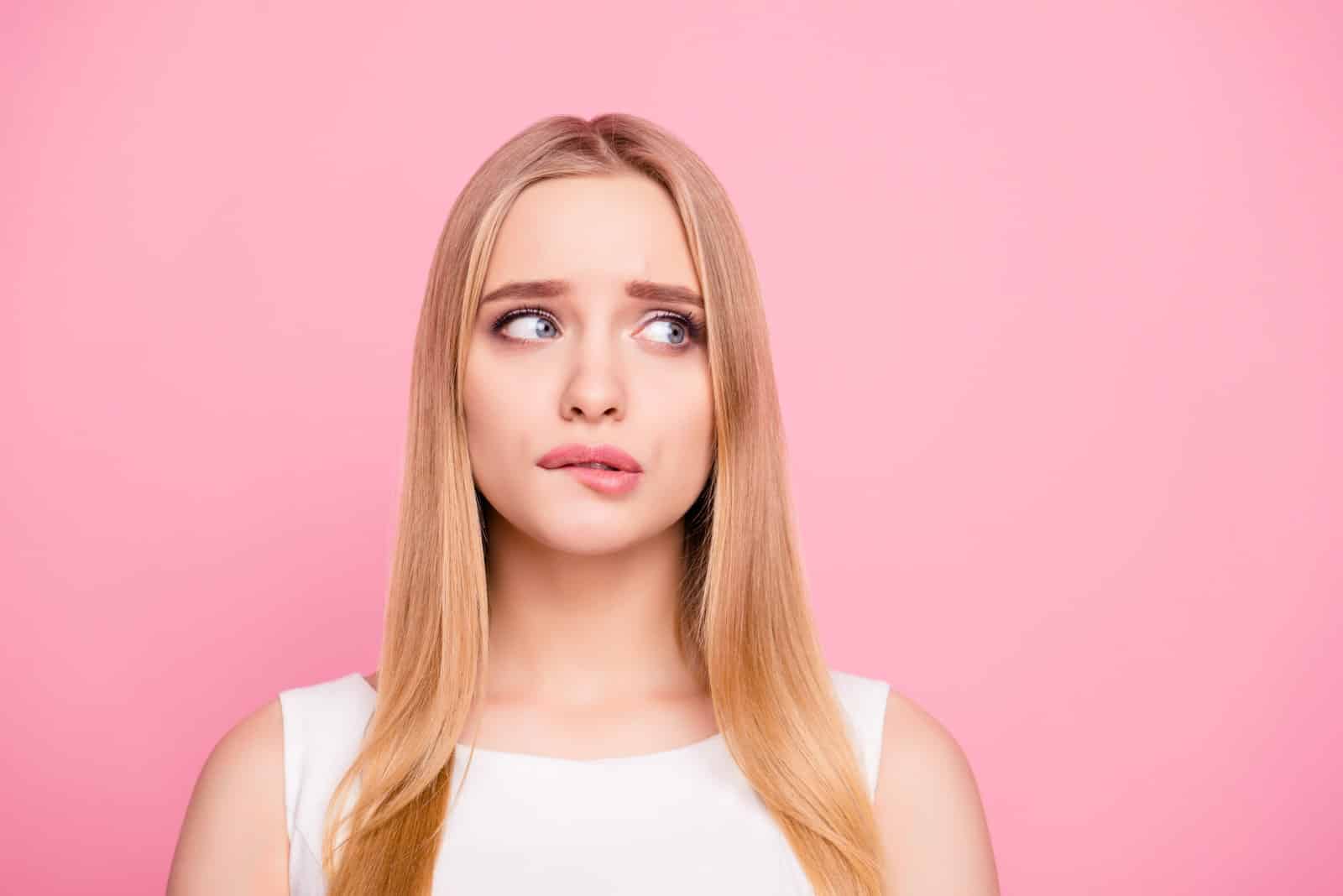 The mom looked upset but didn't say anything and just watched the child continue to throw his tantrum.
When the baby woke up, she went to get her, and when she came back to try and calm him, he screamed to pick him up and hit her.
She gave in and picked him up, leaving OP feeling shocked that the mom would feed into his behavior.
He Knew What He Was Doing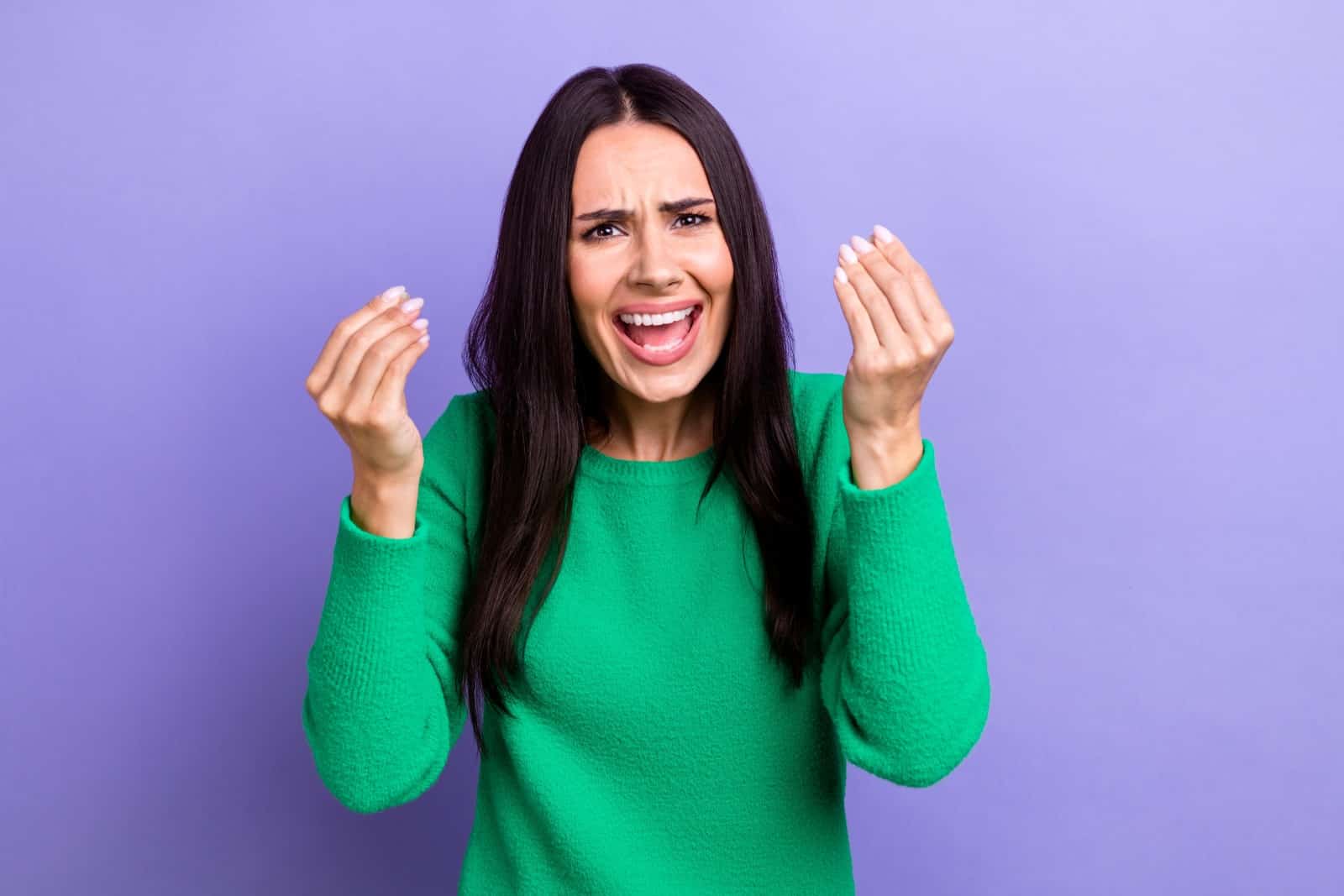 OP told her that this kid was "old enough to know what he's doing. He knows that he'll get what he wants when he does these things, and it's only going to get worse."
She told her that if it was going to continue, she was going to continue doing nothing.
It Was a Risk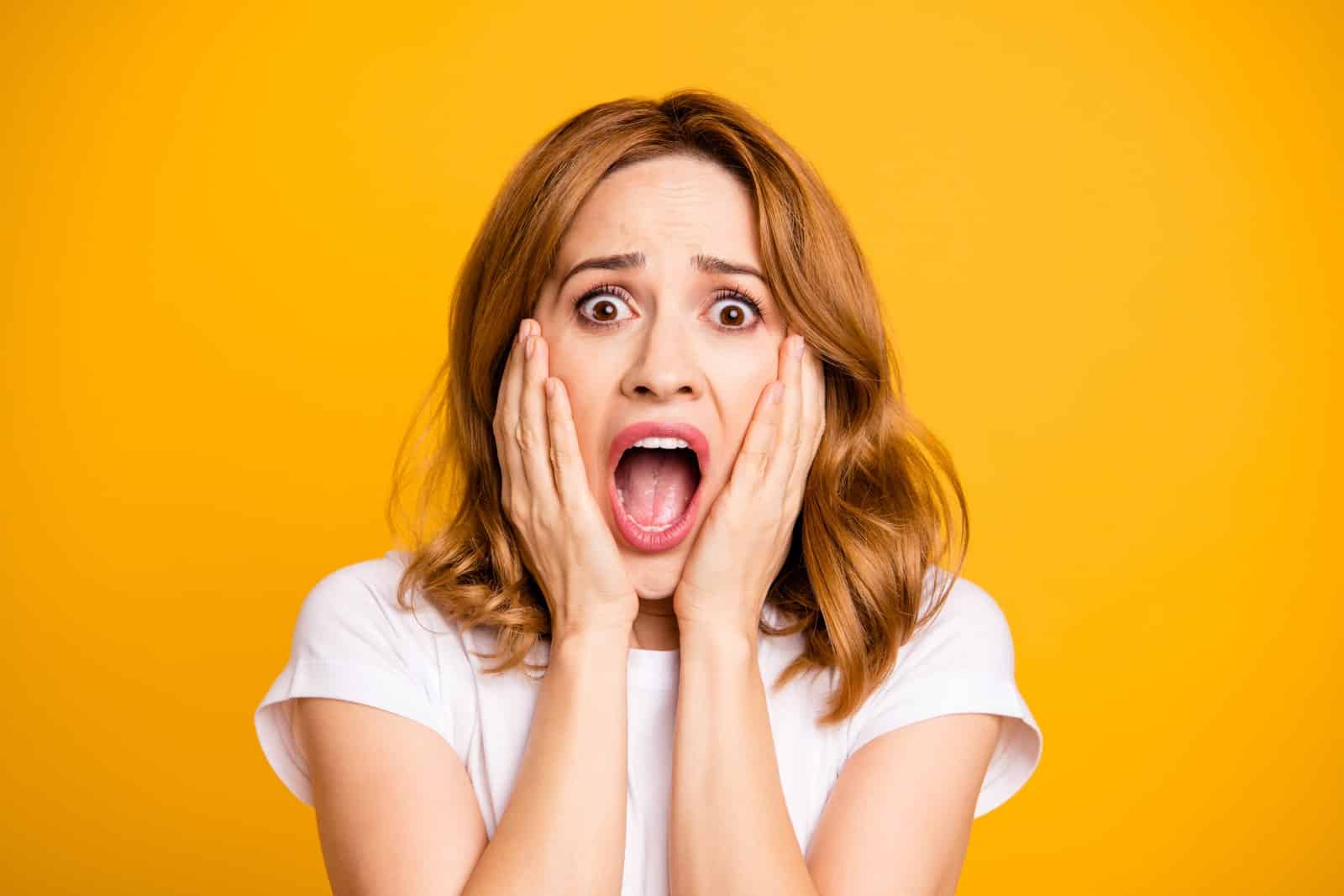 She didn't want to risk herself or the other kids getting hurt in the process – which is fair enough! She showed the mom her bite mark, and she went pale.
She took a deep breath and said, "Why don't you go home for the day, and I'll talk to Dad about this."
But It Paid Off!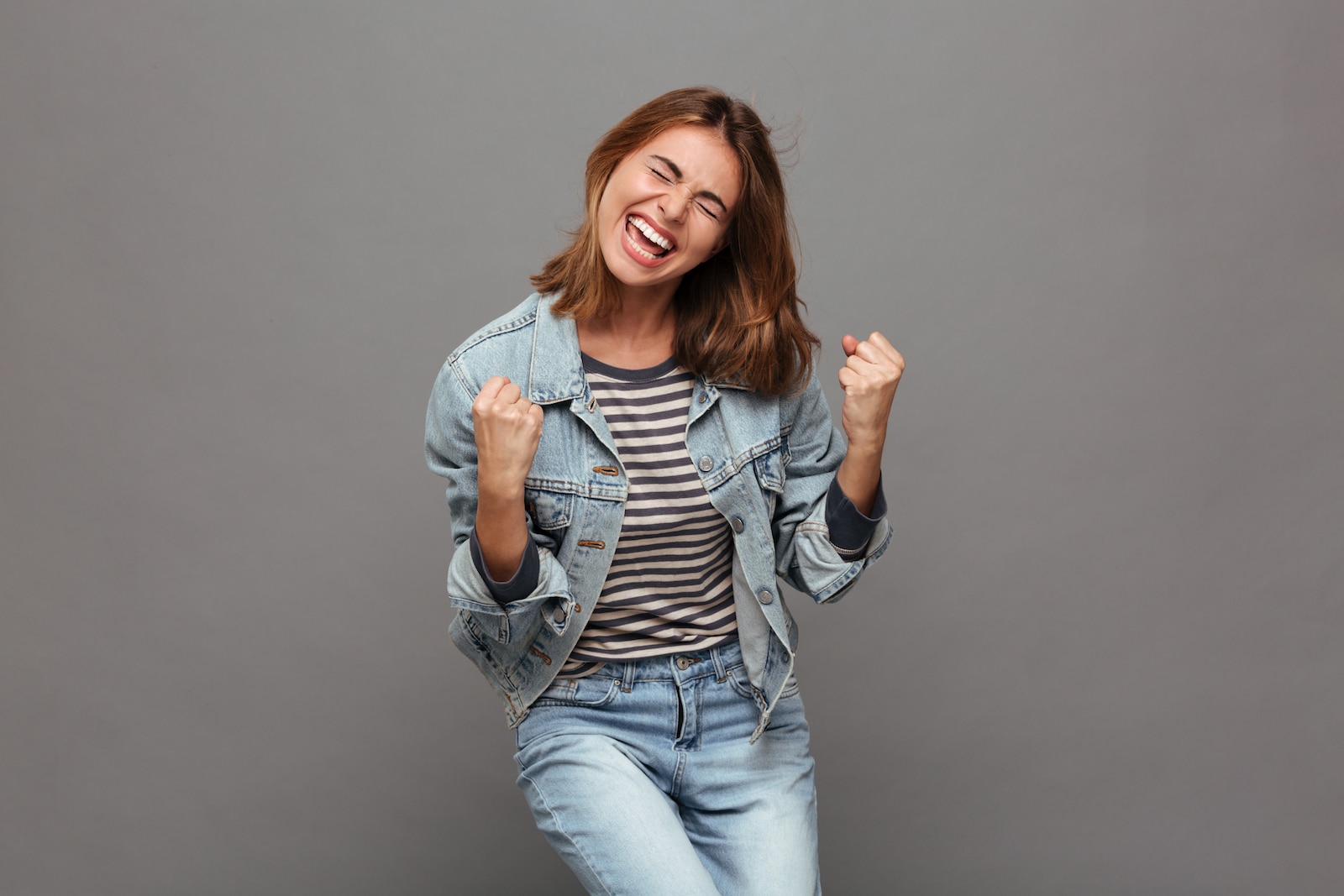 The next day she came to work promptly in the morning and sat there was a timeout chair for him!
She's allowed to use it at her discretion. It's safe to say that Mom will be applying a little bit more discipline at home! Hopefully, it helps.
What do you think of her story? Sometimes following orders can be the best thing possible.
More From Mama Say What?!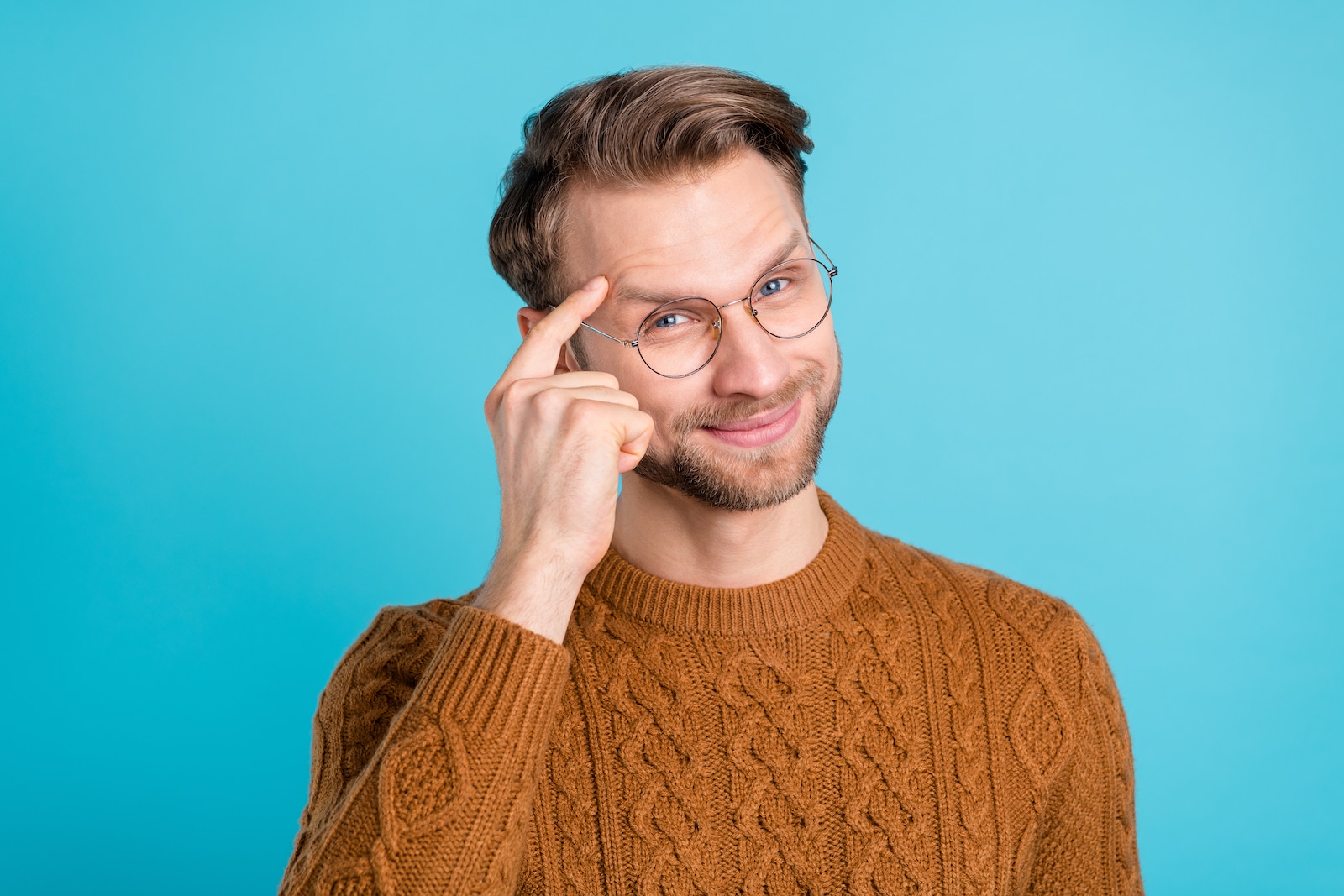 Reddit has got a great story about a young man and his thieving girlfriend. This guy is a college freshman, excited to start his new life on campus. He makes the classic freshman mistake of rushing into a relationship with a girl who lives in the dorm above him. He Found Out His Girlfriend Had Been Stealing From Him, So He Got Her a Valentine's Present She'll Never Forget
Irresistible Things Women Wear That Men Love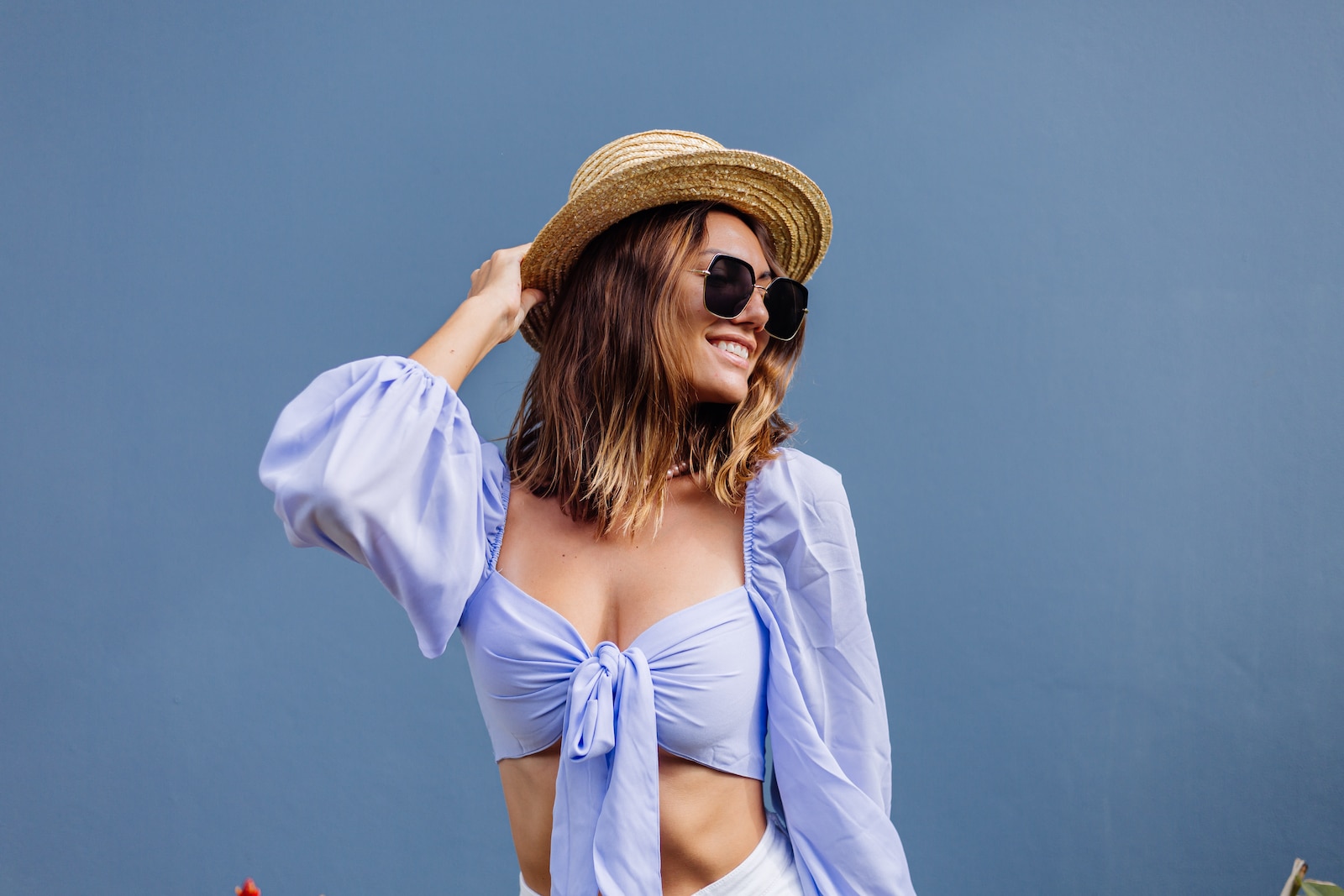 It's no secret that men love to look at attractive women. But what are the specific elements of a woman's outfit that make her irresistible in the eyes of a man? From classic styles to modern trends, certain looks and clothing have proven timelessly appealing. Irresistible Things Women Wear That Men Love
16 Things Men Wear That They Think Are Cool But Most Women Find Hilarious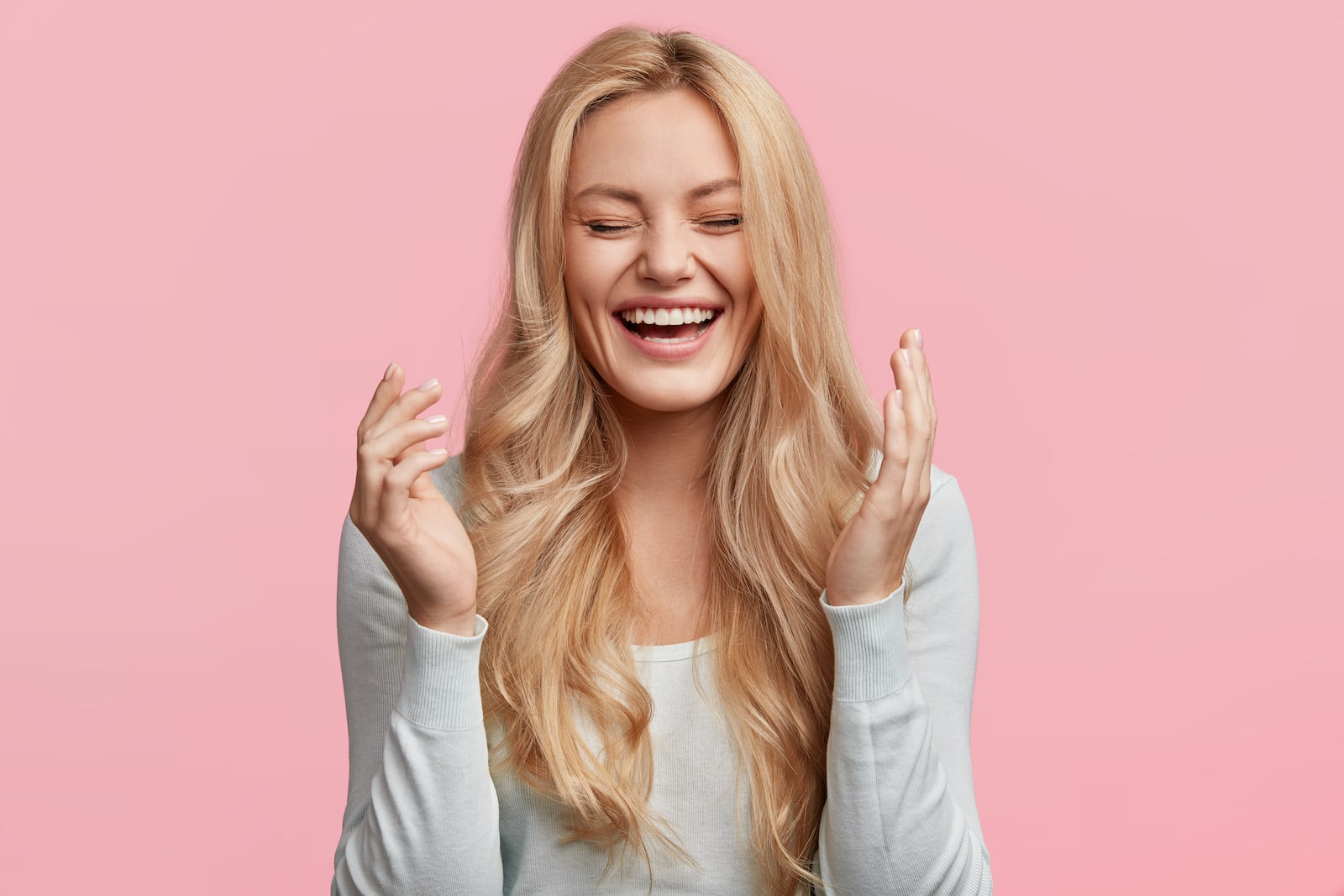 Gentlemen, we need to talk. You may think you're looking sharp in your favorite outfit, but let's face it – sometimes, your fashion choices women just can't take seriously. 16 Things Men Wear That They Think Are Cool But Most Women Find Hilarious
Men Reveal: The 10 Biggest Dealbreakers in a Girl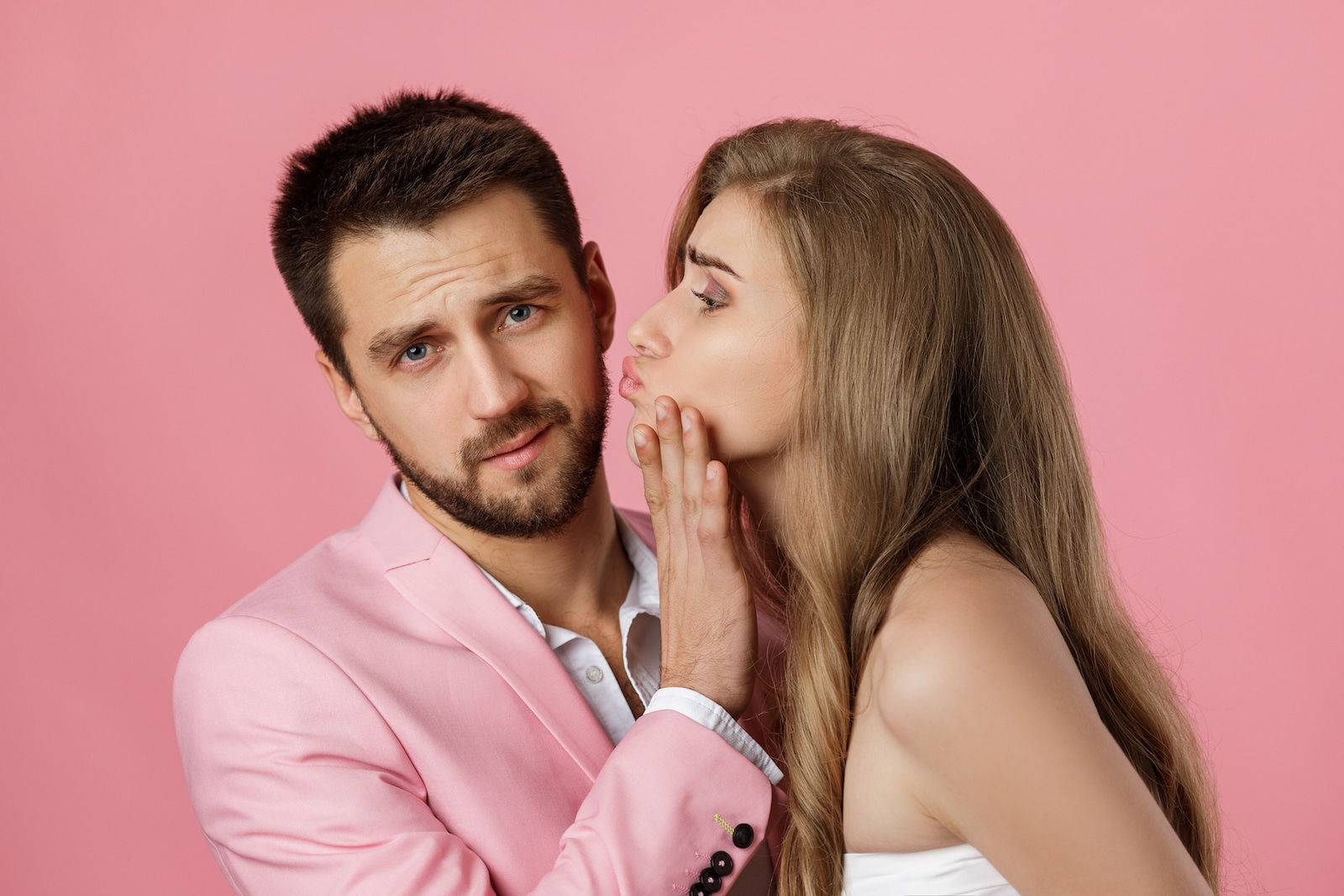 Are you a single lady in the dating game? Haven't been having much luck recently, and wondering why? We've taken input from the experts – "real men" – on what puts them off when it comes to potential girlfriends and have compiled a list of their ten biggest dealbreakers. Men Reveal: The 10 Biggest Dealbreakers in a Girl
His Boss Hit His Car, Then Drove Away and Lied to His Face About It! So He Decided to Get Revenge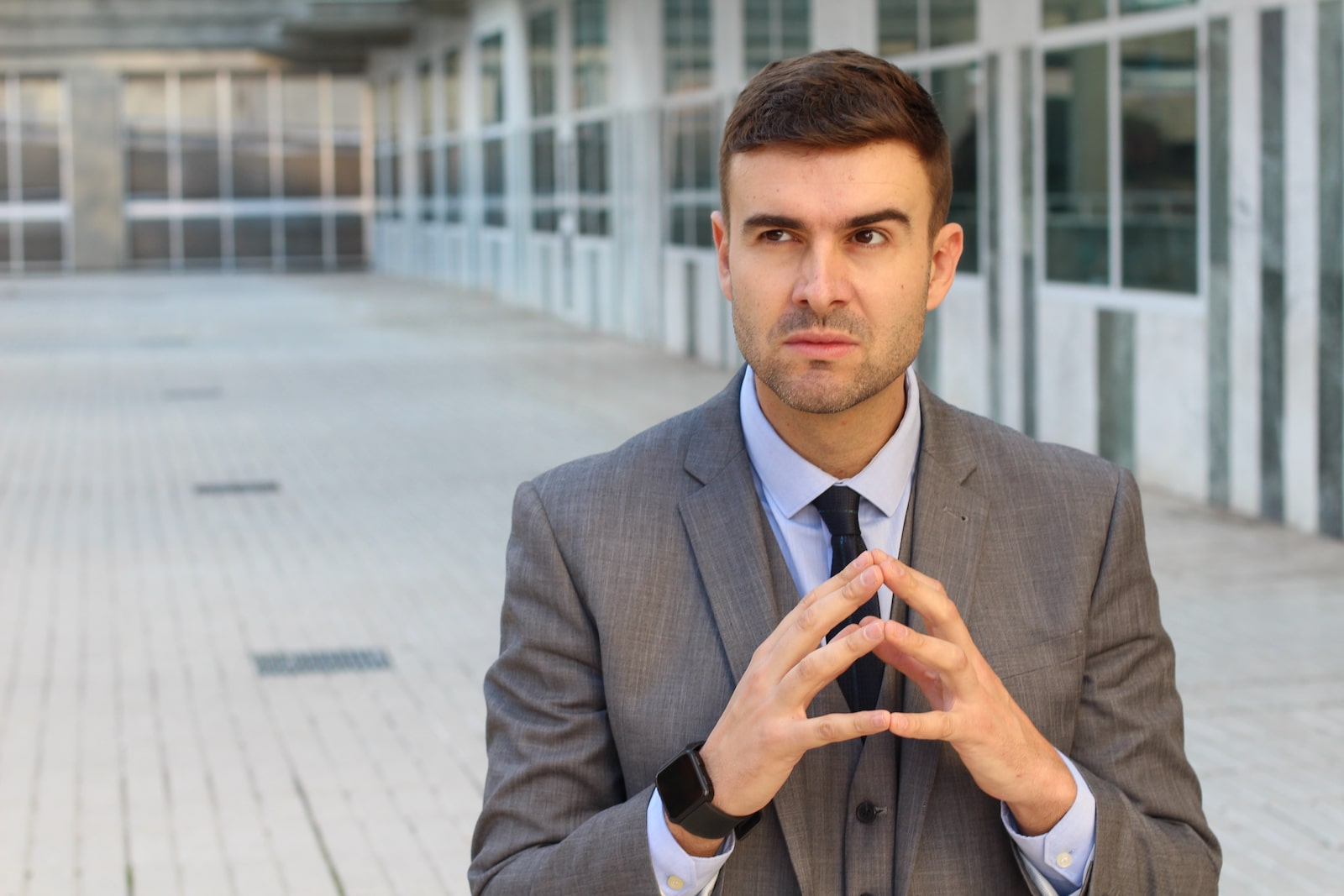 This guy's story is a classic example of standing up to a liar! When confronted by a superior who lied to his face at work, he didn't back down and ended up getting one over on them. This is his story. His Boss Hit His Car, Then Drove Away and Lied to His Face About It! So He Decided to Get Some Revenge.
The post She Was a Nanny Dealing With Kids That She Wasn't Allowed to Discipline. She Had Limited Options, so Did What She Was Told and Let Them Run Rampant! first appeared on Mama Say What?!
Featured Image Credit: Shutterstock / Asier Romero. The people shown in the images are for illustrative purposes only, not the actual people featured in the story.
Source: Reddit