A working mother of three young children recently took to Reddit to ask for opinions about an ongoing conflict between her husband and her nanny. This is her full story.
They're Busy Parents
OP works a full-time job and is the mother of three children, ages 10 months, 3 years, and 6 years.
Her husband also works a demanding job and is frequently away from home on business travel.
They Needed Help
Their middle child was born at the beginning of the COVID-19 pandemic, and OP and her husband hired a nanny to help take care of the kids.
At the beginning, the nanny stayed at the house while OP was at work during the day.
Things Got Even Harder
But after OP delivered her third child, she developed postpartum depression and began to get overwhelmed by the children's evening routine.
Since her husband was often away, they decided to speak with the nanny to see if she could also assist with dinner, bath, and bedtime.
She Would Take On More
OP's nanny was fine with the extra work, so they adjusted her hours to include evenings.
She's Like a Third Parent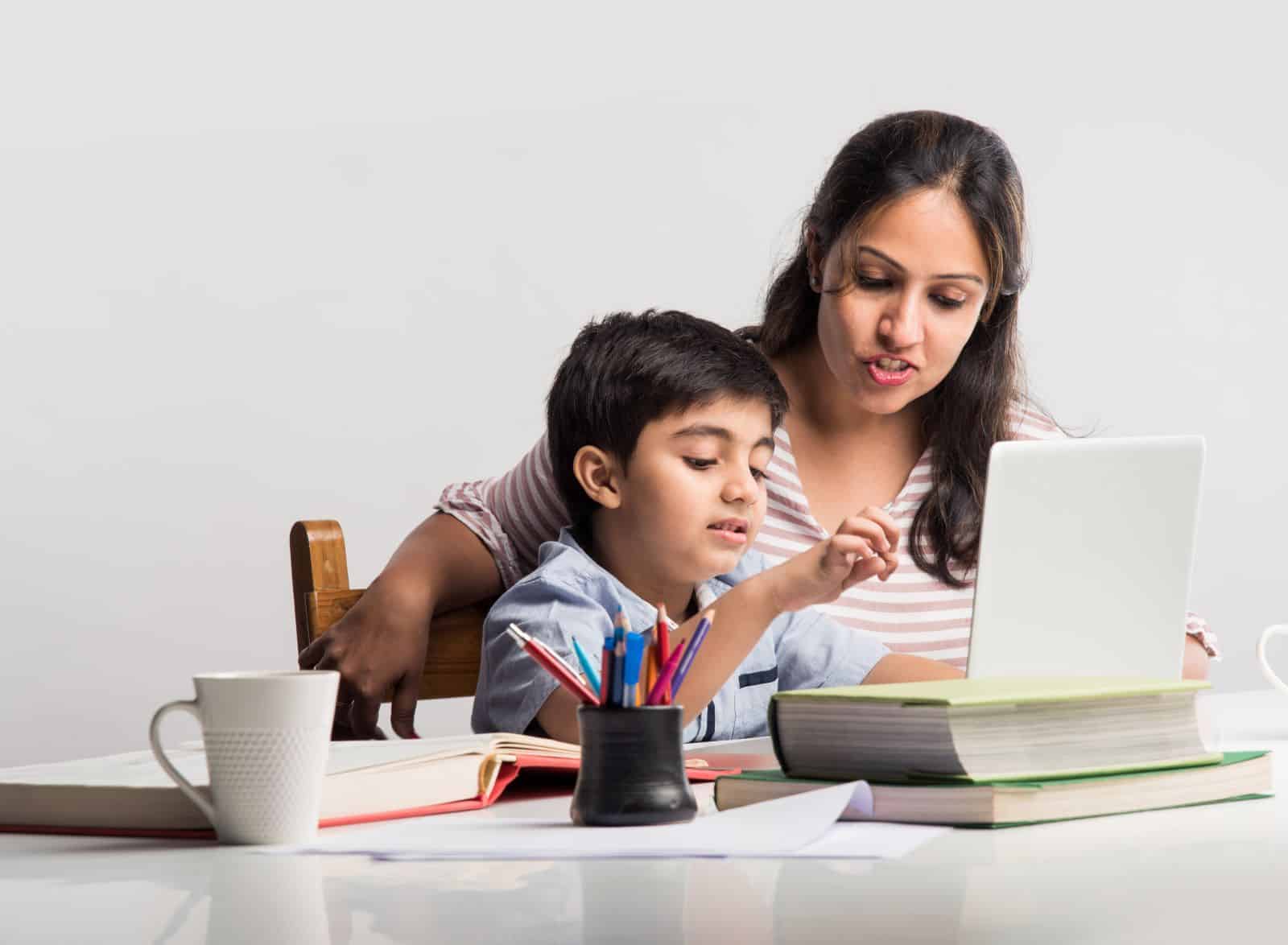 Over the past six months, the nanny has become even closer to the family and has taken on a significant role in caring for the children – almost like a third parent.
OP really appreciates the nanny's contribution and the positive impact it has had on their mental health.
He Wants to Be a Fun Dad
Since OP's husband is away from home so frequently, he is hesitant to be strict with the children when he is around.
That often leads to disruptions in the routine when he is home.
But She Has a Routine
But OP's nanny has the kids fairly well regimented at this point, and they usually fall in line.
The husband's attempts to help during bath and bedtime often result in breaking the nanny's normal rhythm.
She Wants Him to Butt Out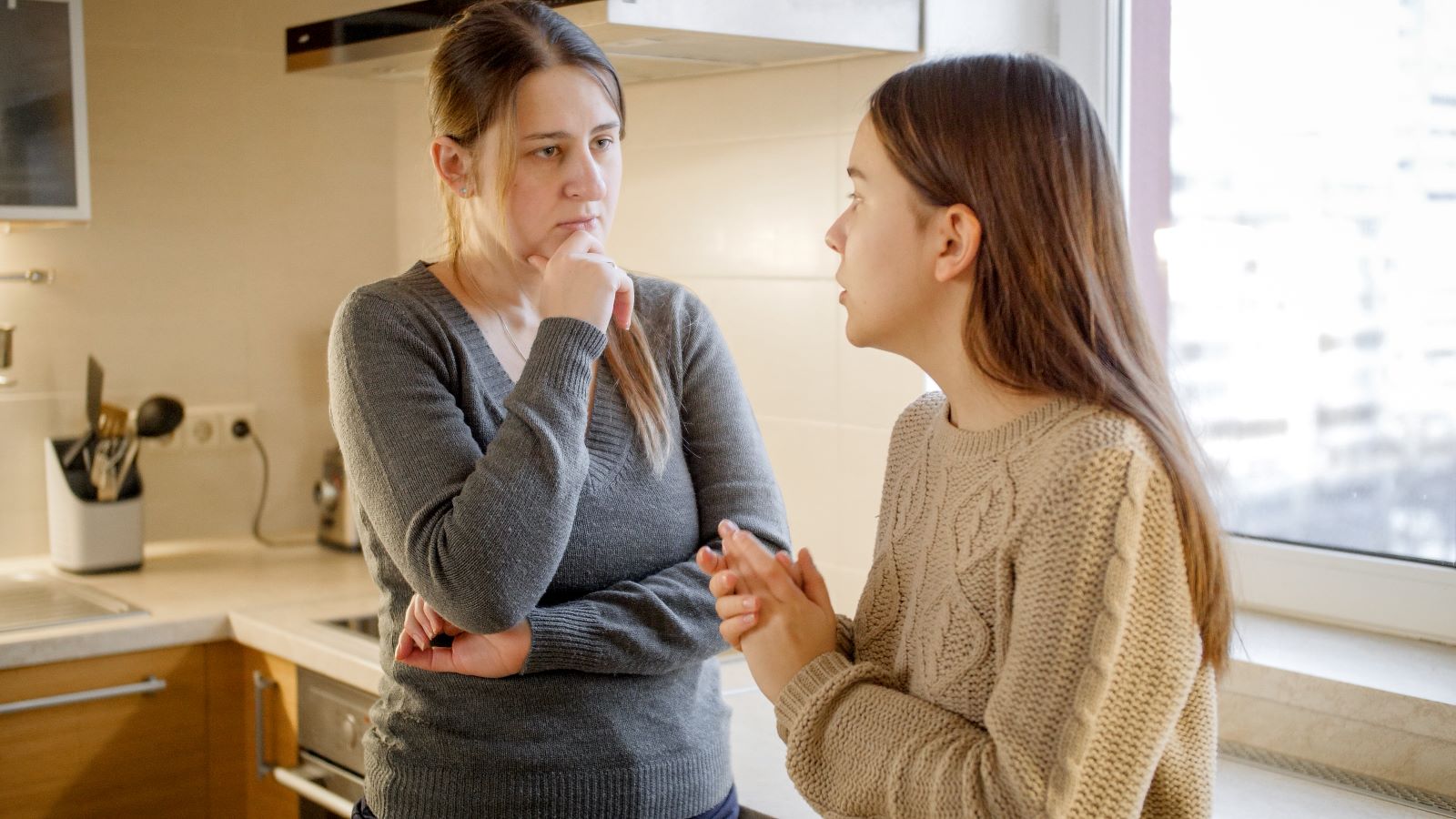 After the husband messed things up a few times, the nanny approached OP about the situation.
She told her she felt awkward because she doesn't want to undermine the husband, but finds it challenging to manage the children when the routine is disrupted.
He Can't Do It Alone
OP talked to her husband and offered him some options.

He said he definitely doesn't want the nanny to leave when he's home, because he doesn't think he can handle the evening routine alone.
He Should Follow Her Lead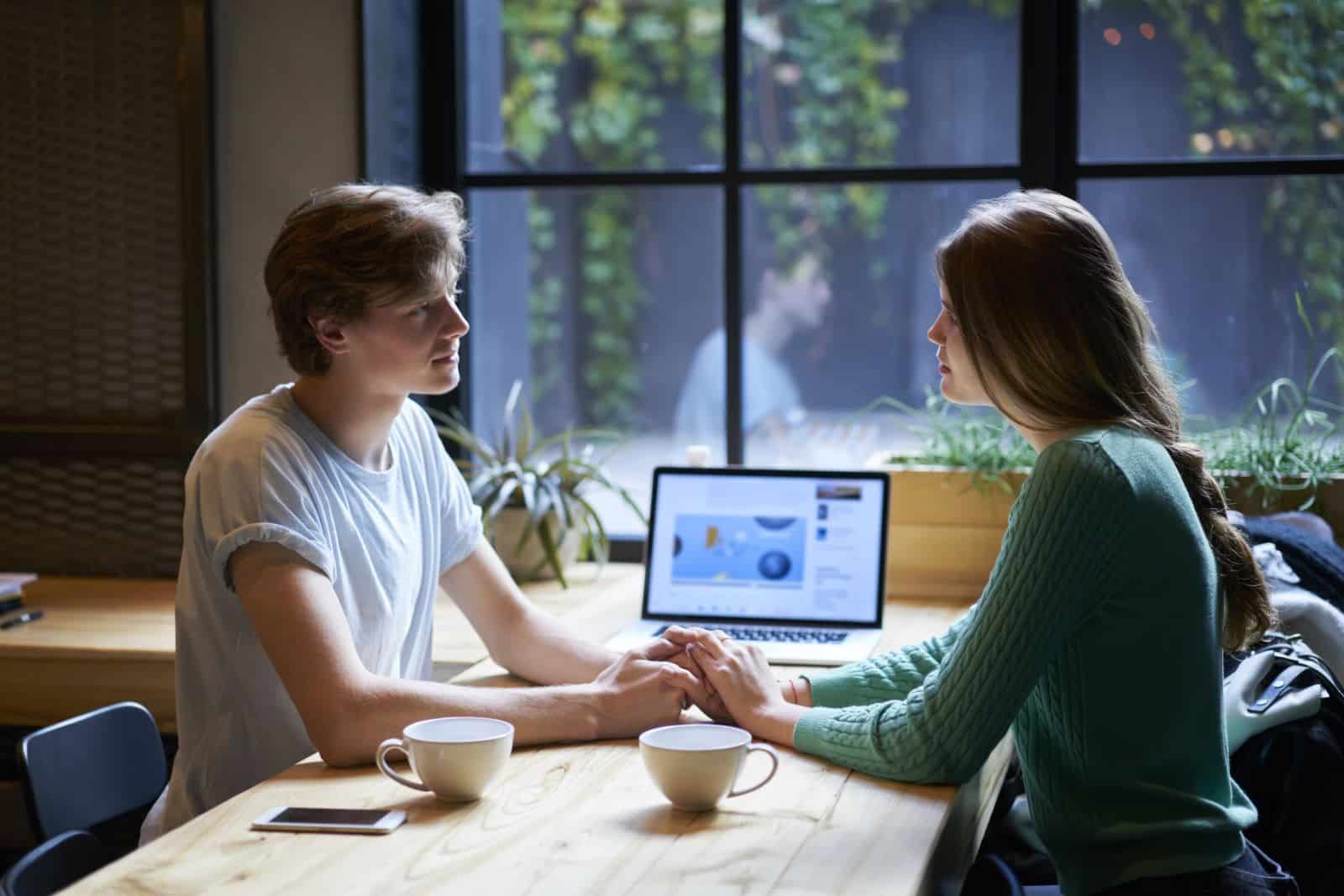 So OP told her husband that he should defer to the nanny's lead during bath and bedtime.
She knows the children best and has experience dealing with the consequences when they misbehave.
But He Wants to Be in Charge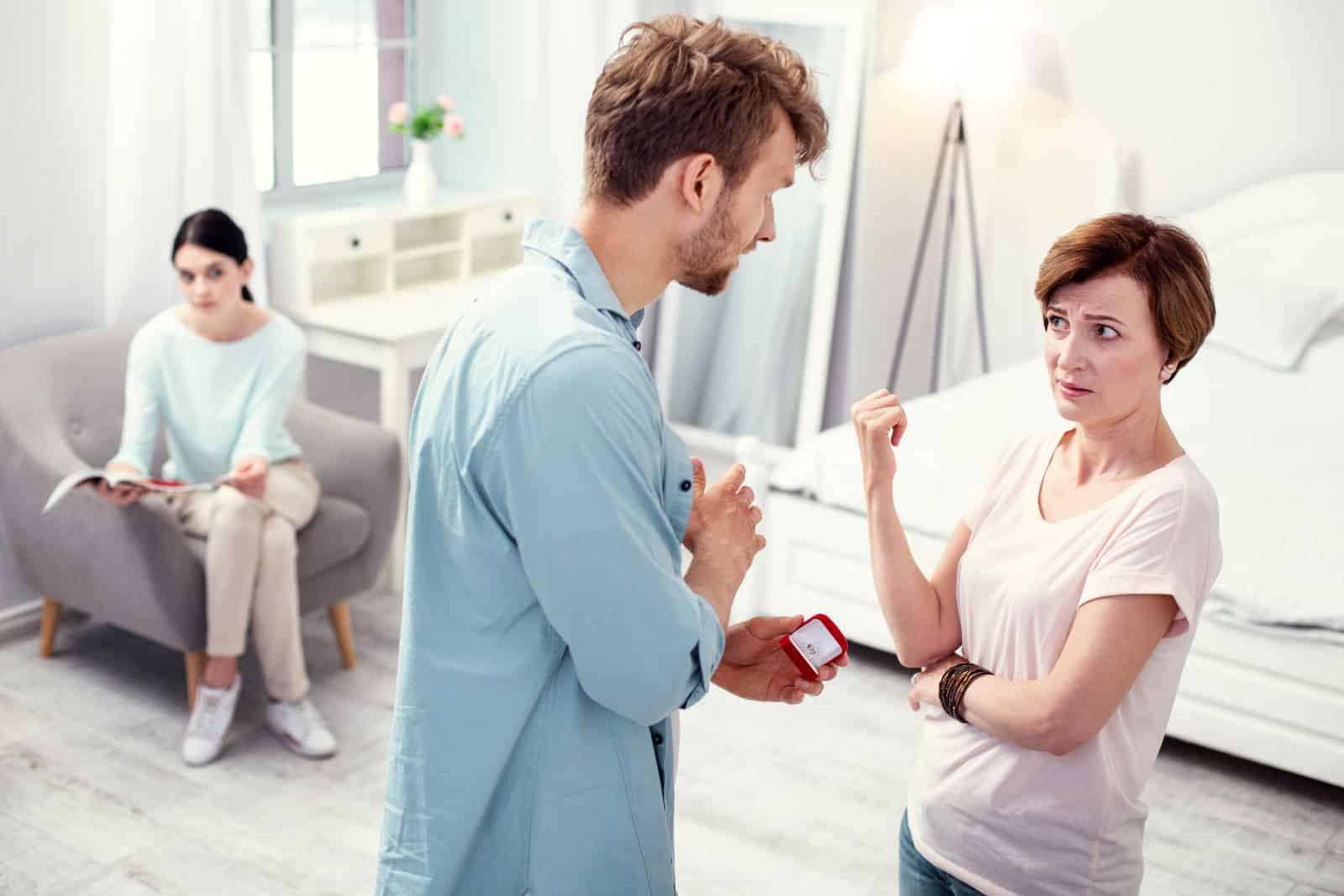 But OP's husband views the nanny as an employee and insists that he, as the father, should be the one in charge.
He wants the nanny to stick around, but he doesn't want to follow her rules when he's with the kids.
Caught in Between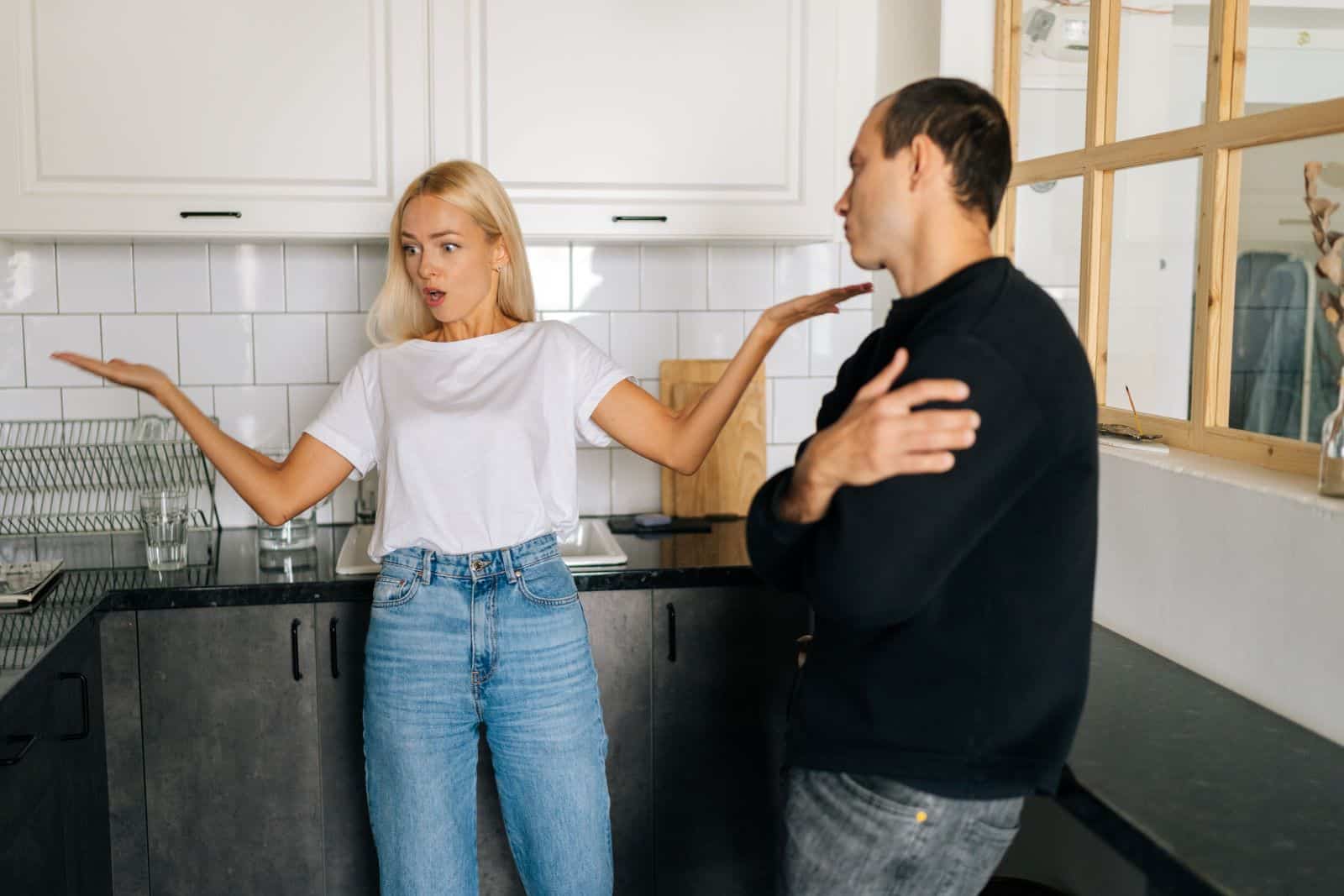 OP is conflicted because she wants her husband to have as much time with their children as possible. But she wants to be fair to the nanny, who has worked hard to develop the kids' routine and who has to deal with the aftermath when their dad gets them all riled up.
Most Reddit commenters agree with OP and say that her husband needs to fall in line with the nanny's plans or just stay out of the nighttime routine.
Many are offended that he thinks of the nanny as "just" an employee when she has developed such a rapport with the kids and OP. As OP noted, the nanny has become like a third parent.
A few Redditors do think dad should have some say in how things are run at night, but others counter that he should be willing to take on more responsibility if that's what he wants.
So, what do you think of this story? Is OP right for asking her husband to stand down and let the nanny direct the evening routine with the kids, even when their dad is around?
Or should the husband have more say since he's one of the nanny's "bosses"? Don't forget to tell us your thoughts!
More From Mama Say What?!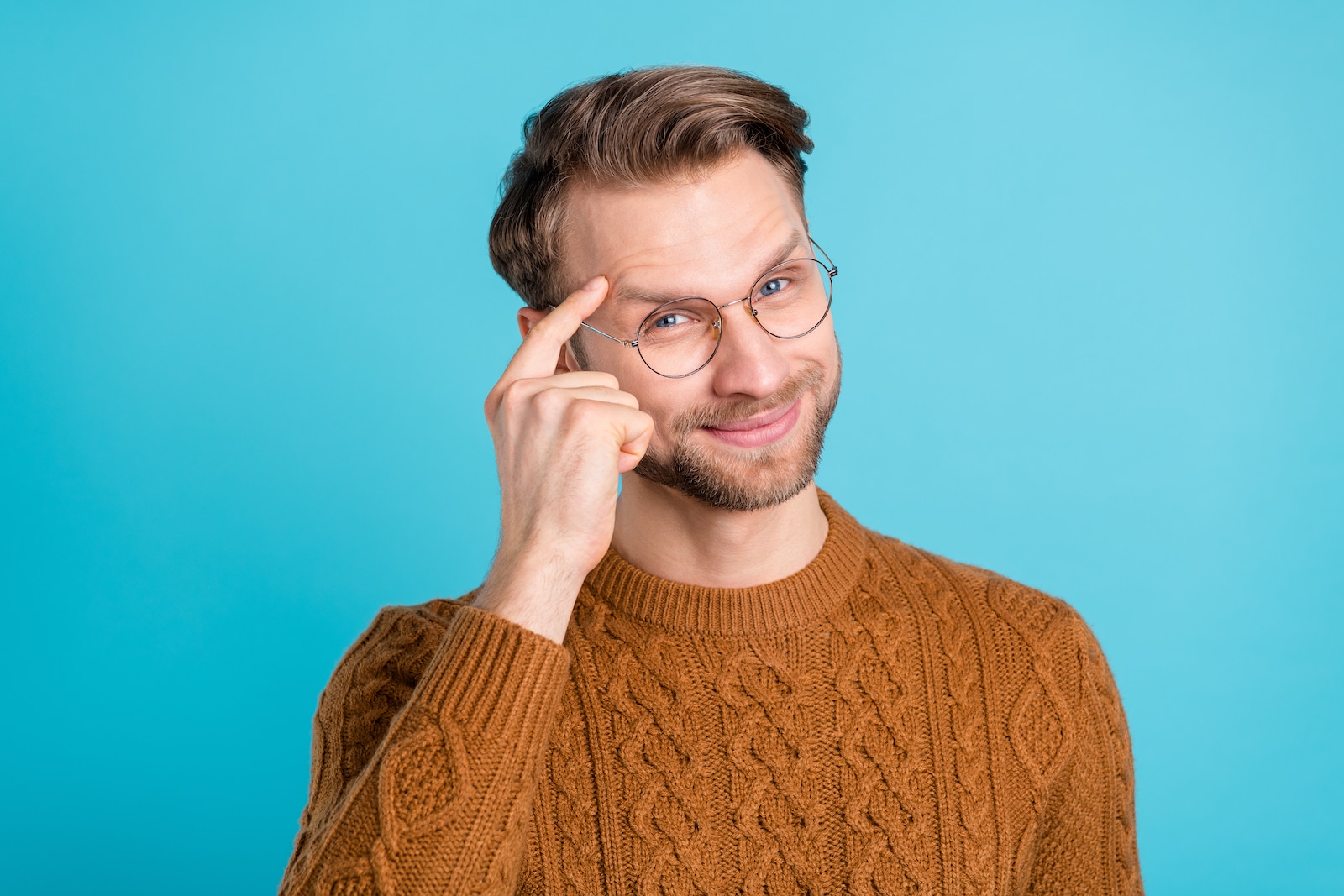 Reddit has got a great story about a young man and his thieving girlfriend. This guy is a college freshman, excited to start his new life on campus. He makes the classic freshman mistake of rushing into a relationship with a girl who lives in the dorm above him. He Found Out His Girlfriend Had Been Stealing From Him, So He Got Her a Valentine's Present She'll Never Forget
Irresistible Things Women Wear That Men Love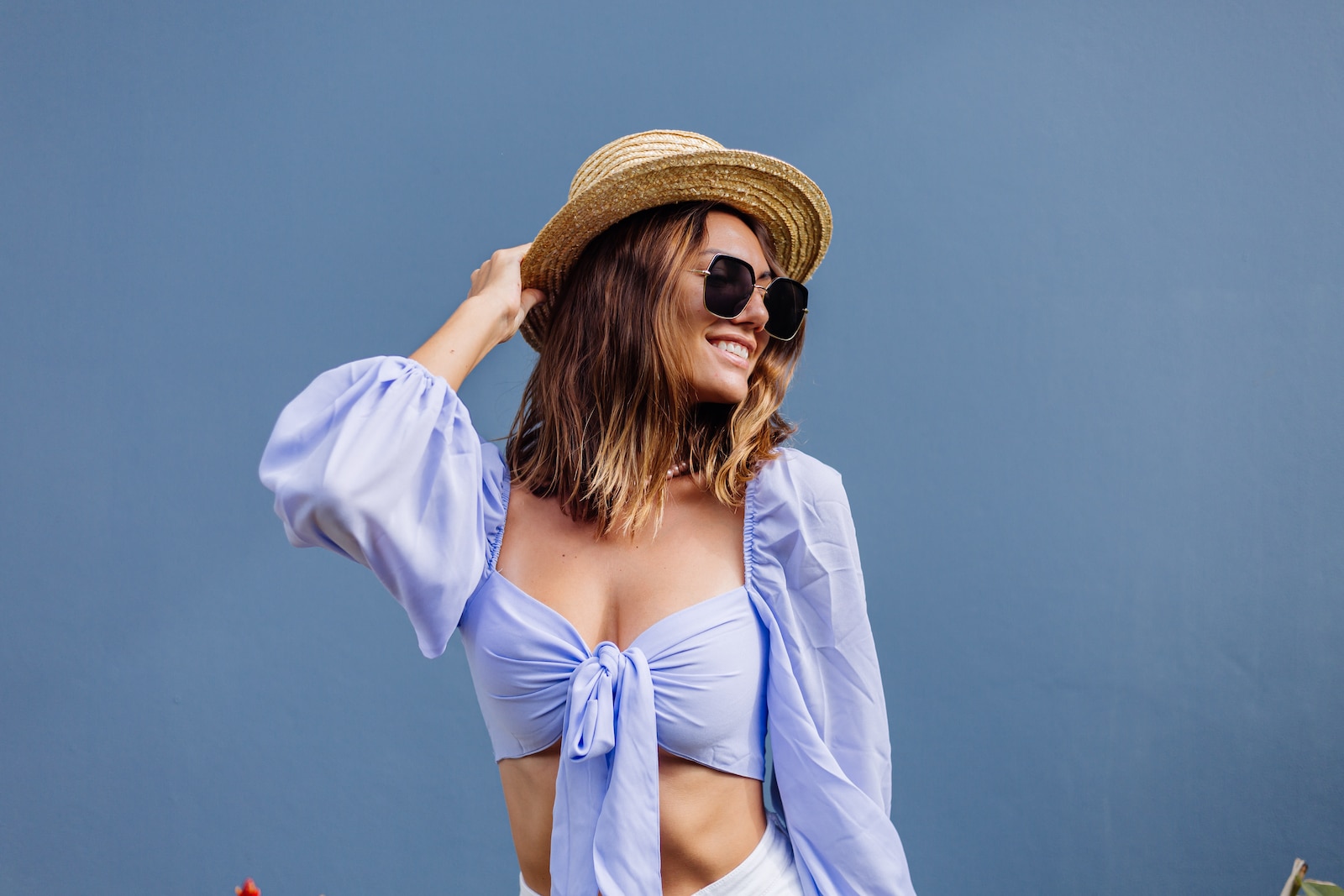 It's no secret that men love to look at attractive women. But what are the specific elements of a woman's outfit that make her irresistible in the eyes of a man? From classic styles to modern trends, certain looks and clothing have proven timelessly appealing. Irresistible Things Women Wear That Men Love
16 Things Men Wear That They Think Are Cool But Most Women Find Hilarious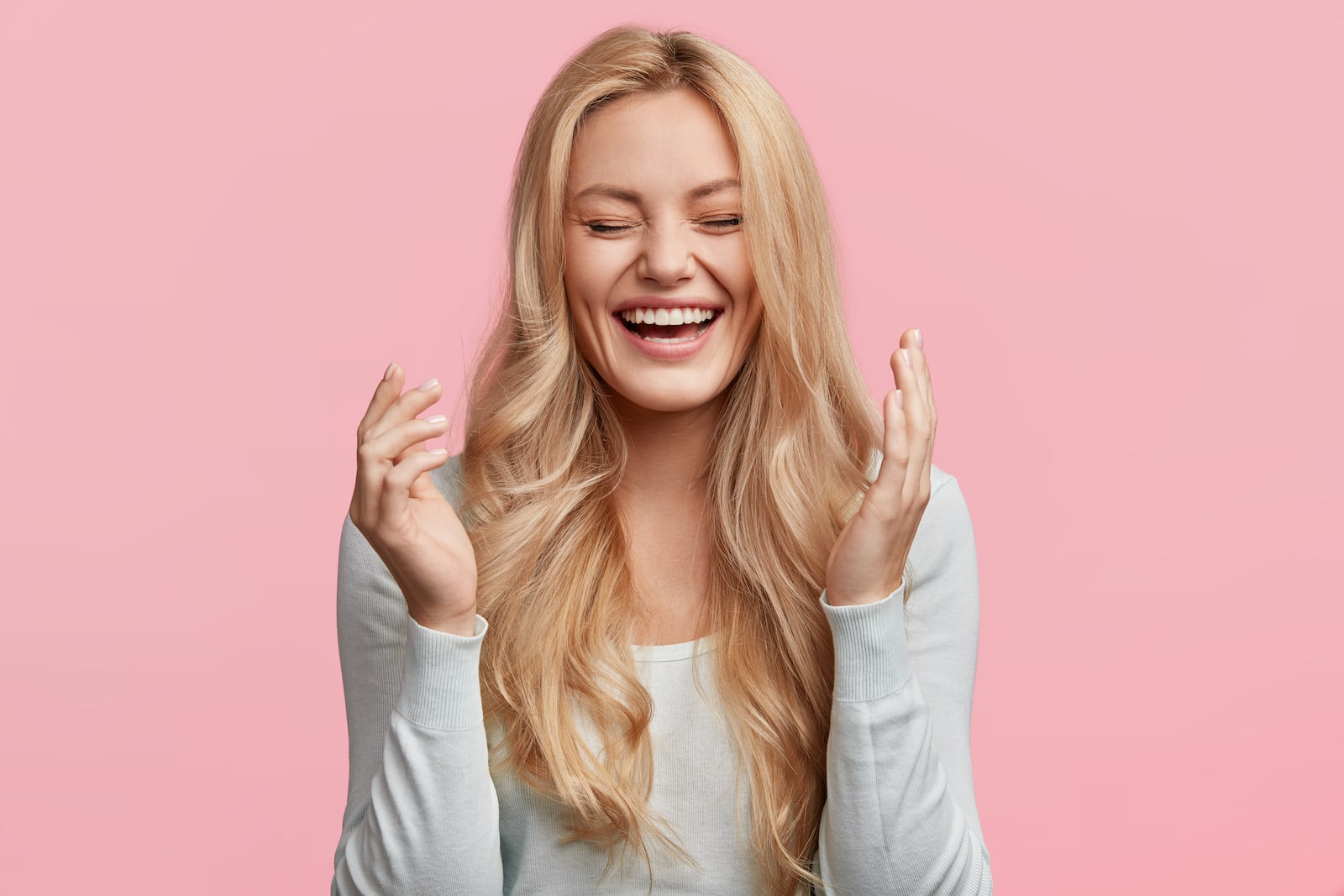 Gentlemen, we need to talk. You may think you're looking sharp in your favorite outfit, but let's face it – sometimes, your fashion choices women just can't take seriously. 16 Things Men Wear That They Think Are Cool But Most Women Find Hilarious
Men Reveal: The 10 Biggest Dealbreakers in a Girl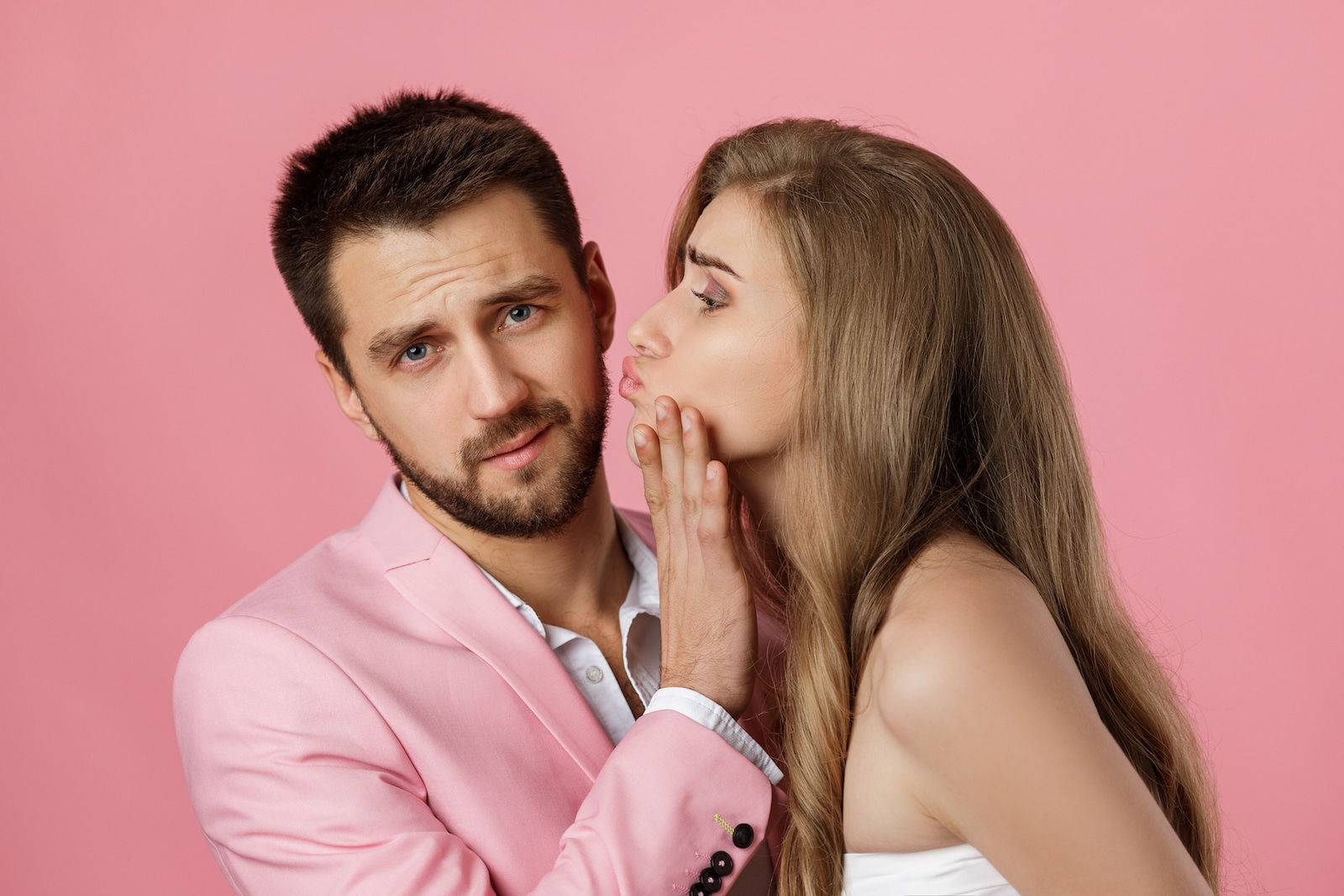 Are you a single lady in the dating game? Haven't been having much luck recently, and wondering why? We've taken input from the experts – "real men" – on what puts them off when it comes to potential girlfriends and have compiled a list of their ten biggest dealbreakers. Men Reveal: The 10 Biggest Dealbreakers in a Girl
His Boss Hit His Car, Then Drove Away and Lied to His Face About It! So He Decided to Get Revenge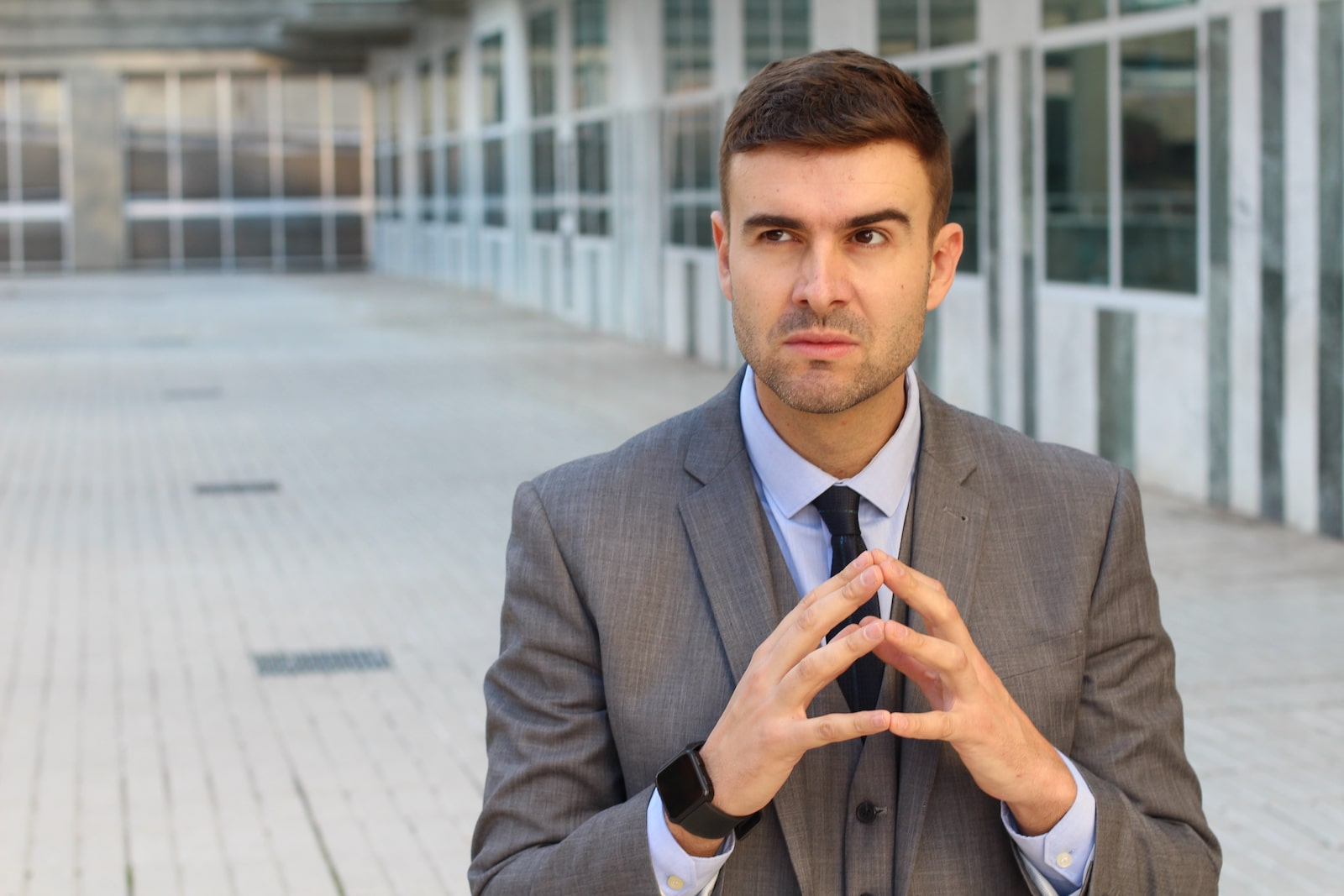 This guy's story is a classic example of standing up to a liar! When confronted by a superior who lied to his face at work, he didn't back down and ended up getting one over on them. This is his story. His Boss Hit His Car, Then Drove Away and Lied to His Face About It! So He Decided to Get Some Revenge.
The post She Told Her Husband that the Nanny Is His Boss at Bath Time first appeared on Mama Say What?!
Featured Image Credit: Shutterstock / UfaBizPhoto. The people shown in the images are for illustrative purposes only, not the actual people featured in the story.
Source: Reddit