A frustrated woman recently checked in with Redditors for their opinions after she outed her brother-in-law at a family dinner for subscribing to her porn channel. This is her full story.
They're a Strong Couple
The Original Poster (OP), a 29-year-old woman, has been married to a 33-year-old husband for 7 years. He is sweet and very supportive of her.
They're Very Different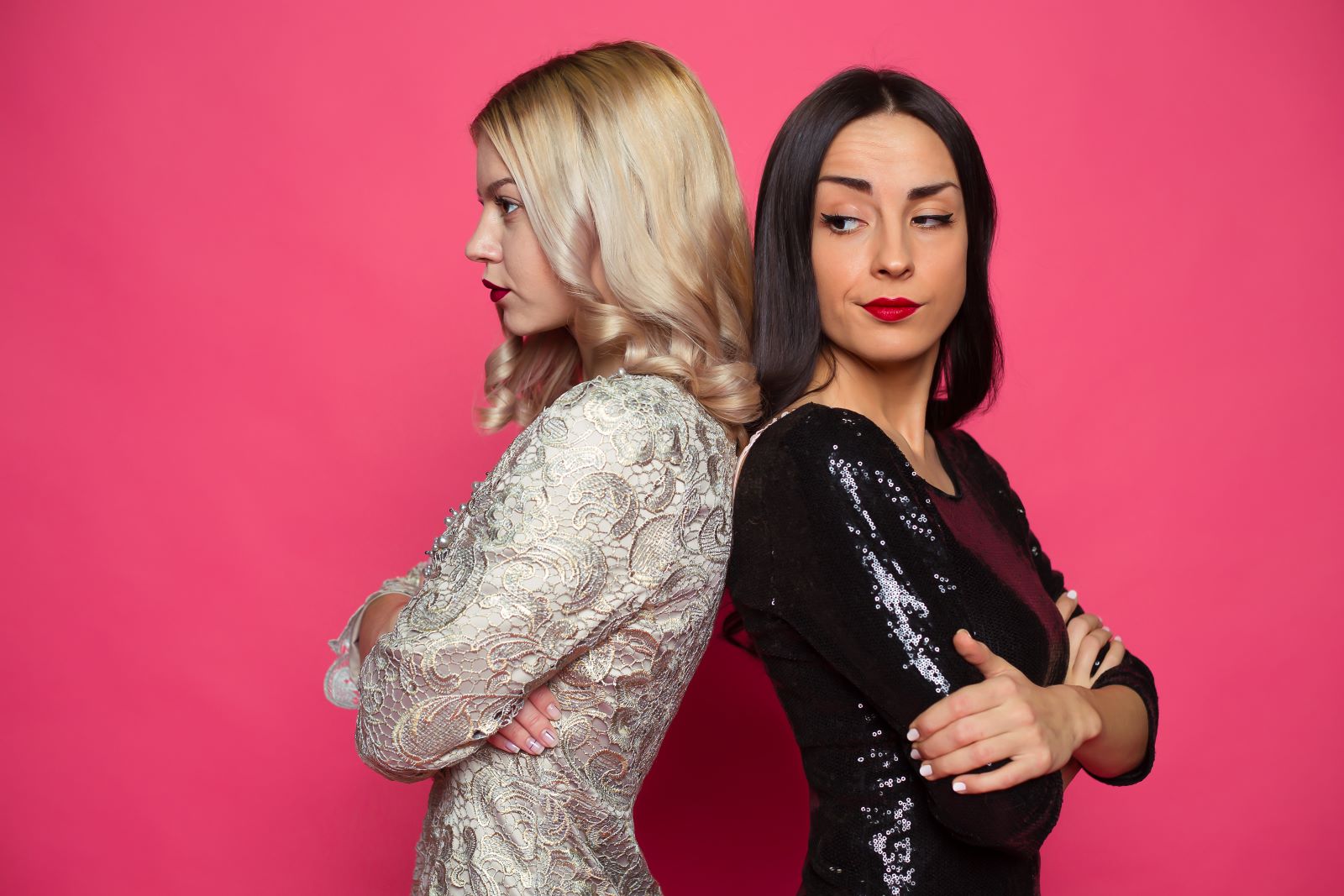 OP's husband is not religious, but many of his family members are very conservative Christians.
Although they are generally nice people, OP, and her husband tend to avoid them.
They Wouldn't Approve of Her Job
About 5 years ago, OP started to create certain types of content on platforms that do not align with her in-laws' conservative values.
Even though she always knew they would disapprove, she has been able to make good money from her work.
But It's a Good Living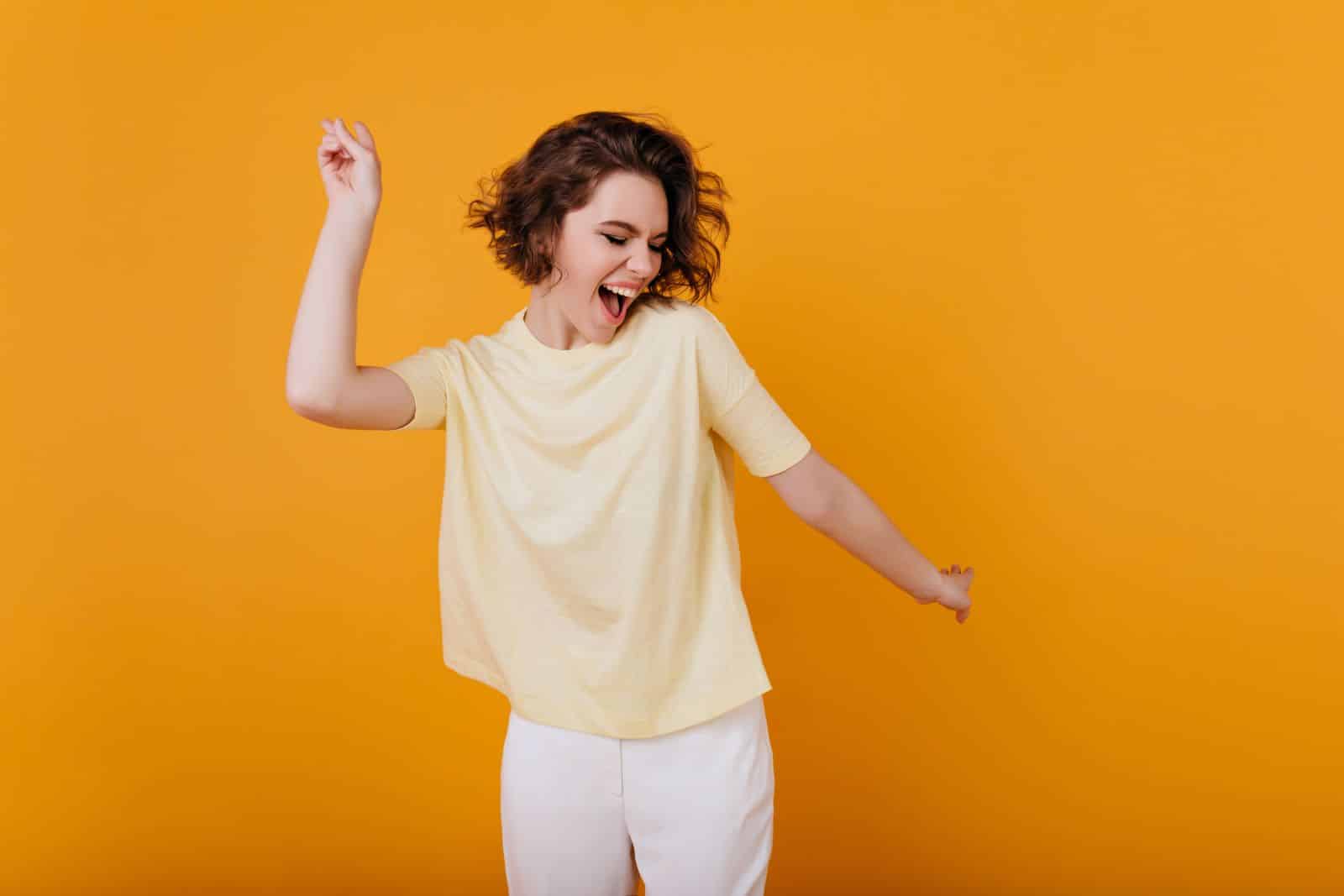 Thanks to OP's online activities, she makes a comfortable living.
It's All a Lie
OP's husband is fully supportive of her, but they have chosen not to disclose her actual profession to his family. Instead, they let them think that she still works in the insurance field. 
She Keeps Them Separate
To help keep her secret, OP takes great precautions to keep her personal social media accounts separate from the ones she uses for her adult content.
She does admit, though, that it would not be impossible for someone to make the connection.
She Knew Who He Was
Recently, OP discovered that someone using her brother-in-law's first name and a username he commonly uses on other social media accounts had paid to subscribe to her adult content platform.
She recognized the username when he liked one of her videos and promptly informed her husband.
They Blocked Him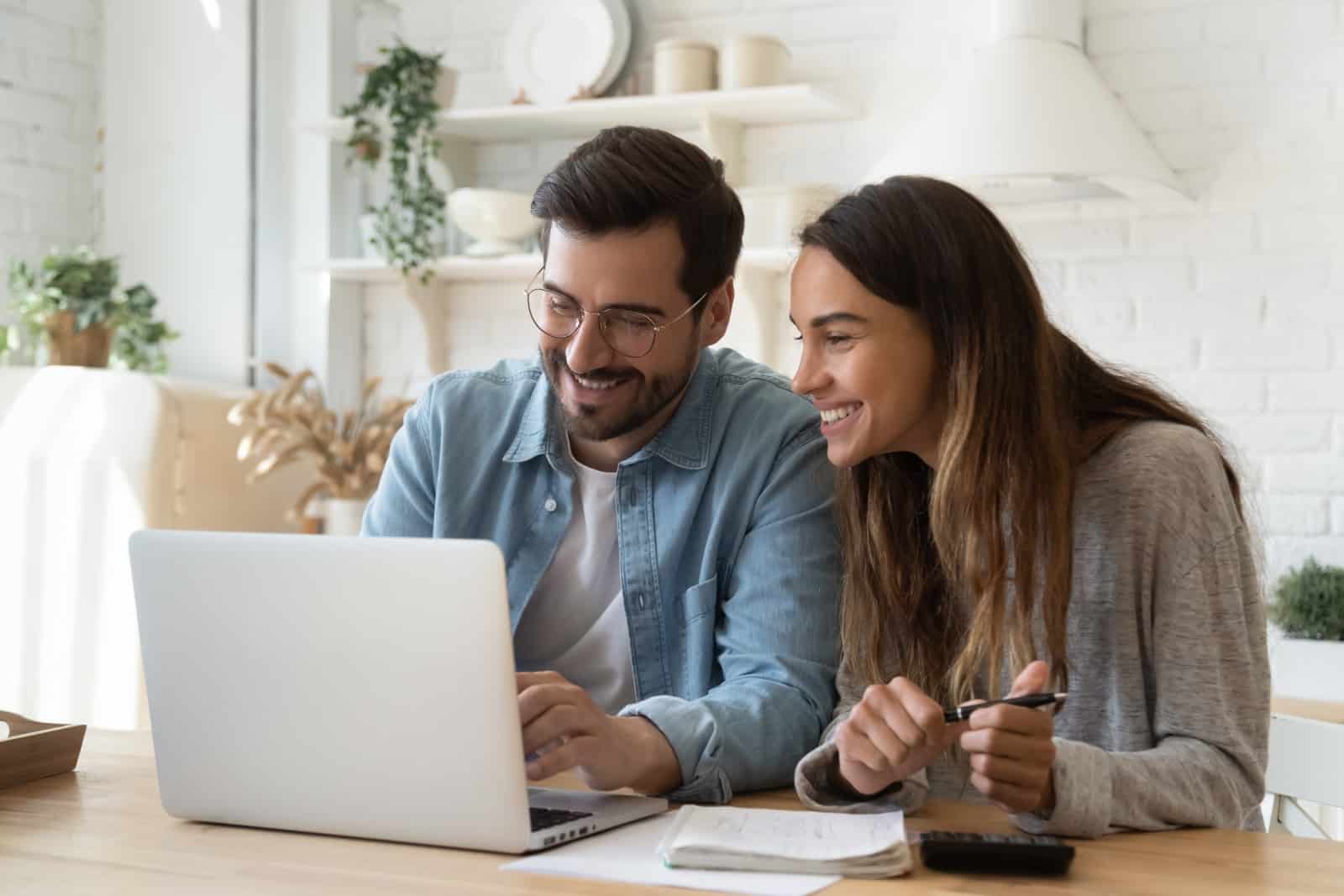 Together, OP and her husband decided to block the account since it was apparent that it belonged to his brother.
They took this action to maintain privacy and avoid potential confrontations or judgment from their in-laws.
It Was Downright Creepy
And because it just felt plain weird to think that OP's brother-in-law would be checking out her adult videos.
They Were All There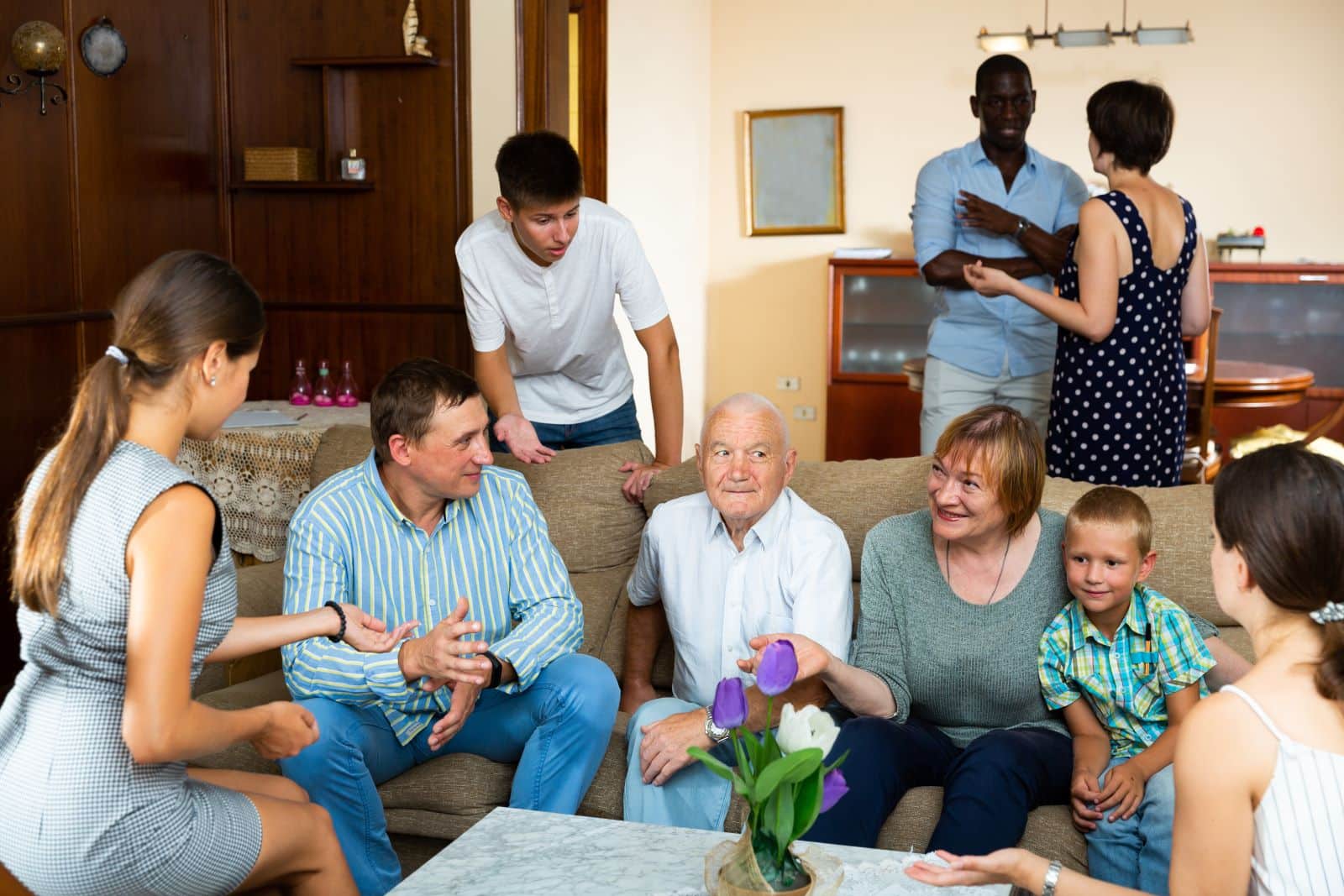 On Mother's Day, OP and her husband got together for dinner with his family. Among the attendees were the brother, his wife, and their newborn son.
He Just Kept Digging
All through the meal, the brother-in-law continuously probed OP about her work, asking for specific details.
His persistent questioning made OP uncomfortable, and even her father-in-law noticed his son's excessive focus and made a joke about it.
He Was Playing a Game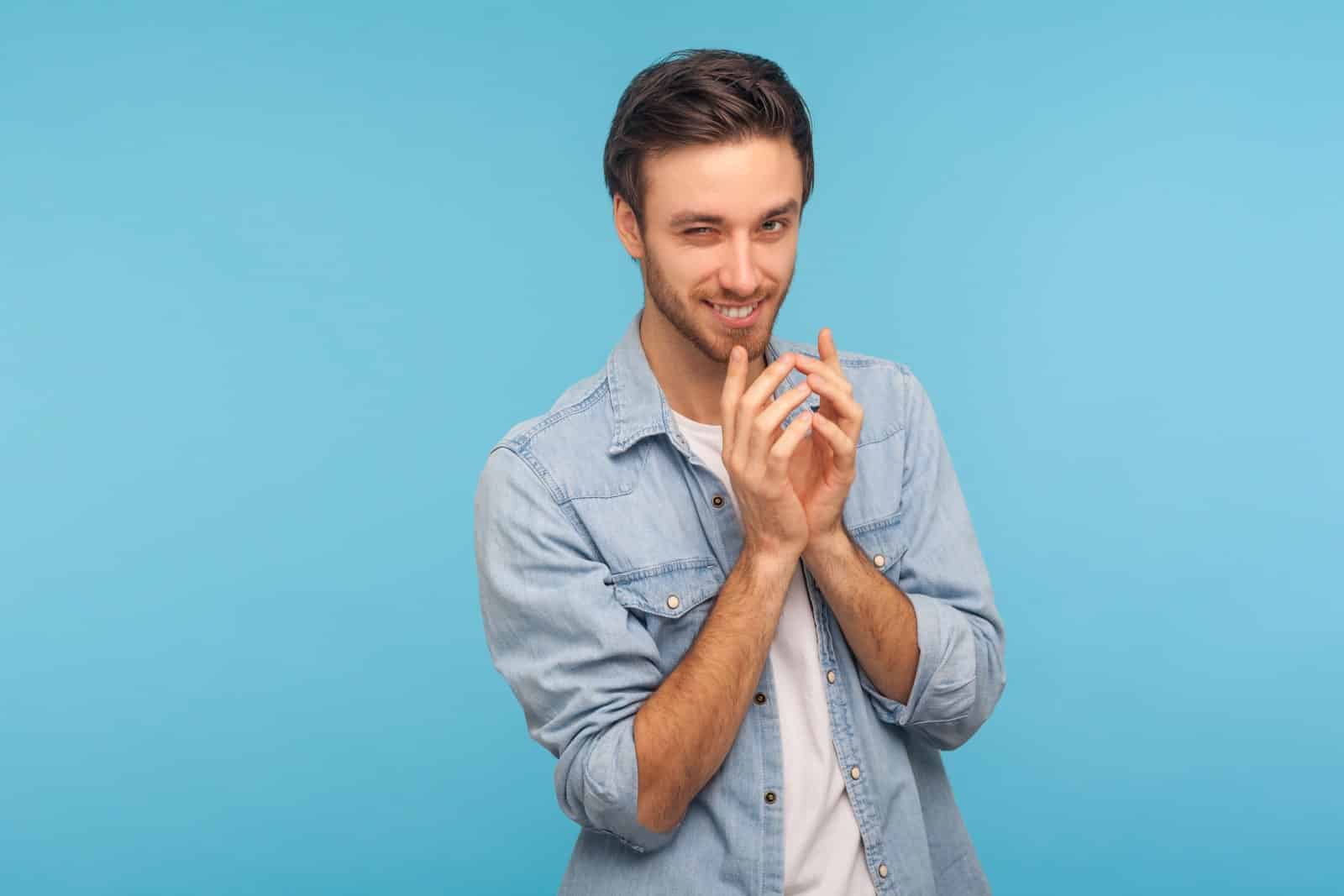 OP wasn't sure what her brother-in-law's angle was in pushing her so hard.
She wonders if he was attempting to make her lie, embarrass her, provoke her into confessing her profession, or just shock the entire family.
She Outed Him Right There at the Table
When it became clear that her brother-in-law just wasn't going to let up, OP reached her breaking point and exclaimed, "You seem like you really want everyone to know that I make porn." 
She Repeated It for All to Hear
Her brother-in-law laughed it off and said he didn't understand what she meant.
OP clarified that his continuous fixation on her work throughout the evening was beyond annoying.
Especially considering she had blocked him and refunded his subscription to the adult content platform.
They're Hurt and Angry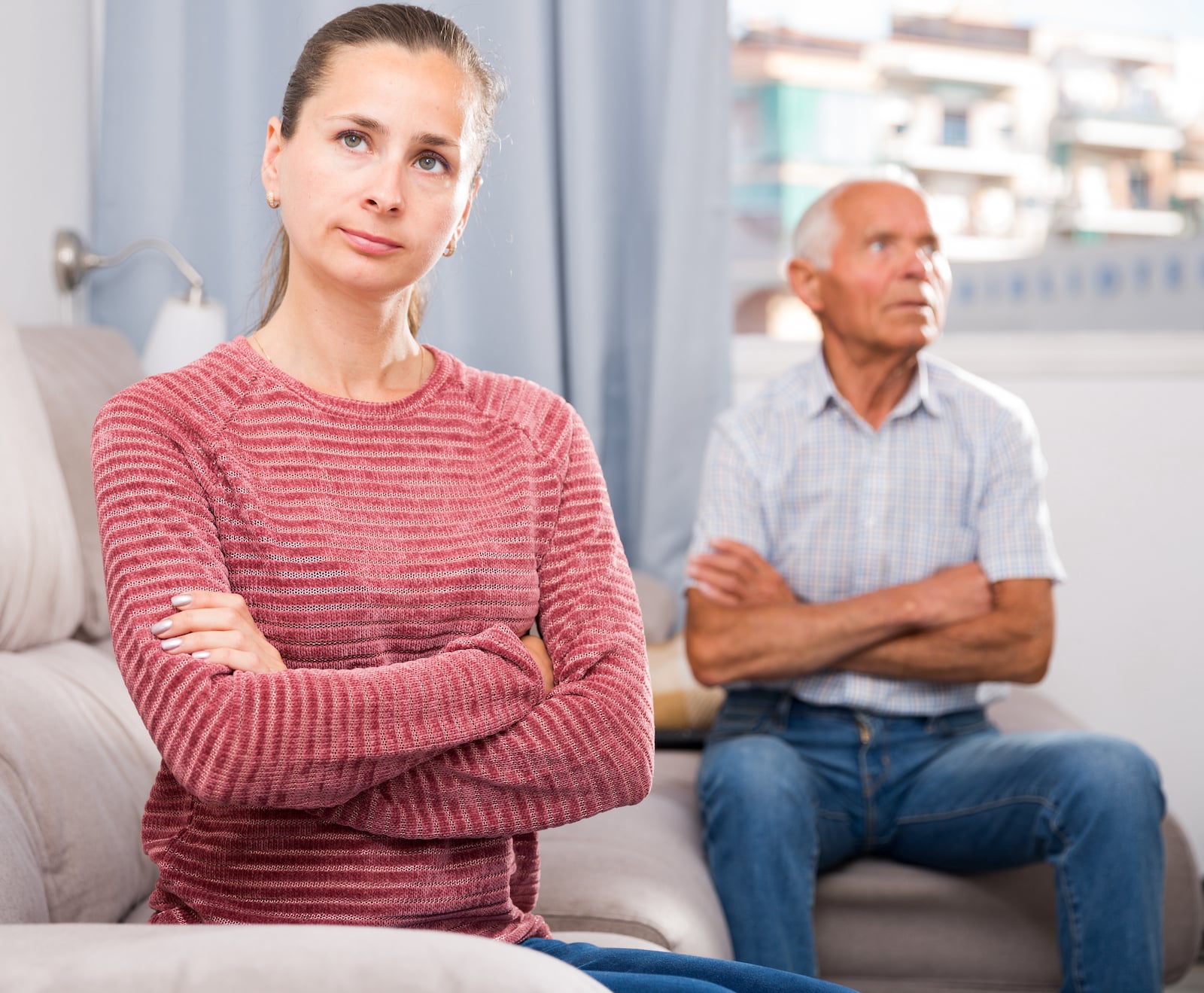 That pretty much ended the evening, and OP and her husband went home early.
Now, her in-laws are upset about her work, and her brother-in-law is demanding an apology for suggesting he would watch that "filth."
He's Caught in the Middle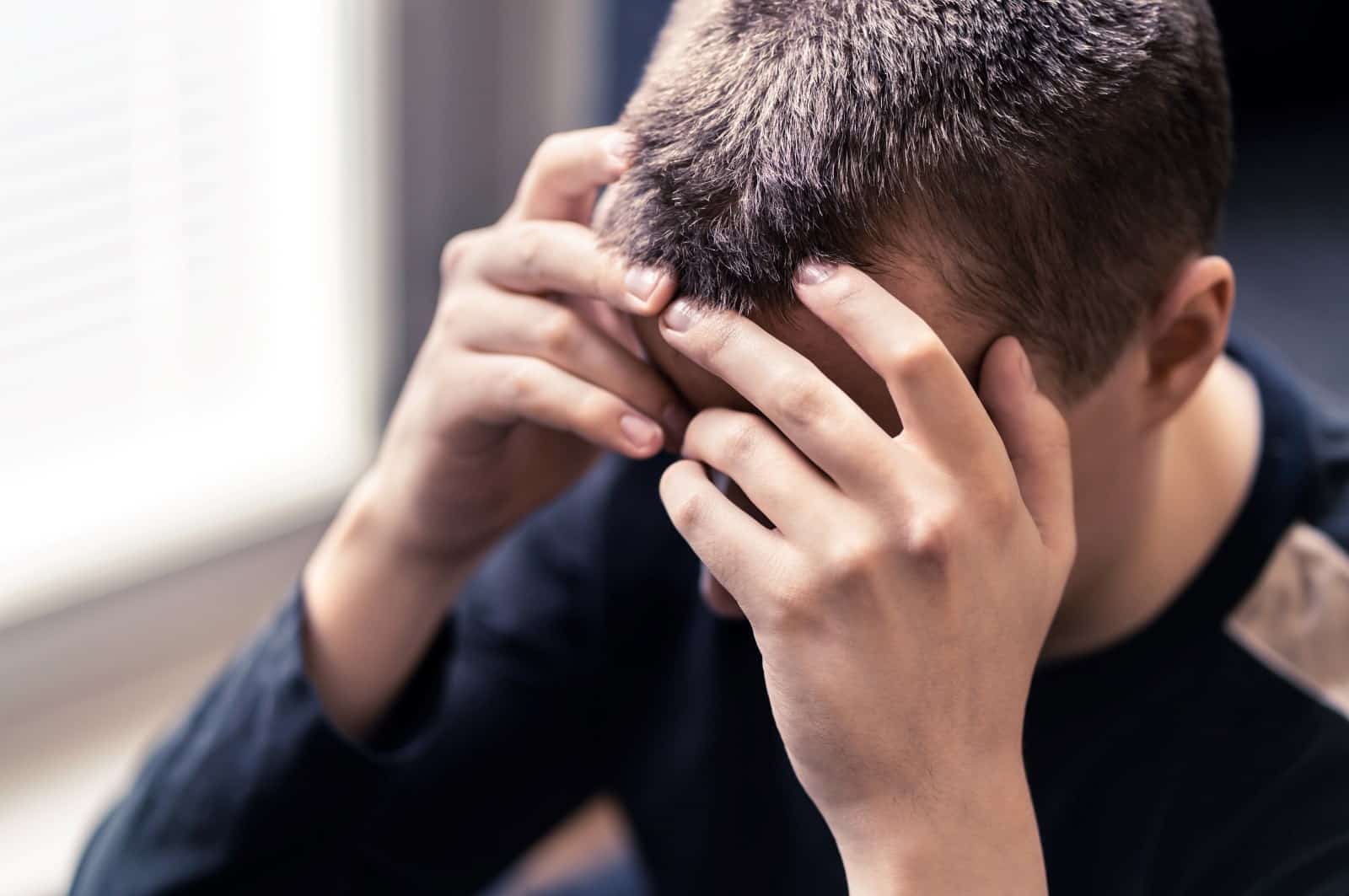 But OP and her husband are both confident it actually was his brother's account that they blocked. OP wants to stand her ground and not let her brother-in-law bully her, but she feels like her husband is collateral damage.
Redditors overwhelmingly support OP in this situation, and most of them are pretty convinced that it was, indeed, her brother-in-law that she blocked.
Several commenters encourage her to grab as many screenshots as she can to gather evidence she can share with the family.
Avoid the Problem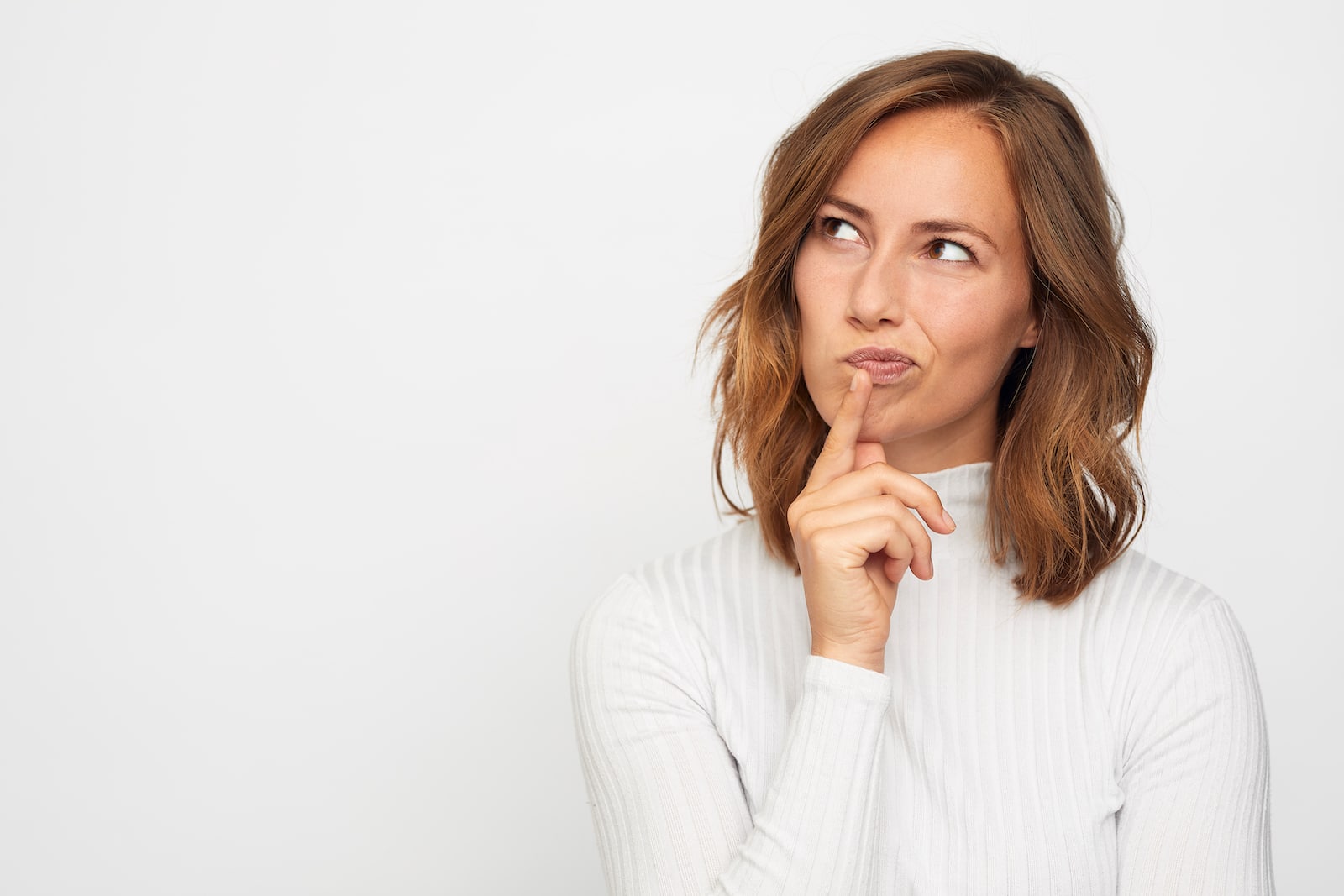 Many suggest that the best approach moving forward is to avoid her husband's family as much as possible, especially if he is OK with that.
So, what do you think of this story? Was OP justified in calling out her brother-in-law at the family dinner when he kept pushing her? Or should she have pulled him aside for a more private conversation?
More From Mama Say What?!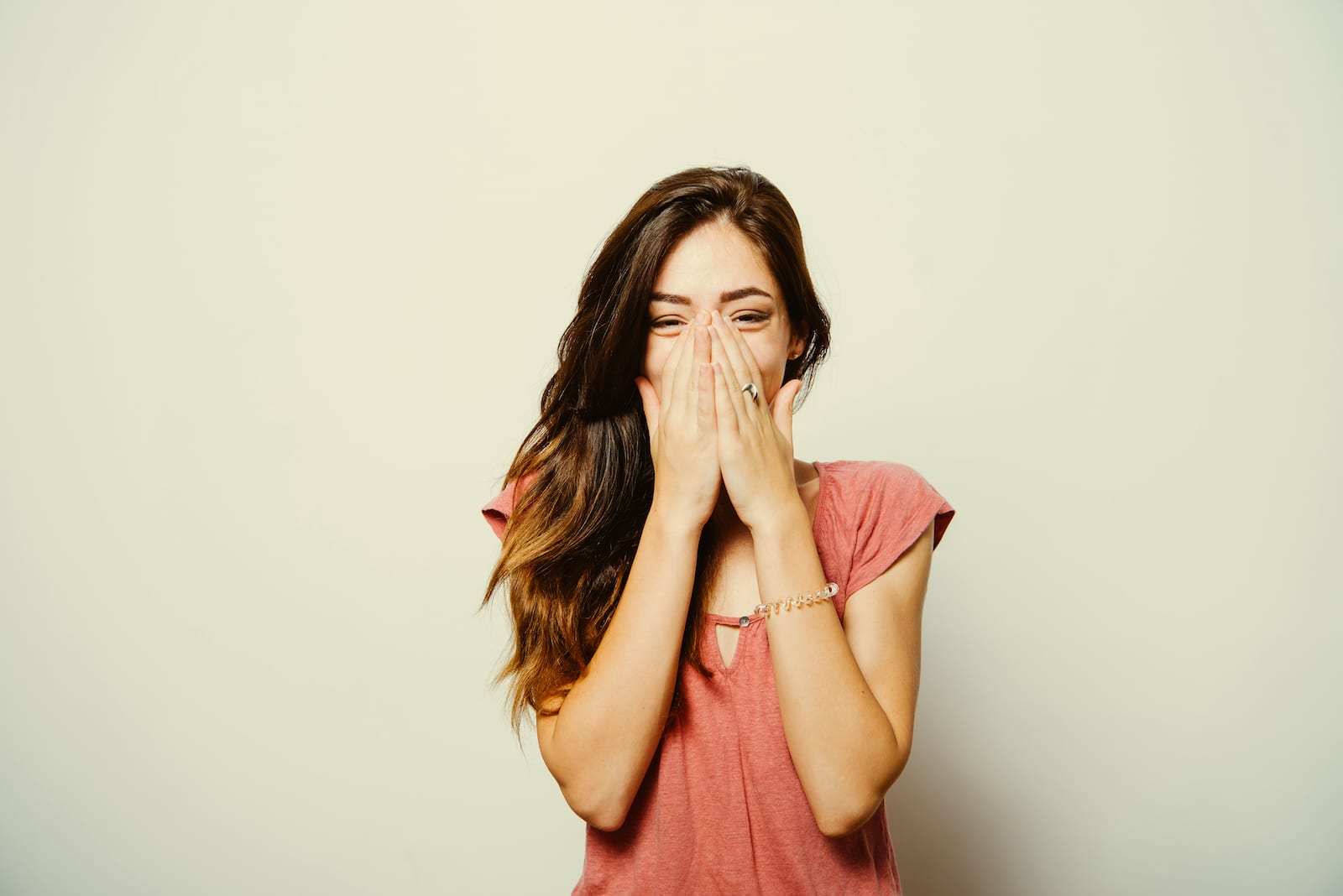 Ah, the age-old question: what do Boomers love that Millennials just don't get? From bell bottoms to "I Love Lucy," there are a lot of trends that can cause plenty of generational debate! We decided to dive into 50 popular trends from the Boomer era that leave Millennials laughing out loud, and we think you're gonna love it. 50 Weird Trends Boomers Will Remember But Millennials Think Are a Joke
Forgotten Family Home Trends Boomers Love But Millennials Think Are a Joke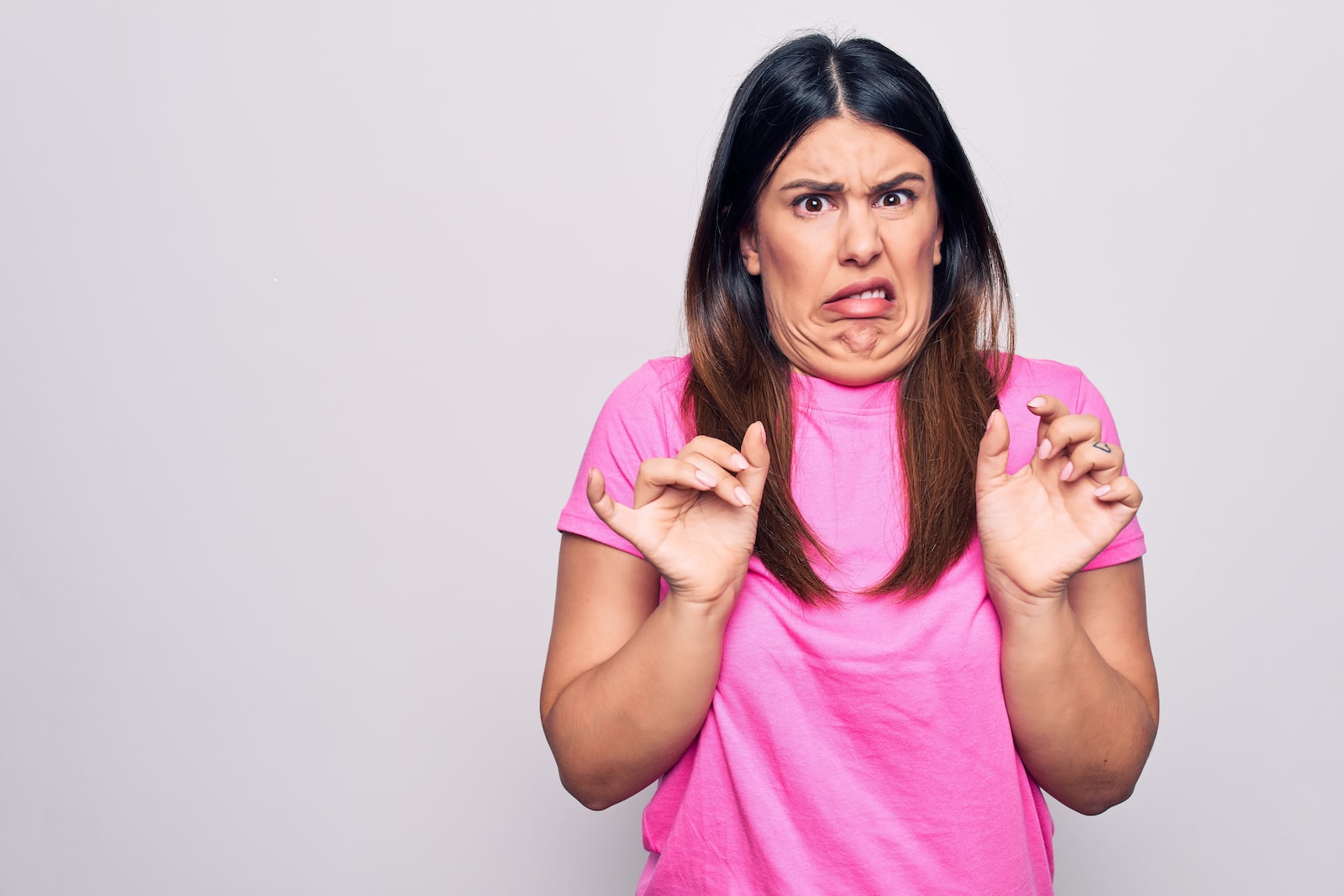 The home design trends of the past have always been influenced by the generation that grew up in them. For boomers, certain styles and designs were considered the epitome of sophistication and elegance. 40 Forgotten Family Home Trends Boomers Love But Millennials Think Are a Joke
Irresistible Things Women Wear That Men Love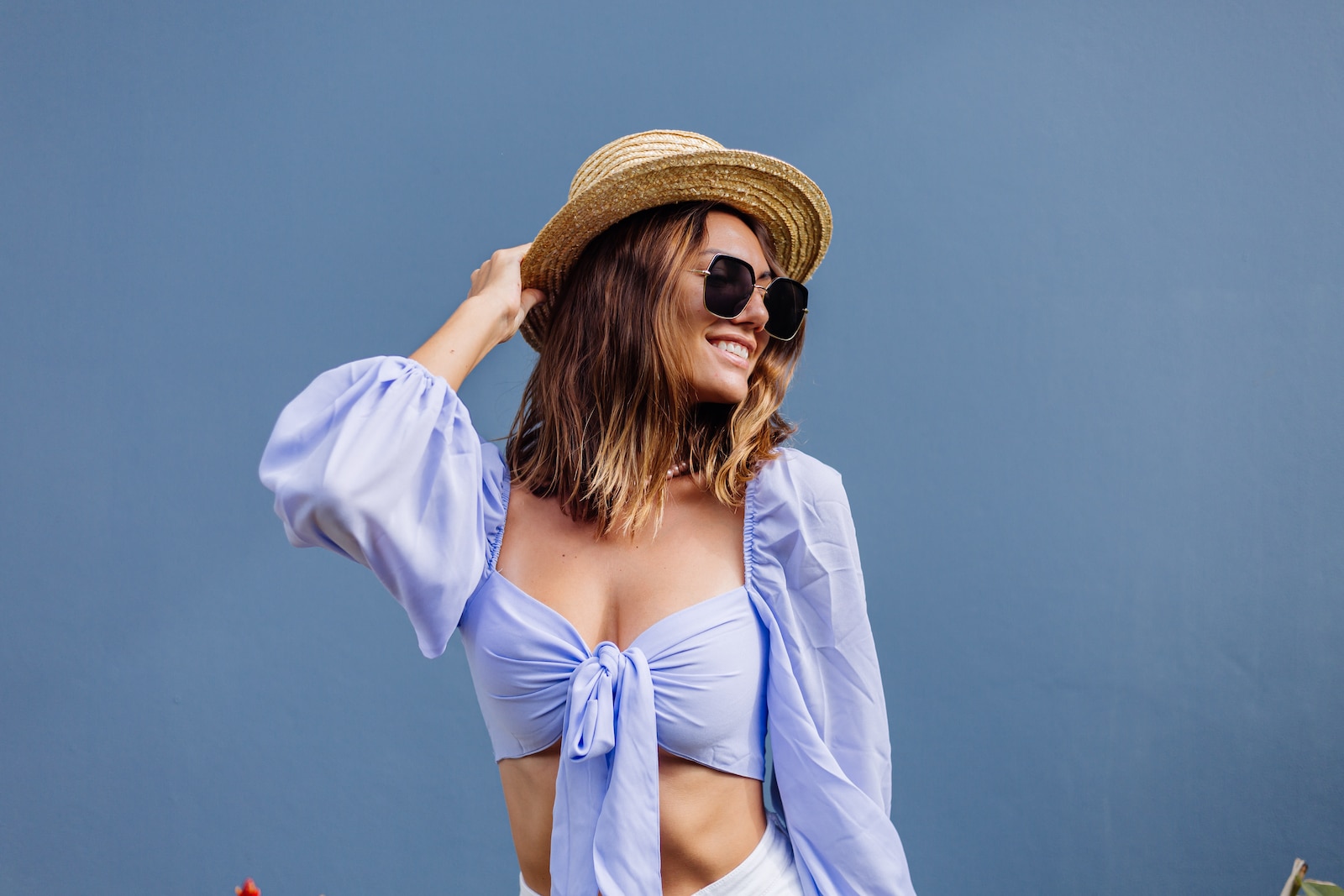 It's no secret that men love to look at attractive women. But what are the specific elements of a woman's outfit that make her irresistible in the eyes of a man? Irresistible Things Women Wear That Men Love
16 Things Men Wear That They Think Are Cool But Most Women Find Hilarious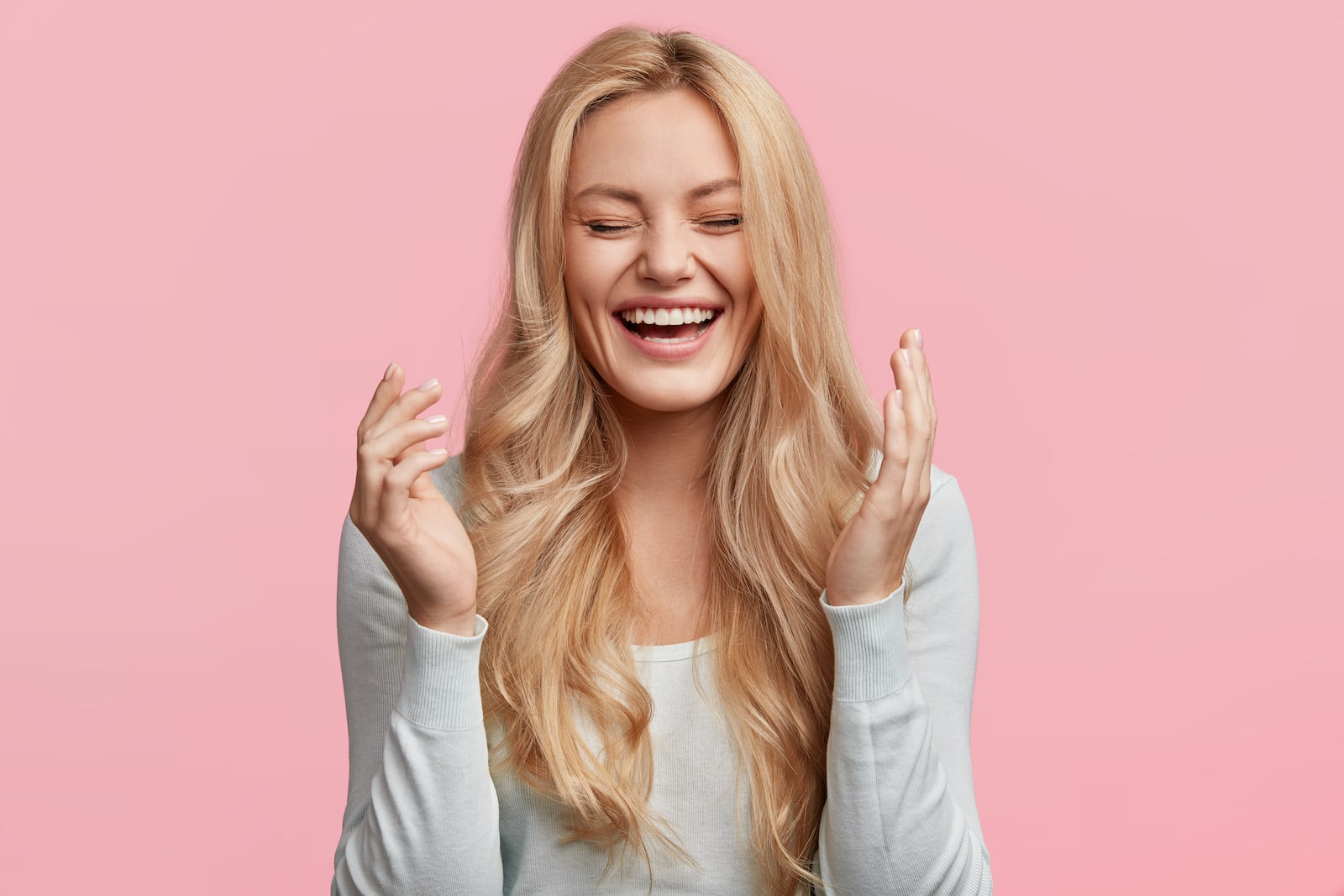 Gentlemen, we need to talk. You may think you're looking sharp in your favorite outfit, but let's face it – sometimes, your fashion choices women just can't take seriously. 16 Things Men Wear That They Think Are Cool But Most Women Find Hilarious
Men Reveal: The 10 Biggest Dealbreakers in a Girl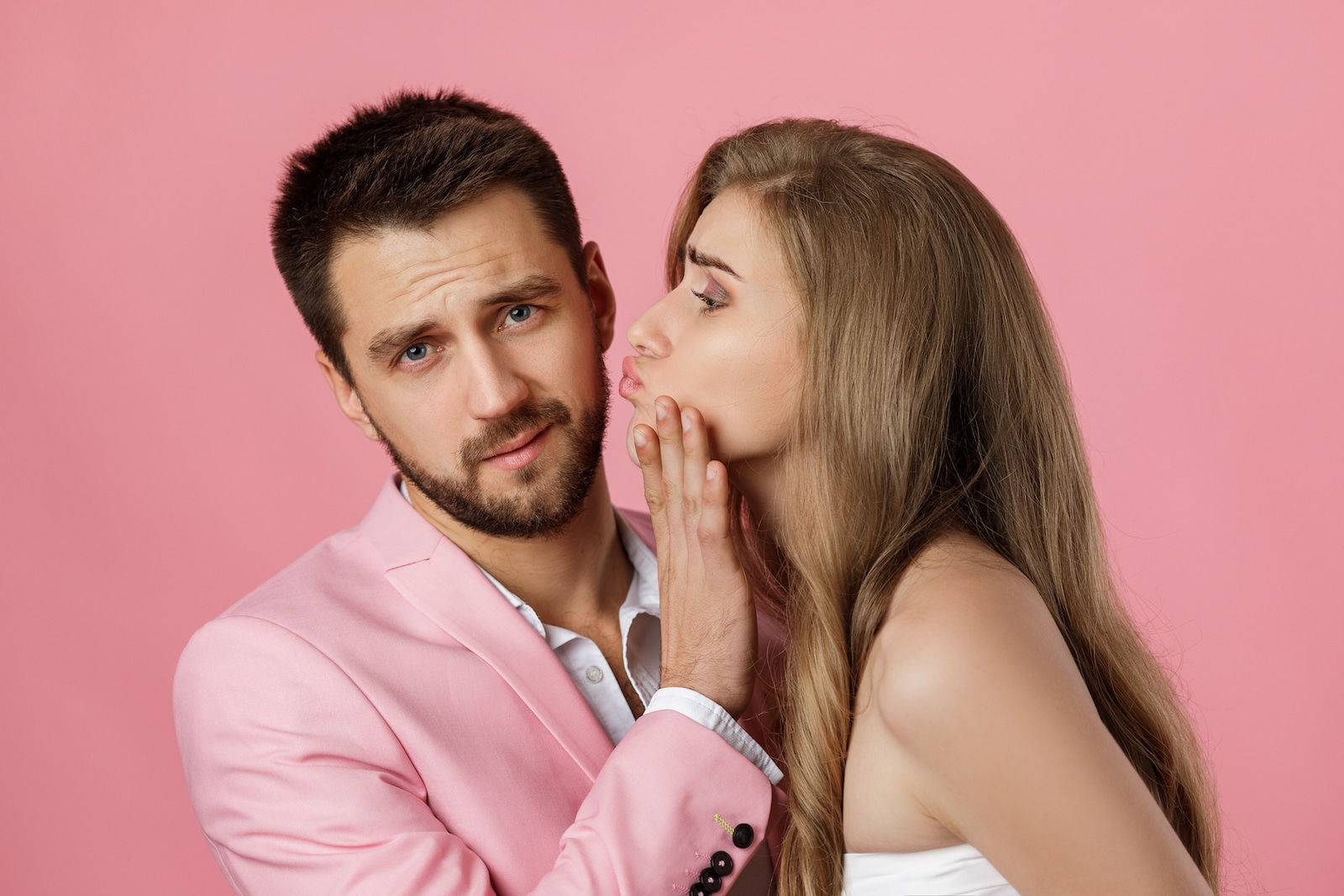 Are you a single lady in the dating game? Haven't been having much luck recently, and wondering why? Could it be something on your end that's turning guys away? Well, ladies, wonder no more! Men Reveal: The 10 Biggest Dealbreakers in a Girl
The post She Outed Her Conservative Brother-In-Law for Subscribing to Her Porn Channel When He Challenged Her to Come Clean About Her Job first appeared on Mama Say What?!
Featured Image Credit: Shutterstock / Dean Drobot. The people shown in the images are for illustrative purposes only, not the actual people featured in the story.
Source: Reddit