Is she wrong for humiliating her grandparents in public by loudly telling them to stop pretending they're amazing grandparents when they're only interested in her because their golden grandchild stopped being perfect enough for them?
A Reddit user tells their story of calling out their bad grandparent's parenting behaviors.
A Strained Relationship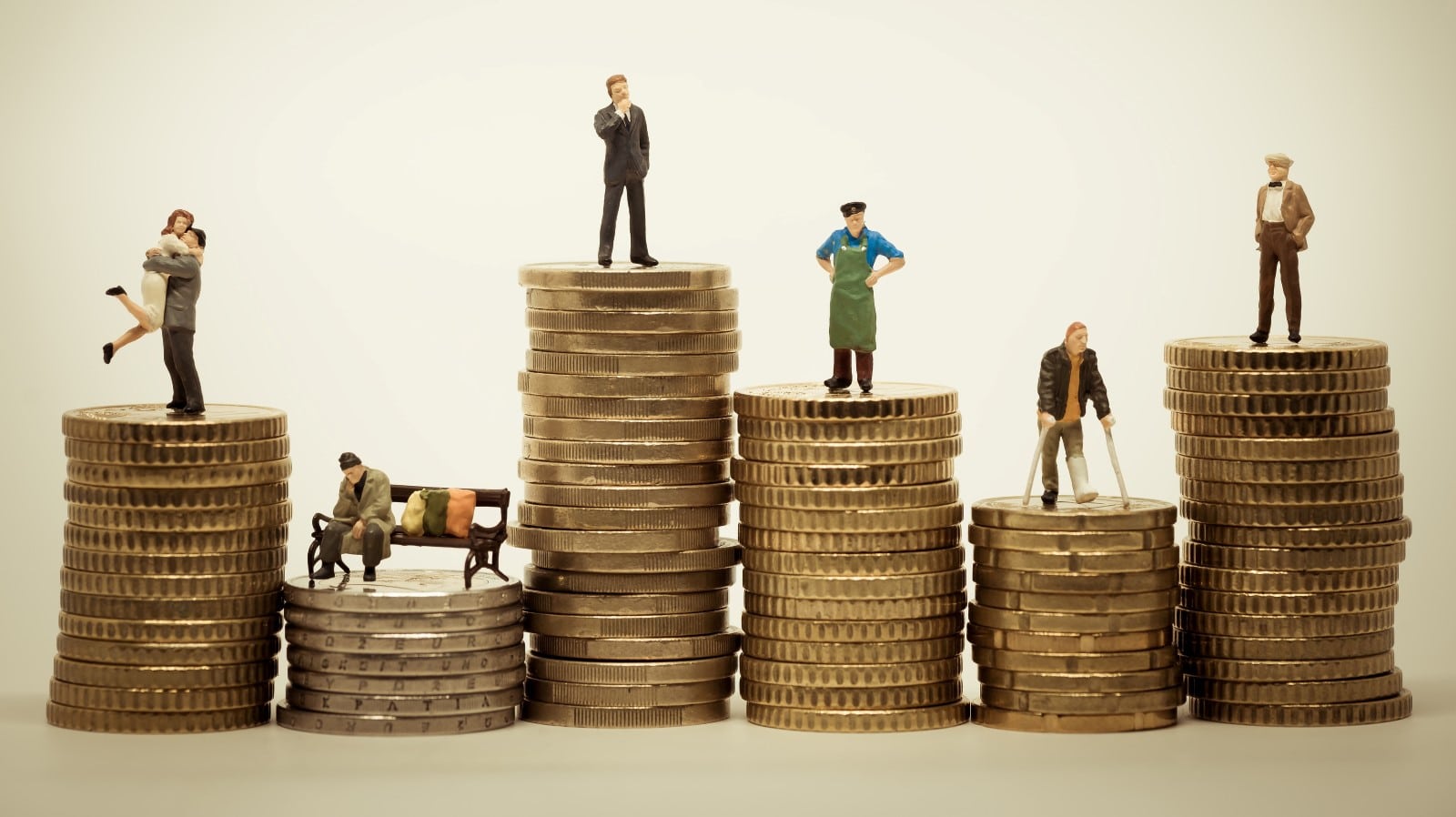 OP's relationship with their paternal grandparents has been strained due to the grandparents' self-centered behavior. OP's grandparents have always prioritized appearances and their social status over their family's happiness.
They Didn't Parent Well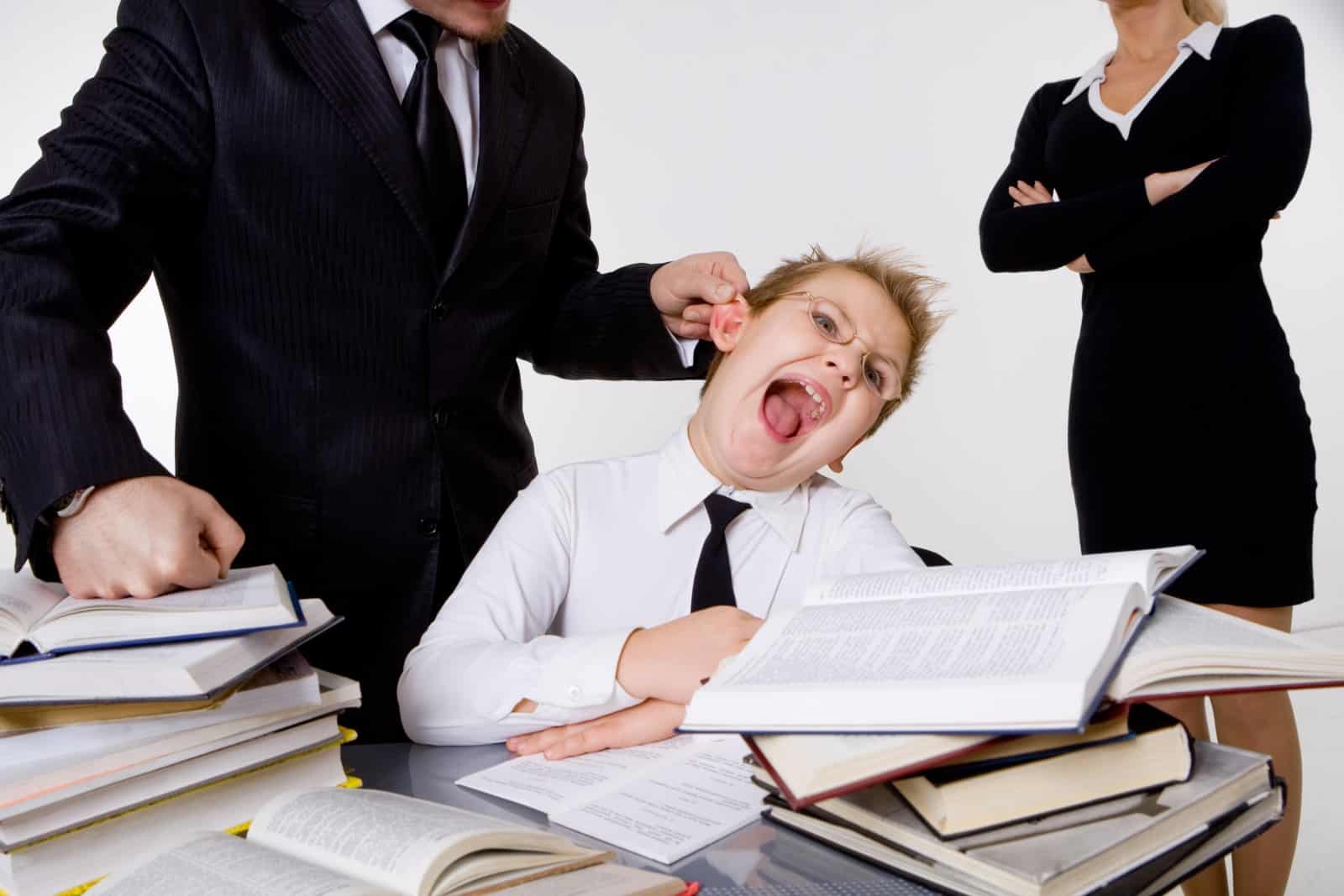 They forced OP's father into activities he didn't enjoy and even caused him to sustain a knee injury due to their desire for him to be a trophy son.
He Finally Stood Up for Himself
The situation between OP's father and grandparents reached a breaking point when he stood up to them and told them he did not want to become a doctor or a lawyer.
The Grandparents Retaliate
The grandparents did not attend their son's college graduation or wedding and even refused to be a part of OP's life because they believed their grandchild would turn out "bad" like their father.
Other Son was Treated Better
OP's uncle, on the other hand, was treated very differently and was encouraged to excel in academics and sports.
Grandparents Focused on the Wrong Things
OP's grandparents are still fixated on appearances and their need to impress their friends. They were initially impressed by OP's cousin V because she excelled in ballet at a young age, but they have now grown resentful towards her because she is not a straight-A student or a cheerleader. 
OP is Now Getting Attention
Although OP's grandparents did not show much interest in them before, they have suddenly become very involved in their life and show up to all of their events.
Motives Seem Odd to OP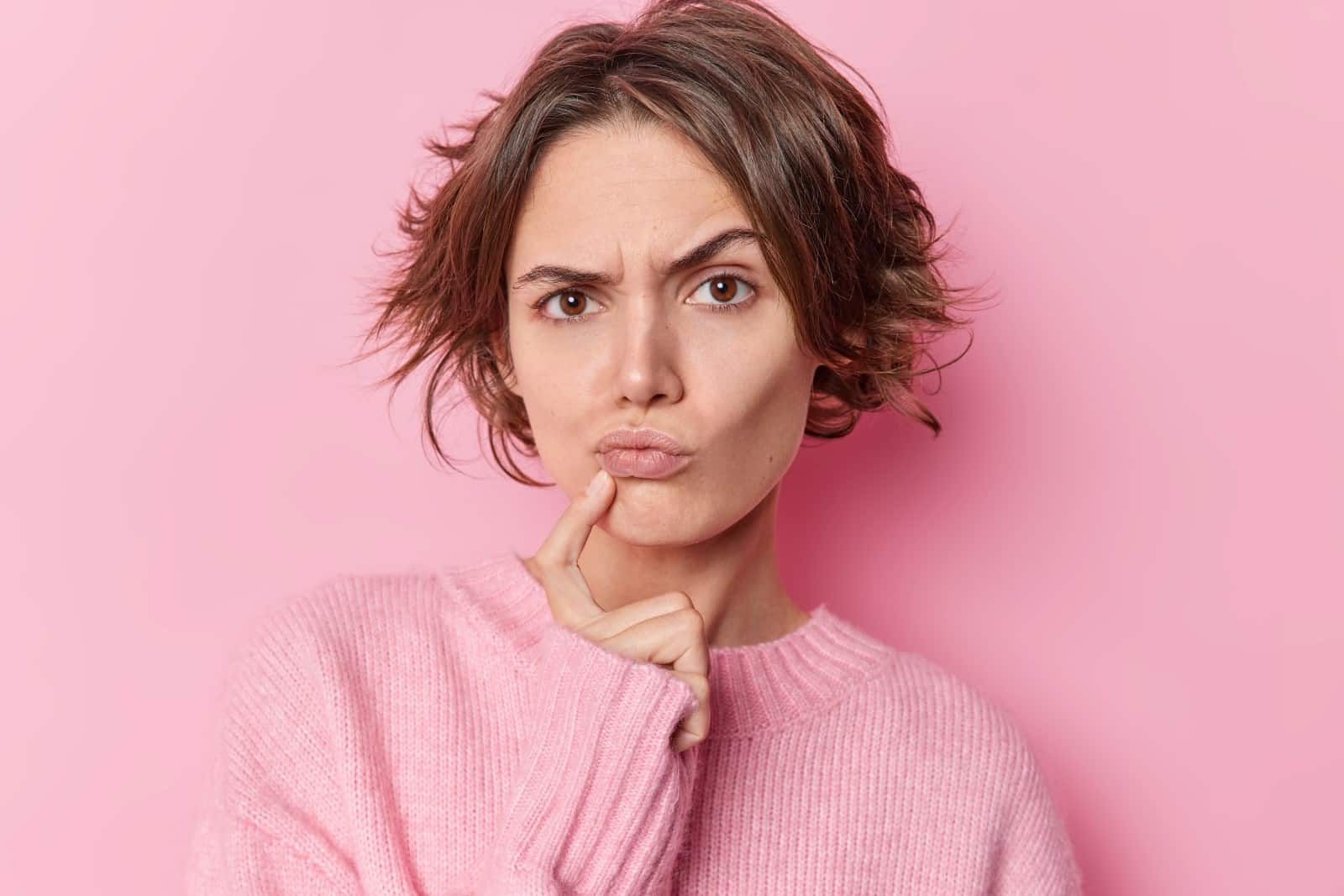 However, their intentions are not entirely genuine, and they only seem to care about OP because their other grandchild has disappointed them.
Grandparents Still Rude to OP's Father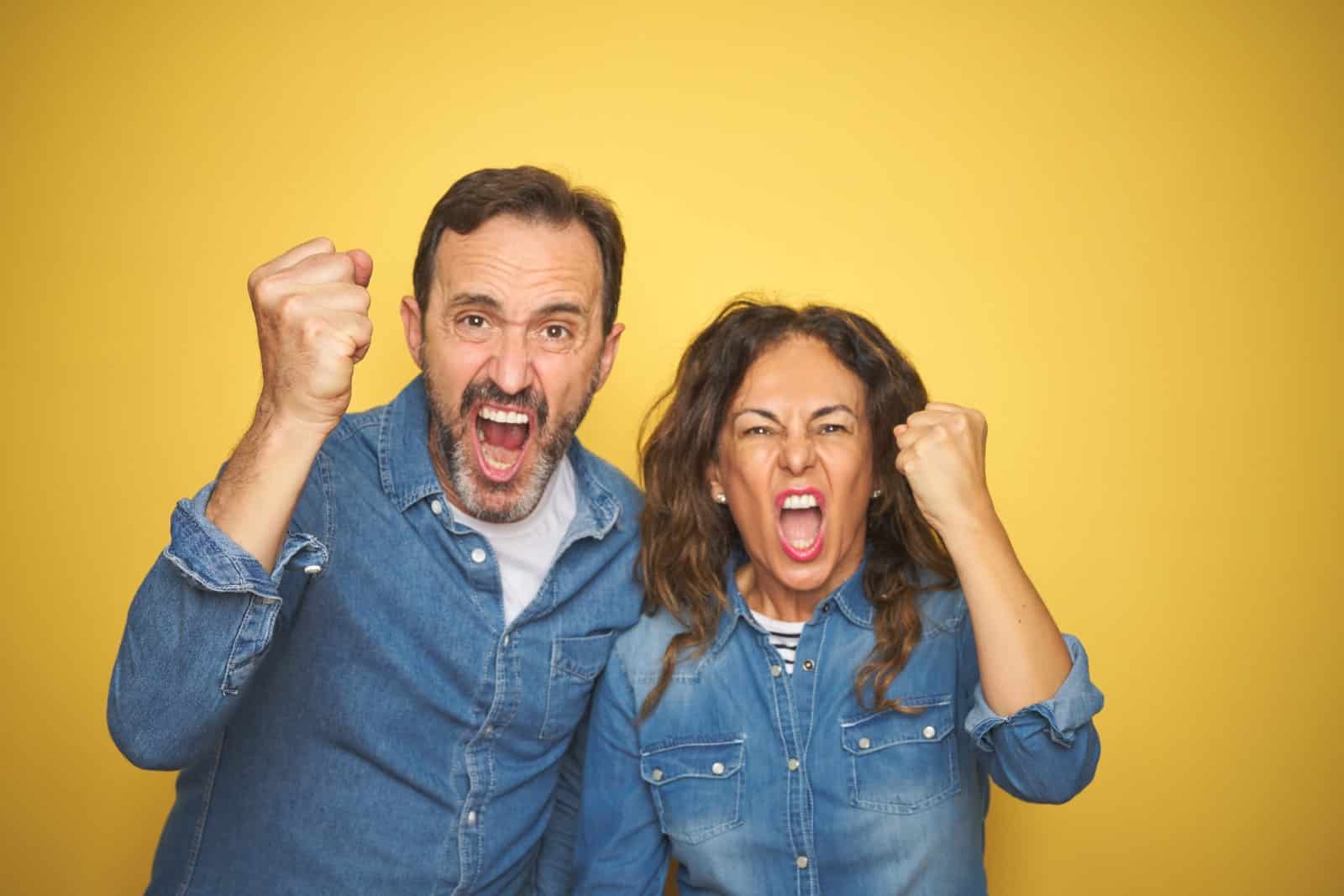 At a choir concert where OP performed two solo songs, the grandparents loudly praised their grandchild and made snide remarks about OP's father.
Grandparents Continue to Make Hurtful Comments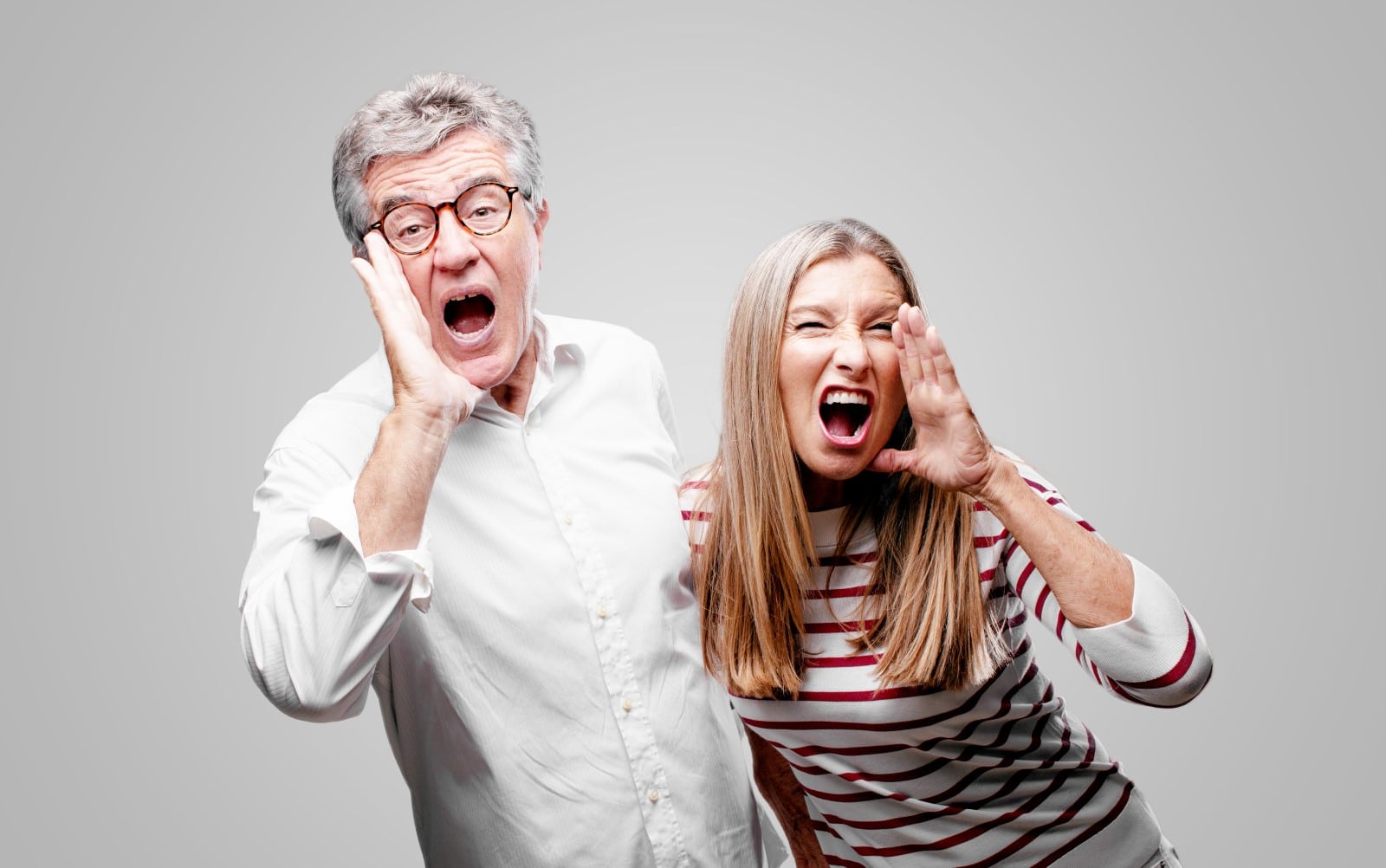 When OP tried to leave, the grandparents stopped them and made hurtful comments about V's "spiteful rebelling."
OP Is Very Frustrated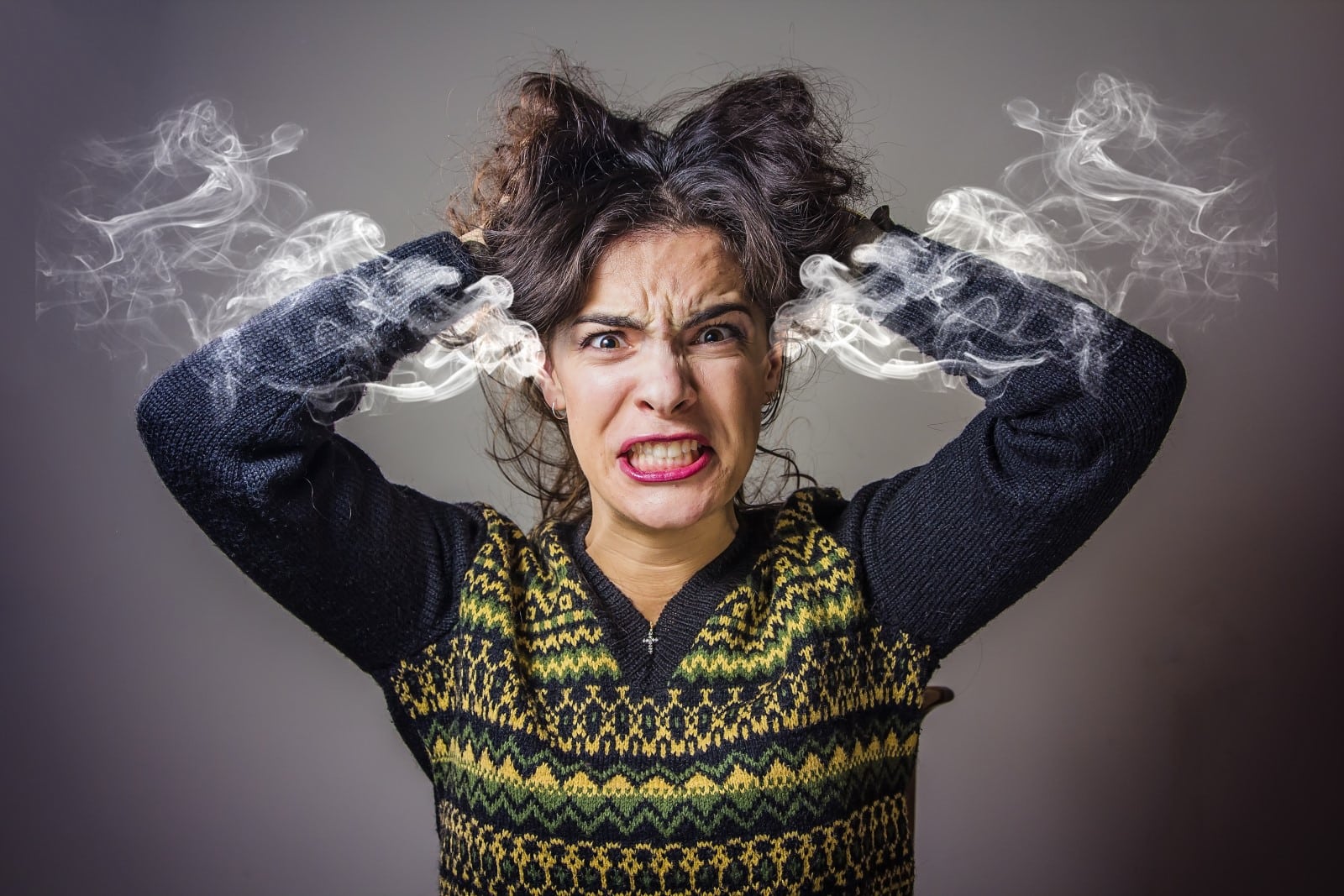 OP was understandably frustrated by their grandparents' behavior and publicly called them out on their manipulative and selfish actions.
While some acquaintances believed that the grandparents were only misguided in their actions, OP felt that their behavior was inappropriate and damaging to their family.
They Need to Change Their Ways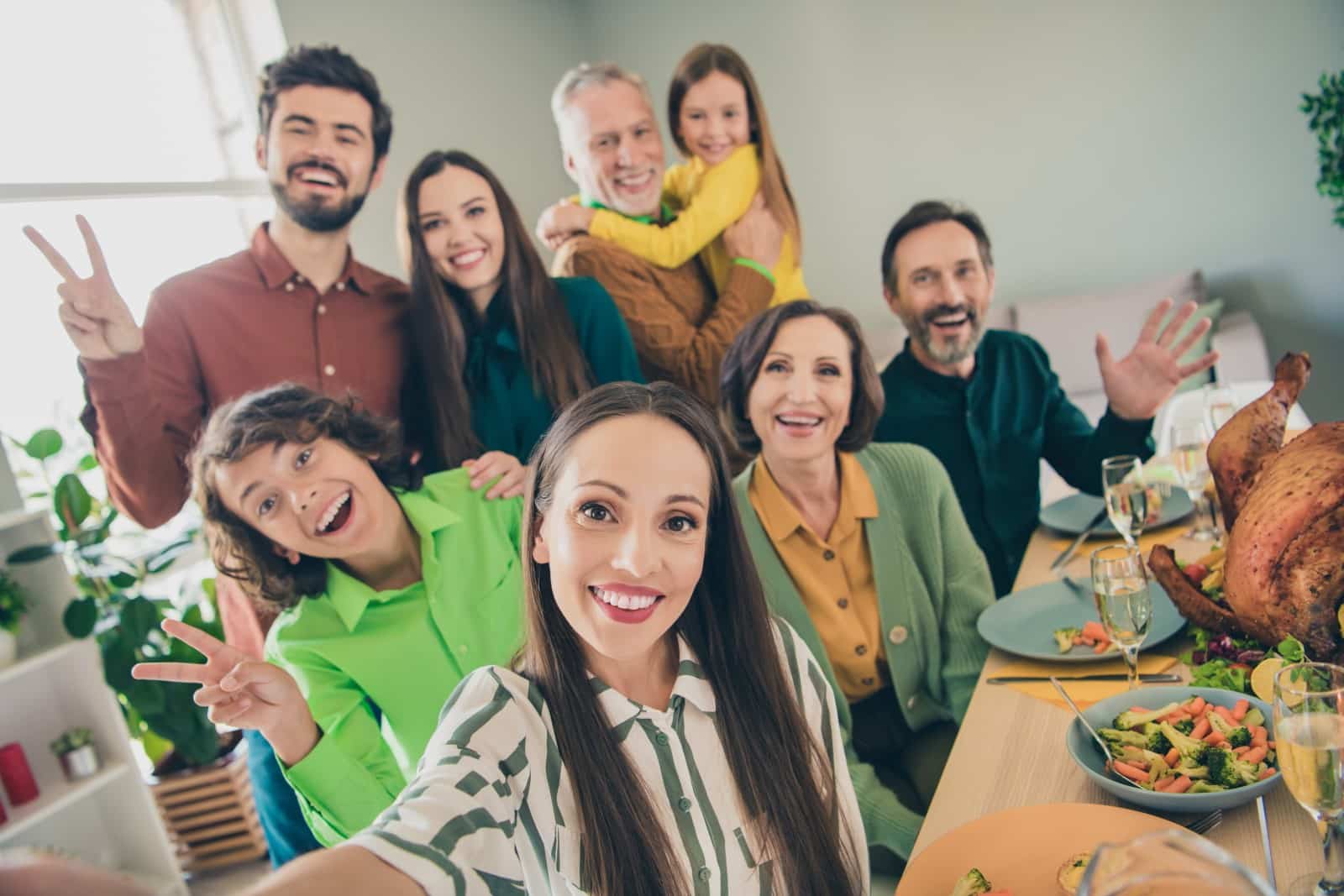 According to OP, OP's grandparents need to recognize that their behavior has consequences and that they must prioritize their family's happiness over their image.
Reddit Users Agreement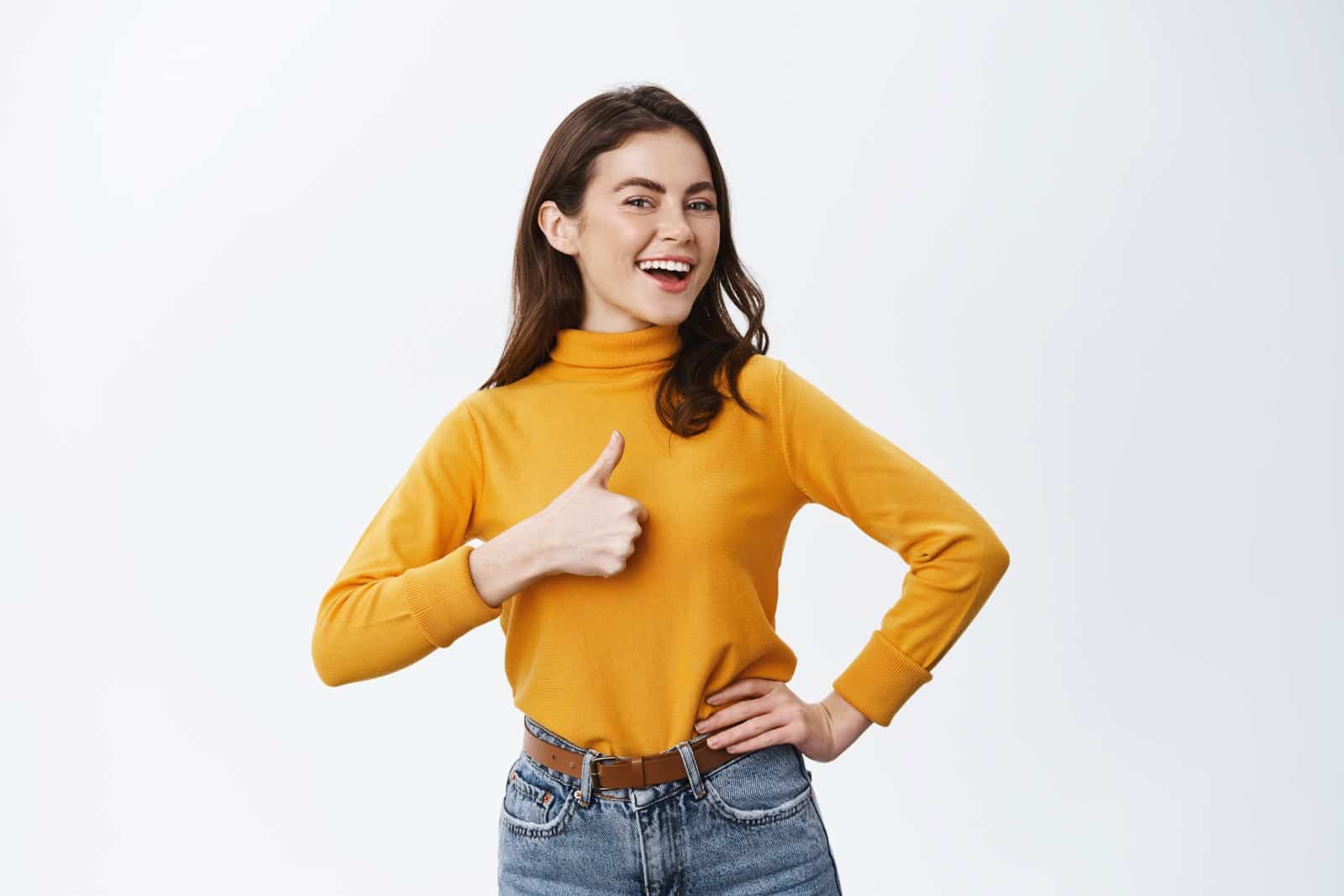 Many Reddit users agreed with the stance of OP. One wrote, "It's harsh, but it's true, and I think it's long overdue…The grandparents have reaped what they have sown."
Is OP right in calling out the grandparents? How would you have reacted in this situation?
More From Mama Say What?!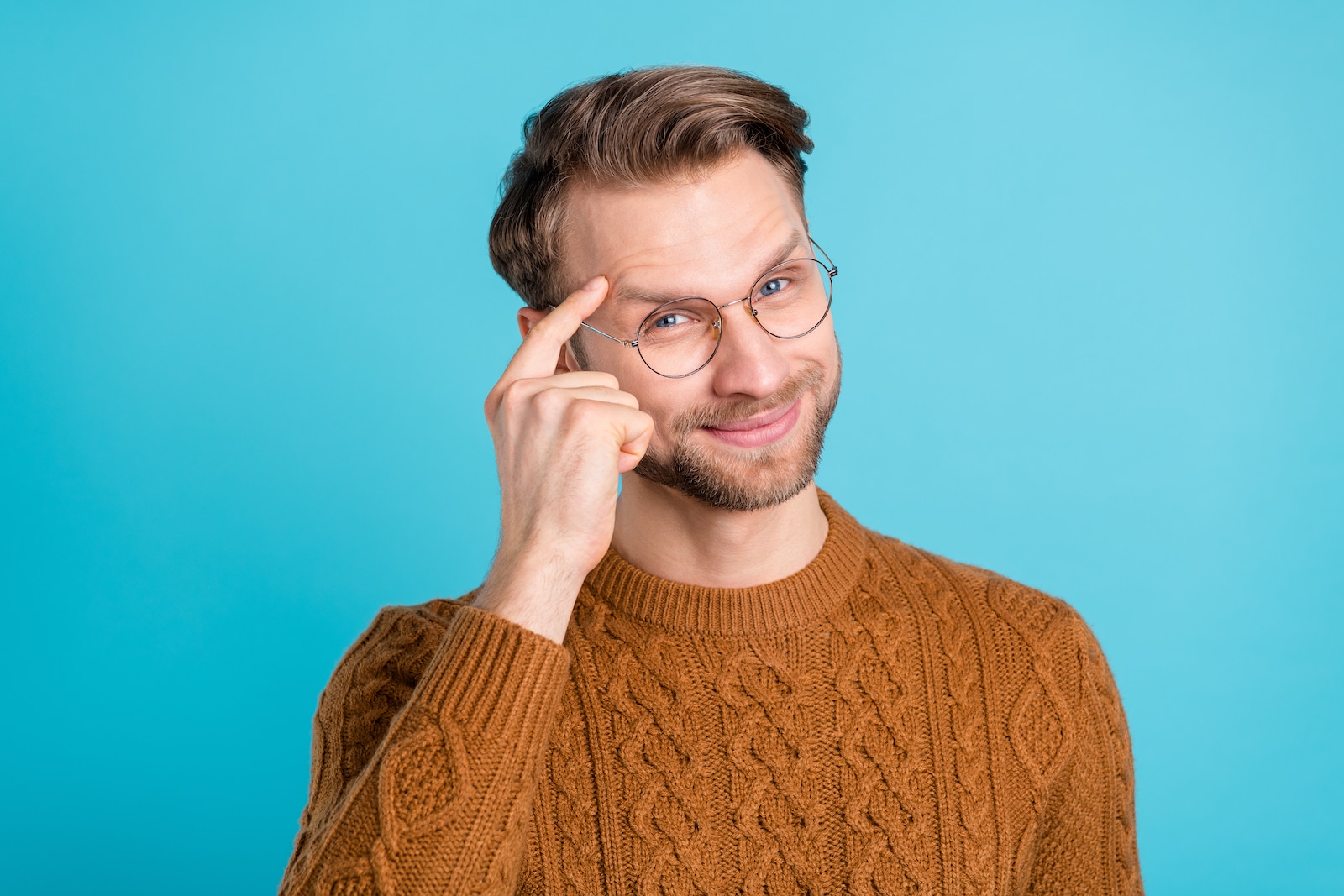 Reddit has got a great story about a young man and his thieving girlfriend. This guy is a college freshman, excited to start his new life on campus. He makes the classic freshman mistake of rushing into a relationship with a girl who lives in the dorm above him. He Found Out His Girlfriend Had Been Stealing From Him, So He Got Her a Valentine's Present She'll Never Forget
Irresistible Things Women Wear That Men Love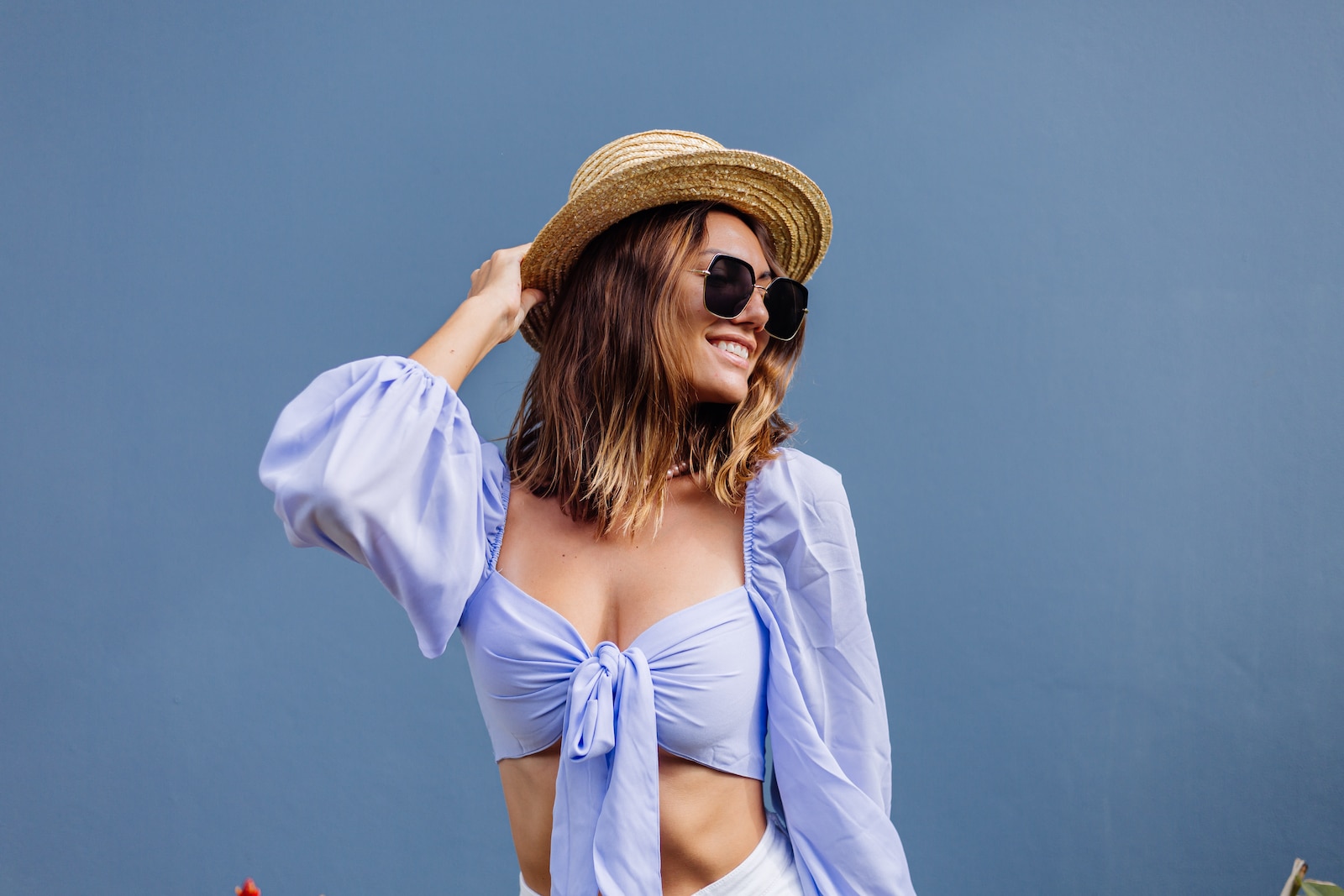 It's no secret that men love to look at attractive women. But what are the specific elements of a woman's outfit that make her irresistible in the eyes of a man? From classic styles to modern trends, certain looks and clothing have proven timelessly appealing. Irresistible Things Women Wear That Men Love
16 Things Men Wear That They Think Are Cool But Most Women Find Hilarious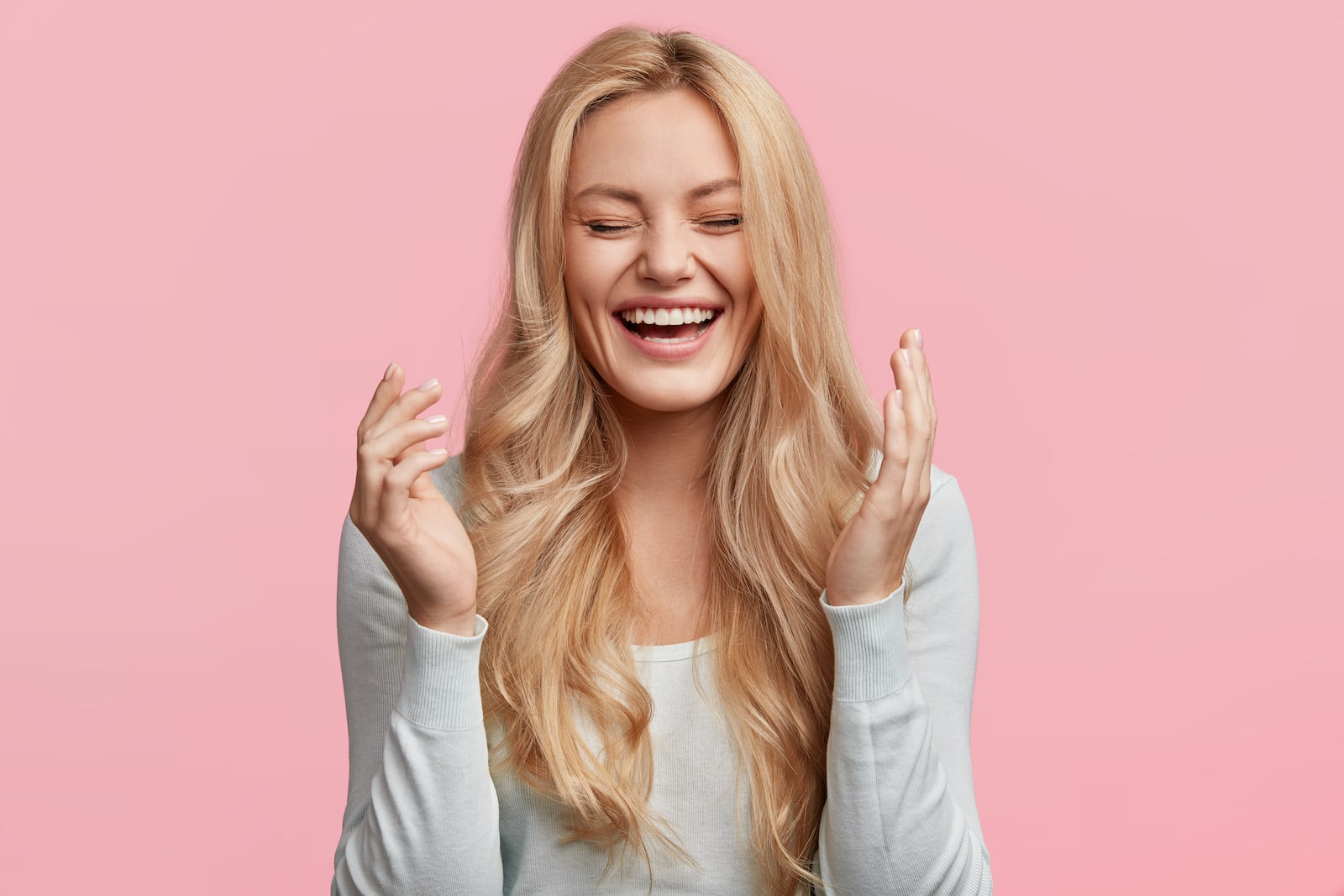 Gentlemen, we need to talk. You may think you're looking sharp in your favorite outfit, but let's face it – sometimes, your fashion choices women just can't take seriously. 16 Things Men Wear That They Think Are Cool But Most Women Find Hilarious
Men Reveal: The 10 Biggest Dealbreakers in a Girl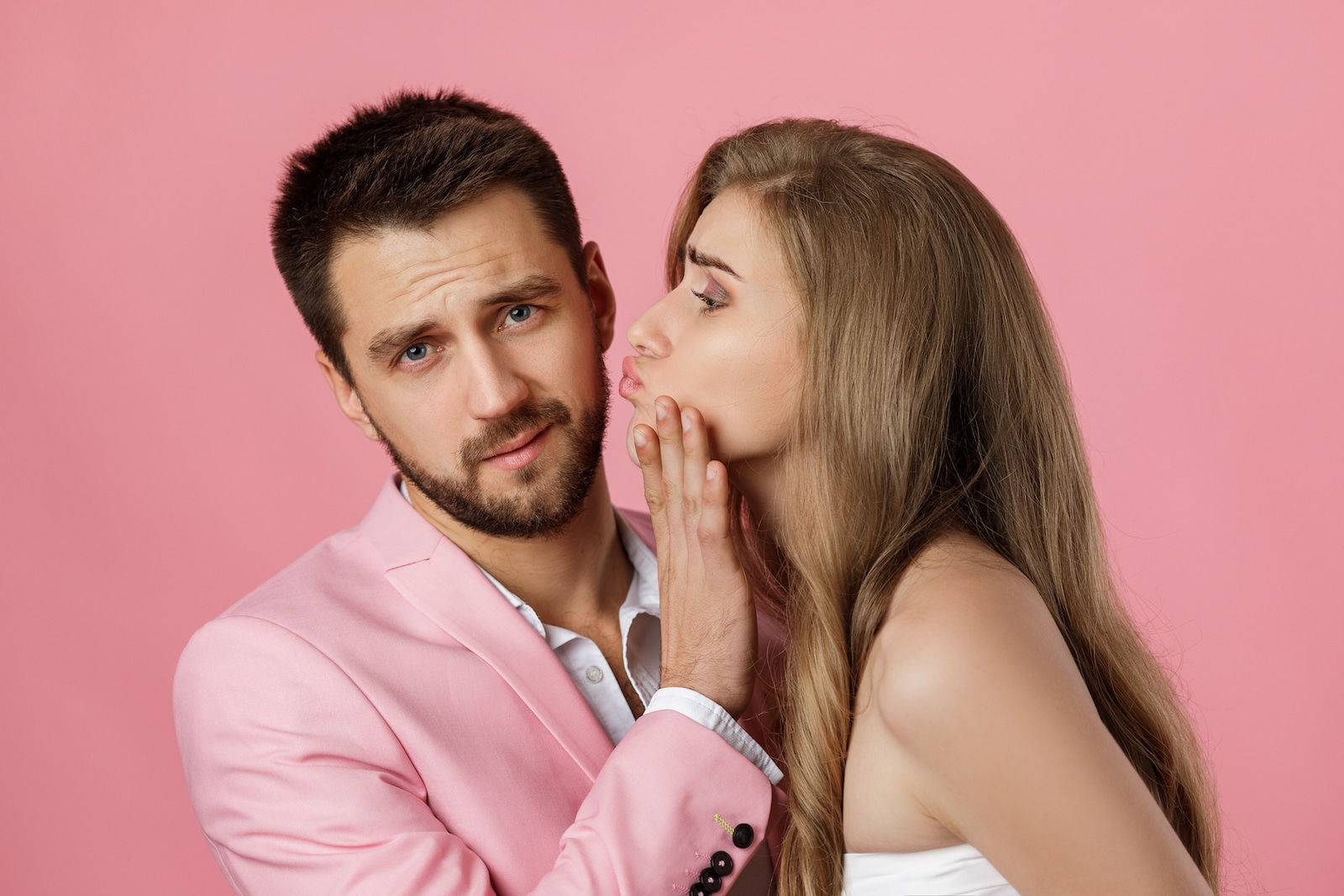 Are you a single lady in the dating game? Haven't been having much luck recently, and wondering why? We've taken input from the experts – "real men" – on what puts them off when it comes to potential girlfriends and have compiled a list of their ten biggest dealbreakers. Men Reveal: The 10 Biggest Dealbreakers in a Girl
His Boss Hit His Car, Then Drove Away and Lied to His Face About It! So He Decided to Get Revenge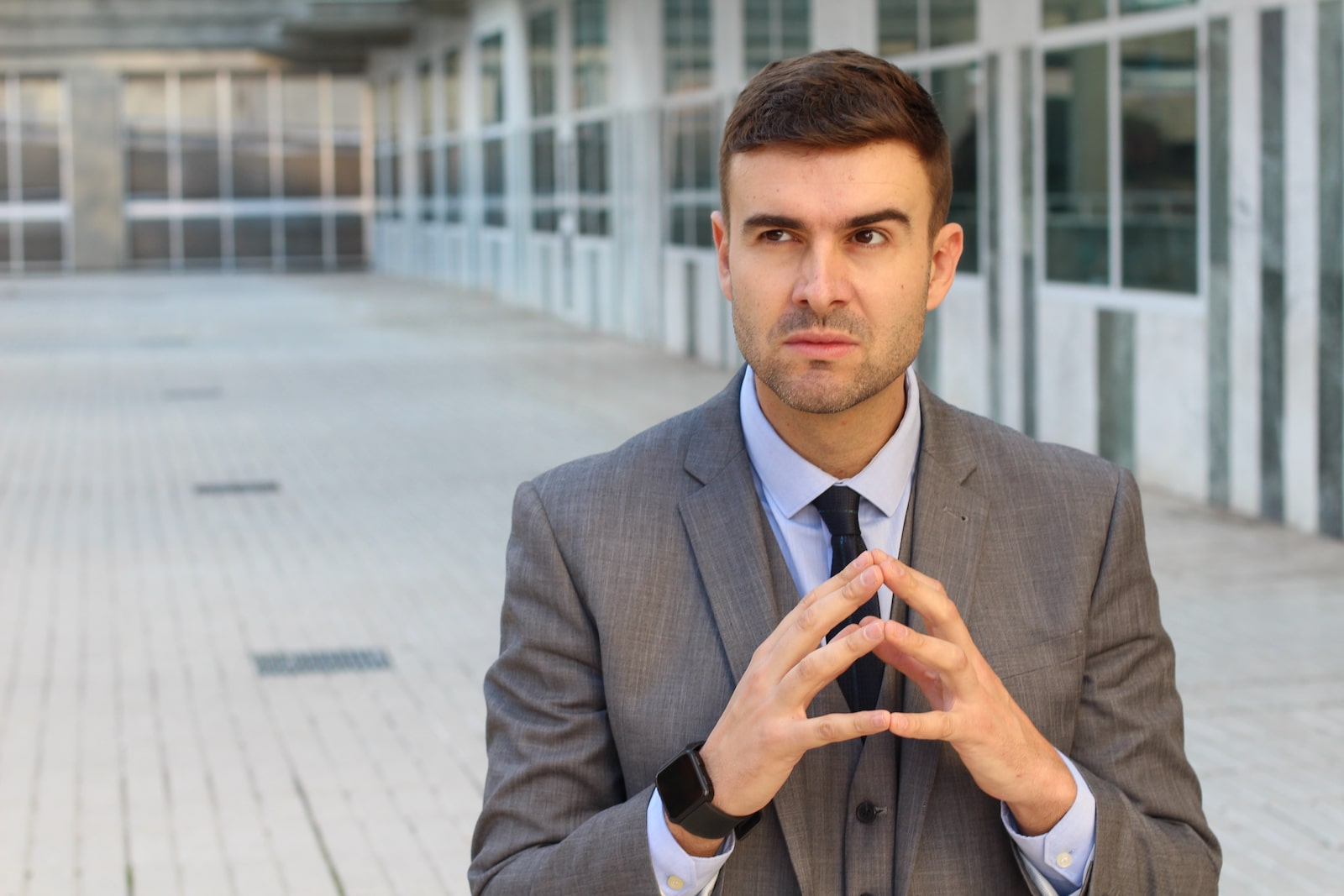 This guy's story is a classic example of standing up to a liar! When confronted by a superior who lied to his face at work, he didn't back down and ended up getting one over on them. This is his story. His Boss Hit His Car, Then Drove Away and Lied to His Face About It! So He Decided to Get Some Revenge.
The post She Humiliated Her Traditional Grandparents In Public But When You Look At How Manipulative They Were, You'll Understand Why first appeared on Mama Say What?!
Featured Image Credit: Shutterstock / Mangostar. The people shown in the images are for illustrative purposes only, not the actual people featured in the story.
Source: Reddit