In an interview with the Daily Star, one mum from Wales shared her heartbreaking story of rejection. Although she claims to have the determination and drive to find a job, she claims that everywhere rejects her because of the 800 tattoos that she has plastered all over her body.
An Addiction to Ink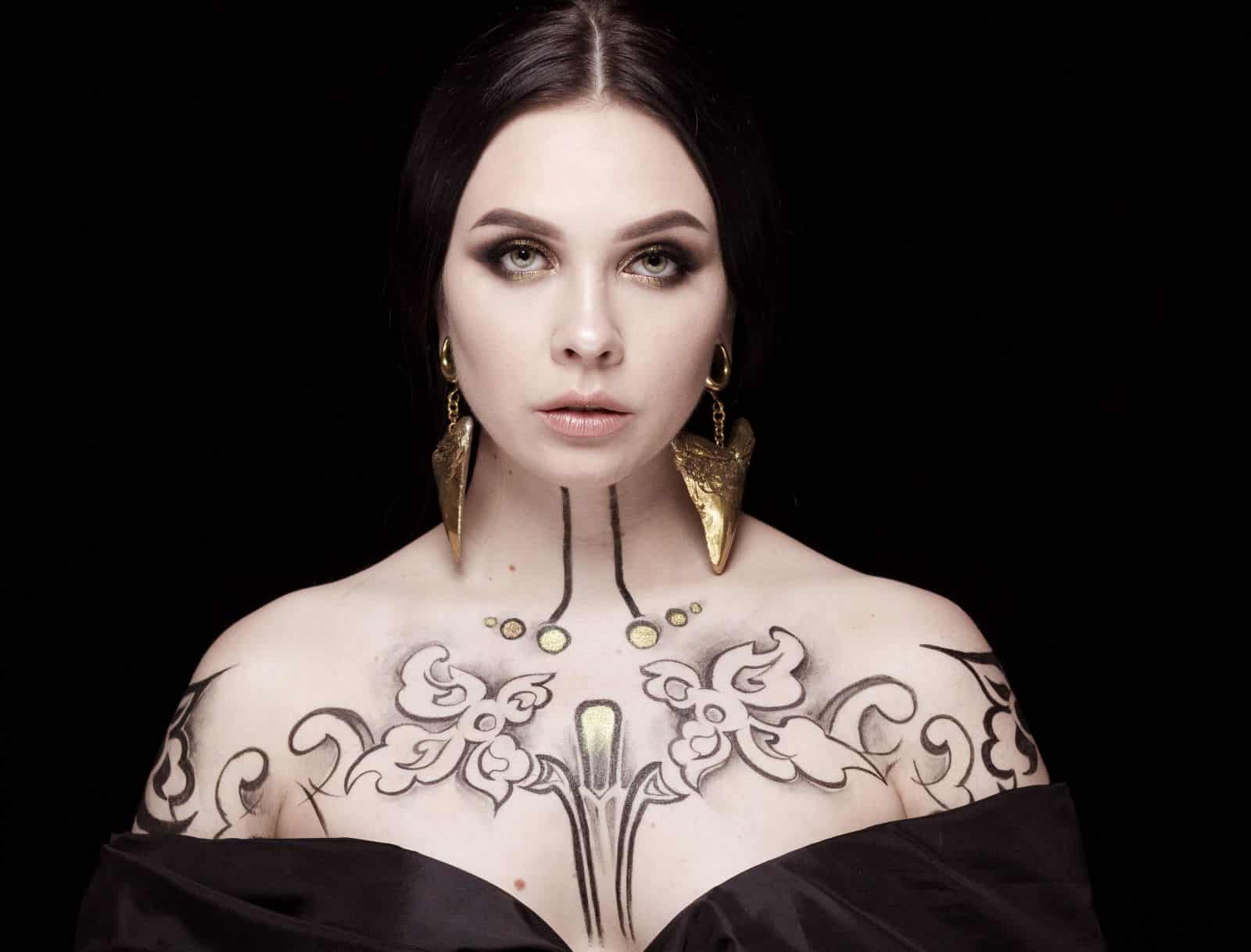 In a revelation that shows the difficult challenges faced by those with tattoos, Melissa Sloan, a 46-year-old Welsh mother, bravely opens up about her ongoing struggles in finding employment. 
Shifting the Blame
Melissa believes that her collection of 800 tattoos is the main issue preventing her from securing a job.
An Unbreakable Addiction
Melissa's love for tattoos began at the age of 20, and it quickly escalated into an addiction she couldn't resist. 
Her Crazy Face Tattoos
As the years went by, her body became covered with a shocking three layers of ink on her face, covering older designs with new ones.
Rejection Based on Appearance
Melissa used to work as a janitor, but her journey to find new employment has been a struggle.
Her Everlasting "Job Stopper"
With a heavy heart, she reveals, "I can't get a job," and her hopes were dashed when she applied for a toilet cleaning job in her local area, only to be rejected because of her tattoos. 
Understanding the Pain
The pain of rejection is evident as she shares, "People say I've never had a job, but I did have one once, although it didn't last long." 
Determination to Work
Melissa's determination to find gainful employment shines through as she earnestly declares, "If someone offered me a job tomorrow, I would gladly accept it and start working."
The Commitment to Ink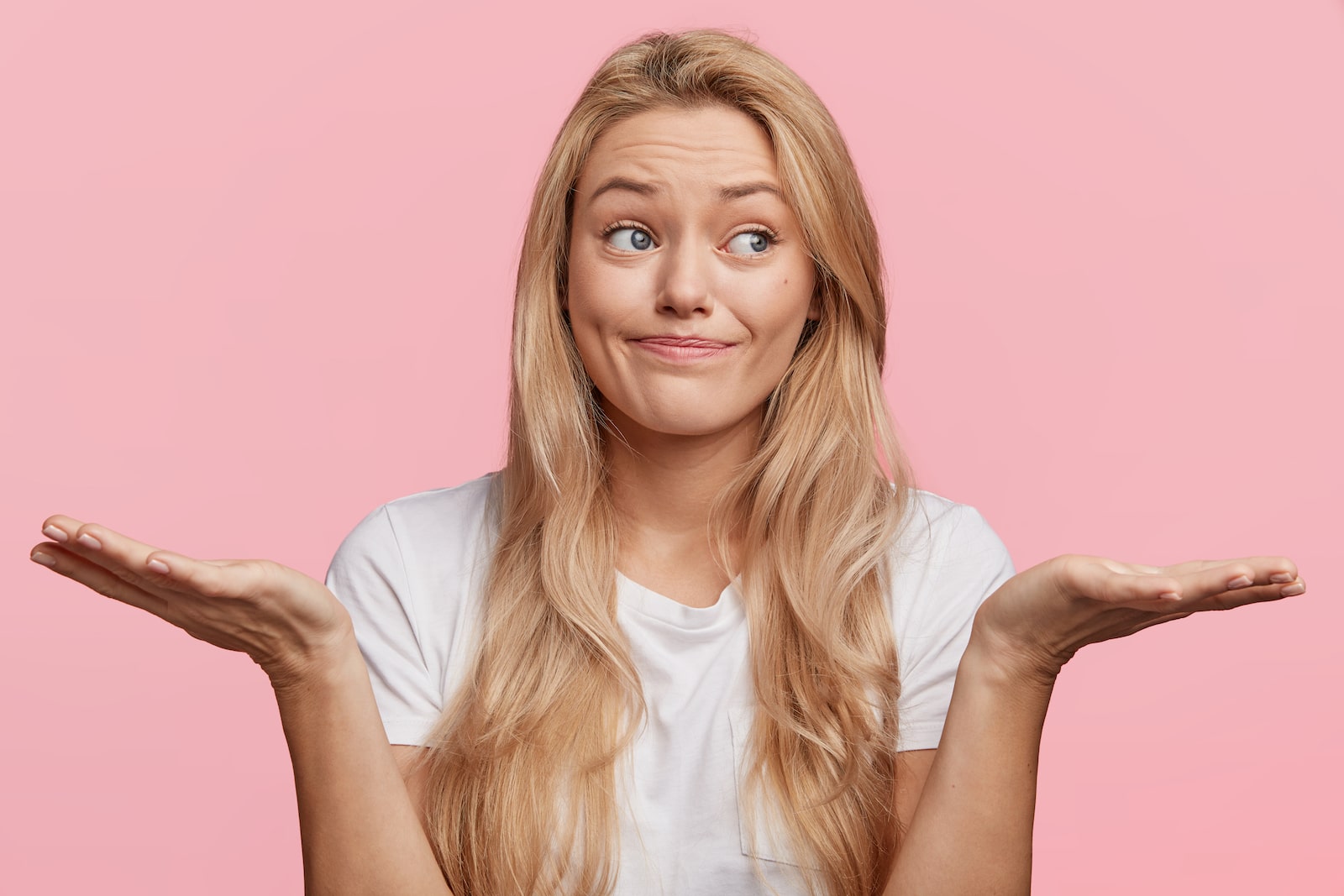 In a surprising twist, Melissa unveils her commitment to her tattoo journey, promising to continue adding ink to her body until the age of 70. 
Melissa's Worrying Promise 
Melissa proclaims, "I'll cover every inch of skin, even if I turn blue." 
Banned From Establishments
Melissa's deep love for tattoos has come at a cost, as she has been banned from numerous establishments, including tattoo shops, her child's school, and even her local pub.
Rejection and Despair
Melissa shares the heartbreak she endures, revealing, "Tattoo shops won't let me in." 
She Was Banned From a Tattoo Shop
She recounts a disheartening experience when a nearby tattoo shop refused to tattoo her face, claiming that she had gone too far and was beyond help.
Internet Reactions
Commenters on the story shared their views about Melissa's situation, with one summing it up in 4 words, "Crikey! what a mess."
Another commenter argues that it's the children who are suffering, "If she cannot get a job to support her kids, How can she afford a tattoo? She needs a proper diagnosis as to why she is doing what she is doing. I feel sorry for her children"
Her Date Got up in the Middle of Dinner and Left for 20 Minutes. You'll Never Guess What He Came Back With…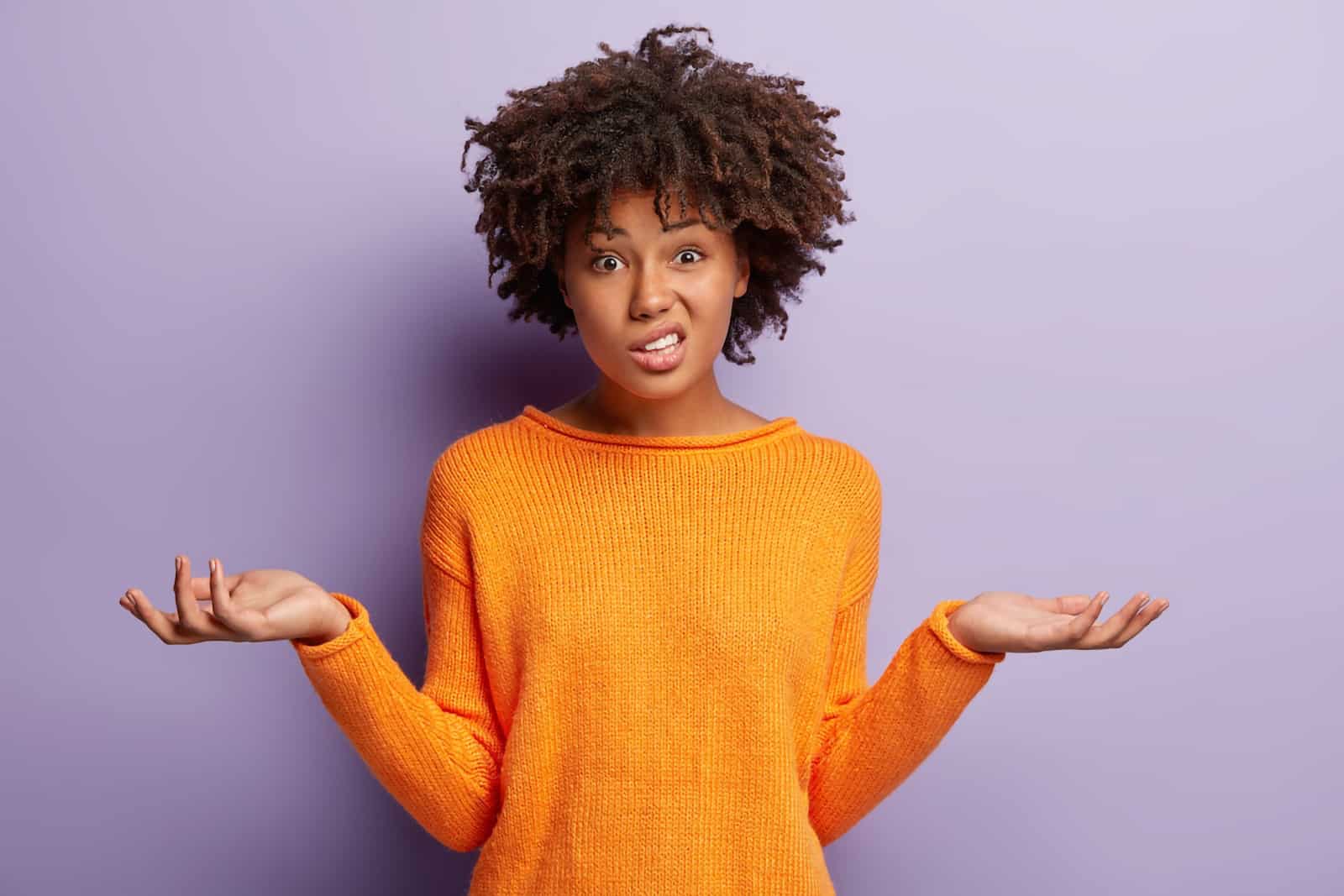 In a recent Country Mornings with Ayla Brown episode, Lori shared a weird experience that she encountered and asked listeners for thoughts. Here's what happened. A Great Day Lori and her date had a great day.
It Was an Innocent Enough Request, His Son Wanted a 23andMe DNA Test for His Birthday, but the Results Revealed a Hidden Secret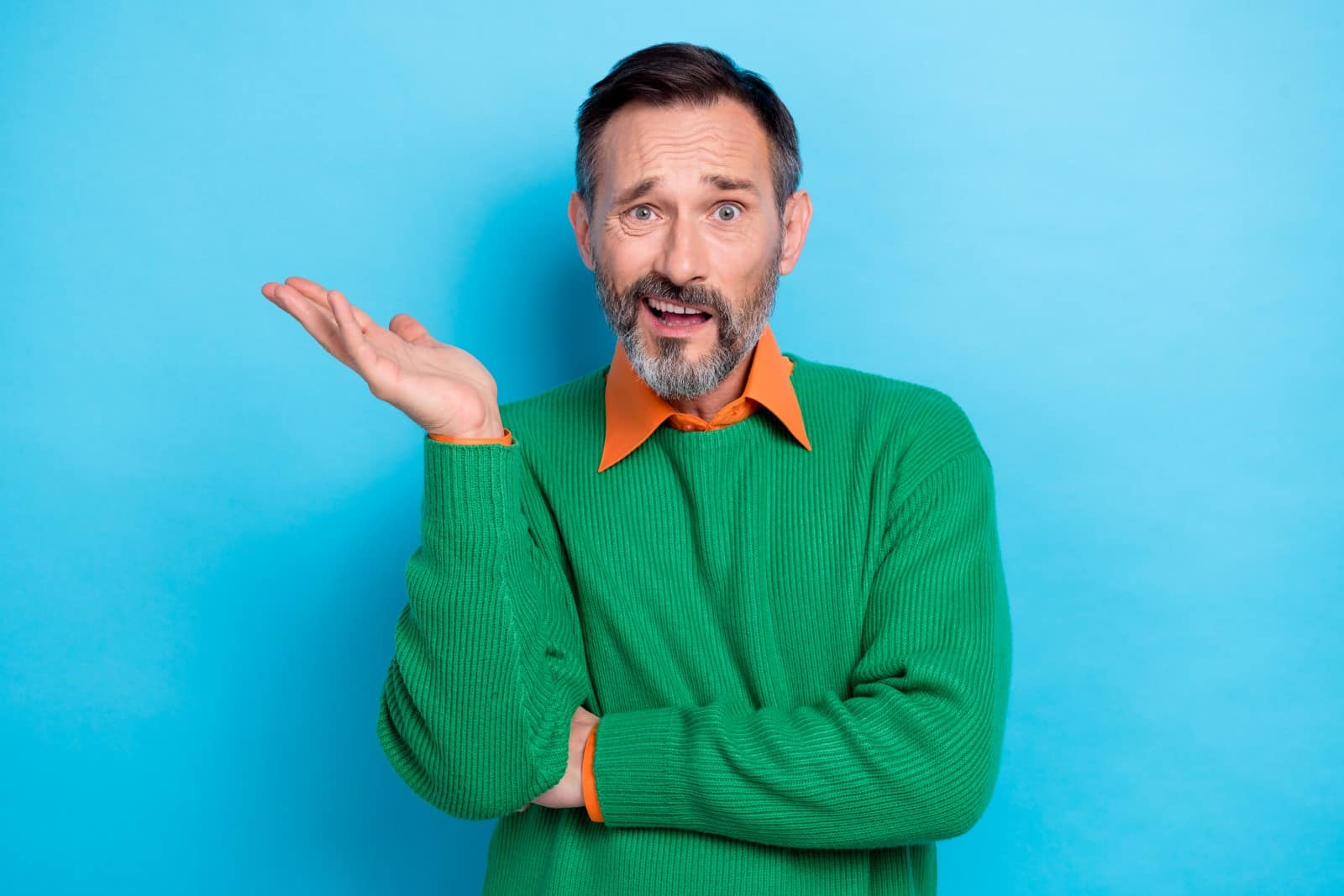 Taylor's world had been turned upside down after a shocking revelation that has shaken the foundation of his 24-year marriage. Unable to bear the weight of his secret any longer, he reached out to Reddit, desperate for advice. It Was an Innocent Enough Request, His Son Wanted a 23andMe DNA Test for His Birthday, but the Results Revealed a Hidden Secret
She Found Out Her Sister Was Pregnant With Her Husband's Twins! But That Was Only the Start of Her Woes…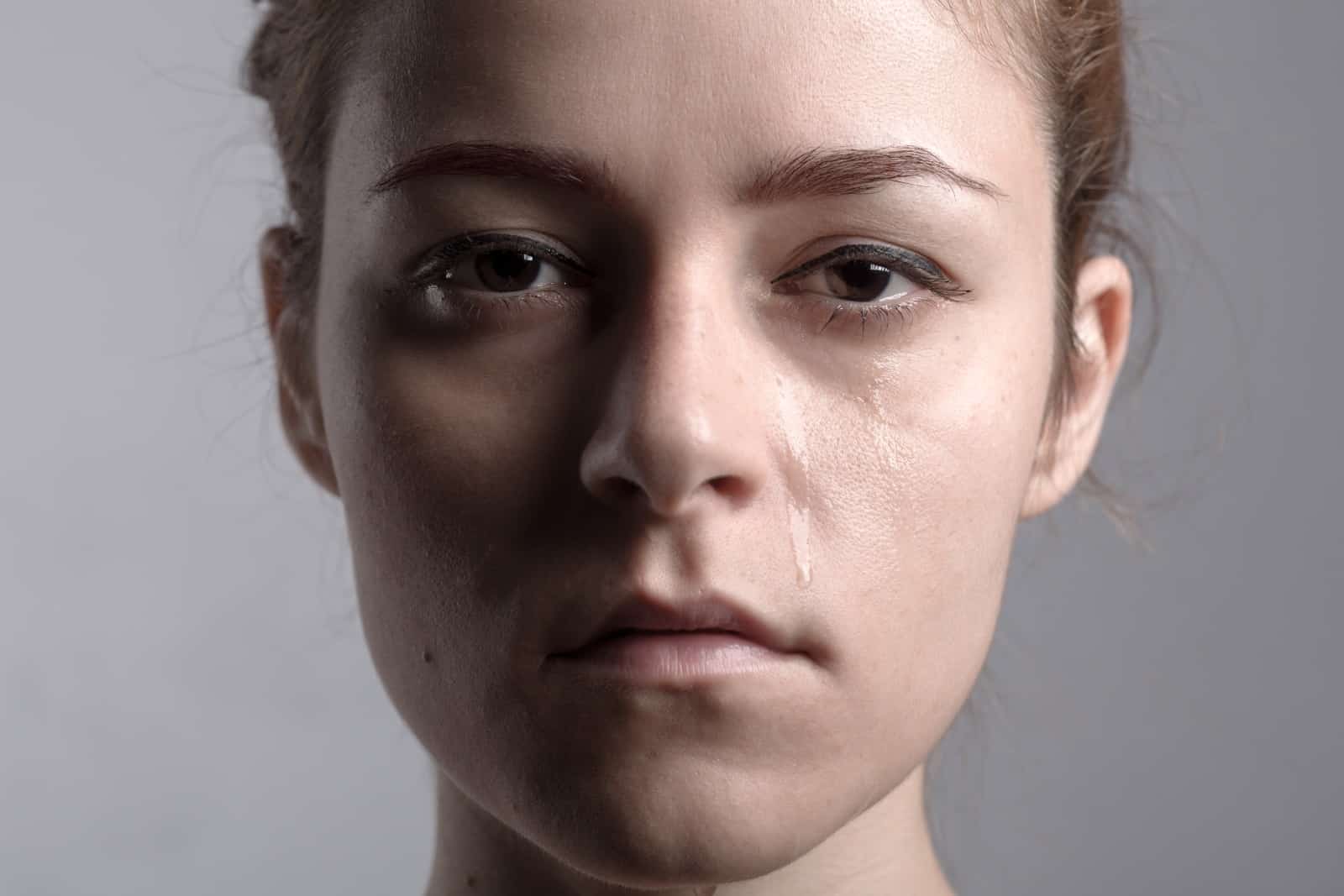 This slice-of-life drama comes to us from Reddit. It's the sort of story that would be more at home in a soap than real life and comes from a woman who desperately needed advice! She Found Out Her Sister Was Pregnant With Her Husband's Twins! But That Was Only the Start of Her Woes…
Mom Destroys Gender Reveal Party When She Discovers She's Expecting Another Girl!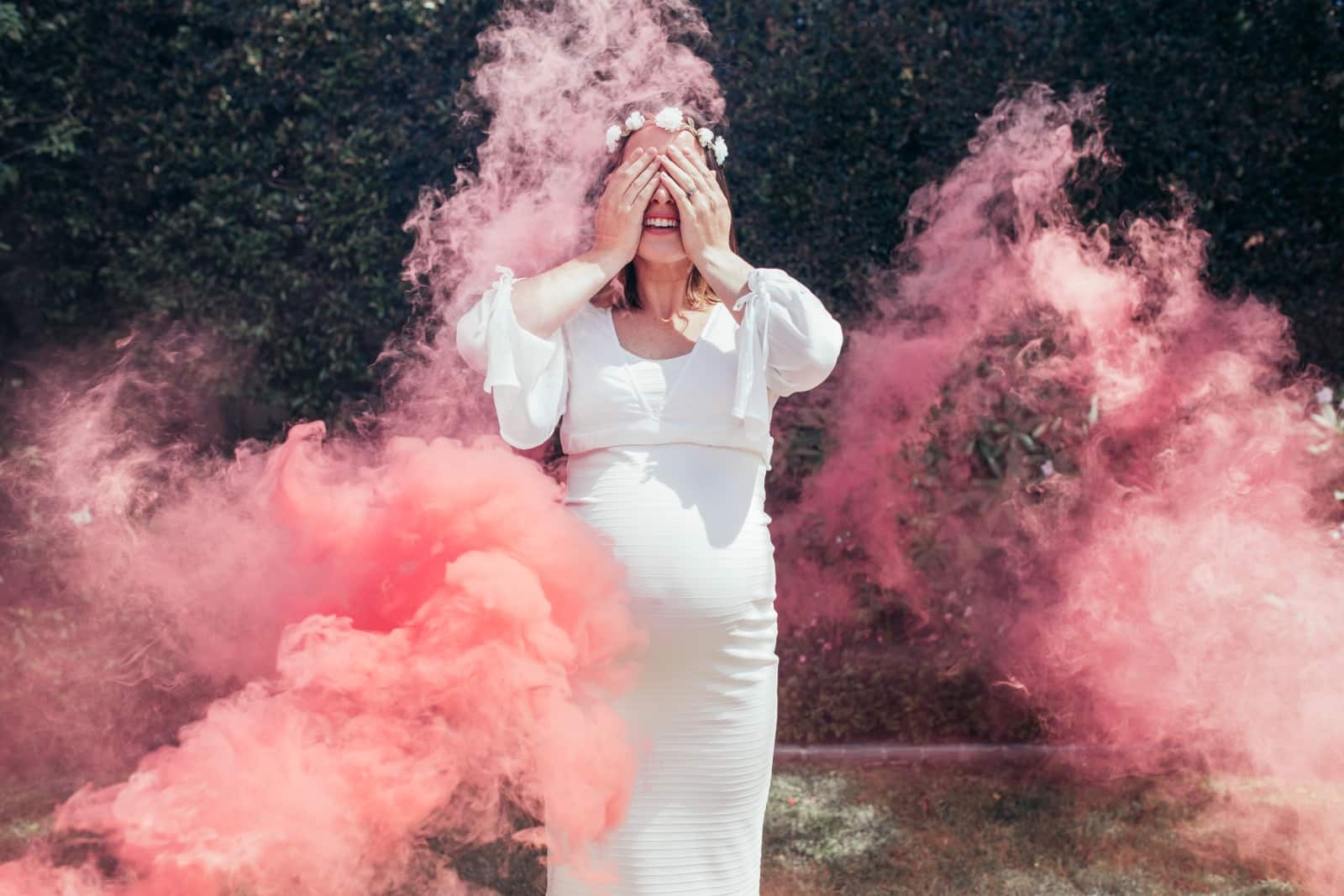 An expectant mother recently stirred up a wave of divided opinions on TikTok when a video capturing her reaction to the news of having another girl went viral.
Her Husband Rejected Their Gay Son. When She Tried to Intervene, He Said She Could Choose Him or Their Son. She Chose Him for the Sake of Her Younger Children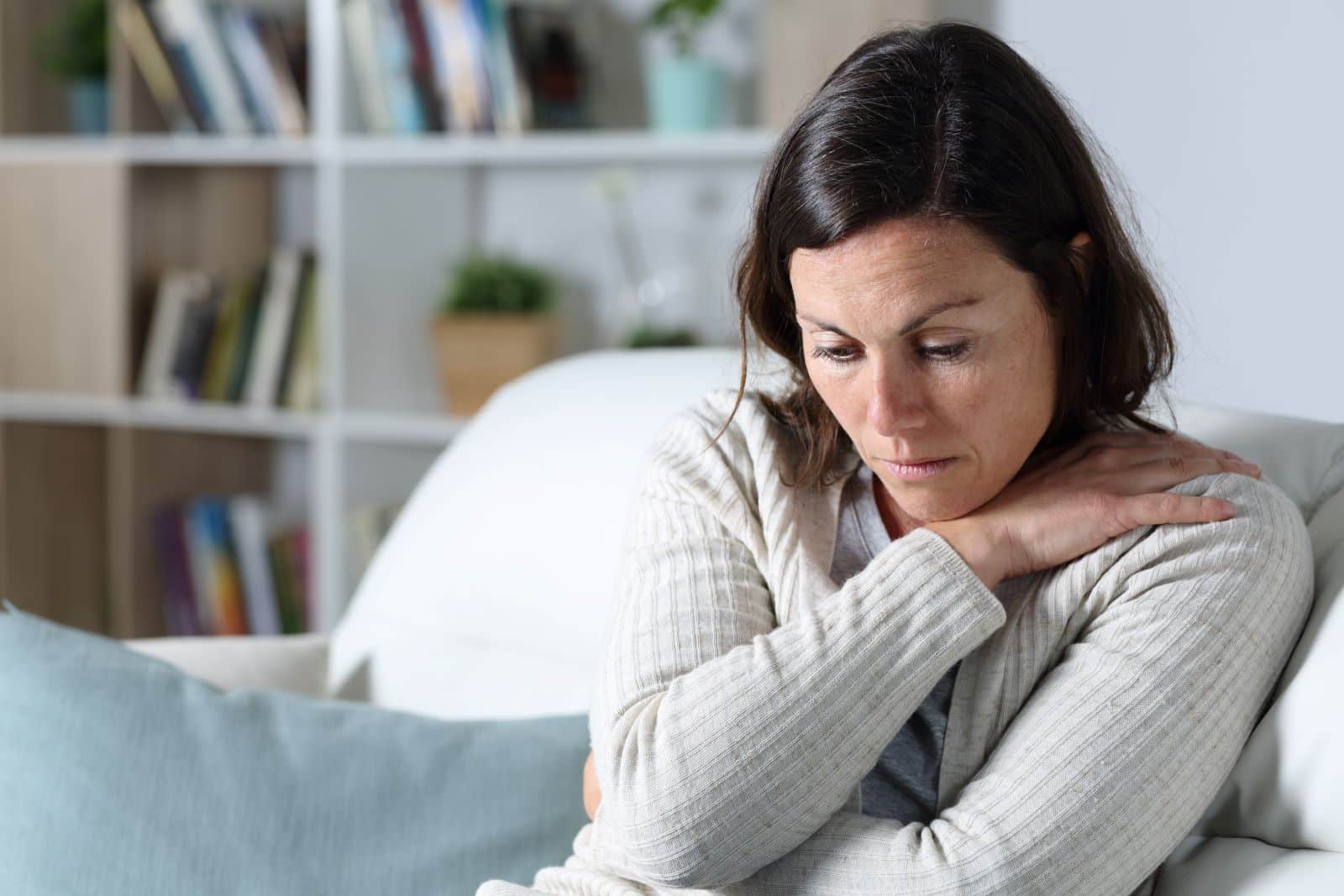 This mother is looking for support after her son came out as gay, and his father has thrown him out of the house. Unusual Plea for Help OP is at a crossroads, unsure of where to go, as her family finds itself in a heartbreaking predicament.
The post Unfortunate Luck or Discrimination? – Heavily Tattooed 46-Year-Old Mother Struggles to Get a Job first appeared on Mama Say What?!
Featured Image Credit: Shutterstock / Krakenimages.com. The people shown in the images are for illustrative purposes only, not the actual people featured in the story.
Source: Mirror.co.uk