Relationship therapy is something many couples seek when they wish to make amends. Yet, it's surprising to see how many couples still seek such help when their relationship is perhaps past saving. 
A Twisted Love Story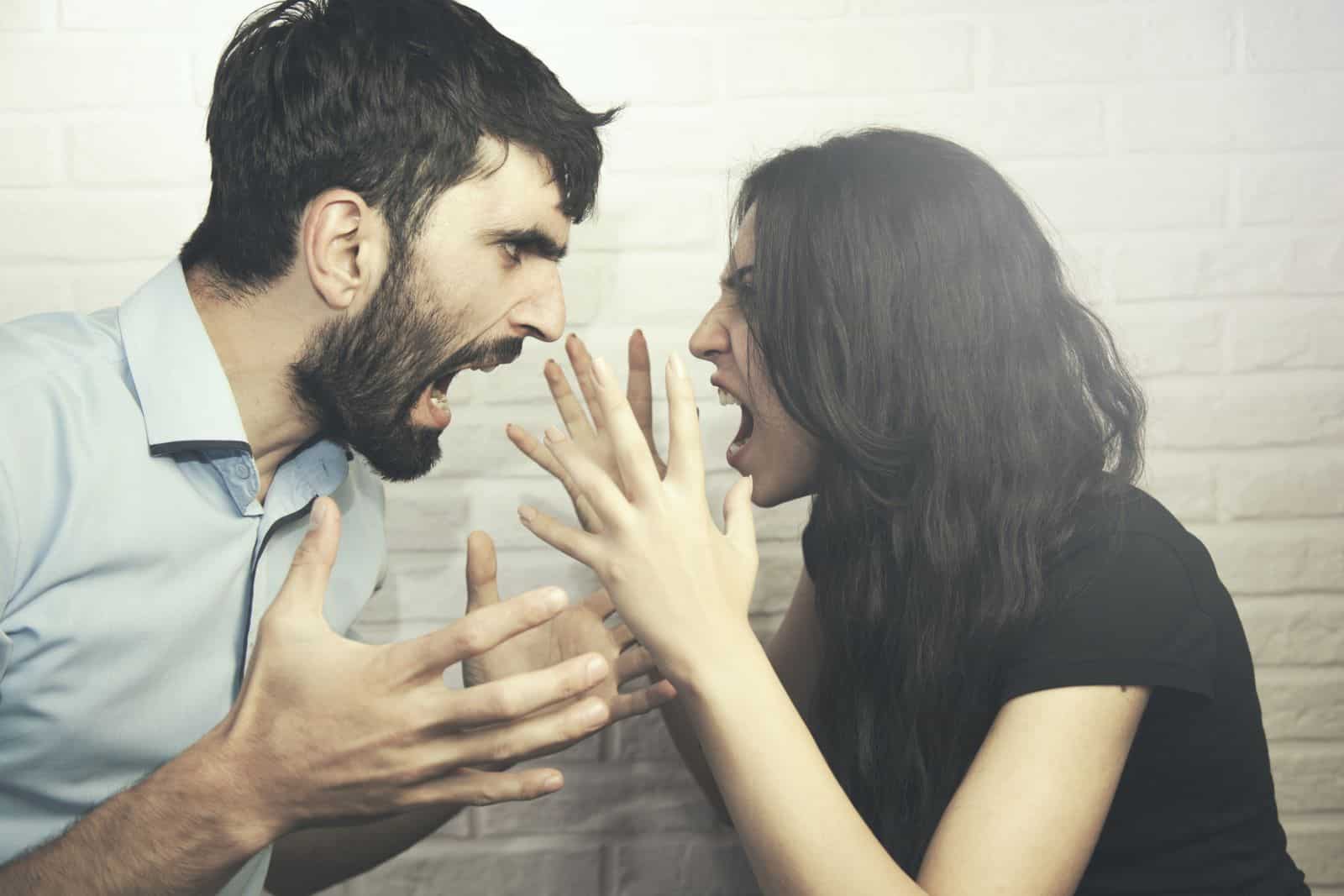 Sometimes it's better to end a toxic relationship to allow both parties to move on and become better people.
But this love story took a different path. This story is as twisted as they come.
Both partners want to make amends, yet neither of them is willing to let things go.
Exposing the Drama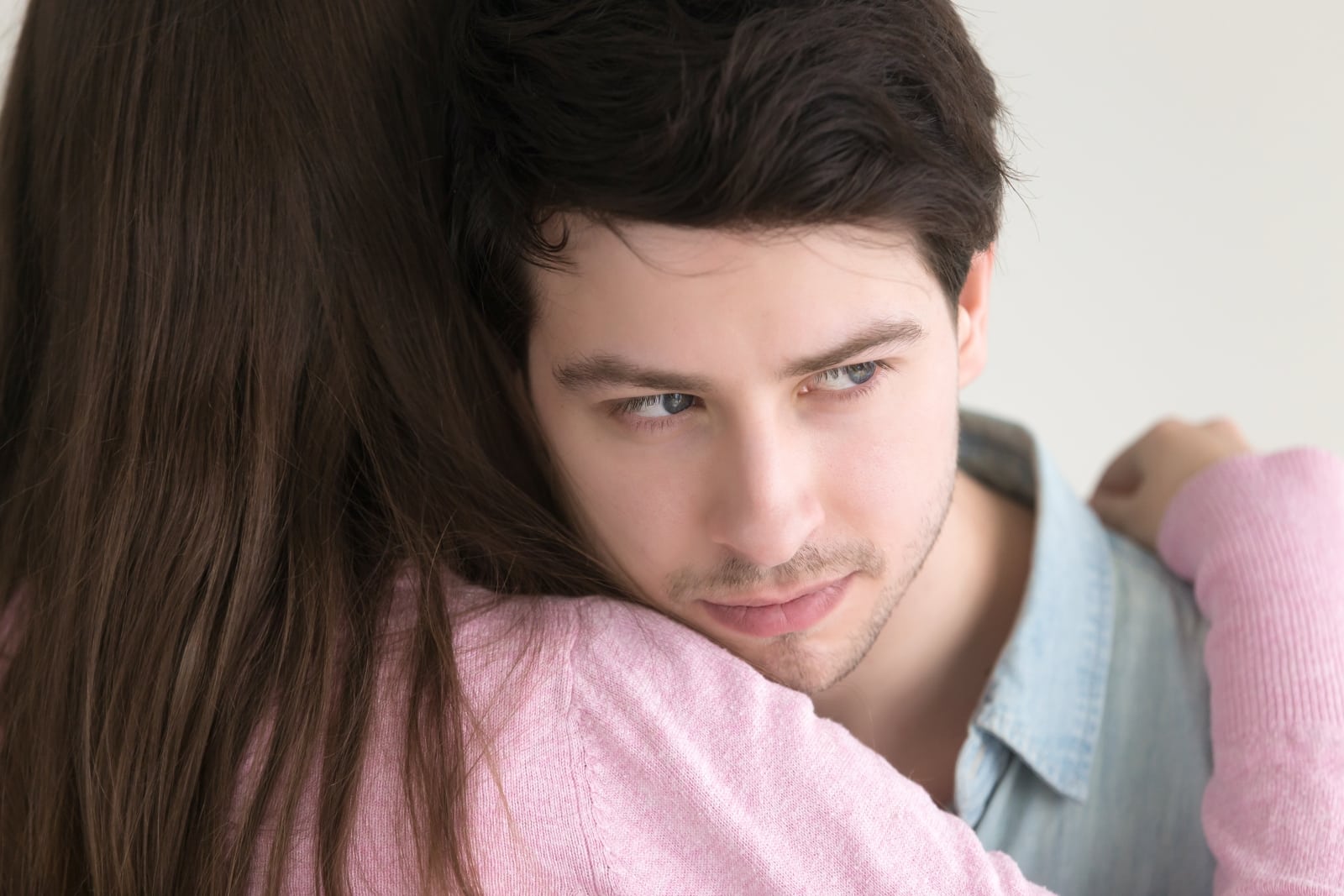 Jessie's TikTok (@ellerbetings) shares many relationship stories exposing couples who have had affairs.
But this one couple takes the cake. They're still together after the man cheated and the woman subsequently had two affairs. It's astonishing. 
19 Years of Issues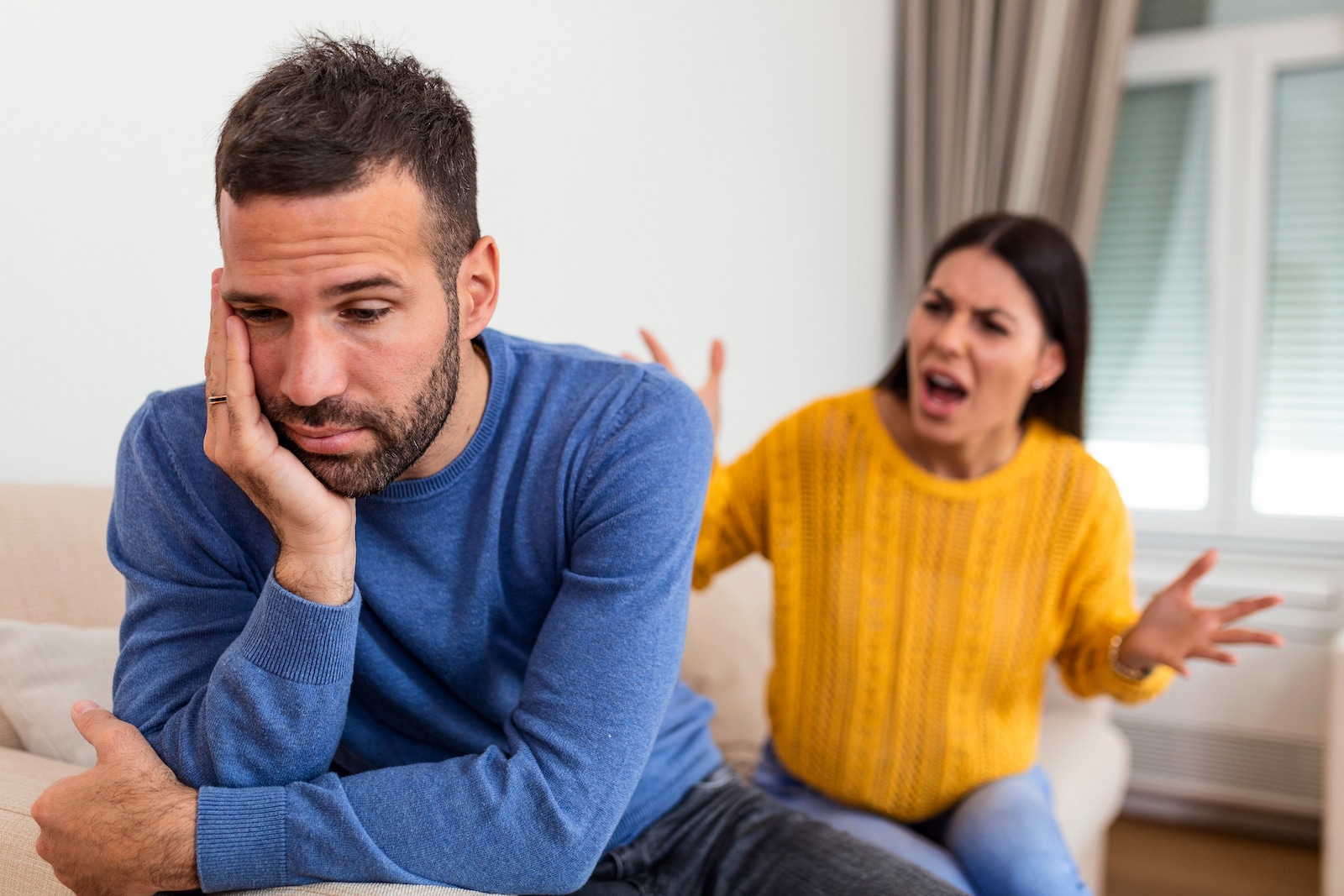 Molly and Josh have been together for 19 years, but their relationship issues started long ago when Josh was unfaithful.
Josh shared that they got through this difficult time a long time ago. 
Trying to Make Things Work
Since the first affair was Josh's fault, they had agreed to work on the relationship and do what they could to get through it.
They both agreed to put in the work to get back the love they had lost. 
She Couldn't Forgive and Forget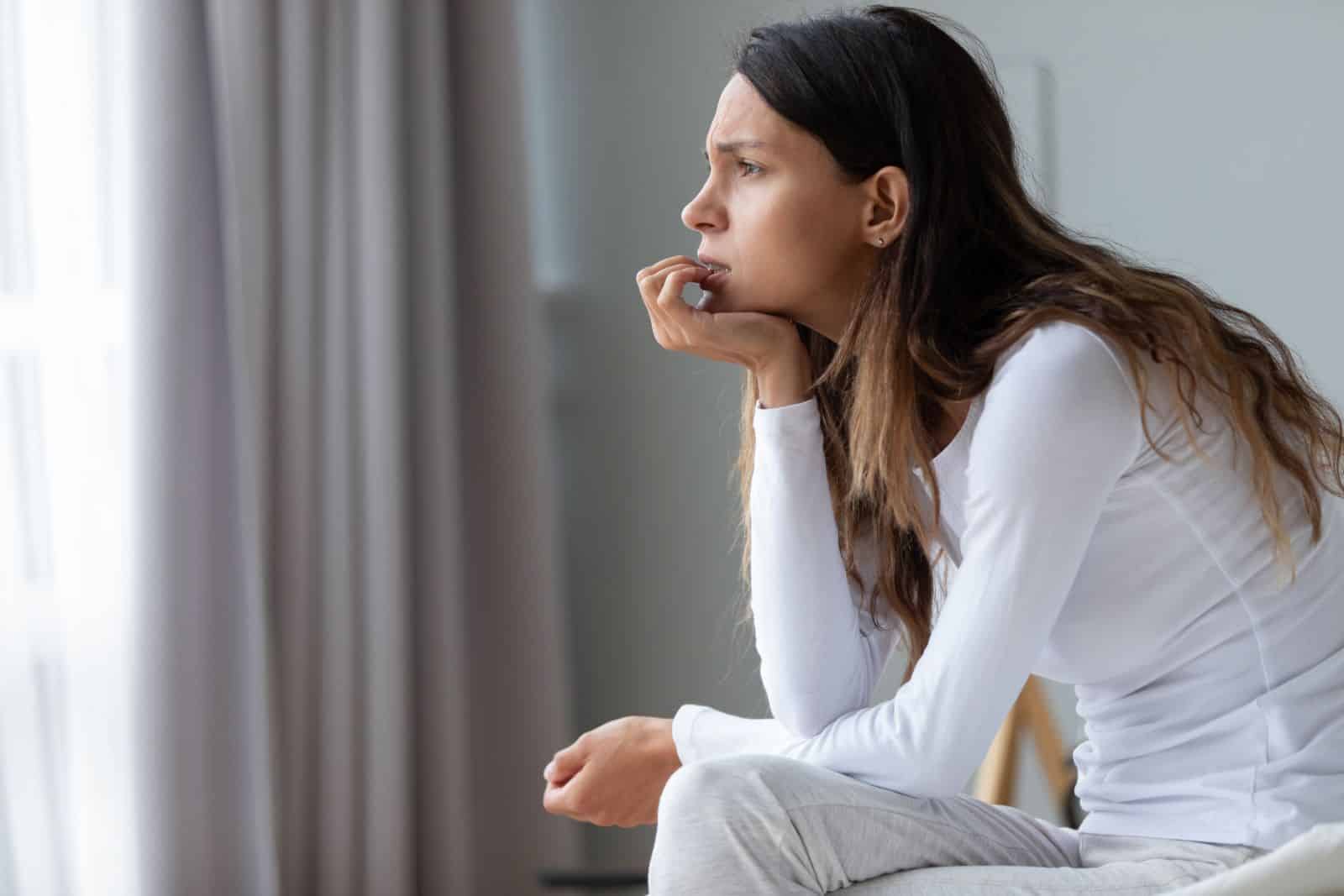 Yet, Molly shared it wasn't something she could let go of and forget.
Even though she told Josh many years ago that everything would be fine between the two of them, it was not the truth, and it led her to do bad things too. 
Two Long Affairs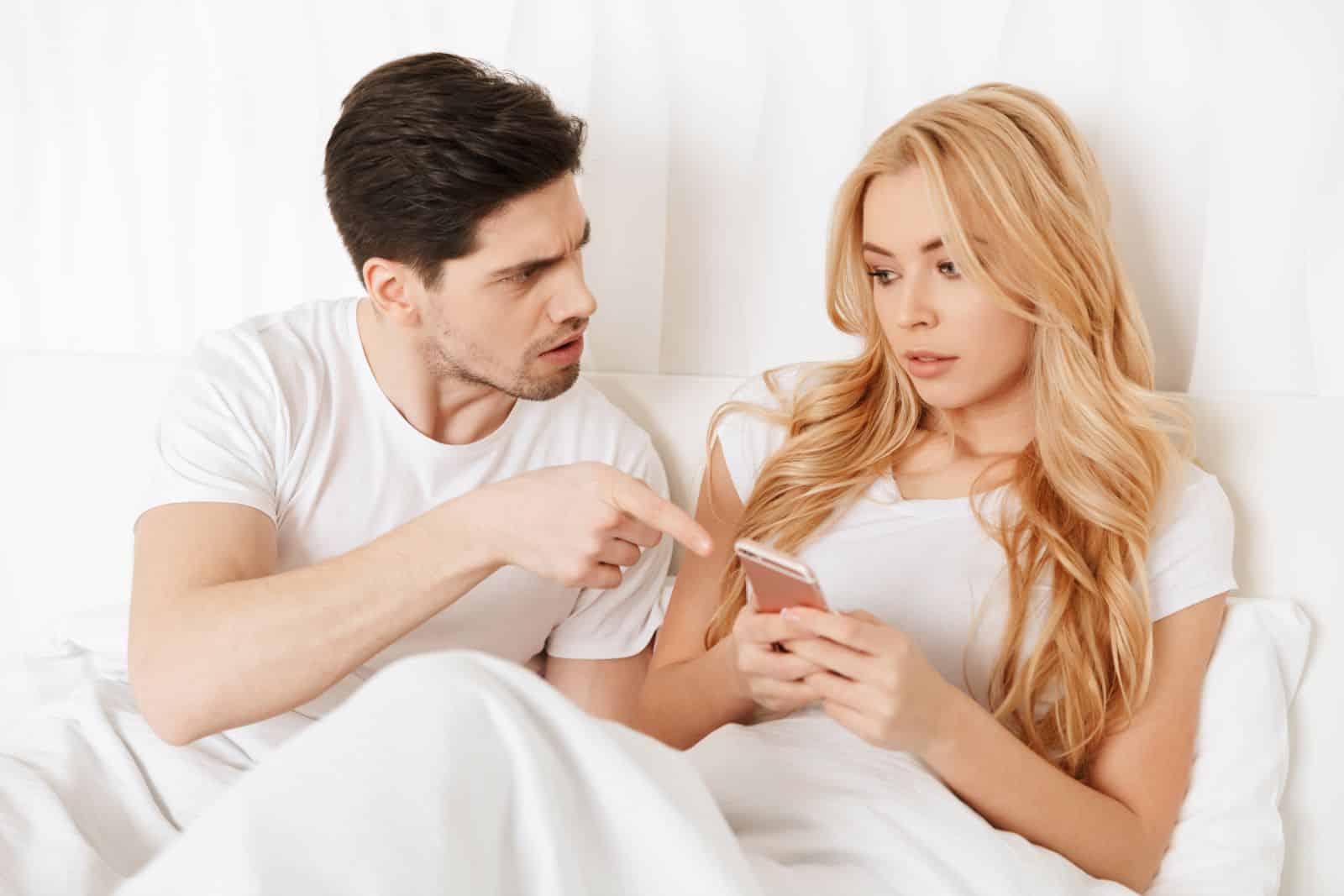 It might seem like Molly's downfall, which involves a 5-year relationship with a man and a 1-year relationship with a woman, stemmed from Josh not "putting in the work" he said he would.
Josh even suggested that Molly wouldn't have had affairs if he had put in more work.
Yet, Molly stated that isn't why she did what she did. 
She Wanted More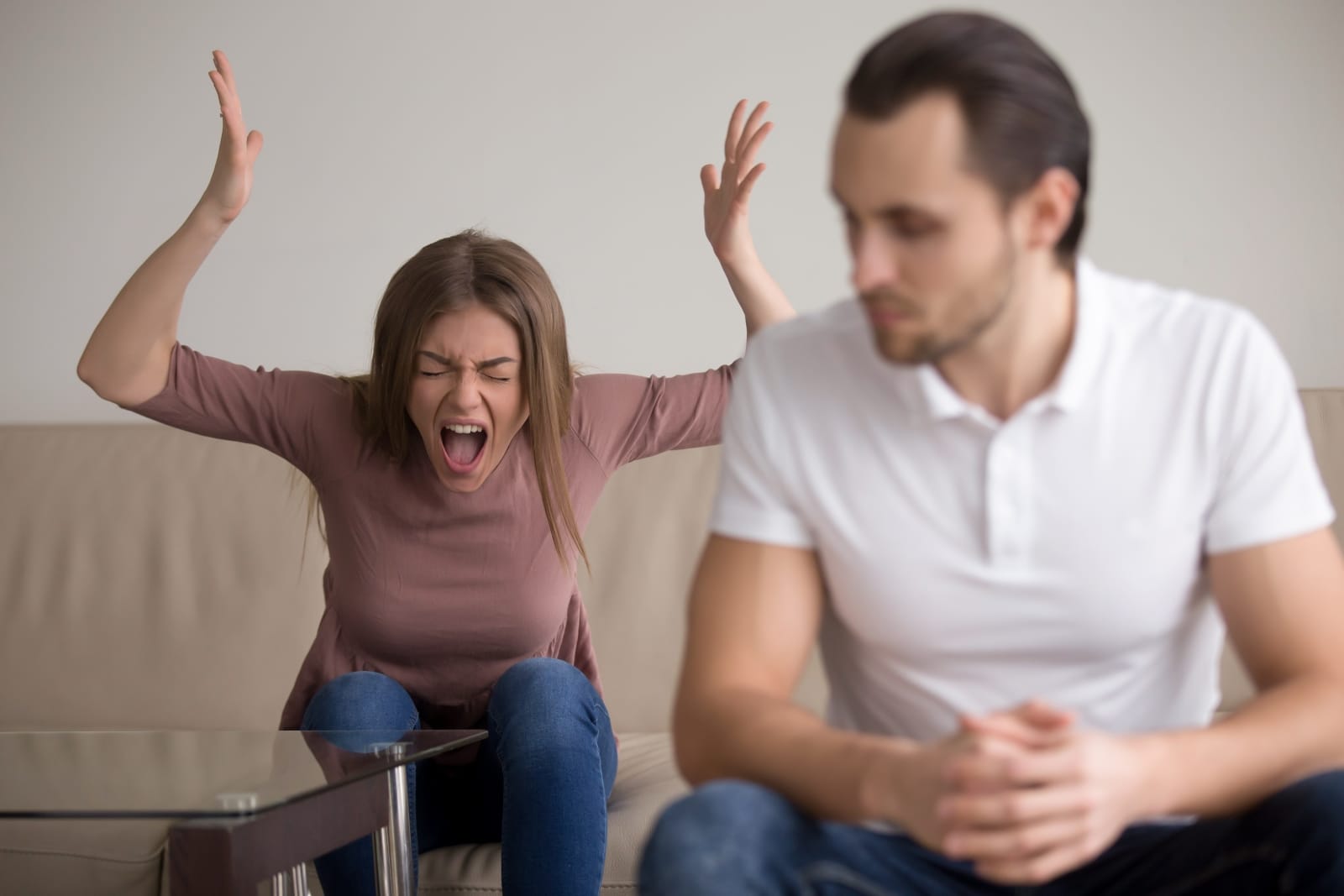 Molly had asked Josh to be more present and speak more openly about his feelings for years. However, she doesn't feel he delivered on this.
And the relationship subsequently broke down, leading to numerous toxic instances and therapy. 
He Doesn't Get a Chance to Speak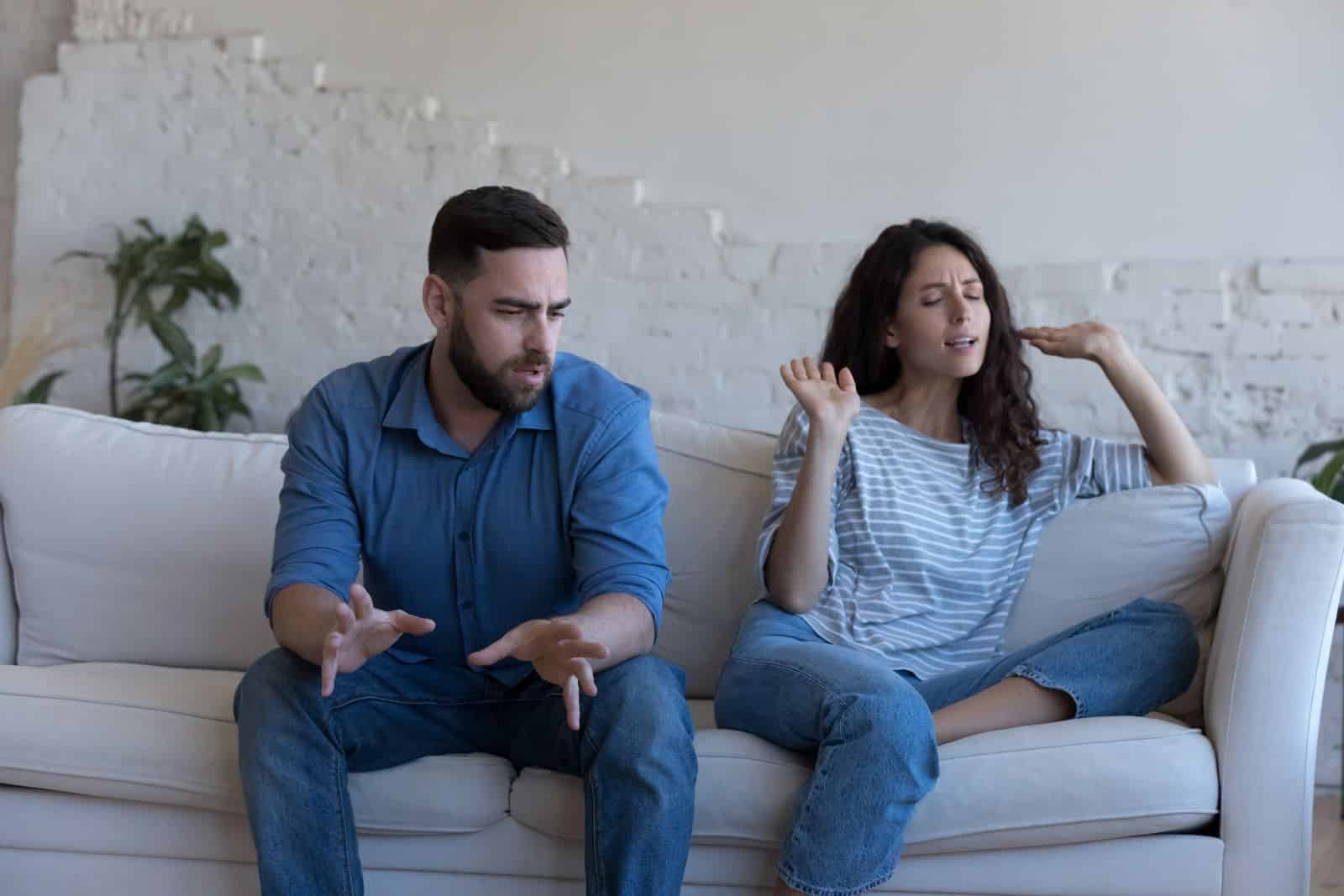 Toxic relationships require therapy, or at least someone in the middle, to calm things down.
And while Molly and Josh don't shout at each other, the emotions and mood are tense, and Josh doesn't get to say much about how he feels.
She Blames Him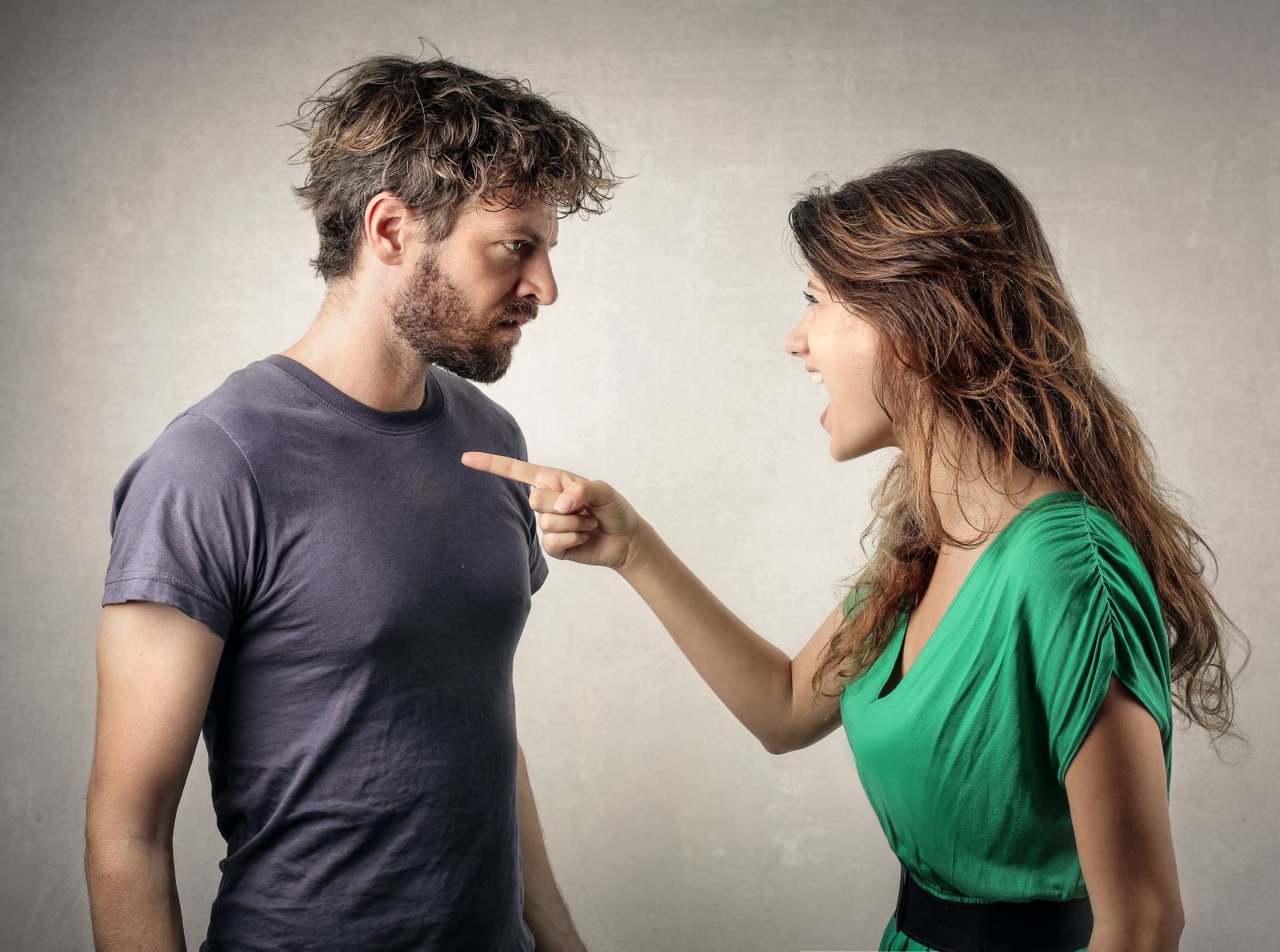 After Josh admits he feels like Molly is interrogating him, Molly's voice raises, and she gets more upset.
Josh shares that he feels they have been working on things, speaking more openly, and getting to a better place.
Yet, Molly's emotions prove she doesn't feel the same way. 
Two Sides to the Story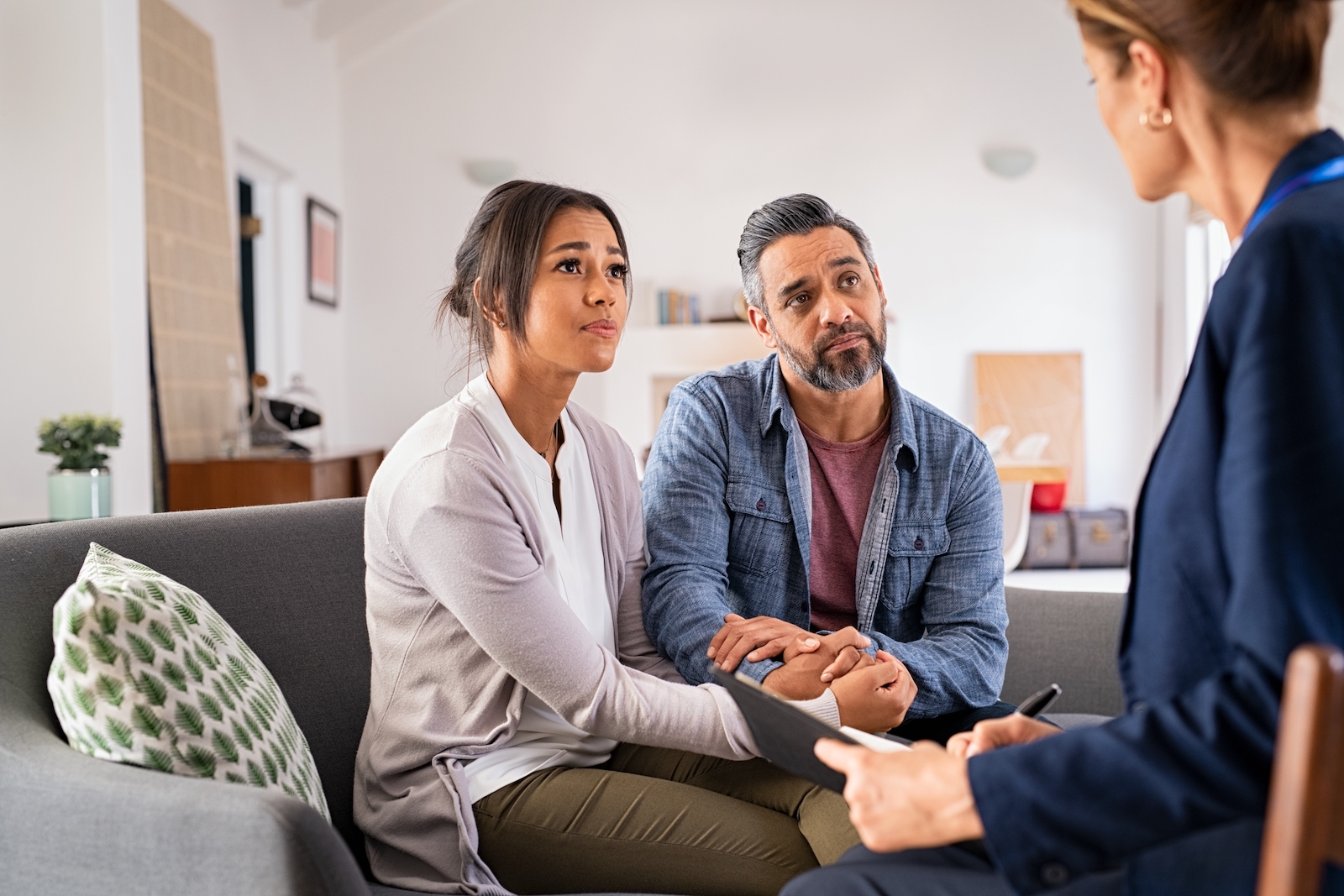 Molly doesn't agree that things have been going well, which is why they have ended up needing therapy to share their story and get help.
It might seem pointless to speak to a therapist if they need to break up. However, it can be a good idea so that both sides of the story can be told. 
His First Time Being Honest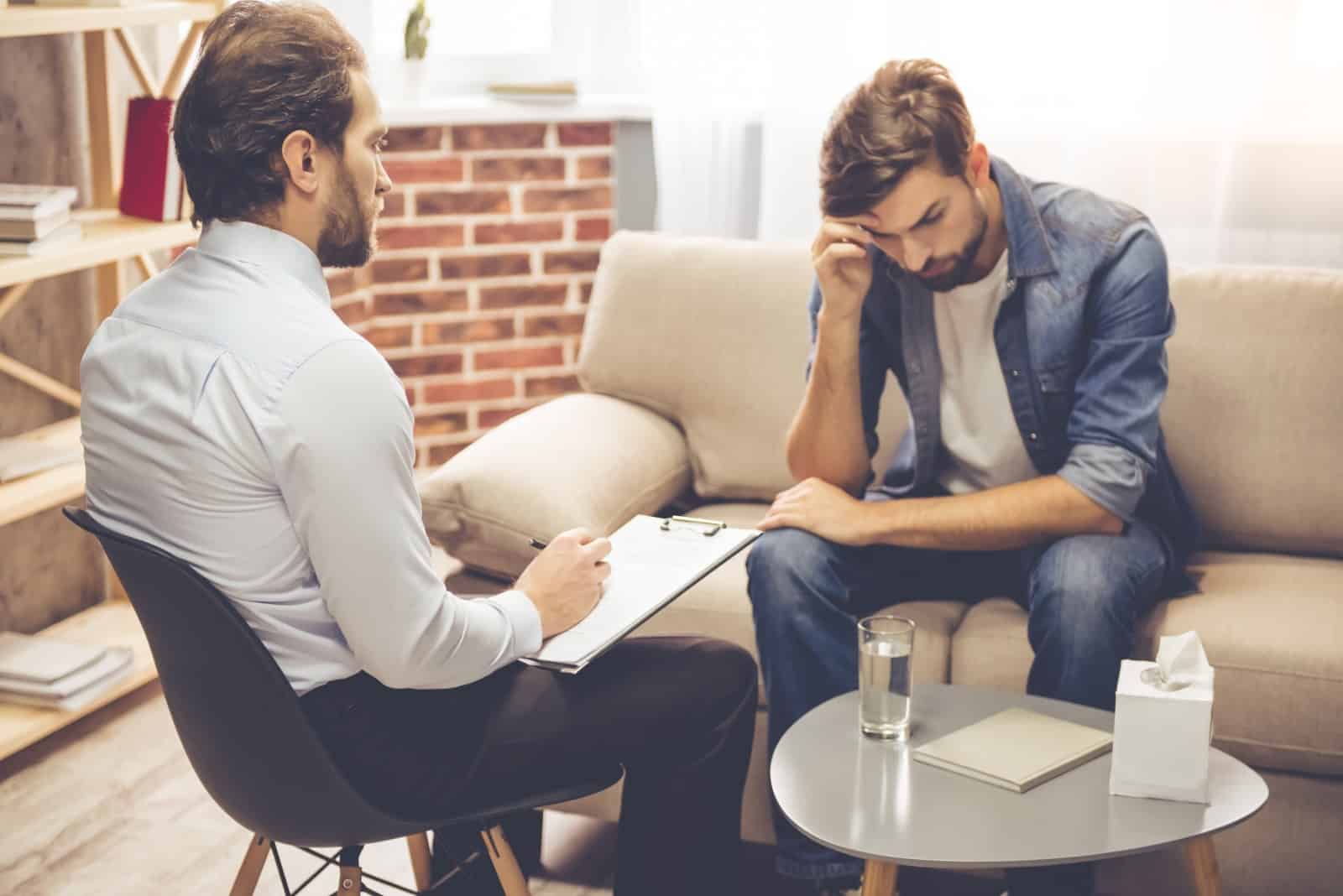 For Josh, this is the first time he has been able to speak up for himself and how he feels.
Josh says they have been sharing more, and it seems this might be the first time he shares how he truly feels.
Maybe She Is the Guilty One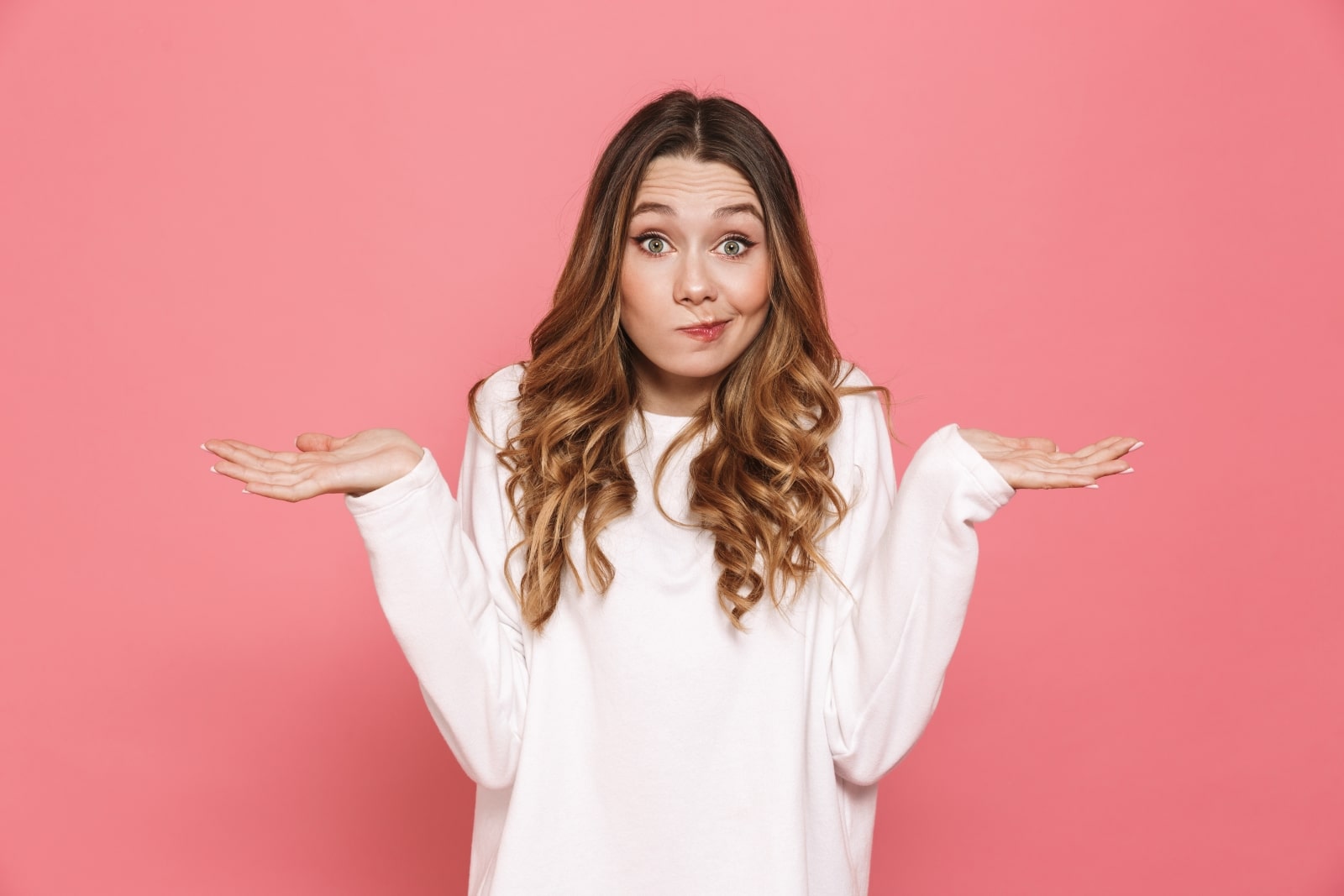 After all that he says and how calm he is, Molly still thinks he has an attitude and doesn't care.
Maybe it is Molly that is truly guilty and not willing to help improve the relationship.
If things can work, both of them need to be level-headed and willing to leave things behind to move forward. Yet, how can they be when they are on different pages?
What are your thoughts on this relationship drama? Do you think it is possible to make amends after multiple affairs between two partners? Is it best for them to start new lives?
A Fun Day Out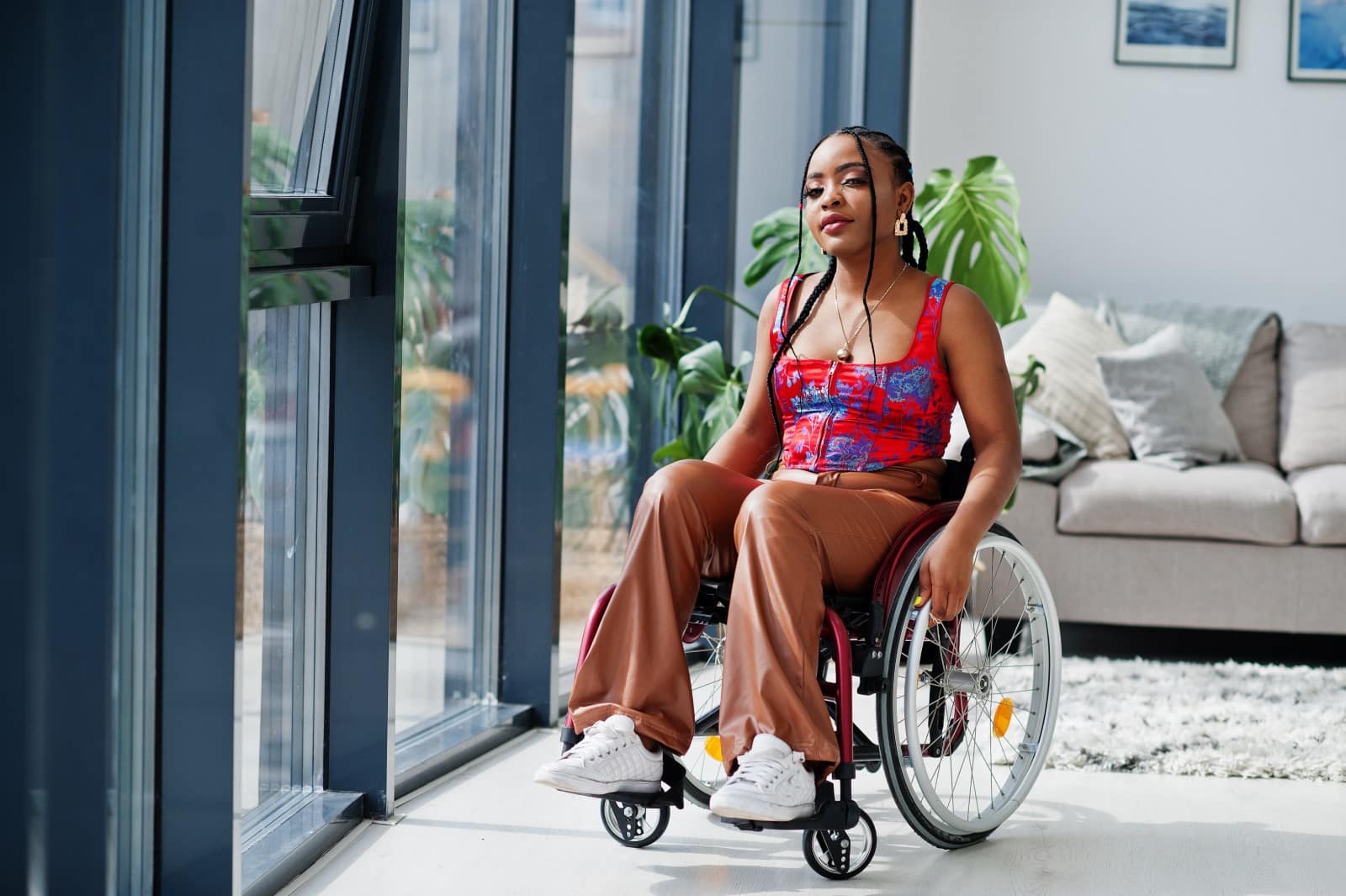 In today's world, we often face situations that challenge us to stand up for ourselves and push back against injustices. This is especially true for those with disabilities, who often fight for their fundamental rights in a world that doesn't always accommodate their needs. She Was Told to Leave Her Wheelchair in the Wheelchair Bay and "WALK Onto the Ride." So She Parked Herself in the Bay to Shed Light on This Guy's Misinterpretation of the Rules
She Was Getting Married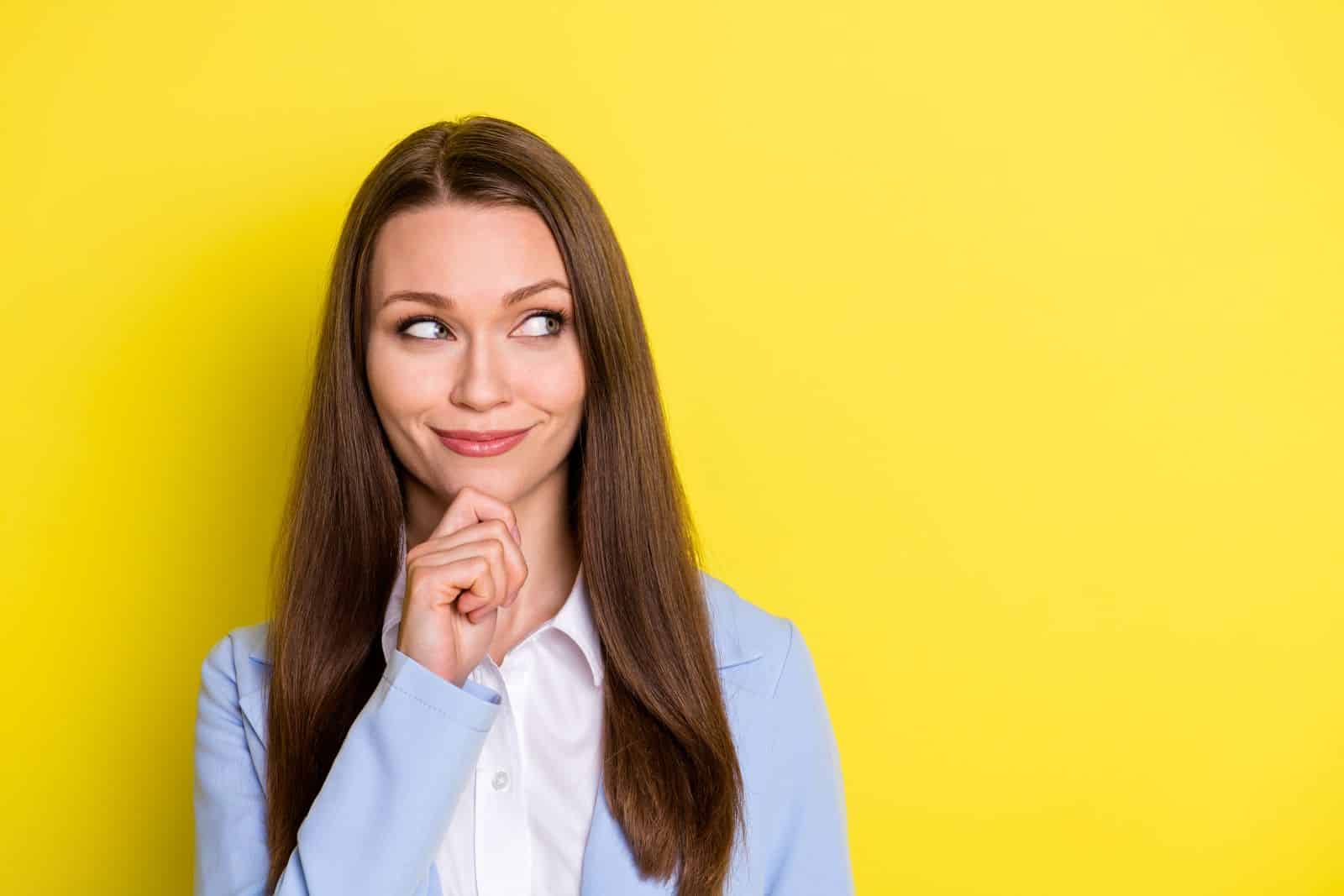 Weddings can be stressful enough without dealing with entitled family members who want to make demands. Unfortunately, Lily's cousin is one of those people. Let's find out how Lily dealt with her cousin. Her Entitled Cousin Invited Herself to the Wedding and Then Starting Dishing Out Her Demands. She Was in for a Rude Awakening!
She Had a Big Yard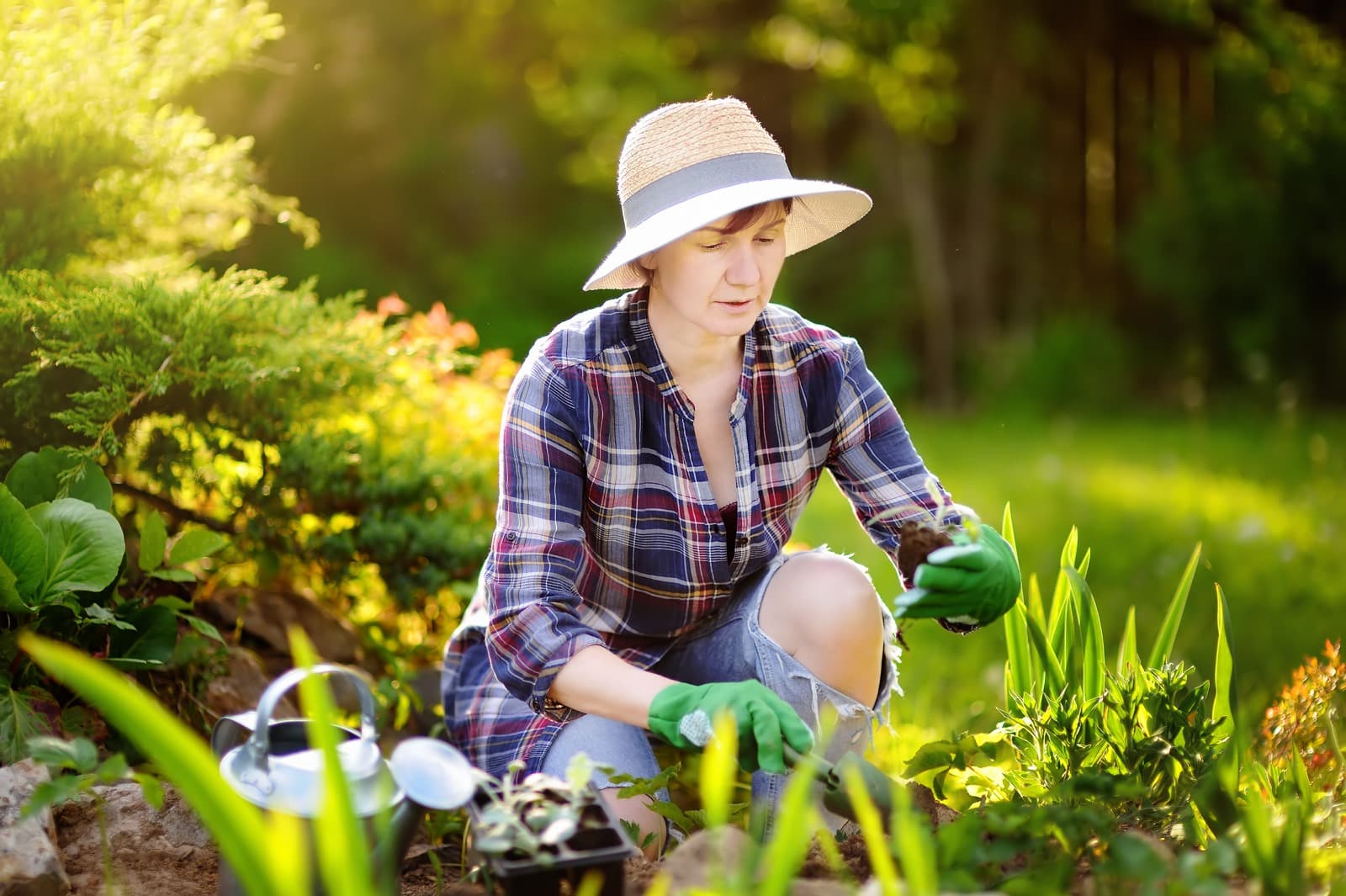 Have you ever had a neighbor who thinks they're entitled to your property because it's adjacent to theirs? Well, Izzy sure has, and it's not a pleasant experience. Let's take a look at her situation. Her Nextdoor Neighbor Thought She Had the Right to Use Her Garden While She Was Away…
A Plastic Dream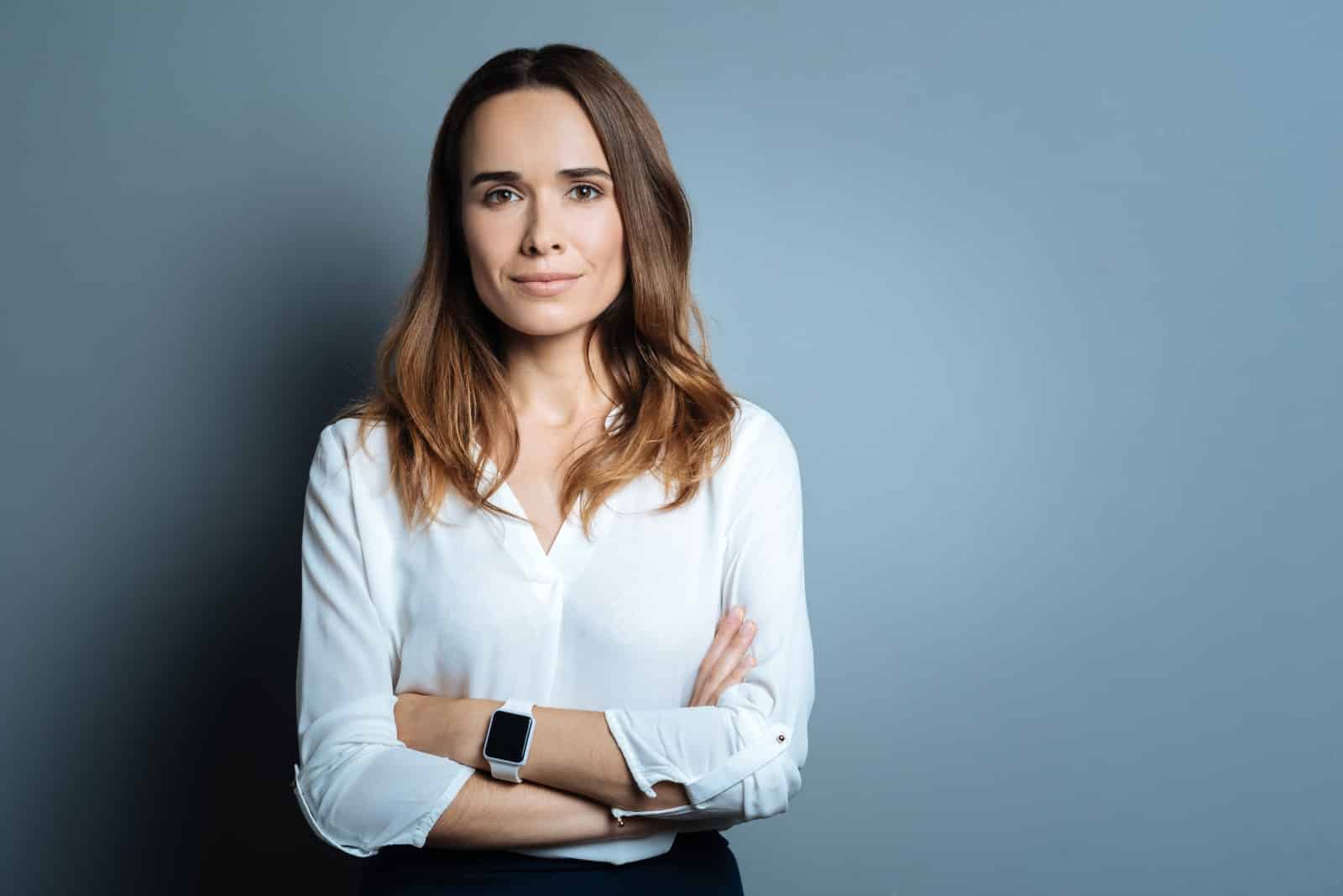 Heather, a 35-year-old plastic surgeon, was at the center of a family drama after snapping back at her aunt, who disparaged her profession. Her Aunt Thinks Her Career Is a Joke and Keeps Insulting Her, So She Finally Retaliated! Was She in the Wrong?
A Second Family Home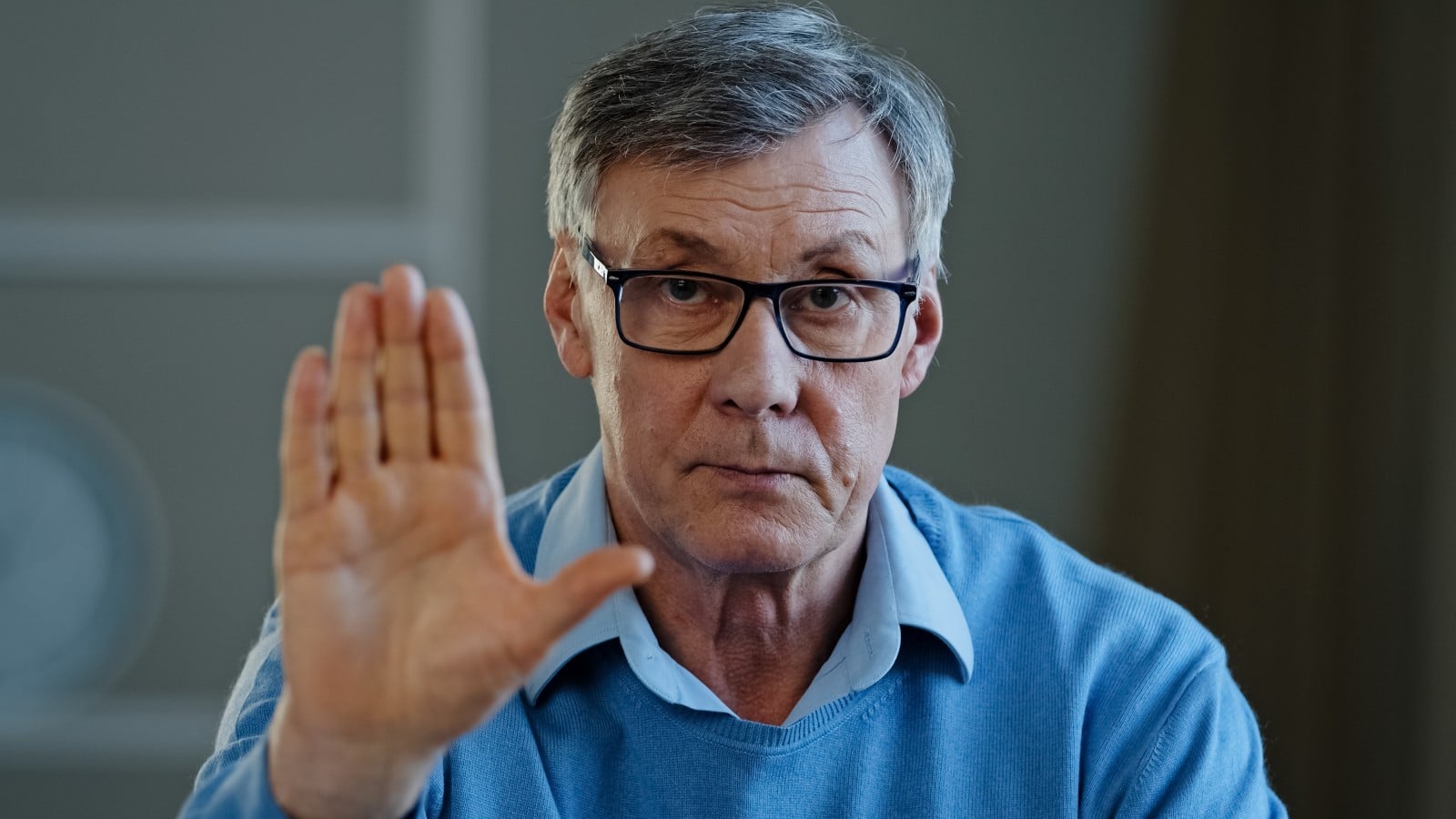 A frustrated father recently asked Reddit for advice after he threw his son and future in-laws out of a house he was paying for when they uninvited the family from their wedding. Here is the whole story. Dad Threw Out His Son and Future In-Laws After They Uninvited His Family from the Wedding
The post She Had Two Affairs During Their 19-Year Relationship, and Her Husband One. But They're Still Trying to Make It Work, Is It All in Vain? first appeared on Mama Say What?!
Featured Image Credit: Shutterstock / Ground Picture. The people shown in the images are for illustrative purposes only, not the actual people featured in the story.
Source: TikTok