Living with a difficult roommate can be incredibly challenging and emotionally draining. In a recent Reddit post, a person shared her experiences of dealing with a troublesome roommate and the resulting feelings of paranoia and discomfort. Here's the full story.
Everything Started Normally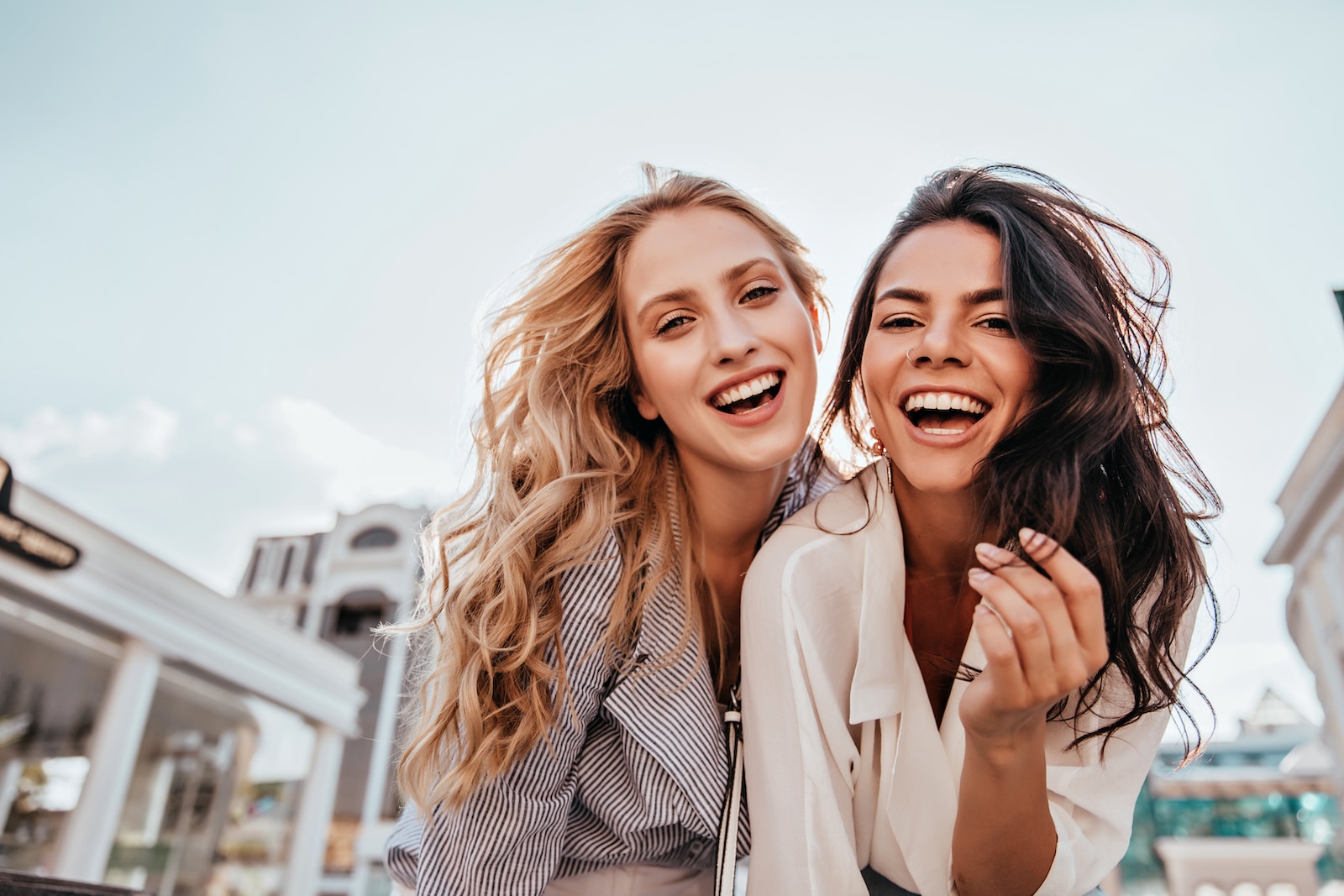 The Original Poster (OP) has been living with her roommate since April.
While at first, everything seemed okay, things took a turn when she began doing things that irritated OP.
Her Roommate Started to Be Annoying
She started to do annoying things. For instance, she has been frying fish without turning on the exhaust or opening the windows, leaving the bathroom sink filthy and full of hair.
Plus, when her boyfriend is there they make a lot of noise in the common areas and their room.
OP tried to talk to her but once they were done, she went back to her old habits.
Her Roommate Became Abusive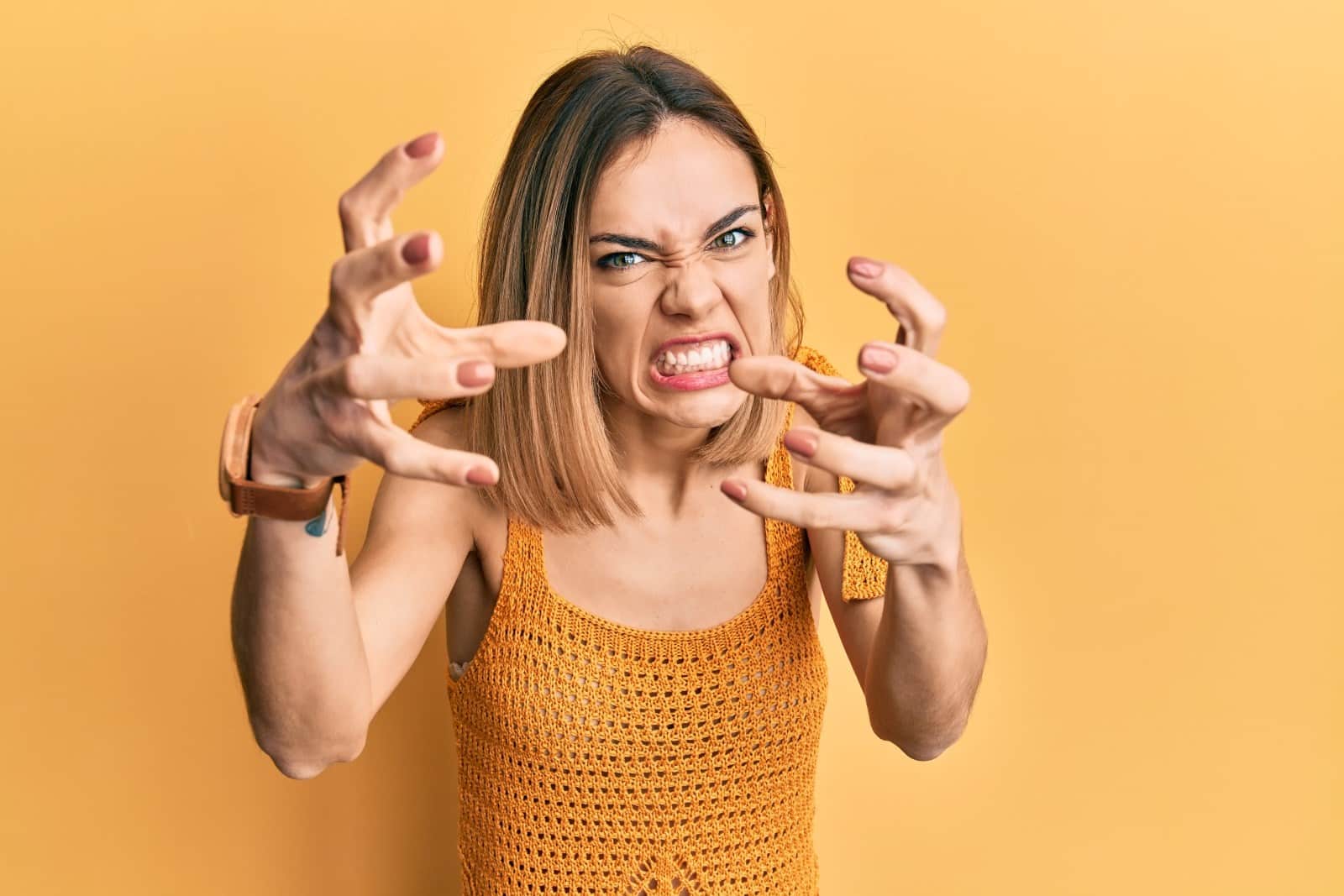 Also, a few weeks after she moved in, her roommate began verbally abusing OP. She eventually had to inform her that she had to leave. OP asked her to leave twice, but after the second time, she started becoming verbally abusive.
She Asked Her to Move Out
Because of her roommate's refusal to move out, OP enlisted the help of a lawyer. After much effort and help from the lawyer, her roommate will finally be departing on June 1.
Things Took a Turn
Since then, things have become worse. OP says that living in her own home has become oppressive, and she's been avoiding her roommate as much as she can.
When OP's cat cries in the morning, her roommate literally begins banging on her wall as they share a wall between their rooms.
She Was Afraid to Stay In Her Own Home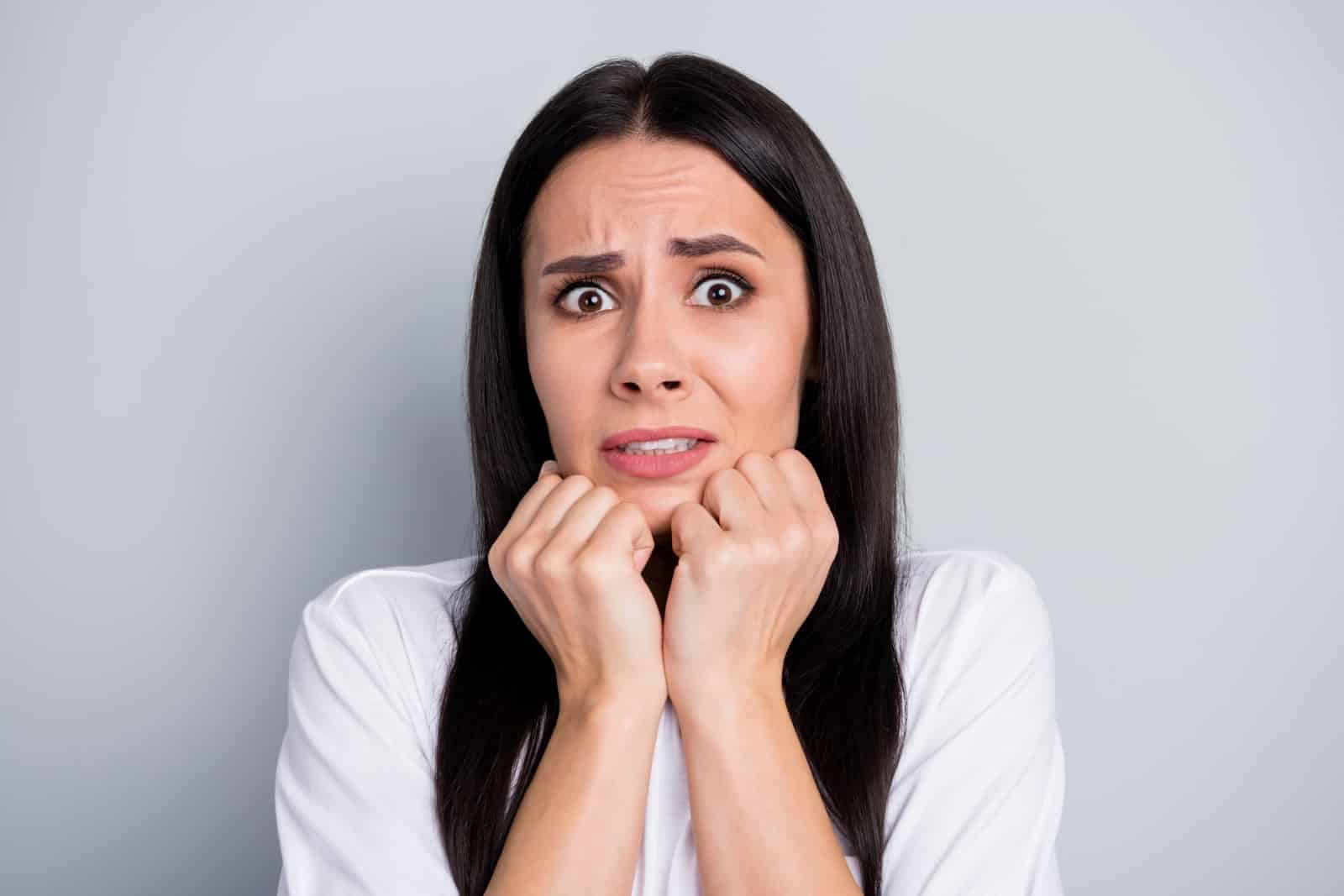 OP said that the days feel lengthy and she's been afraid that even after her roommate leaves, she'll do something bad to OP.
She's Been Trying to Annoy Her
OP said that recently, her roommate does things like turn off OP's lamp in the living room at night and, for some reason, loosens the lamp's internal bulb, just to annoy OP.
Plus, she keeps on staring at OP while she's in the kitchen. Now OP is feeling uneasy in her own home because of all these things.
Is She Just Being Paranoid?
OP took to Reddit to ask whether she was just being paranoid or whether it is something she needs to think seriously about.
Several Redditors showed their support for OP and said that she's not being paranoid and she should take steps to avoid any further problems.
One Reddit user wrote, "You aren't being paranoid, mine did a [] ton of damage, stole quite a few things I had purchased, etc when I finally got her out. Anything you care about or that is valuable you need to move it temporarily, storage or a friend."
Another Redditor commented, "I would give the landlord a heads up of her current behavior and consider taking pictures of the common area before she leaves. Also, secure your valuables."
More From Mama Say What?!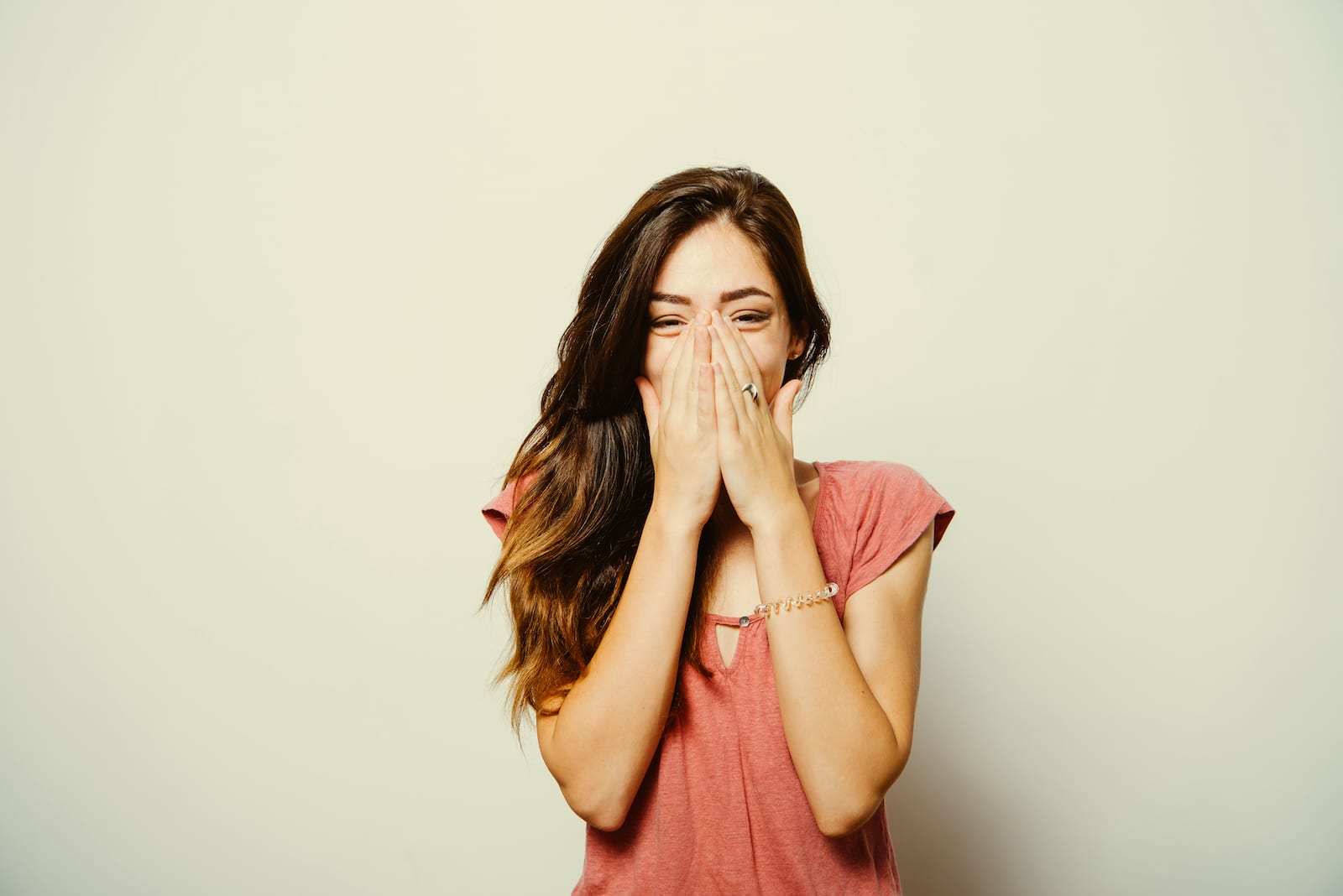 Ah, the age-old question: what do Boomers love that Millennials just don't get? From bell bottoms to "I Love Lucy," there are a lot of trends that can cause plenty of generational debate! We decided to dive into 50 popular trends from the Boomer era that leave Millennials laughing out loud, and we think you're gonna love it. 50 Weird Trends Boomers Will Remember But Millennials Think Are a Joke
Forgotten Family Home Trends Boomers Love But Millennials Think Are a Joke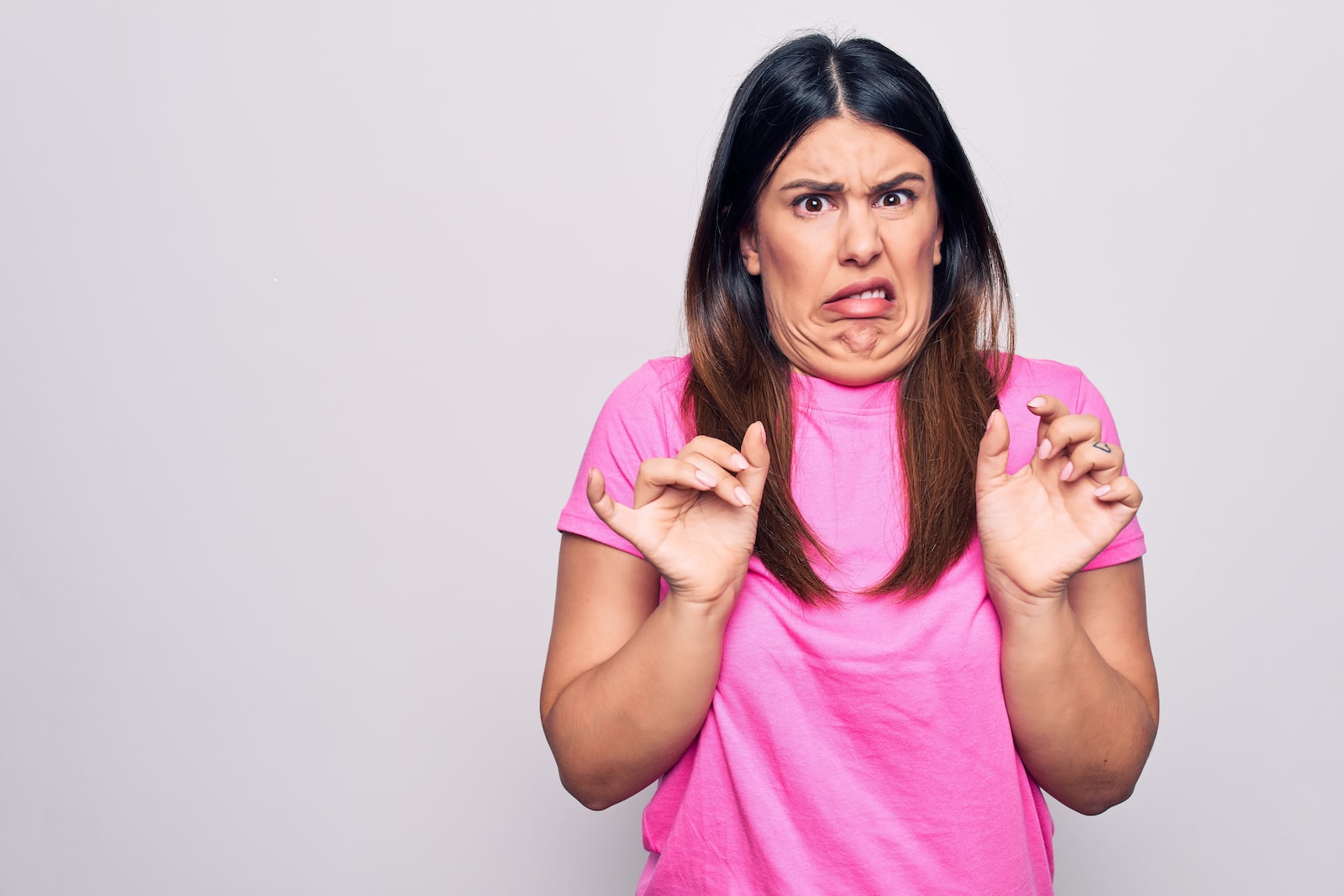 The home design trends of the past have always been influenced by the generation that grew up in them. For boomers, certain styles and designs were considered the epitome of sophistication and elegance. 40 Forgotten Family Home Trends Boomers Love But Millennials Think Are a Joke
Irresistible Things Women Wear That Men Love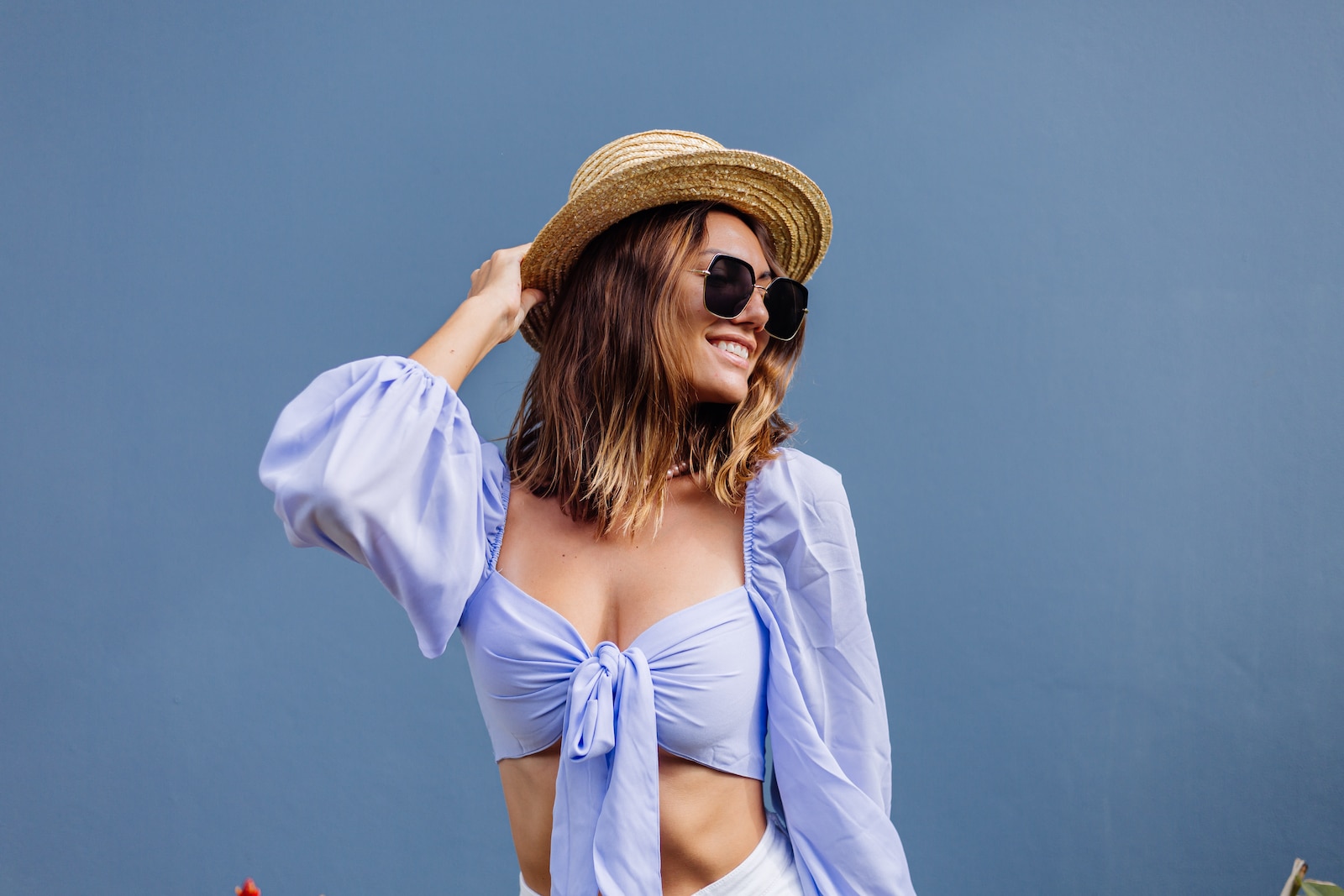 It's no secret that men love to look at attractive women. But what are the specific elements of a woman's outfit that make her irresistible in the eyes of a man? Irresistible Things Women Wear That Men Love
16 Things Men Wear That They Think Are Cool But Most Women Find Hilarious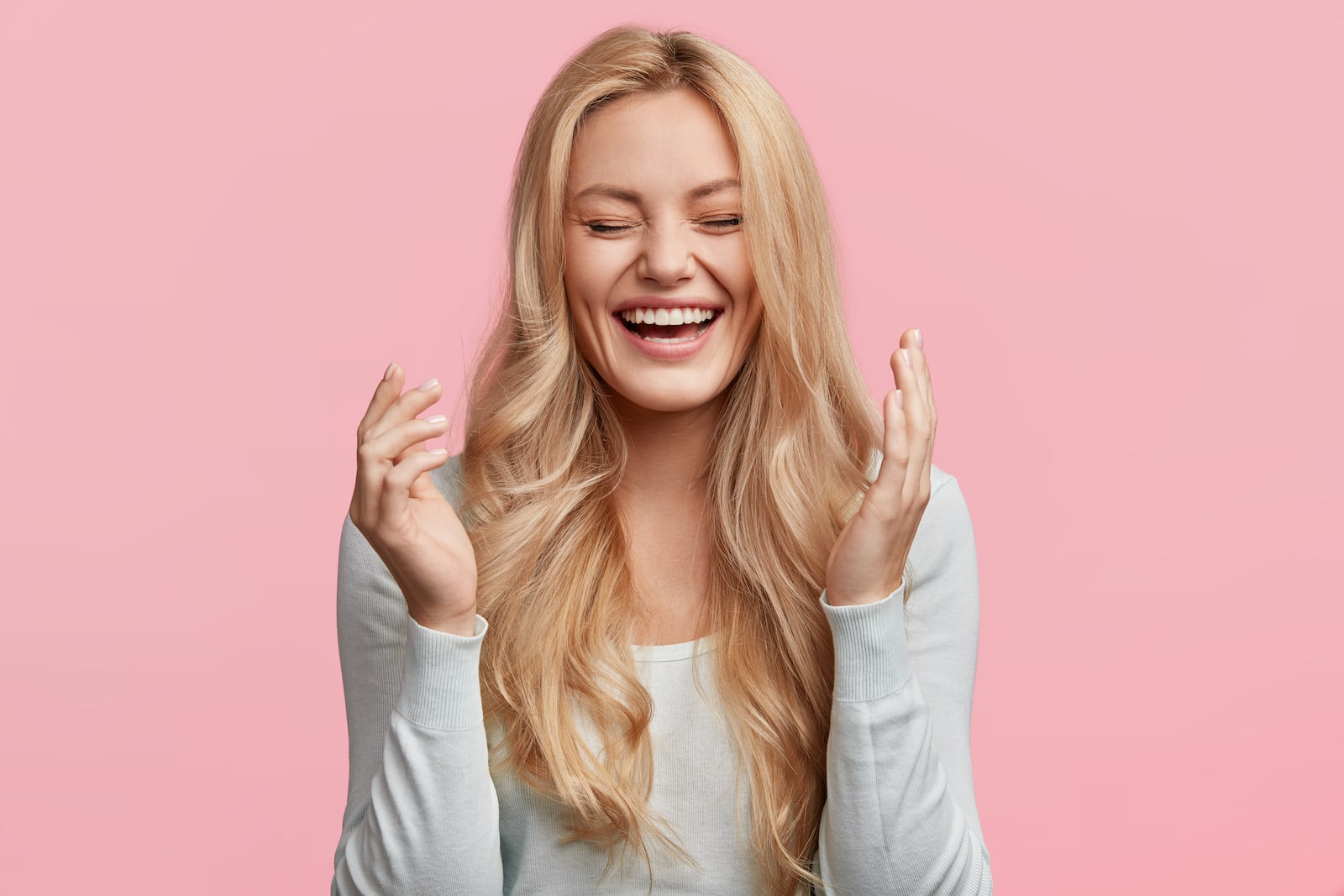 Gentlemen, we need to talk. You may think you're looking sharp in your favorite outfit, but let's face it – sometimes, your fashion choices women just can't take seriously. 16 Things Men Wear That They Think Are Cool But Most Women Find Hilarious
Men Reveal: The 10 Biggest Dealbreakers in a Girl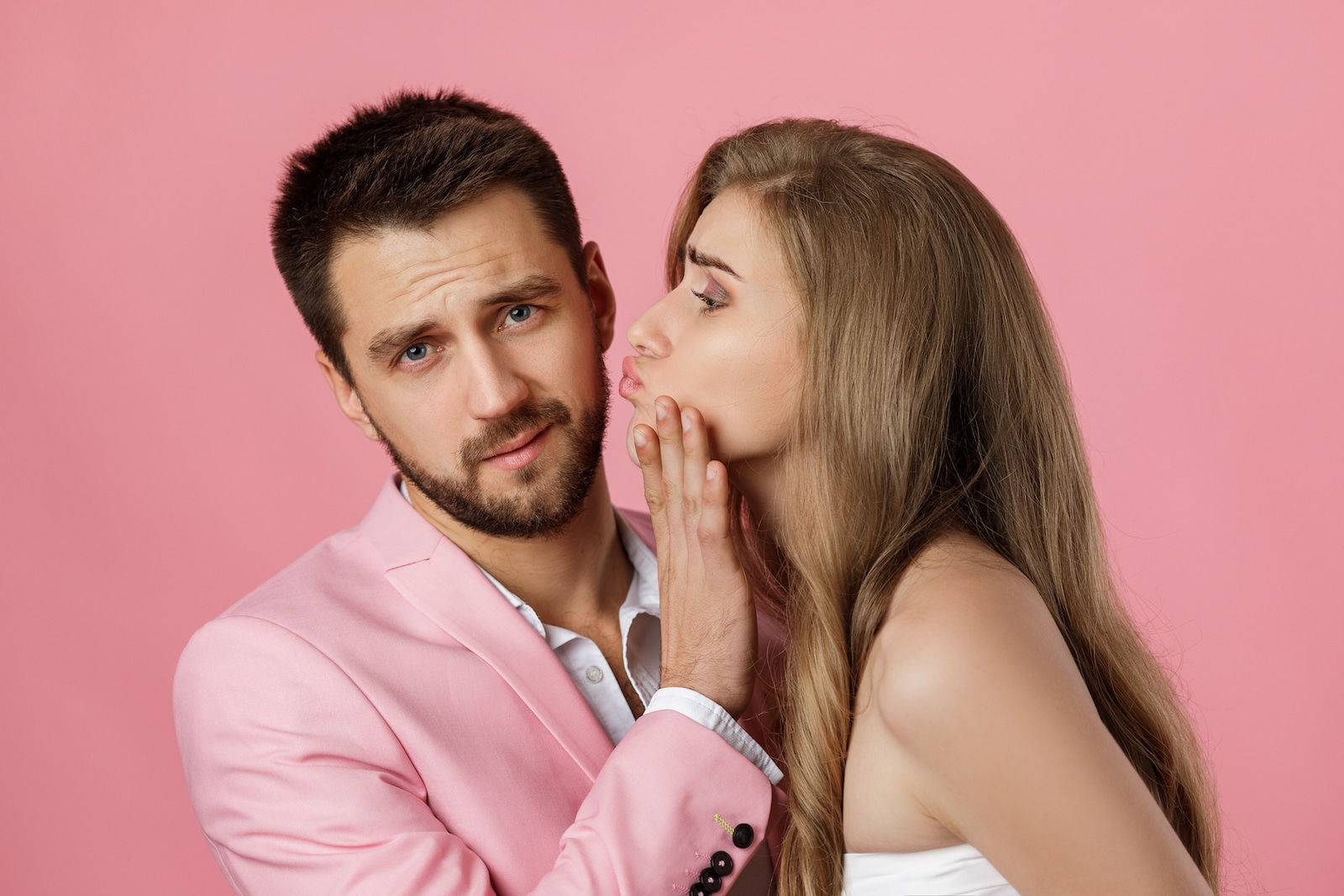 Are you a single lady in the dating game? Haven't been having much luck recently, and wondering why? Could it be something on your end that's turning guys away? Well, ladies, wonder no more! Men Reveal: The 10 Biggest Dealbreakers in a Girl
The post She Evicted Her Verbally Abusive Roommate, but Now She Lives in Fear of Her Retaliation. Is Her Paranoia Warranted? first appeared on Mama Say What?!
Featured Image Credit: Shutterstock / Roman Samborskyi. The people shown in the images are for illustrative purposes only, not the actual people featured in the story.
Source: Reddit