Family relationships are meant to be a source of love, support, and understanding. However, sometimes these dynamics can become toxic, leaving people to grapple with difficult decisions to protect their well-being. In this Reddit post, a woman seeks validation for not wanting to call her toxic mother due to years of emotional abuse and manipulative behavior. Here's the full story.
She Was Raised by a Religious Family
The Original Poster (OP) is a 25-year-old married woman who was raised in a devoutly Christian home.
She Was Always in Conflict With Her Mother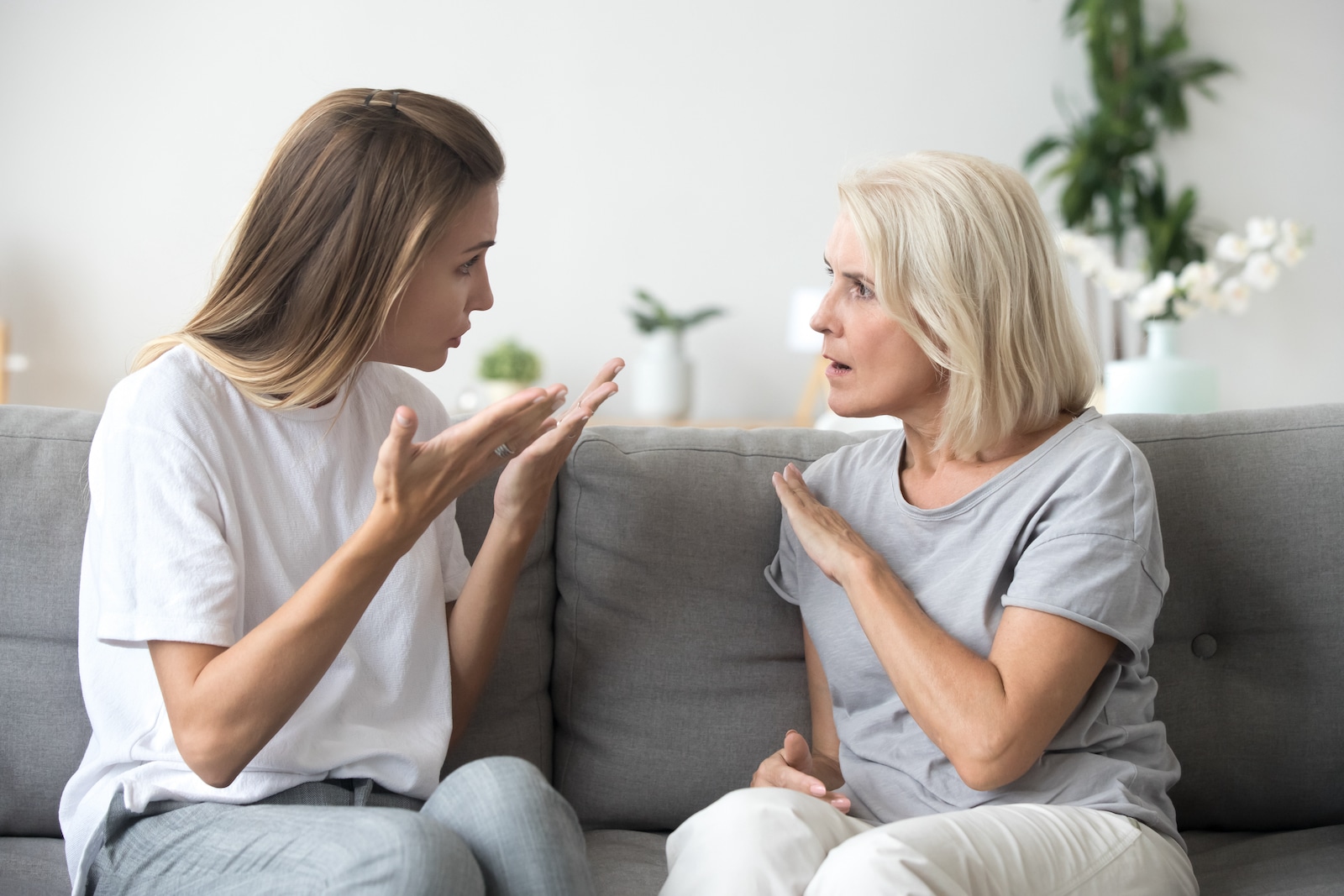 She was always at odds with her mother throughout her teenage years and into her young adult life.
It wasn't until she was 18 years old that she recognized that her mother had been emotionally abusing her and was using every trick in the book from guilt-tripping to gas lighting to keep OP around.
She Broke Free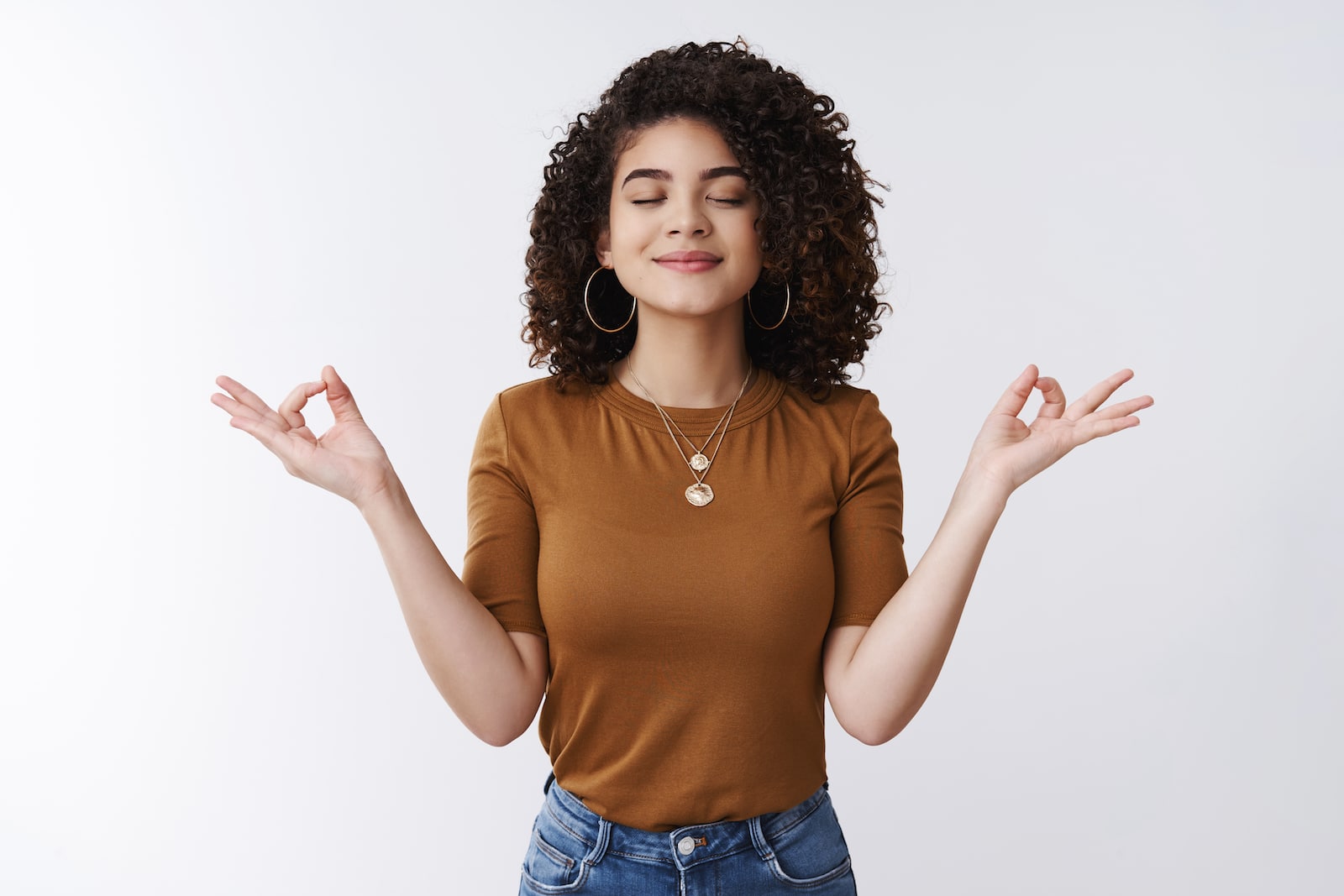 However, OP broke free when she was 22 when she married a non-Christian man.
He even had tattoos, which was obviously against OP's parents' religion.
Her Parents Didn't Like Her Husband
OP's parents have treated them like children since the day they were married.
They did it out of resentment because OP's husband is not the stereotypical Southern Christian gentleman they had in mind for OP.
She Left Them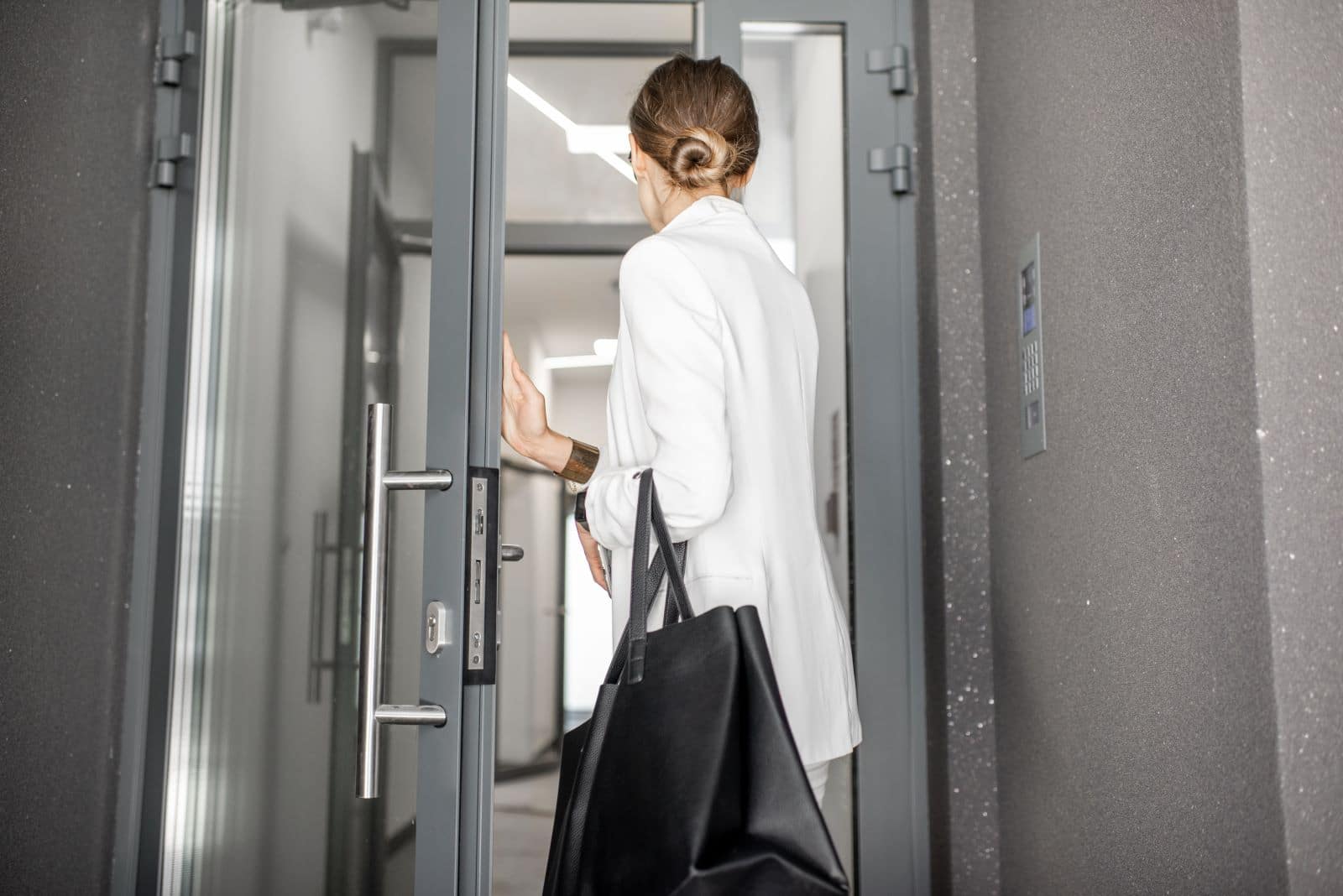 Despite being fully conscious of their mute disapproval, OP and her husband were willing to make an effort to make things work for "family's sake."
But things didn't work out and OP left and has had no contact with her parents for a while.
Her Father Invited Her to Mother's Day Lunch
OP saw a glimmer of hope when her father recently invited her to a Mother's Day lunch.
An Unexpected Situation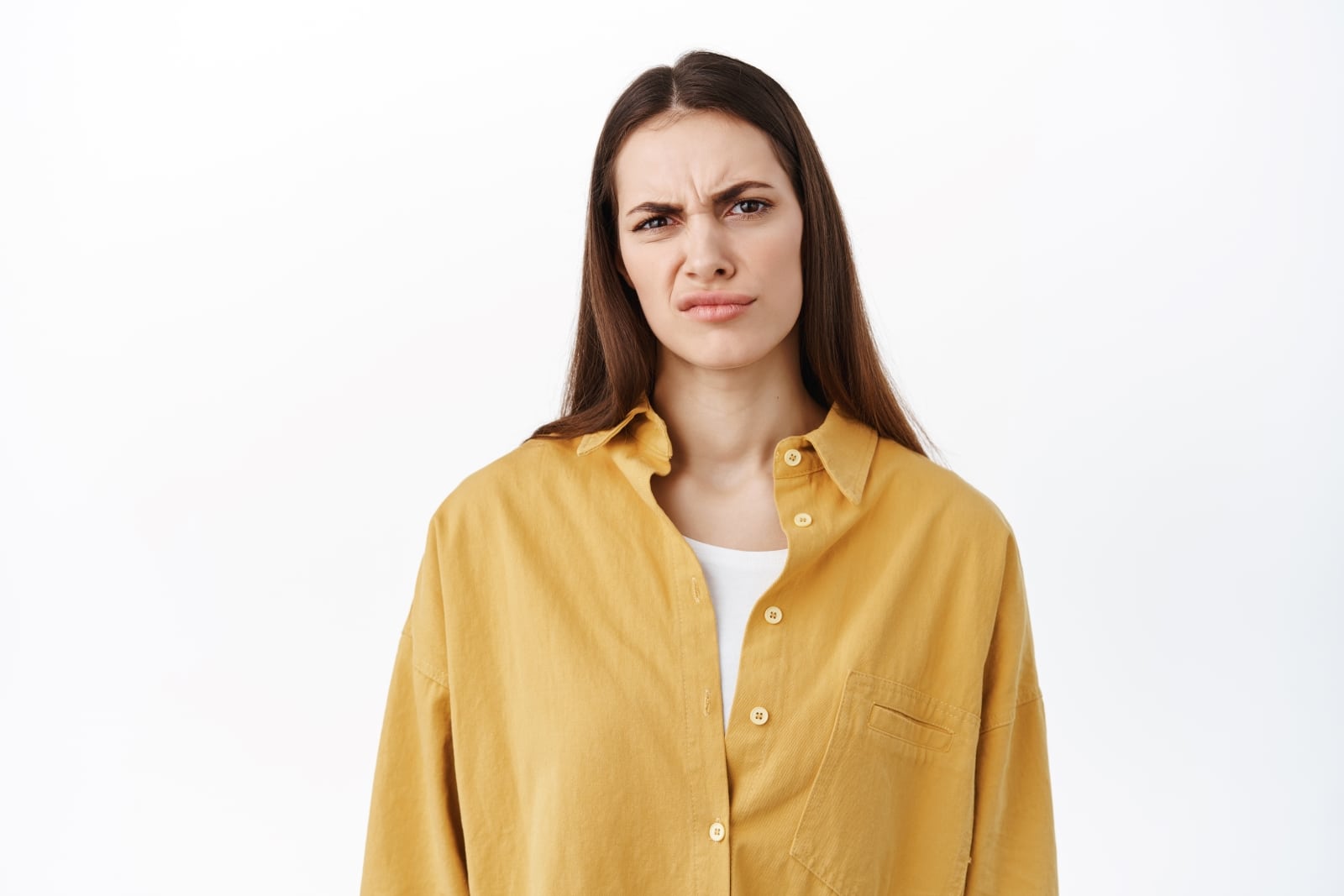 OP and her husband traveled three hours to lunch, only to learn that her husband wasn't included in the invitation. OP was furious.
OP mentioned that her husband always attends lunch invitations to which she is invited. There was nothing in the text from her father that indicated OP's husband couldn't join her for Mother's Day lunch.
OP's husband respected their revolting decision and left the lunch.
Her Parents Acted Like Nothing Was Wrong
OP's family handled the situation as if nothing was amiss.
The small talk began as soon as she sat down.
Her mother was talking about booking a cruise, and OP was shocked that the huge elephant in the room wasn't being addressed.
She Lashed Out
OP conveyed her astonishment and annoyance that they left her husband off the invitation when they texted.
Her mother said that the daughter of one of her closest friends had spent Mother's Day apart from her husband, which she felt was lovely.
OP immediately called her out on her BS saying "Since when do we just follow other family dynamics and assume that we are going to copy them."
Her Mother Played the Victim Card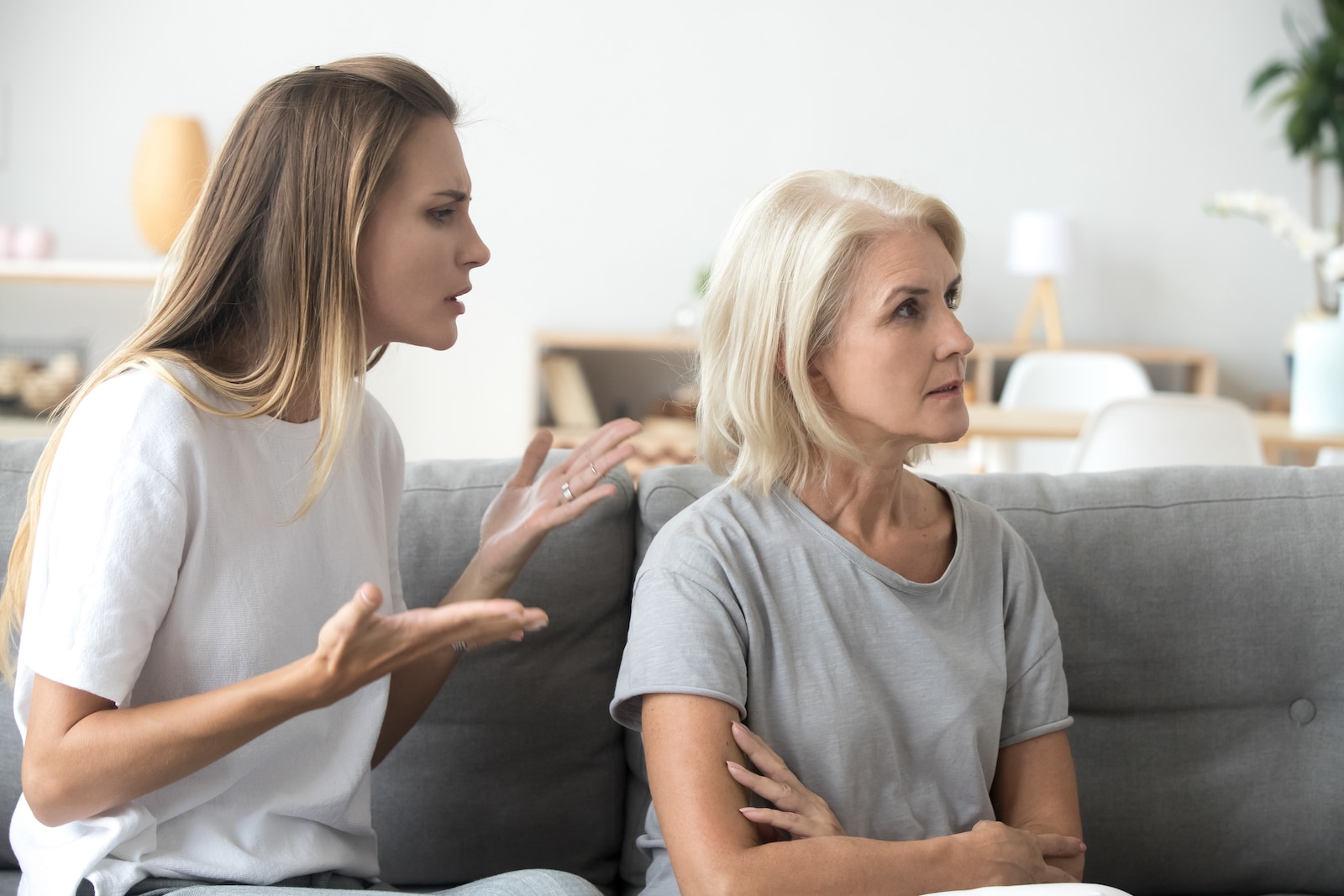 Then her mother attributed OP's father's lack of communication.
Her mother began to act like the victim, complaining that she didn't have access to OP's current address or phone number.
Then she made it clear that she couldn't imagine treating OP like an adult because OP had given her so much grief during her adolescence and the no-contact period.
She's Having Conflicting Thoughts
A part of OP wants to mend the connection, but another part of OP doesn't want to grant her mother the privilege of getting what she wants or give her the approval to do so.
She thought about why she should speak with her mother when she doesn't respect her as an adult.
Now OP is thinking about simply going back to "no contact" because her life was less stressful when she was just being herself and refusing to fall for her mother's manipulation.
She Asked Readers for Advice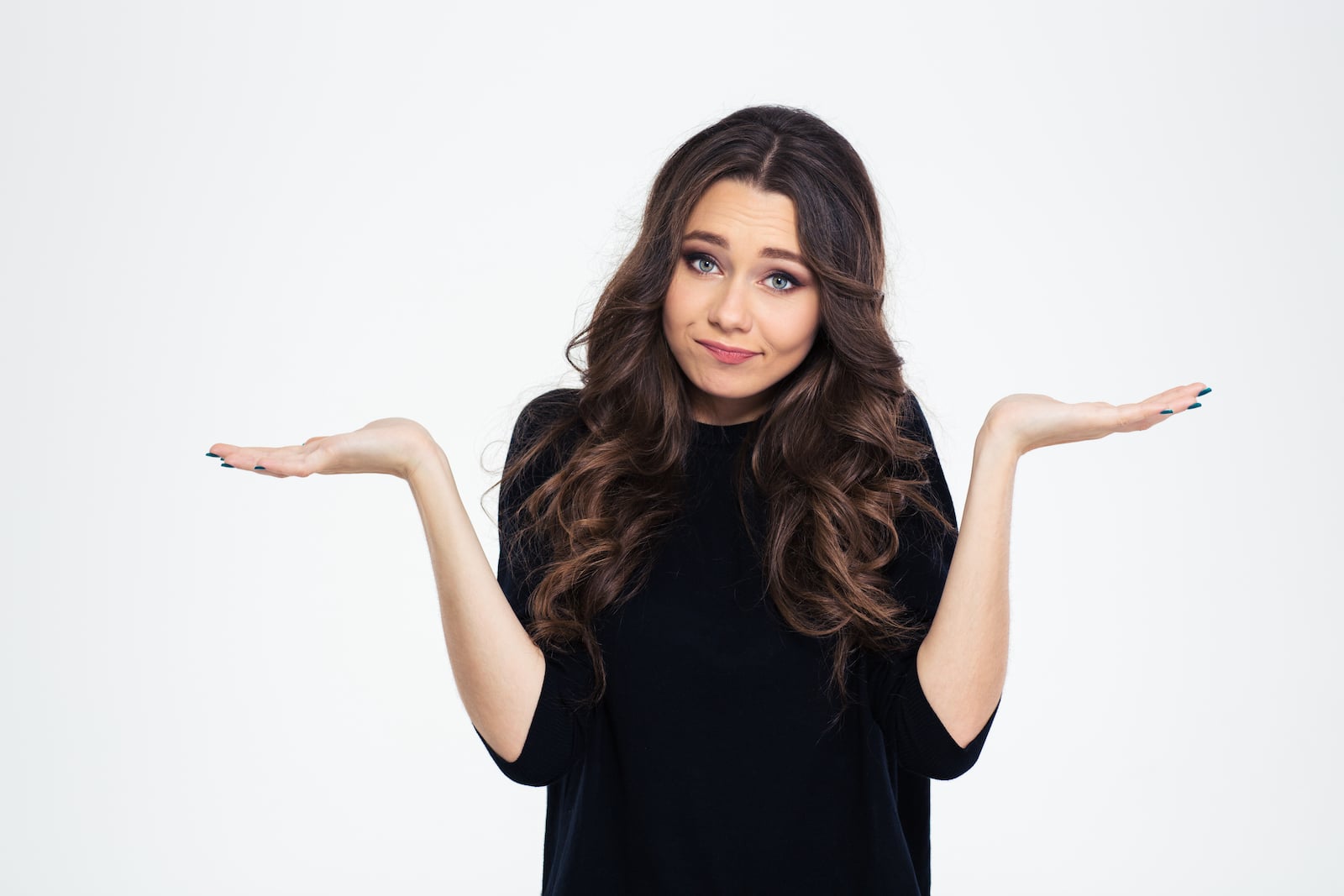 OP took to Reddit to ask if she is wrong for not wanting to connect with her mother. Redditors showed their support for OP and said that she was not wrong.
One Reddit user wrote, "You're entitled to your feelings. We don't owe our parents anything just as our children don't owe us anything. Their own decision to disrespect their spouse based on looks and not the actual character he has or the way he treats them is their choice. They sound judgmental and I don't blame you here."
So what do you think? Is OP correct in her decision?
More From Mama Say What?!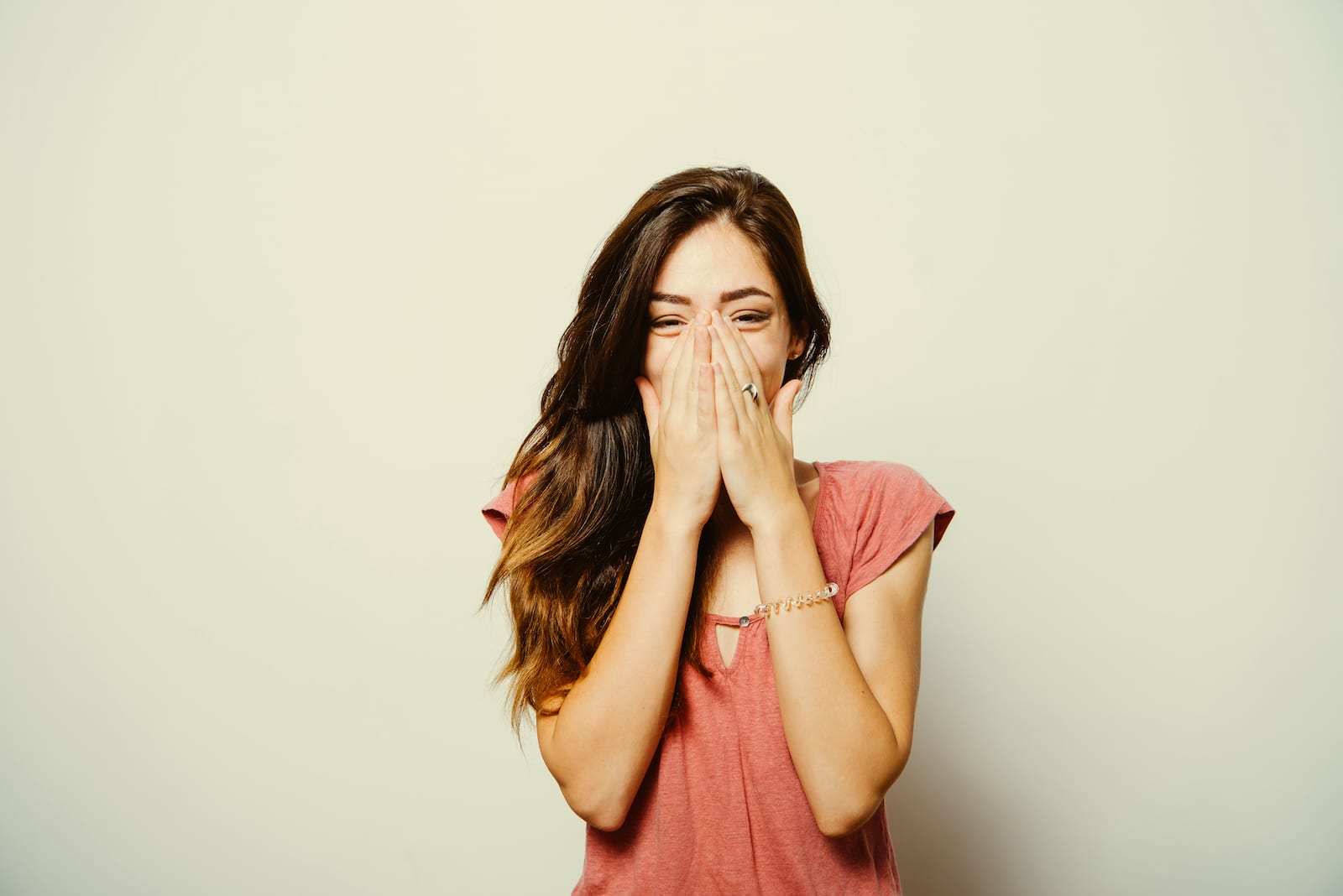 Ah, the age-old question: what do Boomers love that Millennials just don't get? From bell bottoms to "I Love Lucy," there are a lot of trends that can cause plenty of generational debate! We decided to dive into 50 popular trends from the Boomer era that leave Millennials laughing out loud, and we think you're gonna love it. 50 Weird Trends Boomers Will Remember But Millennials Think Are a Joke
Forgotten Family Home Trends Boomers Love But Millennials Think Are a Joke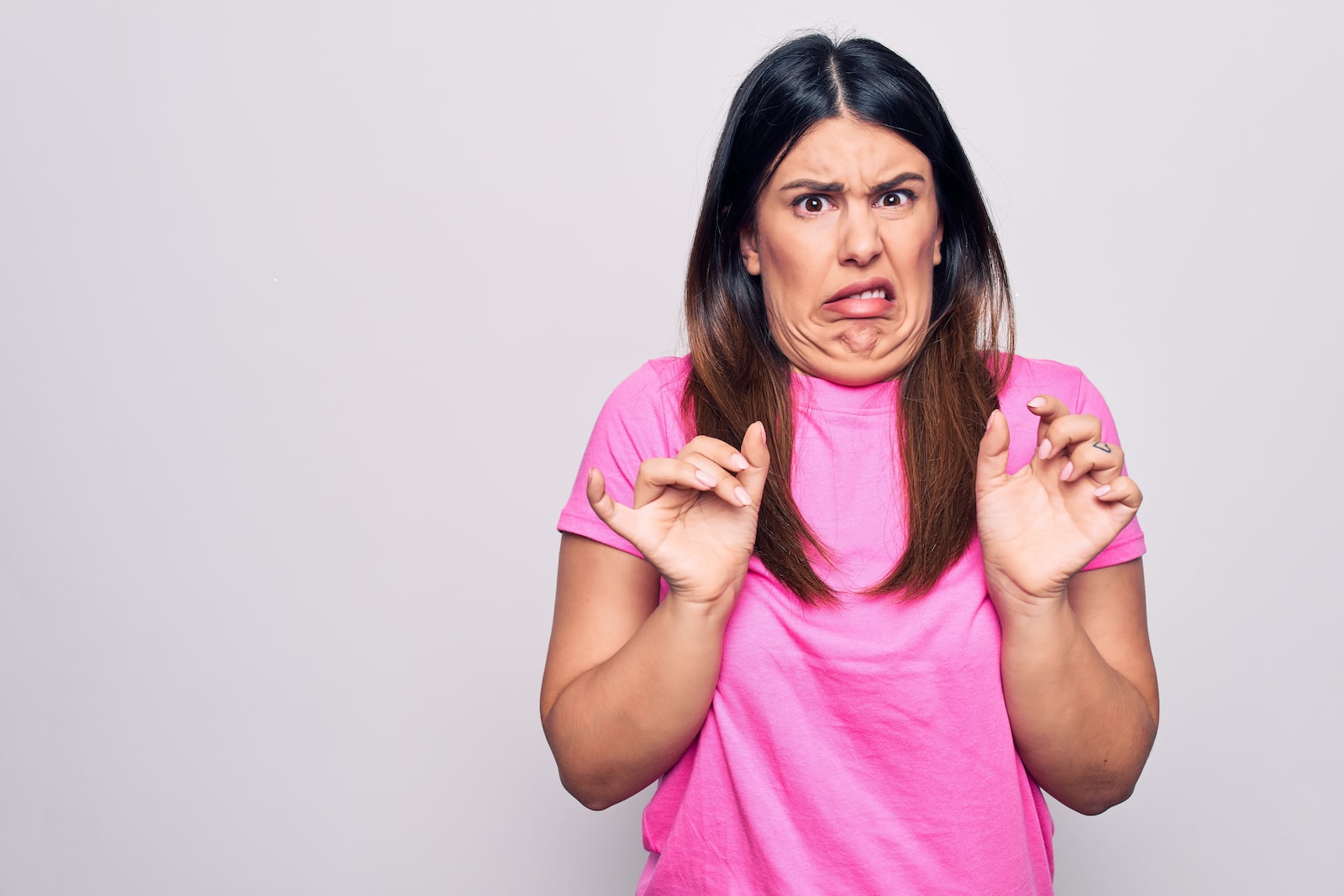 The home design trends of the past have always been influenced by the generation that grew up in them. For boomers, certain styles and designs were considered the epitome of sophistication and elegance. 40 Forgotten Family Home Trends Boomers Love But Millennials Think Are a Joke
Irresistible Things Women Wear That Men Love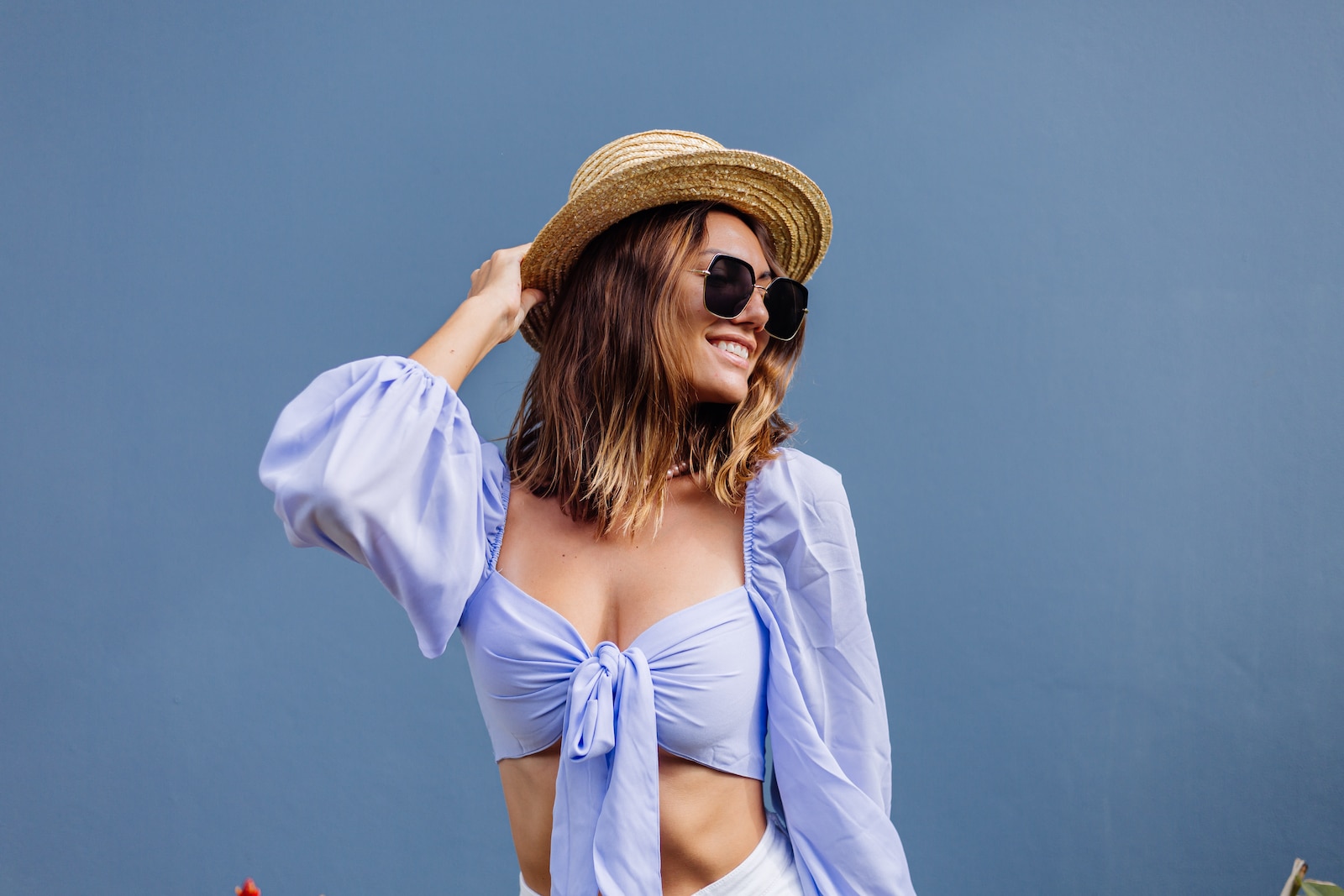 It's no secret that men love to look at attractive women. But what are the specific elements of a woman's outfit that make her irresistible in the eyes of a man? Irresistible Things Women Wear That Men Love
16 Things Men Wear That They Think Are Cool But Most Women Find Hilarious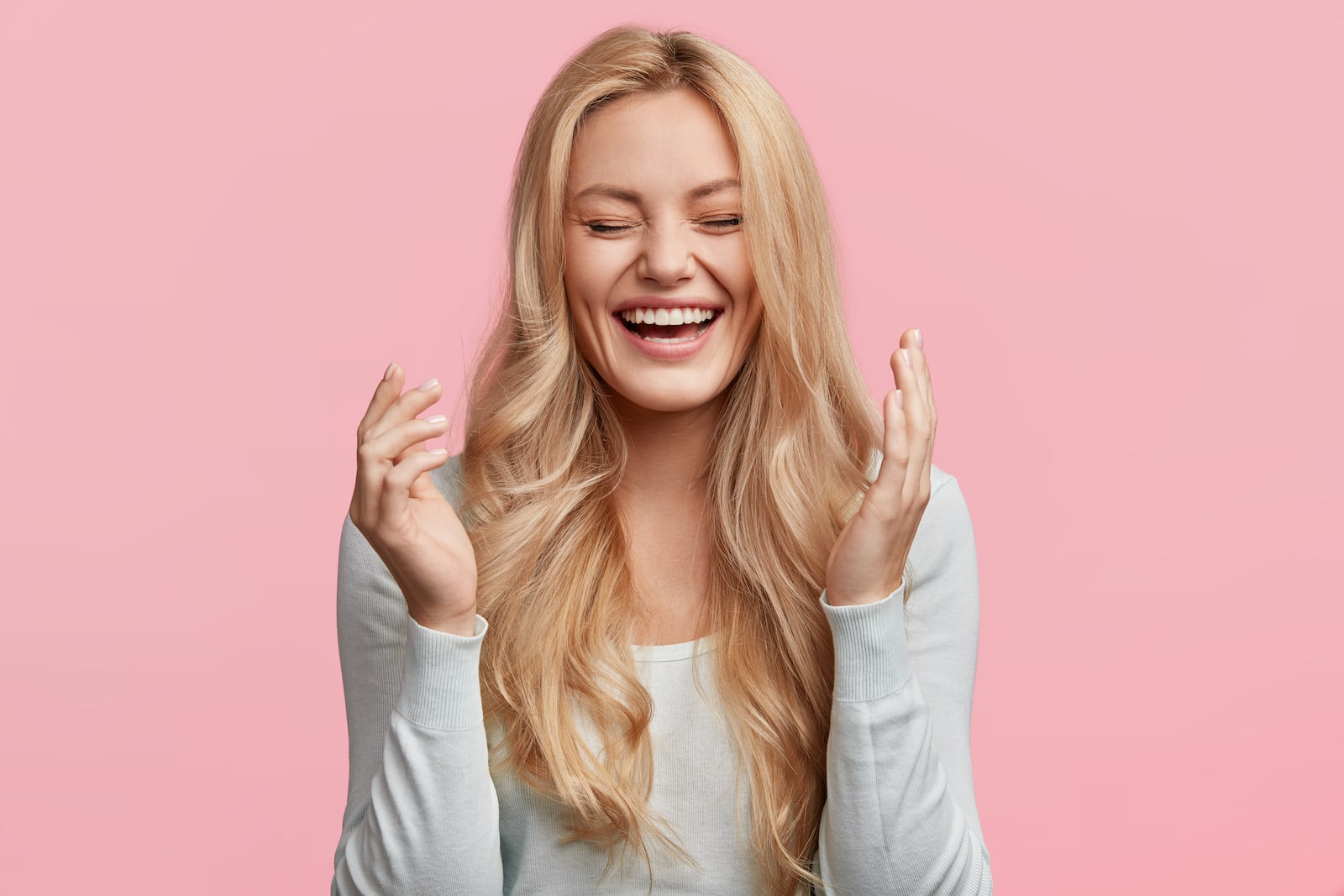 Gentlemen, we need to talk. You may think you're looking sharp in your favorite outfit, but let's face it – sometimes, your fashion choices women just can't take seriously. 16 Things Men Wear That They Think Are Cool But Most Women Find Hilarious
Men Reveal: The 10 Biggest Dealbreakers in a Girl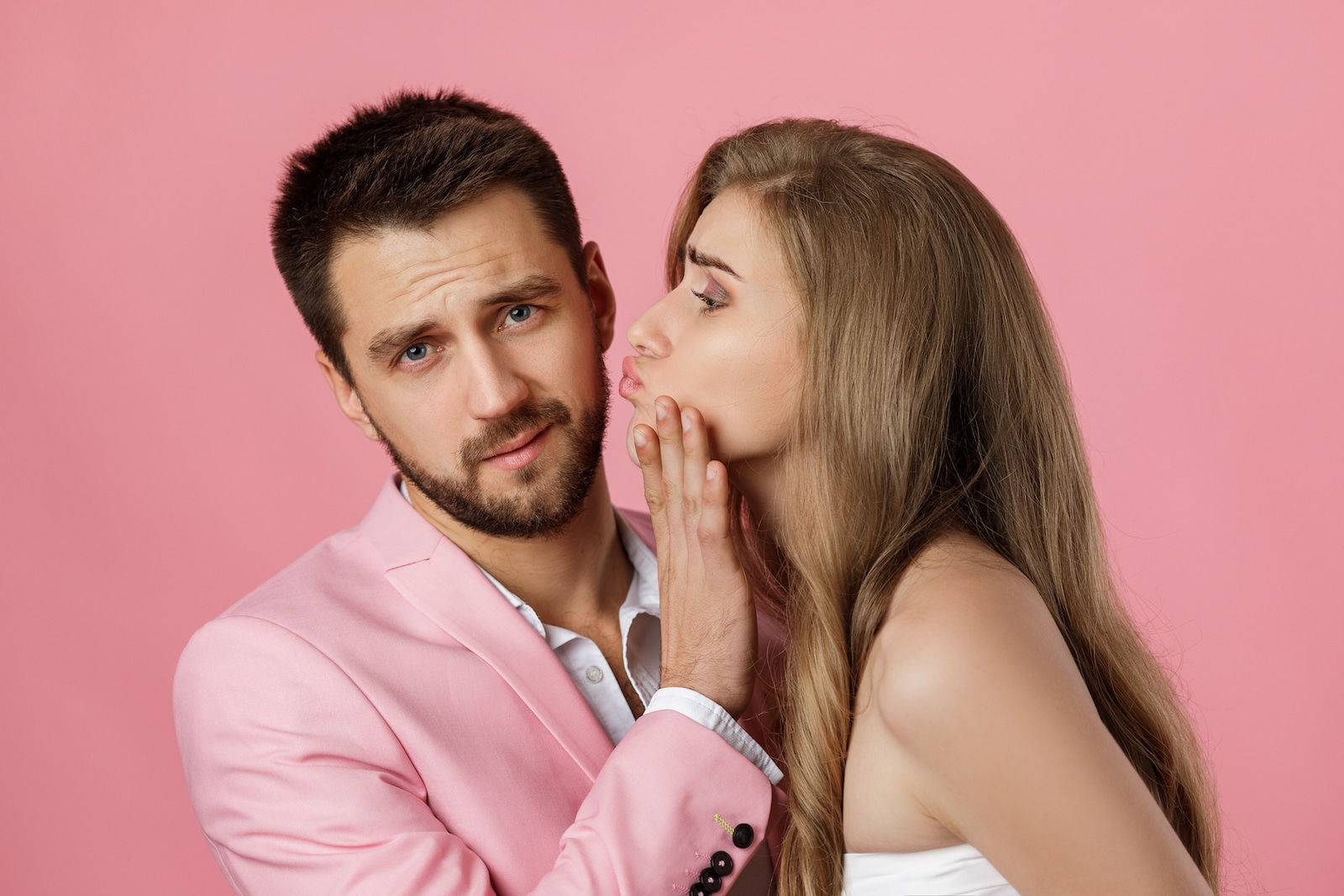 Are you a single lady in the dating game? Haven't been having much luck recently, and wondering why? Could it be something on your end that's turning guys away? Well, ladies, wonder no more! Men Reveal: The 10 Biggest Dealbreakers in a Girl
The post She Escaped Her Mother's Toxic Religious Views, Going "No Contact" Seems to Be the Only Way to Manage Her first appeared on Mama Say What?!
Featured Image Credit: Shutterstock / Roman Samborskyi. The people shown in the images are for illustrative purposes only, not the actual people featured in the story.
Source: Reddit