A Reddit user turned to the community to ask if they were in the wrong for punishing their son after he took revenge on his sister for some hurtful comments she made about his friend.
Family Dynamics
The Original Poster (OP), a 48-year-old female, and her husband, a 51-year-old male, have a family of six children. T
hey have a 19-year-old male, 16-year-old female, 14-year-old female, 13-year-old male, 11-year-old male, and 5-year-old female.
Their 16-year-old daughter, Gianna, is a junior in high school while their 13-year-old son, Ryker, is currently in 7th grade.
Preparing for Their School Dances
OP's children are preparing for their upcoming school dances, with the 7th-grade dance scheduled for later this month and the junior banquet set to take place in early May.
OP and her husband have taken the time to go shopping for dress clothes for all their children to wear to these events.
They purchased a dress for their 16-year-old daughter, Gianna, a few weeks prior.
She Started to Get Into Trouble at School
Throughout her life, Gianna, the 16-year-old daughter of OP, has generally been a well-behaved child. However, this school year has been somewhat more challenging for her.
Inappropriate Behavior
Two months ago, OP and her husband received a call from Gianna's choir teacher, who informed them that Gianna and a few other altos had been making racist jokes about some of the new pieces that the teacher had introduced, including an Urdu song and a song from Honduras.
They Told Her What She Did Was Wrong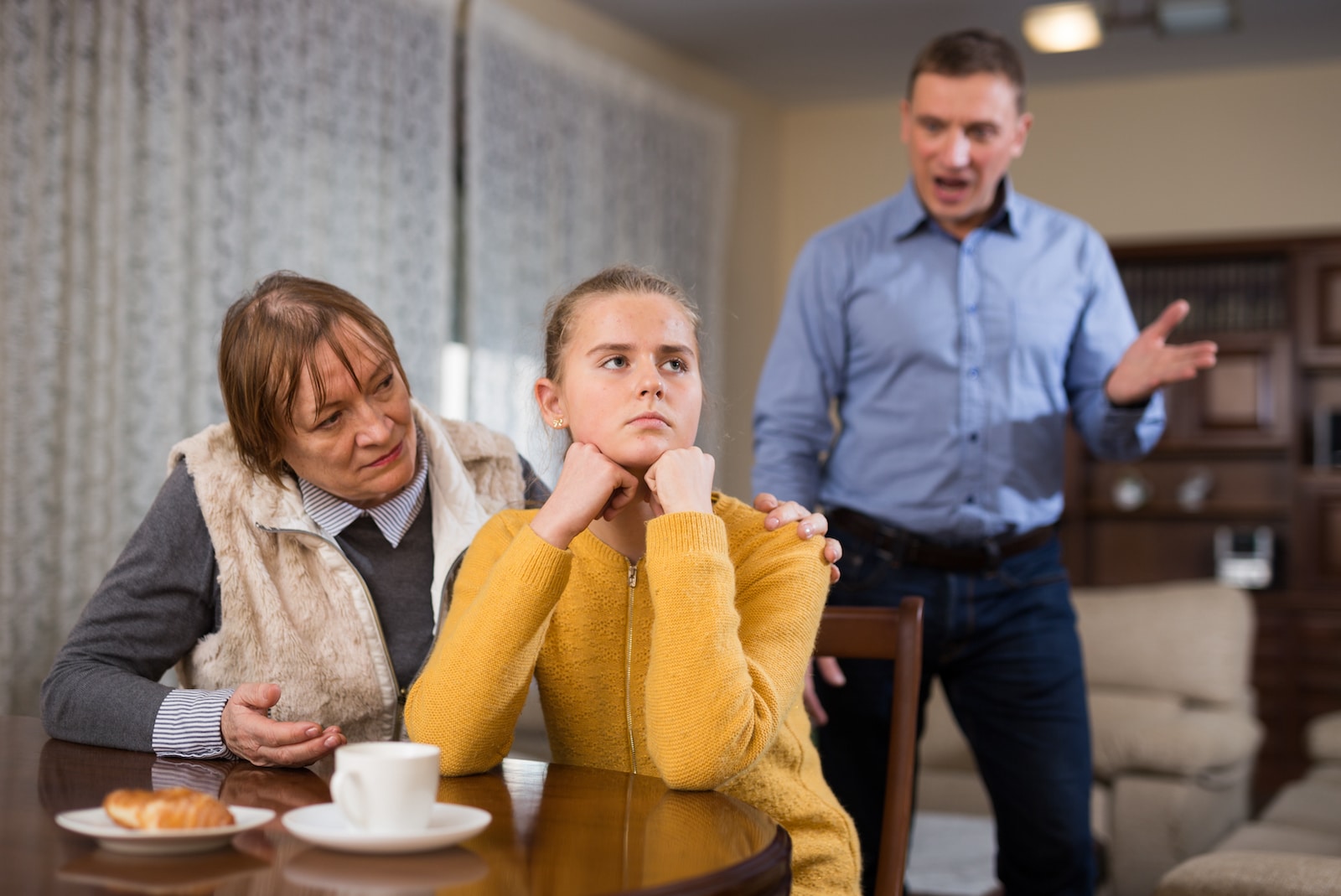 After receiving the concerning call from Gianna's choir teacher about her daughter's inappropriate behavior, OP and her husband had a talk with Gianna.
They discussed her actions and made it clear that they were not acceptable.
They Tried to Get Her to Learn From This Mistake
As a consequence, they required Gianna to write a formal apology to her teacher for her behavior.
Additionally, OP and her husband assigned Gianna a writing task, which entailed composing a 5-paragraph essay that explains the significance of respecting music from other cultures.
Her Brother Was Upset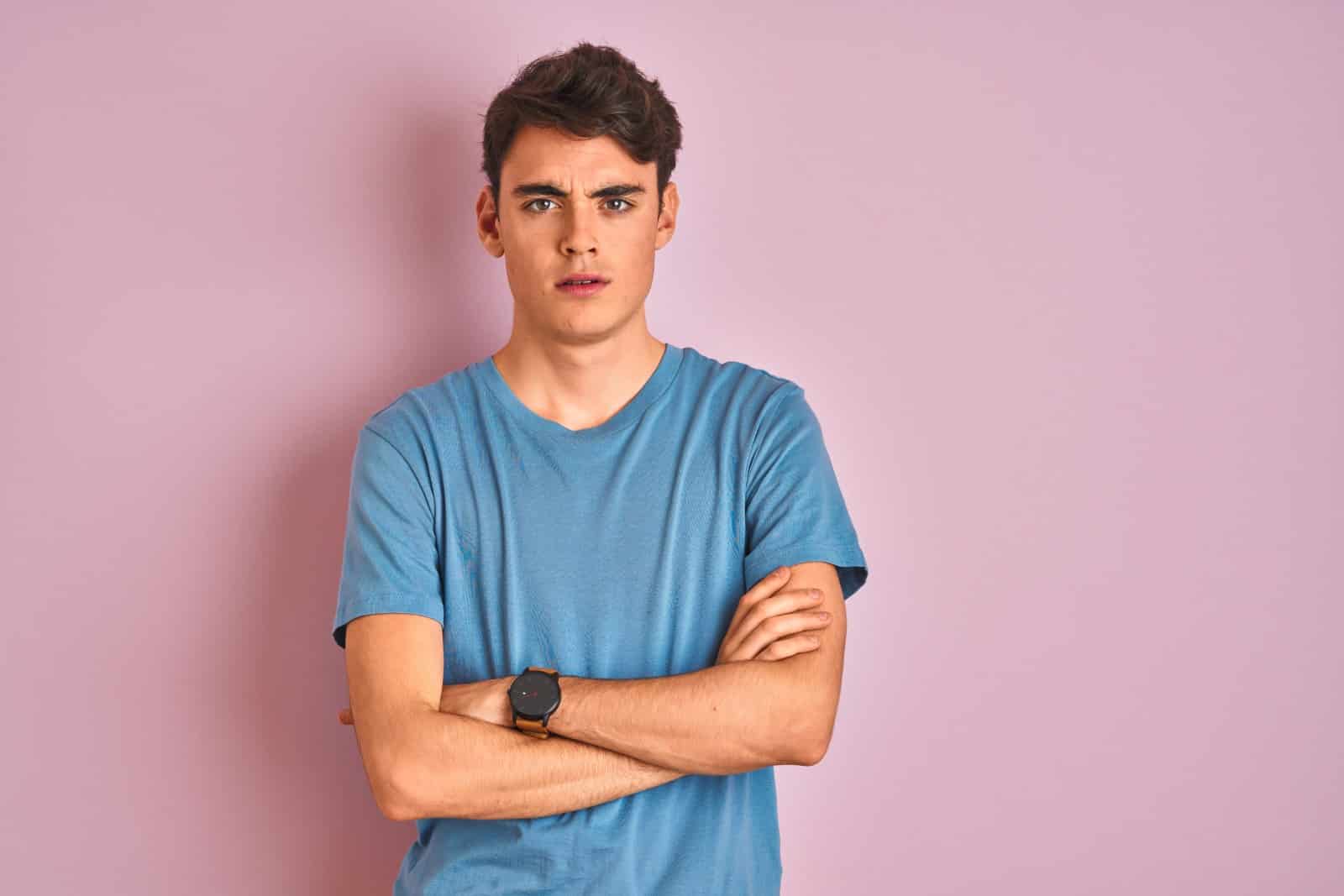 One of Ryker's friends from his baseball team has a Honduran background, although he was born in the United States.
Upon learning of his friend's cultural heritage, Ryker expressed his frustration with the insensitive jokes Gianna and her friends made about the Honduran song in front of his friend's mixed-race parentage.
Learning About Another Culture
Ryker asked his parents if his friend could come over and teach them about the culture there, to which they agreed.
During the visit, the family prepared traditional food, and Ryker and his friend discussed sports and music in Honduras.
Although Gianna seemed uninterested, her parents encouraged her to participate.
The Issues Continued
Unfortunately, OP's daughter and a group of her friends, including her boyfriend, were involved in another incident where they made racist jokes.
In response, OP and her husband took their daughter's phone to investigate where the hateful behavior might be coming from.
The Problem Continued to Escalate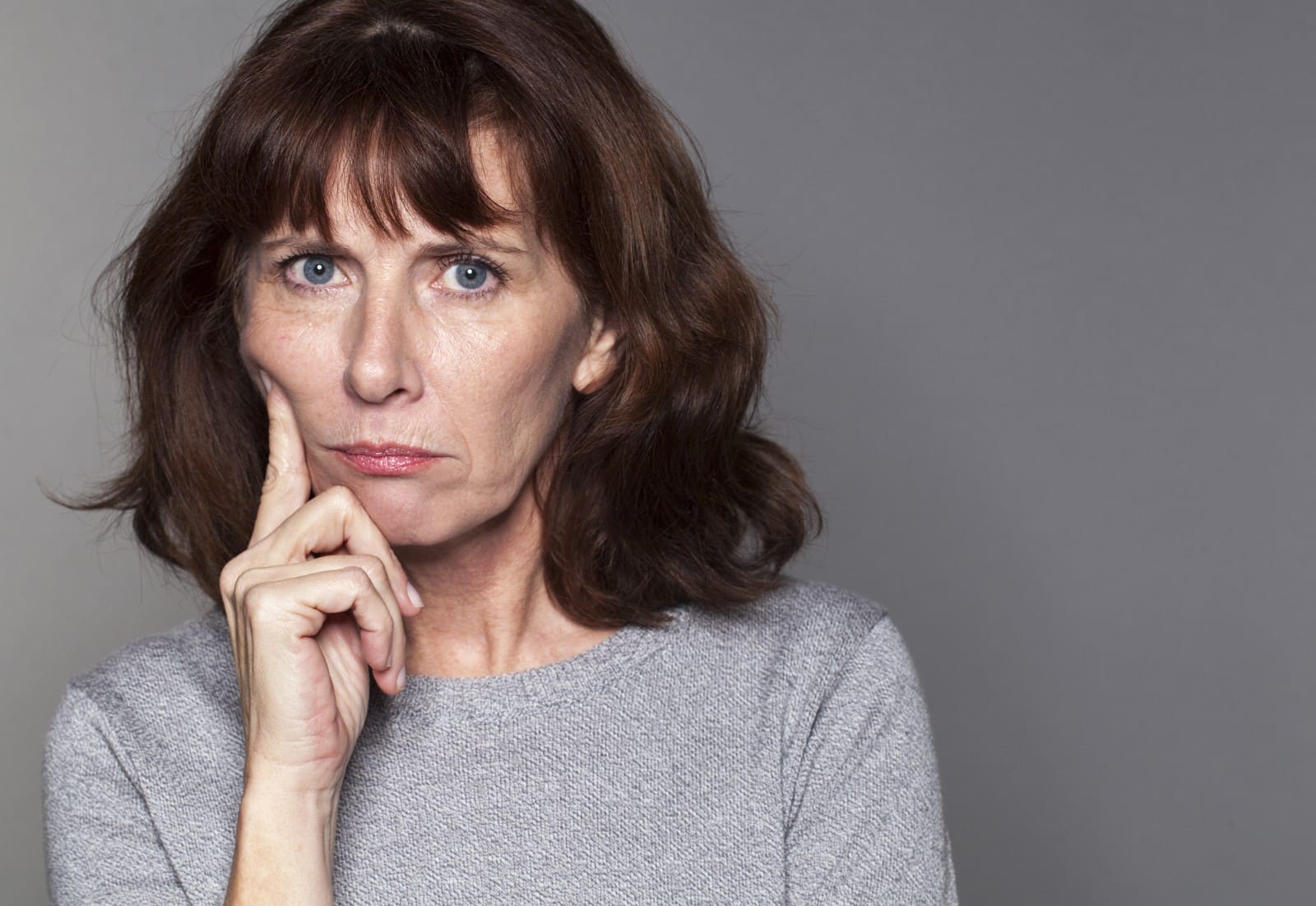 On the night that OP's son, Ryker, found out about the racist jokes made by his sister and her friends, he had some of his friends over for a sleepover.
During dinner, the boys discussed their coach's strict policies against bullying and racist behavior. OP and her husband tried to help guide them through their emotions, asking them about the diverse athletes they admired.
Meanwhile, Gianna was at the mall with her friends, some of whom were shopping for dresses for the upcoming dance.
They Destroyed Her Dress for Revenge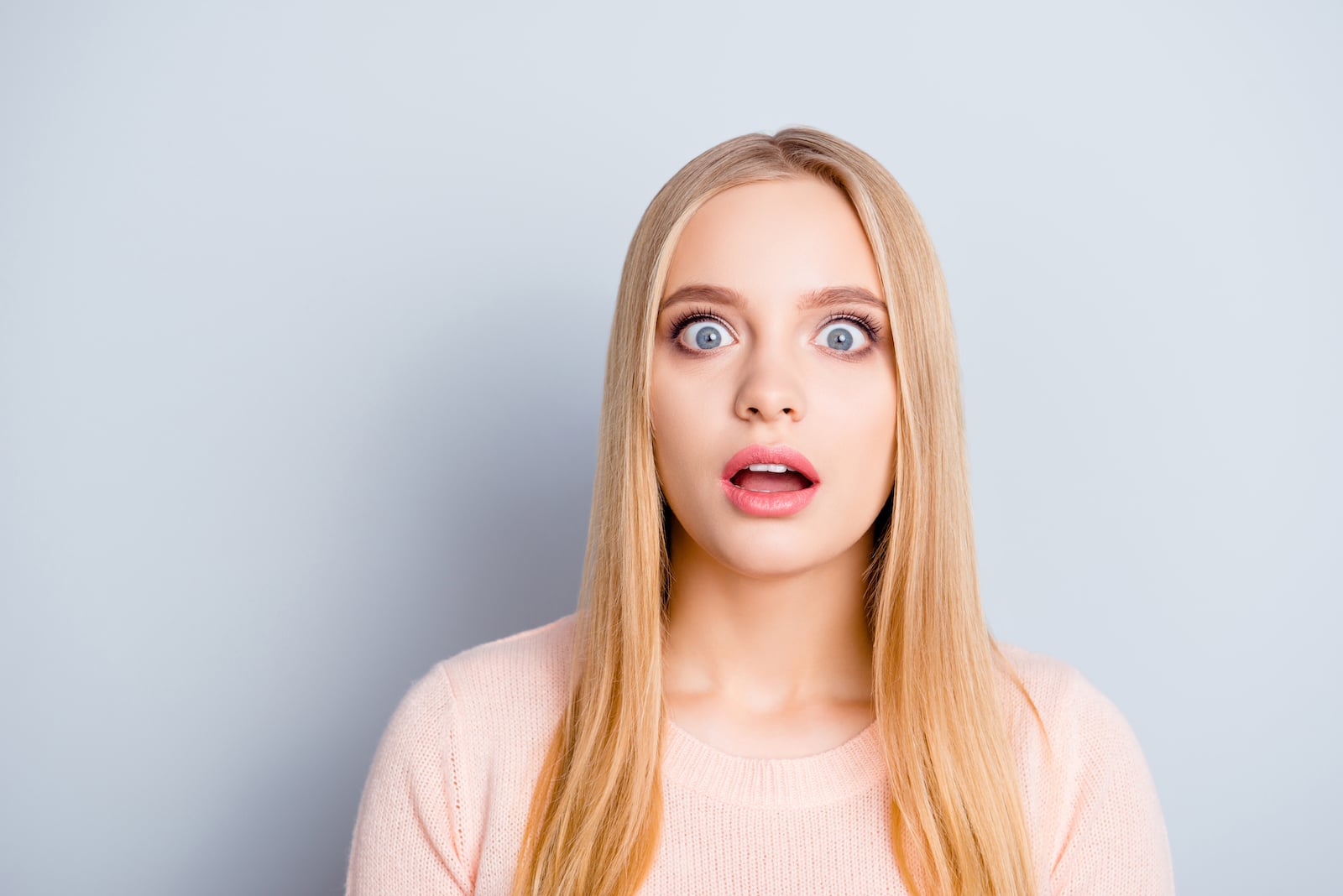 While the girls were out, Ryker and his friends decided to vandalize one of the dresses that Gianna's friends had purchased.
They used mud, drinks, and scissors to damage the dress. Gianna was shocked and upset when she came home and discovered the ruined dress in her room.
They Felt Justfified for What They Did
After discovering that her son and his friends had vandalized the dress, OP confronted them about their behavior.
The boys were laughing and insinuating that they didn't deserve to attend the dance.
OP Punished Her Son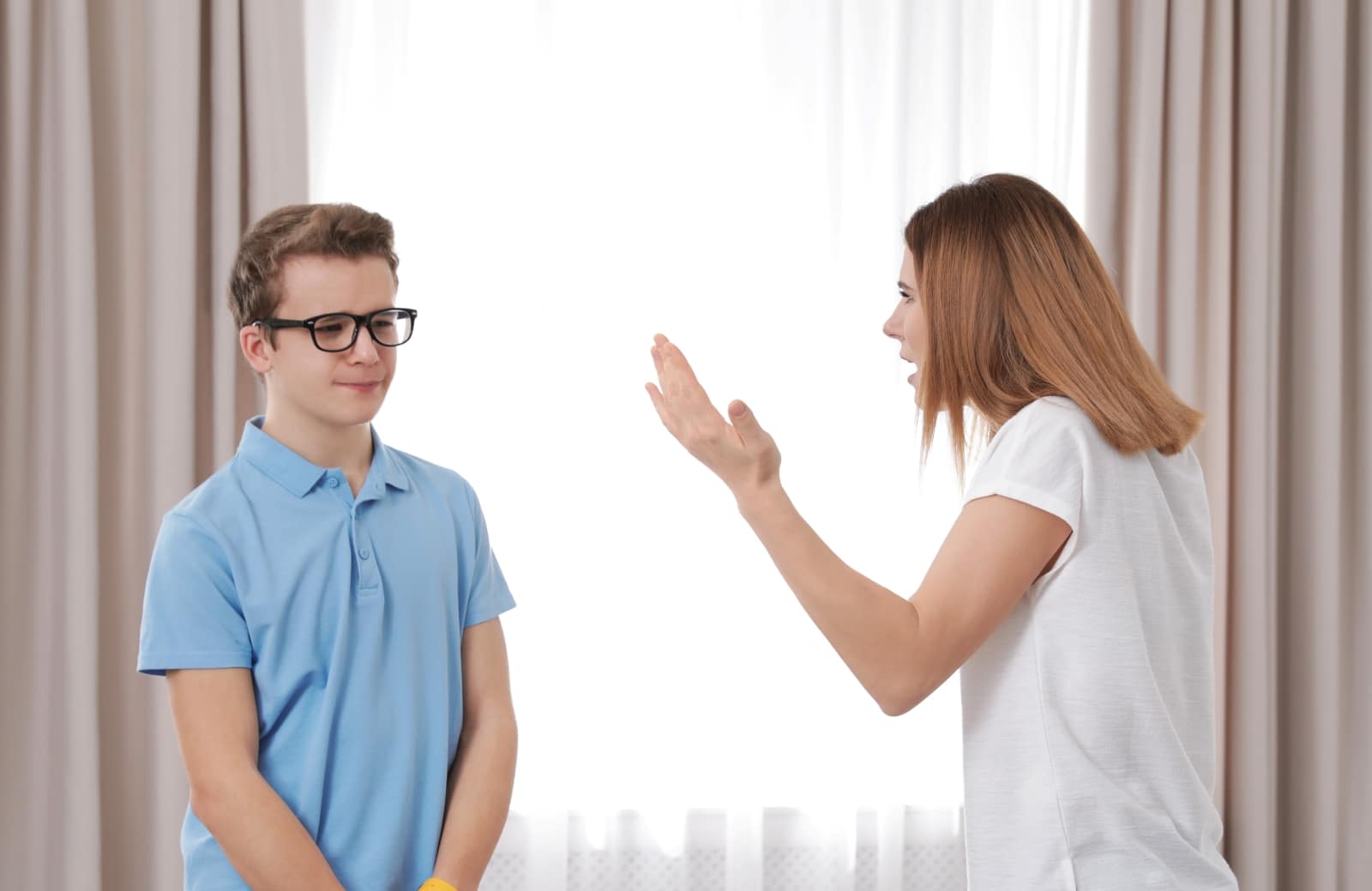 OP and her husband tried to explain to Ryker that they were doing their best to educate their children in a predominantly white community and that his behavior was not acceptable.
They told him that he wouldn't be able to attend his 7th-grade dance as a consequence of his actions.
However, Ryker was defiant and responded rudely, retreating to his room with his friends.
Were They in the Wrong?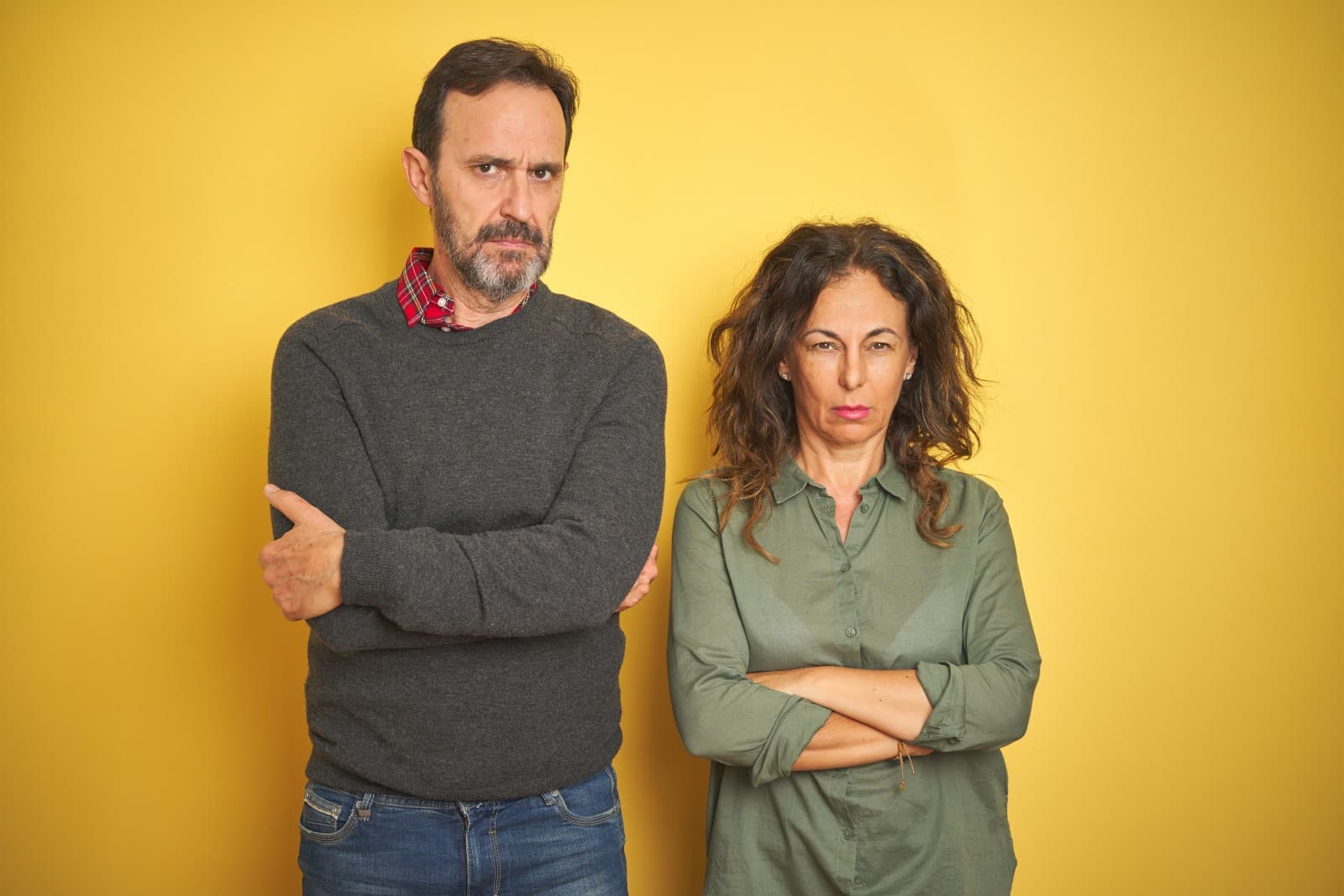 After OP and her husband disciplined Ryker for inappropriate behavior, he texted his grandparents and other family members to seek support and defense.
Some of them contacted OP and her husband, expressing concern for Ryker's well-being and suggesting that he was simply struggling to cope with his emotions.
This response has left OP and her husband unsure about their actions and whether they were wrong. 
Reddit Users Chime In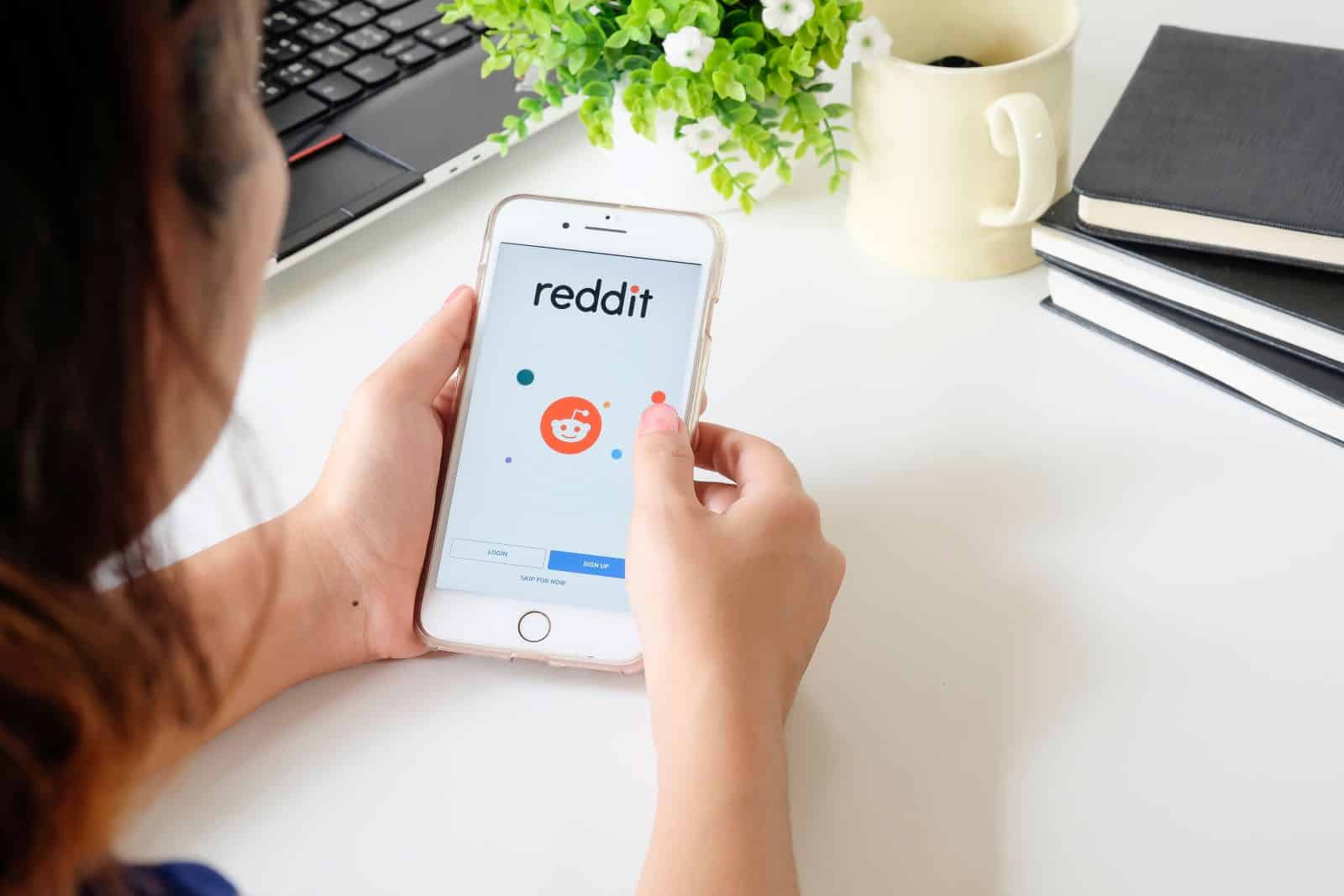 Many Reddit users believe that OP is the issue in this situation. They argue that the punishment for destroying a dress is more severe than the punishment for racism, which the daughter displayed multiple times.
They question why Gianna is still allowed to attend the dance despite her behavior and why Ryker is being punished without receiving any education.
What do you think? What should OP and their husband do now?
More From Mama Say What?!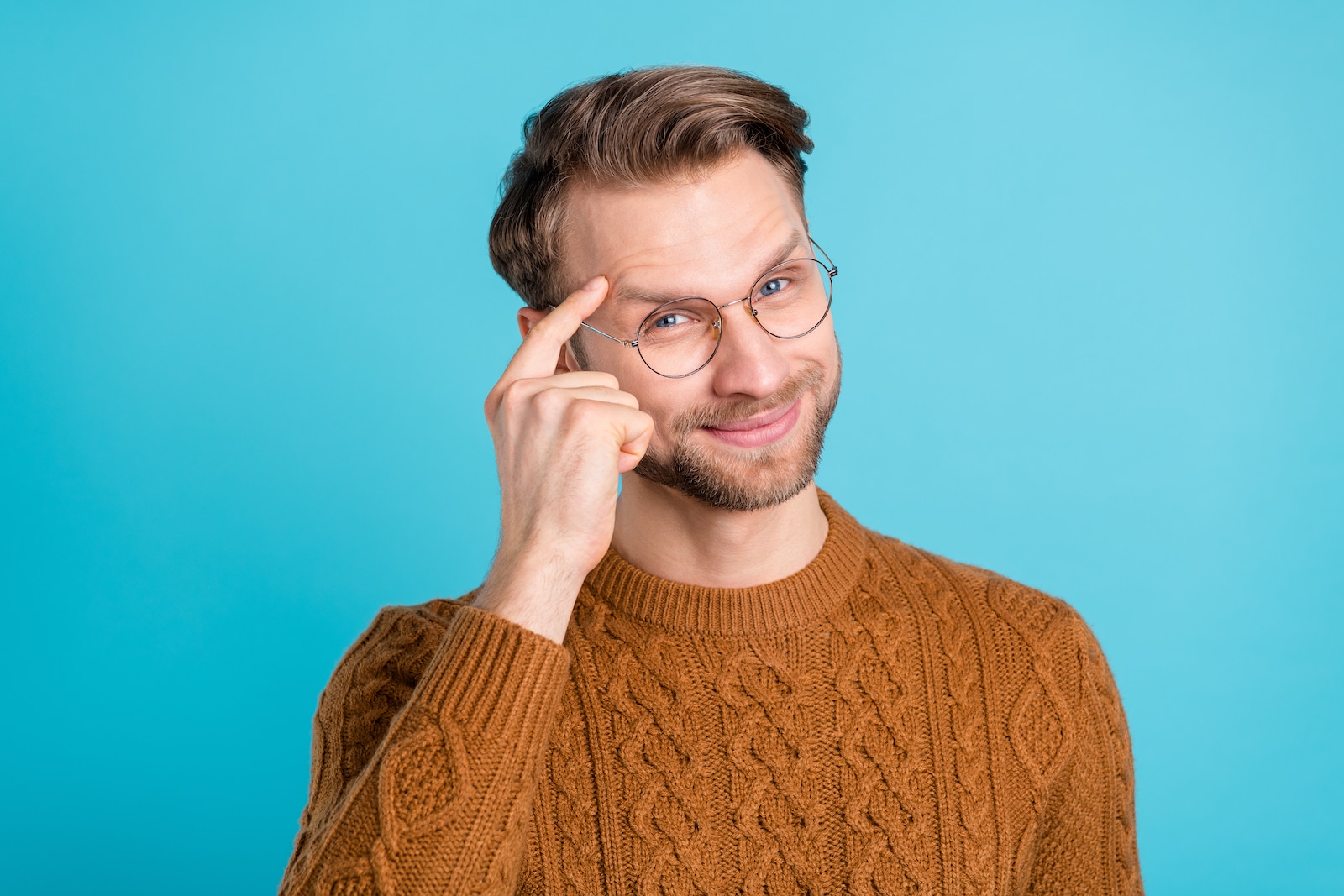 Reddit has got a great story about a young man and his thieving girlfriend. This guy is a college freshman, excited to start his new life on campus. He makes the classic freshman mistake of rushing into a relationship with a girl who lives in the dorm above him.
He Found Out His Girlfriend Had Been Stealing From Him, So He Got Her a Valentine's Present She'll Never Forget
Irresistible Things Women Wear That Men Love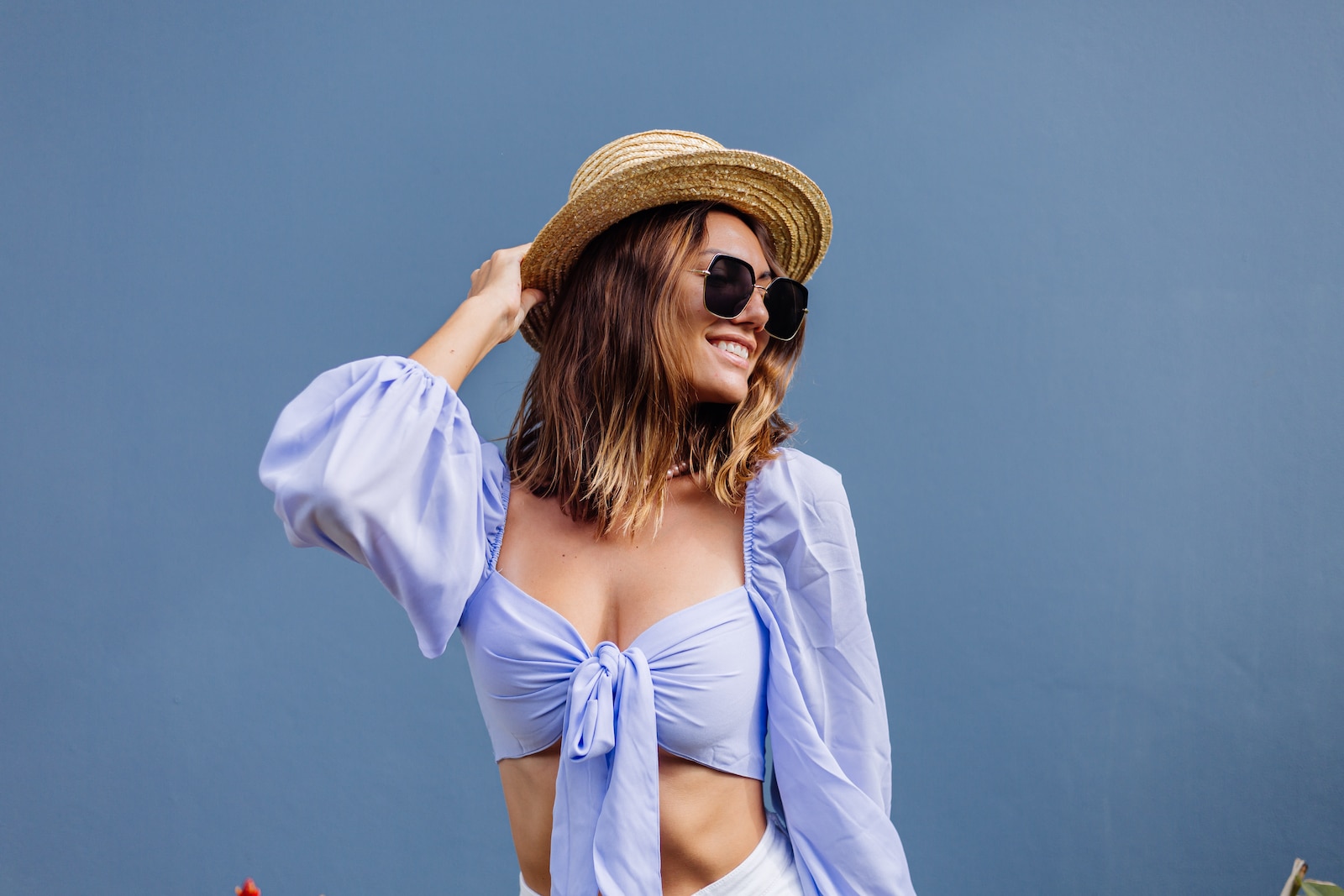 It's no secret that men love to look at attractive women. But what are the specific elements of a woman's outfit that make her irresistible in the eyes of a man? From classic styles to modern trends, certain looks and clothing have proven timelessly appealing.
Irresistible Things Women Wear That Men Love
16 Things Men Wear That They Think Are Cool But Most Women Find Hilarious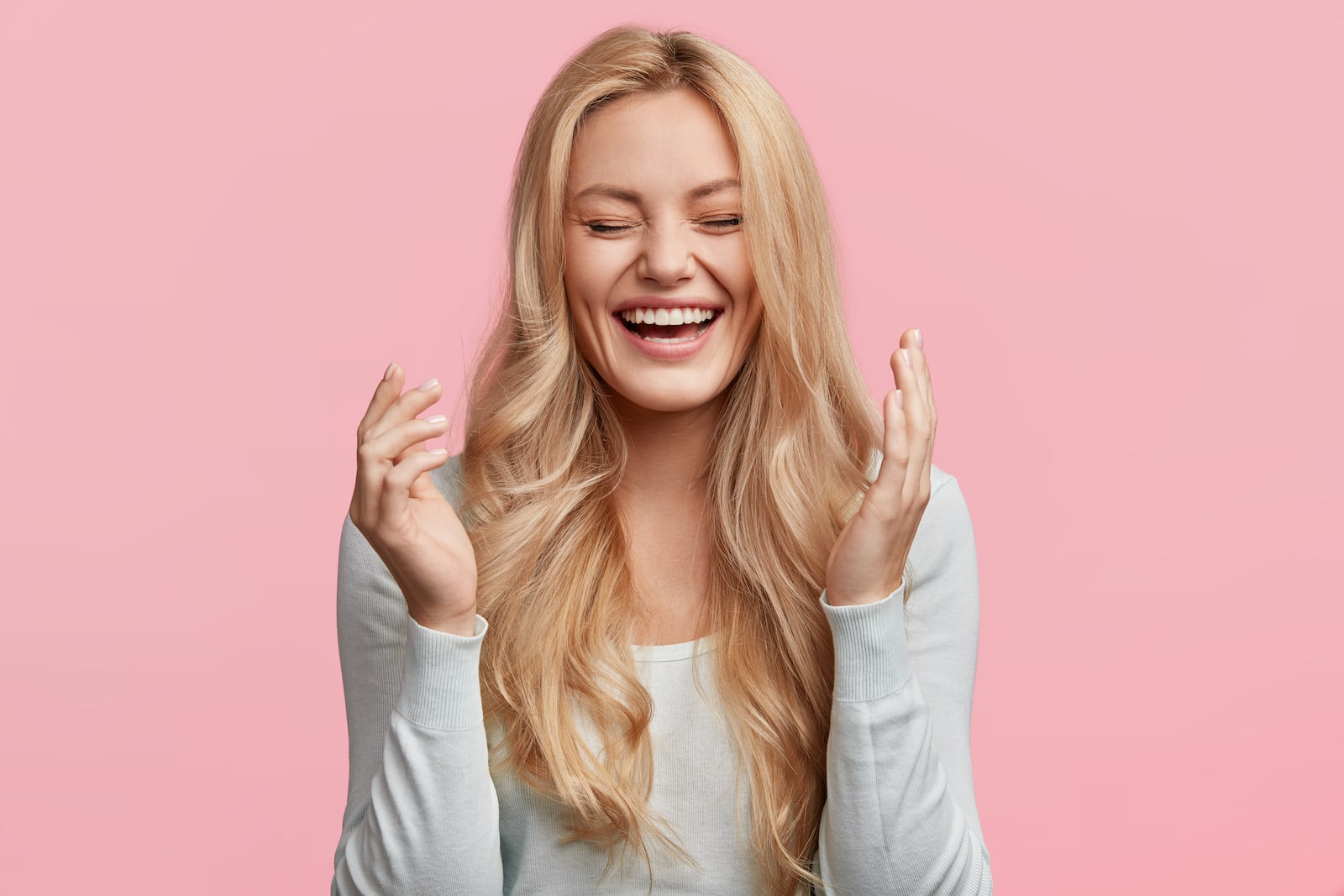 Gentlemen, we need to talk. You may think you're looking sharp in your favorite outfit, but let's face it – sometimes, your fashion choices women just can't take seriously.
16 Things Men Wear That They Think Are Cool But Most Women Find Hilarious
Men Reveal: The 10 Biggest Dealbreakers in a Girl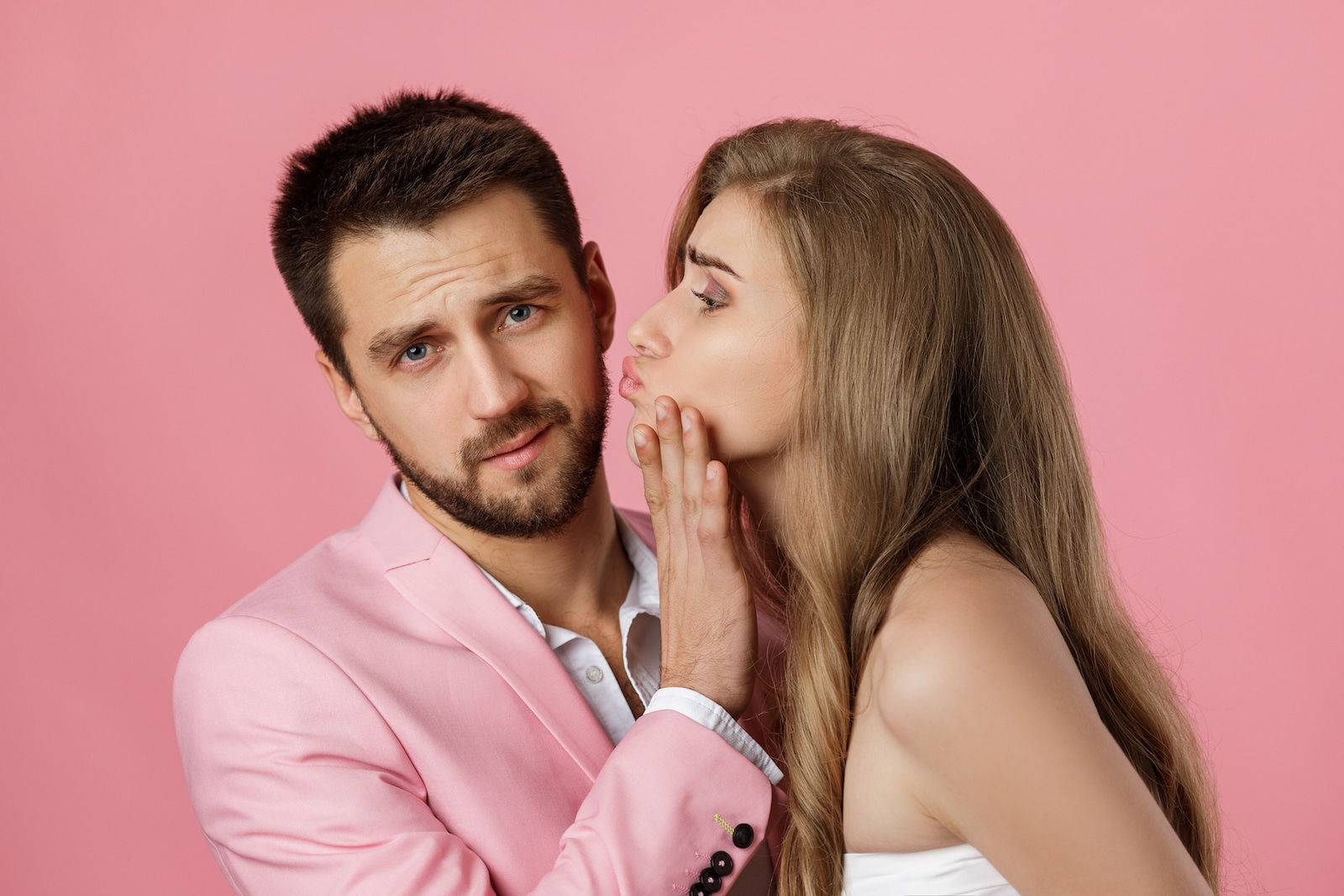 Are you a single lady in the dating game? Haven't been having much luck recently, and wondering why? We've taken input from the experts – "real men" – on what puts them off when it comes to potential girlfriends and have compiled a list of their ten biggest dealbreakers.
Men Reveal: The 10 Biggest Dealbreakers in a Girl
His Boss Hit His Car, Then Drove Away and Lied to His Face About It! So He Decided to Get Revenge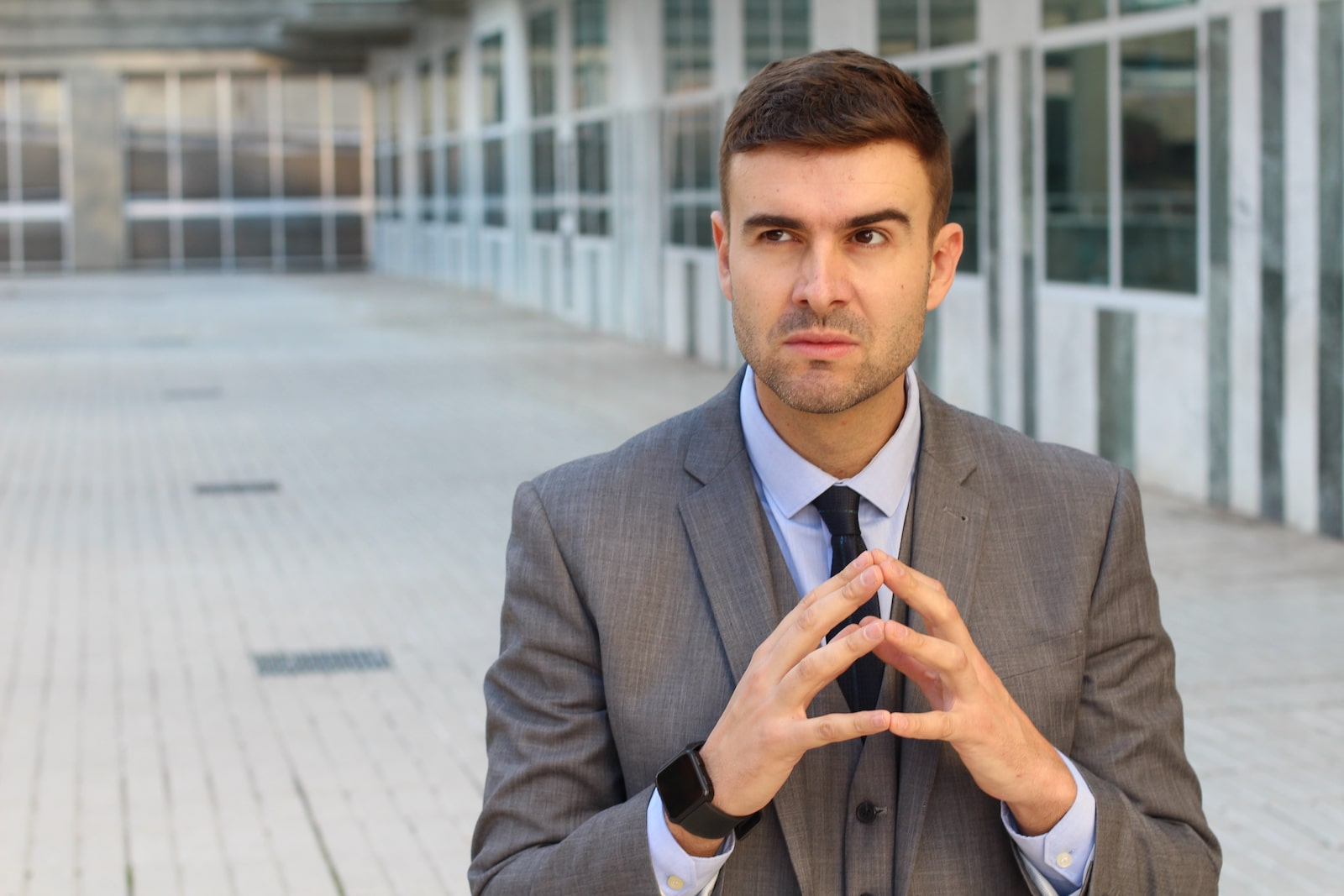 This guy's story is a classic example of standing up to a liar! When confronted by a superior who lied to his face at work, he didn't back down and ended up getting one over on them. This is his story.
His Boss Hit His Car, Then Drove Away and Lied to His Face About It! So He Decided to Get Some Revenge.
The post She Enforced Her Son More Than Her Daughter, but His Crime Was in Response to His Sister's Lack of Punishment first appeared on Mama Say What?!
Featured Image Credit: Shutterstock / STUDIO GRAND WEB. The people shown in the images are for illustrative purposes only, not the actual people featured in the story.
Source: Reddit