A stepdaughter's long locks became a tangled web of controversy when her stepmom stepped in and cut it without discussing the matter with her parents.
A Stepmom's Burden
When it comes to haircare, there's no denying that long, luscious locks can be a sight to behold. However, for one beleaguered stepmom, the daily battle with her stepdaughter's exceptionally long blonde hair had reached its breaking point.
A Daily Issue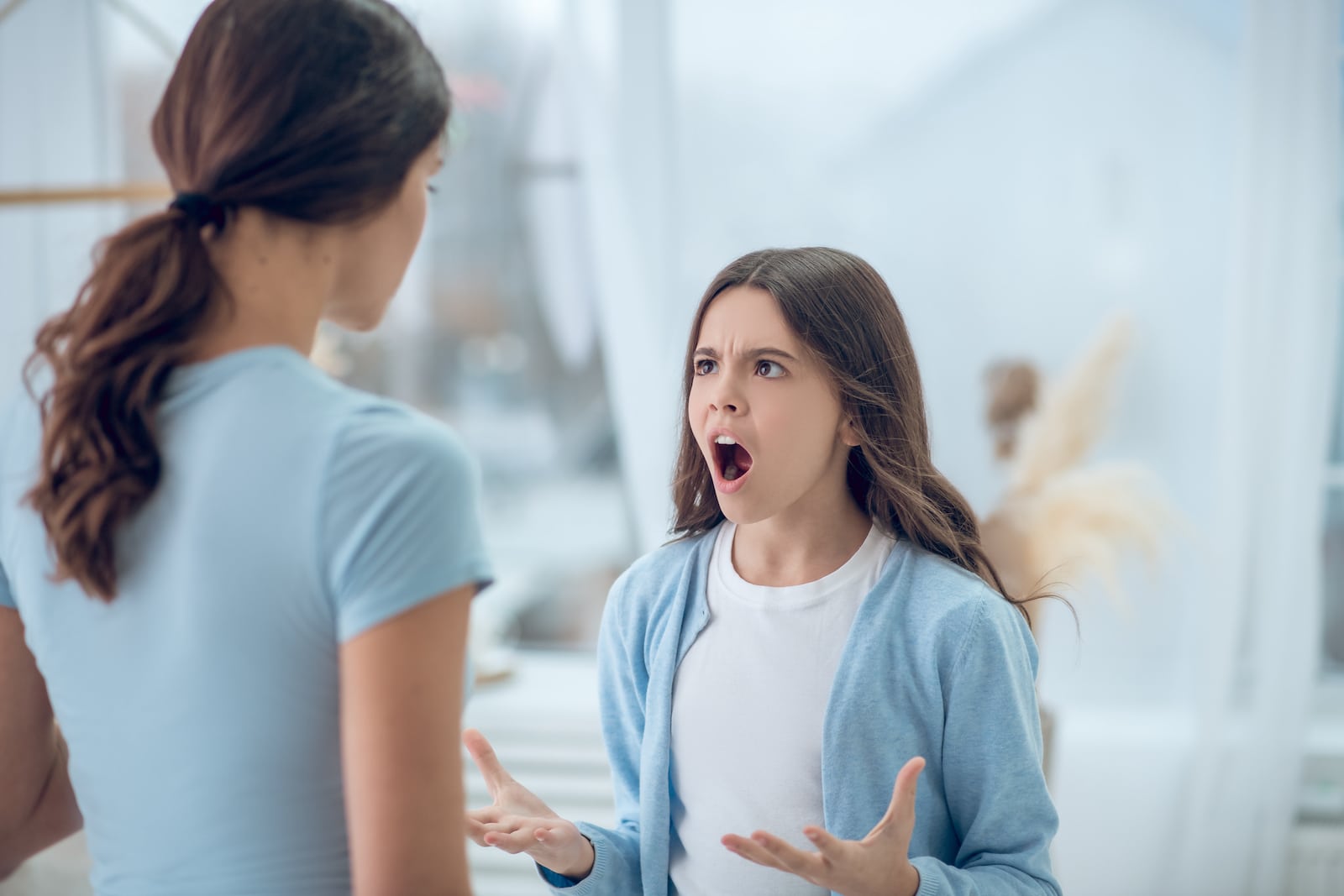 As the primary caregiver due to her work-from-home schedule, the responsibility of taming the tangled hair had fallen predominantly on her shoulders, causing mounting frustration and exhaustion. 
Early Mornings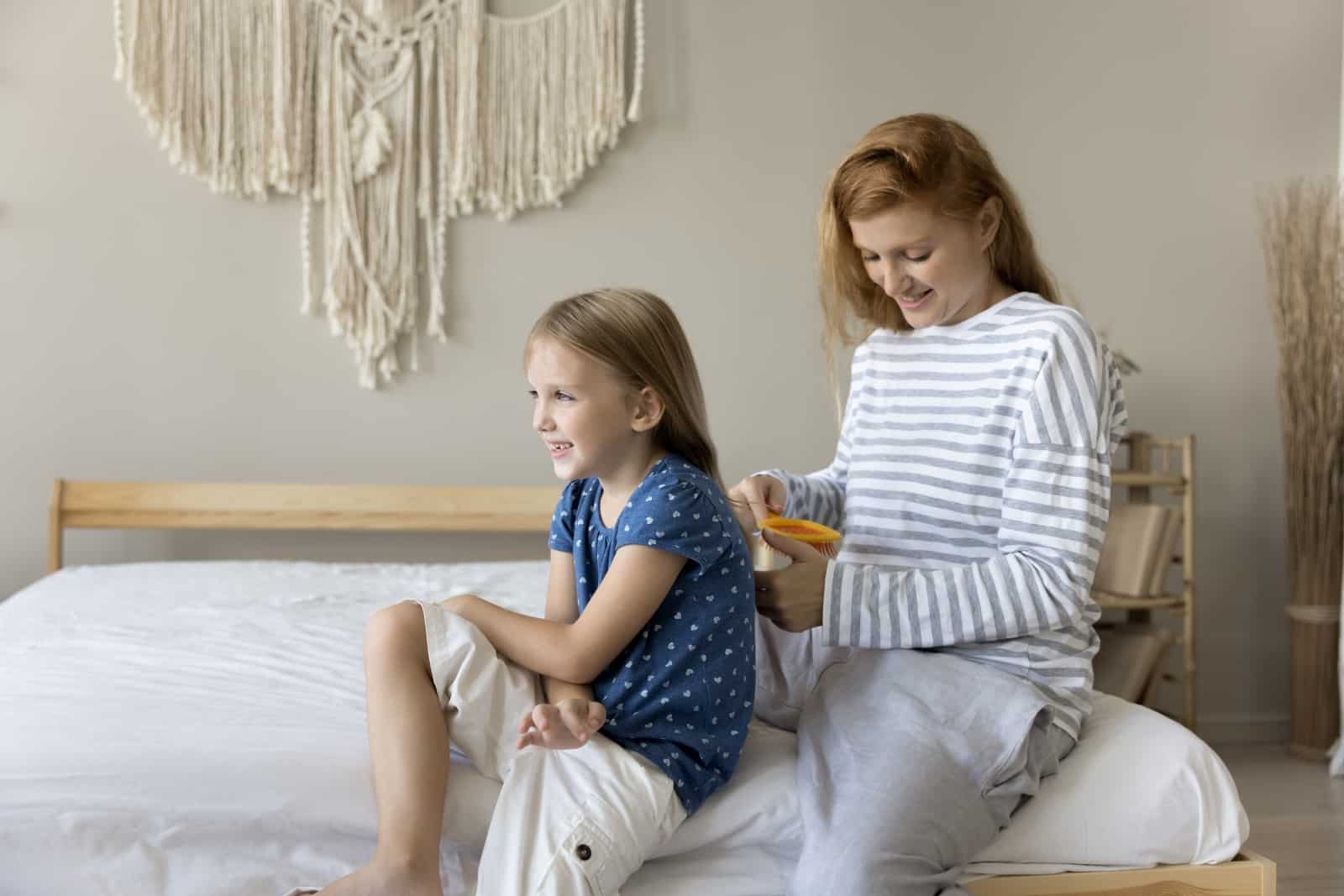 The time-consuming task of brushing, styling, and maintaining the voluminous mane had become a drain on both her energy and finances.
However, This seemingly innocuous issue would soon escalate into a dramatic family conflict that left the family in turmoil. 
Stepmom's Frustration
Like any dedicated caretaker, our protagonist genuinely cared for her stepdaughter and sought to balance her needs and the child's well-being.
However, the stepmom's mornings were marred by early wake-ups and the arduous process of untangling and styling hair that seemed to have a mind of its own. 
Hair Is Just Hair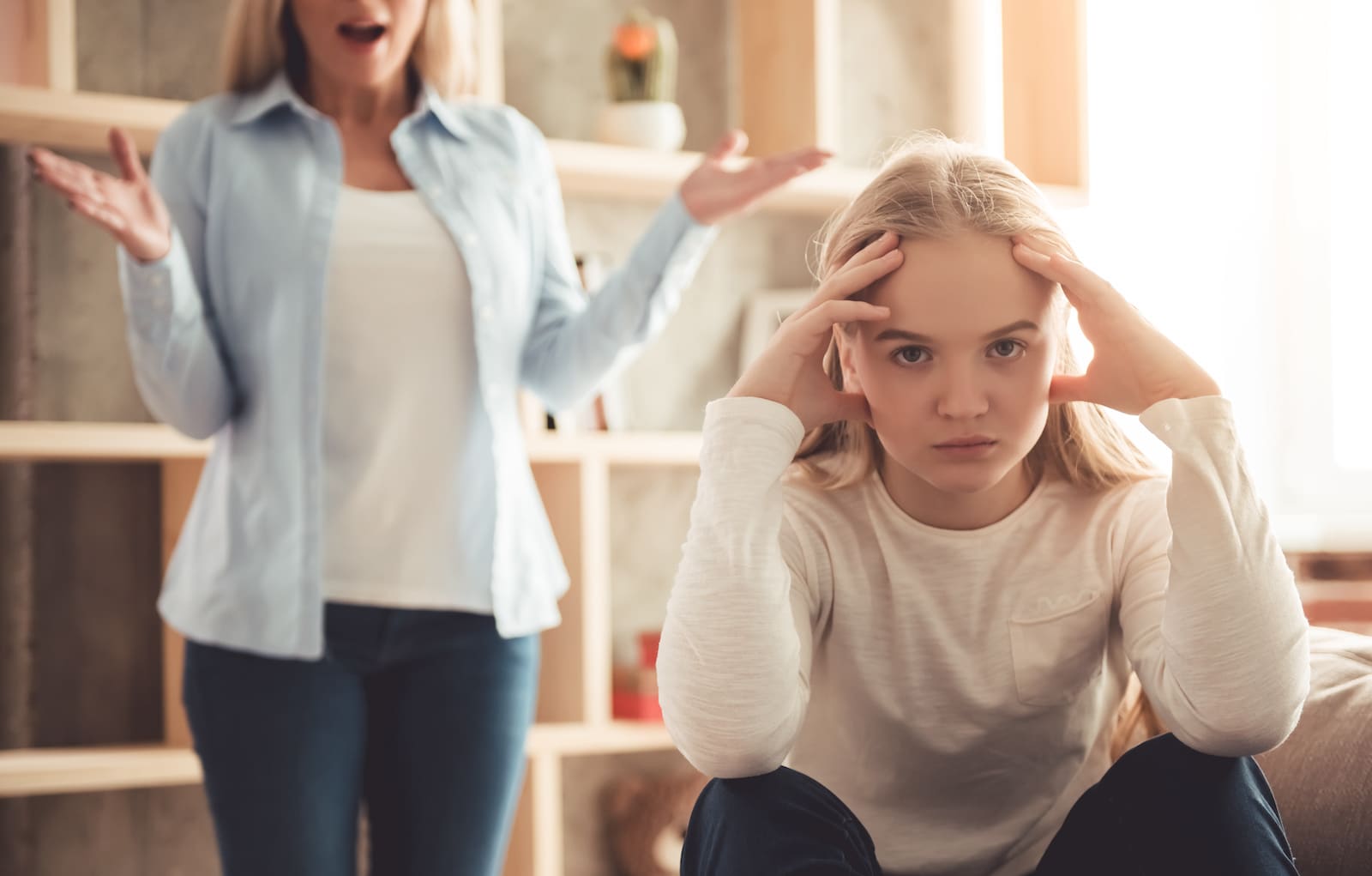 The stepmom reasoned that caring so much about one's hair was vain and that the daughter would benefit in the long run from a clean chop. 
Beauty Is Sacrifice
Also, the financial strain of constantly replenishing costly hair products, including hair oils, specialized shampoos, and conditioners that cost more than 10 dollars a bottle and have to be replaced monthly, only added to her mounting exasperation. 
A Drastic Measure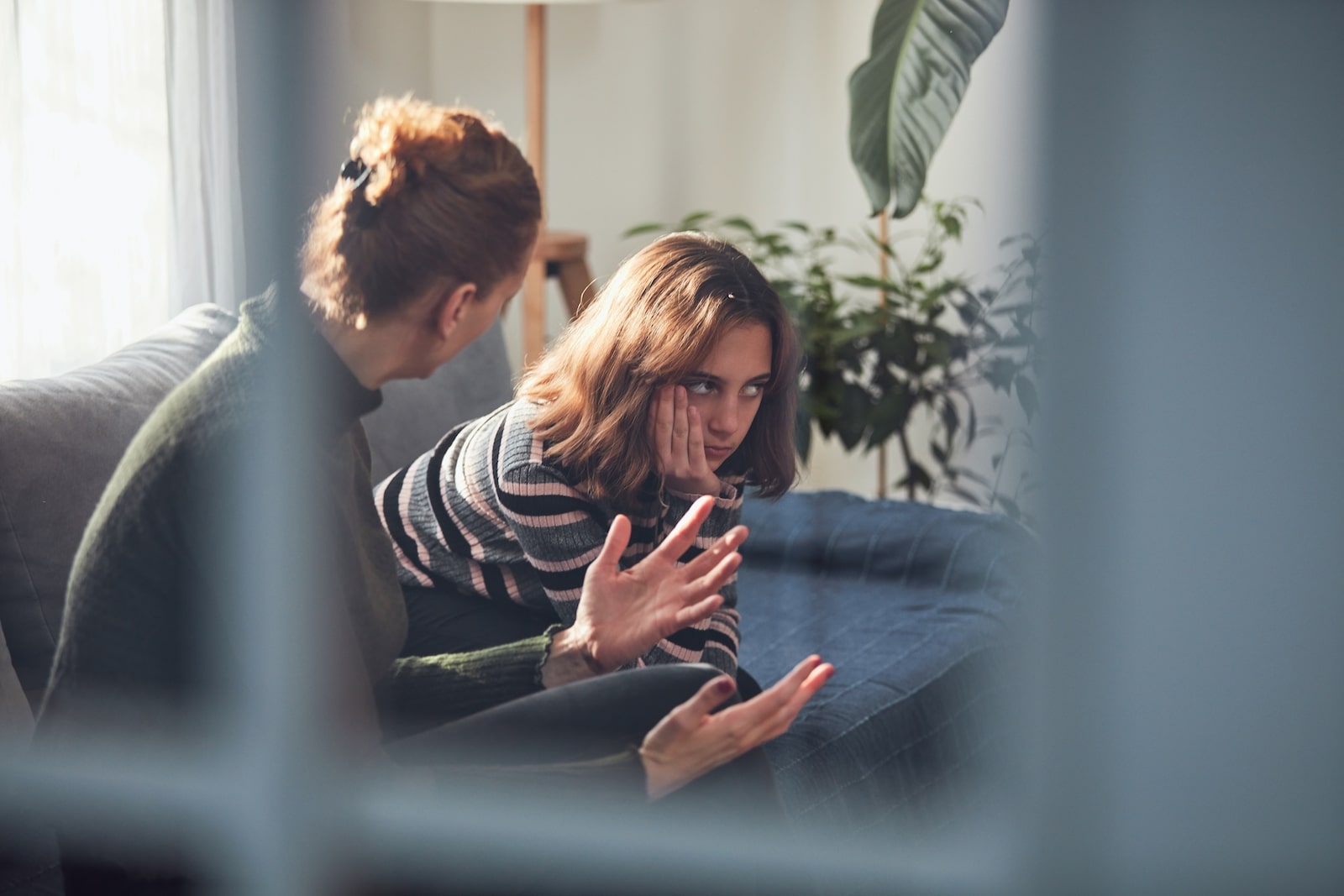 With the goal of reducing stress and finding a more manageable solution for her stepdaughter's hair, the stepmom arrived at a daring resolution—her stepdaughter's long tresses needed to be cut. 
Begging Her Stepmother to Let Her Keep It
After being driven to the salon and the stepdaughter realized that what she thought was a prank on her was actually true, the weight of her stepmom's words soon became apparent.
Heartfelt pleas were heard as the hairdresser reached for the scissors, begging the stepmom to preserve her beloved long locks.
Hairdresser's Reluctant Consent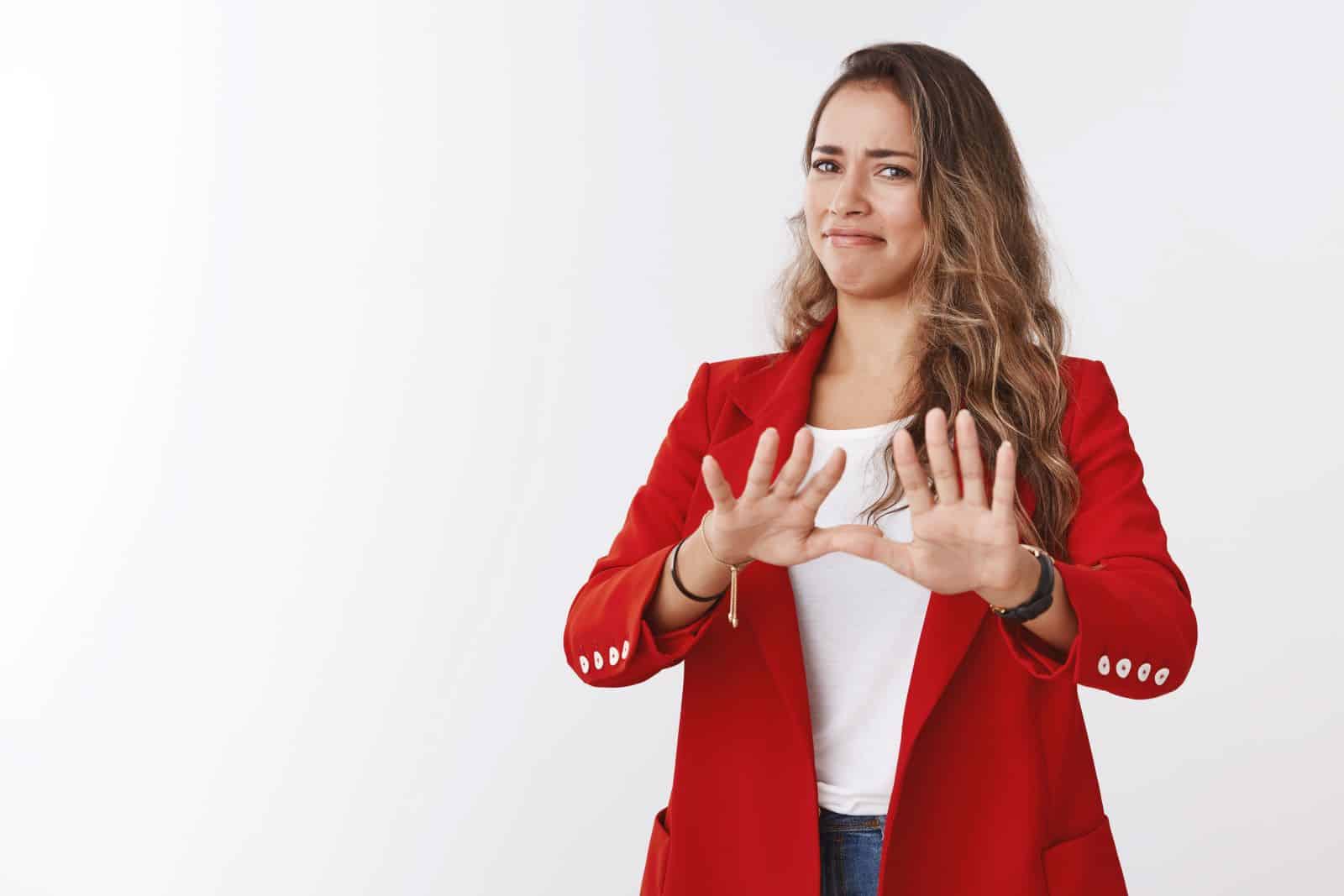 The hairdresser, hesitant to proceed with the cut due to the stepdaughter's tearful state, needed reassurance.
The stepmom explained their daily struggles and emphasized that a shorter hairstyle would ultimately be in her stepdaughter's best interest.
Finally Giving In
Moved by her sincere words and understanding of the underlying rationale, the hairdresser decided to proceed with the haircut, albeit with a bittersweet understanding of the consequences.
A New Look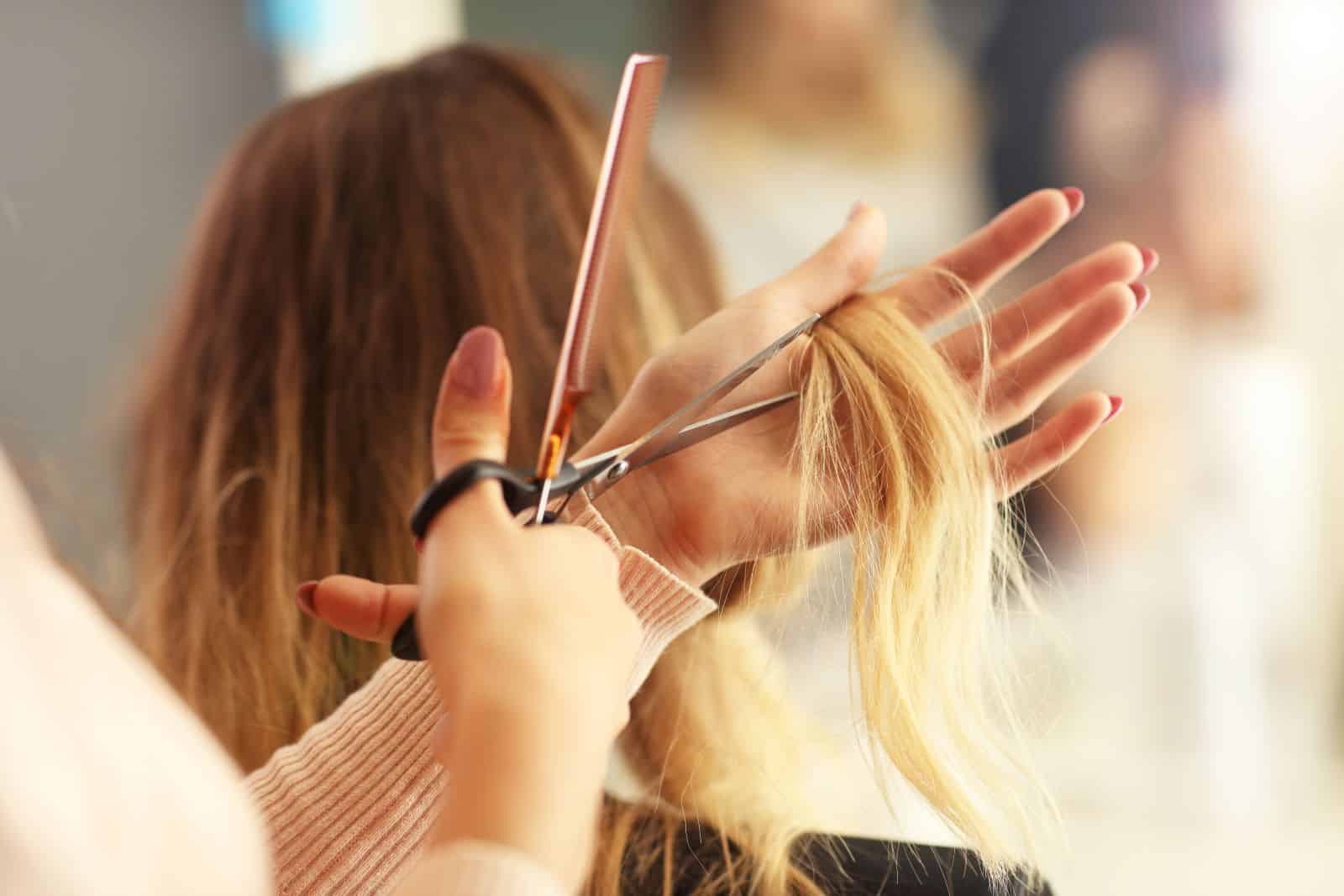 As the scissors sliced through each strand, the salon's atmosphere grew heavy with relief and sadness.
The stepdaughter's long, flowing locks were replaced by a shoulder-length style that seemed unfamiliar and darker in hue. 
The Silence Was Loud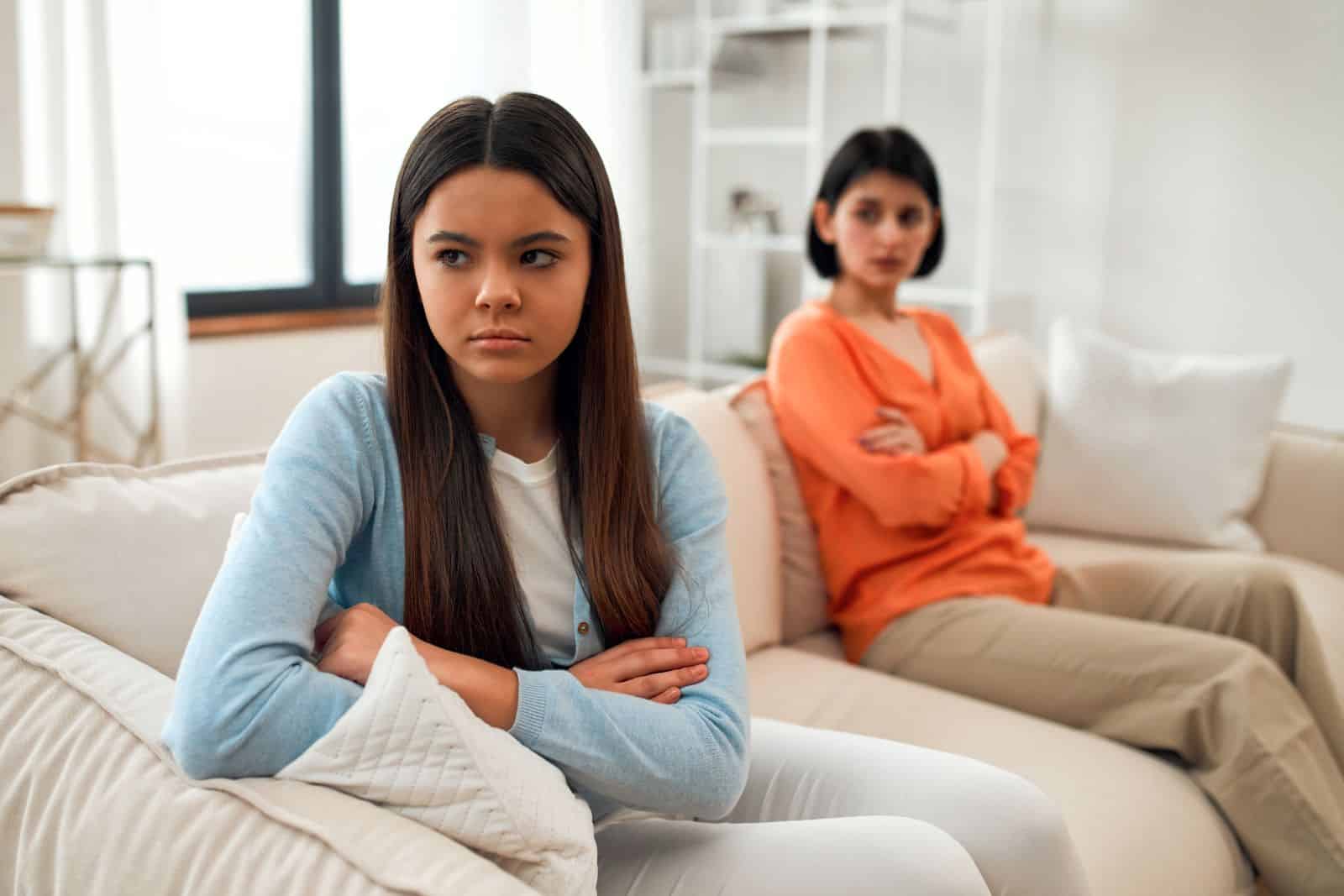 The journey back home was silent, uncomfortable and mournful. The stepmom attempted to alleviate the tension by offering her stepdaughter McDonald's, but the gesture was met with refusal.
Once home, the stepdaughter grabbed her bundle of cut-off braids and retreated to her room.
Upon Finding His Daughter…
Upon returning home, the father saw his daughter lying on the bed, her tears staining the pillow. He was filled with a mix of concern and anger.
The sight of her lying on the bed, clutching her beloved hair, shattered his heart. He urgently requested the mother to collect their distraught child.
Rage From the Biological Parents
The stepmom, hoping to find understanding and empathy, attempted to explain her rationale.
However, her husband's emotions had reached a boiling point, and he unleashed his anger at his partner in a torrent of accusations and resentment. When the mother arrived, she too joined in the verbal attack. 
What Are the Boundaries for Stepparents?
Now, the stepmom's relationship with her partner and step-daughter is shattered, and she has posted this tale on Reddit to seek advice for the situation.
Basic Parenting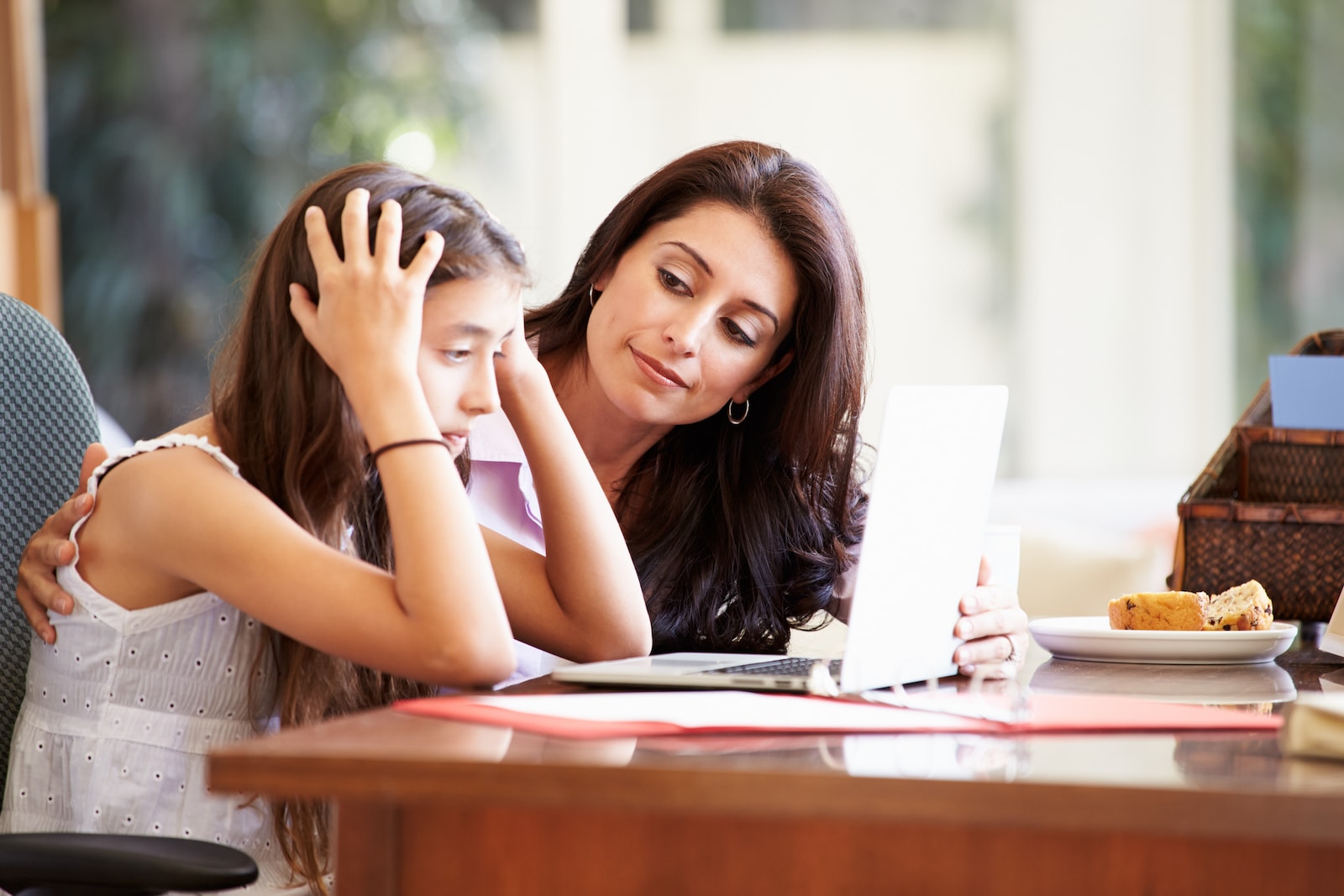 A Reddit user pointed out that the stepmom should have anticipated the responsibilities of marrying someone with a child.
The commenter said, "If she doesn't want to wake up early to help a kid with her hair, maybe she shouldn't have married someone with a daughter."
Why Can't She Do It Herself?
Another user expressed the opinion that an 11-year-old should be able to manage her own hair by now, especially for simple tasks like brushing.
They argued that the stepdaughter should have been allowed to take on more responsibility in this regard and face the consequences if it is not fulfilled. 
The Easy Way Out
Criticism emerged from a different angle, with a user accusing the stepmom of laziness and self-centeredness.
This user commented, "Honestly it reads to me simply as she's lazy and she wants her stepdaughter to be available to help her at any and all times instead of doing her own stuff."
Is the Situation Beyond Repair?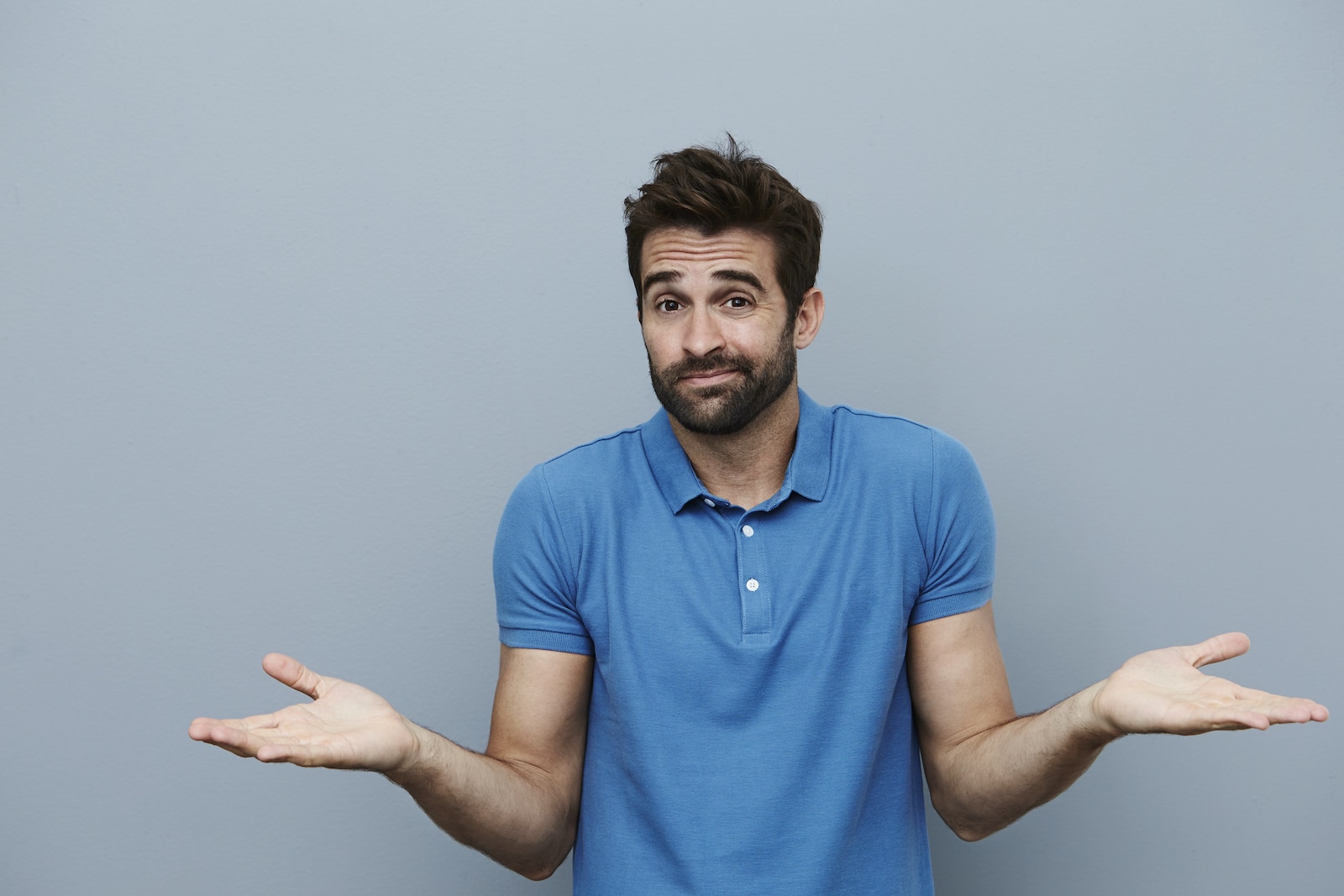 In the wake of what she thought was a smart decision for a simple haircut, tensions run high, trust hangs by a thread, and the stepmom grapples with the repercussions of her actions. 
Her Date Got up in the Middle of Dinner and Left for 20 Minutes. You'll Never Guess What He Came Back With…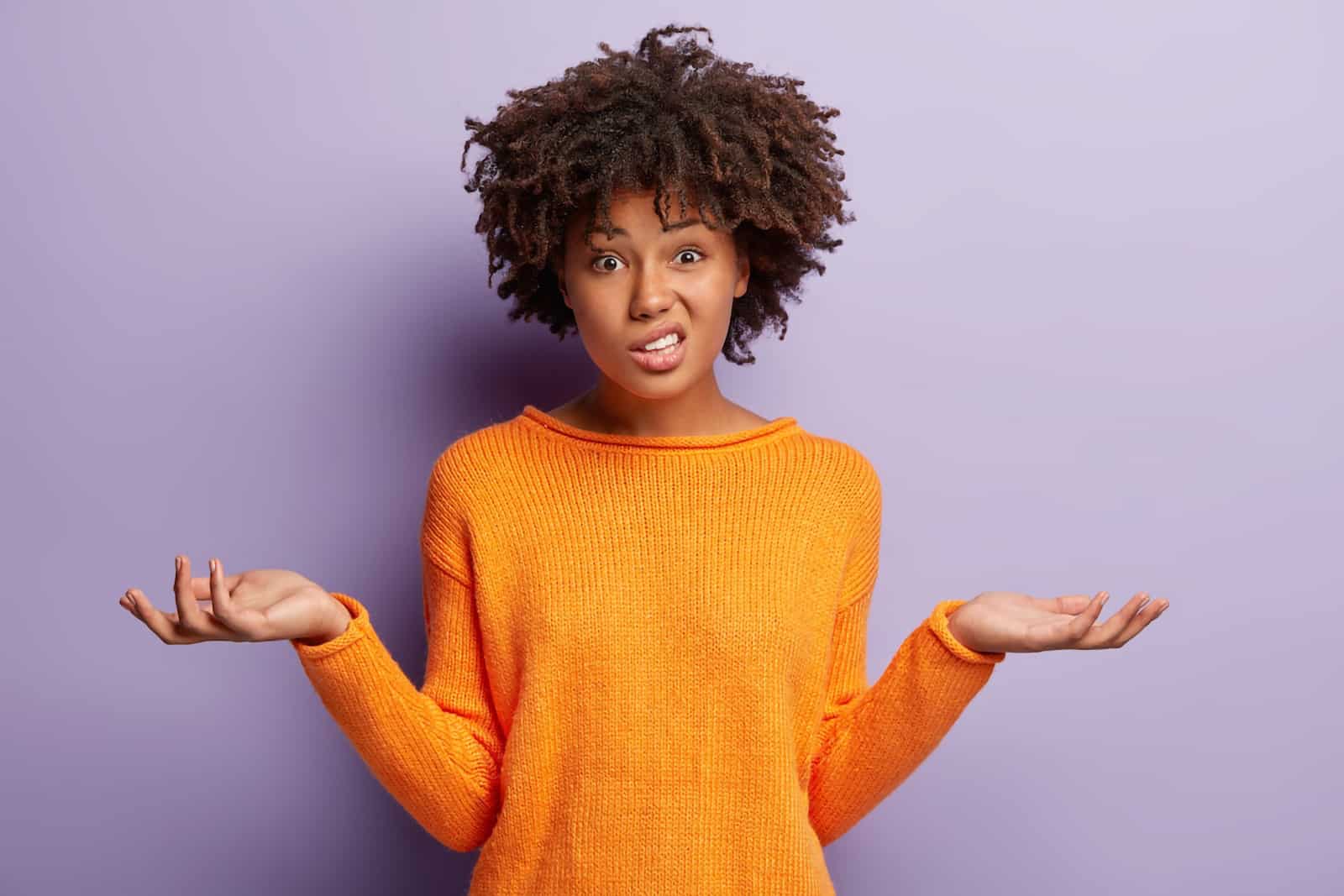 In a recent Country Mornings with Ayla Brown episode, Lori shared a weird experience that she encountered and asked listeners for thoughts. Here's what happened. A Great Day Lori and her date had a great day.
It Was an Innocent Enough Request, His Son Wanted a 23andMe DNA Test for His Birthday, but the Results Revealed a Hidden Secret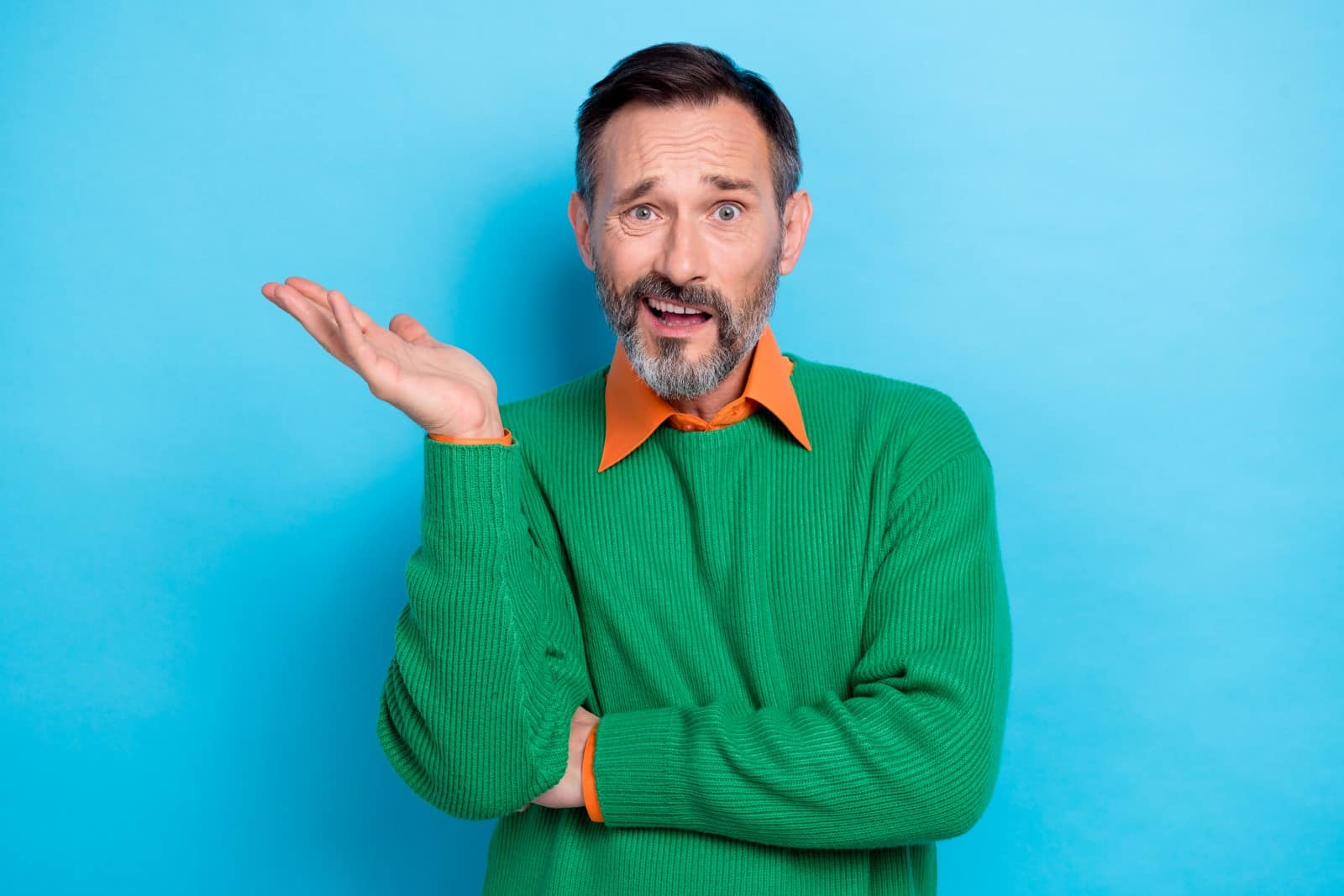 Taylor's world had been turned upside down after a shocking revelation that has shaken the foundation of his 24-year marriage. Unable to bear the weight of his secret any longer, he reached out to Reddit, desperate for advice. It Was an Innocent Enough Request, His Son Wanted a 23andMe DNA Test for His Birthday, but the Results Revealed a Hidden Secret
She Found Out Her Sister Was Pregnant With Her Husband's Twins! But That Was Only the Start of Her Woes…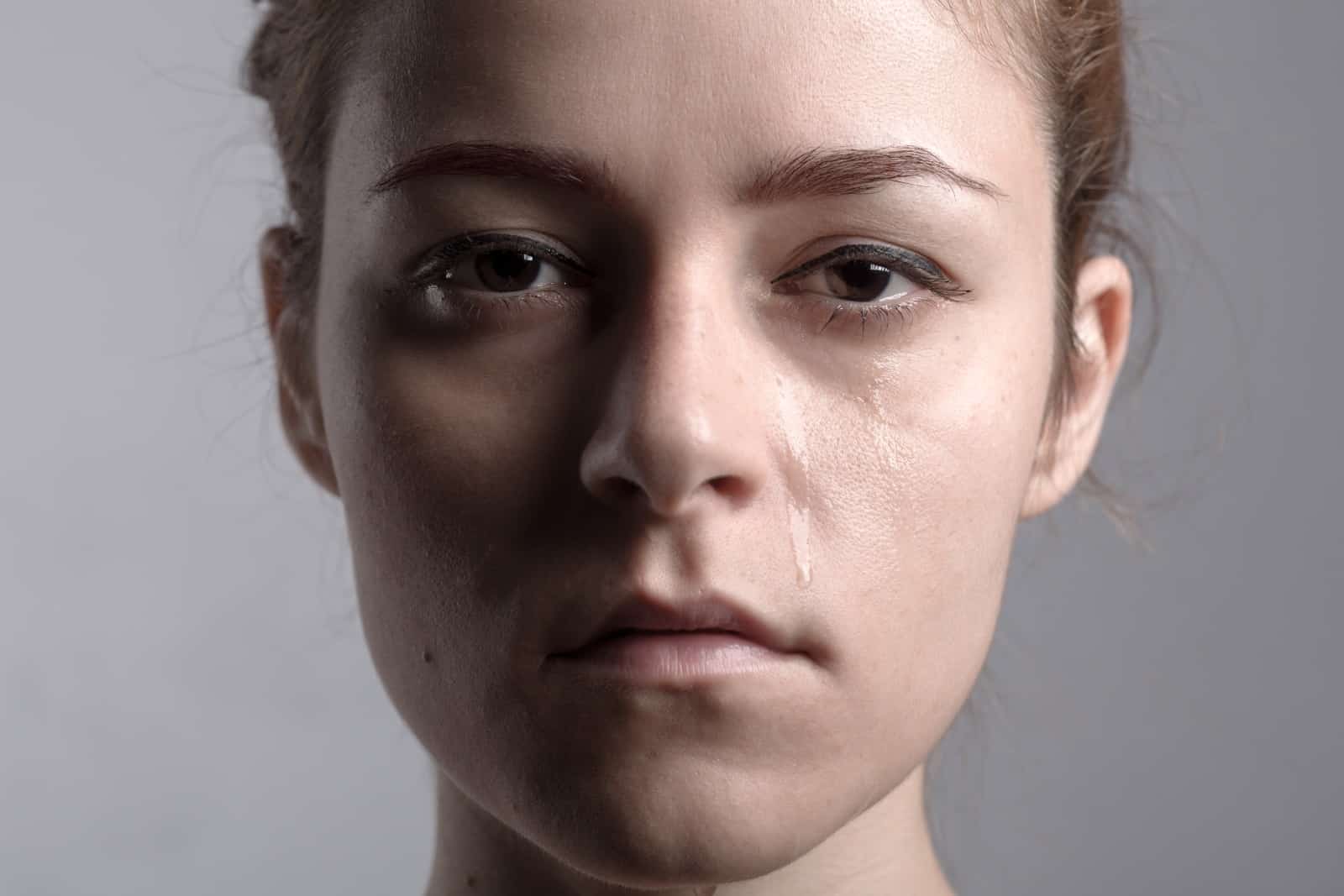 This slice-of-life drama comes to us from Reddit. It's the sort of story that would be more at home in a soap than real life and comes from a woman who desperately needed advice! She Found Out Her Sister Was Pregnant With Her Husband's Twins! But That Was Only the Start of Her Woes…
Mom Destroys Gender Reveal Party When She Discovers She's Expecting Another Girl!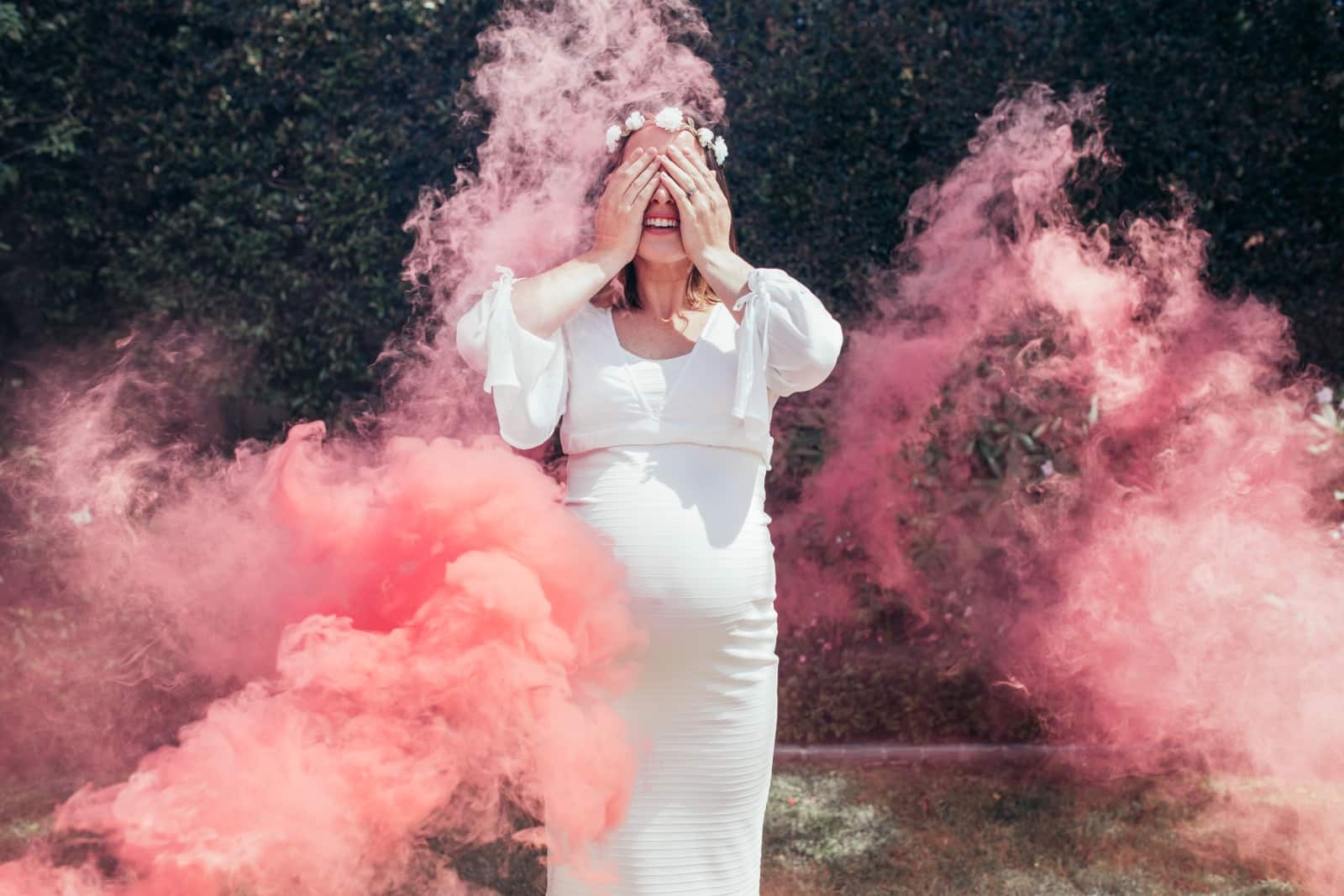 An expectant mother recently stirred up a wave of divided opinions on TikTok when a video capturing her reaction to the news of having another girl went viral.
Her Husband Rejected Their Gay Son. When She Tried to Intervene, He Said She Could Choose Him or Their Son. She Chose Him for the Sake of Her Younger Children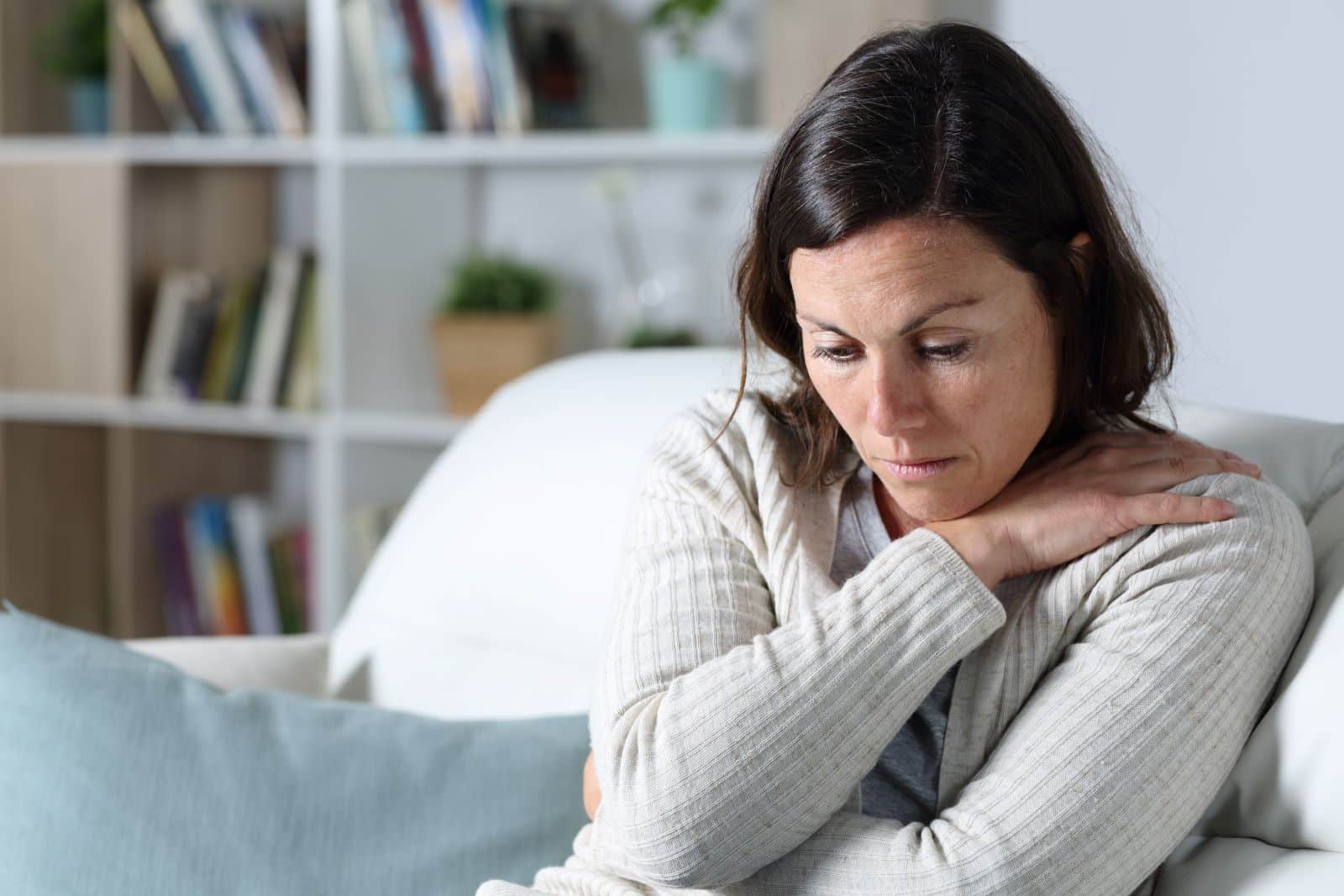 This mother is looking for support after her son came out as gay, and his father has thrown him out of the house. Unusual Plea for Help OP is at a crossroads, unsure of where to go, as her family finds itself in a heartbreaking predicament.
The post Stepmom Crosses the Line – Cutting Stepdaughter's Hair Against Her Wishes Because She Didn't Want to Put in the Time or Money to Care For Her Long Locks! first appeared on Mama Say What?!
Featured Image Credit: Shutterstock / MashaSay. The people shown in the images are for illustrative purposes only, not the actual people featured in the story.
Source: Reddit