A Reddit post blew up after a mom told the community how angry her tomboy daughter was at her for insisting she wears more feminine clothes.
Tomboy Daughter Refuses to Dress Formally
The original poster (OP), a 40-year-old with two kids, a son, and a daughter, turned to Reddit after her tomboy daughter refused to dress the way she wanted for a formal family event.
She Resents Feminine Fashion
Her 15-year-old daughter has openly dressed as a tomboy for the past two years.
She profoundly resents feminine fashion and would rather wear sweatshirts and pants.
A Supportive Mother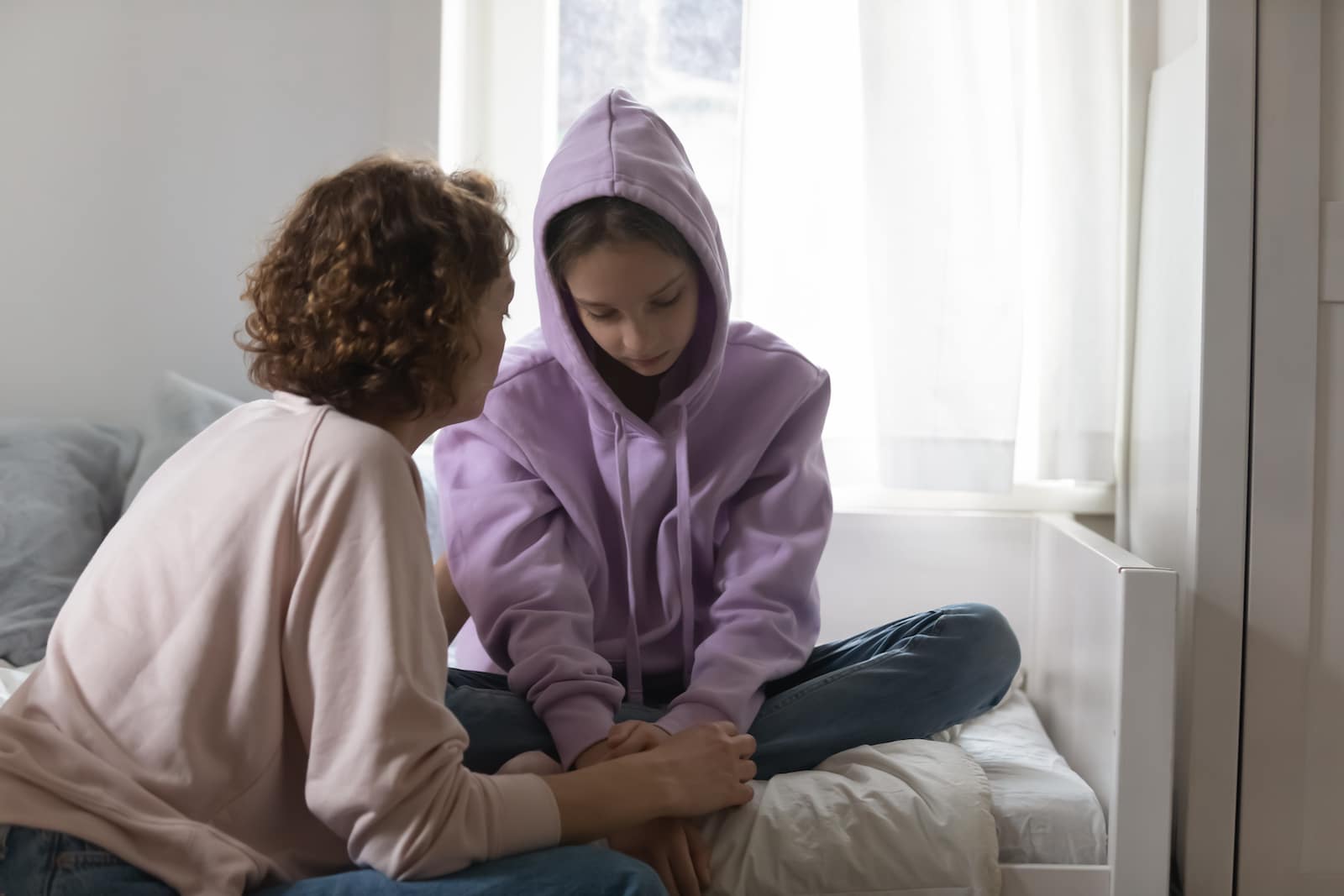 Coming from a mixed cultural background, OP has always tried to be supportive, although it wasn't always easy.
She let her daughter shop for her own clothing, and as long as they weren't inappropriate or graphic, she was okay with them.
An Upcoming Event Spurs on the Problem
An upcoming family wedding ignited the problem. Since it would be a big Indian wedding, OP desperately wanted her daughter to comply with the traditional style of clothing.
Dress to Fit In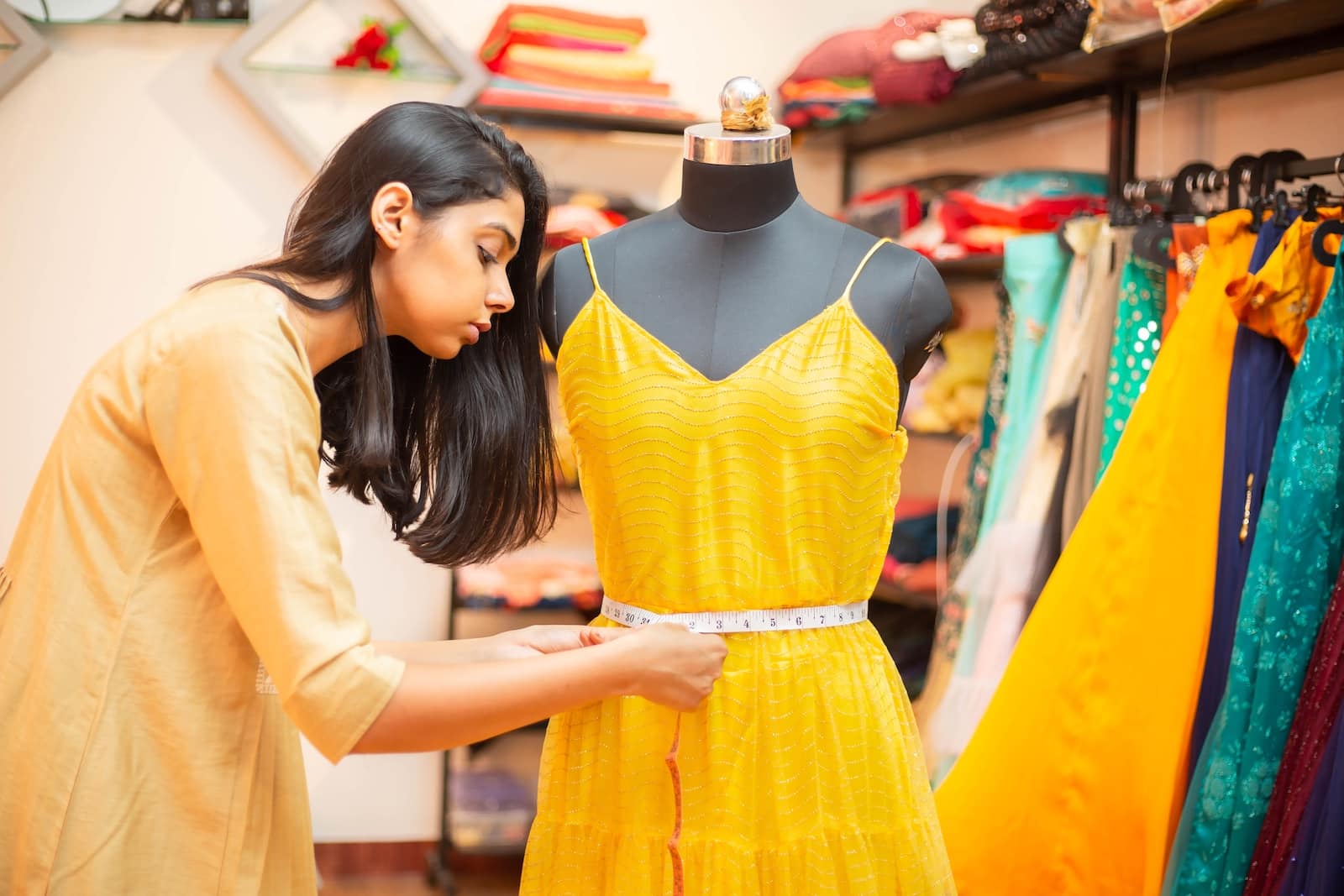 The other girls attending the wedding would be wearing the native Lehengas Indian dresses.
OP asked her daughter once if she would also wear the Indian dress, but she declined. After that, she left the topic alone for some time. 
What Will You Wear?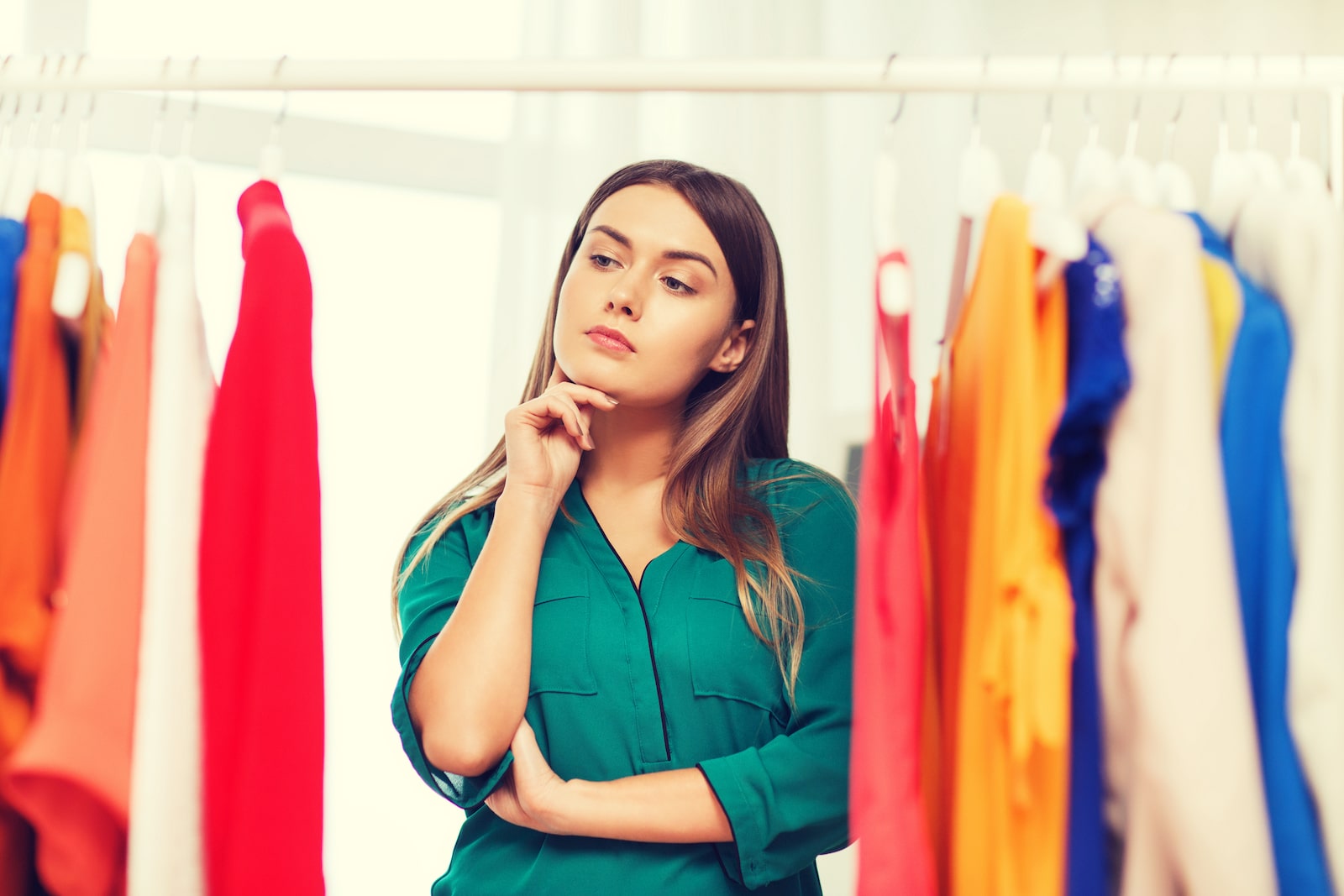 Eventually, OP asked the daughter what clothing she would like to wear for the occasion.
Not surprisingly, she opted for a casual t-shirt and slacks.
Persistence Is Not the Key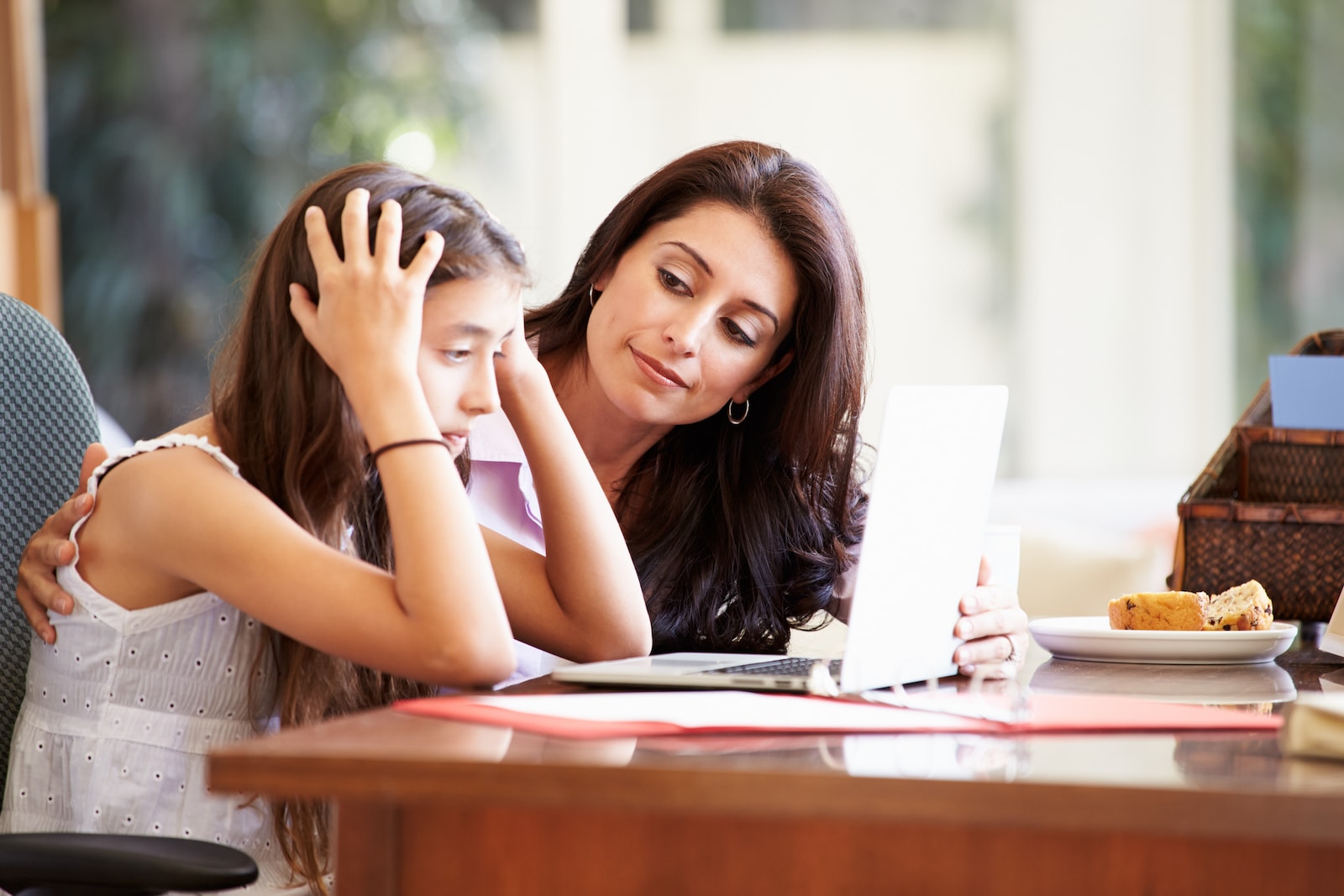 OP persisted with her previous suggestion of traditional Indian clothing. However, she wasn't hellbent on it.
Casual Attire Is Not Appropriate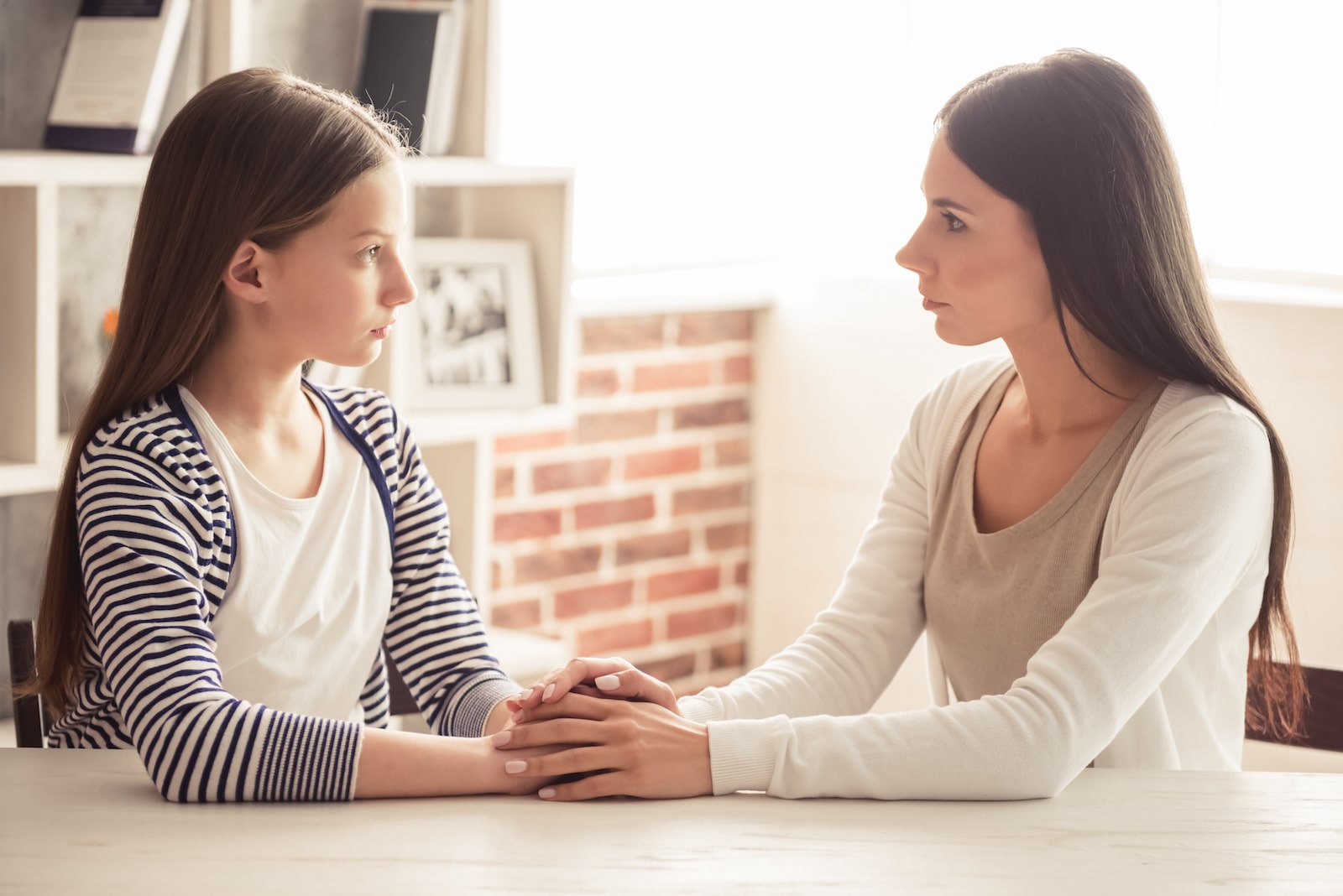 She suggested her daughter could select a formal outfit, a suit, or a dress, but tees were not appropriate for such an important event.
Be More Like Your Brother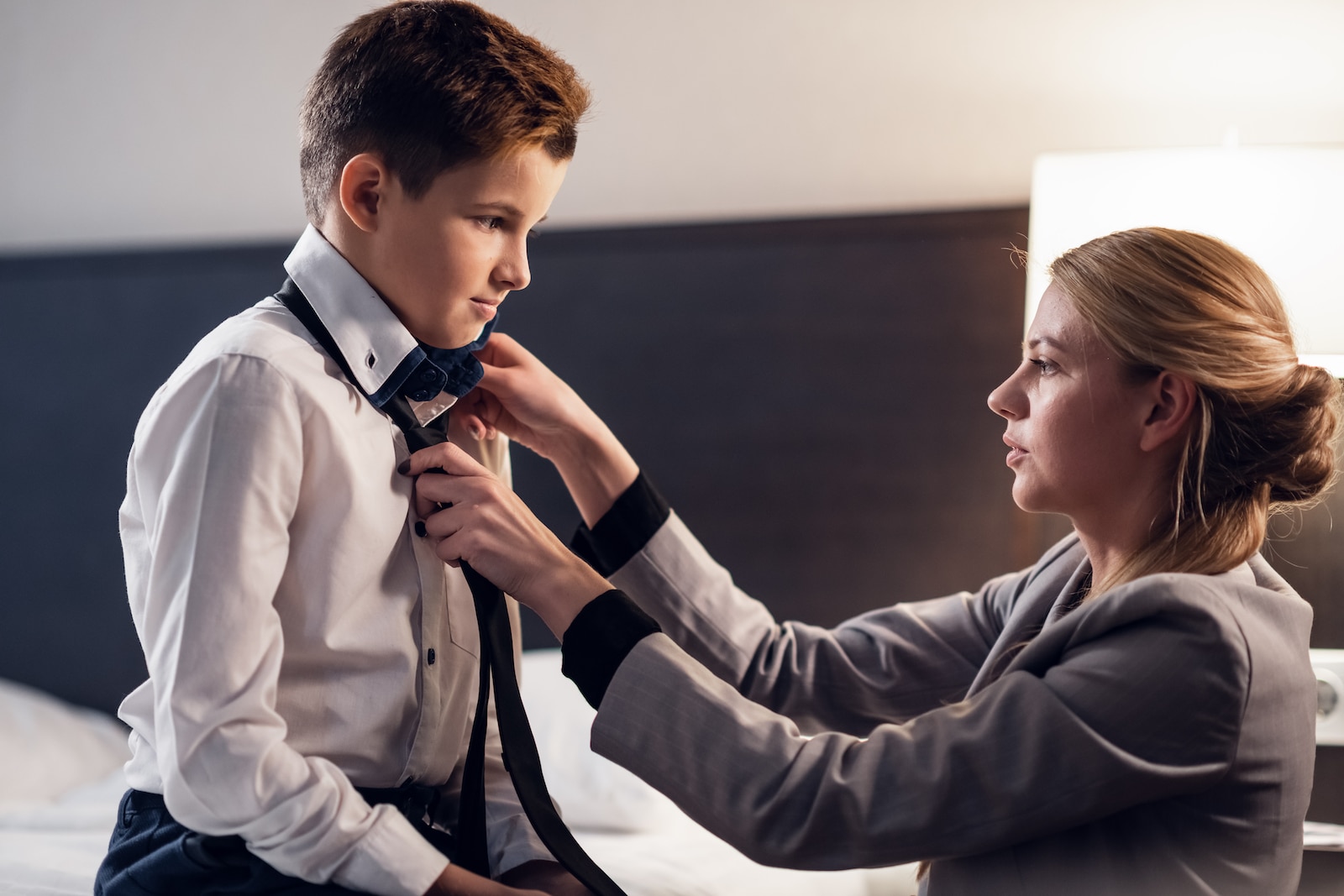 After all, it was a black-tie event, and everyone would be looking their best. Moreover, her son was going to wear a formal suit.
She arranged to get him a newly tailored suit specifically for the outing.
Attempts at Compromise Fail
Similarly, she invited her daughter to pick a fabric and suit style. She was cautious about not being coercive and asked that her choice not be scandalous.
At her own discretion, she could opt for a typical men's suit or switch it up a bit to be more feminine like Zendaya's.
Her Daughter Was Triggered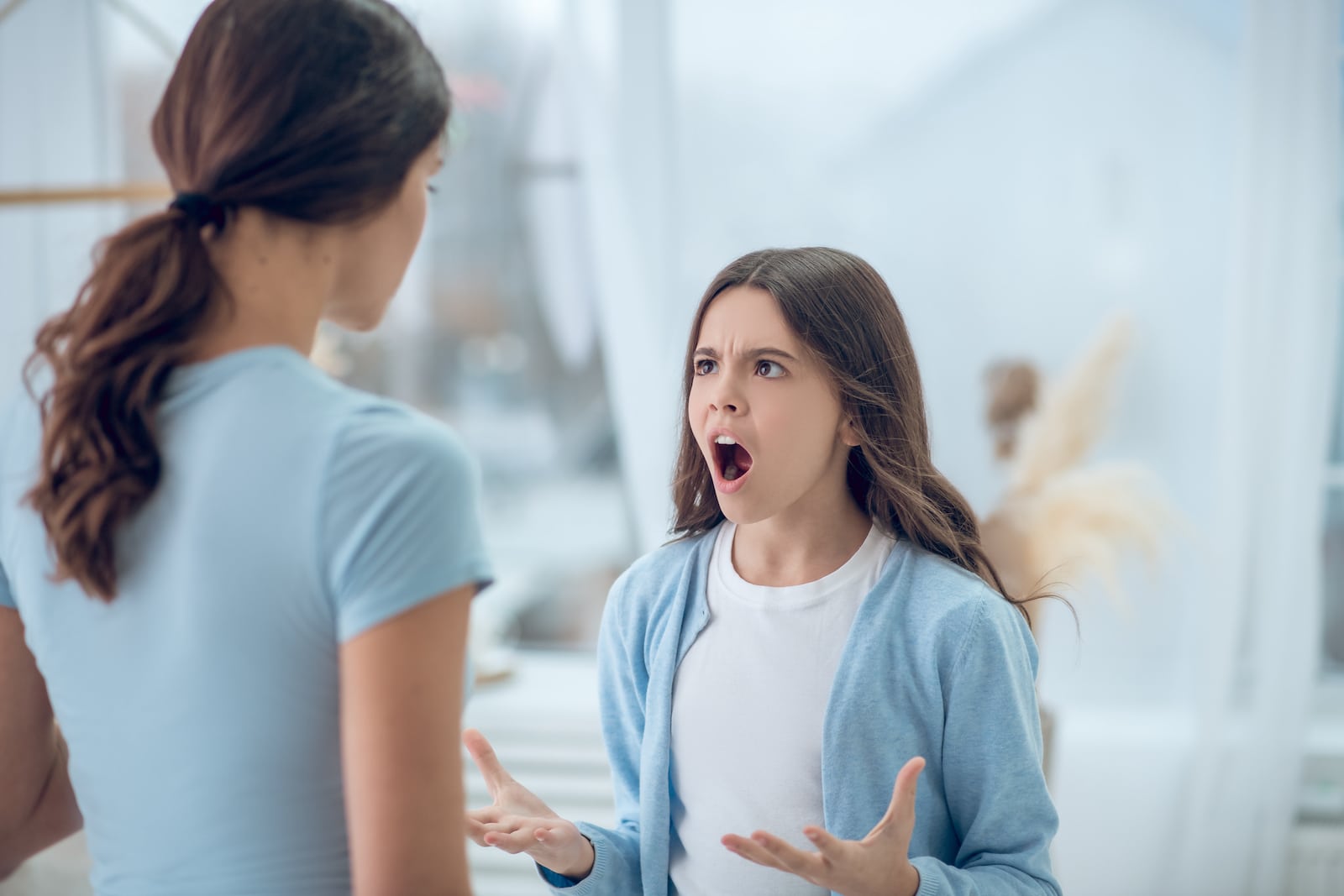 Even though she claimed not to be forceful, OP managed to trigger her daughter. She strongly believes she isn't restricting her daughter's expressiveness.
After all, she will likely need to wear formal clothing at some point in her life.
Rebellion Goes Unchecked
She thinks she's at a stage where she already knows more than her.
However, she wants her to channel her rebellious attitude correctly, not into justifying her all-the-time "streetwear" fashion choices.
What Did Redditors Say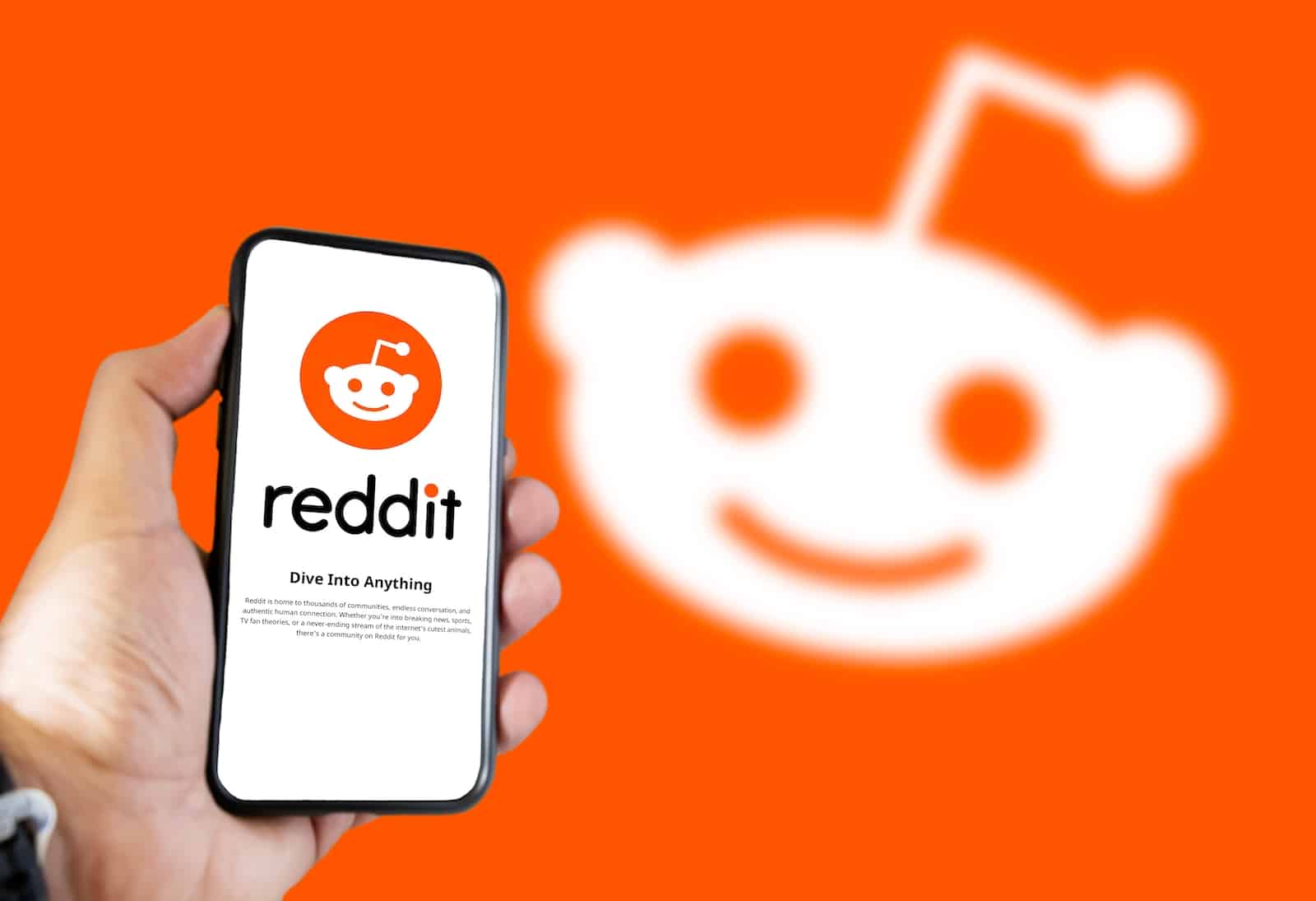 As usual, Redditors wheeled their comments in and seemed to side with OP.
SonicPetrichor said, "You even gave her the choice of what type of formal wear to wear. It's extremely disrespectful to show up to a wedding in a tshirt."
What do you think of the daughter's attitude? Do you think the mother has managed the situation fairly? How would you react if you were in her shoes?​​
She Was Told to Leave Her Wheelchair in the Wheelchair Bay and WALK Onto the Ride So She Parked Herself in the Bay to Shed Light on This Guy's Misinterpretation of the Rules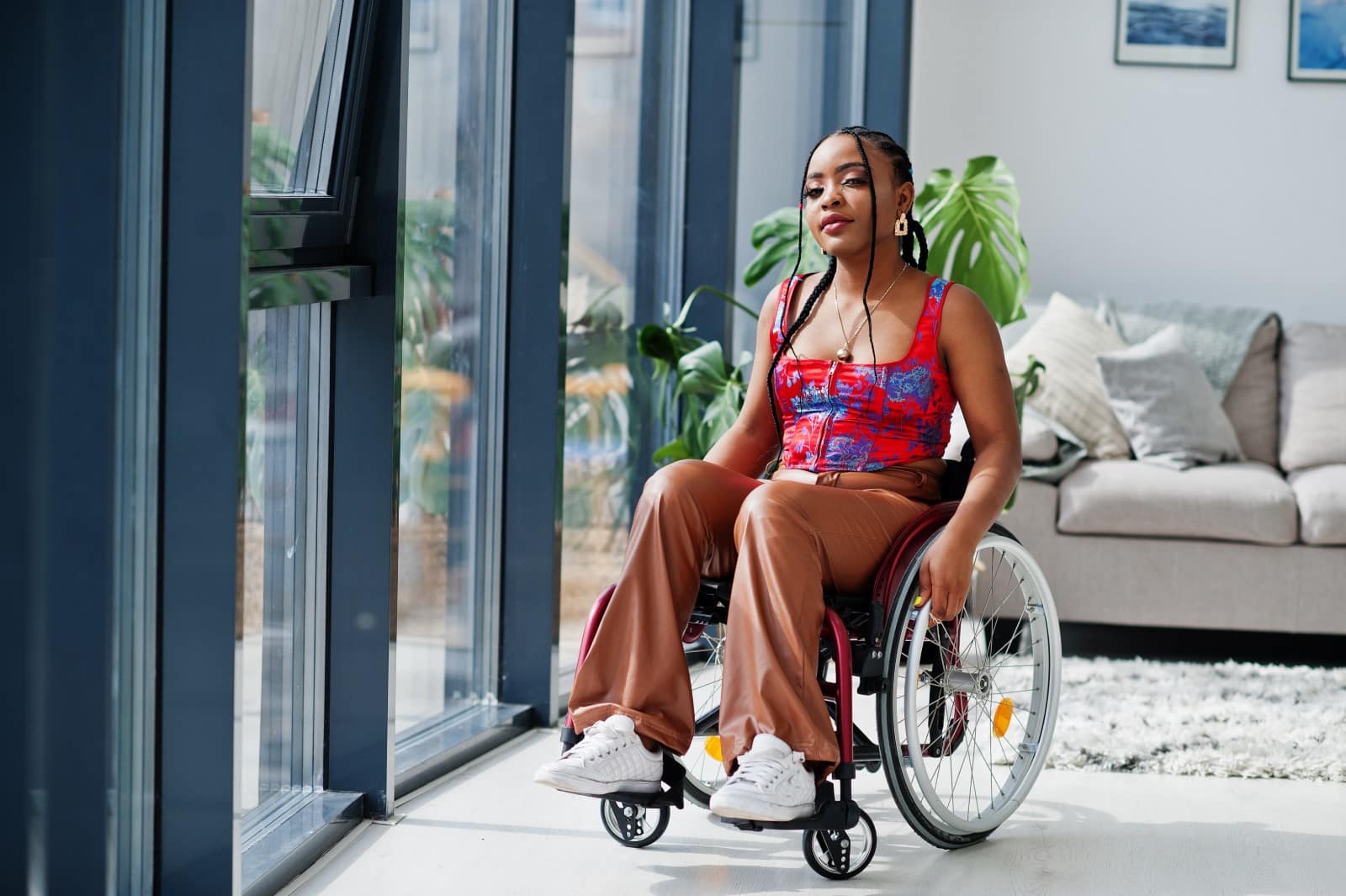 Her Entitled Cousin Invited Herself to the Wedding and Then Starting Dishing Out Her Demands She Was in for a Rude Awakening!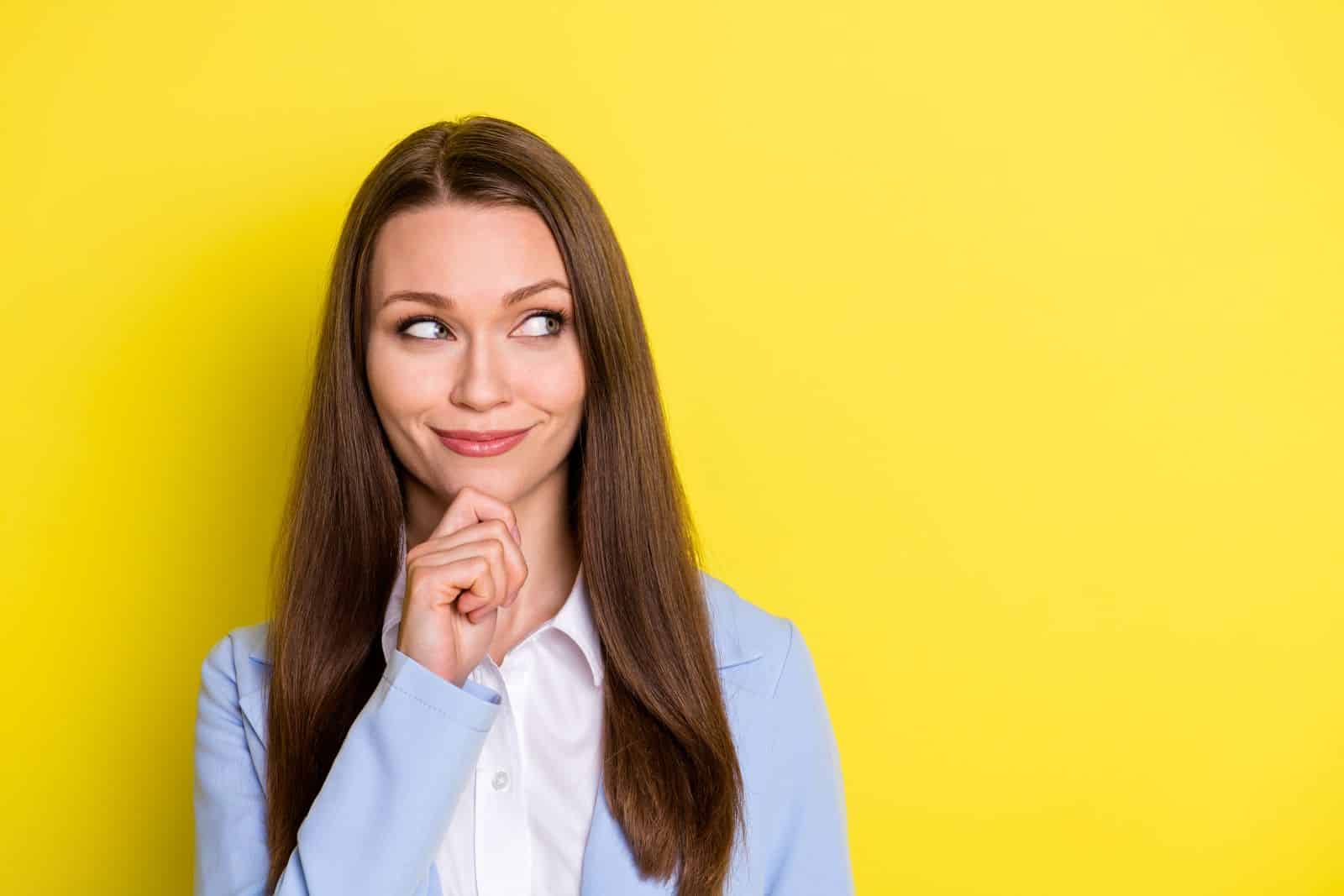 Her Nextdoor Neighbor Thought She Had the Right to Use Her Garden While She Was Away…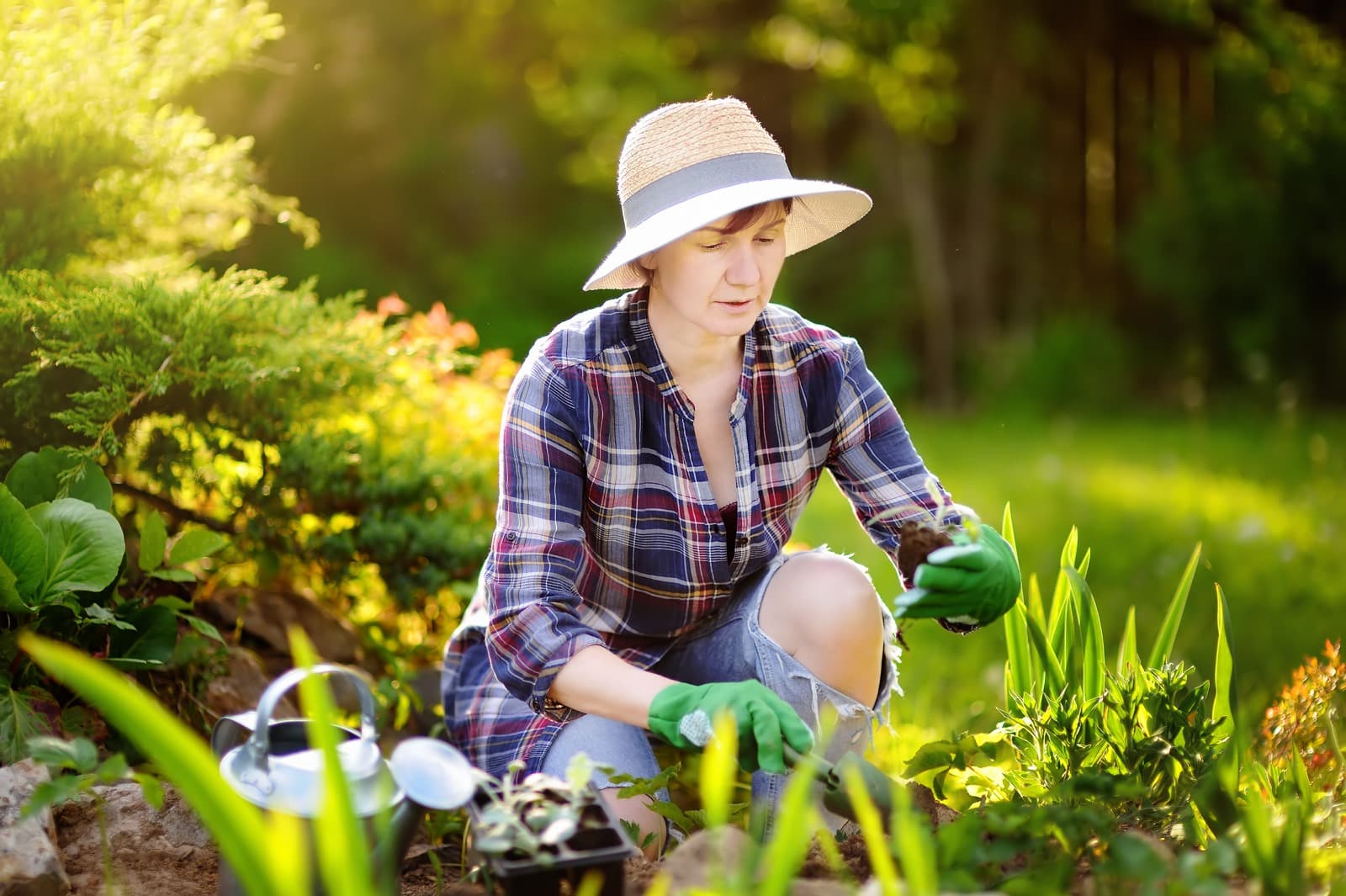 Her Aunt Thinks Her Career Is a Joke and Keeps Insulting Her, So She Finally Retaliated! Was She in the Wrong?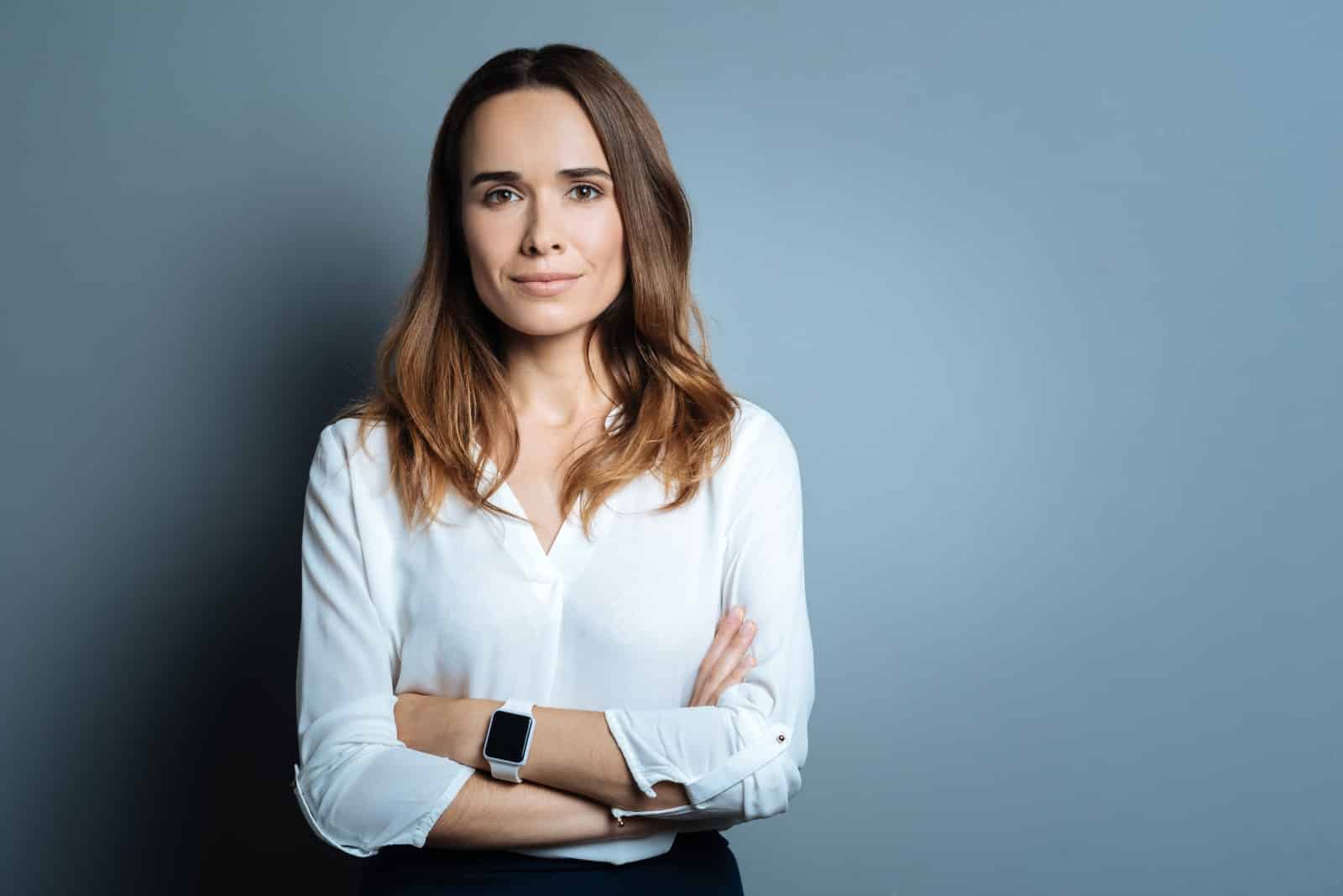 Her Aunt Thinks Her Career Is a Joke and Keeps Insulting Her, So She Finally Retaliated! Was She in the Wrong?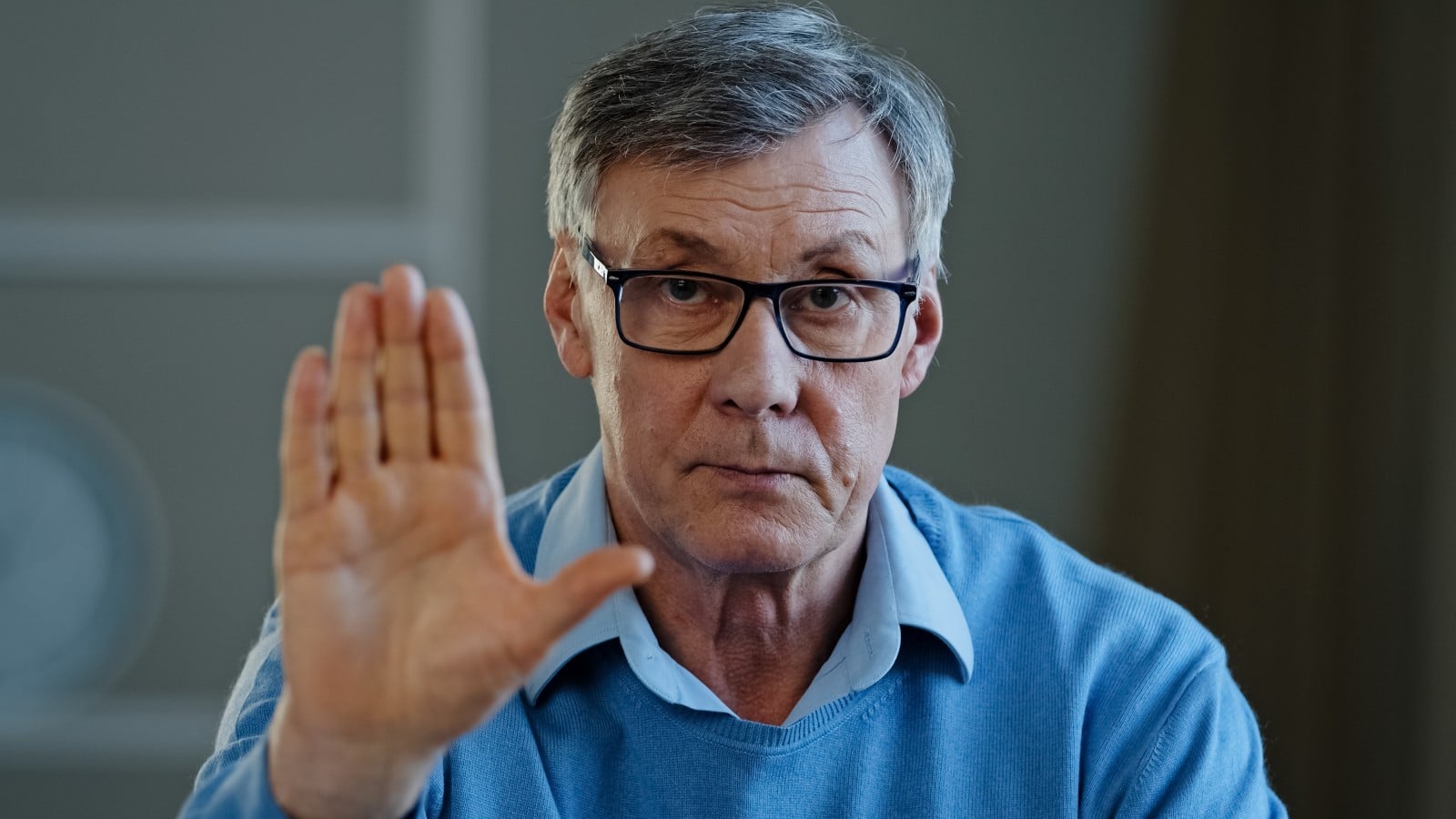 The post Her Daughter Likes Dressing In Masculine Clothes And Is Furious That She Has to Wear Traditional Clothing To A Big Family Wedding, Is The Mom Right? first appeared on Mama Say What?!
Featured Image Credit: Shutterstock / Avantikaa M. The people shown in the images are for illustrative purposes only, not the actual people featured in the story.
Source: Reddit.