A Reddit user shared their complicated issue after a blowup between her and her sister caused them into a name-calling match.
Their First Place Together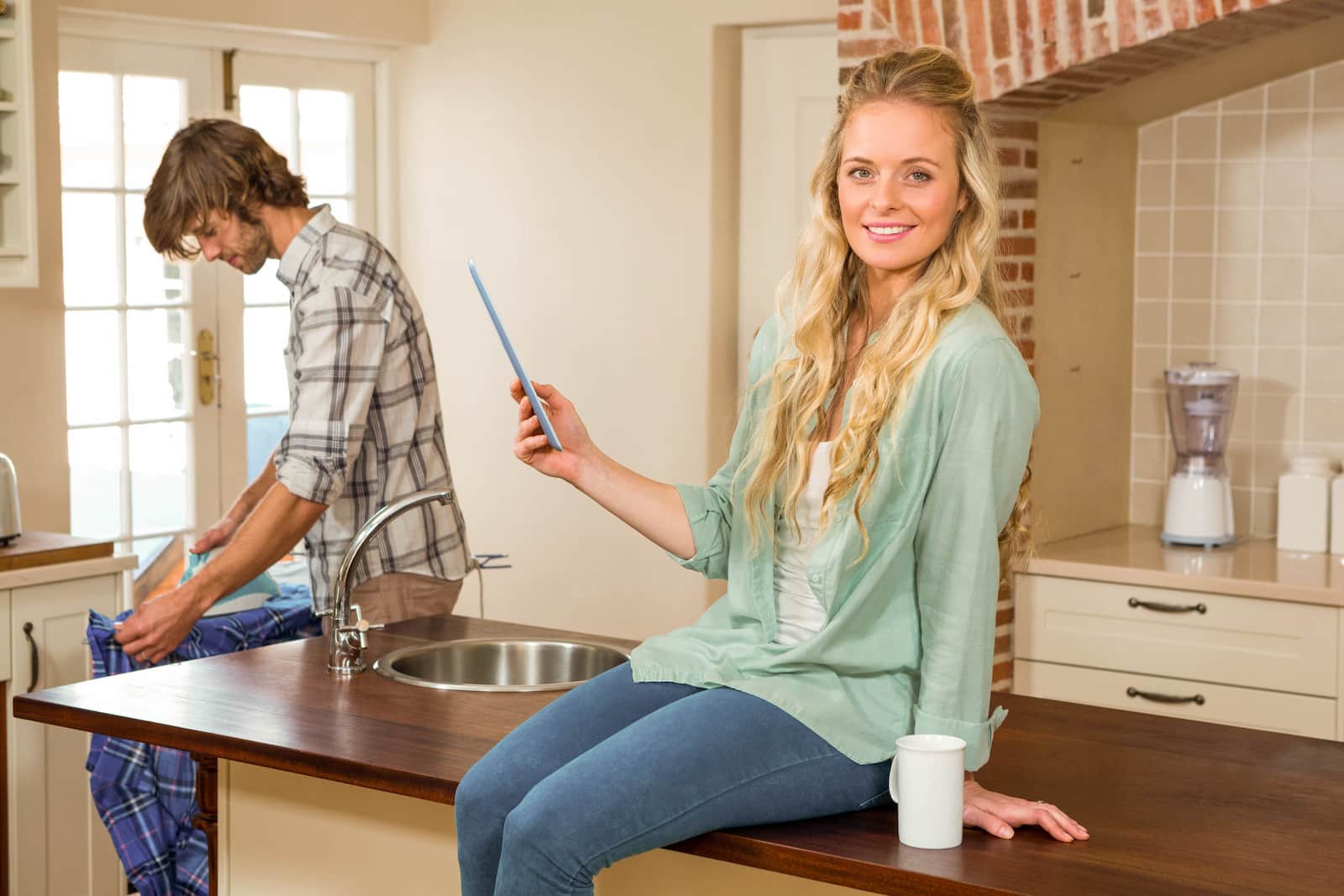 The Original Poster (OP) grew up in an abusive household. After graduating from high school at the age of 17, OP planned to move out of the family house.
With only a diploma in hand, OP couch-surfed for a few months before turning 18 and securing a first apartment with a boyfriend (Paul).
Learning to Work Hard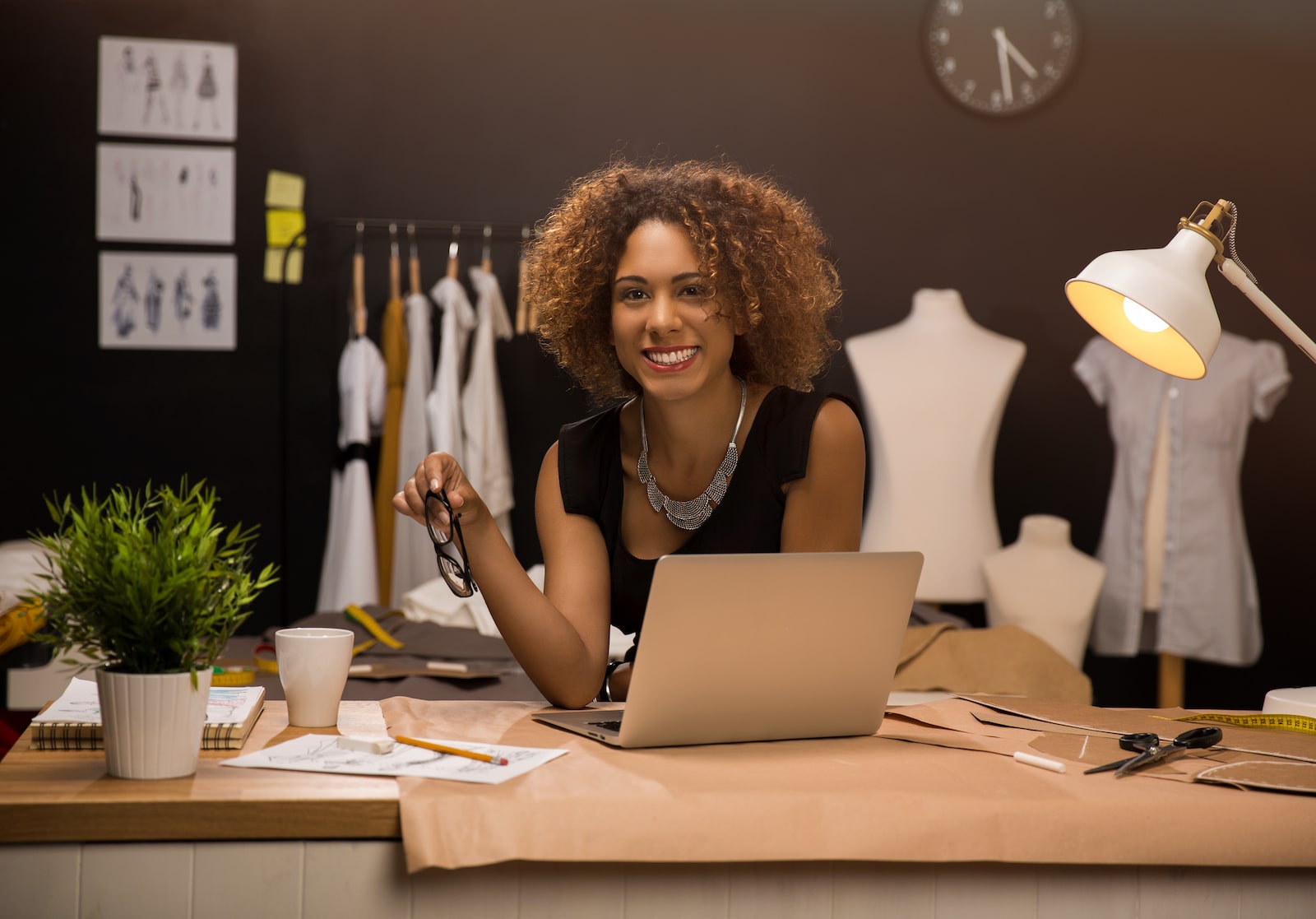 The couple worked grueling minimum-wage jobs, clocking in over 60 hours a week just to afford the rent.
They Got Very Little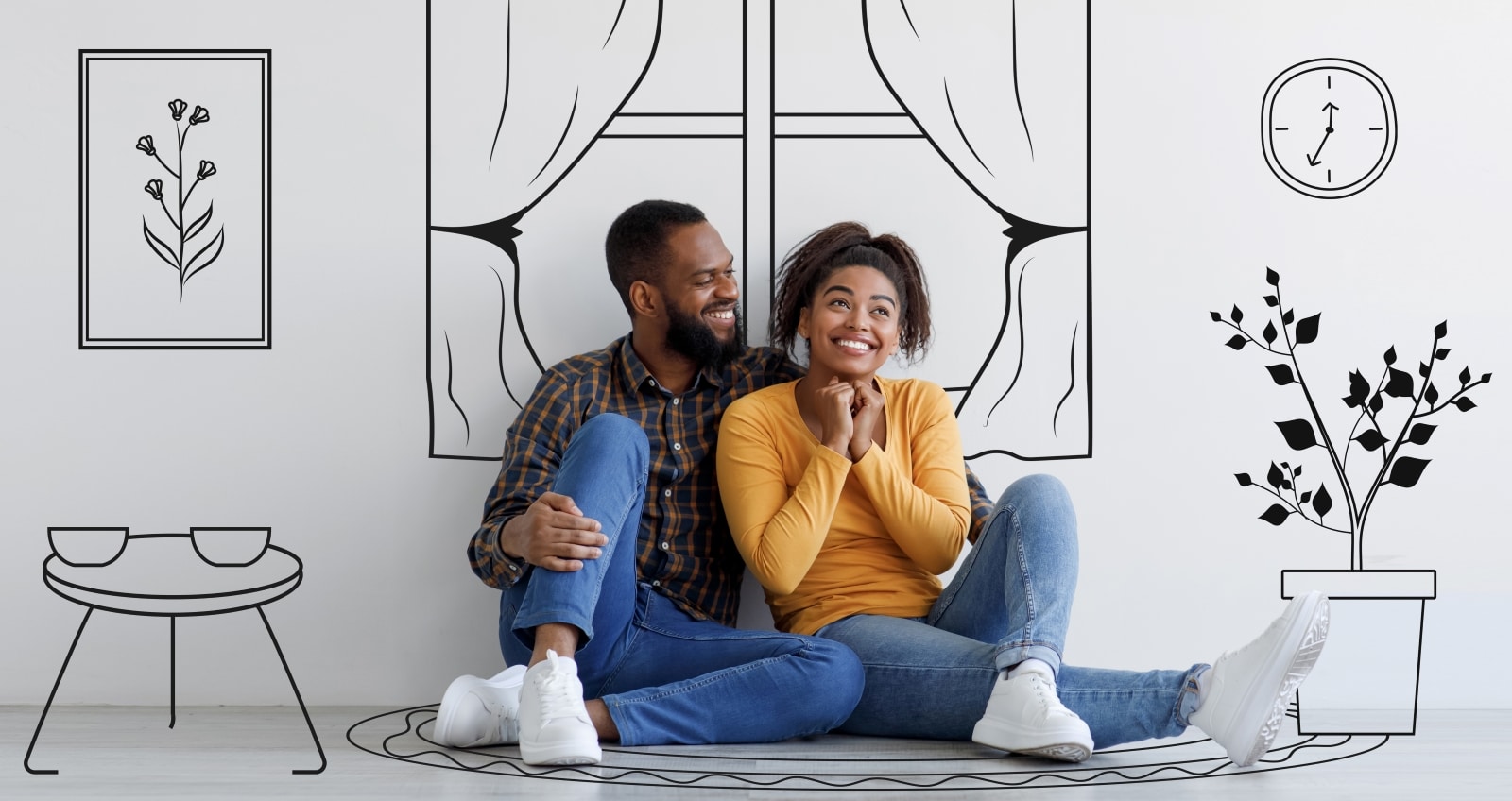 Upon moving in, they had only a bed, a small 30-inch television, Paul's Xbox, and toiletries; they didn't own anything else.
Moving on Up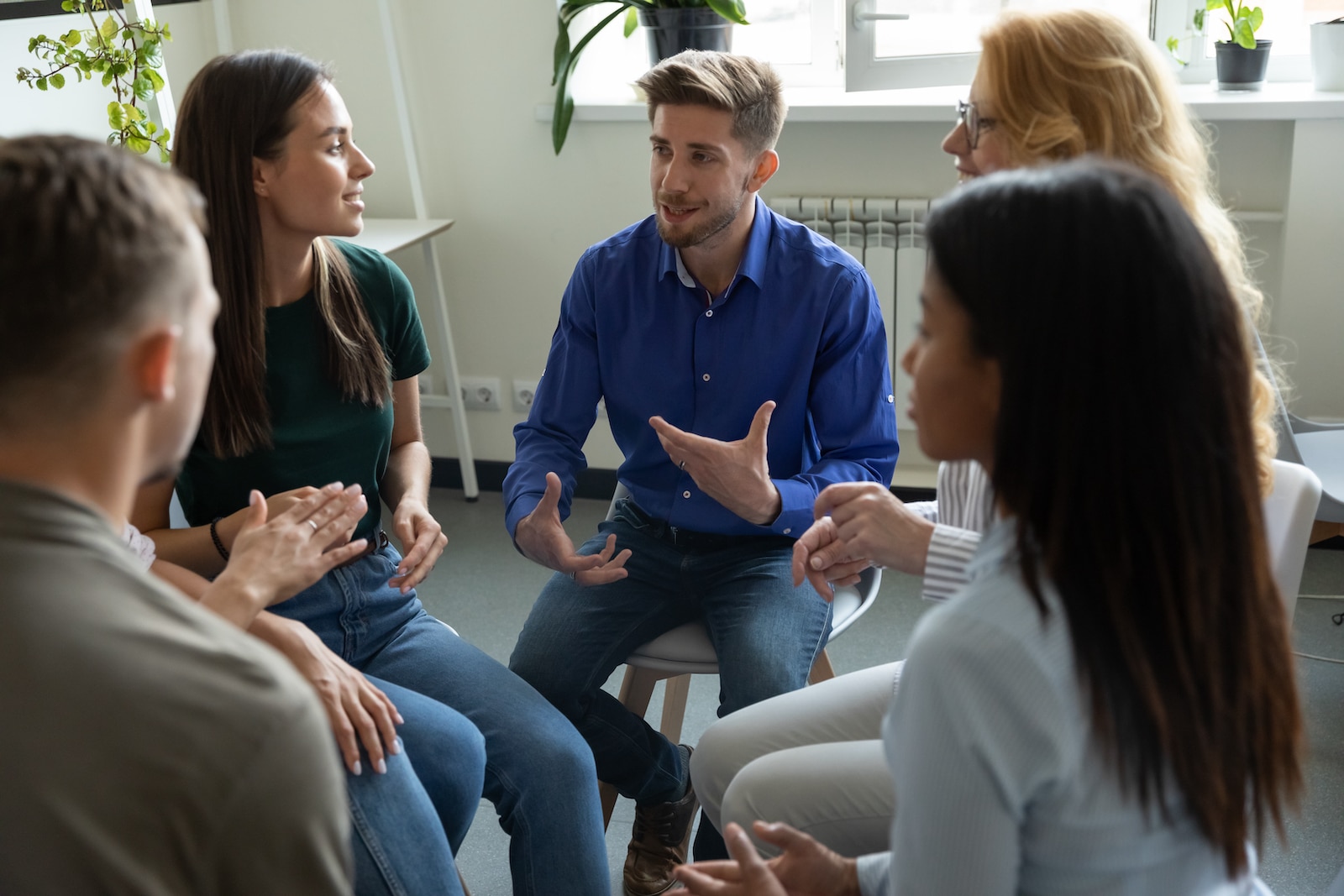 For the next two years, OP and Paul worked tirelessly to save up money for their first car.
After they finally bought a vehicle, they applied for a job that paid a higher wage for fewer working hours.
Upgrading Their Place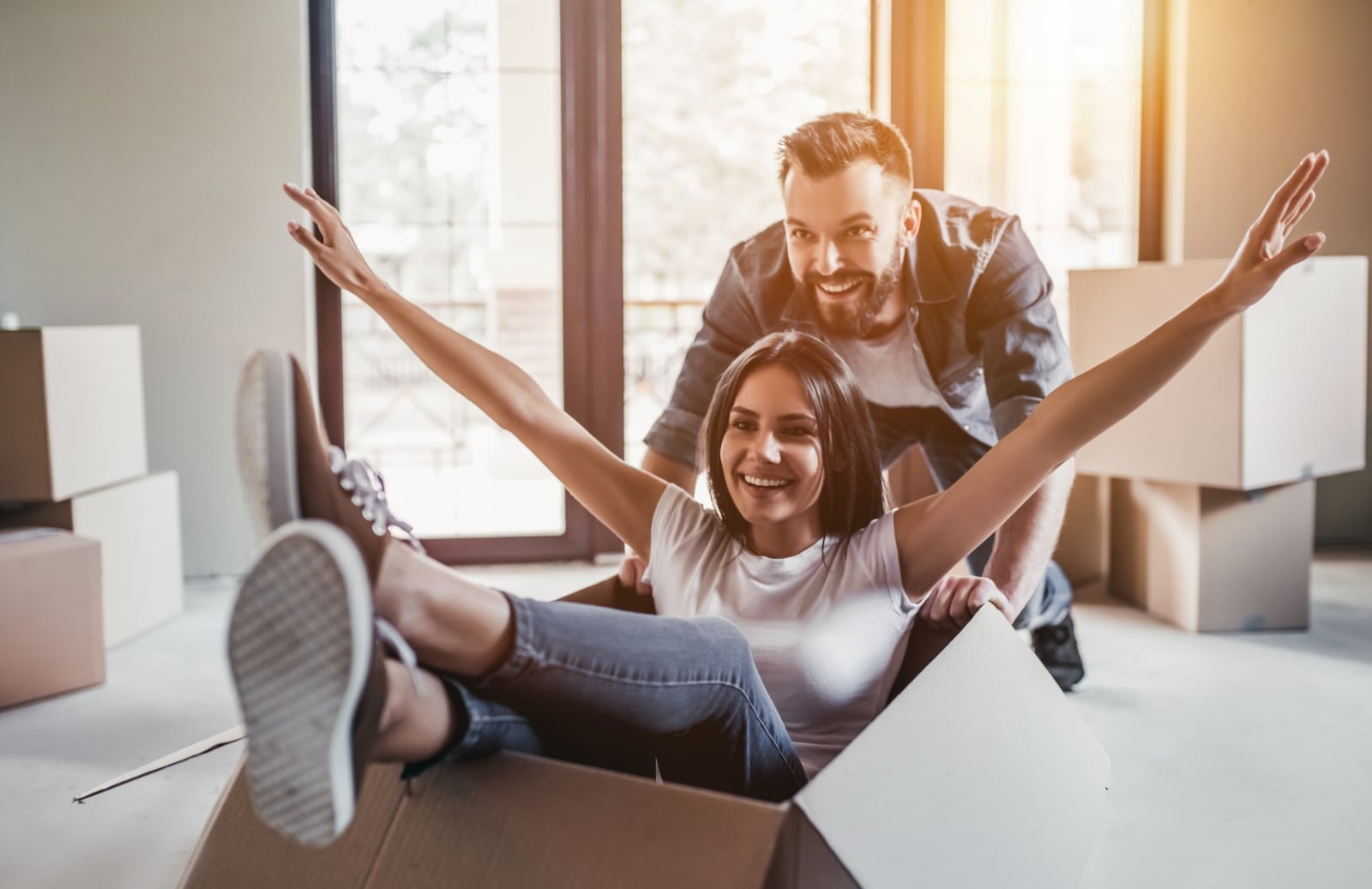 Through hard work and dedication, they received frequent raises and profit-sharing every quarter.
With a growing income, they began making improvements to their apartment, gradually upgrading their living space. At this point, the only item missing from their home was a couch.
A Donated Couch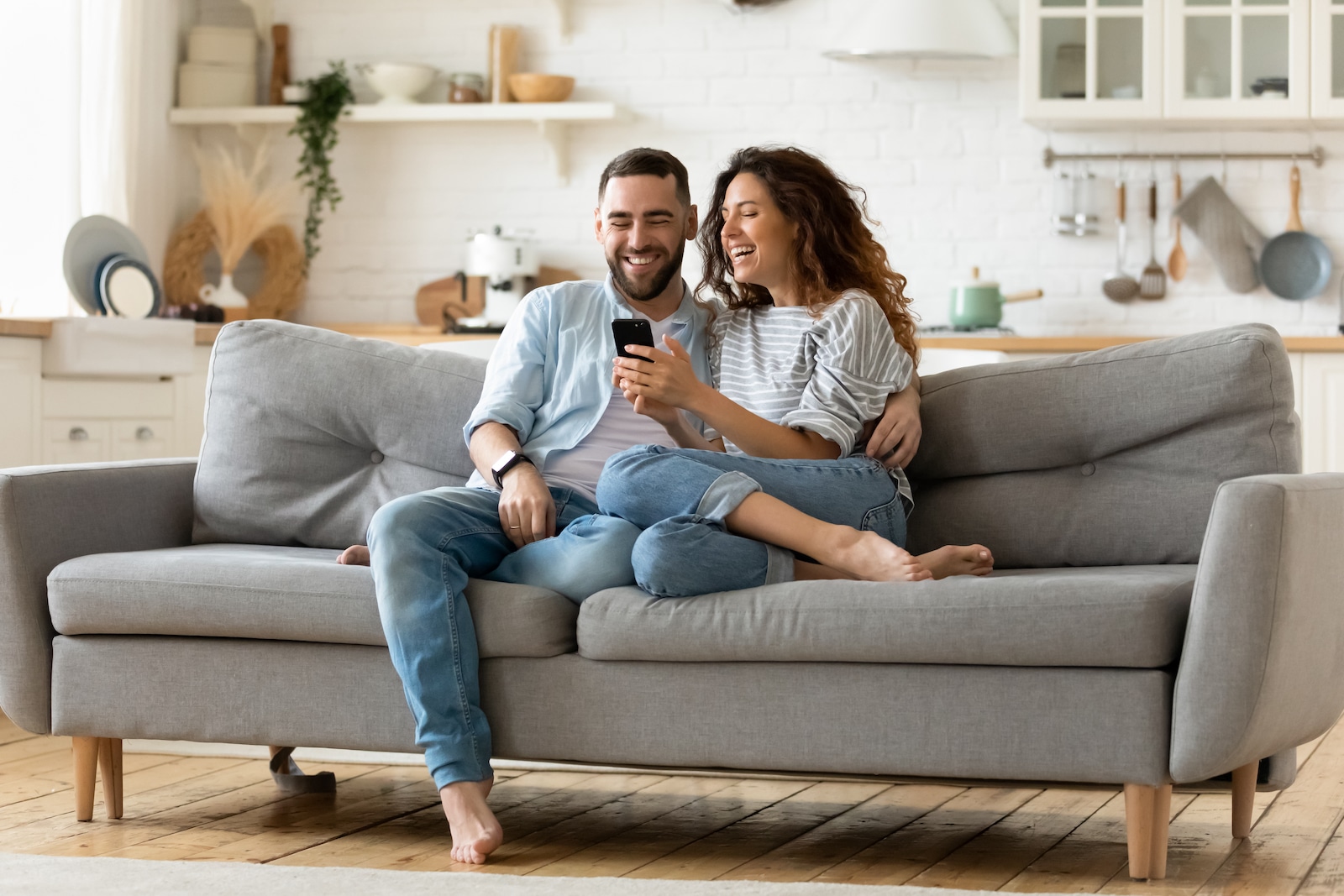 OP and Paul's apartment complex donated a couch to them after an eviction resulted in the former tenant abandoning all their belongings.
The complex's office staff were aware that OP and Paul had been living without a couch and kindly offered the abandoned furniture to them.
They Liked to Host Parties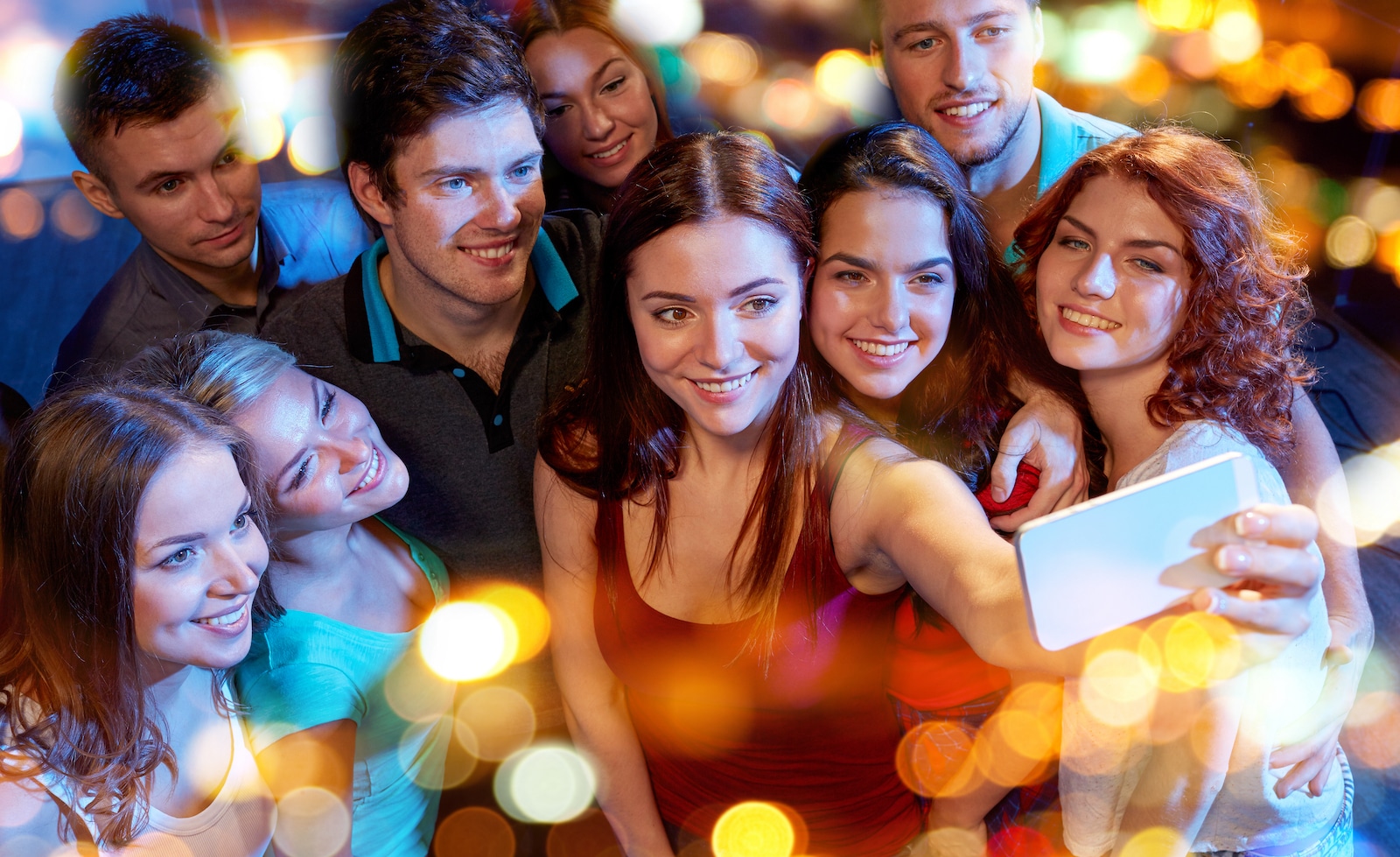 Following the various upgrades to their living space, OP and Paul began hosting Dungeons & Dragons (D&D) parties at their house.
The group consisted of OP, Paul acting as the dungeon master (DM), OP's brother-in-law, and OP's sister, Sarah, who weighed 375 lbs.
OP's Sister Caused a Strain on the Couch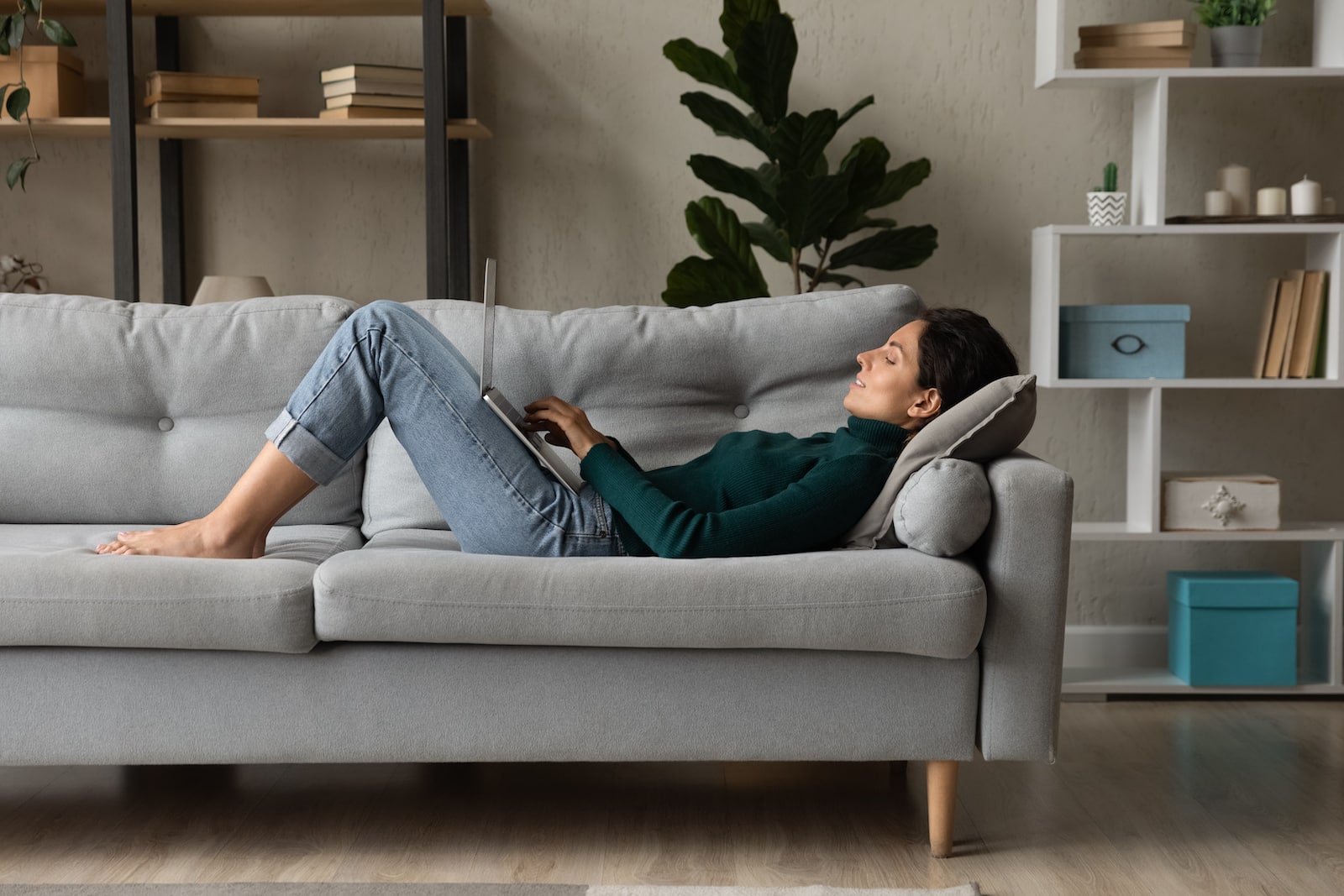 Sarah found fitting into any of the chairs in OP's house difficult. She had to sit on the couch during their D&D gatherings.
Sagging Couch Mystery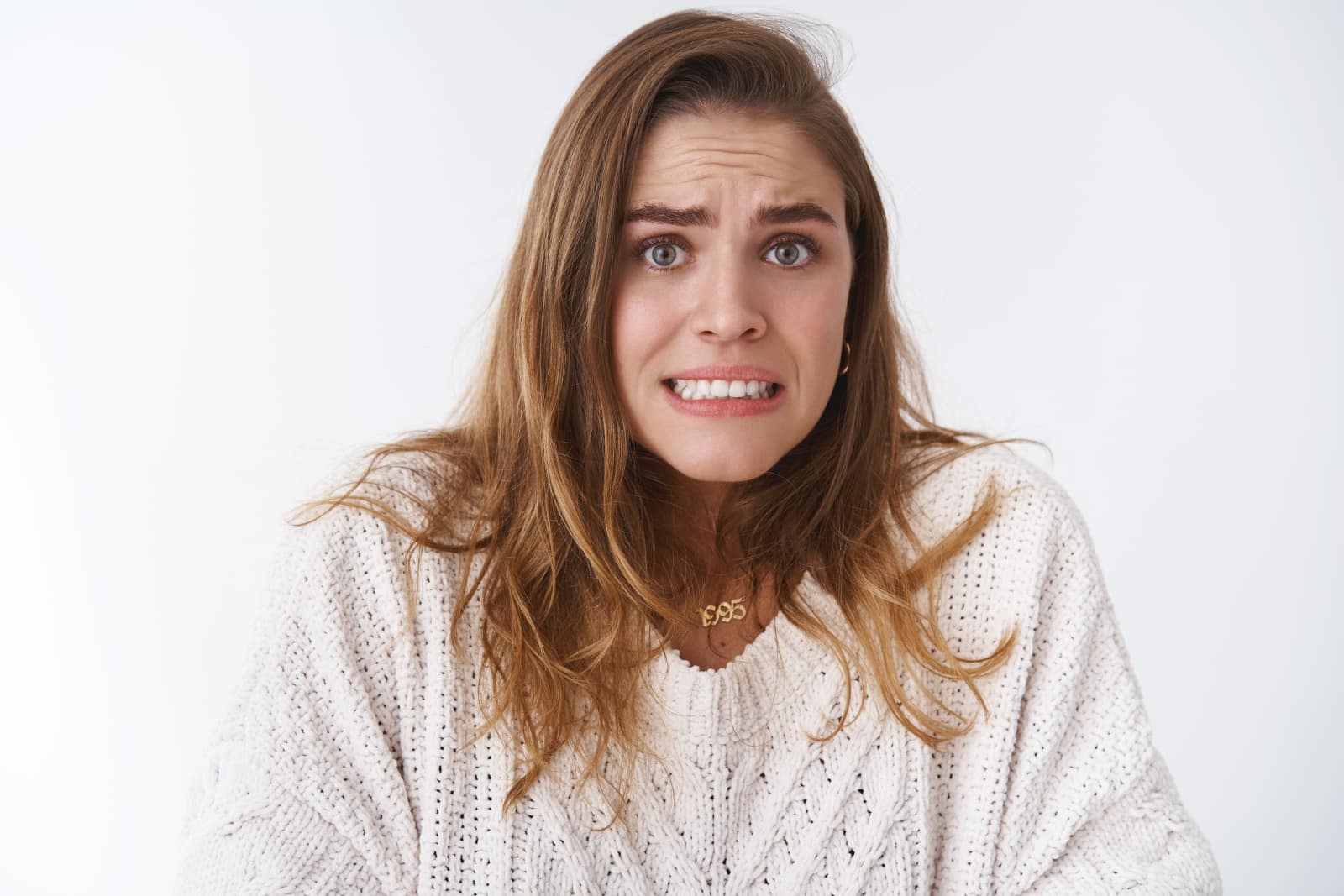 Initially, this was not an issue until they began to notice a visible indentation in the middle of the couch, accompanied by a bending bar that held the futon together underneath.
Trying to Provide a Different Option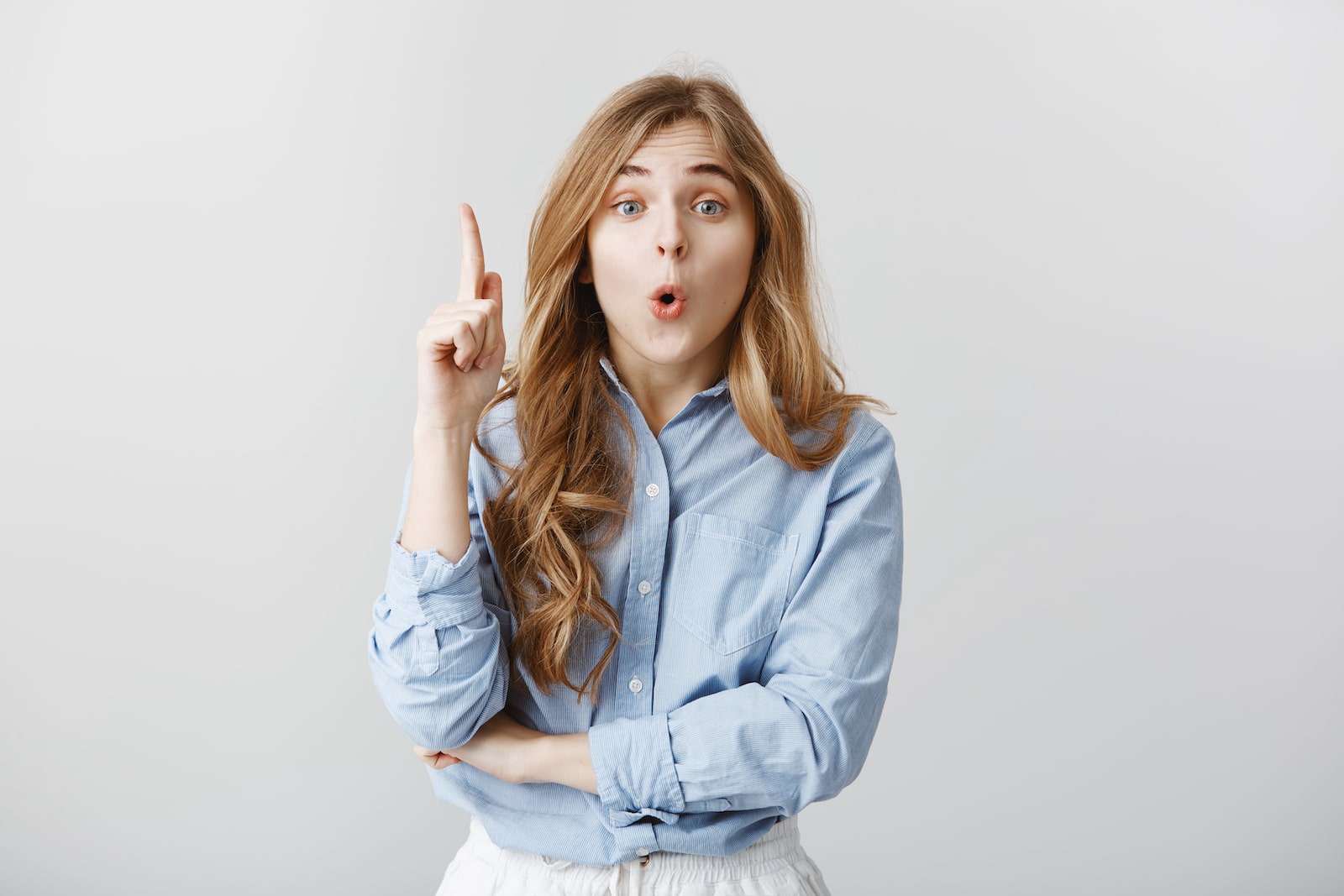 OP and Paul discussed the issue and decided to purchase a chair built to support Sarah's weight.
A New Comfortable Couch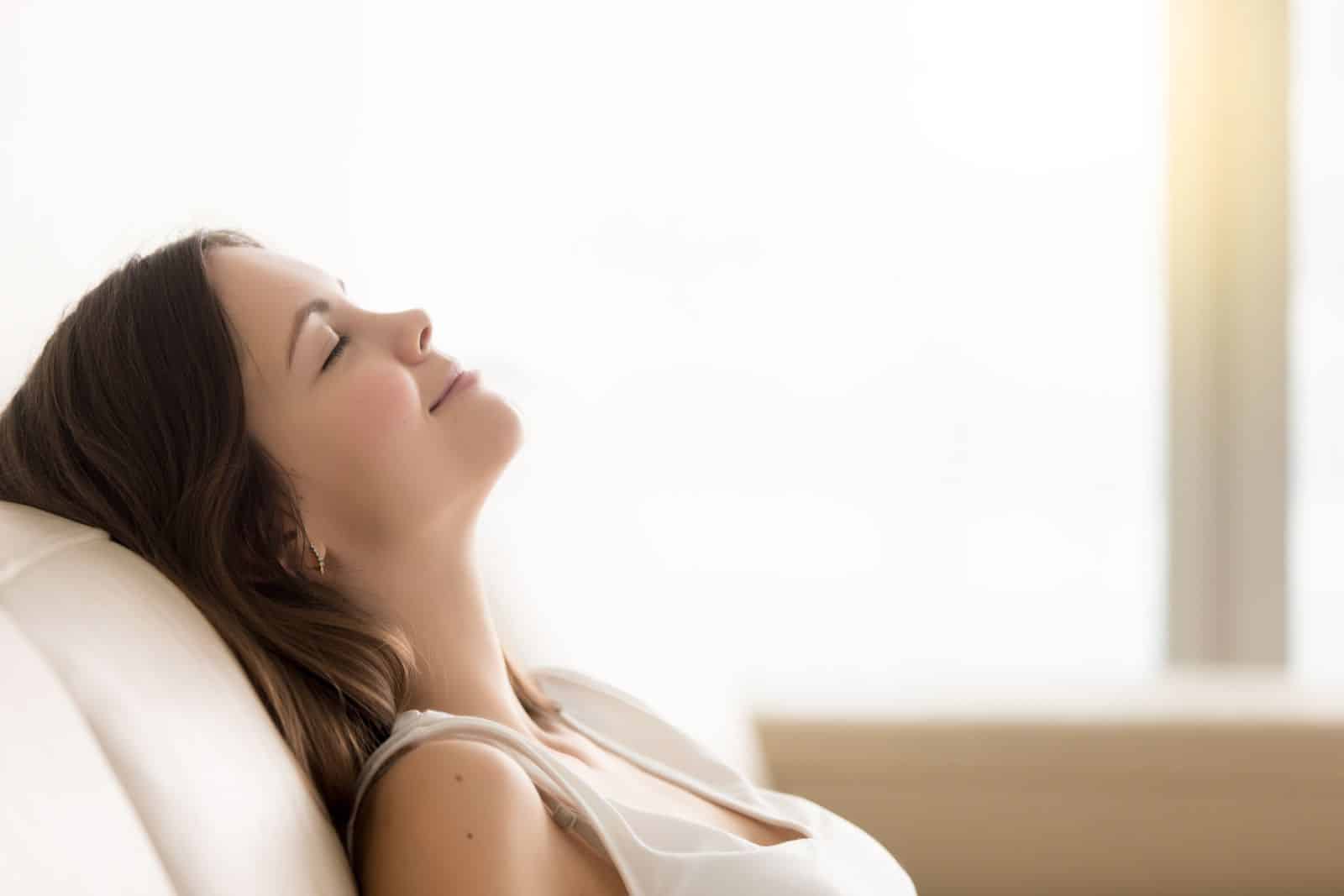 After spending over $100 on the new chair and dipping into their savings, they showed the chair to Sarah in hopes of her gratitude.
Despite the significant expense and effort required to obtain the chair, their primary concern remained providing comfort and support for Sarah.
She Became Very Upset With Them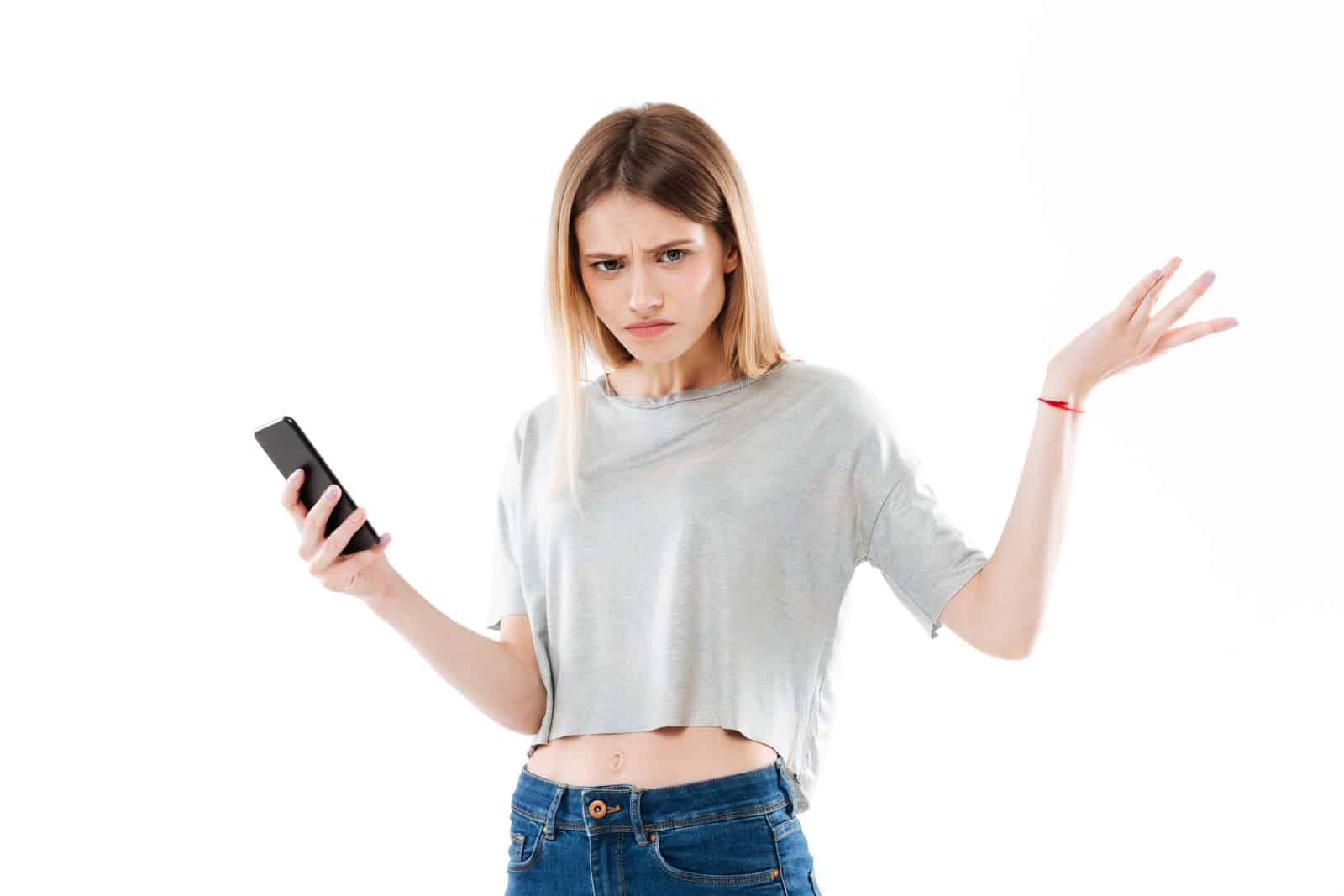 Sarah became angry and accused them of calling her fat when they presented her with a new chair designed to support her weight.
Despite their efforts to calm her down, Paul got angry causing her to scream even louder.
Another Joined in the Argument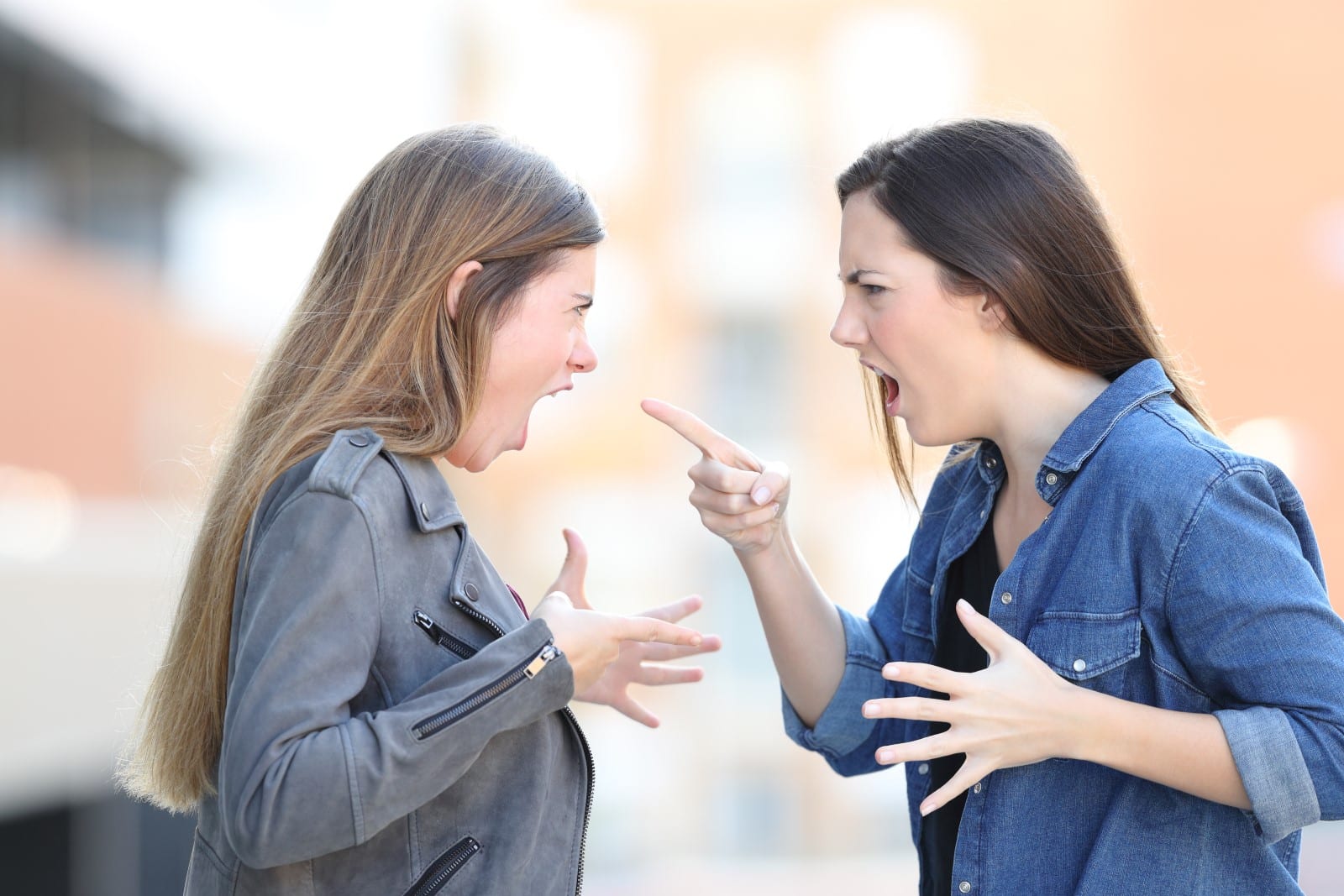 As the argument escalated, OP's brother-in-law began pointing out the consequences of their actions, expressing his frustration and annoyance with the situation.
He suggested that they should simply replace the couch as it was obtained for free.
OP Couldn't Take It Anymore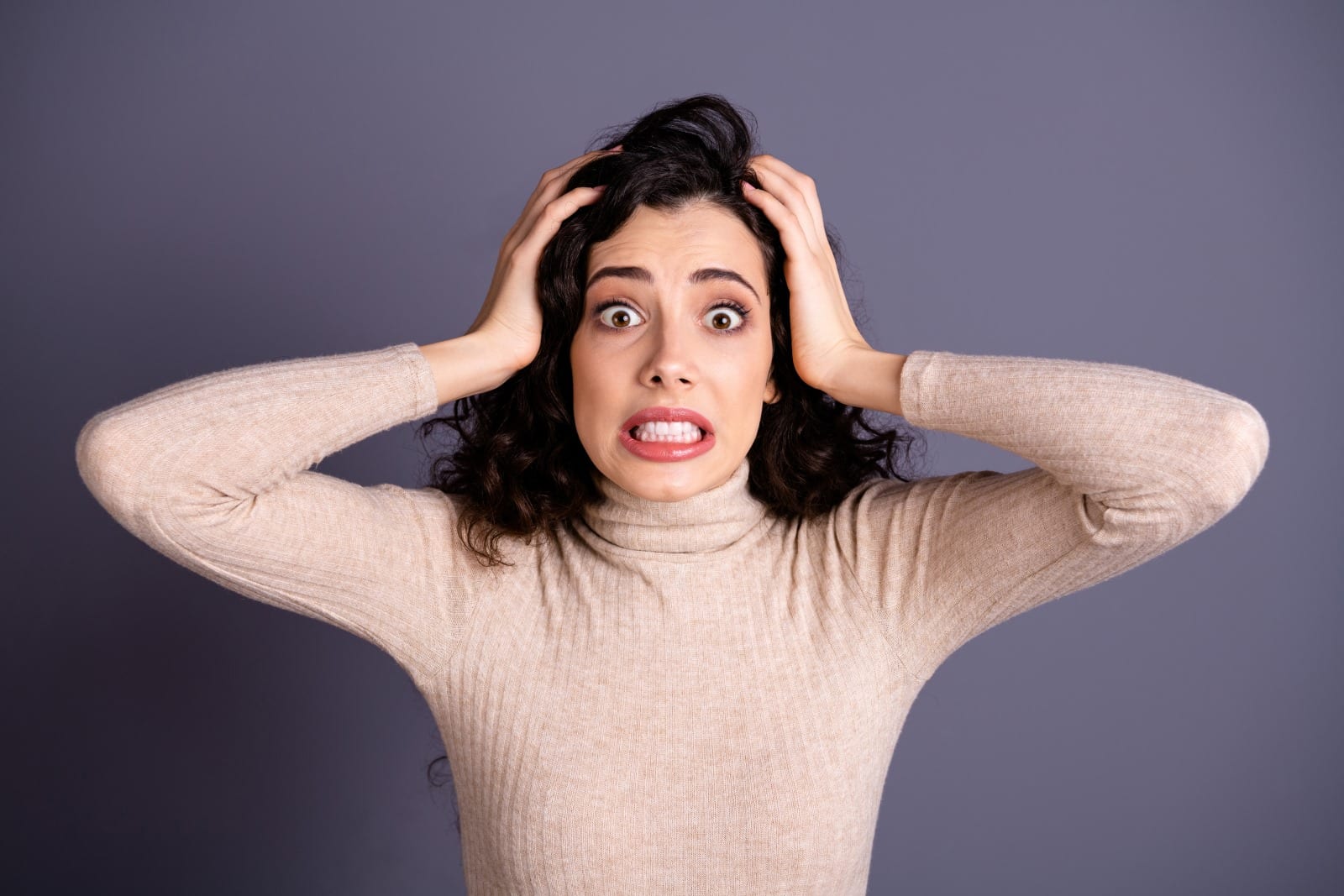 Overwhelmed by Sarah's screaming and her brother-in-law's complaints, OP reached breaking point.
The situation became too much to handle, and OP lost her composure.
She Told Her She Was Fat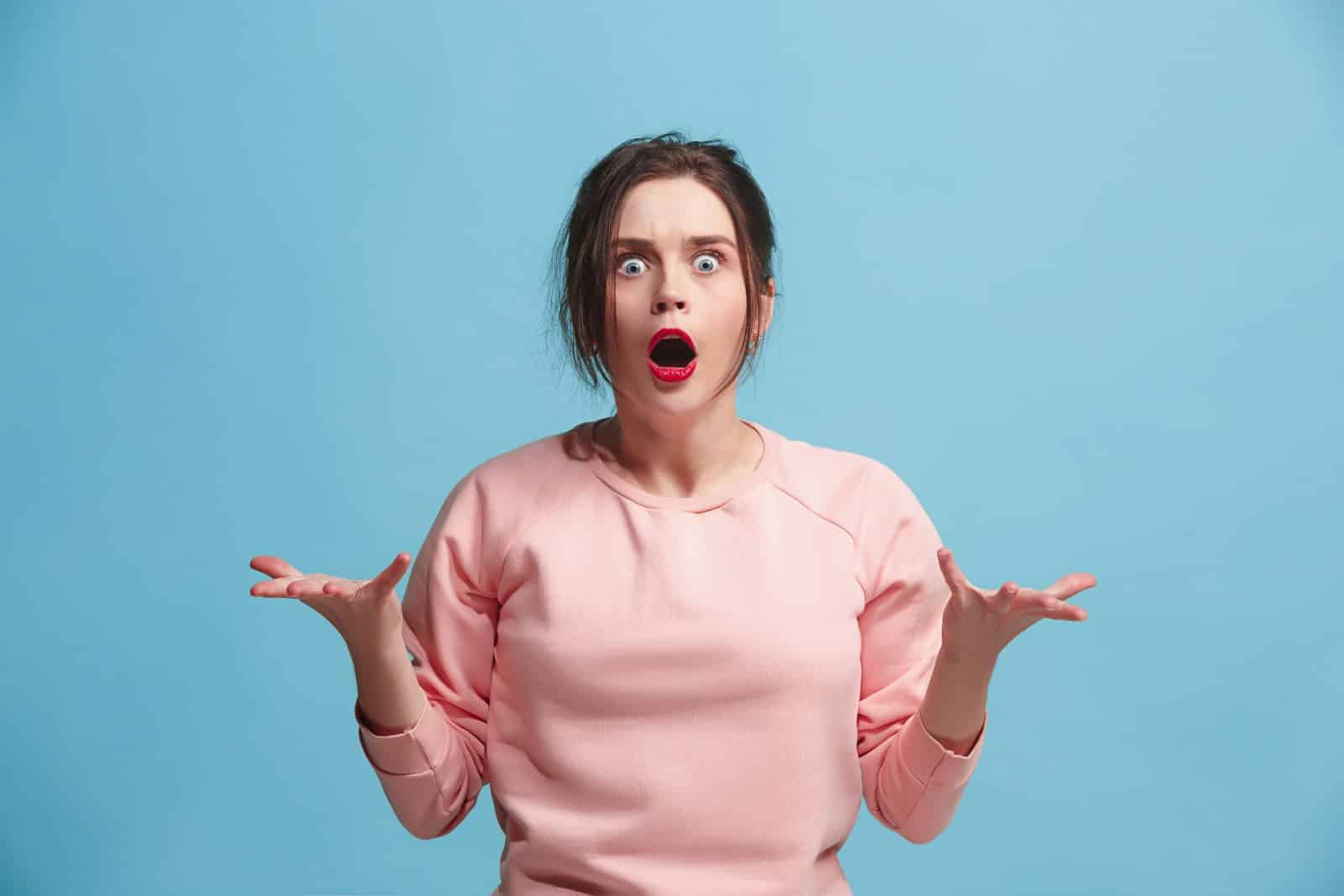 OP lost her temper and made hurtful comments to Sarah during an argument. She told her that she was breaking their couch with her weight and called her a "fat slob."
She said she could easily lose weight but chose to collect taxpayers' money and stay at home to eat more and gain more weight.
They then prohibited her from using their couch until she lost weight and was under 250 lbs.
The Aftermath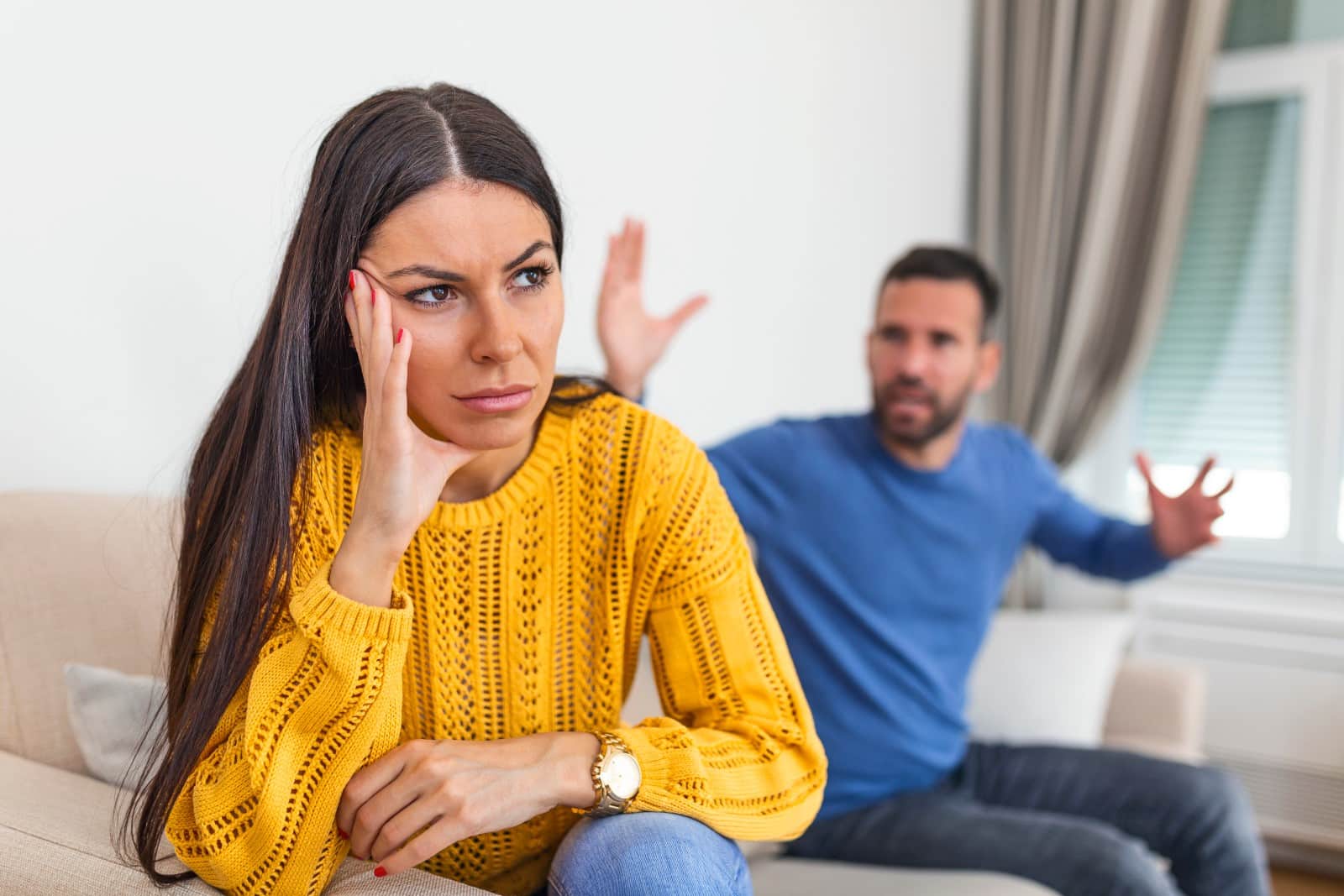 Although OP recognizes that her behavior was inappropriate, she also admits to feeling a sense of satisfaction after finally speaking her mind.
However, OP's brother-in-law later texted them, claiming that their comments had caused Sarah to have a mental breakdown and she is asking for an apology.
OP refused to apologize until Sarah apologized for bending their couch.
Was OP in the Wrong?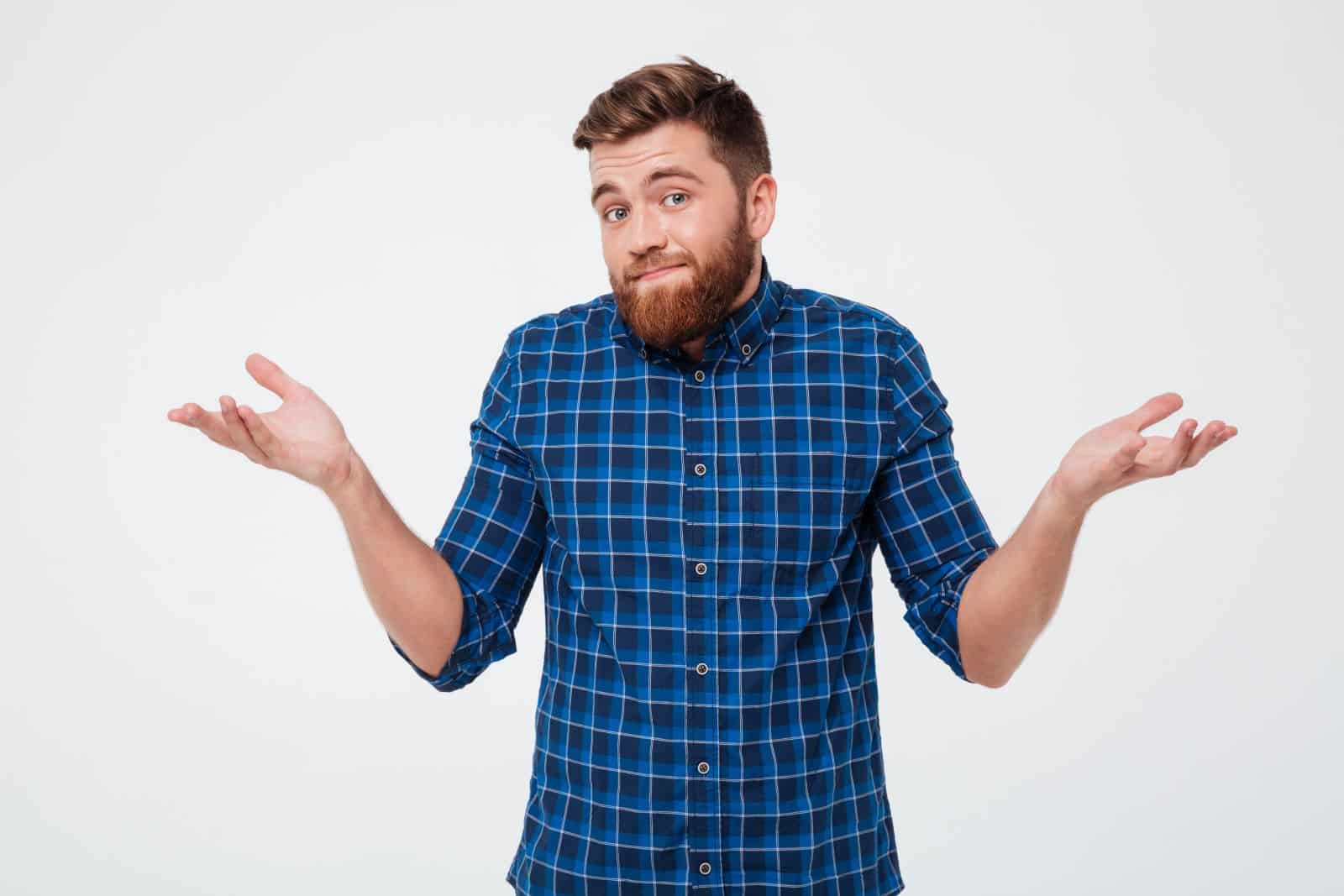 In light of these events, OP is questioning if she was in the wrong for buying Sarah a chair that supported her weight and if her actions and words were a form of bullying.
Reddit Community Comments on Thread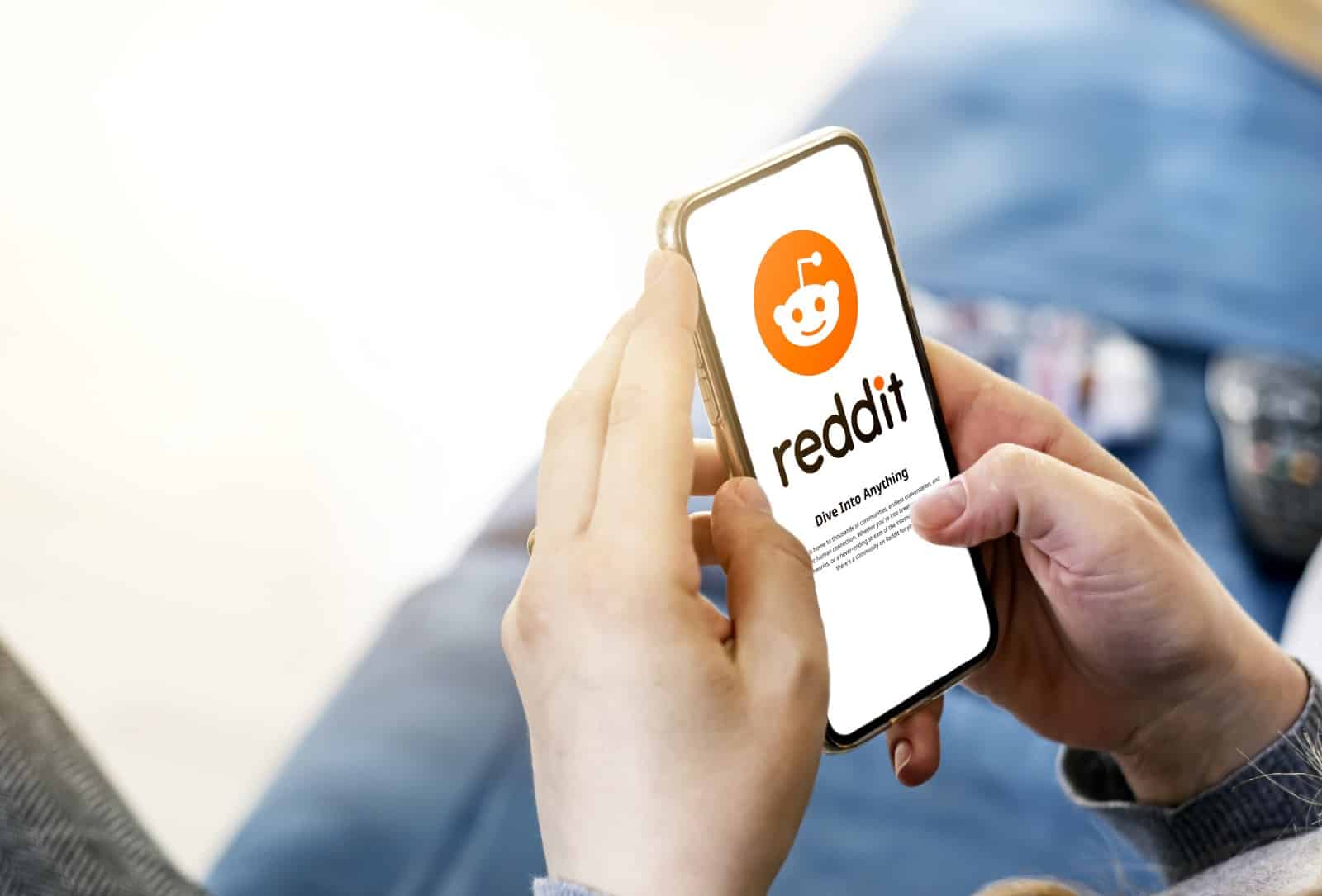 The majority of Reddit users agree that Sarah was in the wrong for breaking their couch, despite being offered a heavy-duty chair.
They believe that Sarah was being manipulative and should have been more respectful of OP's property.
Many users also criticize Sarah's behavior, suggesting that she should have recognized the potential damage her weight could cause and made an effort to address the issue.
Varying Viewpoints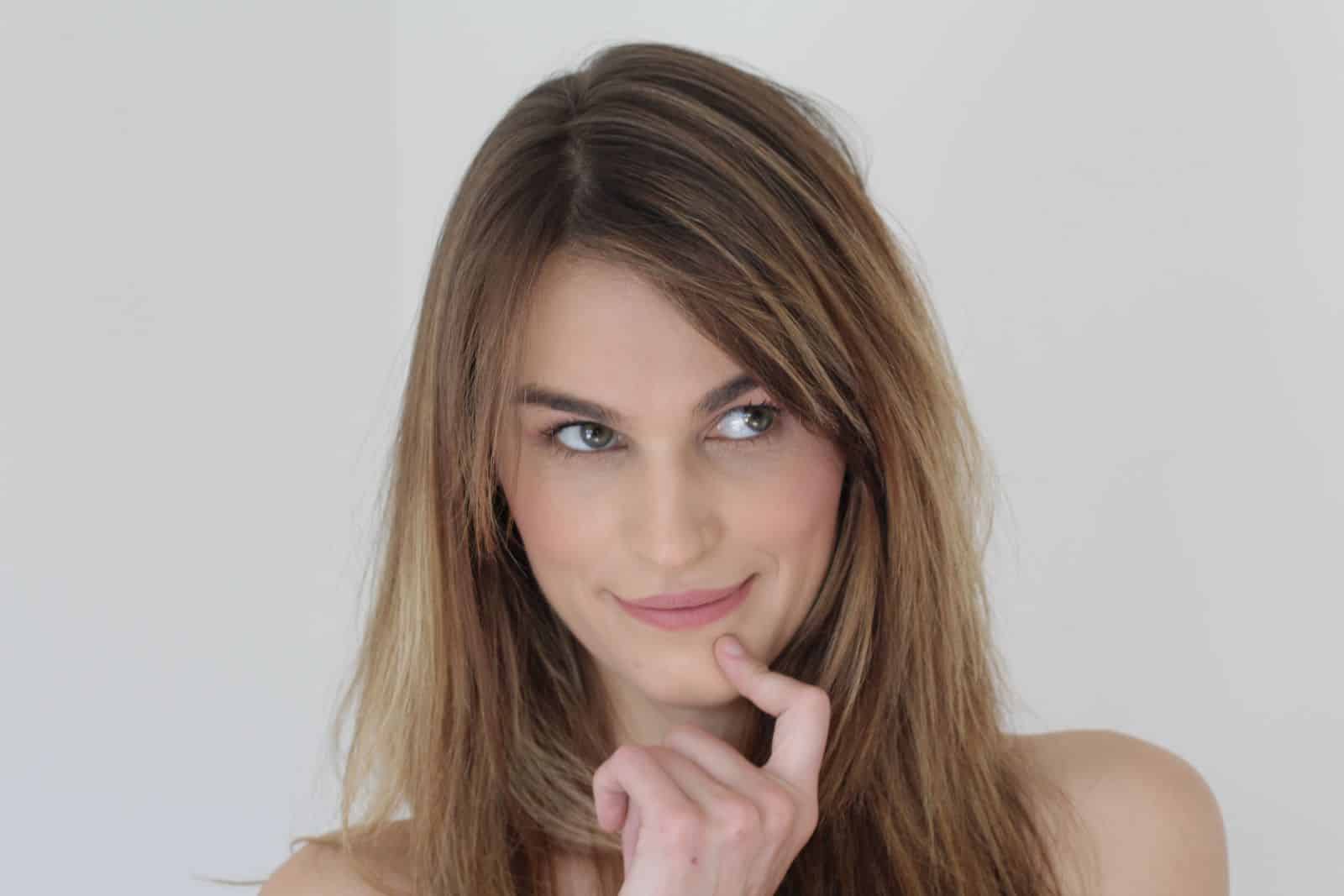 However, some users take issue with OP's outburst, suggesting that it was cruel and unnecessary.
They argue that Sarah's weight may not be entirely her choice and that shaming her will not solve the problem. They also suggest that OP's behavior may have been influenced by her own history of abuse, which could have contributed to her outburst.
Some users recommend that OP apologizes for her behavior but not for buying the chair to support their Sarah's weight.
We would love to hear what you think.
Her Date Got up in the Middle of Dinner and Left for 20 Minutes. You'll Never Guess What He Came Back With…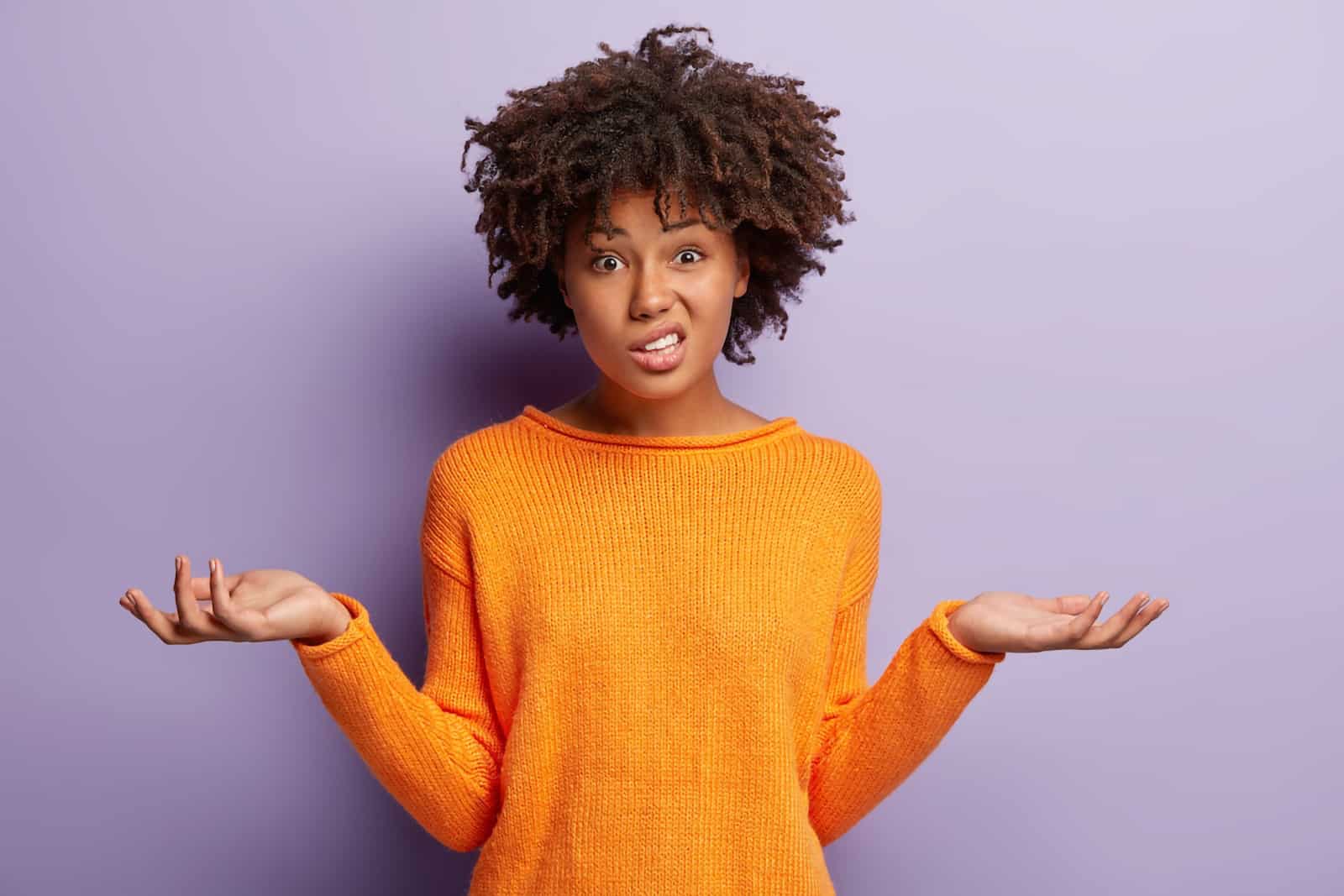 In a recent Country Mornings with Ayla Brown episode, Lori shared a weird experience that she encountered and asked listeners for thoughts. Here's what happened. A Great Day Lori and her date had a great day.
It Was an Innocent Enough Request, His Son Wanted a 23andMe DNA Test for His Birthday, but the Results Revealed a Hidden Secret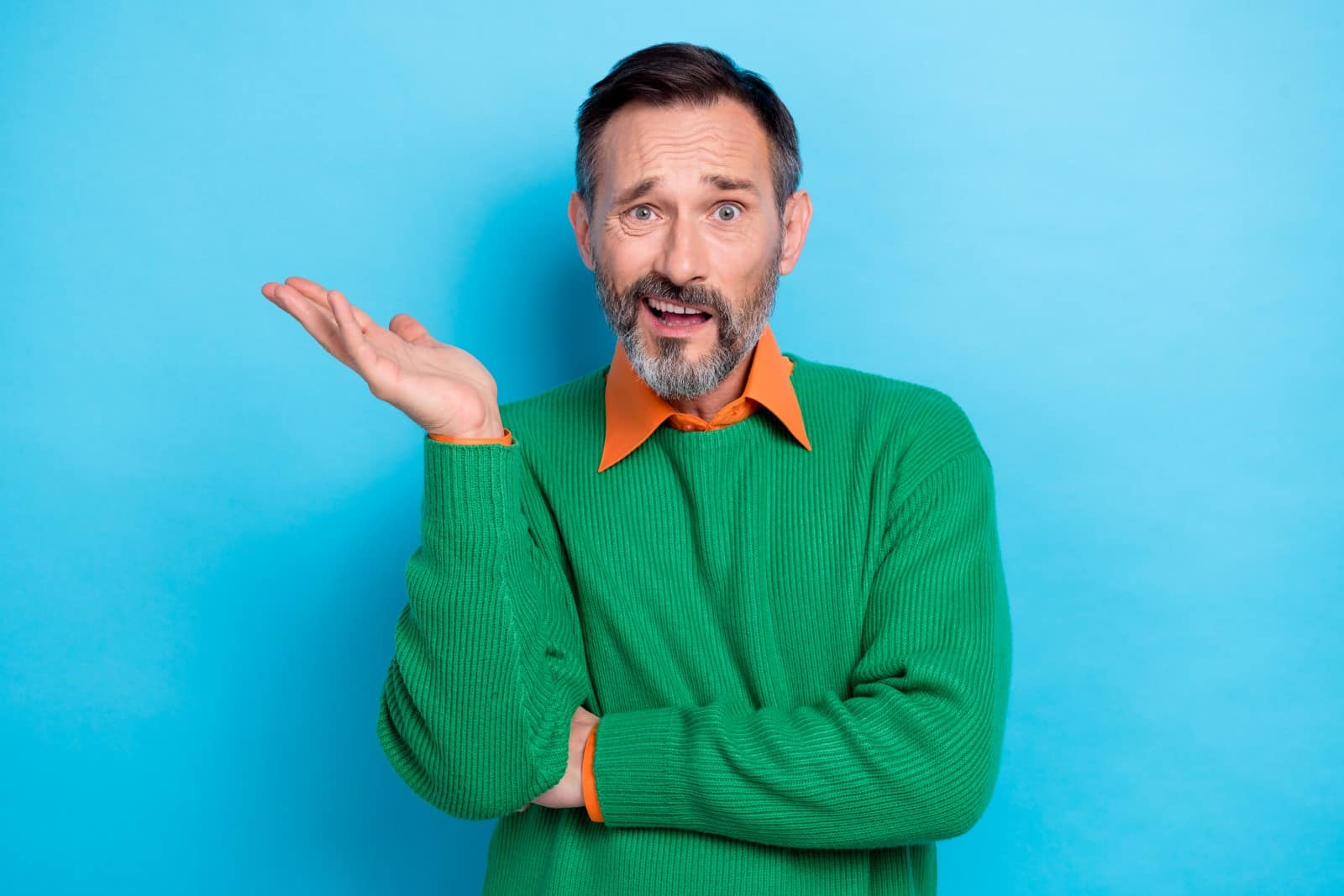 Taylor's world had been turned upside down after a shocking revelation that has shaken the foundation of his 24-year marriage. Unable to bear the weight of his secret any longer, he reached out to Reddit, desperate for advice. It Was an Innocent Enough Request, His Son Wanted a 23andMe DNA Test for His Birthday, but the Results Revealed a Hidden Secret
She Found Out Her Sister Was Pregnant With Her Husband's Twins! But That Was Only the Start of Her Woes…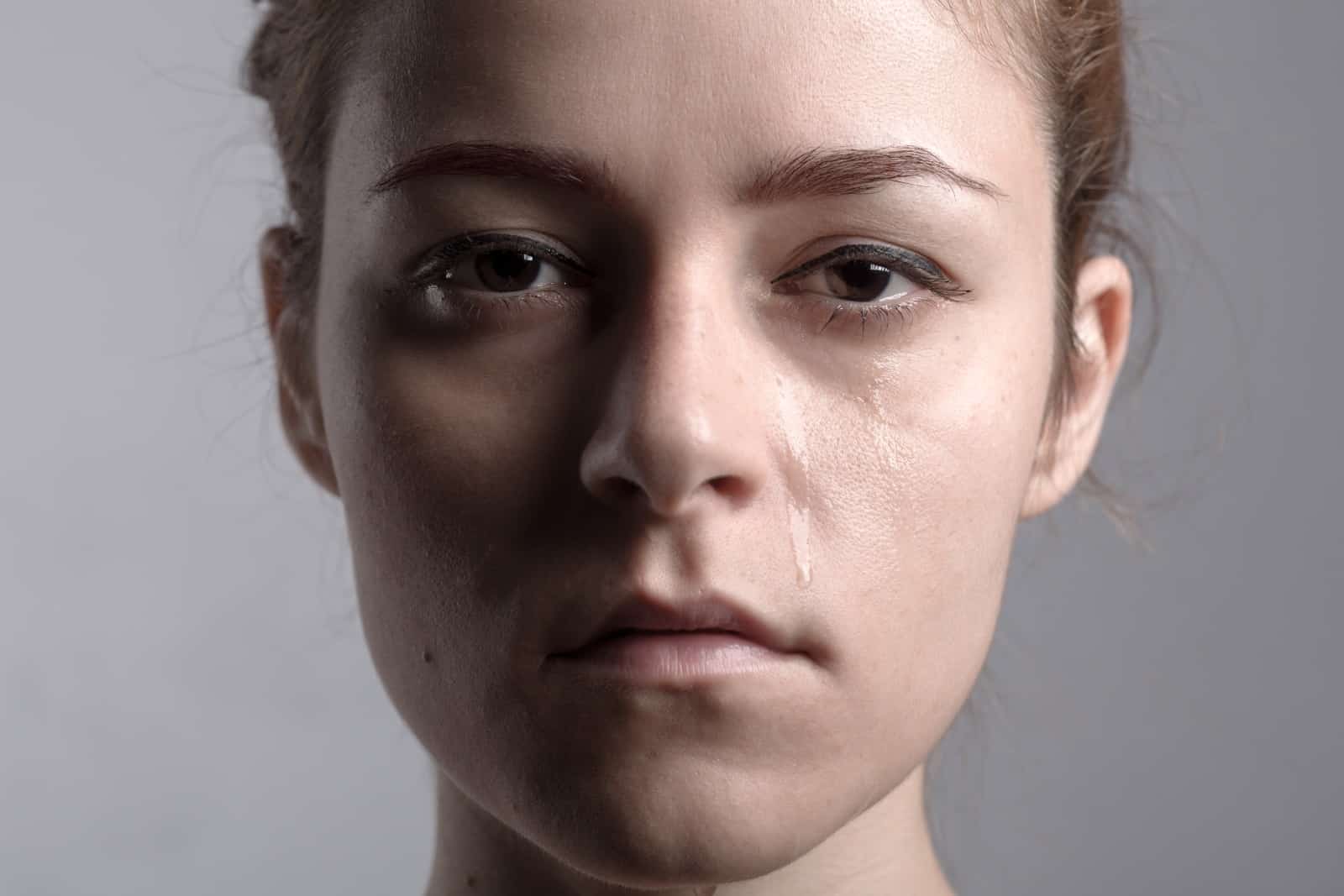 This slice-of-life drama comes to us from Reddit. It's the sort of story that would be more at home in a soap than real life and comes from a woman who desperately needed advice! She Found Out Her Sister Was Pregnant With Her Husband's Twins! But That Was Only the Start of Her Woes…
Mom Destroys Gender Reveal Party When She Discovers She's Expecting Another Girl!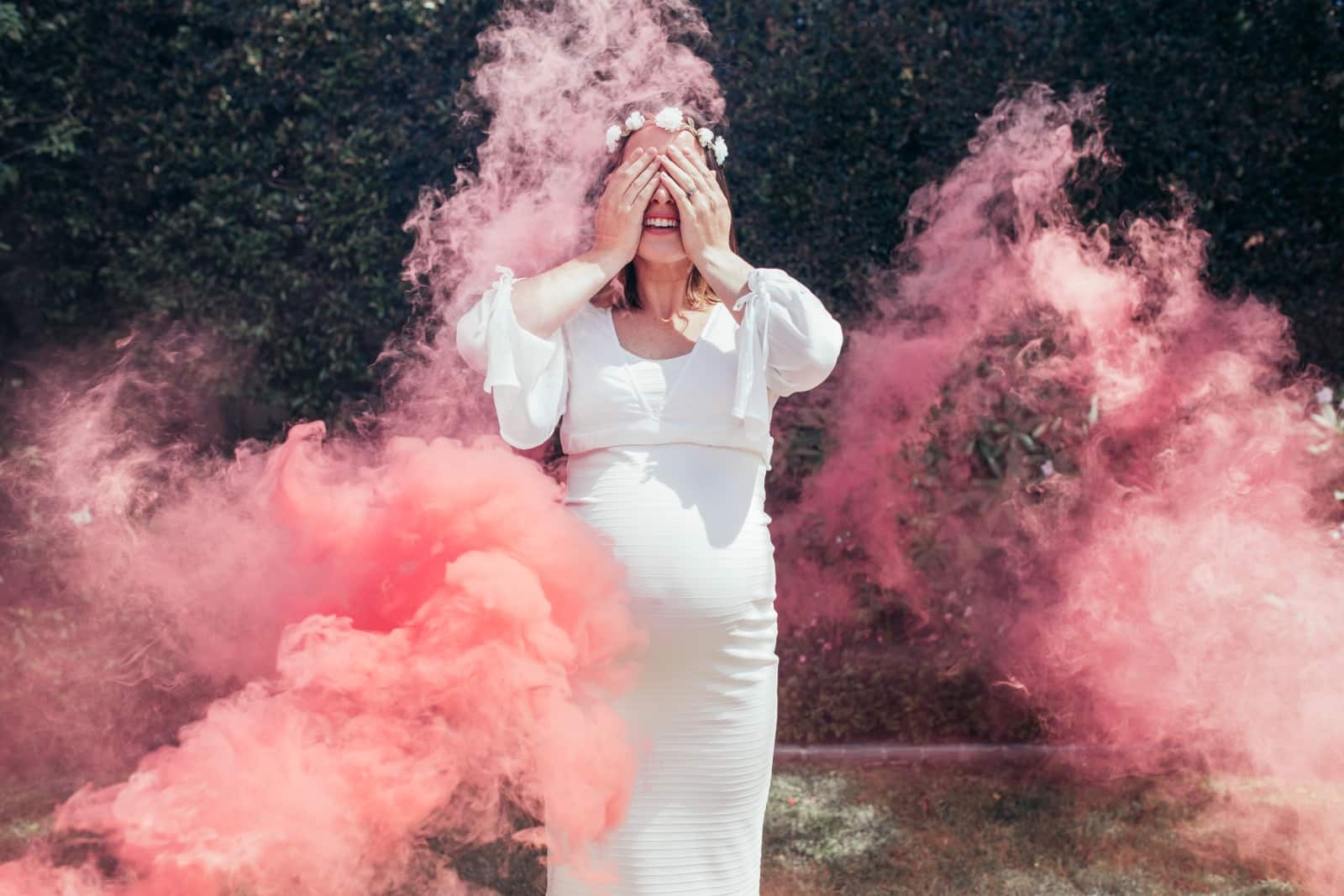 An expectant mother recently stirred up a wave of divided opinions on TikTok when a video capturing her reaction to the news of having another girl went viral.
Her Husband Rejected Their Gay Son. When She Tried to Intervene, He Said She Could Choose Him or Their Son. She Chose Him for the Sake of Her Younger Children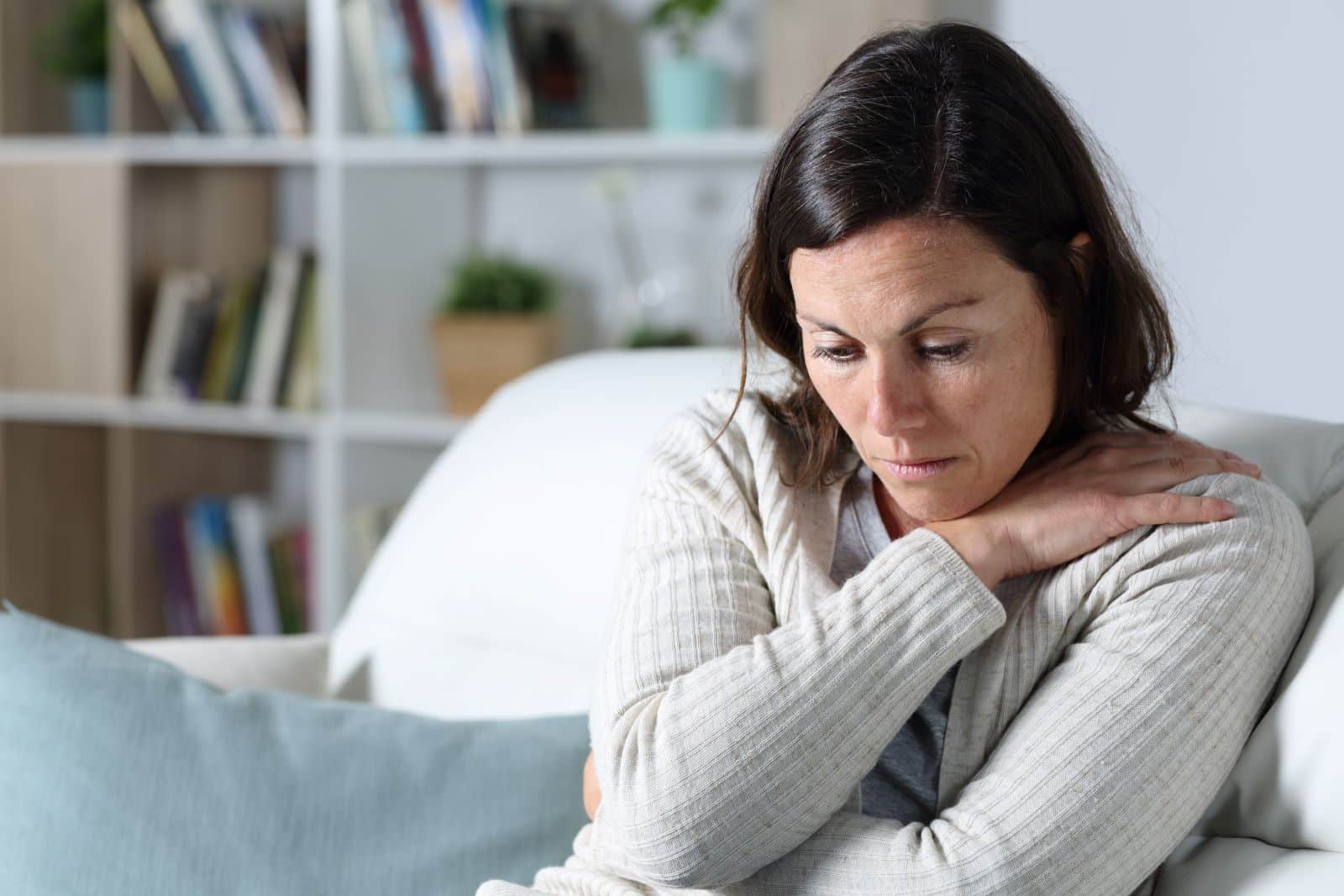 This mother is looking for support after her son came out as gay, and his father has thrown him out of the house. Unusual Plea for Help OP is at a crossroads, unsure of where to go, as her family finds itself in a heartbreaking predicament.
The post Her Concern Sounds a Lot Like Fat Shaming – You Won't Believe What Was Said in the Heat of the Moment! first appeared on Mama Say What?!
Featured Image Credit: Shutterstock / Krakenimages.com. The people shown in the images are for illustrative purposes only, not the actual people featured in the story.
Source: Reddit