In a recent town hall event in Tega Cay, South Carolina, Ron DeSantis, the Florida governor and 2024 presidential hopeful, found himself amid a heated confrontation with LGBTQ activists. Here's the full story.
The Protesters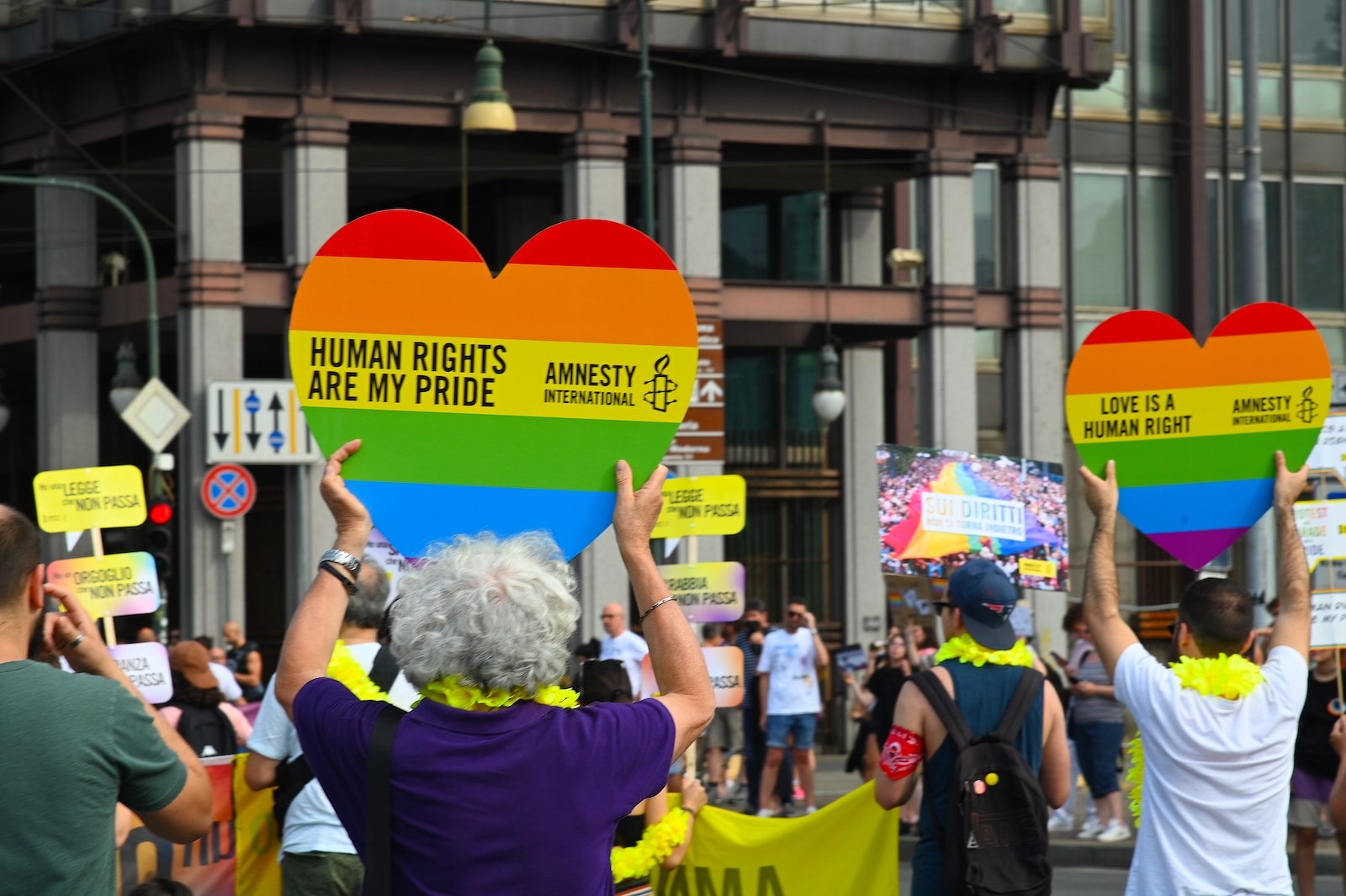 The protesters, holding up rainbow flags, disrupted the gathering and accused DeSantis of promoting an agenda that threatens the safety and rights of their community.
The Anti-Gay Agenda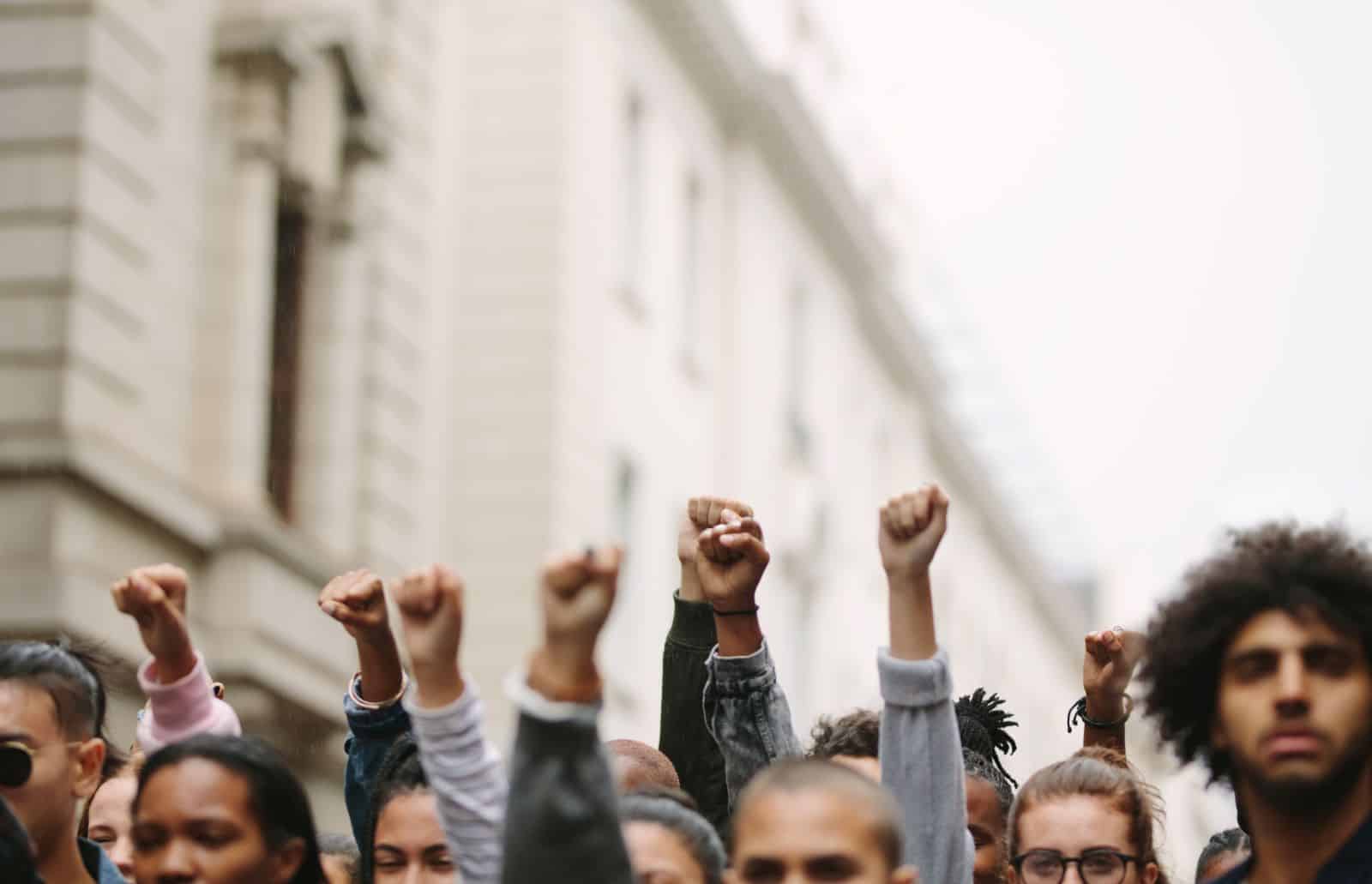 The clash shed light on DeSantis' platform focused on combating what he calls "indoctrination" in schools and his stance against "wokeness", which LGBTQ advocates argue is anti-gay.
An Unexpected Turn
The town hall event took an unexpected turn as three protesters took off their overshirts, revealing white t-shirts adorned with rainbow flags, and unfurled gay pride flags behind DeSantis.
DeSantis Criticizes Biden
He initially ignored the demonstrators, and targeted President Biden.
DeSantis criticized the current administration's handling of various issues, including their alleged refusal to acknowledge his own granddaughter and controversies surrounding the white powder found in the White House.
He Yelled at Them
However, DeSantis later addressed the protestors directly, asserting his commitment to protecting children from undue influences while they were pushed out of the room by multiple members of security.
Don't Indoctrinate Children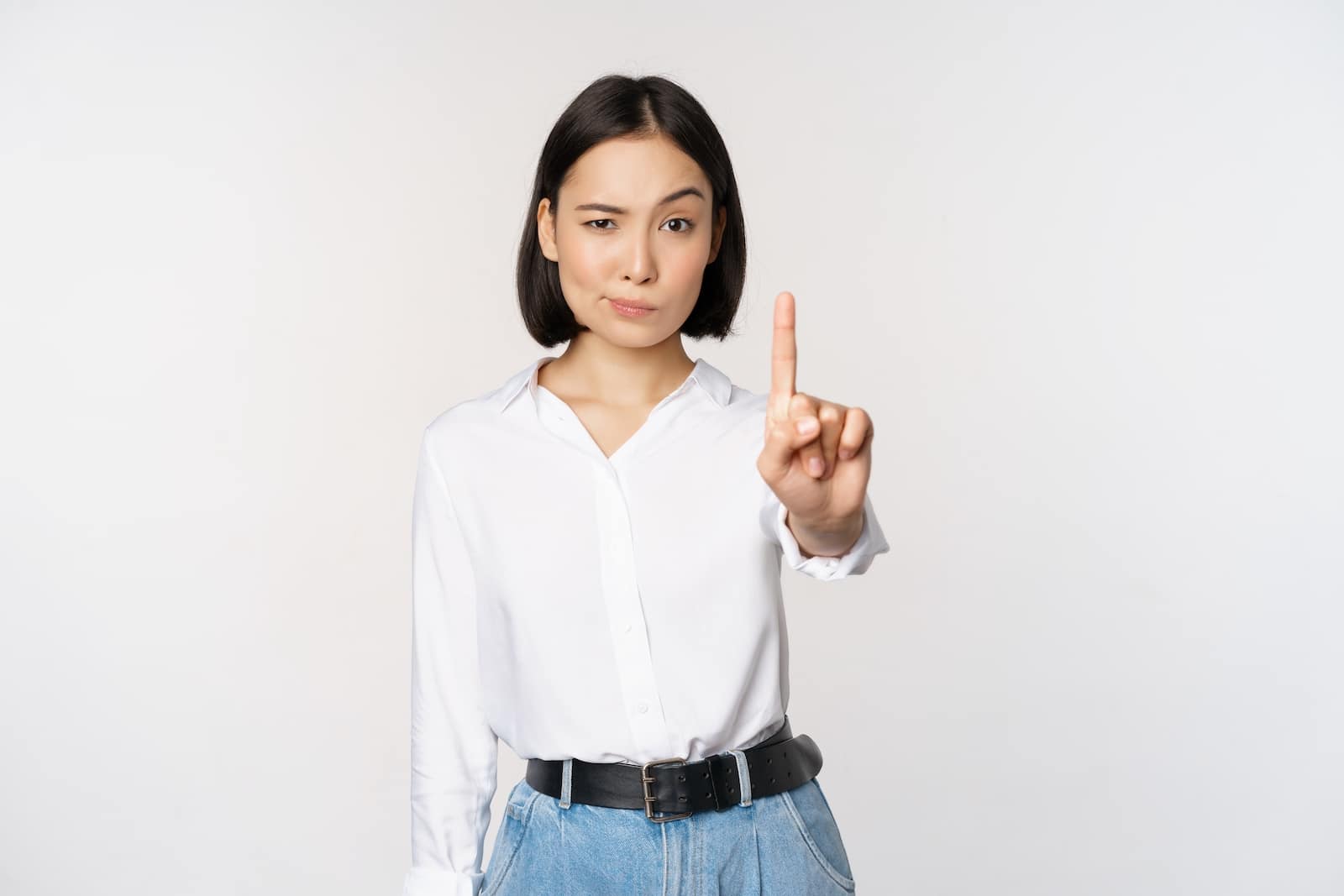 He yelled, "And they shouldn't be worried about our children either. We don't want you indoctrinating our children! Leave our kids alone!"
Parents Should Have the Ultimate Say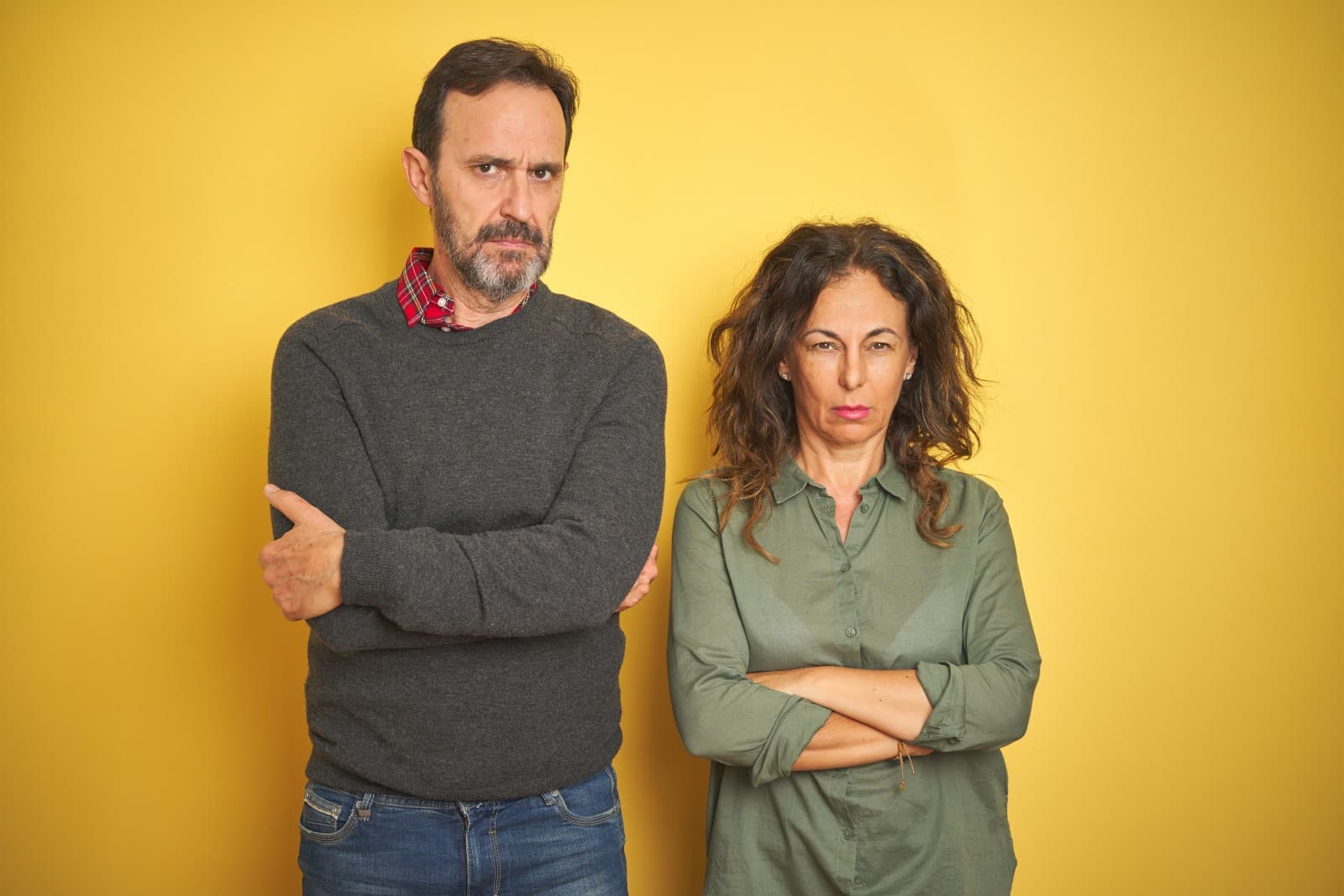 During the town hall, DeSantis stood firm in his belief that parents should have the ultimate say in their children's education and moral upbringing.
The Parental Bill of Rights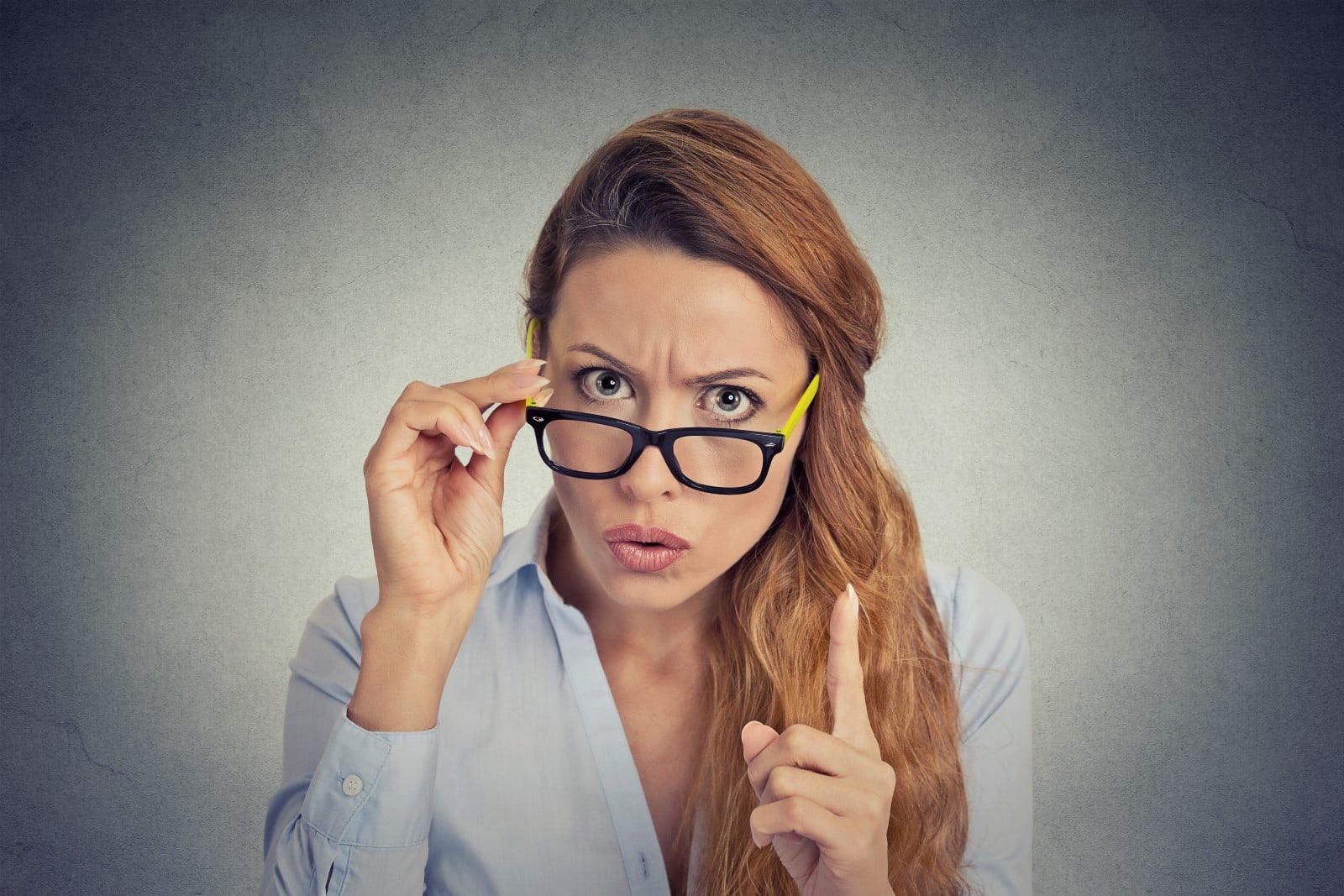 DeSantis has previously signed into law the Florida Parental Bill of Rights, which prohibits the discussion of sexual orientation and gender identity in classrooms for children up to the third grade.
This law was later expanded to include fourth, fifth, and sixth-graders.
'Don't Say Gay' Law
Critics of the legislation, dubbed 'Don't Say Gay,' argue that it poses a direct threat to LGBTQ youth, potentially leading to mental health issues and increased violence against the community.
An Unsafe Environment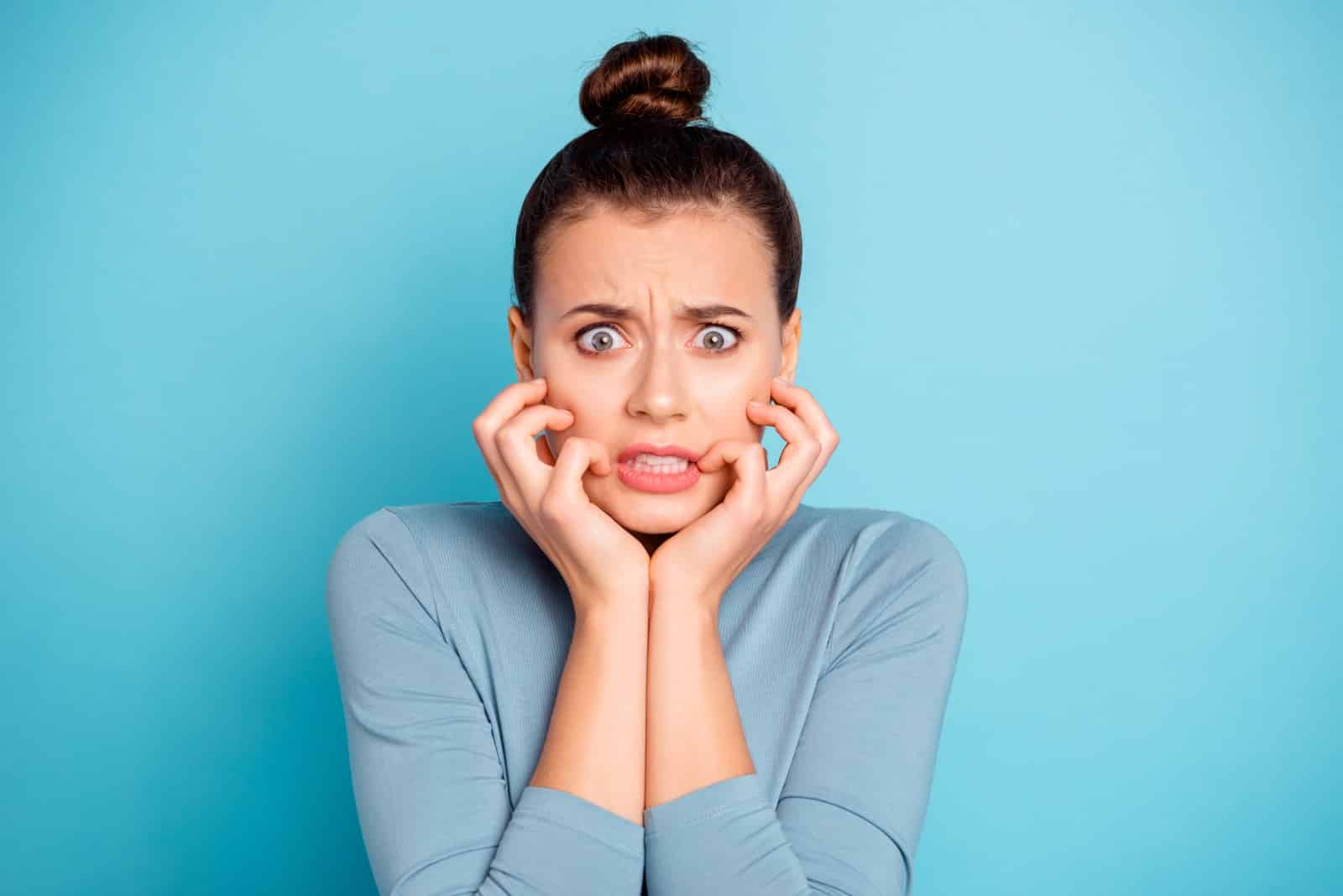 They claim that preventing discussions on sexual orientation and gender identity could create an unsafe environment for students who do not identify as straight or cisgender, perpetuating a lack of understanding and acceptance.
Critics Shared Their Views
Critics argue that by suppressing discussions on diverse identities and experiences, DeSantis' platform reinforces harmful stereotypes and perpetuates discrimination.
Planted in the Crowd?
Several social media users shared their thoughts on the incident.
One Reddit user wrote, "I could easily picture Ron being dumb enough to have a staffer do this just so he could flex a little muscle."
This Is Not Going to Make Him Popular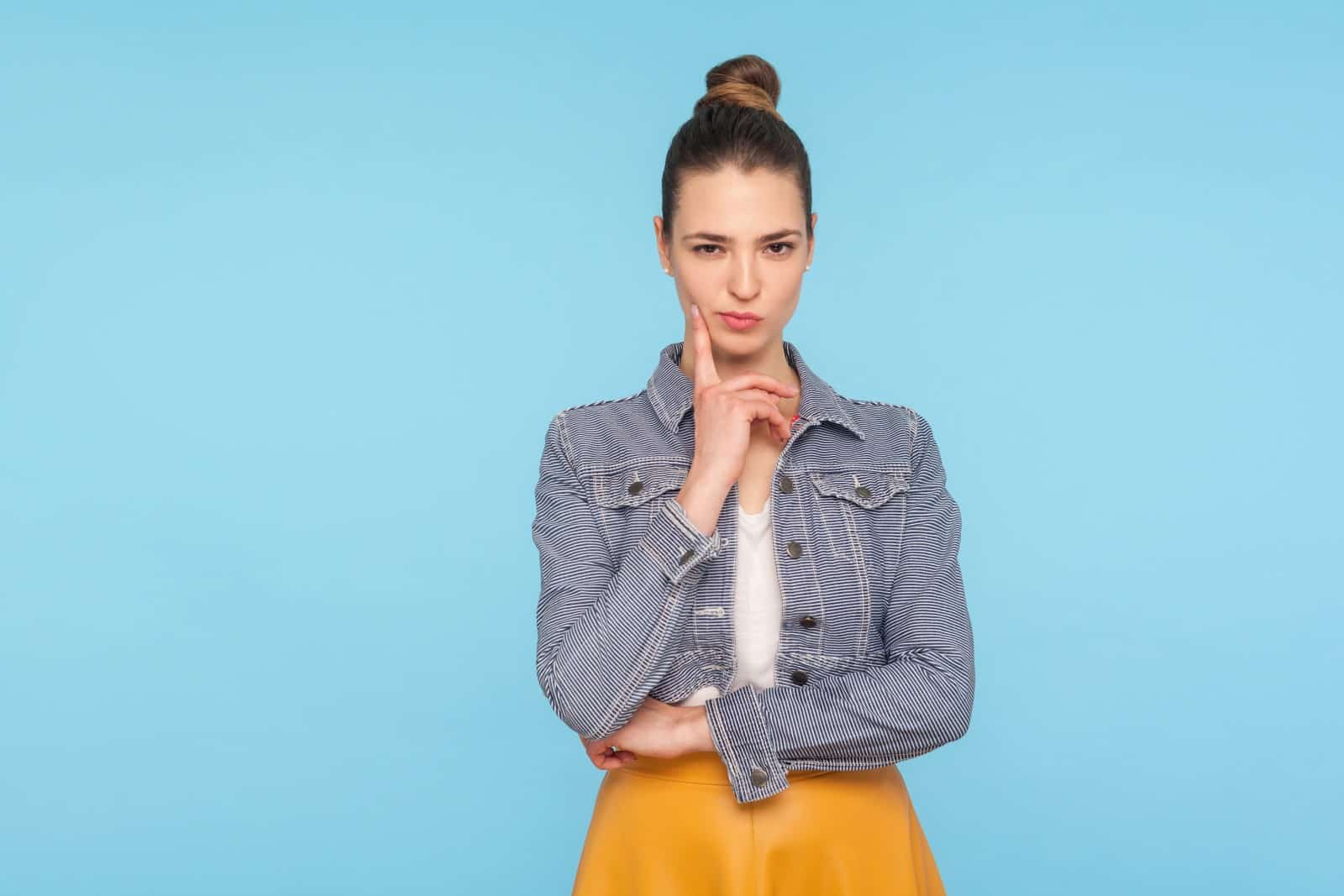 Another user commented, "He thinks treating gay people like criminals is going to make him more popular. I don't think he's thought this one through."
Her Date Got up in the Middle of Dinner and Left for 20 Minutes. You'll Never Guess What He Came Back With…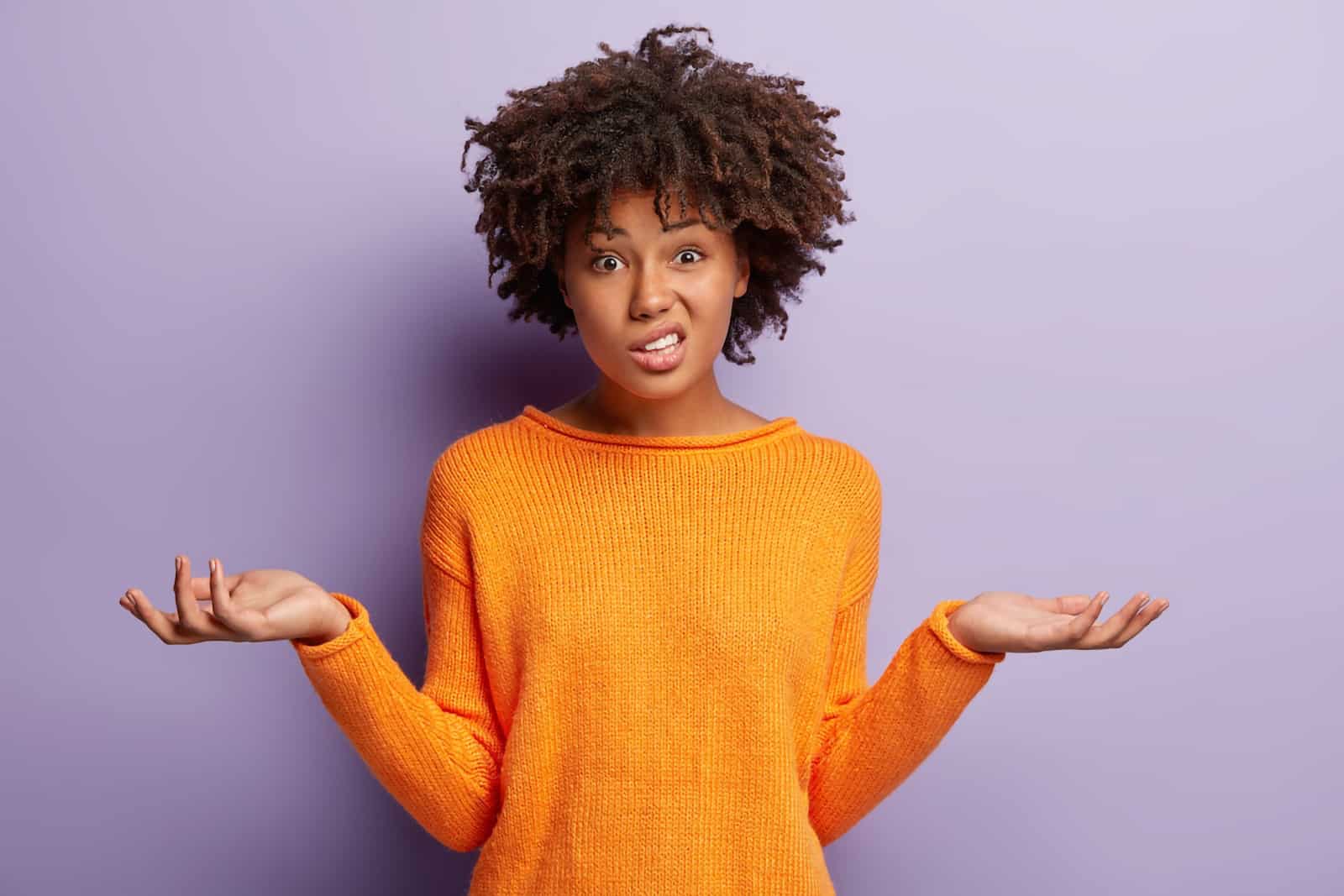 In a recent Country Mornings with Ayla Brown episode, Lori shared a weird experience that she encountered and asked listeners for thoughts. Here's what happened. A Great Day Lori and her date had a great day.
It Was an Innocent Enough Request, His Son Wanted a 23andMe DNA Test for His Birthday, but the Results Revealed a Hidden Secret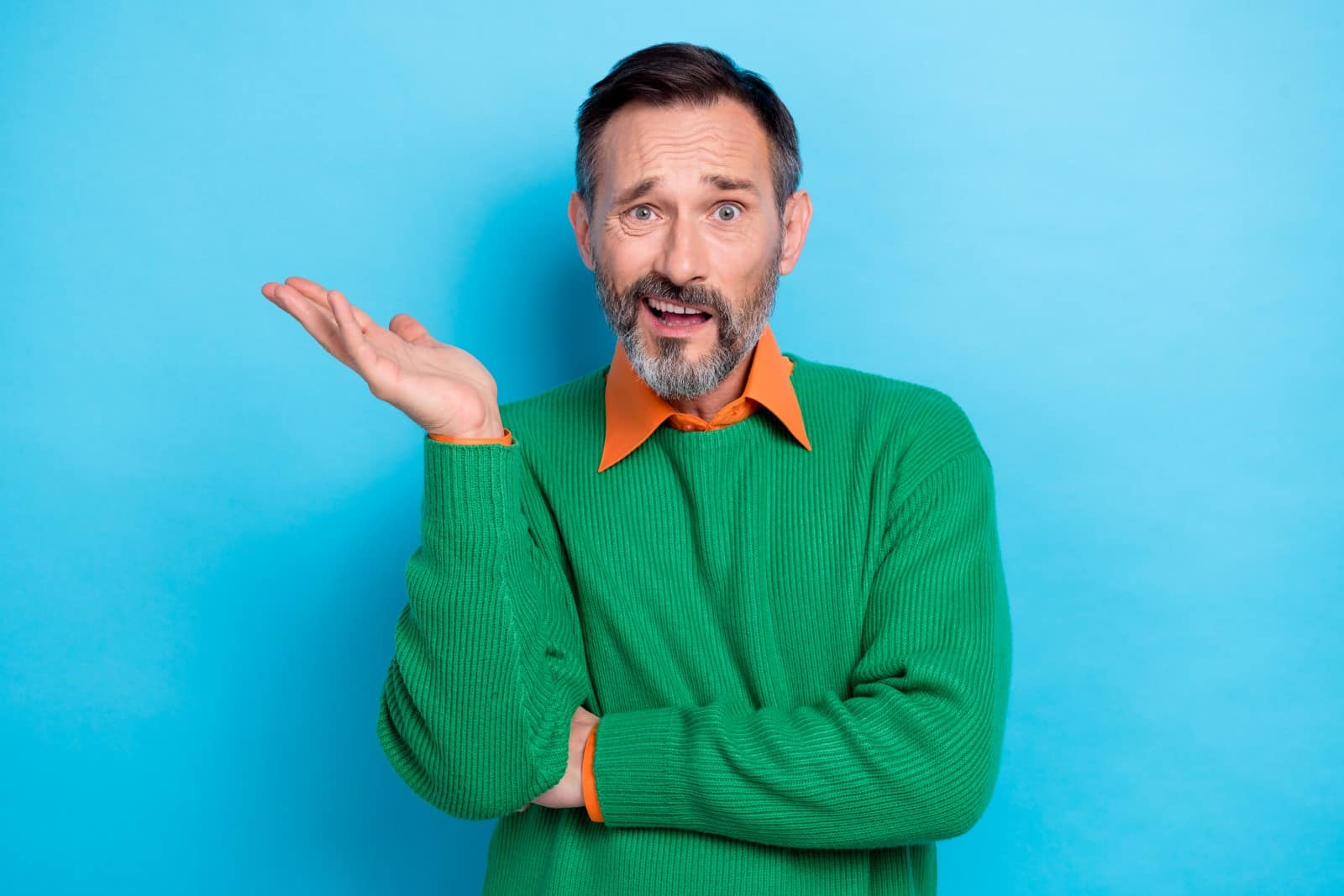 Taylor's world had been turned upside down after a shocking revelation that has shaken the foundation of his 24-year marriage. Unable to bear the weight of his secret any longer, he reached out to Reddit, desperate for advice. It Was an Innocent Enough Request, His Son Wanted a 23andMe DNA Test for His Birthday, but the Results Revealed a Hidden Secret
She Found Out Her Sister Was Pregnant With Her Husband's Twins! But That Was Only the Start of Her Woes…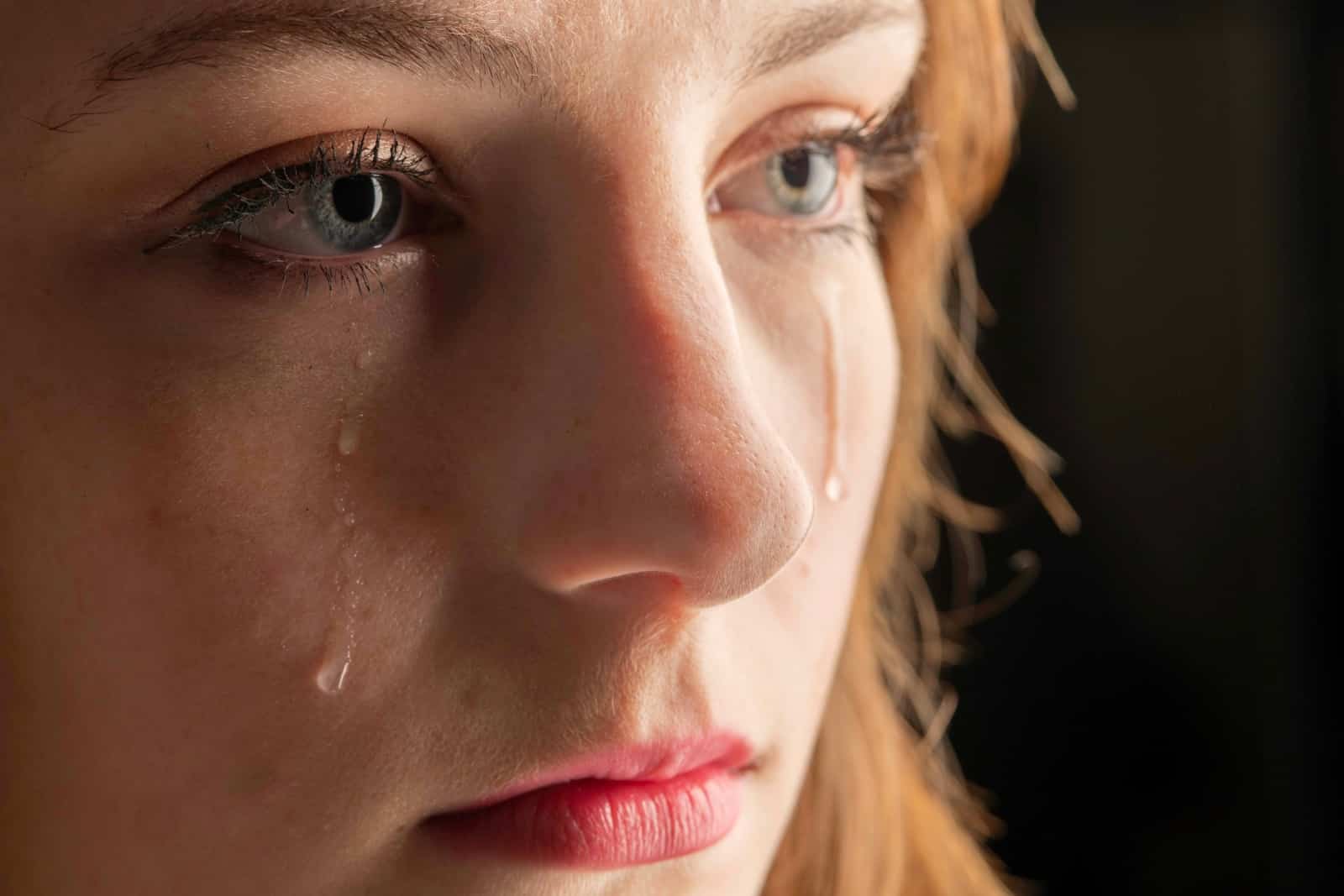 This slice-of-life drama comes to us from Reddit. It's the sort of story that would be more at home in a soap than real life and comes from a woman who desperately needed advice! She Found Out Her Sister Was Pregnant With Her Husband's Twins! But That Was Only the Start of Her Woes…
Mom Destroys Gender Reveal Party When She Discovers She's Expecting Another Girl!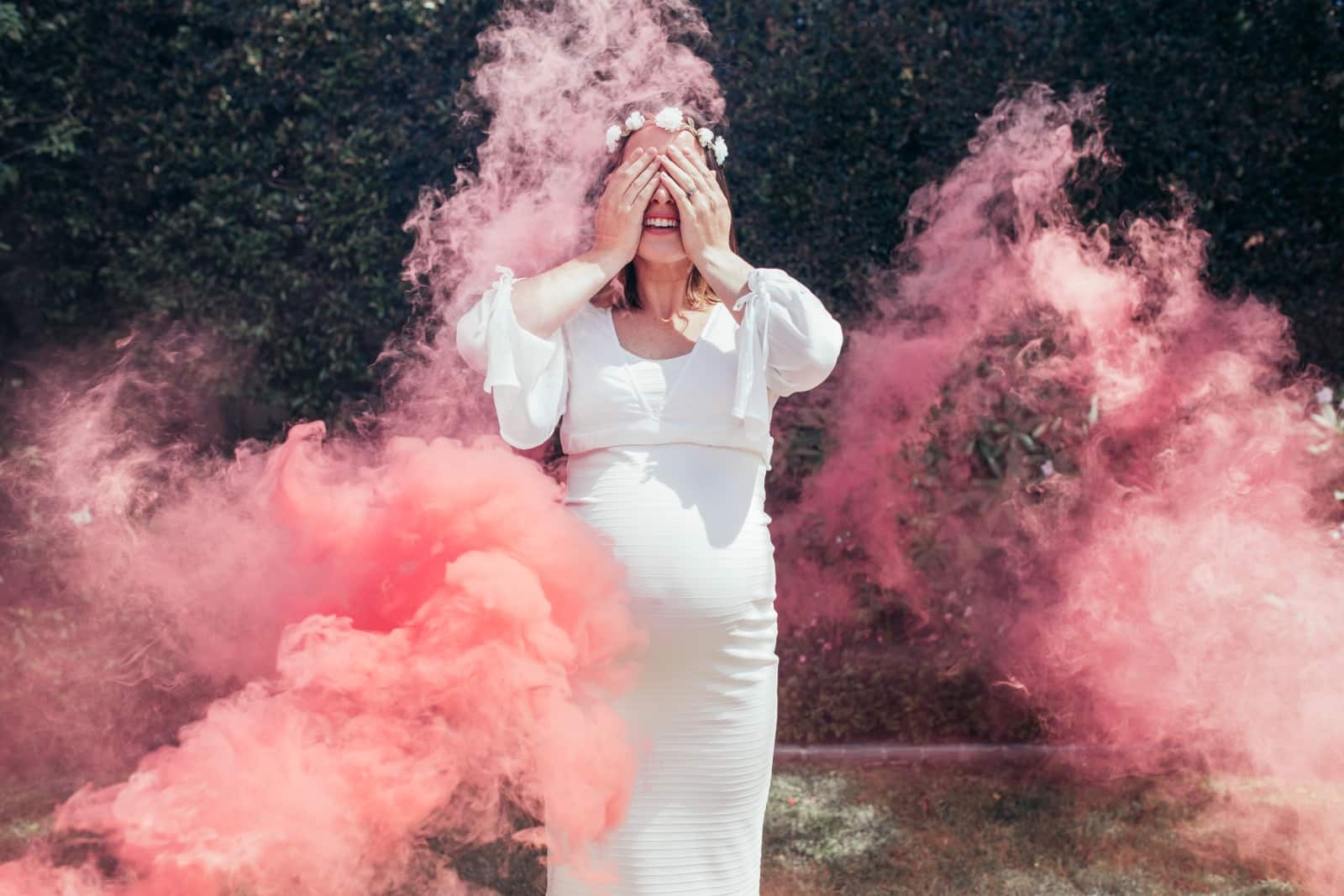 An expectant mother recently stirred up a wave of divided opinions on TikTok when a video capturing her reaction to the news of having another girl went viral.
Her Husband Rejected Their Gay Son. When She Tried to Intervene, He Said She Could Choose Him or Their Son. She Chose Him for the Sake of Her Younger Children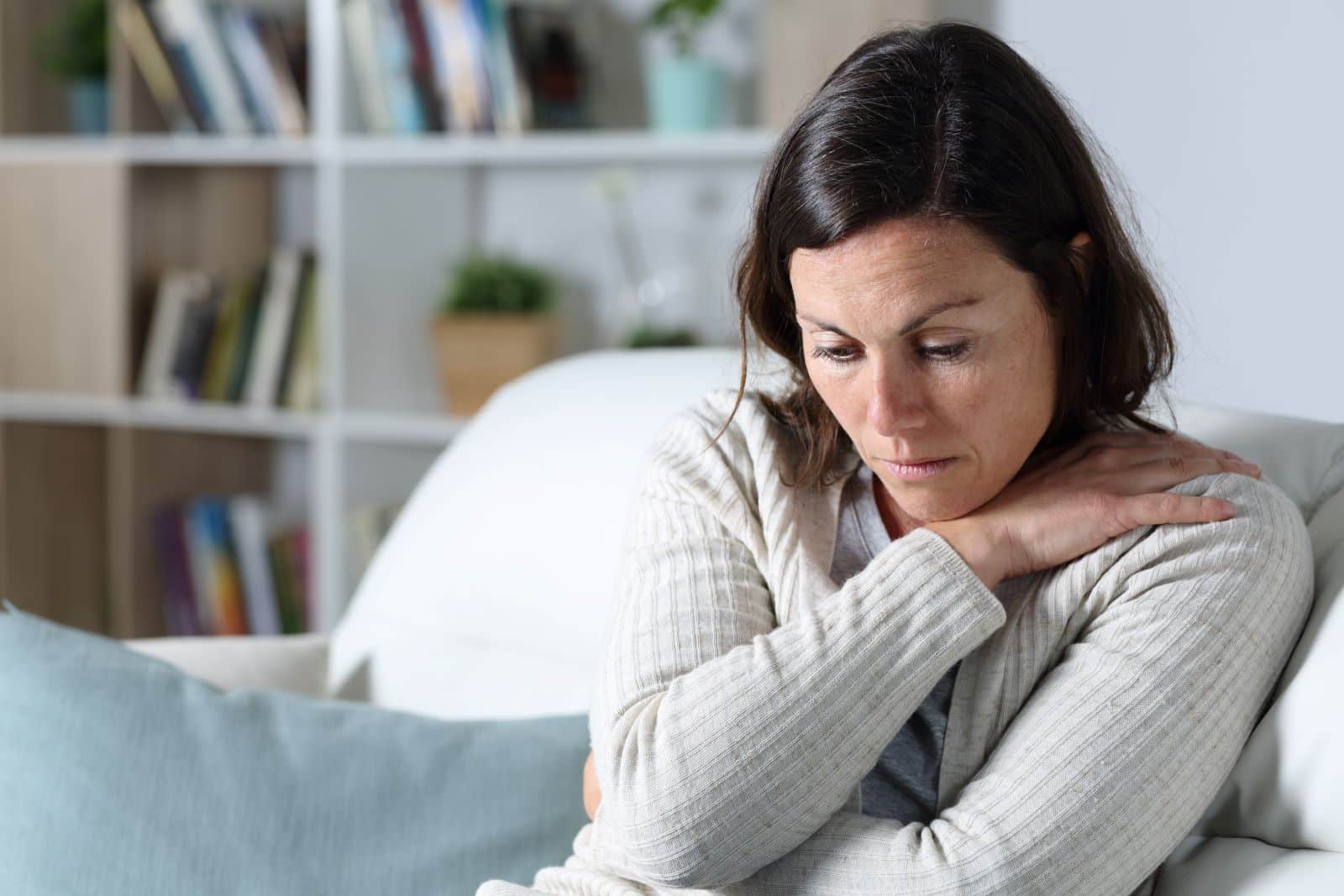 This mother is looking for support after her son came out as gay, and his father has thrown him out of the house. Unusual Plea for Help OP is at a crossroads, unsure of where to go, as her family finds itself in a heartbreaking predicament.
The post Ron Desantis Kicks Out Protestors for Holding up Pride Flags and Yells 'We Don't Want You Indoctrinating Our Children' first appeared on Mama Say What?!
Featured Image Credit: Shutterstock / Wirestock Creators. The people shown in the images are for illustrative purposes only, not the actual people featured in the story.
Source: Daily Mail