A retired colonel, Dr. Kelvin Wright, claims he was compelled to leave the Army after facing condemnation for expressing the opinion that "men cannot be women." 
He Shared a Post on Facebook
Wright alleges that a distressing investigation was launched, damaging his reputation, following a complaint of transphobia.
Wright shared a post on his private Facebook account from "Fair Play for Women," a campaign group focused on preserving women's sports for those assigned female at birth.
The Post Was a Quote About Women's Rights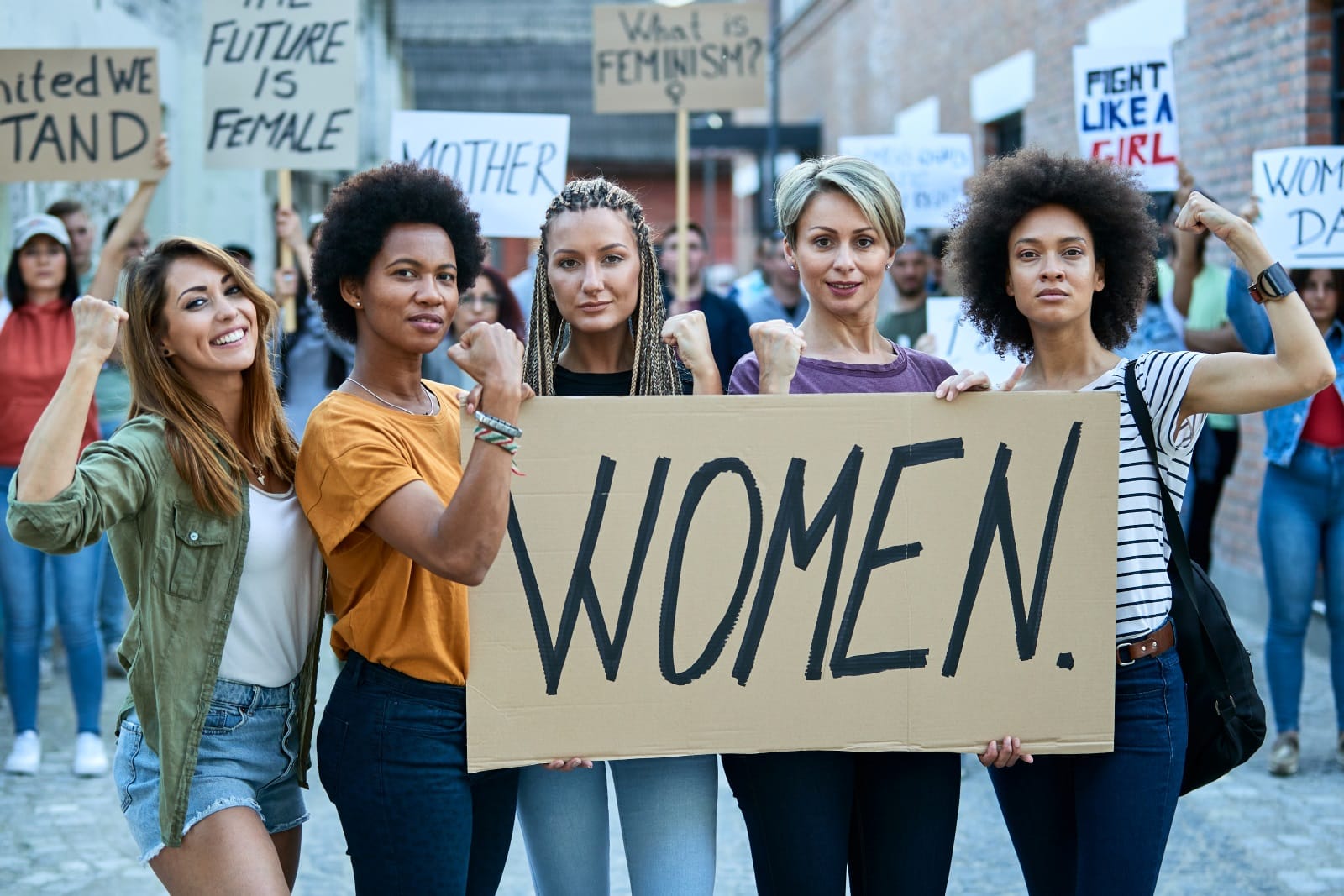 The post contained a quote from feminist campaigner Helen Joyce stating, "If women cannot stand in a public place and say "men cannot be women," then we do not have women's rights at all."
He Was Warned
However, a junior officer cautioned Wright that his gender-critical views might contradict the Ministry of Defence's transgender policies, setting in motion a chain of events that would profoundly impact his military career.
The Army Filed a Report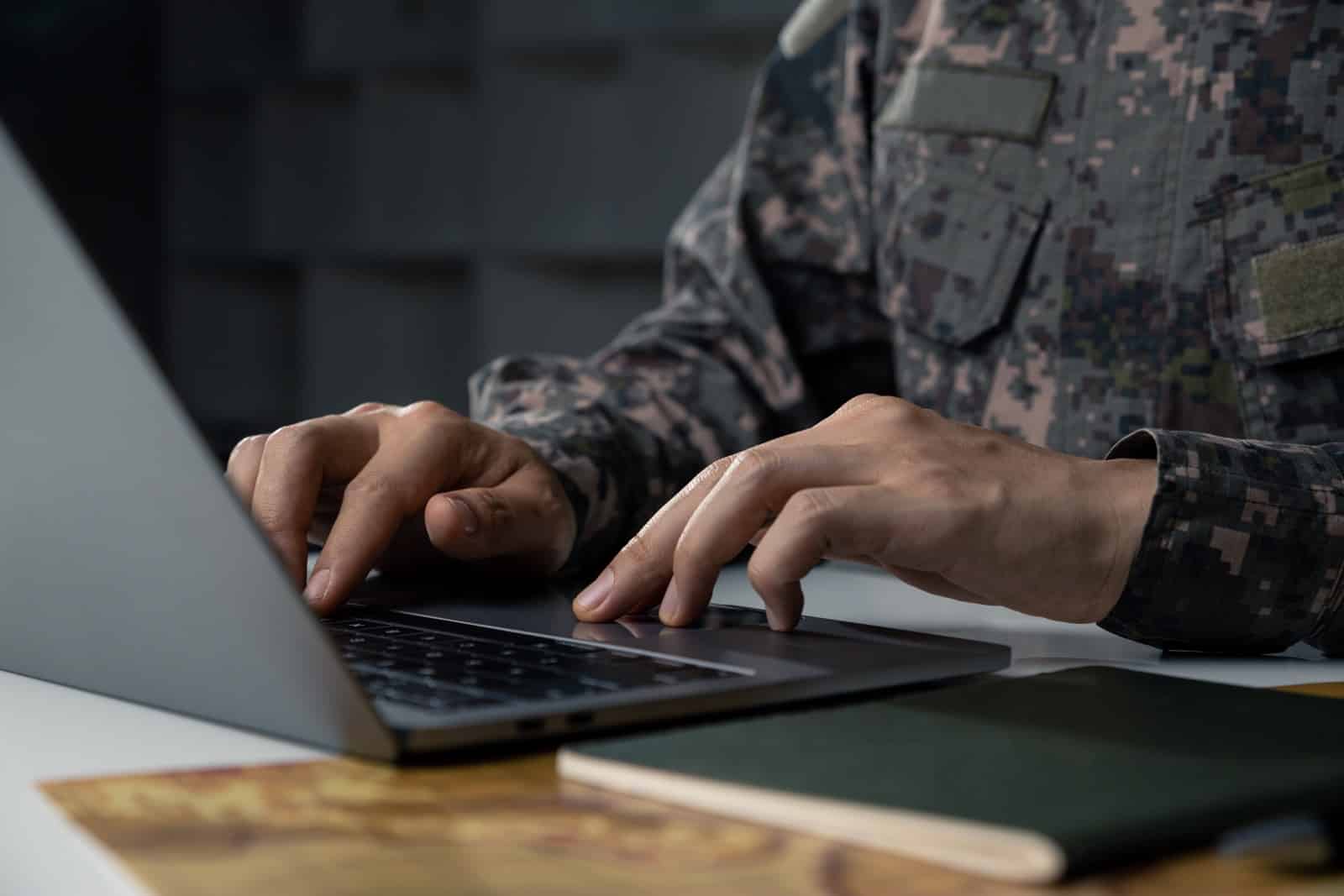 Allegedly, the Army's "LGBT champions" compiled a seven-page report on Wright's supposed "substandard behavior," which he was not allowed to view.
An Investigation Was Carried Out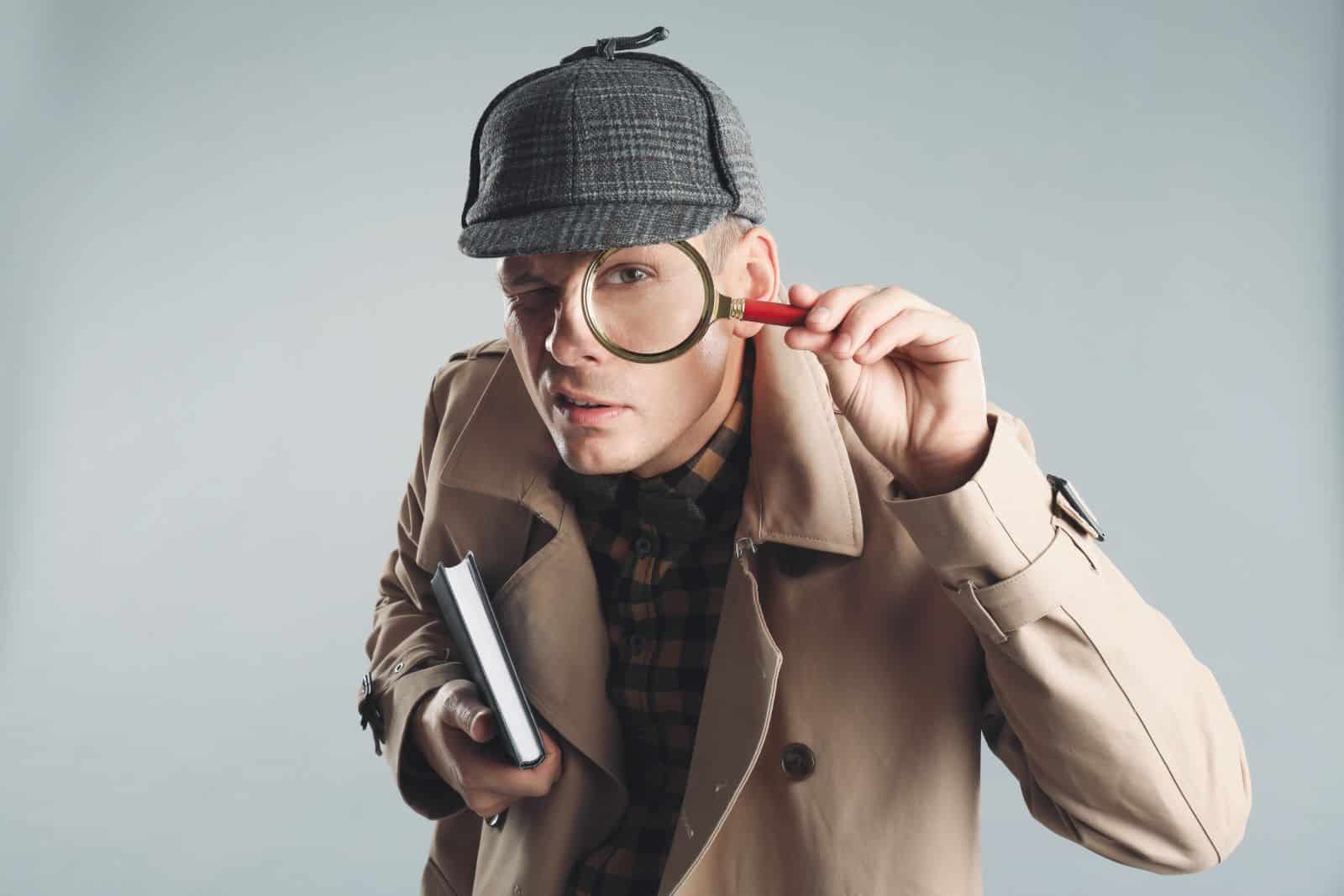 Subsequently, a formal investigation was initiated in May, potentially resulting in his dismissal or censure through the Major Administrative Action process.
He Was Required to Issue a Statement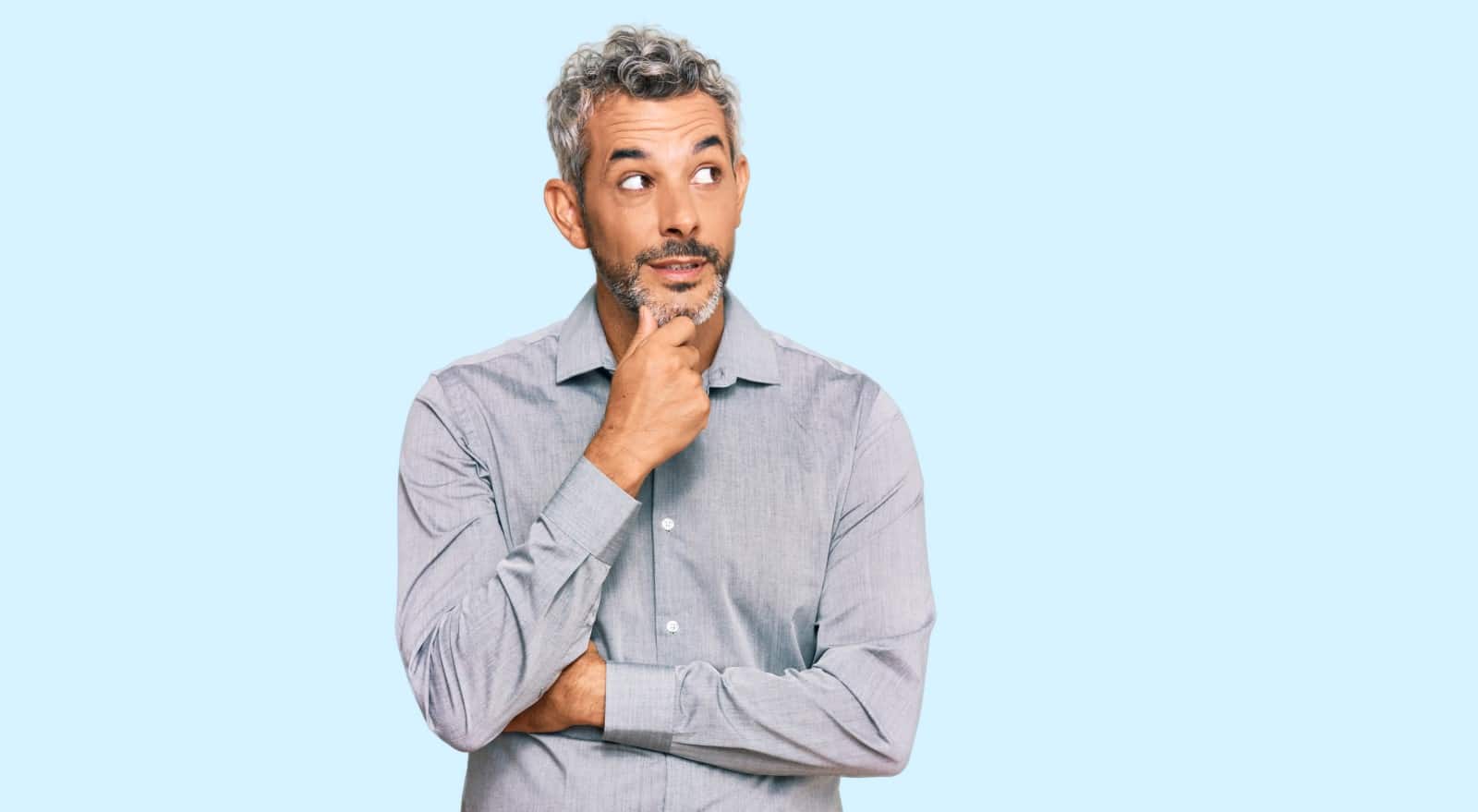 This process required Wright, who led a team of 60 troops in the 306 Hospital Support Regiment and worked as an NHS intensive care consultant, to defend his views.
He Felt Pressured and Retired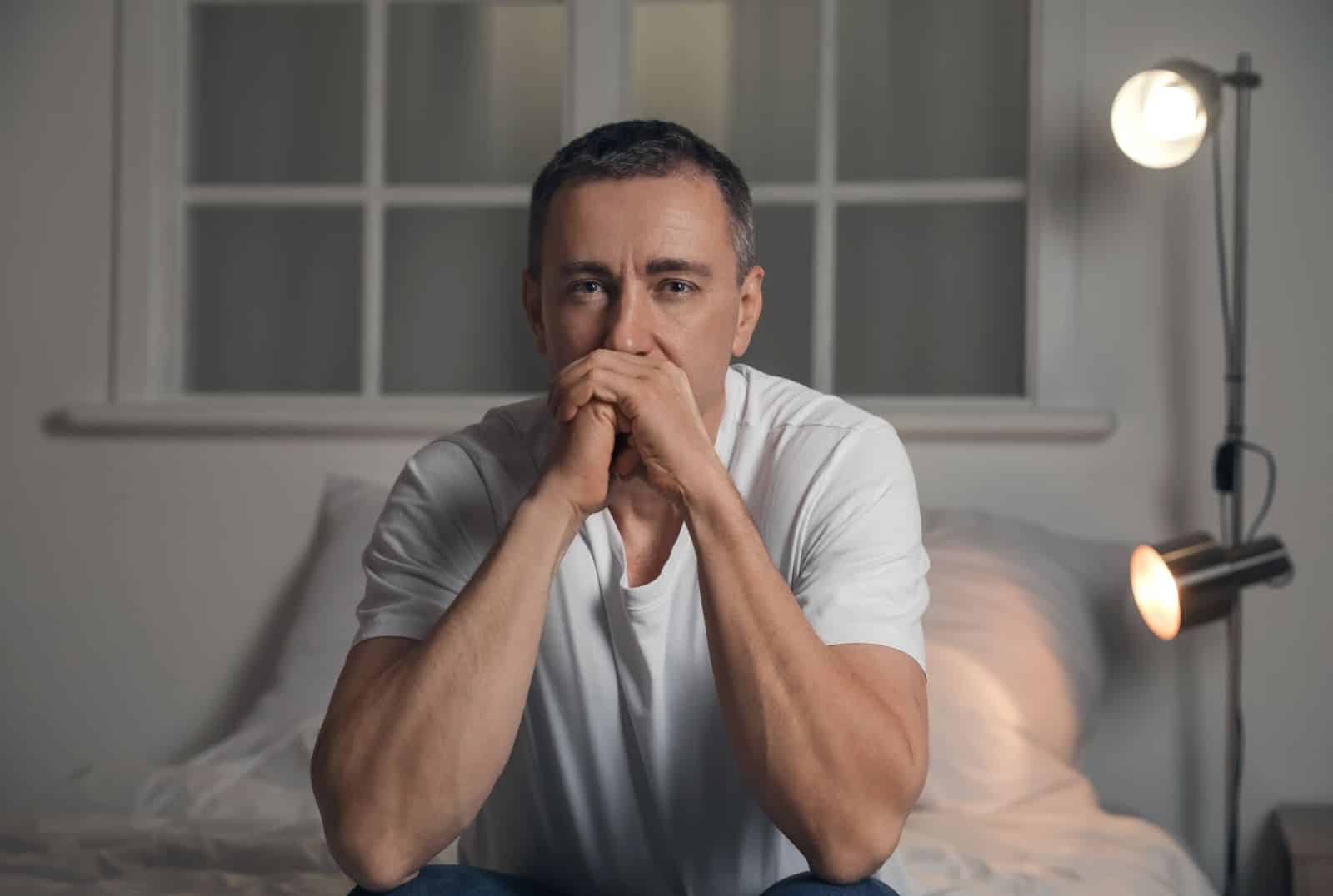 Feeling pressured, he made the difficult decision to retire prematurely, resulting in a reduction in his pension.
The Free Speech Union has come to his aid, providing legal representation to defend his case.
It Was an Attack on His Honor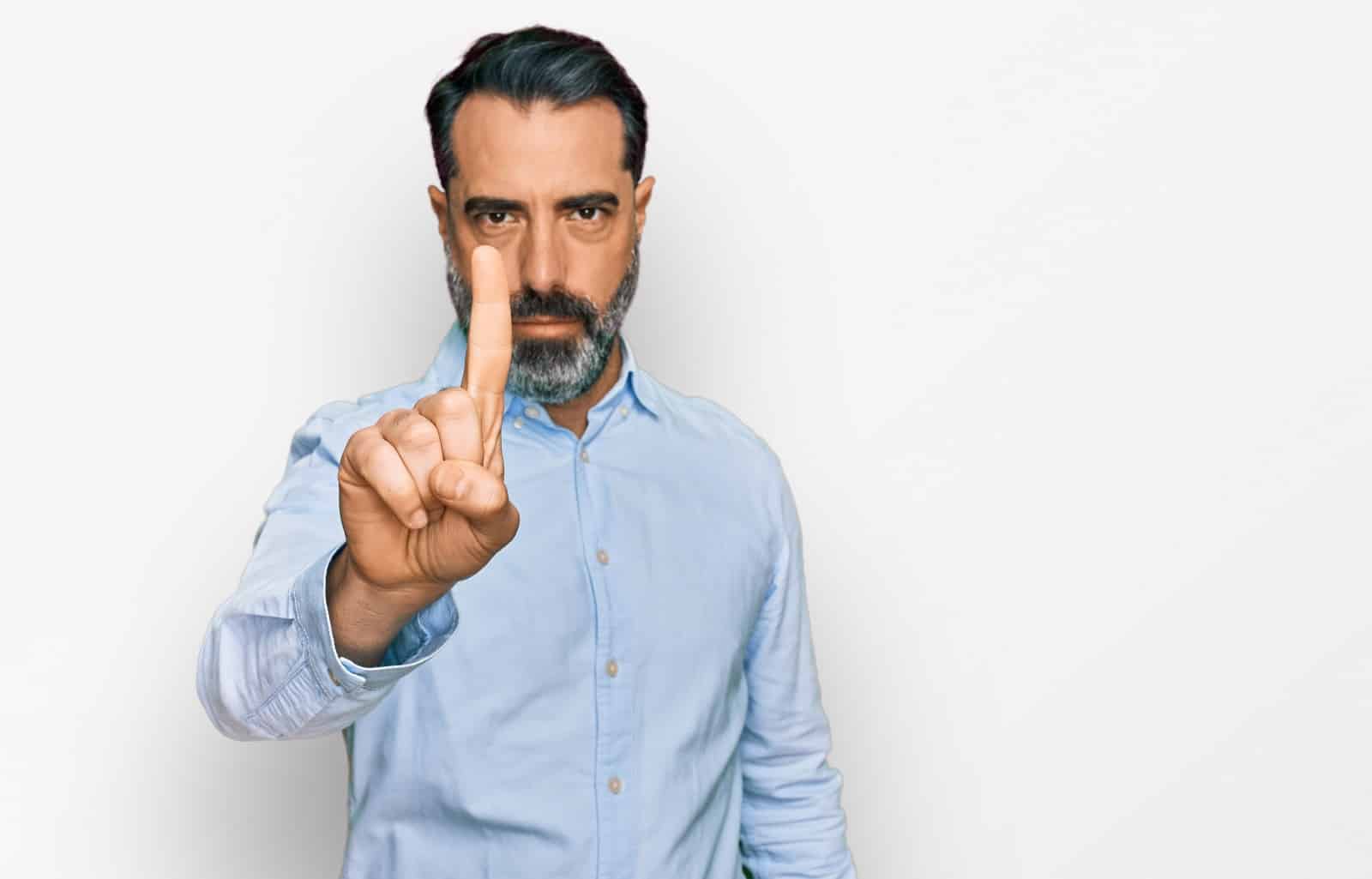 Kelvin Wright argues that the investigation and subsequent retirement were an attack on his honor and that he could not remain in an Army that showed such disrespect towards its officers.
He Questioned the Army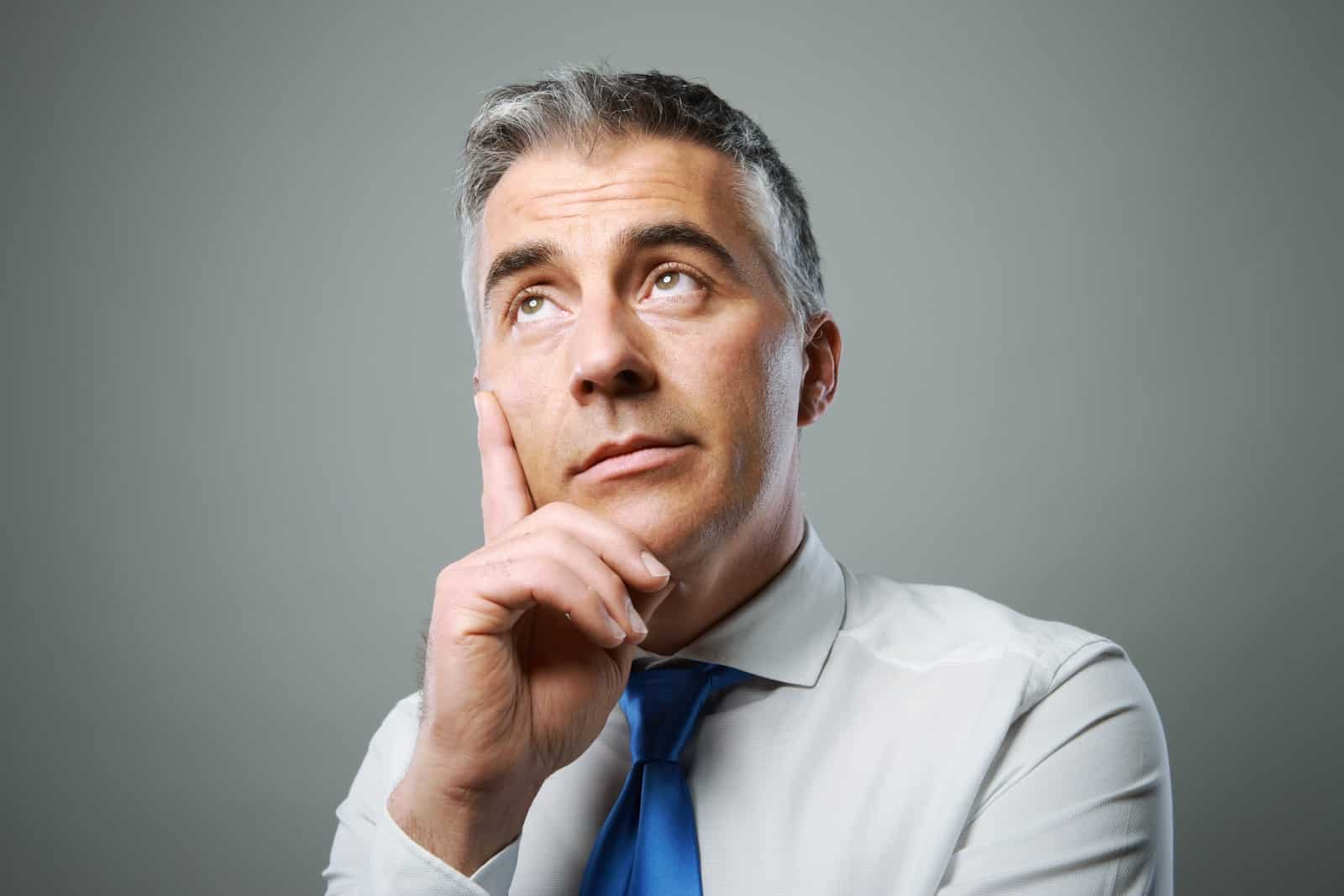 He questions the message this sends to women in the military, suggesting that even a high-ranking officer can face scrutiny for acknowledging the existence of women and their rights.
He Was Not Being Transphobic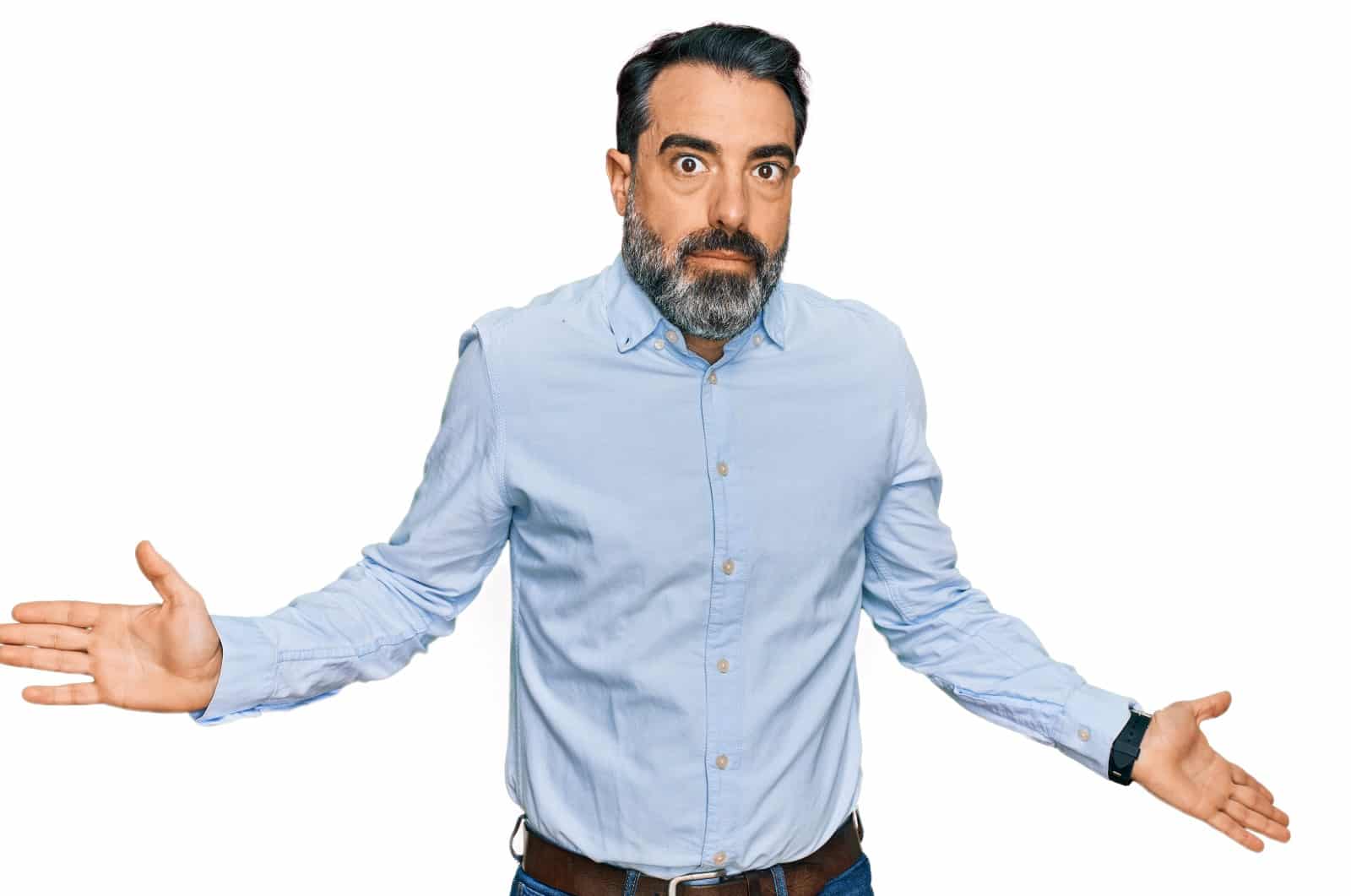 He emphasizes that his stance on gender identity does not equate to being anti-trans or anti-LGBT, highlighting that he has never allowed personal beliefs to interfere with his command.
He added, "It makes you wonder who is running the Army: the Chief of the Defense Staff or Stonewall?"
He Called for Courage in the Military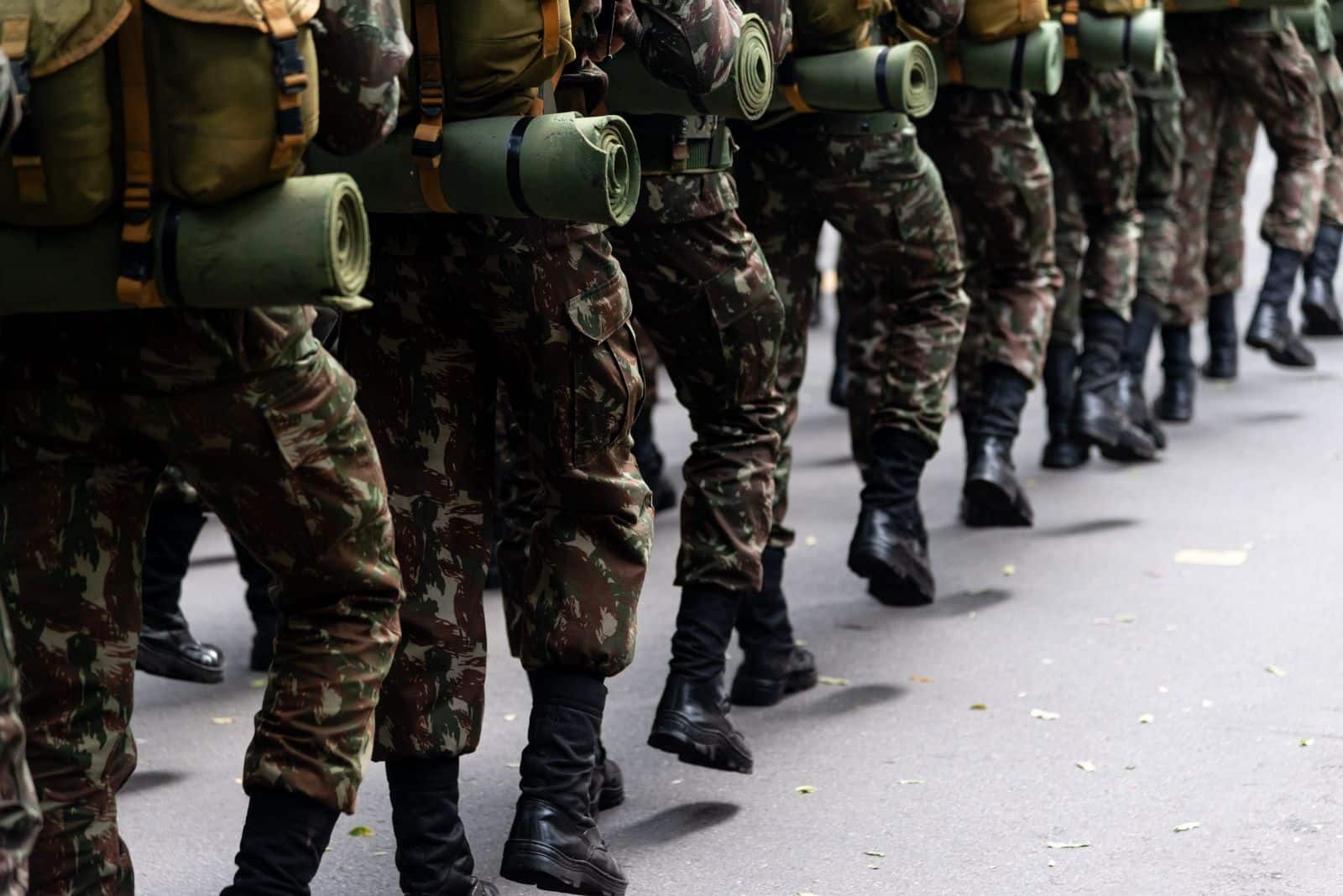 Wright calls for moral courage within the military to dismiss such trivial matters swiftly and focus on their primary mission of training and protecting the nation.
"Disgraceful"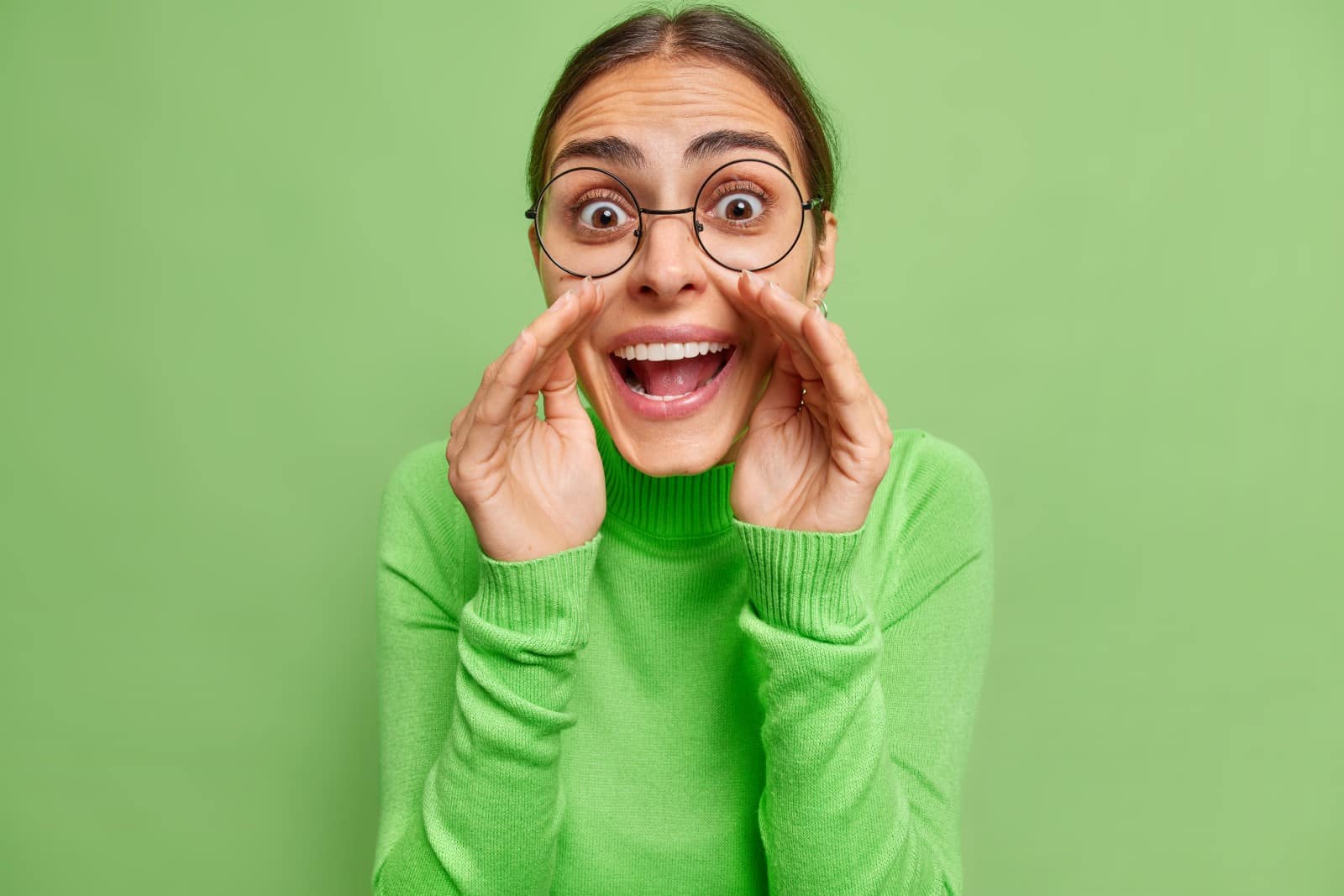 Several Twitter users shared their thoughts on the incident.
One Twitter user wrote, "Disgraceful. The army needs to give their heads a wobble – how can we trust them to defend our nation if they can't even speak the truth about men not being women?"
Take Legal Action!
Another user added, "He should take legal action against the Army."
Her Date Got up in the Middle of Dinner and Left for 20 Minutes. You'll Never Guess What He Came Back With…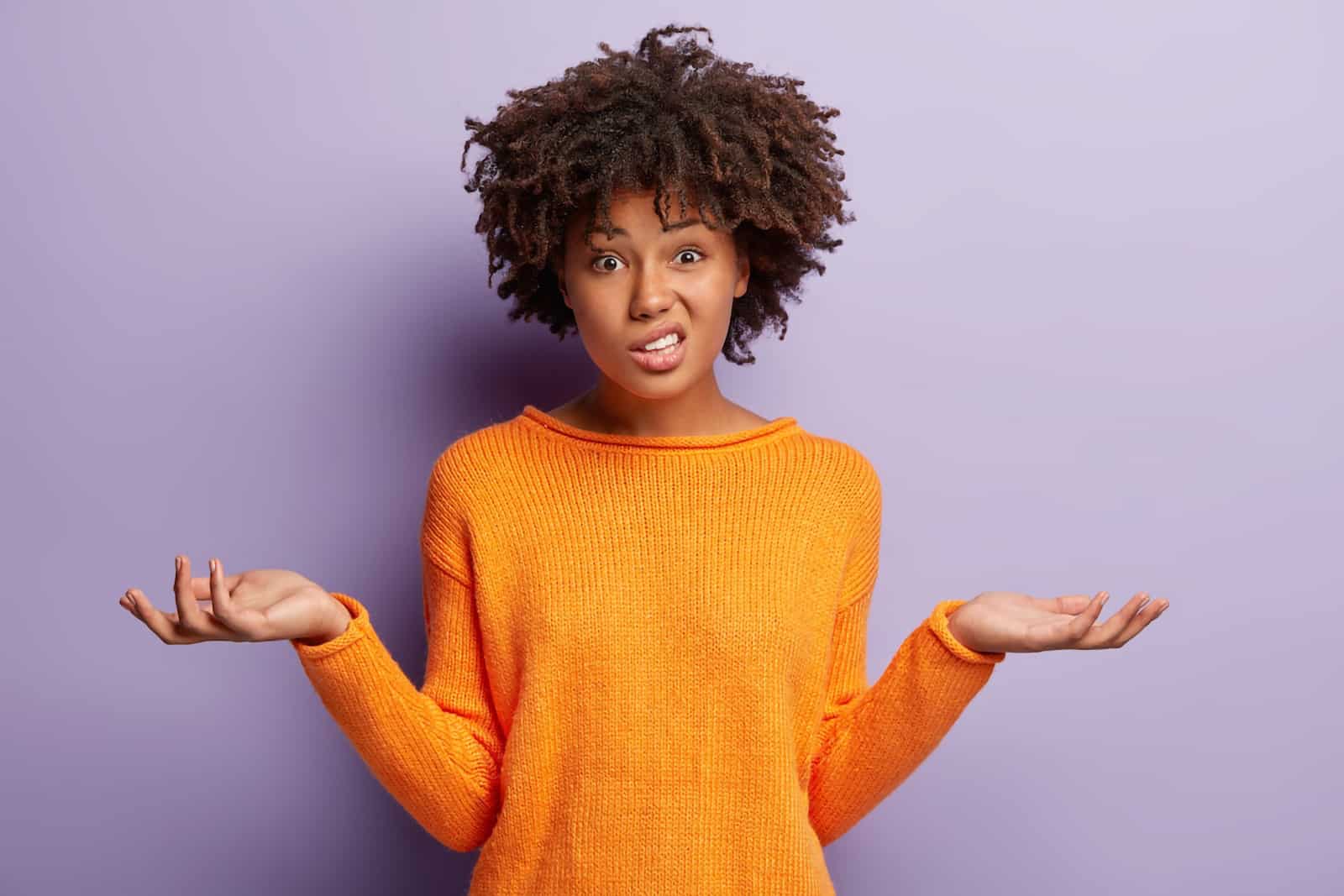 In a recent Country Mornings with Ayla Brown episode, Lori shared a weird experience that she encountered and asked listeners for thoughts. Here's what happened. A Great Day Lori and her date had a great day.
It Was an Innocent Enough Request, His Son Wanted a 23andMe DNA Test for His Birthday, but the Results Revealed a Hidden Secret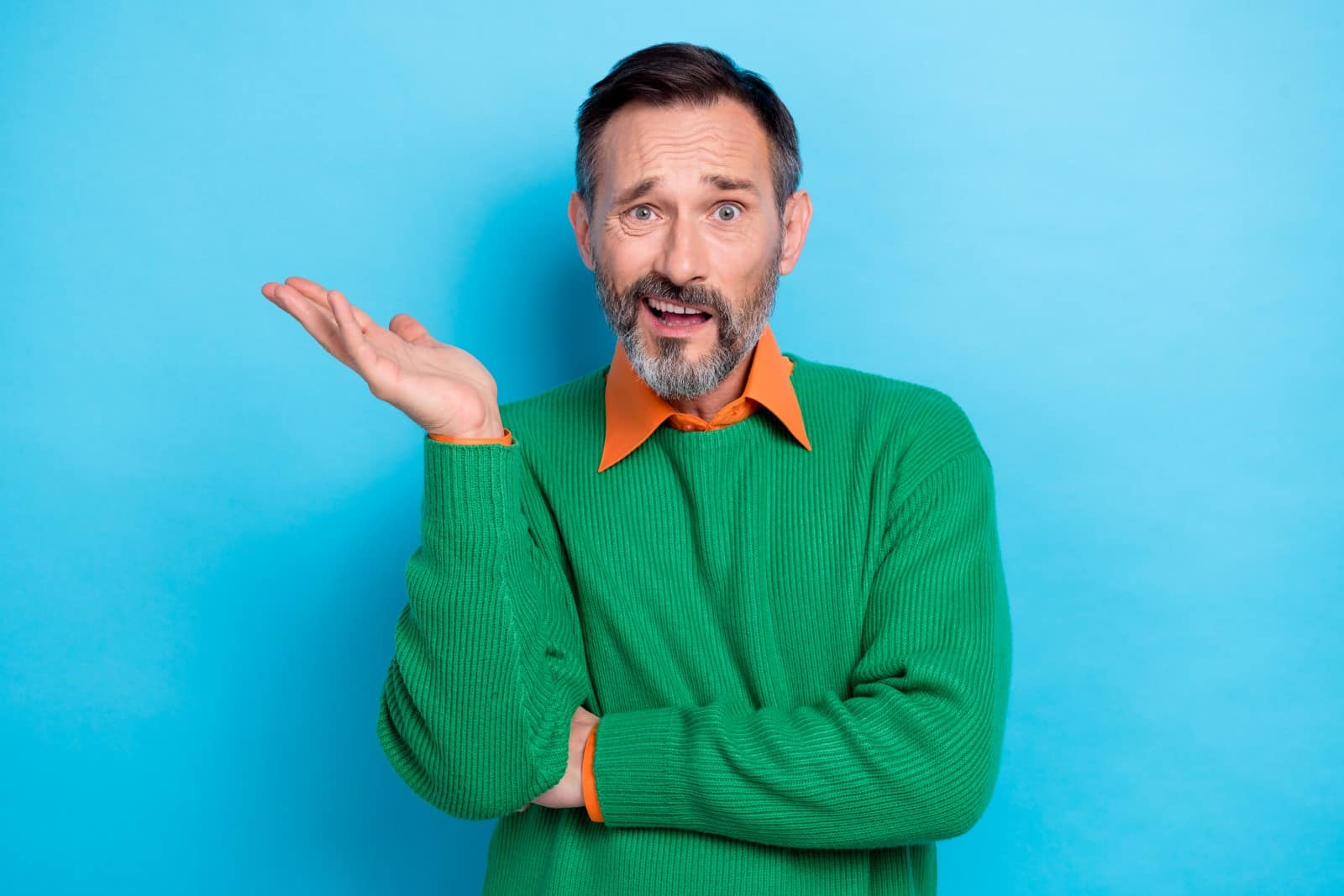 Taylor's world had been turned upside down after a shocking revelation that has shaken the foundation of his 24-year marriage. Unable to bear the weight of his secret any longer, he reached out to Reddit, desperate for advice. It Was an Innocent Enough Request, His Son Wanted a 23andMe DNA Test for His Birthday, but the Results Revealed a Hidden Secret
She Found Out Her Sister Was Pregnant With Her Husband's Twins! But That Was Only the Start of Her Woes…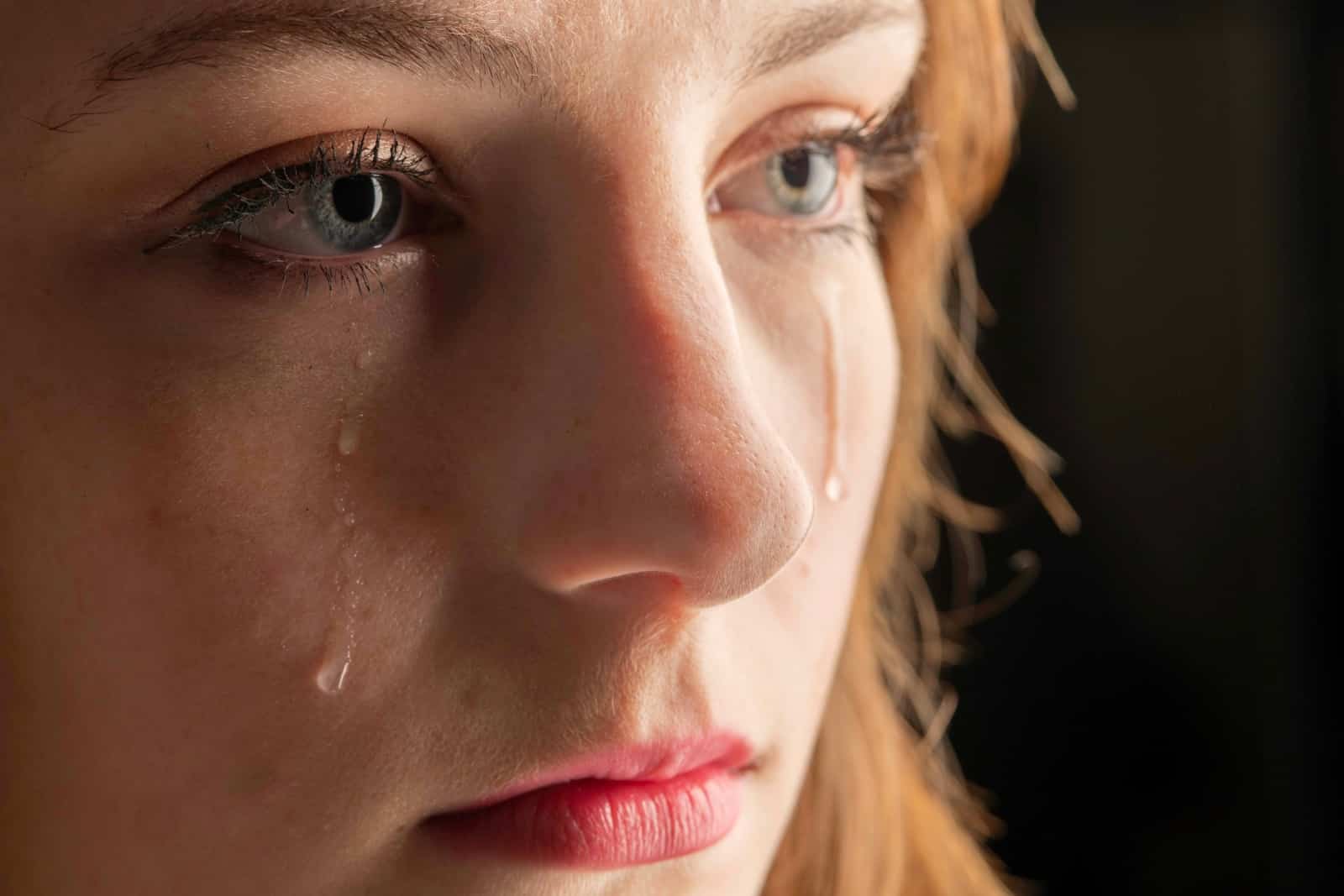 This slice-of-life drama comes to us from Reddit. It's the sort of story that would be more at home in a soap than real life and comes from a woman who desperately needed advice! She Found Out Her Sister Was Pregnant With Her Husband's Twins! But That Was Only the Start of Her Woes…
Mom Destroys Gender Reveal Party When She Discovers She's Expecting Another Girl!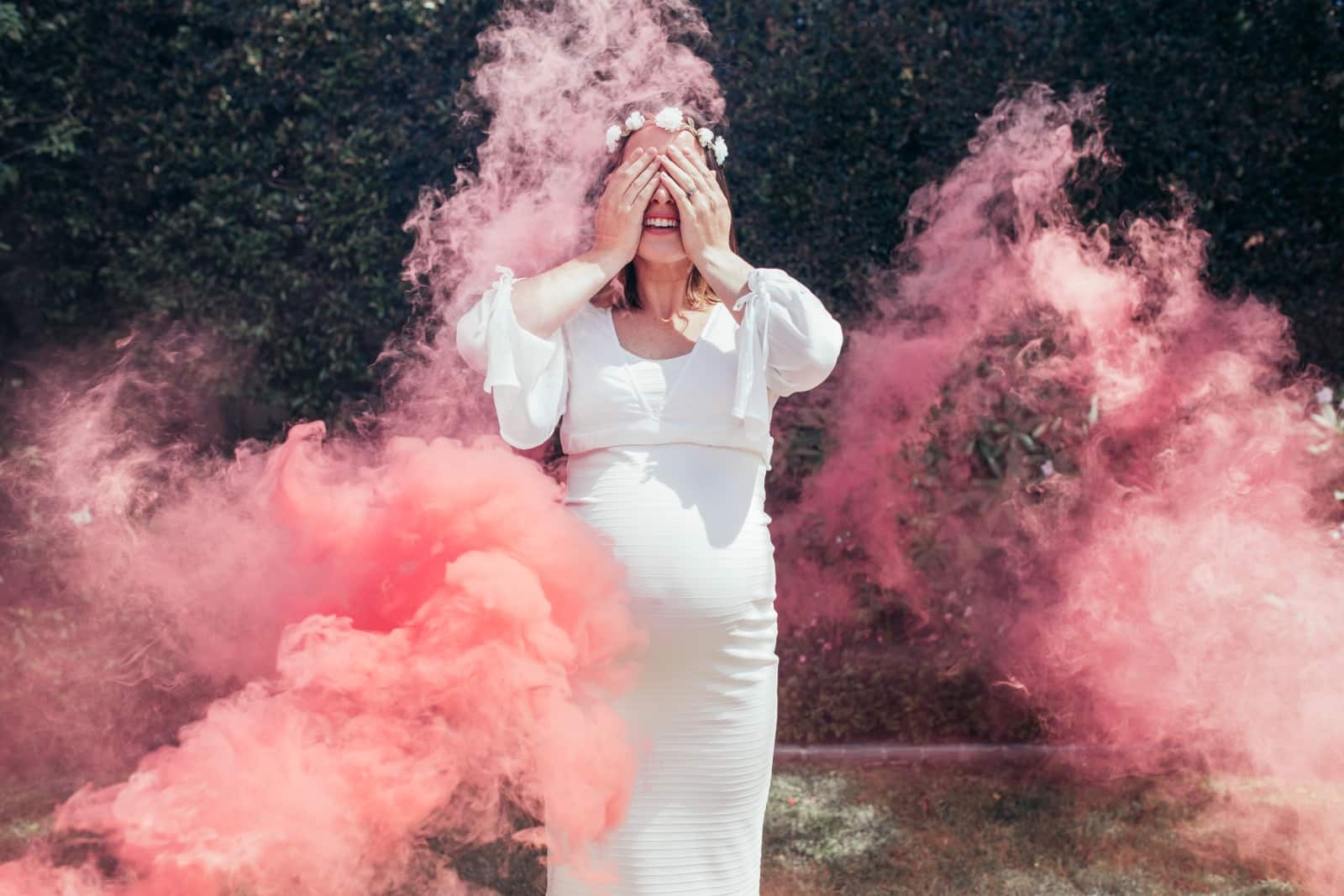 An expectant mother recently stirred up a wave of divided opinions on TikTok when a video capturing her reaction to the news of having another girl went viral.
Her Husband Rejected Their Gay Son. When She Tried to Intervene, He Said She Could Choose Him or Their Son. She Chose Him for the Sake of Her Younger Children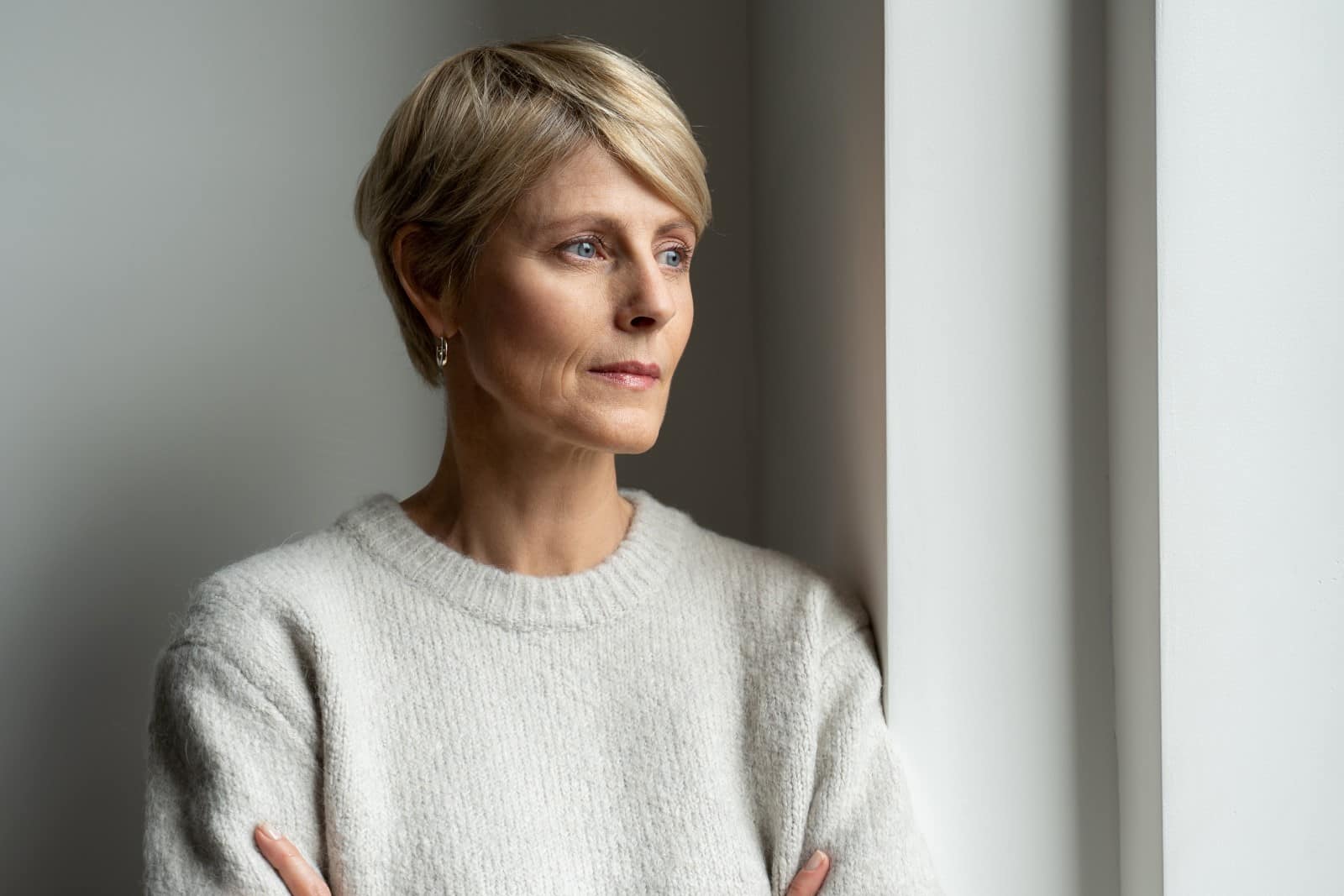 This mother is looking for support after her son came out as gay, and his father has thrown him out of the house. Unusual Plea for Help OP is at a crossroads, unsure of where to go, as her family finds itself in a heartbreaking predicament.
The post Retired Colonel Forced Out of the Army for Saying "Men Cannot Be Women" first appeared on Mama Say What?!
Featured Image Credit: Shutterstock / hande bagci. The people shown in the images are for illustrative purposes only, not the actual people featured in the story.
Source: GBNews