A mother asked for advice from the Reddit community after her son asked her to forgo her kitchen renovations and pay for his college tuition. His college tuition was originally paid for until he unwittingly came out to his conservative grandma.
College or Kitchen
A Reddit user turned to the online community to get some feedback on a decision she made regarding her son's tuition money or paying for a new kitchen.
Coming Out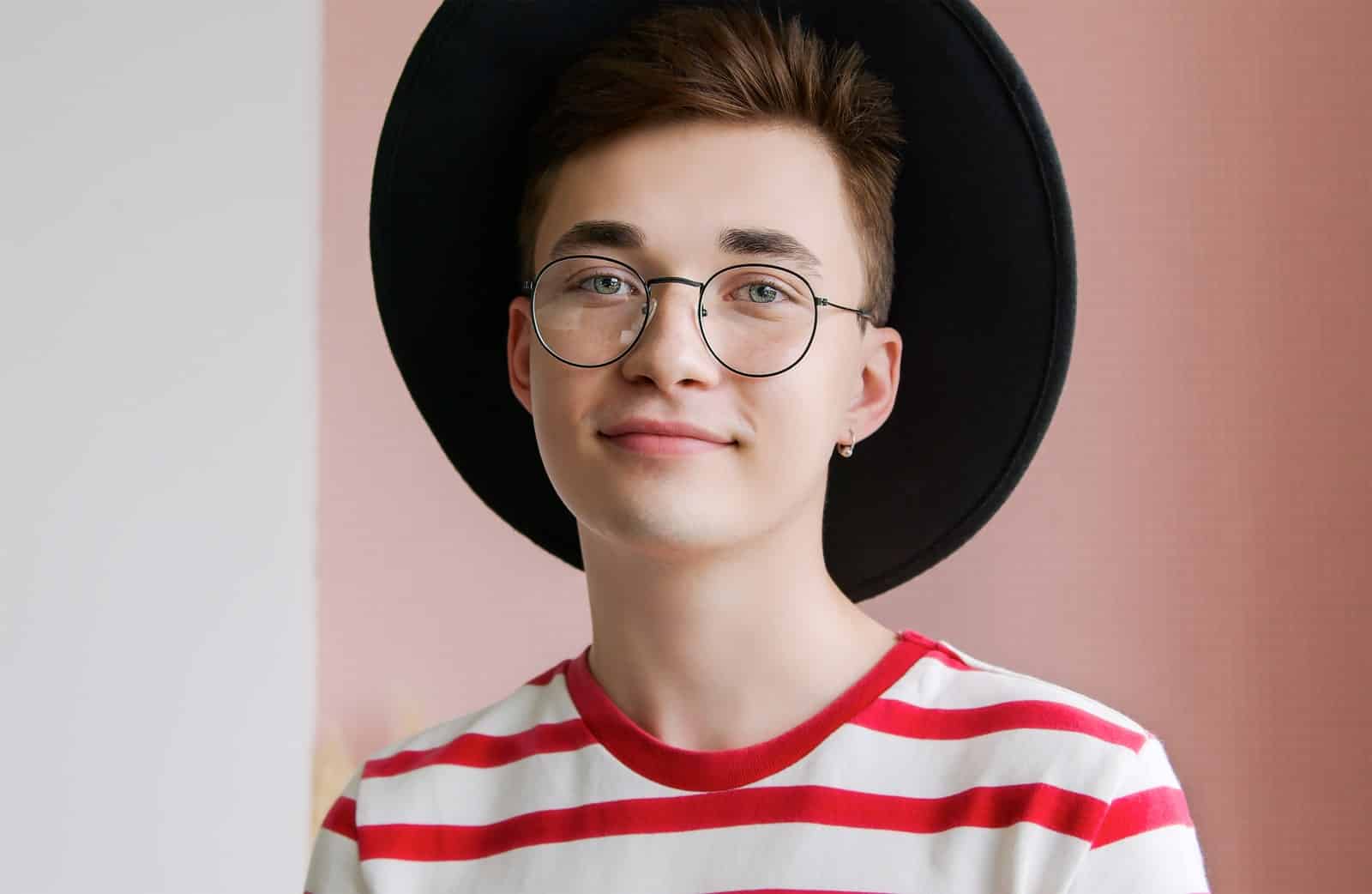 OP's son came out to her and her husband when he was 14 years old. OP's husband and OP are both atheists and support the LGBTQ+ community and were both proud of their son for coming out.
Strict Grandmother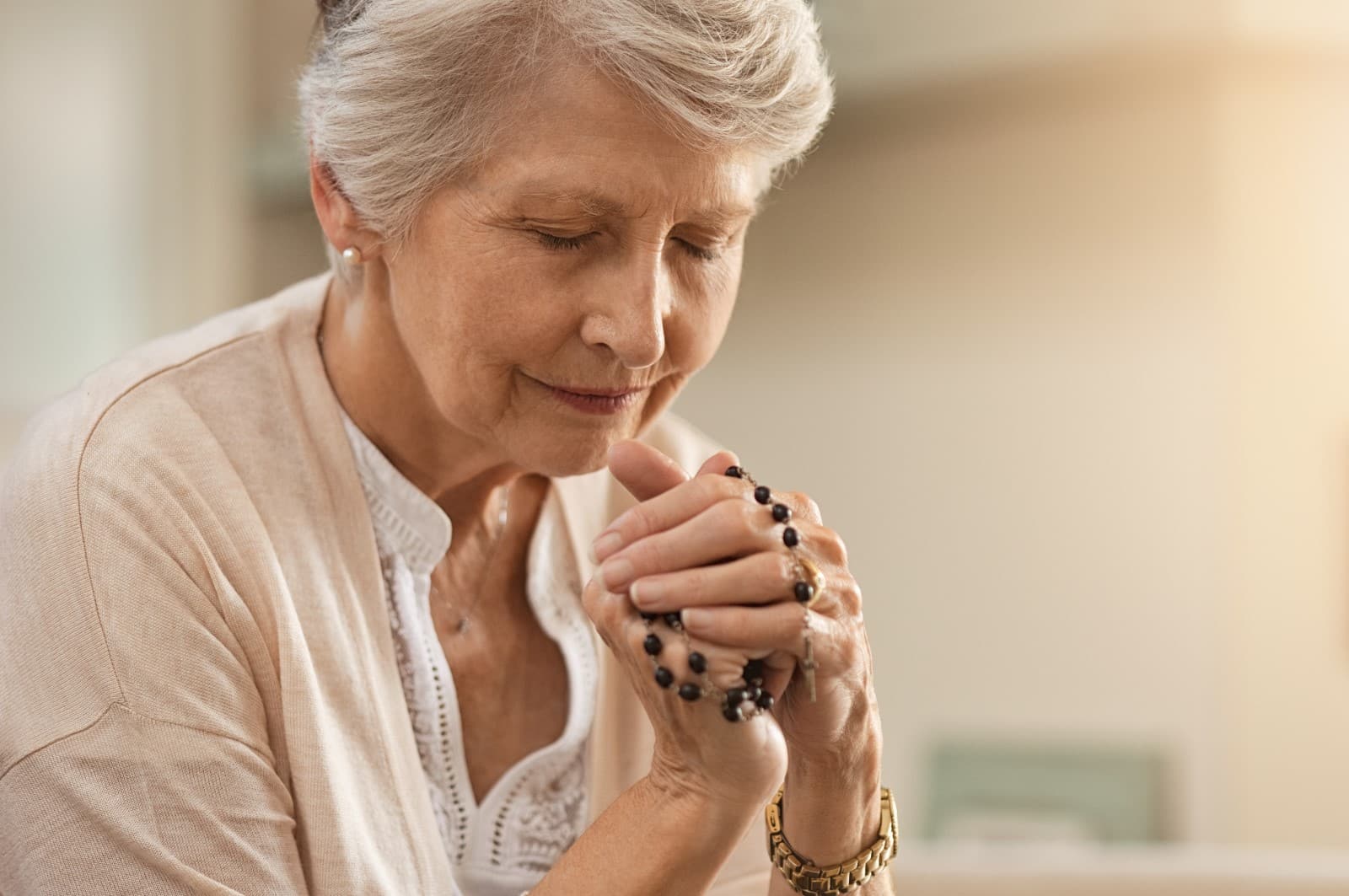 However, OP's mother-in-law is a devout catholic and is extremely intolerant of gay people.
She is wealthy and OP's children were told from a young age their college would be paid for as long as they attended a private Christian or Catholic school. OP's mother-in-law believes this will keep them from partying, having premarital sex, etc.
She Won't Change Her Mind
OP doesn't agree with this and has argued her children getting the best education possible regardless of the school's religious affiliation should be the mother-in-law's top priority, but she refuses to change her mind.
The College Choice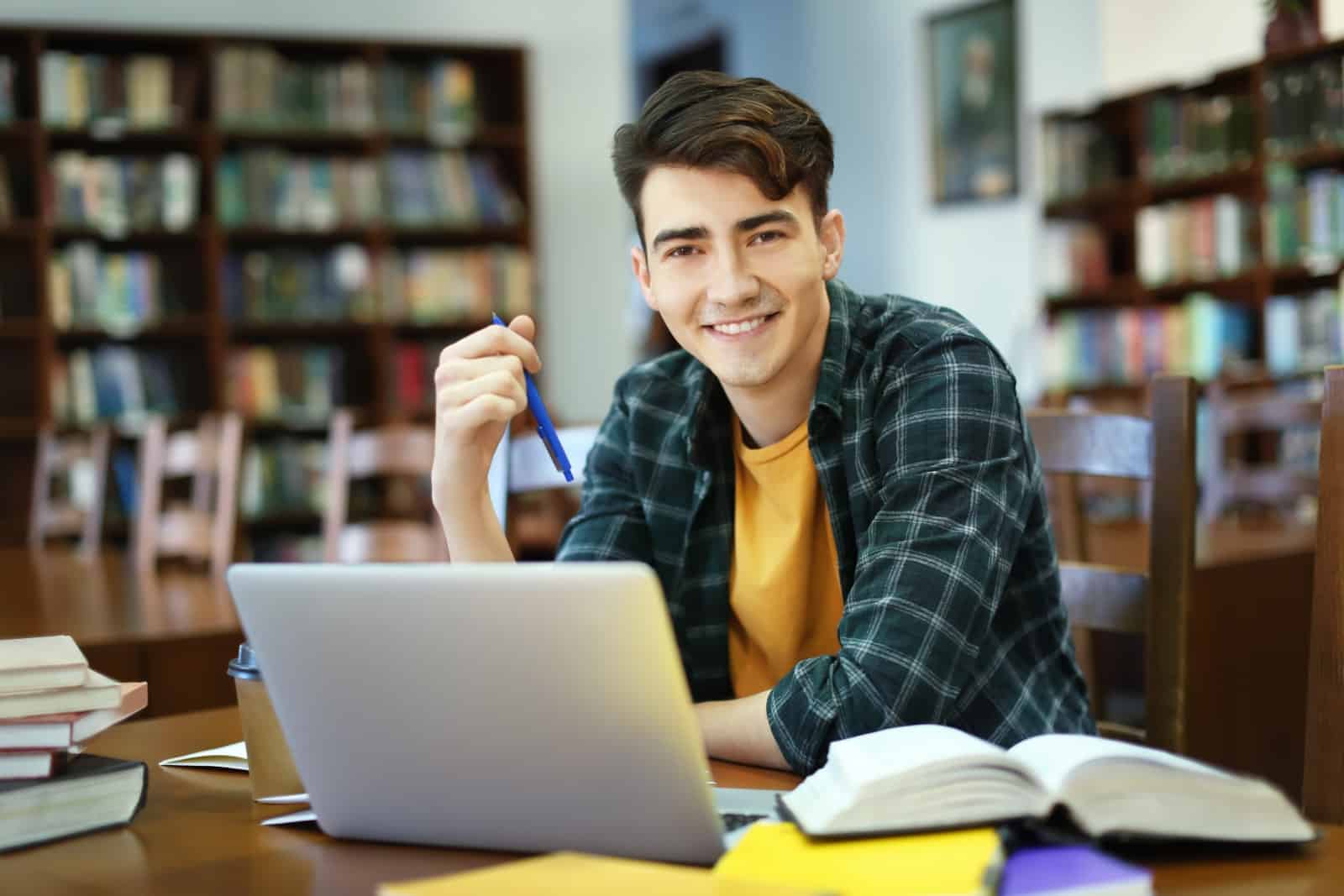 OP's son chose to attend a Christian college in a neighboring state. After taking many AP classes in high school, he graduated with a lot of college credit.
This means he will complete his college degree in three years as opposed to four. He has just started his second year which has already been paid for.
He Thought He Could Trust Him
During Labor Day weekend, OP's son returned home to celebrate his grandma's birthday. He told one of his cousins that he was talking to a boy at his college, a cousin he thought he could trust.
The Secret Is Out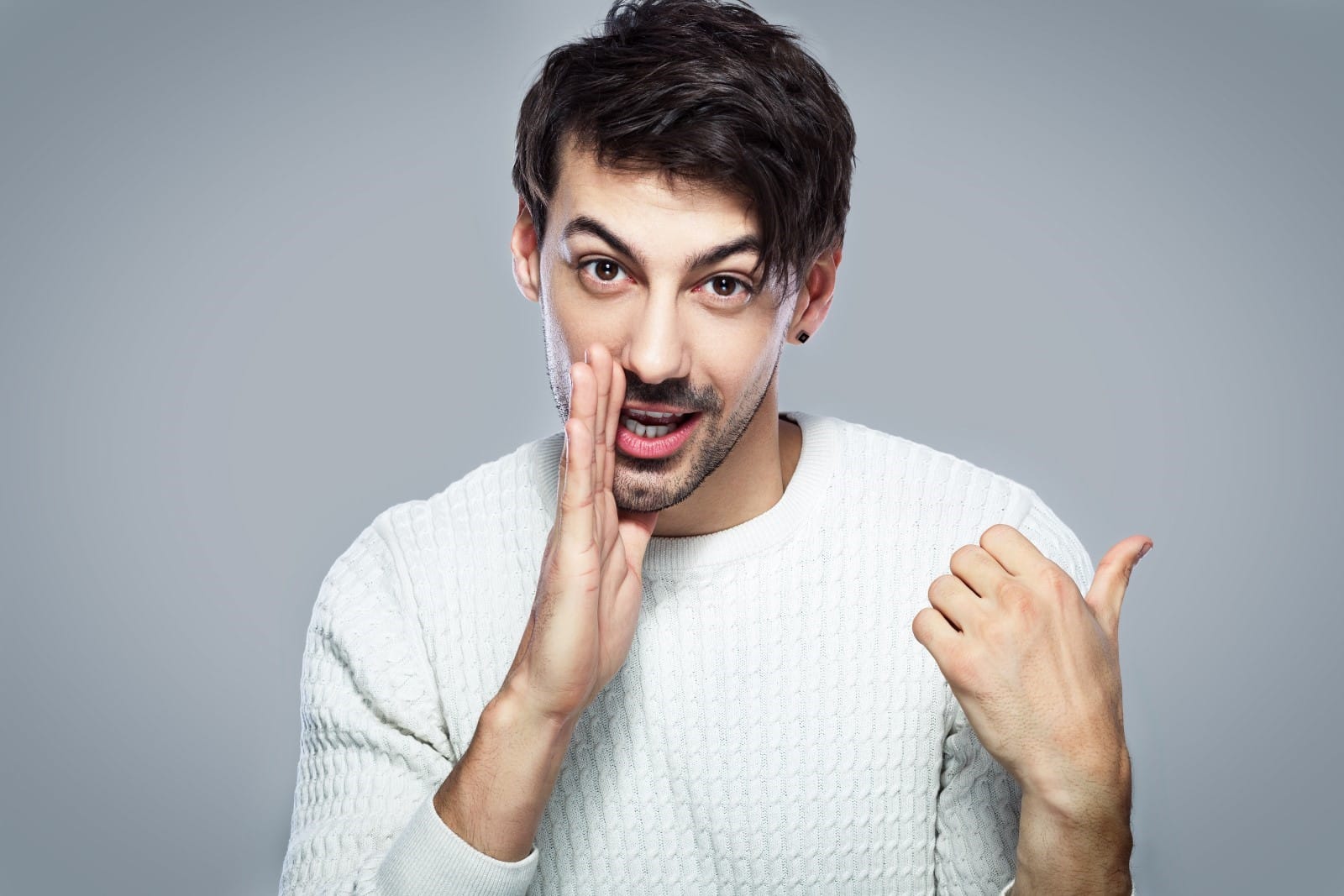 According to OP's son, the cousin seemed supportive, but he told his mom, OP's sister-in-law, and dad. OP's sister and her husband are just are religious as her mother-in-law and outed her son to her.
She Was Stopping Payments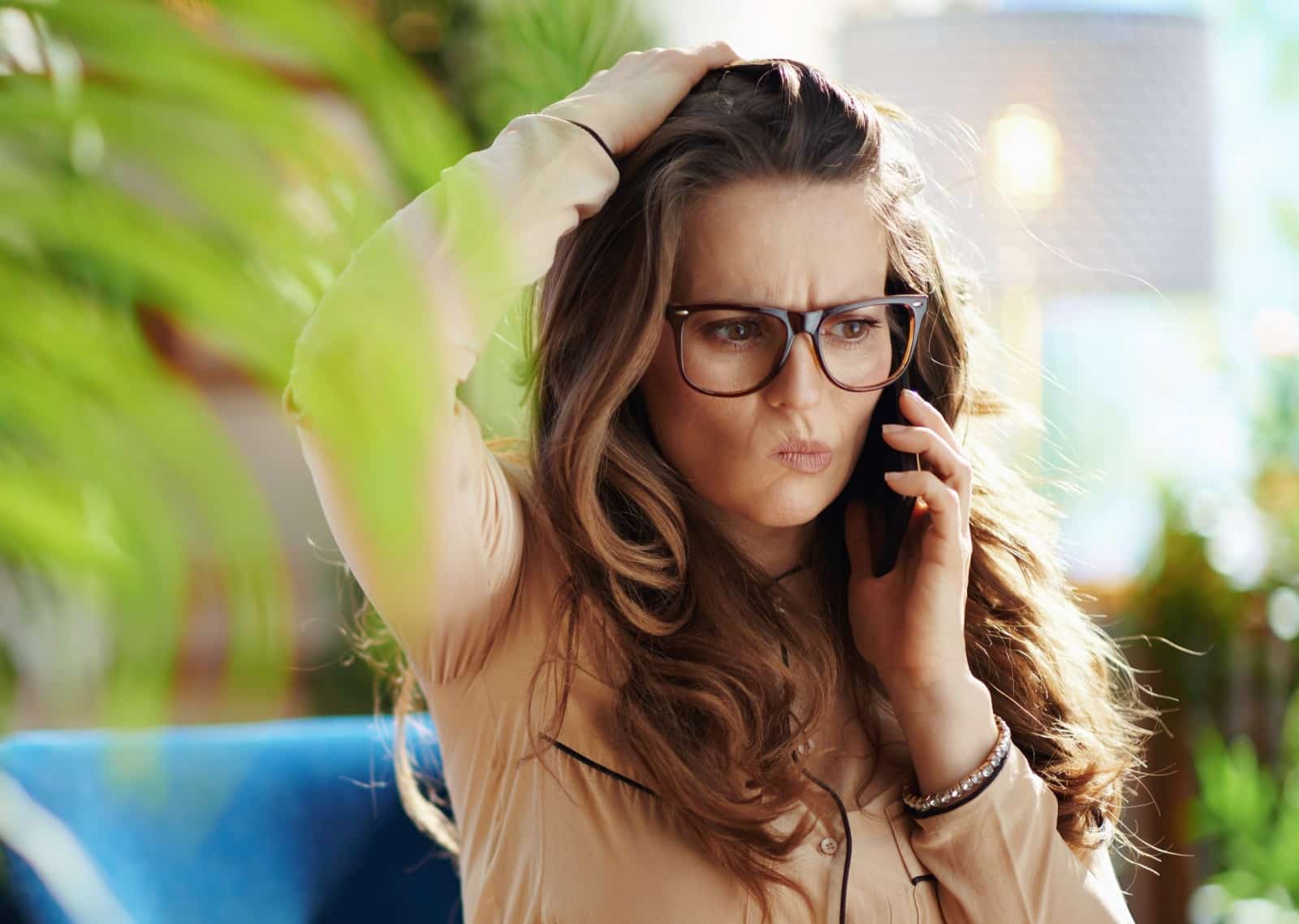 The mother-in-law was livid. She called OP and informed her she will not be making any future payments toward his tuition and told her to relay the message to him as she will no longer be speaking to him.
Hard Decision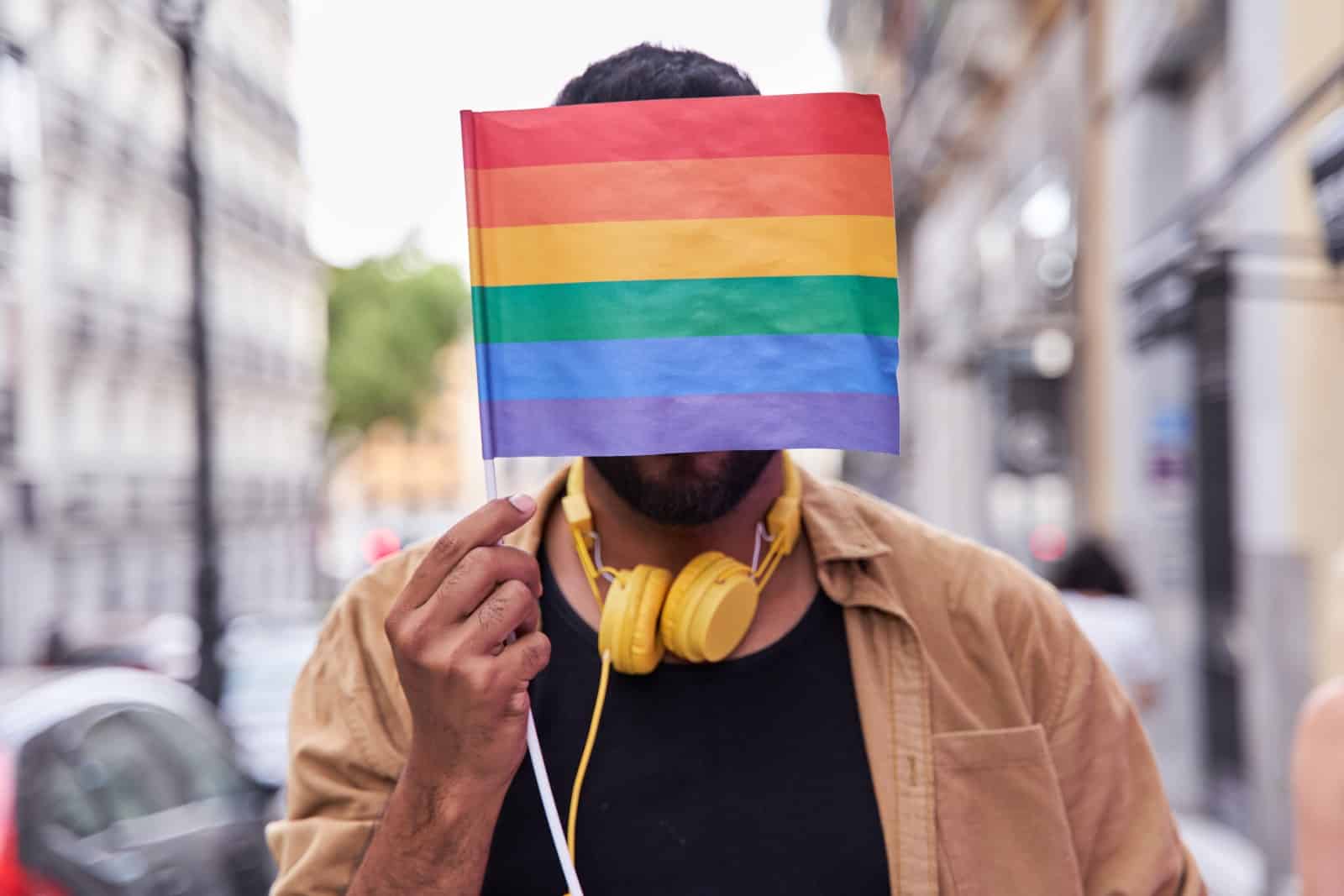 OP has told her son many times not to come out to his grandma, cousins, aunt or uncle until he was through with college. OP hates that he can't be himself, but she cannot afford his college.
He Has to Pay Now
OP doesn't like her mother-in-law and will be going no contact once her other two children get their chance to have their tuition paid for as well.
OP's son is okay with OP waiting to do so for the sake of his siblings. He will unfortunately have to take out student loans and pay the cost of his final year.
Son's Big Request
OP's son is obviously devastated that he will not have his final year of college paid for and that his cousin is not someone he can trust. He now wants OP and her husband to foot the bill next year.
Savings for a Kitchen
OP has $25k in savings that she is planning on using for much-needed kitchen renovations. Her oven barely works, her dishwasher doesn't work at all, and the kitchen itself is worn down and outdated.
His Feelings Are Hurt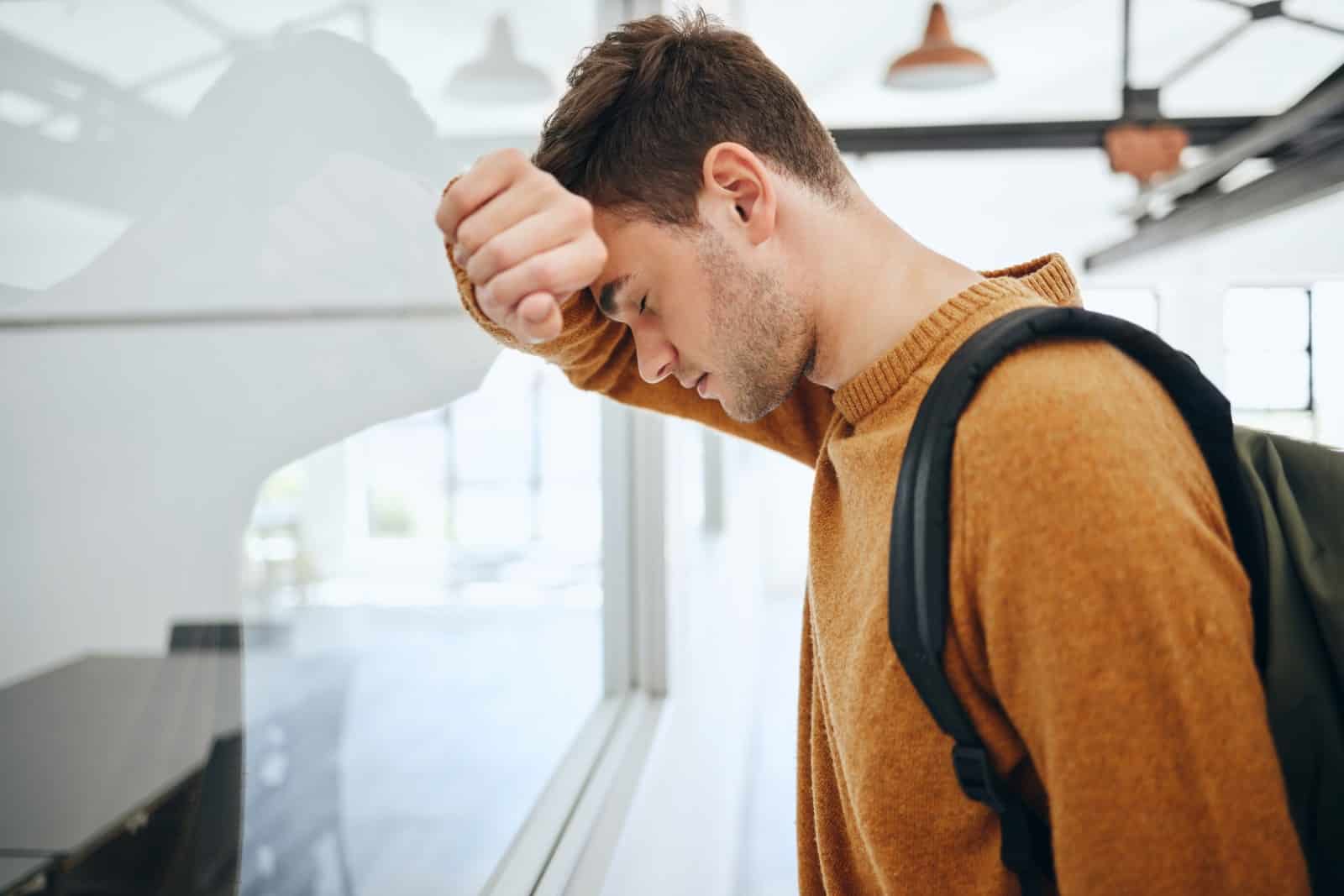 OP's son is calling her insensitive for prioritizing a "remodel" over his education. OP has explained to him that their kitchen is falling apart and it's much needed and is nowhere near the cost of his tuition.
OP explained that even if they postponed it, they would still be short as his private school is VERY expensive. OP feels like he is an adult and he needs to be the one to deal with the consequences, not her and her husband.
Reddit Weighs In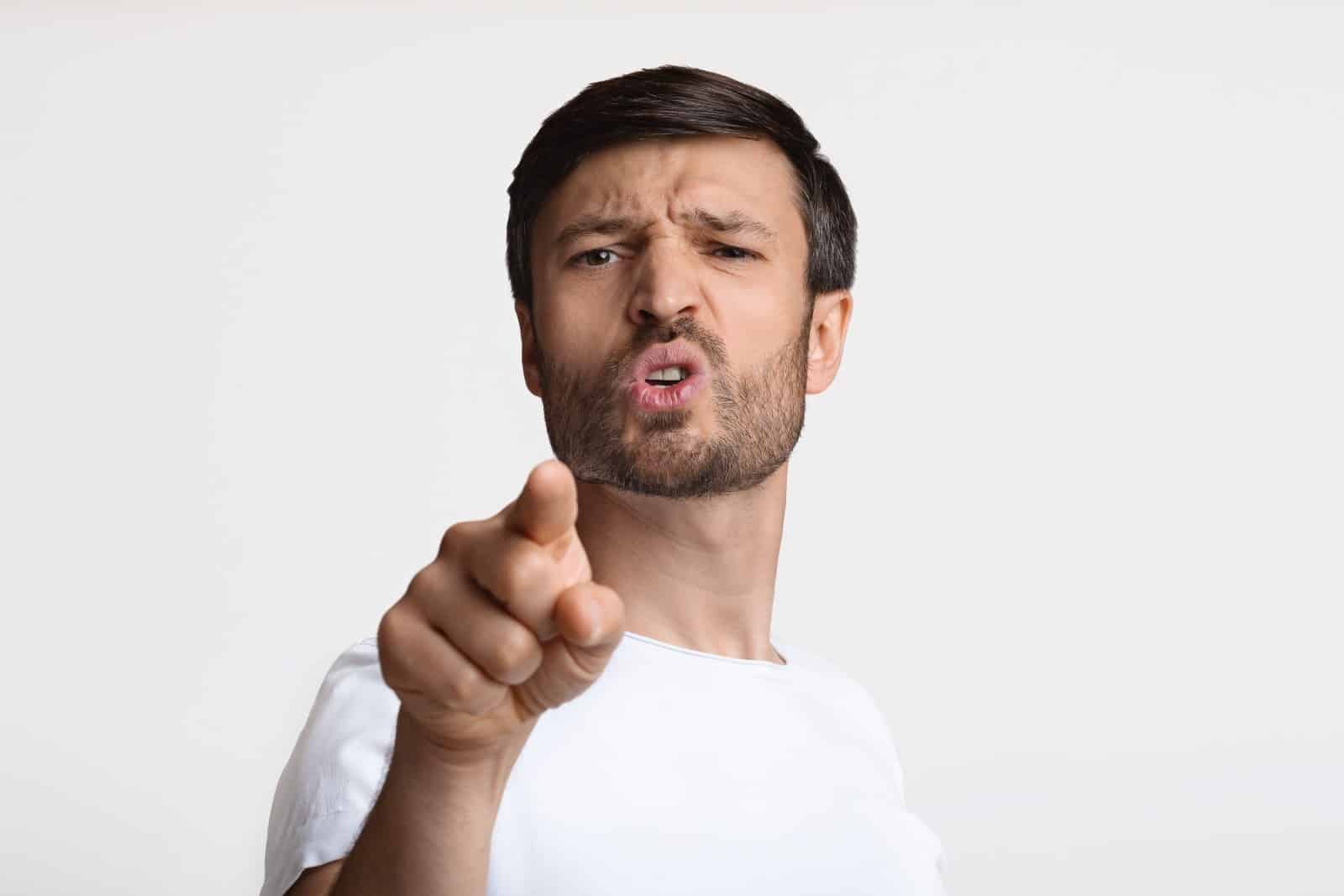 The Reddit thread had many comments, many voicing their opinions on either side. Some stated that OP was being selfish in the situation for not helping out her son in this very difficult situation.
One wrote OP was being harsh for saying her son had to deal with the consequences, when the situation arose simply because he was being true to himself.
Other Reddit users came to OP's defense and said OP guided her son to do what he could to not lose his tuition money, but he still chose to do so.
One stated "He knew what was at stake, he knew outing himself would cost his "free ride" He freaking knew that waving his flag was going to cost him the rest of his free education. Why tf did he do that?"
What do you think? Would you have given the money to the son?
More From Mama Say What?!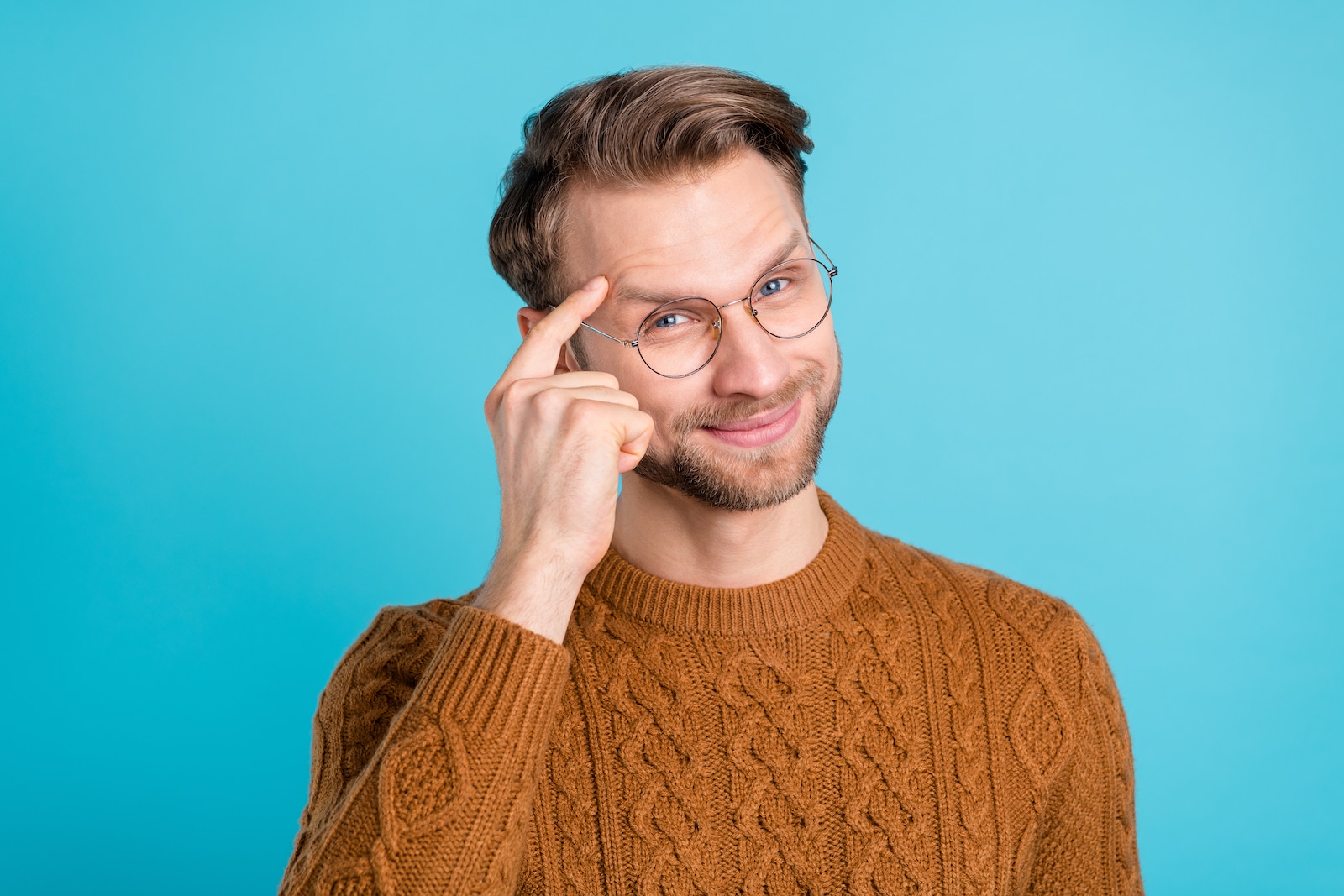 Reddit has got a great story about a young man and his thieving girlfriend. This guy is a college freshman, excited to start his new life on campus. He makes the classic freshman mistake of rushing into a relationship with a girl who lives in the dorm above him. He Found Out His Girlfriend Had Been Stealing From Him, So He Got Her a Valentine's Present She'll Never Forget
Irresistible Things Women Wear That Men Love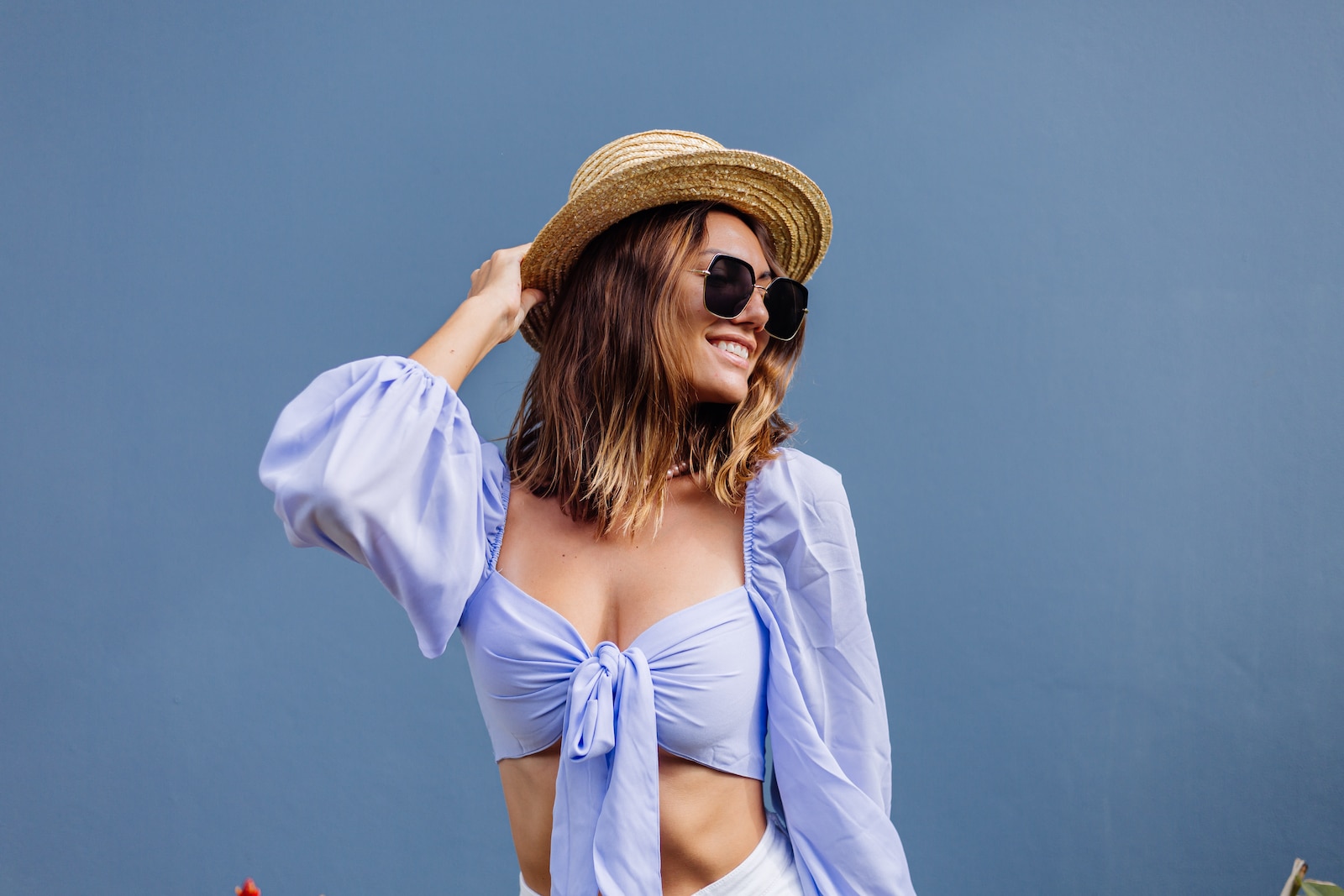 It's no secret that men love to look at attractive women. But what are the specific elements of a woman's outfit that make her irresistible in the eyes of a man? From classic styles to modern trends, certain looks and clothing have proven timelessly appealing. Irresistible Things Women Wear That Men Love
16 Things Men Wear That They Think Are Cool But Most Women Find Hilarious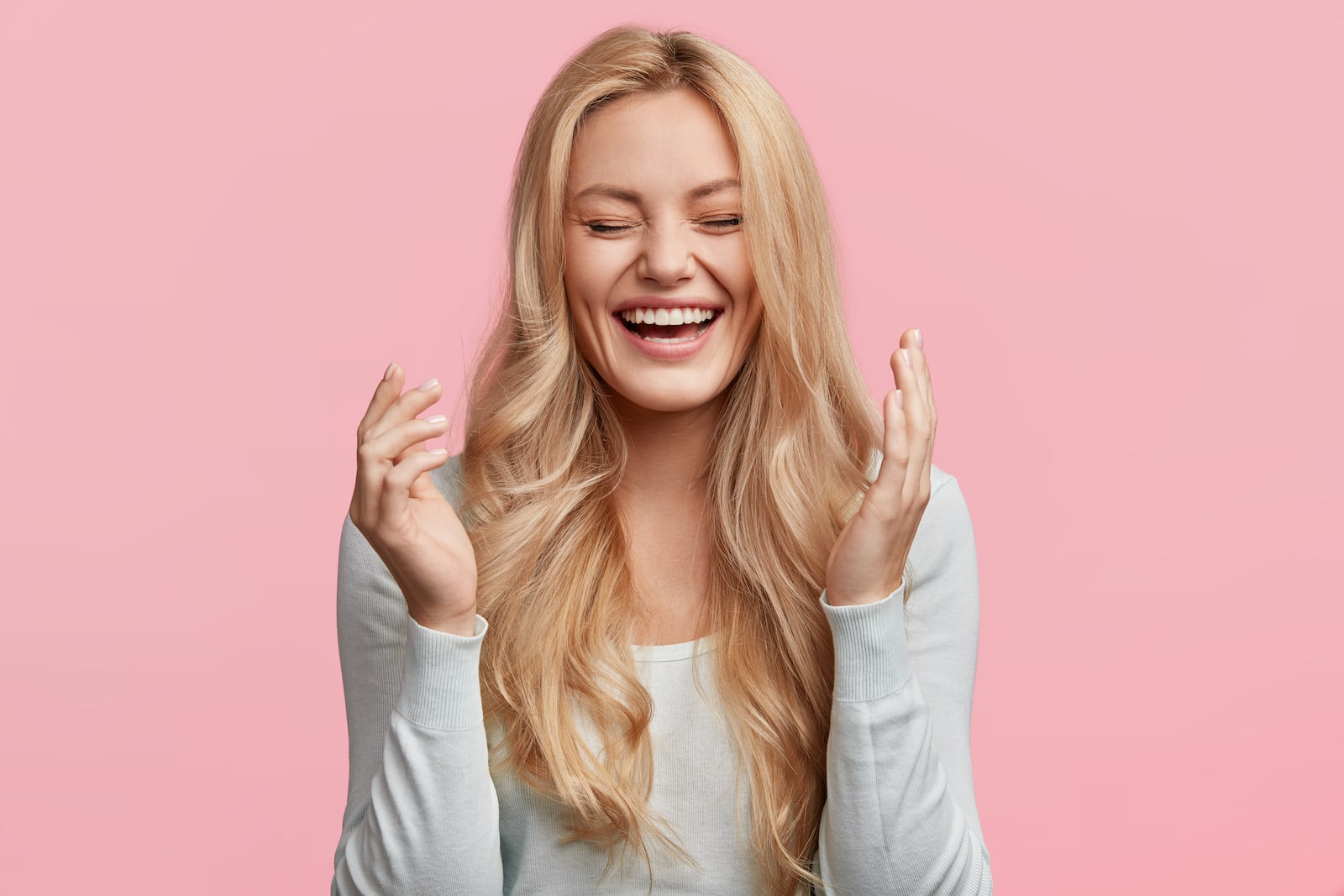 Gentlemen, we need to talk. You may think you're looking sharp in your favorite outfit, but let's face it – sometimes, your fashion choices women just can't take seriously. 16 Things Men Wear That They Think Are Cool But Most Women Find Hilarious
Men Reveal: The 10 Biggest Dealbreakers in a Girl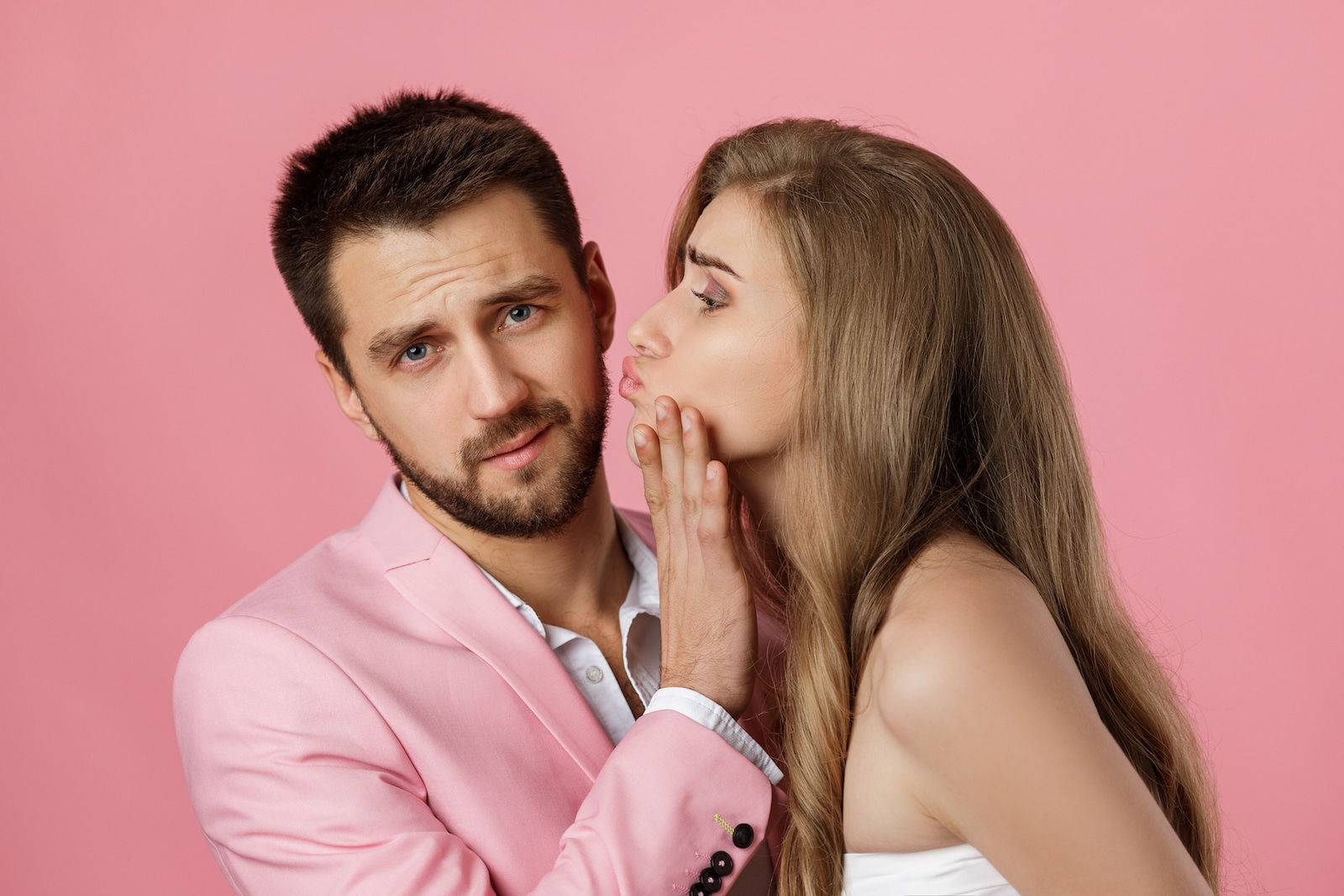 Are you a single lady in the dating game? Haven't been having much luck recently, and wondering why? We've taken input from the experts – "real men" – on what puts them off when it comes to potential girlfriends and have compiled a list of their ten biggest dealbreakers. Men Reveal: The 10 Biggest Dealbreakers in a Girl
His Boss Hit His Car, Then Drove Away and Lied to His Face About It! So He Decided to Get Revenge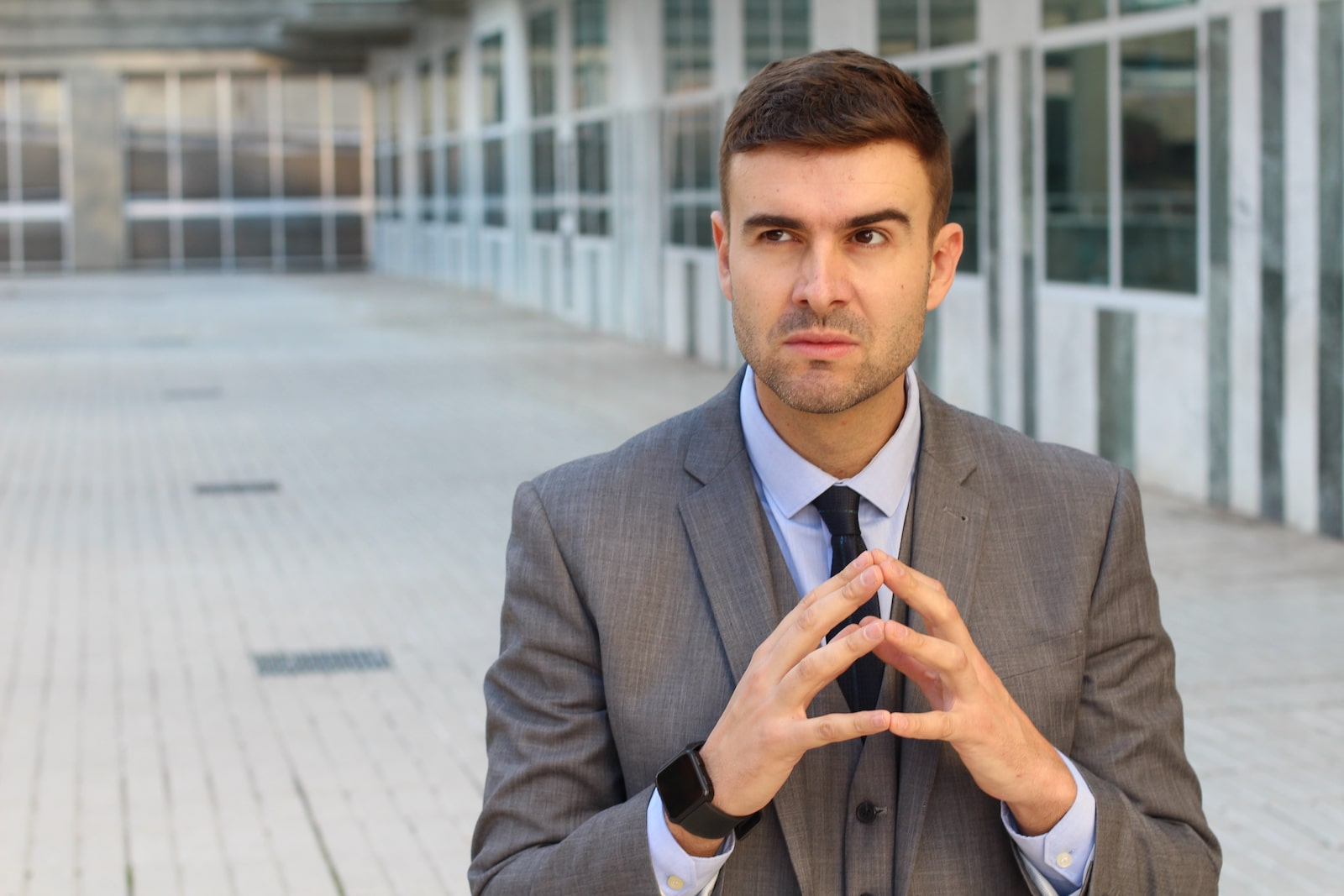 This guy's story is a classic example of standing up to a liar! When confronted by a superior who lied to his face at work, he didn't back down and ended up getting one over on them. This is his story. His Boss Hit His Car, Then Drove Away and Lied to His Face About It! So He Decided to Get Some Revenge.
The post After Her Son Unwittingly Came Out To His Conservative Grandma, She Refused To Continue Paying His College Tuition. Now He Wants Her To Pay Instead Of Getting Her Much Needed Kitchen Reno first appeared on Mama Say What?!
Featured Image Credit: Shutterstock / Krakenimages.com. The people shown in the images are for illustrative purposes only, not the actual people featured in the story.
Source: Reddit