At the second GOP debate, Vivek Ramaswamy made his stance on transgenderism "very clear" by saying it was a "mental health disorder." Here's the whole story. 
Parental Rights in America's Schools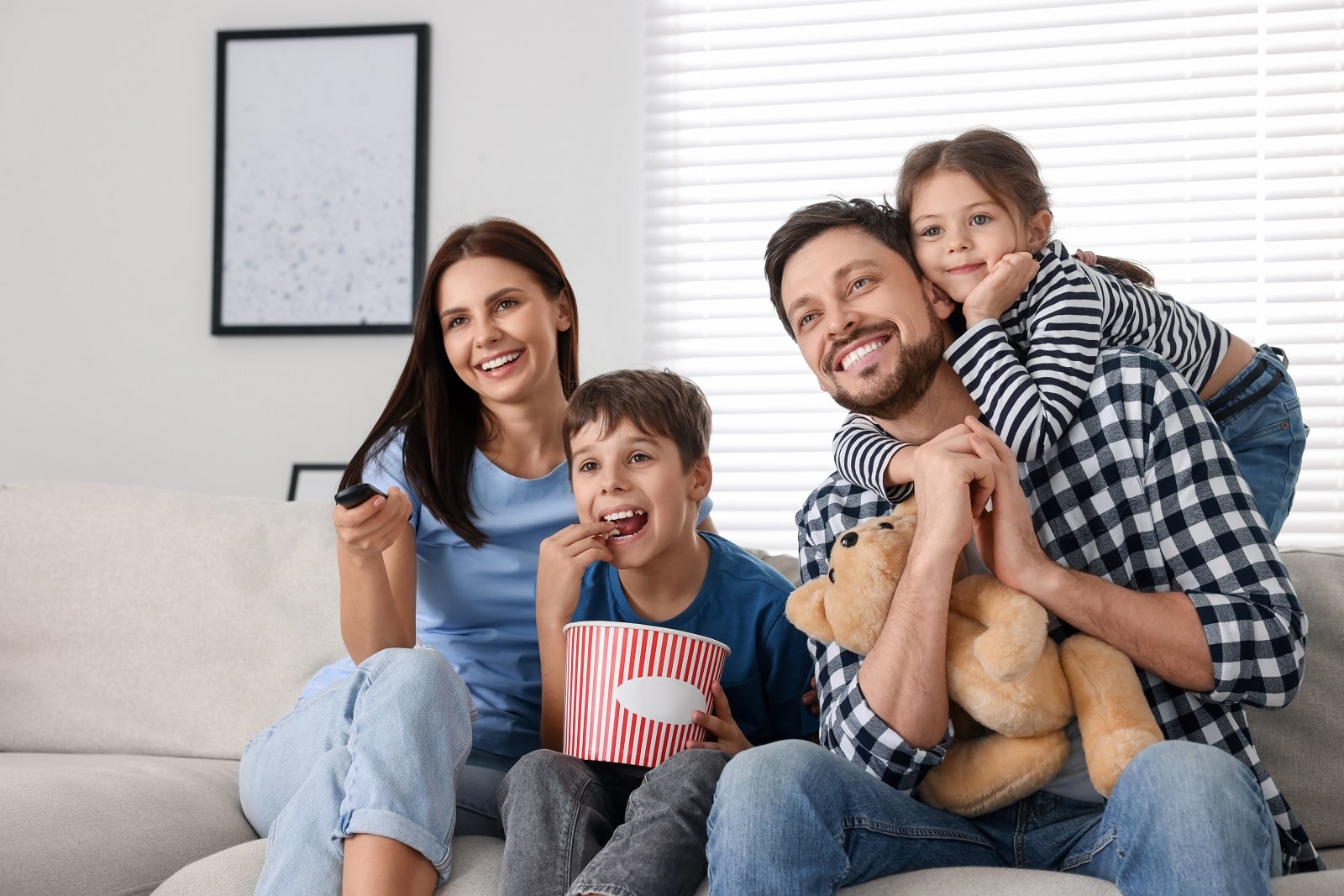 At the second Republican Presidential Debate, parental rights in America's schools were discussed. Candidate Vivek Ramaswamy was asked about his stance on parents' rights when it comes to transgender children in America.
Perino Presses Ramaswamy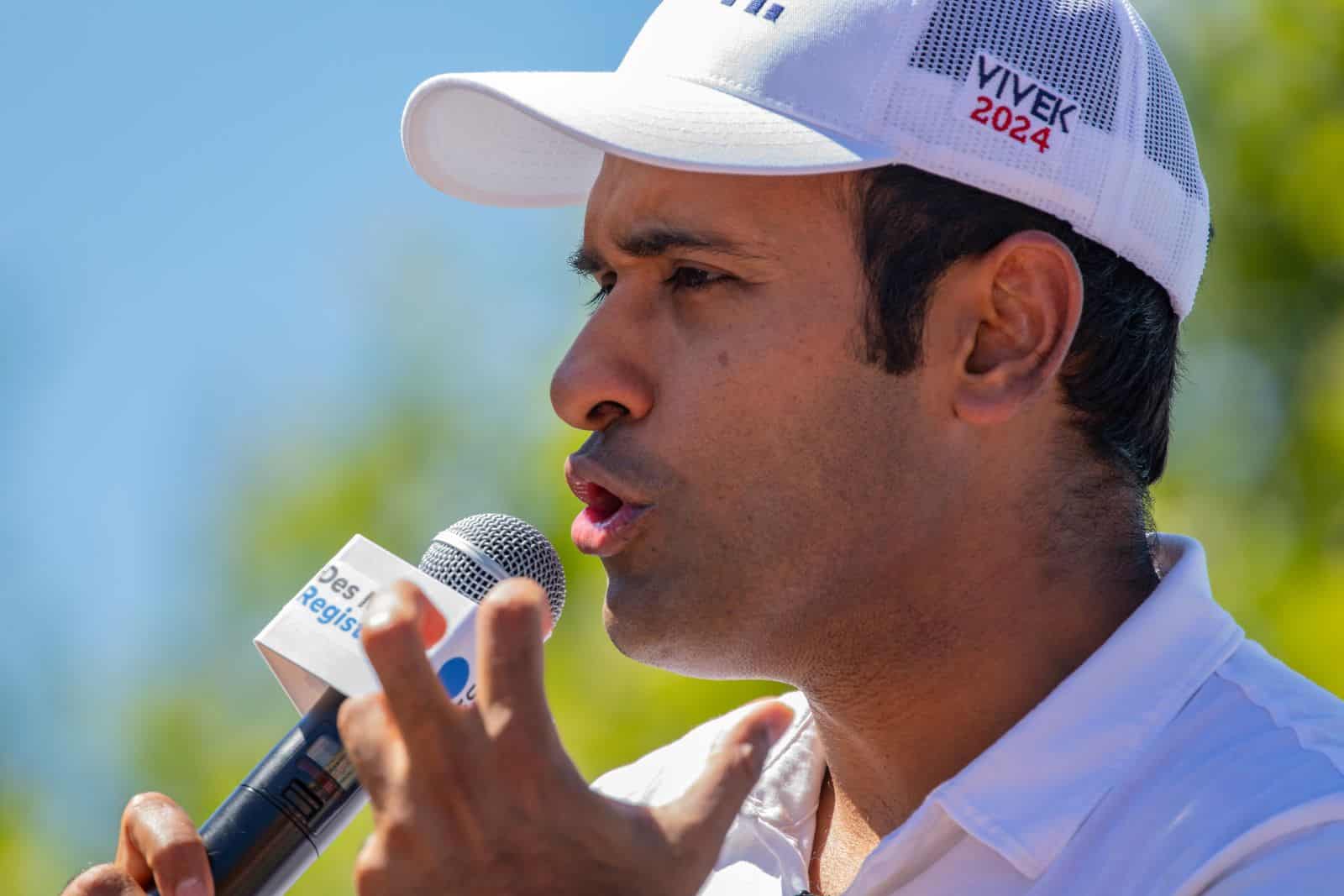 One of the debate moderators was former White House Press Secretary Dana Perino.
Before asking the question, Perino told Ramaswamy that "over 10.7 million students in over 18,000 public schools nationwide have the ability to change their identity without parental notification."
Protecting Parents' Rights With a Federal Law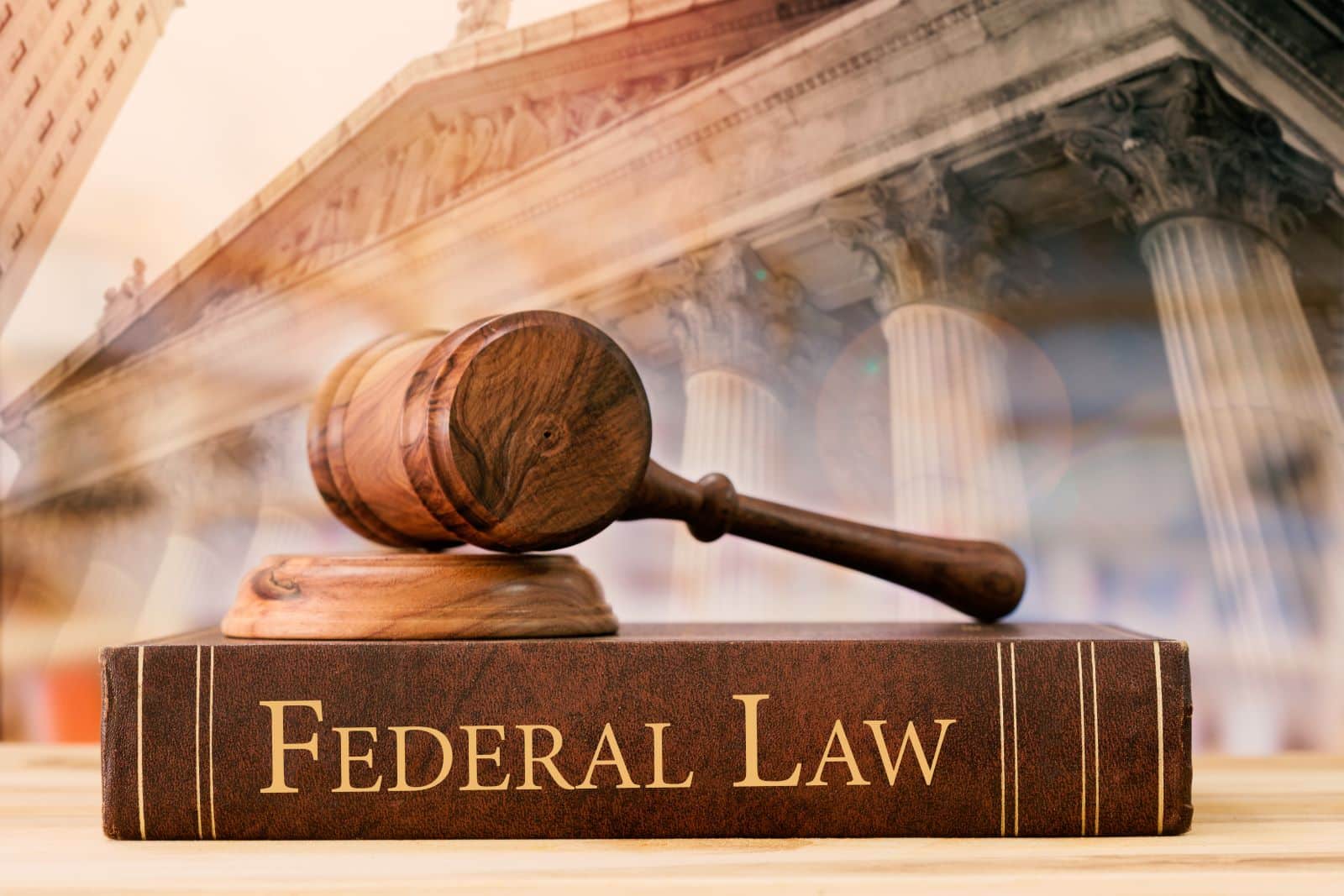 Perino's question for Ramaswamy was whether or not he would "pass a federal law to protect parental rights" like Governor Chris Christie said he would do. 
"Mental Health Disorder"
Ramaswamy said he wanted to be "very clear" on this issue. He answered by saying, "Transgenderism, especially in kids, is a mental health disorder."
He wants Americans to "acknowledge the truth of that for what it is."
Cruelty, Not Compassionate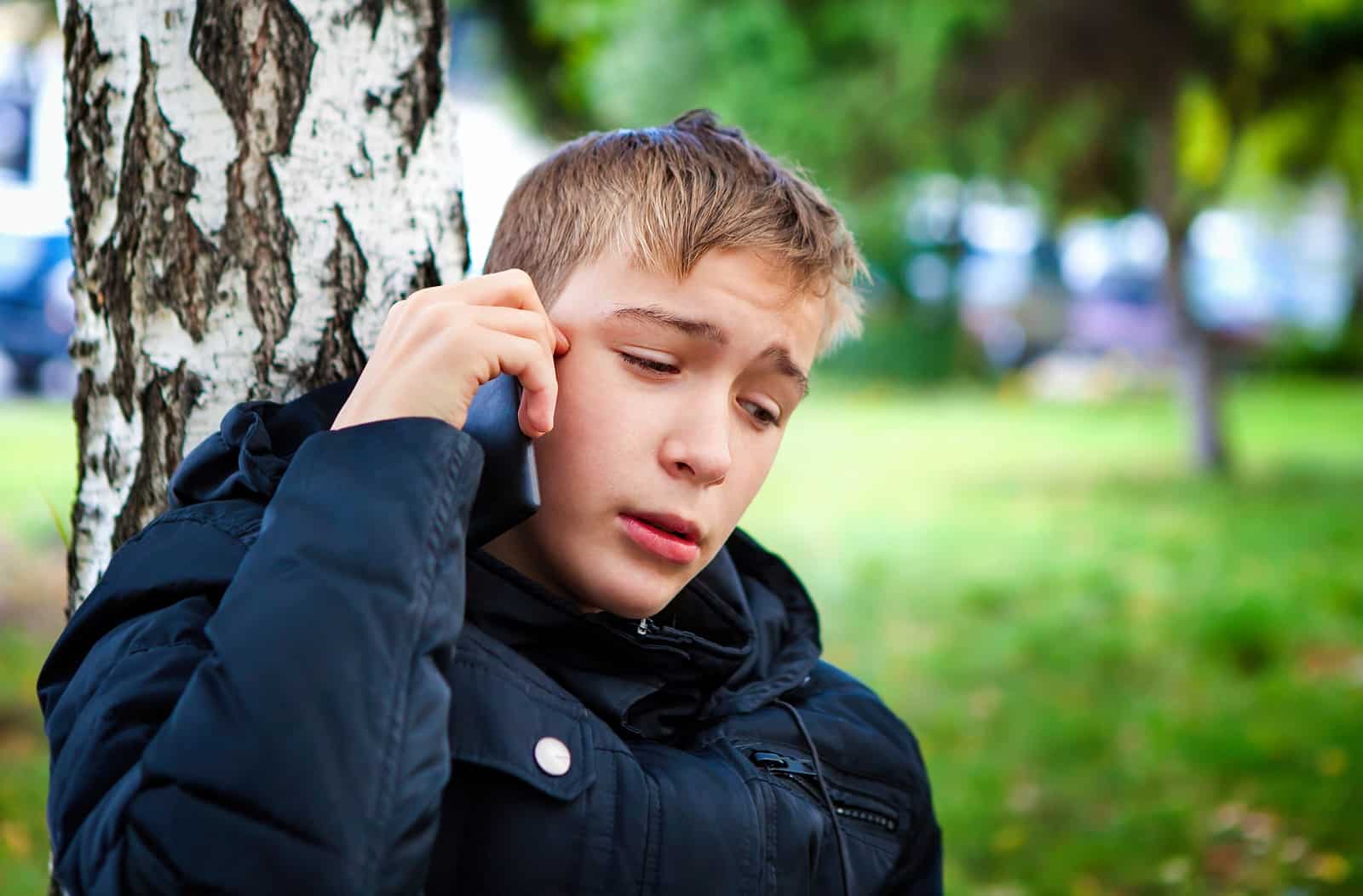 Ramaswamy also said, "It is not compassionate to affirm a kid's confusion." He said this was "cruelty."
It's "Barbaric" Allowing This to Happen
The presidential candidate then told a story about "two young women" he met "early" on the campaign trail who he said "regret getting double mastectomies and a hysterectomy."
Ramaswamy said, "One of [the women] will never have children," and it was "barbaric" that "we allowed that to happen in this country."
Ramaswamy's Plans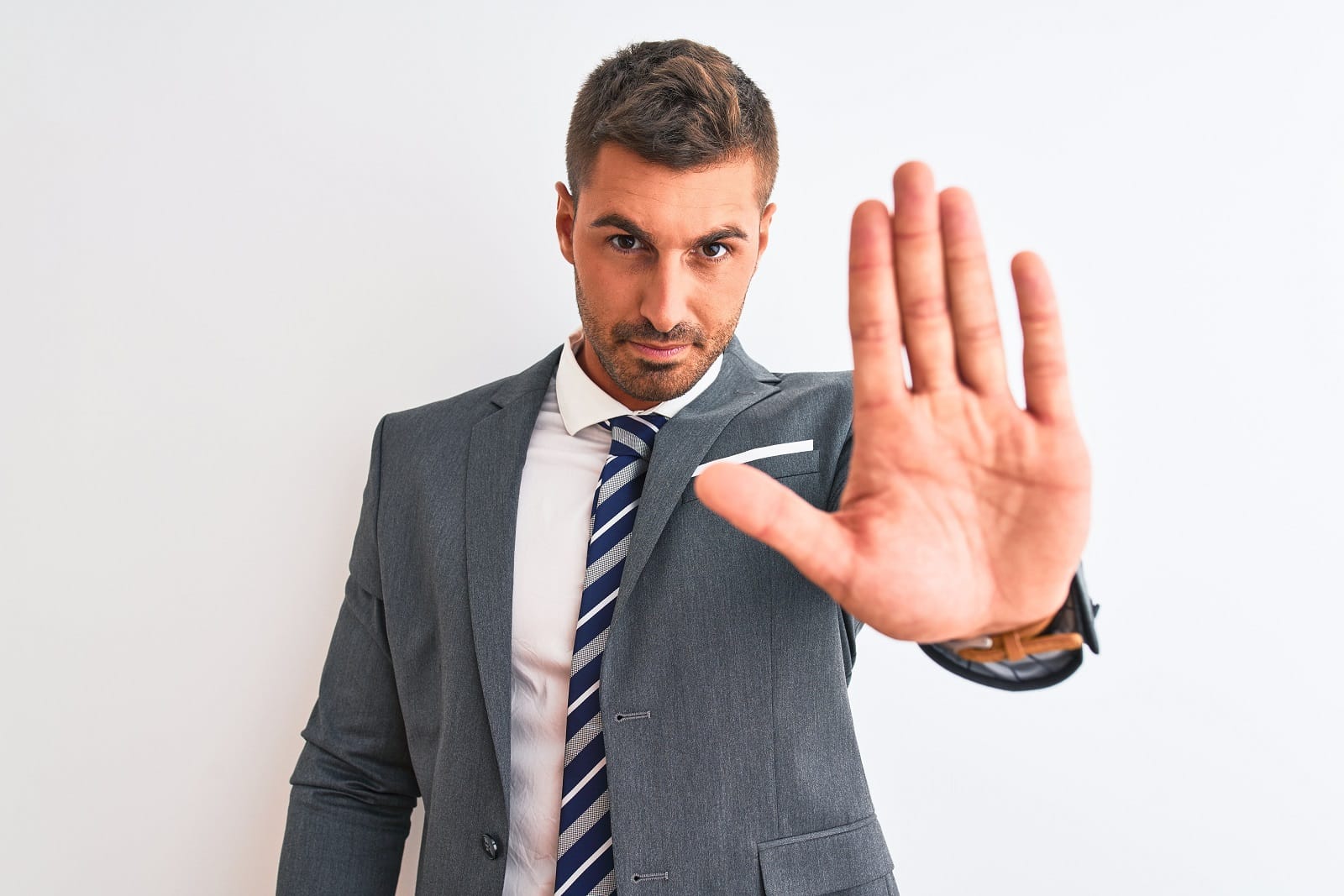 Ramaswamy answered Perino's question that he "will ban genital mutilation or chemical castration," and parents "absolutely have the right to know."
Ramaswamy Stands for Parental Rights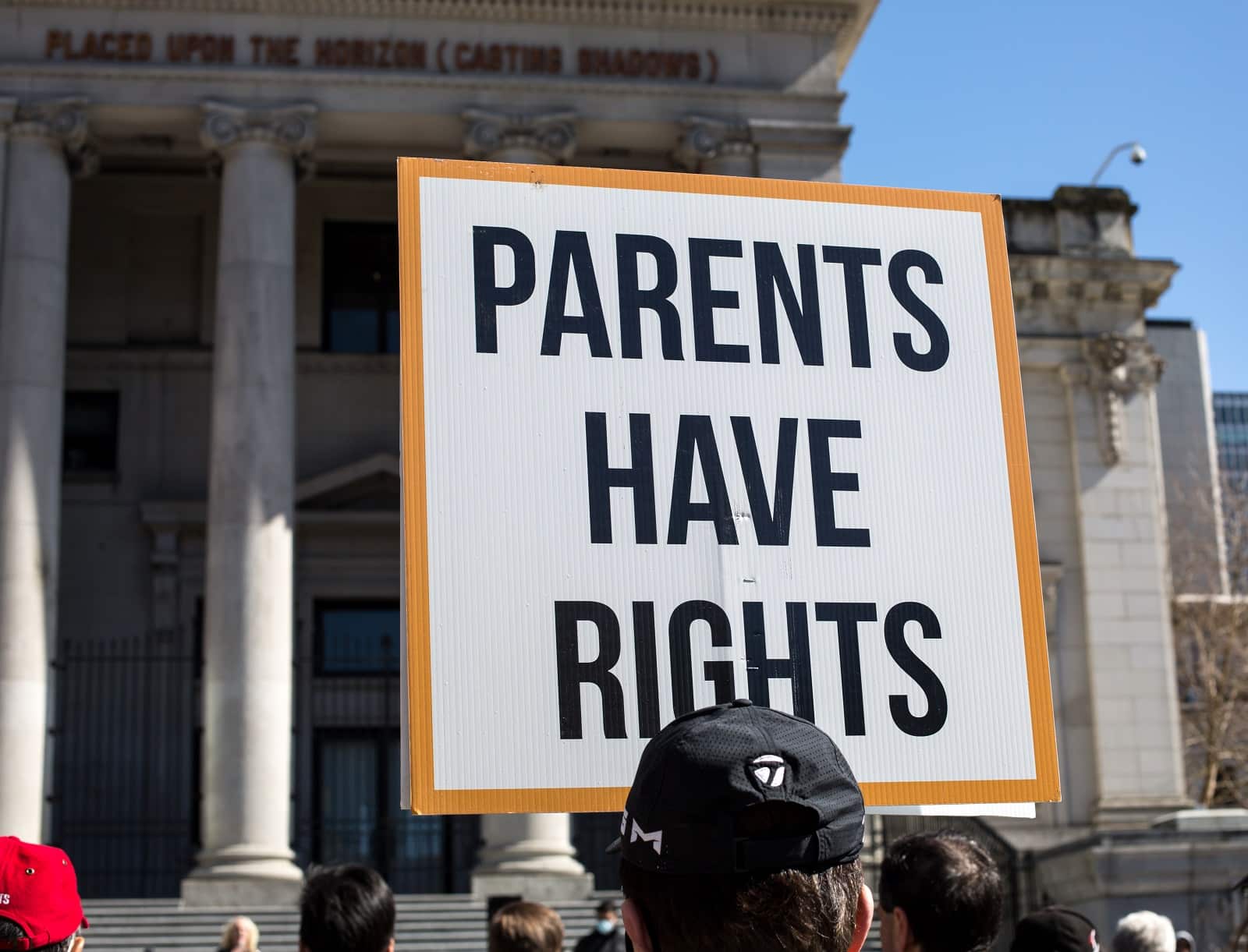 Perino wanted clarification, so she asked, "Would you try to pass a federal law that says parents should have that right?" Ramaswamy said, "We stand for parental rights, yes."
He's Facing Backlash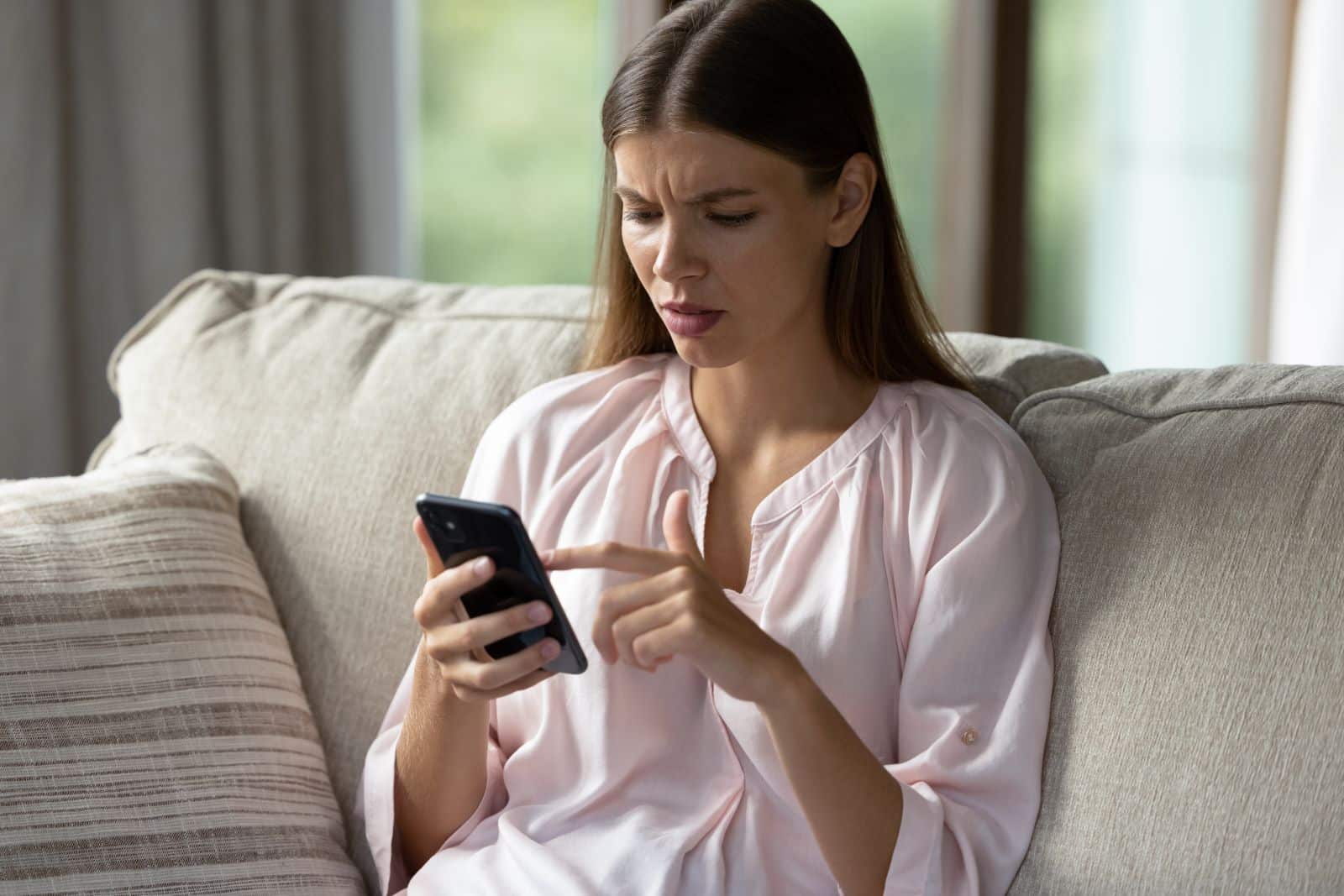 Ramaswamy's comments on transgenderism being a "mental health disorder" immediately received backlash. Congresswoman Pramila Jayapal posted saying she was a "proud mom of a trans daughter," and Ramaswamy's comments were "disgusting rhetoric."
Stop Hurting Our Kids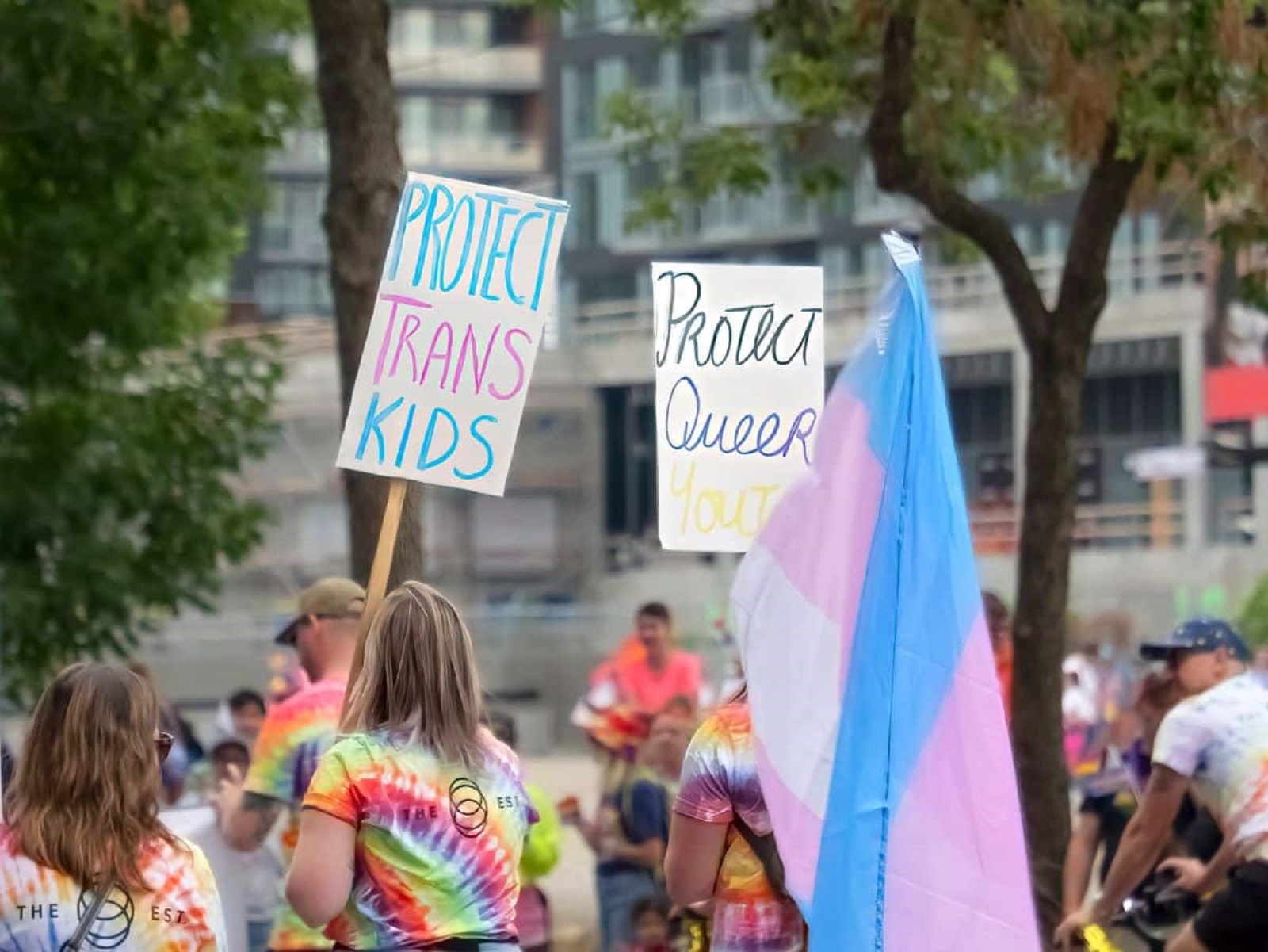 Jayapal called politicians to "stop hurting our kids" by using them as "political pawns." She said she would "never stop fighting for our trans community."
She concluded her comment by telling the trans community, "We've got you."
"Most Saddening Moment" of the Debate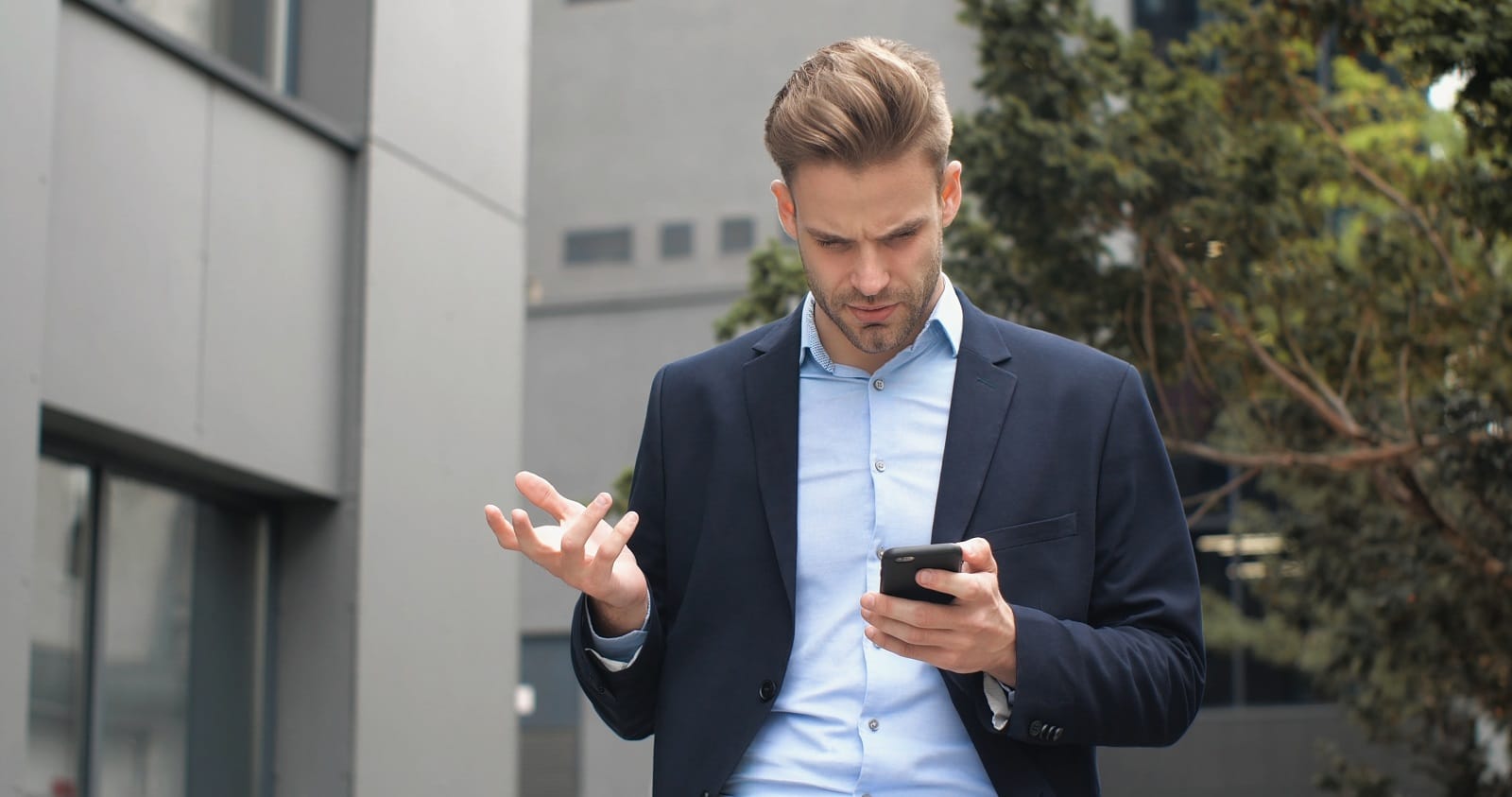 Another person posted that Vivek Ramaswamy's comments about transgenderism being a "mental health disorder" was "quite literally the most saddening moment of the entire debate."
He called Republicans "hateful bullies."
Shameful Demagoguery by Politicians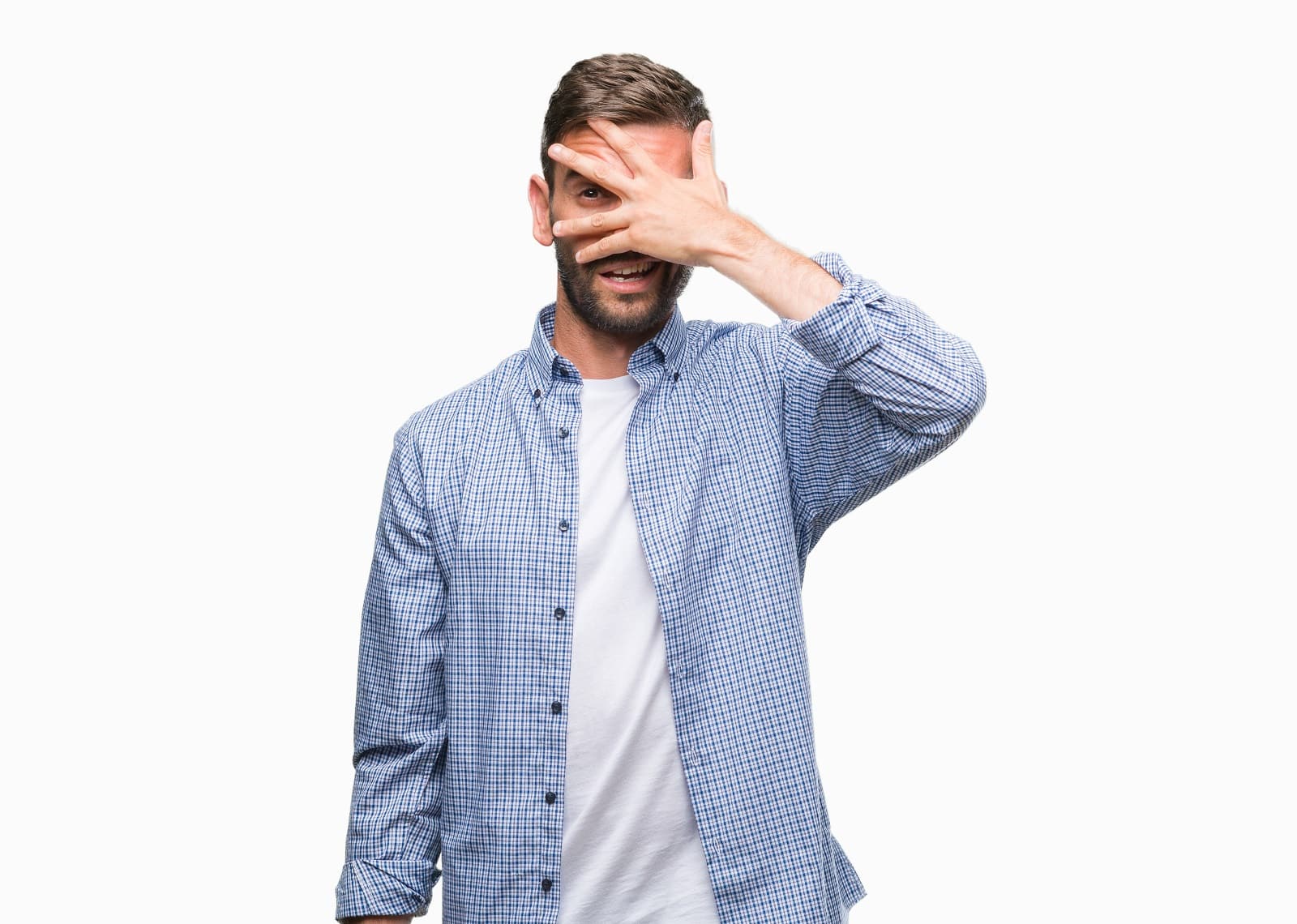 "Shameful demagoguery," said another user.
This commenter said, "I feel for the transgender children in America who have to listen to Vivek Ramaswamy and the Republican presidential candidates telling them they have a 'mental disorder.'" 
Show Your Credentials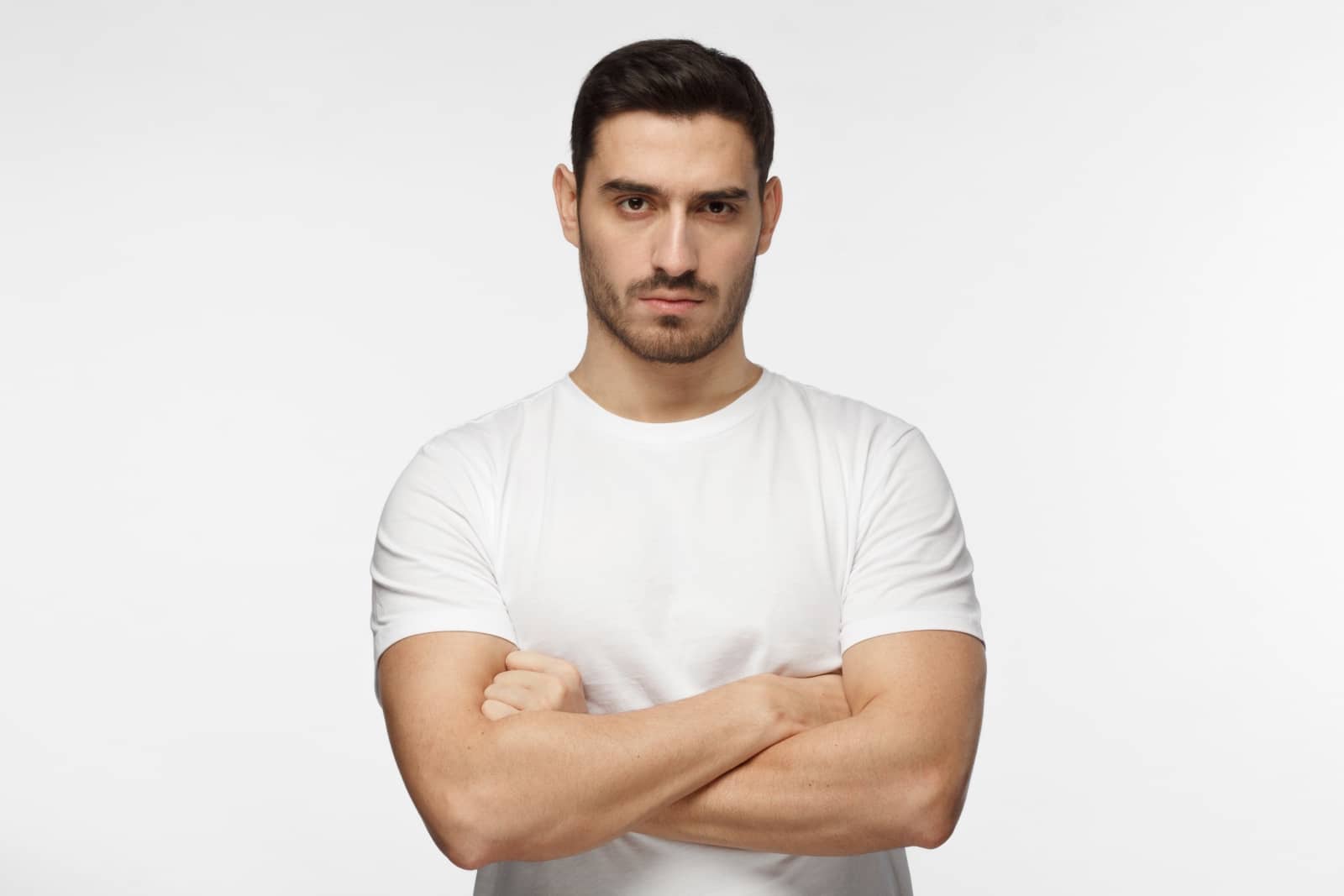 One commenter questioned, "Vivek is now a mental health professional?" This person said politicians should be required to "produce credentials to prove their point" because "they know nothing about 'mental disorder.'"
Ramaswamy Didn't Back Down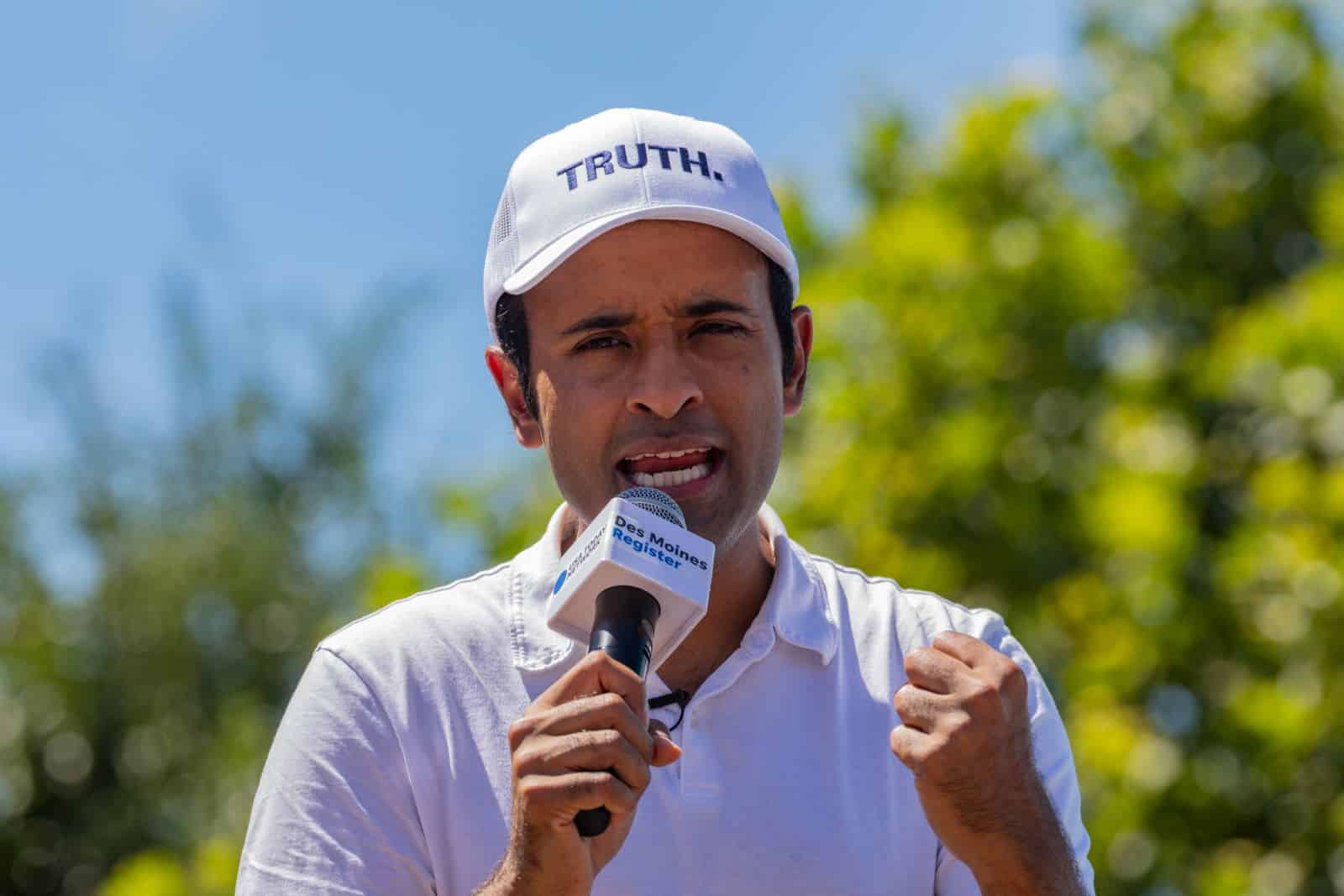 Despite the controversy he caused, Ramaswamy stood by what he said and reiterated it after the debate. He posted, "If a boy thinks he's a girl, that's a mental health condition." He also added that "Parents have the right to know."
Not Everyone Disagreed With Ramaswamy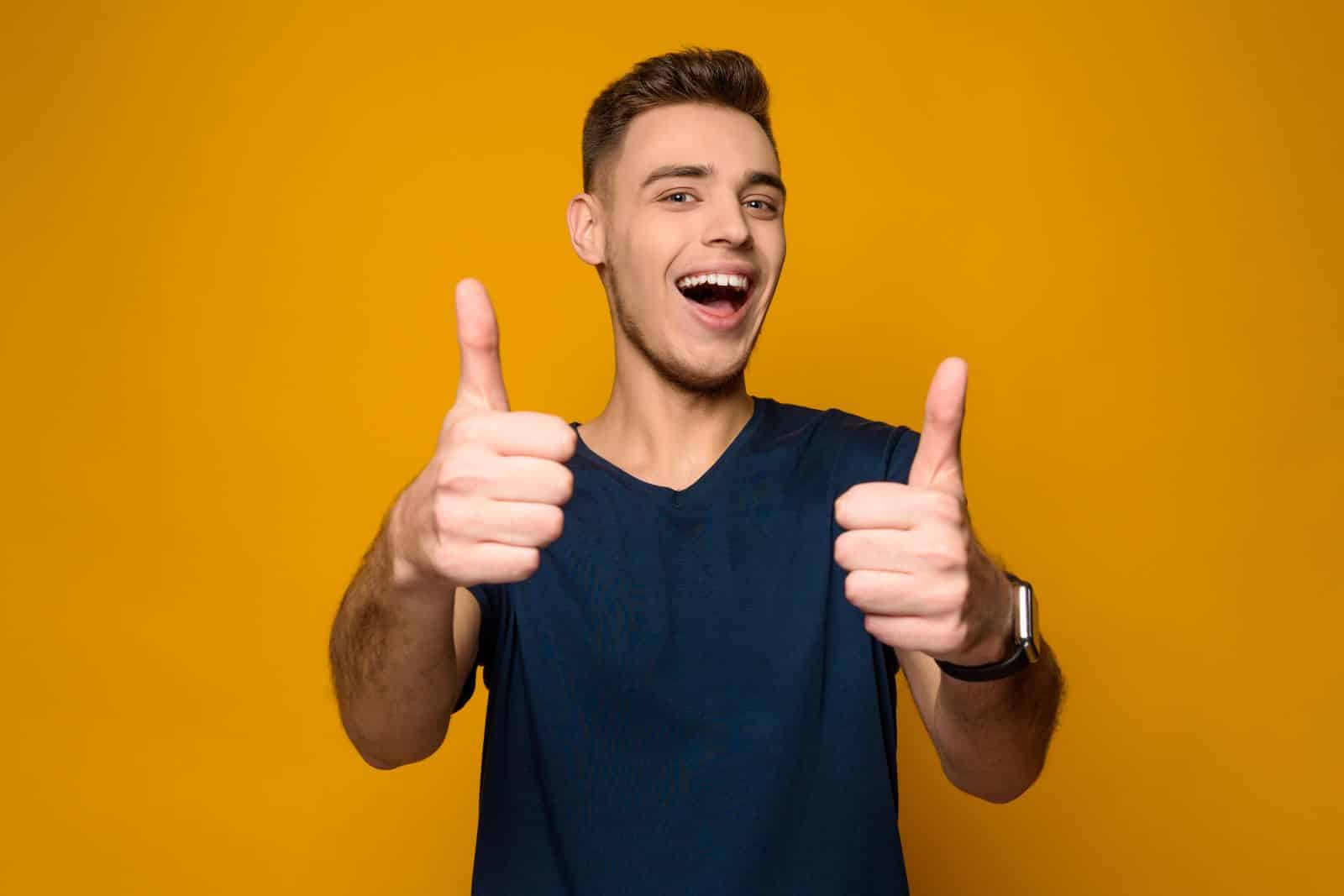 Not everyone disagreed with Ramaswamy's comments. Many people agreed with Ramaswamy's post by simply commenting "correct".
Ramaswamy Didn't Tiptoe Around the Issue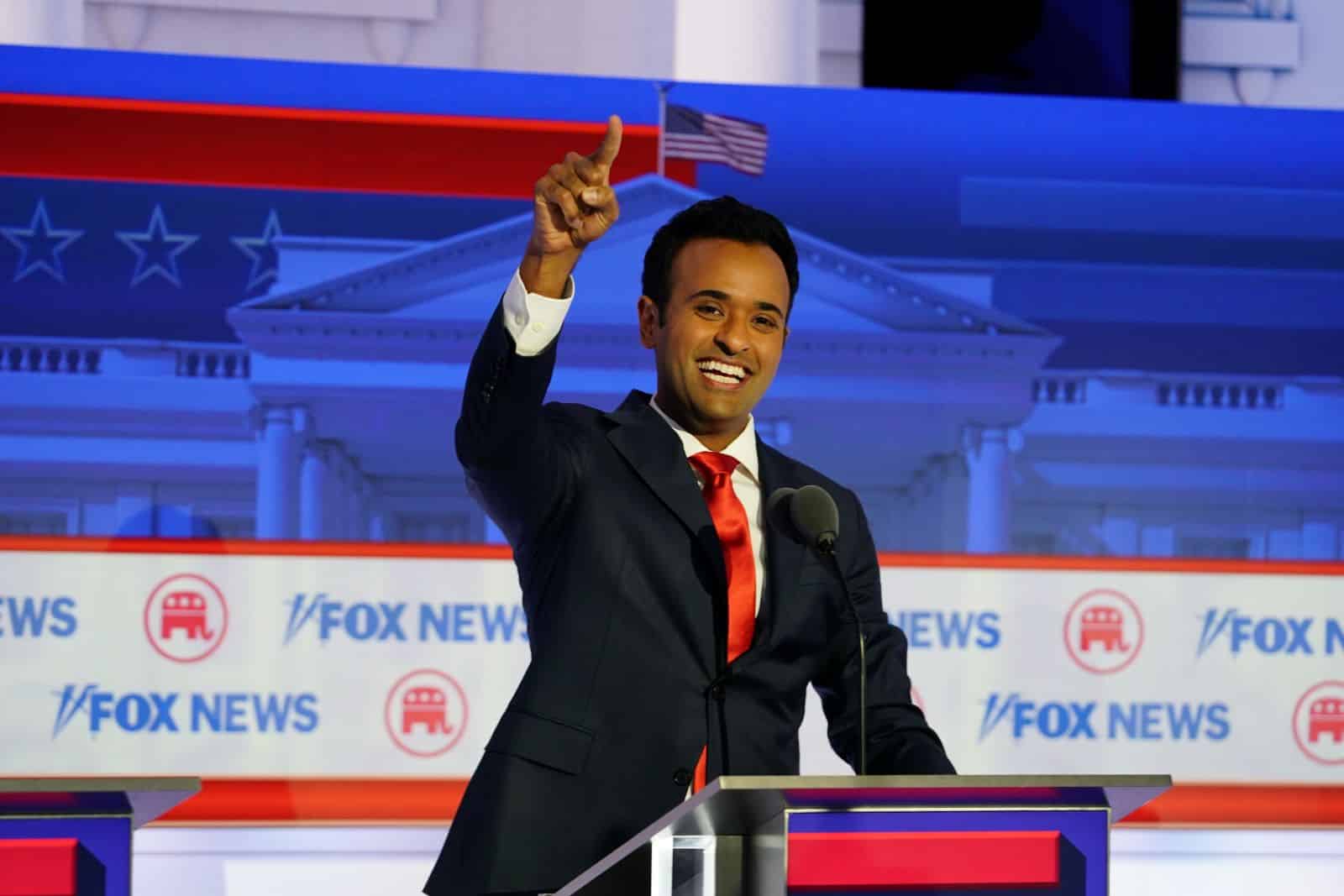 One person said they "deeply admired" Ramaswamy's "courage." This person wrote, "Zero tiptoeing around this issue sets you apart from most candidates."
The post Vivek Ramaswamy Addresses Transgenderism in Kids as a 'Mental Health Issue' During GOP Debate first appeared on Mama Say What?!
Featured Image Credit: Shutterstock / Ben Von Klemperer. The people shown in the images are for illustrative purposes only, not the actual people featured in the story.